Partnership Promotion
If you're looking for authentic designers from the South Asian communities, look no further as there's a new platform coming to London that you won't want to miss. Founded by Shahili Gomes and Binu Wickramasinghe, The Design Collective aims to highlight Sri Lankan and South Asian brands in a modern way, encouraging underrepresented and new, fresh talent to emerge.
Having previously launched as a store in Colombo, Sri Lanka, the team is now moving forward to tackle the fashion and beauty industry here in the UK, with a pop-up launch right here in the capital. After holding a successful event at the No Filter Clinic in Kensington to present the finest fashion, art and jewellery from authentic brands, The Design Collective knows what it's doing. Showcasing up-and-coming artists from Sri Lanka and South Asia with everything from hand-crafted accessories to jewellery, beauty and fashion, this is where to look if you're eager for unique designs to upgrade your wardrobe ahead of the summer season.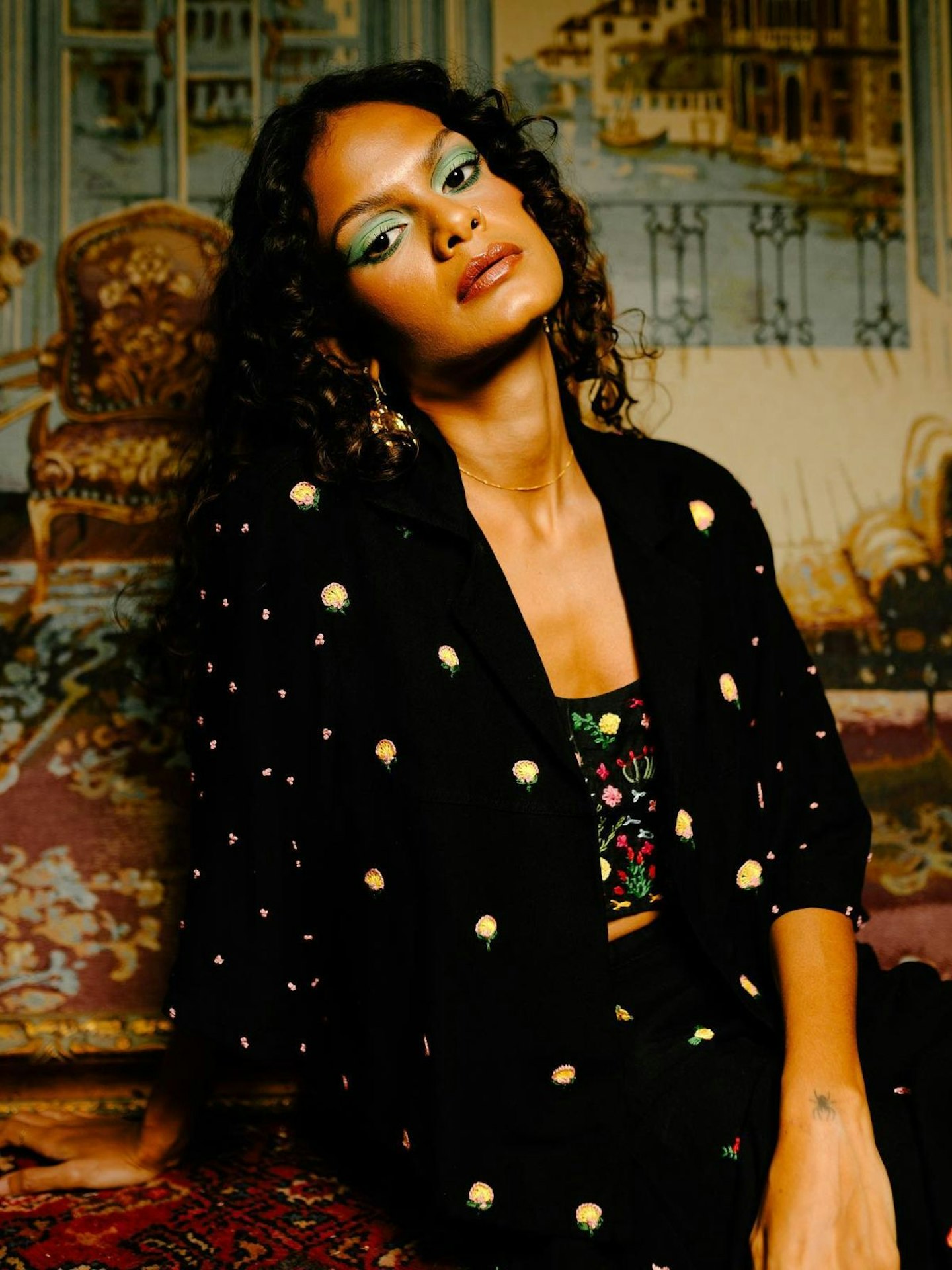 With over 100 independent clothing and beauty brands to browse in the Sri Lankan space, the team has expanded to London with a curated collection. Within the brand, you'll find options including the likes of Sonali Dharmawardane, MISHO, Nayani, Dimuthu Sahabandu, Nåd, House of Lonali, Swanee, Kur New York, Divya Ninety-Three and Nimanse, just to name a few.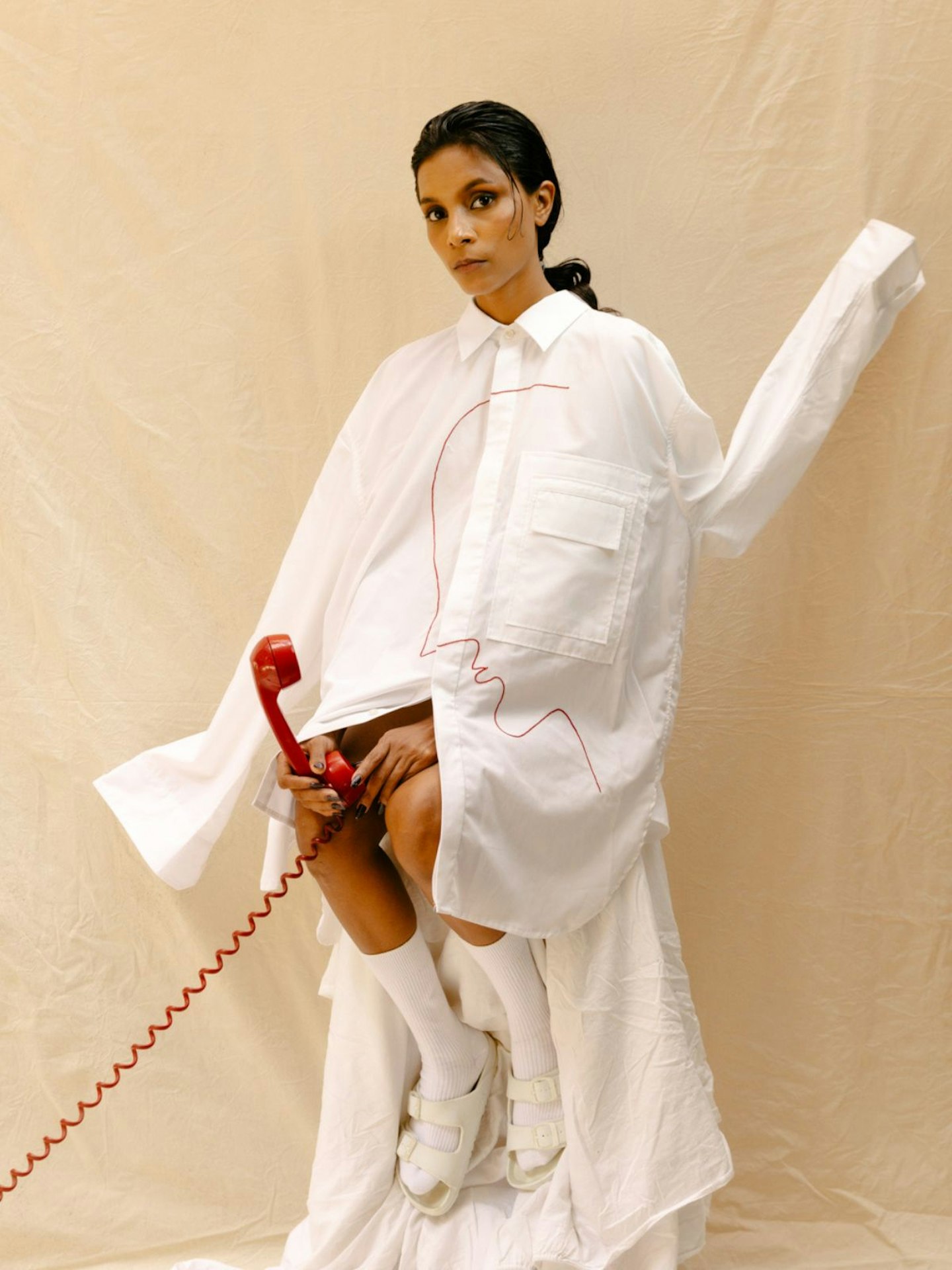 Attempting to break into the London market, fans were able to peruse these South Asian designers at their disposal, supporting the artisans with unique styles. Whether you want to top up your wardrobe with stand-out prints, upgrade your cabinets with hand-crafted accessories or zhuzh up your jewellery collection, there are exquisite and exclusive designs to find.