// <![CDATA[
if (ADTECH.config === undefined)
if (ADTECH.config.page === undefined)
if (ADTECH.config.page.kv === undefined)
ADTECH.config.page.kv.advertorial = [];
ADTECH.config.page.kv.advertorial.push('marcjacobs');
// ]]>
London Fashion Week's street style is as eclectic as ever this season, and while there's plenty of look-at-me dresses lining the FROW, the accessories are worthy of plenty of limelight in their own right.
Our Style Hunter has zoomed her lens into the details, to bring us the hottest shoes, bags and jewels, and even a few DIY jobs.
Here's 8 of the hottest accessories we spied. We've racked up a very lengthy shopping list after feasting our eyes on them, so look away now if you don't want your credit card to be harmed.
1. Prada's Wingtip brogues in silver - perfect for magpies, and those who can't take running in heels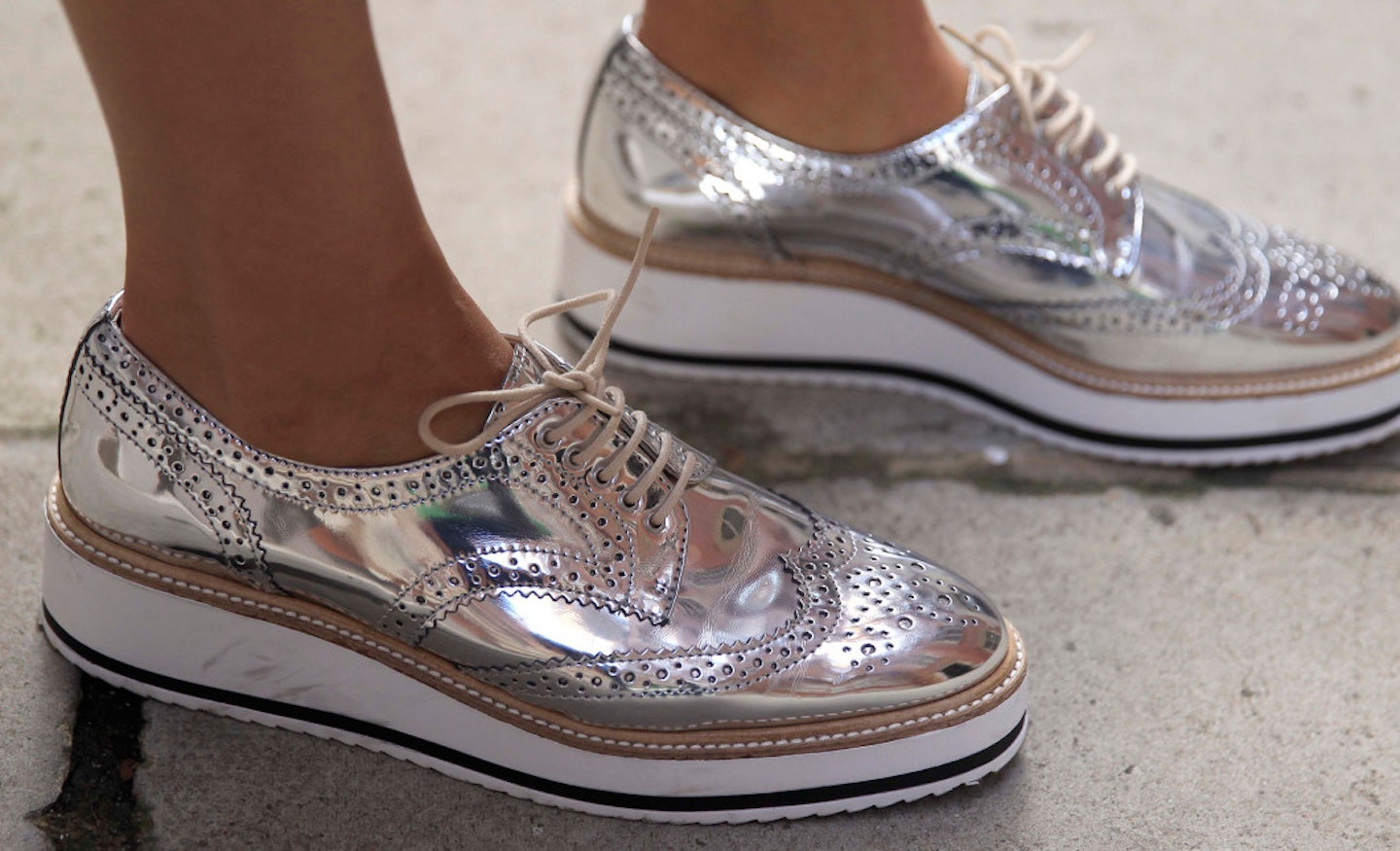 2. Fendi's eyes tote is the arm-candy that's always looking out for you
Eyes and bags aren't normally the best of friends, but in this case we'll make an exception.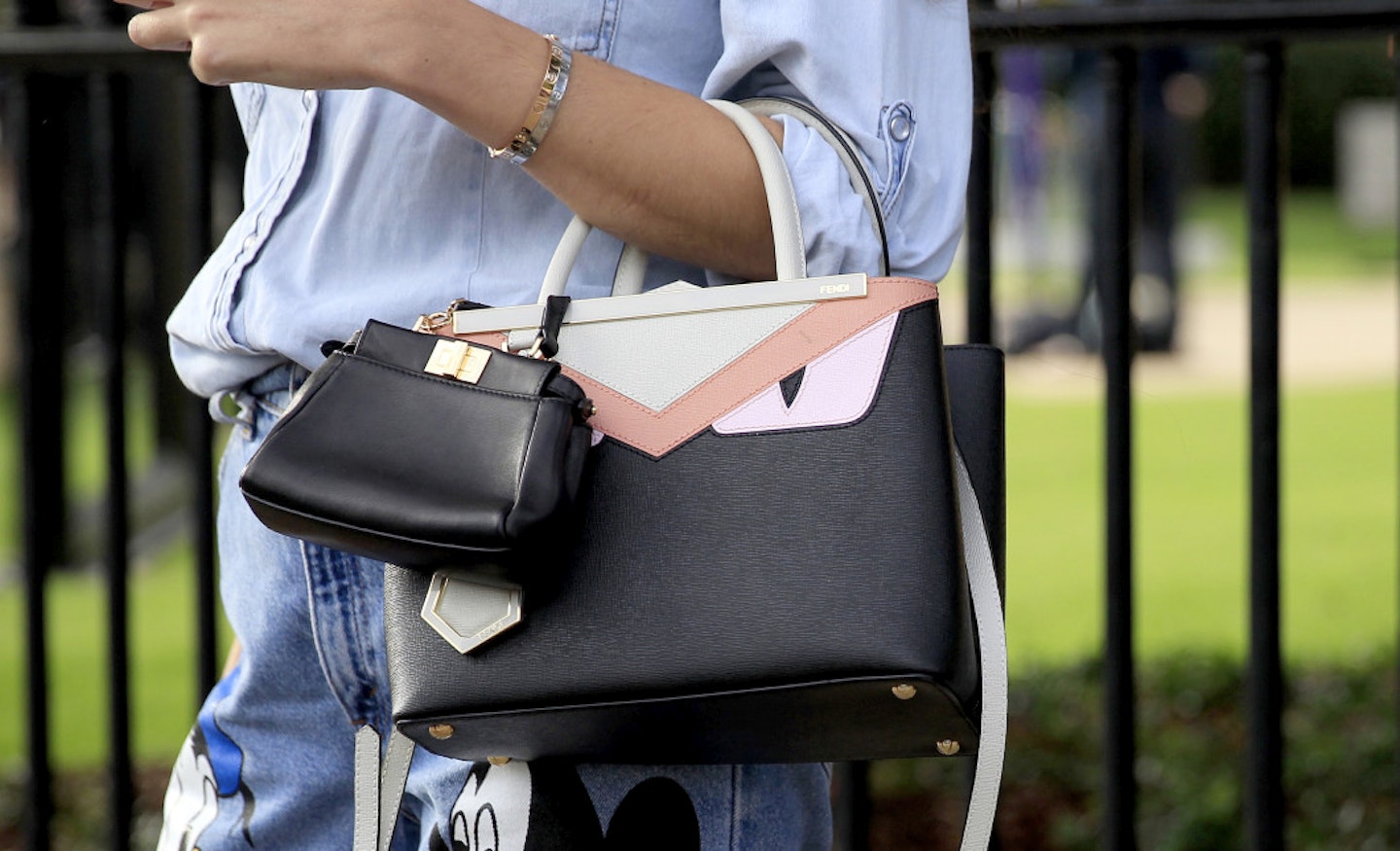 3. Gucci's fur-lined loafers (so cosy)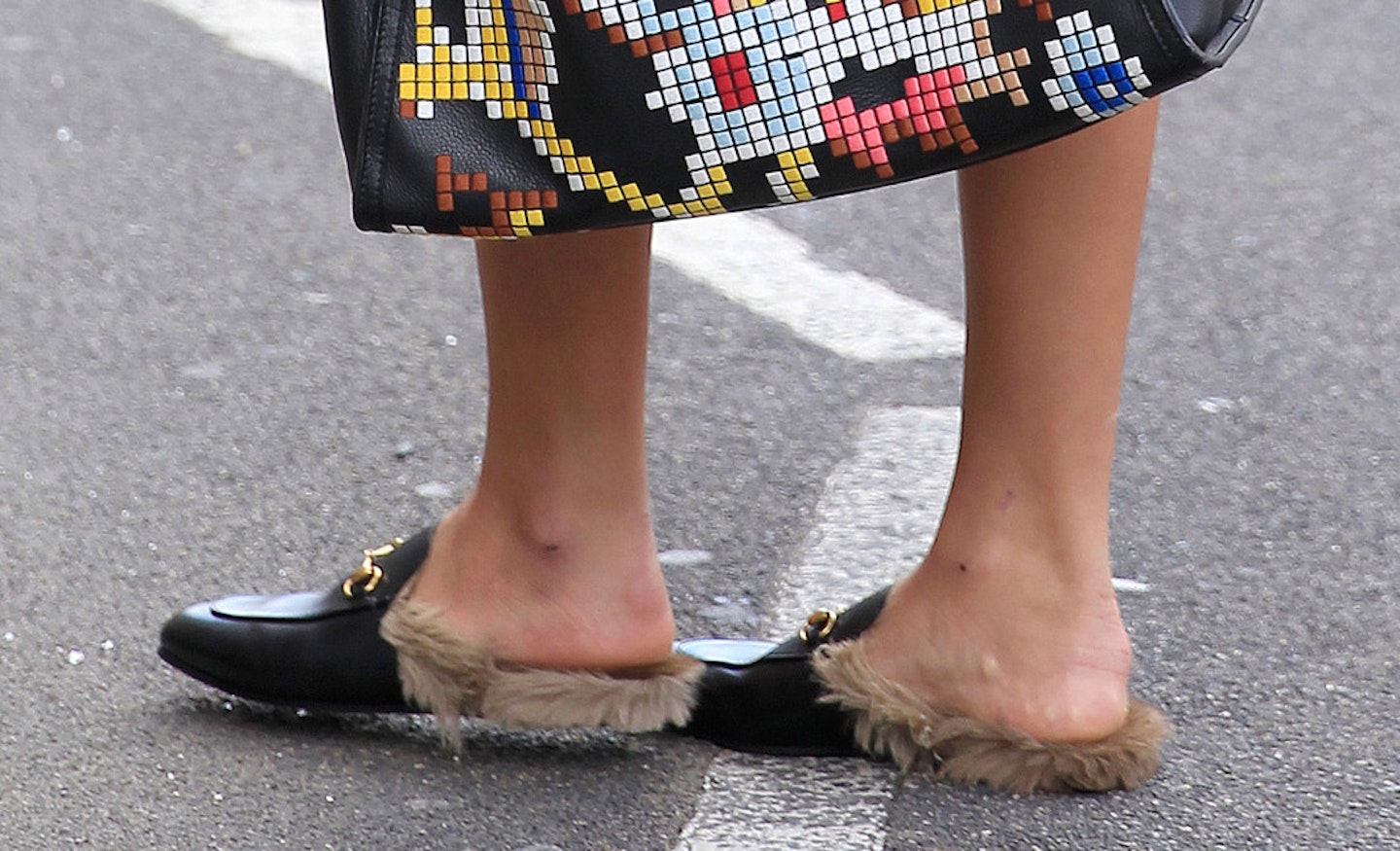 5. Marc Jacobs Baxter Dexter watch has plenty of 60s flair... (buy it here)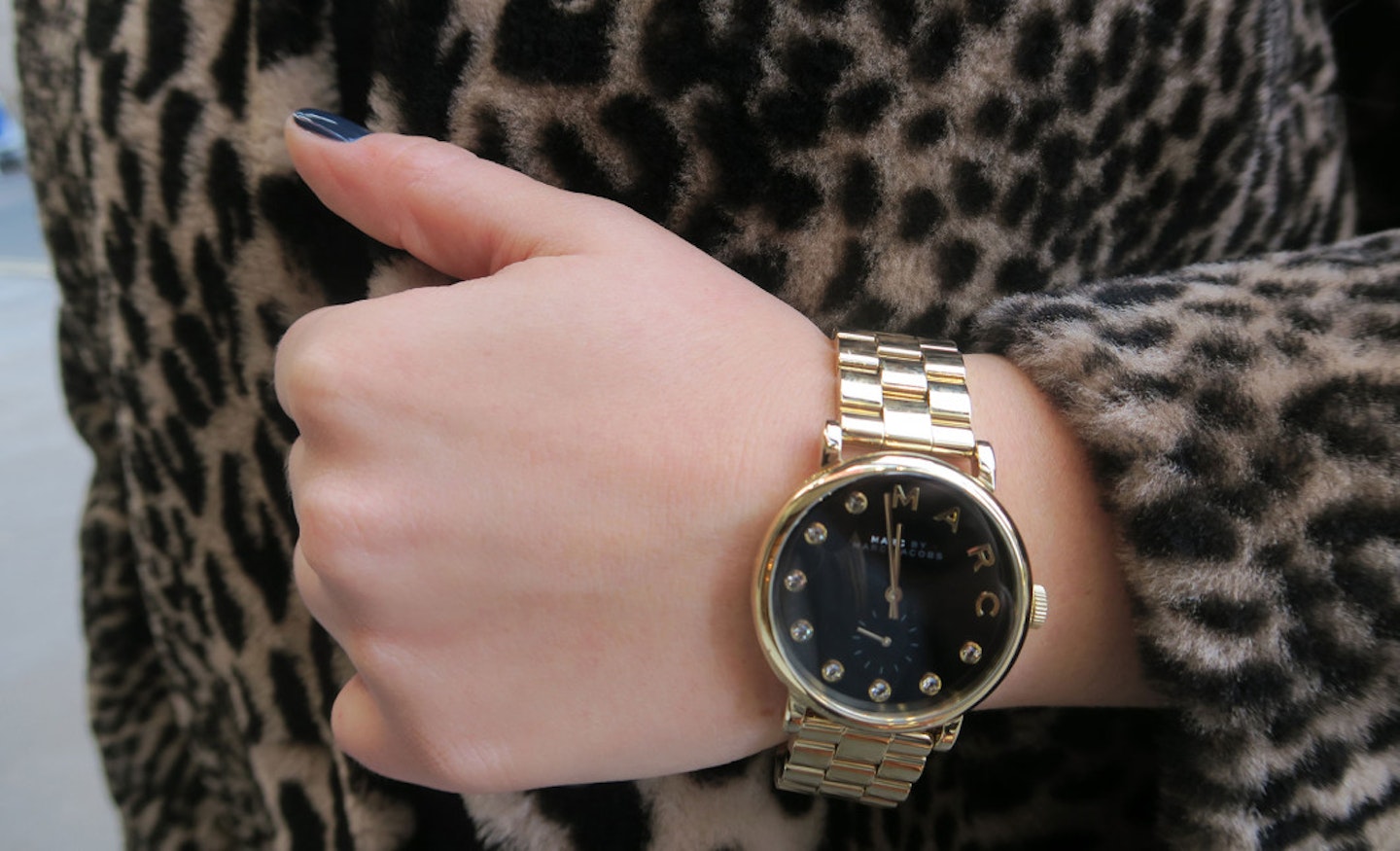 6. Olympia Le Tan's Ernest Hemingway clutch (the label is the toast of literary fashionistas)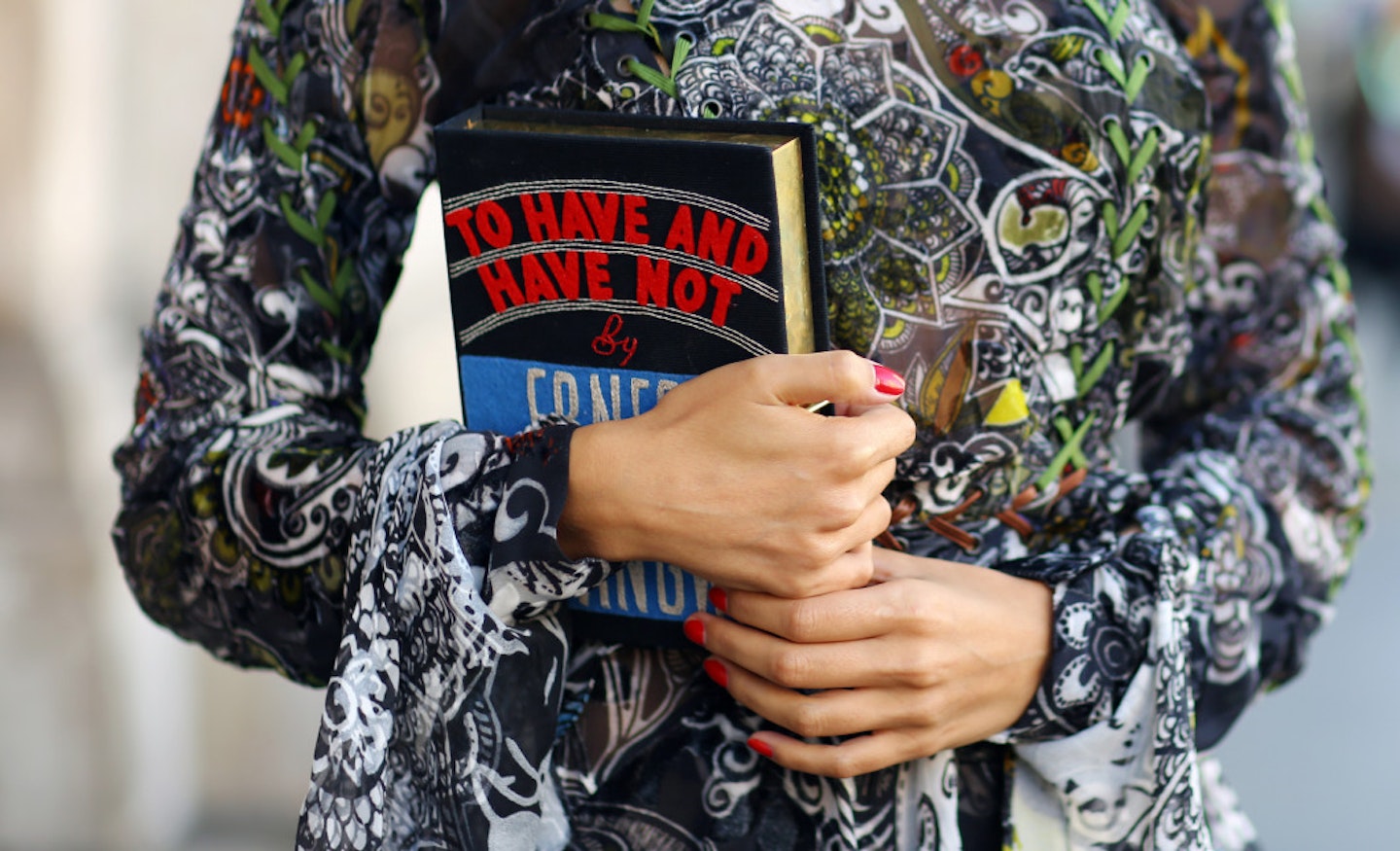 7. This customised iPhone case - proof style is what you make it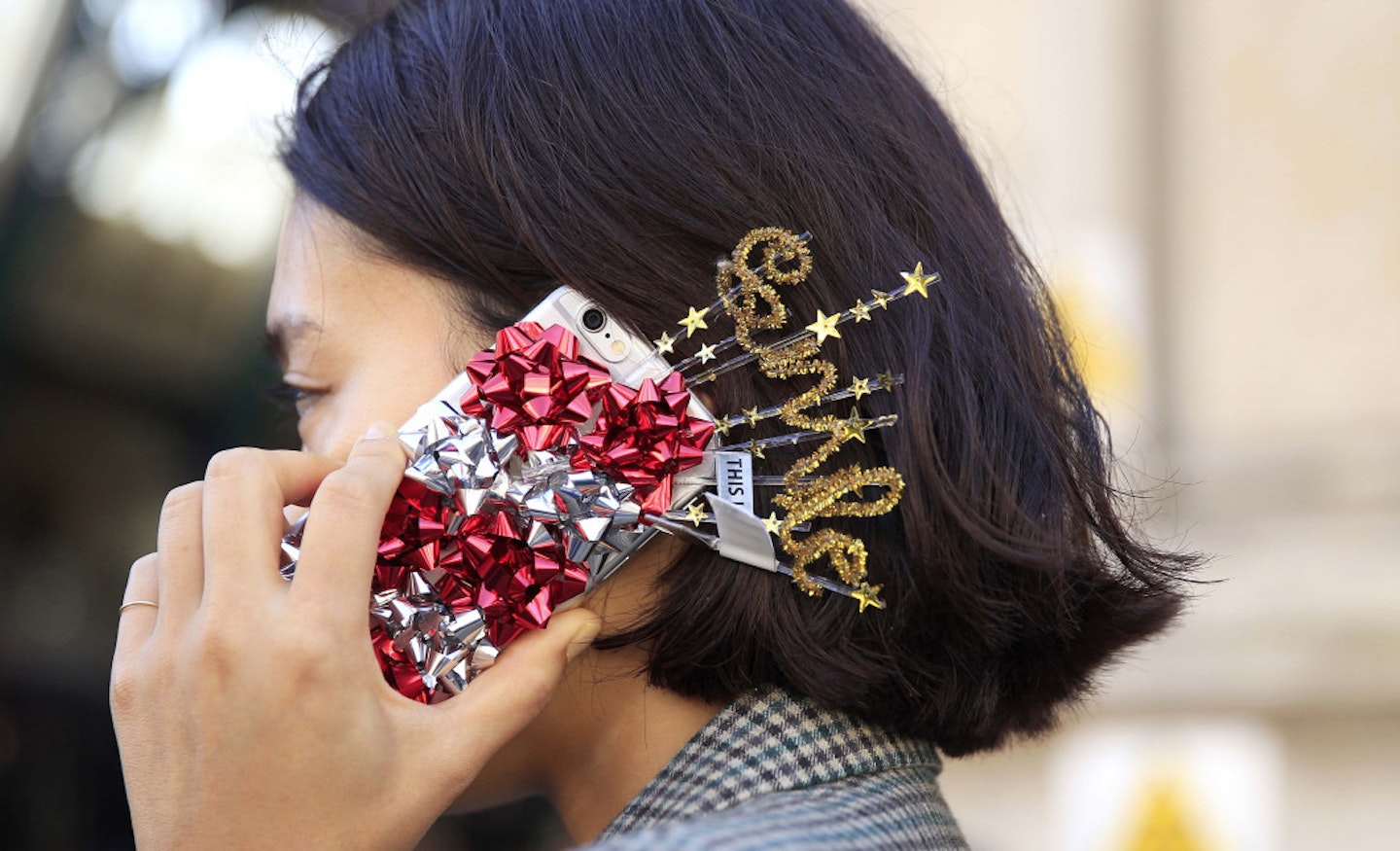 8. Topshop's appliqué eye clutch. It comes in bright orange so you'll never lose sight of it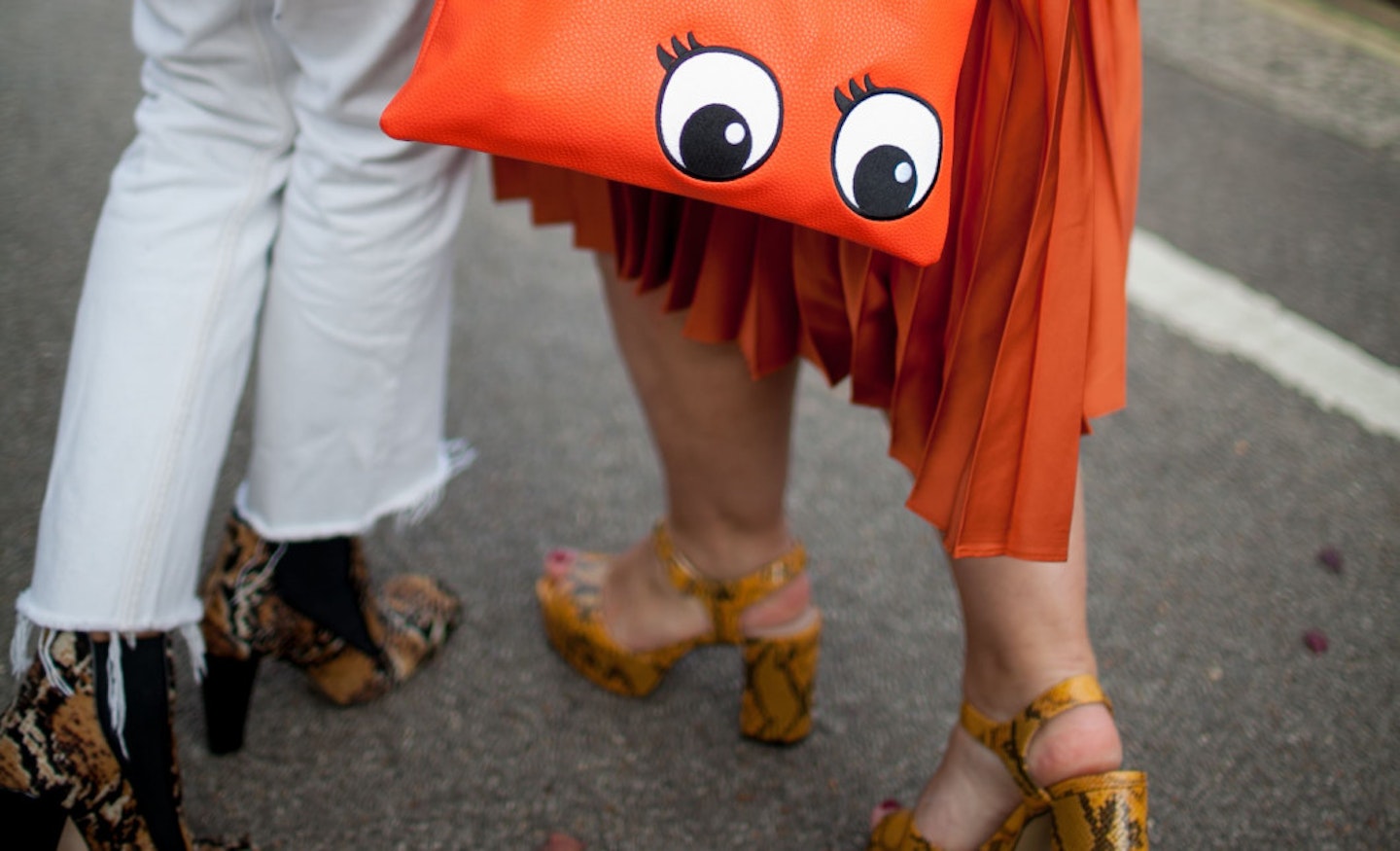 Want more accessories inspo? Check out all the best looks from LFW in the gallery (below).
Check out the latest hottest stories from #LFW by clicking HERE!
London Fashion Week street style spring summer 2016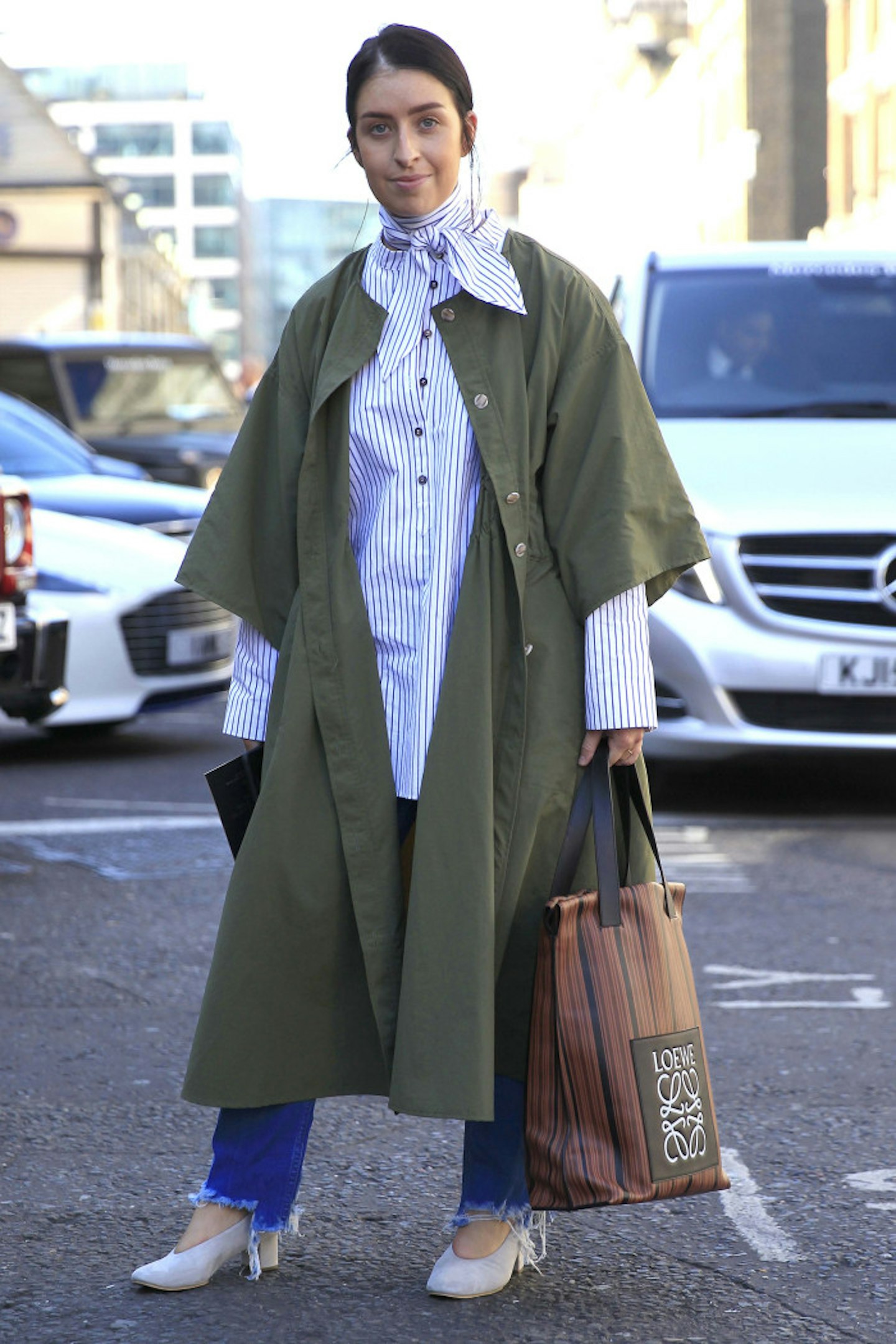 1 of 60
day1-lon-ss16s016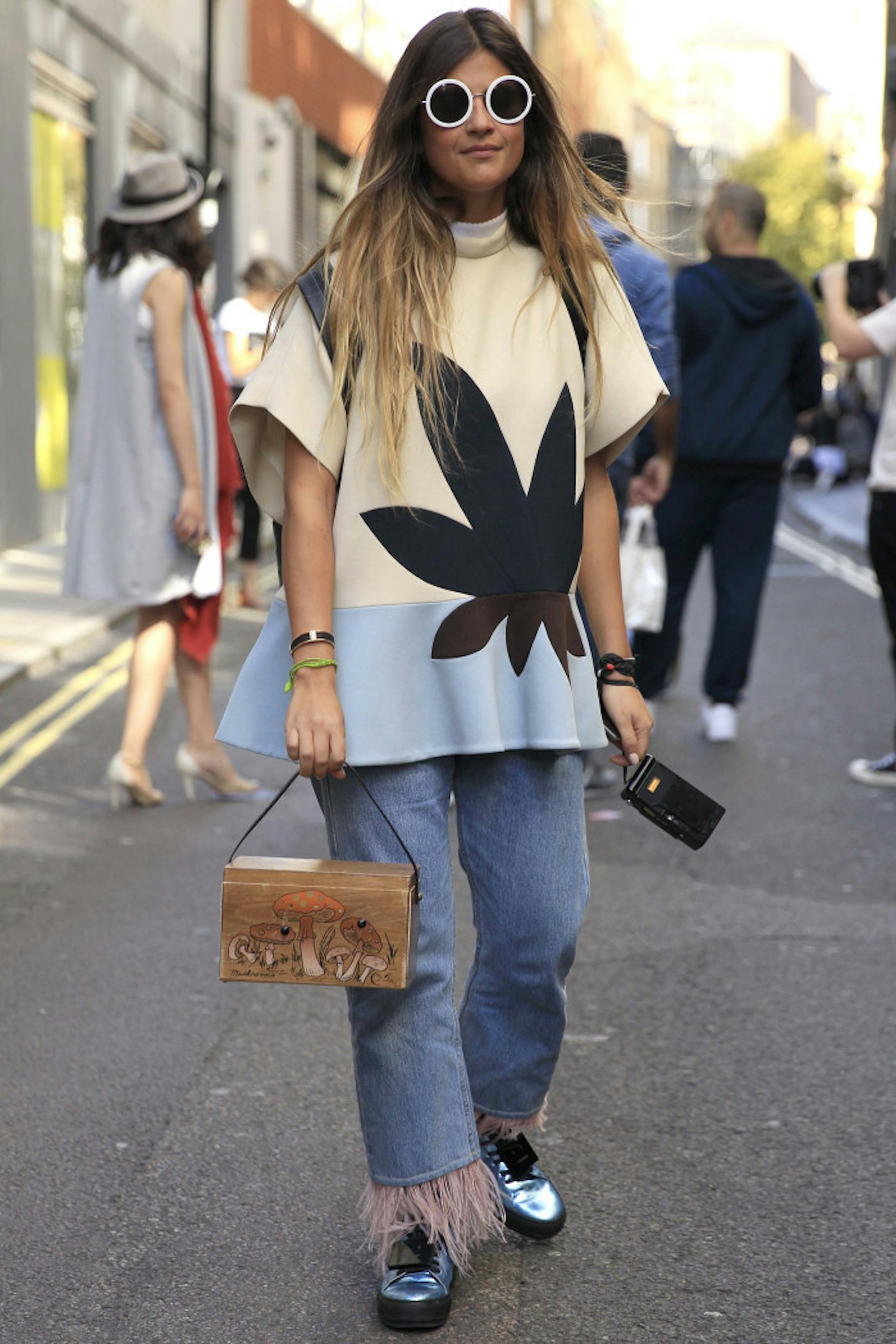 2 of 60
day1-lon-ss16s171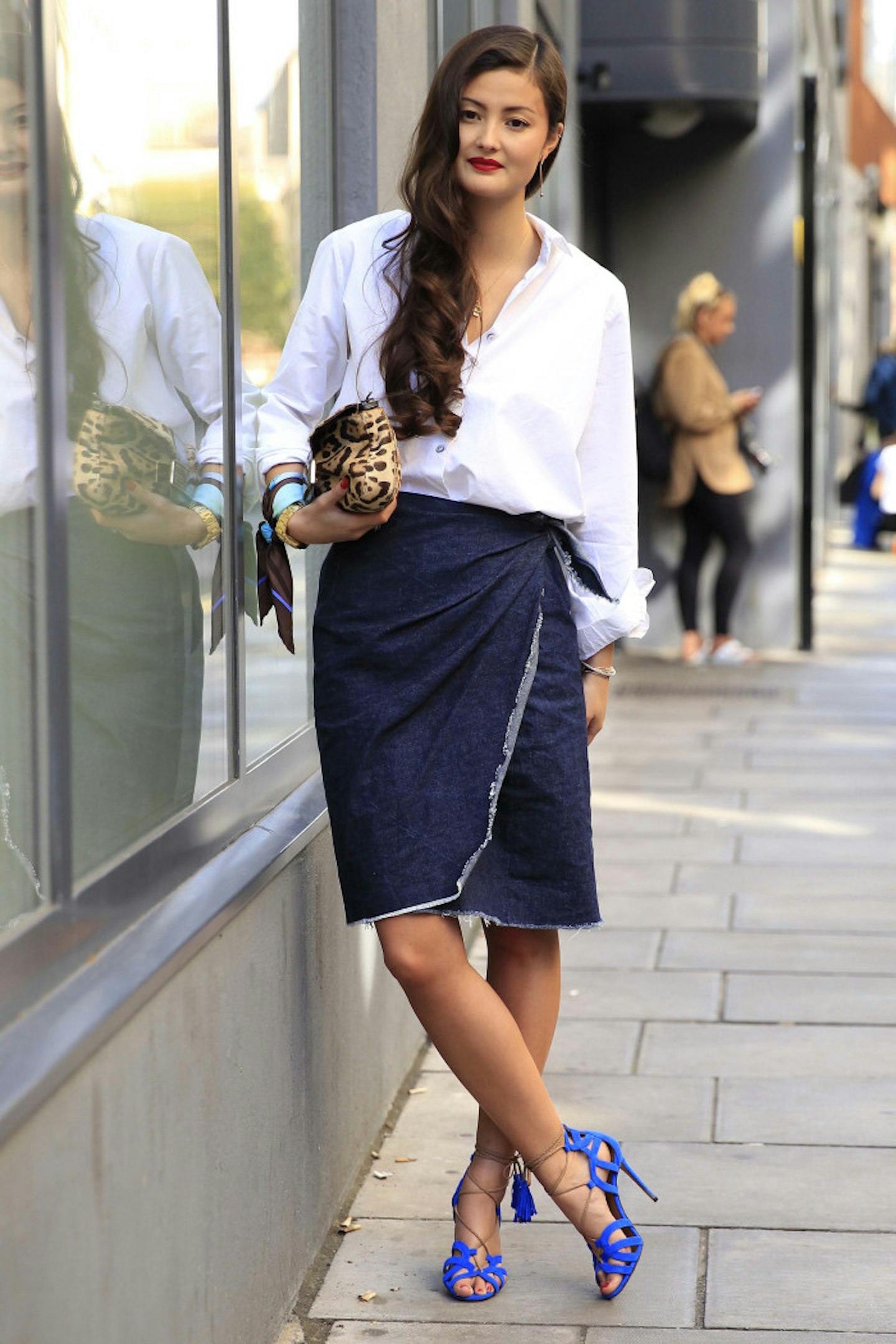 3 of 60
day1-lon-ss16s177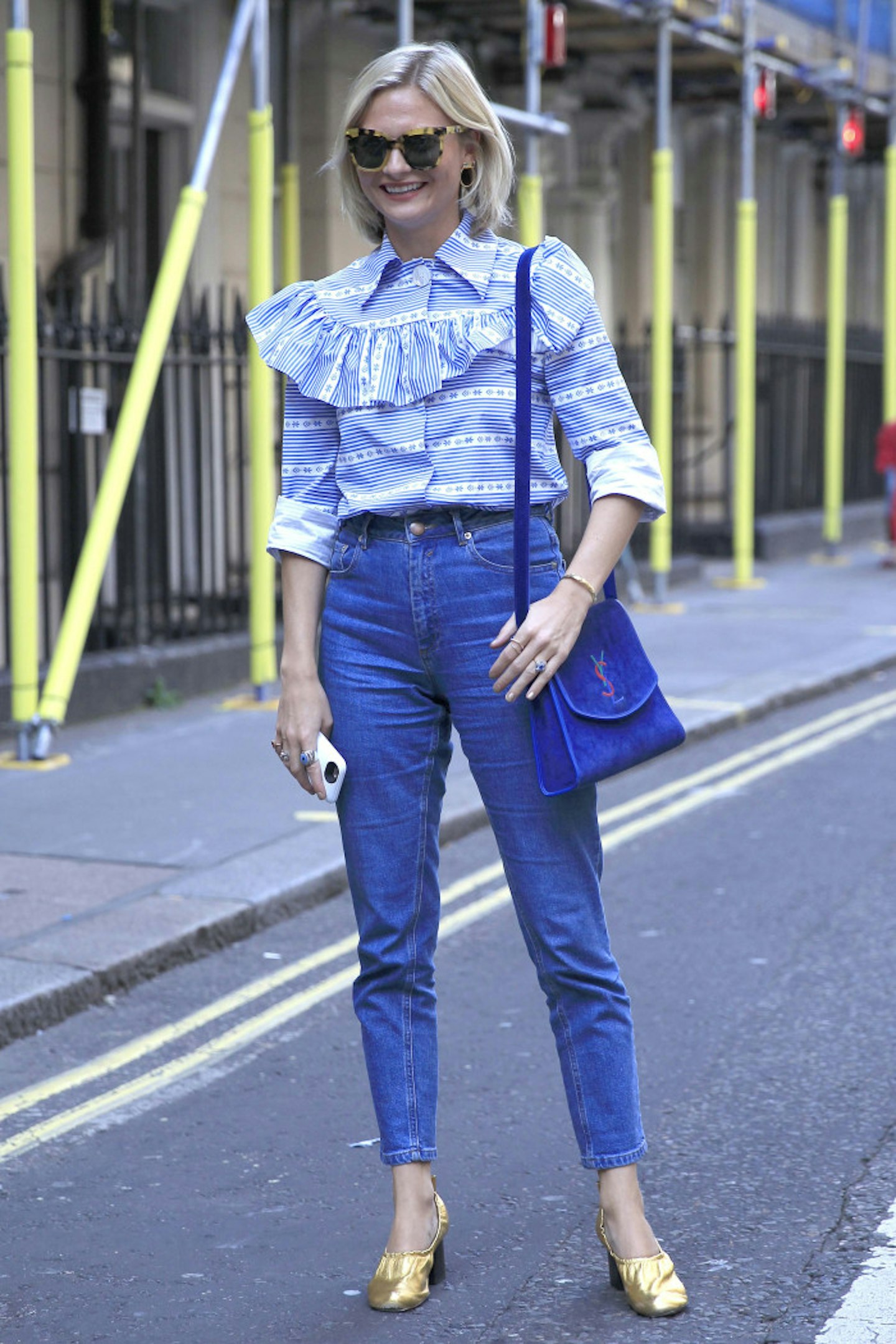 4 of 60
day1-lon-ss16s181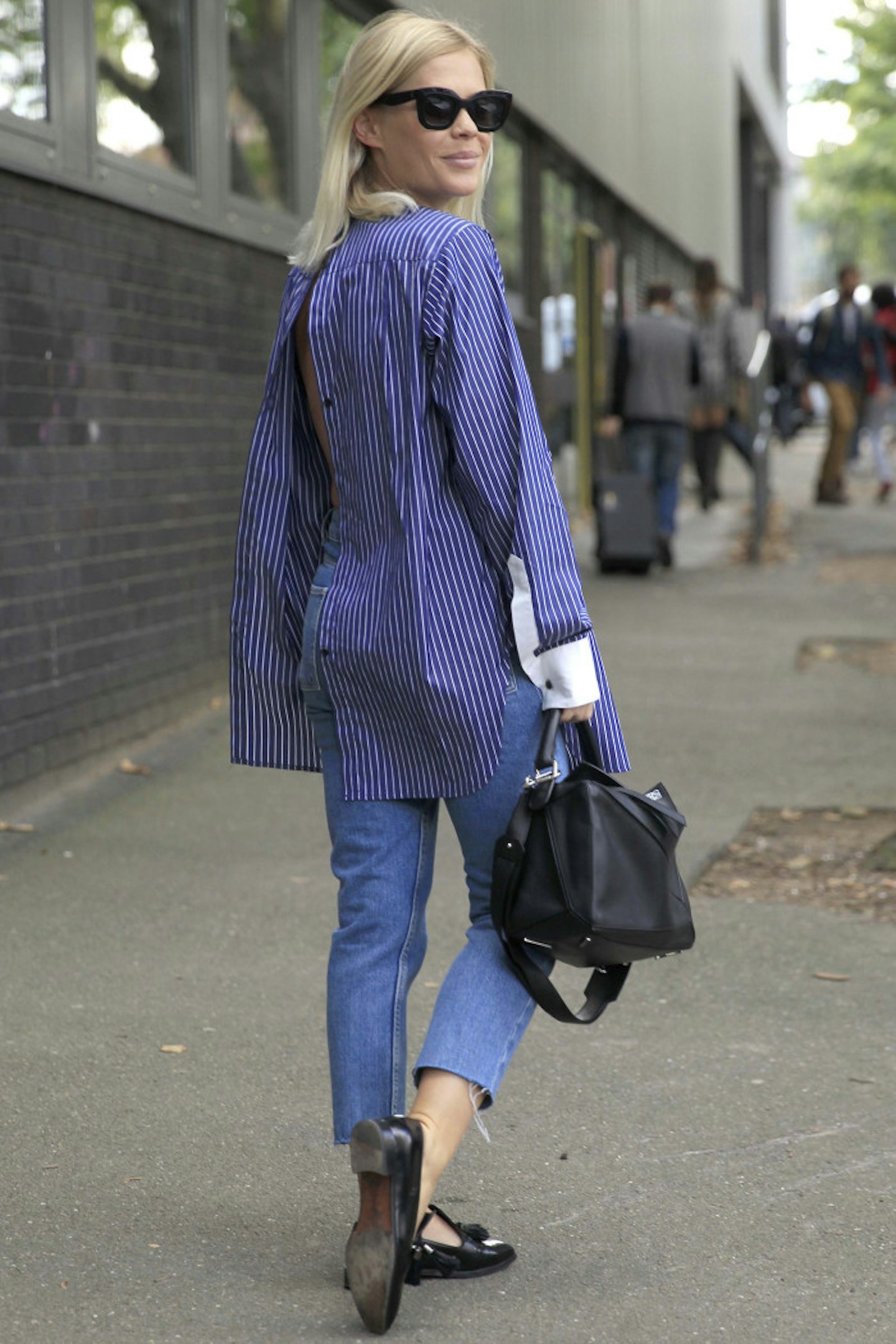 5 of 60
day1-lon-ss16s212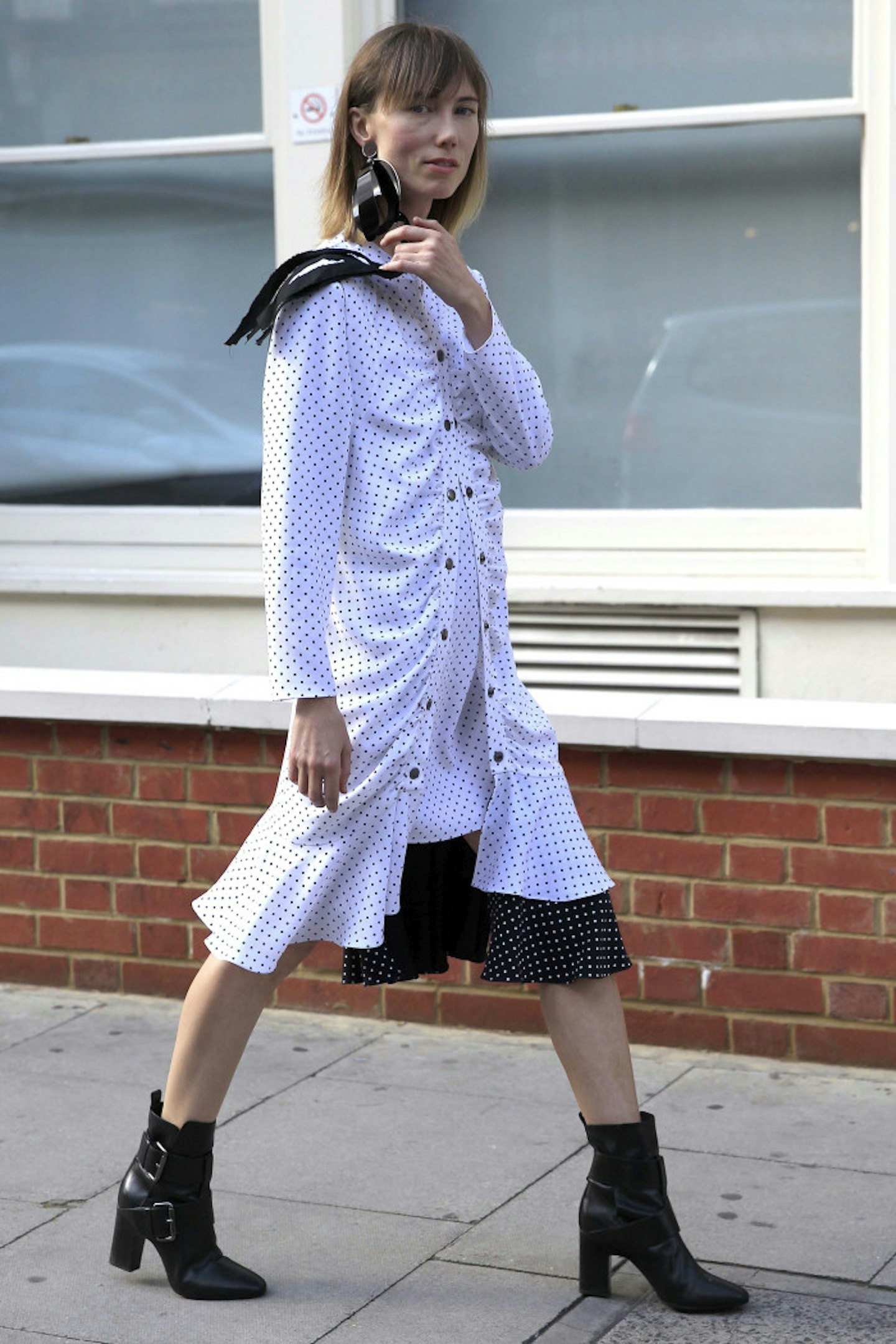 6 of 60
day1-lon-ss16s236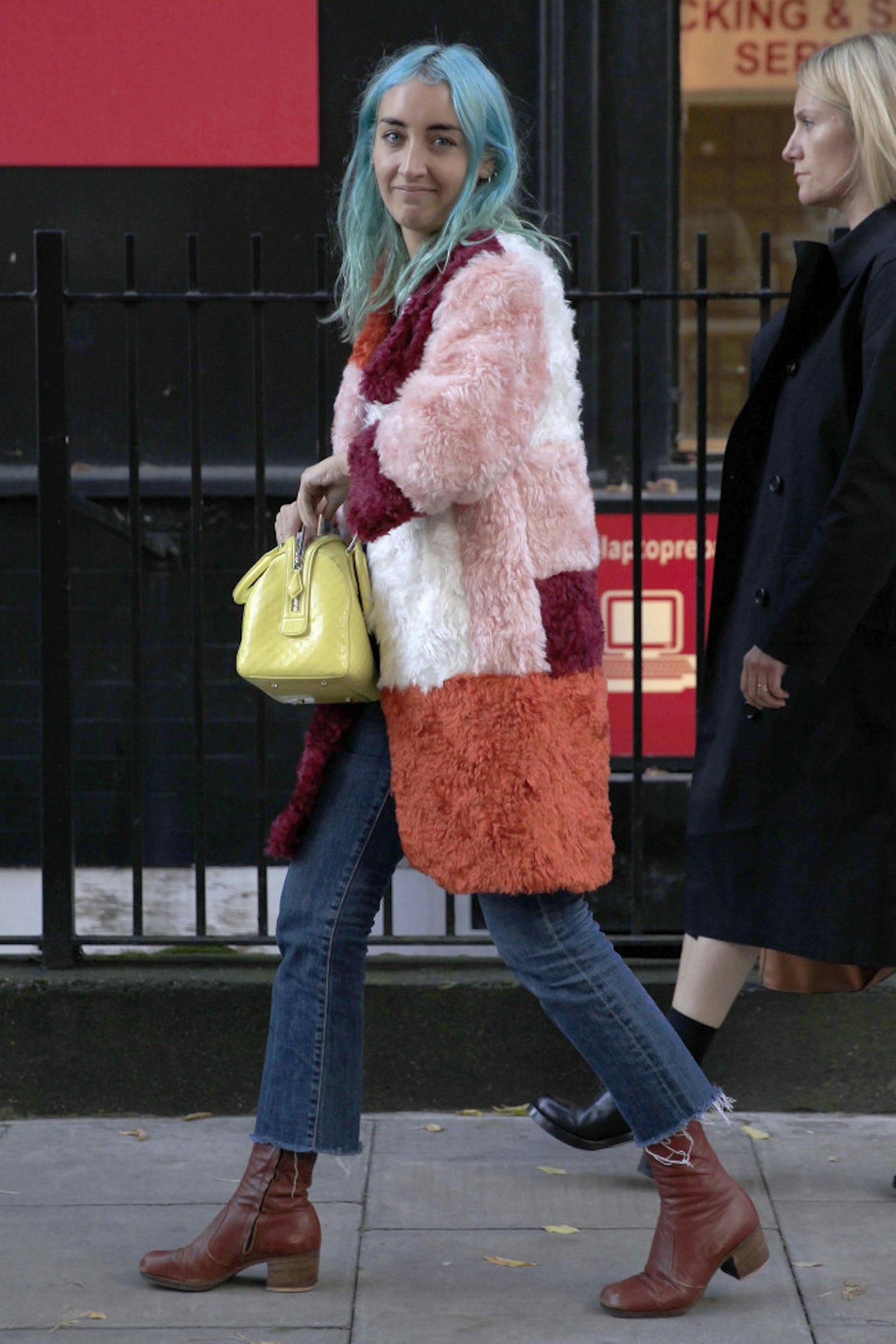 7 of 60
day1-lon-ss16s239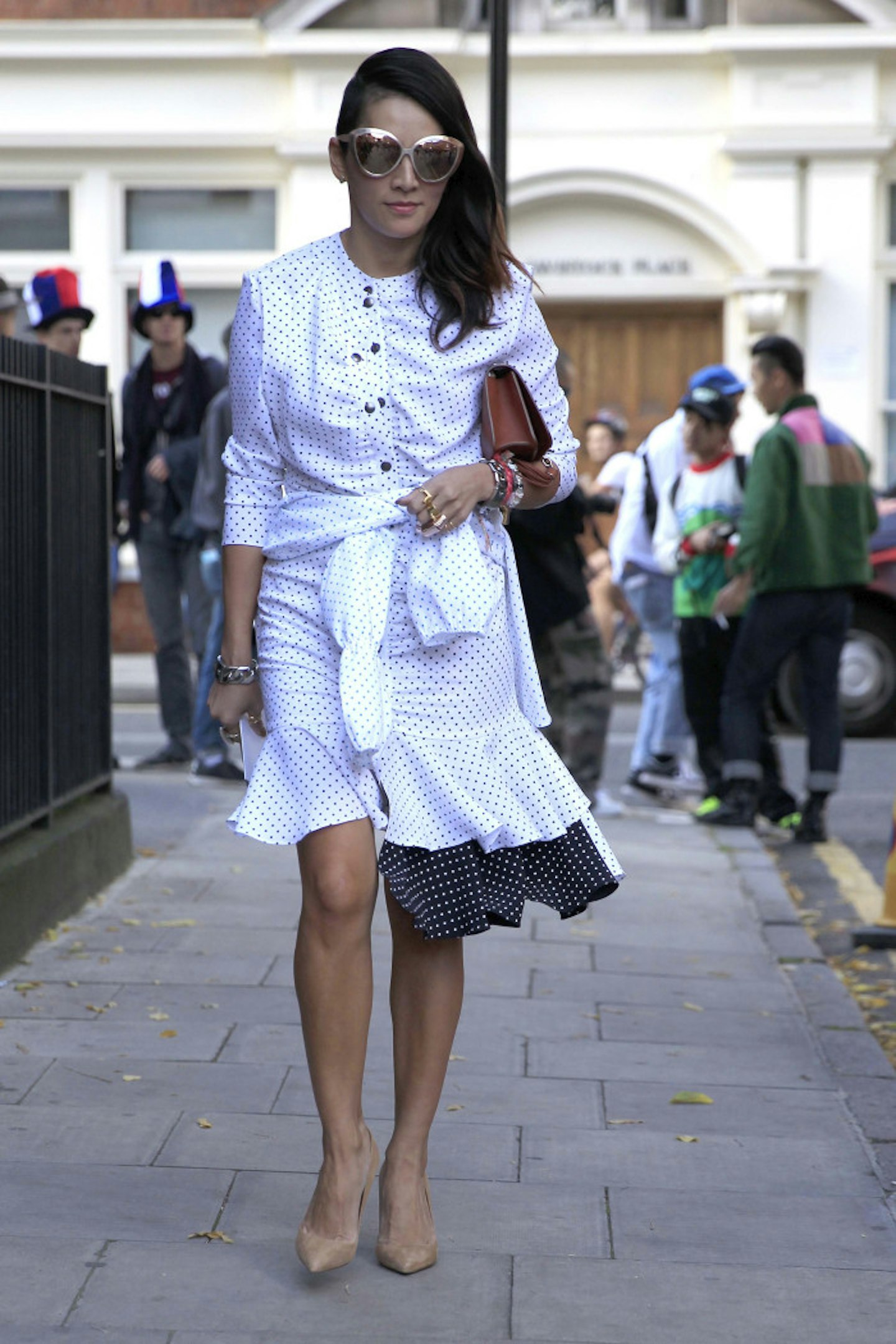 8 of 60
day1-lon-ss16s253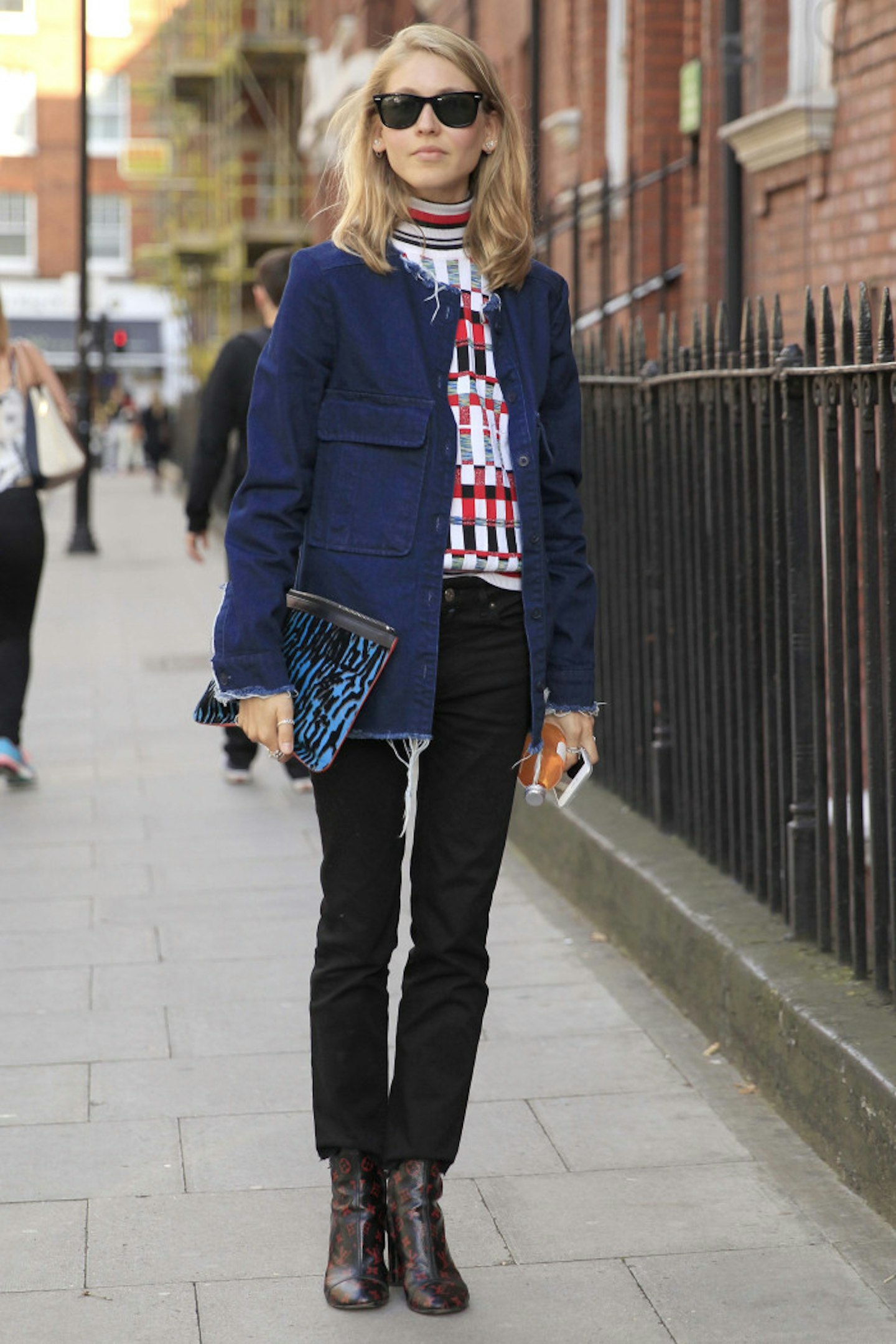 9 of 60
day1-lon-ss16s258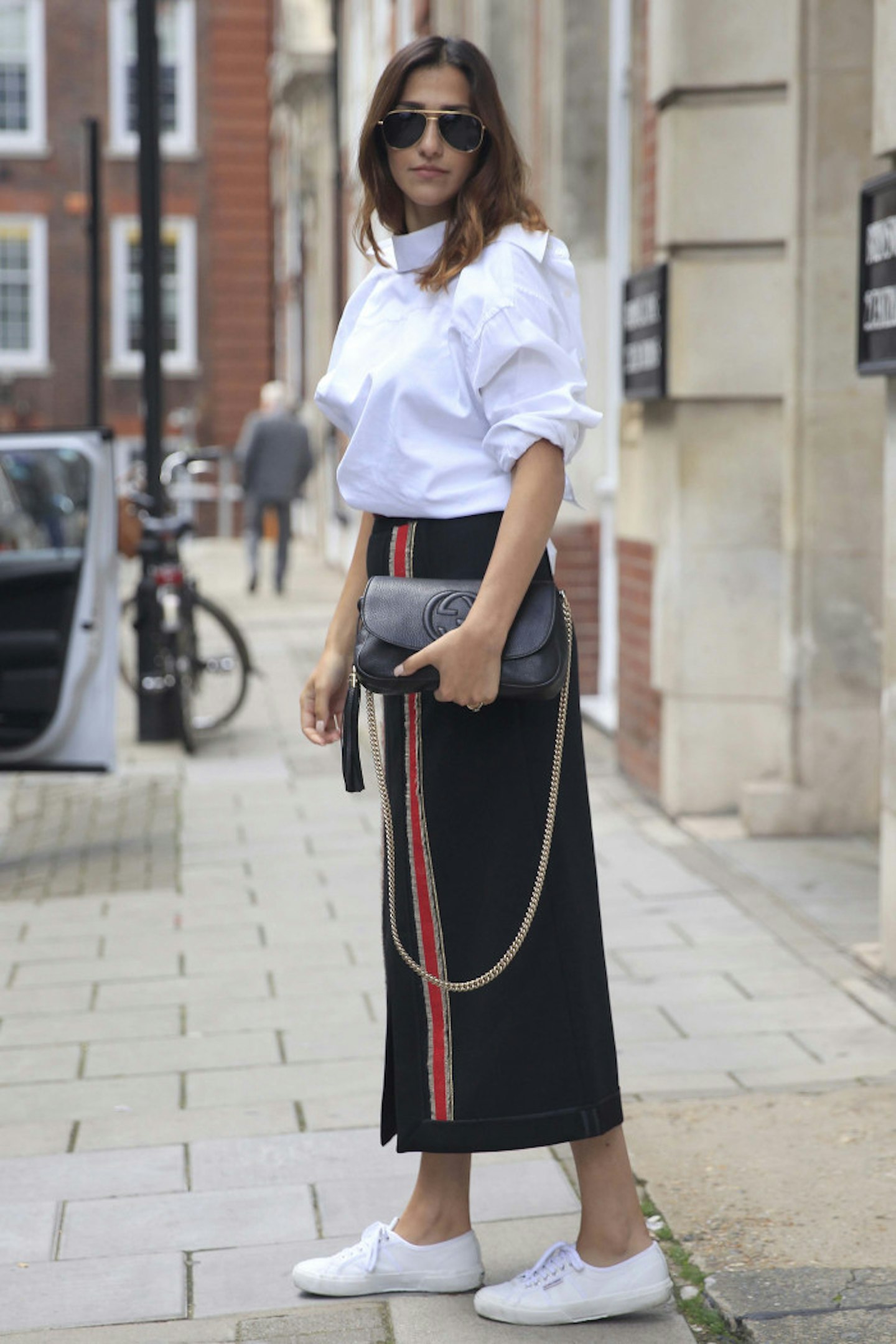 10 of 60
day2-lon-ss16s013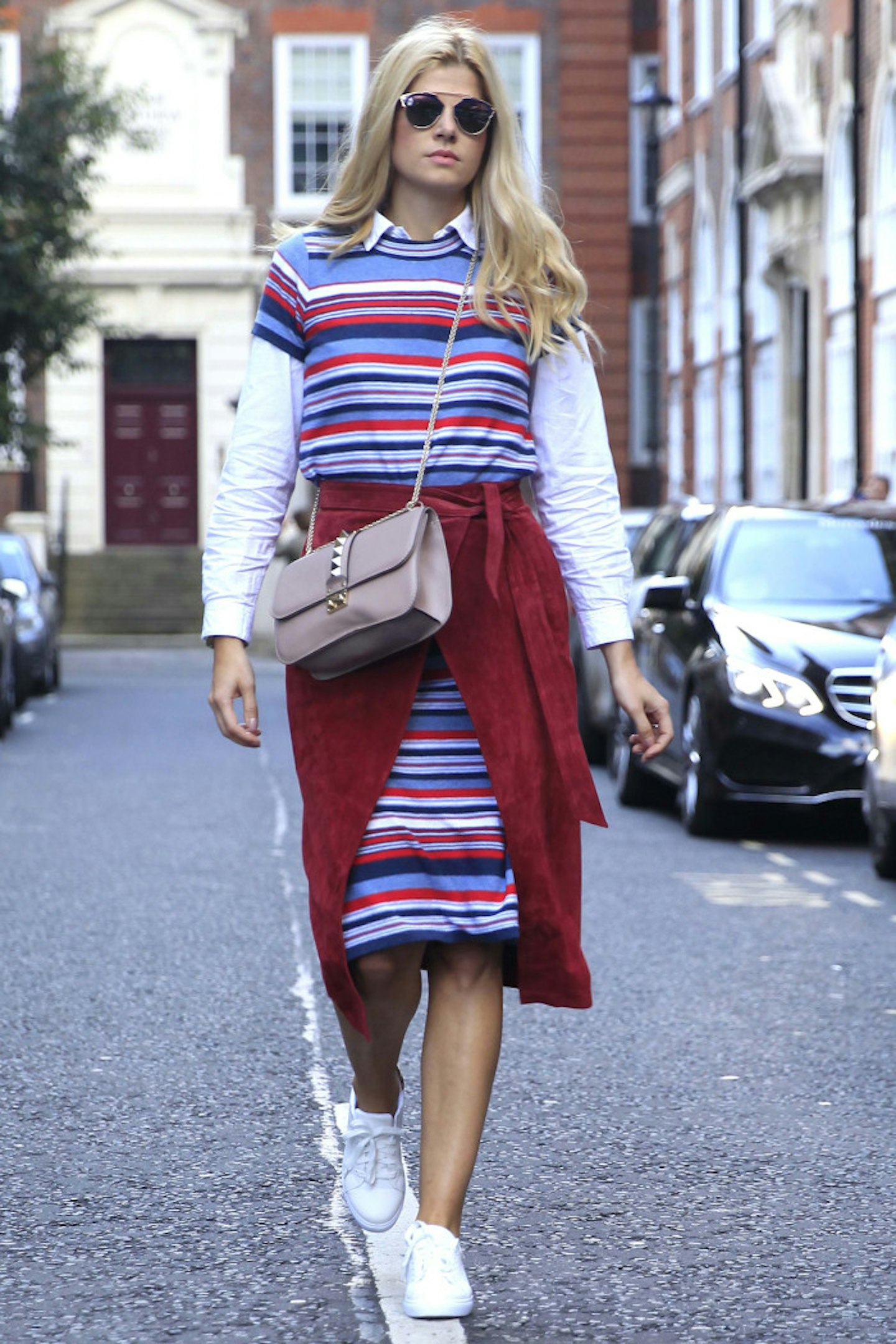 11 of 60
day2-lon-ss16s030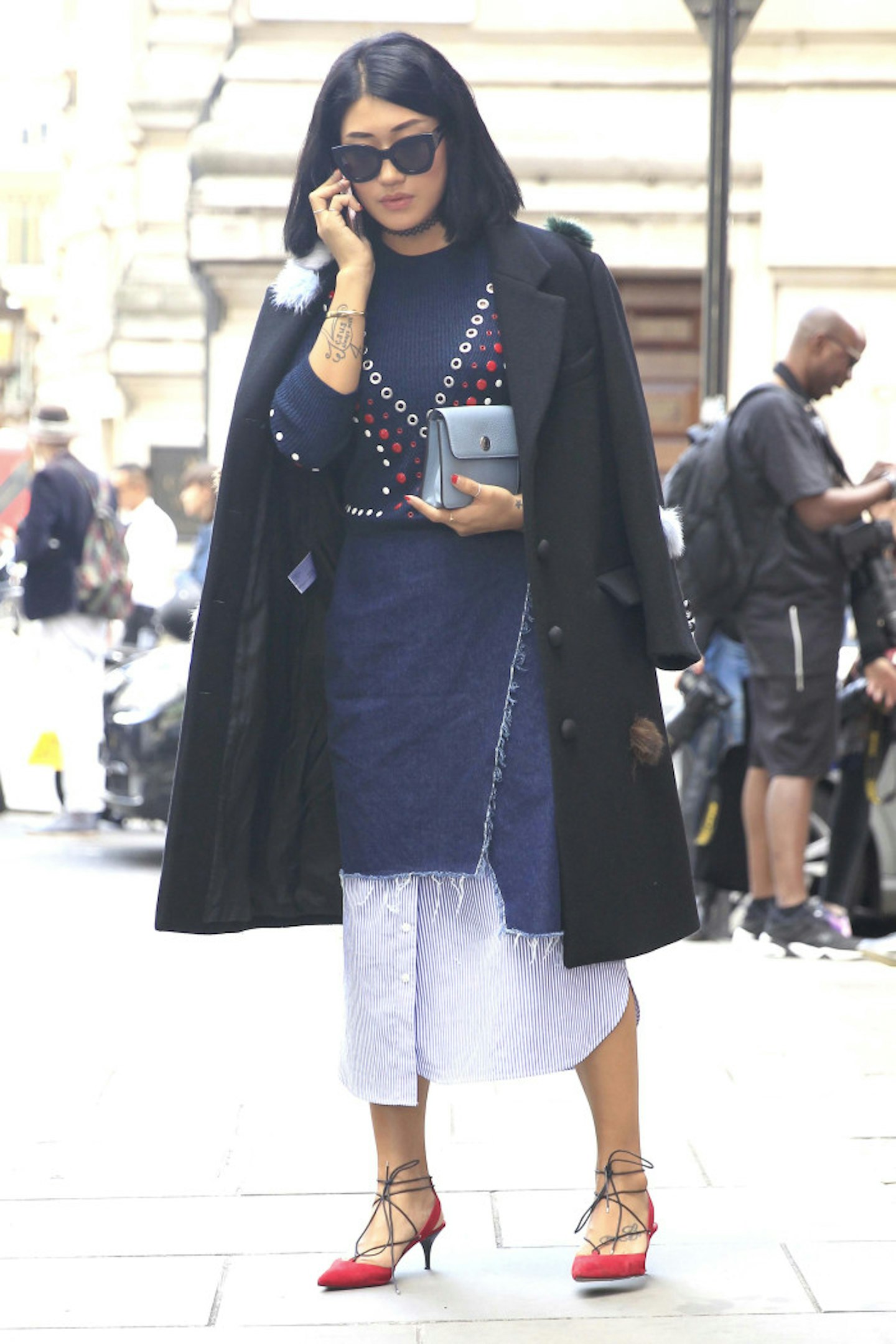 12 of 60
day2-lon-ss16s049
13 of 60
day2-lon-ss16s103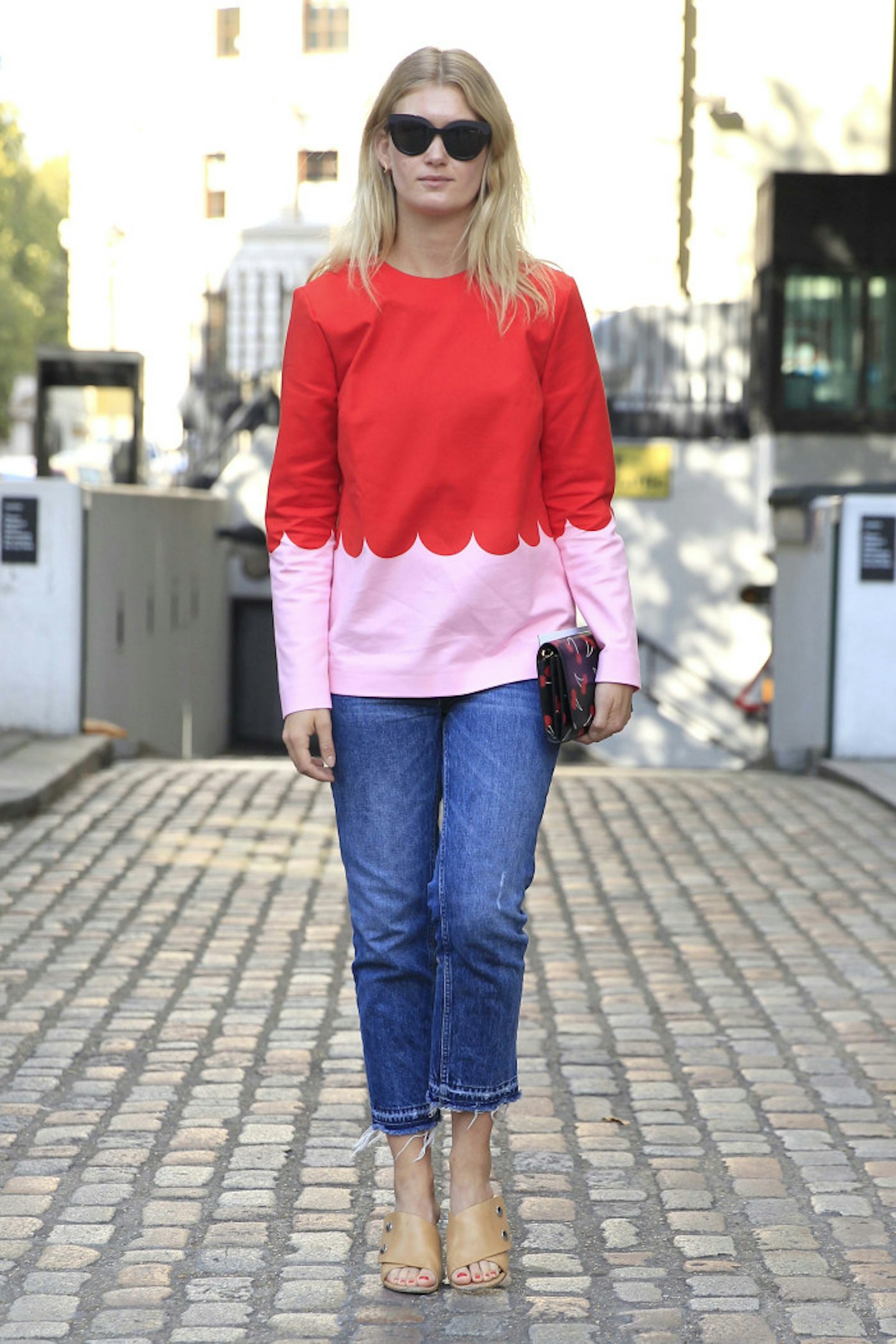 14 of 60
day2-lon-ss16s125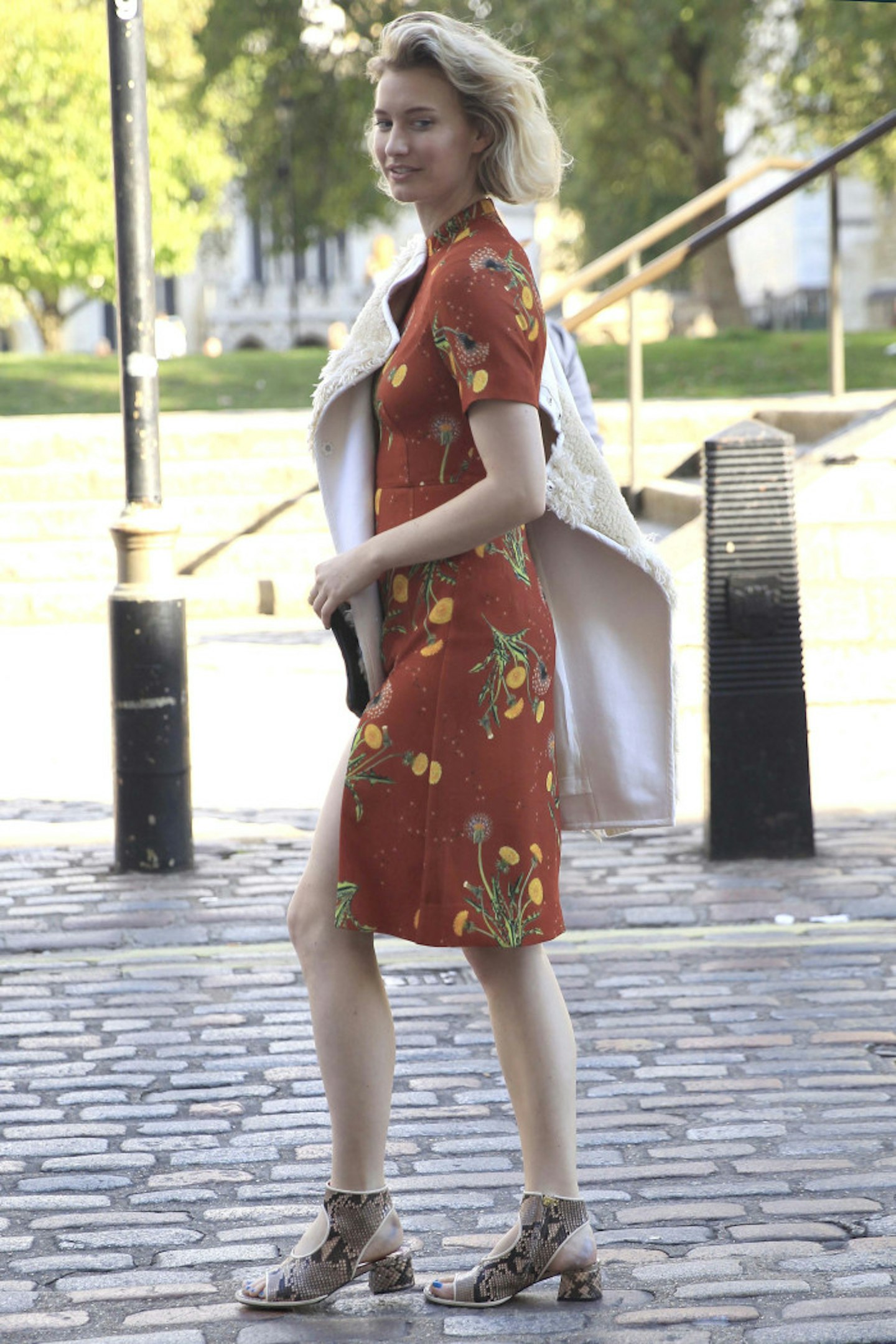 15 of 60
day2-lon-ss16s136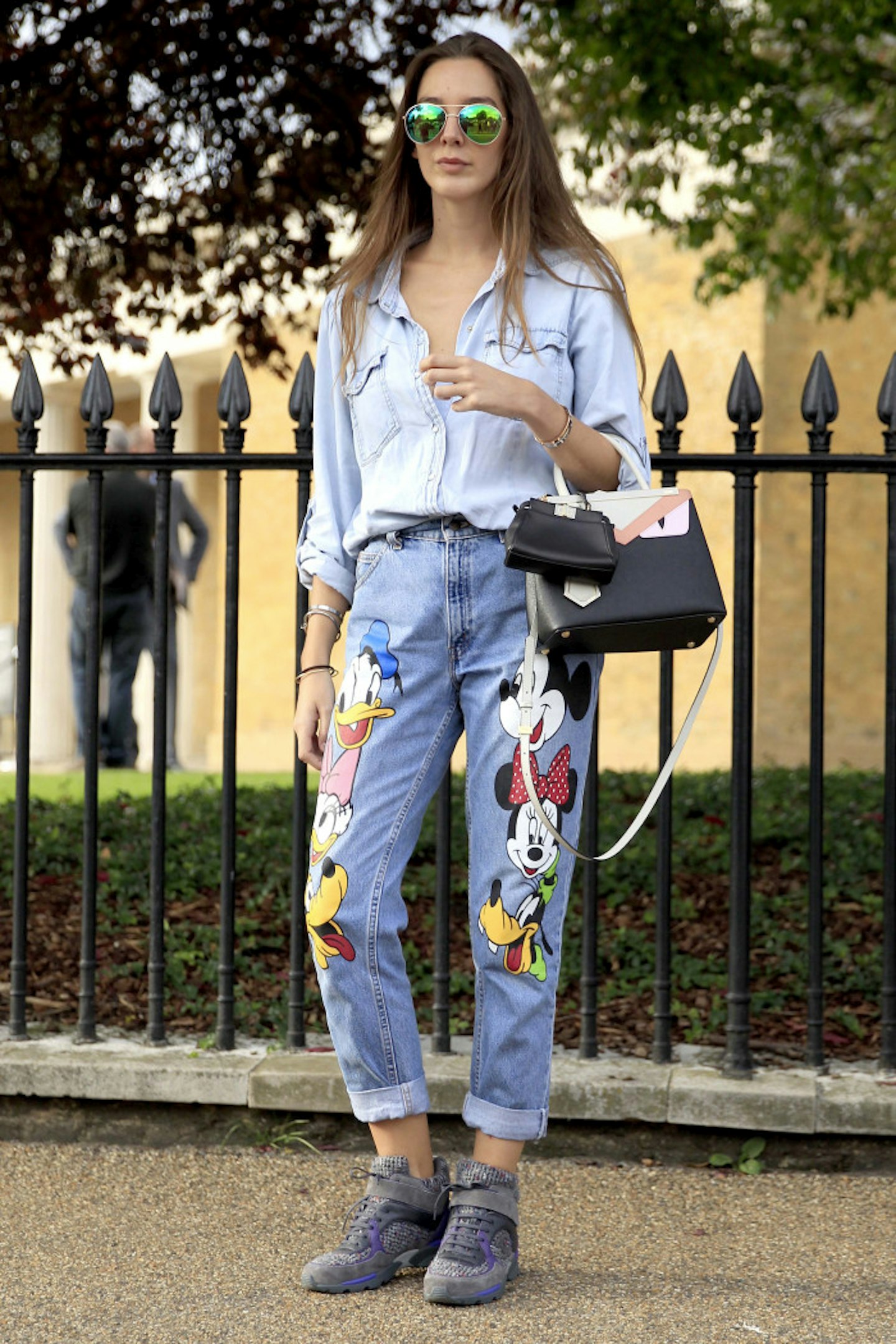 16 of 60
day2-lon-ss16s183
17 of 60
day2-lon-ss16s192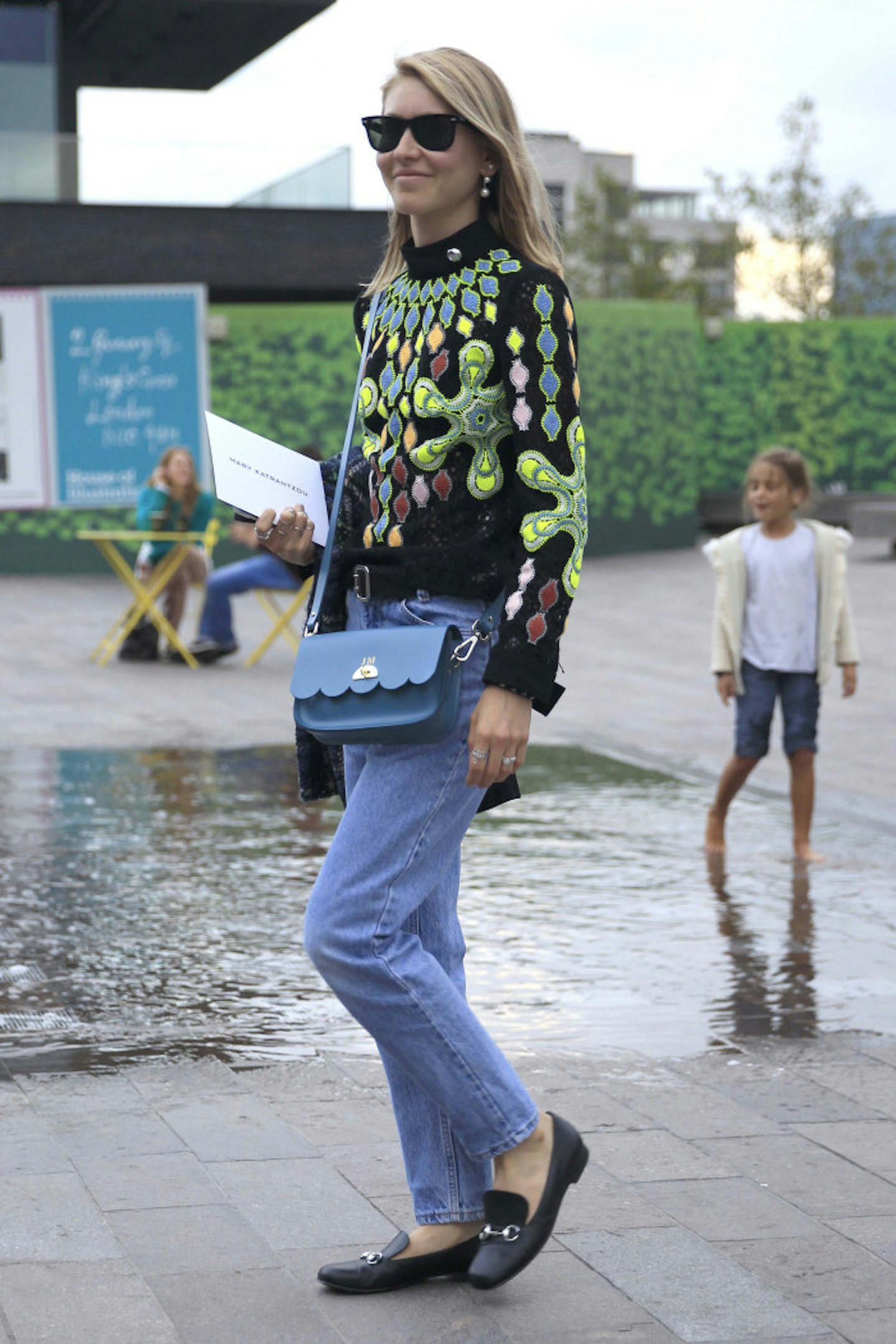 18 of 60
day2-lon-ss16s244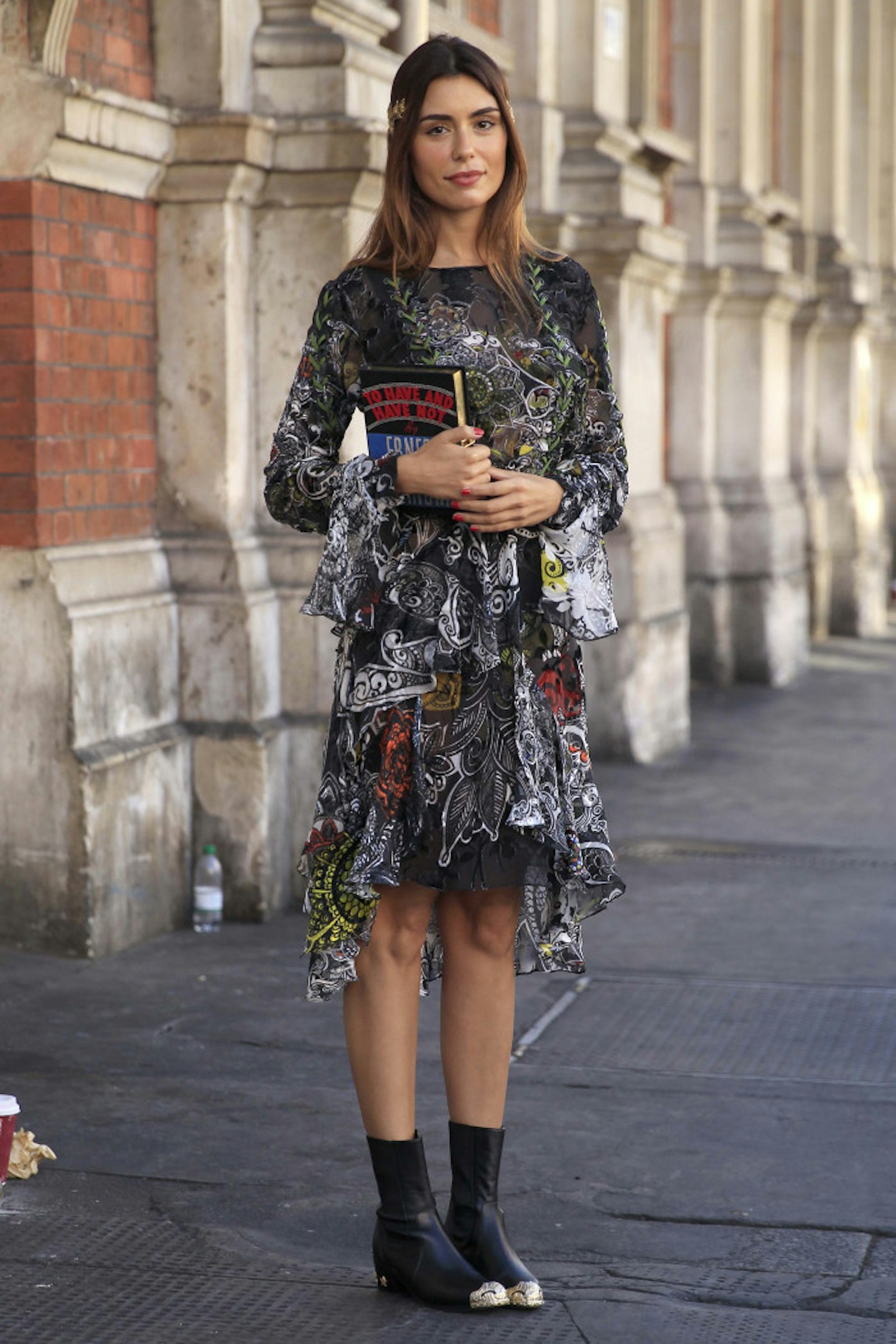 19 of 60
day1-lon-ss16s024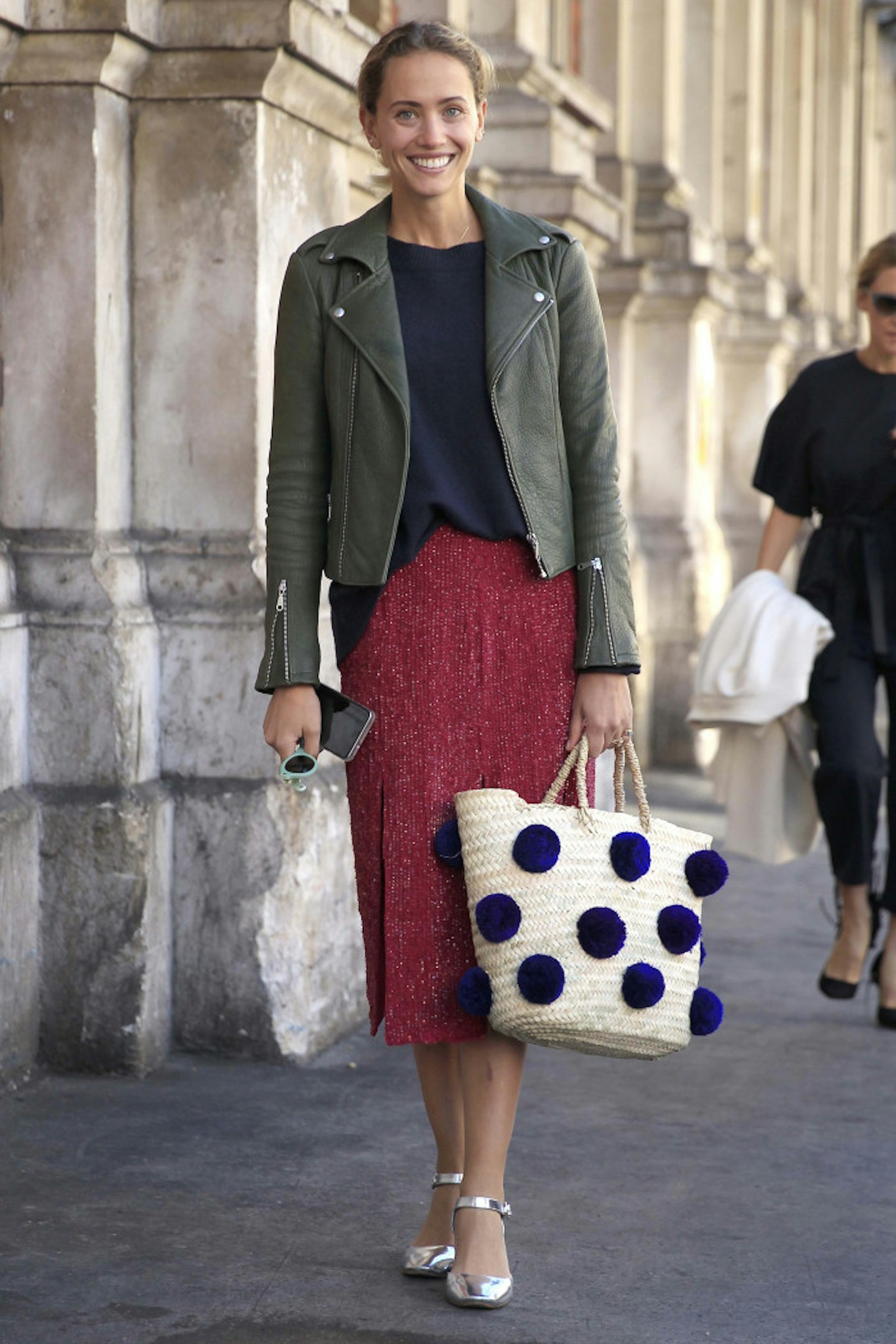 20 of 60
day1-lon-ss16s034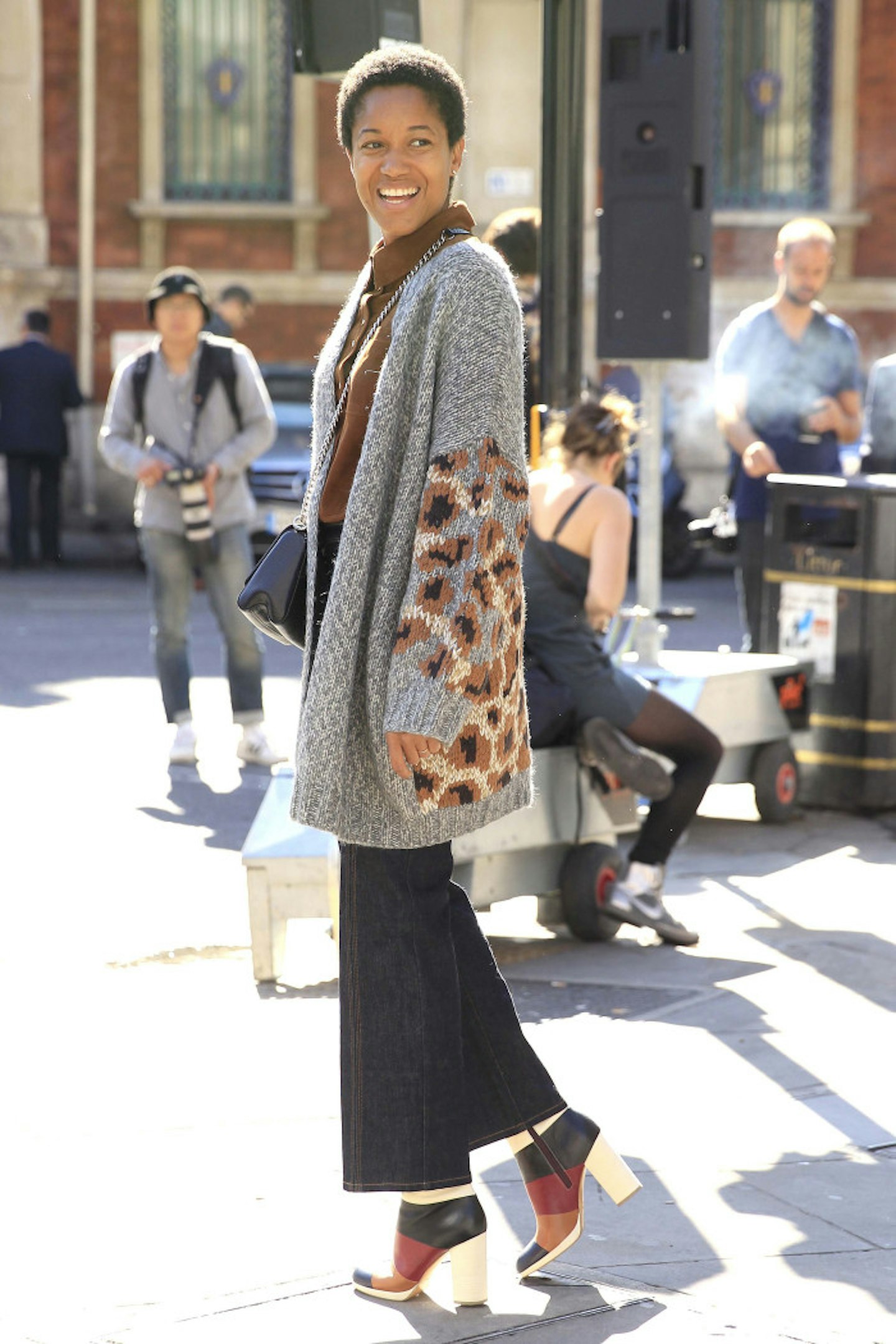 21 of 60
day1-lon-ss16s053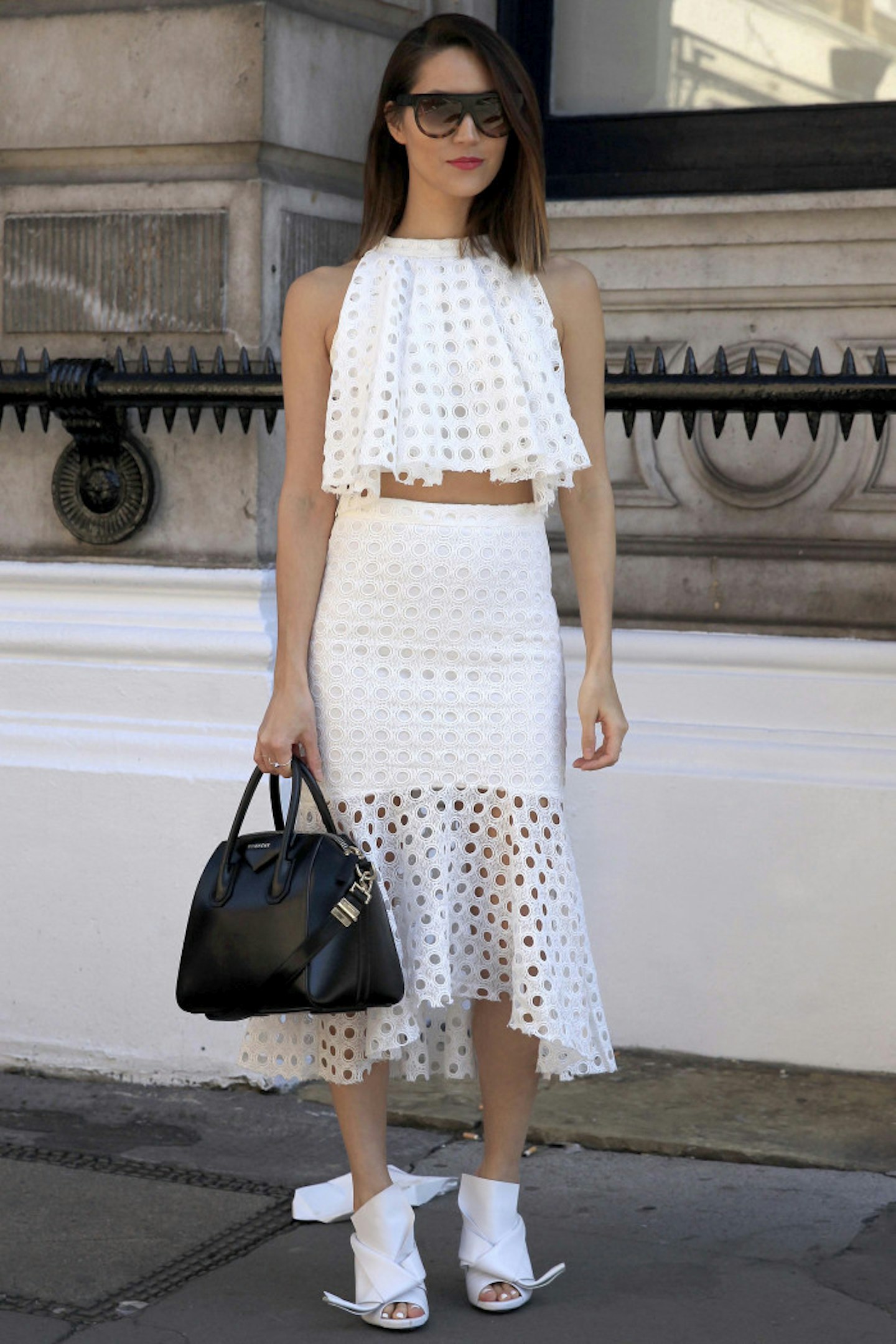 22 of 60
day1-lon-ss16s058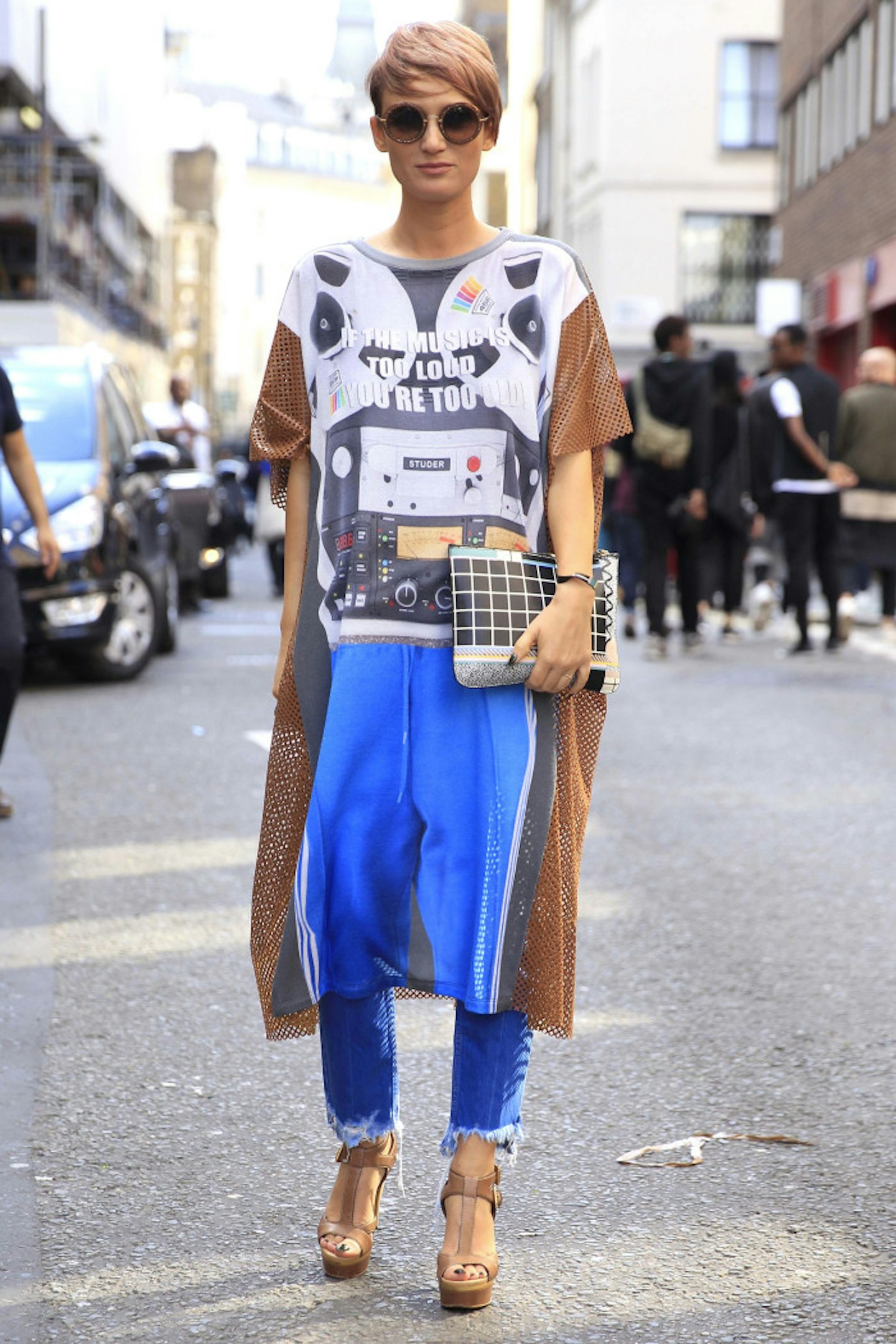 23 of 60
day1-lon-ss16s105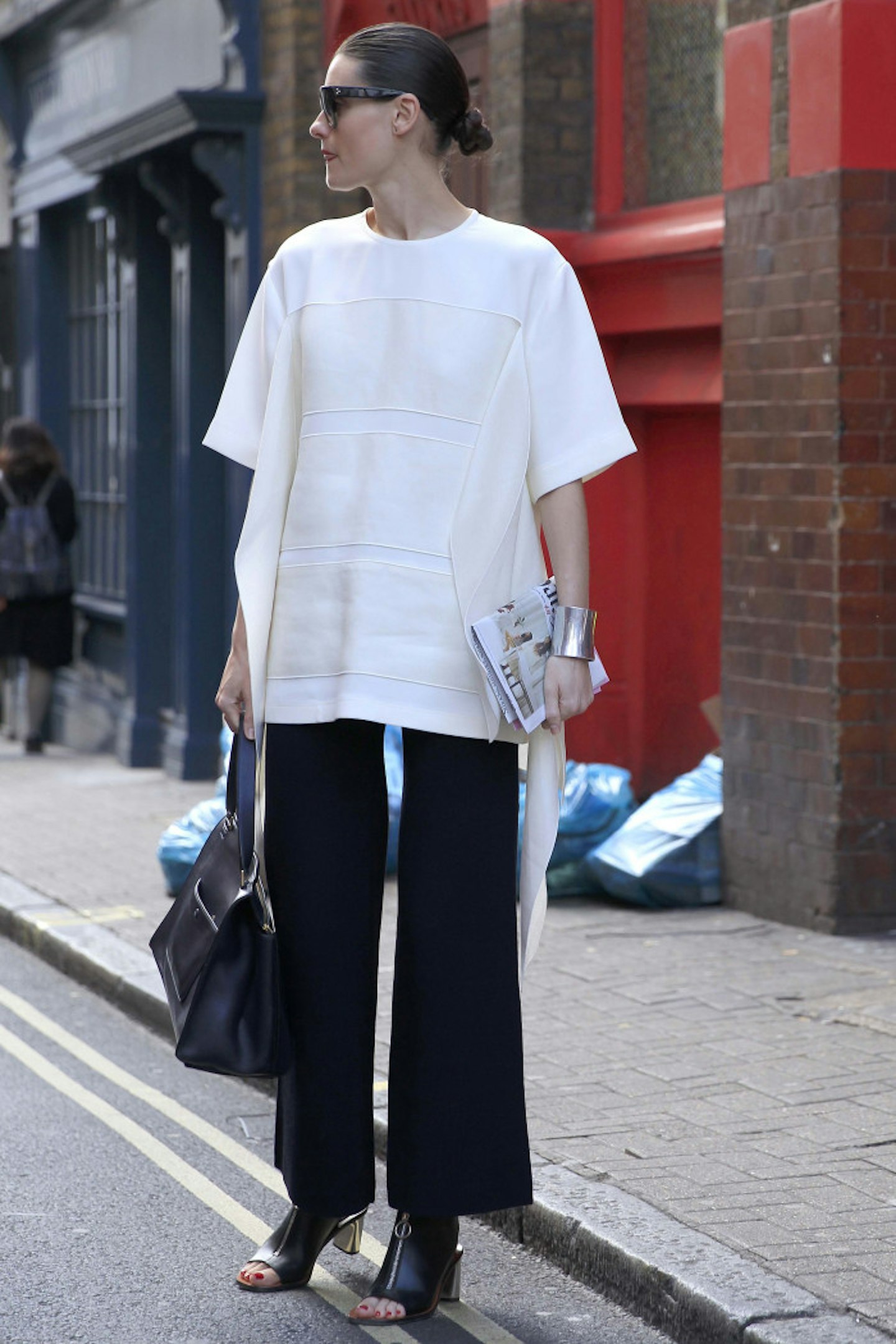 24 of 60
day1-lon-ss16s111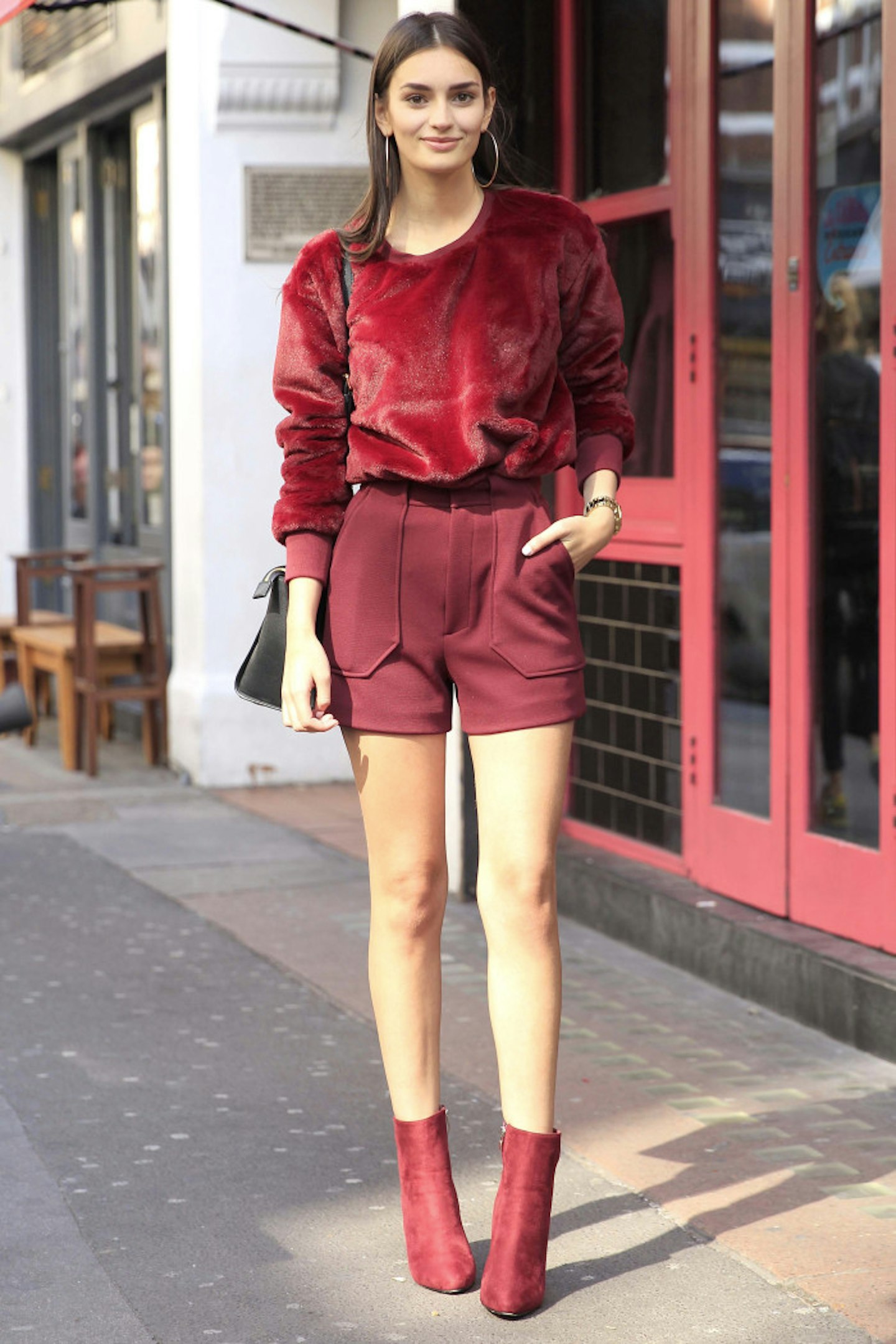 25 of 60
day1-lon-ss16s119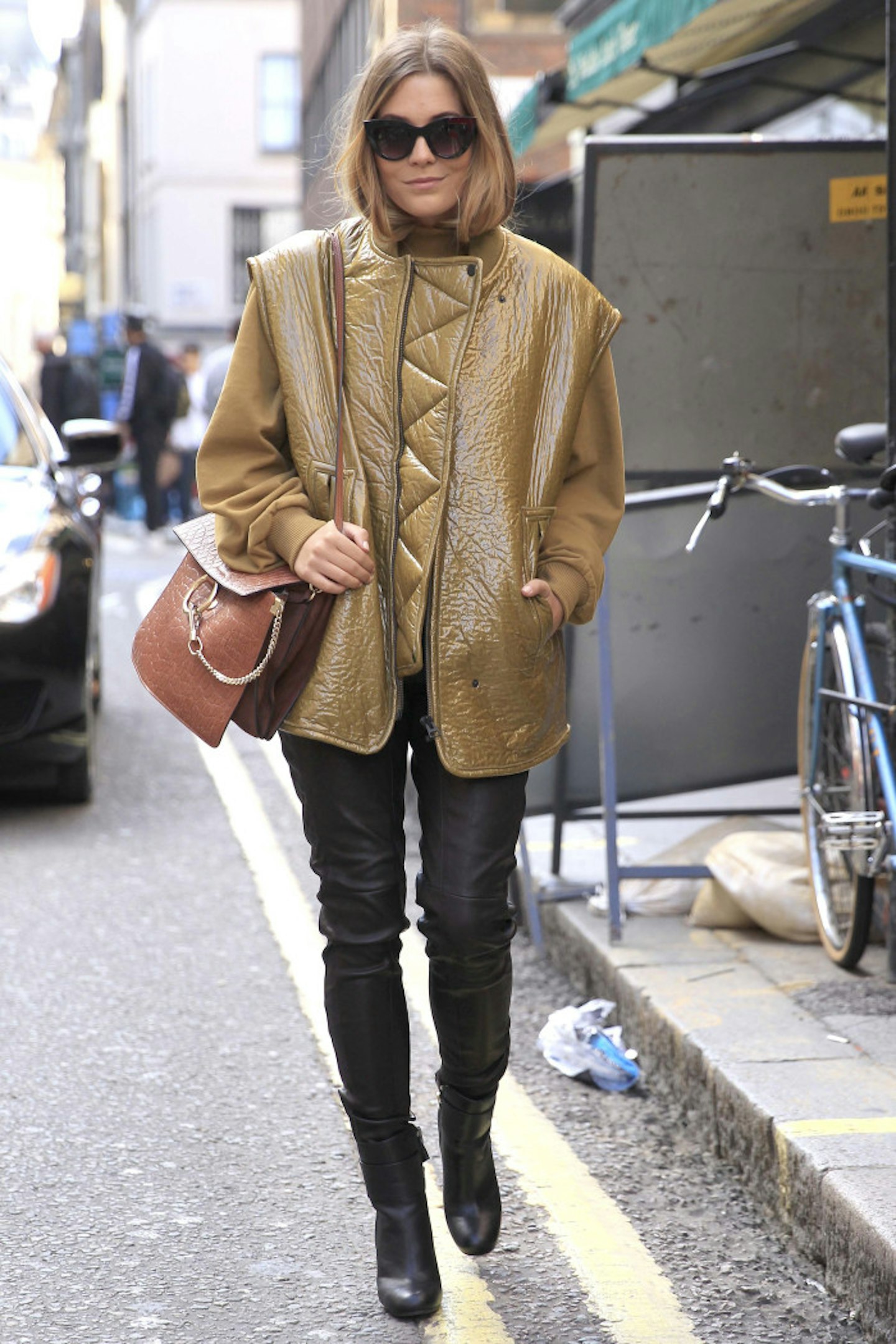 26 of 60
day1-lon-ss16s128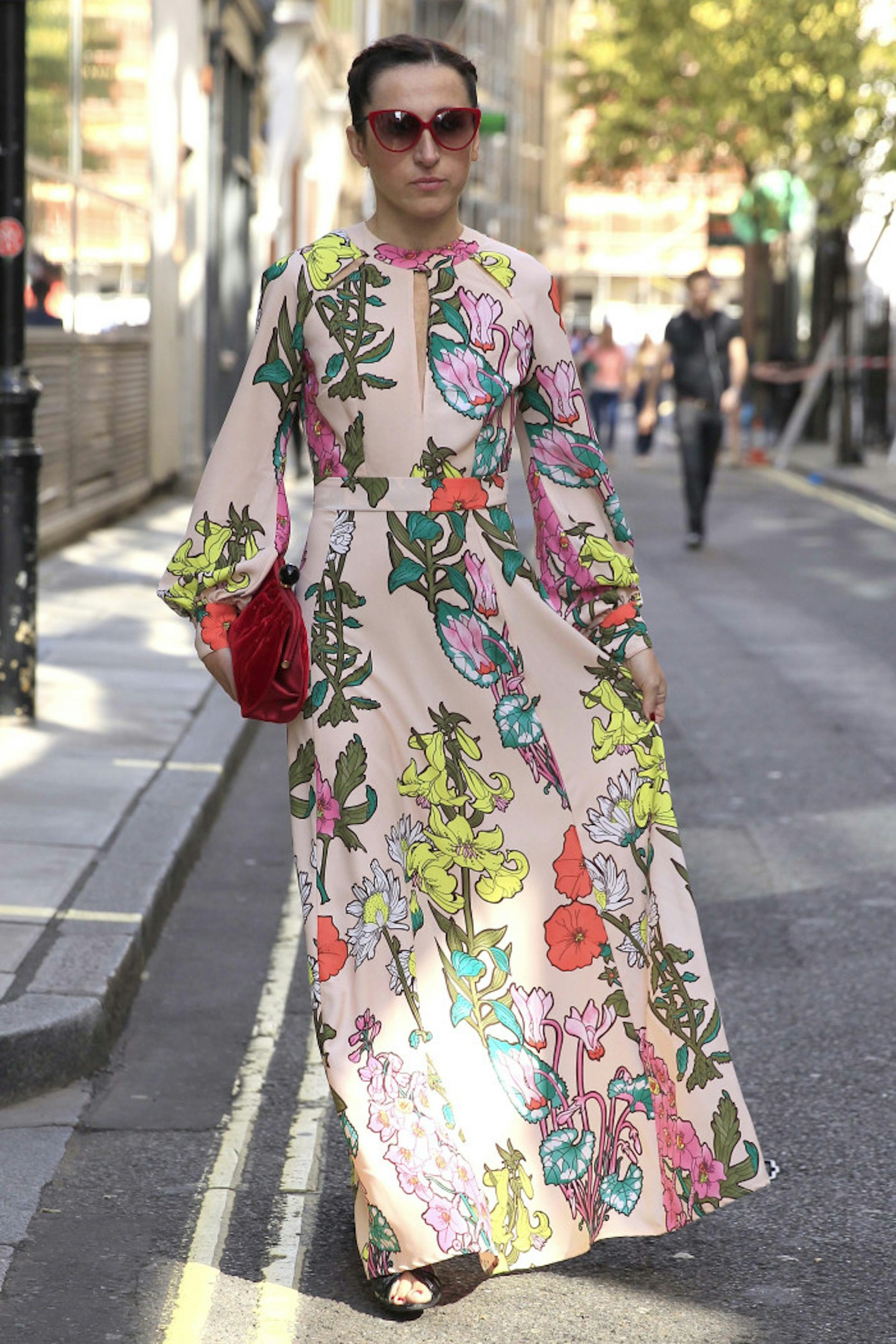 27 of 60
day1-lon-ss16s159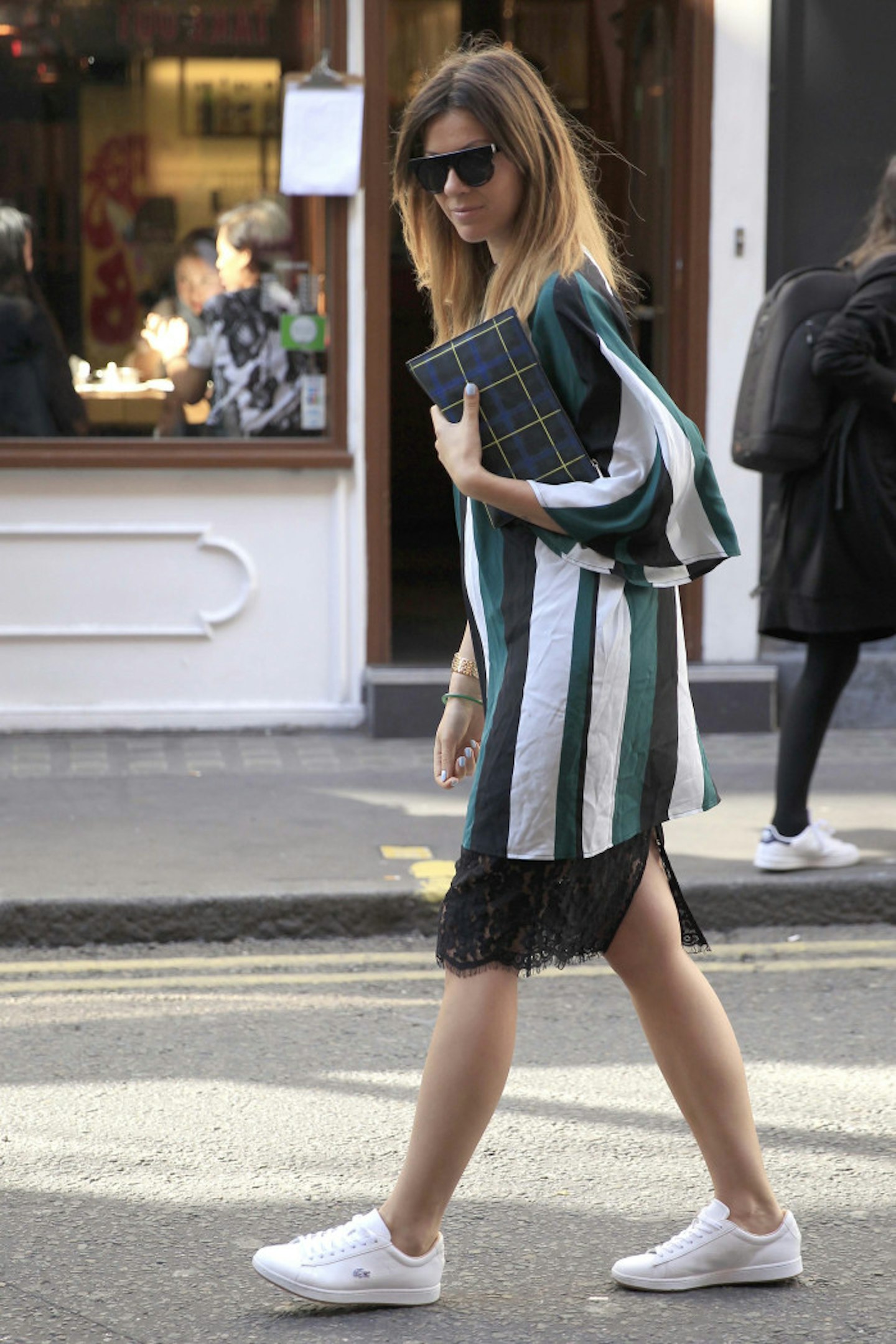 28 of 60
day1-lon-ss16s194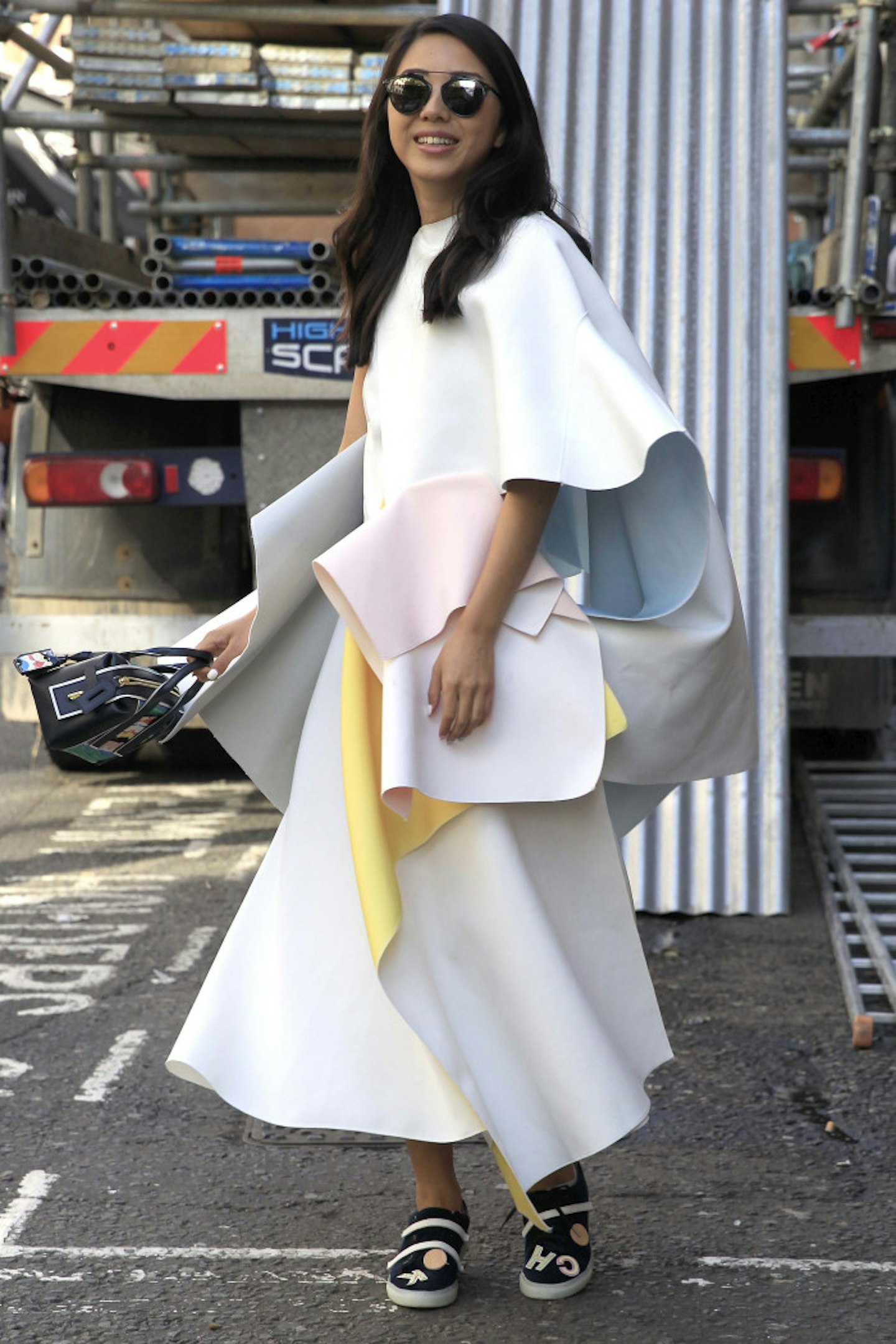 29 of 60
day1-lon-ss16s197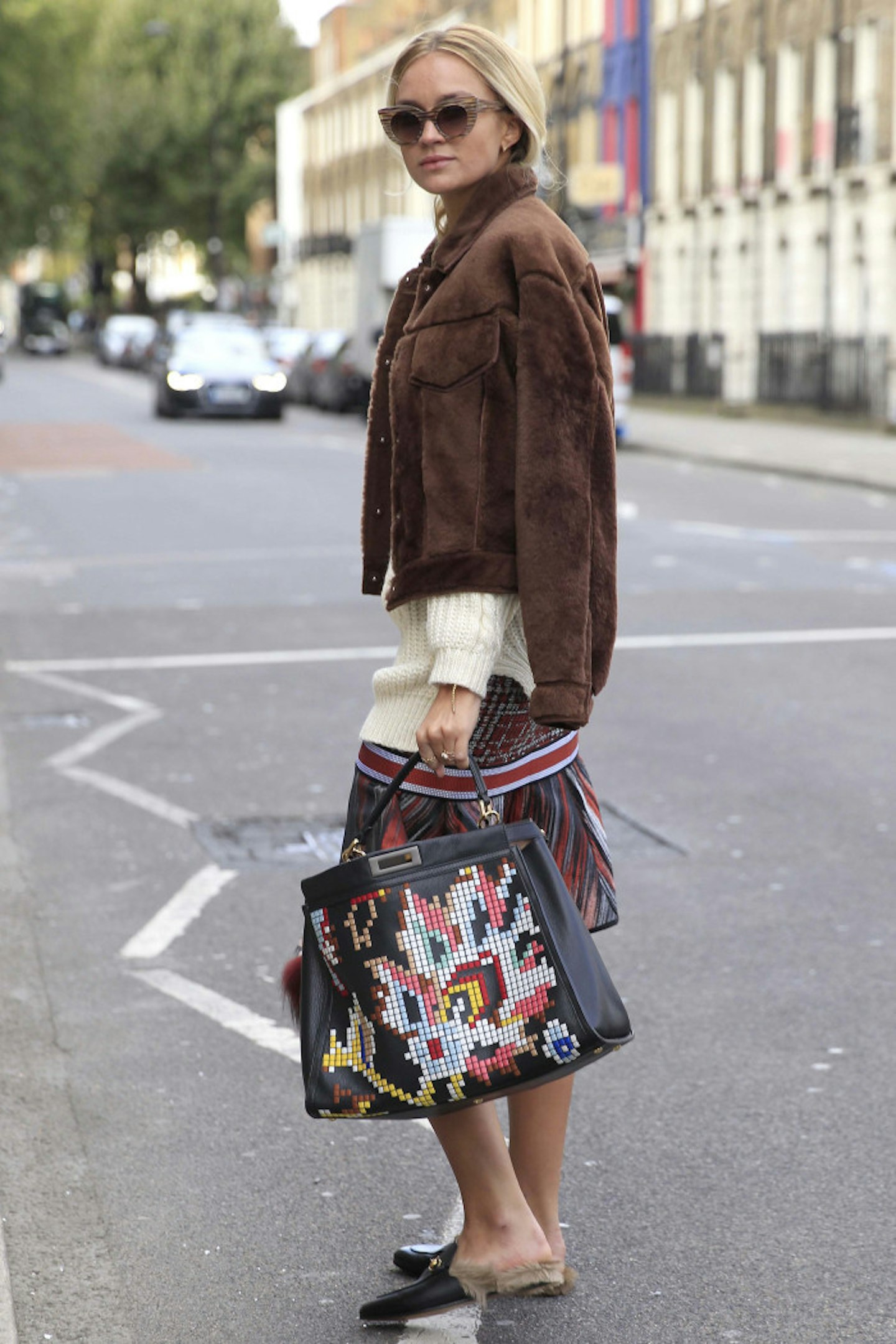 30 of 60
day1-lon-ss16s208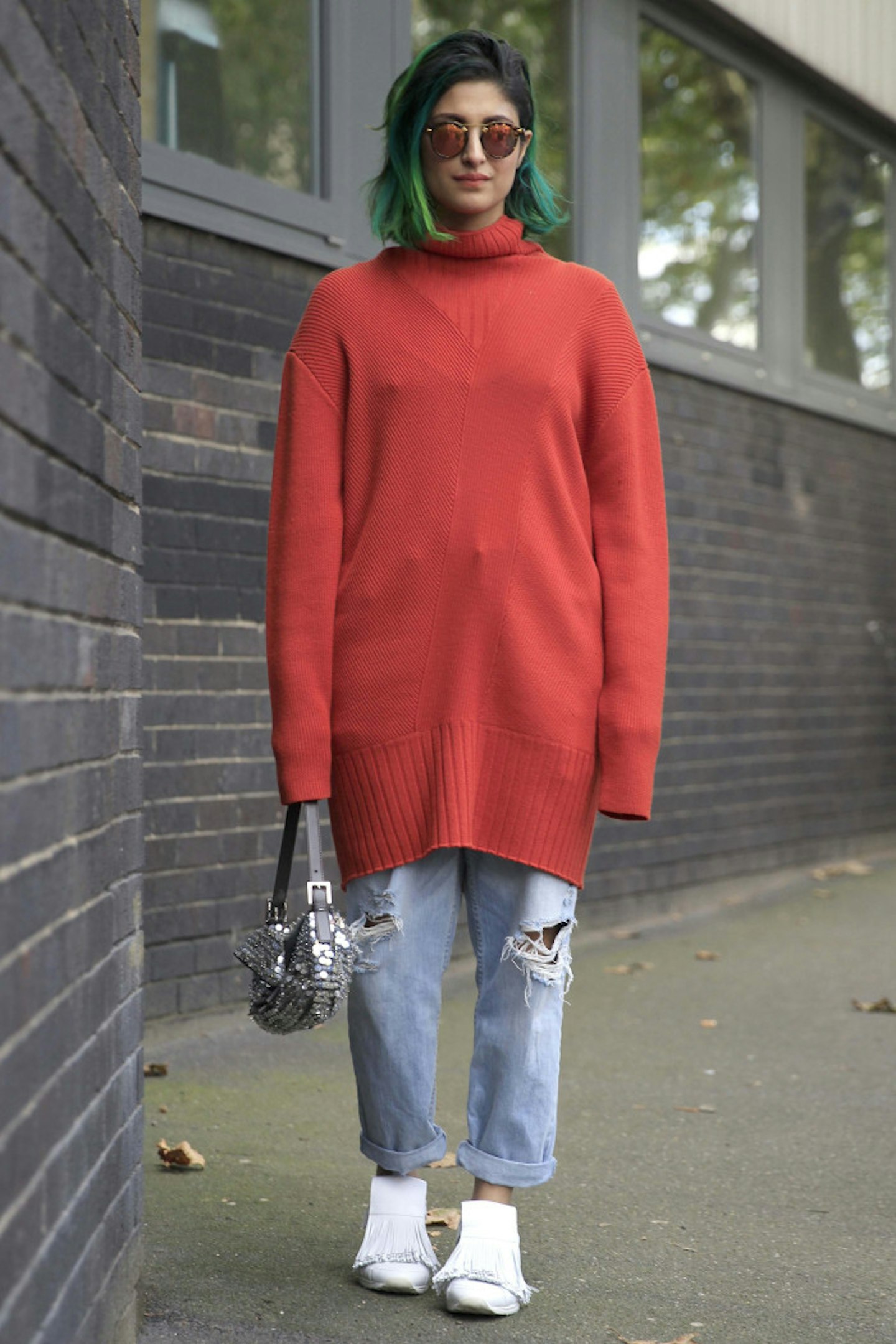 31 of 60
day1-lon-ss16s217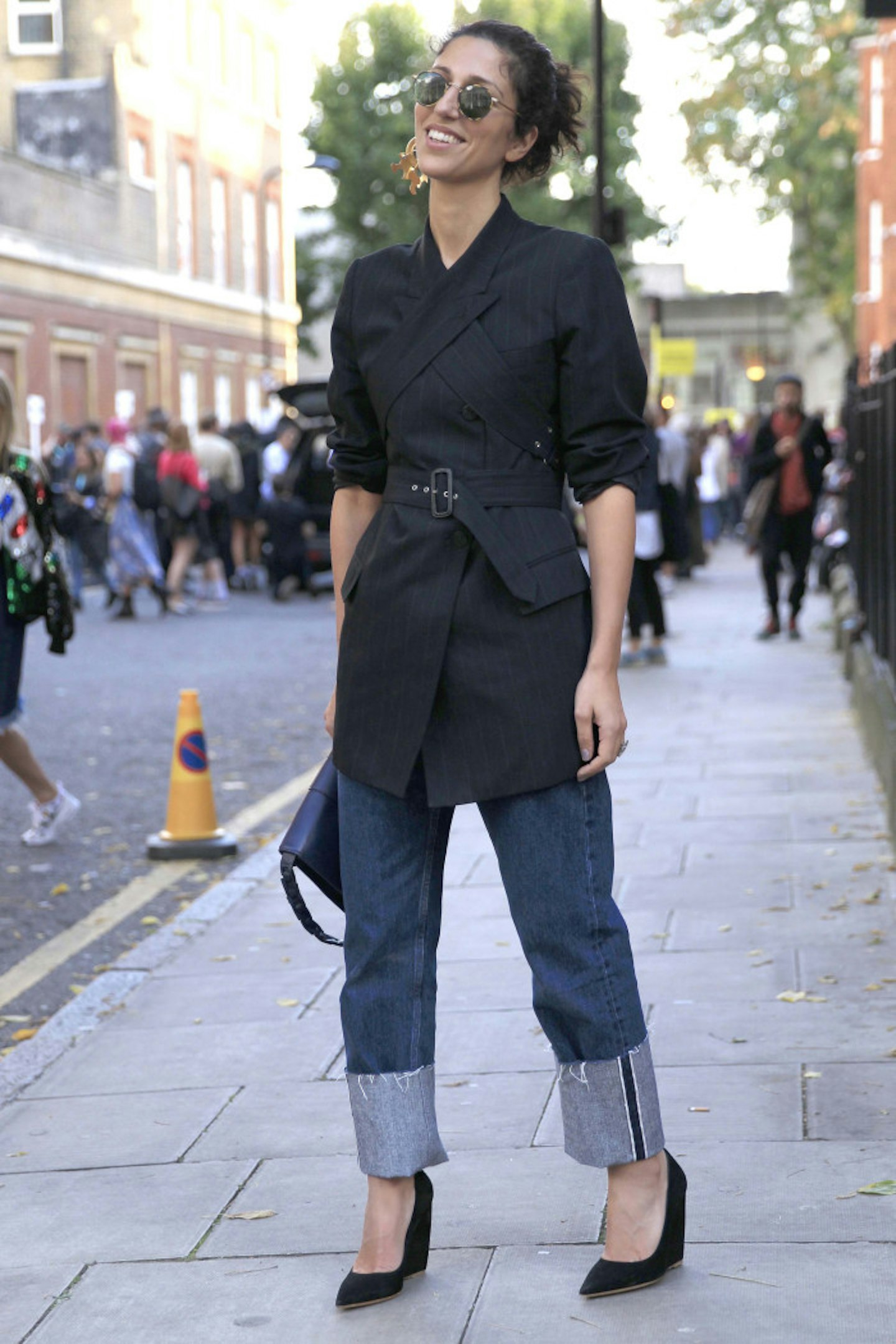 32 of 60
day1-lon-ss16s273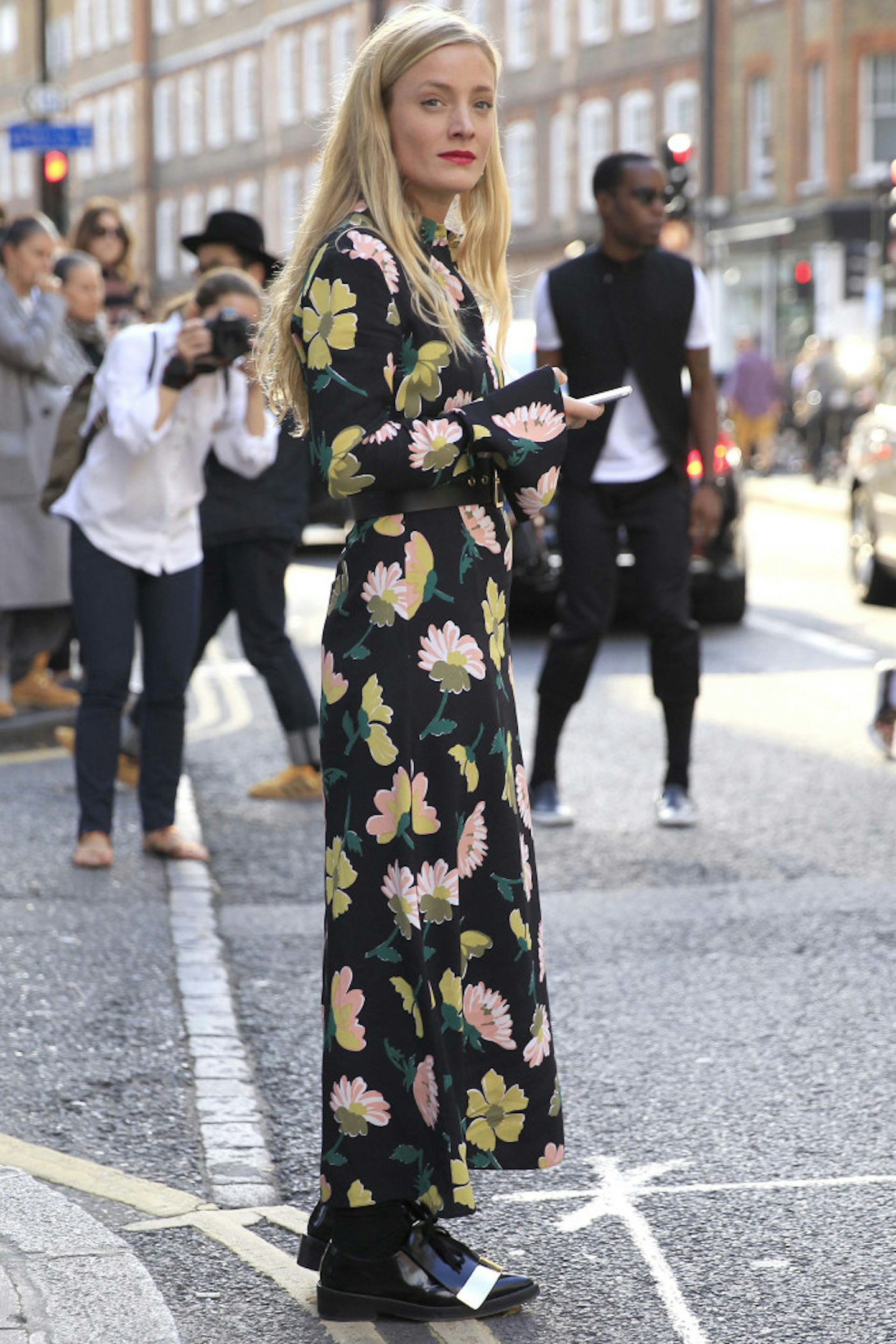 33 of 60
day1-lon-ss16s277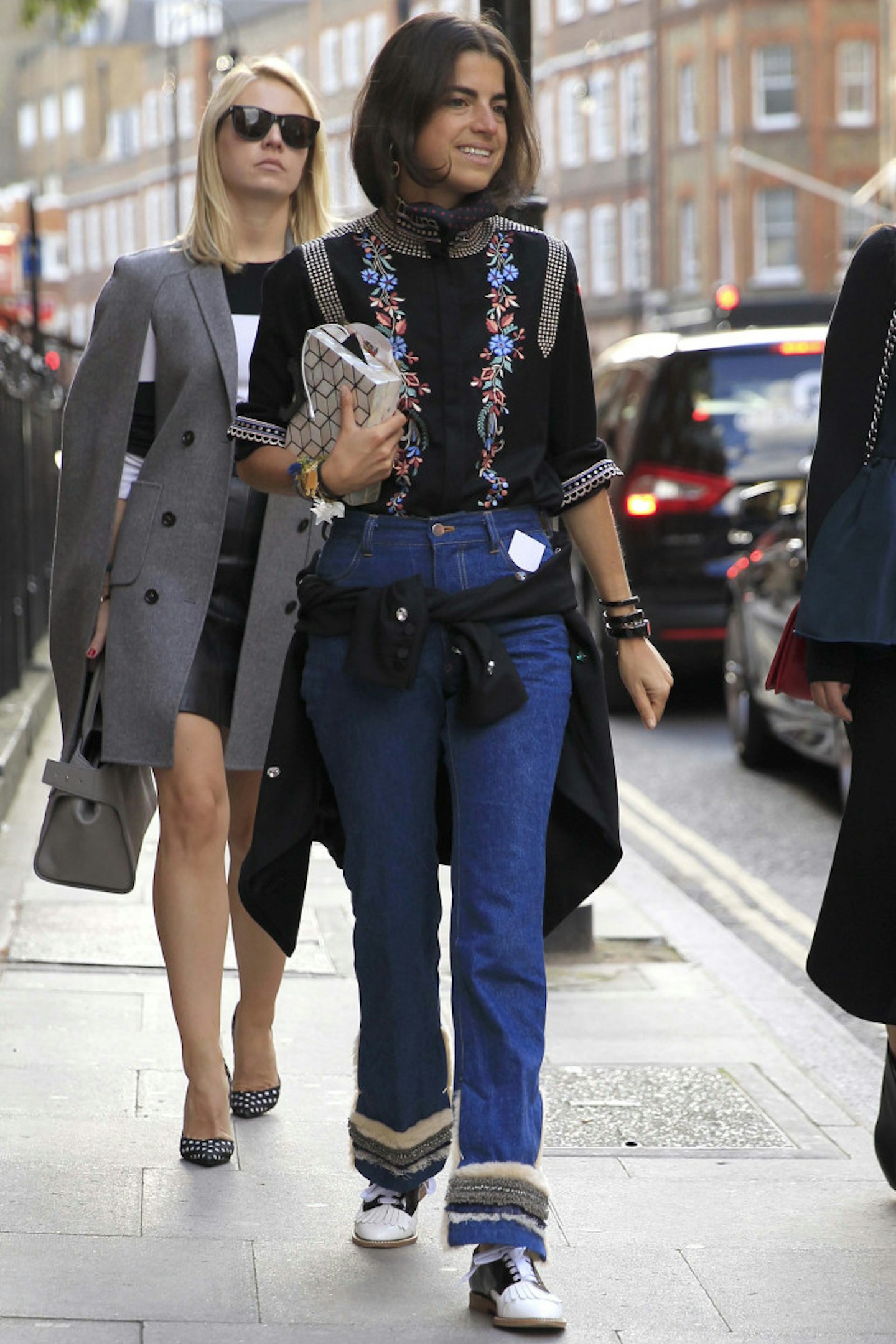 34 of 60
day1-lon-ss16s280
[All photos: Anthea Simms]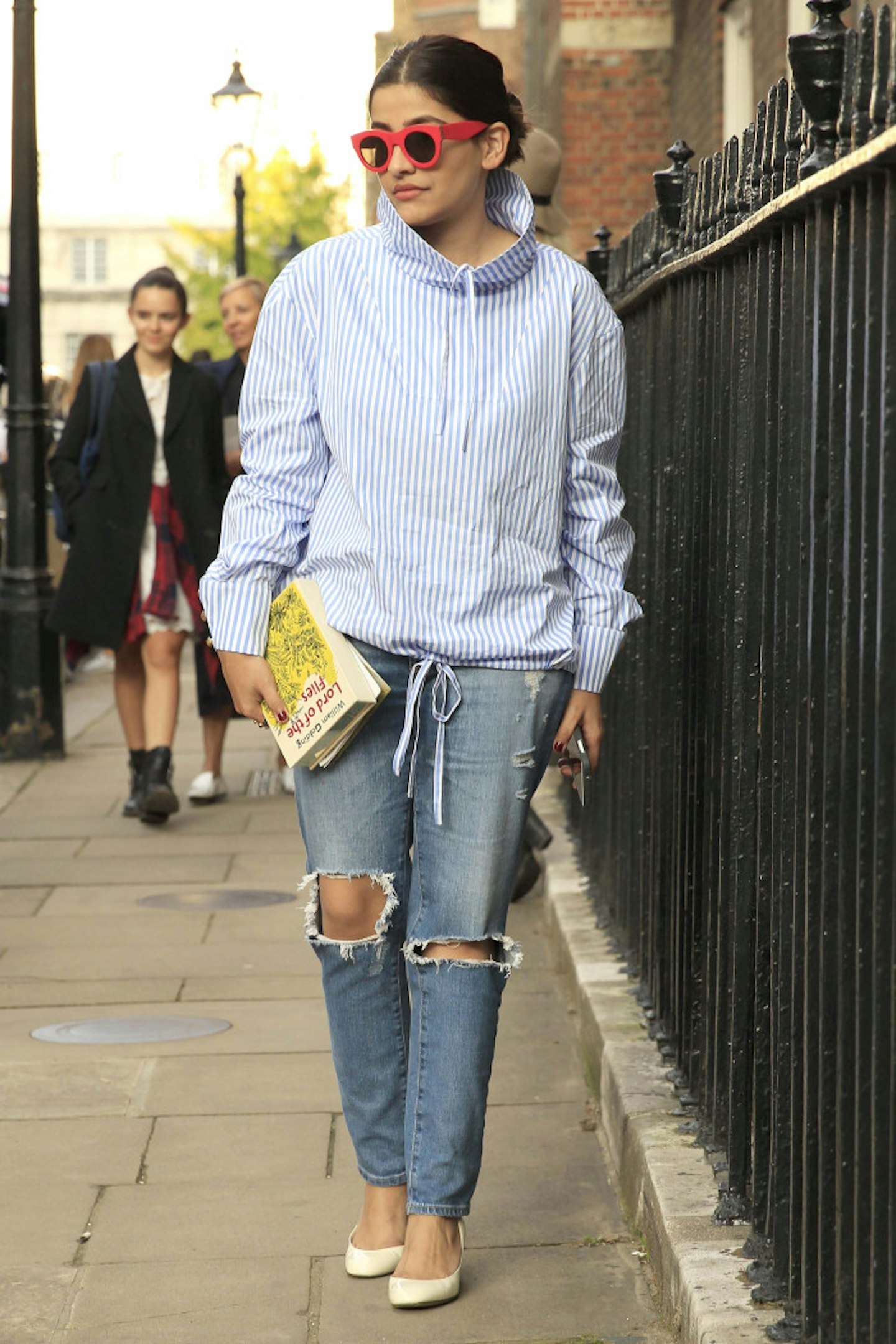 35 of 60
day1-lon-ss16s314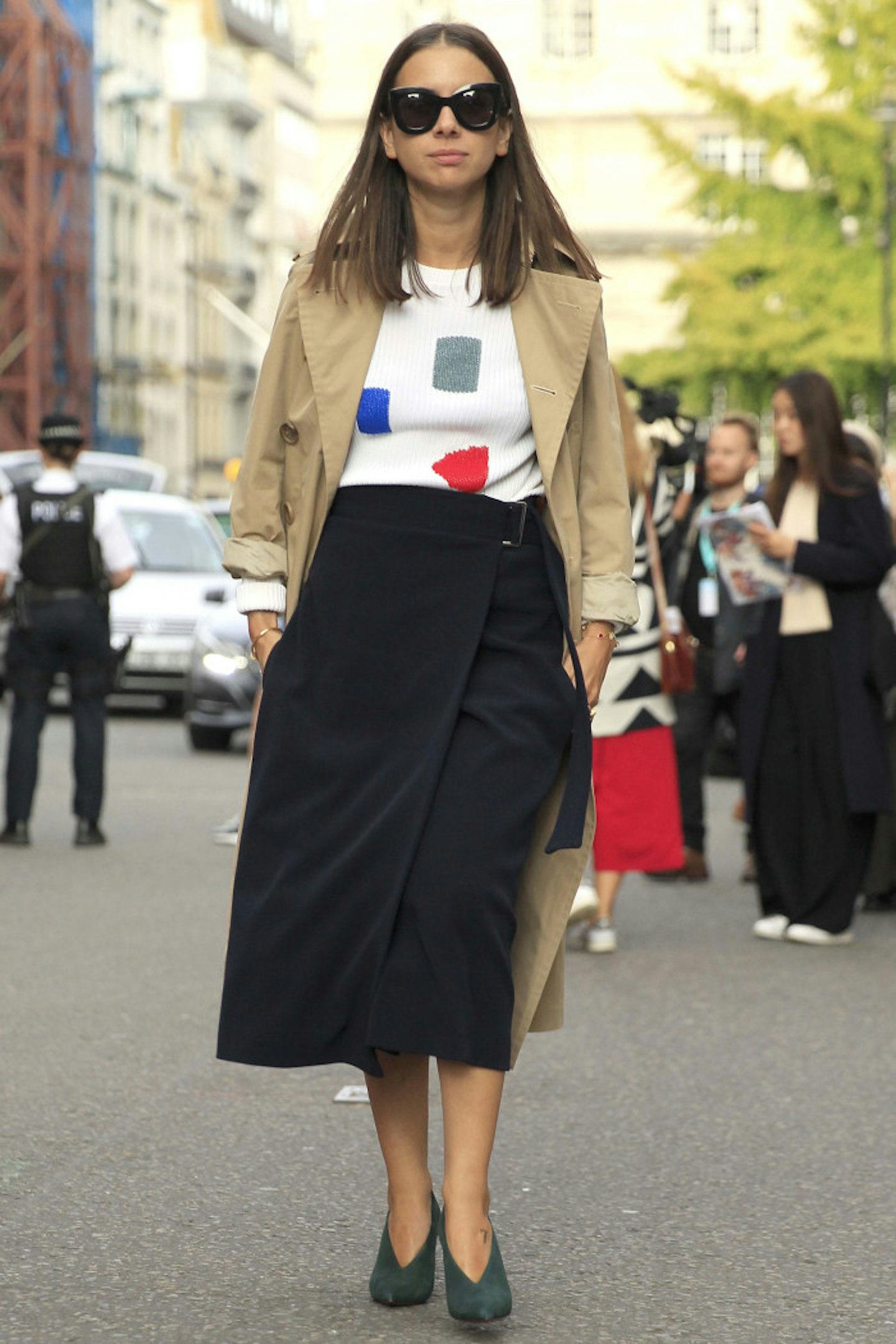 36 of 60
day1-lon-ss16s329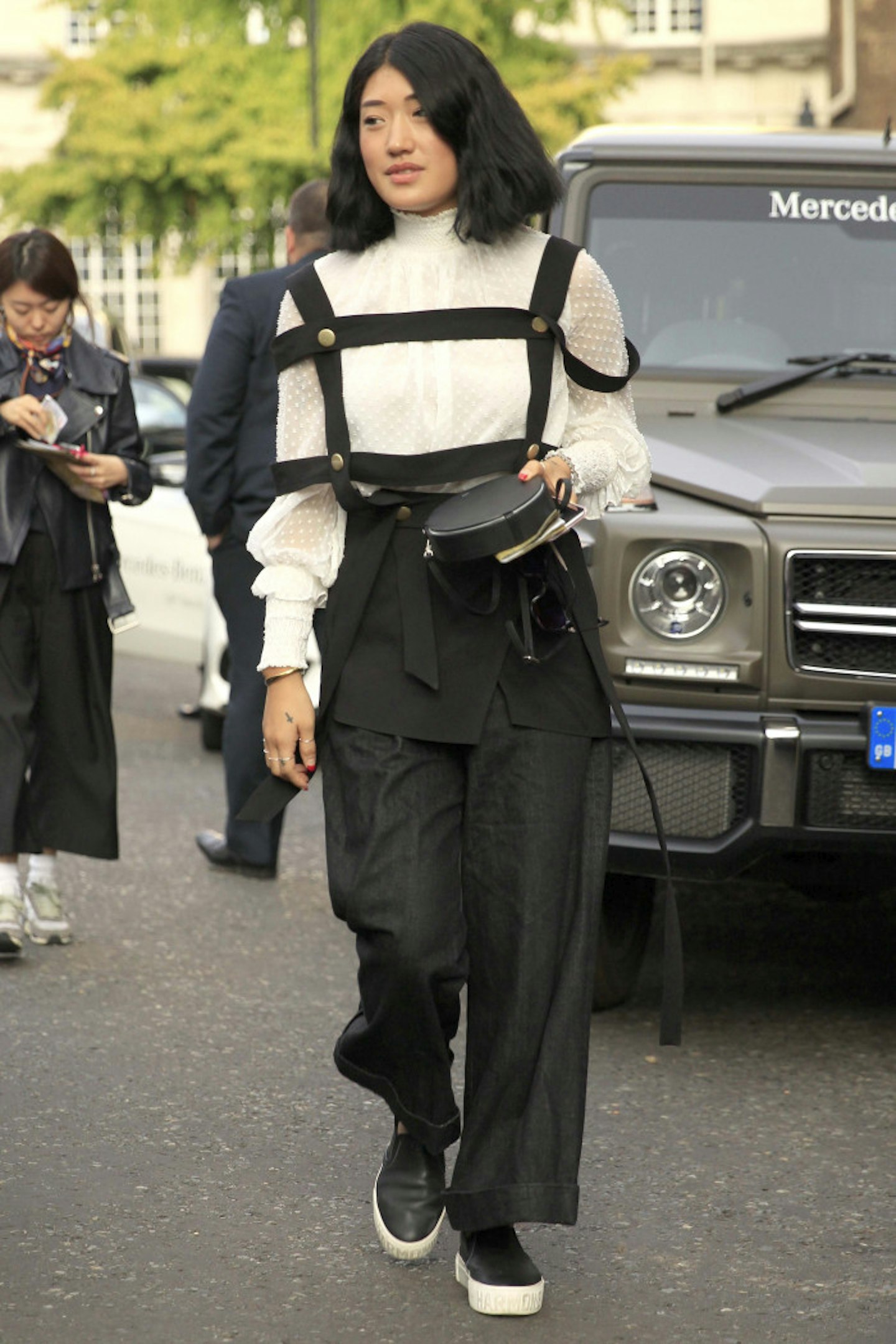 37 of 60
day1-lon-ss16s341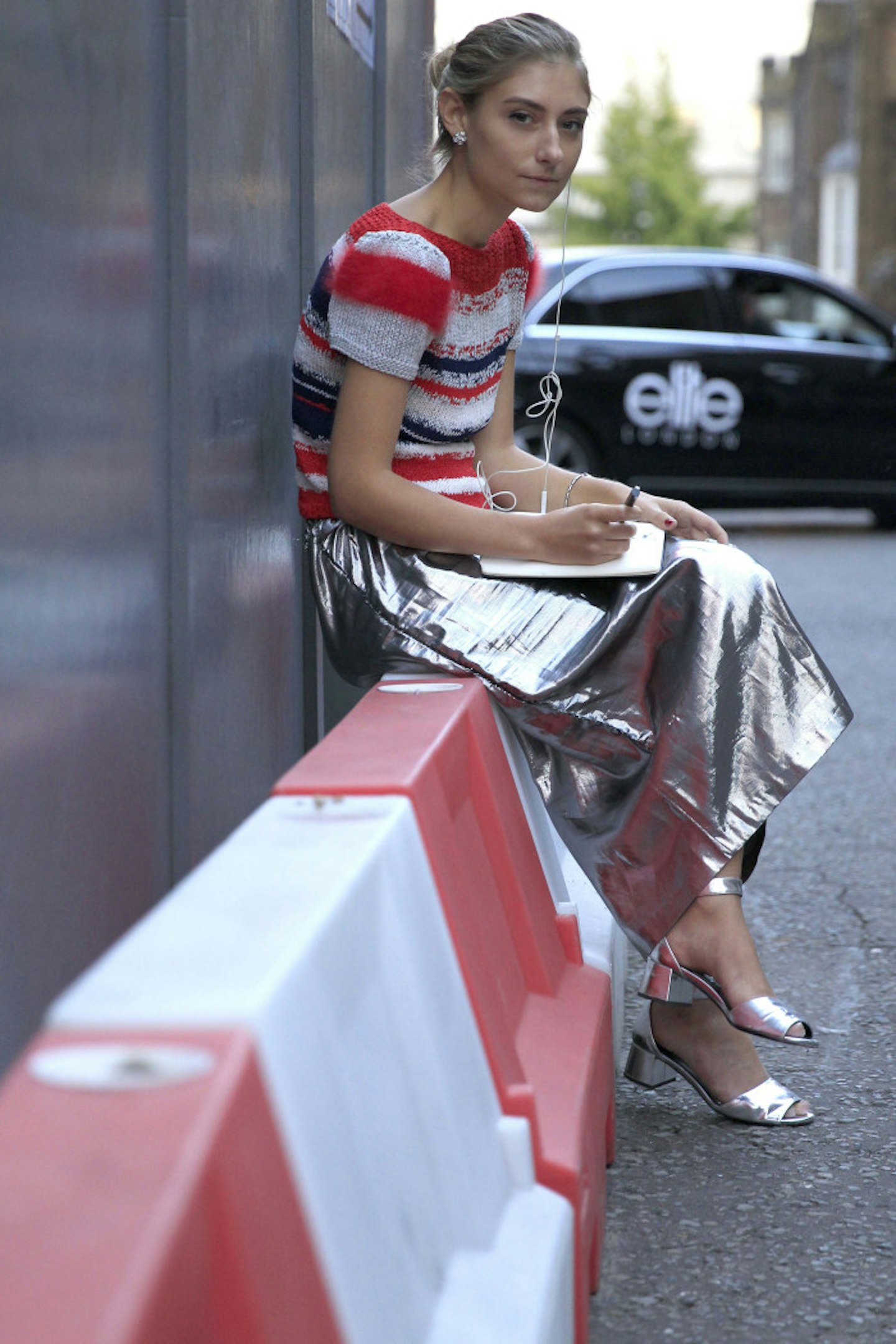 38 of 60
day1-lon-ss16s351
39 of 60
day2-lon-ss16s005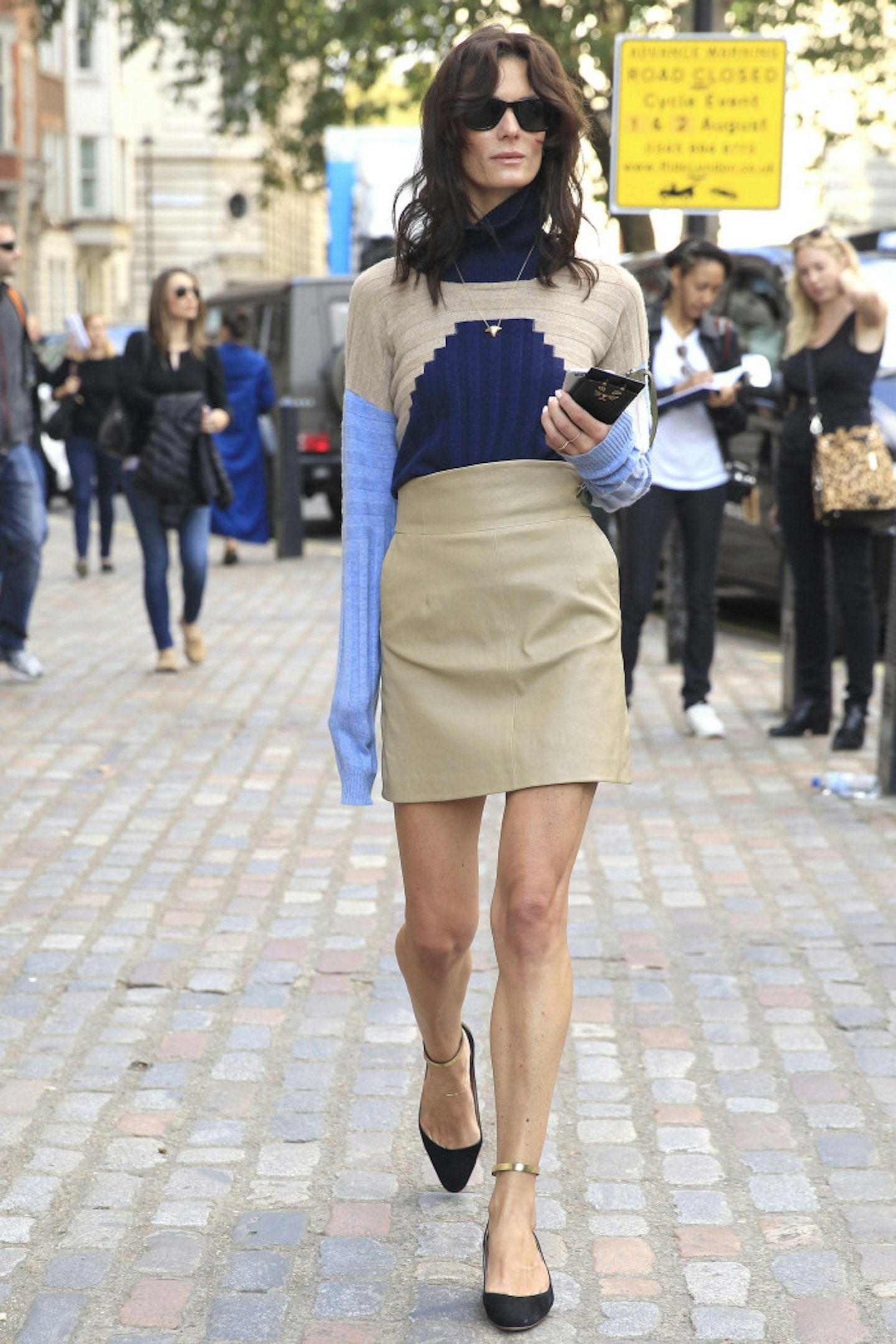 40 of 60
day2-lon-ss16s044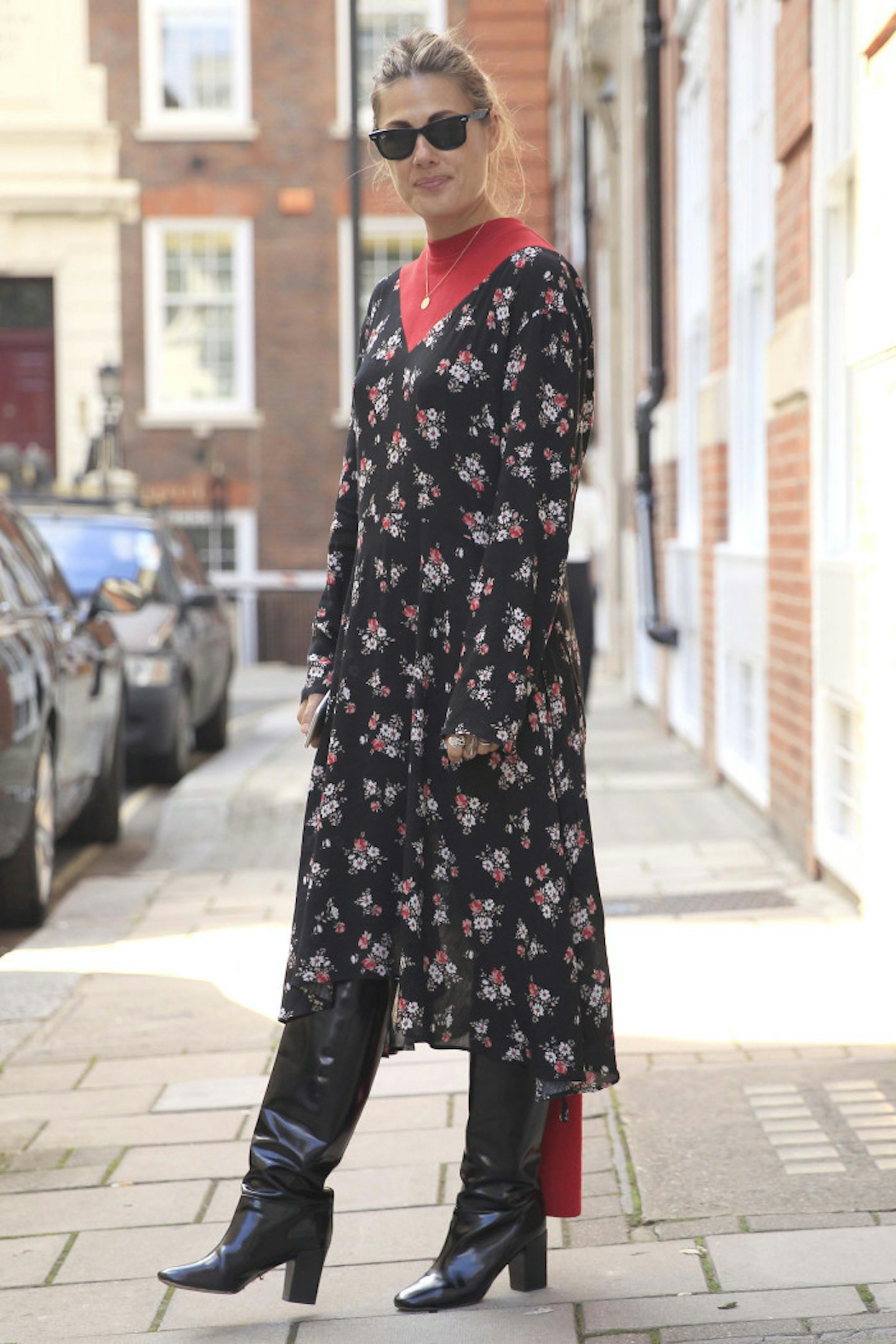 41 of 60
day2-lon-ss16s058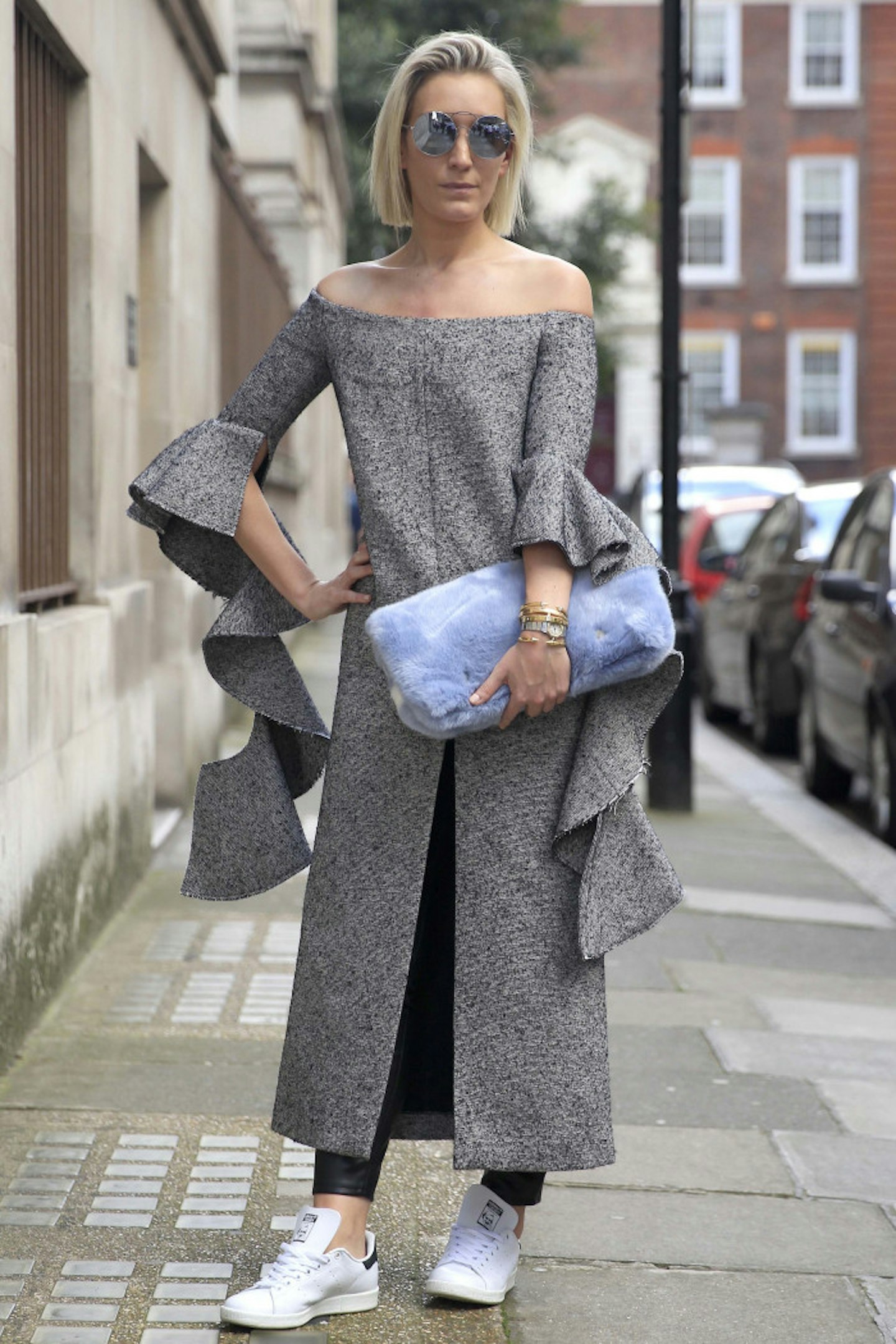 42 of 60
day2-lon-ss16s061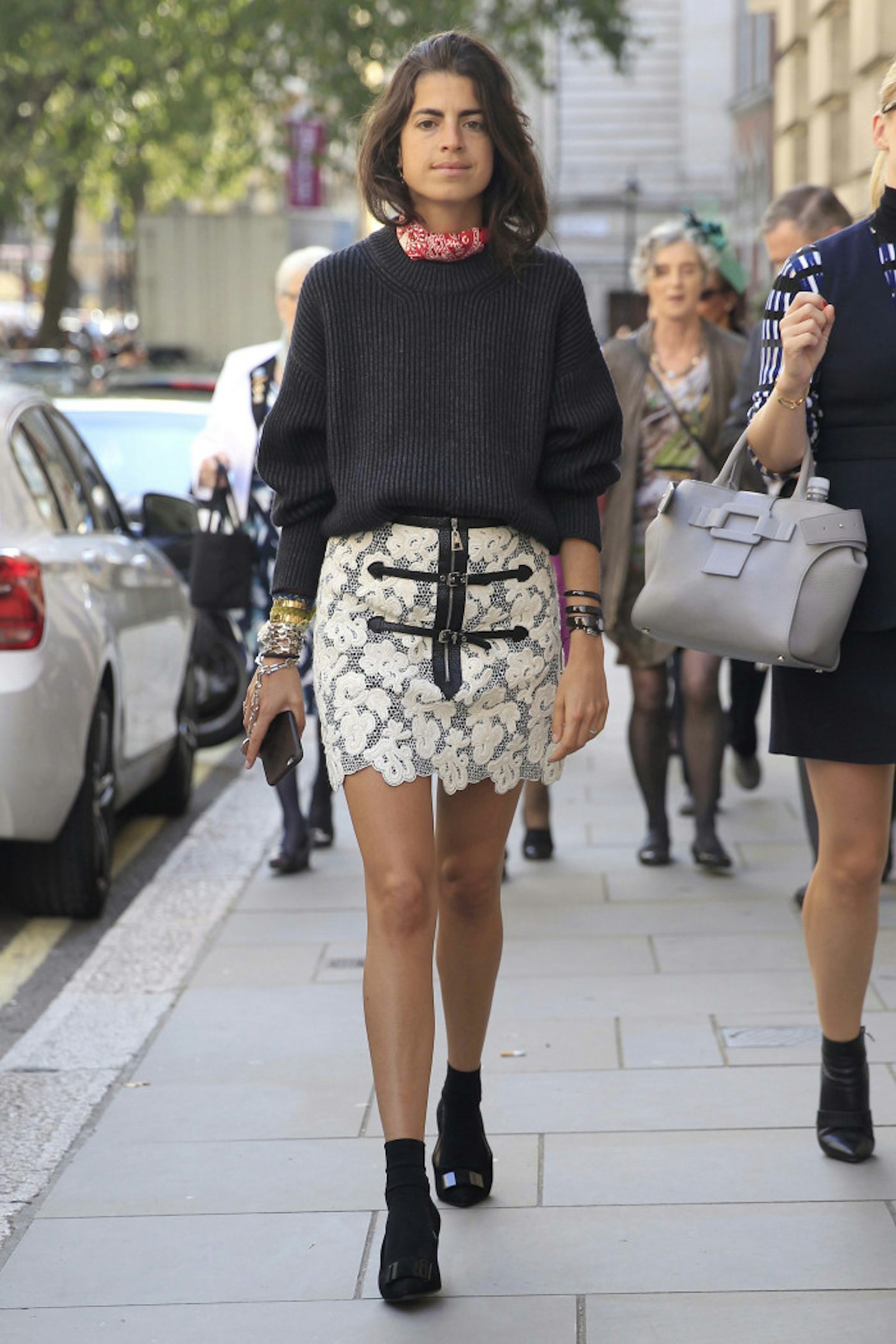 43 of 60
day2-lon-ss16s084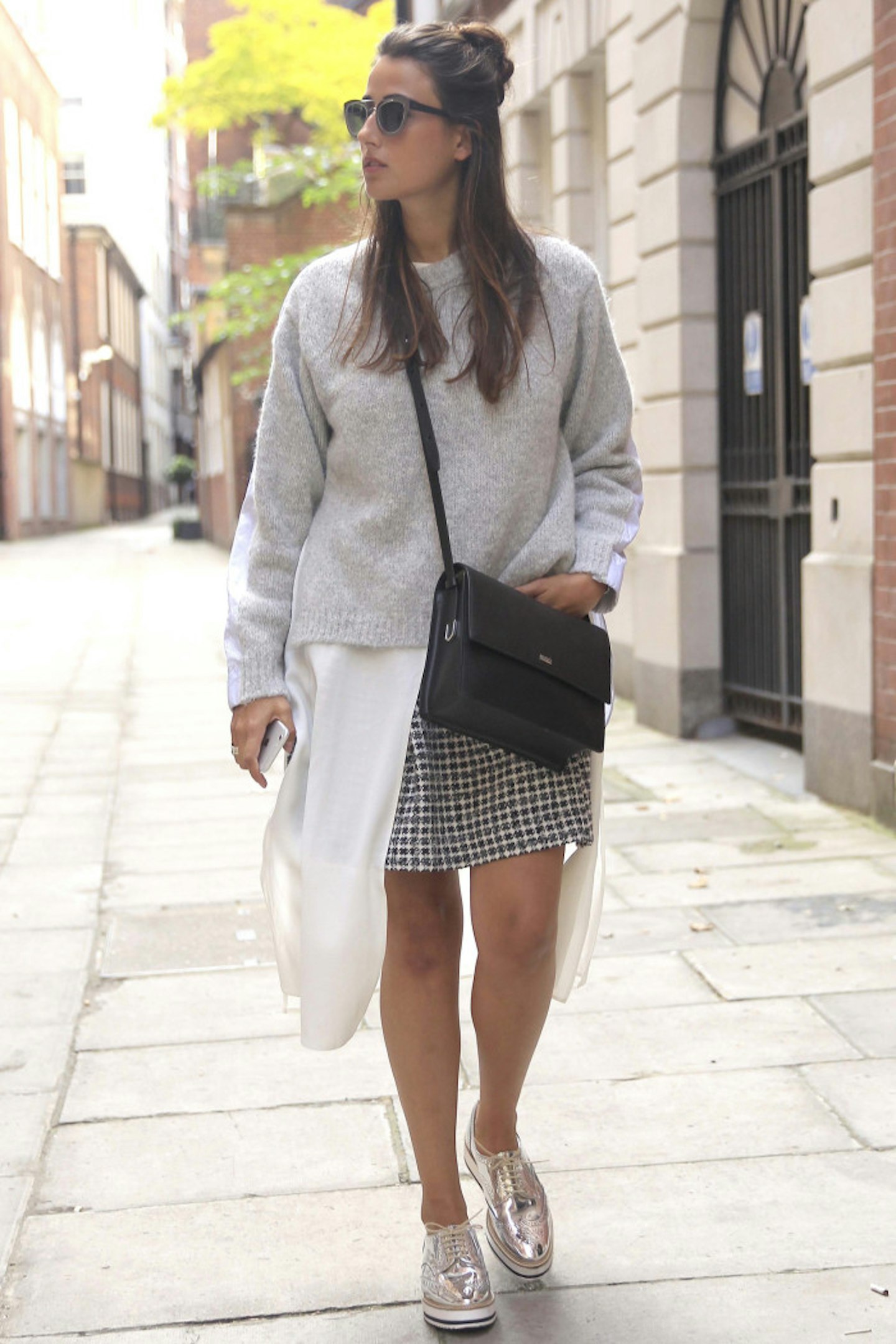 44 of 60
day2-lon-ss16s086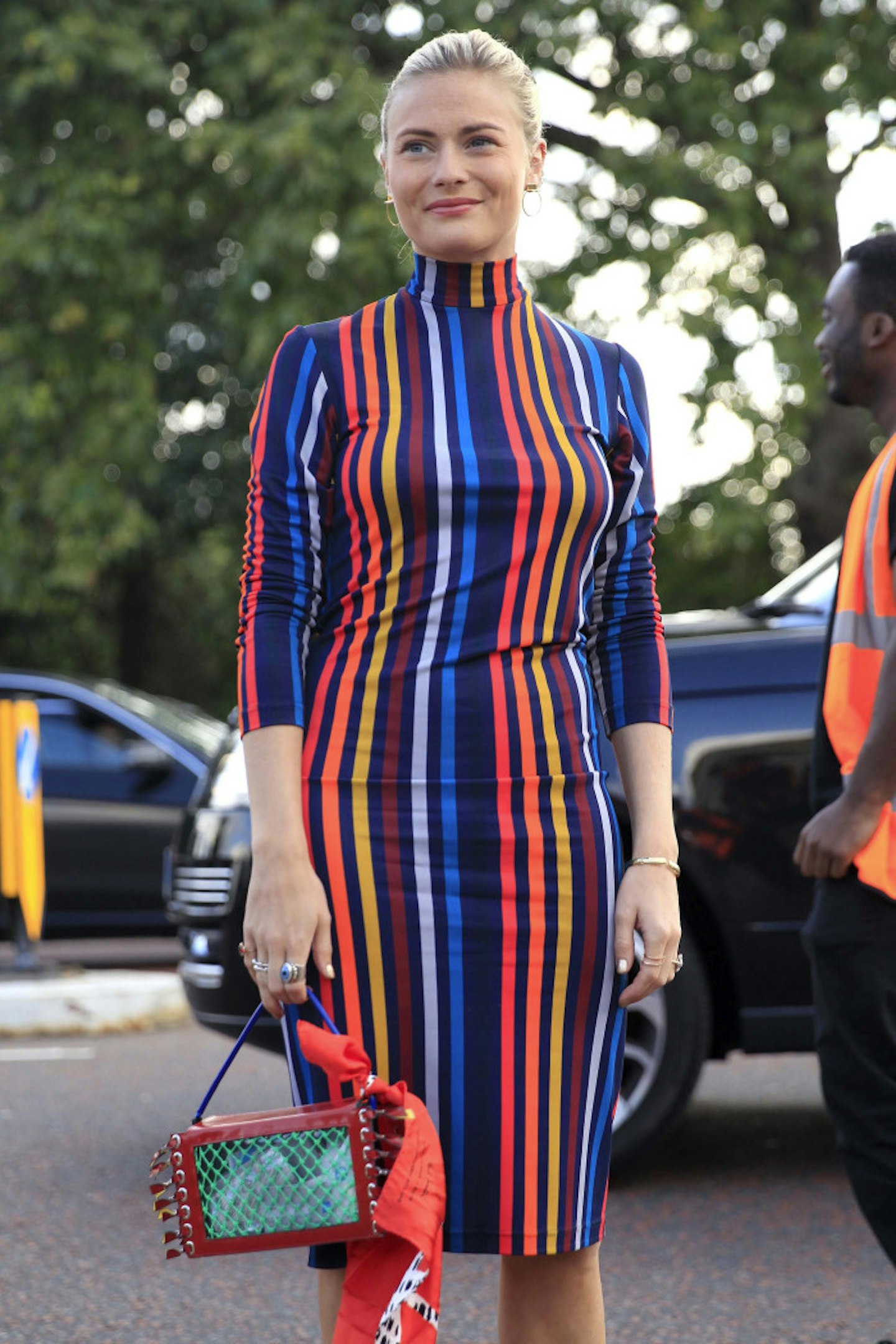 45 of 60
day2-lon-ss16s147
46 of 60
day2-lon-ss16s155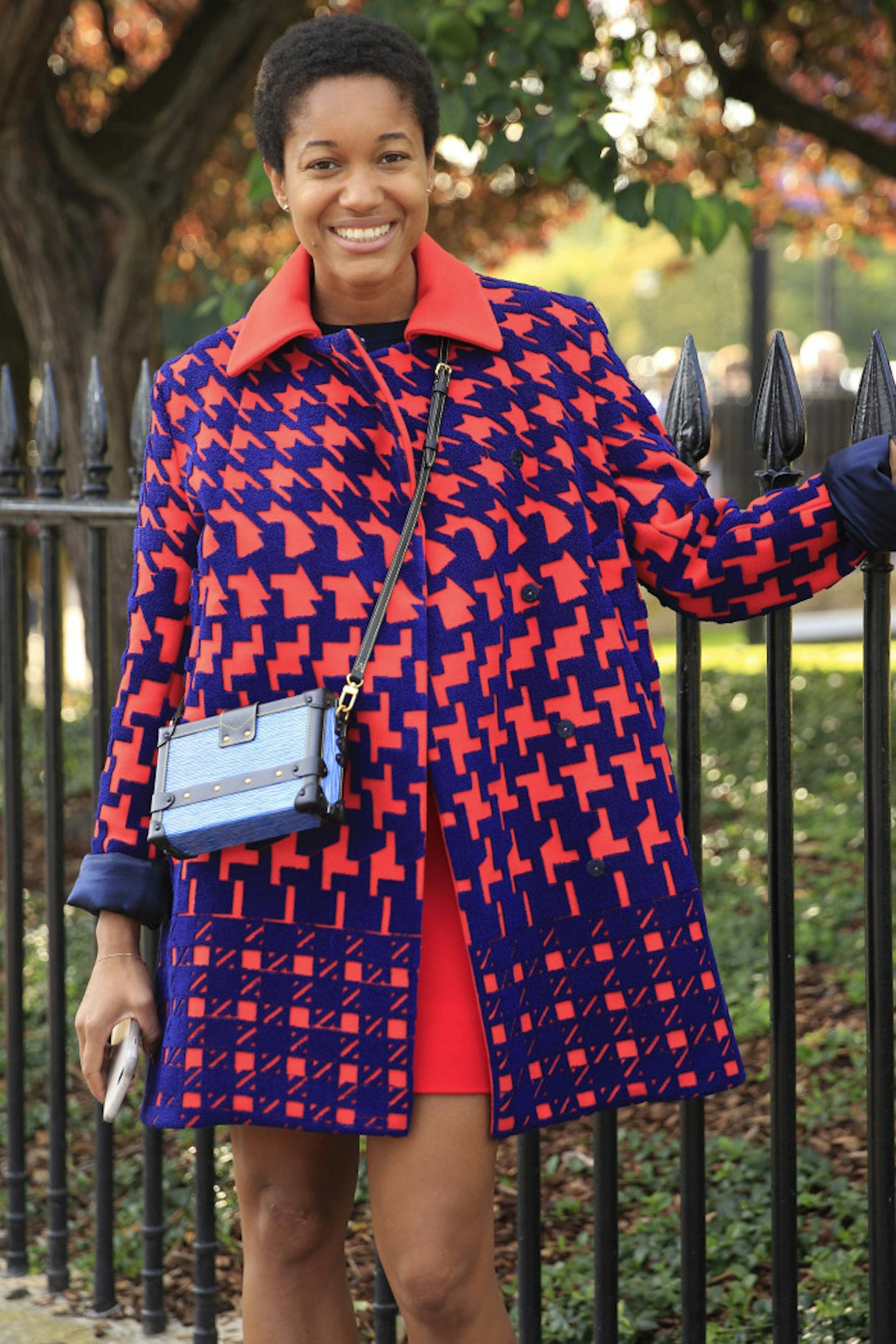 47 of 60
day2-lon-ss16s159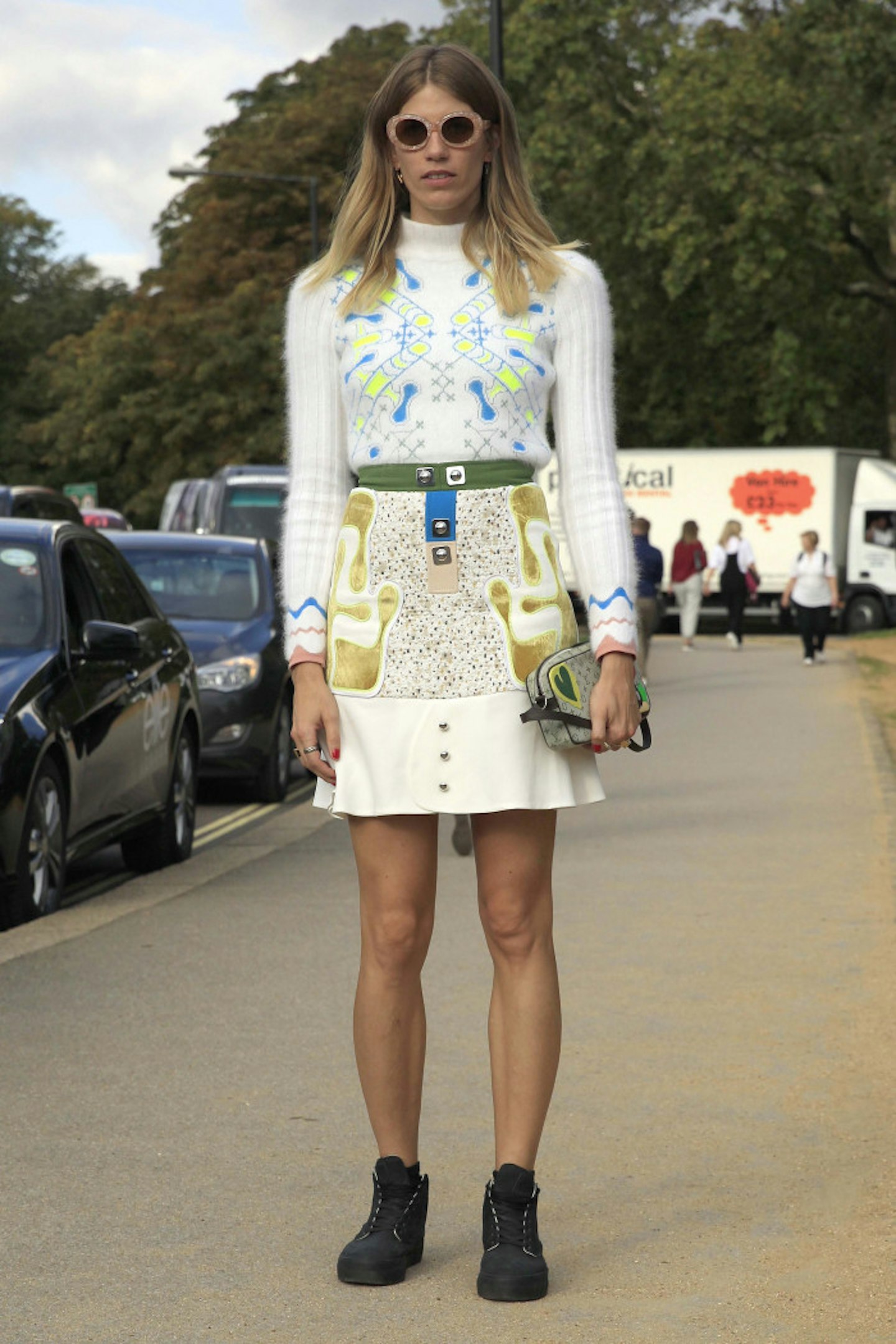 48 of 60
day2-lon-ss16s166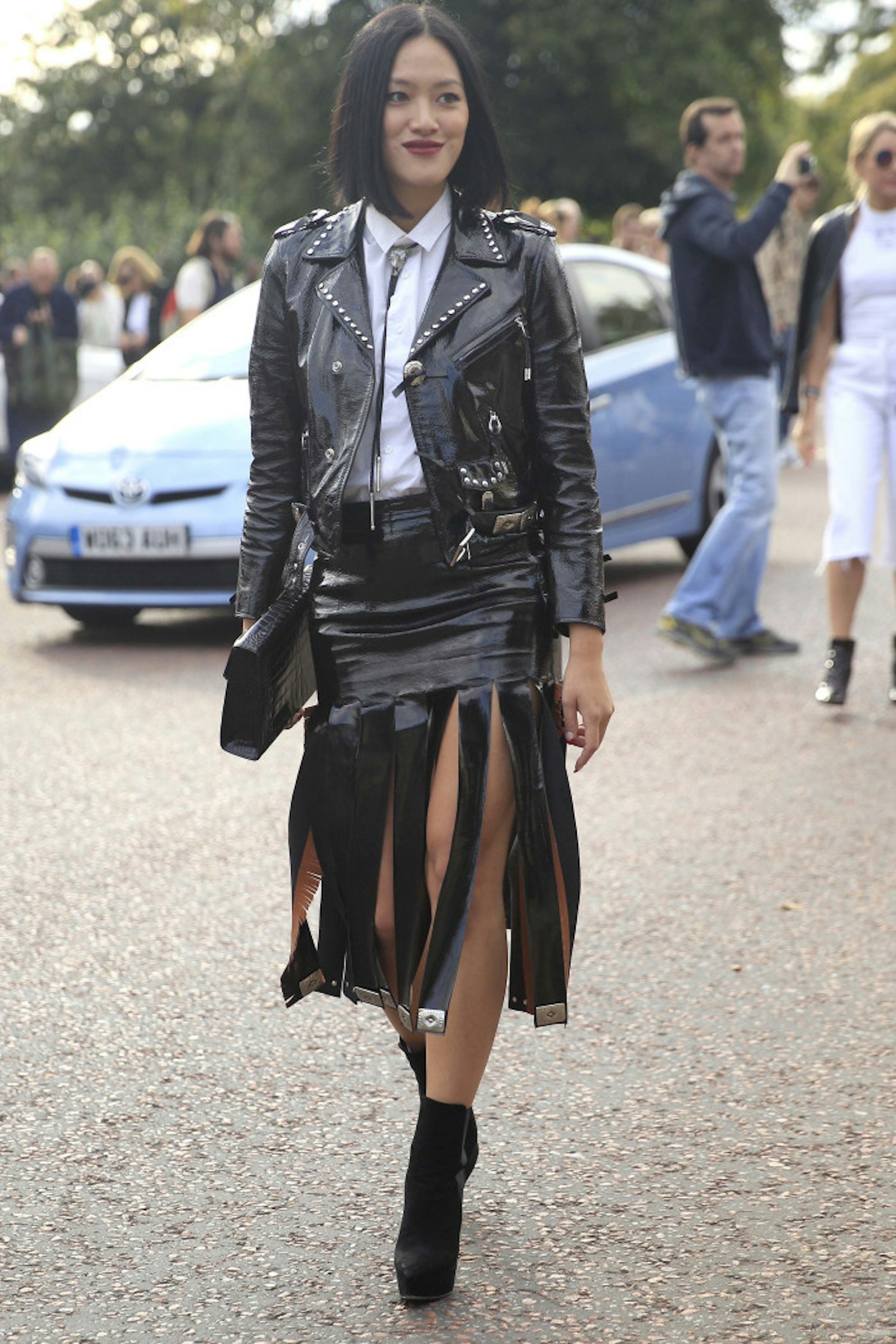 49 of 60
day2-lon-ss16s180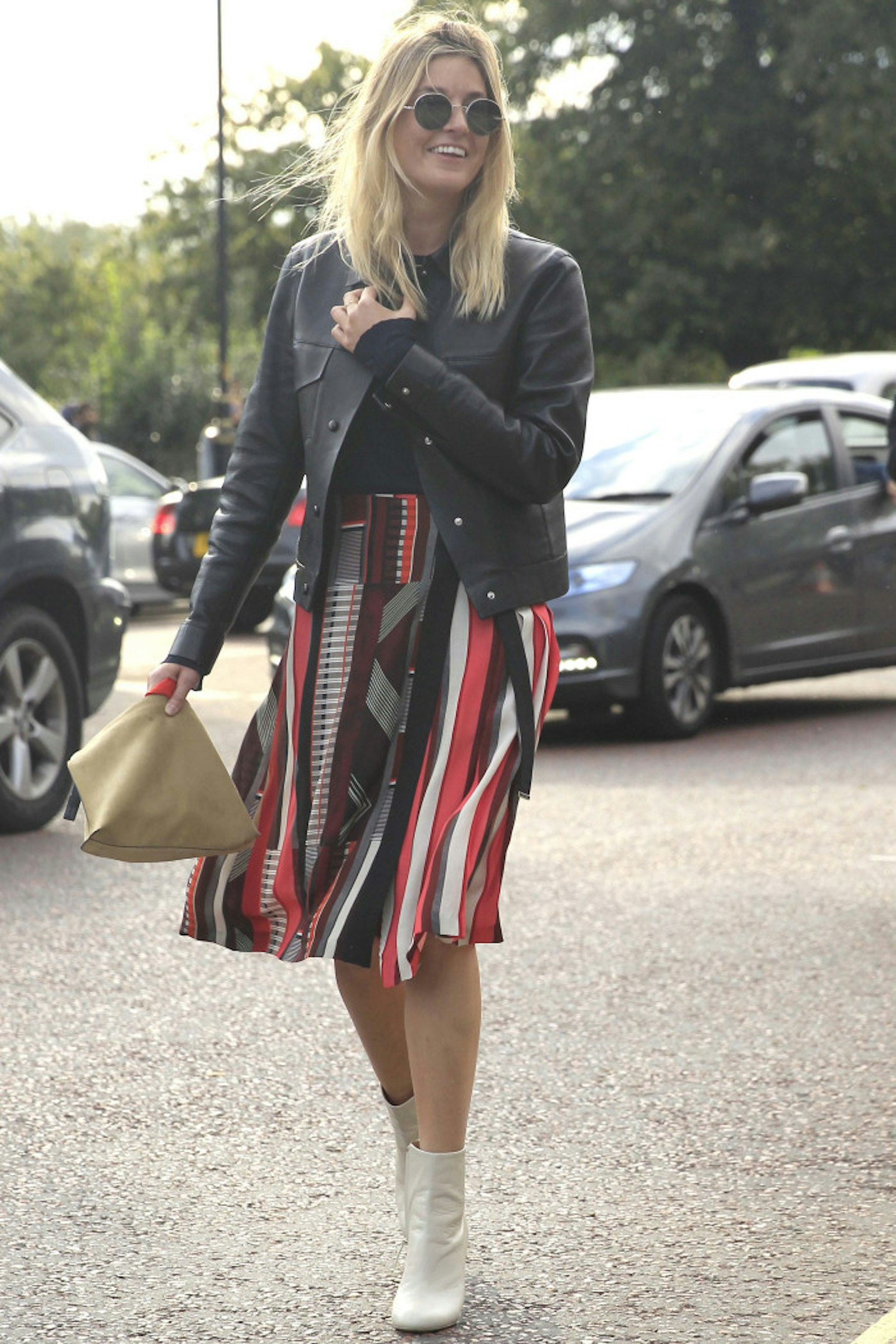 50 of 60
day2-lon-ss16s186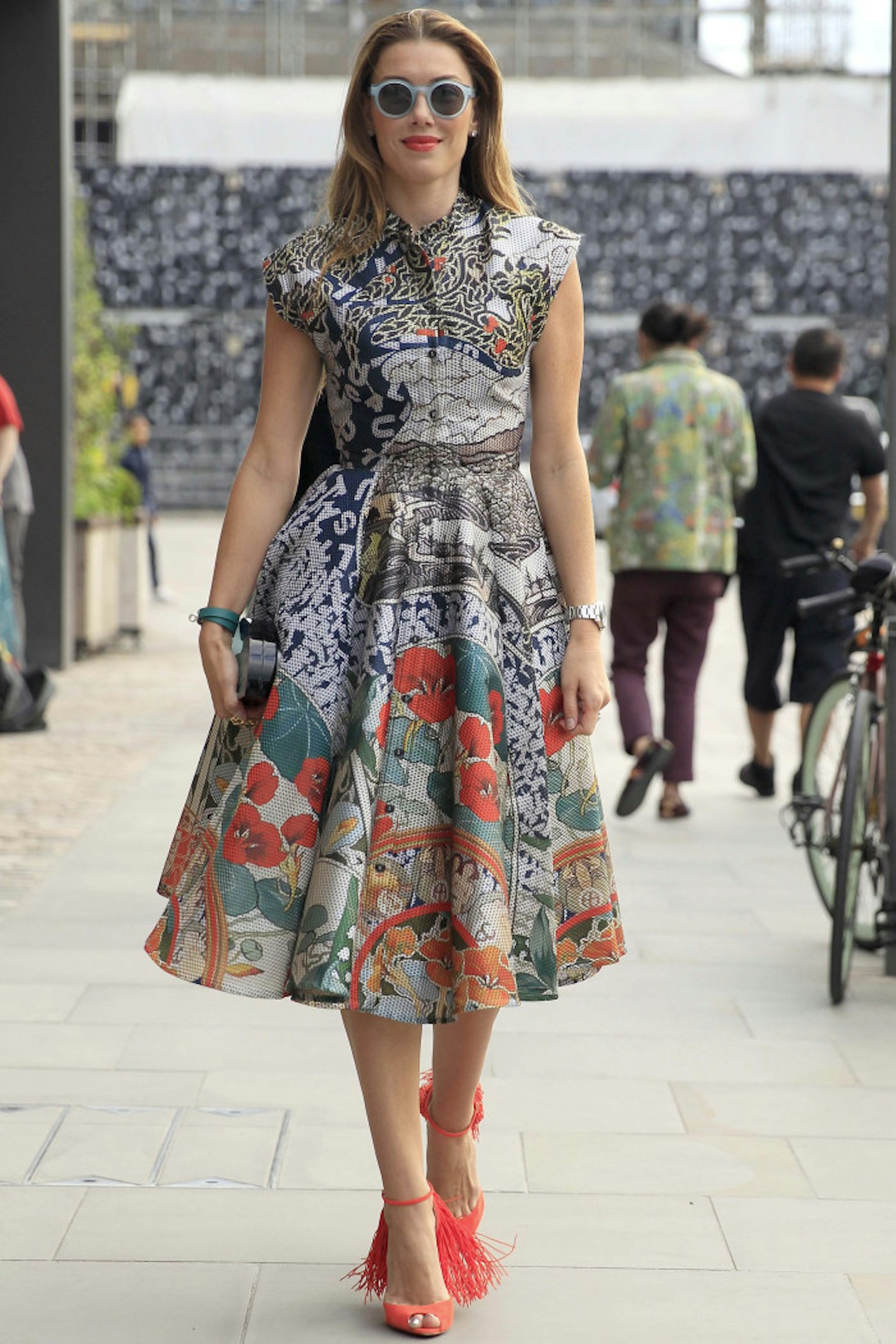 51 of 60
day2-lon-ss16s199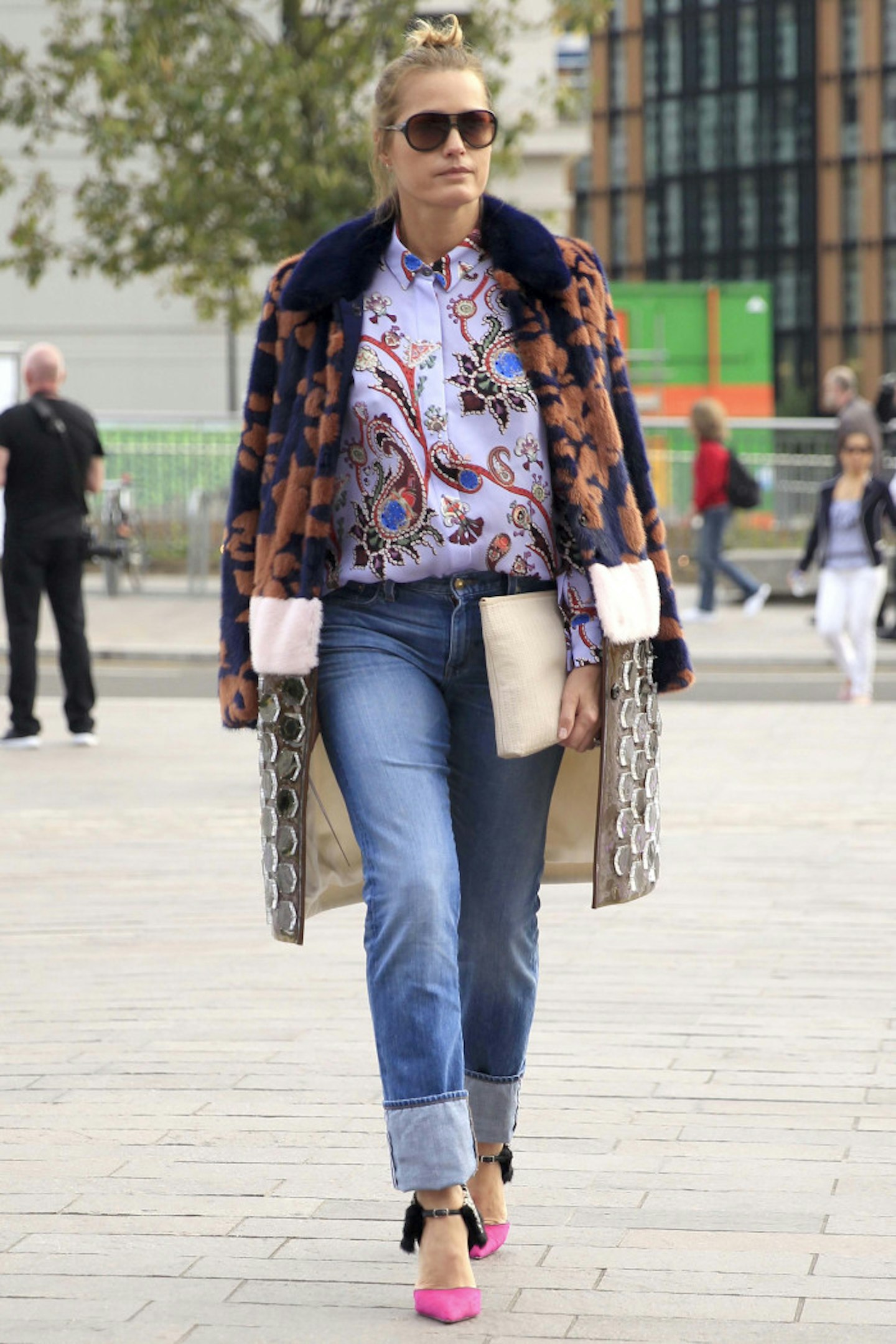 52 of 60
day2-lon-ss16s202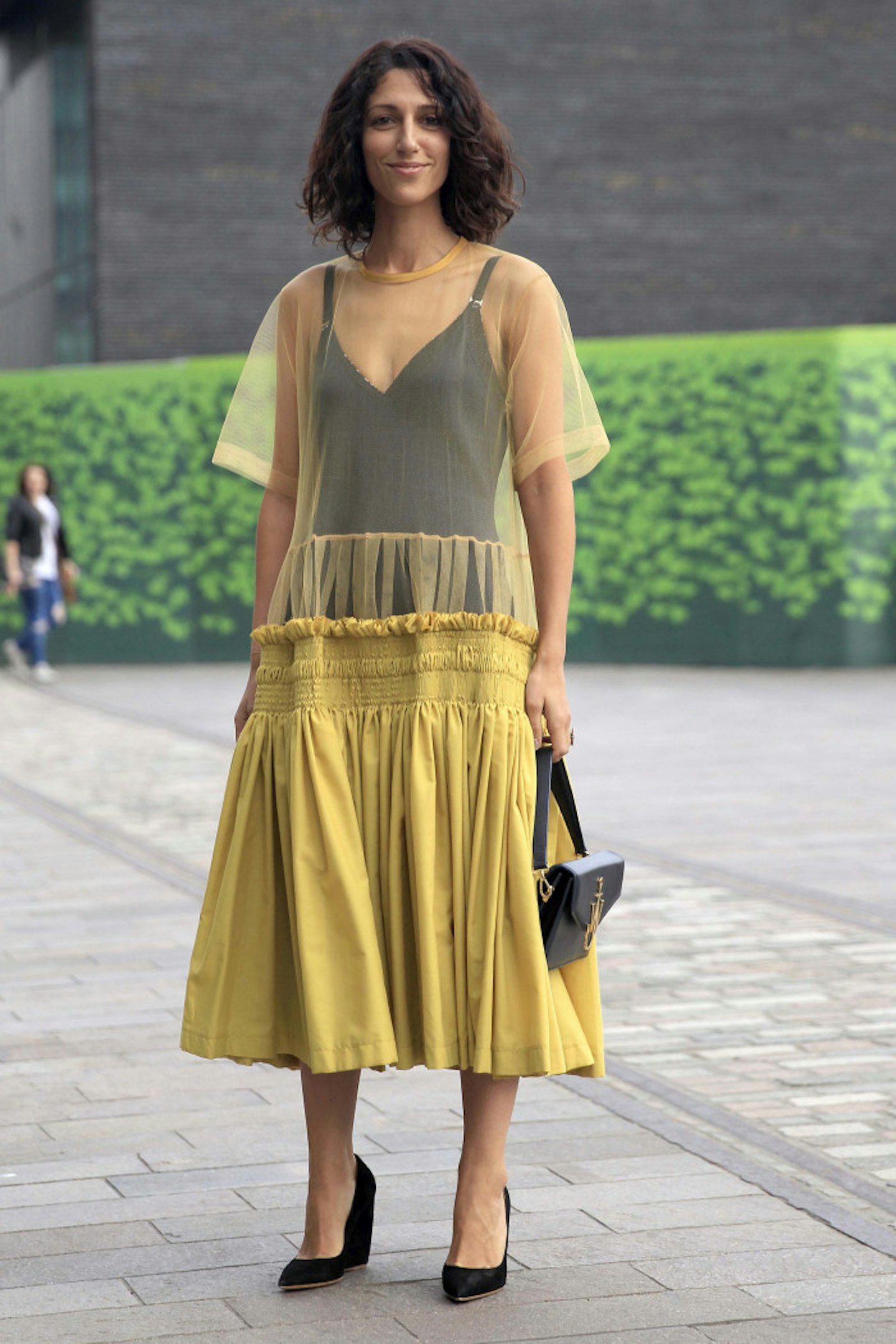 53 of 60
day2-lon-ss16s214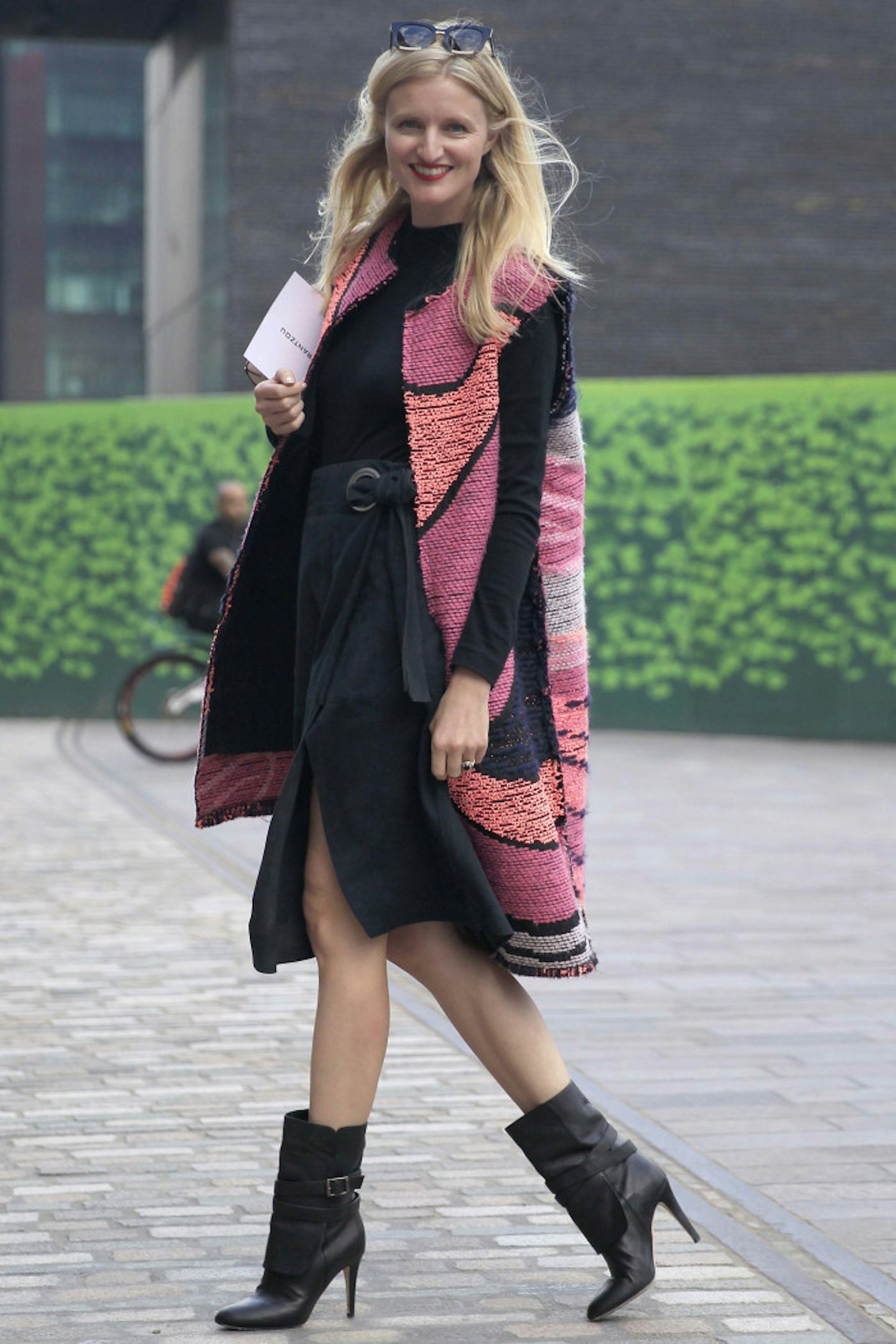 54 of 60
day2-lon-ss16s232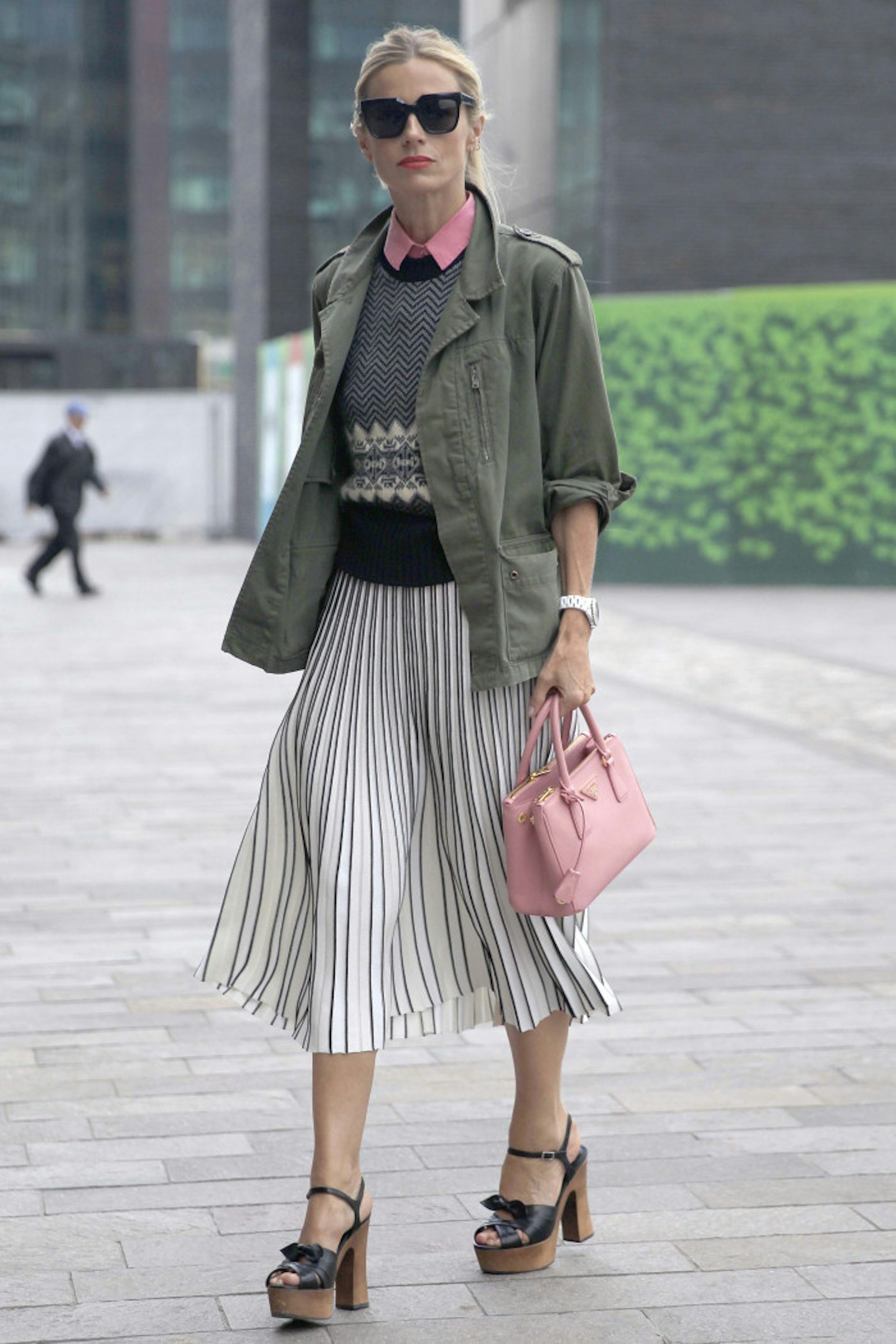 55 of 60
day2-lon-ss16s239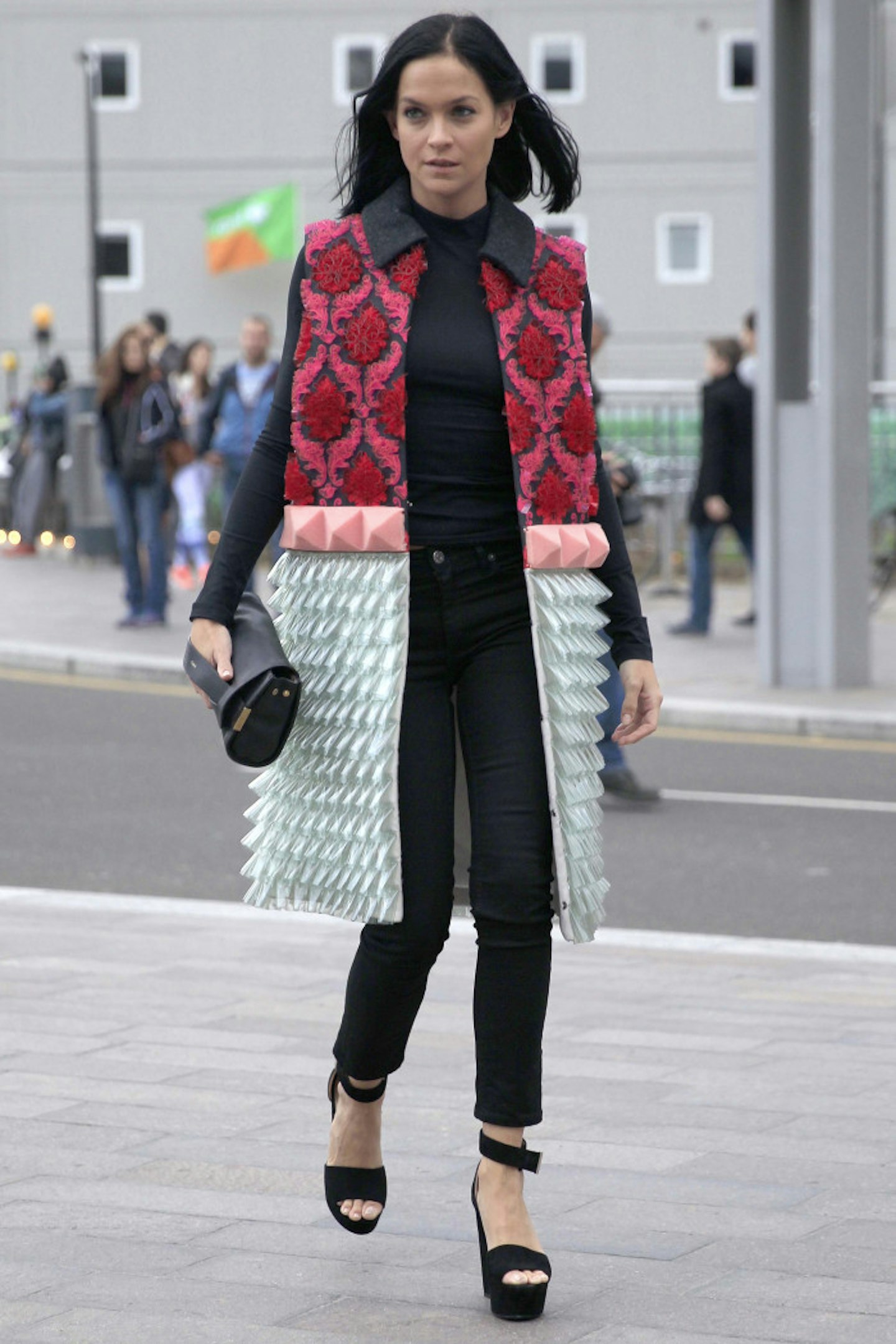 56 of 60
day2-lon-ss16s247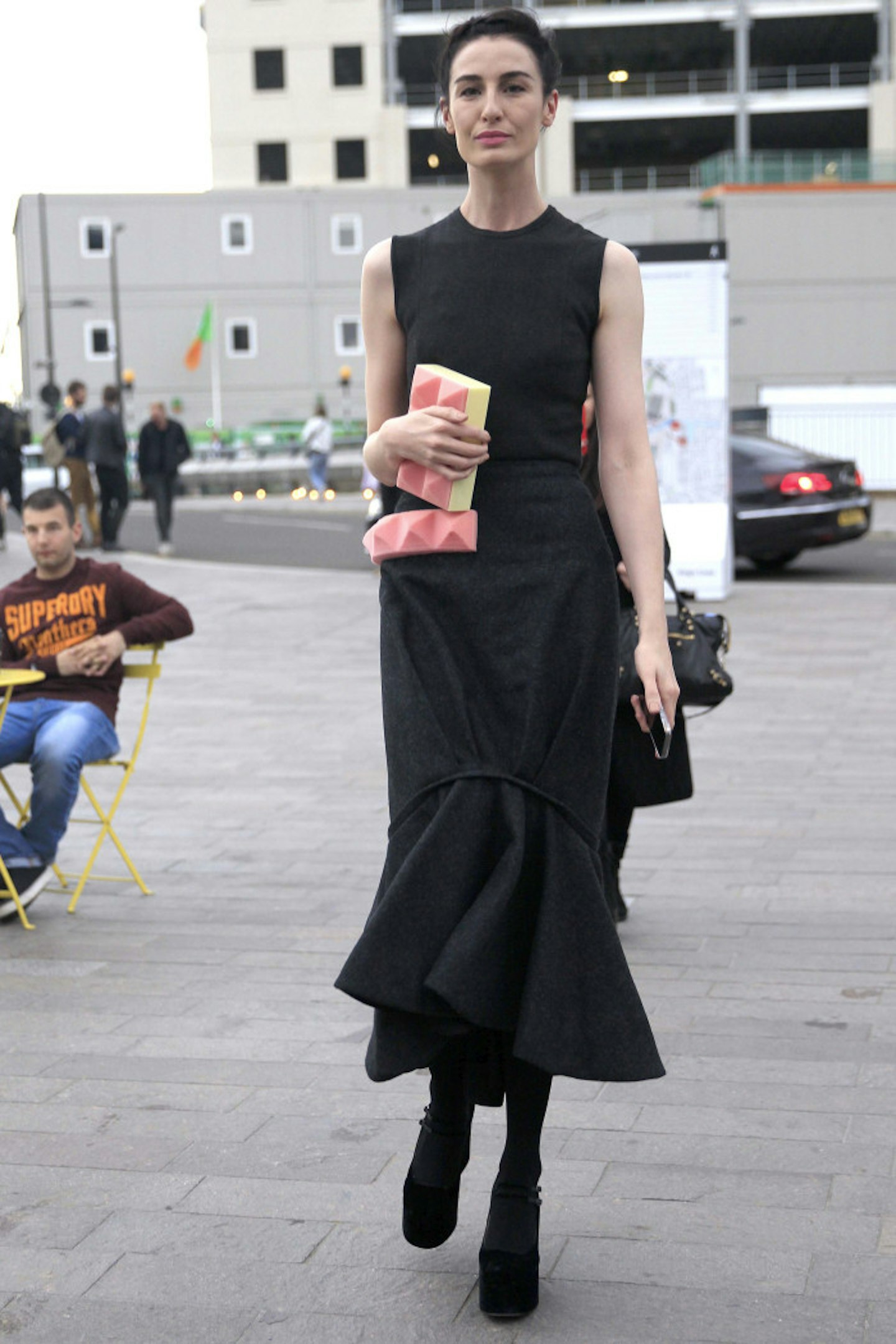 57 of 60
day2-lon-ss16s259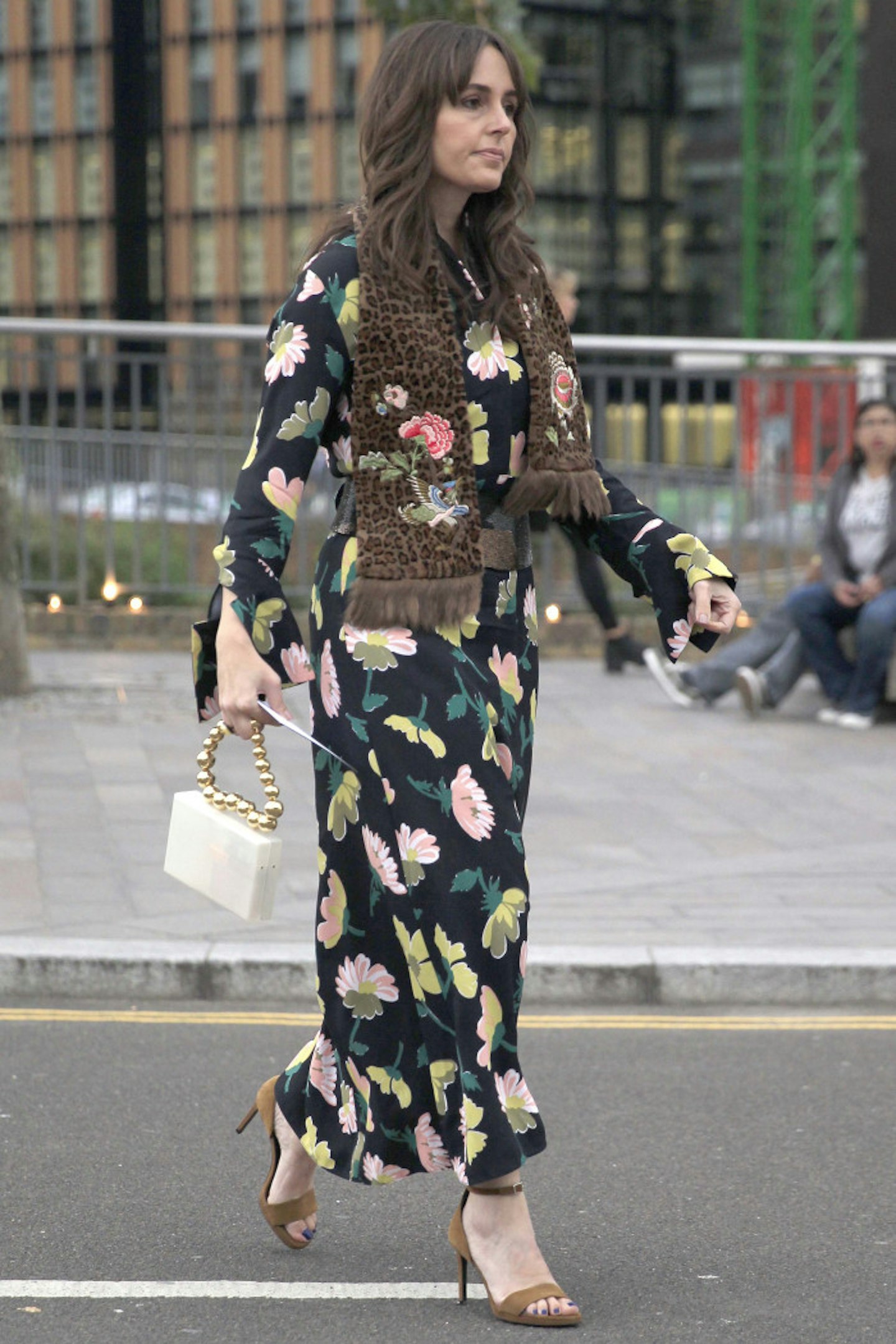 58 of 60
day2-lon-ss16s262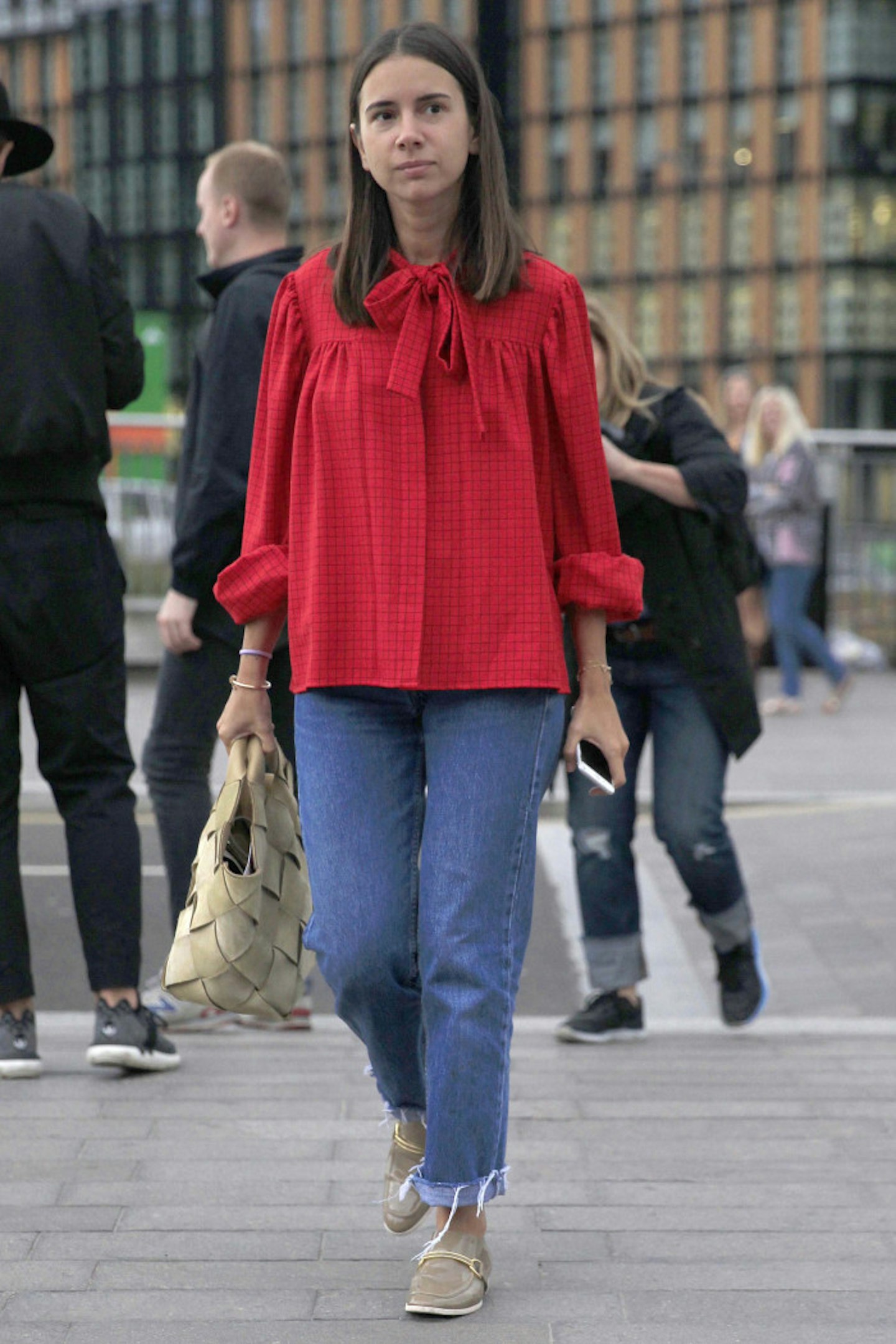 59 of 60
day2-lon-ss16s263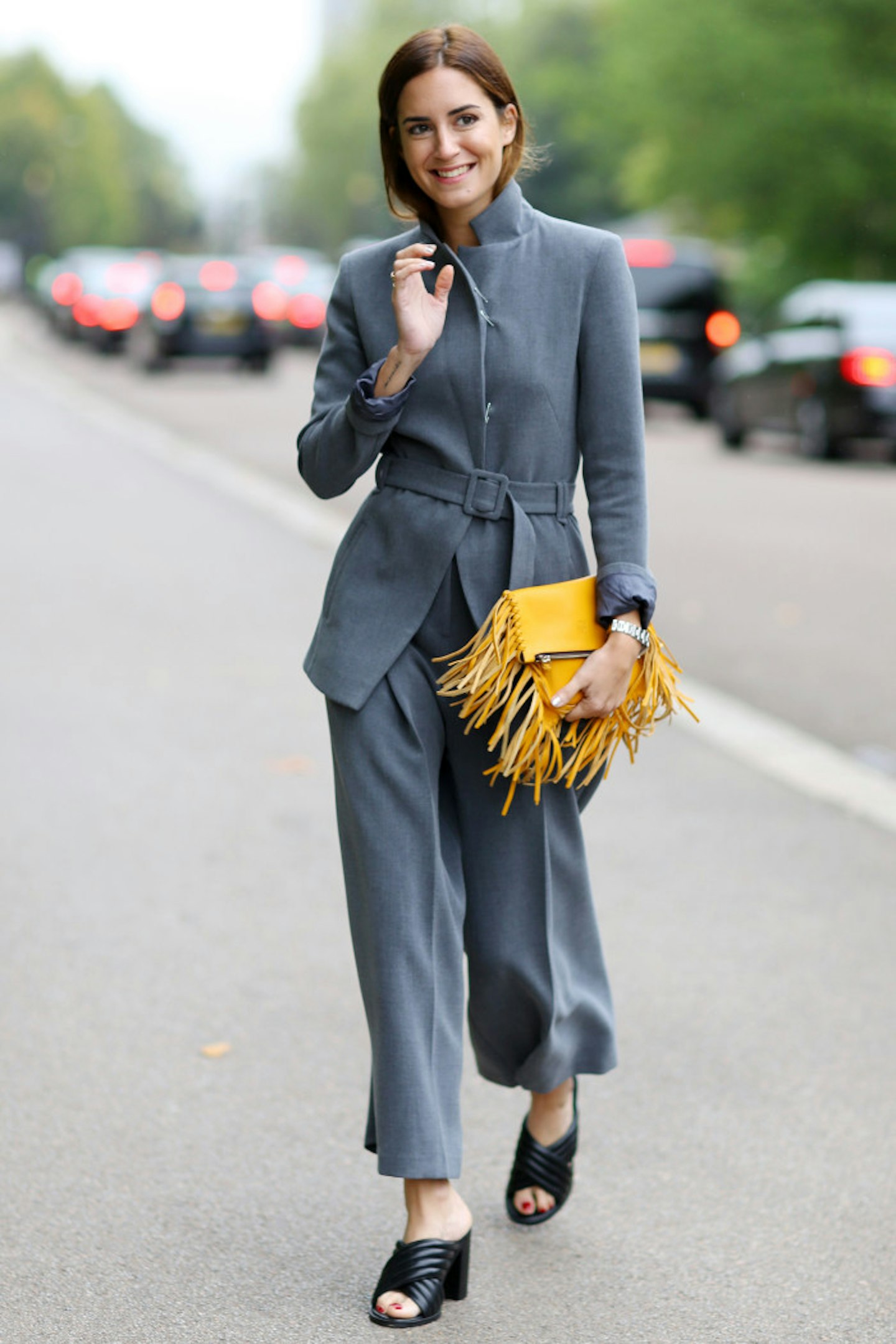 60 of 60
rexfeatures_5140779aq
Gala Gonzalez in AW15 suit by Atterley [Rex]