One of the perks of being a famous person is that brands will inundate you with free swag. The expensive stuff, too. If you are a celebrity, or someone deemed to be influential, the £500 creams and £2,000 handbags will come rolling in. And when every airport terminal or coffee run is a potential publicity opportunity, you might even get paid to use and wear it. Don't @ me – it's business.
It begs the question: if you were one of them, would you ever wear high street again? A resounding yes is the answer if the A-list's fondness for Mango is anything to go by (and they are not, by the way, paid to wear it).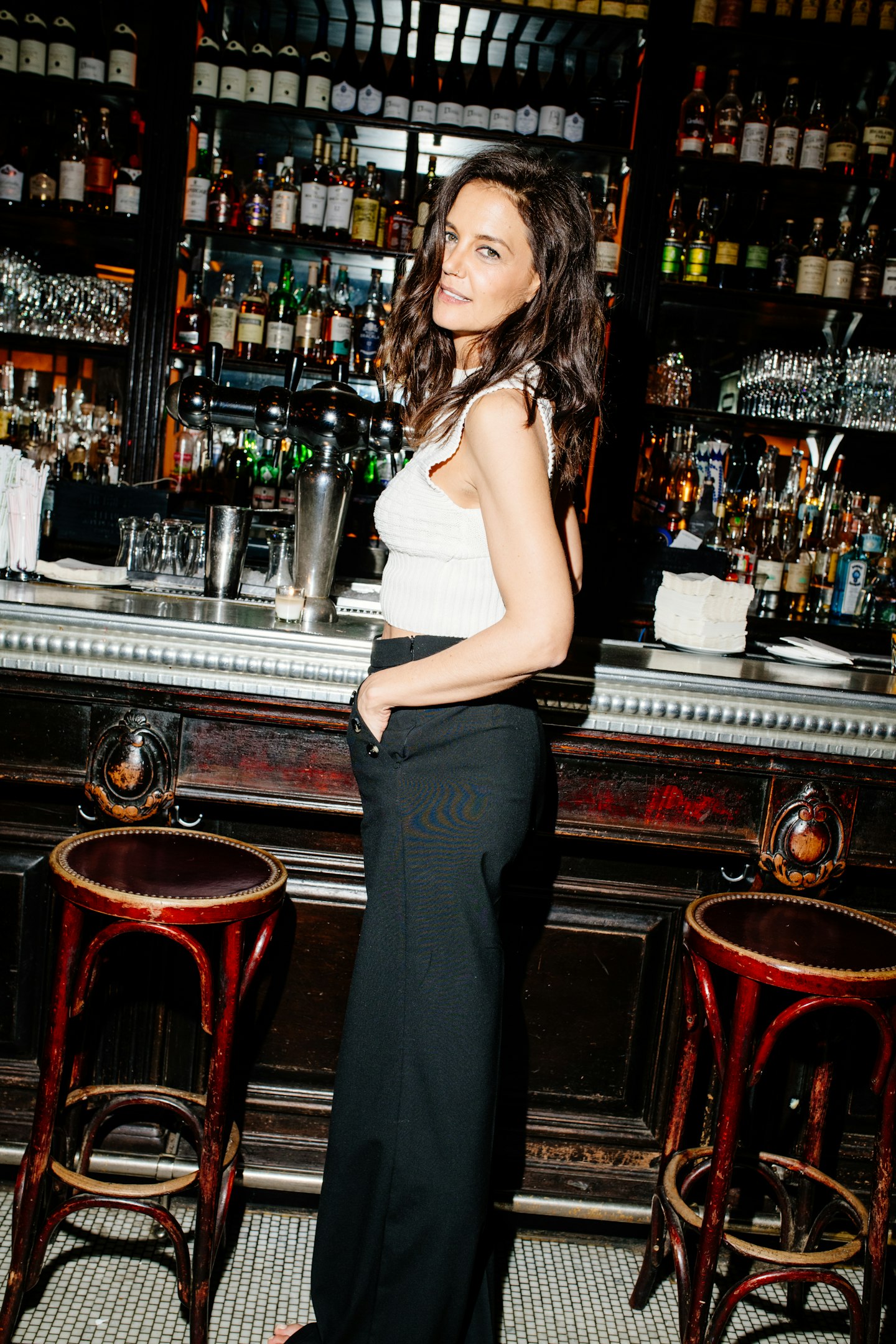 Just look at the photos. On the dayof her first Met Gala,Bridgerton star Simone Ashley was spotted in New York wearing zingy green satin co-ords by the Spanish retail giant. Lily Collins has one of its blue and white Vichy check shoppers, the same bag Kaia Gerber uses to tote her books around in. Selena Gomez wore a baby pink tweed set to an event in LA last month. This winter, Sienna Miller, Alexa Chung and Katie Holmes all made a beeline for the identical double-breasted cream overcoat.
Holmes is a Mango loyalist, and was one of the guests who turned up to celebrate the brand's stateside expansion – marked by the arrival of a new 23,000 sq ft flagship store on Fifth Avenue – this month. For a private dinner at the iconic Manhattan restaurant Balthazar she wore a cropped sweater vest and high-waisted trousers, and was joined by the likes of Annabelle Wallis (in a slinky emerald slip) and fashion darling of-the-moment Tommy Dorfman (a spearmint green, cut-out dress).
But how has Mango become the go-to choice for women with a surplus of options and budget?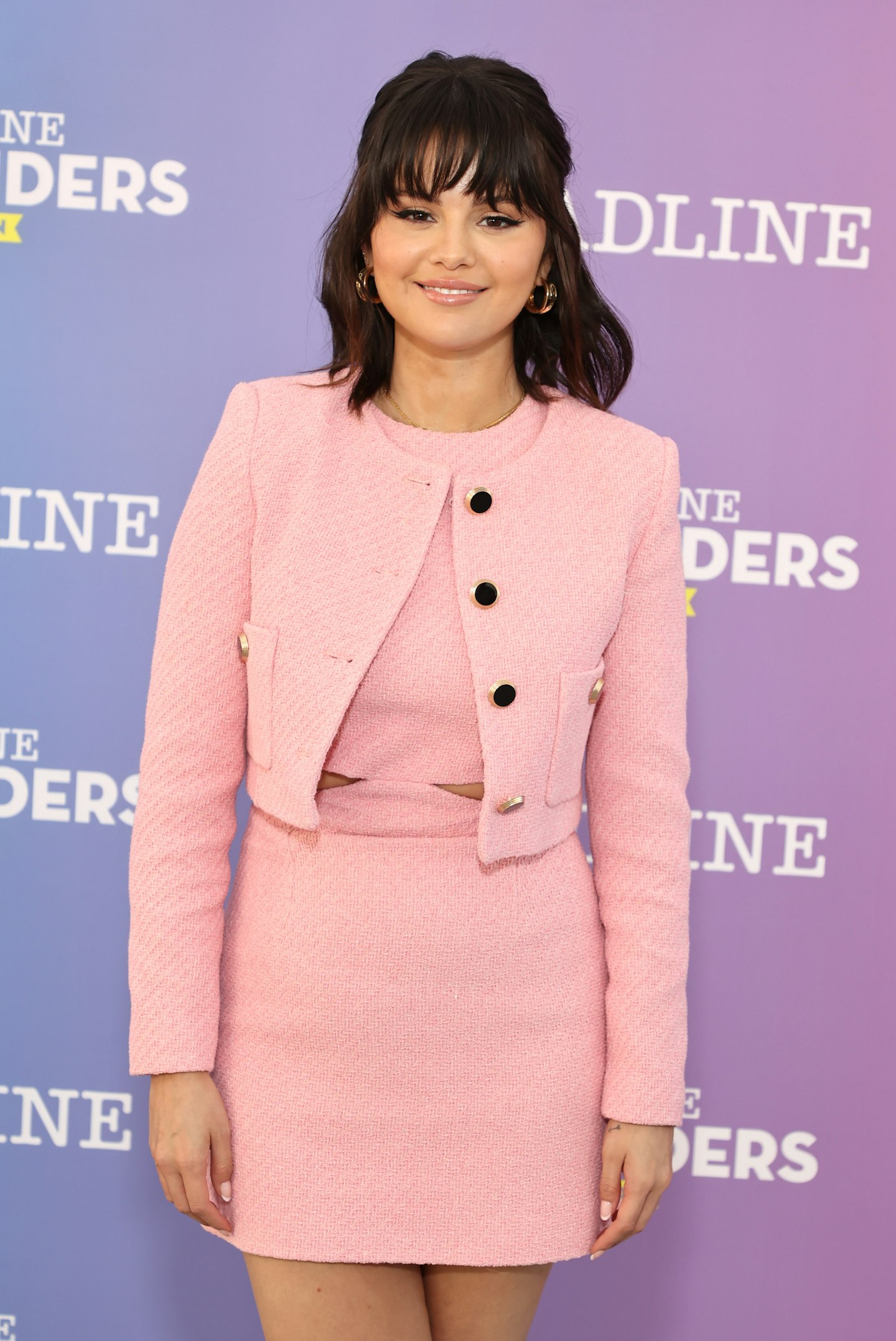 The canny social media #MangoGirls community is part of it. 'They were ahead of the game when it came to building and cultivating a community on social media,' the writer and influencer (following: 1.3 million) Camille Charrière tells me. 'It was a huge badge of honour to be asked to be a Mango Girl.' She adds that, since inception, Mango has been more interested in courting women who dress with flair, rather than blindly following the numbers; official #MangoGirls ambassadors include artists, writers and emerging influencers. It's a savvy move that has helped the brand to develop a personality so often lacking on the high street.
Superior marketing nous doesn't mean much, however, if the product isn't up to scratch. Mango delivers on that front ('I believe the quality of the pieces to be superior and last in my wardrobe throughout the seasons,' says #MangoGirl Grece Ghanem). It is trend-informed, but not trend-chasing. 'We translate big trends in the fashion industry into our own language,' was how CEO Toni Ruiz put it ahead of the Fifth Avenue store opening.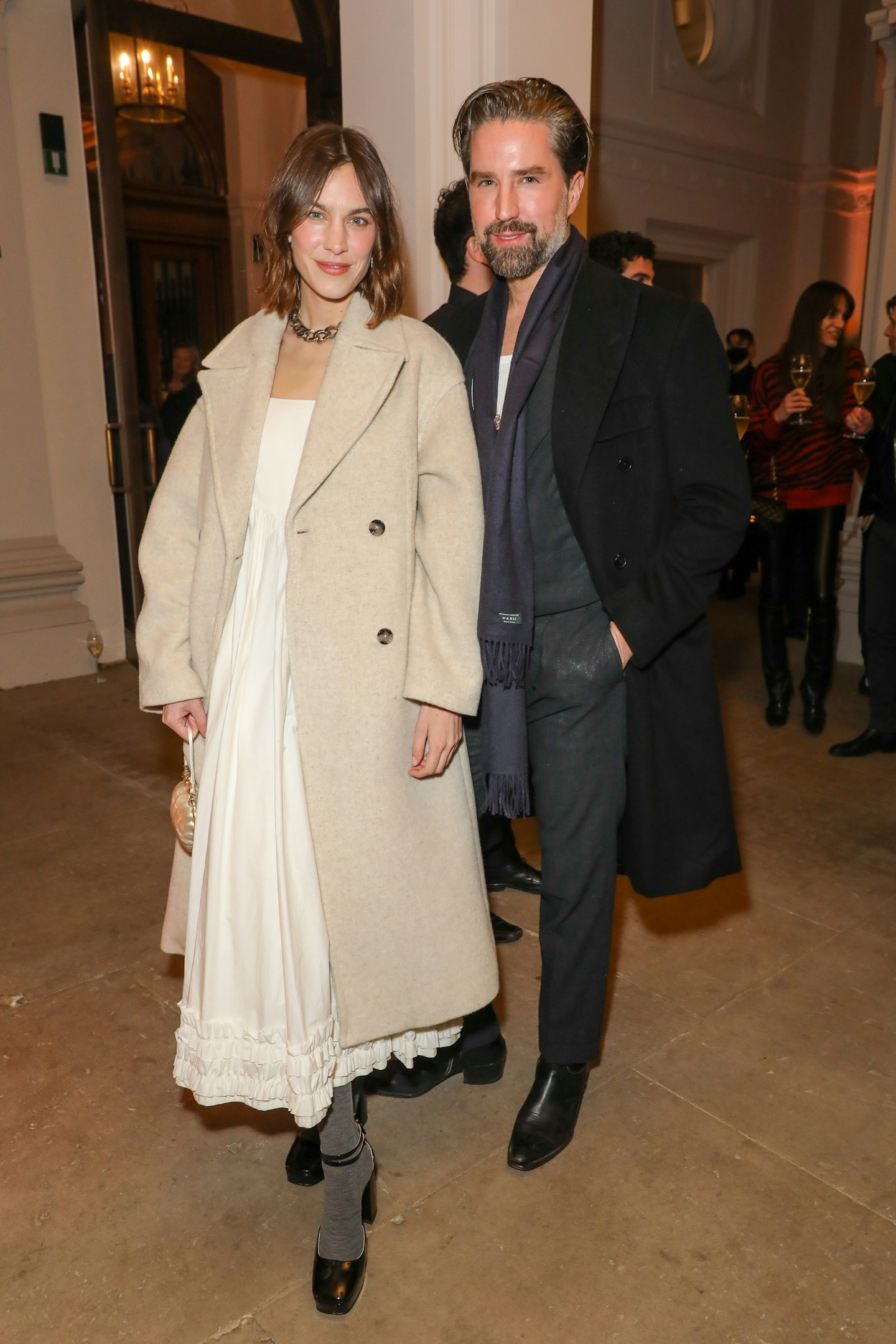 For celebrities, in a world where the running total cost of any outfit is clickbait fodder, there is obvious charm – and relevance – in wearing high-street pieces. It allows VVIPs to subtly communicate accessibility without having to grant access to all areas. Furthermore, when those clothes complement and don't clash with any of the designer brands you're courting by ripping them off, it's a no-brainer.
Mango, which turns 40 next year, is still a family-owned brand. Dorfman says she can feel that come through. 'To me, the brand feels really family-orientated, everyone is so kind and generous of spirit,' she said at the opening dinner, before summing up Mango's appeal in the simplest of terms: 'I love the clothes because they fit well, they're easy to wear and I feel hot in them.' And who – celebrity or civilian – doesn't want a bit of that?
SEE: Celebrities wearing Mango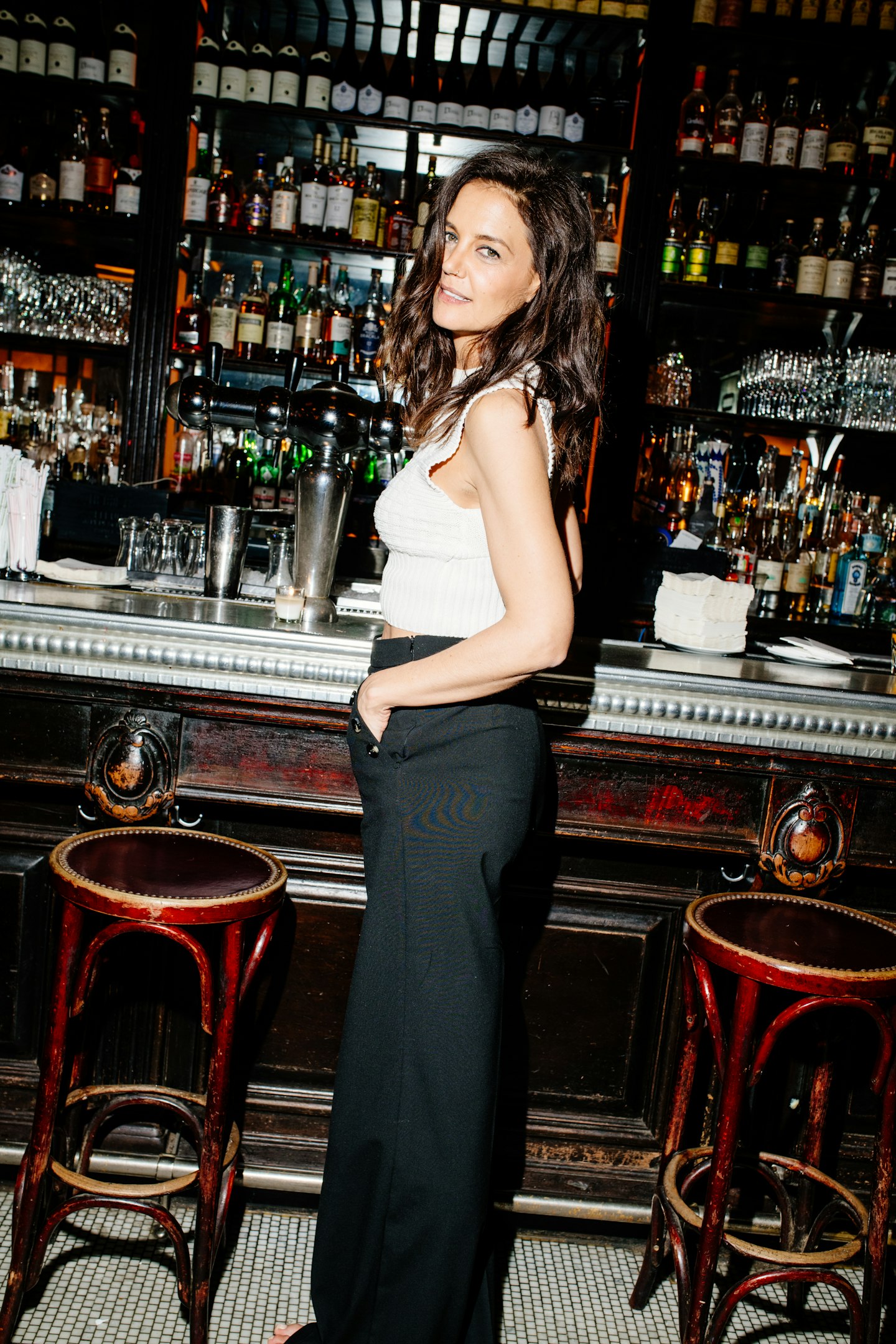 1 of 4
CREDIT: Mango
Katie Holmes, May 2022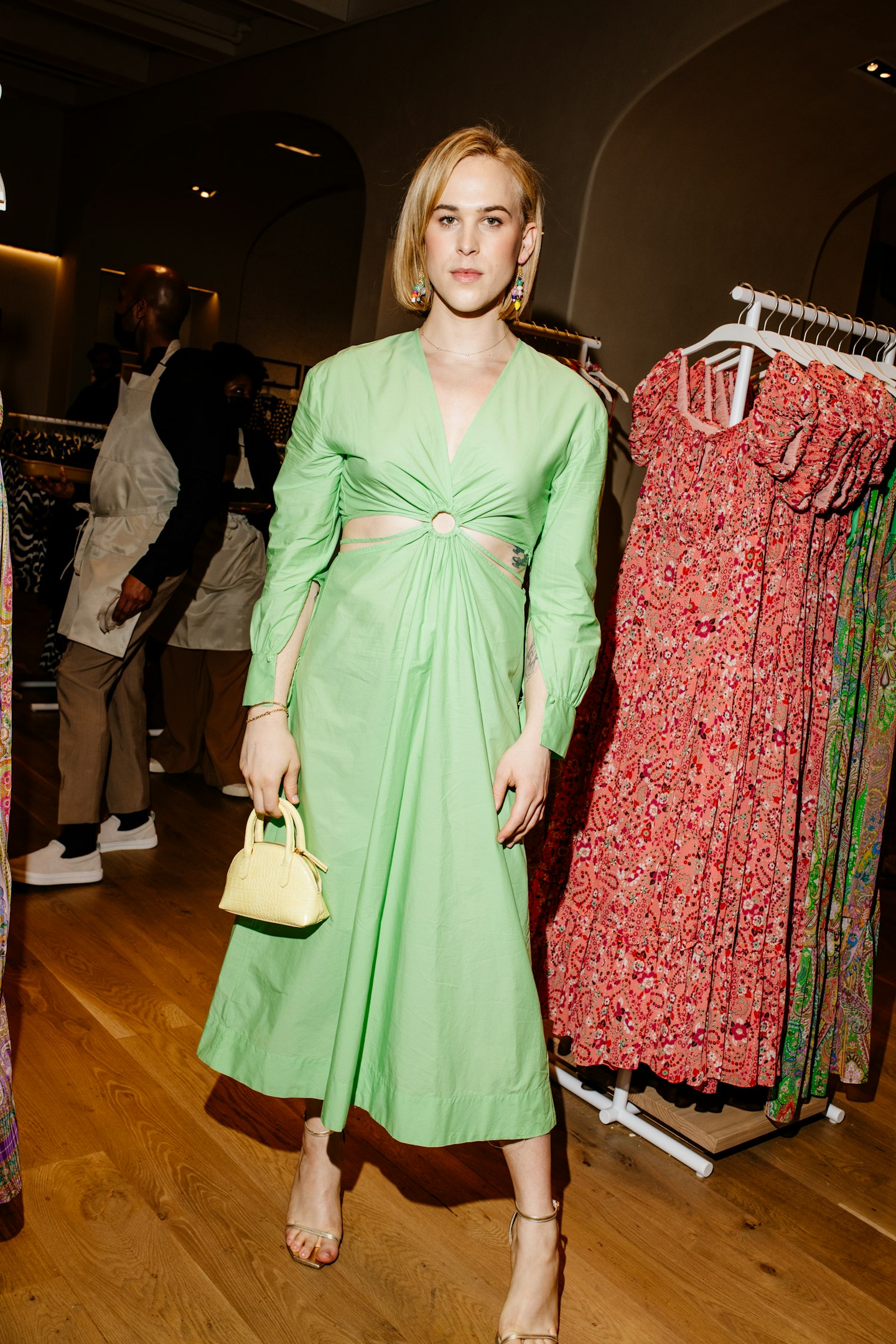 2 of 4
CREDIT: Mango
Tommy Dorfman, May 2022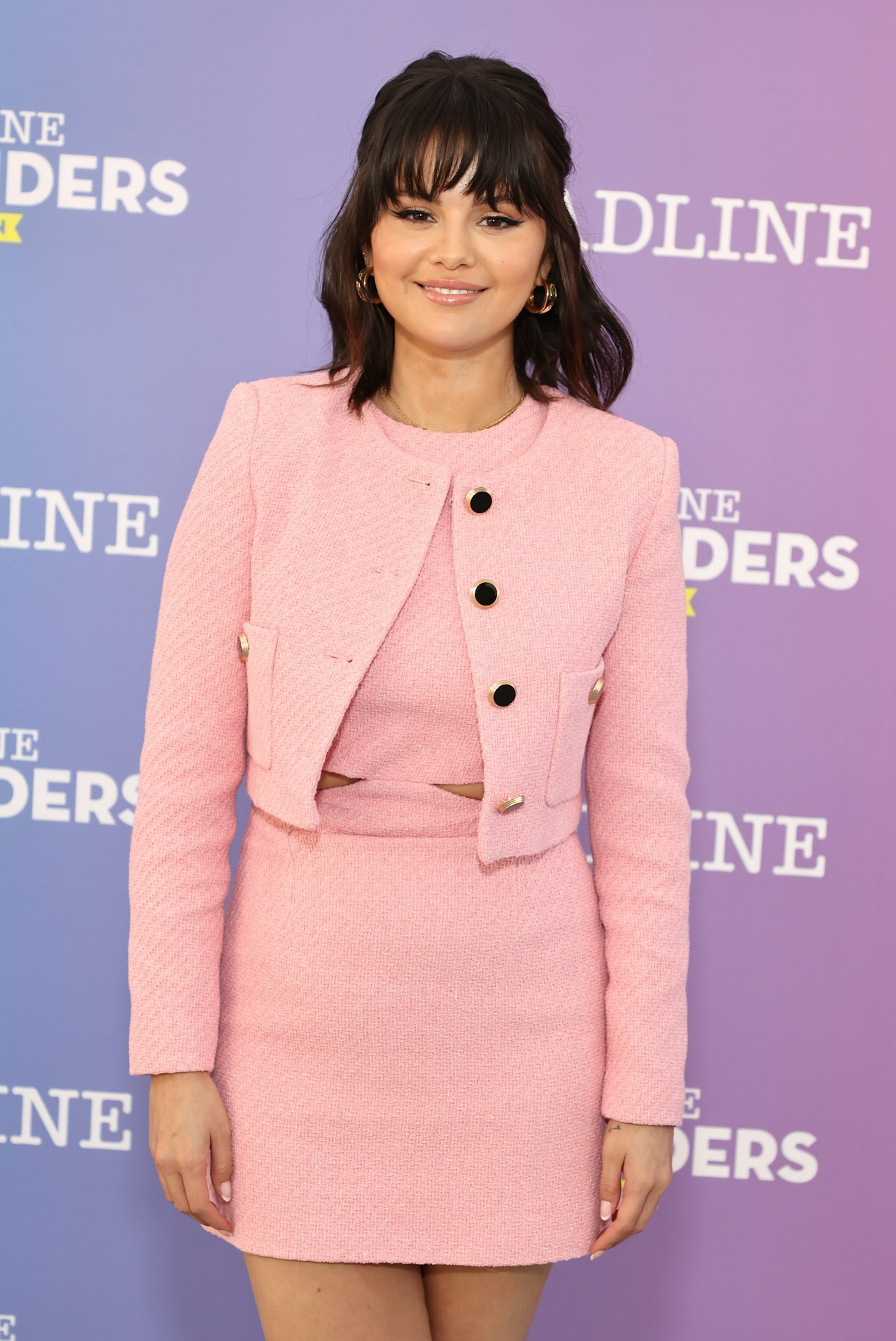 3 of 4
CREDIT: Getty
Selena Gomez, April 2022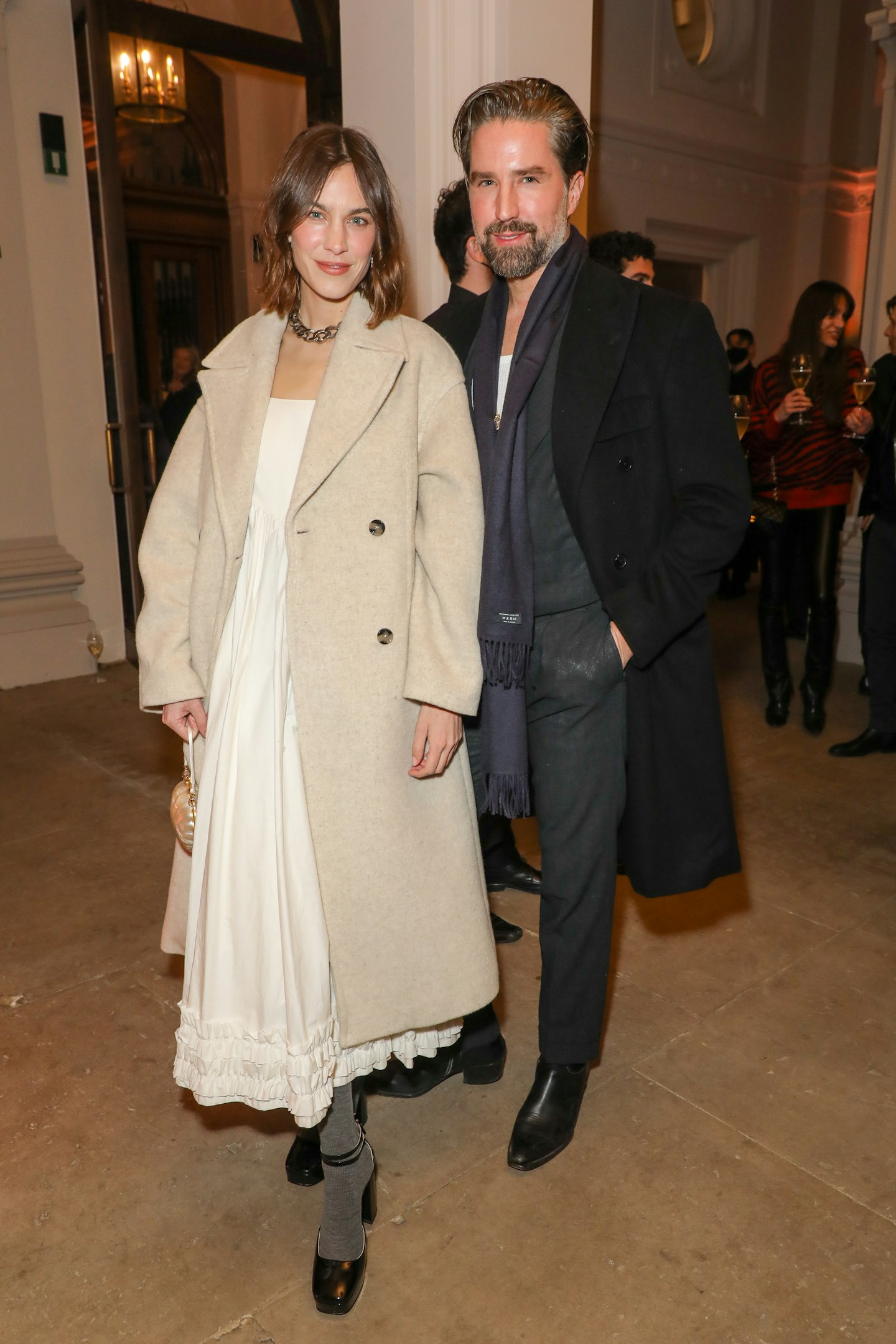 4 of 4
CREDIT: Getty
Alexa Chung, February 2022