Is there anything more glorious than a new handbag? Yes - discovering a whole new luxury designer brand that's completely dedicated to them. Let us introduce Aranyani.
The first concept store in London's Mayfair will open its doors in January. And it couldn't be a more perfect start to the new year. After the launch of their rather stunning AW22/23 collections, we've all got an Aranyani favourite already.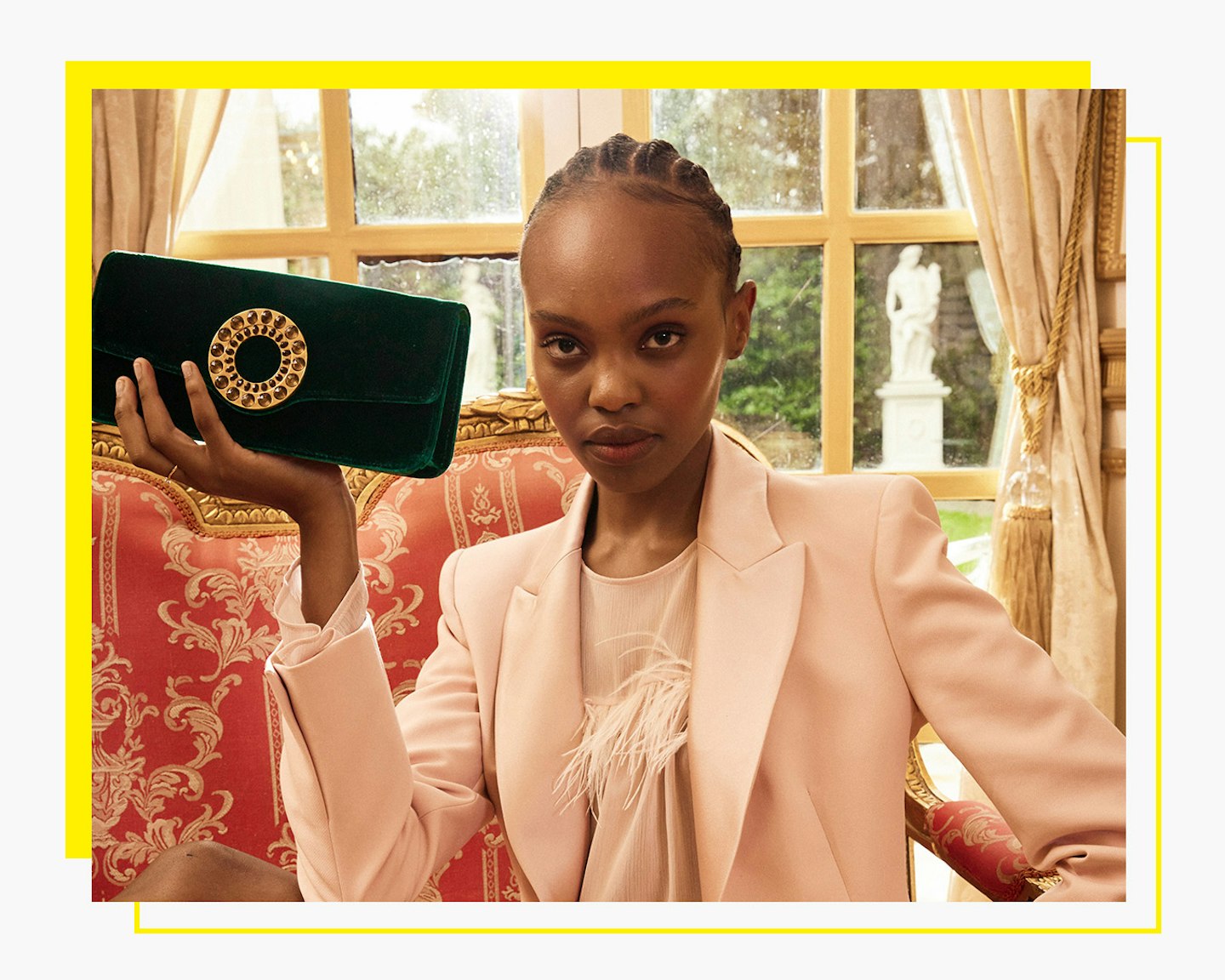 Handbags that are simply exquisite.
The name Aranyani means 'The Goddess of the Forest' which is synonymous with the brand's focus on sustainable artistry, nature, and quality. But what sets Aranyani apart is their vision to create a sustainable legacy. From sourcing materials to craftsmanship, they believe in creating a positive impact at every touchpoint - one that will last for generations. Care is taken at every point in the process. Each Aranyani bag comes with a QR code to scan which gives you all details of who made your bag, what materials went into it, and how it was made. You can find out more here.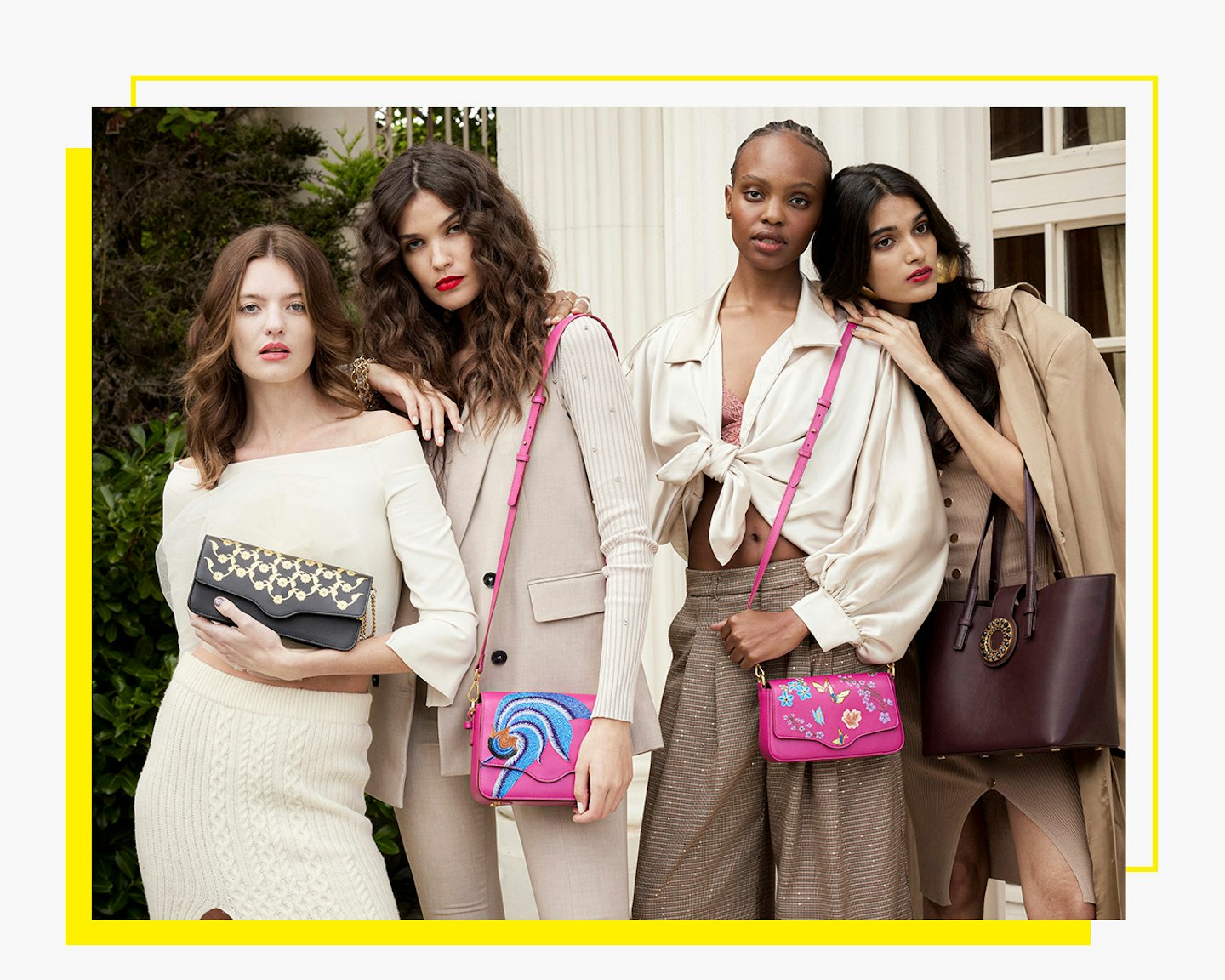 The designs are exciting and daring. The detailing is delicious, and the quality is impeccable. Traditional Indian techniques of 24-karat gold-gilding, hand-painting, hand-embroidery, and the precision setting of precious gemstones, make each bag a work of art. The brand insists on using the finest Italian leather, to create these timeless pieces. Or should that be masterpieces? It's no wonder Aranyani has such international appeal.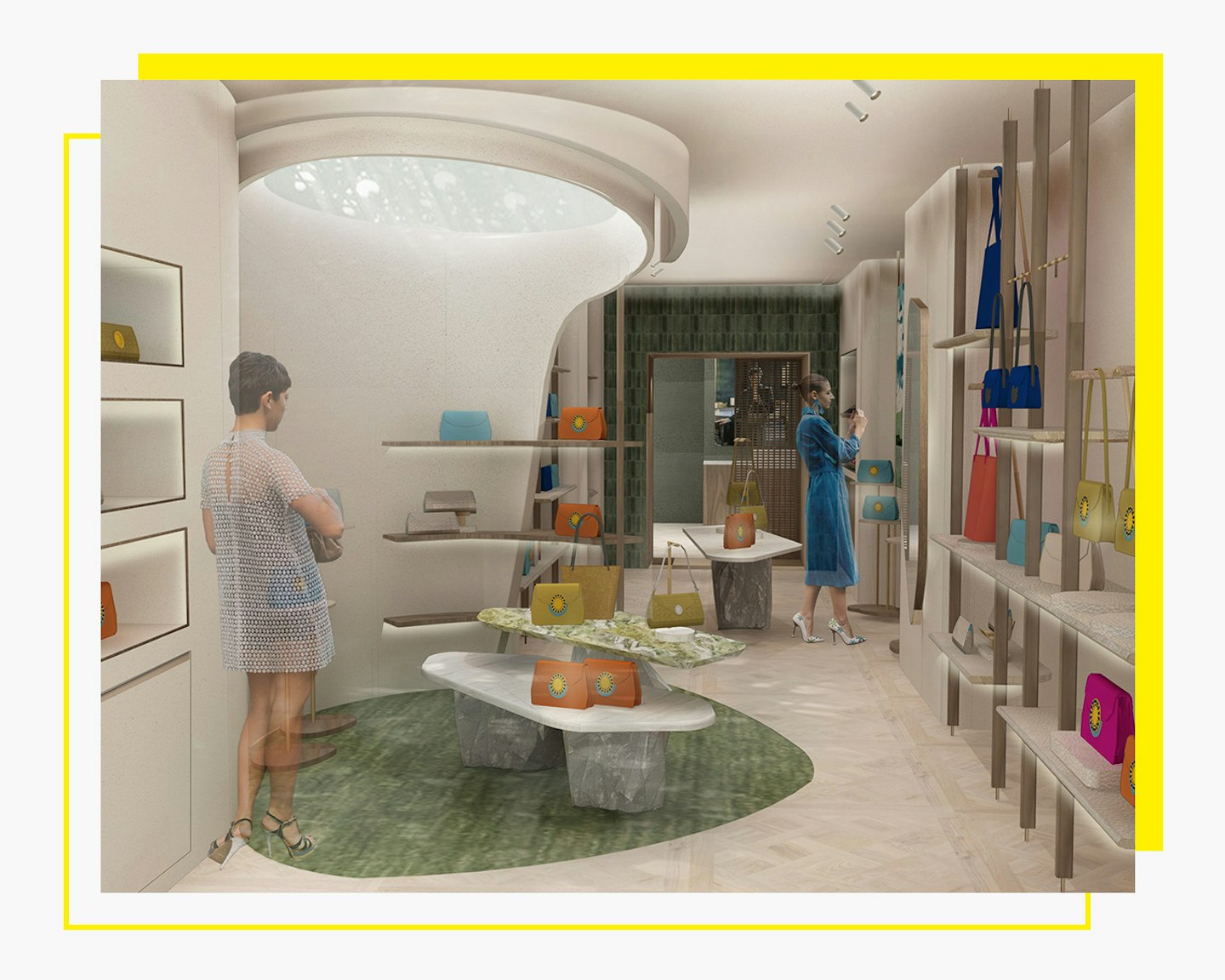 There were five capsule collections for AW22/23. So, let's delve into the delights…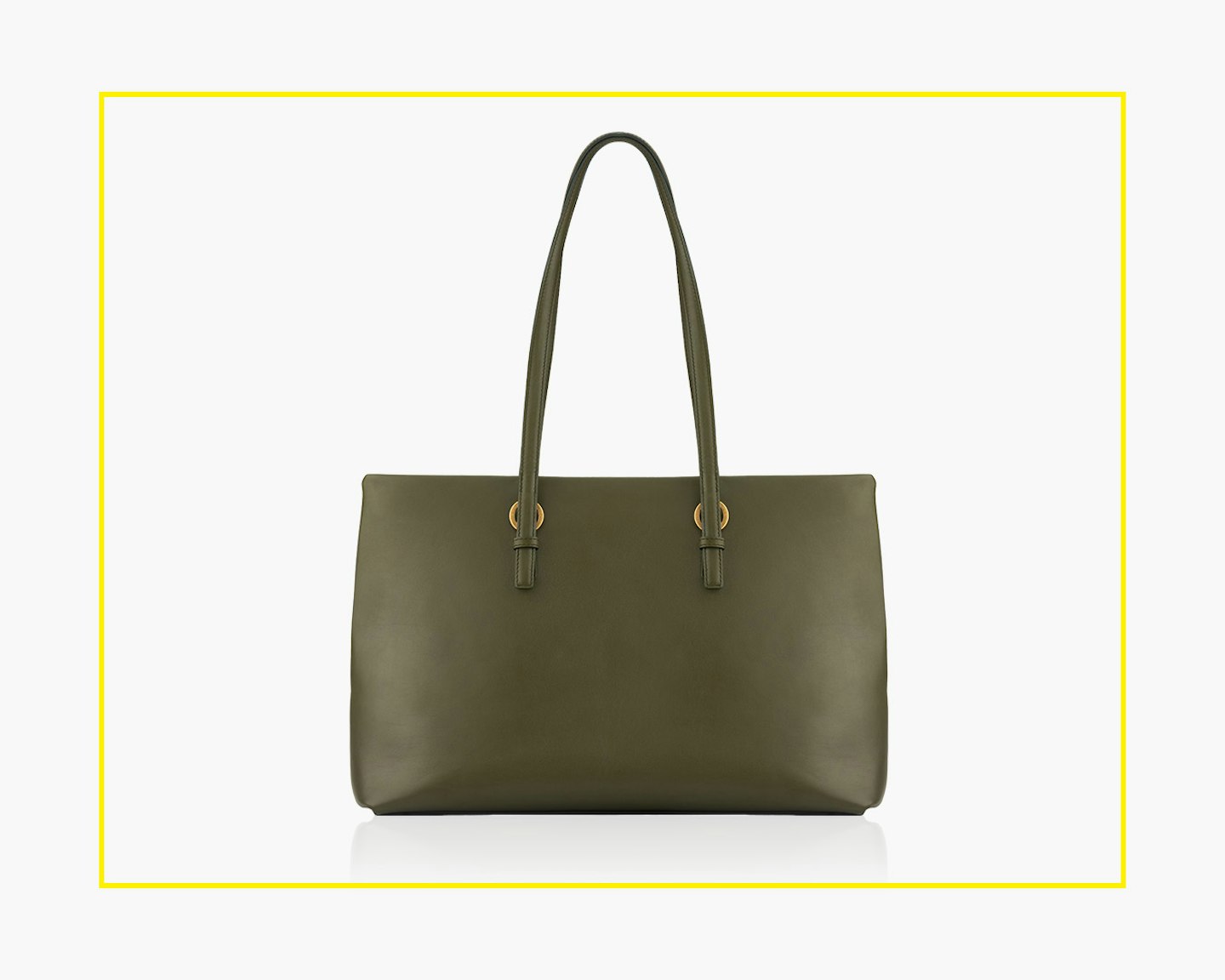 The Classic Collection
Handcrafted using calf napa leather and lined with water-resistant leather, the hardware is of antique-gold finish giving it a classic look.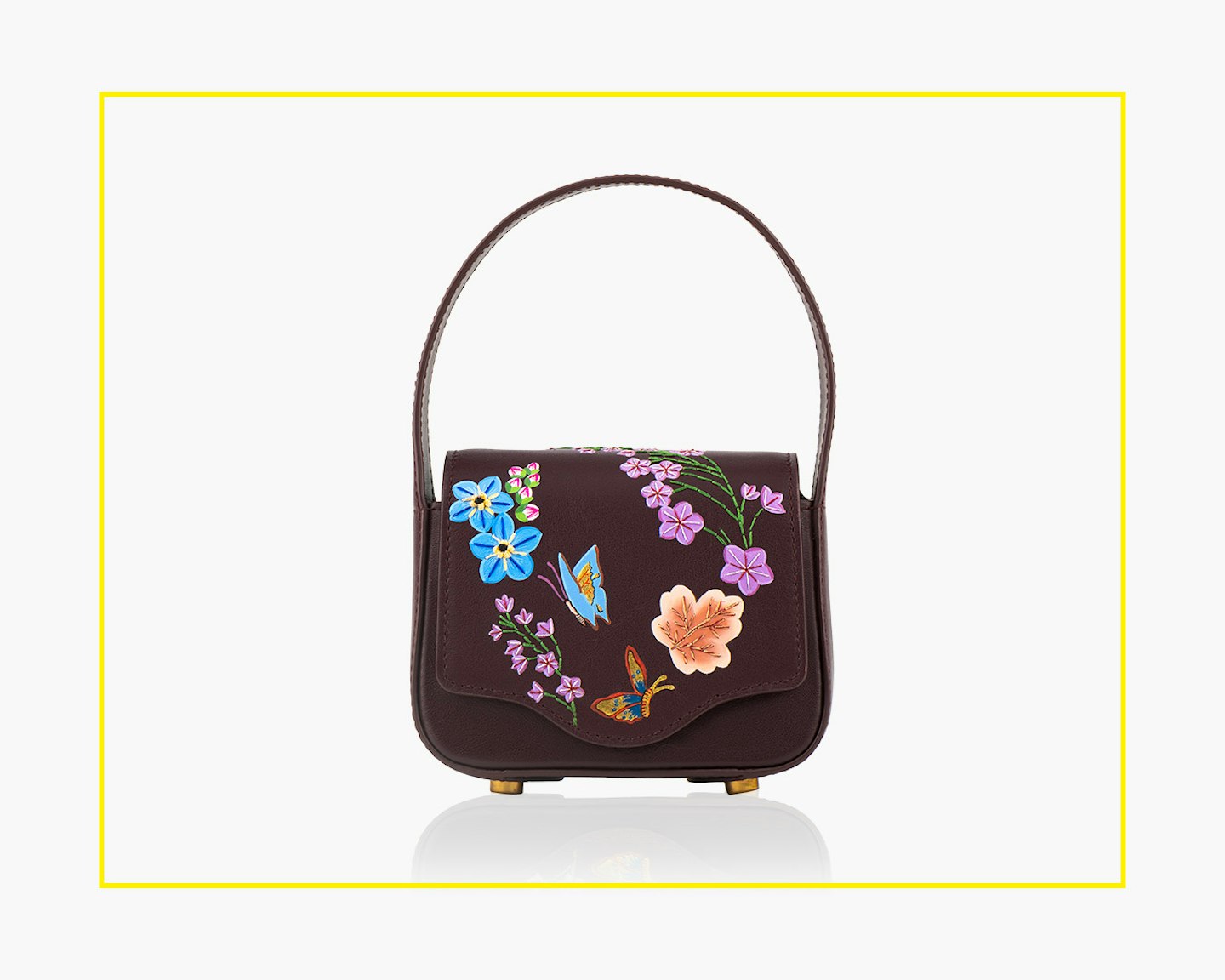 The Carnival Collection
Inspired by the ballad, the opportunities and the amazing miracles of nature, a harmonious combination of hand-painting, hand-embroidery and 24K gold-gliding.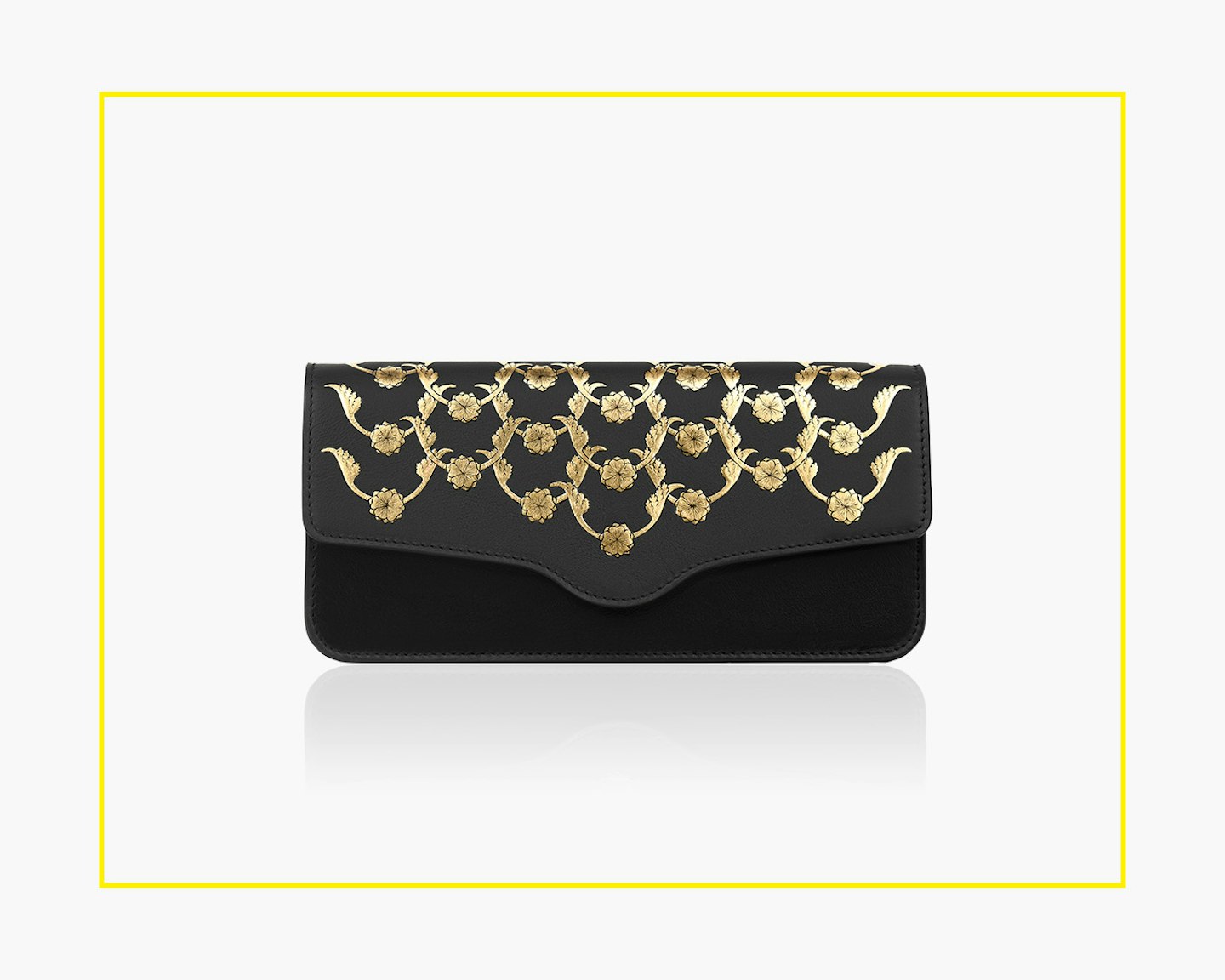 The Golden Trails Collection
Influenced by the heritage gold gilding artwork found in the palaces of India and the champa flowers found as trails in the forest.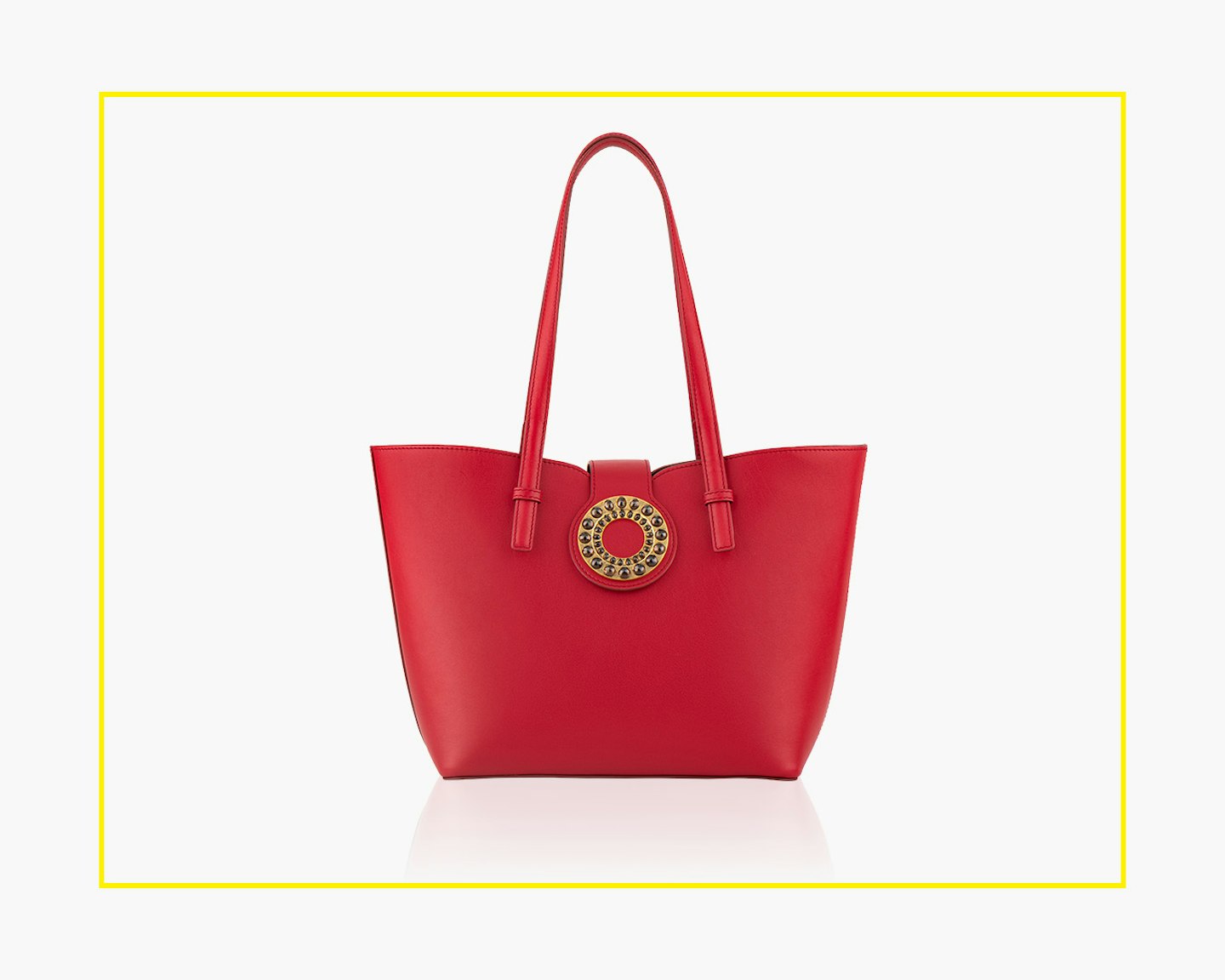 The Stone Drops Collection
Featuring hand-cut precious stones that are set on the medallion like jewels, following the Hema Chandra numeric pattern found in nature. The medallion is of antique gold finish bejewelled with the smoky quartz gemstone.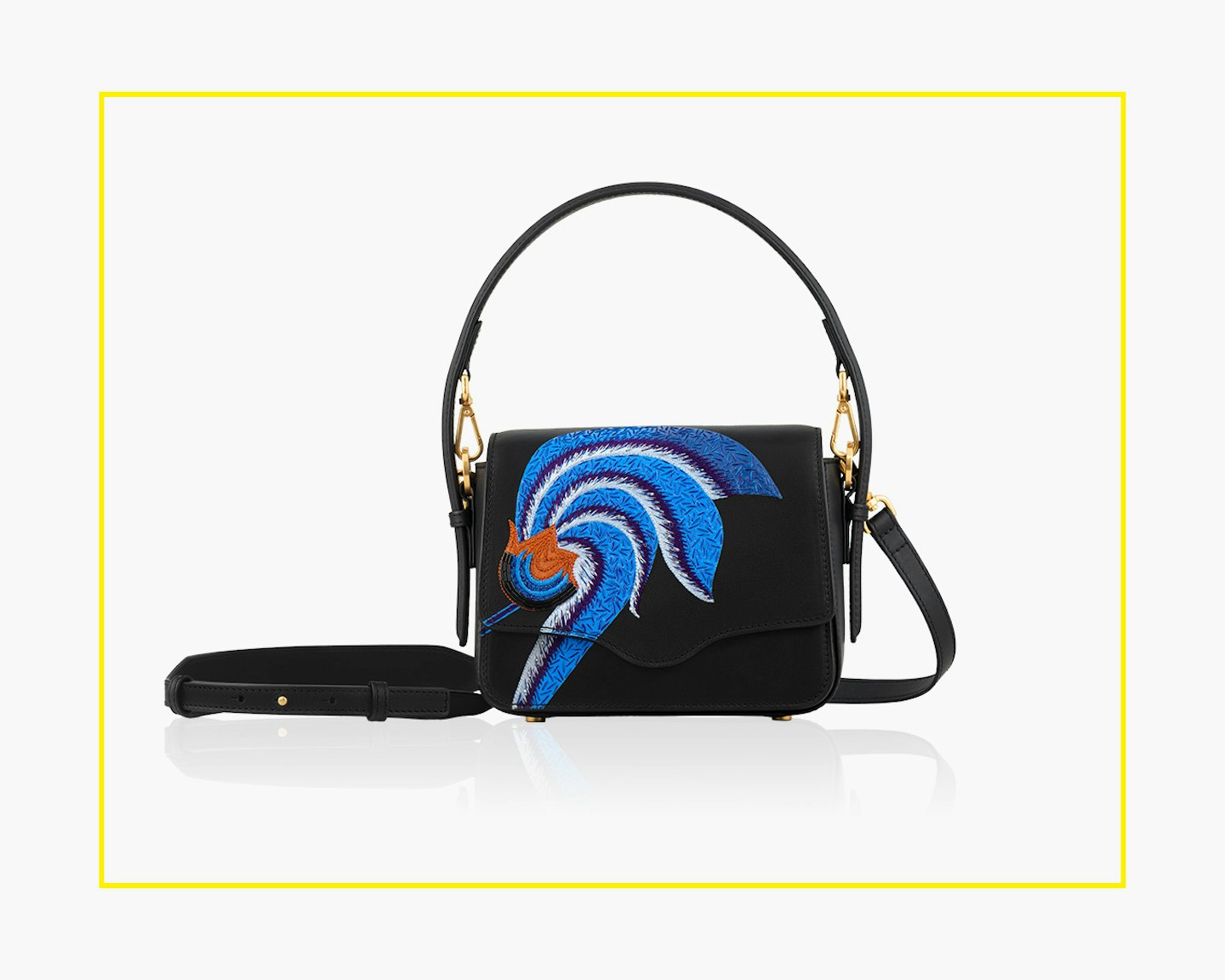 The Kesuda Collection
Inspired by the Kesuda flower which is said to have over 21 medicinal properties. Celebrating this flower's exquisite, natural beauty and multifarious uses, Aranyani's embroiderers and painters create the Kesuda design using 7 different hand-embroidery techniques and more than 3000 hand-stitches with threads in different vibrant colours.
Find out about the new store launch and shop the AW22/23 Aranyani collections now, here online.