With Valentine's Day fast approaching, it's time to get organised and indulge the man in your life with a treat or two. Just for, you know, being him.
But, let's be honest, buying for men is notoriously tricky – hence the limitless supply of socks they receive at Christmas. So we have done the hard work for you.
From the guy who loves his art, to the one who spends more time in the bathroom than you, here are a pile of gifts we have it on good authority men will like. You're welcome.
Valentine's Day For Him 2023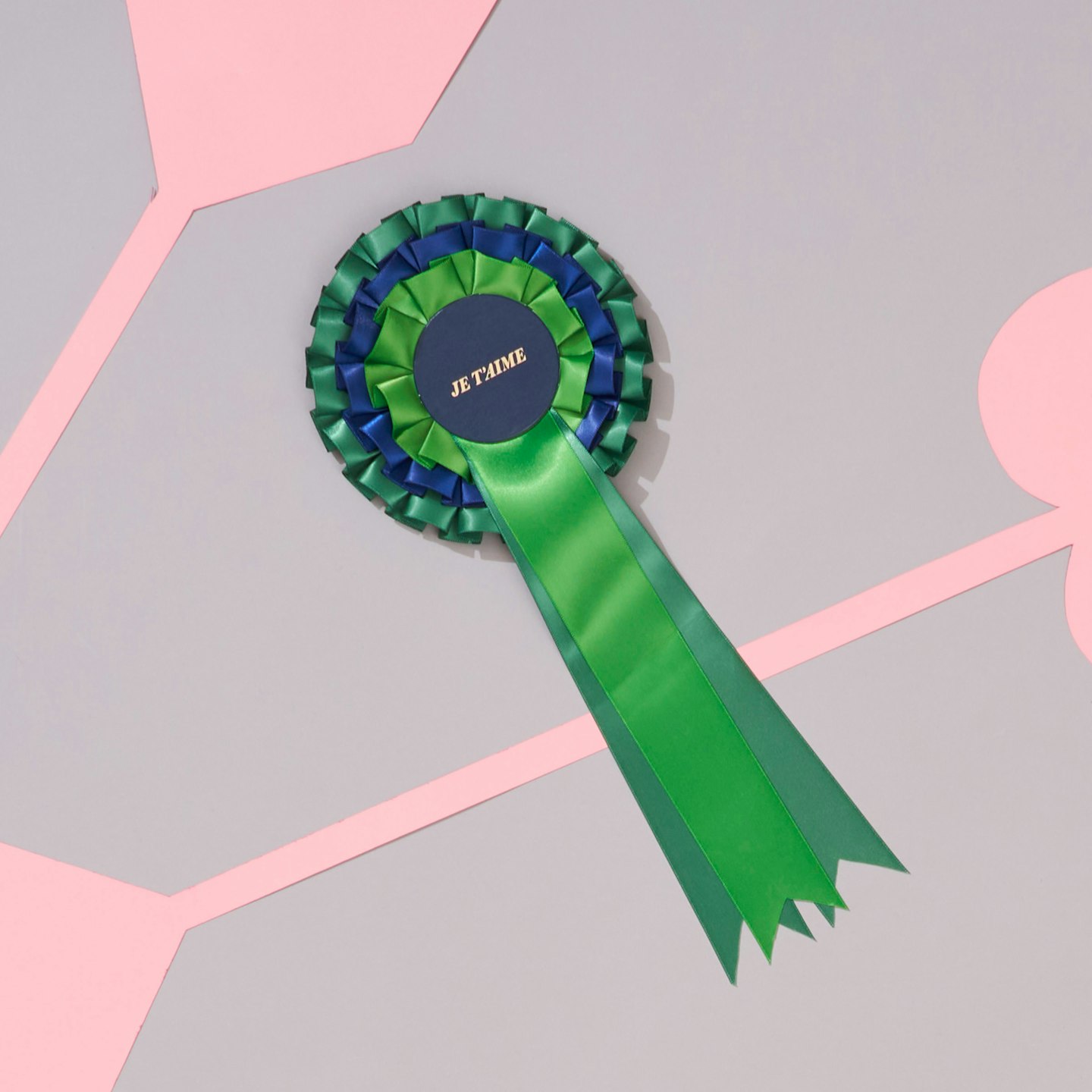 1 of 25
Personalised Rosette, Not Another Bill
If he's worthy of a Best in Show prize, then it's time to recognise this with one of these cute rosettes. Personalise with his initials or one of the pre-designed symbols for a very sweet surprise.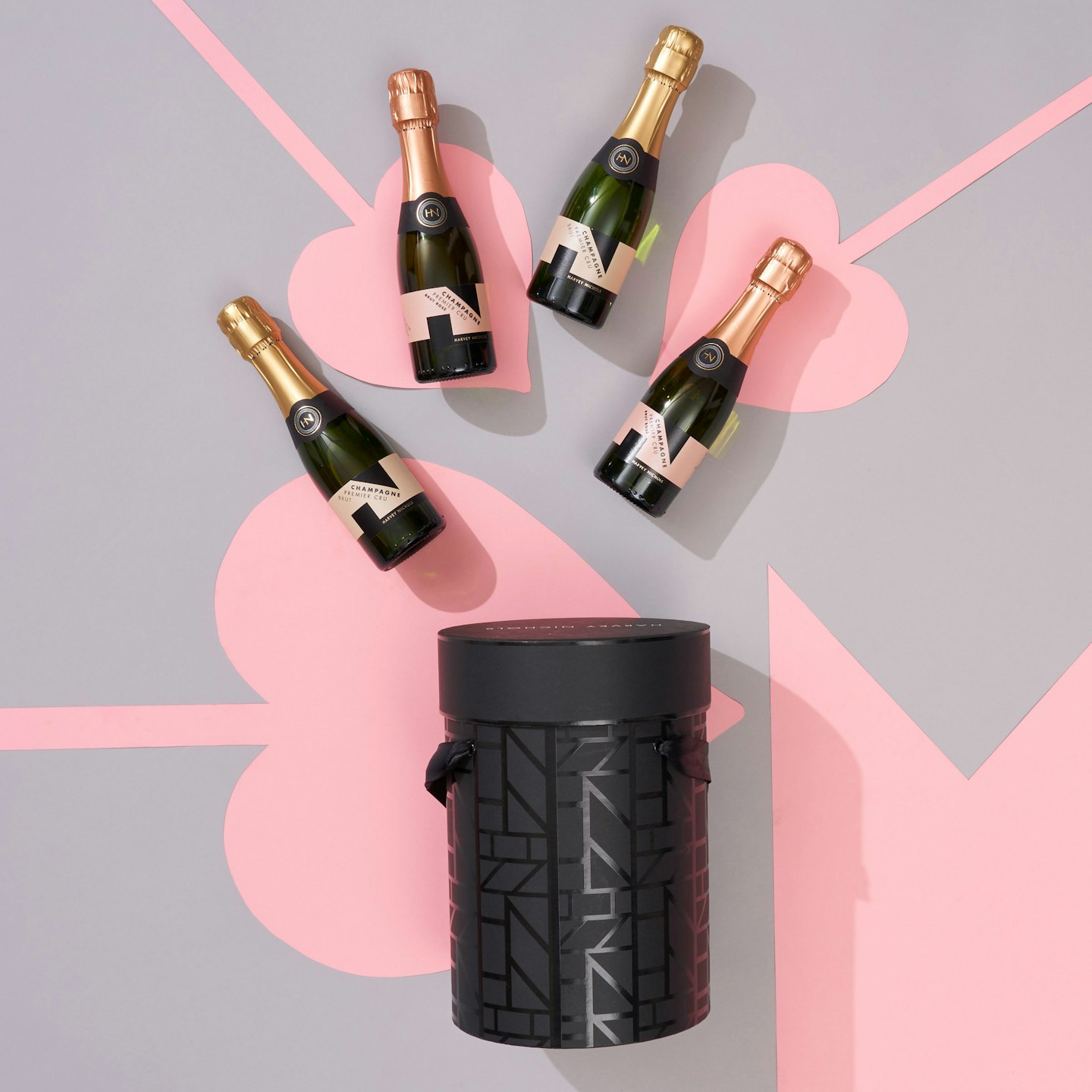 2 of 25
Champagne Hat Box, Harvey Nichols
We can personally attest to just how delicious Harvey Nichols champagne is, so this chic box filled with four mini bottles is a sure-fire winner. Just make sure you are around when he cracks them open.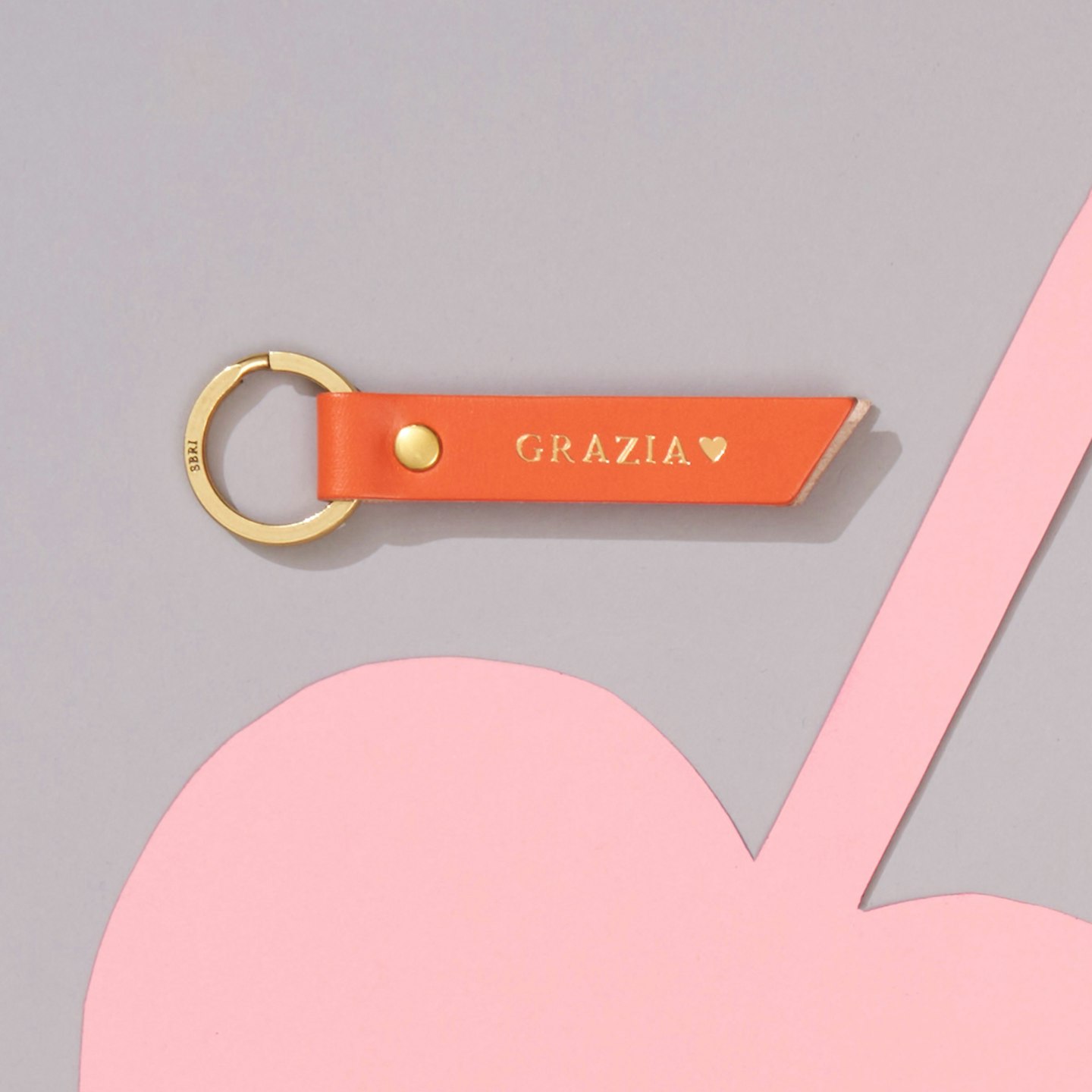 3 of 25
Personalised Leather Keyring, Not On The High Street
This affordable keyring would make a lovely little keepsake for your loved one. You've got seven colours and nine characters to play with – so make it count!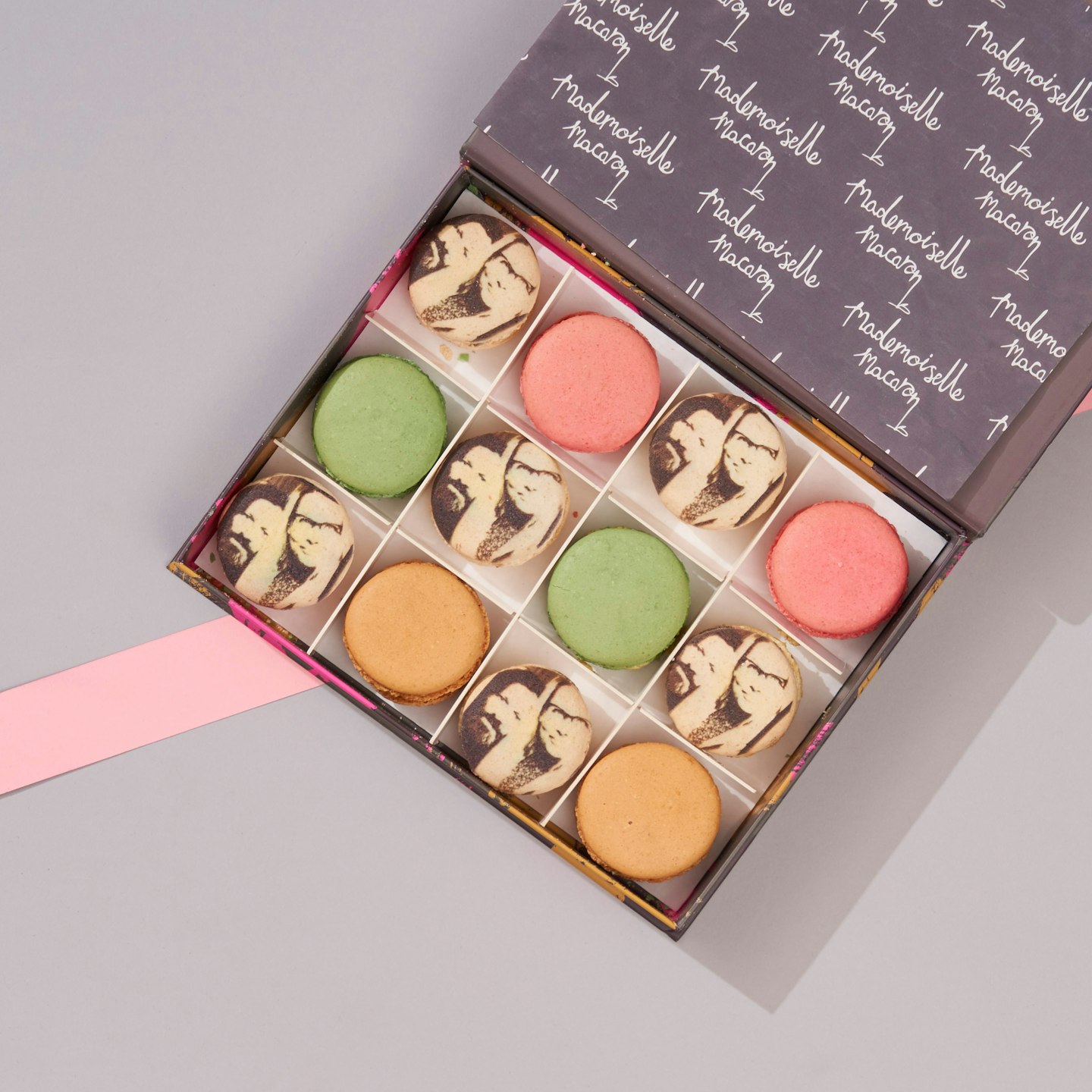 4 of 25
Personalised Macarons, Not On The High Street
For the fastest route to their heart, look no further than these personalised macarons. They not only look very cool, but are beyond delicious.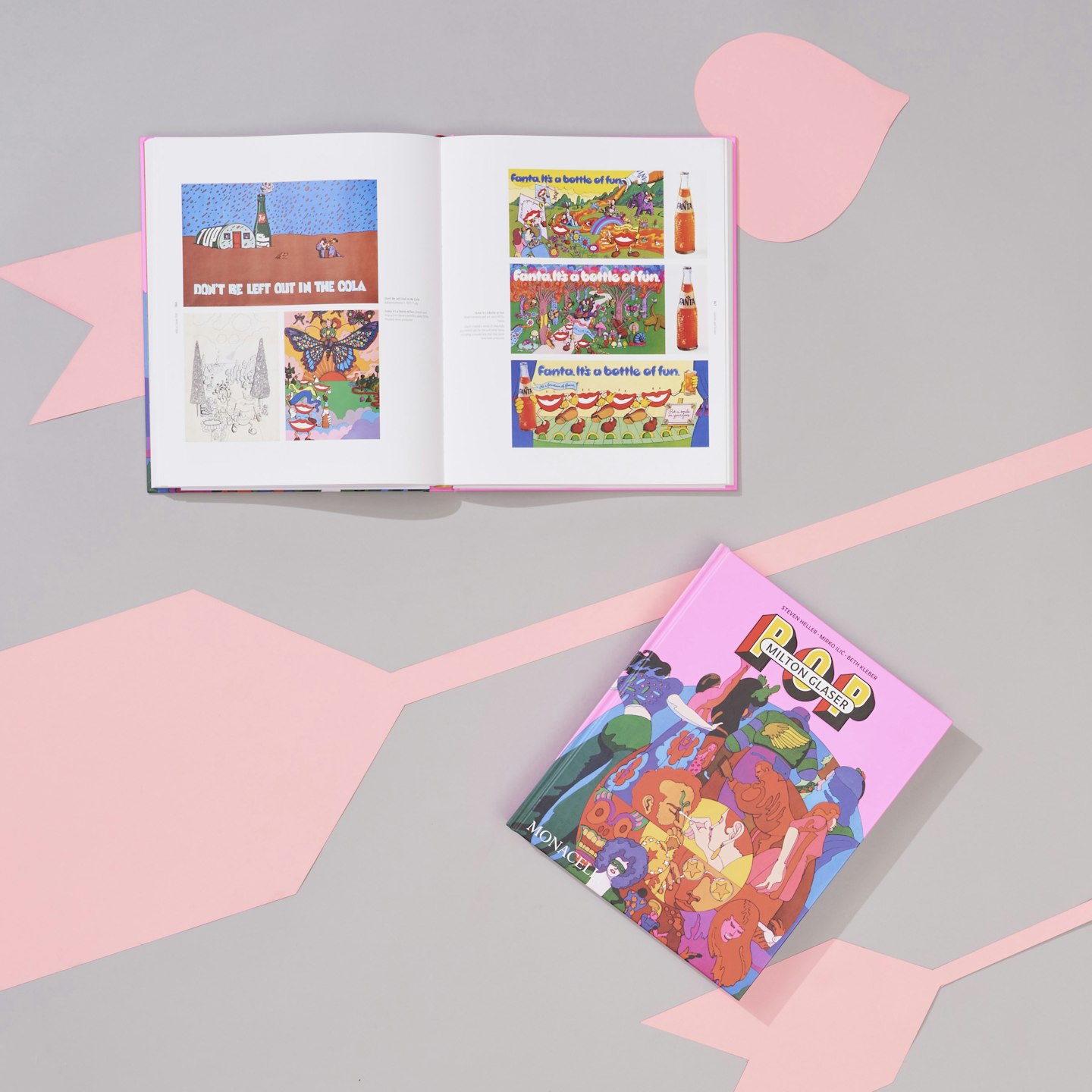 5 of 25
Milton Glaser POP, Monacelli via Amazon Preorder
Whoever coined the phrase 'the best things come to those who wait' was onto something -  for this Milton Glaser book is well worth the wait. Filled with his iconic graphics, this book is an absolute must-have for graphic design enthusiasts. Pre-order now in time for 30 March 2023.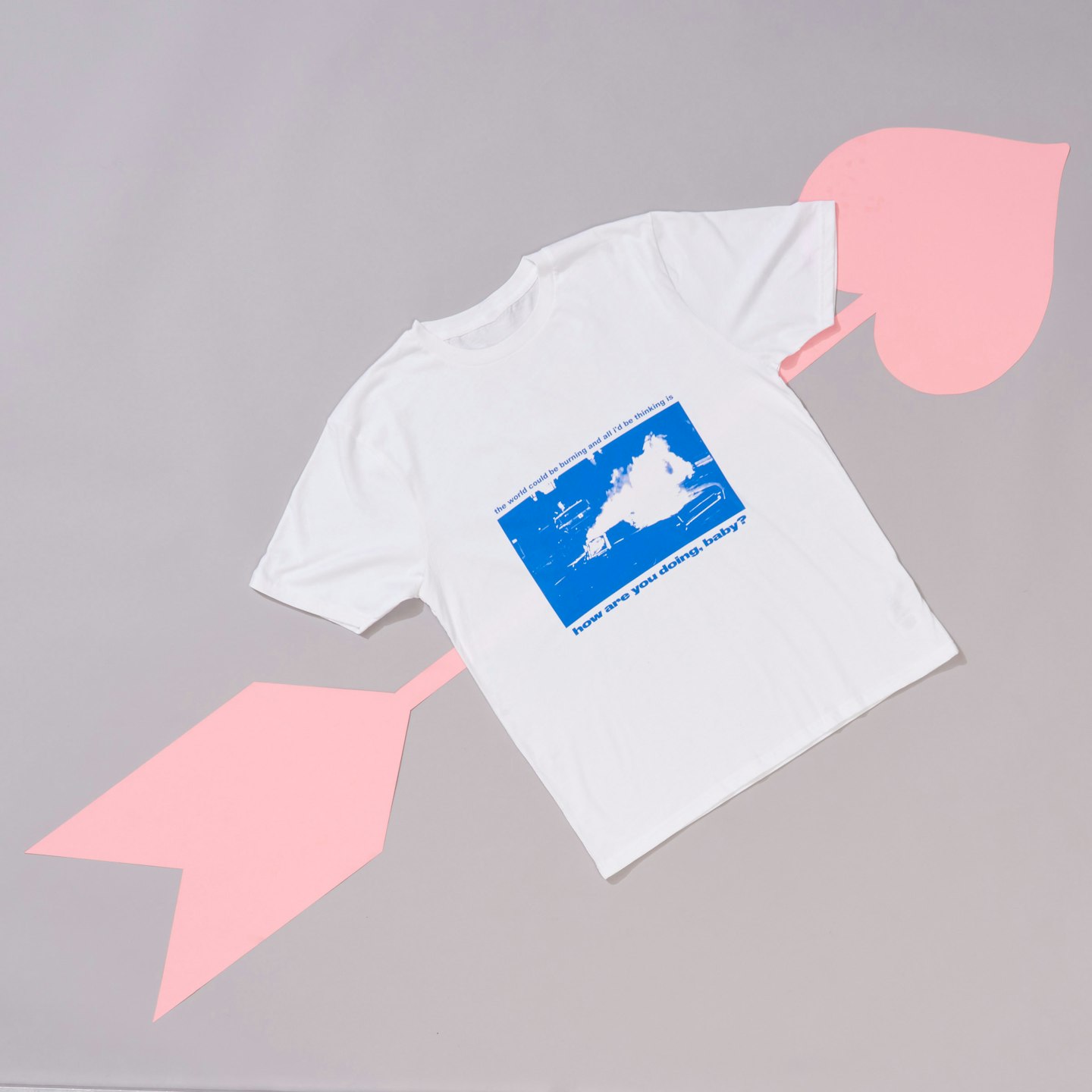 6 of 25
Muna T-Shirt, Trekstock via Merch For Good
V-Day but make it cool? We have the answer right here with this Muna x Merch For Good tee. 100% of profits from the sale of this tee go directly to Trekstock, to help young adults in their 20s or 30s living with, through and beyond cancer. It's time to give back!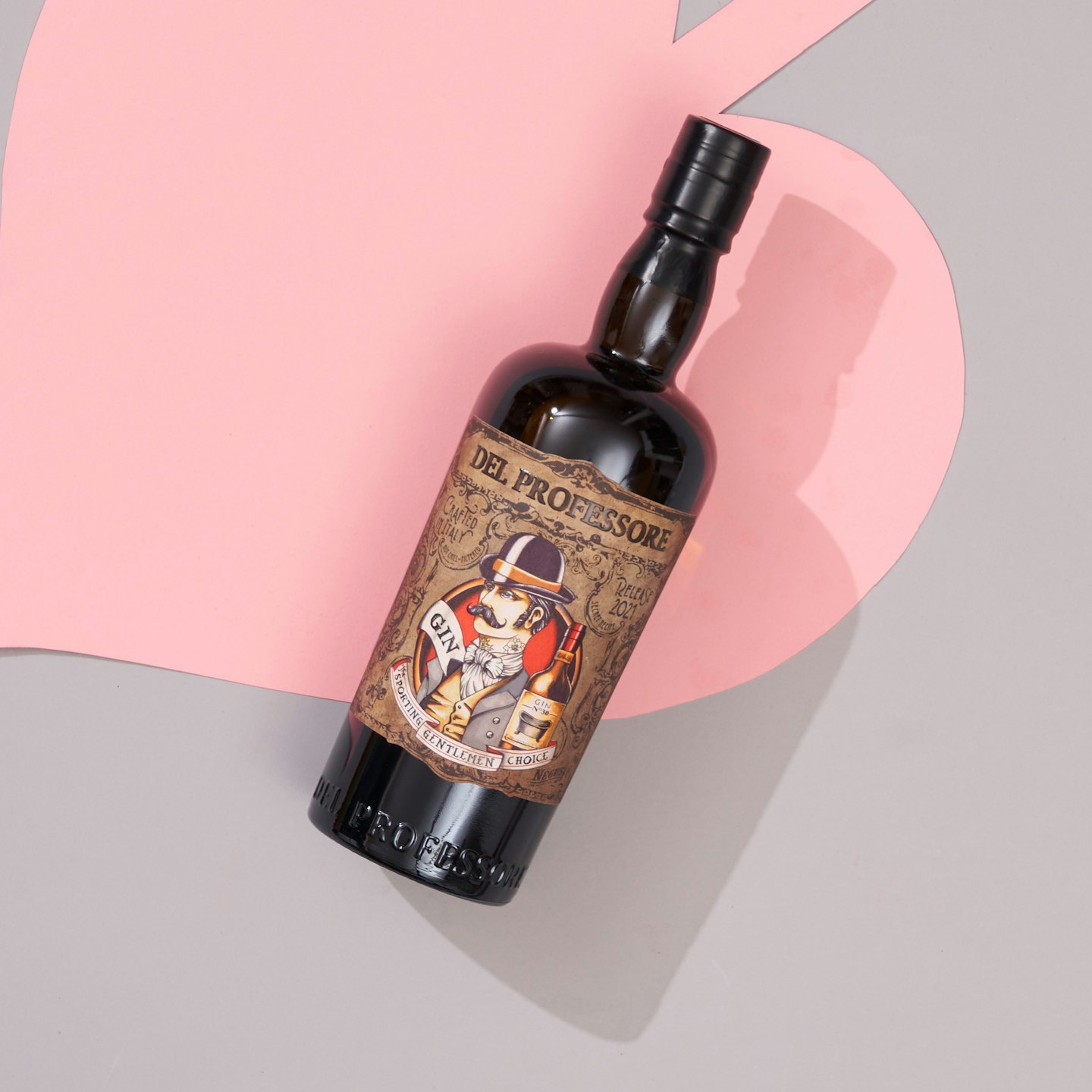 7 of 25
Gin Del Professore Monsieur, The Whisky Exchange
Gin-connoisseurs will love this rich gin. Juniper, cardamom, lavender, camomile and orange mingle with a sweetening duo of vanilla and cinnamon. Think intense flavours – a real hit of gin that will go down a treat with your favourite man.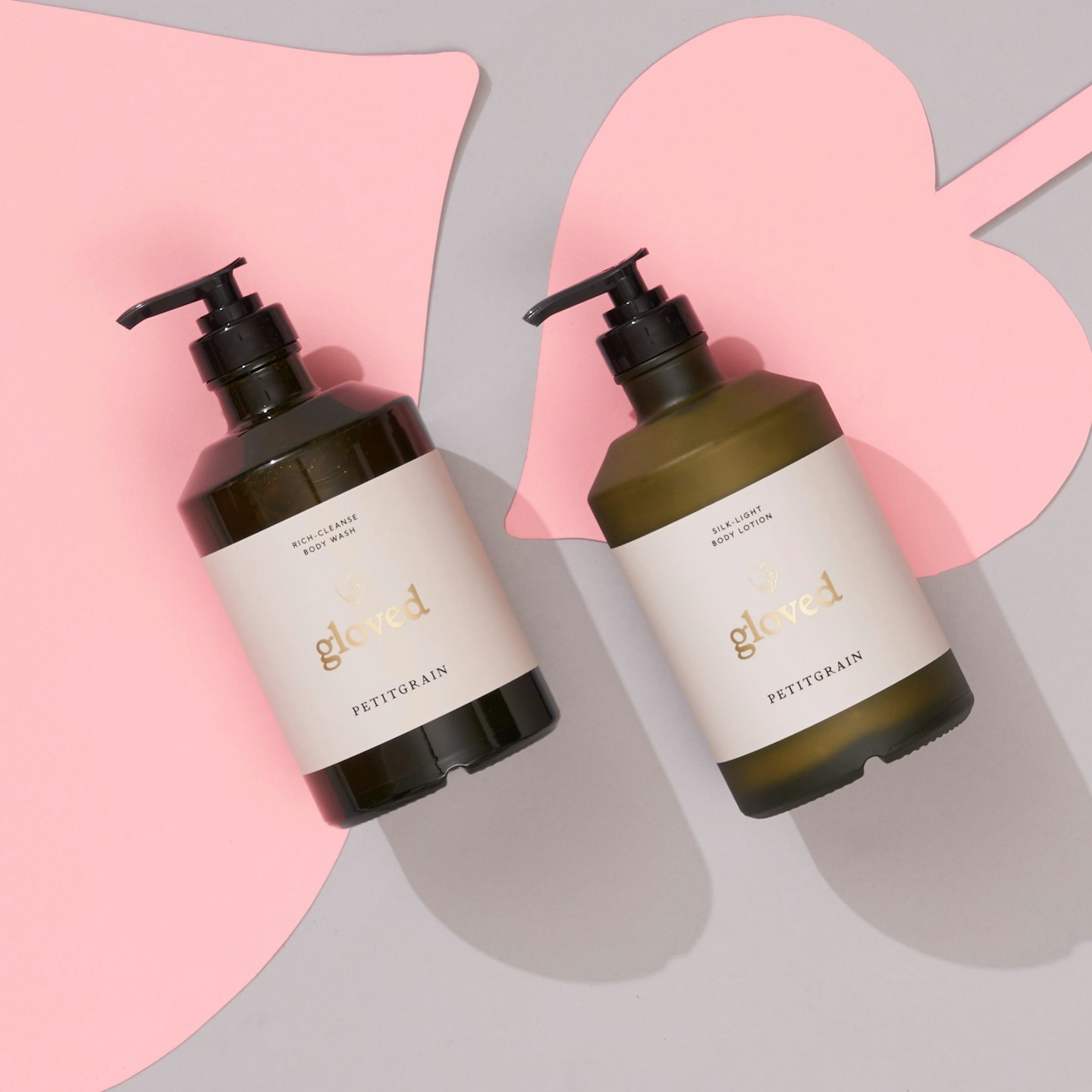 8 of 25
Body Care Duo, Gloved by Tom Daxon
Pamper his poor, winter skin with this unisex body wash and body lotion from Tom Daxon. It not only smells divine, but will also gently cleanse and moisturise his cracked old bod, with minimal effort. The glass dispensers will also elevate his bathroom shelf no end.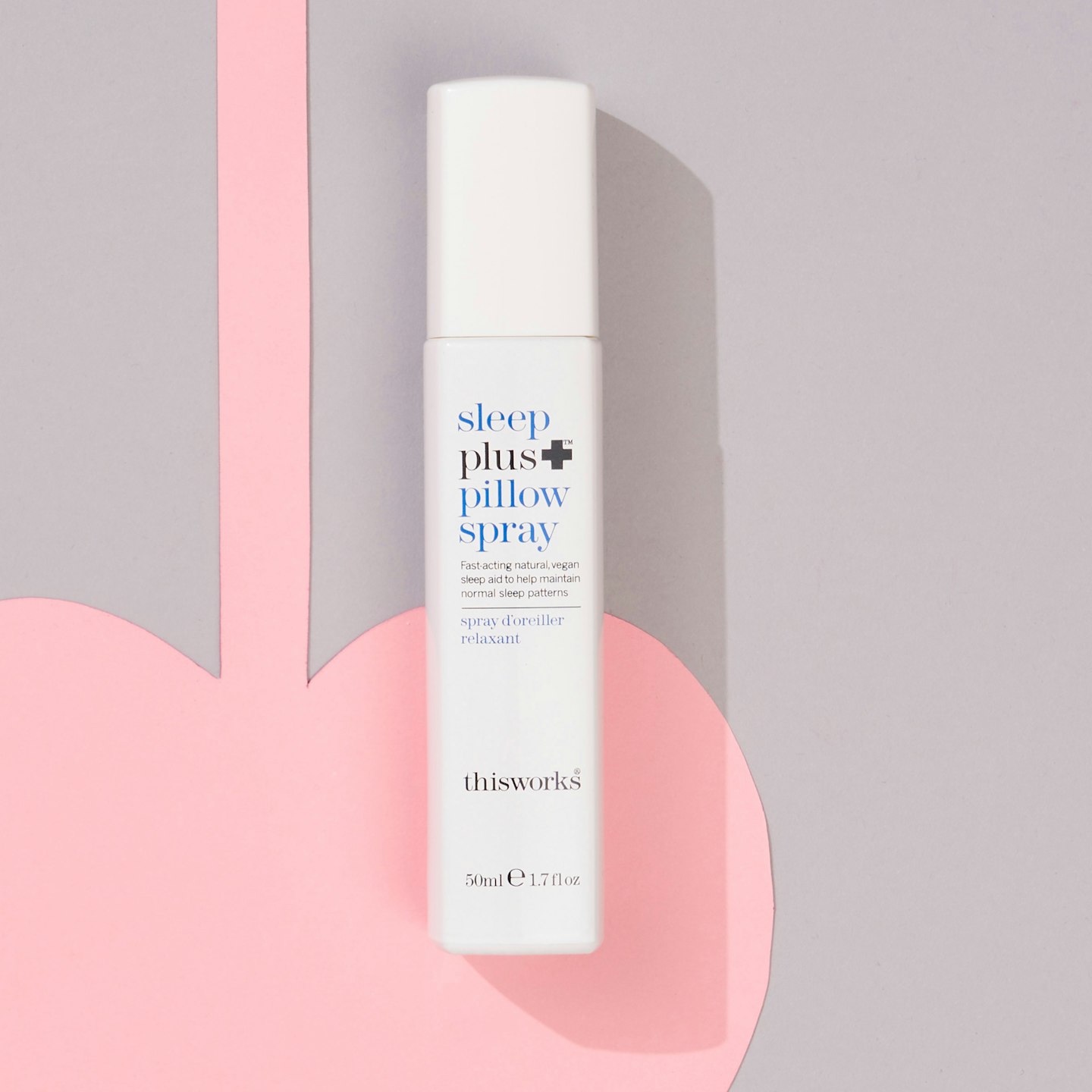 9 of 25
Sleep Plus Pillow Spray, This Works
Give her the gift of a decent night's sleep with this miracle in a bottle – AKA the award-winning pillow spray from This Works.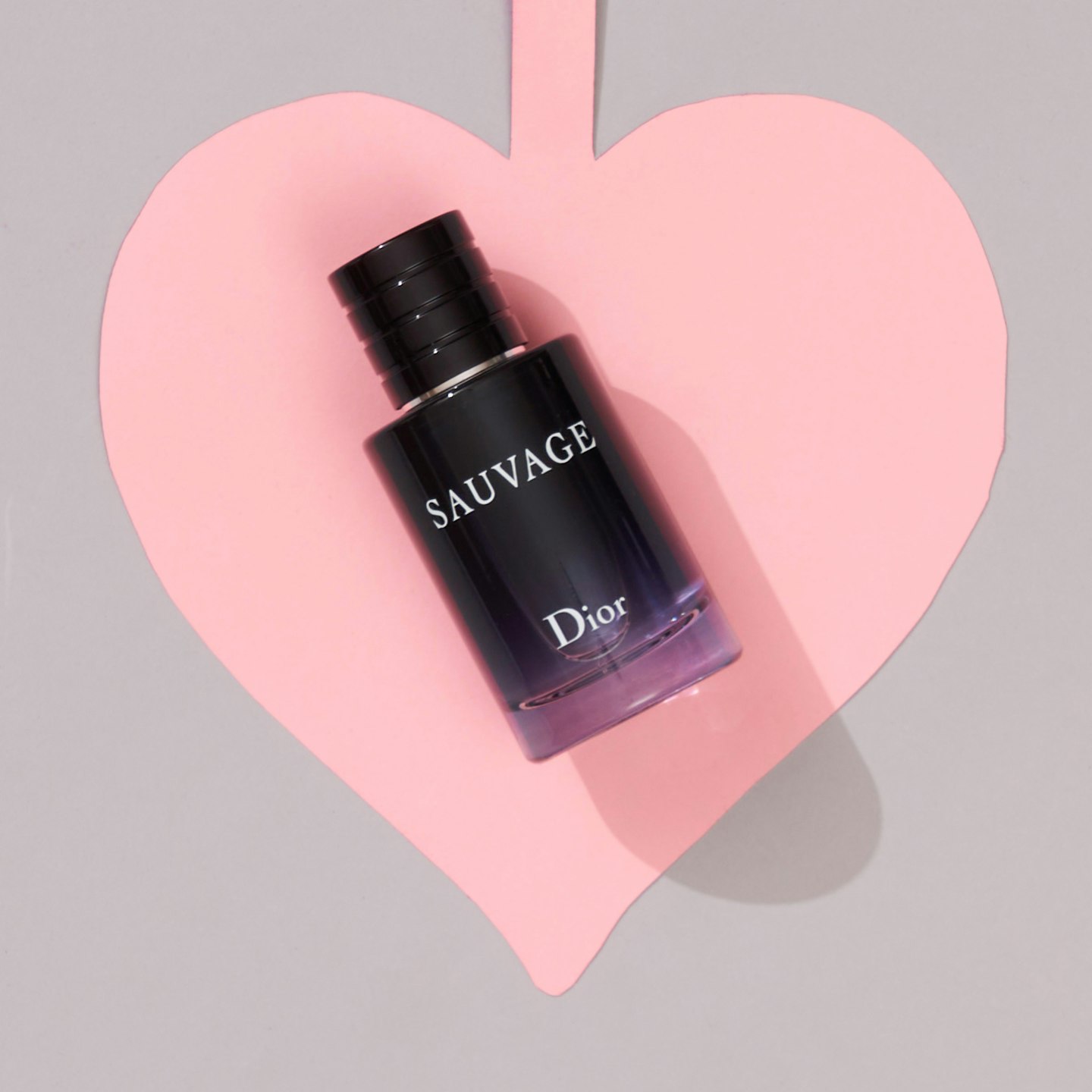 10 of 25
Dior Sauvage, The Perfume Shop
Treat him (and you, by proxy) to this iconic sent from Dior. Fresh citrus mingles with woody notes to result in a strong, masculine scent – perfect for your man this Valentine's Day.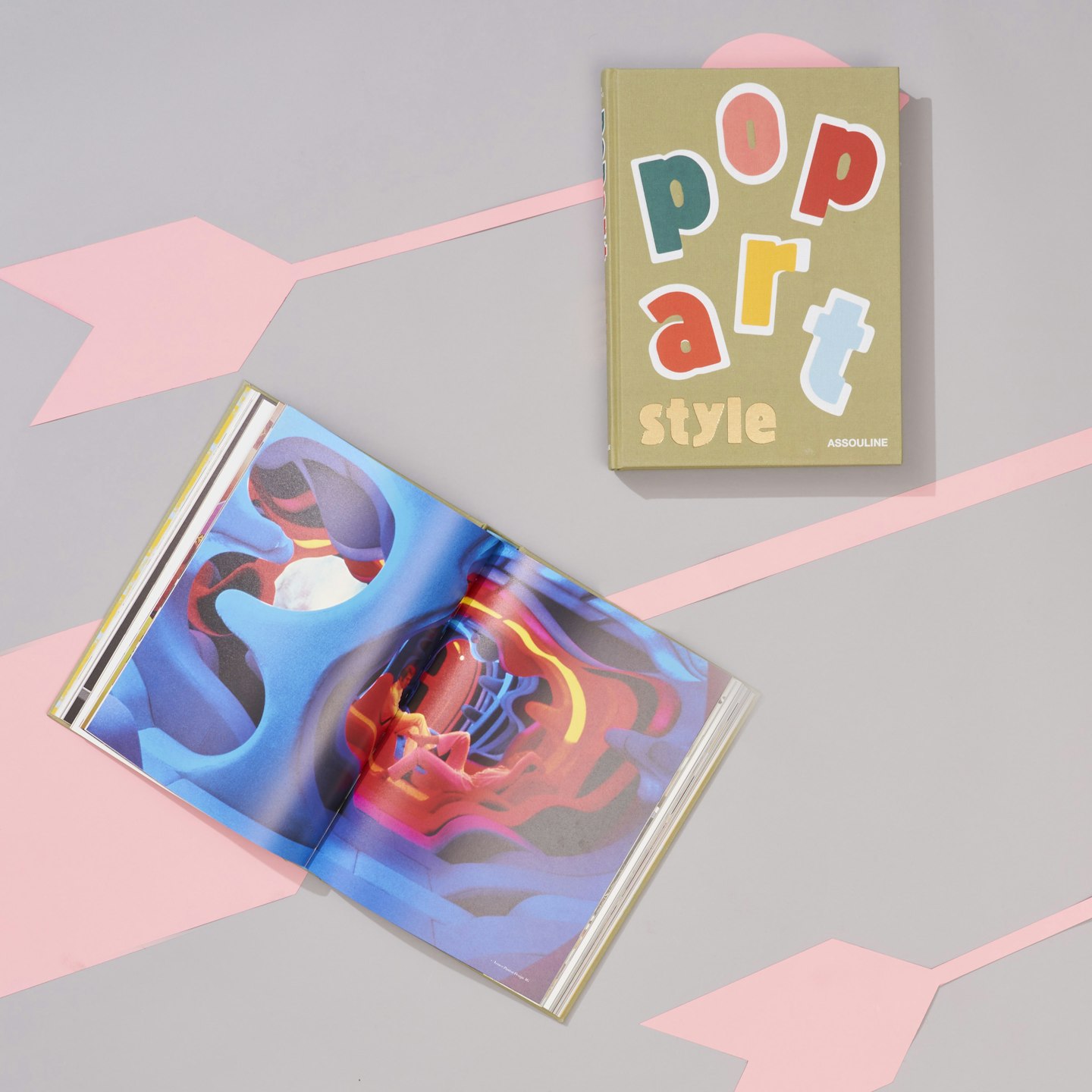 11 of 25
Pop Art Style, Assouline
Spoil him with this Pop Art bible, covering the last sixty years, from Assouline. From its chic linen cover all through its 180 pages, this book is a lesson in everything Pop Art and the huge influence the movement's had on modern culture.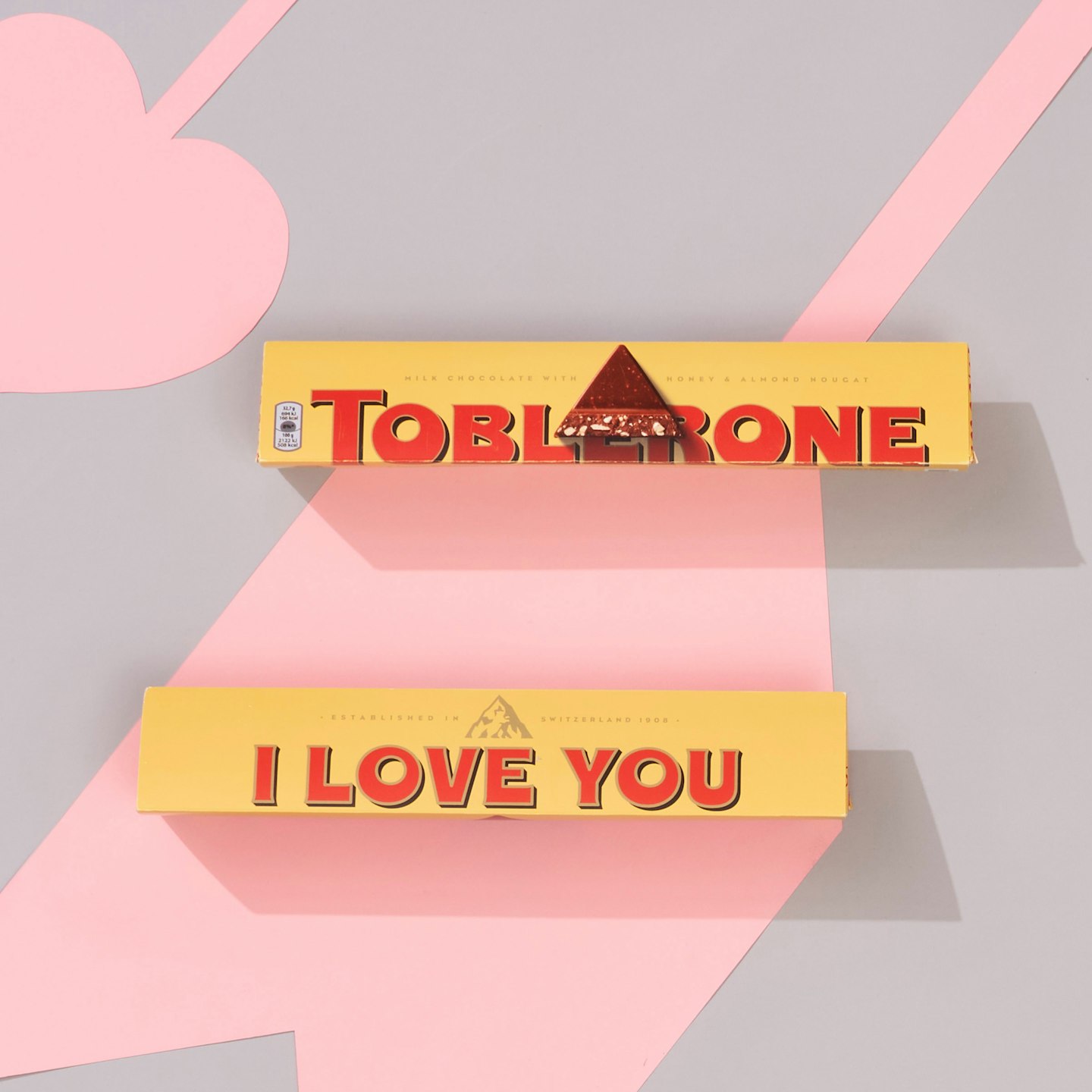 12 of 25
I Love You Toblerone, Getting Personal
Spell it out with this cute Toblerone from Getting Personal. It's almost too cute to eat. We said almost.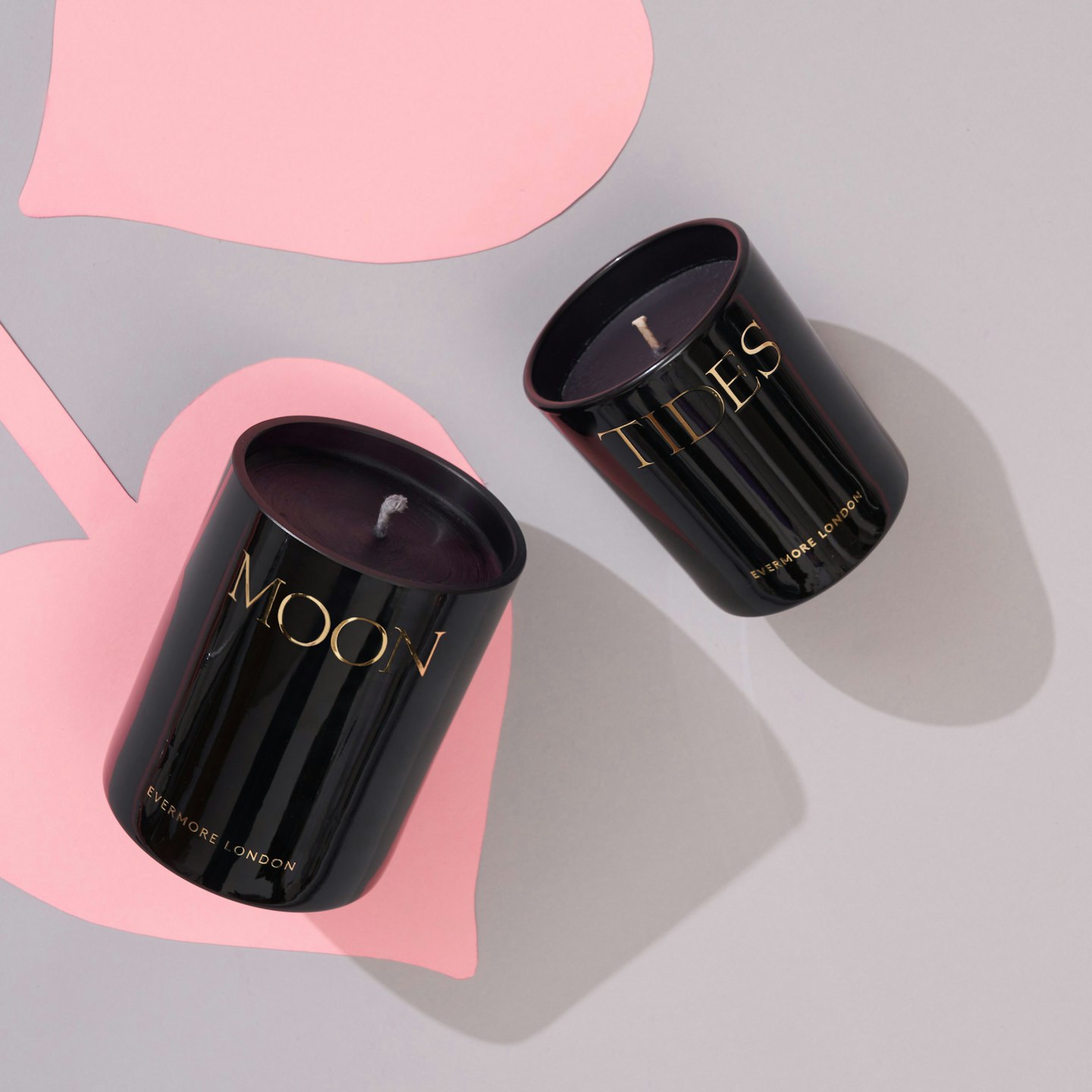 13 of 25
Evermore Candles, Harvey Nichols
Treat him to one of these ultra-luxe candles from Evermore. Eco-friendly and vegan, you can do your bit for the environment while happy in the knowledge you are giving one of the chicest candles around.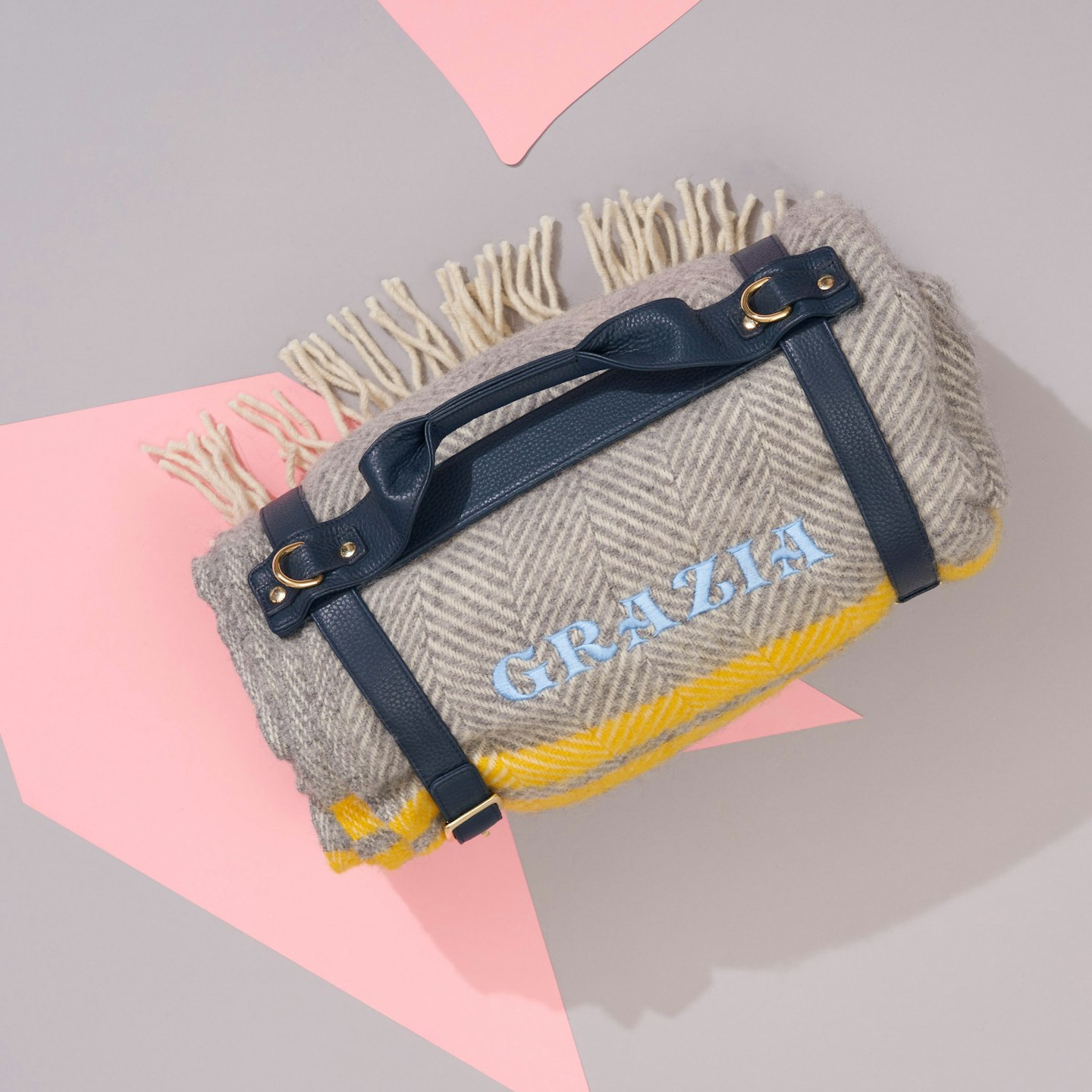 14 of 25
Personalised Luxury Wool Throw, Not Another Bill
Whether he uses this sophisticated throw on his bed, sofa, or as a picnic blanket in the summer, he is bound to be thrilled - especially when he spots your personalisation.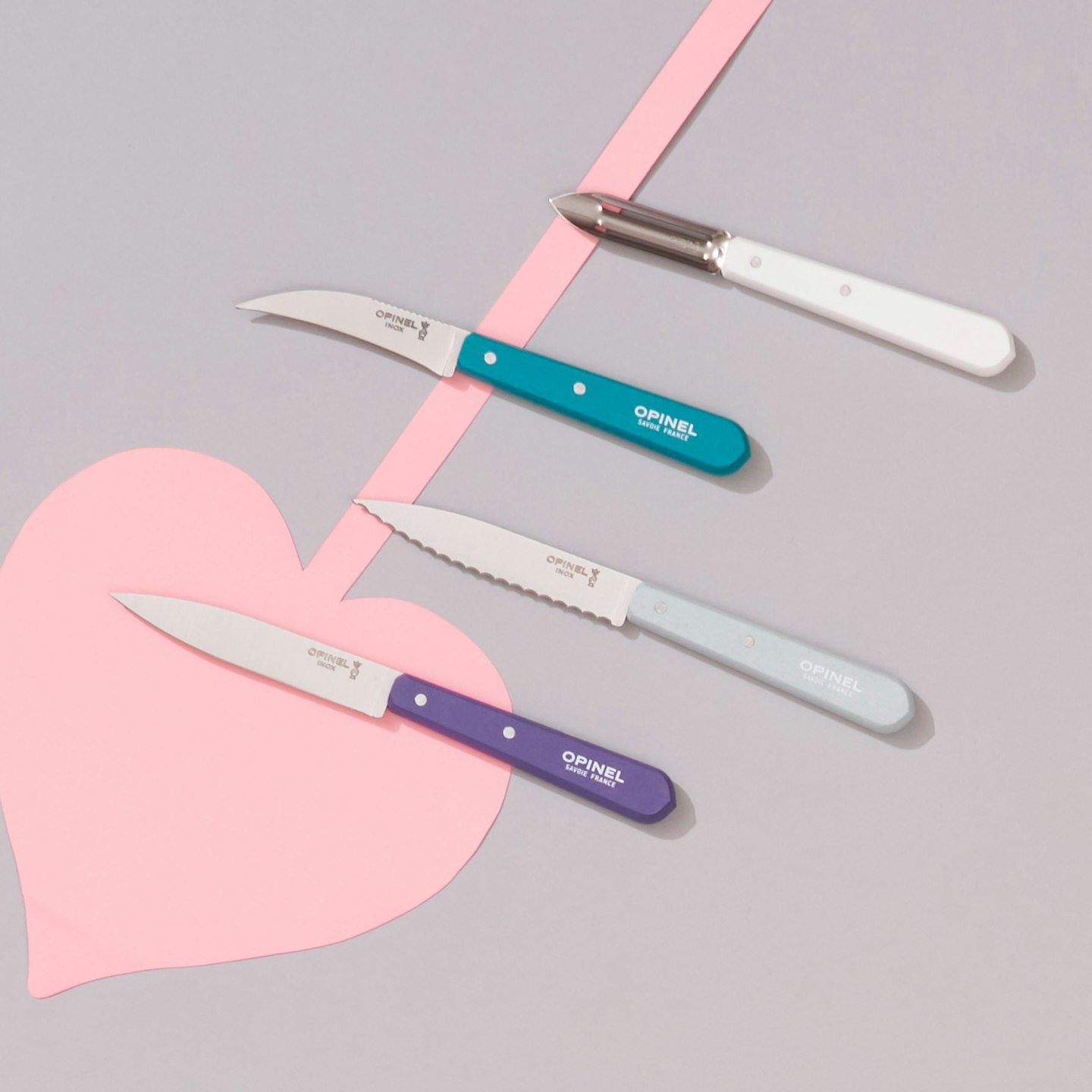 15 of 25
Opinel Kitchen Essentials, Not Another Bill
Elevate his kitchenware with these handy knives and peeler from Opinel. We love the Art Deco colourway for a subtle pop of colour.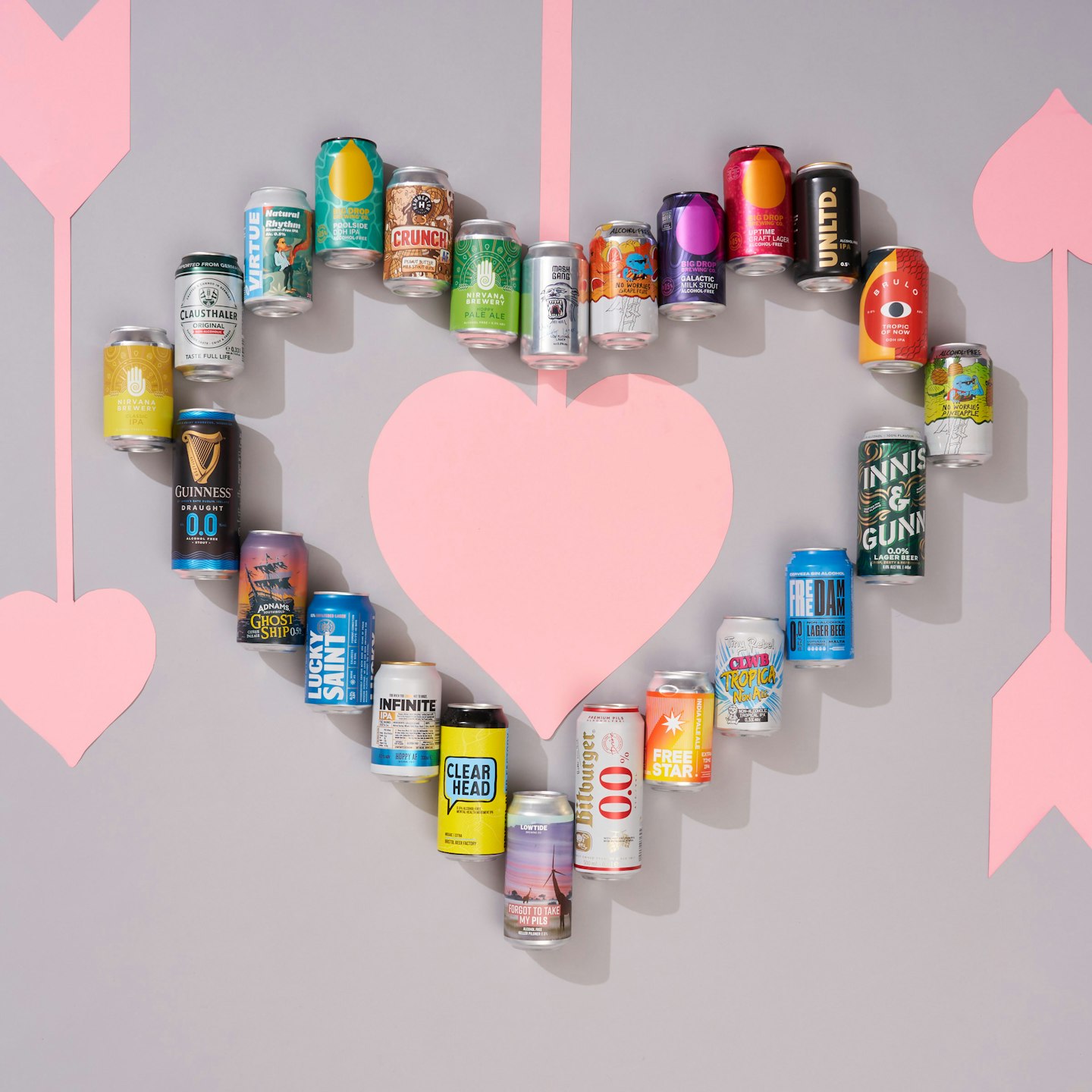 16 of 25
Alcohol-Free Beer Selection, Wise Bartender
Finally the Sober Curious can rejoice for we have the perfect gift for beer-lovers. This carefully curated selection contains 24 different alcohol-free brews from Adnam's Ghost Ship to sweet milk stout, Big Drop.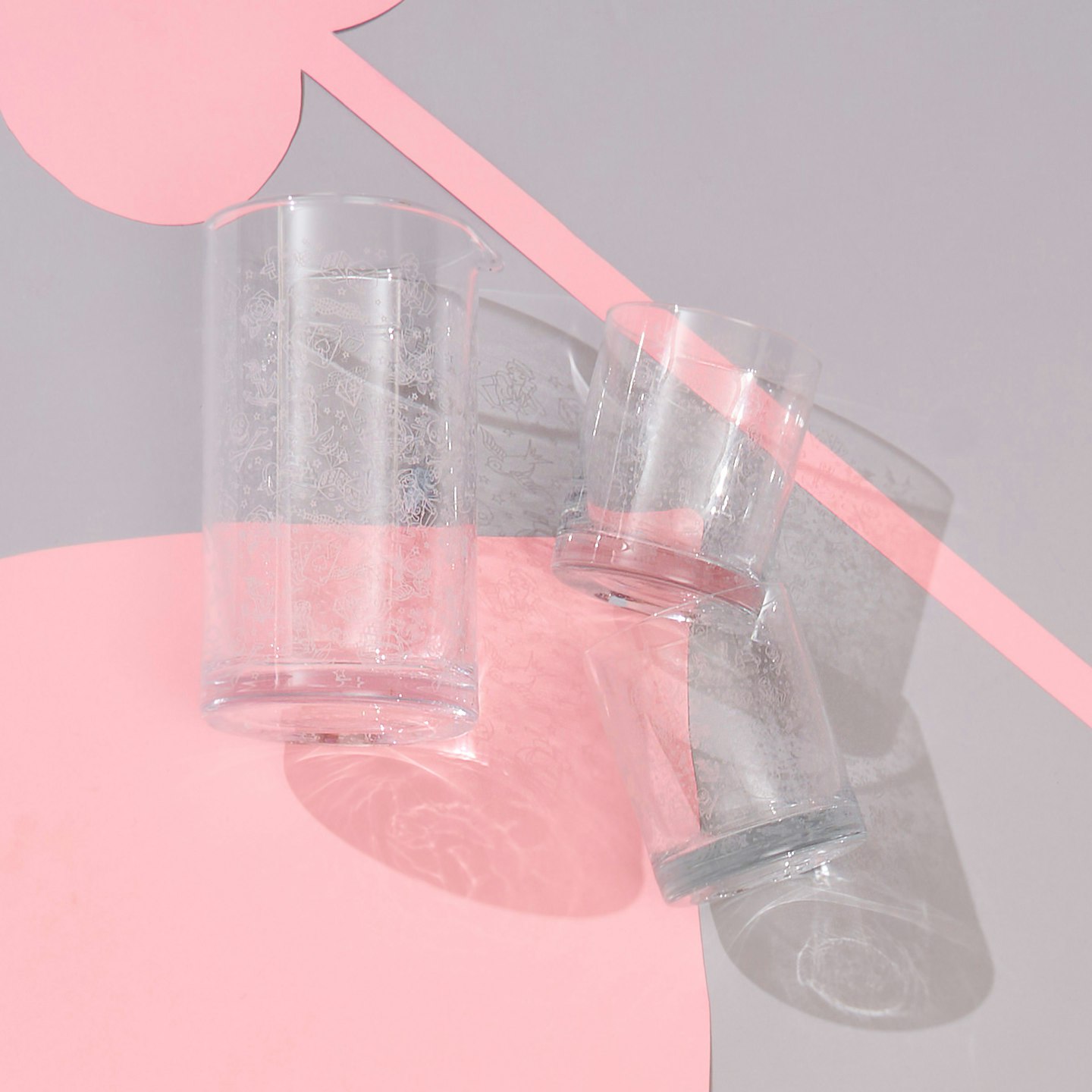 17 of 25
Tattoo Tiki Barwear Collection, Urban Bar
For a surprisingly affordable gift, elevate his barware with this elegant tattoo collection from Urban Bar. If he's into his tattoos, then he's bound to fall for the old-school Sailor Jerry-style etchings. And as there are so many pieces to choose from, it's a no-brainer for future gifts.
18 of 25
Woody Gift Set, Molton Brown
There is nothing quite like the intense scent of a Molton Brown bodywash in a steamy shower, and this trio of woody scents (comprising Re-Charge Black Pepper, Dark Leather and Mesmerising Oudh Accord & Gold) is just the ticket – and will keep his skin smelling lovely all day.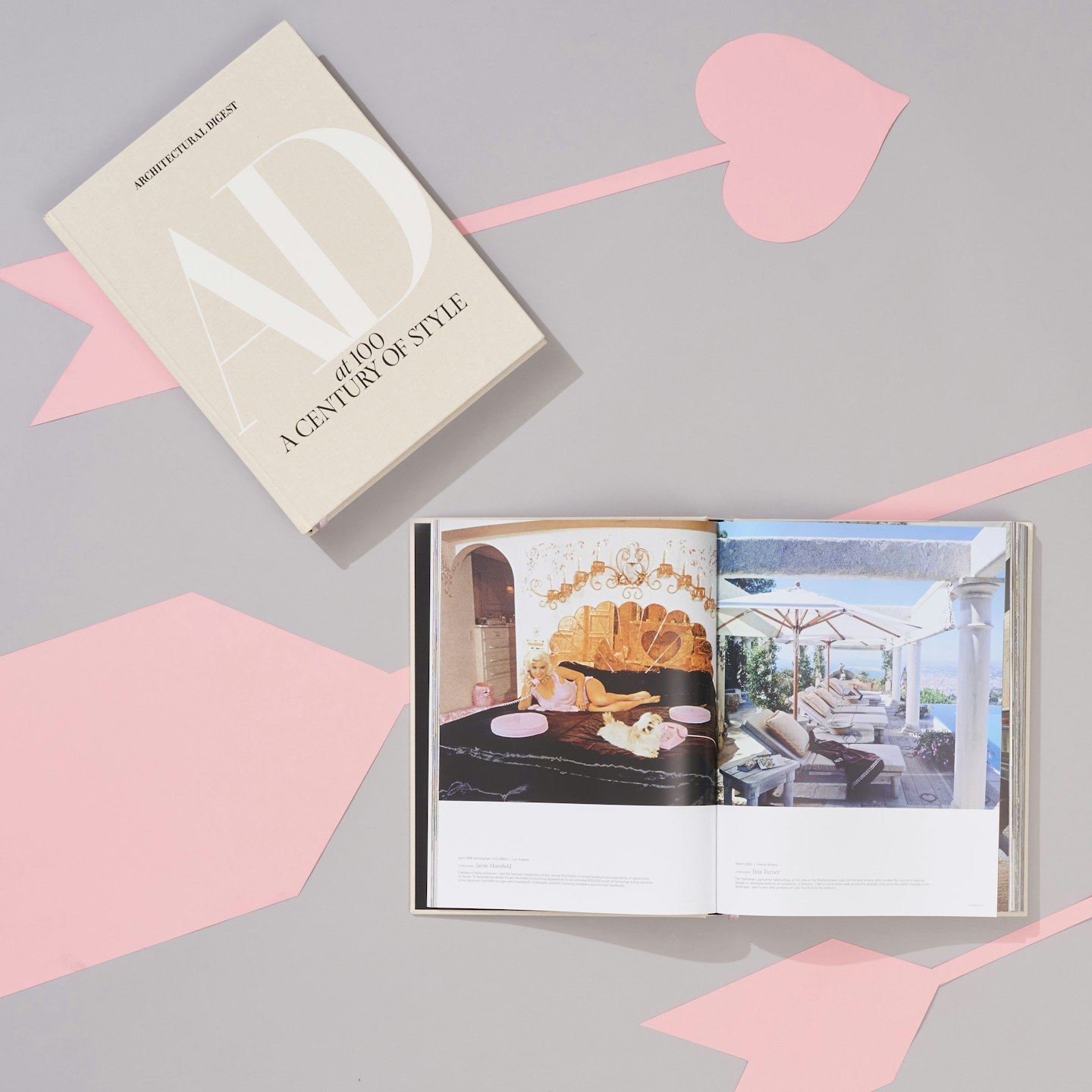 19 of 25
Architectural Digest at 100: A Century of Style, Abrams via Amazon
Inspire interior junkies with this of inspiration-filled bible from Architectural Digest. Published by Abrams, they can expect to see some of the most stylish homes ever, from David Bowie to Jennifer Aniston's – just wait until you see Elton John's sunglasses storage.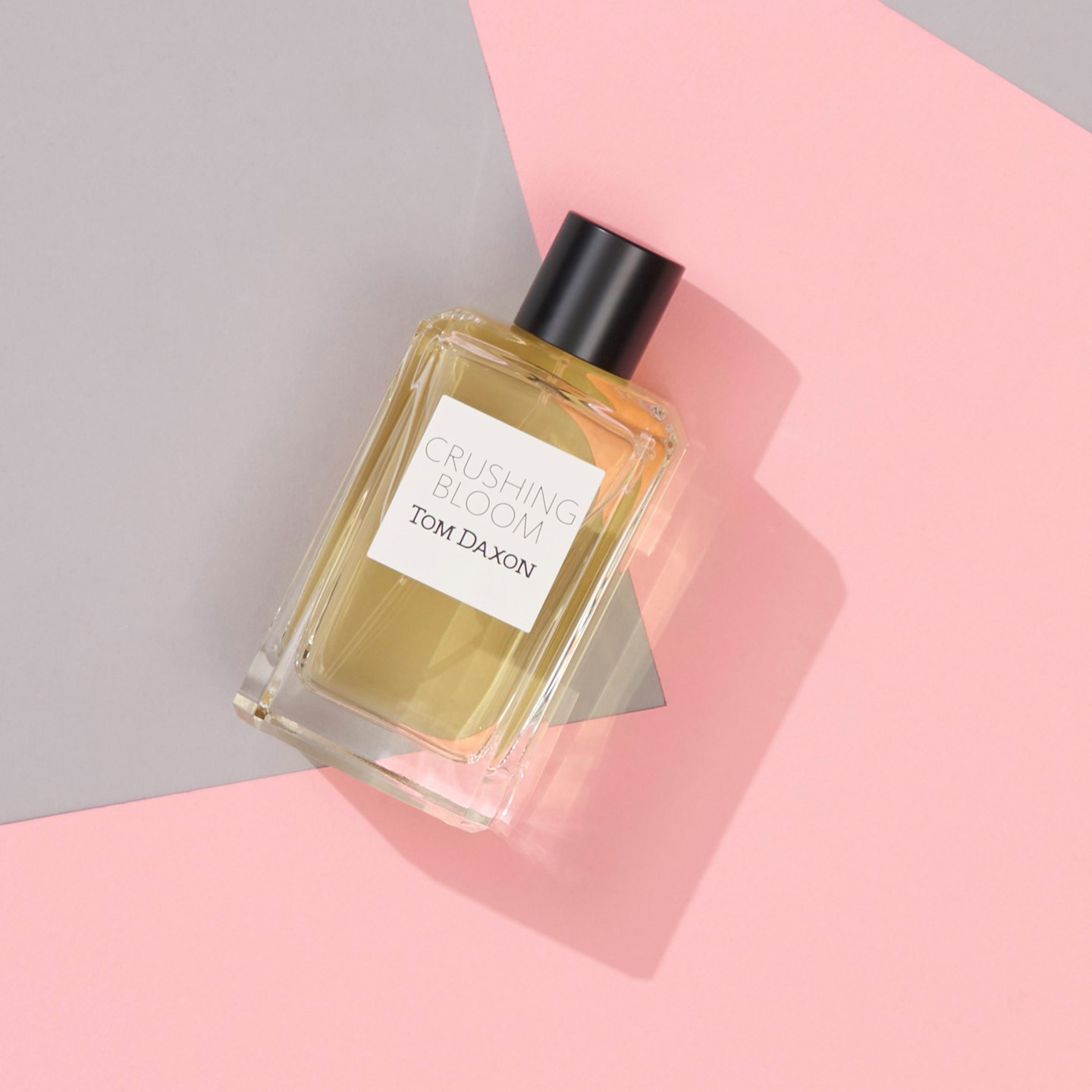 20 of 25
Crushing Bloom Eau De Parfum, Tom Daxon
Forget sickly, sweet rose fragrances - this romantic unisex scent by Tom Daxon combines rose with a certain darkness and depth. This is Daxon's first floral fragrance and we can officially confirm he's nailed it.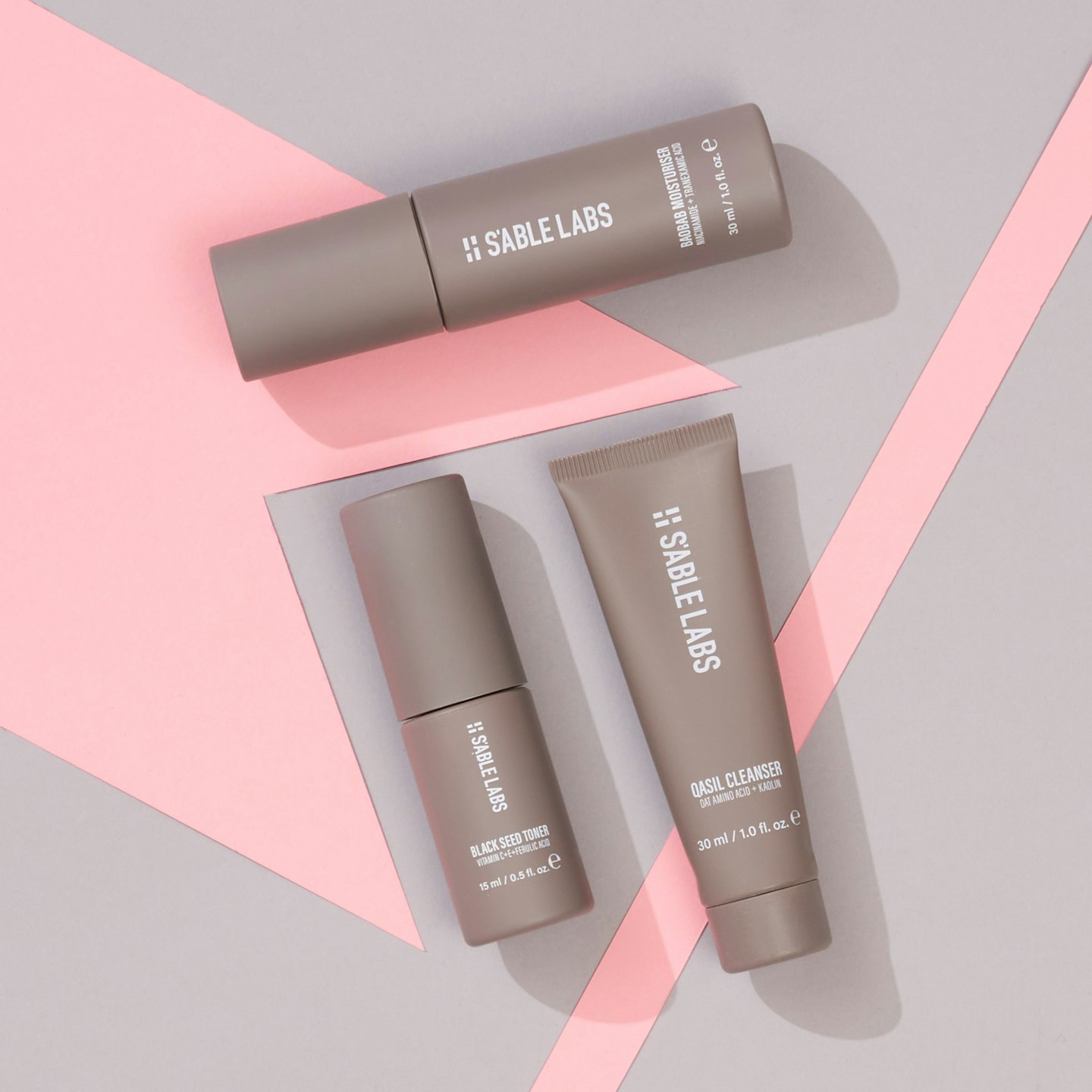 21 of 25
Essentials Discovery Kit, S'ABLE Labs
Sharpen up his skincare regime with this discovery set from S'ABLE. Comprising a cleanser, toner and moisturiser, this travel-sized kit is perfect for men on the go or, more importantly, for taking up very little space in your bathroom cabinet.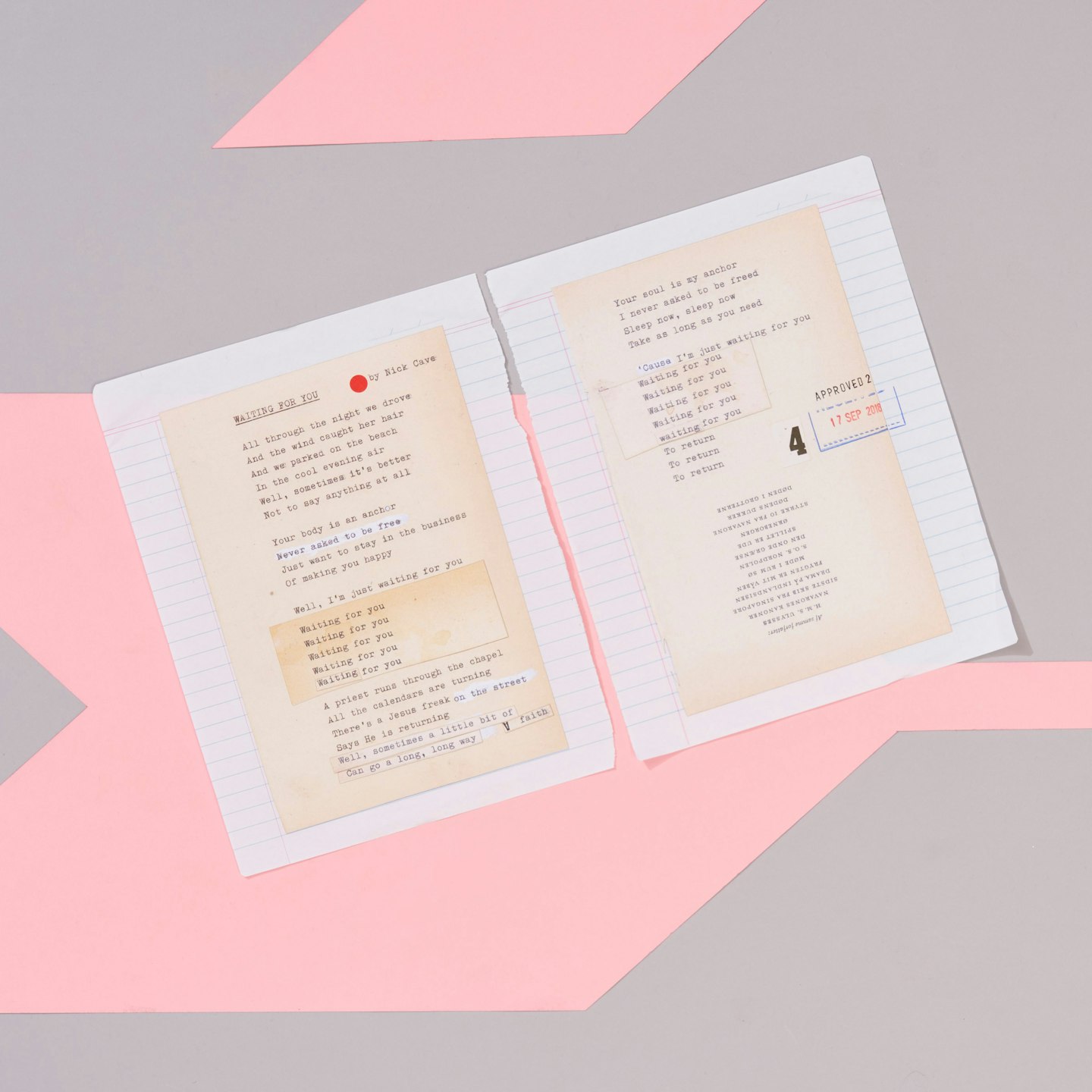 22 of 25
Waiting For You Lyric Sheets, Cave Things
For a romantic gift shrouded in cool, check out these lyric sheets by Nick Cave. Reproduced original notebook pages, these limited-edition sheets come in a signed, numbered A4 folder and make a unique gift for a music lover.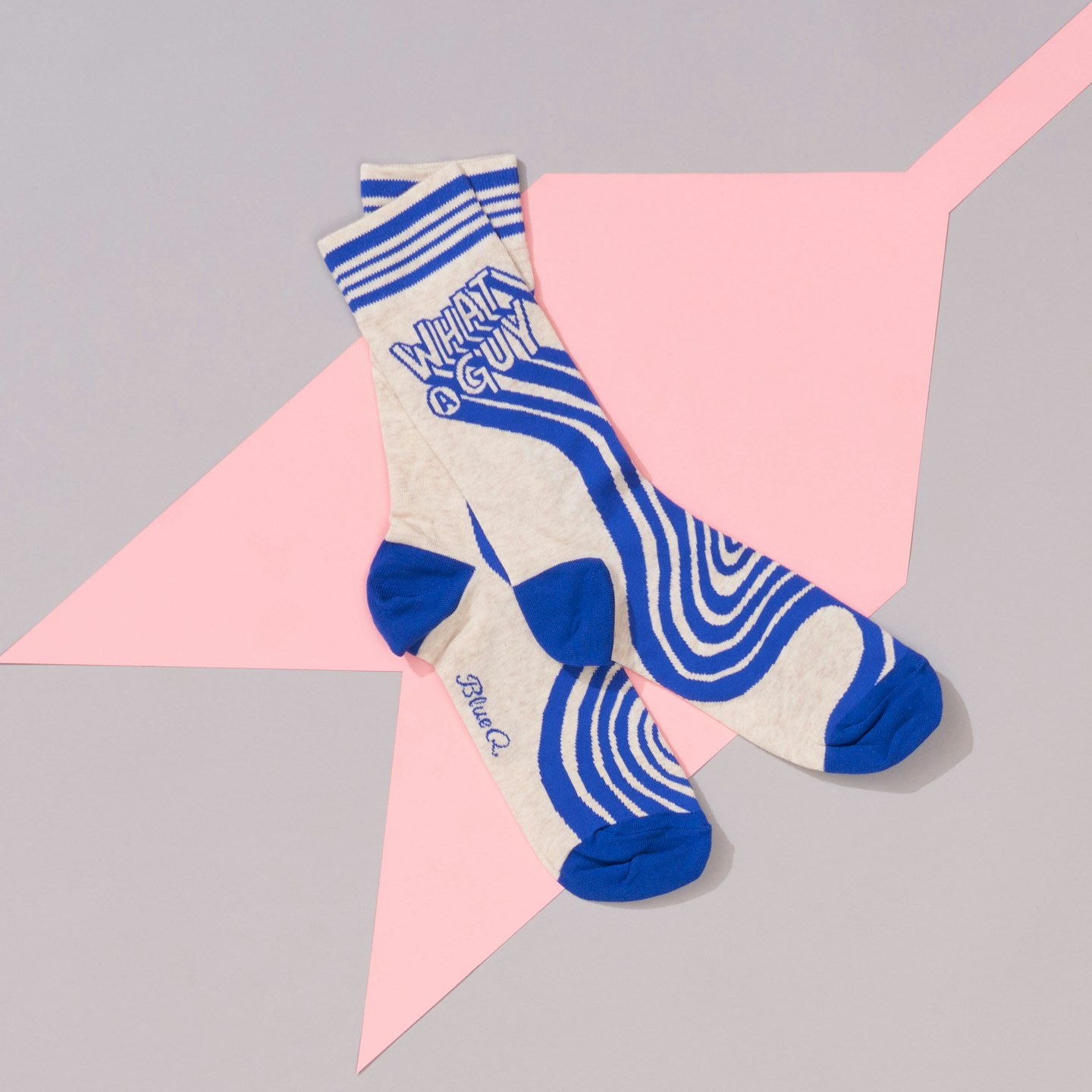 23 of 25
What A Guy Socks, Map Gift Shop
There is nothing quite like slipping on a pair of fresh socks. Especially when they tell you what a guy you are. So if he is that guy then it's high time you treated him to these beauties.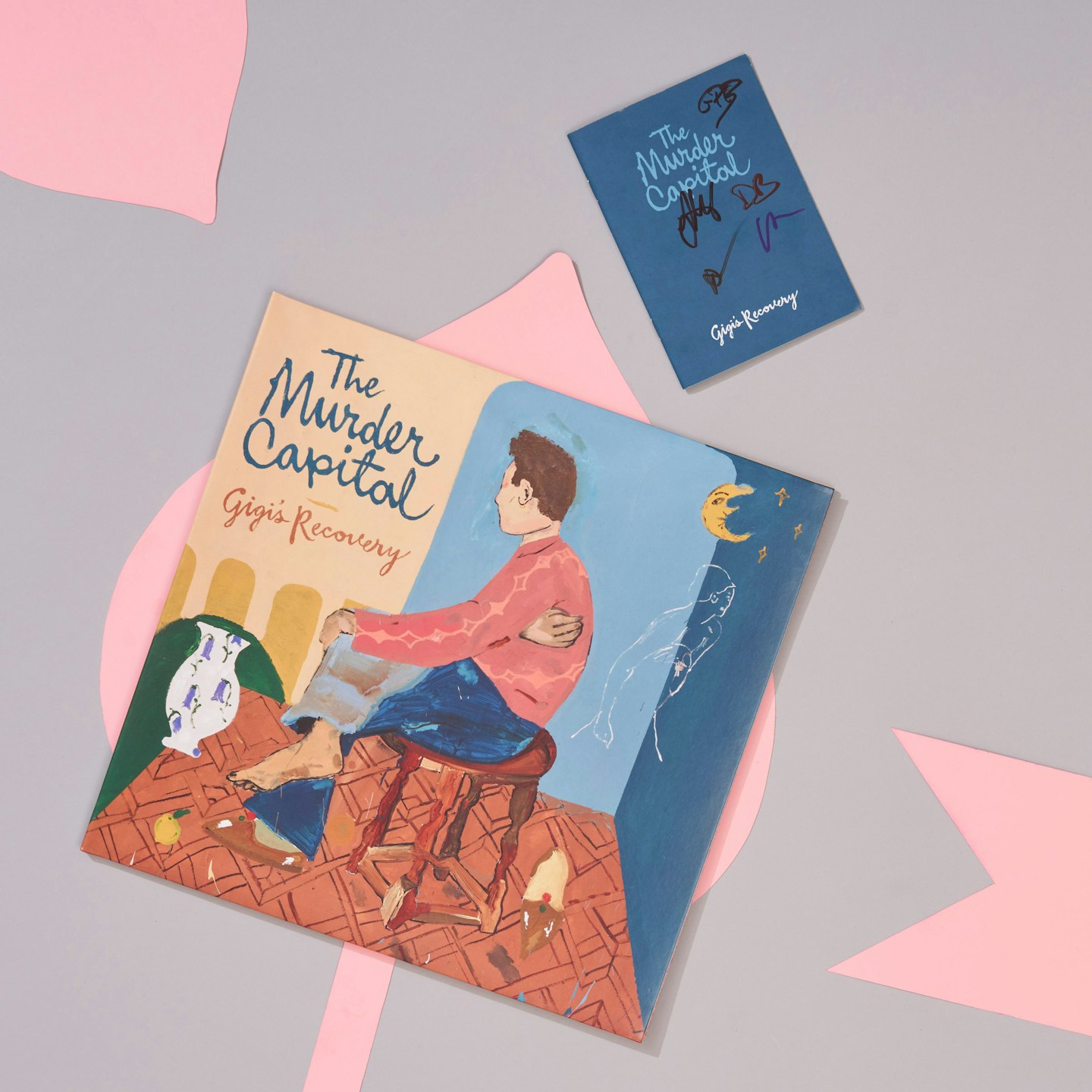 24 of 25
Gigi's Recovery, The Murder Capital
Treat your fave vinyl-lover to this brand-new release from Irish post-punk band, The Murder Capital. Think a sprinkle of Joy Division mixed with spoonful of Idles and you get the idea. All very right for now.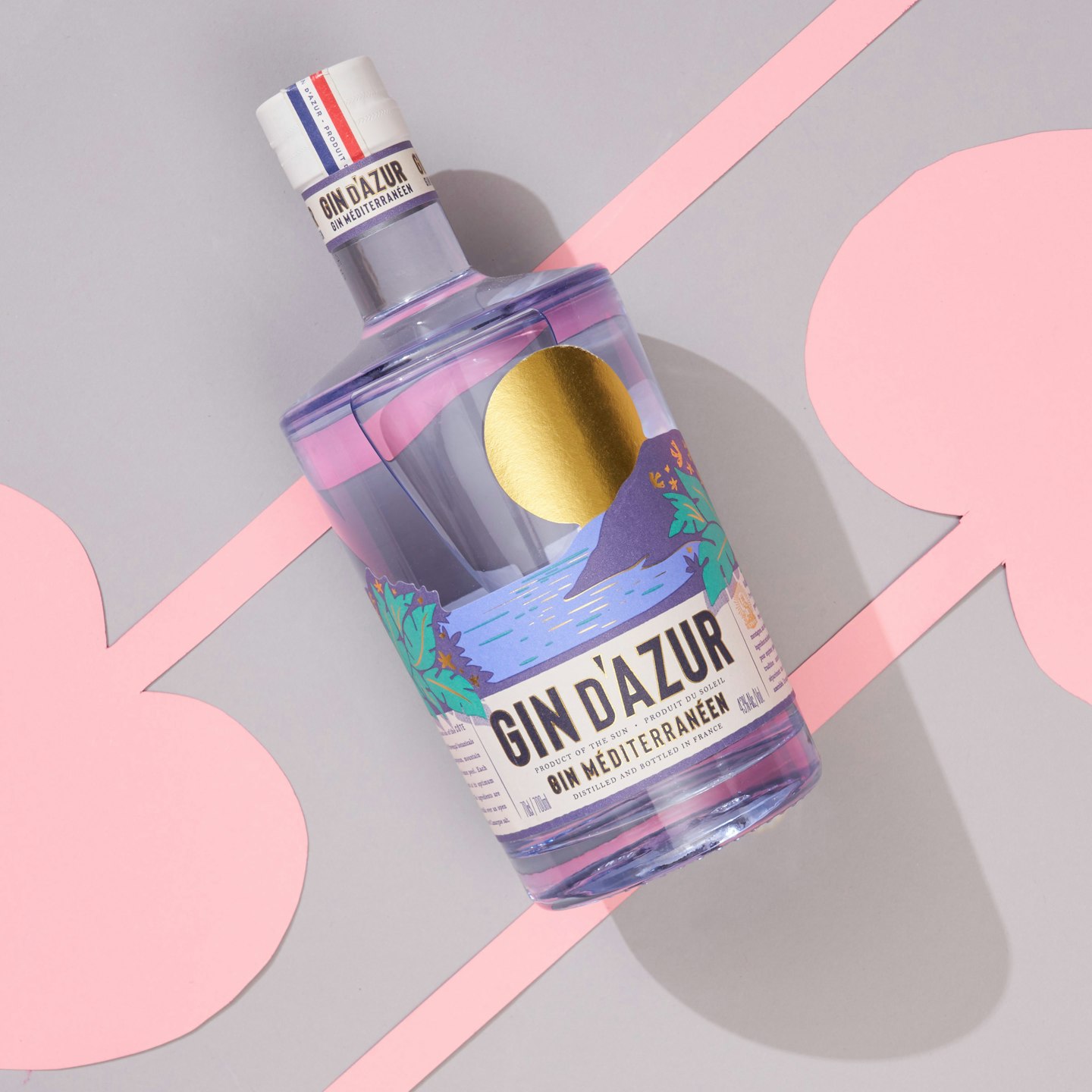 25 of 25
Gin D'Azur, The Whisky Exchange
Transport him to the French Riviera with this award-winning gin from Gin d'Azur. Think fresh, citrussy and fragrant. Oh, and very moreish.