Partnership Promotion
It's that time of the year again when social calendars (and office parties) are piling up. With a dinner here and lunch there, it's safe to say that our wardrobes are starting to feel the pressure.
With a need to shop more mindfully though, buying lots of new outfits simply isn't a responsible way to approach the party season. The answer? Statement accessories that can transform even the simplest of ensembles. Enter: Lulu Guinness.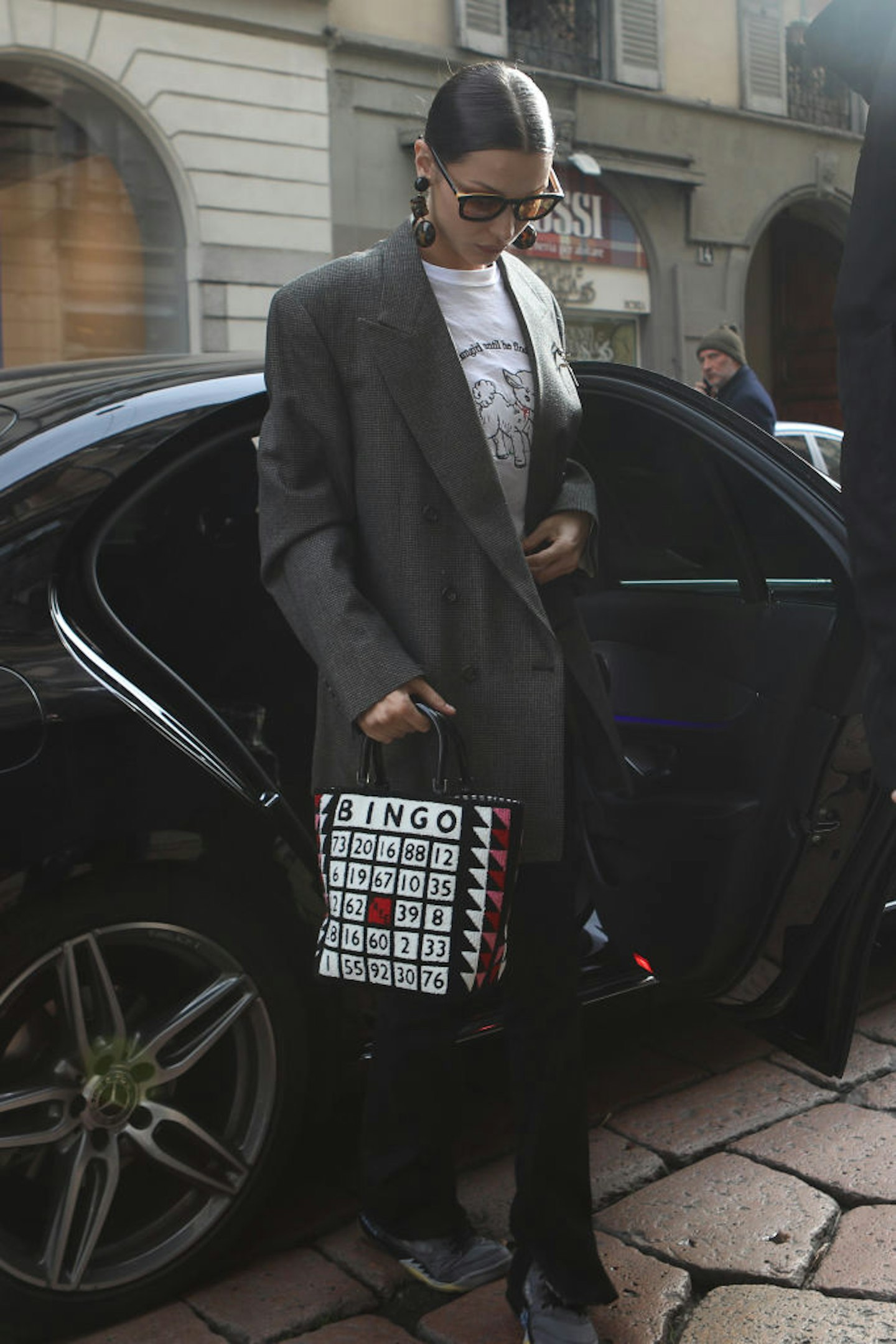 Known for its bright colours, luxury fabrics and lots of sparkle, the British handbag brand knows what finishing touch every outfit needs. It blends the playful and pretty to create a range of clutches, totes and cross-body bags that you'll want to keep forever. No wonder, then, that these brilliant bags have been carried by everyone from Bella Hadid to Kate Moss.
The Lips Clutch is a brand signature, while the Gingerbread House Bibi Tote Bag – an updated version of the Bingo Bibi carried by Hadid – is a fun nod to the festive period that will also stash all of your essentials. These bags are so joyful that, while you'll possibly want them all for your own accessory arsenal, they also make for perfect presents. Good news, then, that Lulu Guinness has just launched its gifting collection in time for Christmas.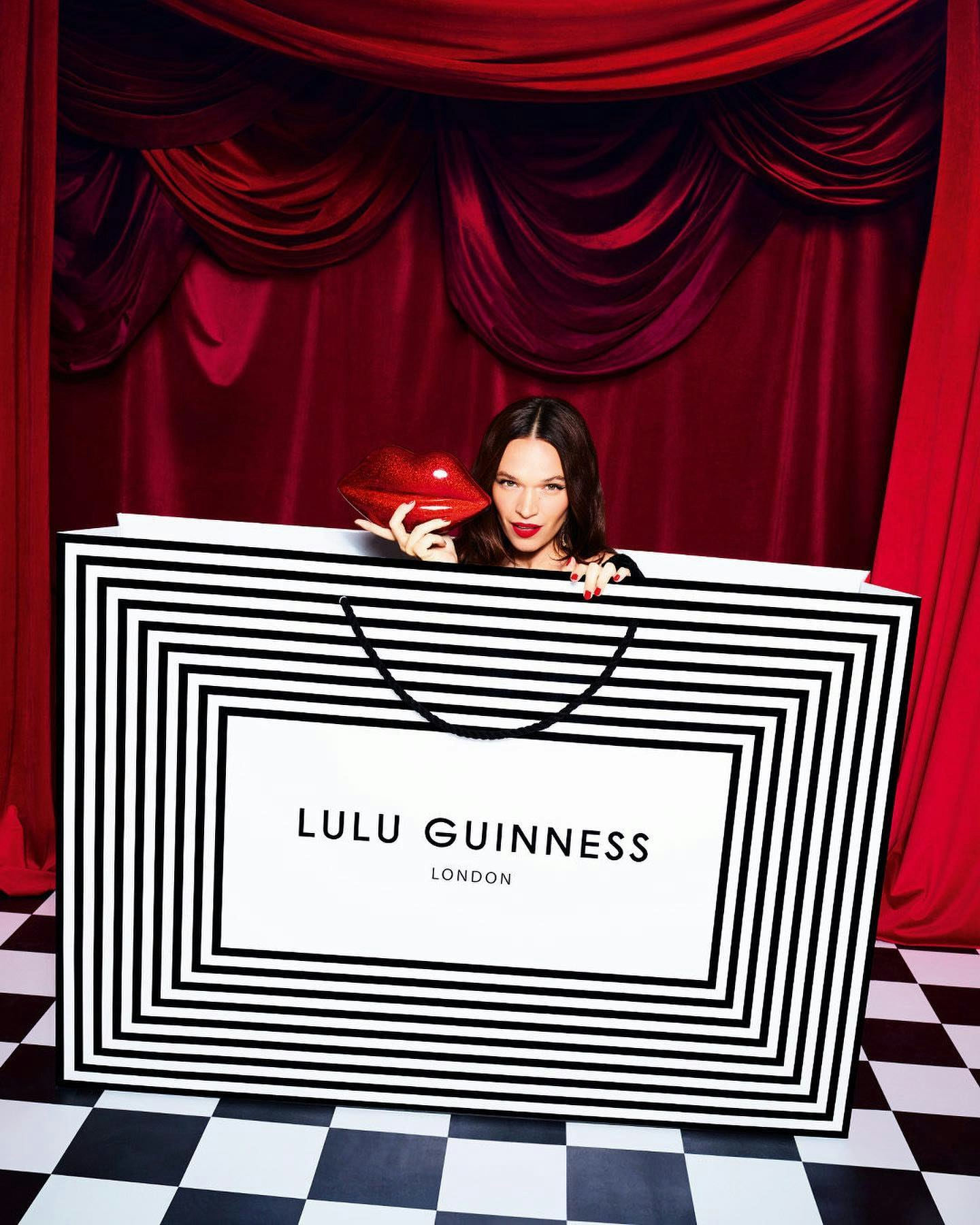 'I liked the idea of creating a bag that made you do a double take… I wanted to create surprising pieces,' says Lulu Guinness, founder of the brand. Never afraid to push boundaries, the brand's sophisticated silhouettes and witty embellishments have become cult favourites around the globe, surpassing the role of mere fashion accessories to become mini works of art in their own right.
So, whether you're looking for a gift for your favourite person (or your own wardrobe), we've handpicked the best pieces you'll want to add to basket now.
SHOP: Lulu Guinness's Christmas Gifting Collection