When it comes to shopping, few things are as arduous as trying to find jeans that fit and feel good. Sizes tend to vary brand to brand and denim is not the most forgiving of materials, at the best of times. So, when someone recommends brilliant jeans, I really do pay attention. It's not just someone who has waxed lyrical about Hush's Lya jeans, though, it's many, many people.
Description
Wide leg, comfy and cool, there's a reason these jeans have already been restocked three times.
With their wide leg, slouchy fit, perhaps the reason these jeans are so popular is that they sit somewhere between relaxed tailoring and jeans. Made from a cotton-lyocell mix, they're much softer than a lot of denim, which ensures they're incredibly comfortable.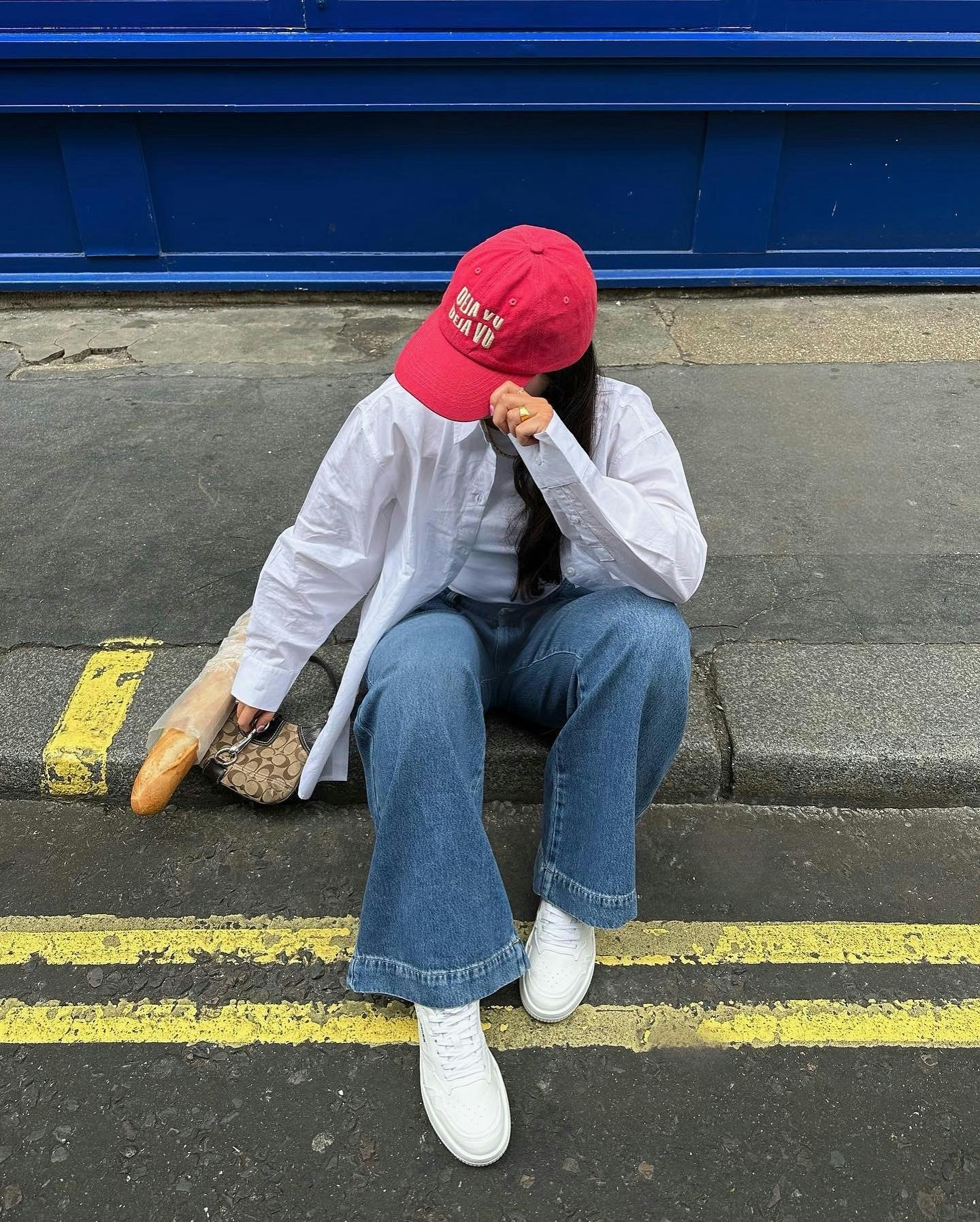 Hush has already sold out of the jeans three (!) times this autumn/winter, already selling 50% more than its last best-selling style of jeans. No mean feat when the winter has just started.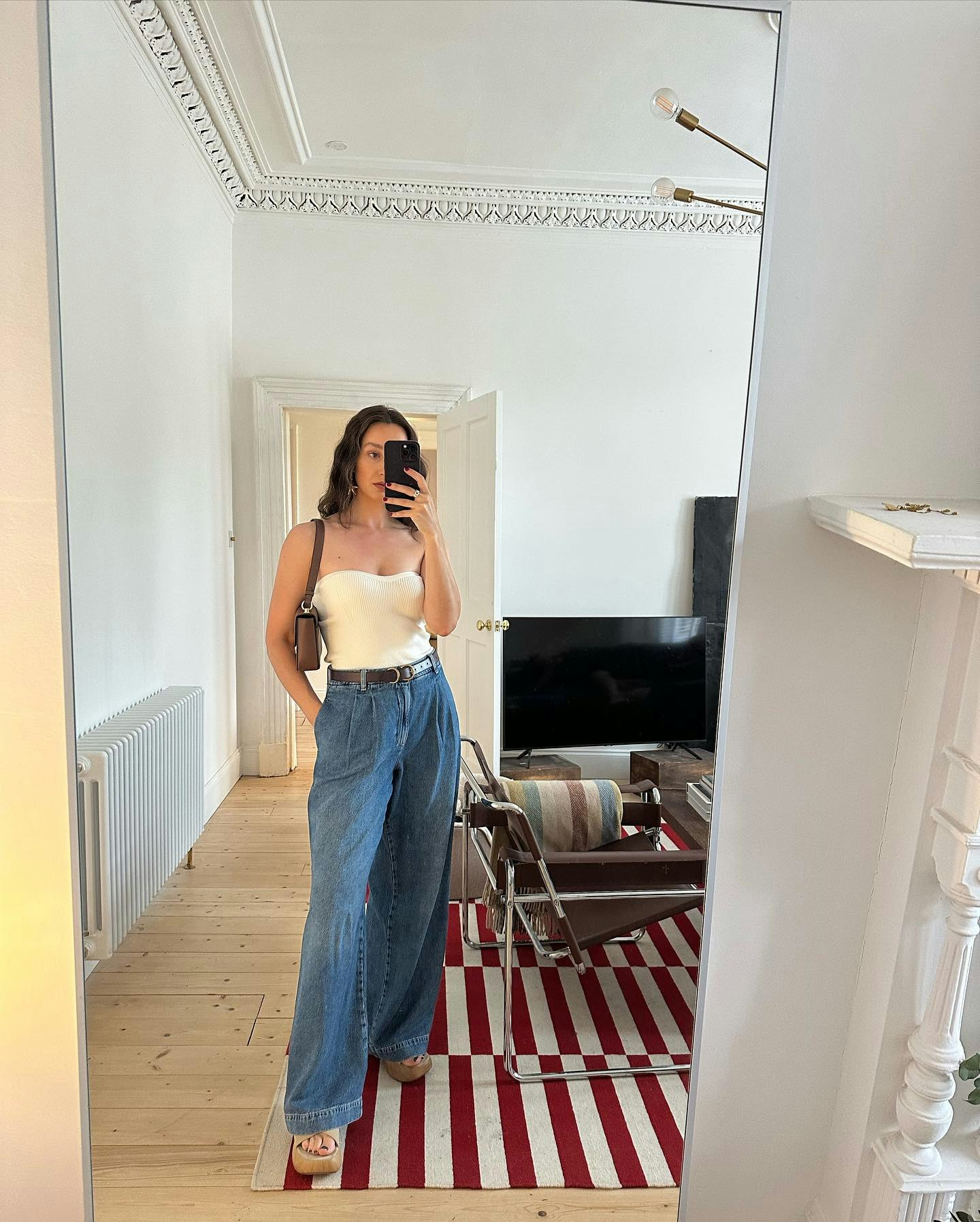 Luckily, the jeans are back in stock in all sizes and if you're buying as a gift, Hush is also offering extended Christmas returns.