There's no bones about it: skiing is an achingly chic affair. Whether you're on the slopes all day long or prefer to spend your days in the sun at the après-ski chalet, those in the know can attest that it requires the right attire. Luckily, said attire holds an uber stylish appeal, unlike some other sports gear (sorry to break it to you!) and that's not a recent social-media driven development. No, skiing holidays have always been stylish - one only needs to look at pictures of Princess Diana hitting the slopes, of Charlotte Rampling blending into the mountains in an all-white ski-suit or Brigitte Bardot taking to crisp Alpine air in all-knitted outfit, featuring bug-eyed, oversized sunnies for proof.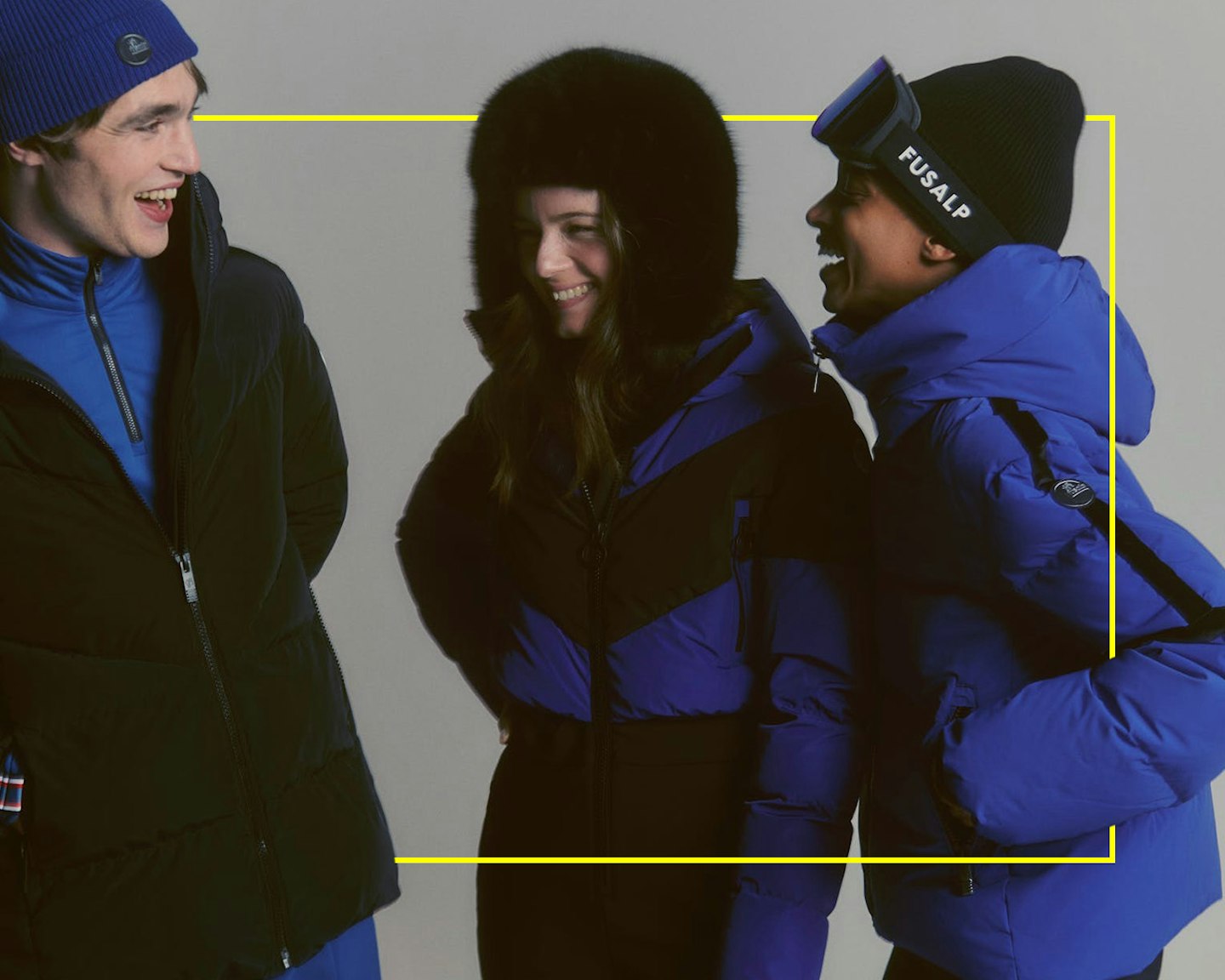 The French heritage brand Fusalp is a label that has always been at the core of the luxury skiwear revolution since its founding in 1952. Created by two tailors, in Annecy French alps, the brand was born out of a passion to create technical ski wear that adhered to the rules of luxury tailoring. Professional athletes, as well as ski aficionados, quickly bought into the brand, turning it cult. Now, seventy years later, Fusalp is harking back to its roots, taking its collections off-piste and back to urban landscapes by creating ready-to-wear collections that combine the brand's high-end vision for functionality with its unmistakable sense of style.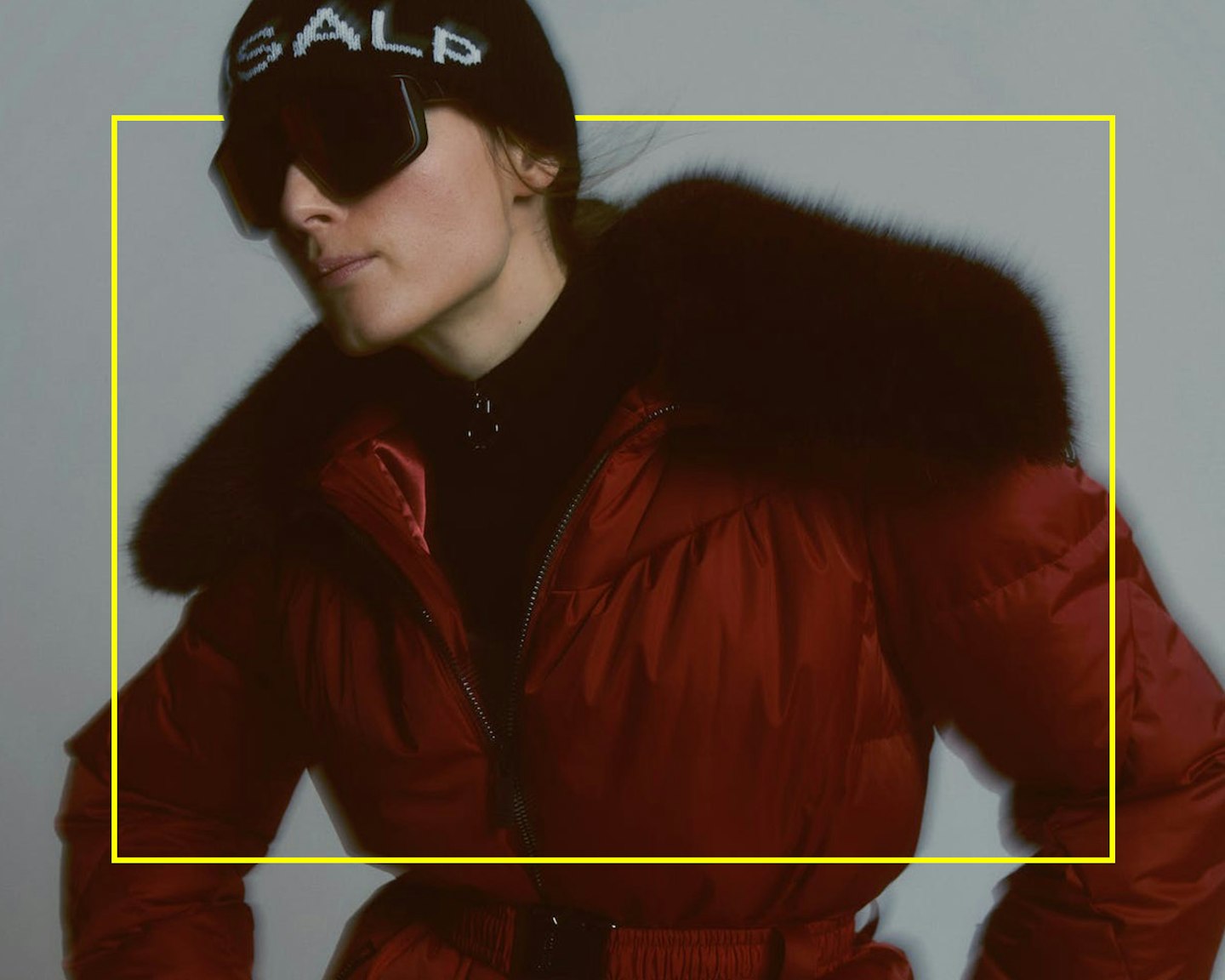 To think Fusalp is a ski-only brand, it transpires, would be a mistake. Constantly evolving with our ever-changing needs since its creation, Fusalp has proven to be as versatile as its customers' lifestyles, always maintaining the essence of the brand pillars: technicity, functionality and elegance.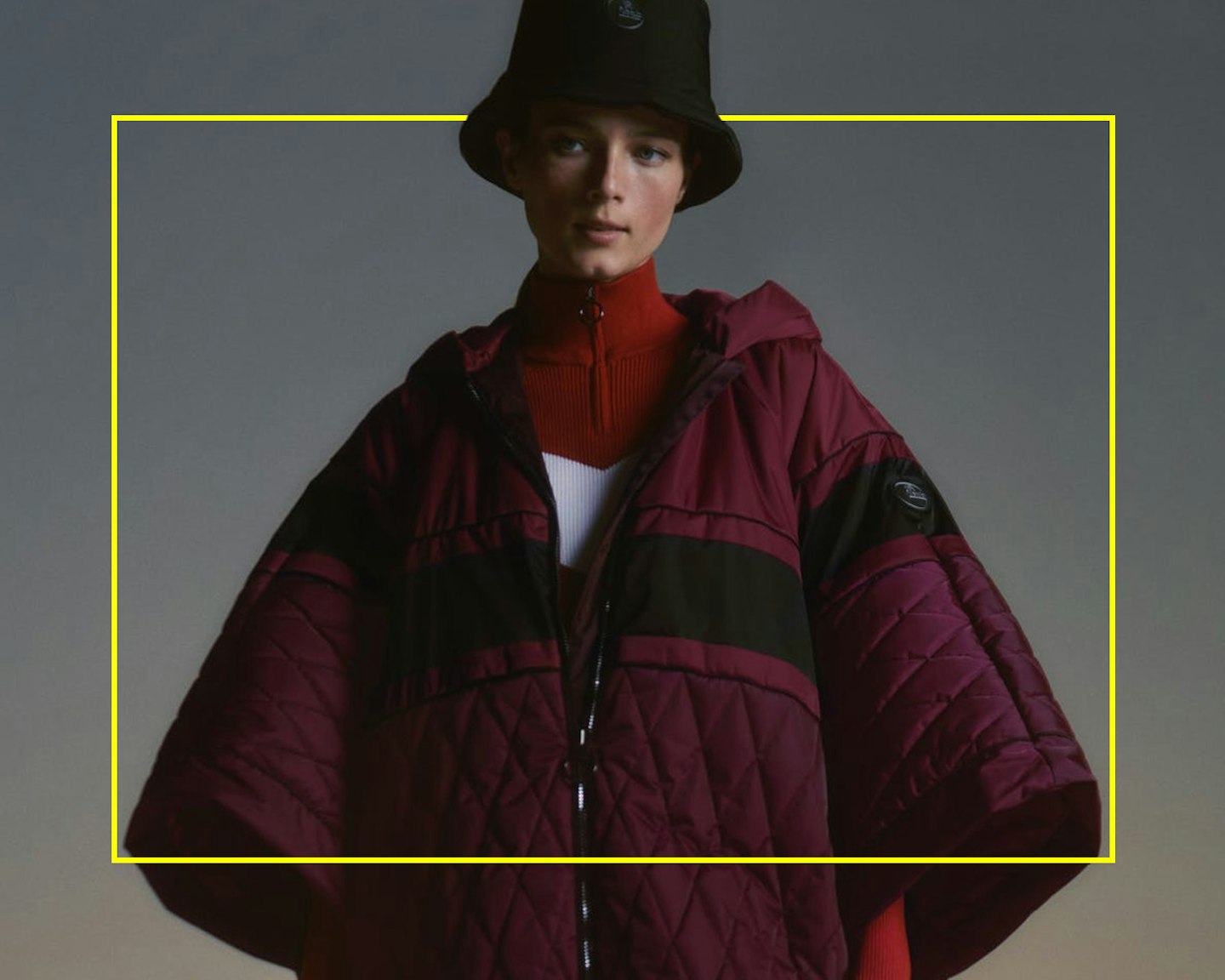 It comes as no surprise then, that the every day edit by the French brand should be something on top of everyone's wish list, especially for those times when a ski holiday remains a pipe dream, there's no reason why you shouldn't indulge in the heritage world of Fusalp. Take the quilted Phedre cape for example or the faux-fur Meika jacket - both pieces will not only see you through the cold winter months, but will do so in style, no slopes required. The same holds true for the brand's knit jumpers which are apt for any eventuality.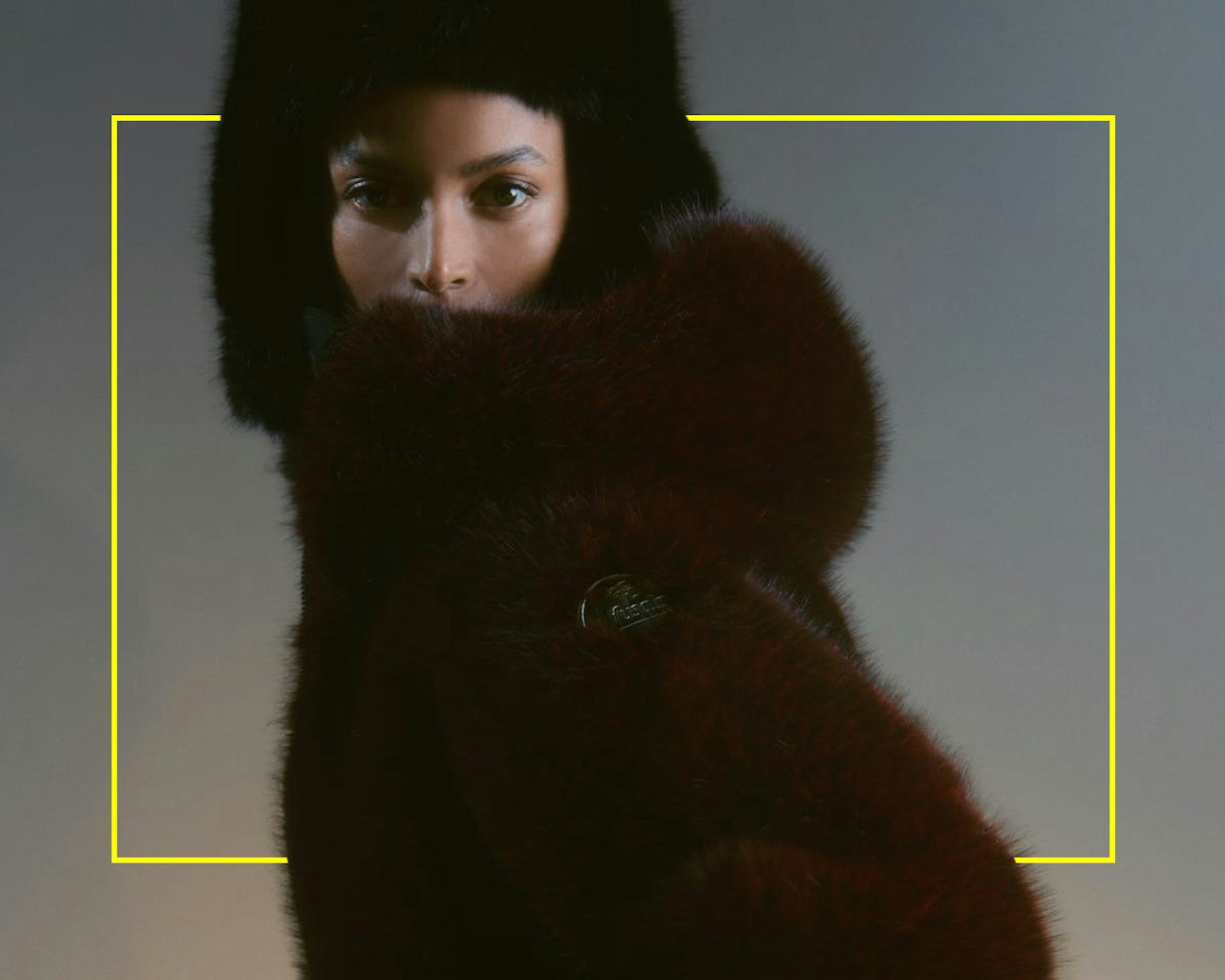 And Fusalp's ambitions don't stop there. The brand has expanded worldwide to places like New York, Vail and Aspen, as well as London, where a new pop-up store will open in Harrods in early December, Paris and Cannes. You could say that innovation sits at the heart of this brand: outside of fashion, Fusalp is strengthening its ties with the art world by joining forces with artists like Harry Nuriev, resulting in the digital-meets-reality Crosby Studios X Fusalp collection, and lifestyle brands such as Nespresso. And even within fashion spheres, collaborations with Chloé and Pucci cement the brand in the collective consciousness of the luxury shopper. Très chic!