For some, accessorising comes naturally. For others it requires a nudging reminder, which is why a collection of 'always' jewellery is the answer. Those are the pieces that can be thrown on with anything, go with everything and have enough personality to energise a generic jeans-and-tee ensemble. While they may sound like a myth, the sort of fantastical creation that only exists in theory and never reality, they are out there and ready to be enveloped into your day-to-day existence.
This season earrings, in particular, have become a fashion statement in their own right. From glamorous gems to artistic sculptural twists of metal, the humble earring has become the showy friend that everyone calls 'extra' with loving affection. While others who prefer neck over ear candy are still layering chains of all size, length and texture.
There is one unlikely accessory that's fighting the earring trend for coverage: the hair slide. Humble in purpose but arresting in impact, the claw clasp, the barrette and the decorated pin made a coup on the catwalks.
This season there is only rule to stick to: buy jewellery that makes you smile. If it's not fun, then it's not worth having. Let these pieces put a spring in your step:
SHOP: Everyday Jewellery Edit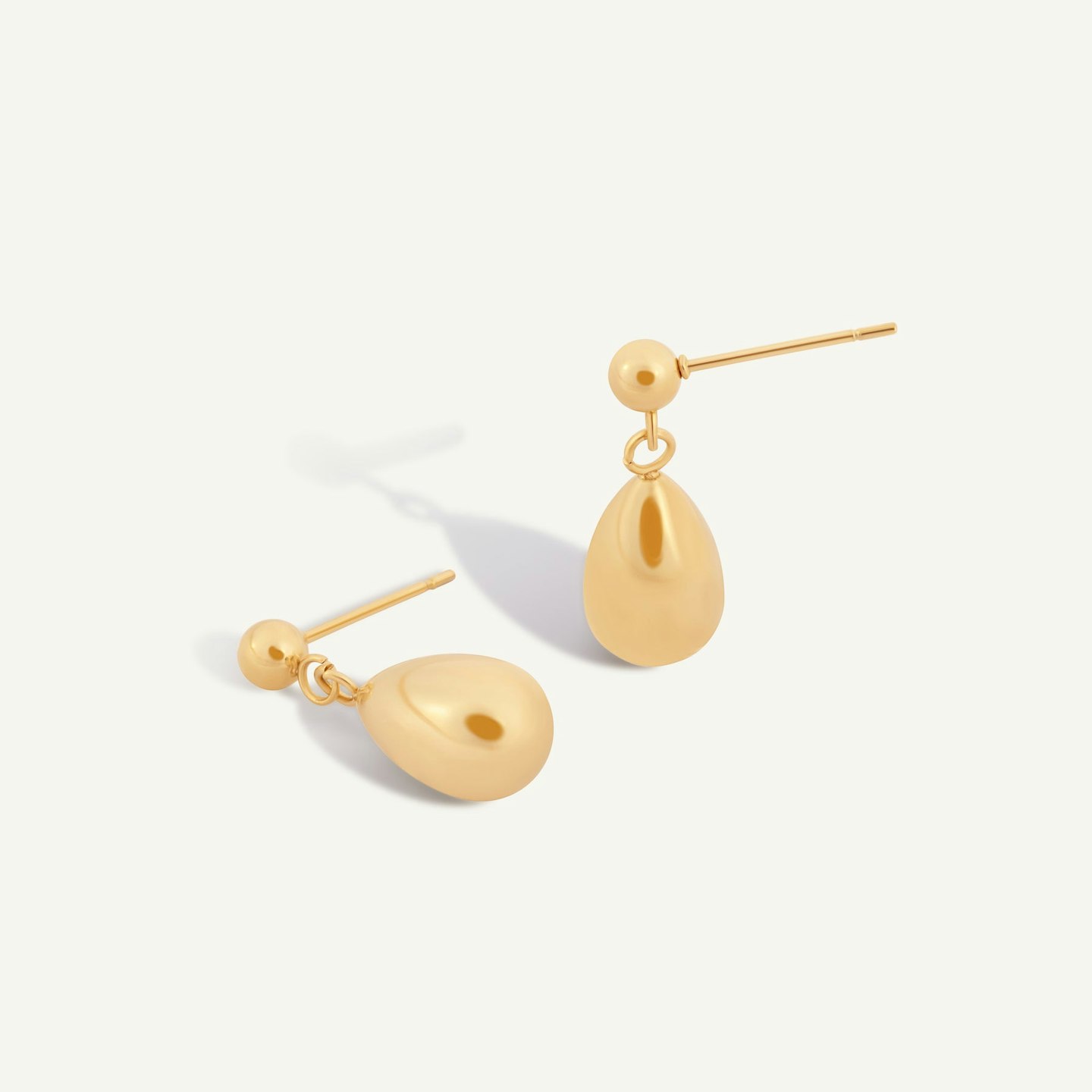 1 of 22
D. Louise, Drosera Drop Earrings, £32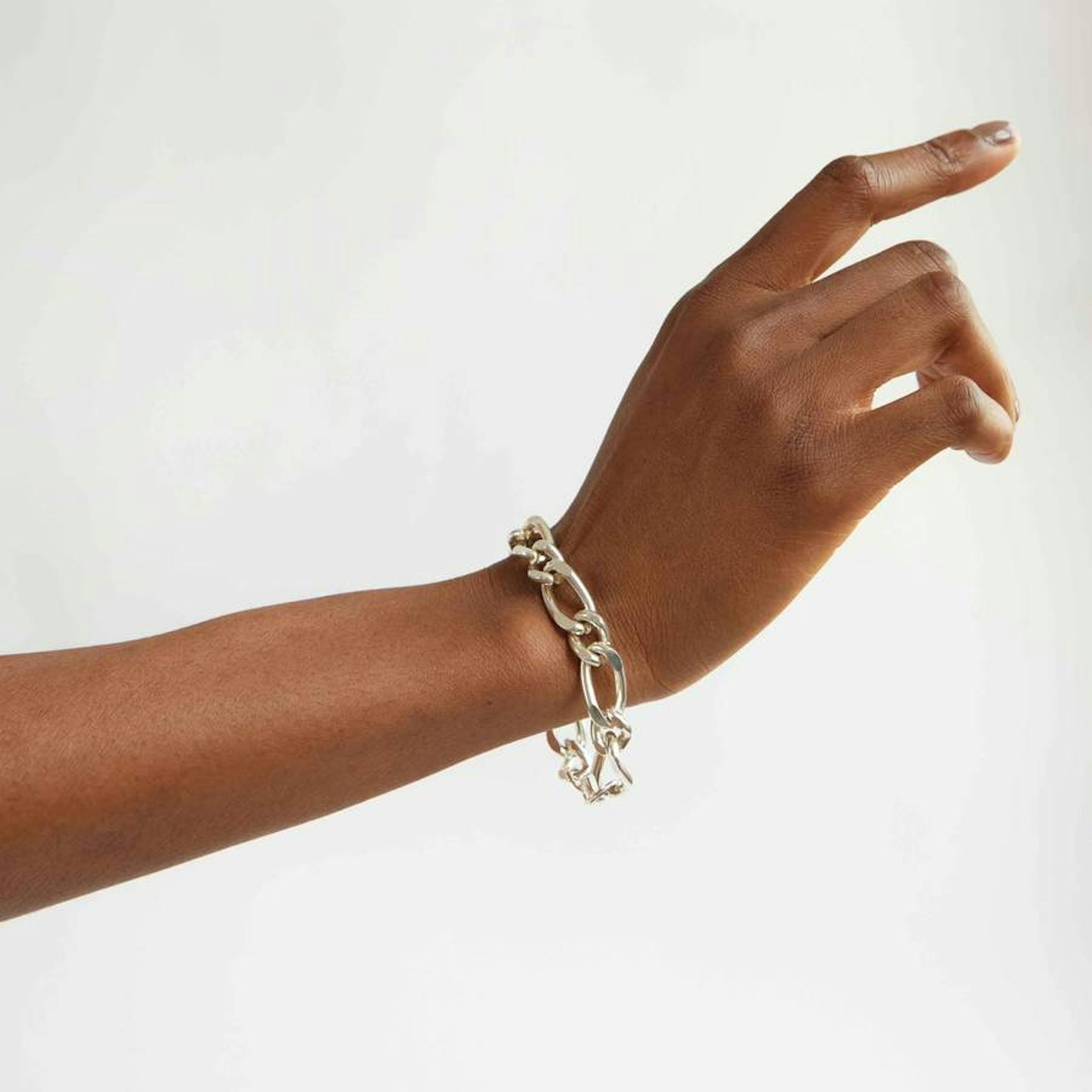 2 of 22
Astrid & Miyu, SC x A&M Bold Figaro Chain Bracelet, £65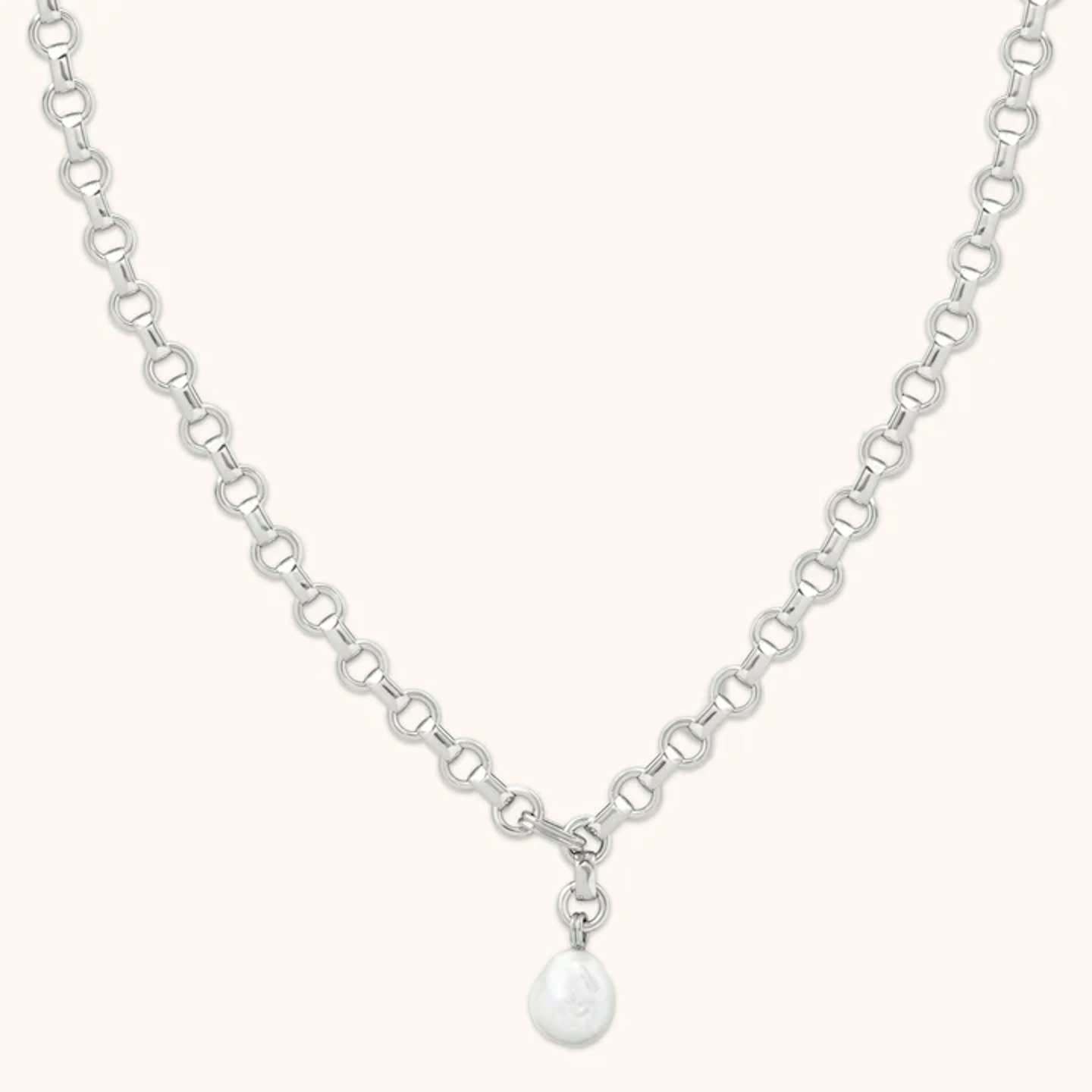 3 of 22
Astrid & Miyu Serenity Pearl Link Chain Necklace in Silver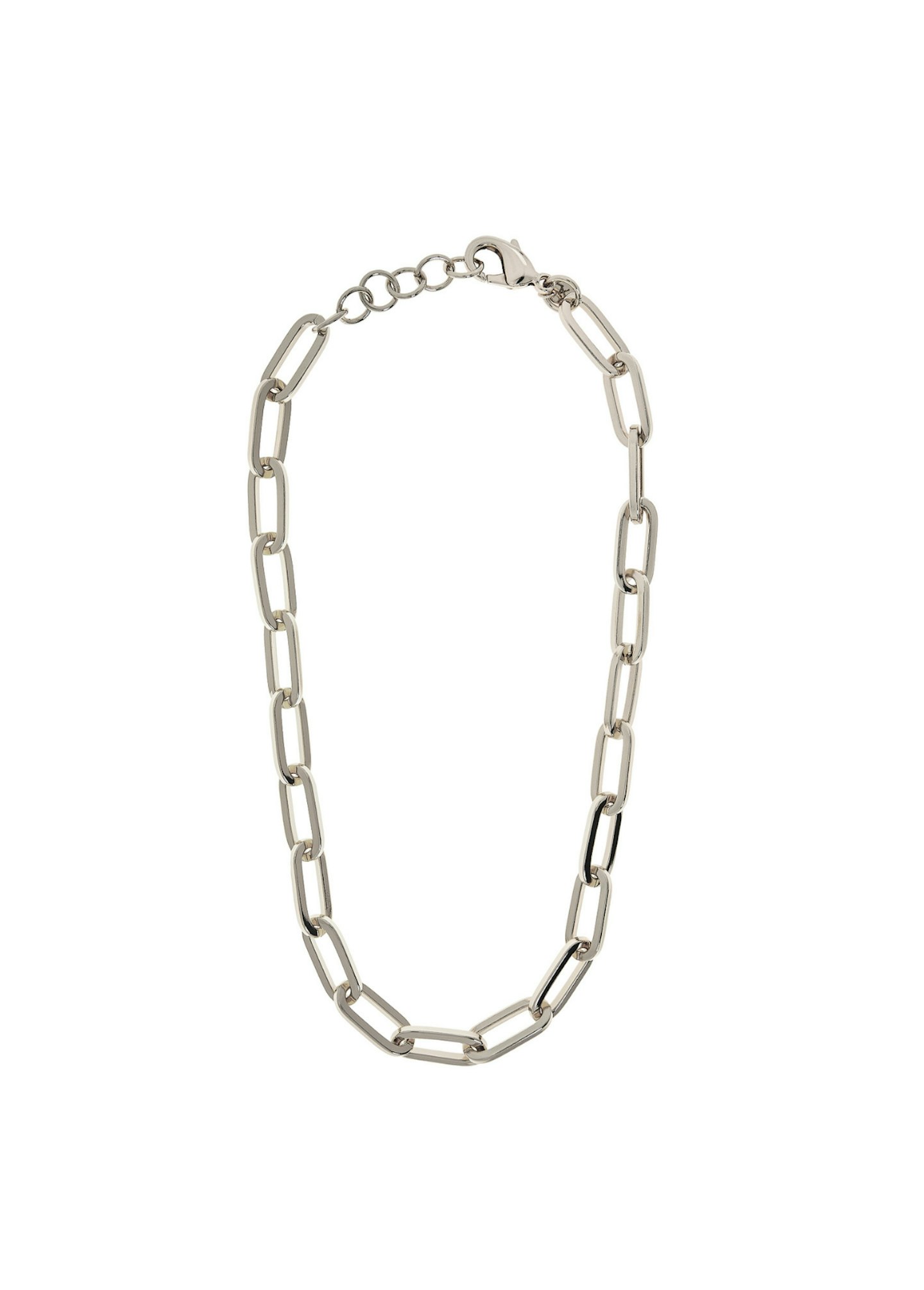 4 of 22
Heaven Mayhem, Energy Chain, £95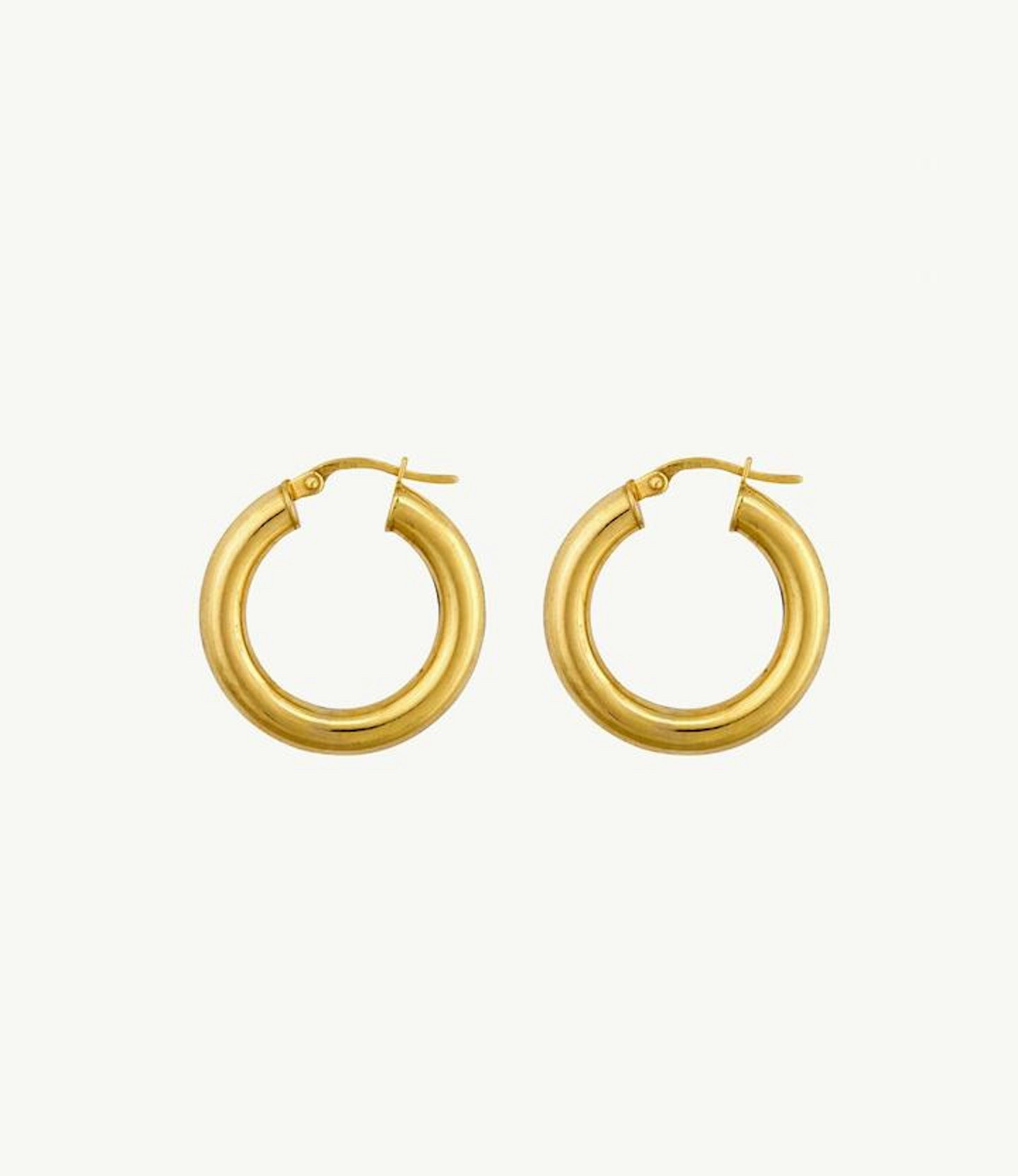 5 of 22
Roxanne First, The Chloe, Everyday Gold Hoops, £215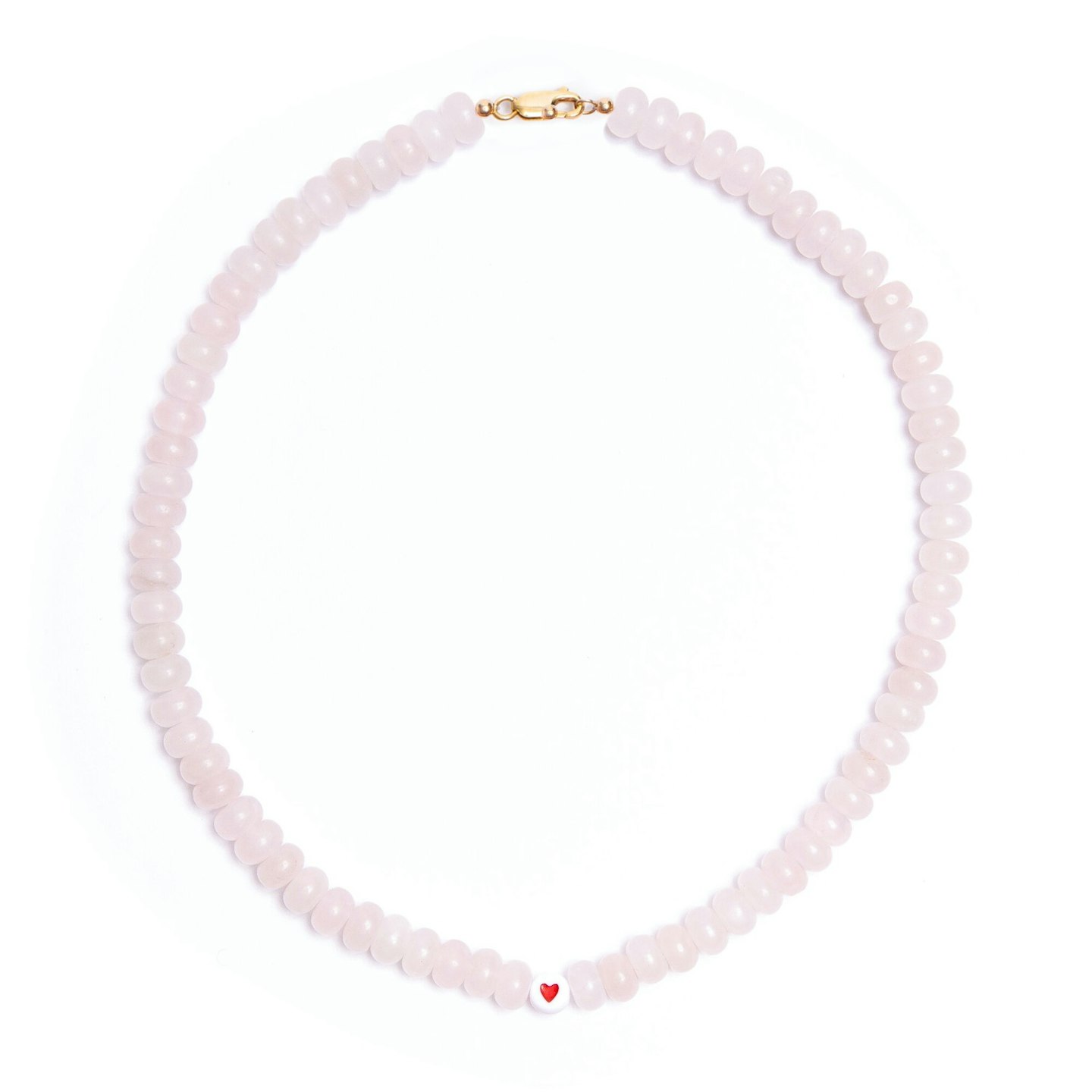 6 of 22
TBalance, Rondelle Rose Quartz necklace, £145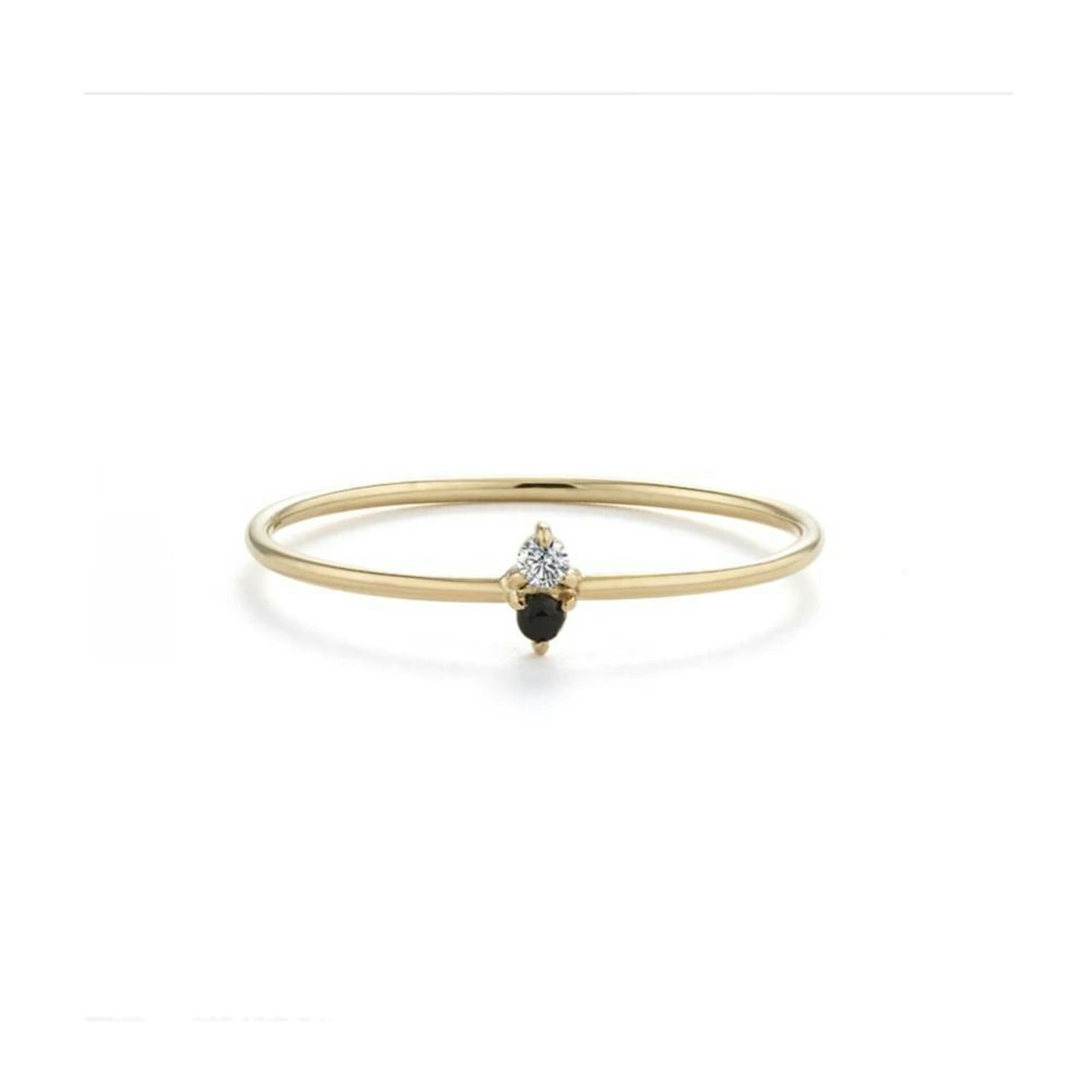 7 of 22
Edge of Ember, Black and White Sapphire Ring, £125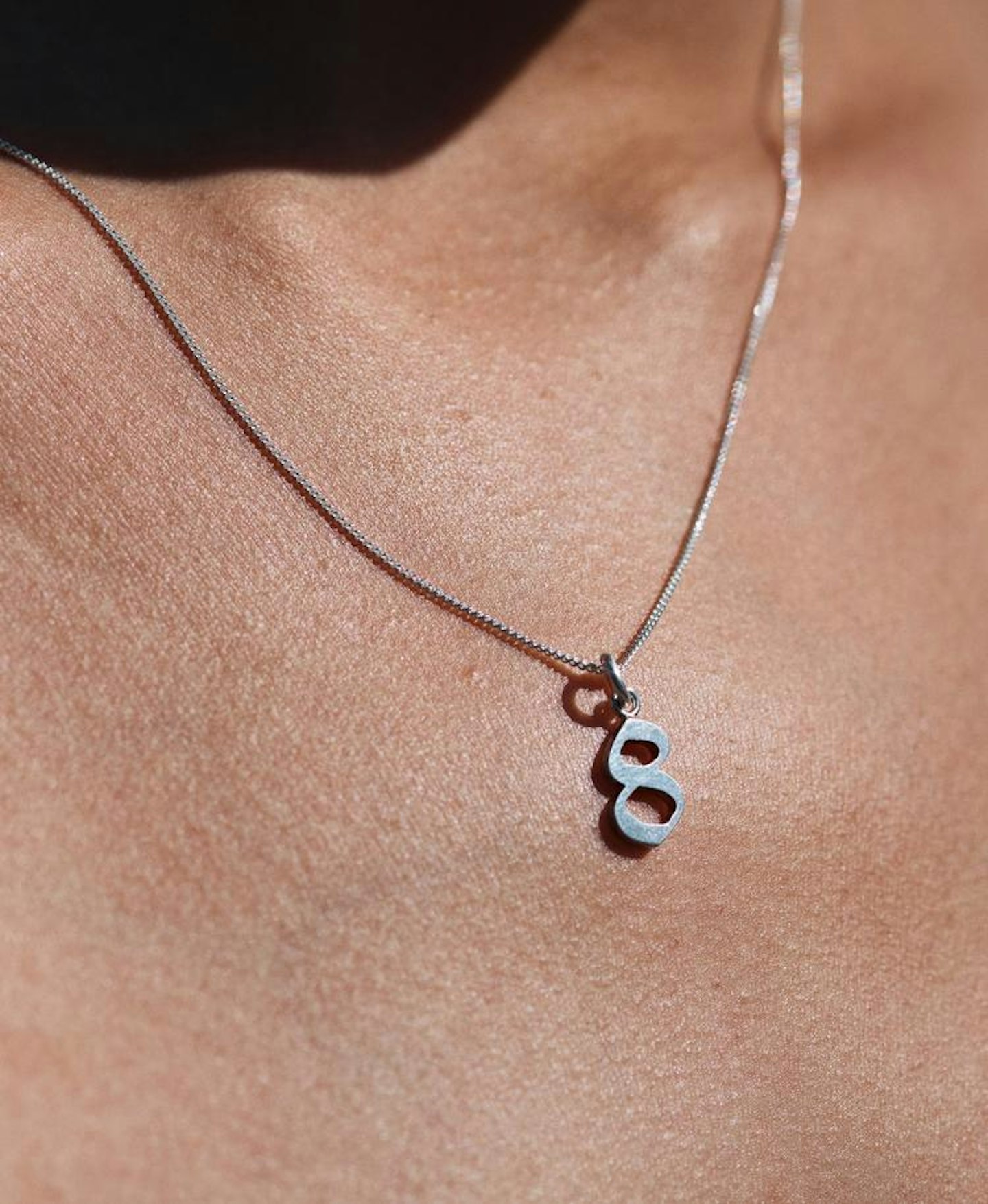 8 of 22
Meadowlark, Old English Number Necklace, £153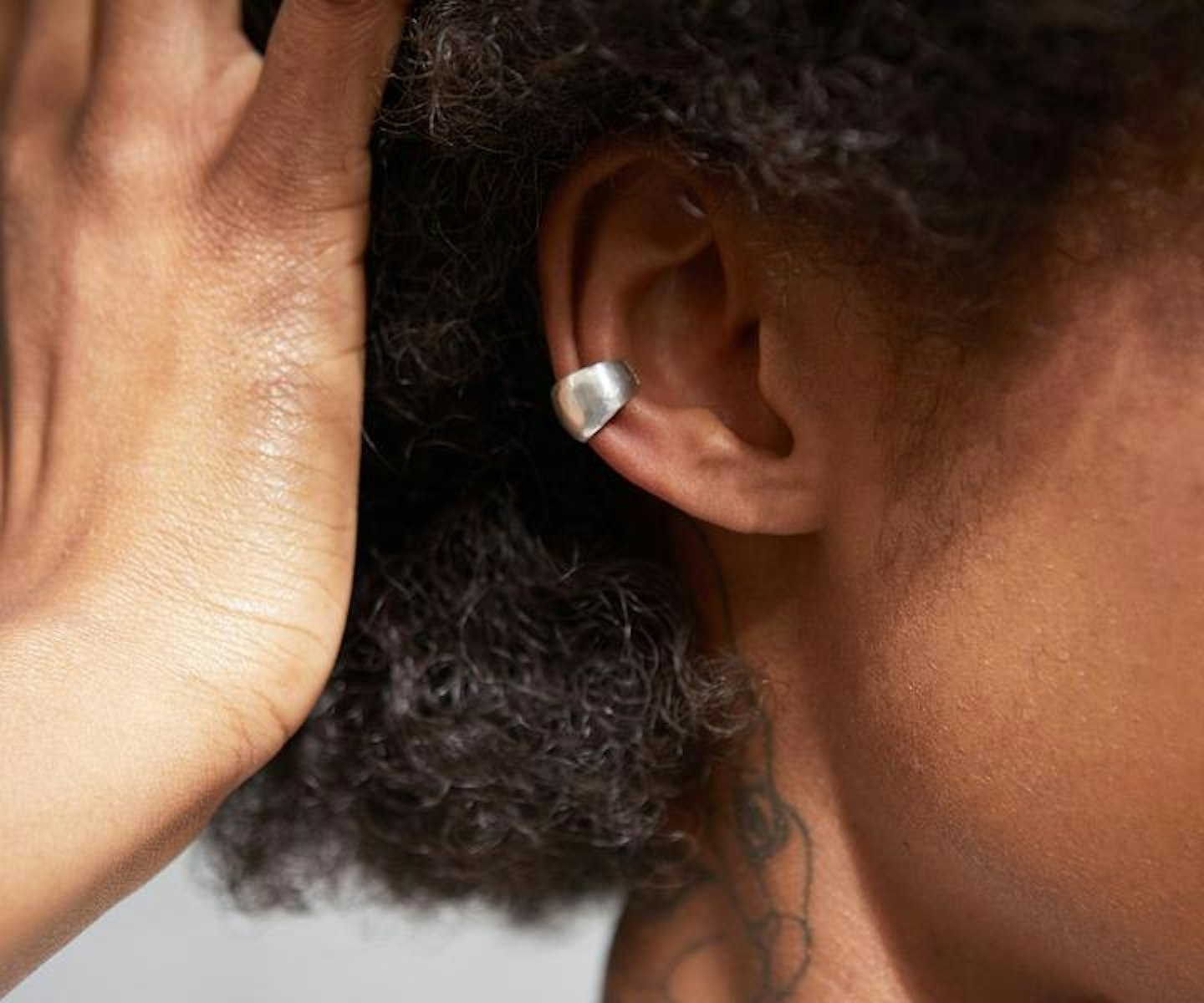 9 of 22
Maya Magal London, Tidal Ear Cuff, £93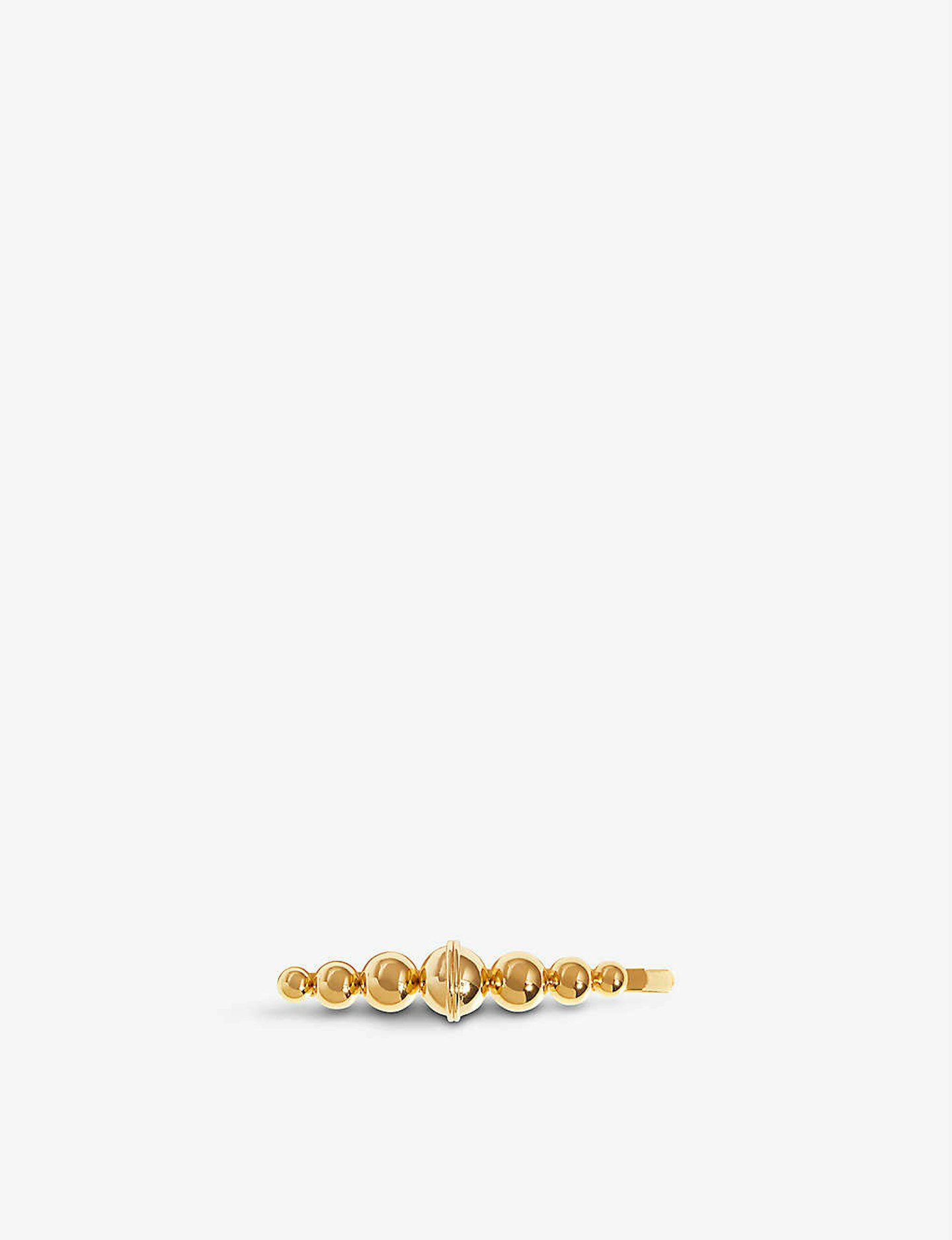 10 of 22
MISSOMA, Sphere 18ct gold-plated brass hair clip, £20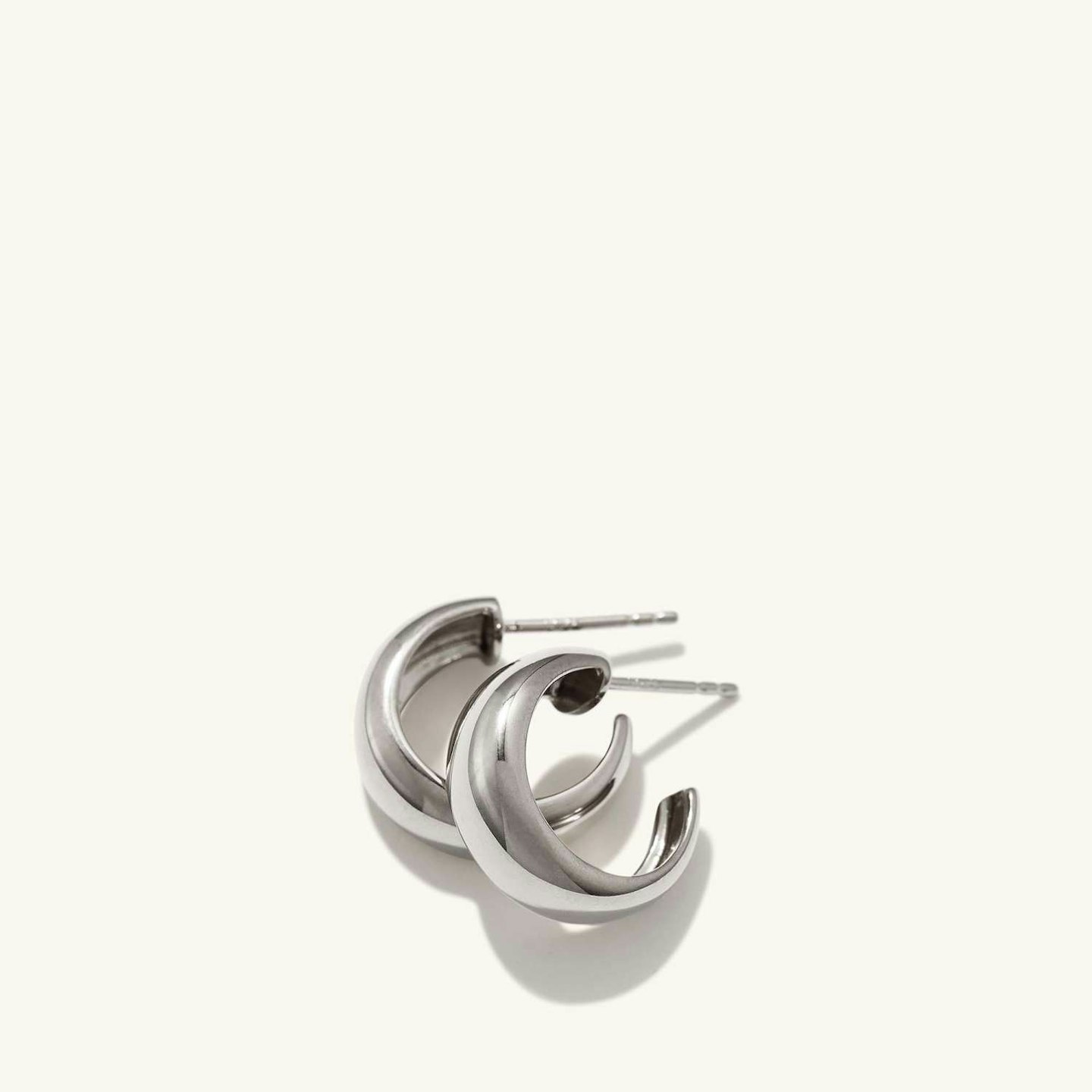 11 of 22
Mejuri, Dôme Hoops, £50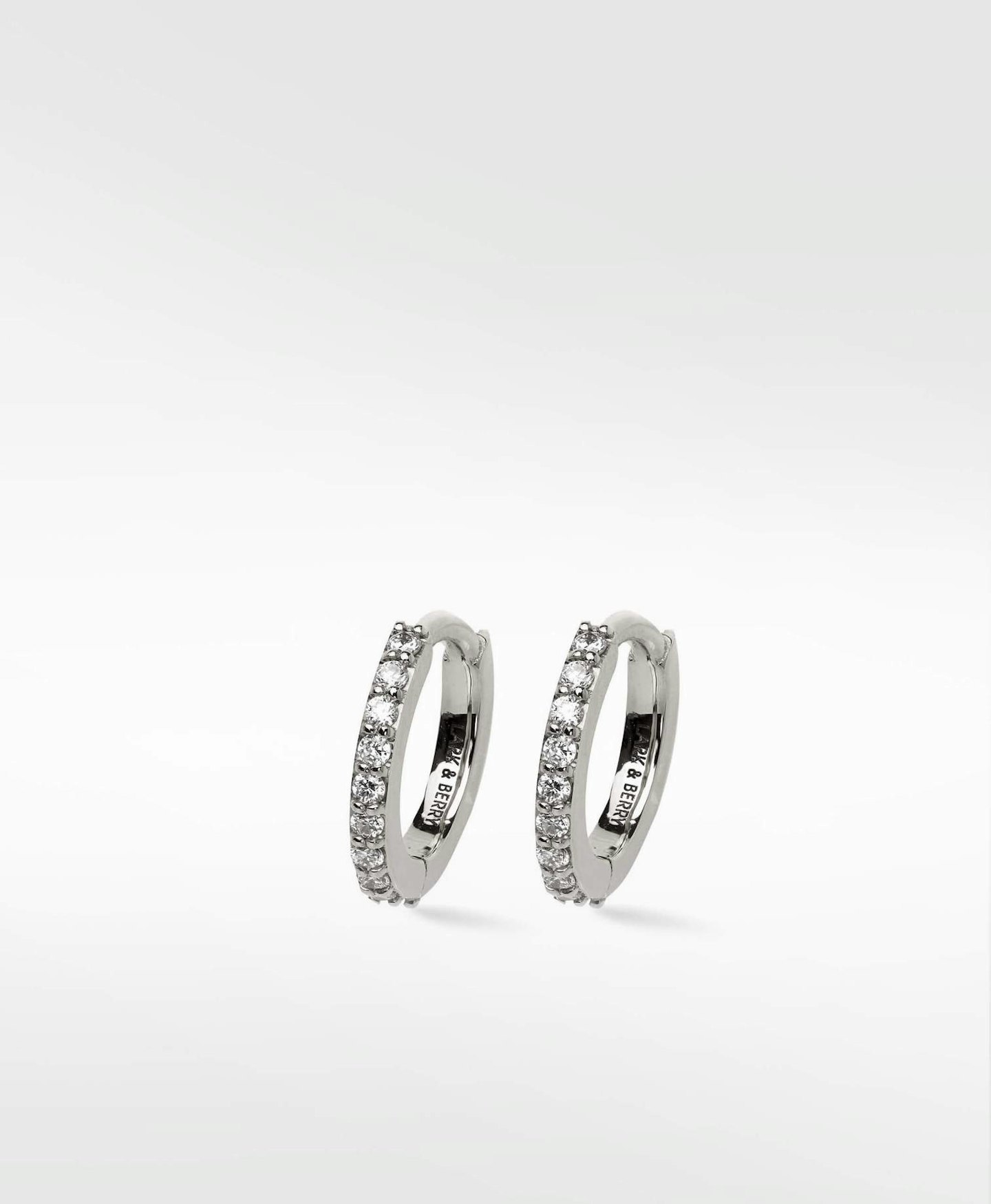 12 of 22
Lark & Berry, Modernist Diamond Pave Mini Hoops, £650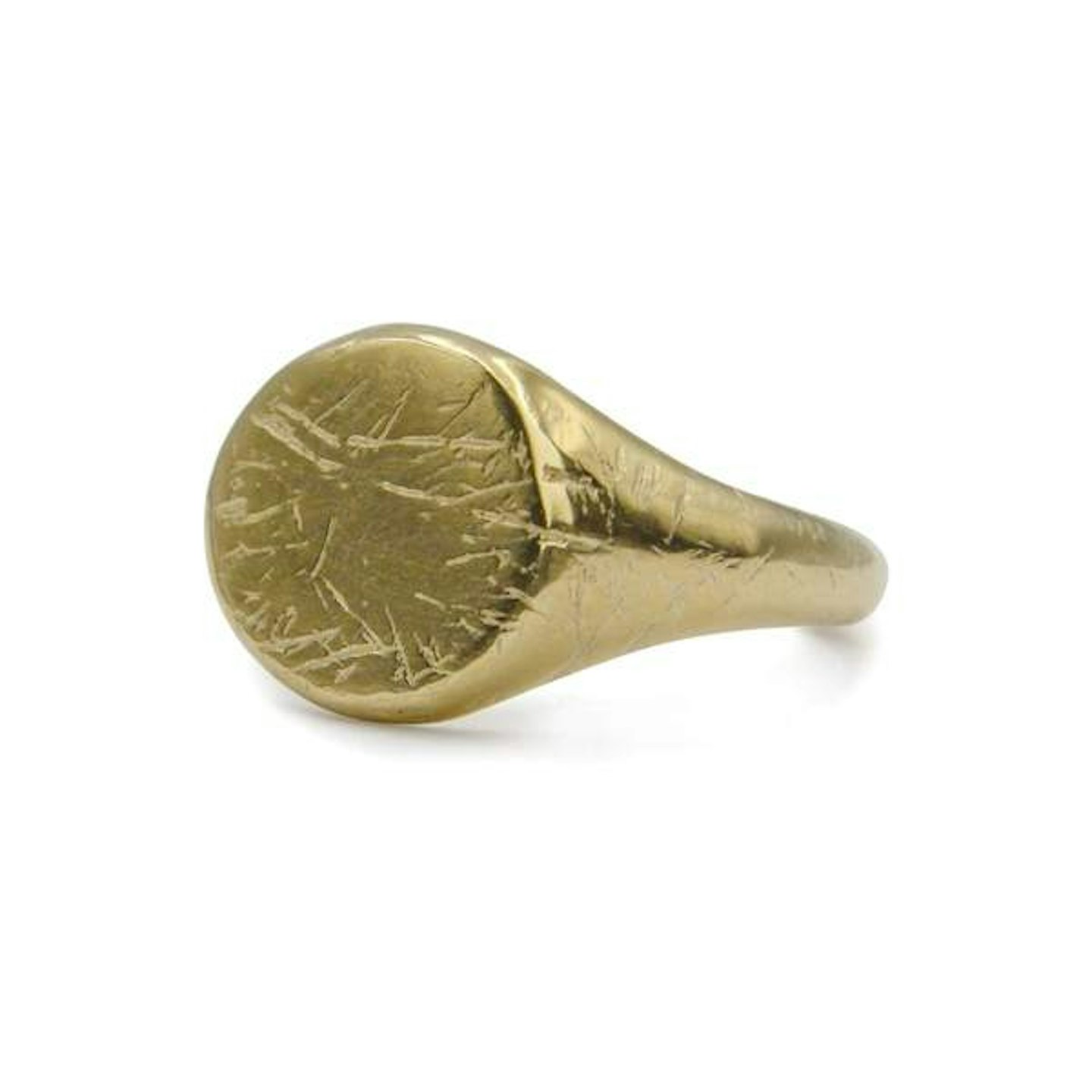 13 of 22
NIZA HUANG, Textured Signet Ring, £390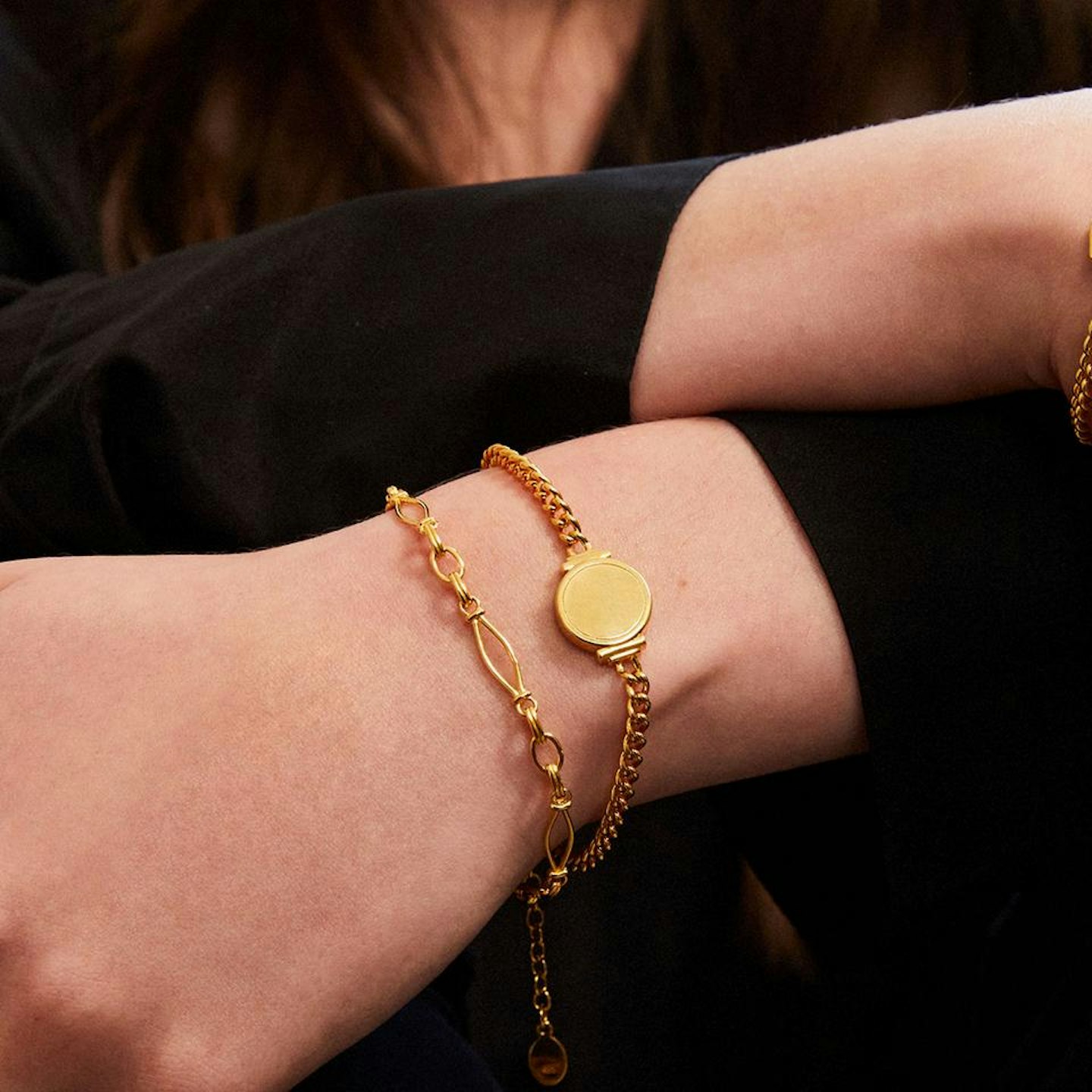 14 of 22
V By Laura Vann, Winnie Bracelet, £139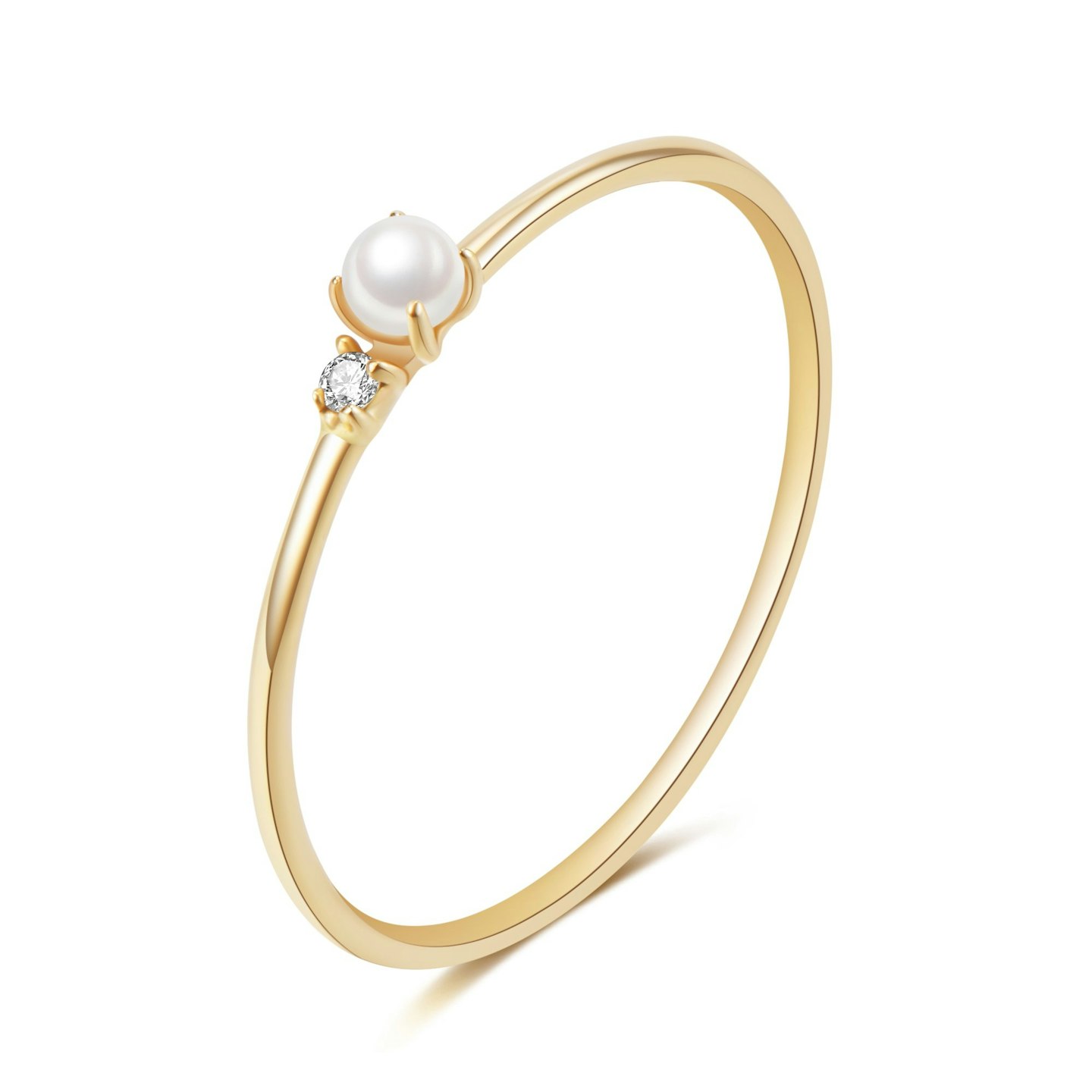 15 of 22
La Grotta Collective, Ada single pearl and diamond ring, £180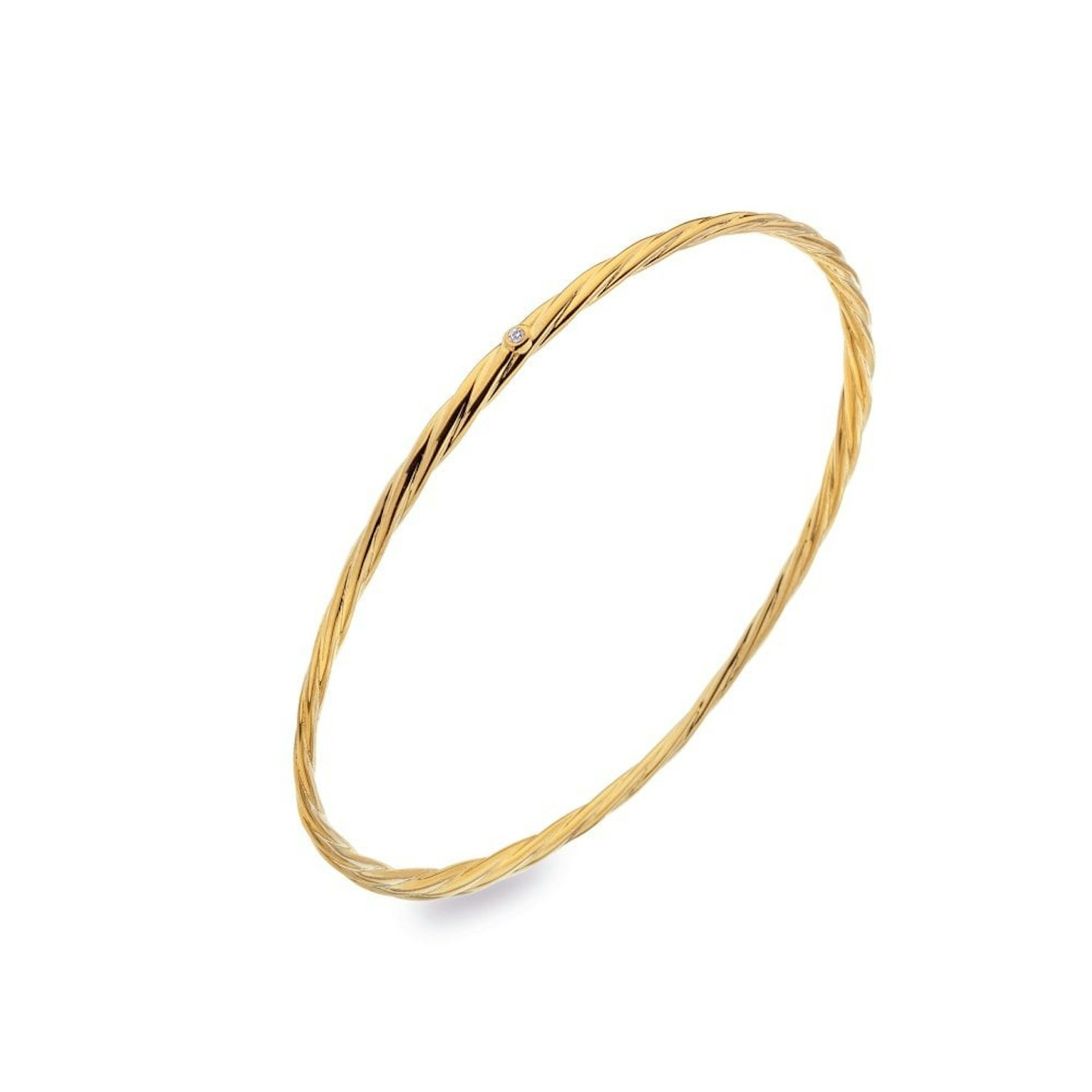 16 of 22
HOT DIAMONDS X JAC JOSSA, Entwine Bangle, £130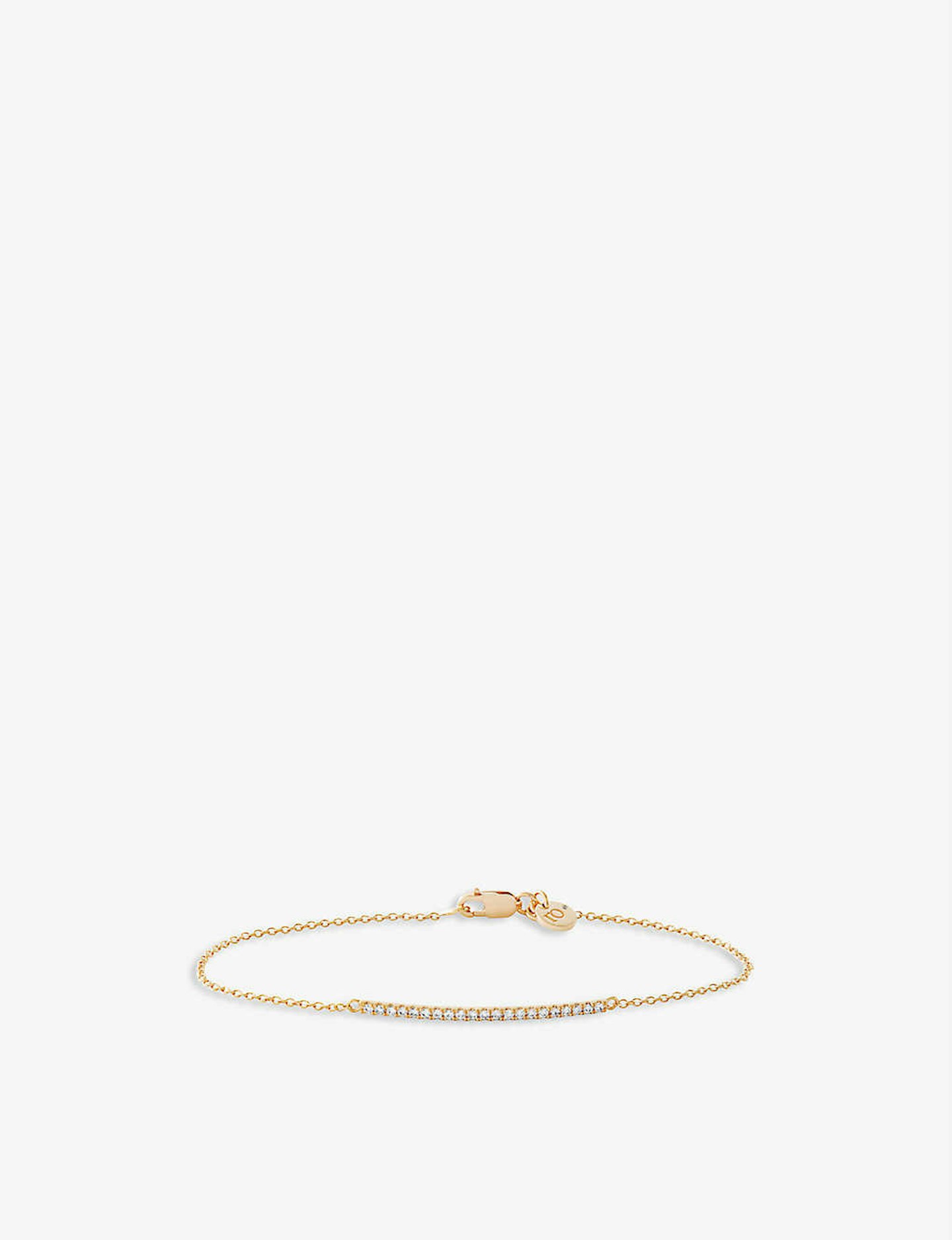 17 of 22
La Maison Couture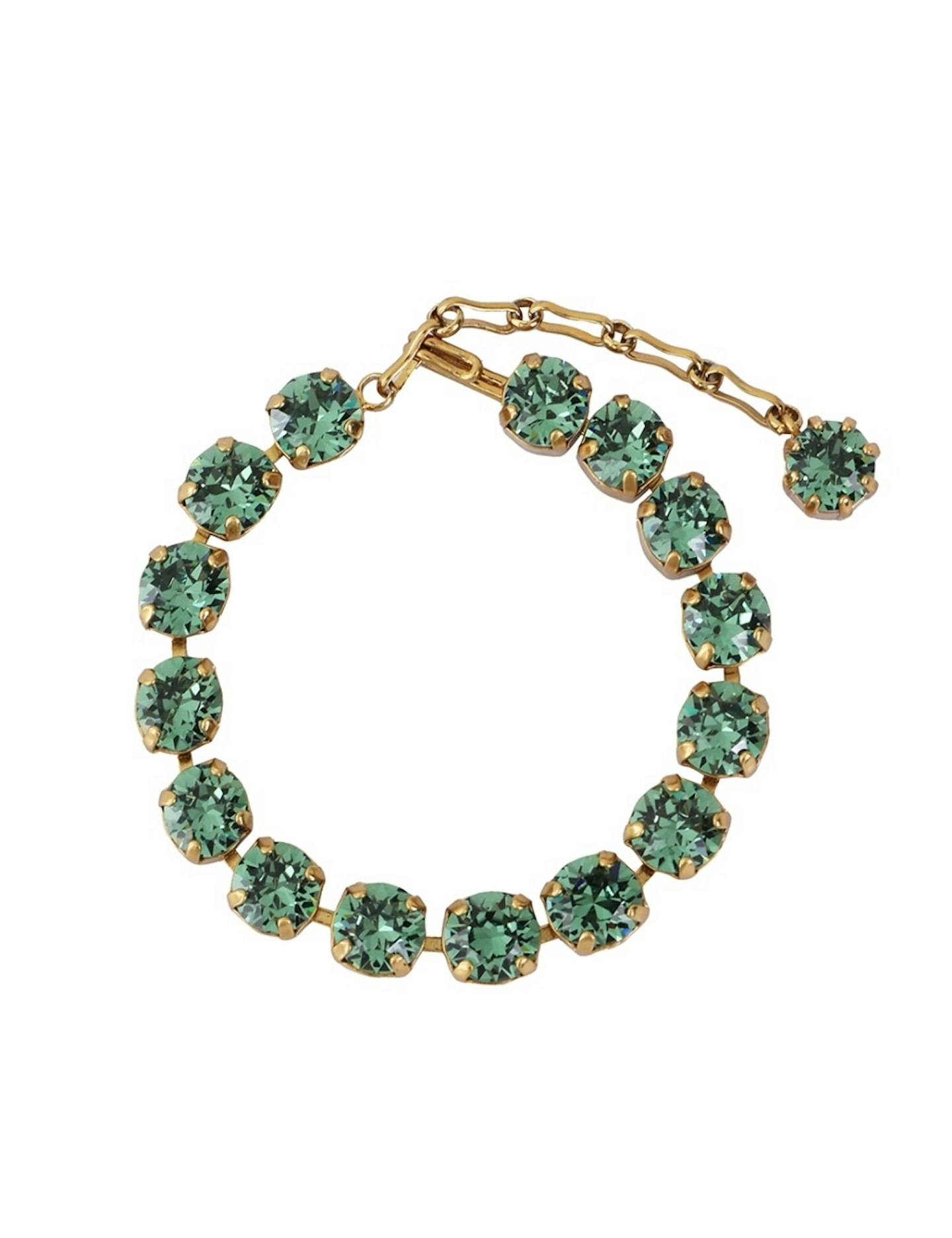 18 of 22
Zimmermann Crystal Tennis Bracelet, £275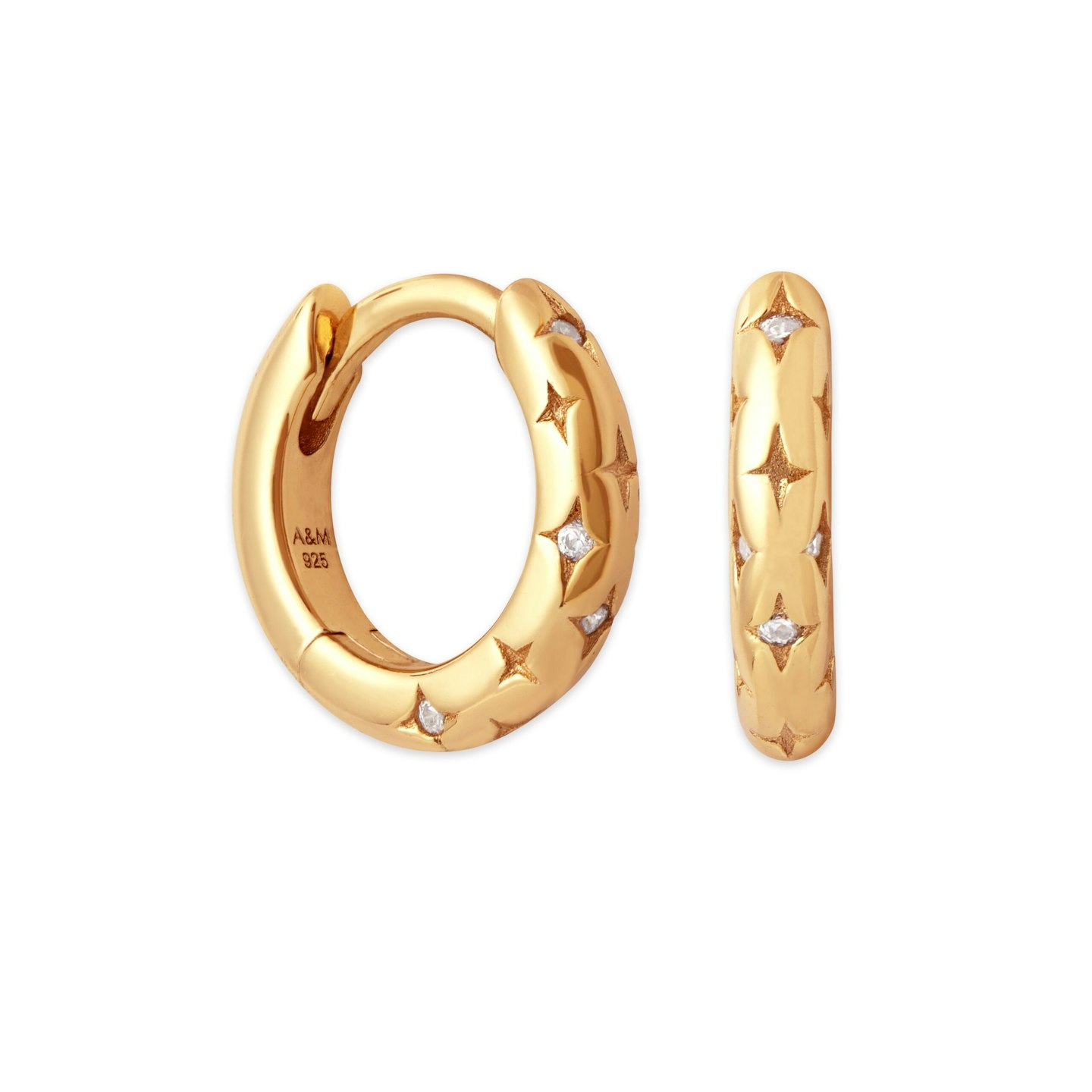 19 of 22
Astrid & Miyu Cosmic Star Bold Huggies, £55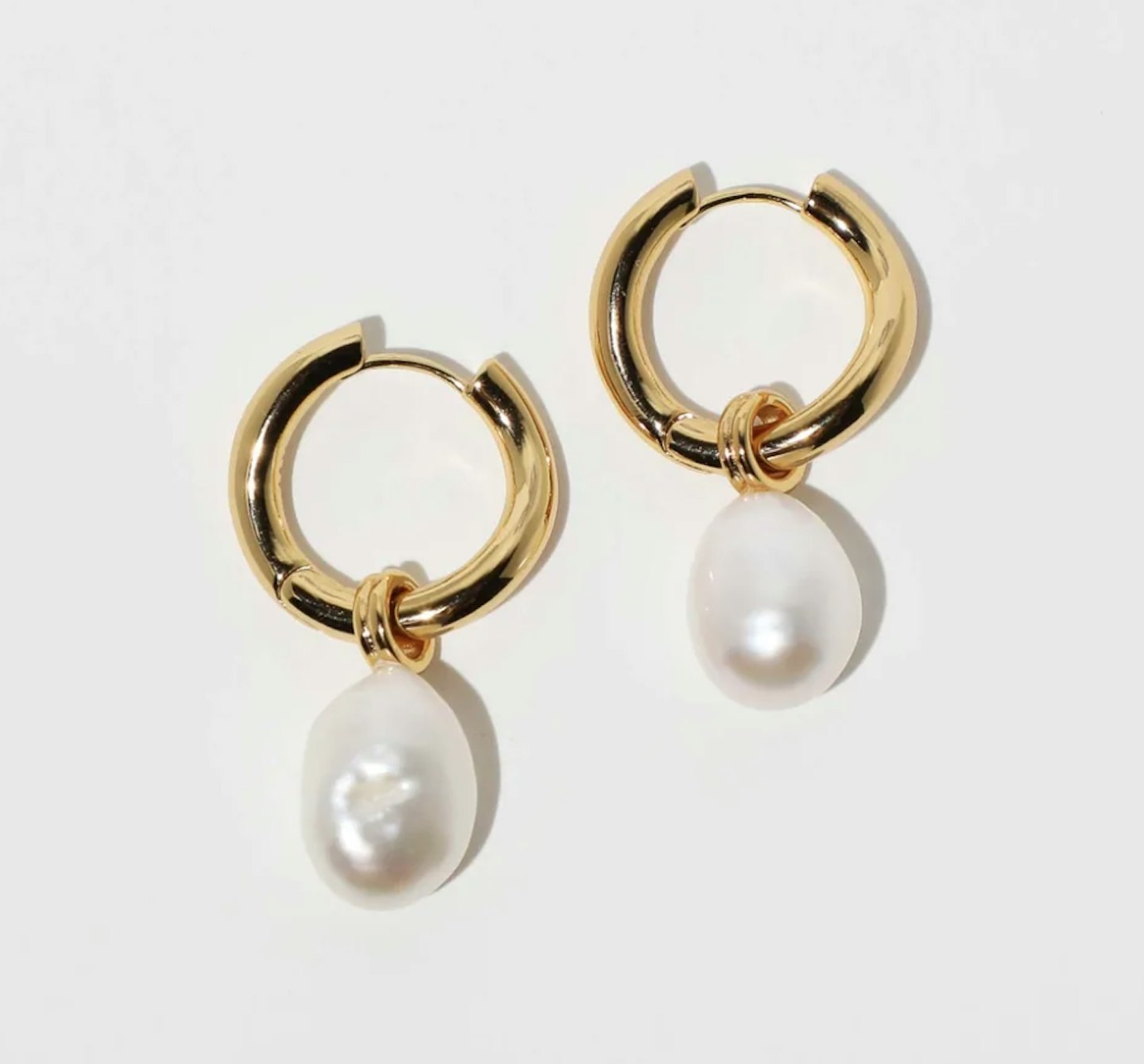 20 of 22
Astrid & Miyu Serenity Pearl Charm Hoops, £75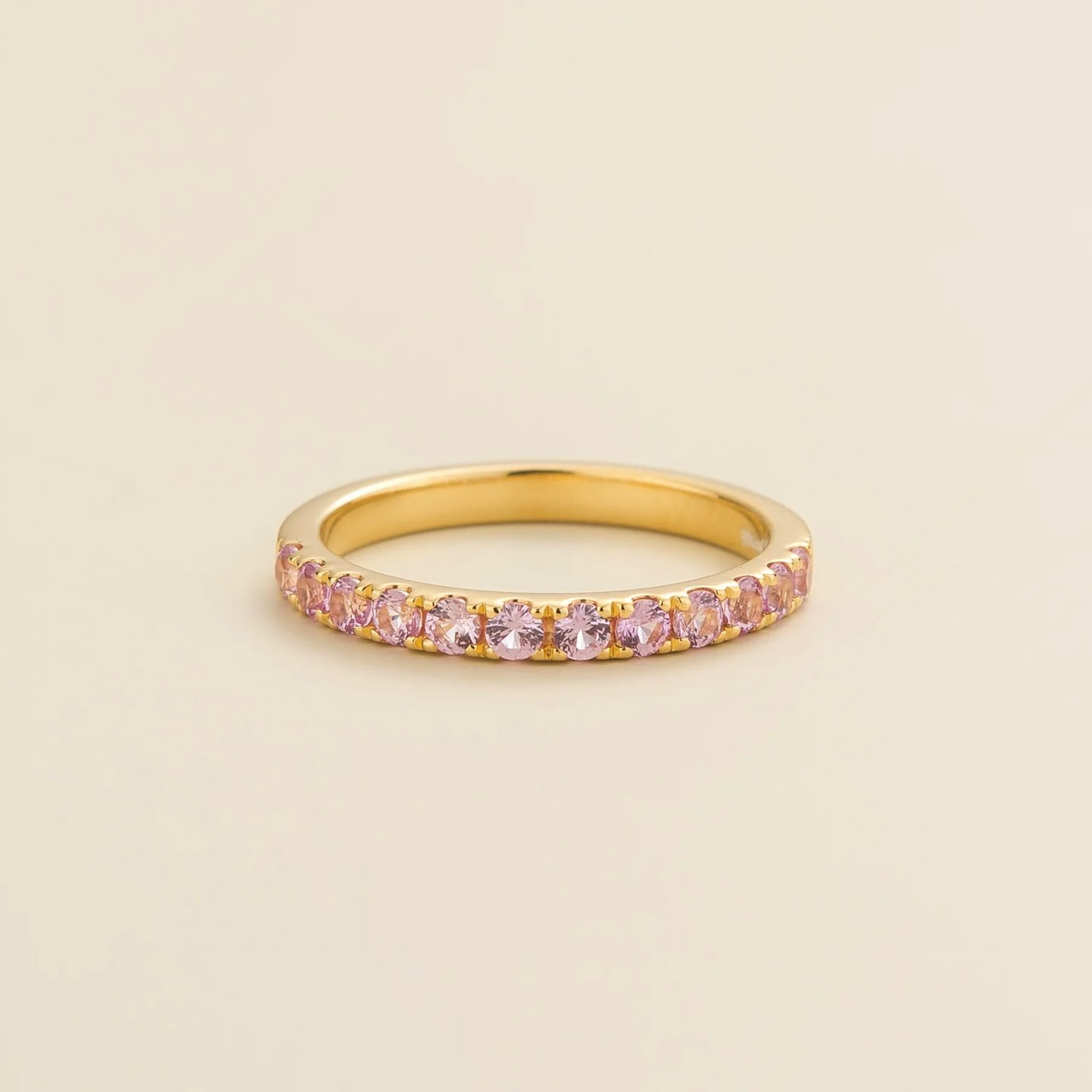 21 of 22
Juvetti, Salto ring in Pink sapphire, £250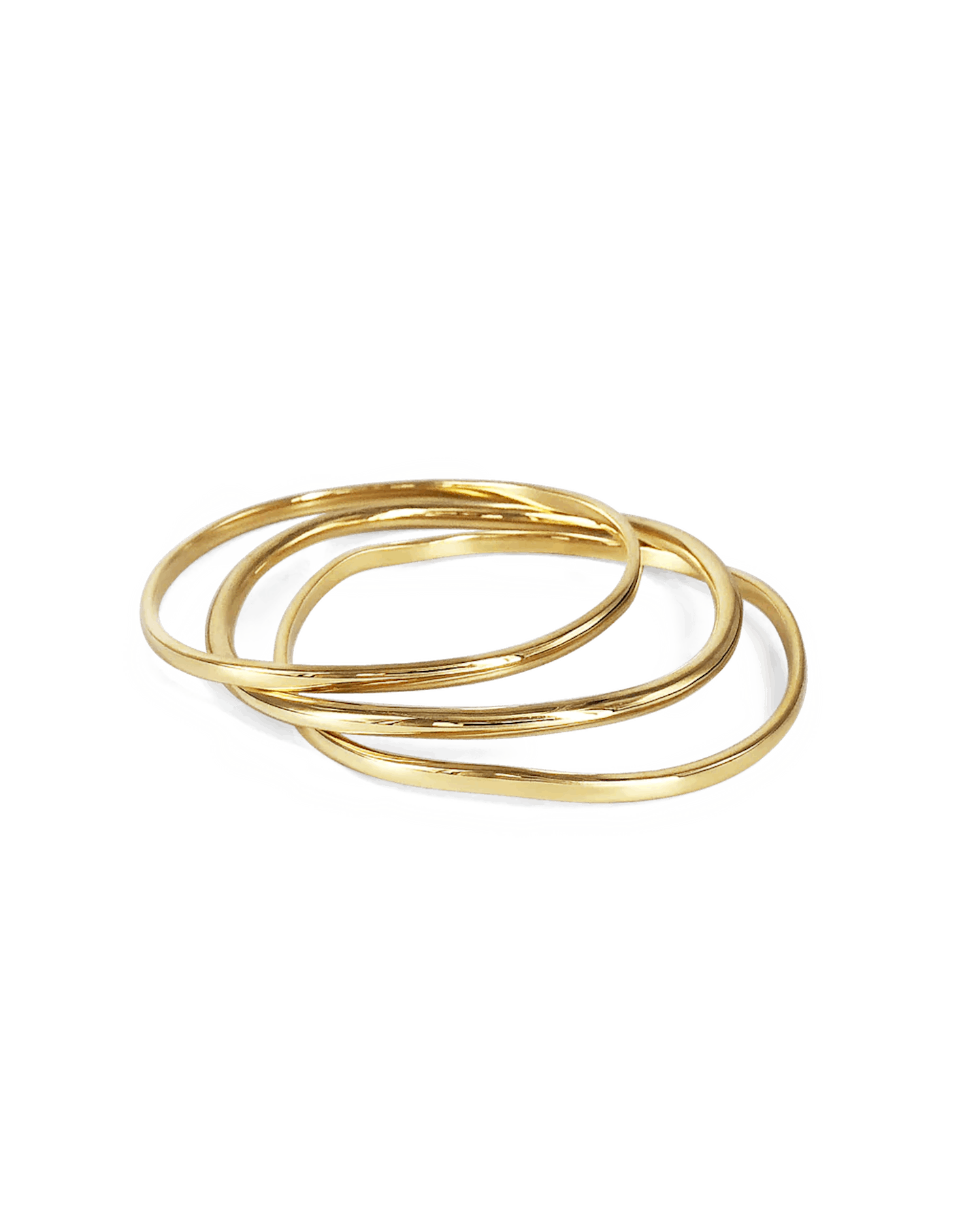 22 of 22
Daphine, Moune bangles, £110