March feels like the month (unintentionally) dedicated to celebrating women. Aside from Mother's Day, there is, of course, International Women's Day, which takes place every year on March 8. We've compiled an edit of all the gifts that are contributing to International Women's Day through charity donations. These brands are donating to charities that target female issues across the globe, from domestic abuse to education.
Read below our guide to the best International Women's Day gifts to buy for yourself, or your friends, that donate to important female-based charities. We also have an FAQ section below that explains the actions of each charity mentioned in our guide. This means you can know exactly where your money is going.
SHOP: International Women's Day Gifts That Donate To Charity
International Women's Day 2023, What To Buy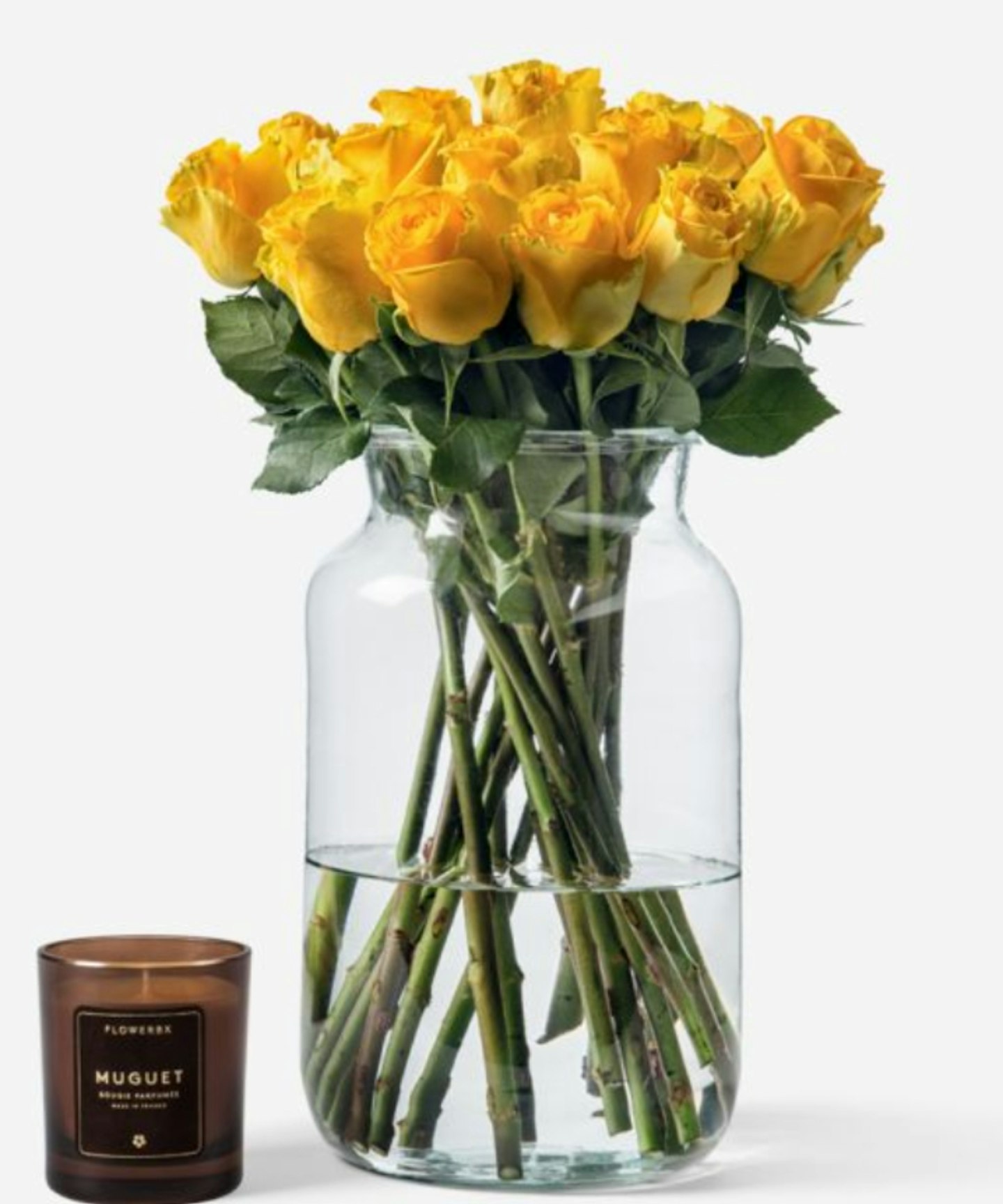 1 of 11
CREDIT: flowerbx
FlowerBx, Yellow Flowers
With every bouquet of yellow flowers sold, FlowerBx will donate £5 on your behalf to the Women Supporting Women Campaign, run by The Prince's Trust. There are plenty of variations to choose from, from tulips to roses, to daisies and lilies.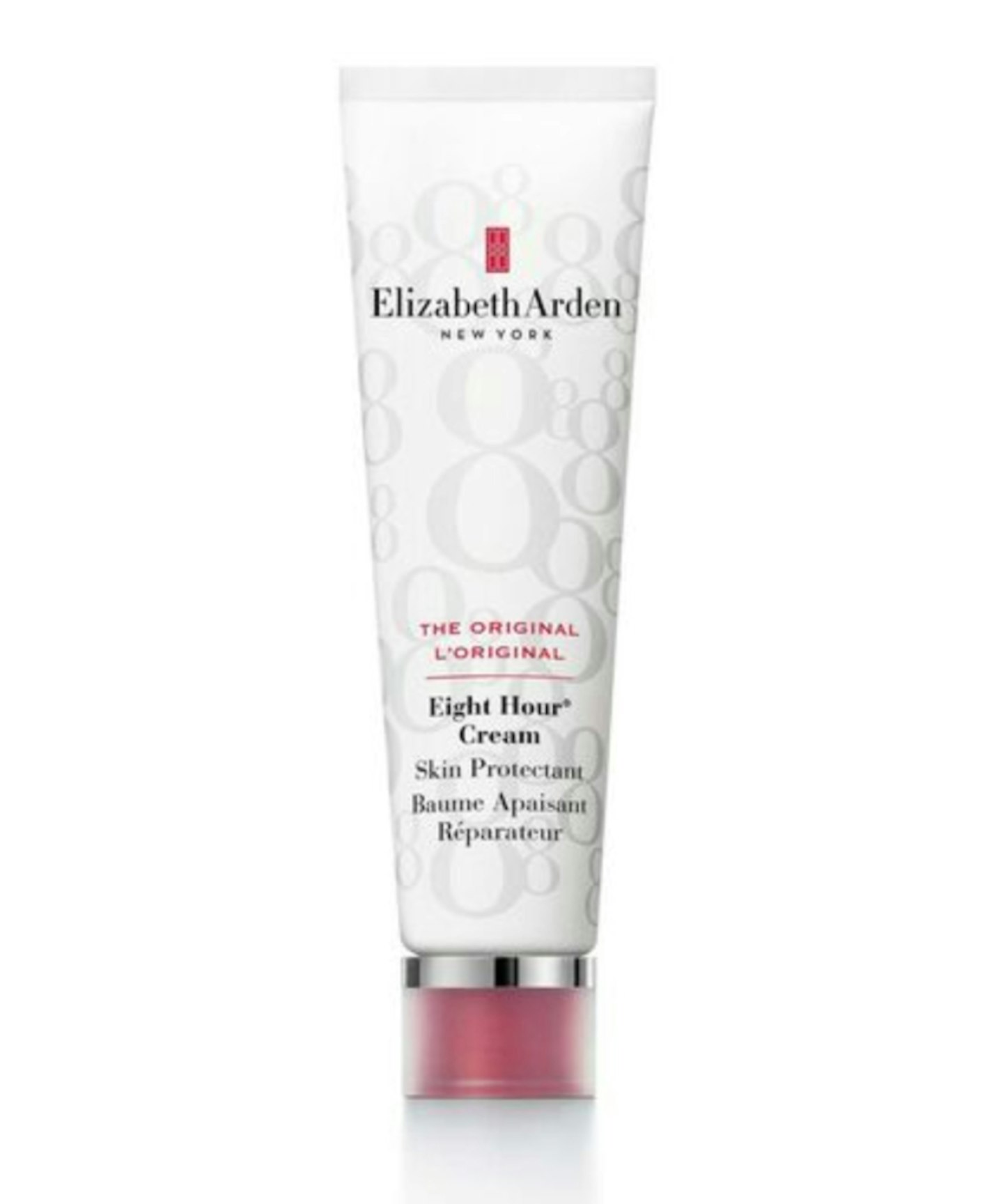 2 of 11
CREDIT: elizabeth arden
Elizabeth Arden, Eight Hour® Cream Skin Protectant
Elizabeth Arden is a beauty staple for many, so you'll be pleased to hear with every purchase of the well-renowned skin protectant, £5 will be donated on your behalf to the #ChangeAGirlsLife campaign. Its formula can be used for a variety of reasons, such as shaping brows, highlighting, nourishing dry hands and smoothing cuticles and nails.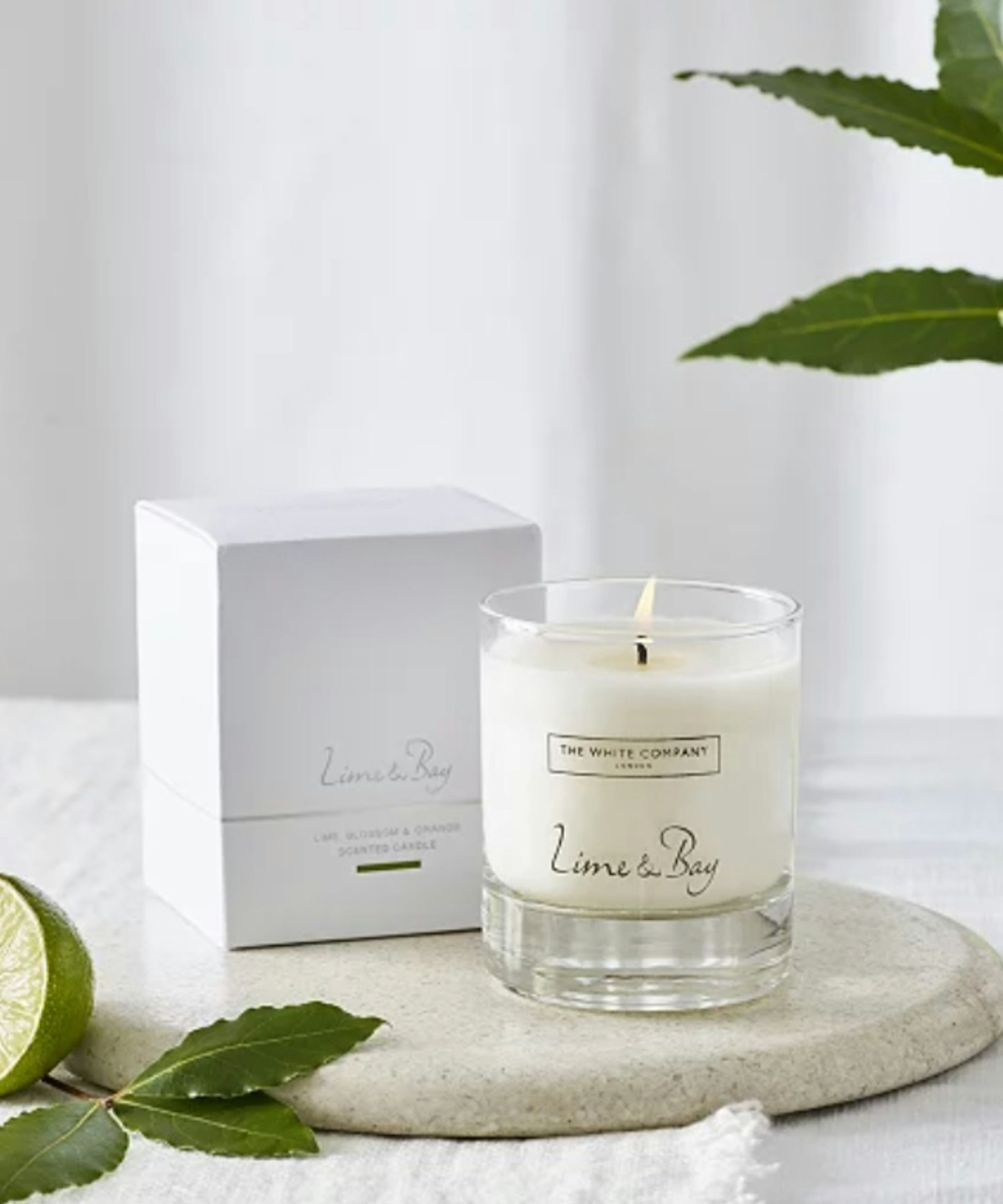 3 of 11
CREDIT: the white company
The White Company, Candles
The White Company makes sure to do something for International Women's Day every year, and 2023 is no exception. The brand will donate £5 to the #ChangeAGirlsLife Campaign for every full-price candle sold. That £5, for example, can fund a reading module towards an English qualification for one young woman.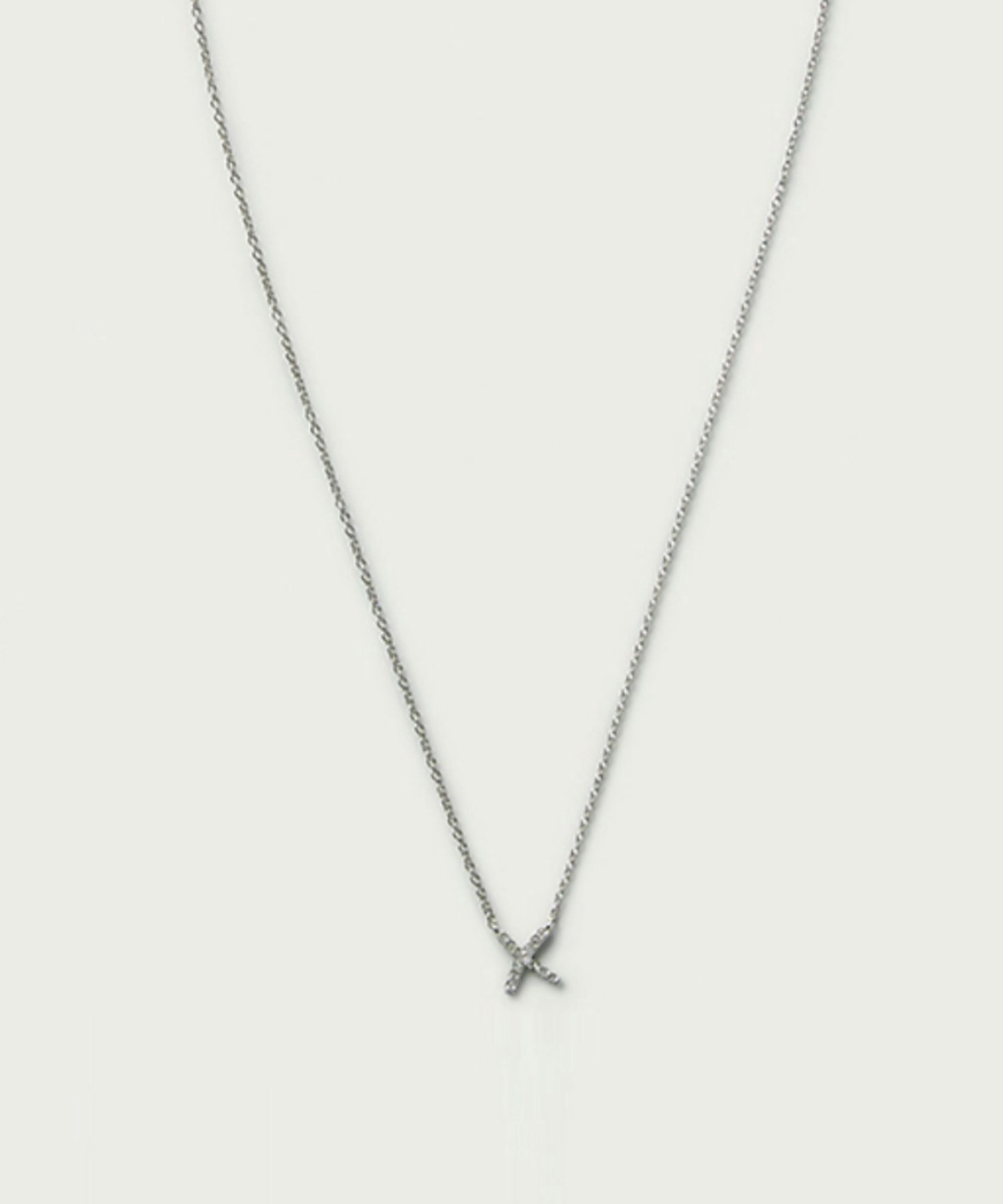 4 of 11
CREDIT: the white company
The White Company, A Tiny Kiss Necklace
The White Company doesn't limit itself to just candles. This elegant yet understated necklace, designed by TWC founder Chrissie Rucker OBE, donates £20 towards the #ChangeAGirlsLife Campaign with each purchase. The x kiss that adorns this chain is embellished with tiny Swarovski stones.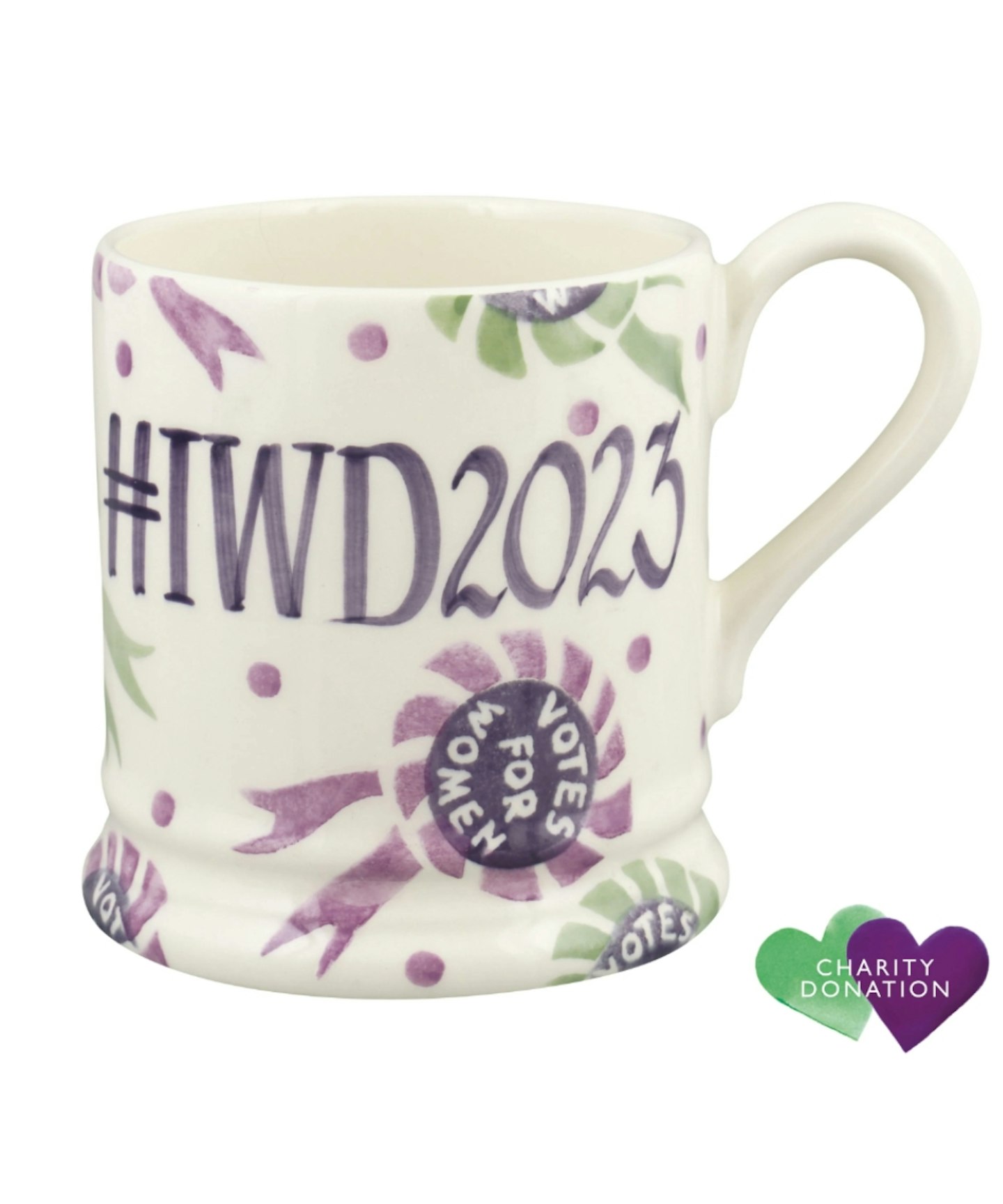 5 of 11
CREDIT: emma bridgewater
Emma Bridgewater, Personalised International Women's Day 1/2 Pint Mug
We believe everyone should own an Emma Bridgewater mug in their lifetime. A perfect opportunity - this beautifully designed IWD 2023 cup creates proceedings that go towards The Prince's Trust, which is dedicated to enriching women's lives around the world. Notes of purple and green reference the Suffragette movement. And thank goodness, it's dishwasher-safe.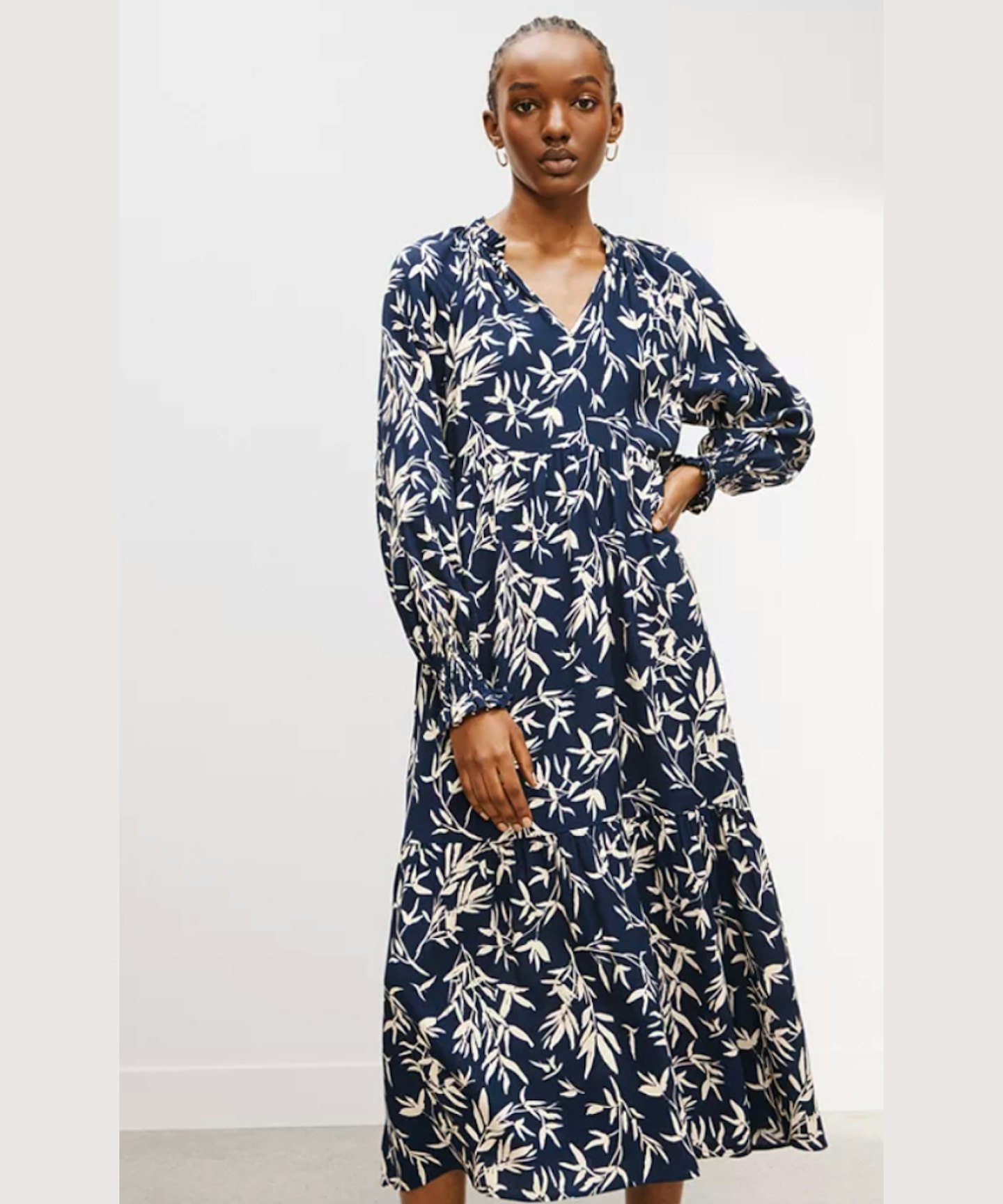 6 of 11
CREDIT: john lewis
John Lewis, John Lewis & Partners Dresses
John Lewis & Partners are no strangers to supporting charities, and for this International Women's Day, £5 will be donated to the #ChangeAGirlsLife campaign from every John Lewis branded dress sold. There are plenty of wonderful dresses to choose from, from floral to metallic.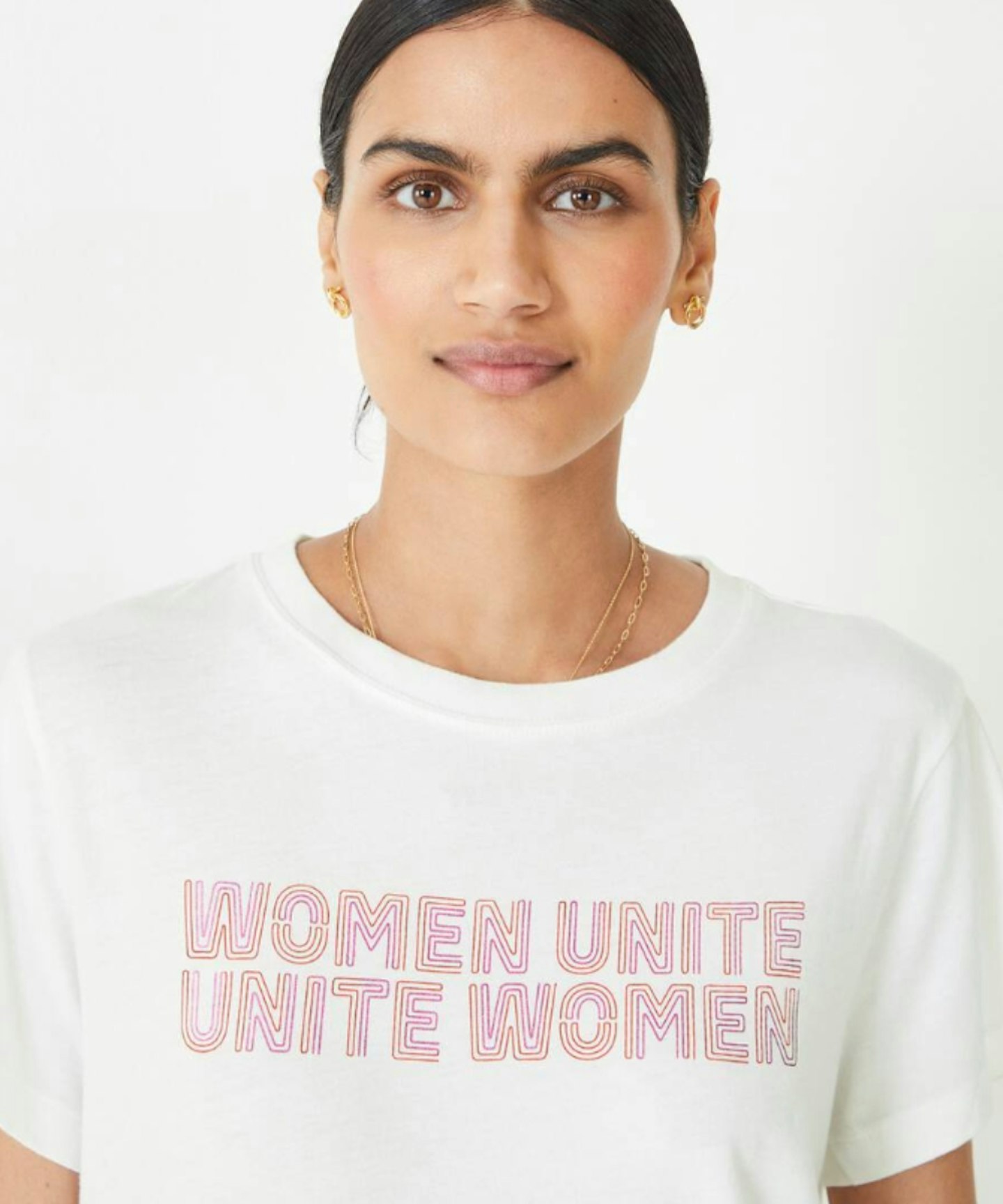 7 of 11
CREDIT: hush
Hush, Women Unite Relaxed T-Shirt
A chic graphic tee is essential for any wardrobe, and what better slogan to bear than "Women unite"? £10 from every t-shirt purchase goes towards the charity Women for Women International, which you can learn more about below. The tee is made from 100 per cent cotton.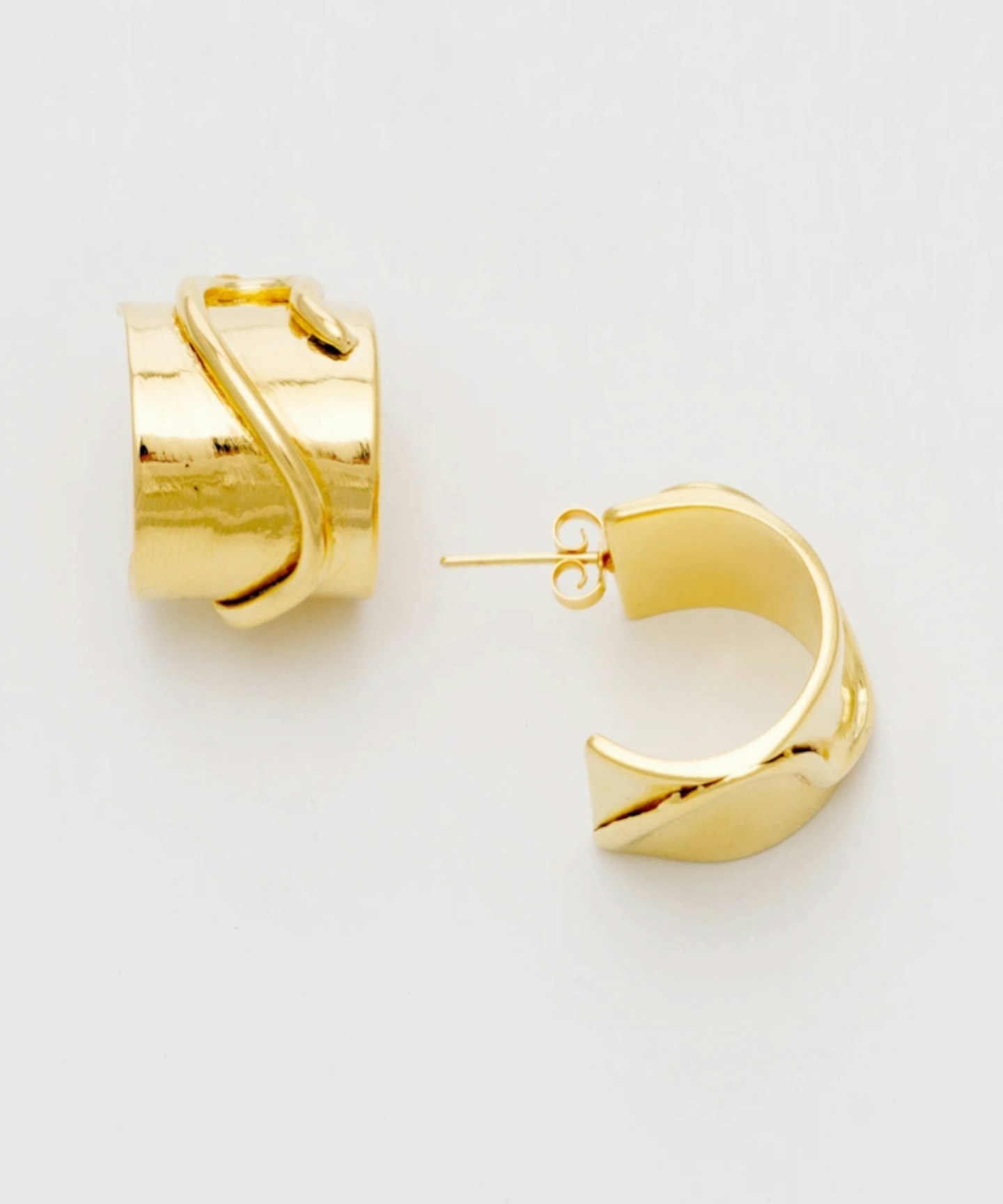 8 of 11
CREDIT: the ysso
The Ysso, Alexandria Coe X Ysso: The Abstraction Earrings
Athens-based artist Alexandria Coe created these beautifully detailed huggie earrings, whose curved line details are inspired by the female form and Alexandria's work. 20 per cent of the proceedings from the earrings go towards the Schools Consent Project. Every pair of earrings comes with a bespoke limited-edition YSSO jewellery box featuring Alexandria's drawings and signature.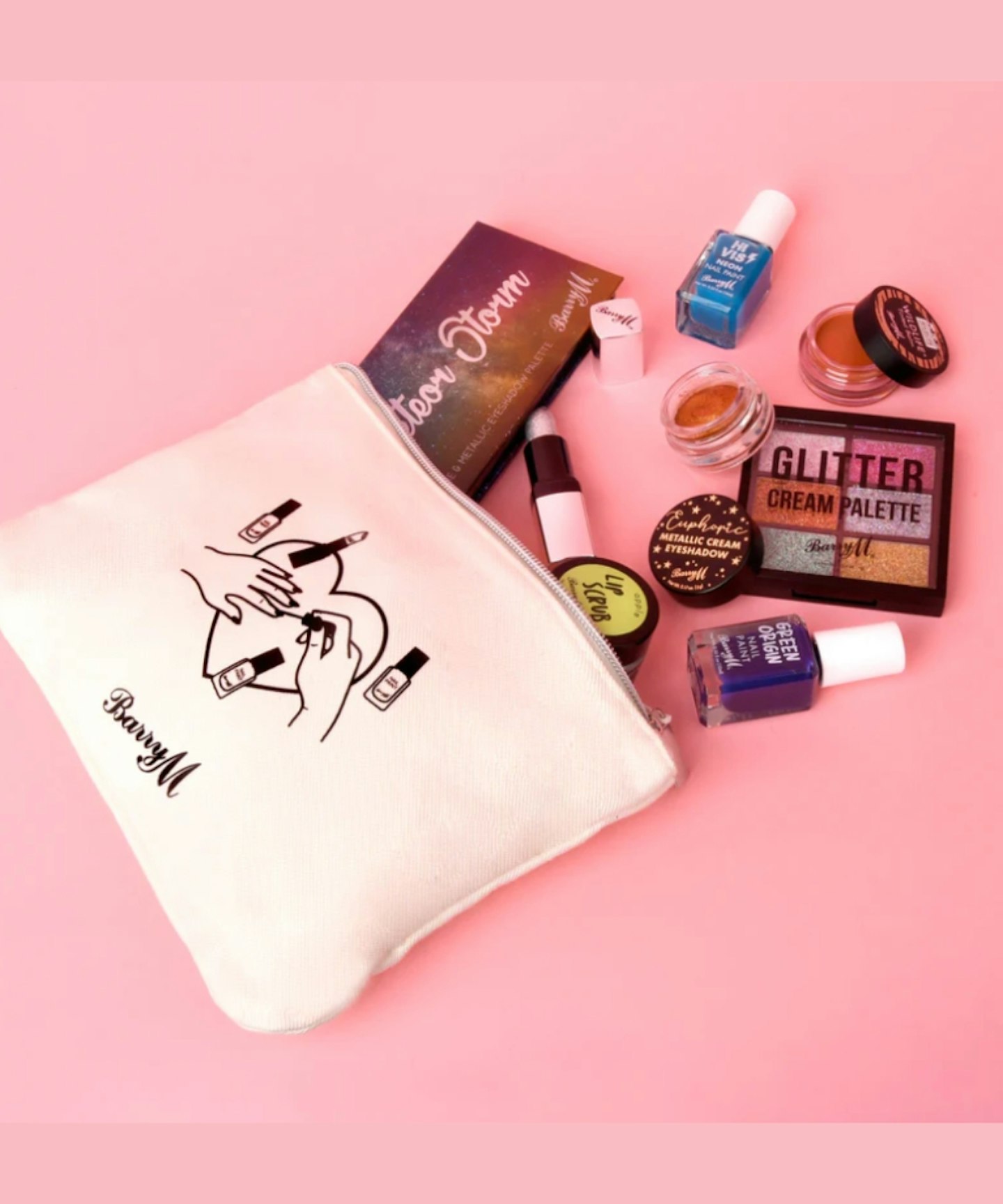 9 of 11
CREDIT: barry m
Barry M, Charity Makeup Bundle Bag
Barry M has never let us down in the make-up department, with its iconic collections still a main-stay in many-a-beauty-cupboard. By buying this Charity Makeup Bundle Bag, £5 from every sale will go towards the charity Womankind Worldwide. The bundle is worth £56 in total and includes products like eyeshadows, nail polish, lip balm and lip scrub.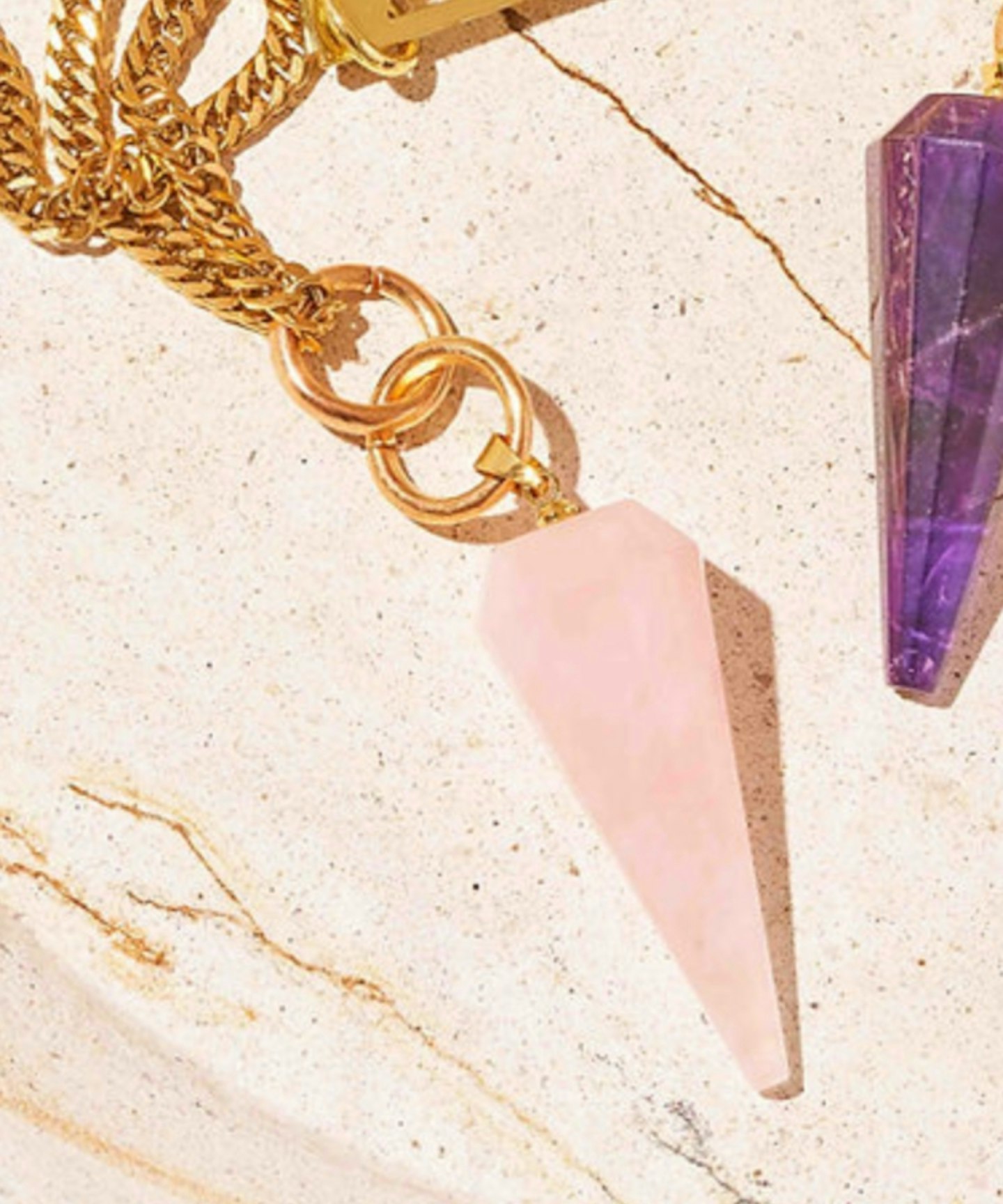 10 of 11
CREDIT: only child
Only Child, Rose Quartz Crystal Pendulum Pendant
If you can't resist a crystal necklace (neither can we), why not add this stylish rose quartz pendulum necklace to your collection? 100 per cent of the profits from this necklace will be donated to Young Women's Trust throughout March and April. Last year, the Young Women's Trust provided 8,500 free coaching sessions, helping young women build skills and strong mental health. The pendulum sits on an 18k gold-plated 4mm diamond-cut curb chain.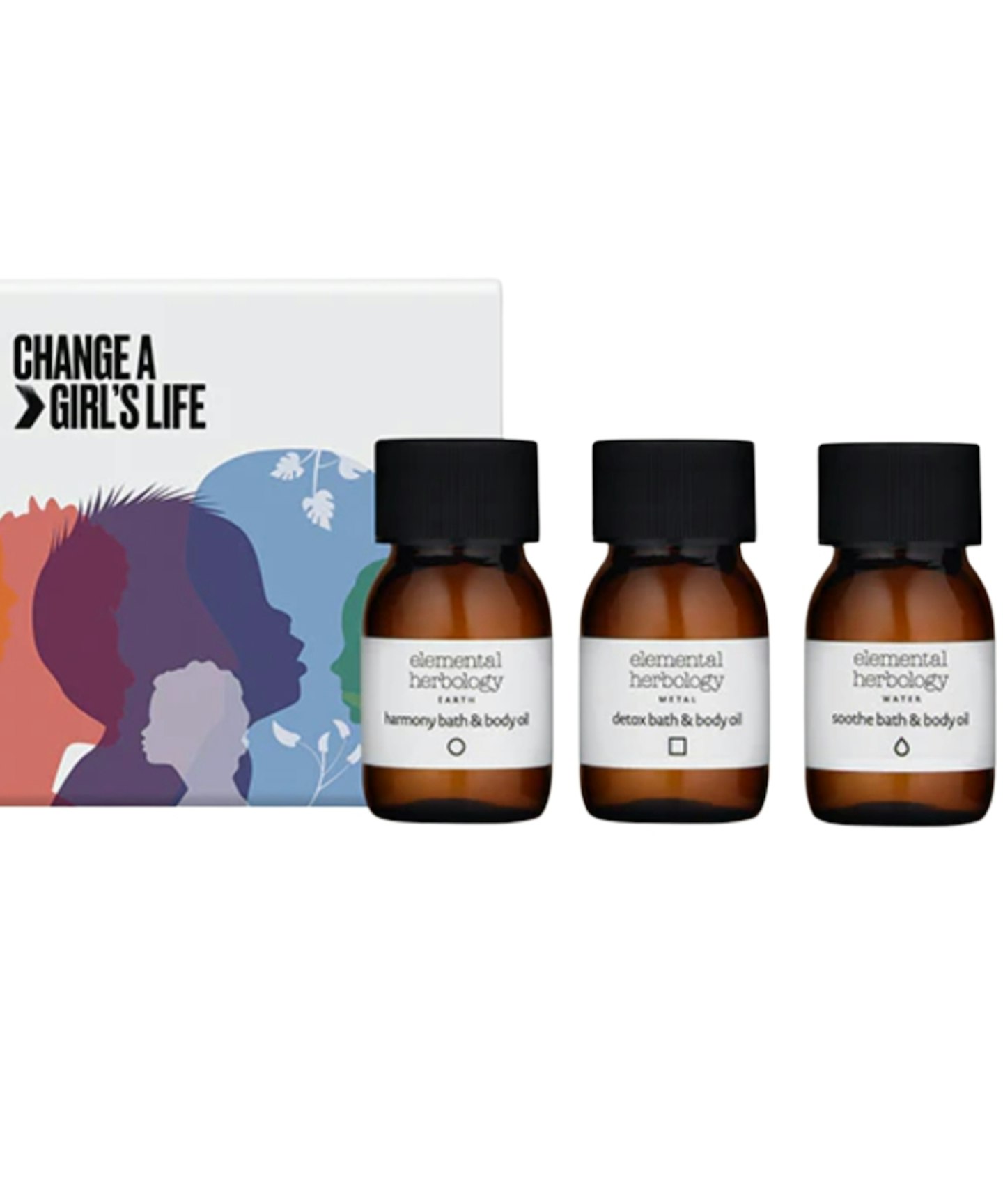 11 of 11
CREDIT: elemental herbology
Elemental Herbology, Elemental Experience Body Oil Collection
Elemental Herbology's luxurious body oil collection consists of aromatherapy oils that represent the five elements wood, fire, earth, metal and water. You can use these on your body, as well as in the shower or bath. Expect fragrances. of lavender, mandarin, rosemary and more. 10% of each sale of the collection will be donated to the #ChangeAGirlsLife campaign.
Where My Gift Donations Will Go: International Women's Day 2023
For all the charities referenced above in our International Women's Day gift guide, we have a description of what these incredible campaigns achieve.
The Prince's Trust
This charity tackles struggles women face day-to-day such as "domestic violence, long-term unemployment, bullying, the challenges of single parenthood, homelessness, or simply having no emotional support at home." (source). They achieve this via their Women Supporting Women and #ChangeAGirlsLife campaign.
Women Supporting Women
Created in 2018 by The Prince's Trust, this campaign aims to "raise funds so that more young women can build their confidence and receive support to get into jobs, self-employment, education or training." This is achieved via tailored programmes and long-term support. (source)
#ChangeAGirlsLife
As part of the Women Supporting Women foundation run by The Prince's Trust, the #ChangeAGirlsLife campaign is made up of a collective of big commercial fashion and beauty brands who are committed to donating proceeds towards the charity this month. (source)
Women For Women International
Women For Women International is a charity association focused on helping women survivors of war rebuild their lives. They use their money to run specialist programmes. When an affected woman joins the programme she is joined by 24 others to create a community group going forward on their journey. They can then take courses together on marketable job skills, and knowledge of health and human rights to which she is entitled. (source)
Schools Consent Project
This is a vital programme for young people aged 11 to 18 in England, Wales and Northern Ireland. The Schools Consent Project empowers them to gain "skills, confidence and knowledge they need to make safe, healthy choices around sexual consent." This is done through workshops "around the legal definitions of consent and assault" presented at youth groups and secondary schools. (source)
Womenkind Worldwide
For over 30 years, Womenkind Worldwide has been working to support and uplift women's rights organisations and movements. For example, they aid victims of violence, especially with the COVID-19 pandemic and domestic violence at home. They have recently released their 2030 strategy, which aims to work towards "a world where all women, girls and people of all genders enjoy equal rights and freedoms and live with joy, choice and dignity." (source)
Young Women's Trust
The Young Women's Trust is a fantastic feminist organisation. They provide coaching and training programmes to ensure economic justice for young women and equality in the workplace. With young women's unpaid work being worth £140 billion to the UK economy, the YWT makes it their mission to change that. For example, "just £25 could provide a young woman with detailed, supportive feedback on her CV and job application, giving her the best chance of securing a job interview." (source)