If ever the phrase 'you don't know what you've got until it's gone' was appropriate, it's surely when in reference to lost sunglasses. Even the least enthusiastic accessoriser would agree that an alfresco lunch spent squinting through one eye does not a happy summer's day make. While al fresco lunches may only be possible for those lucky enough to enjoy a garden right now, those daily walks might still require some dark glasses.
Investing in a great, long-lasting pair, then, seems like a sensible idea. And while some of the most exciting style on offer at the moment come courtesy of fashion's power players (Givenchy, Tom Ford, Burberry) you can also scoop a pair for less than £200.
That's right – if you assumed you'd have to spend a fortune on designer sunglasses, think again. From smaller labels such as Le Specs (a celeb fave) through to New Zealand designer Karen Walker, there are pairs available that won't completely break the bank. This year, there's also a wealth of options from some of fashion's cult, mid-market brands, meaning they're more affordable. Self Portrait, for example, and Ganni both have excellent sunglasses. Similarly, the aforementioned Le Specs – renowned for sell-out collaborations with the likes of Adam Selman – are consistently worn by Bella Hadid, Rihanna, Dakota Fanning and the Duchess of Sussex, and some styles start at just £40.
If your love for the big names knows no bounds, you could always consider re-sale sites like Vestiaire Collective, which currently has sunglasses from Chanel, Dior, Chloe, Saint Laurent and Moschino – to name but a few – all for just over £100. If you're a Burberry fan, rejoice: Ricardo Tisci's new design direction has extended to shades, meaning you can pick up some statement 'B' frames for £253. Or, if you're not quite over the micro shades trend (you do you, and all that) then George Keburia is the one for you. If RiRi's a fan so are we.
Whichever you go for, just be sure to keep them stashed in your bag, ready and waiting for the sun to break free of its cloud-shaped shackles. Nobody likes a squinter.
SHOP: The Best Designer Sunglasses Under £250
The Best Designer Sunglasses Under £200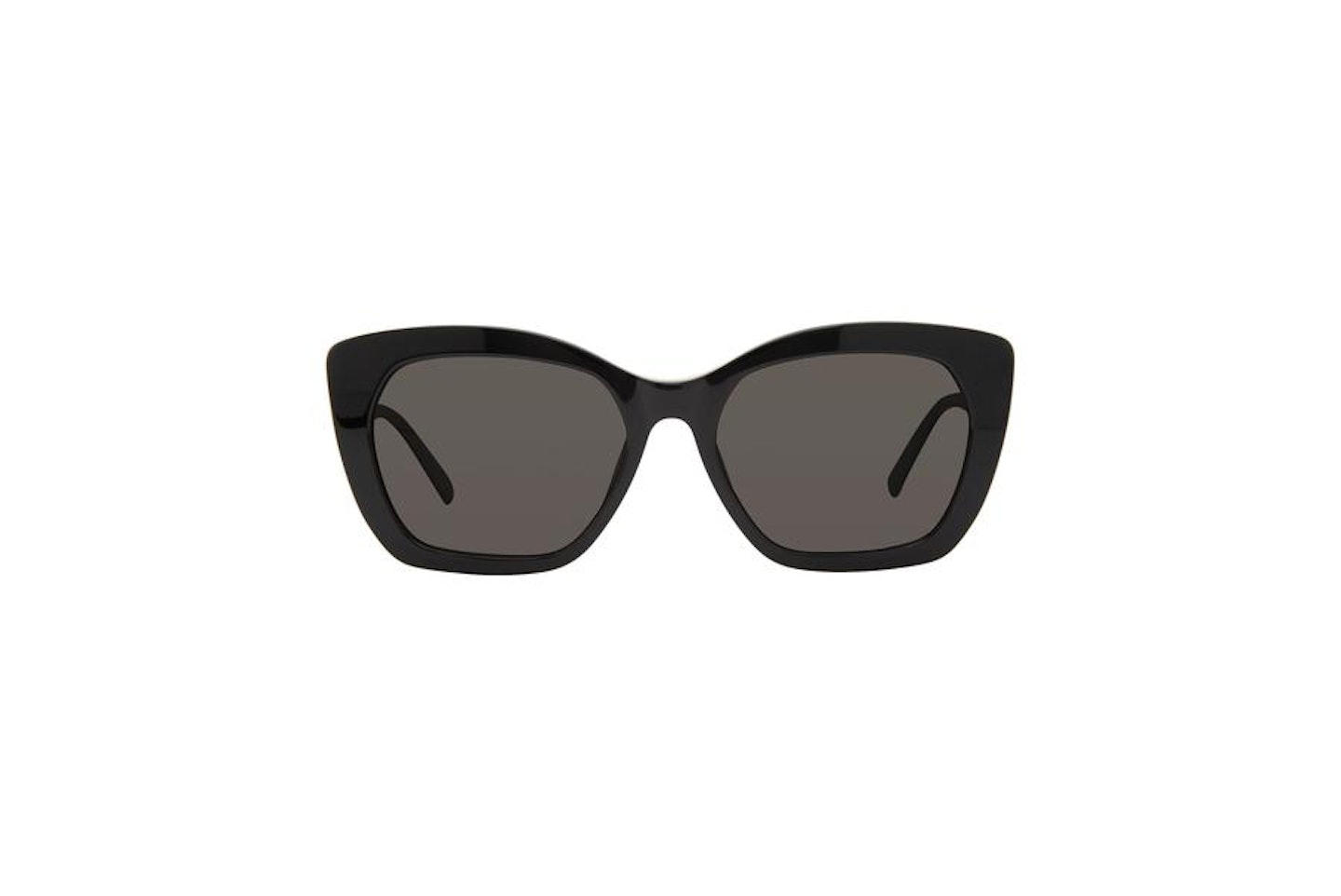 1 of 15
Vera Wang Eyewear, V497, £145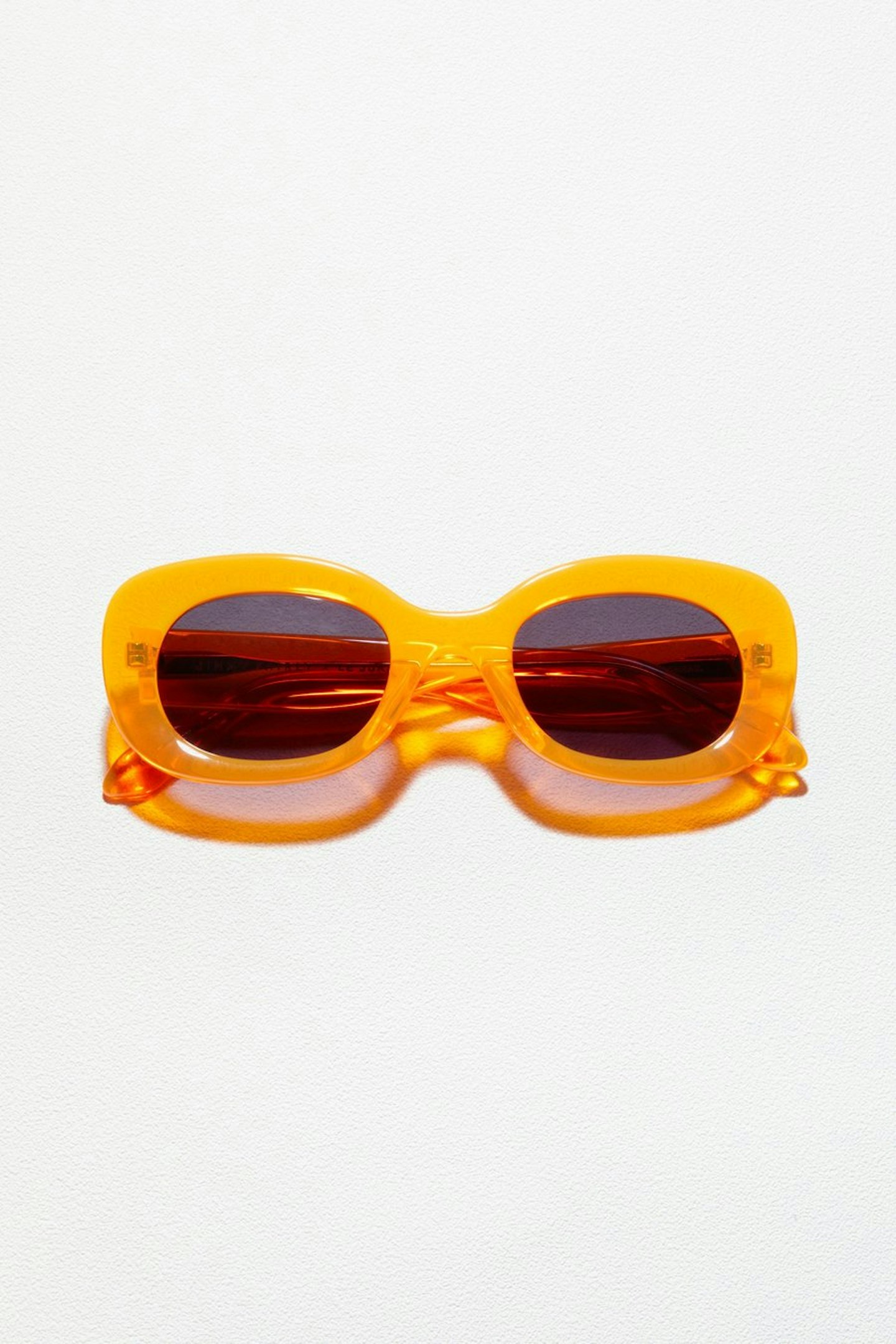 2 of 15
Jimmy Fairly, The Cinnamon, £149
3 of 15
CHIMI, The High Priestess Red, £110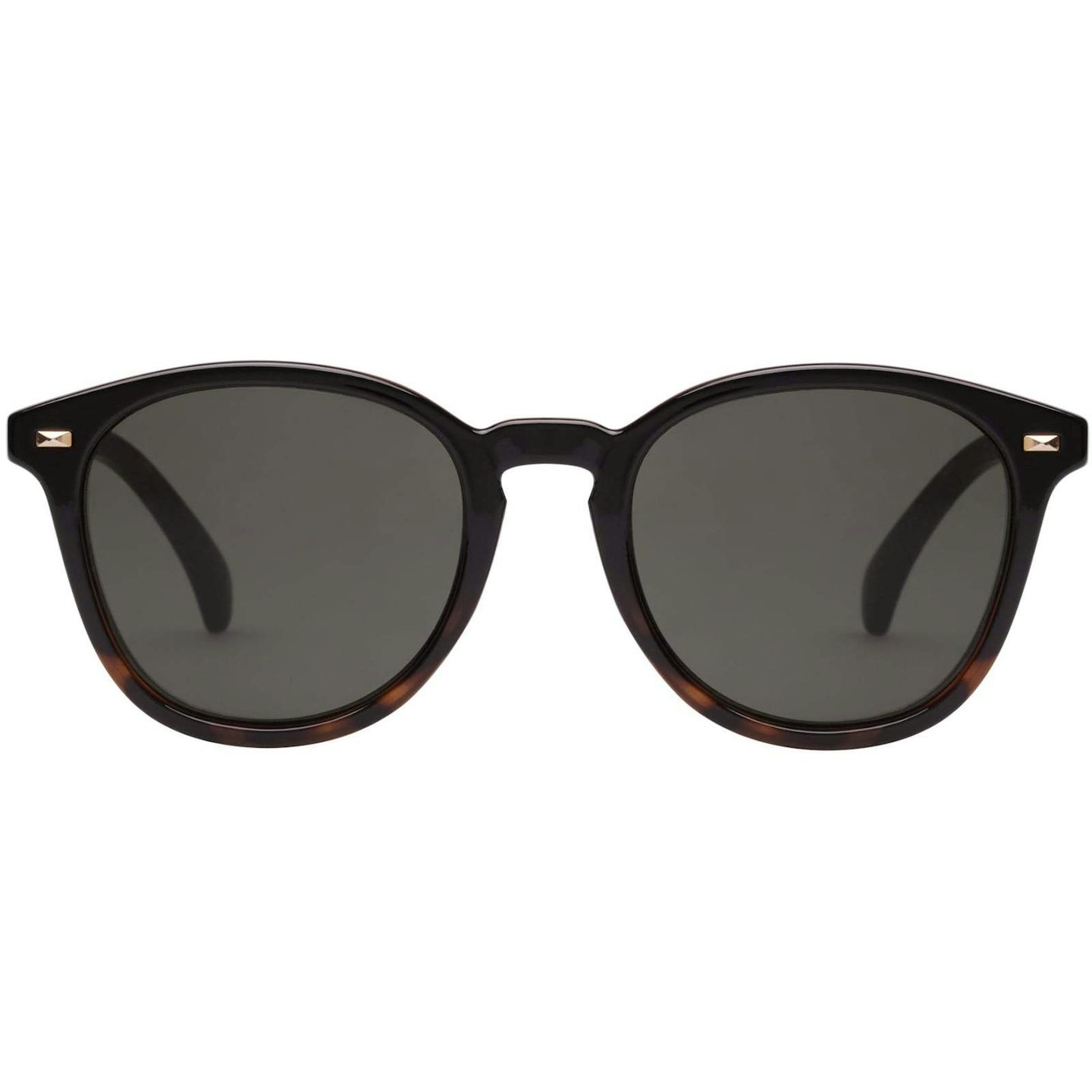 4 of 15
Le Specs, BANDWAGON, £54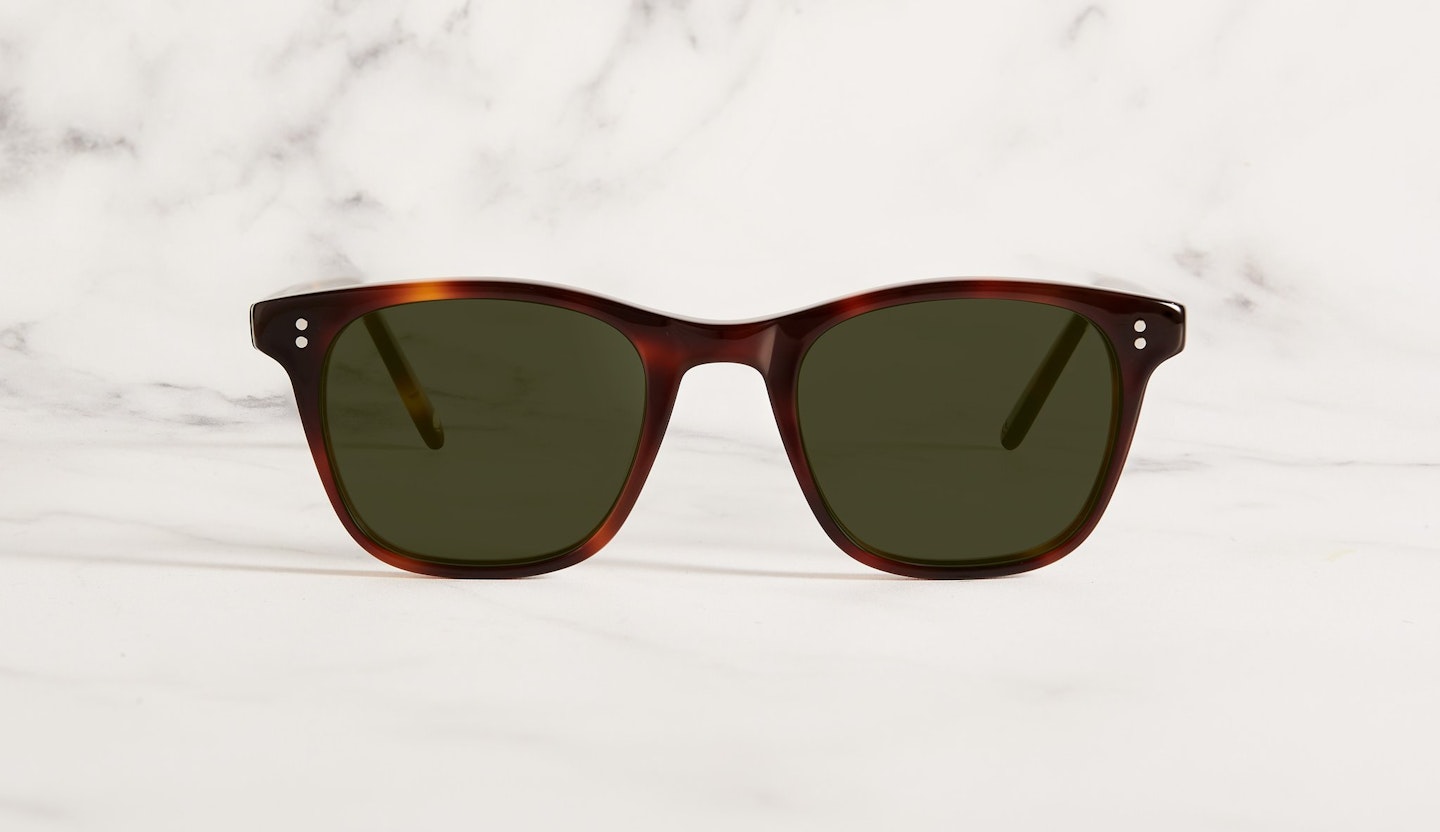 5 of 15
Bloobloom, The Bookworm, £95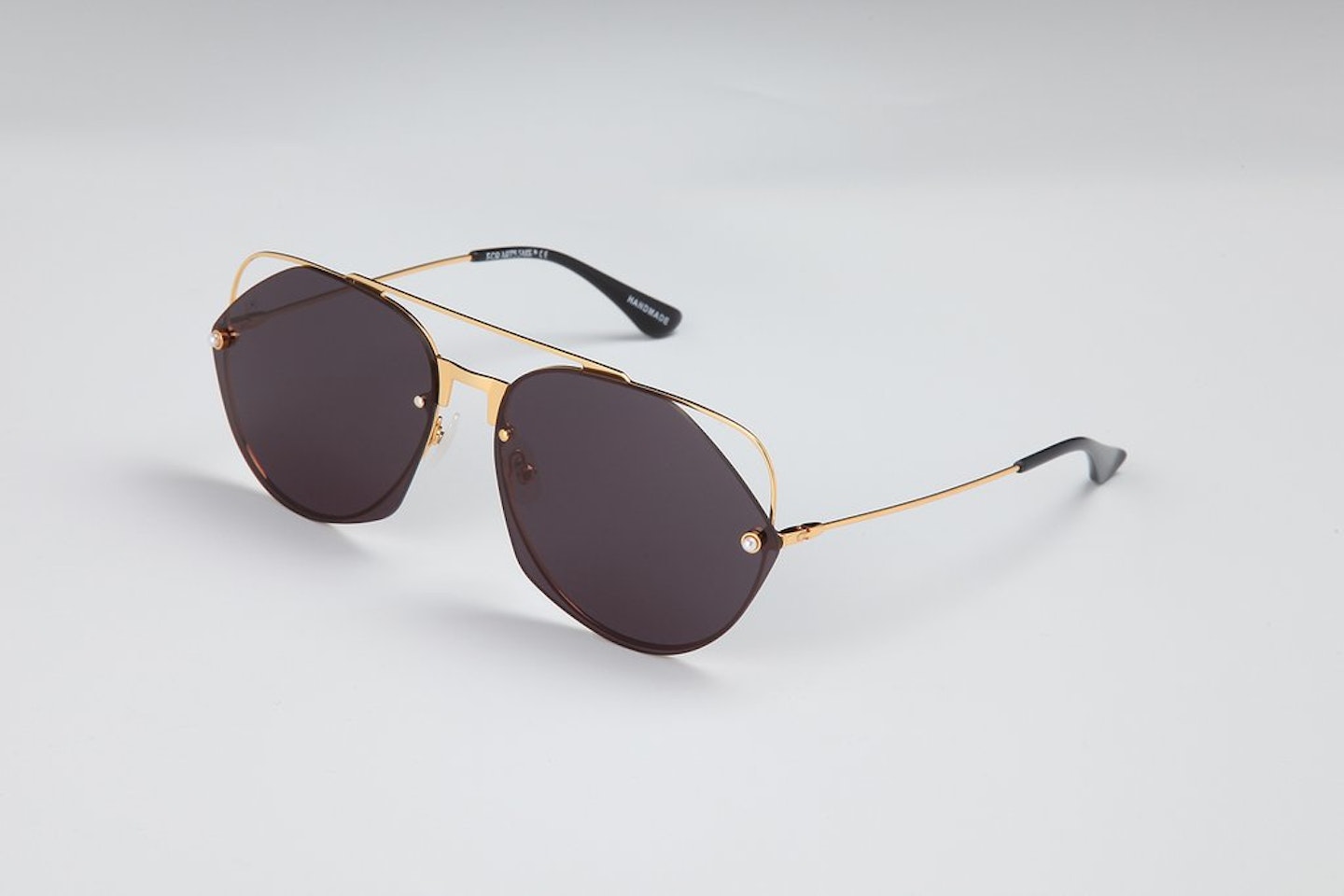 6 of 15
For Art's Sake, Stainless Steel Aviators, £187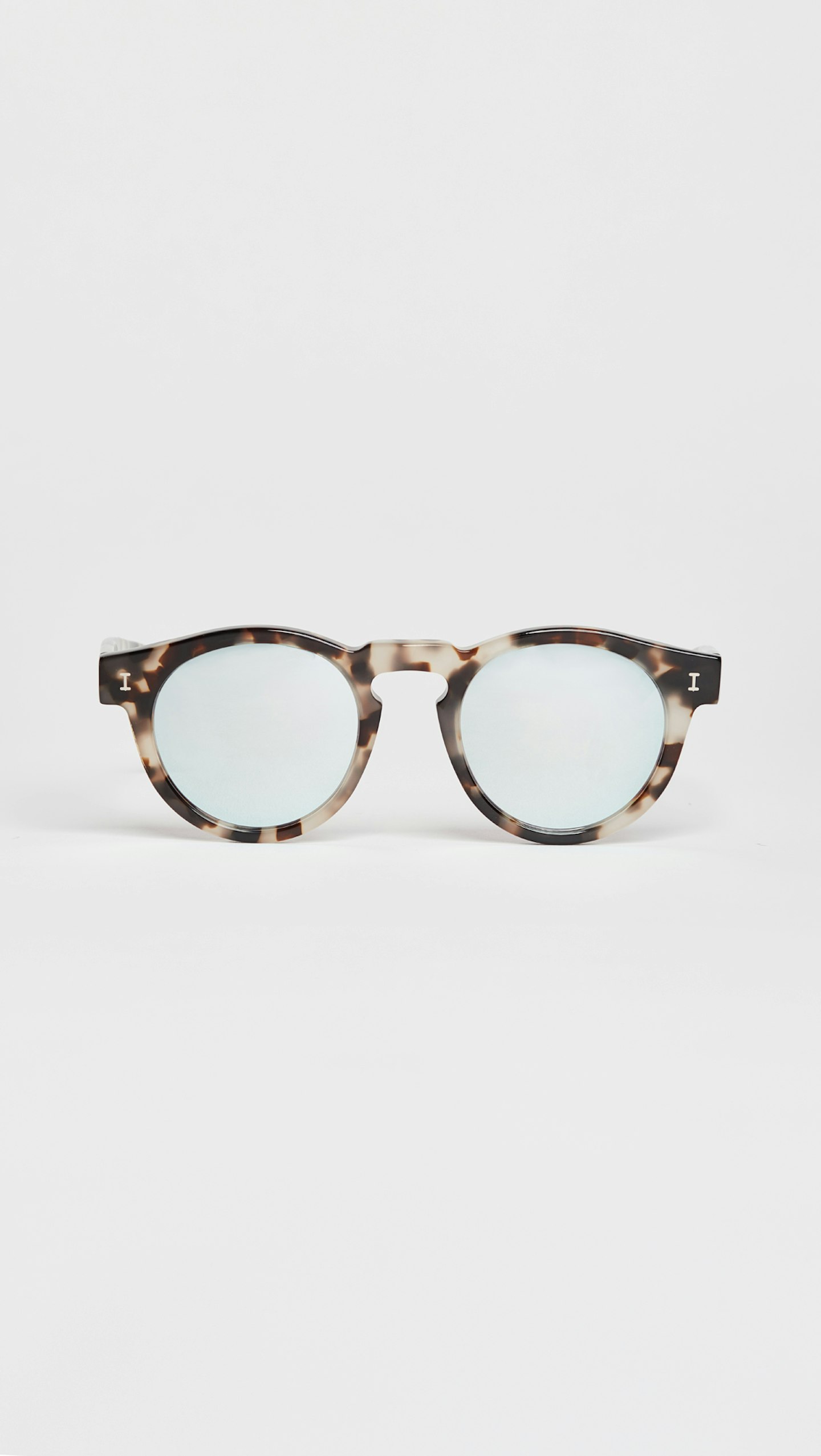 7 of 15
Illesteva, Leonard Mirrored Sunglasses, £143.14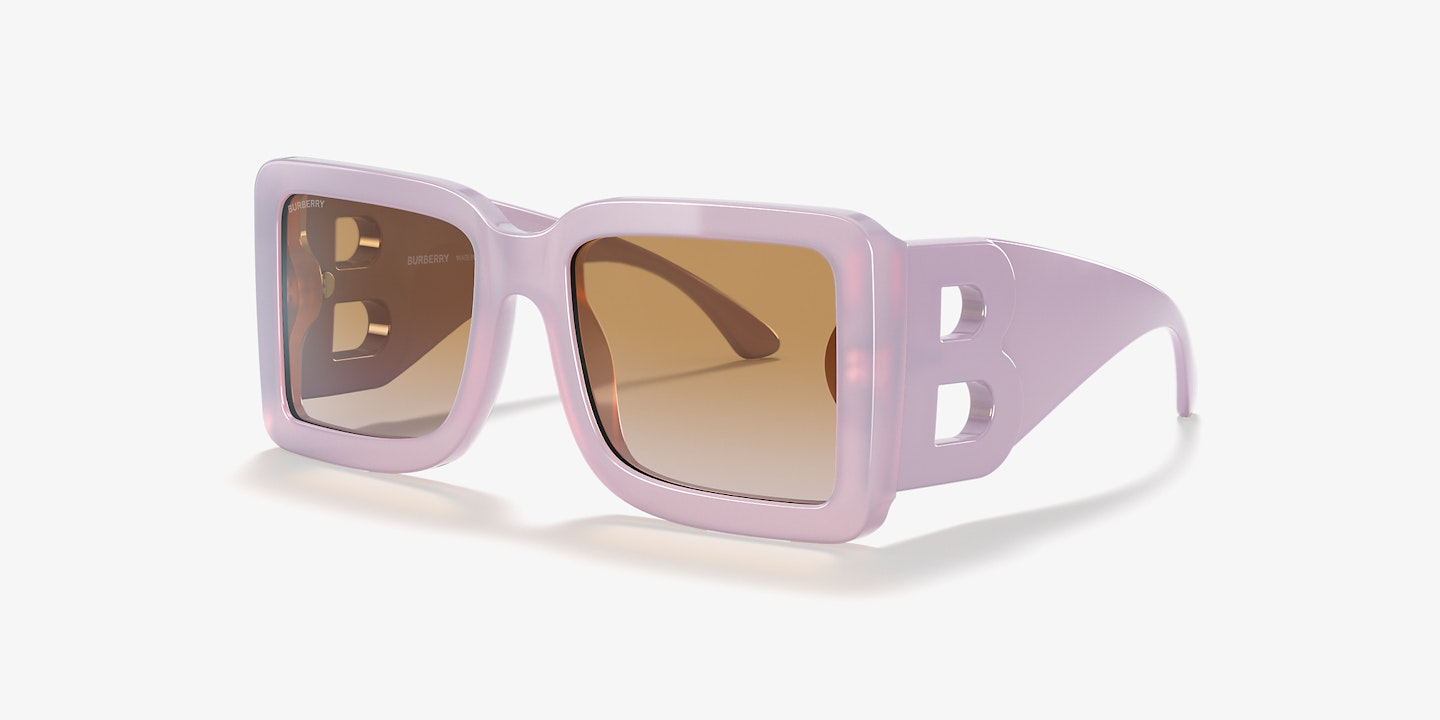 8 of 15
Burberry, The Sunglass Hut, WAS £240 NOW £192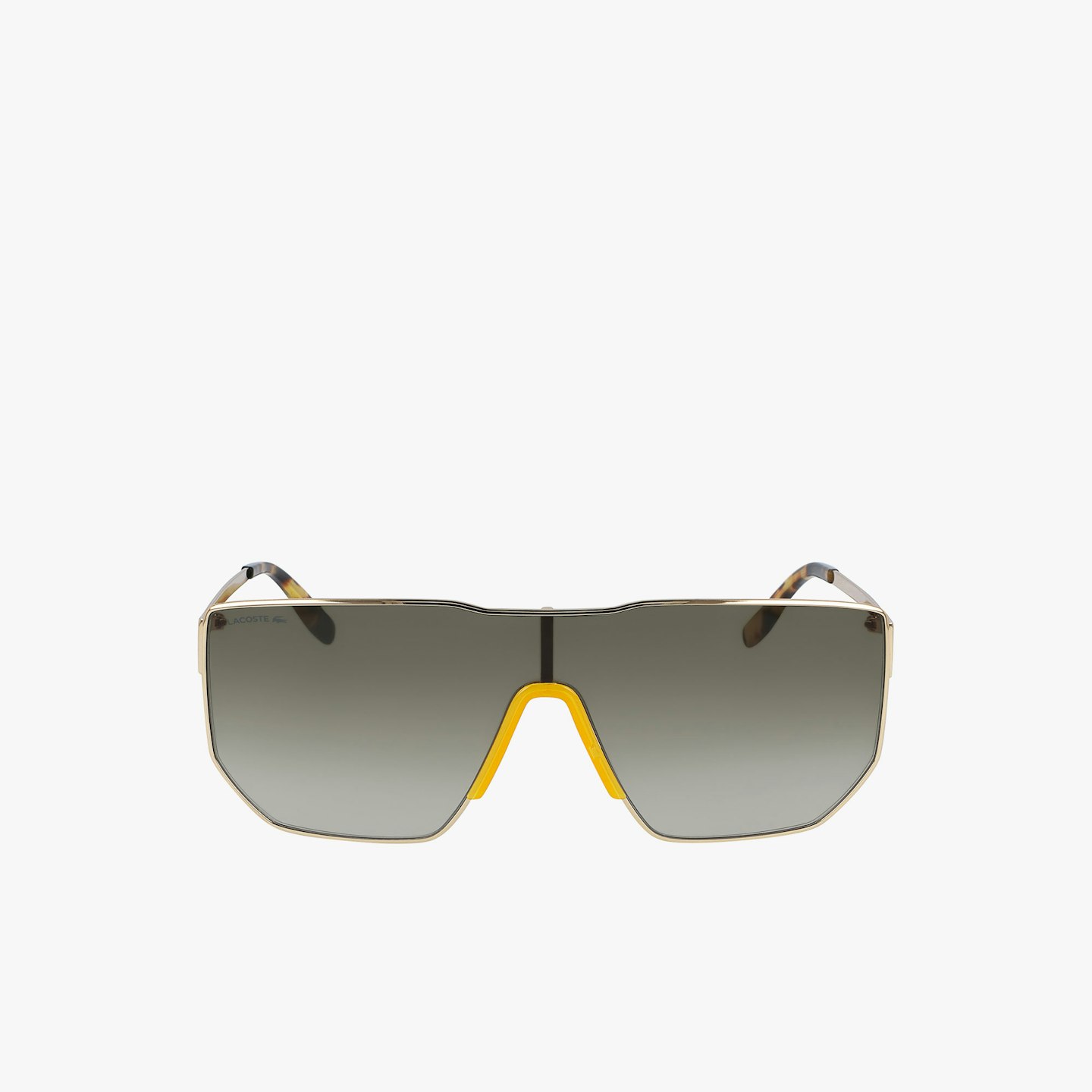 9 of 15
Lacoste, Shield Metal Urban Corner Sunglasses, £149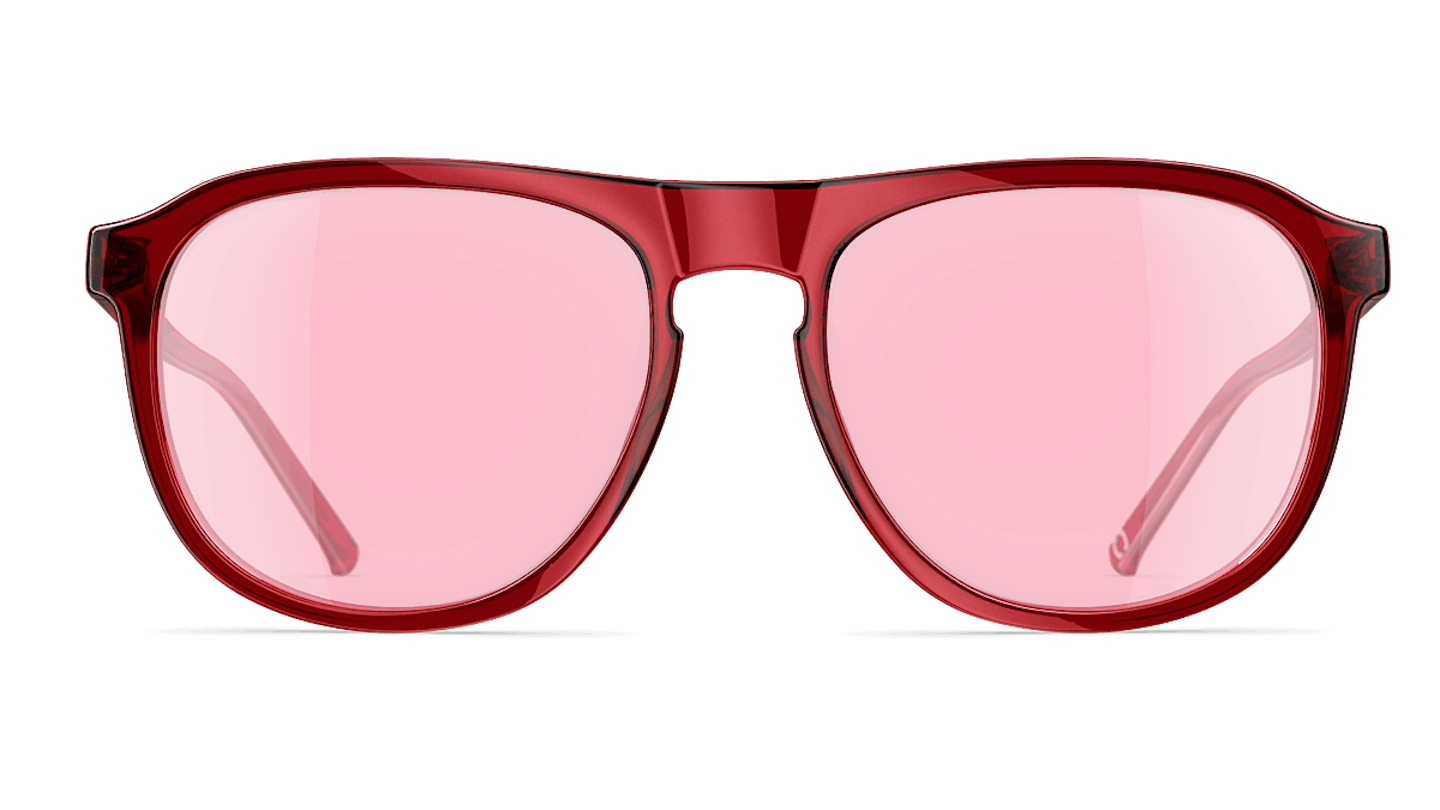 10 of 15
Neubau, DOMINIK, £145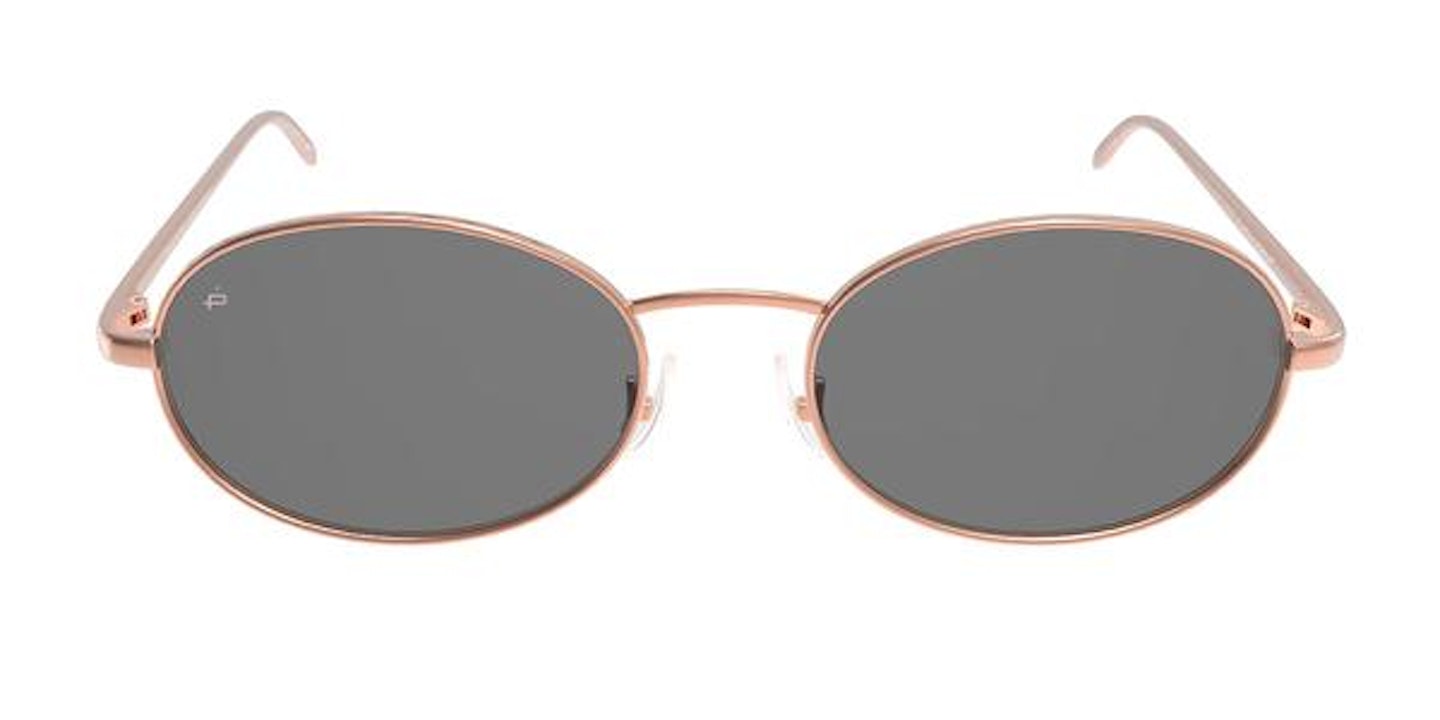 11 of 15
Privé Revaux, Candy, £36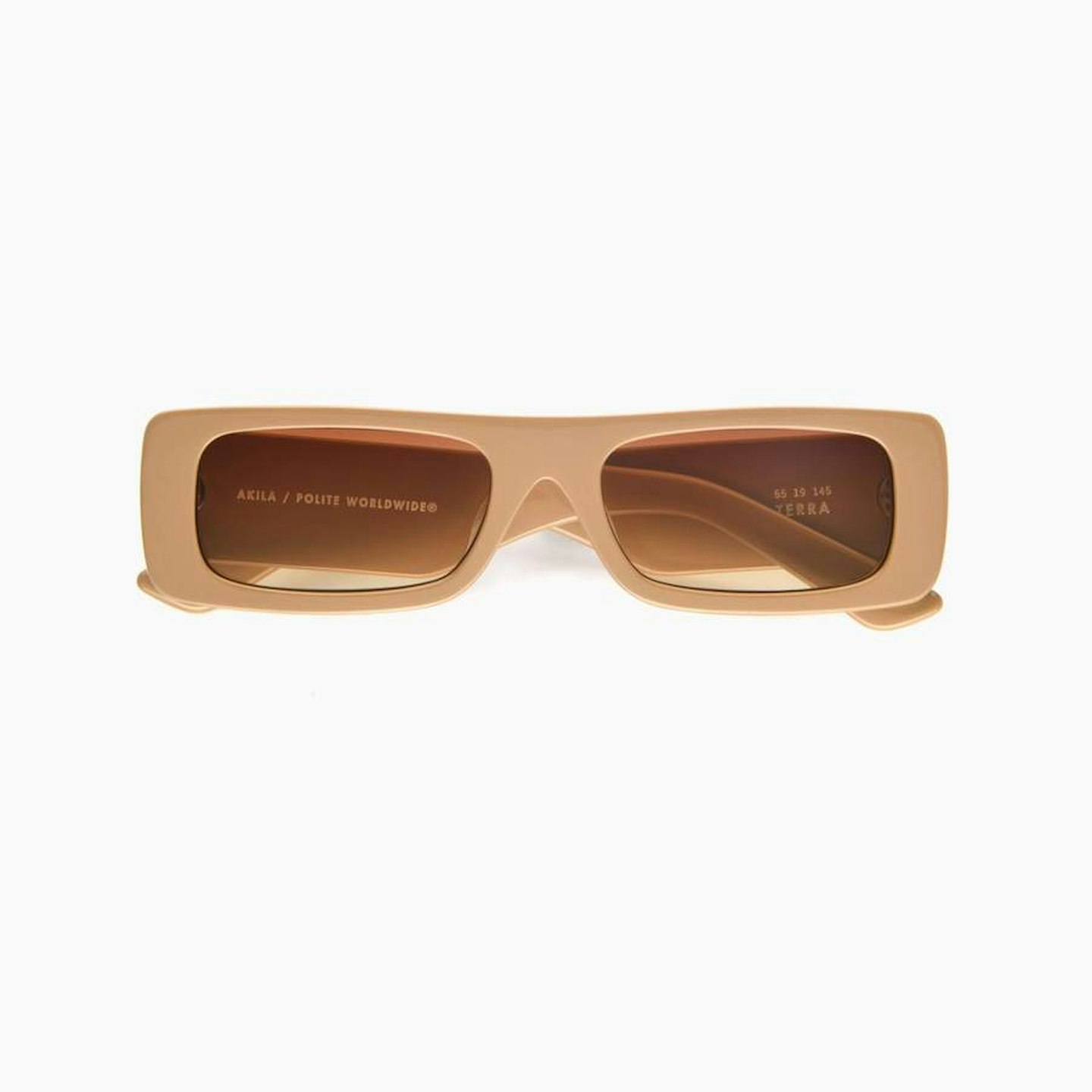 12 of 15
POLITE WORLDWIDE, Terra, £94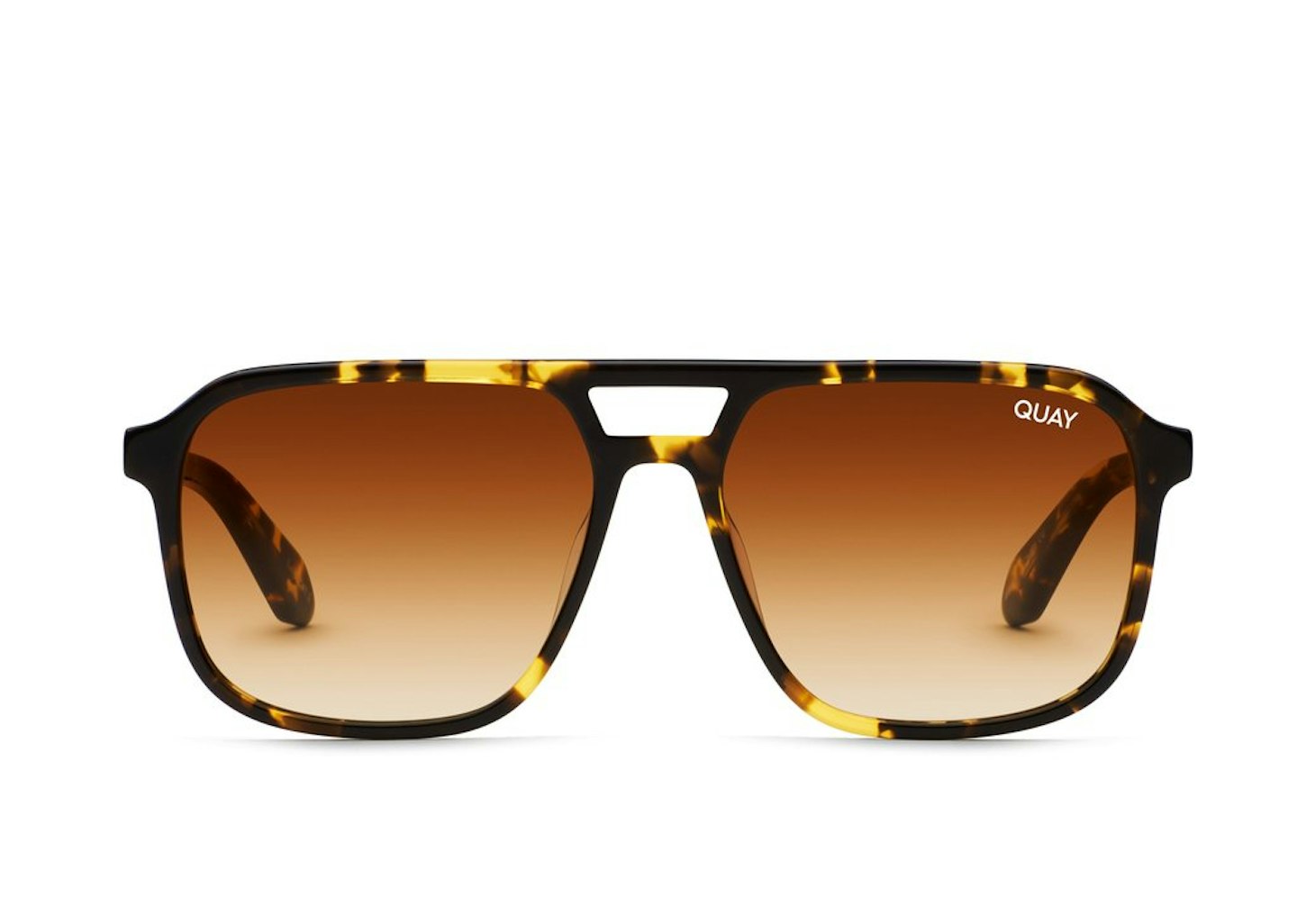 13 of 15
QUAY X MALUMA, On The Fly, £39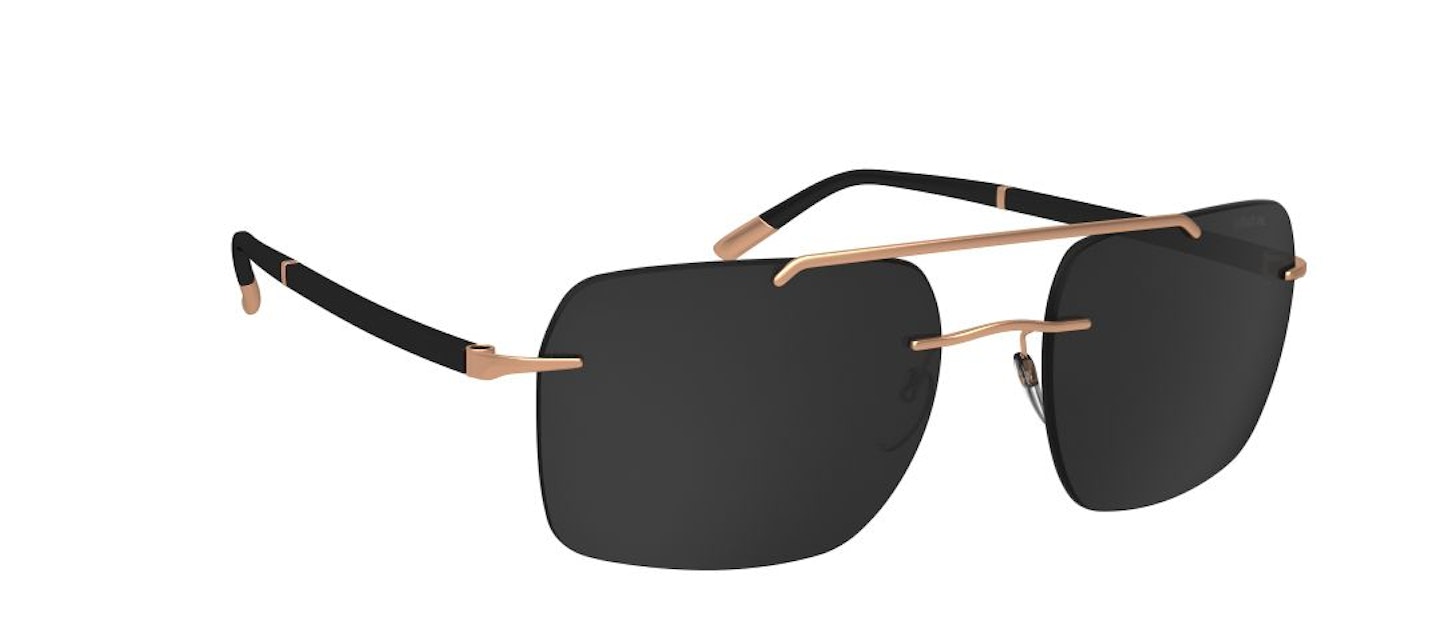 14 of 15
Silhouette, Sun C-2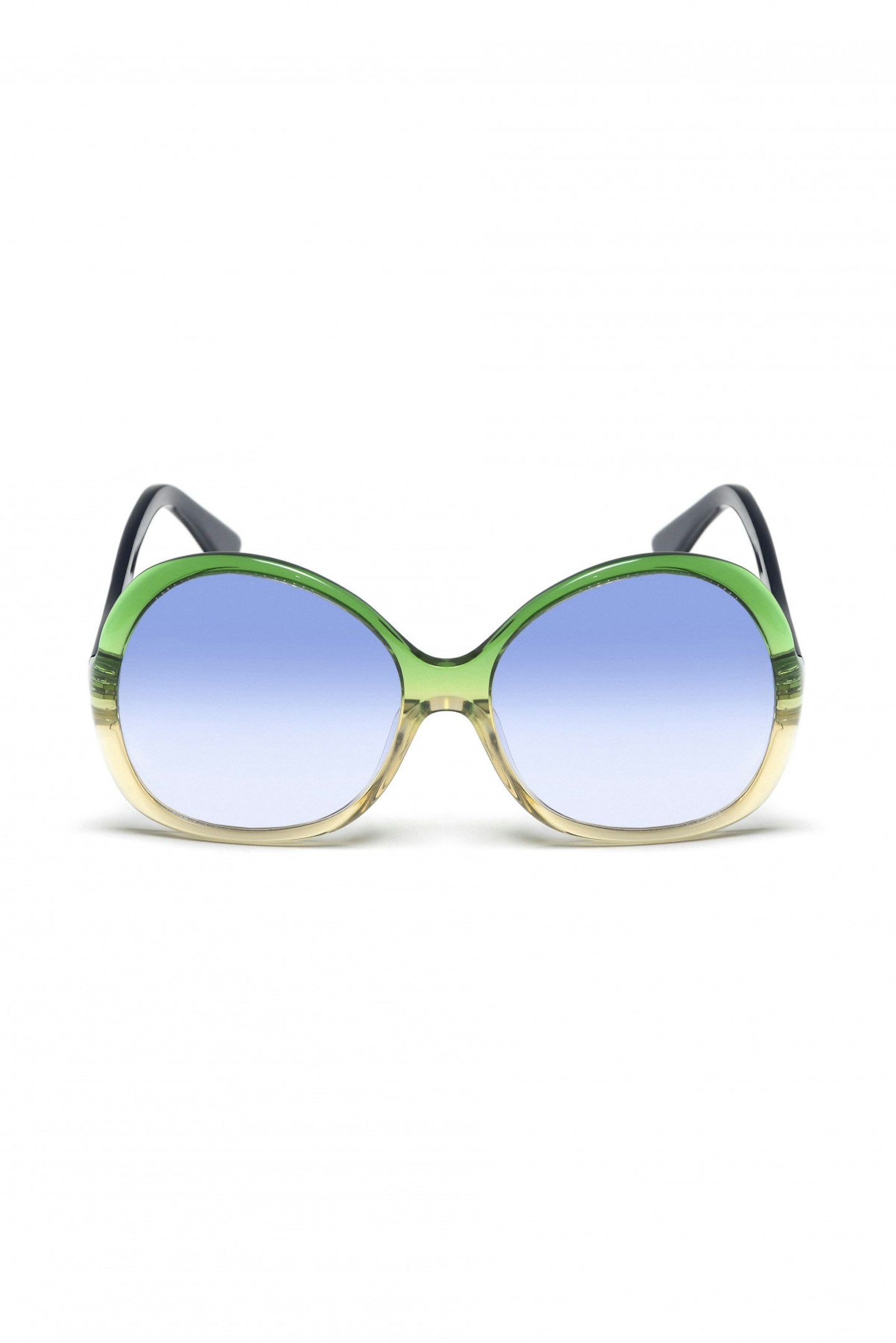 15 of 15
George Keburia, Oversized Round Sunglasses, £80