He's one of the most lusted after men on the planet - and now we know the secret behind Harry Styles' boyish good looks. It's all down to sheep placenta. No, we're not pulling your leg (of lamb). Speaking to Grazia last week, A-list dermatologist and 'aesthetician', Louise Deschamps revealed that Harry, 21, is a huge fan of the £325 stem cell facials (using the stem cells from sheep placenta) she offers at Dr Harold Lancer's Beverly Hills clinic in LA. 'Harry comes to see me,' she said. 'It's not unusual for young men to come to me.'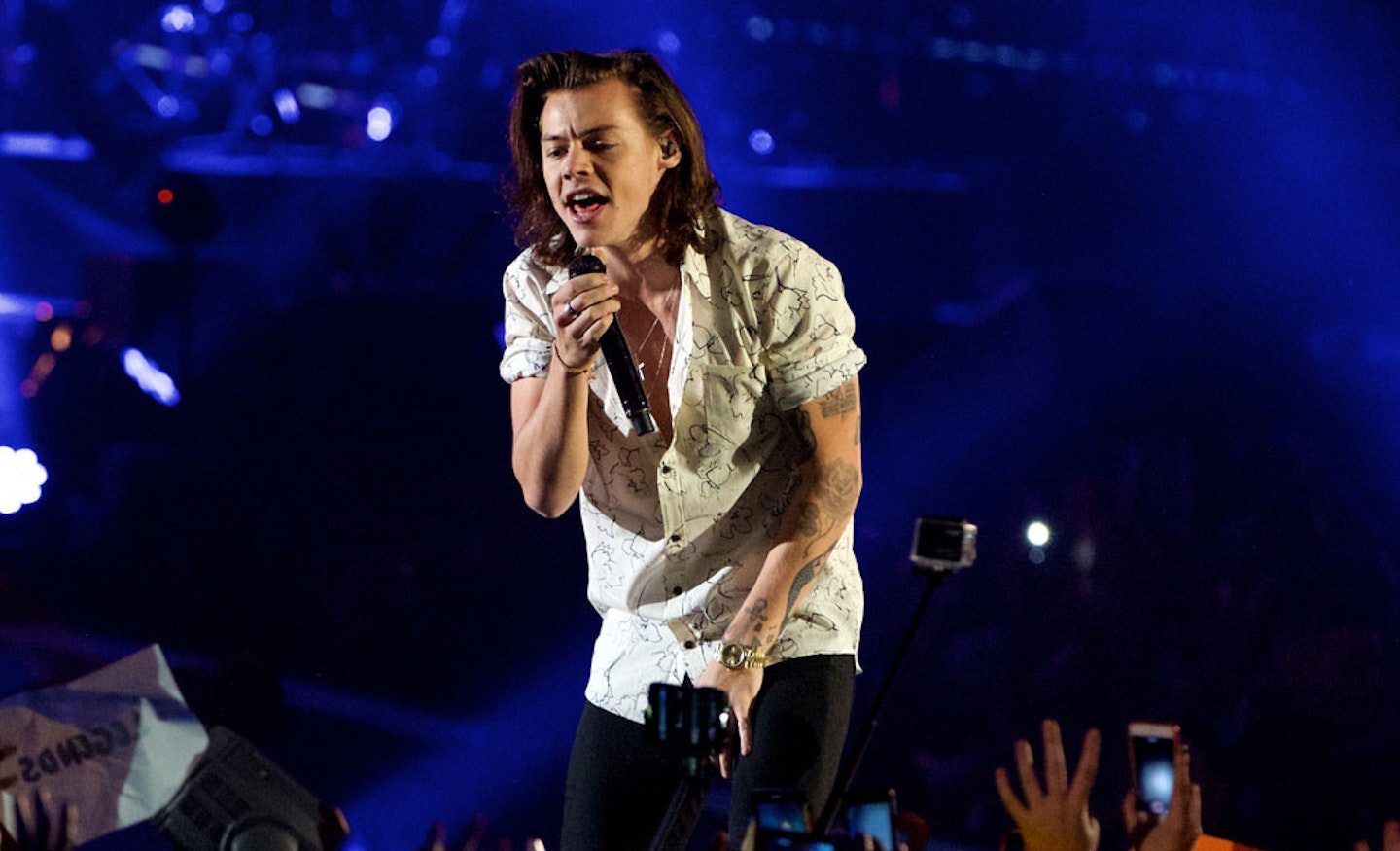 The One Direction heartthrob apparently opts for the facials to clear his skin after months of touring. 'He gets all clogged up,' added Louise. 'Putting on make-up all the time and travelling a lot plays havoc with his skin. He's just so adorable. He takes care of himself and loves the facials. He likes to look good and have good skin.'
So how does it work?
Louise advises that you have the 90-minute facials every six weeks.
The sheep placentas are taken from prime New Zealand livestock. Skin guru Dr Lancer has previously revealed, the stem cells, 'are preserved because they are full of rich nutrients that fight free-radical damage to the skin and make it more radiant'. After the cells are extracted they are flash frozen.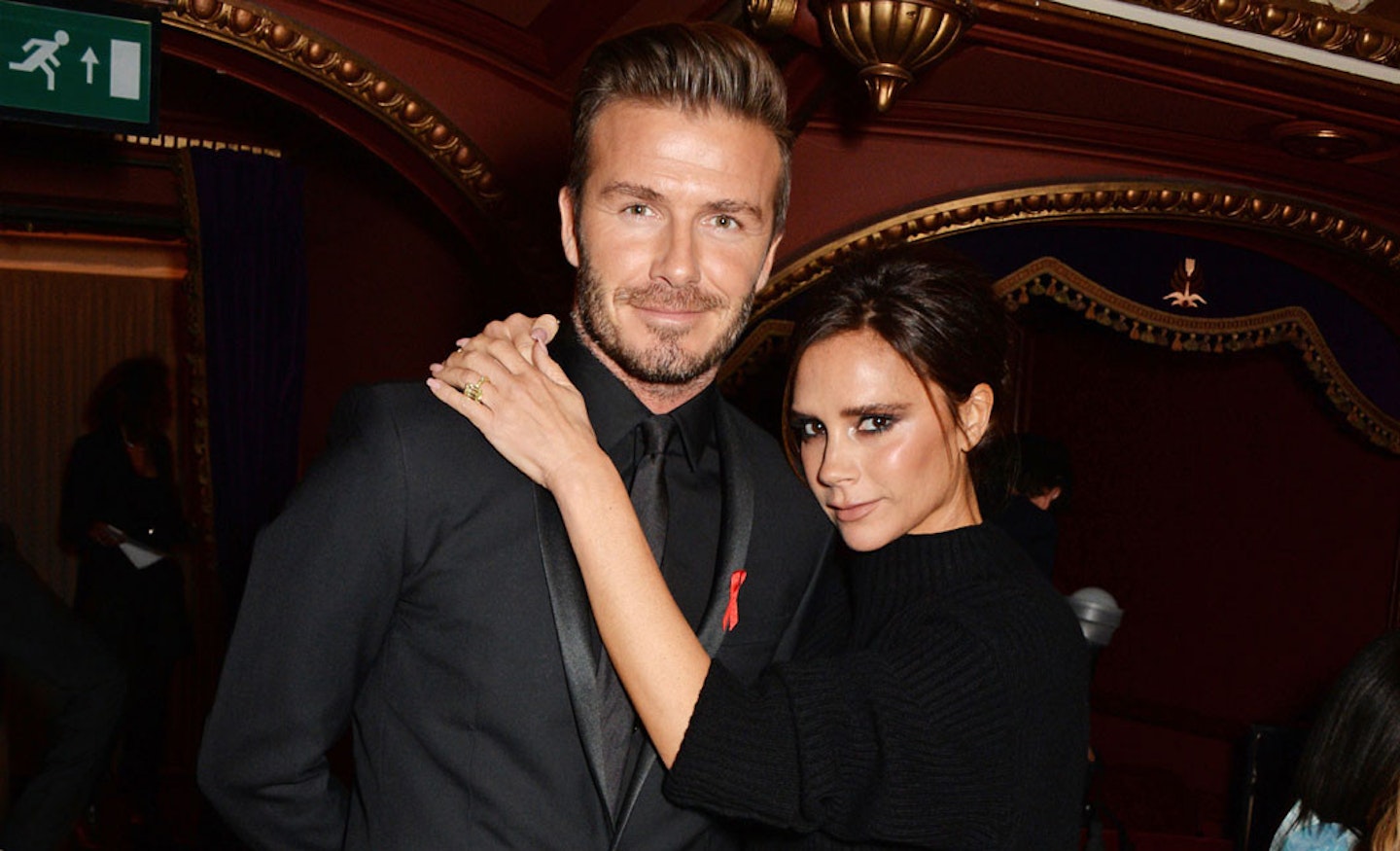 They are then mixed into a gel containing gold flecks which are slathered over the face after it has been exfoliated, exposed to steam and had pores opened by LED light from a handheld device. Louise added, 'We use stem cells from the placenta from sheep. We say to keep your skin good [you should visit] every six weeks. This is very pioneering work we are doing. It's unique and cutting edge.'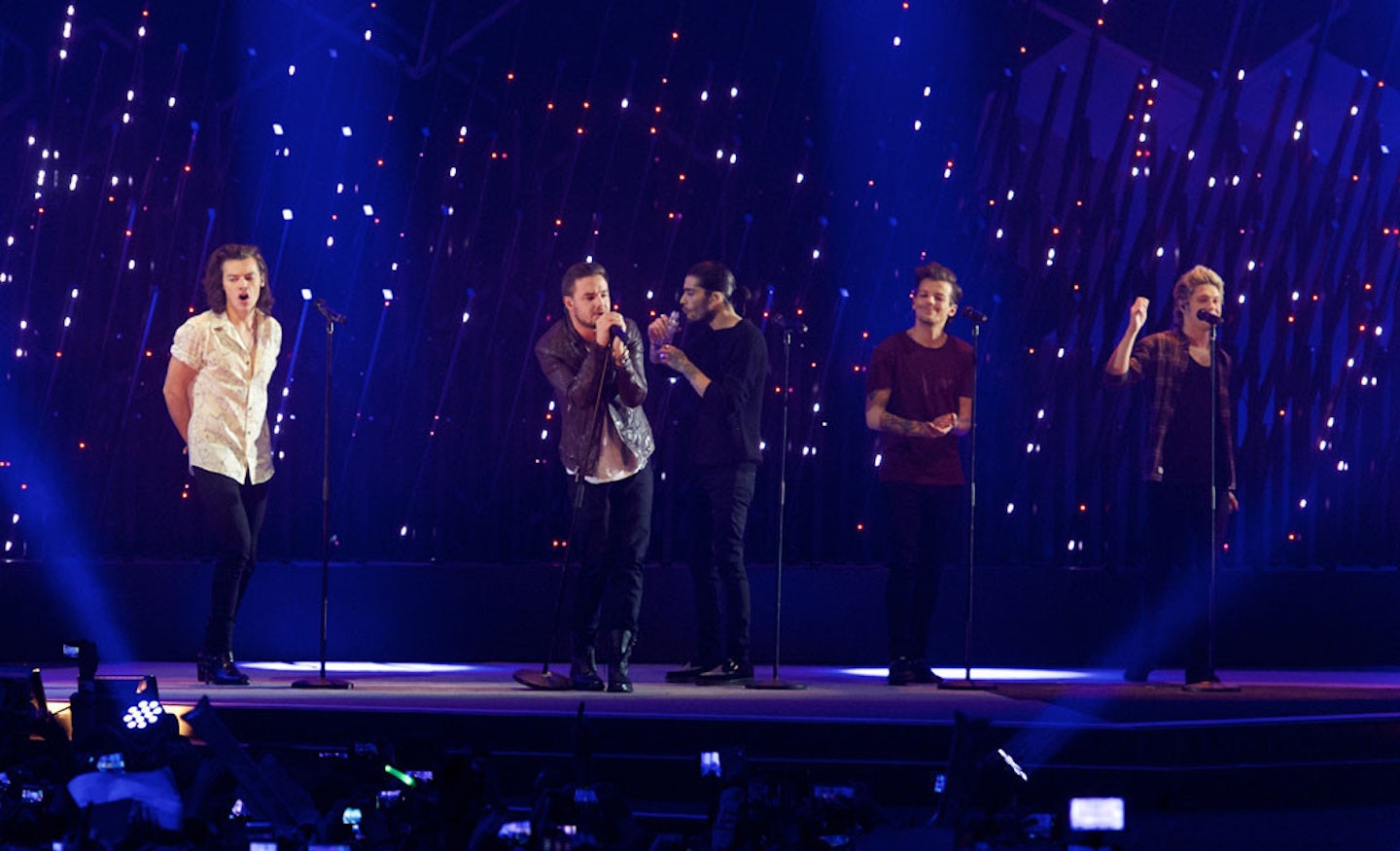 Harry isn't the only one to have cottoned on to the restorative powers of sheep placenta.
Other clients at the clinic – which offers other beauty treatments - apparently include One Direction's boss Simon Cowell, Kim Kardashian, Jennifer Lopez and David and Victoria Beckham. Victoria has previously tweeted about a Dr Lancer £70 moisturiser. Louise added, 'Victoria and David come quite often, when they are in town. It's hard for them to come in every four to six weeks because they don't live here. But they come as often as they can. Victoria is very beautiful and has great skin. We love to see her. She is such an ambassador for beauty and fashion.'