When it comes to travel, there's far more to think about than just the end destination and the holiday planning itself. Not only do we need to figure out what to pack but what we will pack it all in – good luggage can, after all, make travelling less of a faff.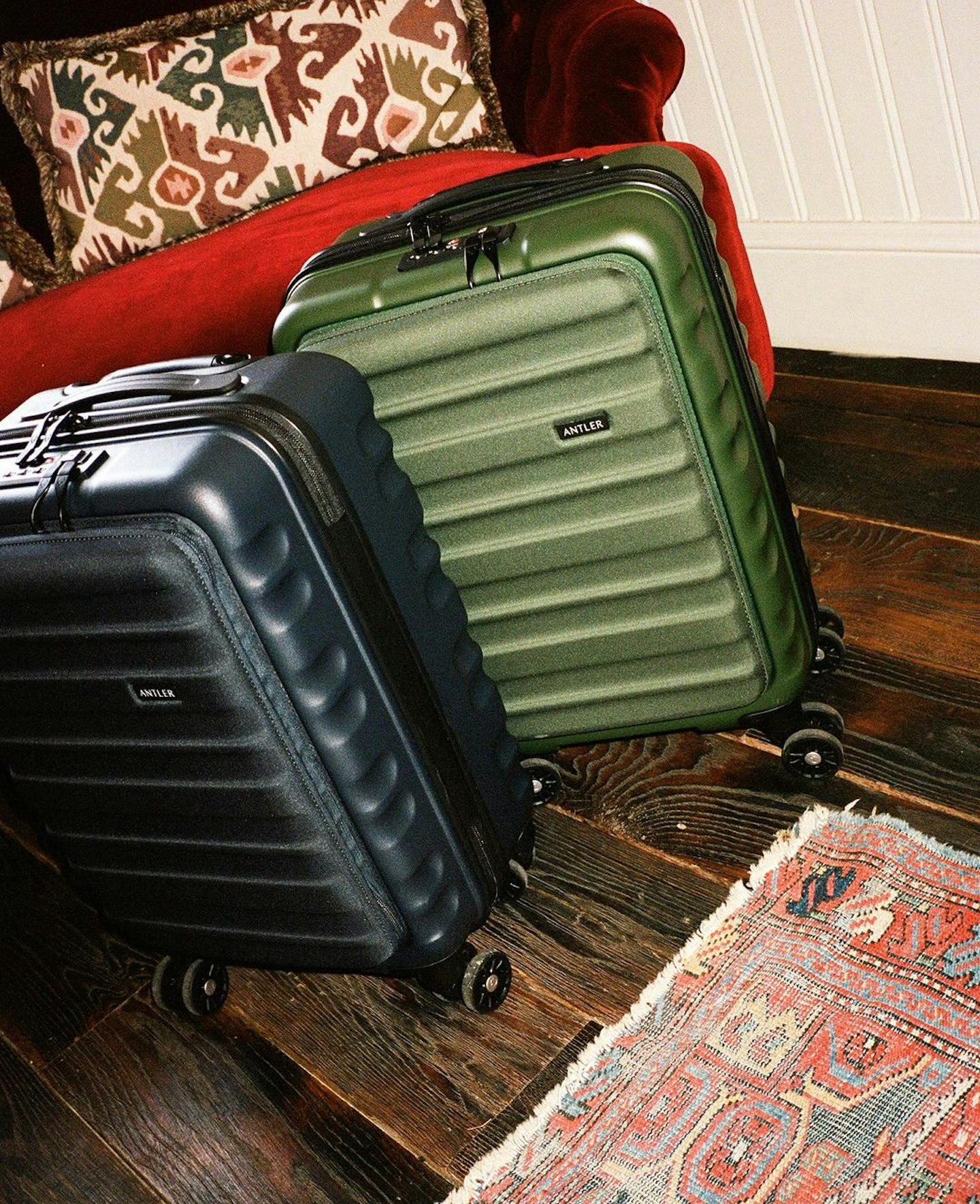 Thank goodness, then, for Antler. Designed 'for those who travel often', the brand's highly coveted (and Instagram-worthy) suitcase range is full of excellent suitcases and travel bags that'll last forever – and make every trip easier. It's no surprise Antler knows what it's doing – it's been leading the luggage game for over 100 years now.
Combining British style with a minimalistic Scandi-vibes, the bags are renowned for their durability. In fact, the polycarbonate shell is hardwearing and colour-fast, meaning those inevitable scratches stay true to the colour of the shell.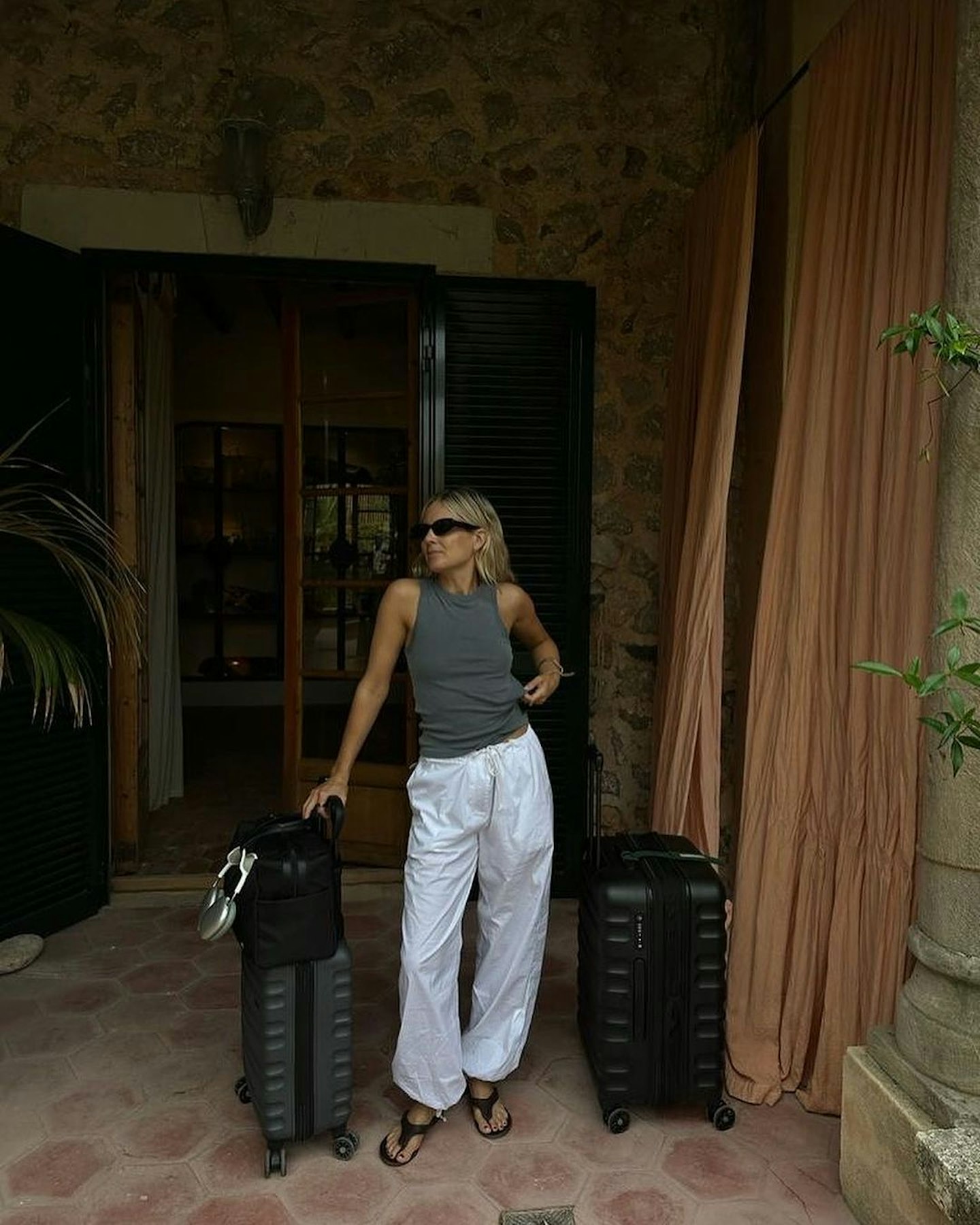 Whether it's a long haul flight or an impromptu weekend staycation, there's a bag in every size to suit your need. Many are cabin friendly, so you can swerve the fee for a checked-in bag. And they may be compact but they're cleverly designed to give you as much space as possible, so you needn't worry about exceeding your baggage allowance.
All of Antler's bags and suitcases also come with a lifetime warranty, meaning that these pieces really will stay with you forever. Still need persuading?
Whether you choose some game-changing packing cubes (trust me, they're like magic) or one of Antler's bestselling Clifton or Stamford suitcases, this is your chance to invest in a travel bag (or two if you like everything to be co-ordinated) that will truly stand the test of time.
SHOP: Antler's Best Suitcases And Travel Accessories