Party season is just around the corner, which means a diary full of social events to take us all the way into the new year. With everything from winter weddings to festive brunches and, of course, the work Christmas do, planning your outfits ahead of time is the key to looking and feeling great during the busiest time of the year. Plus, you can really have some fun with your fashion choices. It's the perfect opportunity to express your creativity, try something new and really make a statement. And be covered in glitter, obviously.
While you might be well-versed in shopping for your essentials from Amazon Fashion, such as your favourite Levi's, the trending UGG Tasman boots, and a set of Calvin Klein undies for your other half every Christmas, you might not know that there's a treasure trove of ready-to-wear outfits, ultra-glam accessories and affordable basics waiting to be unearthed - as long you know where to find it.
The latest AW23 edit is a particularly special one, too, as the online powerhouse has partnered with a selection of influencers from across Europe to harness their creativity and eye for a must-have fit that's perfect for autumn and winter. The UK's ambassador? Actor and dancer, Nikkita Chadha, who featured in the smash hit of the summer, Barbie, and is currently starring in Hijack on Apple TV+, alongside Idris Elba.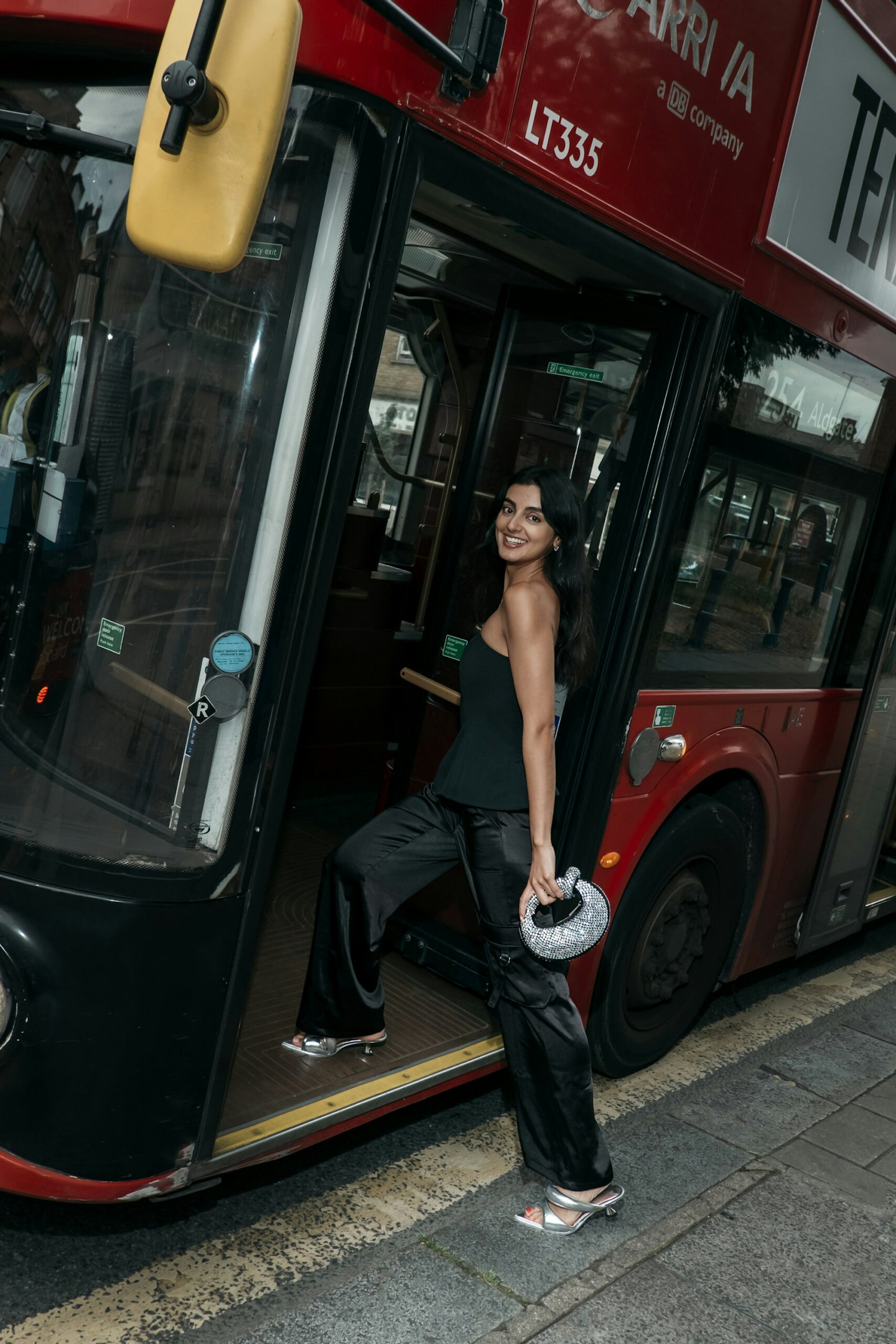 Chadha's edit is a cheat sheet for AW23 dressing, serving us laidback party looks, tailored outfits with a splash of colour, plus outerwear choices and an all-black, high-knee boot number for weekend lunches. Creativity and freedom were important to her during the process, as well as ensuring she represents the UK authentically. Speaking to Grazia, she said: '[I loved] having free rein, being able to do whatever I wanted was fun, and putting the looks together. And shooting them in my ends, in East London, keeping it true to myself.'
A firm believer in accessible fashion, the edit features a range of designer items along with more affordable picks, spotlighting Amazon's The Drop - a style guide housing the latest influencer collabs, limited edition collections, plus purse-friendly staples, with inclusive sizing to boot - along with Amazon Essentials - perhaps two of the best-kept secrets from its fashion portfolio.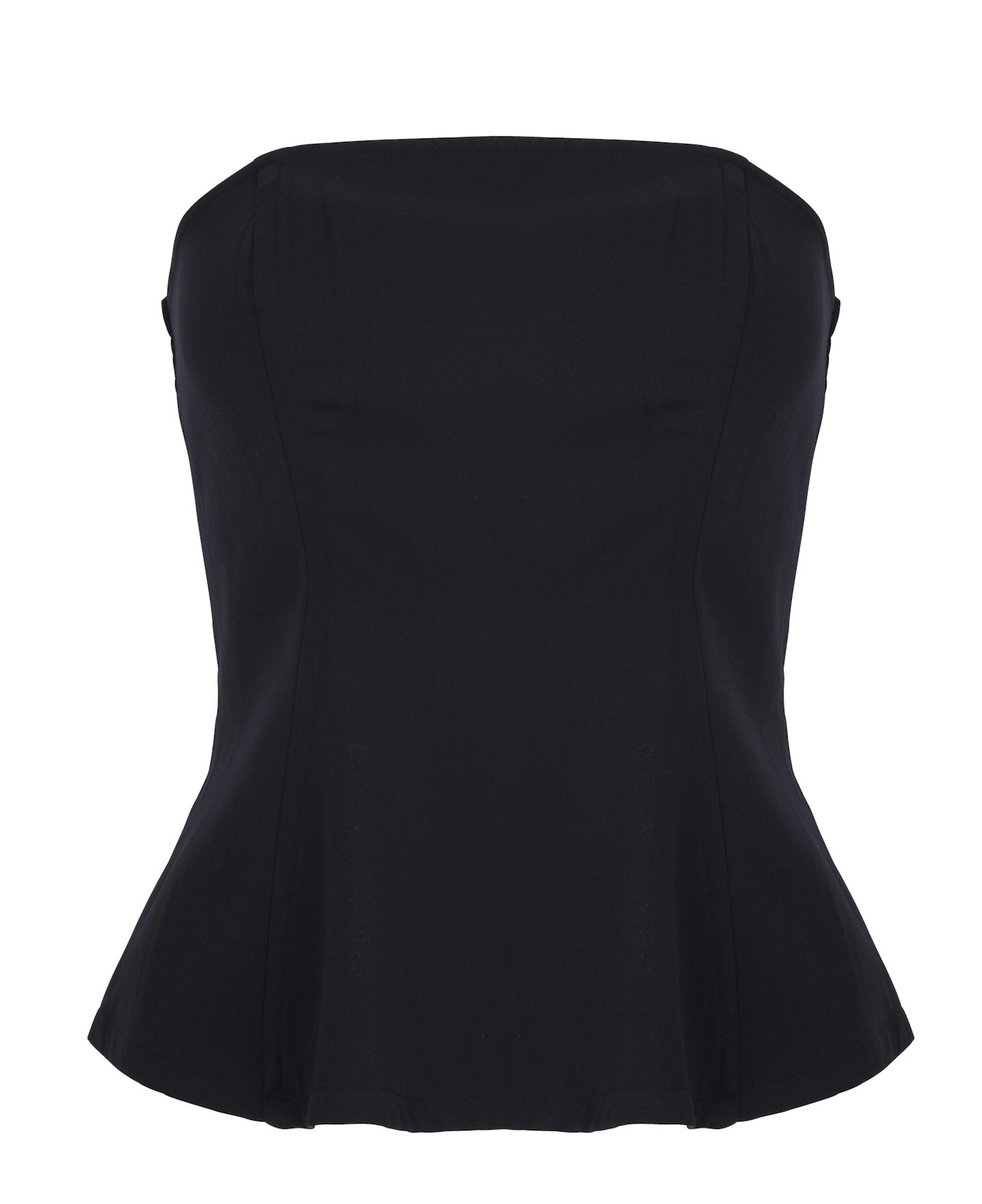 Amazon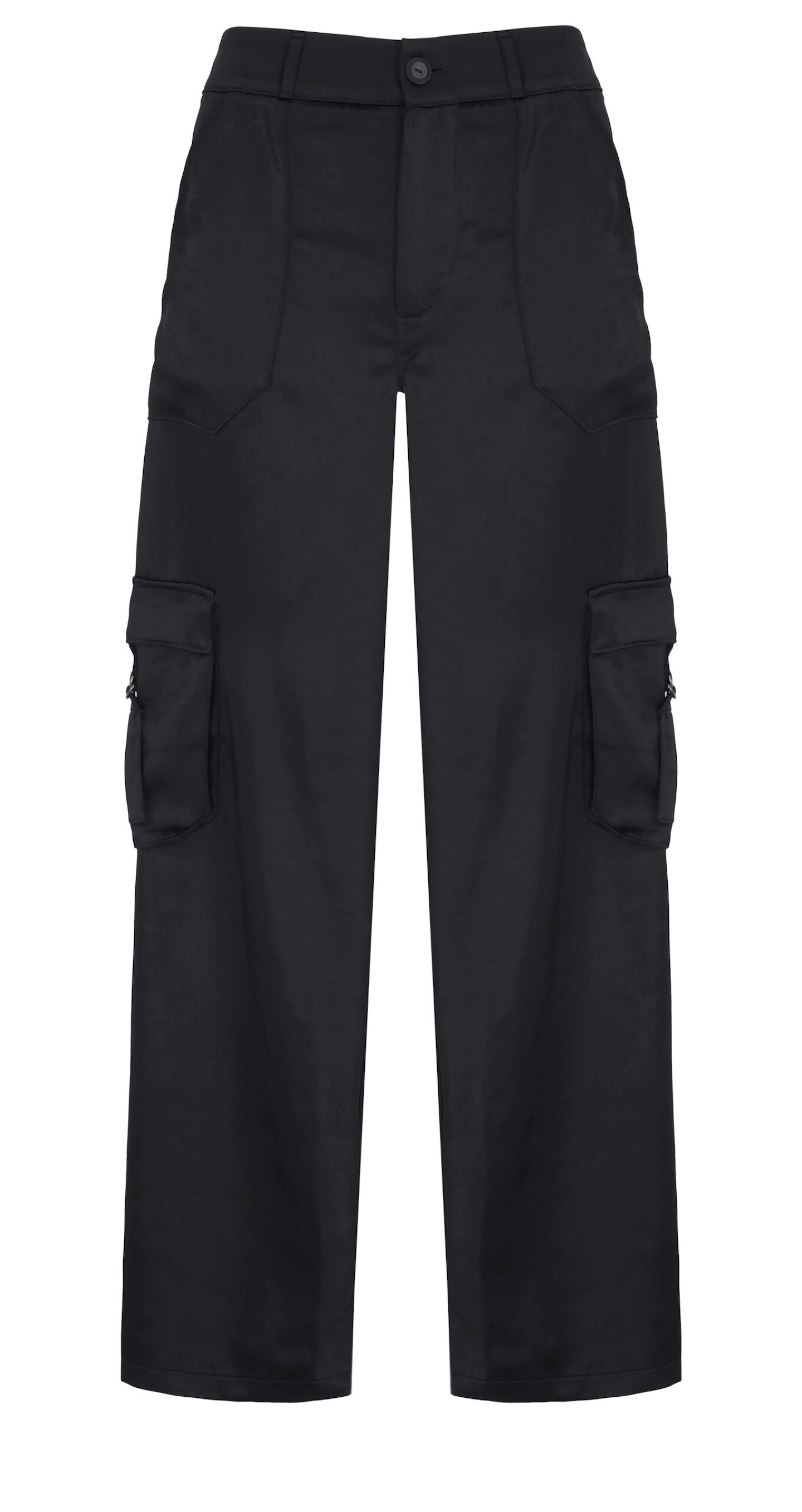 Amazon
As for the pieces Chadha thinks will make the biggest splash this season, it's a jewel-encrusted JW Pei clutch and a pair of versatile Pepe Jeans boots. She says, '100% the [JW PEI] bag - it's a showstopper. I'm a bit of a magpie, so when I see something sparkly I go, 'woah' - my mum's the same. [The bag] is party vibes, she's a bit of fun.
'And the boots, definitely. I'm wearing them every day. I wore them on the plane, I wore them last night AND today. They slide on... who doesn't love a classic? Weather-proof, life-proof - I'm really loving them.'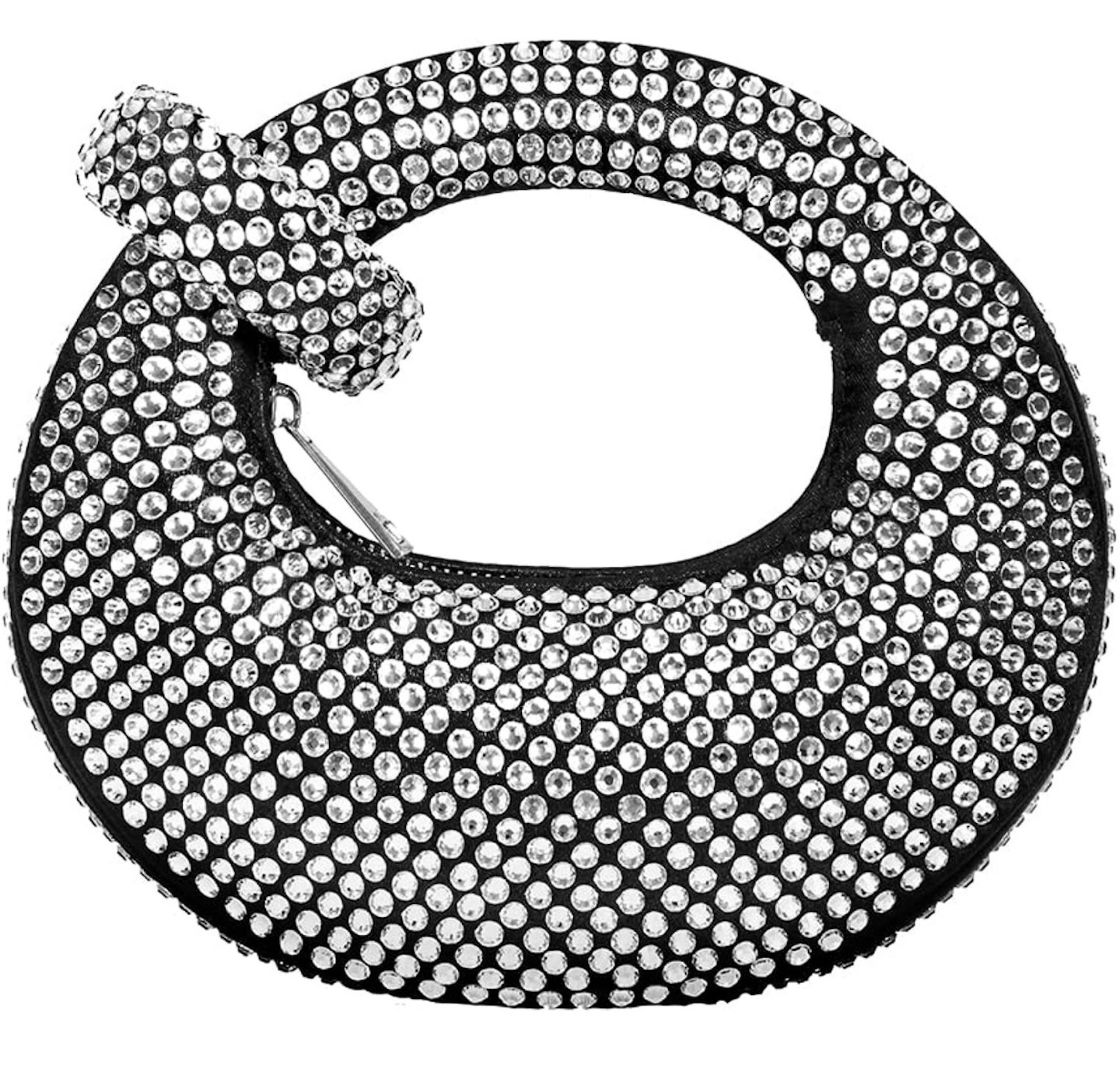 Amazon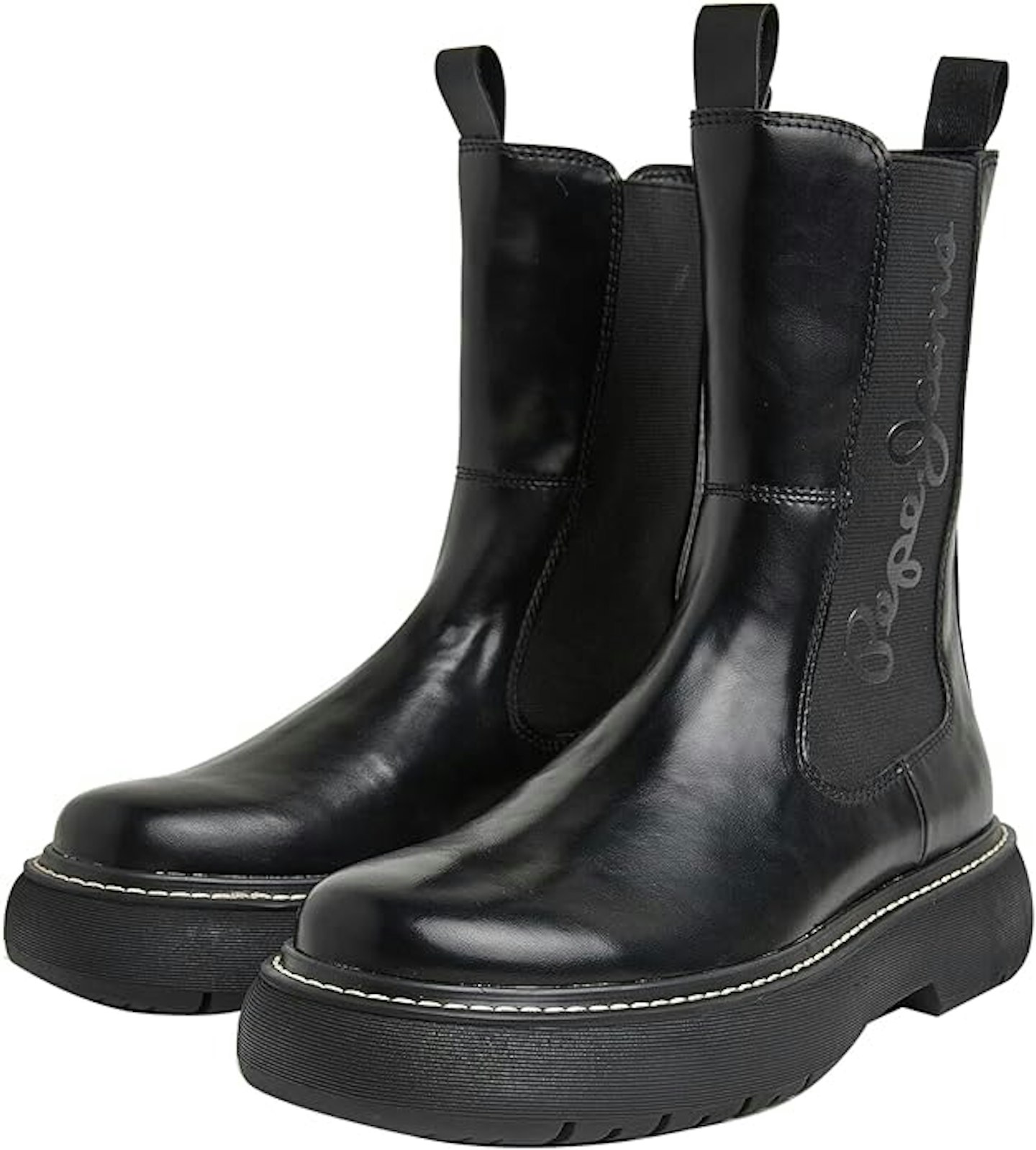 Amazon
When it comes to dressing for party season, Chadha's a fan, saying, '[I love] the fact that you can make it what you want. Winter is such a time for sparkle and glitter - hence why I chose the bag - it's a bit of fun. It's a fun time to be playing around with make-up, too, in the lead-up to Christmas. It's party season, whatever that means to you.'
As for her hacks for putting together an outfit, she says: 'If I'm short on time, I'll pick one piece that is the focus piece - if you're like 'I love this', build the whole outfit around that. Even if it's a bag and you build it around the bag or the shoes. Pick the one piece first.'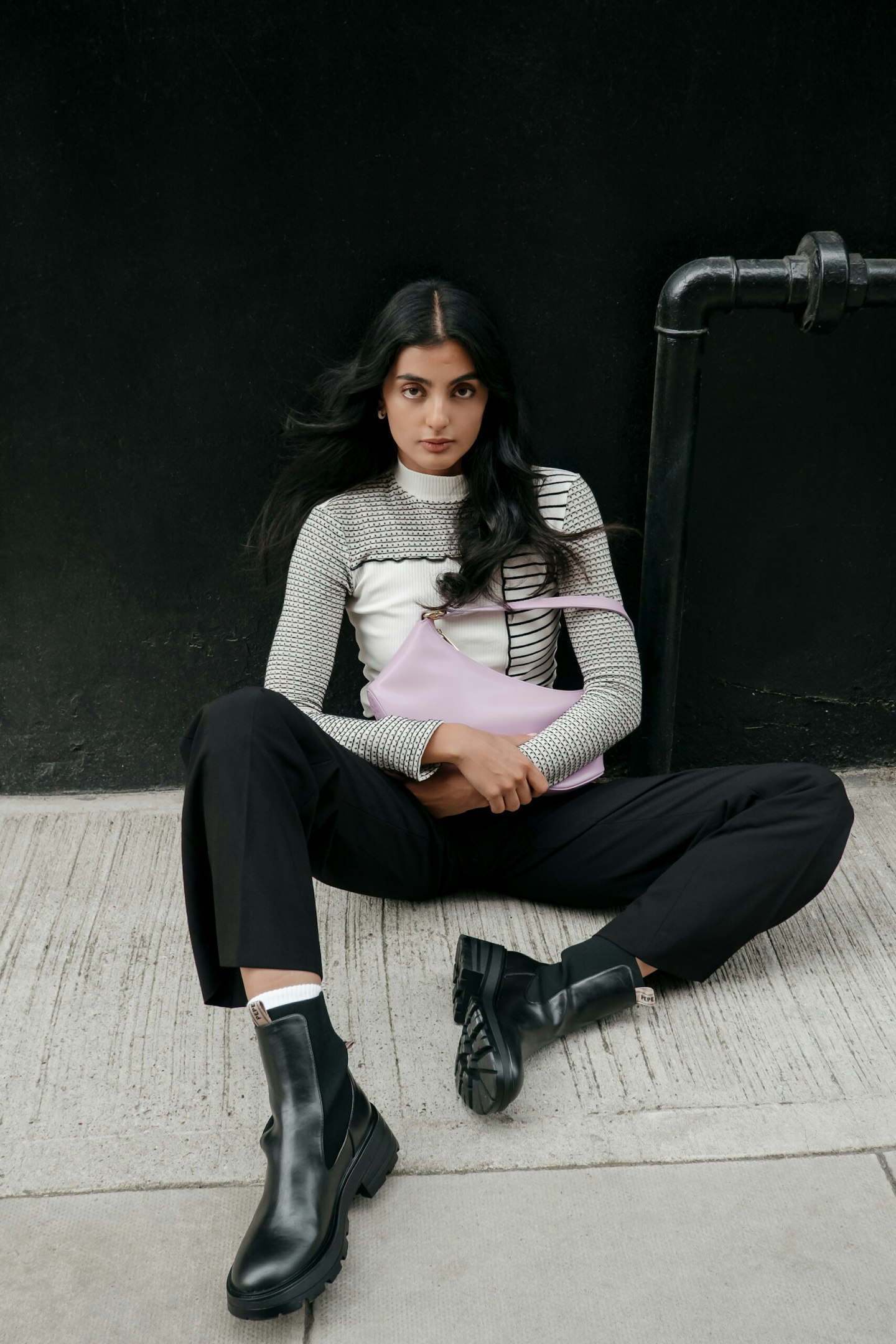 Life-proof beauty hacks are also a go-to for Chadha, and she divulged her 'signature' look - using lip gloss on her lids to create the perfect glossy festive eye look.
'It's so easy and everyone can do it...I always get so many compliments on it and everyone's always baffled to know it's lipgloss. You can use coloured or clear lipgloss - Vaseline would even work - stick it on your eyelid, you don't have to wear mascara, you can curl your lashes, it makes everything look glossy and glowy, like dolphin skin. It can also be used as highlighter, eyeshadow and lipgloss.'
As for her current style, it's no surprise that her line of work influences what she wears, especially when working so closely with stylists on set and embodying a character for a period of time: 'I've definitely learnt a lot from being on set, the combinations are crazy that stylists come up with. I remember putting on a sheer mesh top and she put like four things on top - I never would've thought of that. You're forced to try something new and I love it.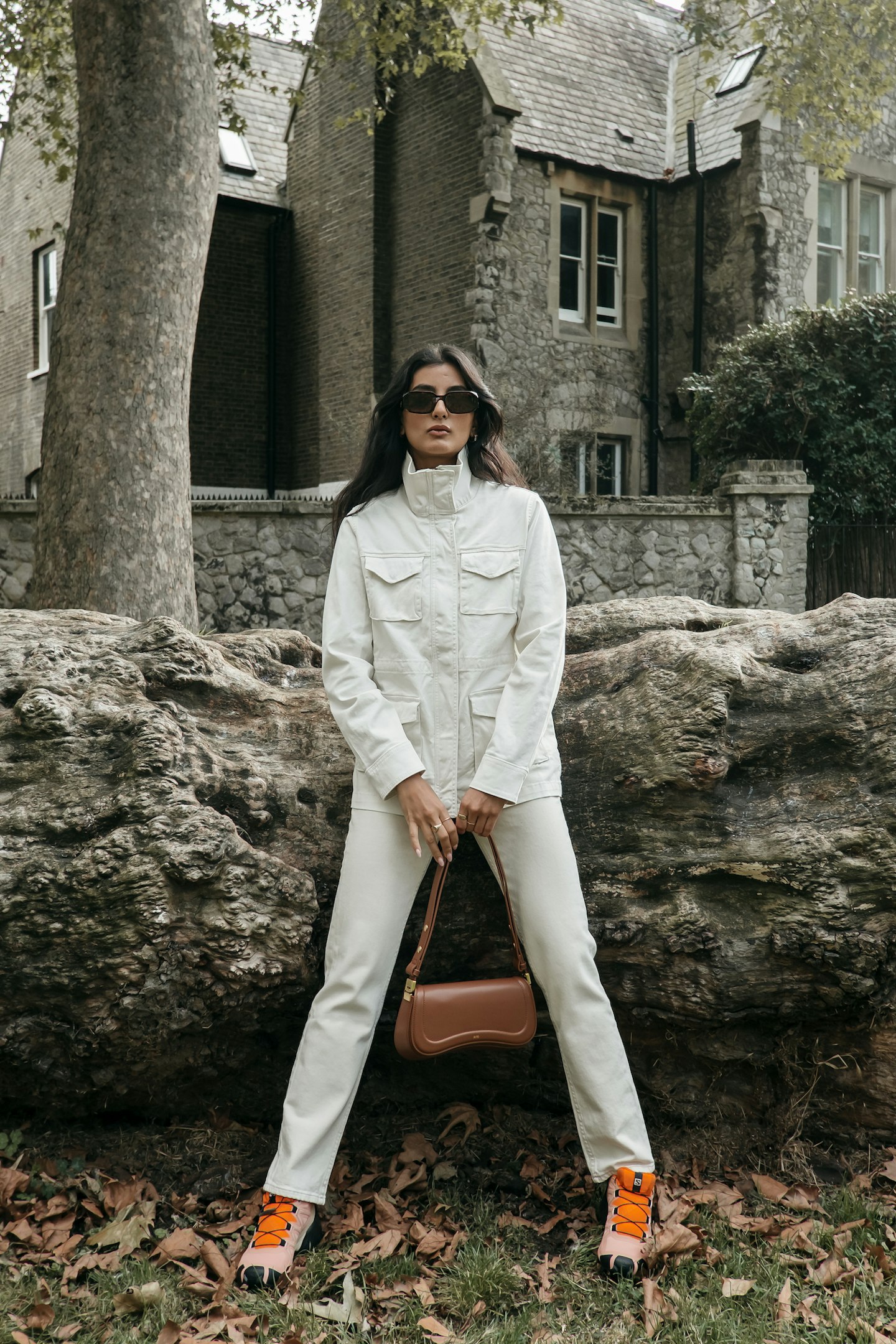 'Once you go into deep learning about someone or creating someone, you end up trying out new things that you would never try. When you get attached to a character, you kind of embody them for a while, so they definitely rub off on me.
'[My style] has changed a lot but ultimately I feel the most comfortable now in the clothes I wear, I'm always wearing different stuff. The fun part of fashion is that you can change your style constantly, or you can keep to your one aesthetic.'
On the one piece of advice she'd give her younger self, she told us, 'Be braver. [Younger me] was really trying it. I wanted to do more but I was a bit scared. Scared by society. When you're not confident in your own skin, in your teenage years - they were not the best years for me. You get more confident and you get more brave as you grow up. Be braver now. You can.'
Shop our favourite items from Nikkita's AW23 Amazon edit below.
SHOP: Amazon x Nikkita Chadha AW23 Edit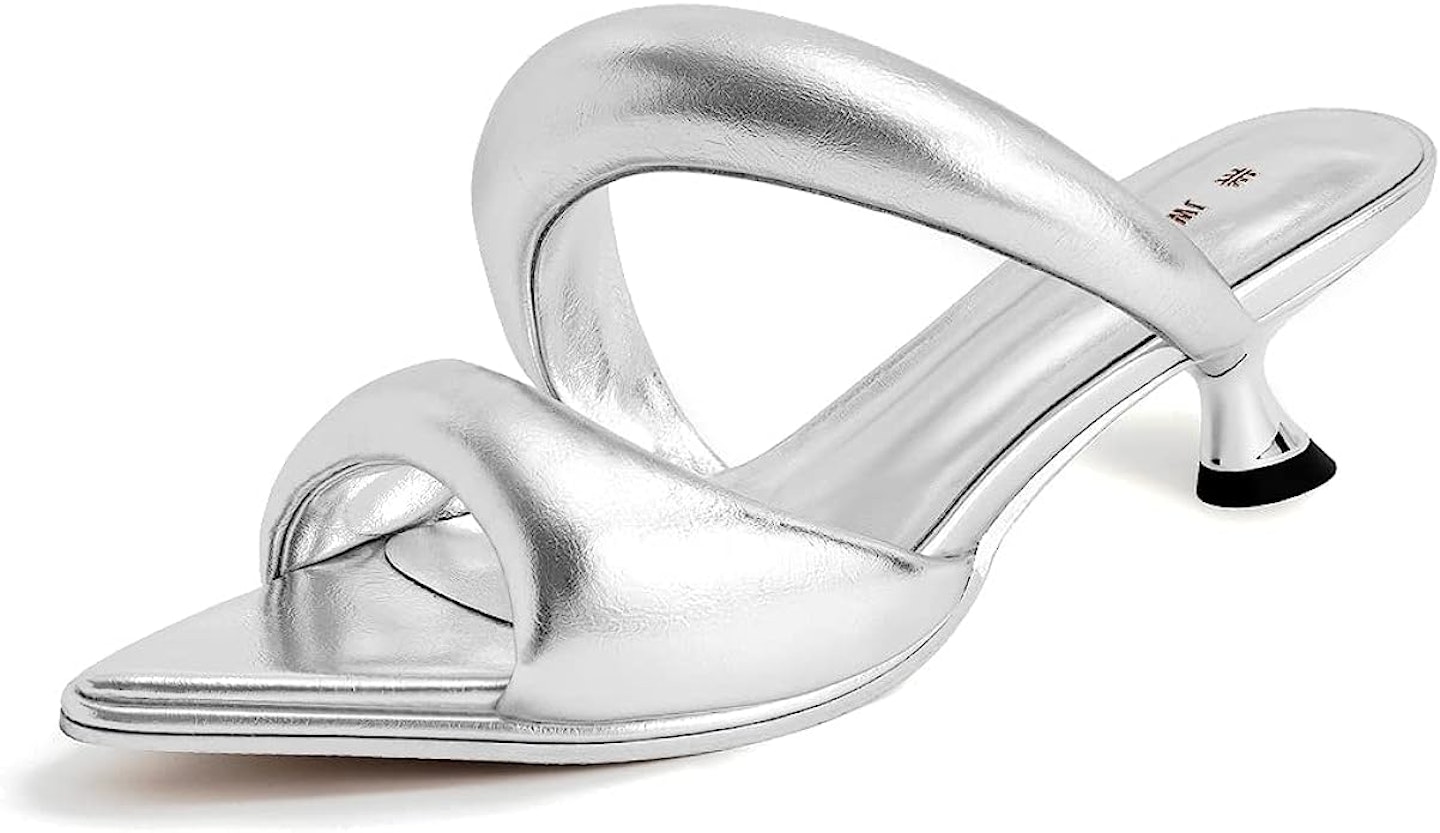 Amazon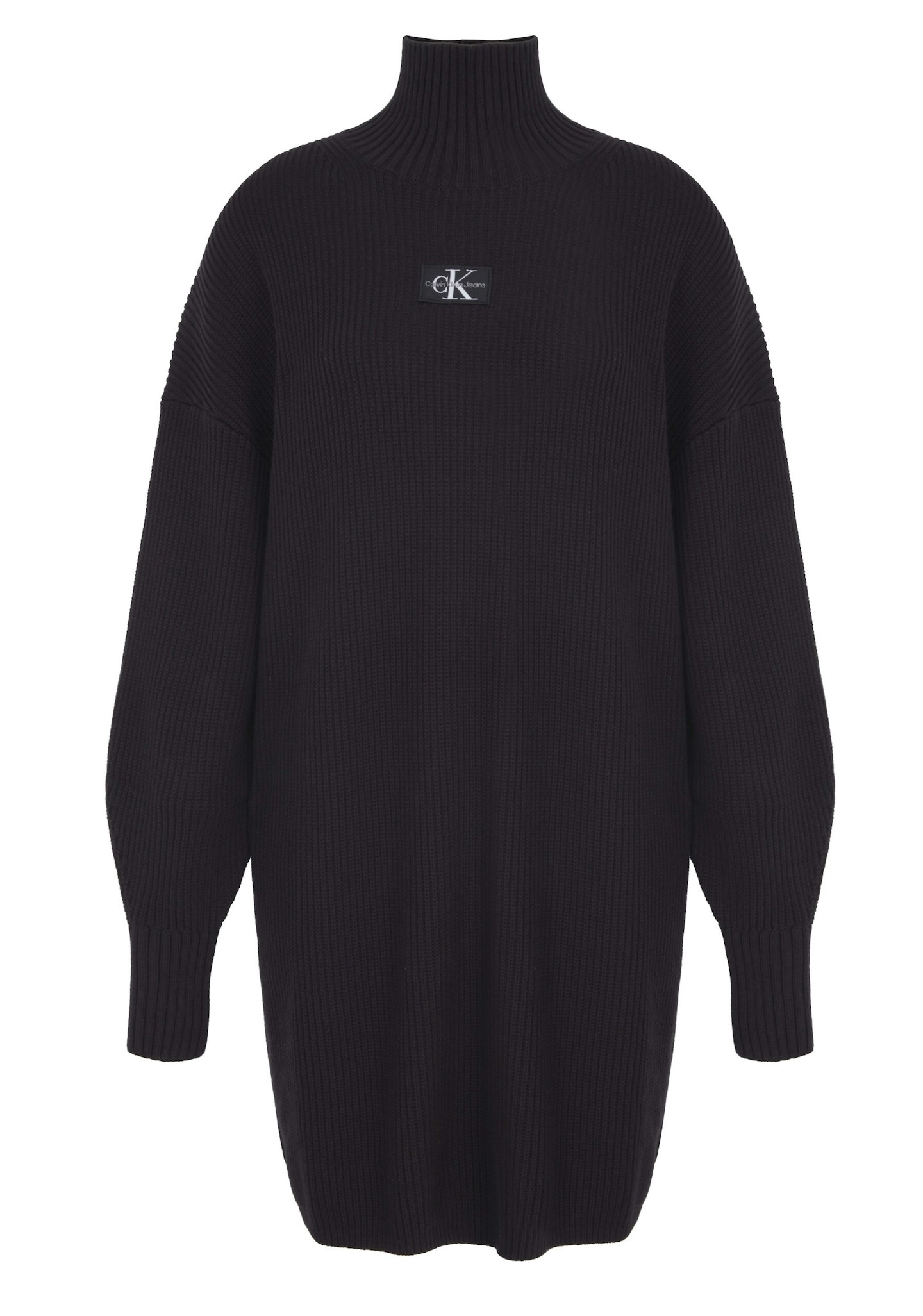 Amazon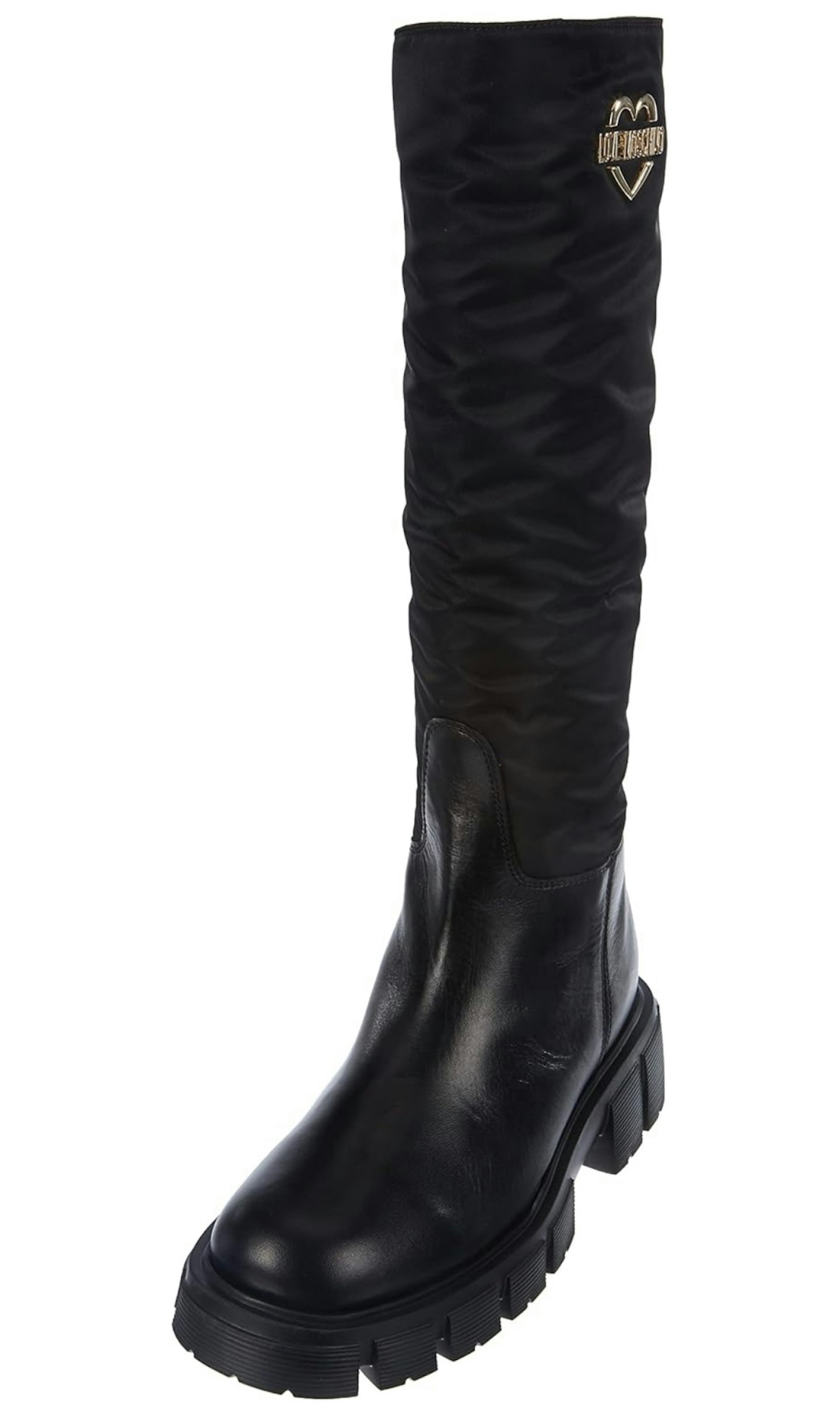 Amazon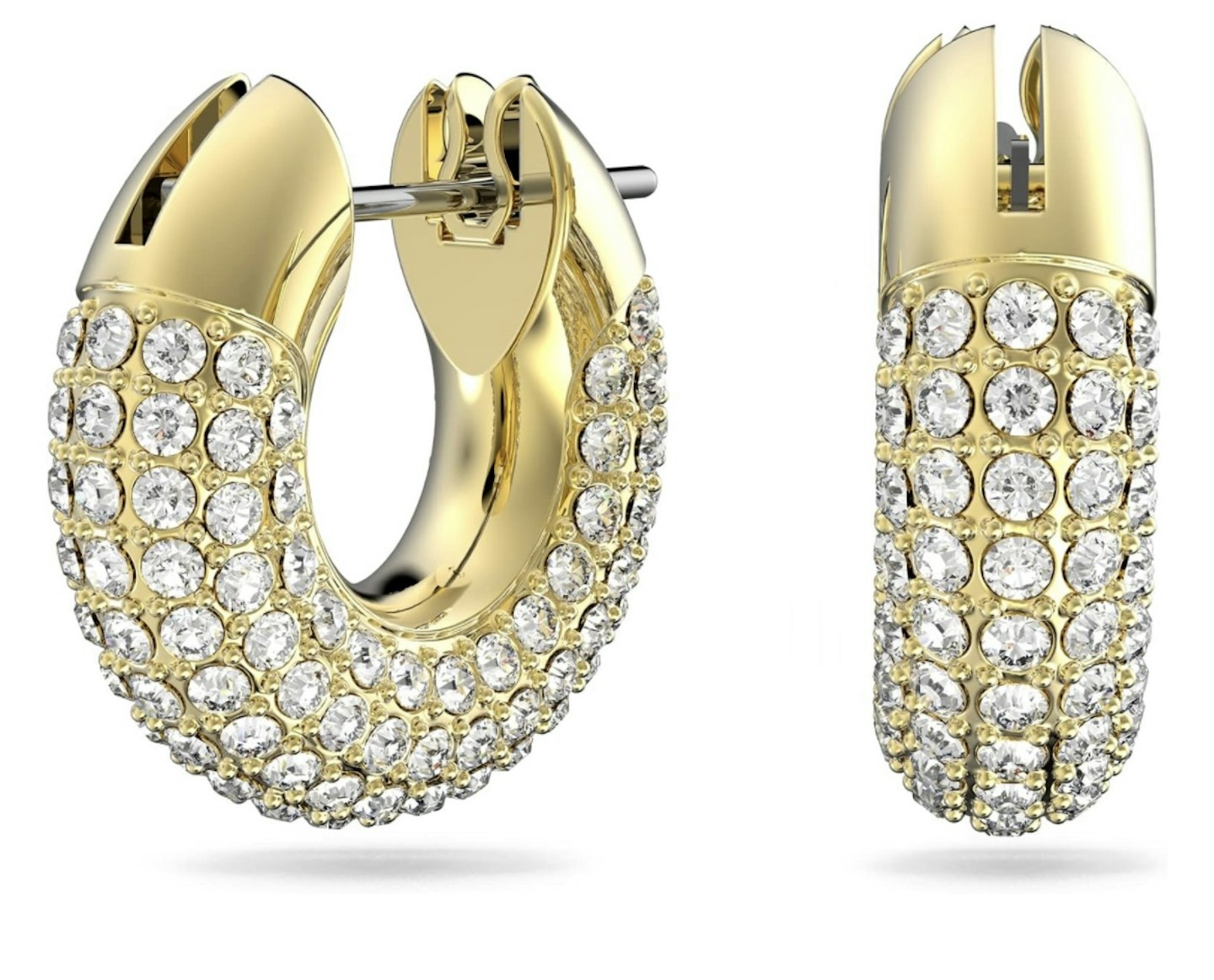 Amazon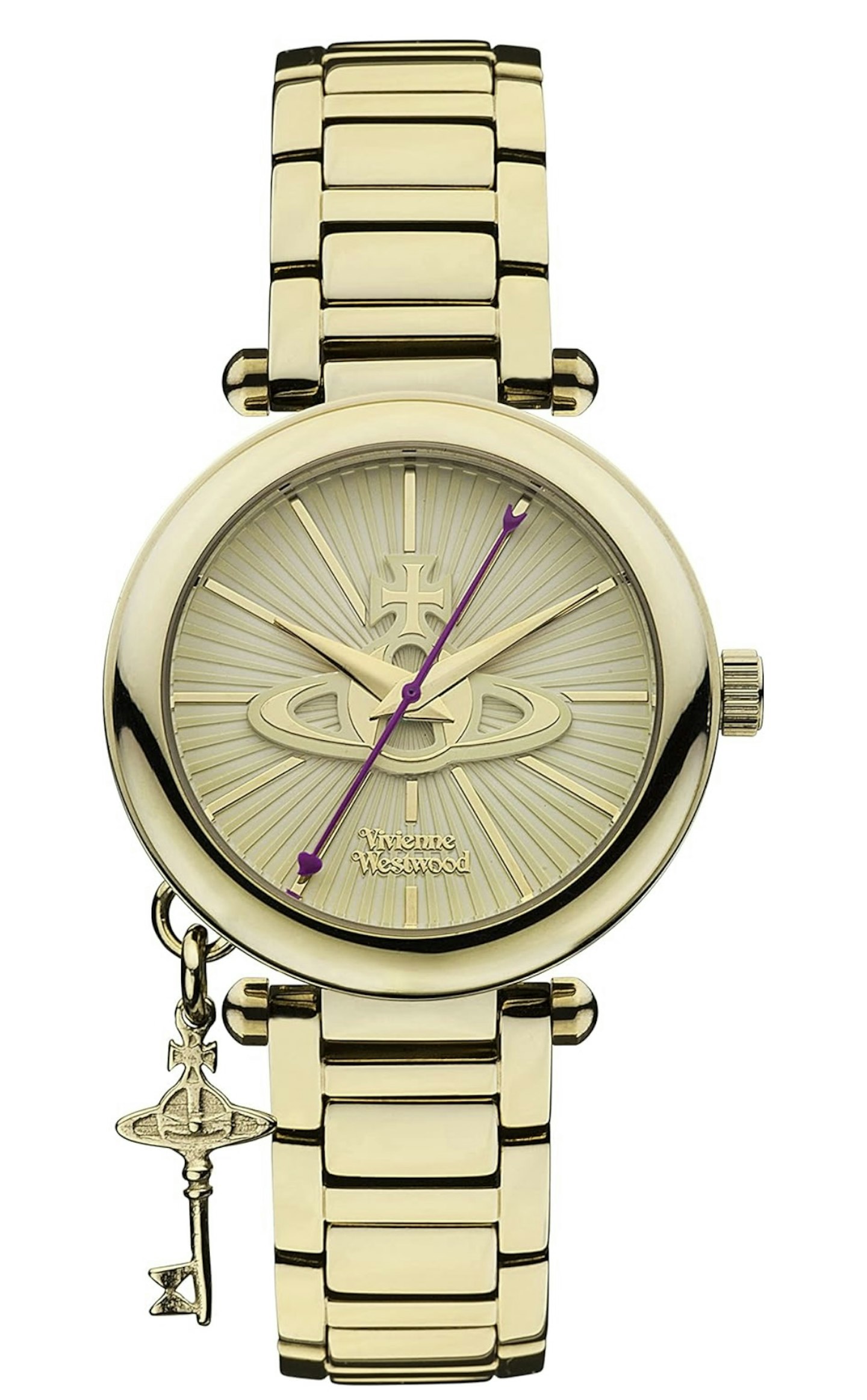 Amazon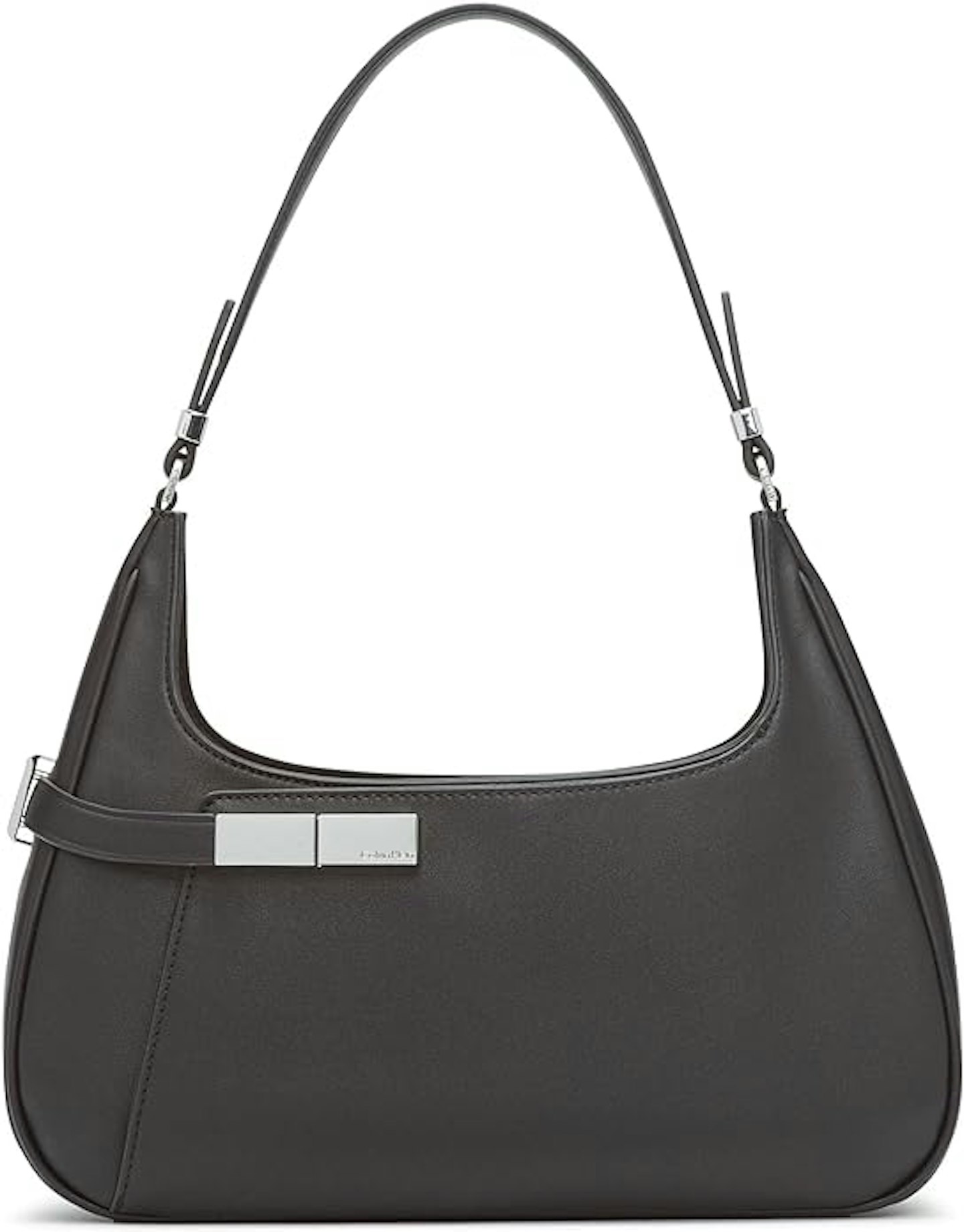 Amazon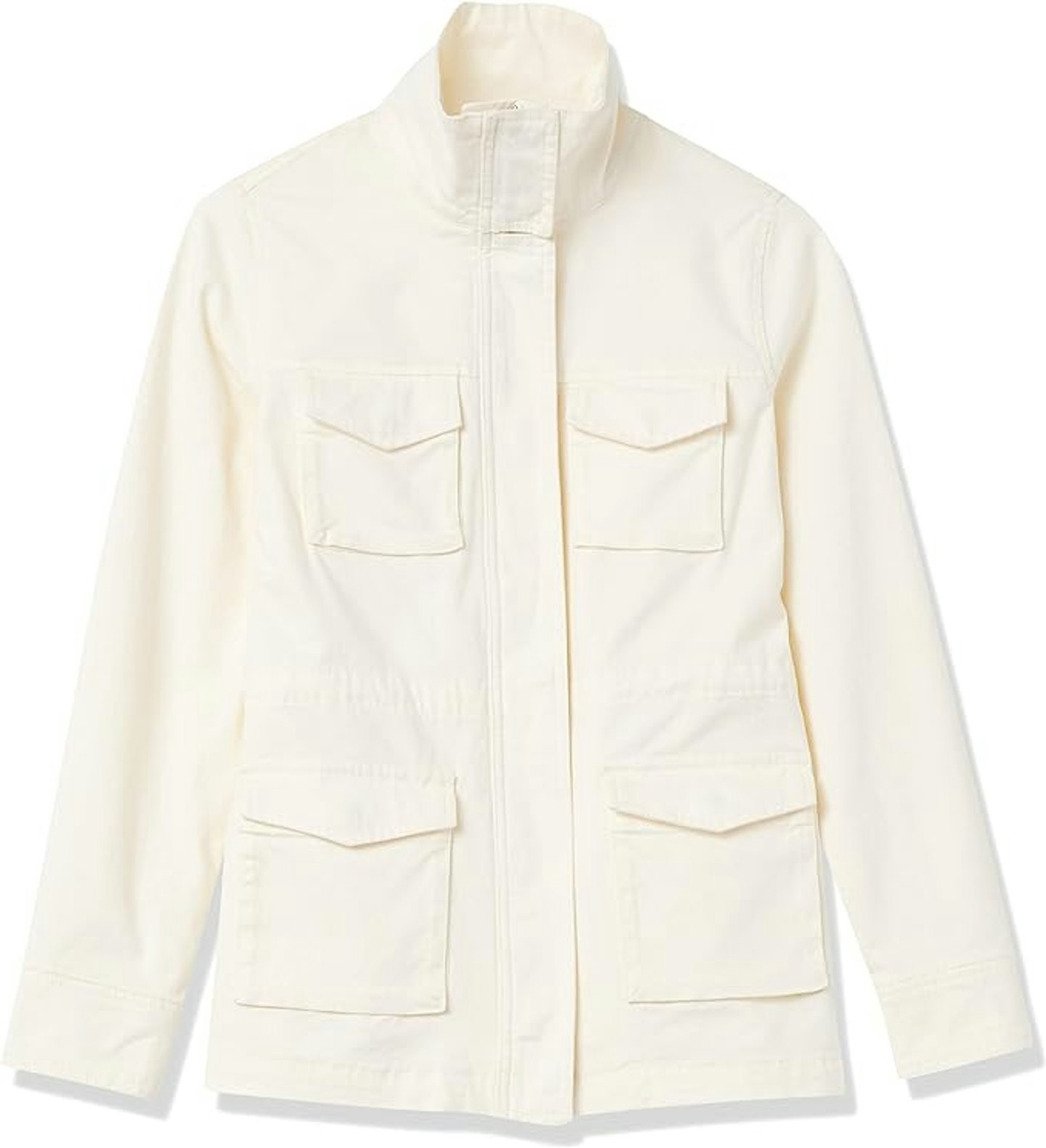 Amazon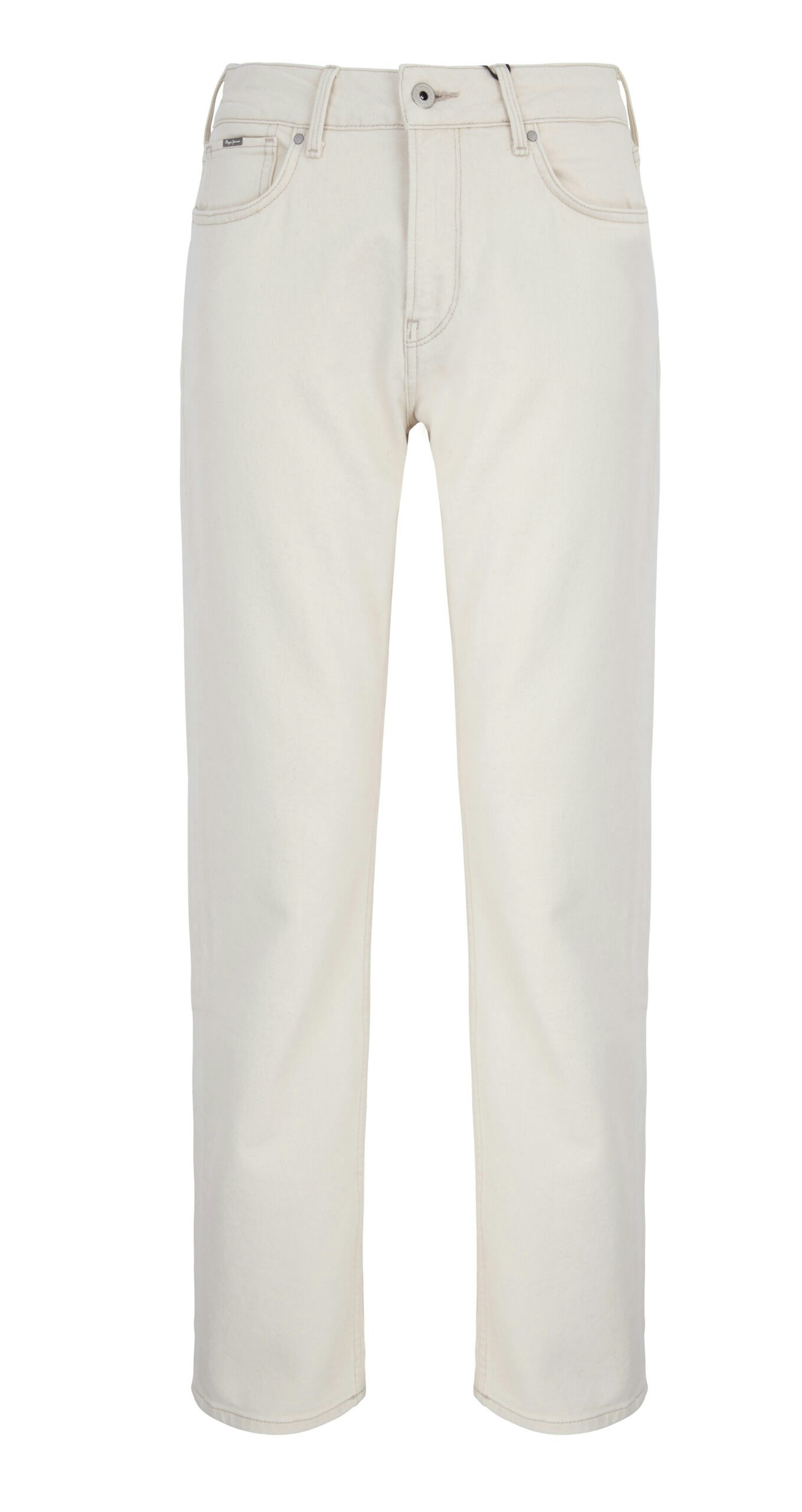 Amazon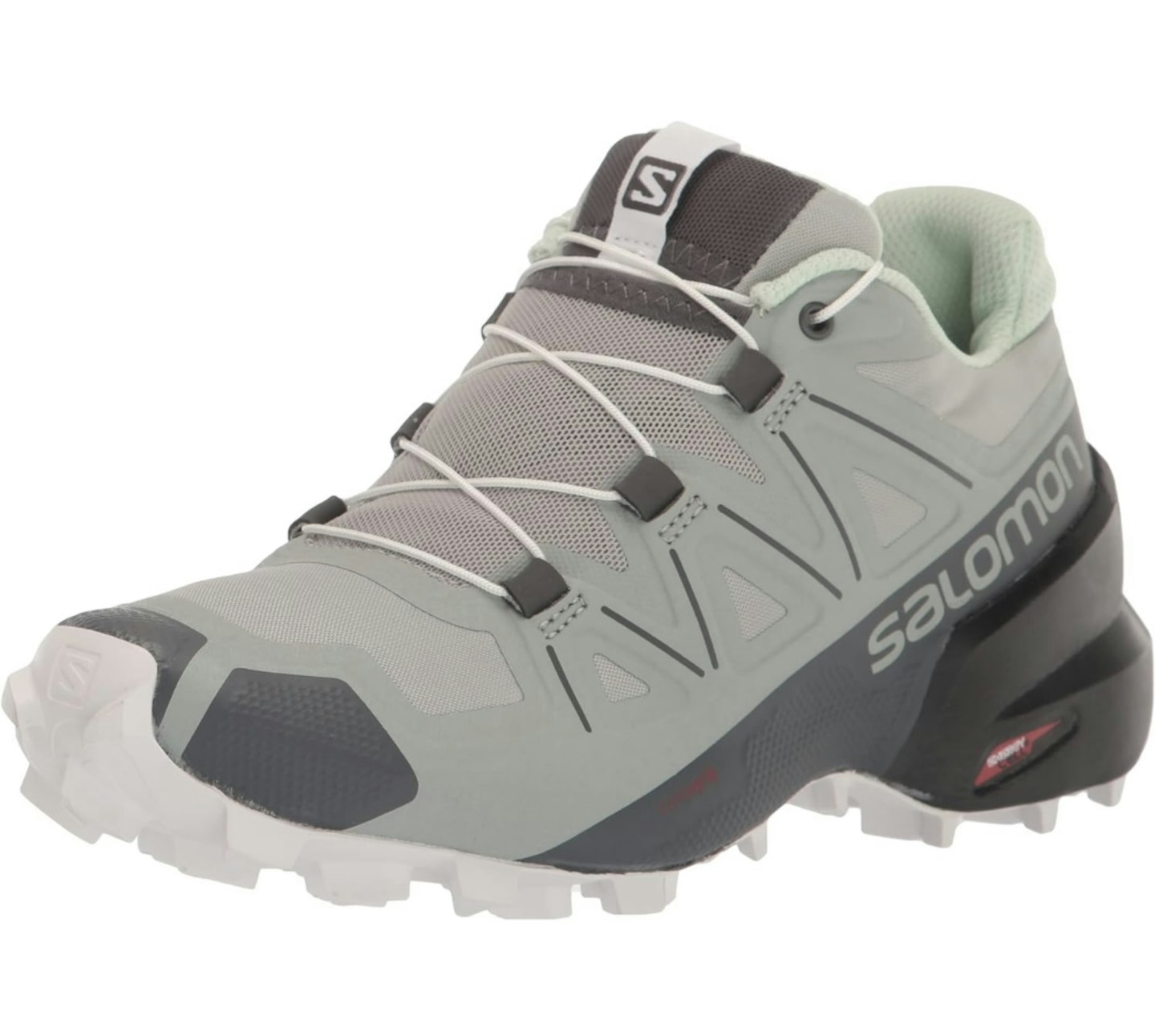 Amazon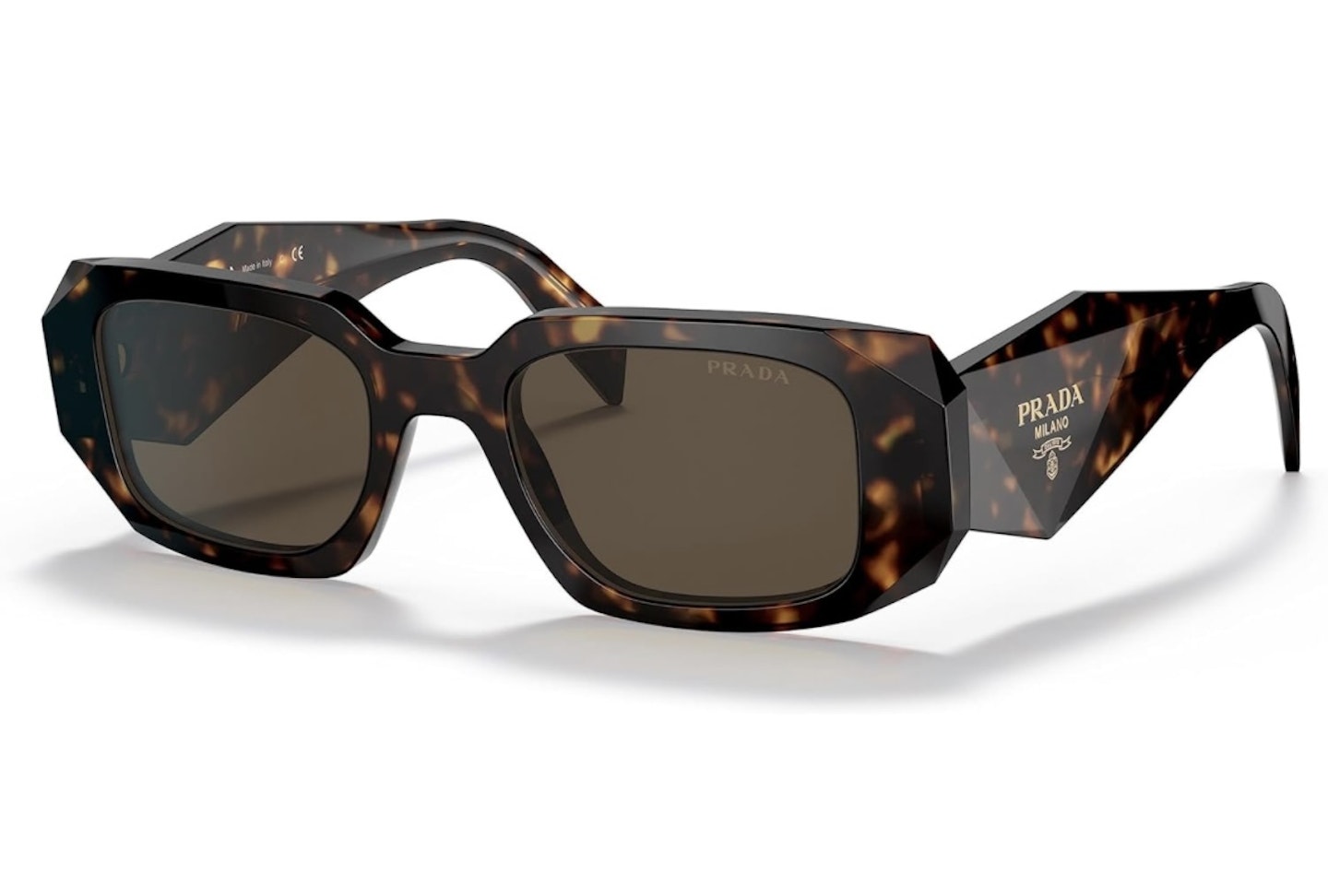 Amazon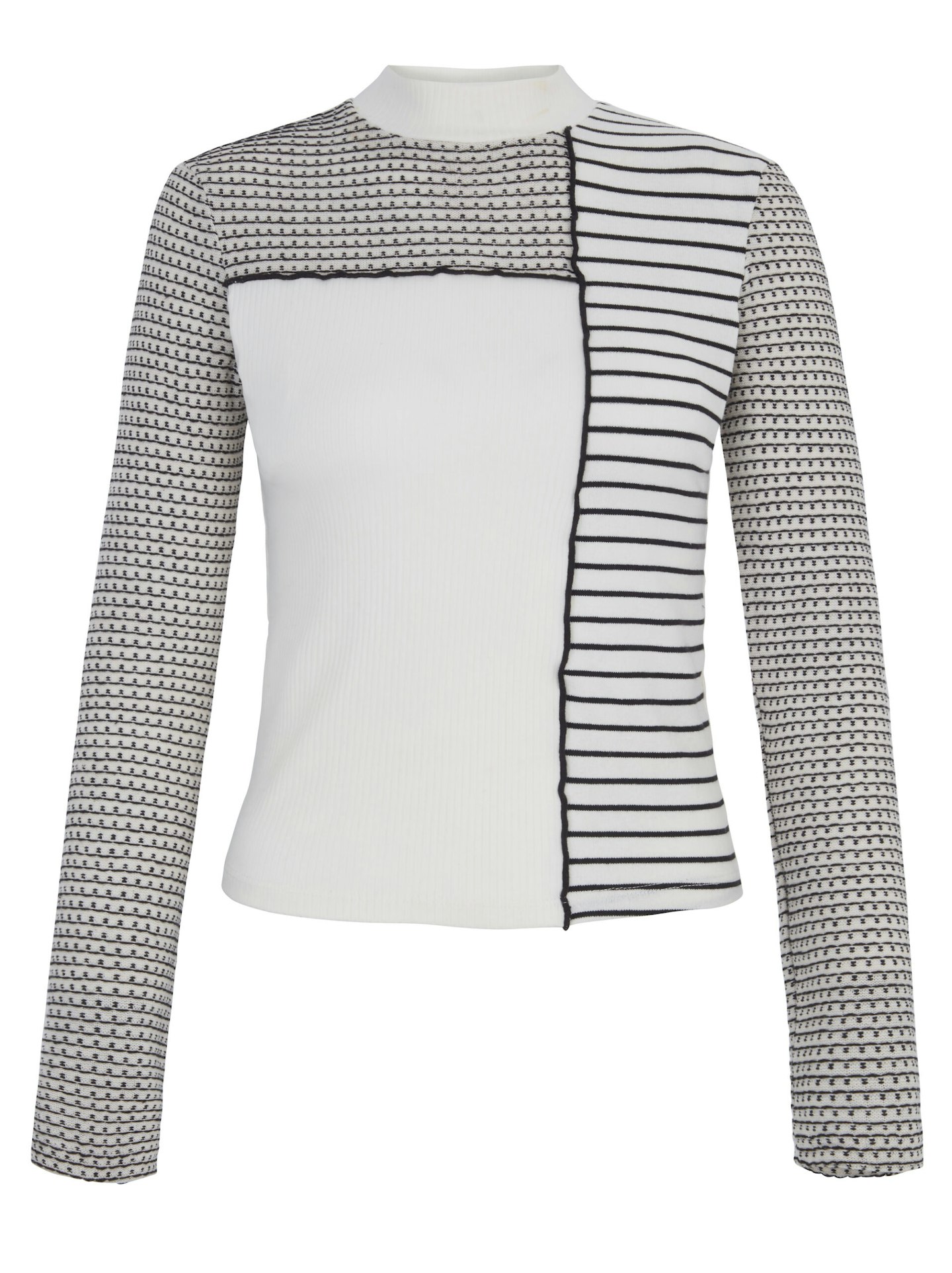 Amazon
Description
Coming back into stock soon.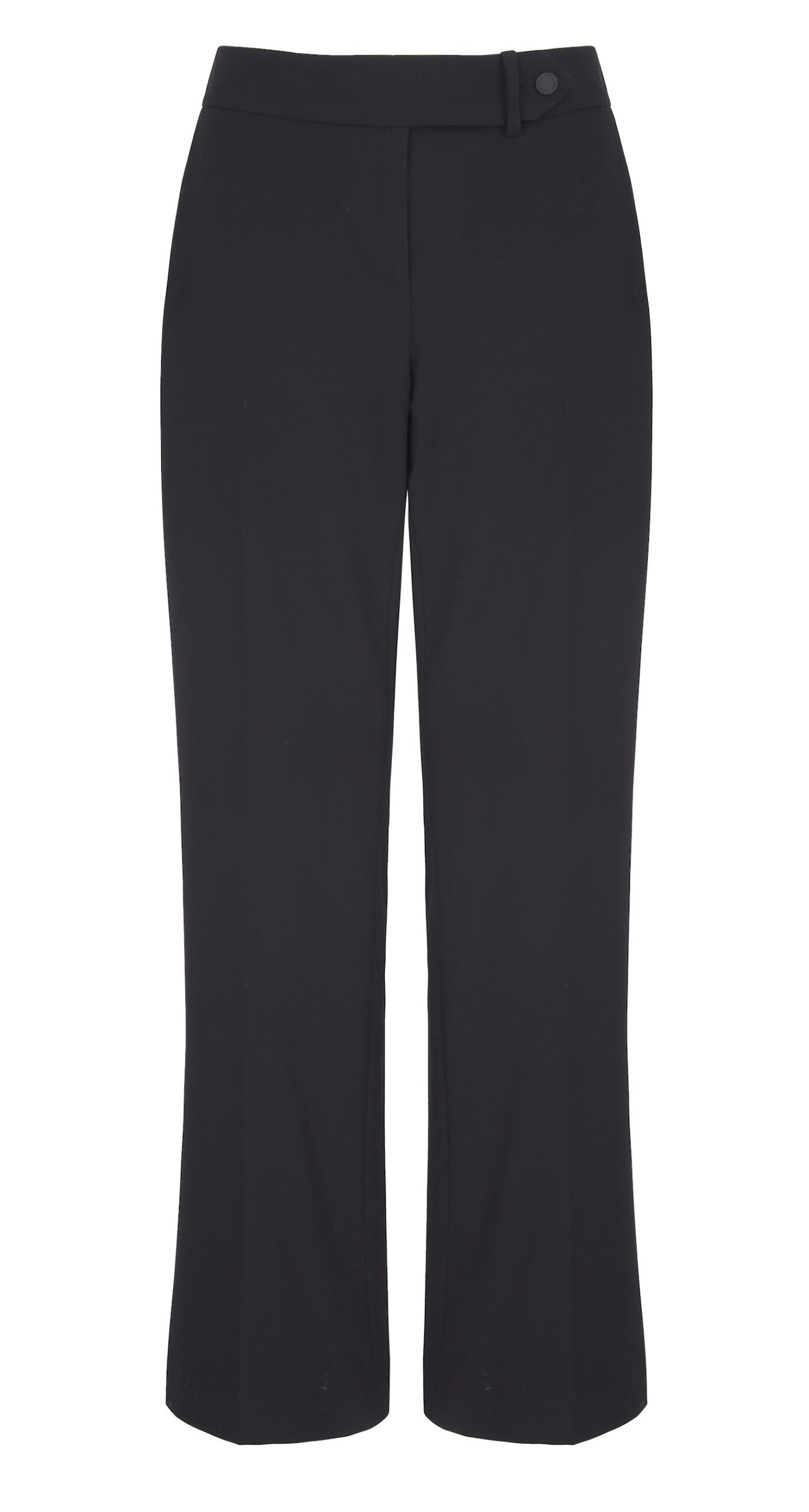 Amazon
Amazon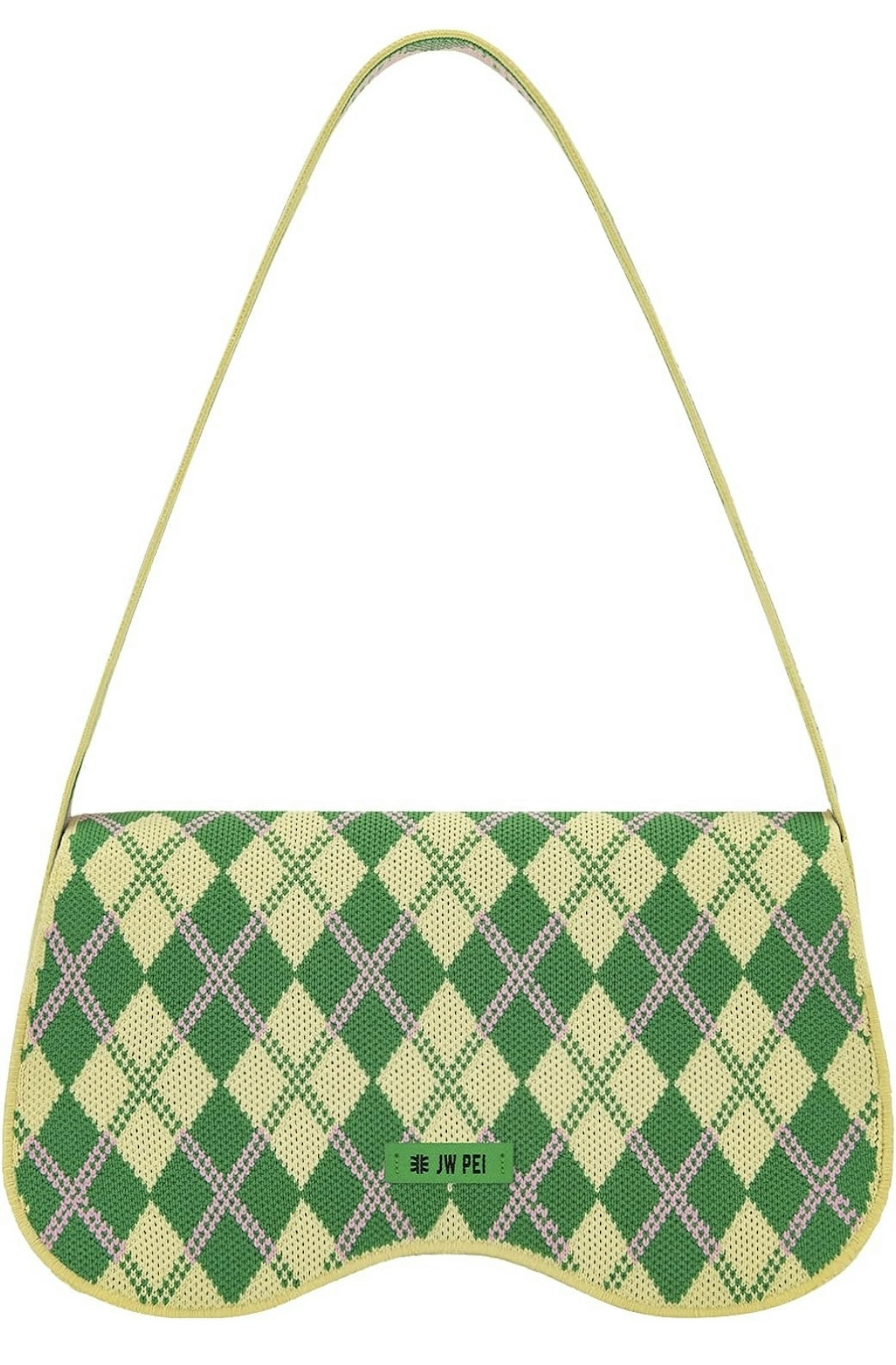 Amazon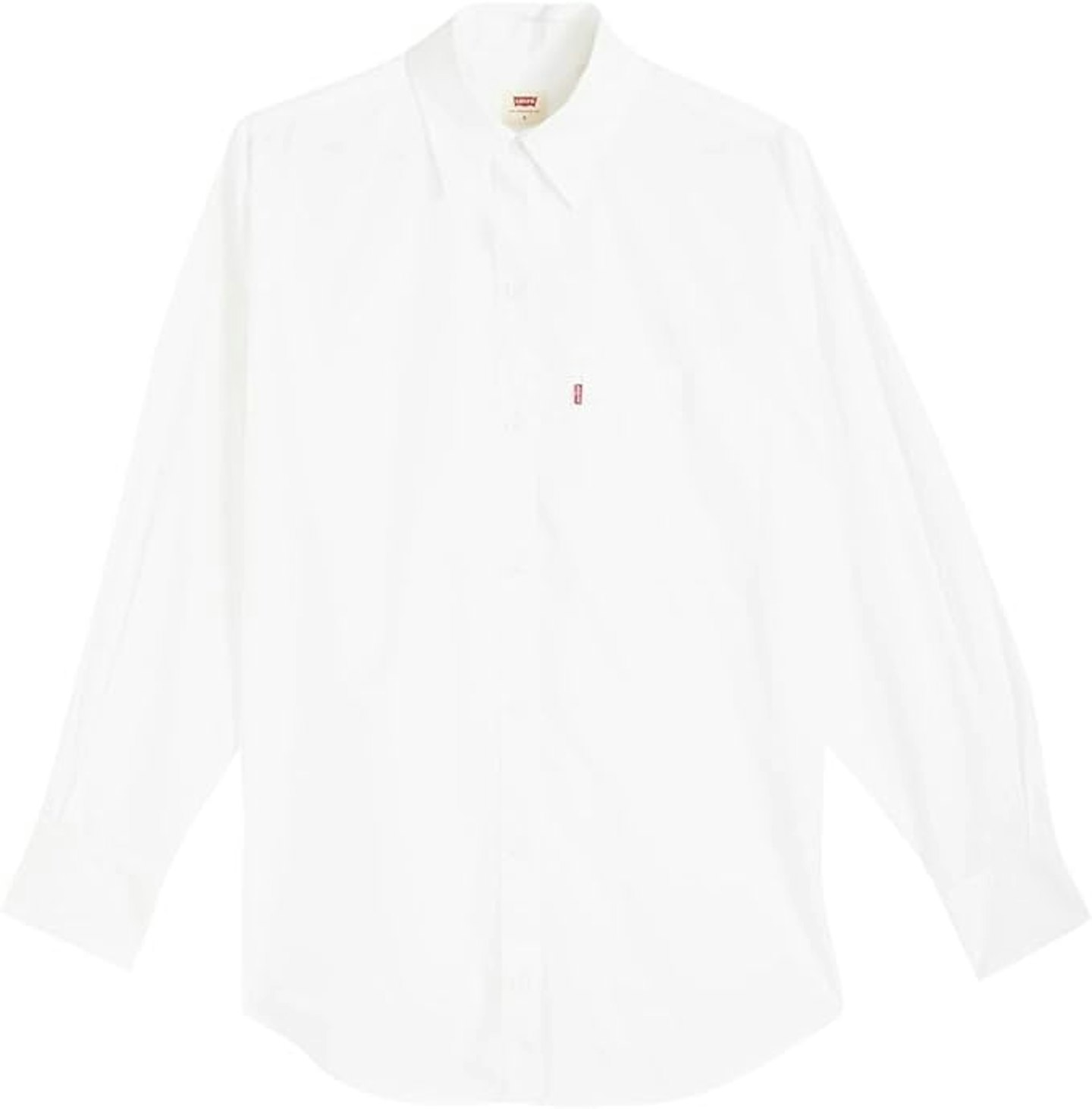 Amazon
Jade Moscrop is the Commercial Content Editor for Grazia, specialising in lifestyle topics. When she's not writing about beauty products, gym leggings and chic homeware items, she can usually be found on a hot girl walk, buying houseplants or listening to female-fronted rock bands.