While we - ever hopefully - prepare to fill our 2022 diaries with IRL plans, we still have 2021's Christmas season and New Year's Eve to celebrate. Granted, it's likely that festivities won't be as 'back to normal' as we'd hoped now – but there are still a few occasions that are worth getting made up for, even if they end up taking place on Zoom. Again.
So take a break from those headlines for a minute, turn up the tunes and prepare to fall in love with make-up all over again as beauty legends, Wendy Rowe, Nikki Wolff and Lisa Eldridge reveal their top tips and tricks for elevating your base, eyeliner and lipstick this year. More of a visual learner? Our Head of Beauty, Joely Walker, has created the ultimate festive make-up tutorial that you can follow with as you read. Click the 'join show now' button at the top of this article to follow along.
Base First
International make-up artist and former global creative director at Max Factor, Wendy Rowe has worked with the likes of Kate Moss and Sienna Miller and she's about to change the way you apply your foundation forever.
1. Prepare Your Skin: 'If you neglect this step then it's like trying to paint a beautiful picture on a dirty canvas. Make sure your skin is clean and moisturised before you start.'
2. Lift A Finger: 'You need to push foundation into the skin. Handle the formula as you would moisturiser – you wouldn't apply that with a brush. If you use a sponge, make sure it's damp. You want your foundation to be pressed into the skin.'
3. Know Your Starting Point: 'Start with your T-zone and blend outwards with your fingers to the areas of your face that need it less.' The aim is to achieve a barely-there base look while applying just the right amount of coverage to the areas that require it most.
4. Cut Down On Concealer: 'If you're faced with a problem area, the best thing you can do is to use as little make-up on it as possible. Use a lightweight foundation all over to even out skin tone and finish with just a touch of powder over your breakout. Add any more layers and the area will start to look cakey.'
Eye Candy
Up your shadow game with Dior Make-up's celebrity make-up artist Nikki Wolff, who has worked with Yara Shahidi, Joan Smalls and Kim Kardashian.
1. Wing It: There's so much at stake when drawing on a feline flick – too thick, too thin, different on each eye – the list goes on. 'I've got one basic rule that works for every single eye shape and that is to follow the angle of the bottom lash line,' says Nikki. 'Start by lining along the top lash line until you reach the outer corner, and then look straight ahead in the mirror and sketch the angle of your bottom lash line.' This way, according to Nikki, the wing is always going to be flattering and suit your shape – rather than being too low or too high.
**2. Seeing Red: '**Lots of us shy away from wearing warm tones, like pinks and reds, in case they make our eyes look sore,' says Nikki. 'But if you use a dark liner in the lash line to create definition and contrast, it works.' For autumn/winter, Nikki recommends deep reds and rich burgundy eyeshadows – 'These shades are really beautiful and much easier to wear than you think.' Dab a pearlescent gold on top of the centre of the lid for a little 'eye-light'.
3. Lash Out: Sometimes, a quick curl and coat of mascara is all you need to feel 'put together' and ready to take on the day. 'I always like to curl lashes twice,' says Nikki, 'once, really close to the root of the lashes and then slightly further down the length of the lash.' The result? 'A nice gradual curve, instead of a 90° angle bend.' Finish with a little bit of mascara.
Loud Mouth
A pop of bright lipstick is such an easy way to elevate your make-up look for Zoom. Here to tell us how it's done is none other than Lisa Eldridge, one of the most talented make-up artists in the business.
1. Prep Your Pout: The secret to making your lip colour last? 'It's all in the prep,' says Lisa. 'During your cleansing routine, massage your lips with a muslin cloth to remove dry skin.' Next? 'Apply a generous layer of balm and let it get to work while you're doing your base and eyes.' When you're ready, blot away any excess product before applying lipstick.
2. Layer Up: When it comes to perfect application, Lisa recommends building up the colour in layers. 'I like to use a brush for this,' she says, 'before blotting and finishing with a dab of colour straight from the bullet for the final layer.' You can use your fingertips for a soft, natural 'just bitten' stain. 'Dab your ring finger on the lipstick and pat lightly on to lips until you get the perfect level of colour and diffusion.'
3. Avoid Feathering: 'Keep your lip look in check and avoid bleeding with a lip liner,' suggests Lisa. 'Outline your lips either before or after your first application of lipstick with a long-wearing, waterproof gel pencil.'
4. Go For Bold: 'There is nothing more instantly pleasurable than a gloriously painted red mouth.'
Shop: Highlights From The Party Make-Up Line-Up
Zoom Make-Up Kit 2020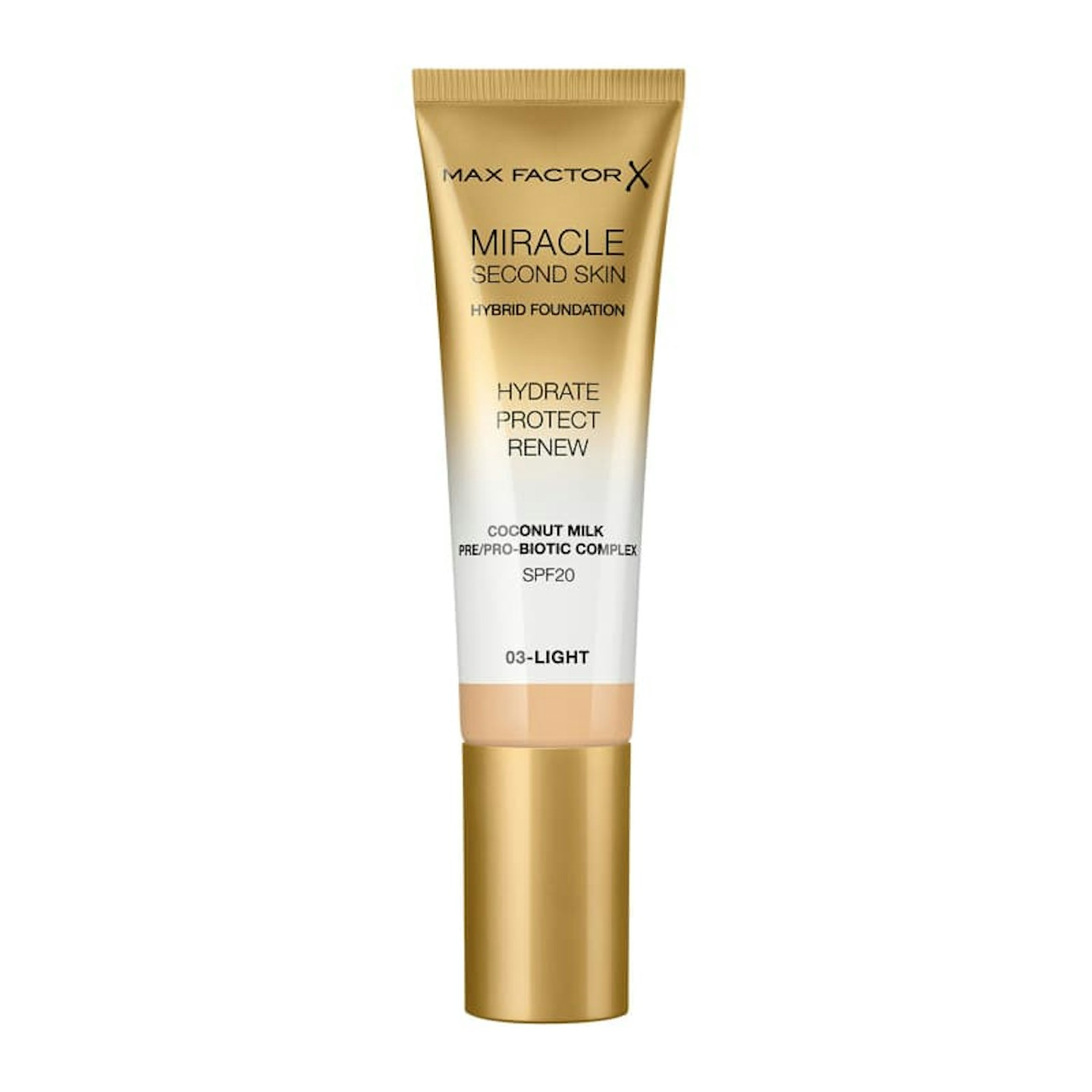 1 of 5
Max Factor Miracle Touch Second Skin Foundation, £12.99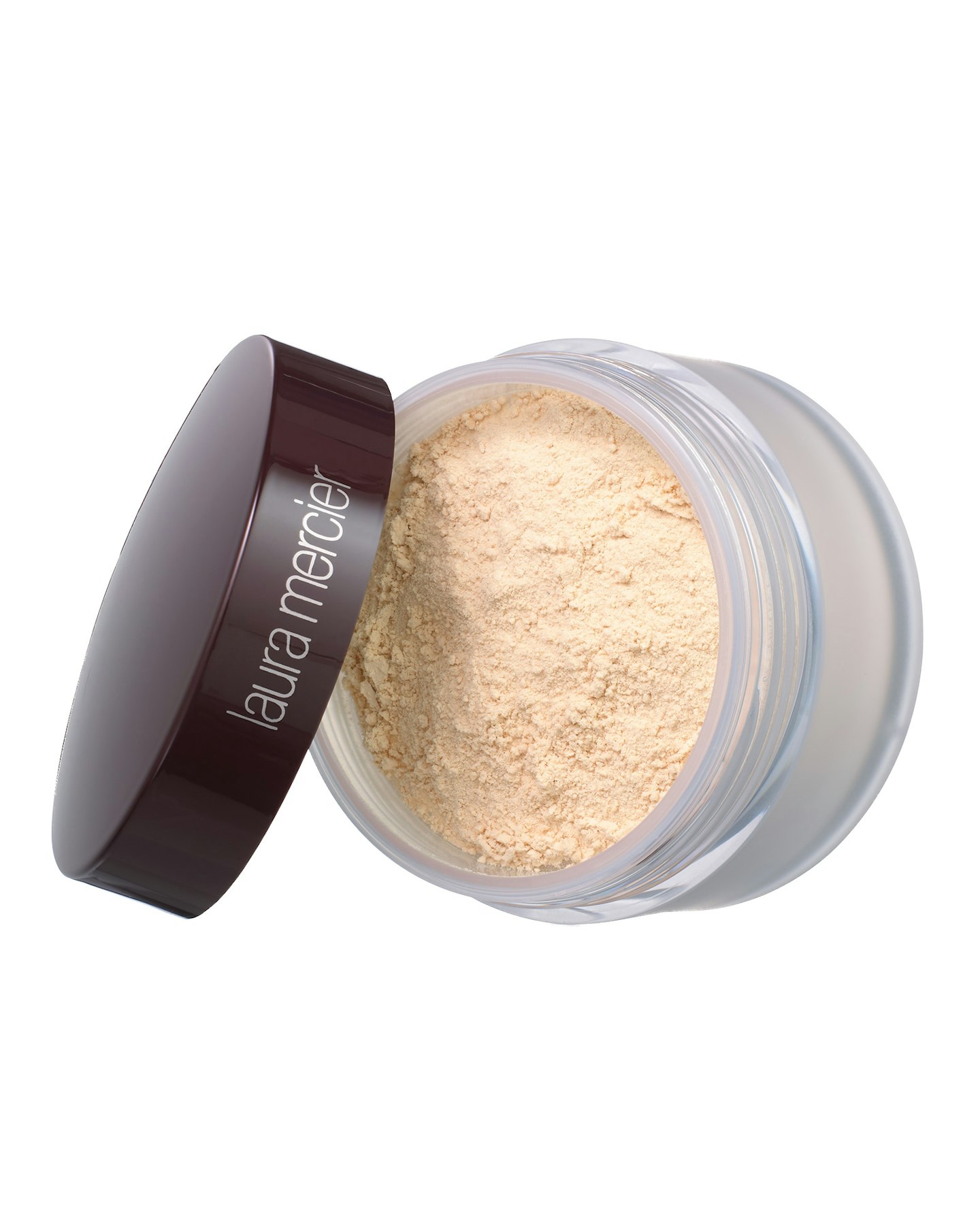 2 of 5
Laura Mercier Translucent Loose Setting Powder, £32
3 of 5
Dior 5 Couleurs Couture in 689 Mitzah, £48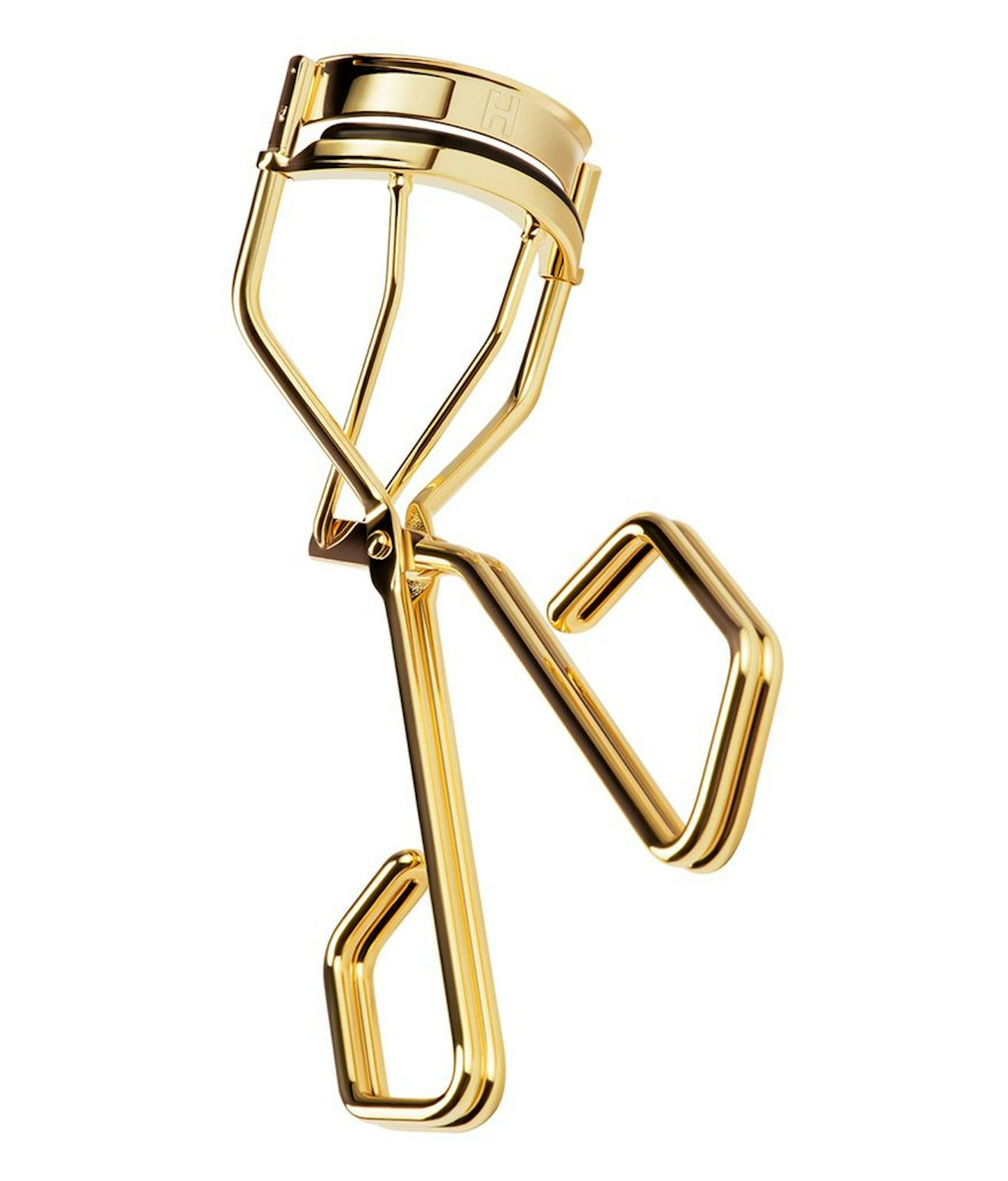 4 of 5
Hourglass Lash Curler, £30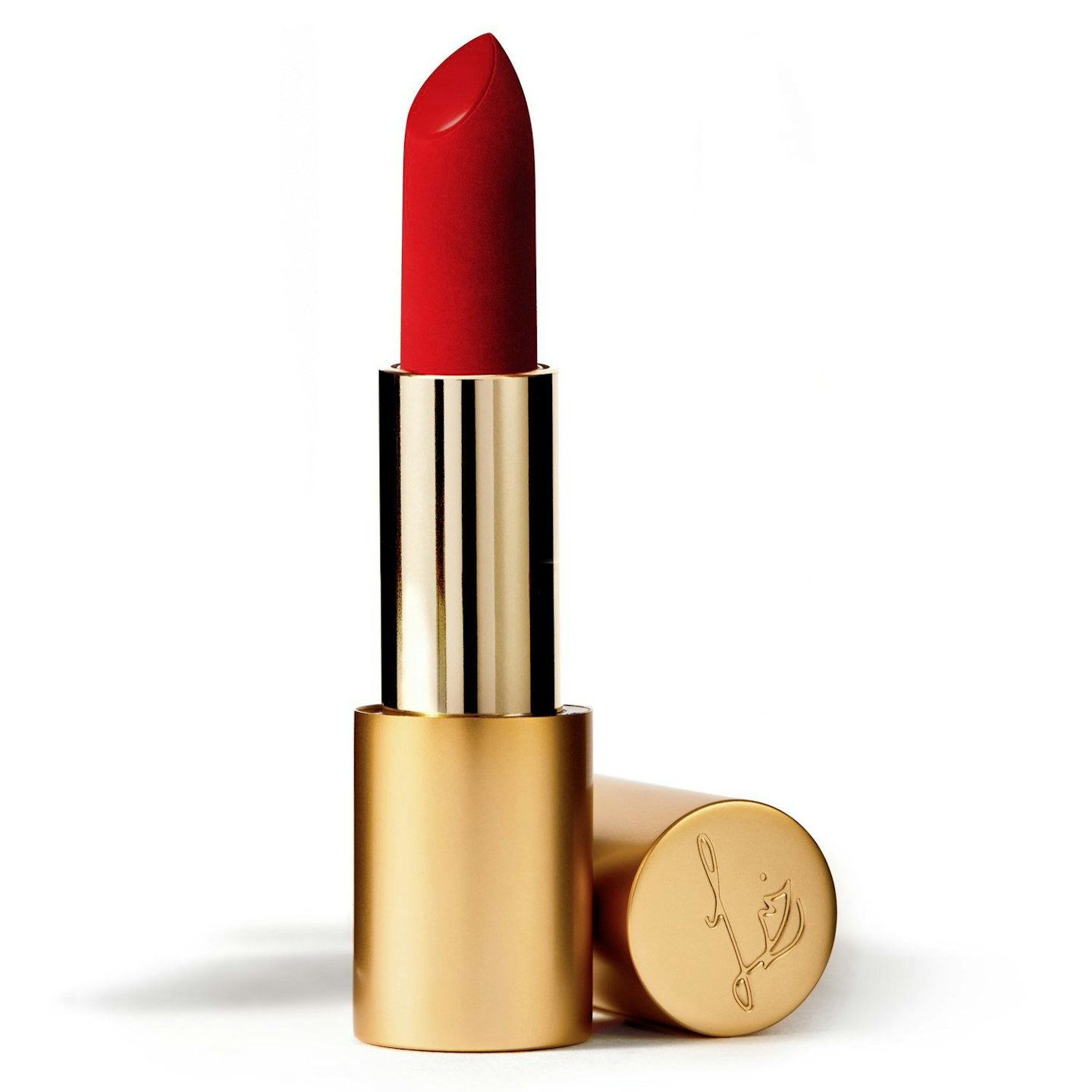 5 of 5
Lisa Eldridge True Velvet Lip Colour in Velvet Ribbon, £26
READ MORE: Amp Up Your Eye Make-Up When Wearing A Mask With Katie Jane Hughes' Pro Tips