Winter is setting in, which means it's finally acceptable to re-watch The Holiday - say thirty more times - and buy that cinnamon scented candle you've been wanting, ahead of Christmas.
Whatever your winter routine might be there's one thing we all need more than increasing our daily quota of pumpkin spiced lattes – a reliable and stylish winter wardrobe.
Superdry has got you covered this season with all the winter essentials you need, from duvet coats and sustainably sourced hoodies to durable vegan trainers and chunky knit jumpers, perfect for building your capsule wardrobe.
Whether you're shopping in the city or strolling through the countryside, we all want to stay dry and keep warm while we're out and about, but without having to sacrifice or alter our individual style. That's where Superdry's autumn/winter collection comes in. You can wear it your way, whether you like to layer up classic contemporary styles or mix up your look with a street edge.
Take this Quilt Wool Crombie Coat for example. The minimalist design makes for a clean silhouette that keeps you feeling authentically stylish. It also brings an air of sophistication to any outfit, given the coat's relaxed but tailored fit. Pair it with denim and trainers for the day, or throw it over a dress for the evening – either option will guarantee warmth with its quilted lining and wool blend. And the best part? This coat will last you through this winter and more to come – you can't go wrong with investing in such a classic and wearable style.
But if you're looking for something with a bit more edge, this Everest Bomber Jacket might be more up your street. In nine different colourways this signature Superdry bomber jacket is a customer favourite. Layer it over a chunky knit for that alpine aesthetic or simply throw it on over anything for the school run on those dark, cold mornings. Plus, if you're thinking more consciously about your purchases recently, know that this jacket is sustainably sourced, meaning it contains up to 10 recycled bottles and the padding in the jacket is 100% recycled polyester – it's a win-win.
Now we've introduced you to some of our favourite outerwear options, let us guide you on how to style them.
We've specially curated an edit of winter essentials that can be easily paired with these coats, from Limited Edition Dry Leather Trousers - a modern alternative to a pair of denim jeans - to a pair of quality high waisted leggings – simple but a favourite when it comes building an athleisure outfit.
Take a look through the gallery below to find all the best picks from Superdry that will see you through this autumn and winter.
SHOP: The Best Superdry Picks For Autumn/Winter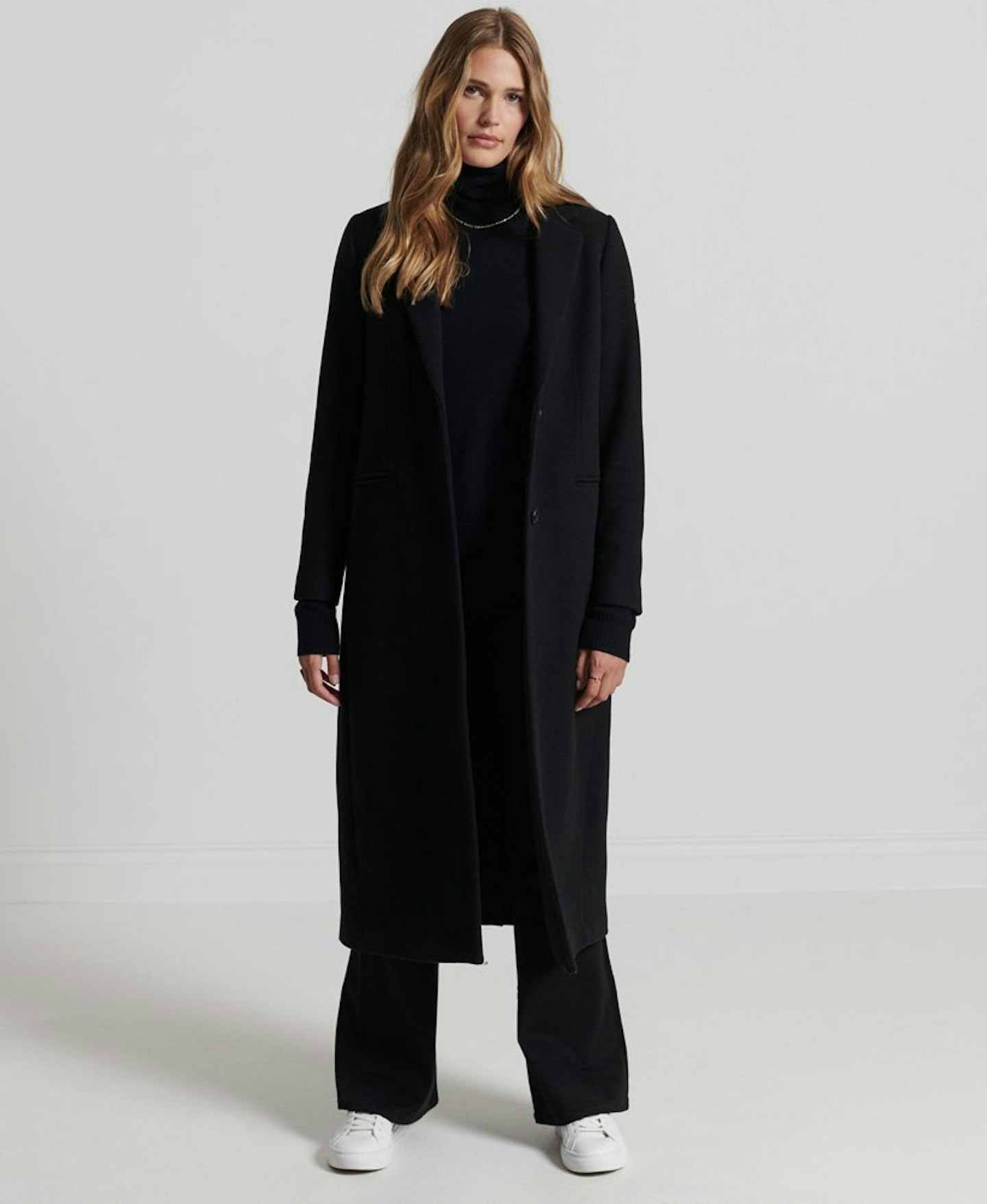 1 of 20
STUDIO, Quilt Wool Crombie Coat, £189.99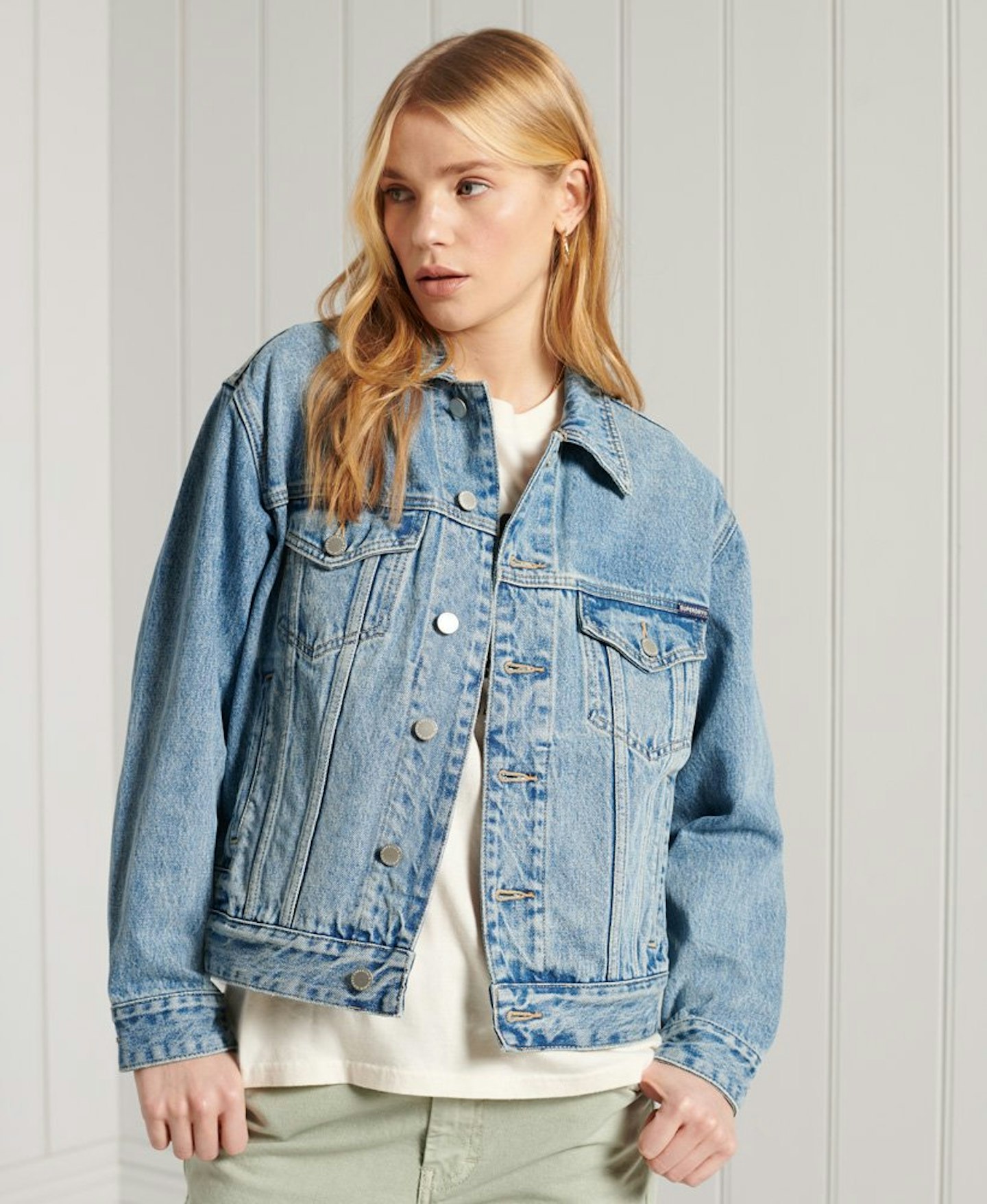 2 of 20
ORIGINAL & VINTAGE, Boyfriend Trucker Jacket, £69.99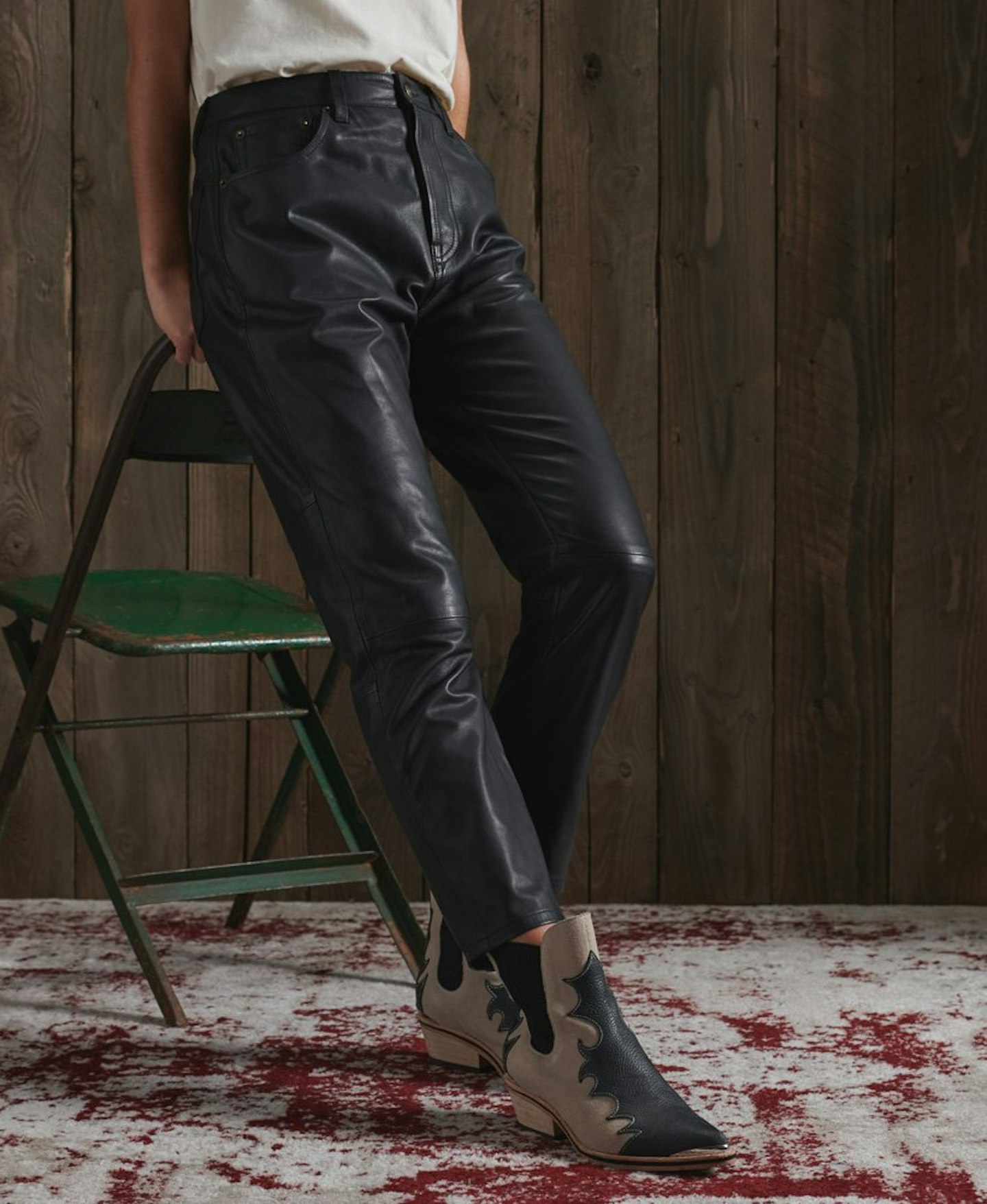 3 of 20
DRY, Limited Edition Dry Leather Trousers, £95.00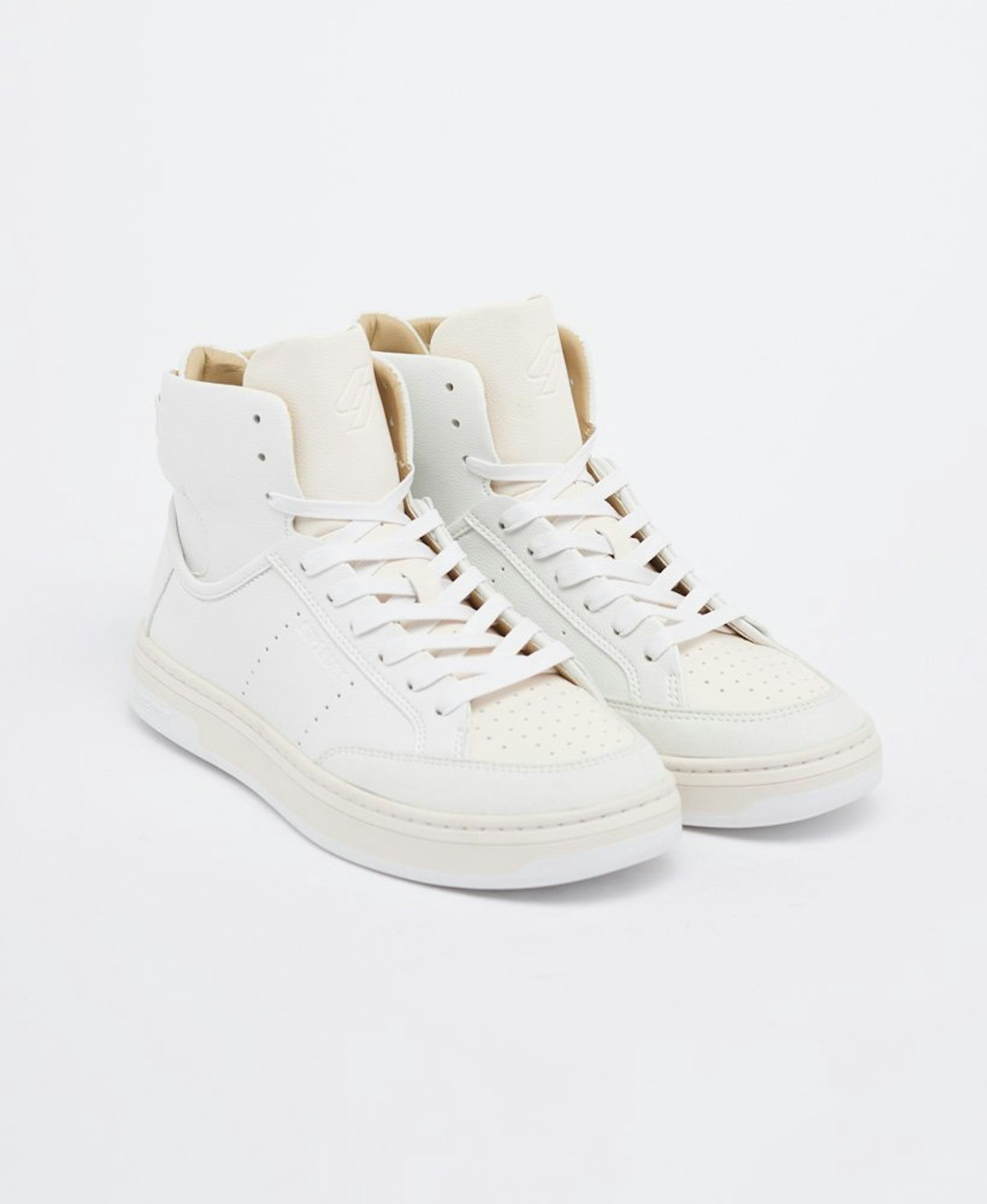 4 of 20
CODE, Vegan Basket Sport High Top Trainers, £74.99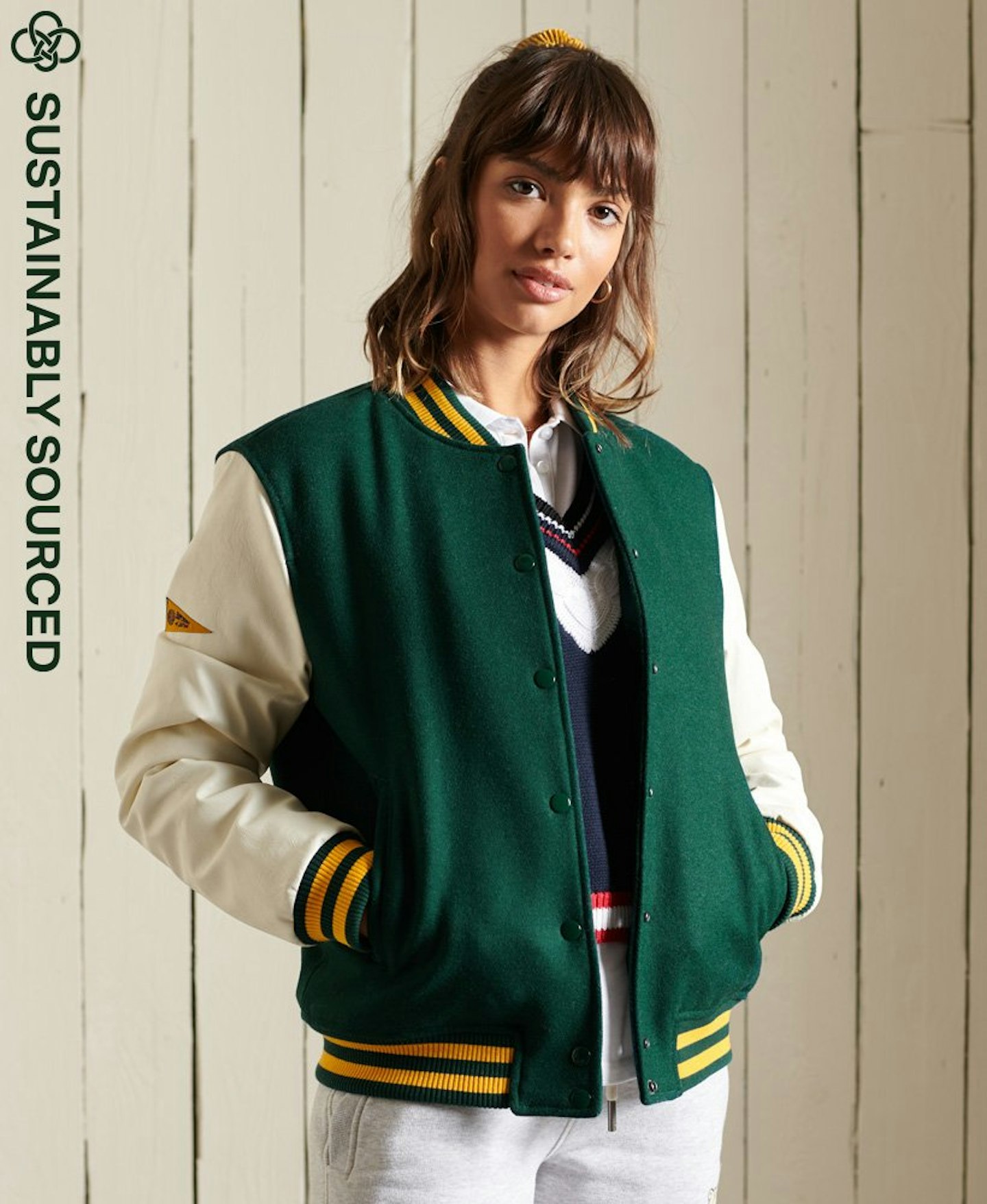 5 of 20
ORIGINAL & VINTAGE, College Varsity Bomber Jacket, £84.99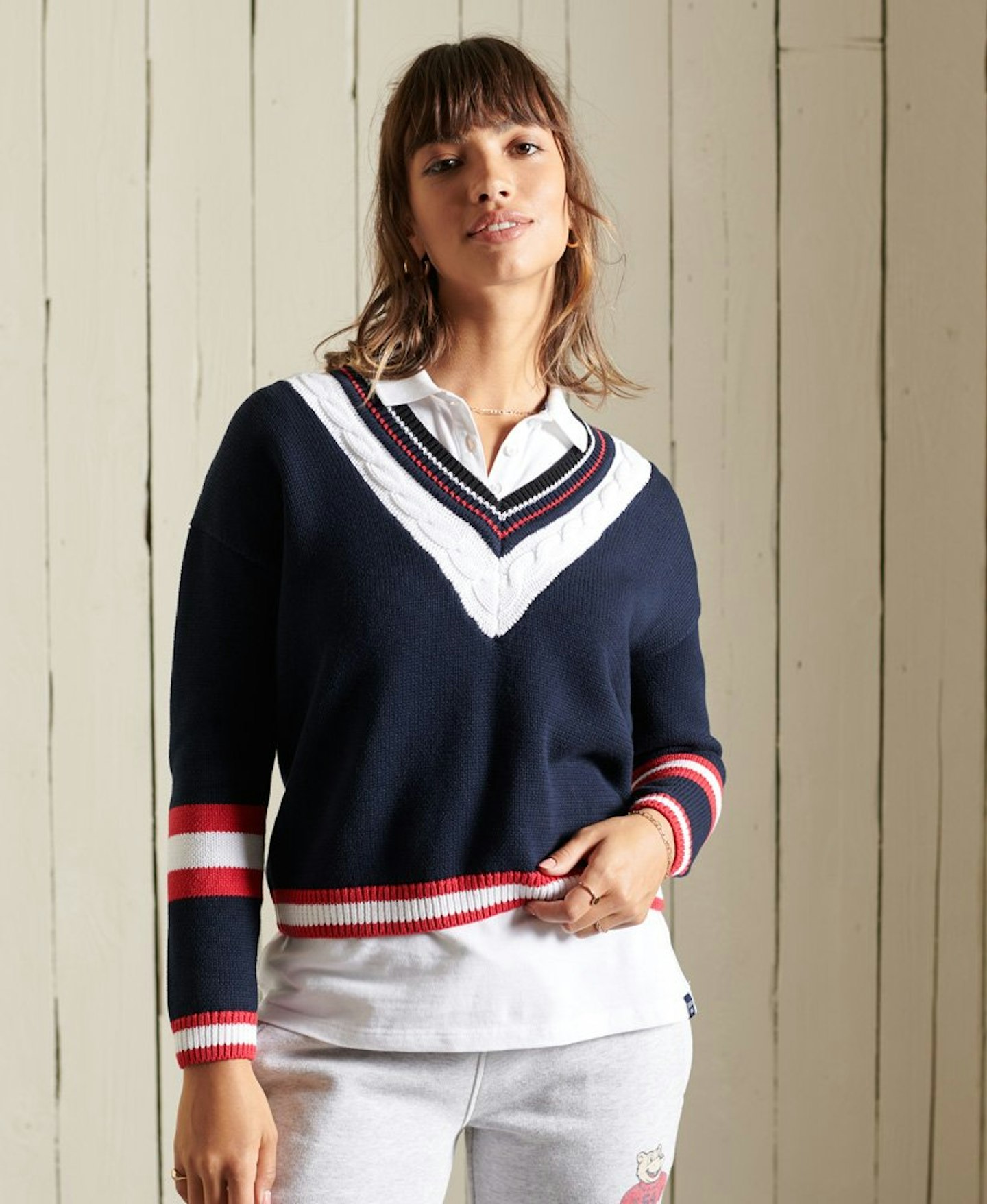 6 of 20
ORIGINAL & VINTAGE, V-Neck Cable Knit Jumper, £54.99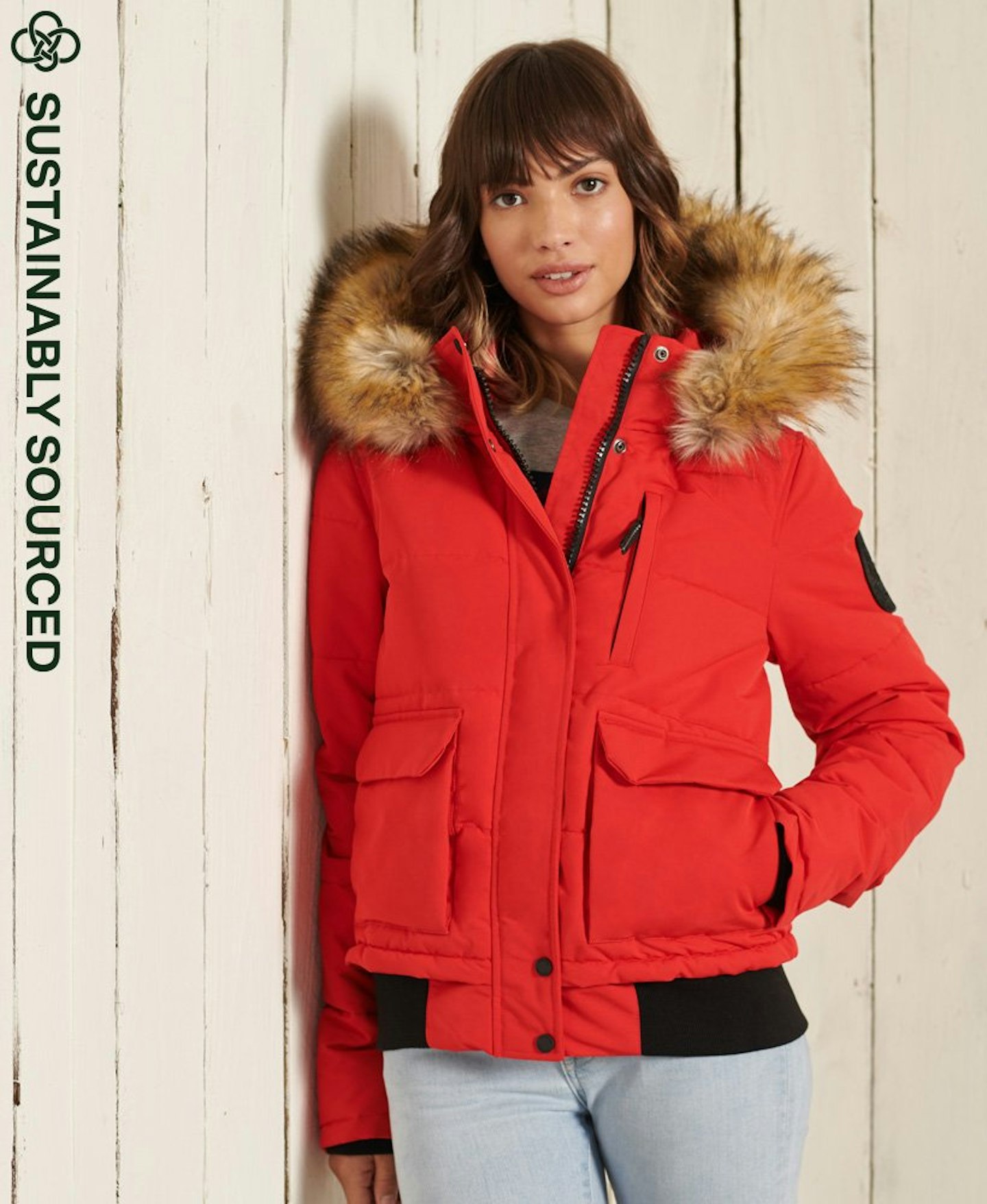 7 of 20
ORIGINAL & VINTAGE, Everest Bomber Jacket, £119.99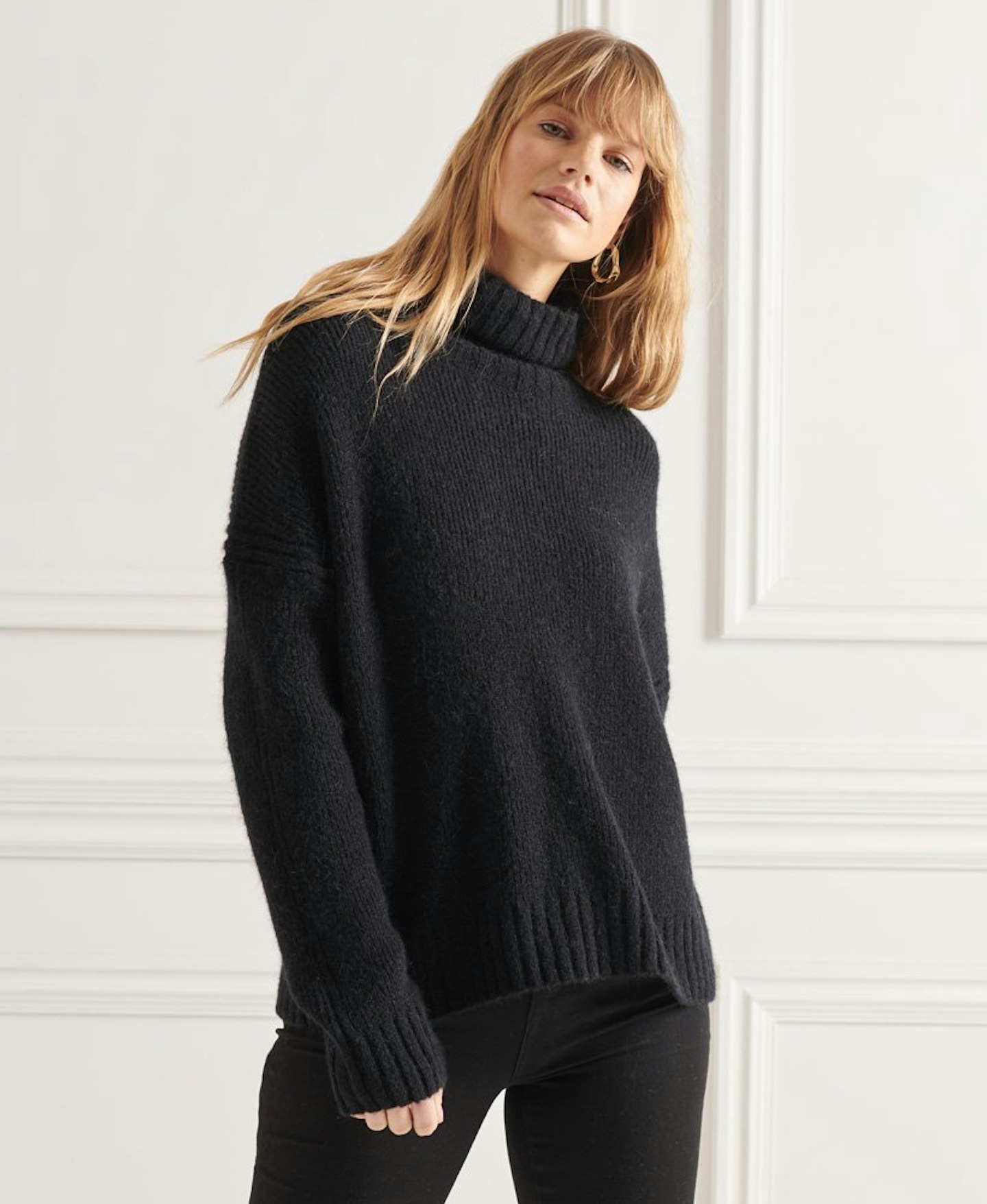 8 of 20
SUPERDRY, Studios Chunky Roll Neck Jumper, £74.99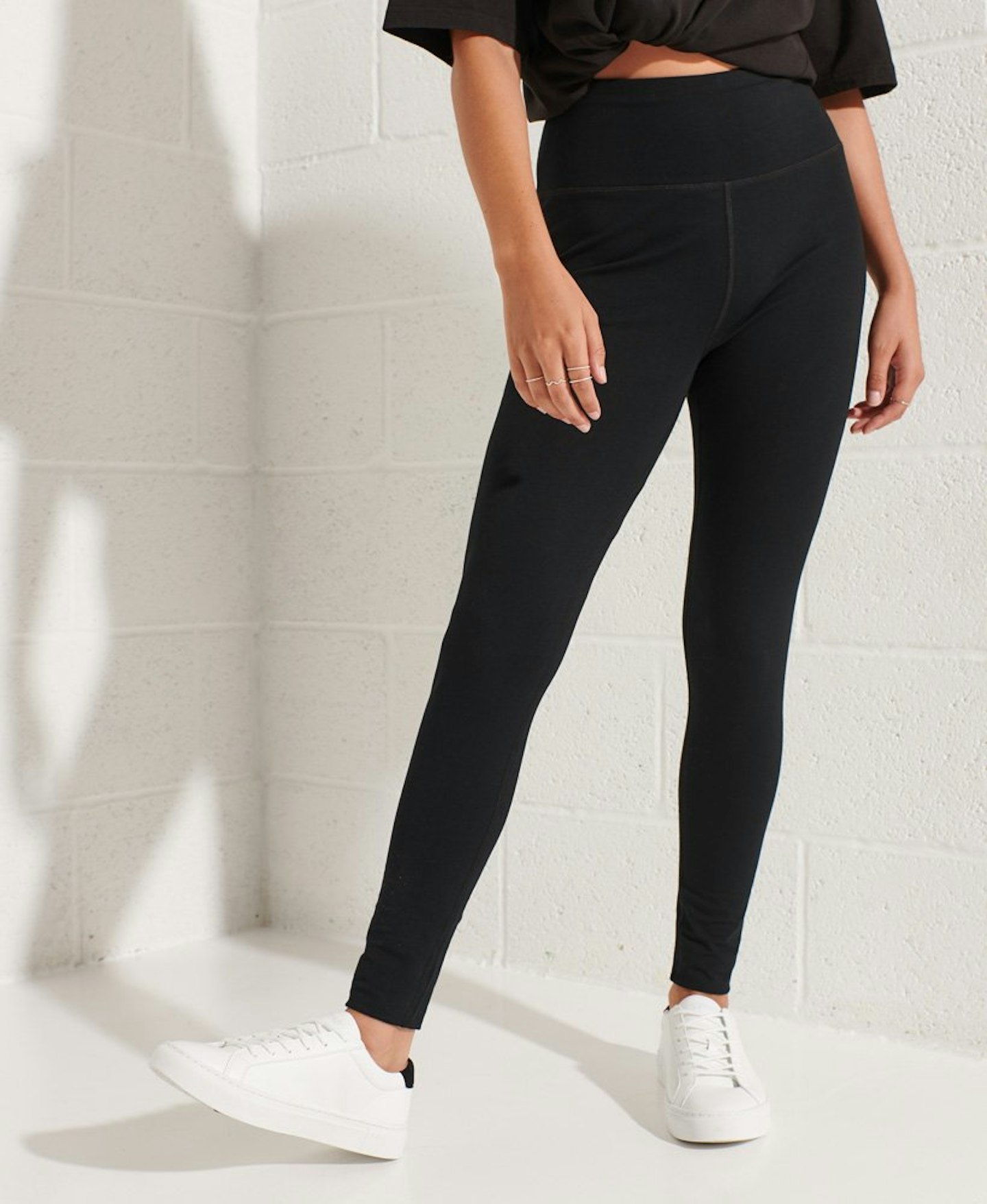 9 of 20
CODE, Corporate Logo High Waist Leggings, £24.99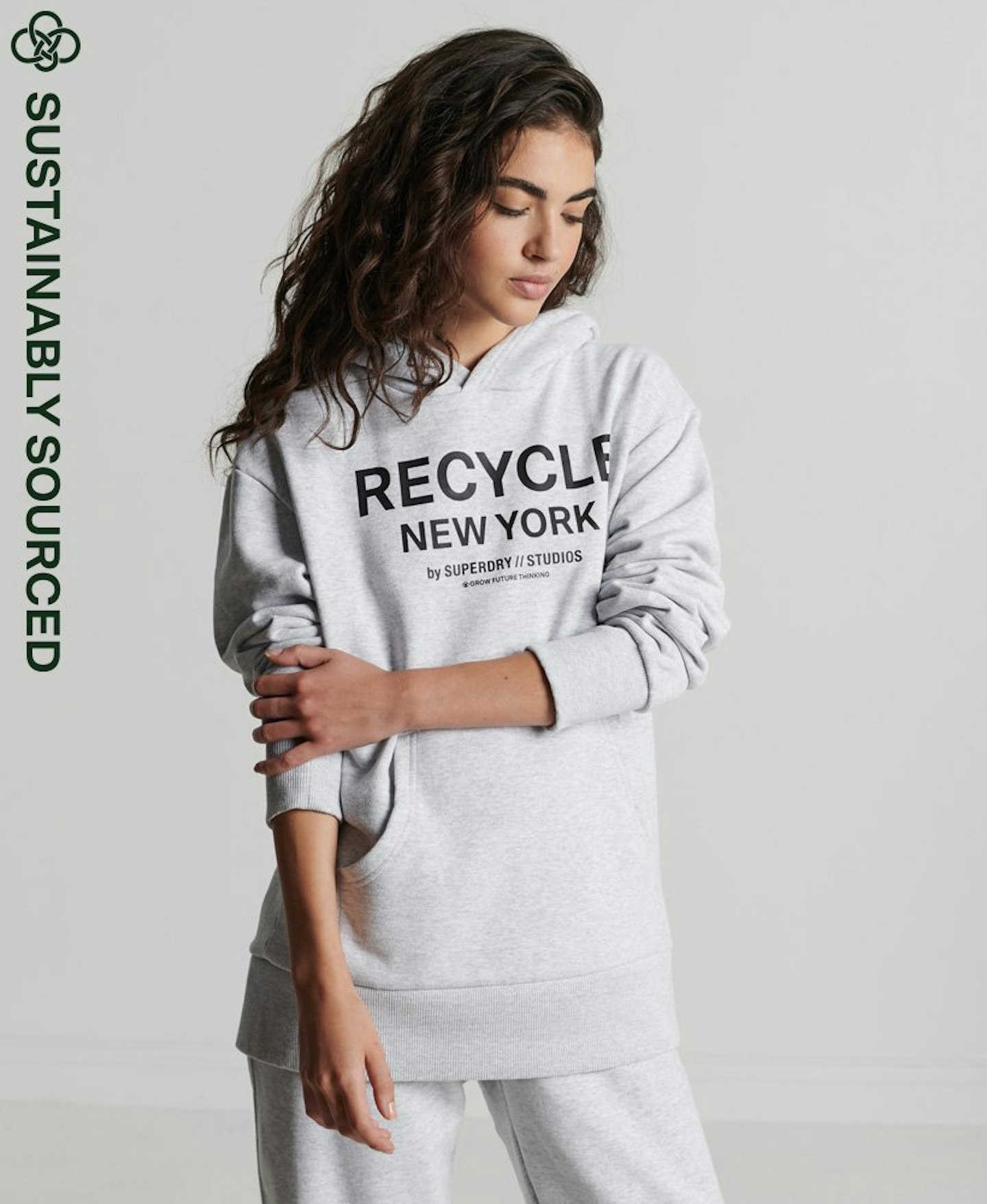 10 of 20
SUPERDRY, Recycled City Hoodie, £54.99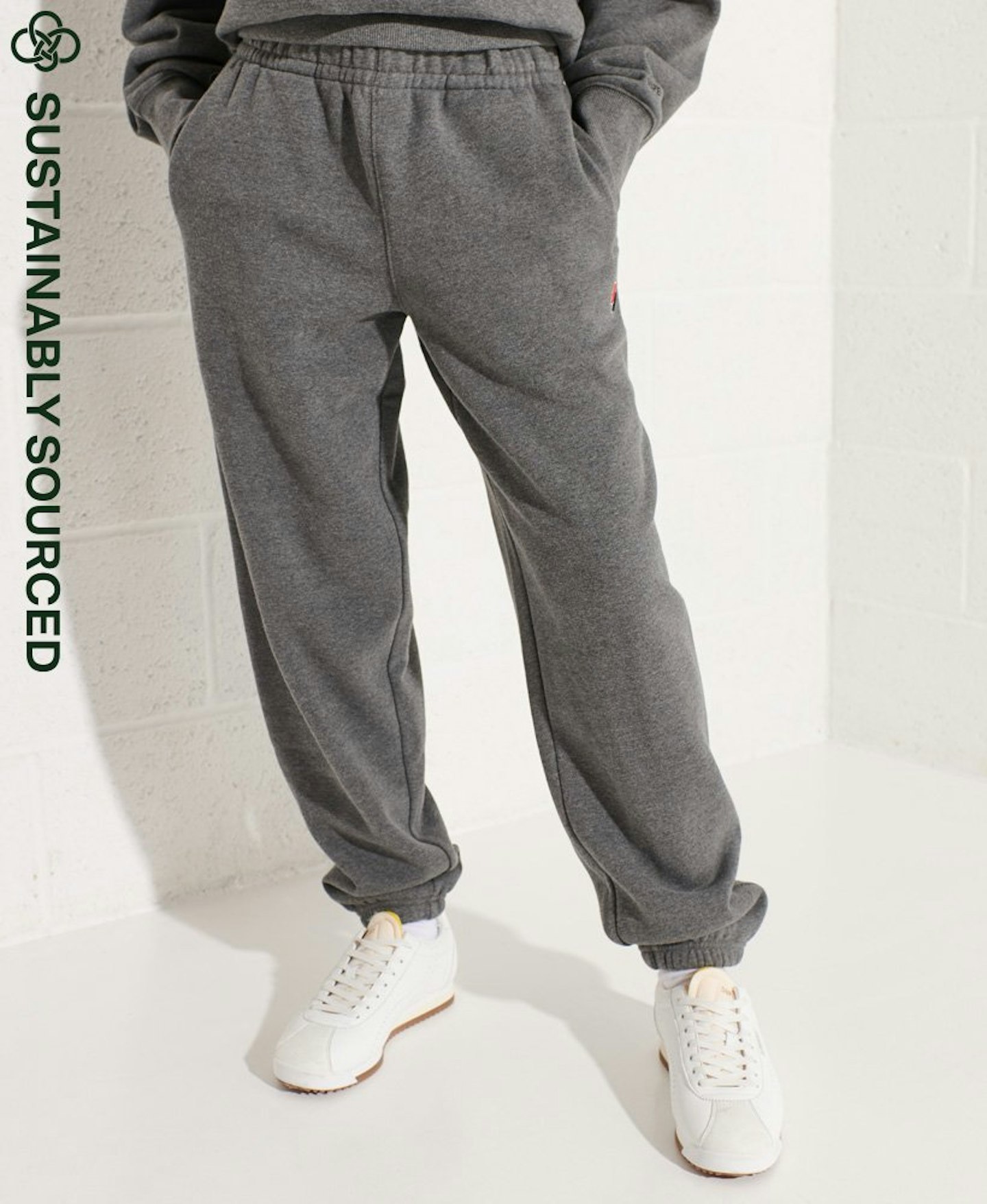 11 of 20
CODE, Organic Cotton Code Essential Joggers, £44.99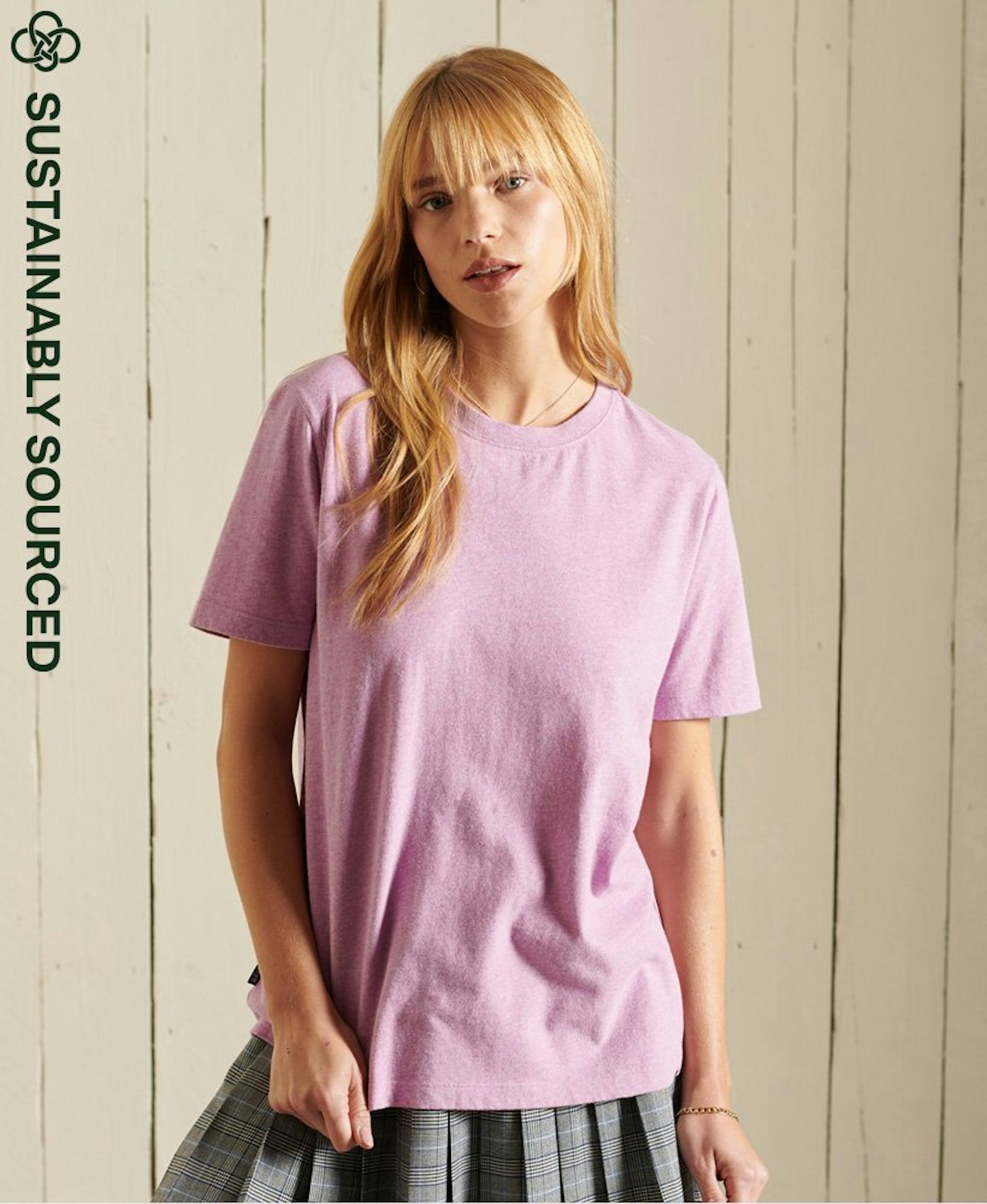 12 of 20
ORIGINAL & VINTAGE, Organic Cotton Vintage Logo T-Shirt, £16.99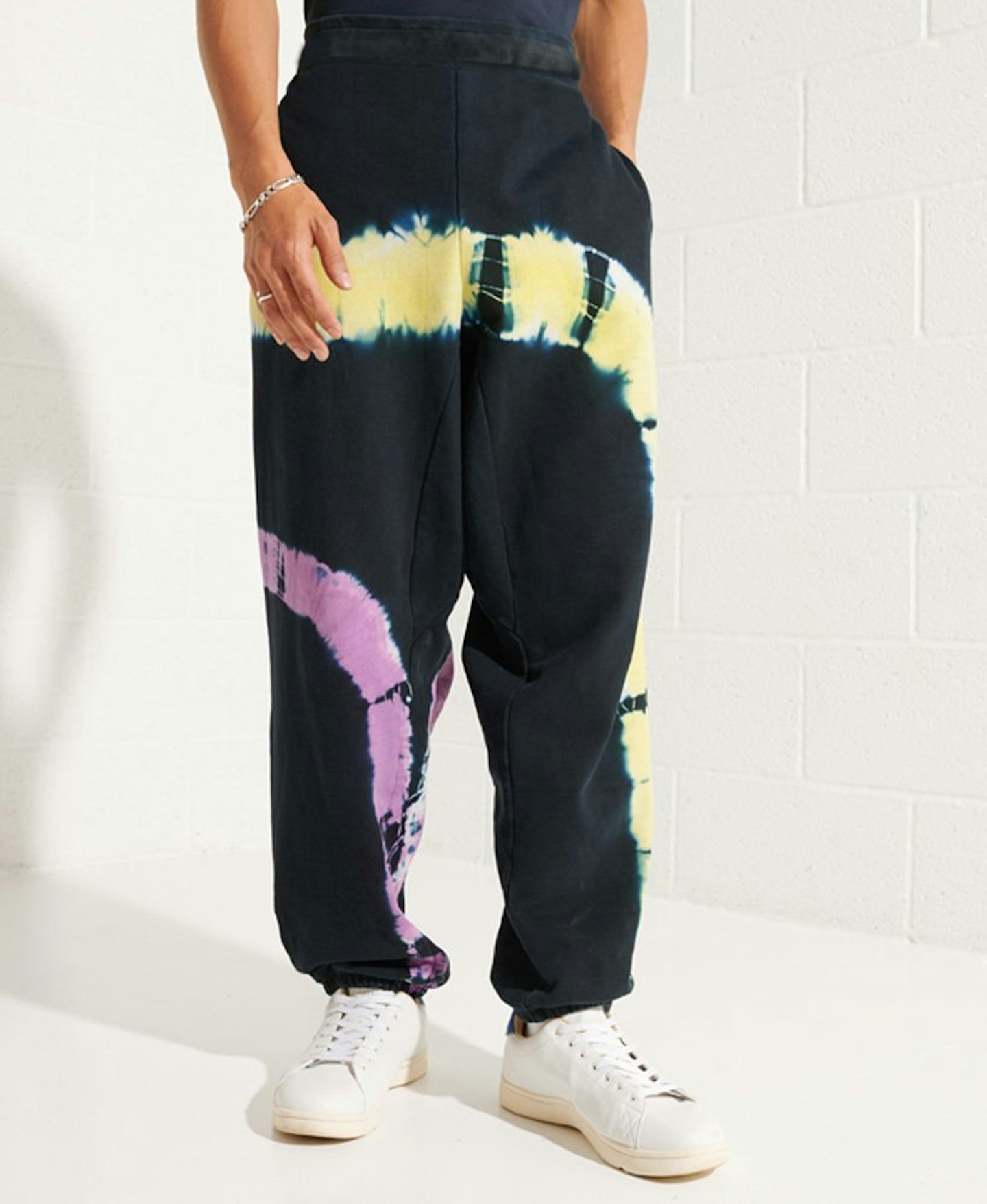 13 of 20
CODE, Unisex Tie Dye Joggers, £49.99
14 of 20
SUPERDRY, Recycled Micro Top T-Shirt, £24.99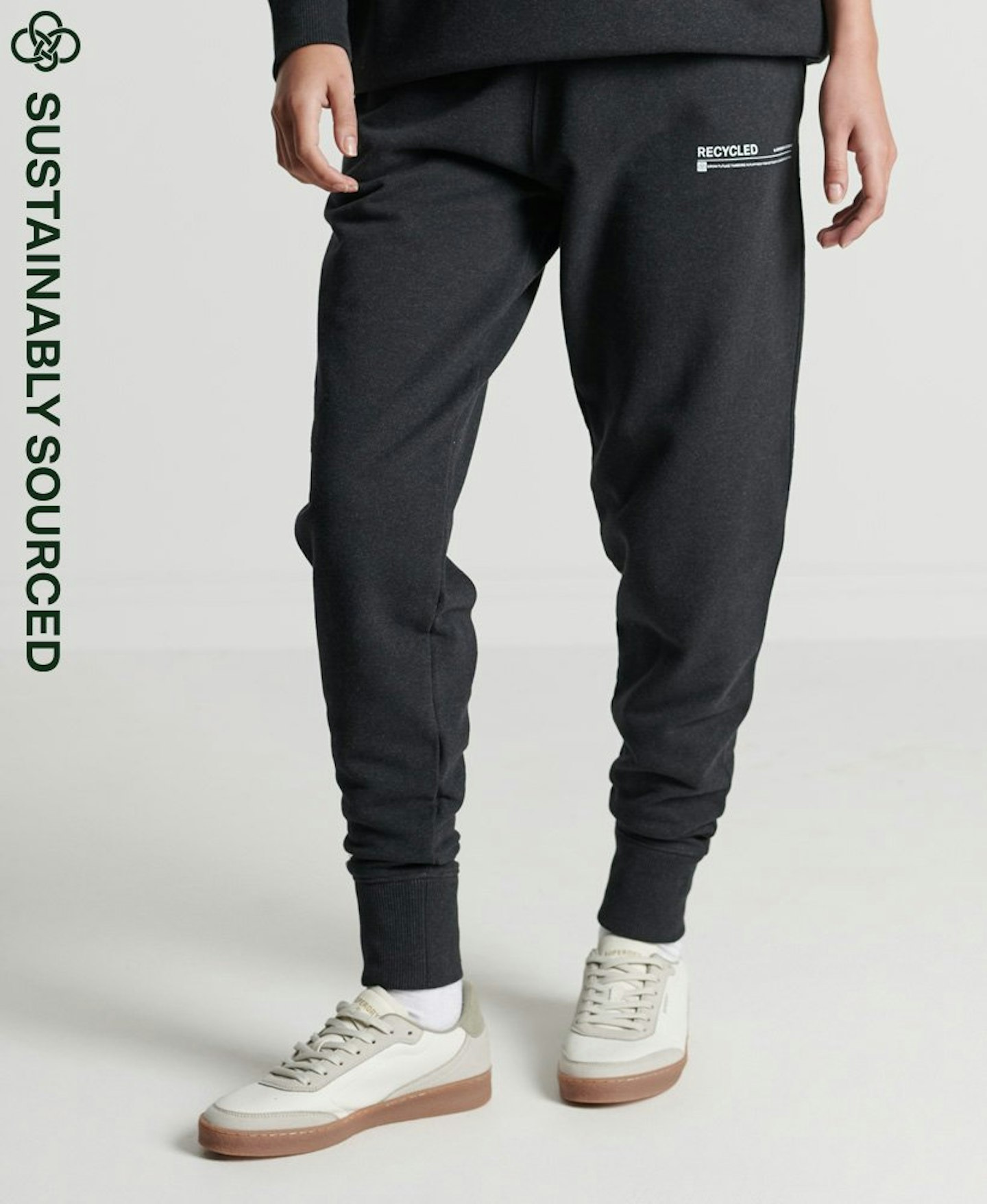 15 of 20
SUPERDRY, Recycled Micro Top Joggers, £54.99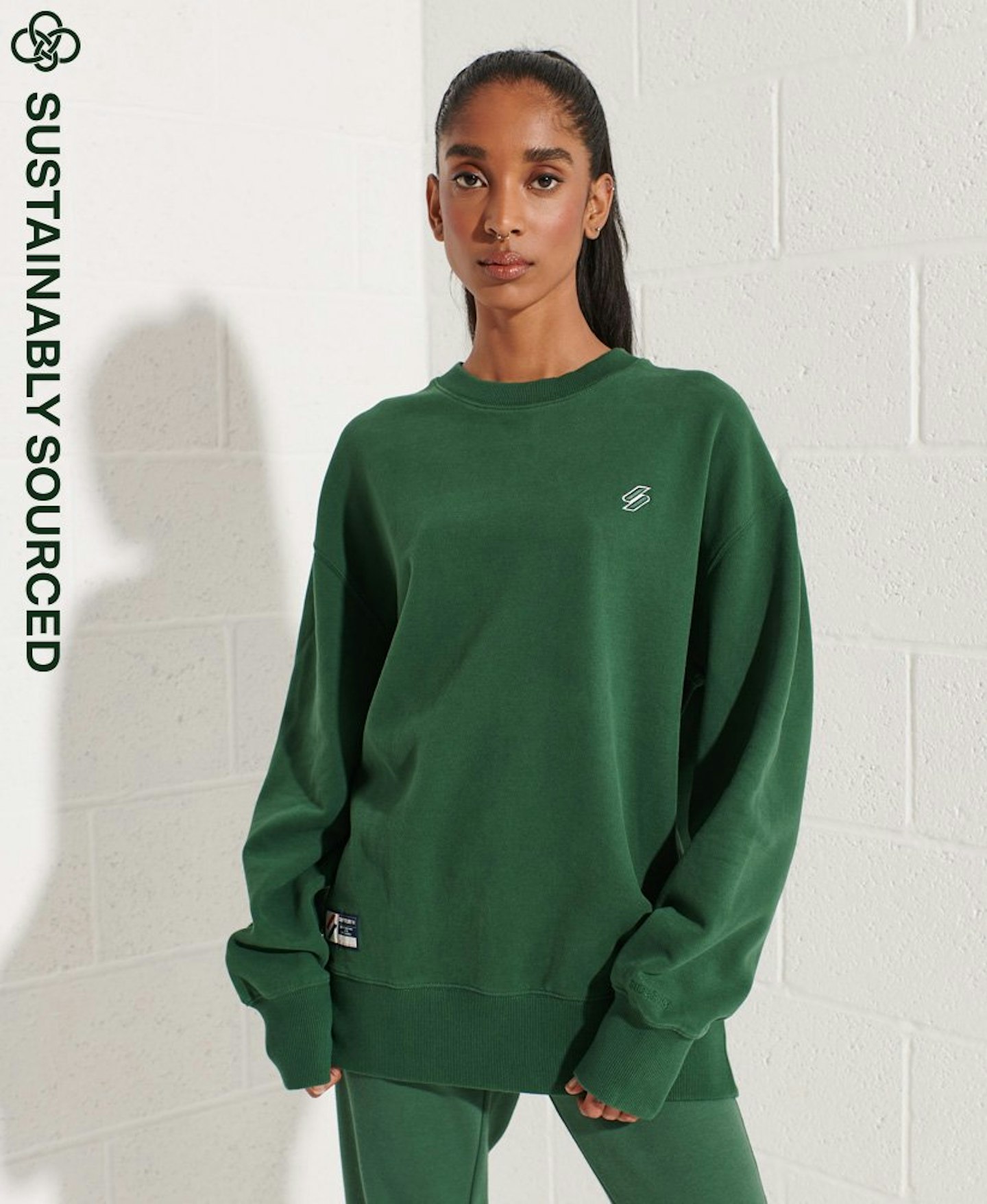 16 of 20
CODE, Organic Cotton Essential Crew Sweatshirt, £49.99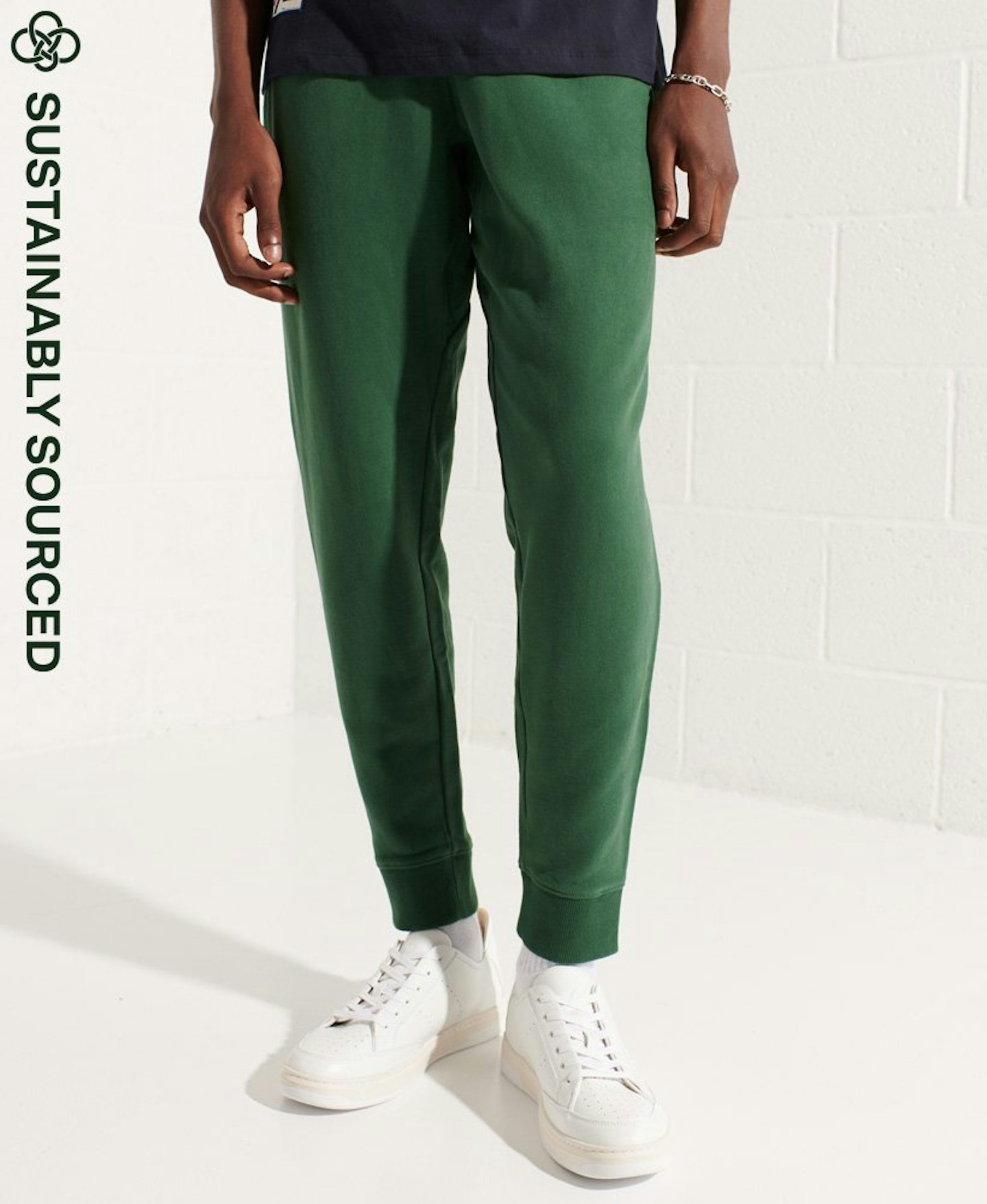 17 of 20
CODE, Organic Cotton Code Essential Joggers, £49.99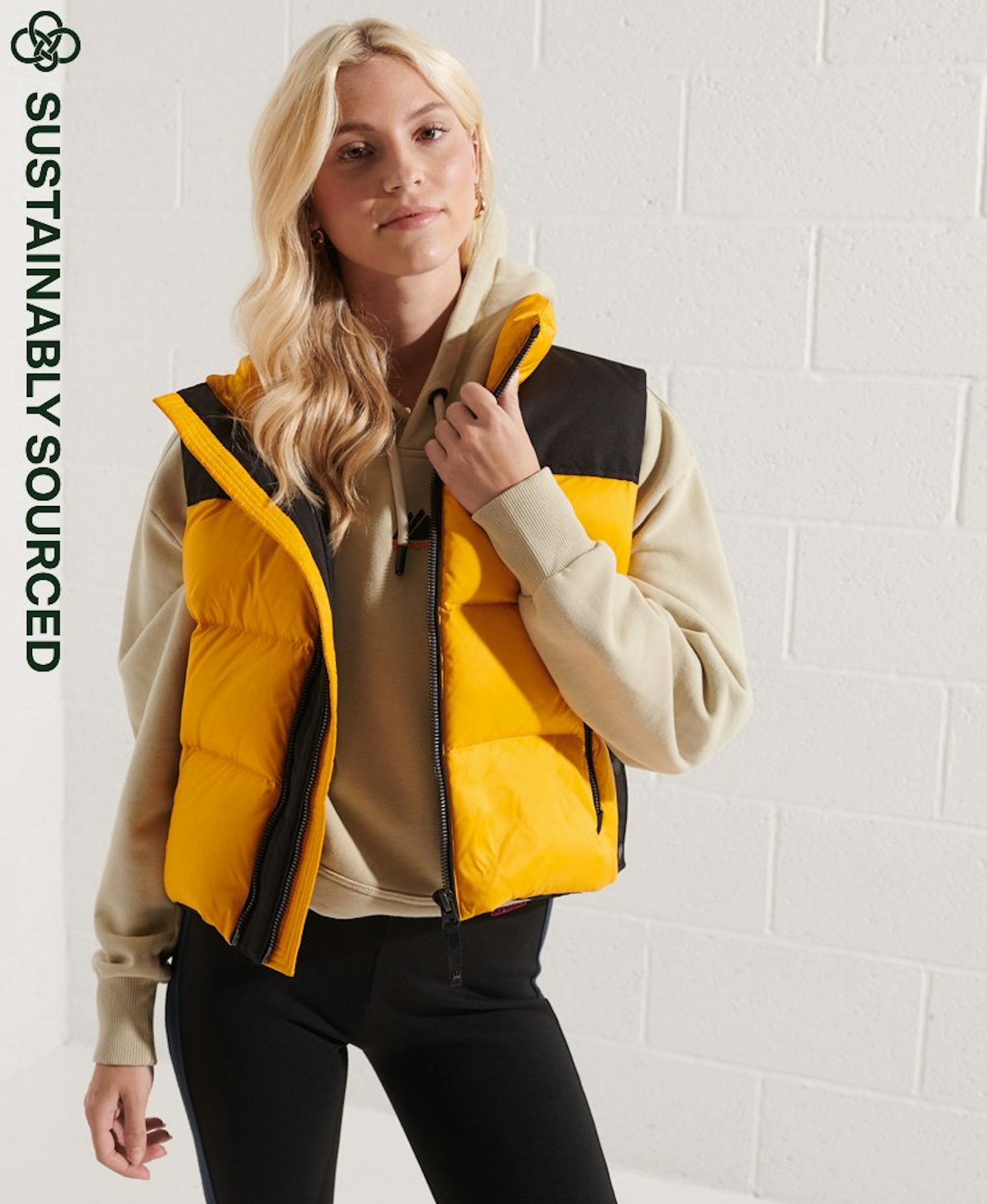 18 of 20
CODE, Expedition Down Padded Gilet, £99.99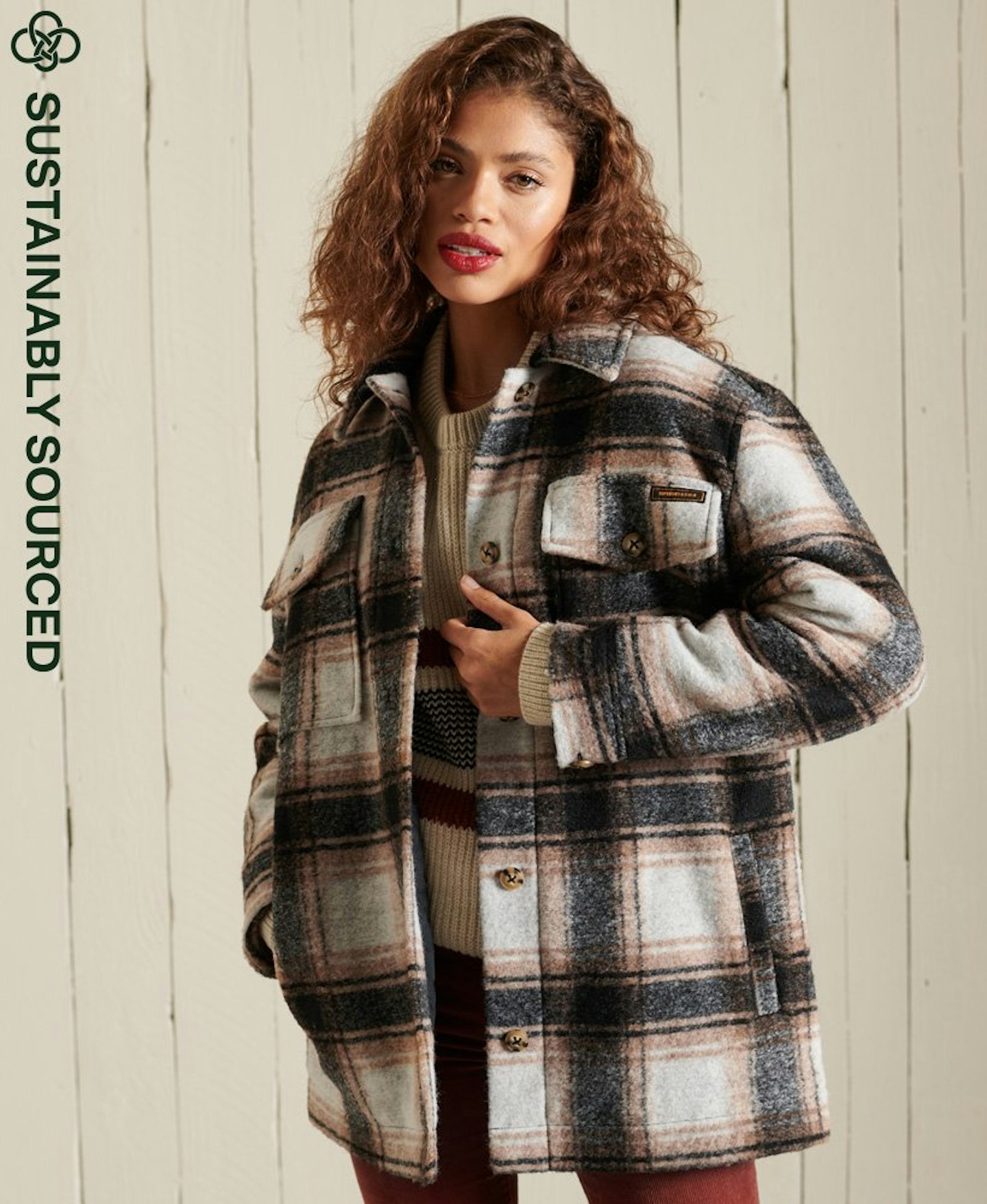 19 of 20
ORIGINAL & VINTAGE, Overshirt Jacket, £124.99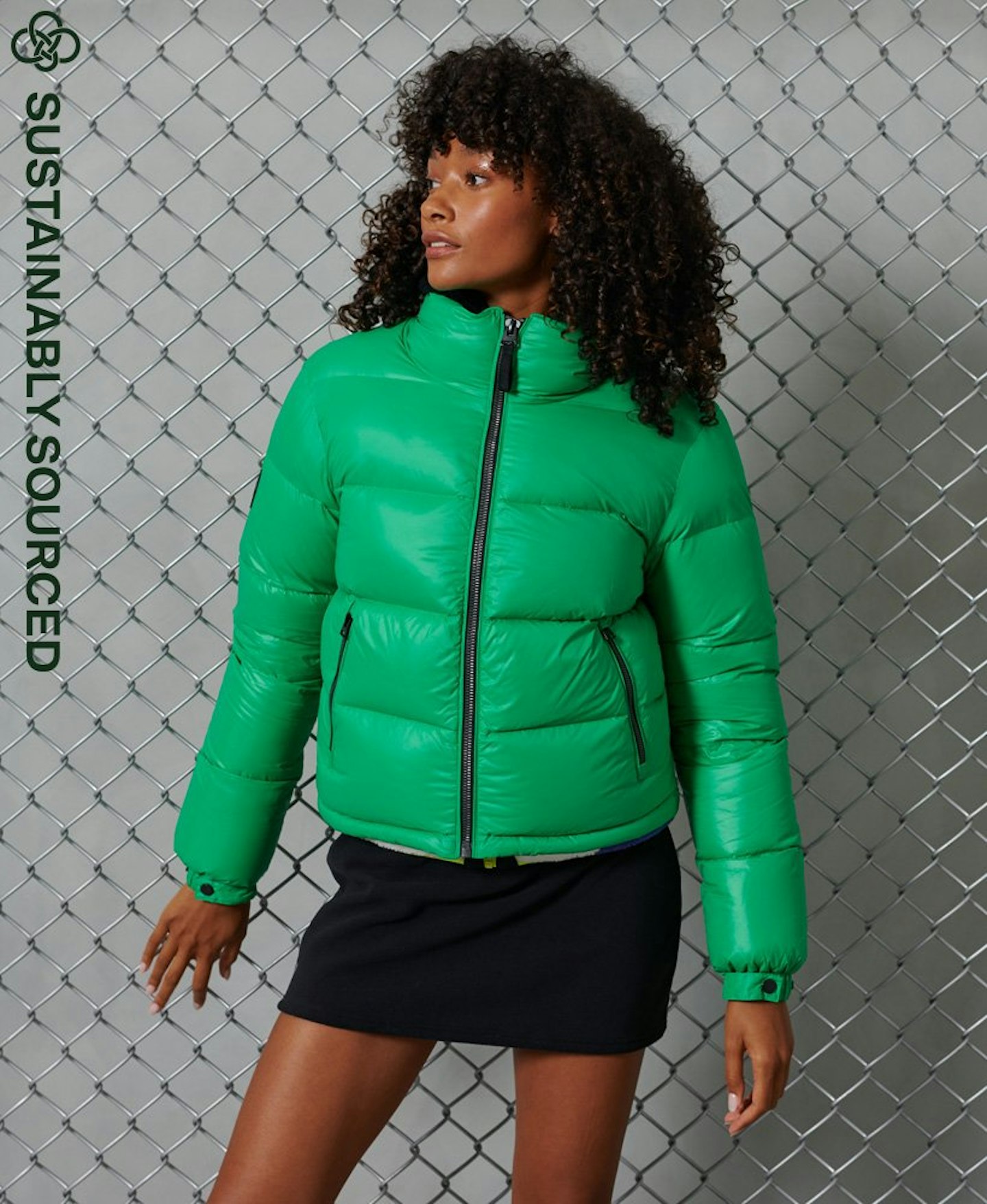 20 of 20
CODE, Luxe Alpine Down Padded Jacket, £69.99