Preparing for a funeral is always a difficult time and finding an outfit suitable for that occasion isn't exactly an easy task. While fashion may not be the primary concern during such times, choosing the right outfit can show your respect for the deceased and their family. So if you're in need of some outfit ideas when it comes to what to wear to a funeral, you've come to the right place.
What is appropriate to wear at a funeral?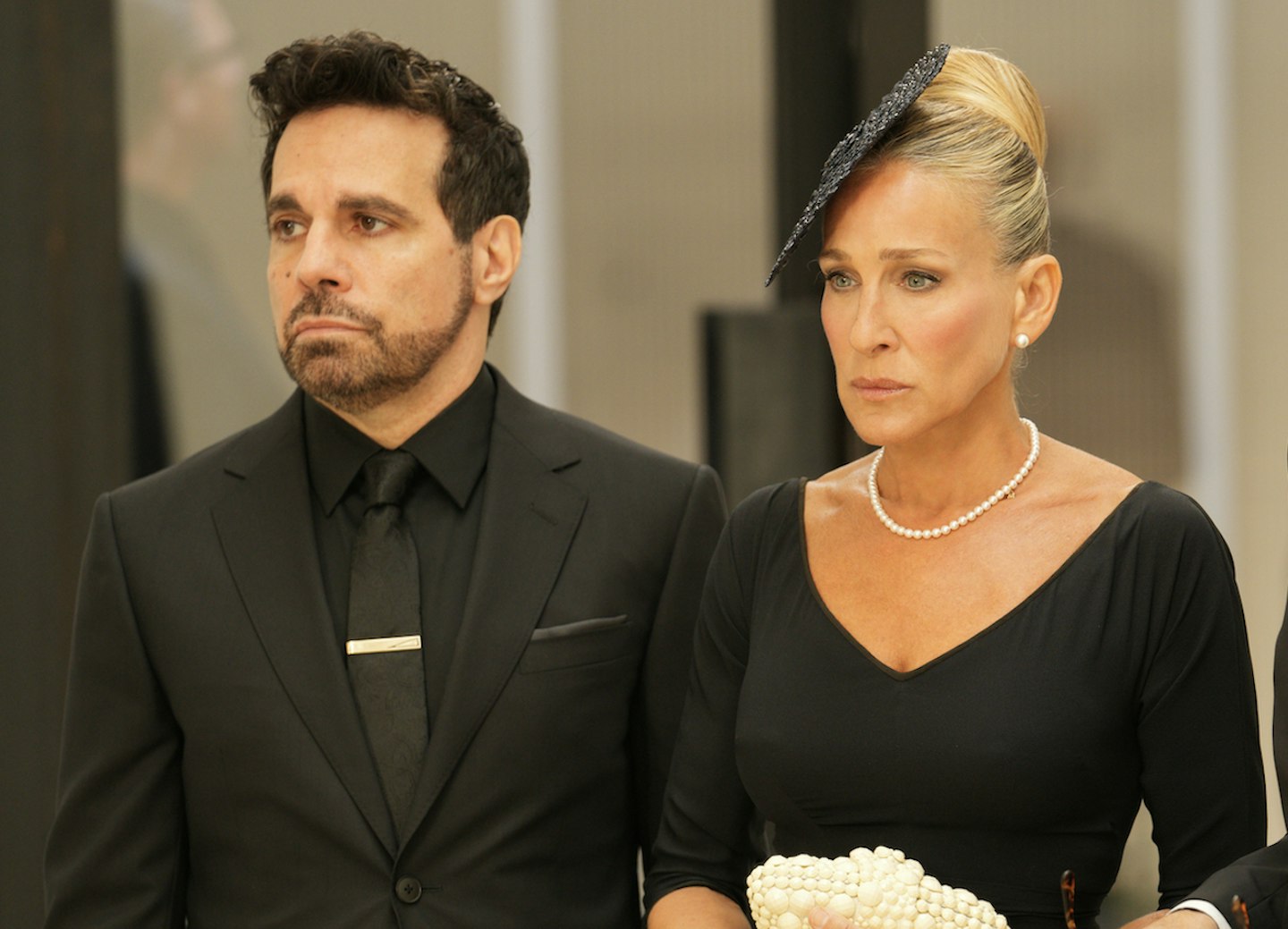 For most funerals, subdued colours such as black, gray, navy, or dark shades of brown are welcomed but it is important that you adhere to the dress code if presented with one. In the absence of specific instructions, a conservative approach is recommended. A smart dress, a tailored jacket with a midi skirt or a trouser suit will strike a respectful note.
Why is black worn at most funerals?
Black is traditionally associated with mourning and grief in many cultures. It is a colour typically worn at funerals to show respect and modesty. Having said that, the family might specify that they'd rather you didn't wear black, in which case it would be inappropriate to arrive in something dark and sombre. If in doubt, ask around to avoid a last-minute panic when you arrive.
Things to consider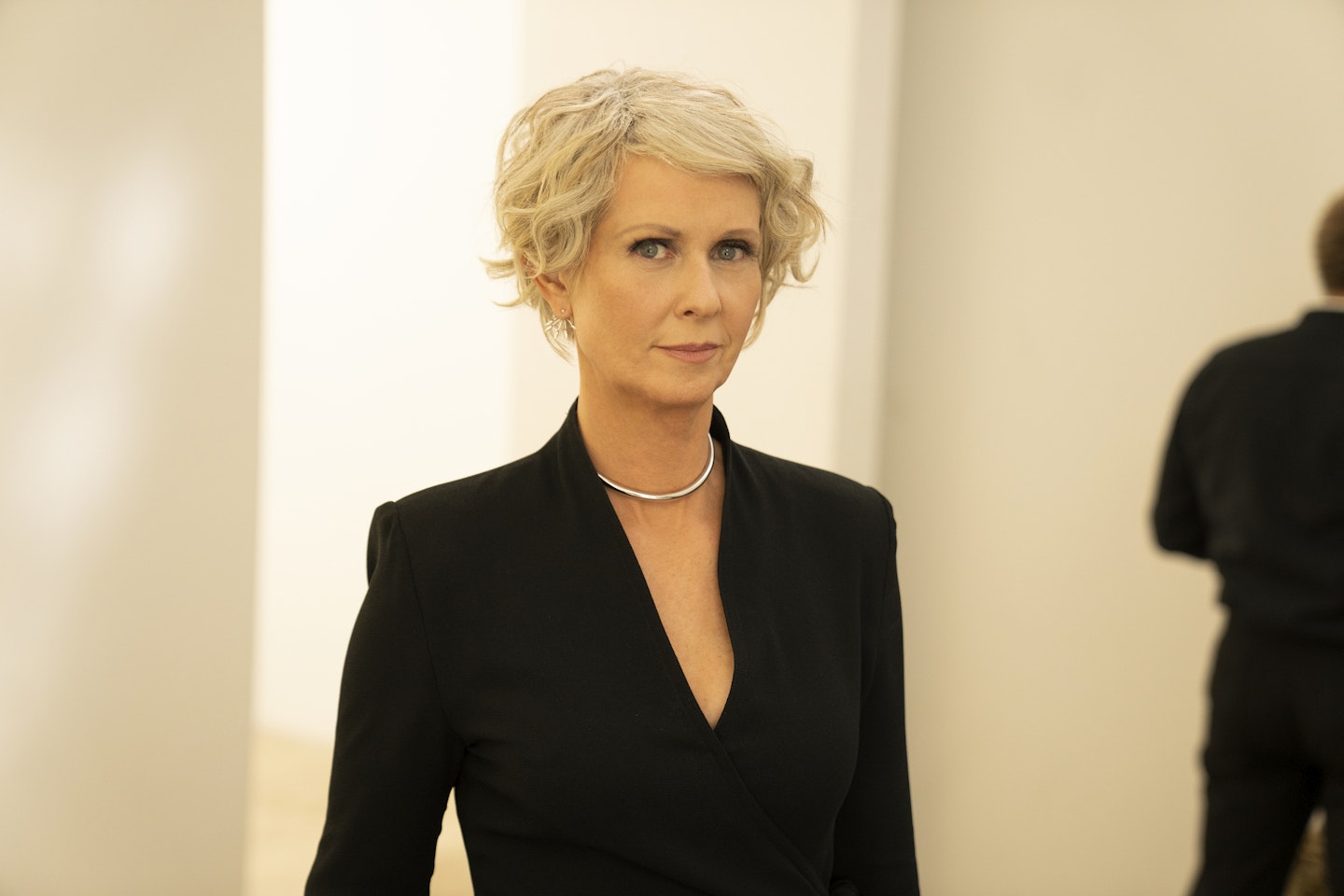 Choosing comfortable clothing is advisable as there might be a lot of standing or walking around if there's a gathering for friends and family after the funeral service. We suggest you avoid restrictive clothing and opt for smart yet supportive footwear, too. If a part of the funeral is taking place outdoors during the winter, it's obviously worth wearing a coat and carrying an umbrella just in case. Or if the funeral is taking place on a hot day, opt for breathable materials such as cotton and linen if you're wearing black as it absorbs the heat.
Things you might want to avoid
You should always be respectful to the family's wishes, but in most cases it's best to avoid:
Ripped jeans

Flashy or excessive jewellery

Bright clothing

Sportswear

Clothing with inappropriate slogans
Do you always have to wear black to a funeral?
No, not all funerals will require you to wear black. Different cultures and religions have unique funeral customs and dress codes. On some occasions the family may even ask guests to wear a particular colour to celebrate the life of the individual. Nonetheless, it's important to be aware of these traditions and dress accordingly.
If you're still struggling with what to wear, we've curated a few suitable items below.
Smart dresses
A smart dress is always a fail-safe choice if in doubt. Pair with a blazer and sheer tights for days when the weather may be a bit unpredictable.
Description
Jigsaw's linen-gauze dress is a lighter option that will work brilliantly for the warmer summer
Description
This Self-Portrait bouclé-tweed dress is a two-in-one that looks like a blazer and skirt. Genius.
Description
This sleeveless tailored dress strikes the right balance between demure and directional.
Description
This bodycon dress' tie detail means that you can cinch the waist to your liking.
Jumpsuit
An all-in-one is a quick option if you're in need of something last minute.
Description
This short-sleeved jumpsuit is chic and comfortable if you'll be out and about all day.
Description
This relaxed jumpsuit will be comfortable to wear all day and can be styled with flats or heels.
Suits
You can't go wrong with a classic blazer and trousers. In fact, chances are you've already got these pieces to hand in your wardrobe.
Description
You could throw this black blazer over a slightly more colourful dress if there isn't a strict
Description
These trousers would work with a cardigan or sweater if the dress code is smart-casual.
Description
Arket's oversized linen blazer will also become a workwear staple after the funeral.
Description
These high-waisted linen trousers are surprisingly smart despite the summery fabric.
Shoes
Remember your footwear should always be comfortable so consider wearing ballet pumps, loafers, or a padded heel.
Description
An easy, slip-on style, complete with padding, that's great for everyday use.
Description
Boden's slip-on ballet pumps are crafted with a flexible sole and pull tab for all-day comfort.
Description
Aeyde's bow-tied ballet flats are functional and fashionable.
Description
These sleek black loafers would work well with a smart dress or a trouser suit.