The world watched in horror as the Taliban took control of Kabul, Afghanistan's capital city, cementing the collapse of the government and a terrifying future for the people of the country. We've seen devastating images of civilians desperately trying to flee their homes, with some losing their lives in the process. In response, several organisations have mobilised to try and provide aid to those who need it – people who remain in the country and those who have fled. Yesterday, Thrift+ opened a pop-up shop in support of Choose Love's emergency appeal for Afghanistanand, if you're looking for a way to help, then it's a great place to start.
Choose Love, the charity which provides emergency aid and long-term solutions to refugees all over the world, launched an emergency fundraiser to try and generate £200,000 to help people fleeing Afghanistan. While you're able to donate directly to the cause, Thrift+ recognises that not everyone is in a position to provide financial aid, which is where the new pop-up comes in.
Named the Second Life Store, profits from every sale will go towards vital support for refugees fleeing the crisis to provide everything from clothes to shelter and support for children and groups protecting women and children's rights. Everything in the shop has been donated via Thrift+, which is an easy and efficient process. All you need to do is order some Thrift+ bags here, fill them with any clothes or accessories you no longer want to keep in your wardrobe and then return the bags.
Thrift+ will then do the rest for you, sorting and photographing your items so that they're ready to be sold in the shop. If you are in the market for new clothes, there are some real gems to be found including Prada blazers for £30, Frame jeans for £35, Hugo Boss jumpers for £45, Bottega Veneta bags for £466 and Balenciaga blouses for £165. And every item you buy will help raise much-needed funds.
The funds raised go directly to Afghan-led organisations which are working tirelessly to help the civilians who feel forced to leave their home country. It's just a small way to help but it might just make a difference.
SEE: How To Support Civilians In Afghanistan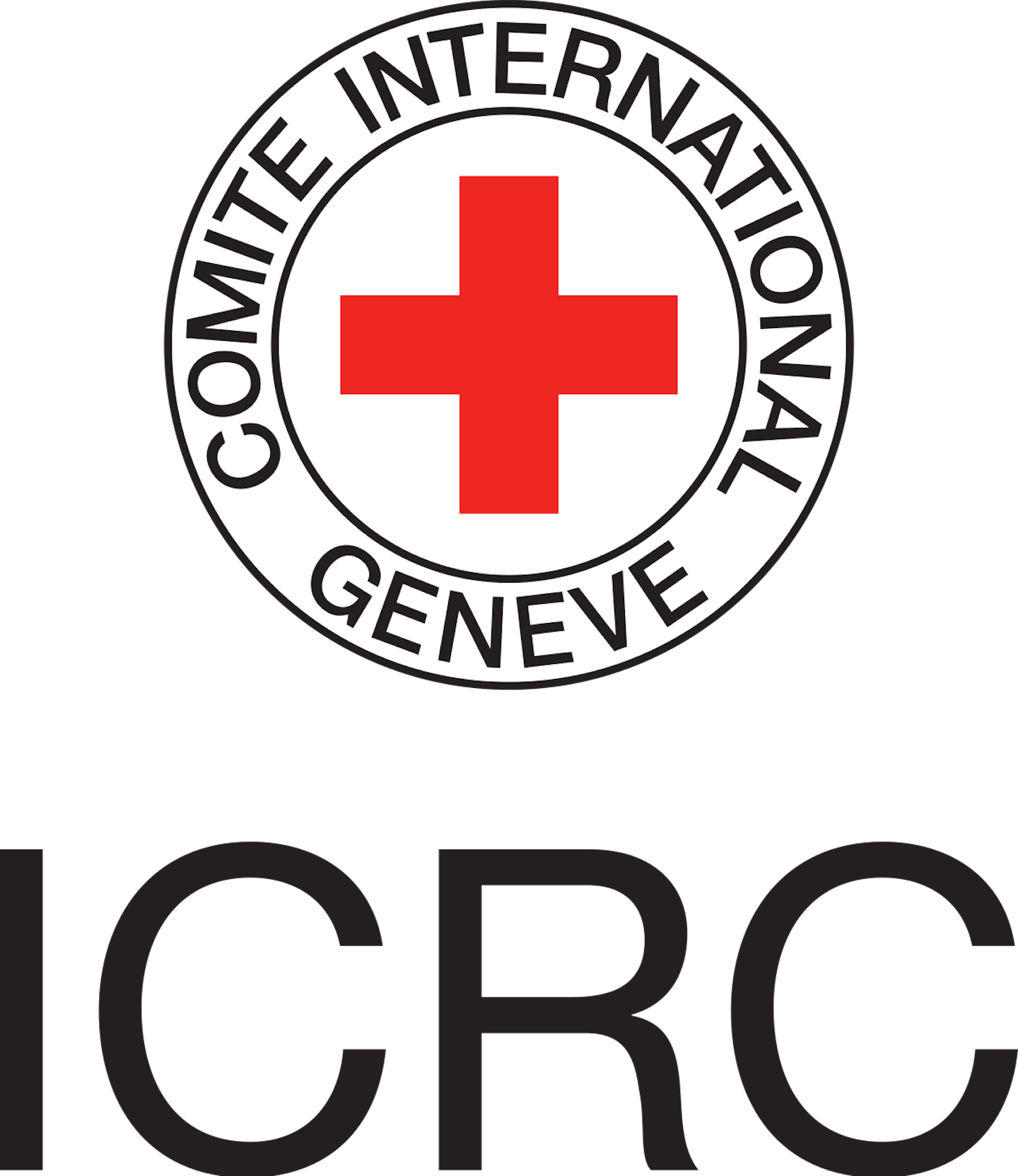 1 of 7
International Committee of the Red Cross
The ICRC and its partner the Afghan Red Crescent Society (ARCS) are evacuating the wounded, transporting those killed back to their families and helping patients suffering from weapon-related injuries.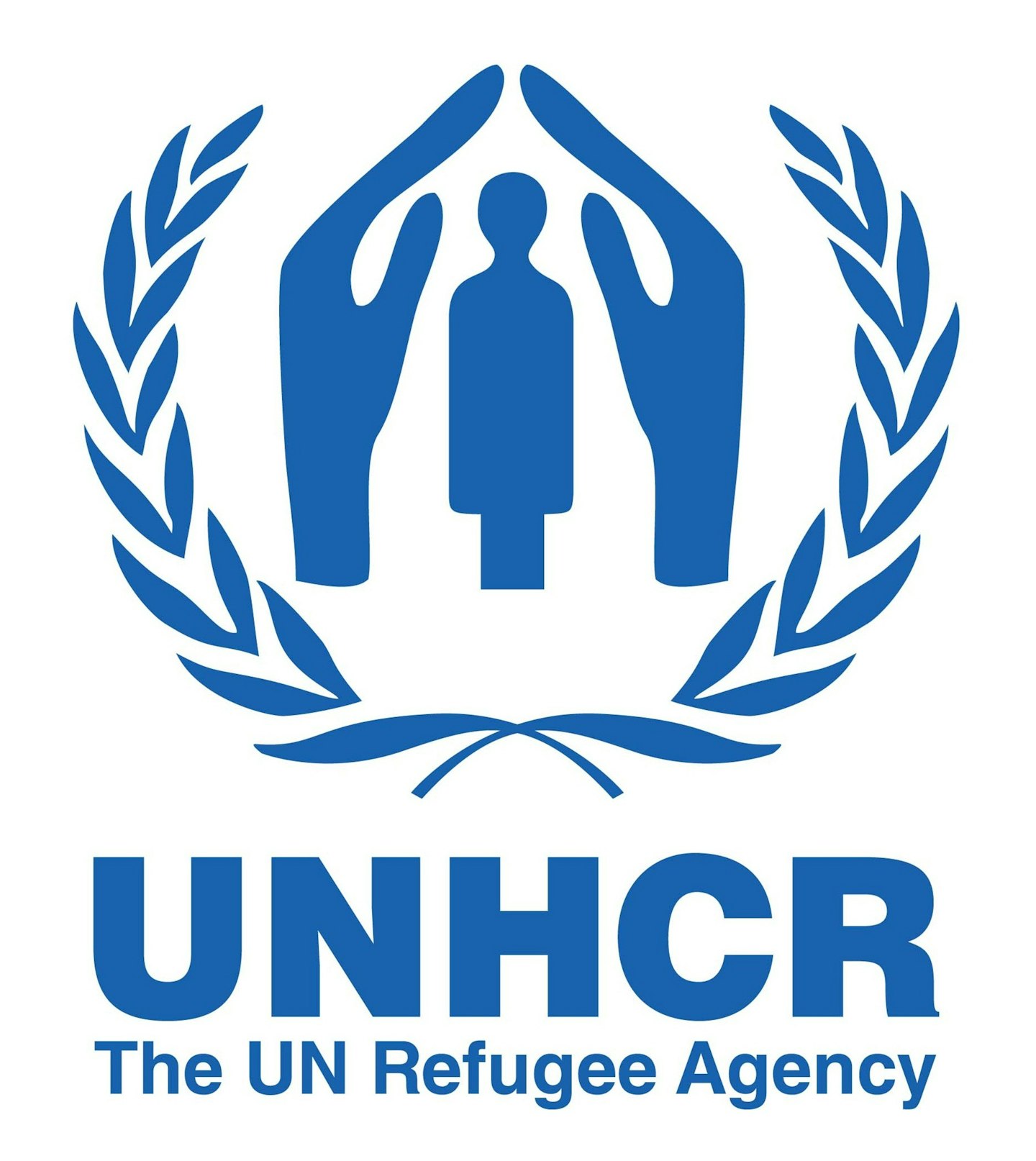 2 of 7
The UN Refugee Agency
The UNHCR is providing food, shelter, hygiene and sanitary kits and other lifesaving assistance, together with partners.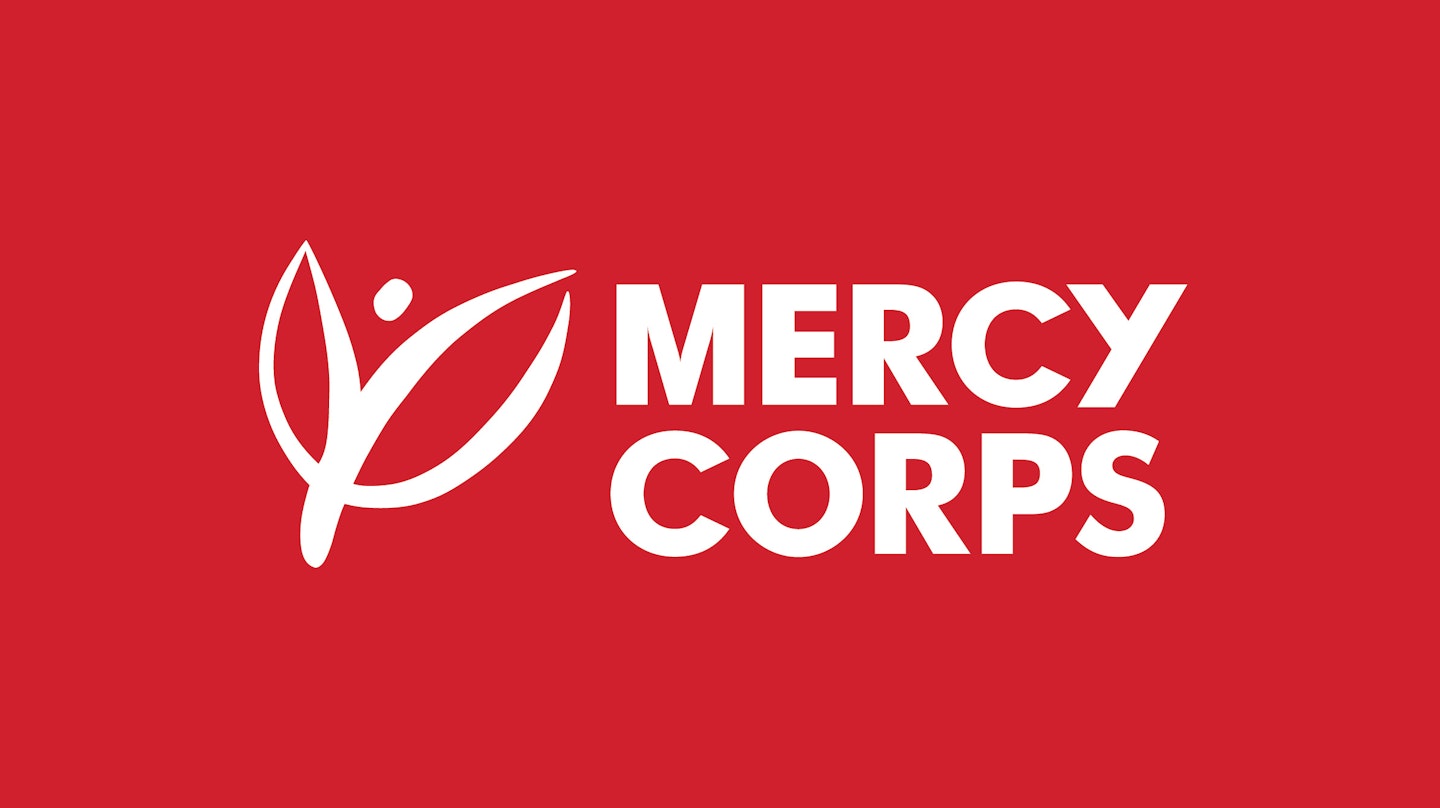 3 of 7
Mercy Corps
Mercy Corps is on the ground in Afghanistan working to get clean water and sanitation supplies to those families who recently fled to Kabul, and has pledged to stay as long as it can, safely.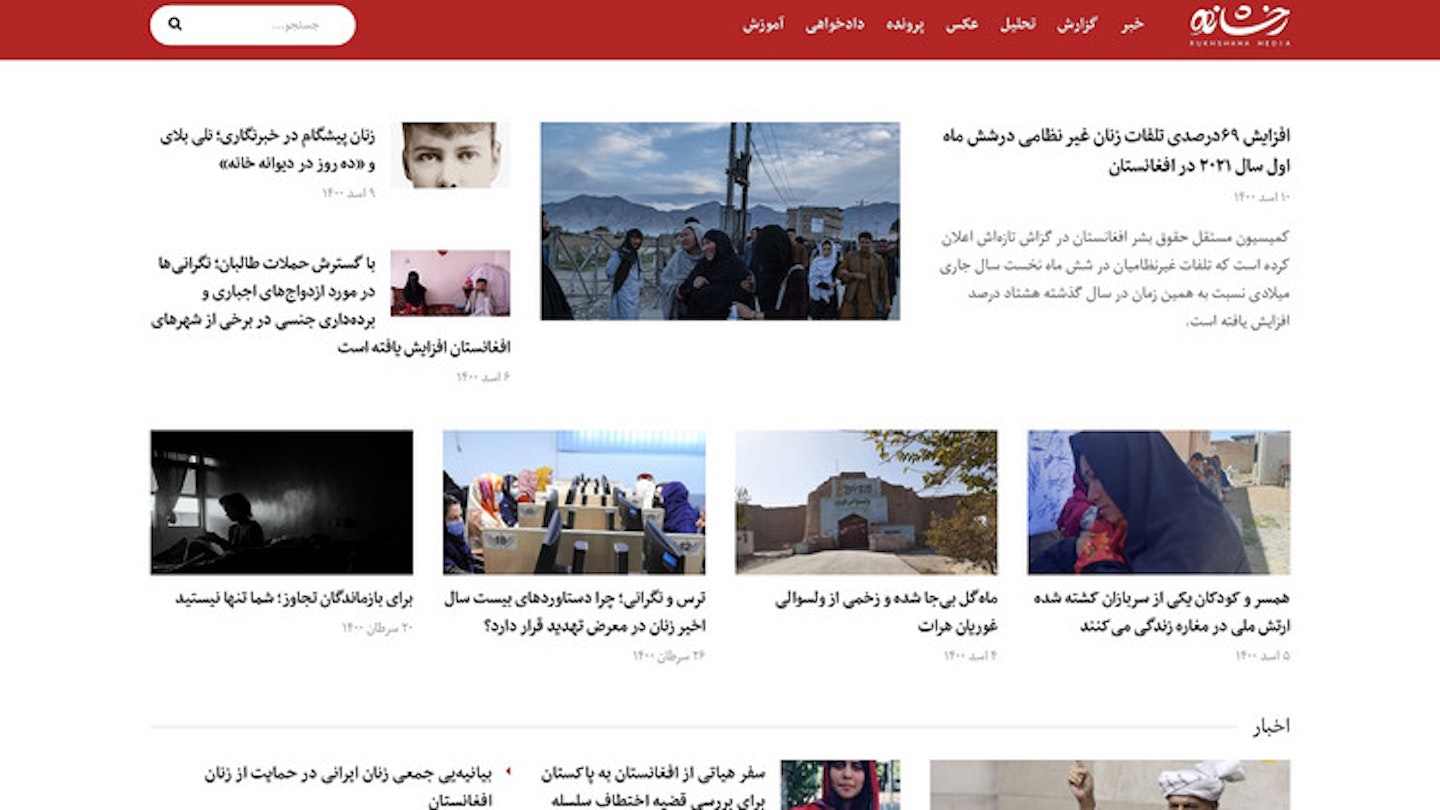 4 of 7
Rukshana Media
Rukhshana Media —named after the woman who was stoned to death by the Taliban in 2015 — produces news from the perspective of women, in a country where where their views are almost always excluded. The organisation has stated that with escalation of the Taliban's control , the survival of Rukhshana Media depends on external help.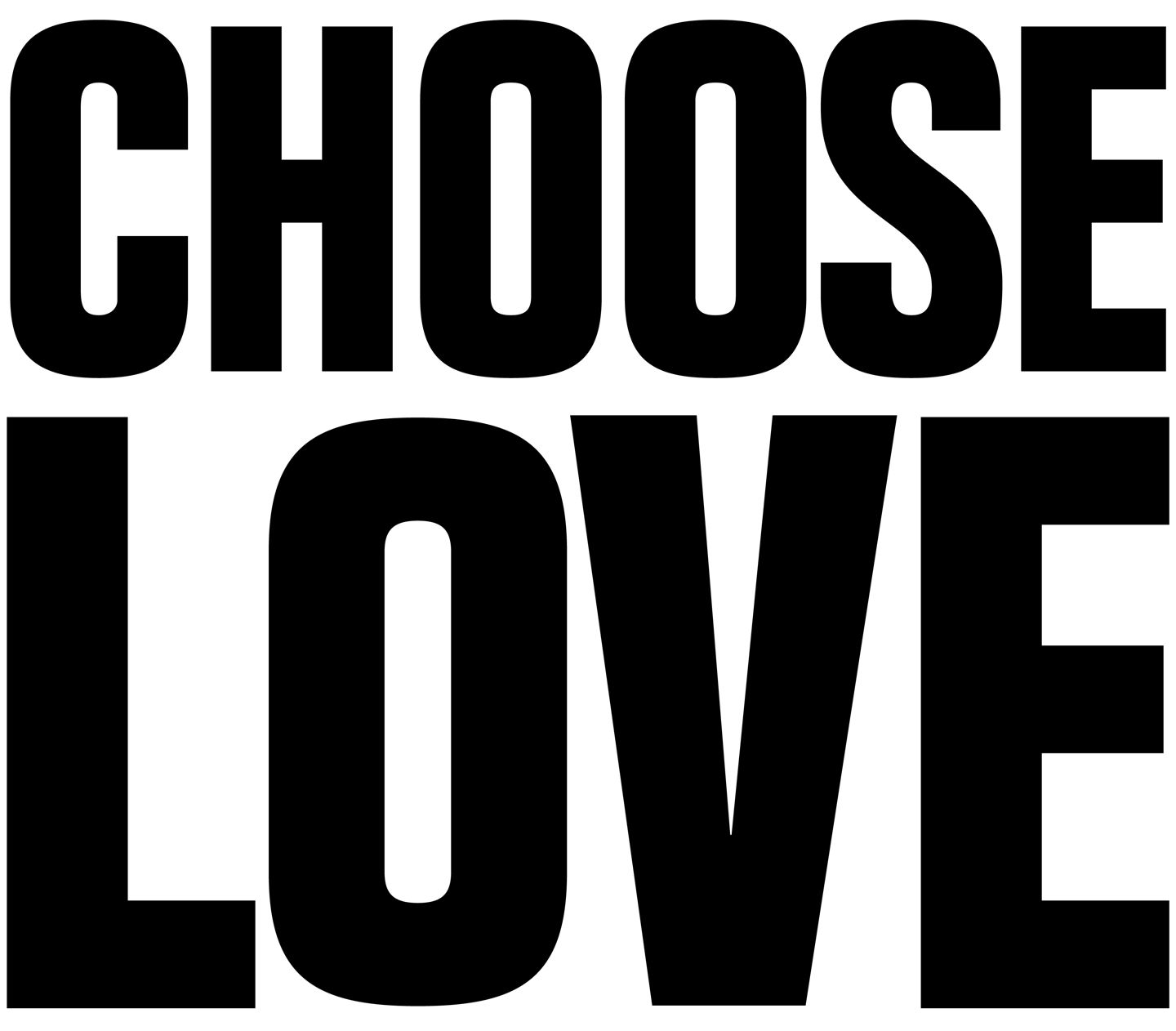 5 of 7
Choose Love
With so many attempting to flee Afghanistan, the refugee crisis is only escalating. Choose Love sells real supplies and services you can buy for refugees, including lifesaving search and rescue boats to food and legal advice. 6 of 7
Women for Refugee Women
Another long-term charity option, this organisation helps empower female refugees to become leaders and advocates for change. Through English lessons, drama and other activities, they support women to build their confidence and skills, while combating the isolation faced by women seeking asylum and creating pathways for women to rebuild their lives with dignity.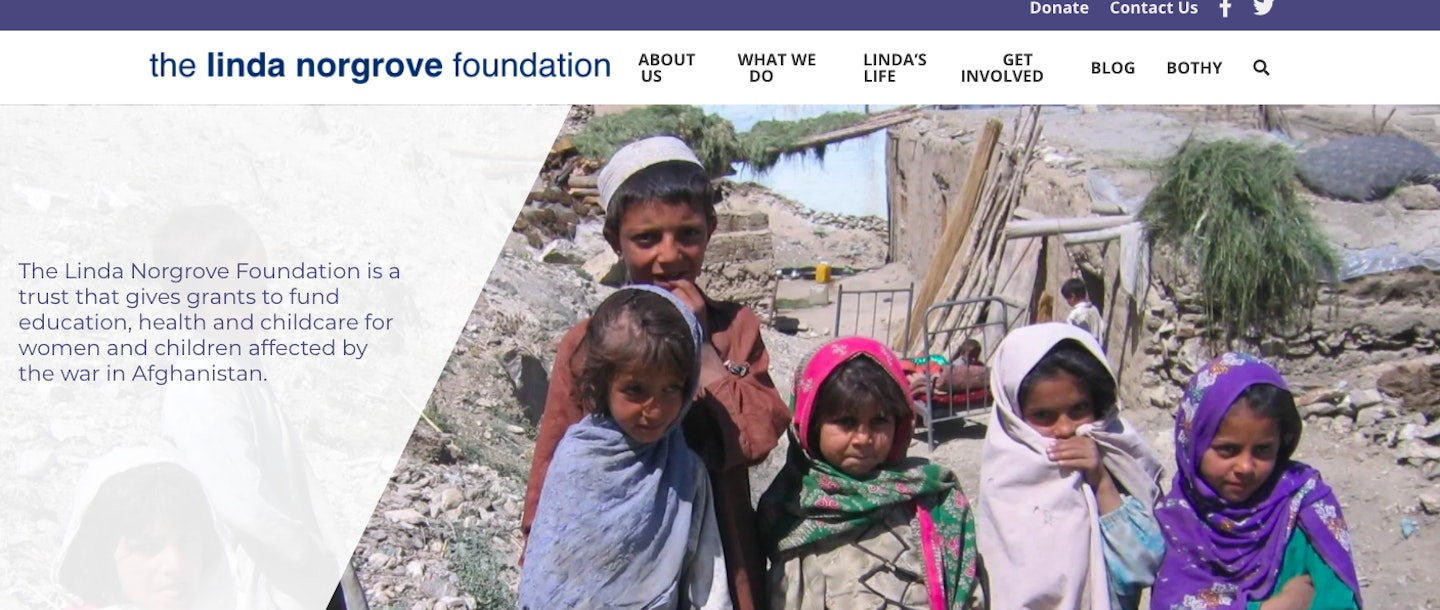 7 of 7
The Linda Norgrove Foundation
A long-term charitable option, the Linda Norgrove Foundation supports women and children in Afghanistan with emphasis on projects providing education and income, promoting long-lasting change, using grants to fund education, health and childcare for women and children affected by the war.