There's a new rule on the red carpet at Cannes, but it's not about what you wear or how to pose. The director of Cannes film festival has put a stop to selfies.
Speaking at the launch of this year's festival, Theirry Fremaux, told the press that he would be attempting to reduce red carpet selfies.
"We are waging a campaign to slow down the contemporary practice of selfies on the red carpet and the steps" he said. "Beyond what we think, it's a practice that's often extremely ridiculous and grotesque." he added.
"We don't want to prohibit it but it's really a matter of timing. We have a certain amount of time to get people across the red carpet and up the steps and it really slows things down if people stop every two metres to take a picture of themselves, with themselves."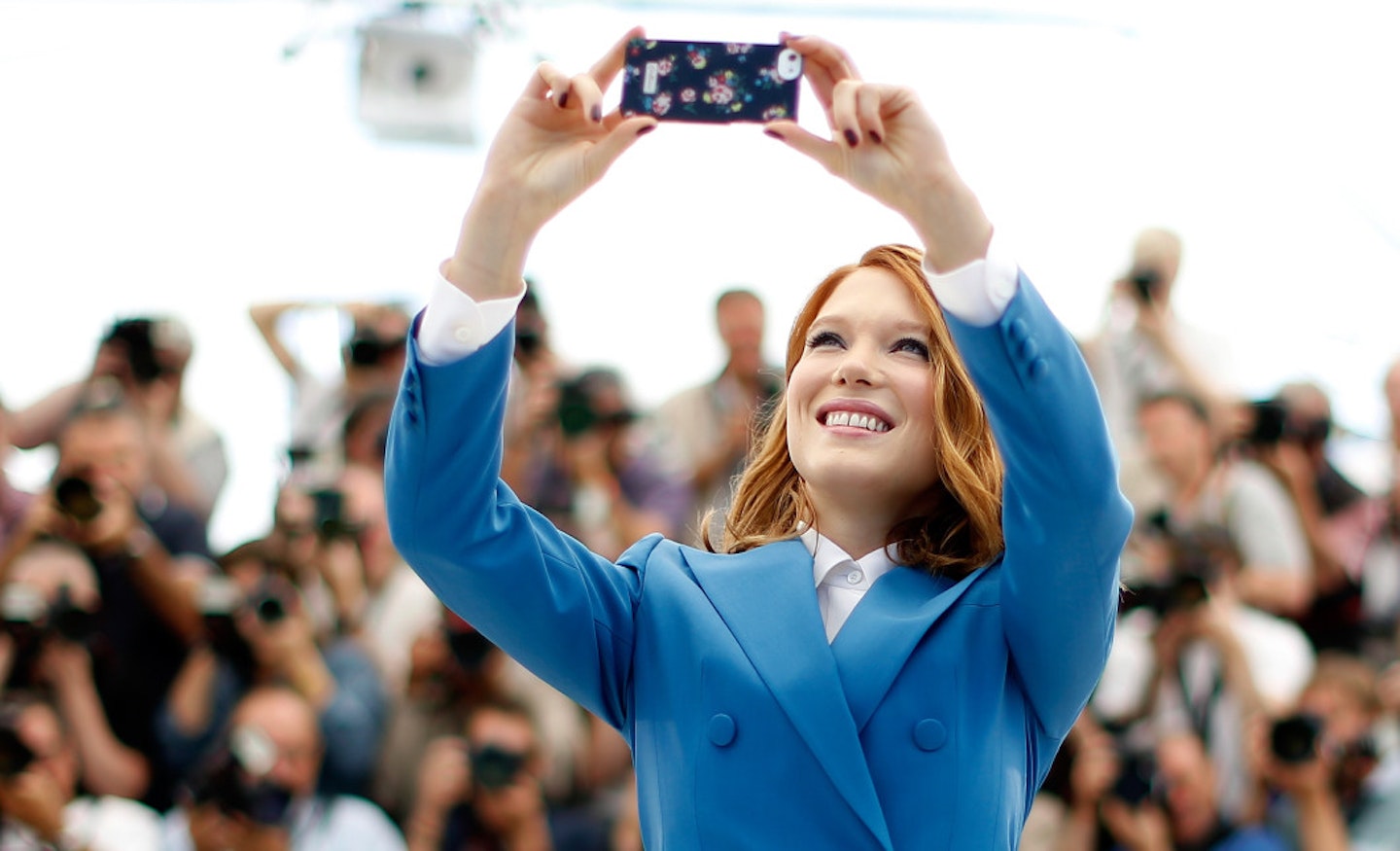 Festival president, Pierre Lescure, also weighed in. "The red carpet goes around the world and we see people looking very good, and honestly you're never as ugly as on a selfie." Ouch!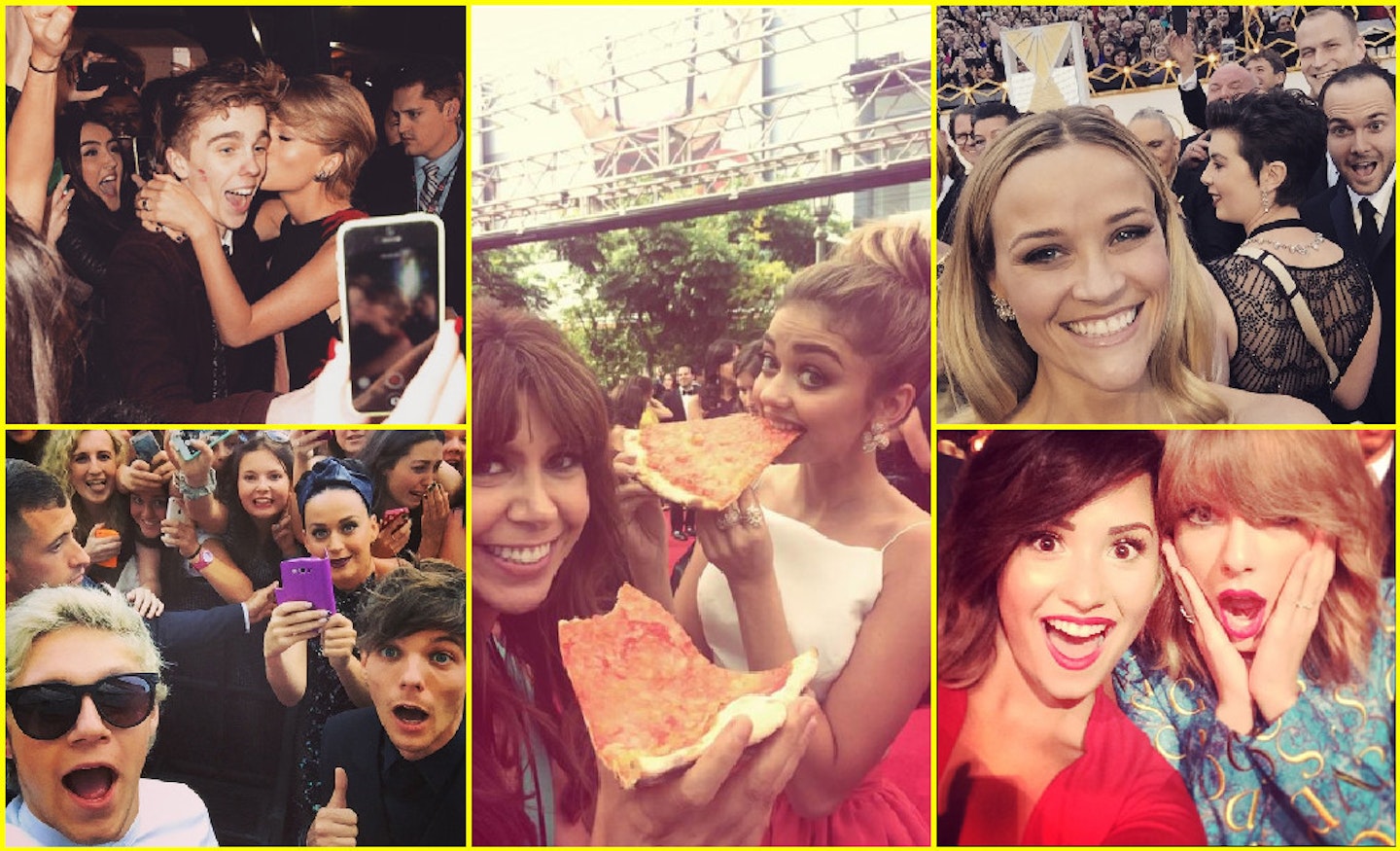 For those who just can't help themselves, Thierry did admit that there won't be selfie 'police' on patrol. "We're not going to have police there, unfortunately" he admitted, (they probably have better things to be doing, tbh).
See all of the best ever Cannes dresses in the gallery below...
The Best Dresses at Cannes Film Festival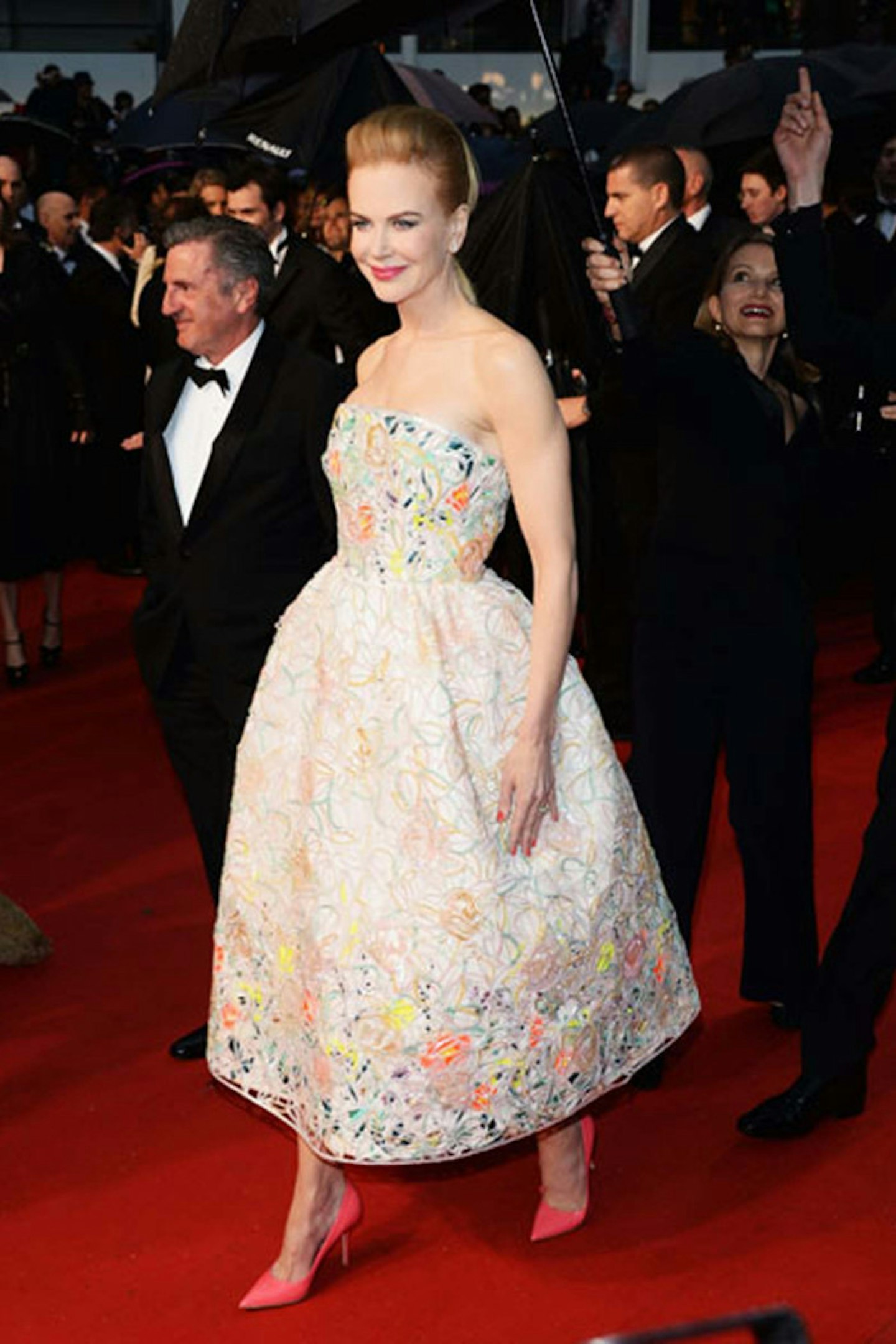 1 of 58
2-Nicole Kidman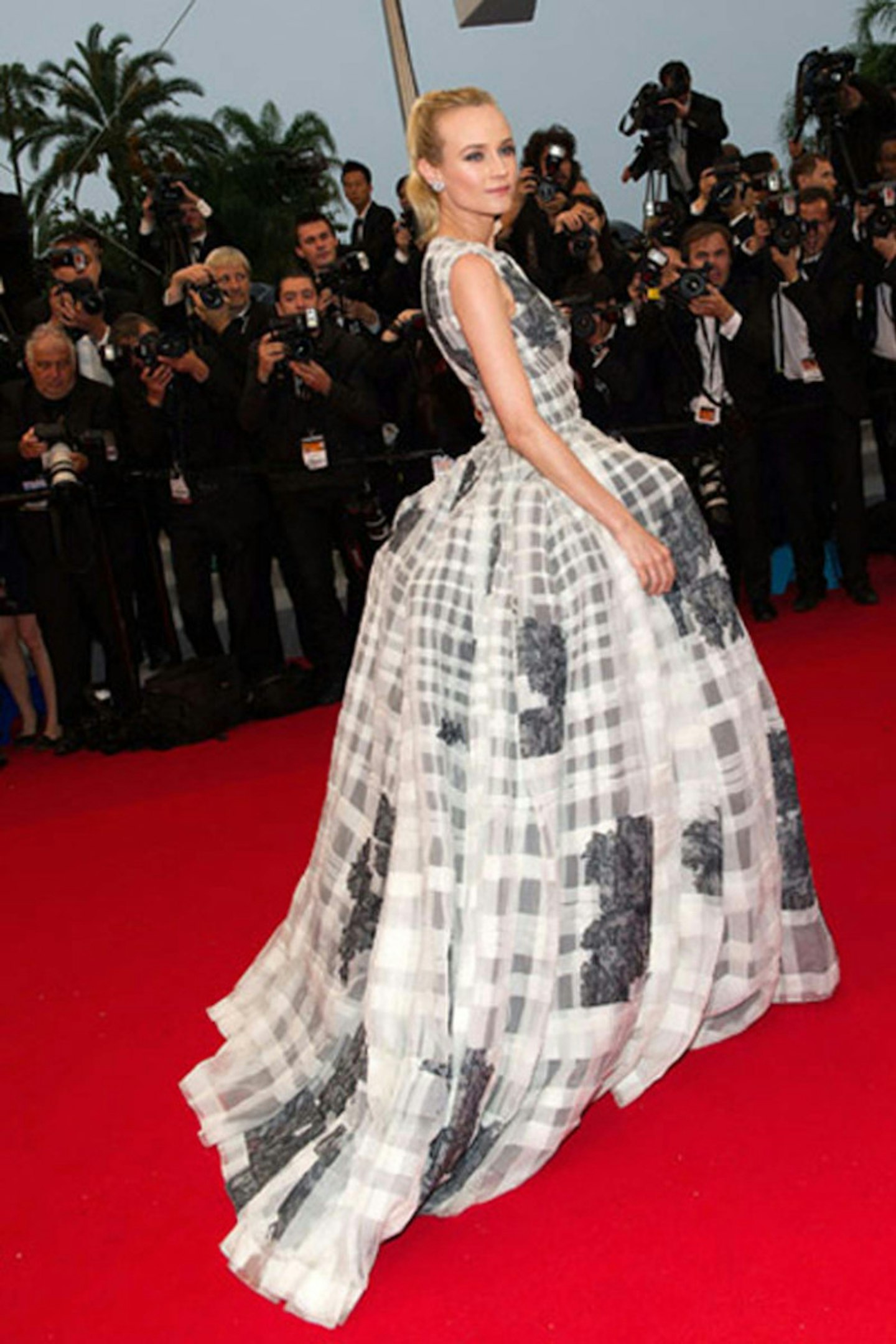 2 of 58
3-Diane Kruger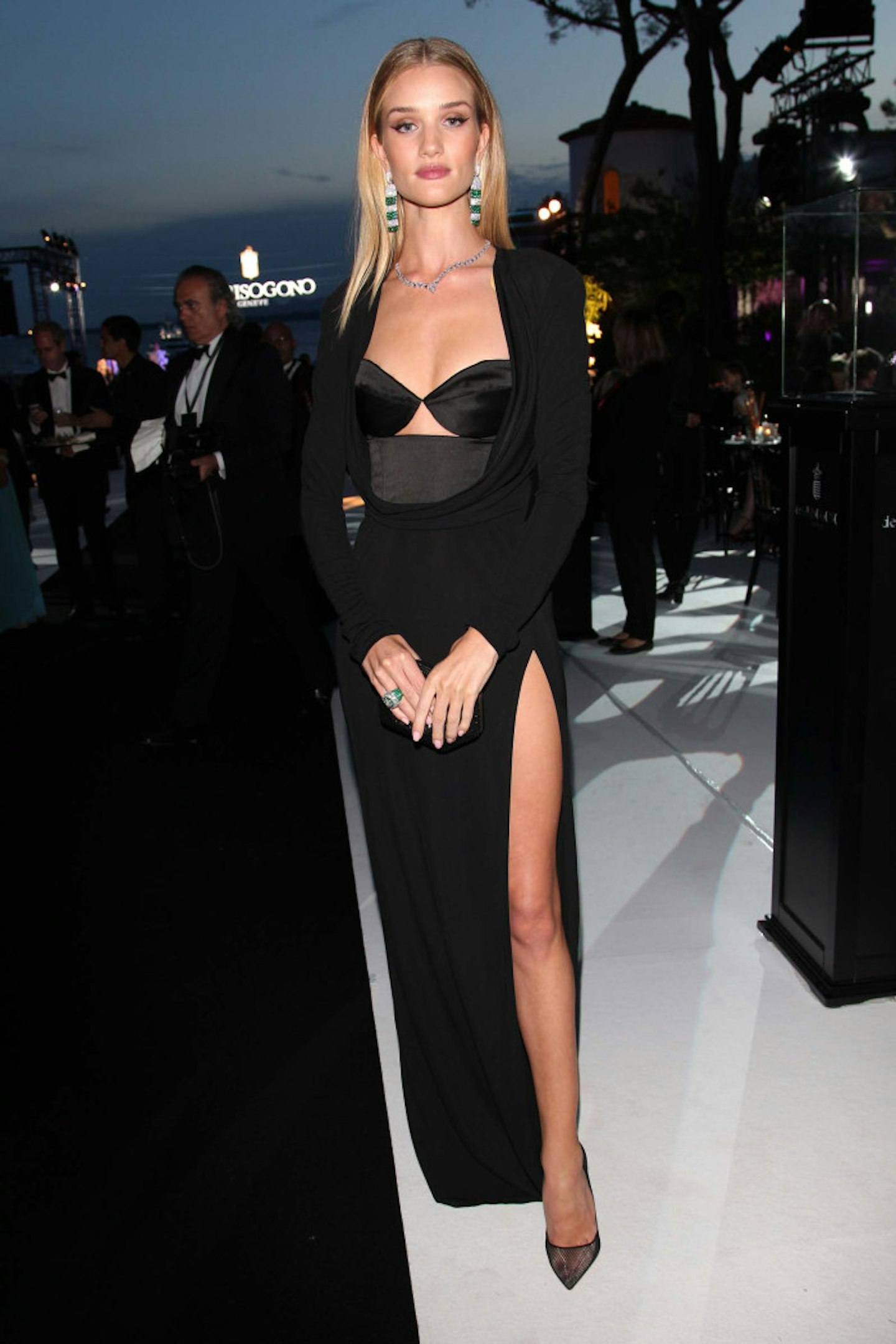 3 of 58
penultimate- Porsche At The De Grisogono 'Fatale In Cannes' Party - The 67th Cannes Film Festival, 20 may 2014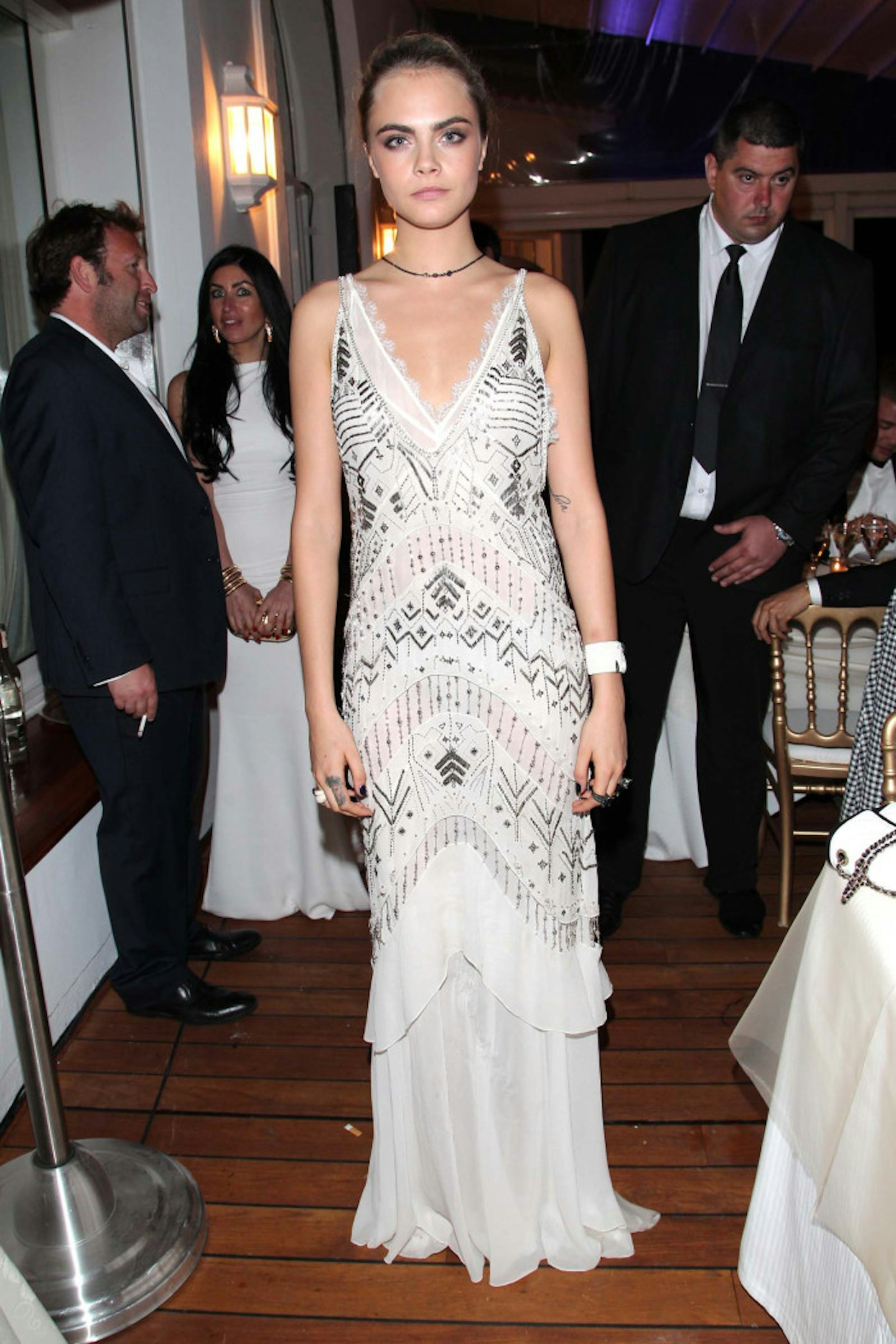 4 of 58
last- Porsche At The De Grisogono 'Fatale In Cannes' Party - The 67th Cannes Film Festival, 20 may 2014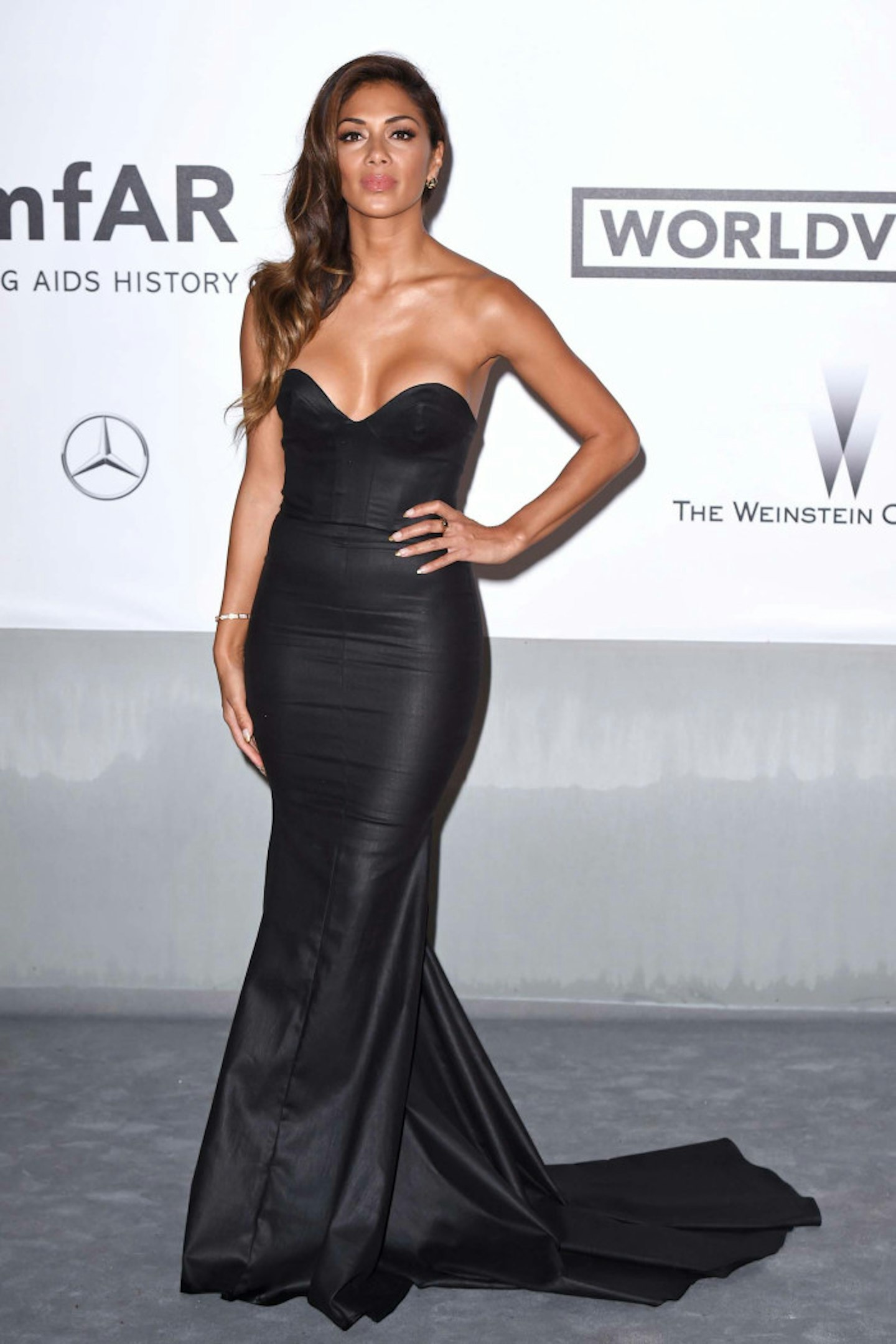 5 of 58
- last Nicole scherzinger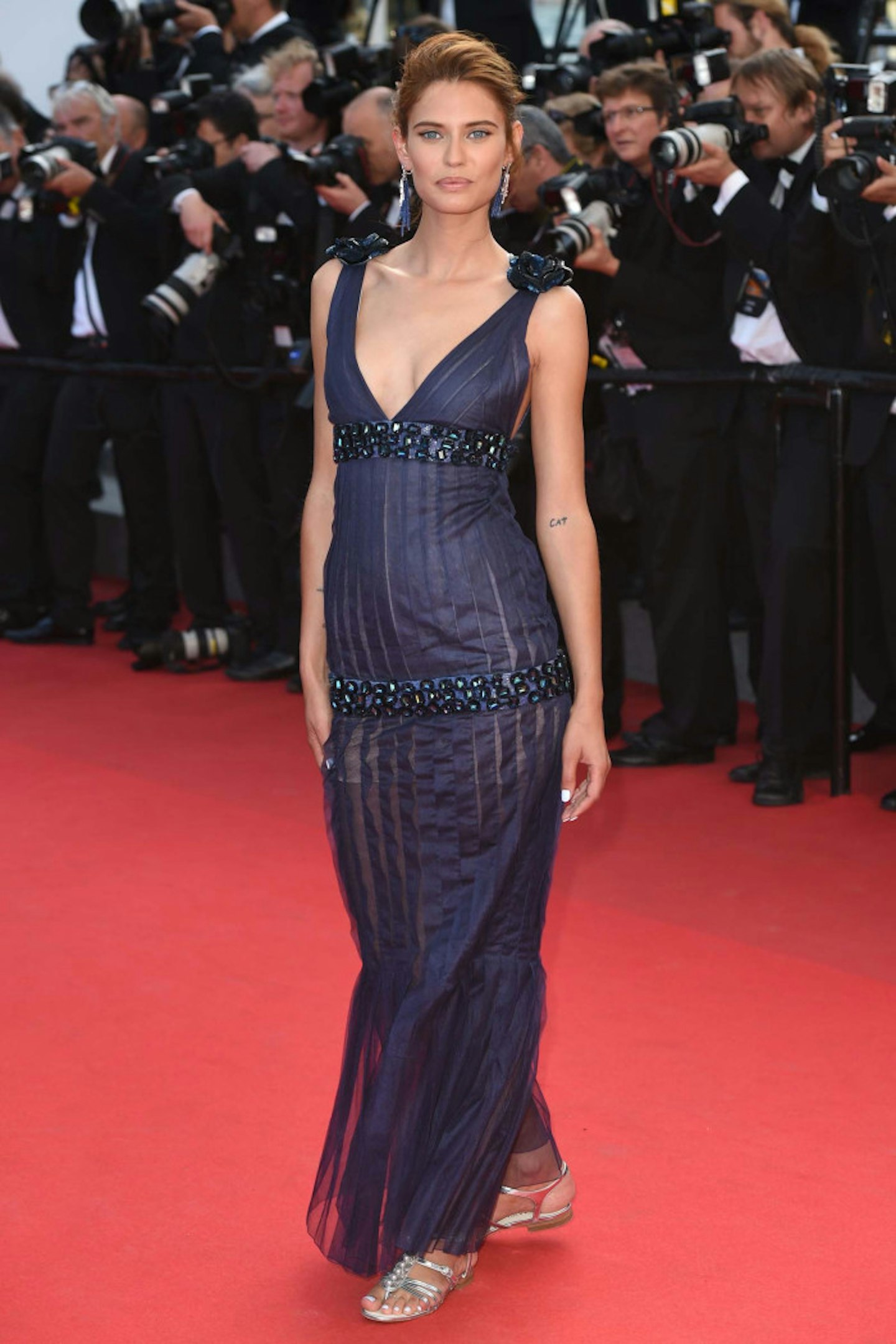 6 of 58
-last- bianca balti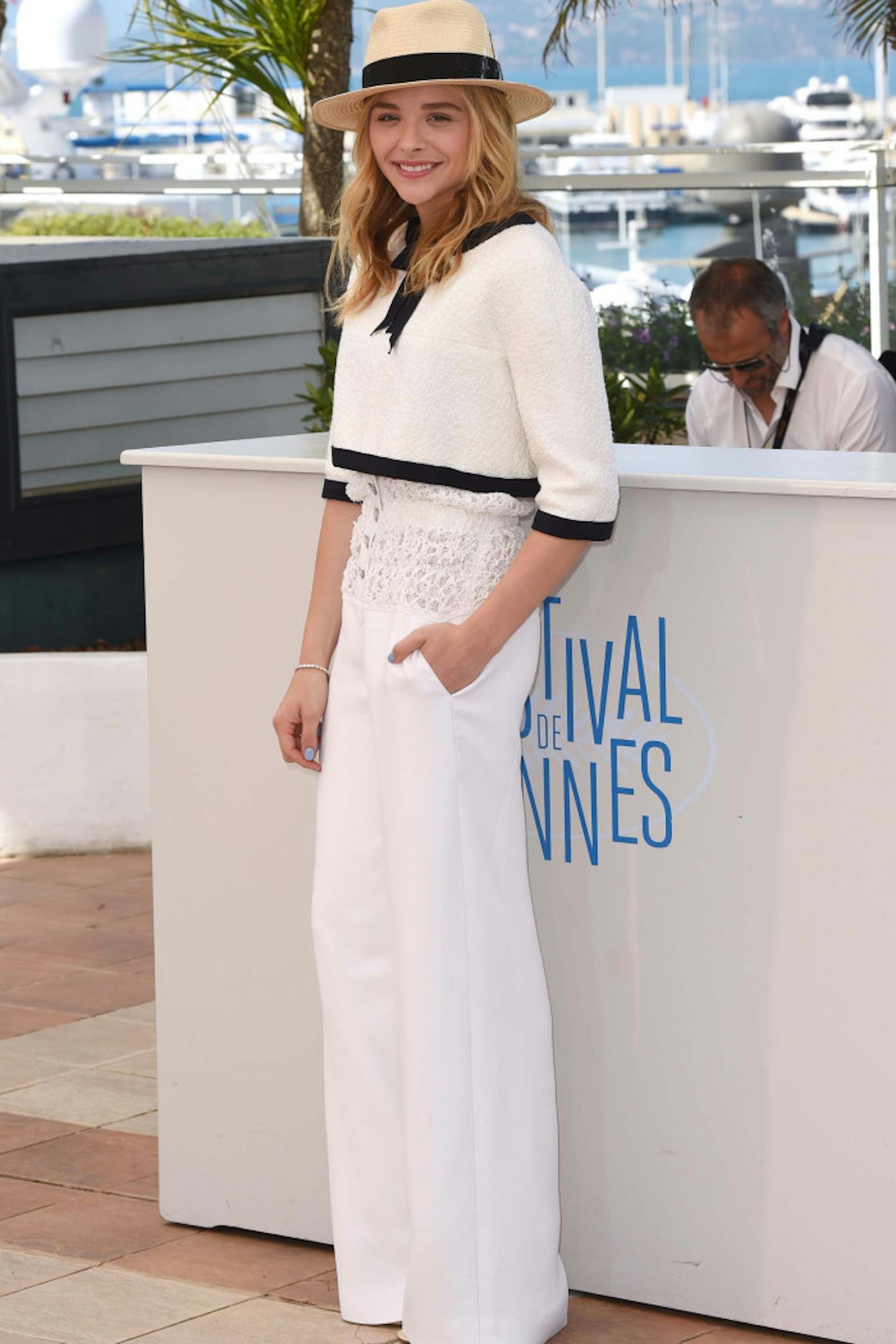 7 of 58
- last chloe moretz 23 may 2014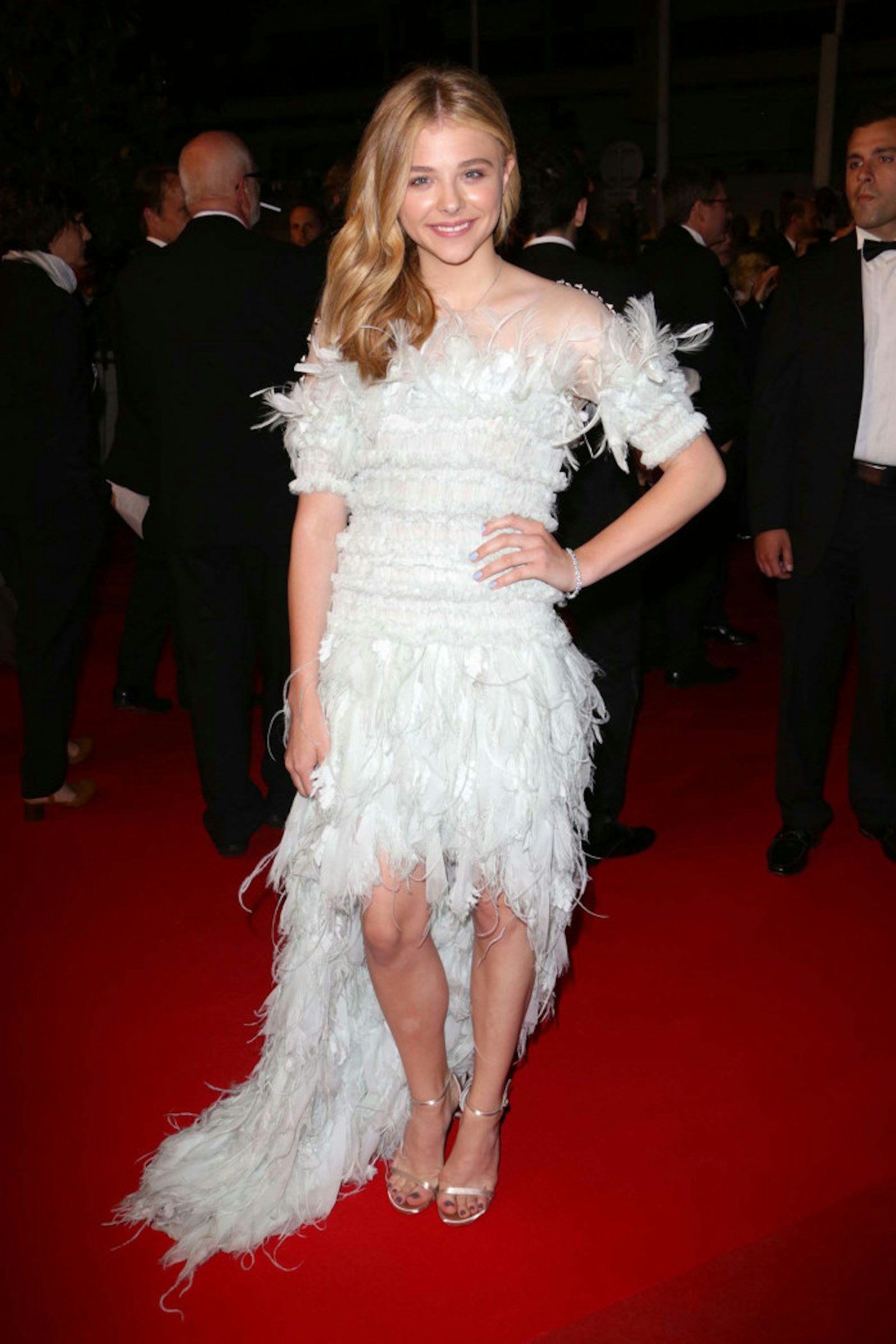 8 of 58
- last chloe grace moretz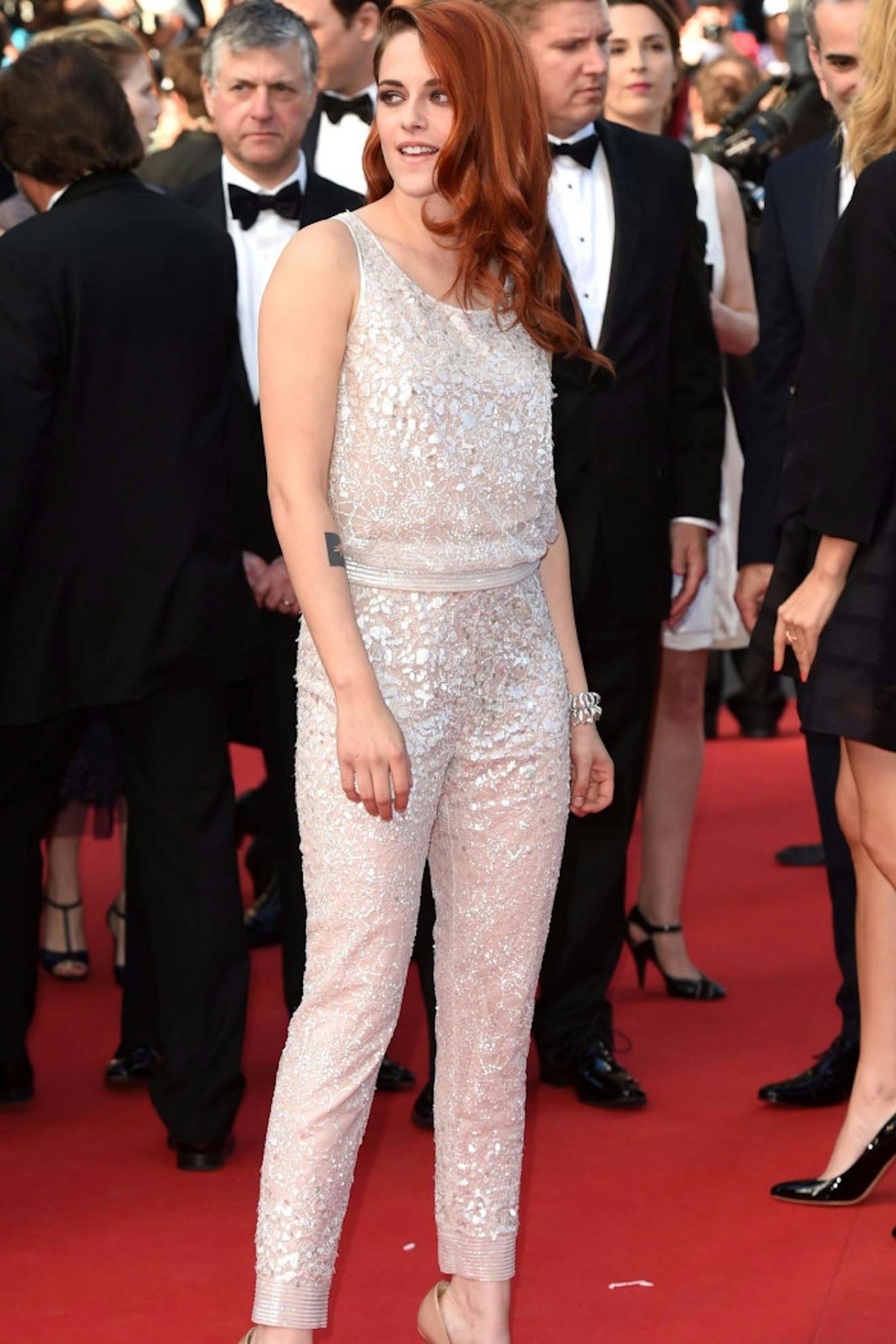 9 of 58
- last after bianca- krsiten stewart 23 may 2014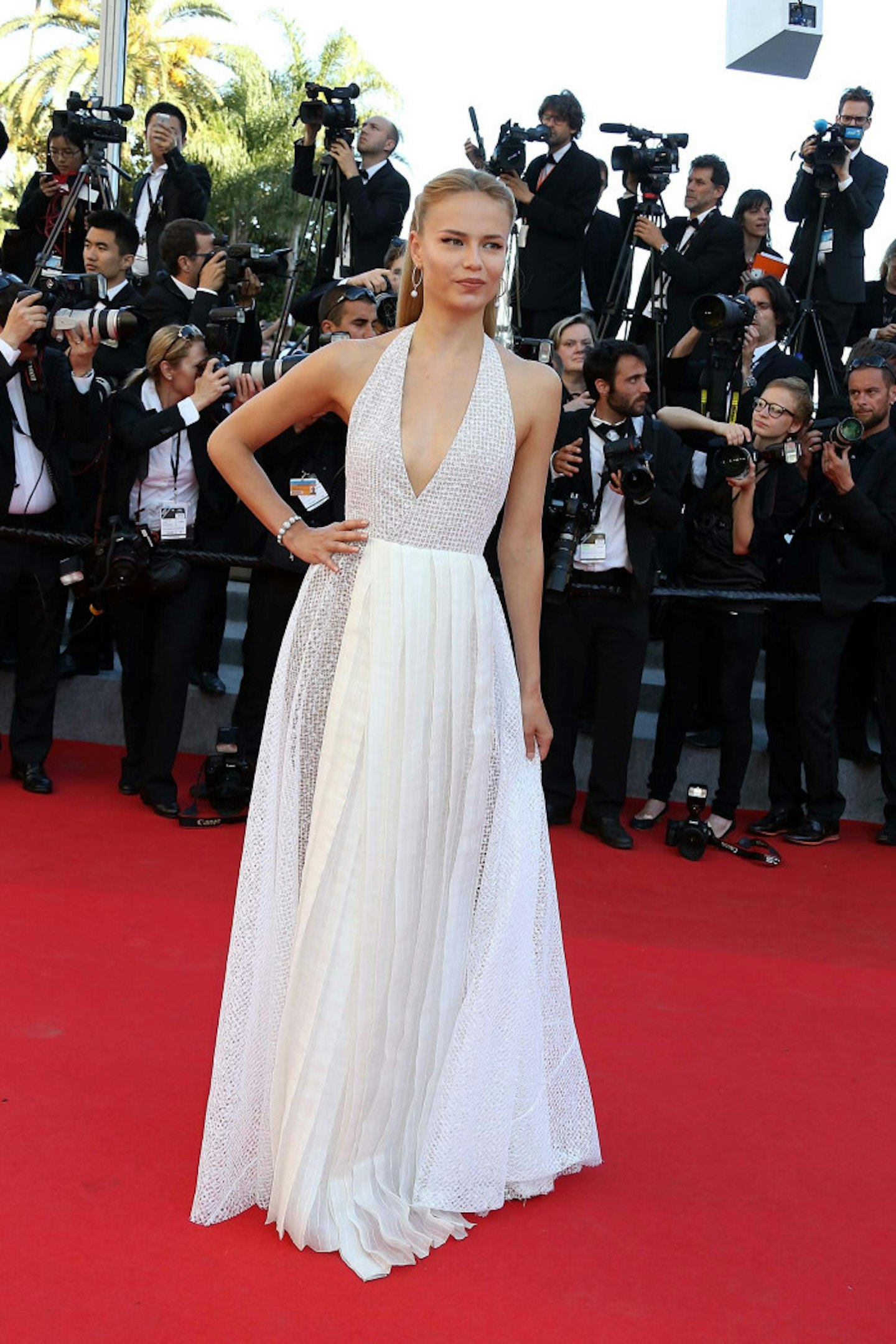 10 of 58
-5 Ntasha Poly attends the Closing ceremony and 'A Fistful of Dollars' screening at the 67th Annual Cannes Film Festival on May 24, 2014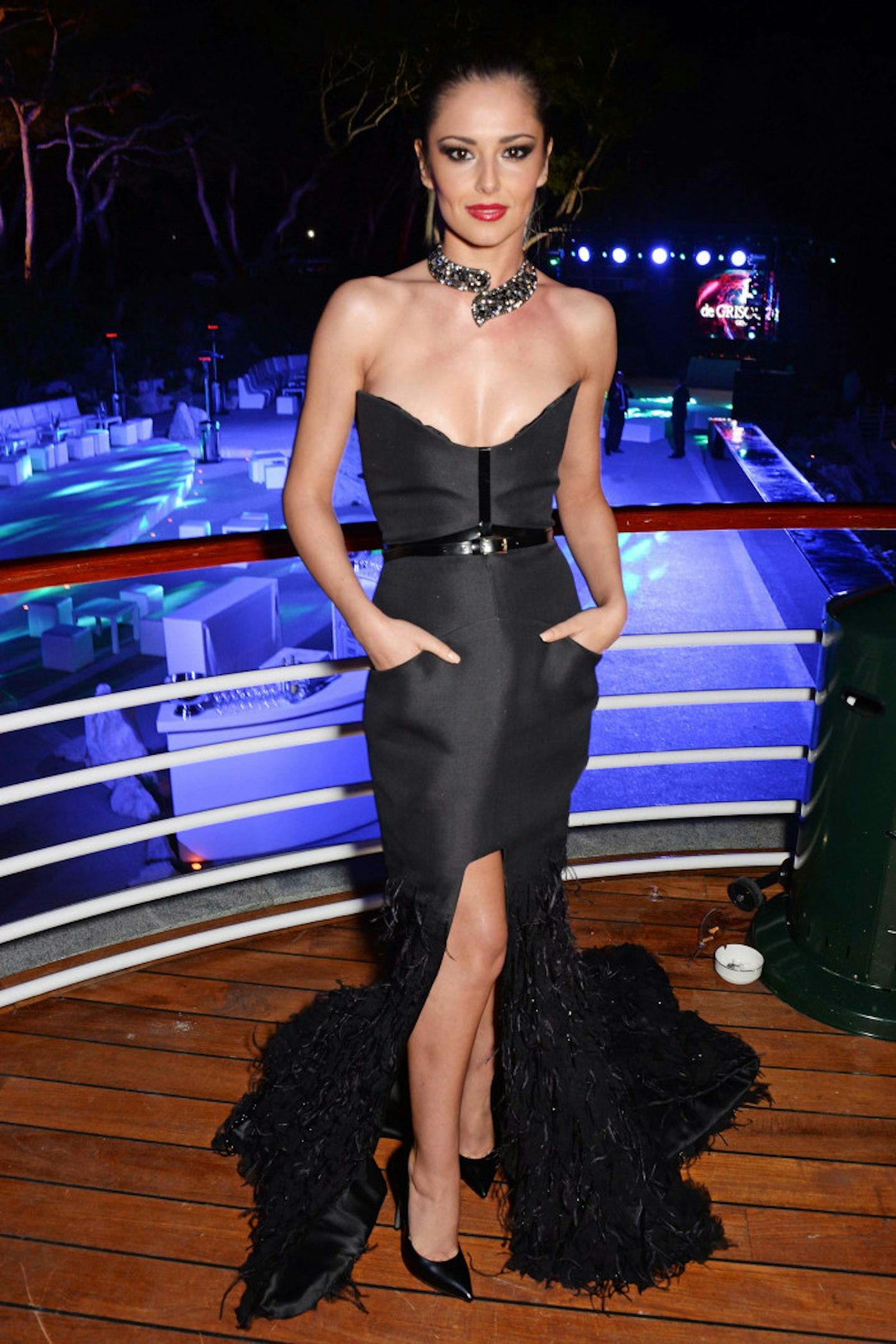 11 of 58
- 4 - De Grisogono 'Fatale In Cannes' Party - The 67th Cannes Film Festival, may 25 2014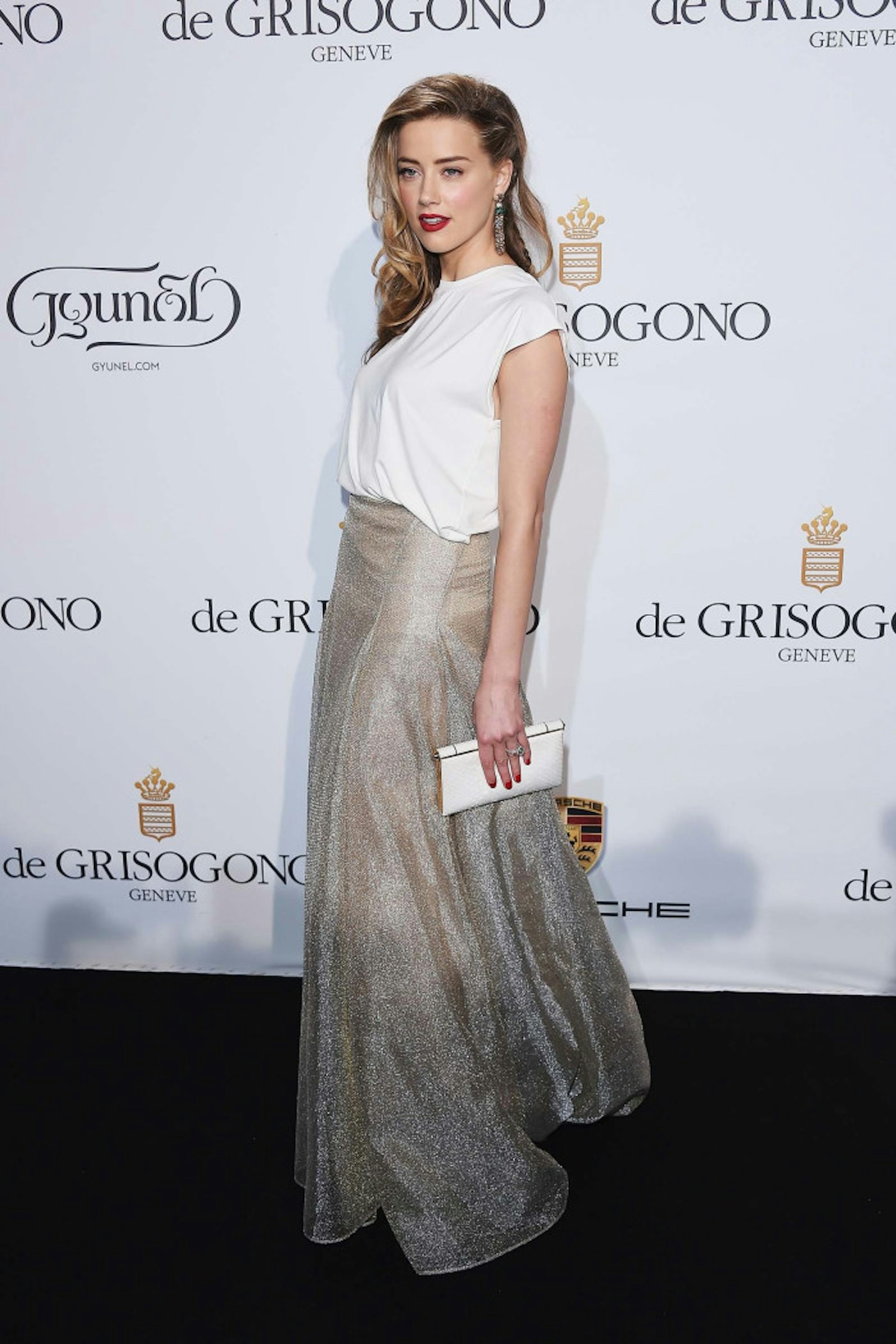 12 of 58
-3 of last- Amber Heard De Grisogono Party - The 67th Annual Cannes Film Festival, 20 may 2014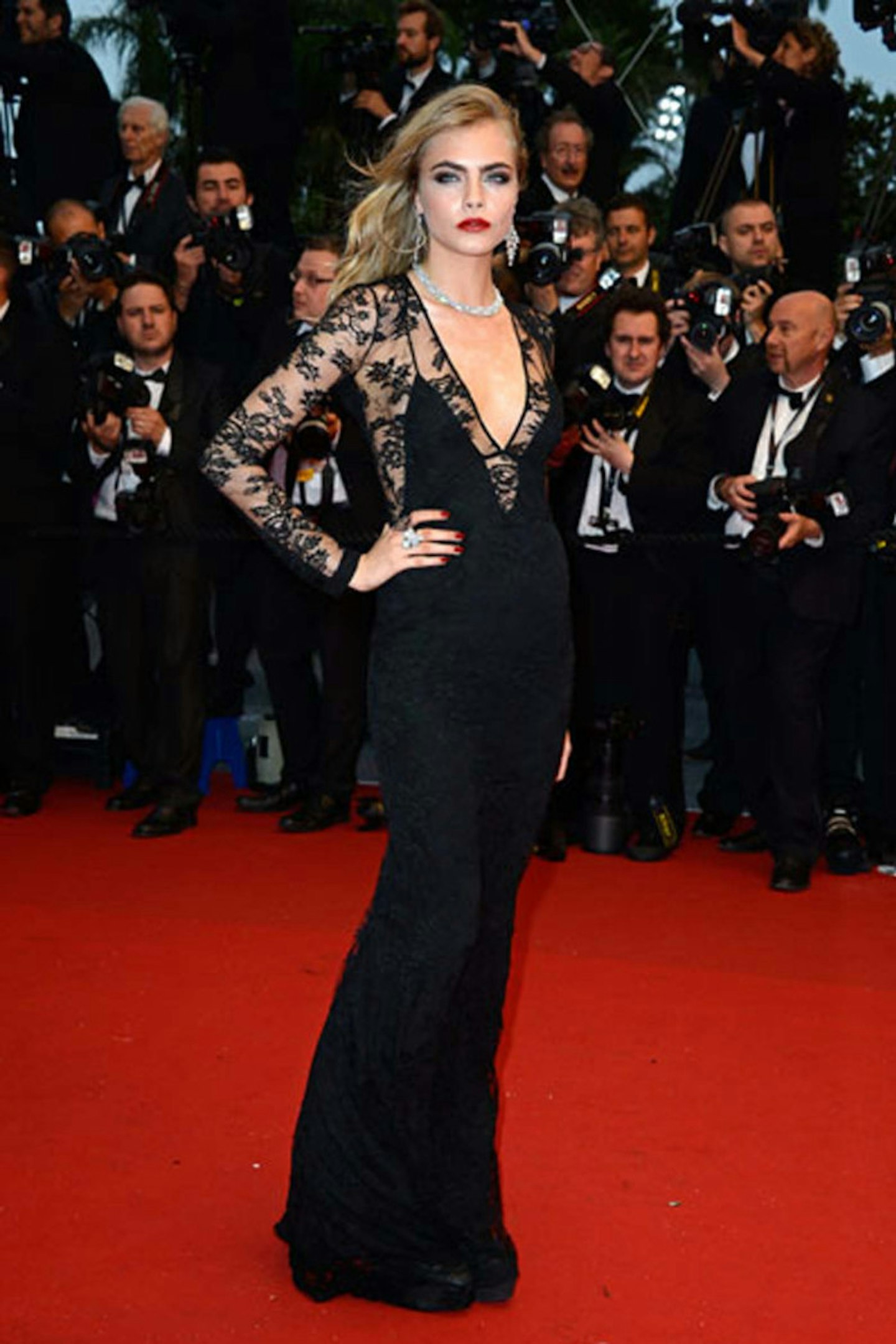 13 of 58
4-Cara Delevingne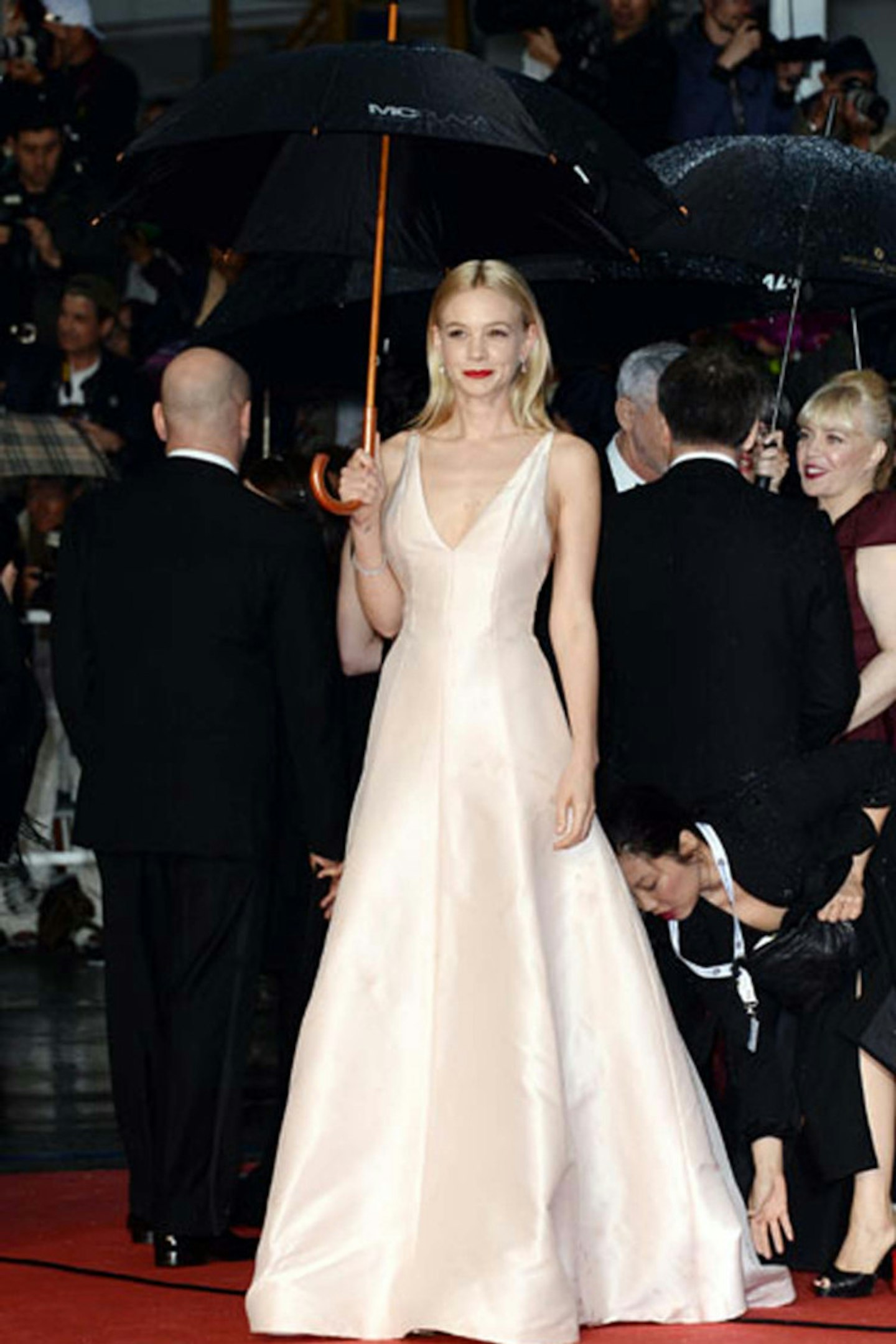 14 of 58
5-Carey Mulligan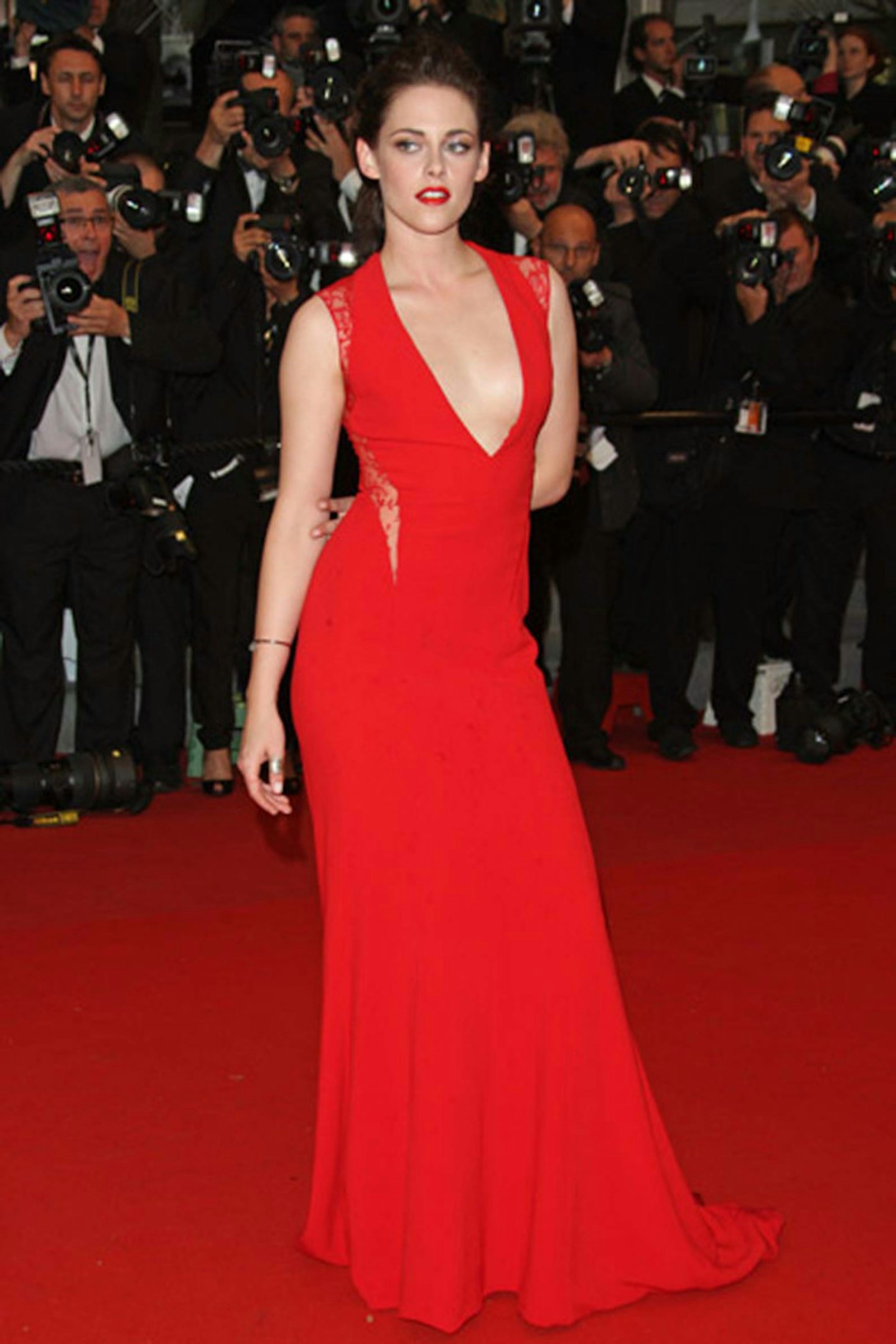 15 of 58
6-Kristen Stewart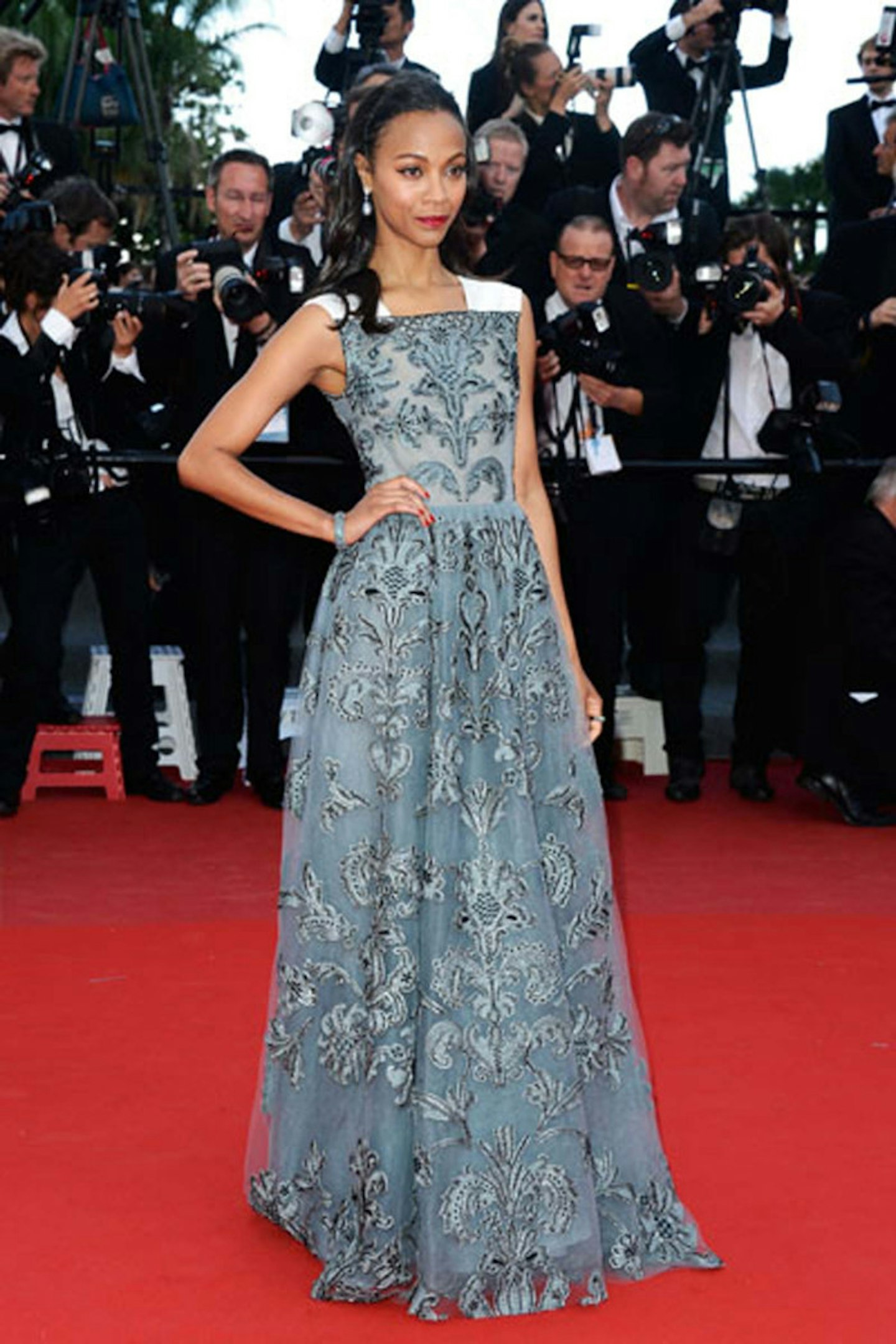 16 of 58
7-Zoe Saldana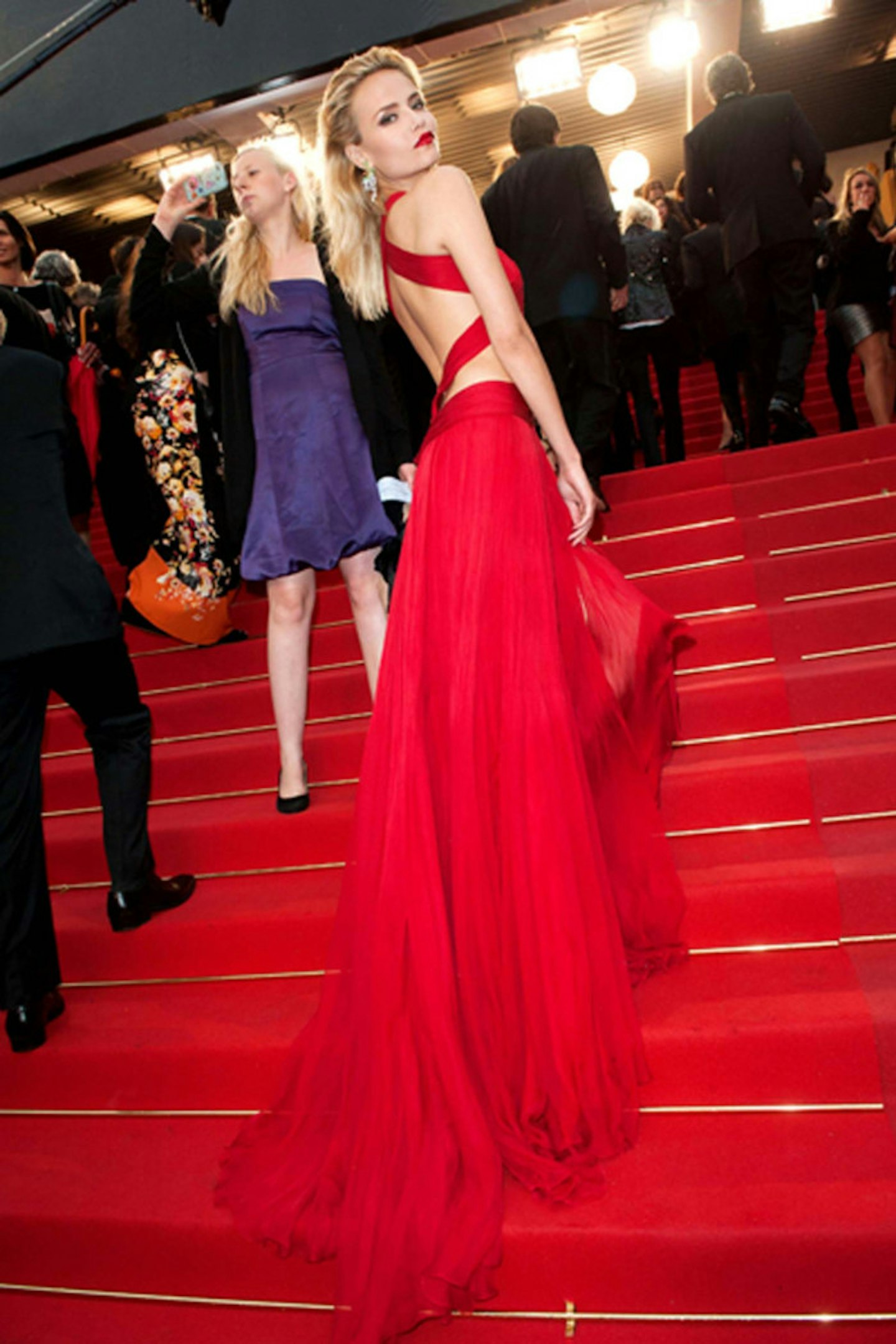 17 of 58
8-Natasha Poly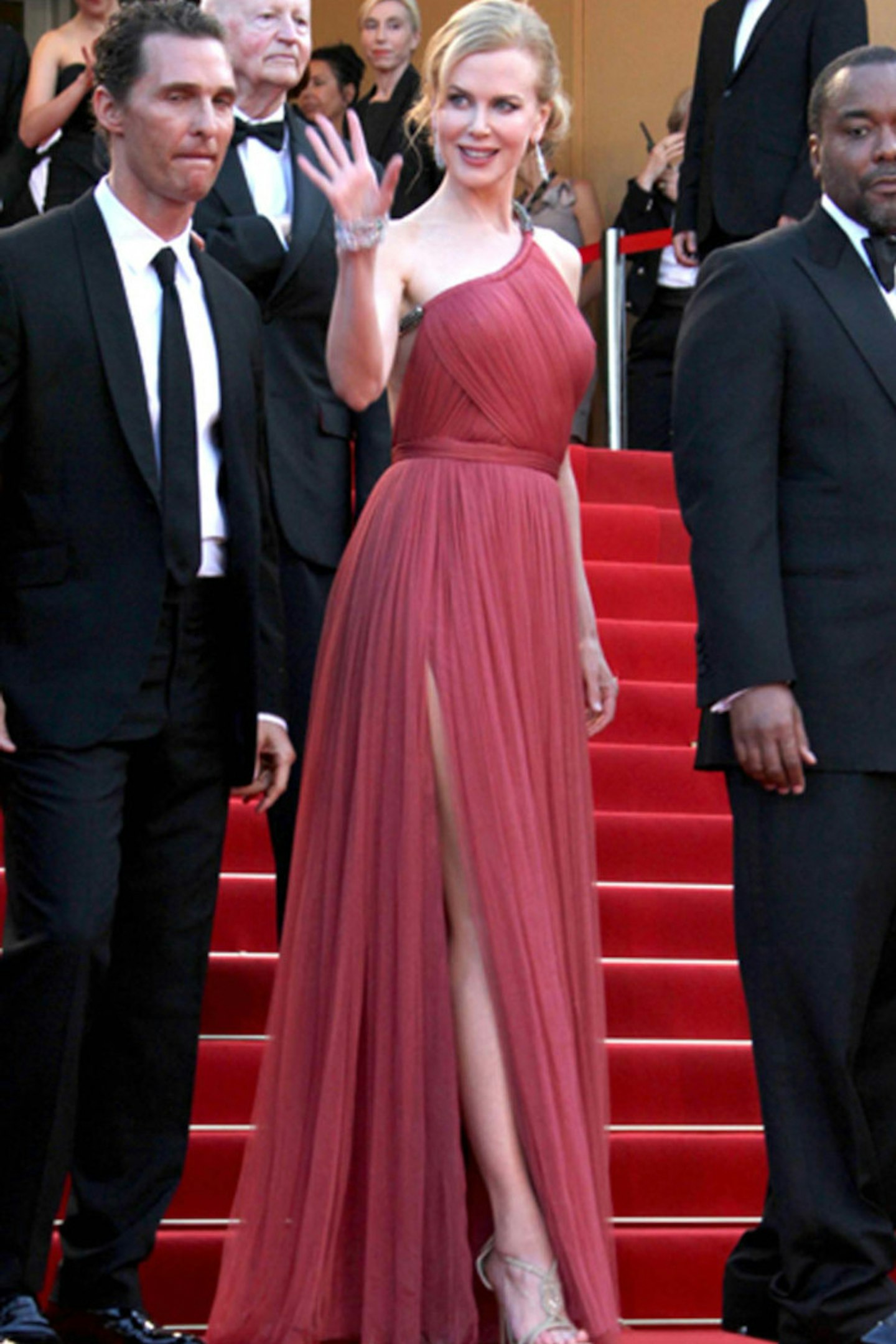 18 of 58
9-Nicole Kidman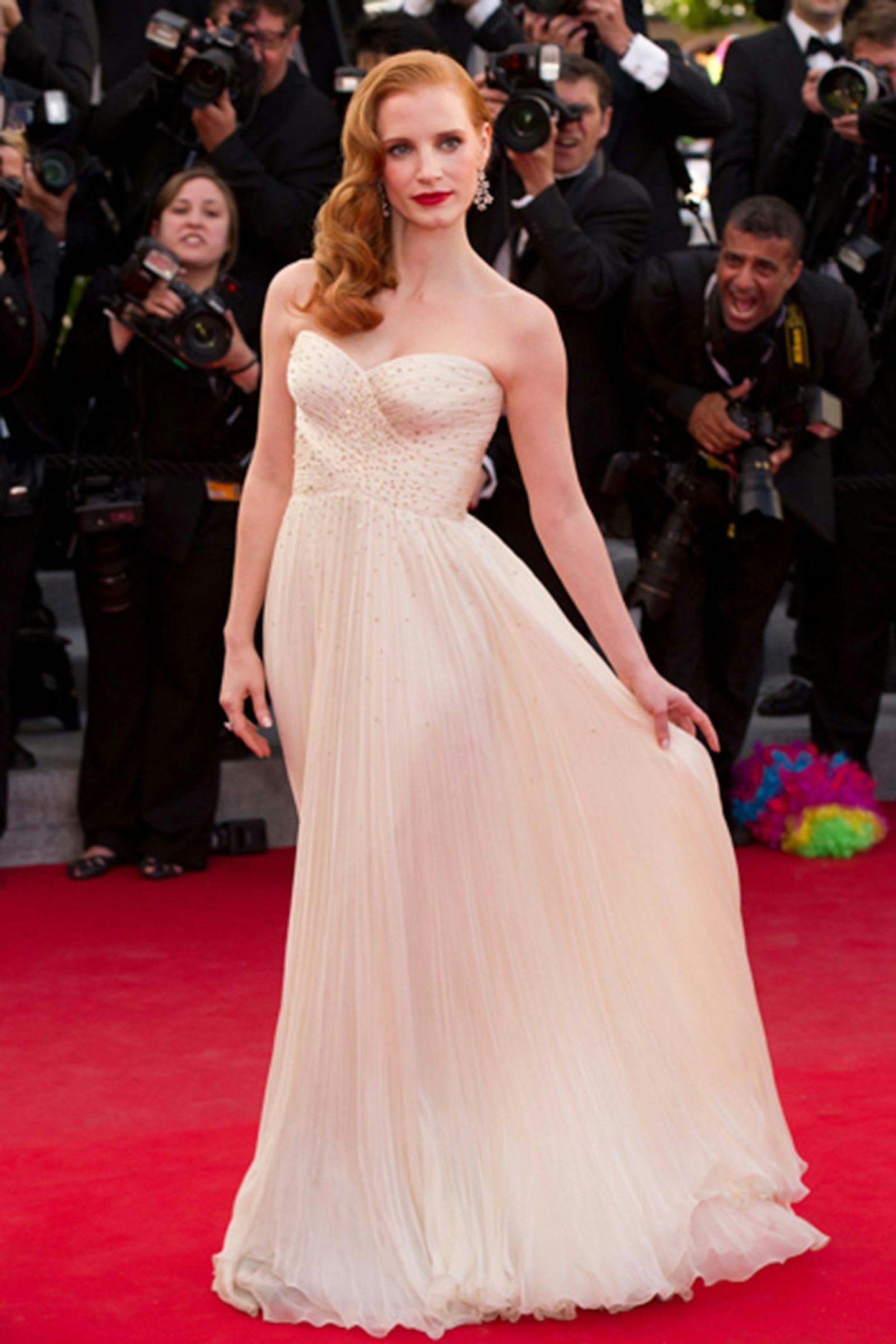 19 of 58
10-Jessica Chastain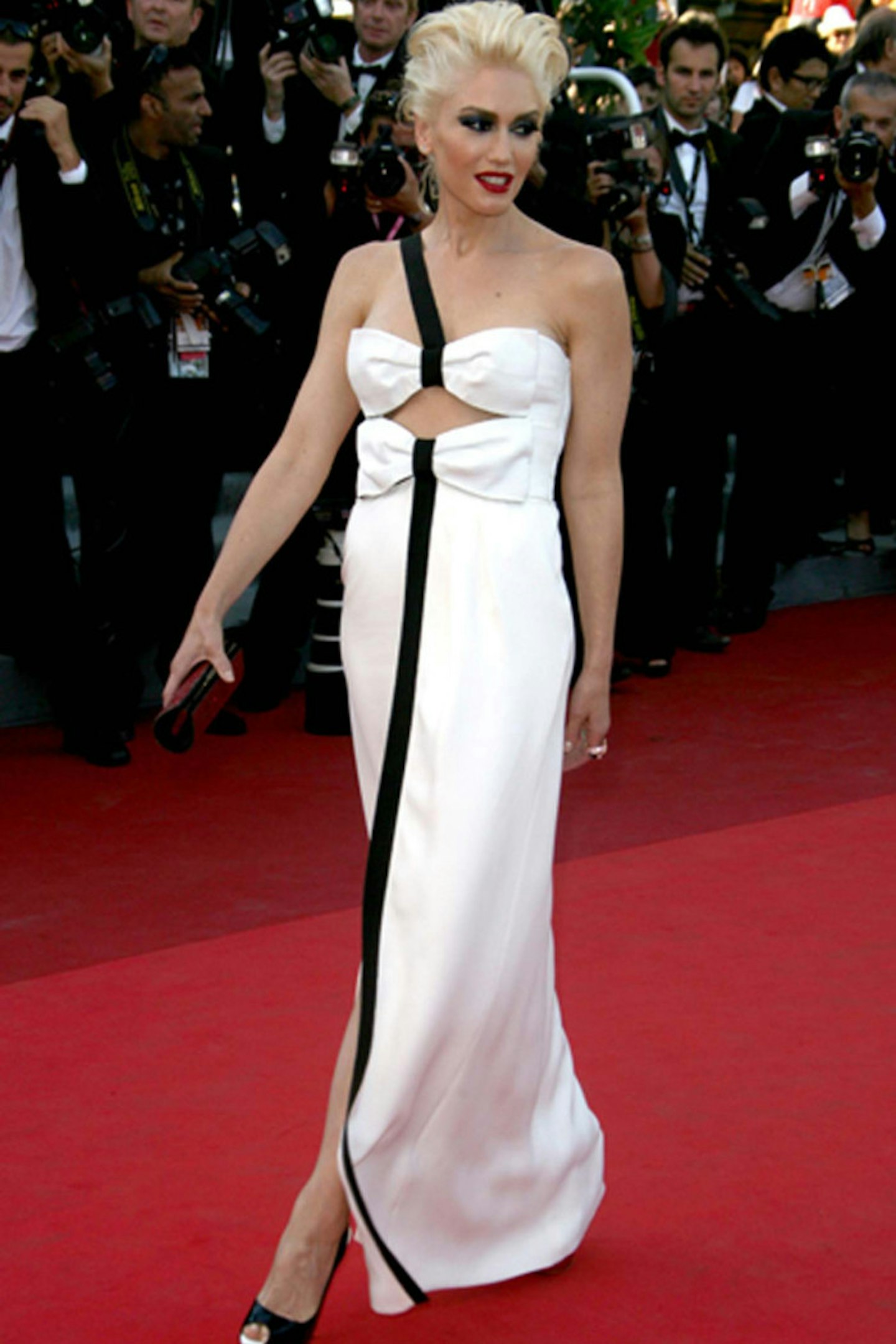 20 of 58
11-Gwen Stefani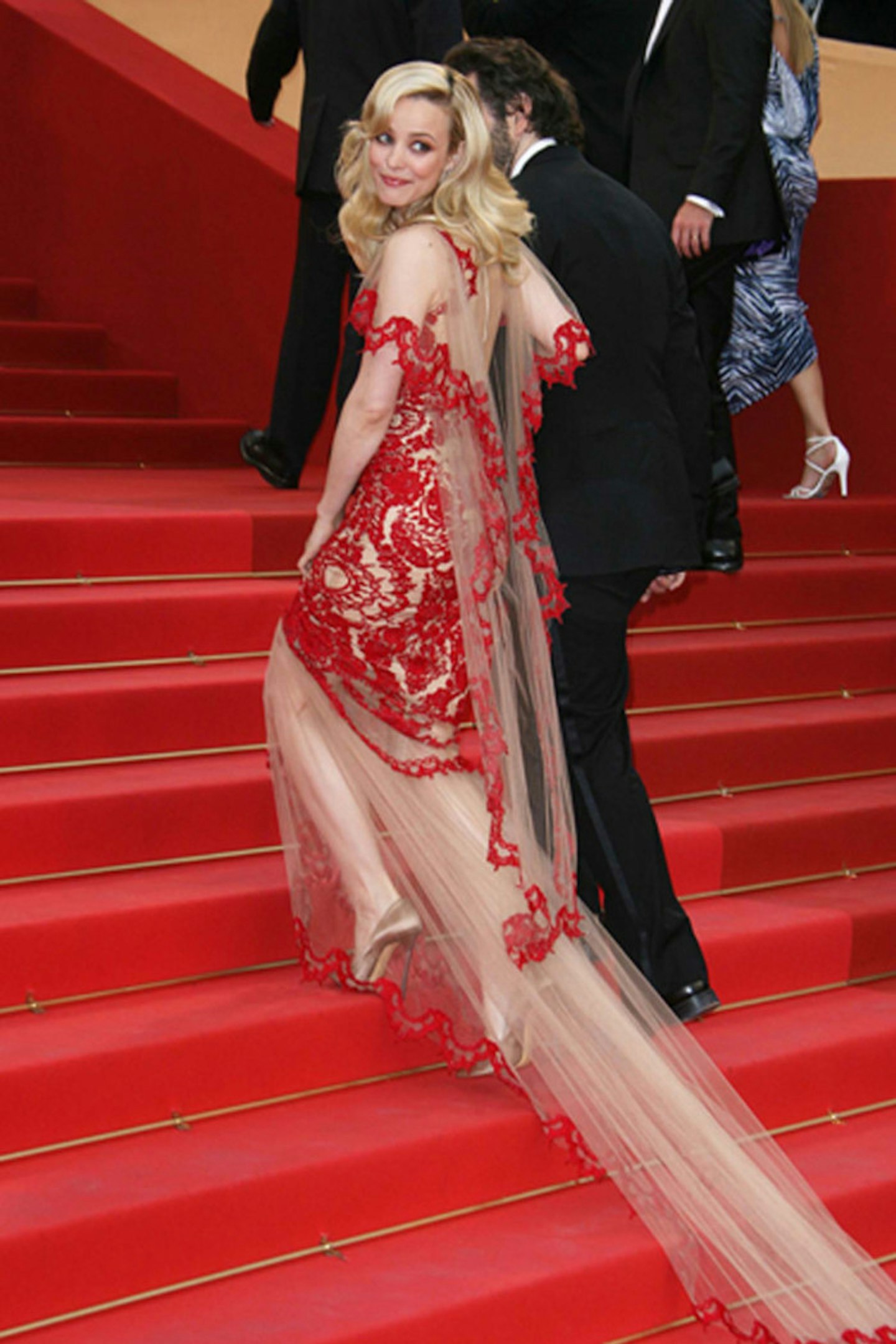 21 of 58
16-Rachel McAdams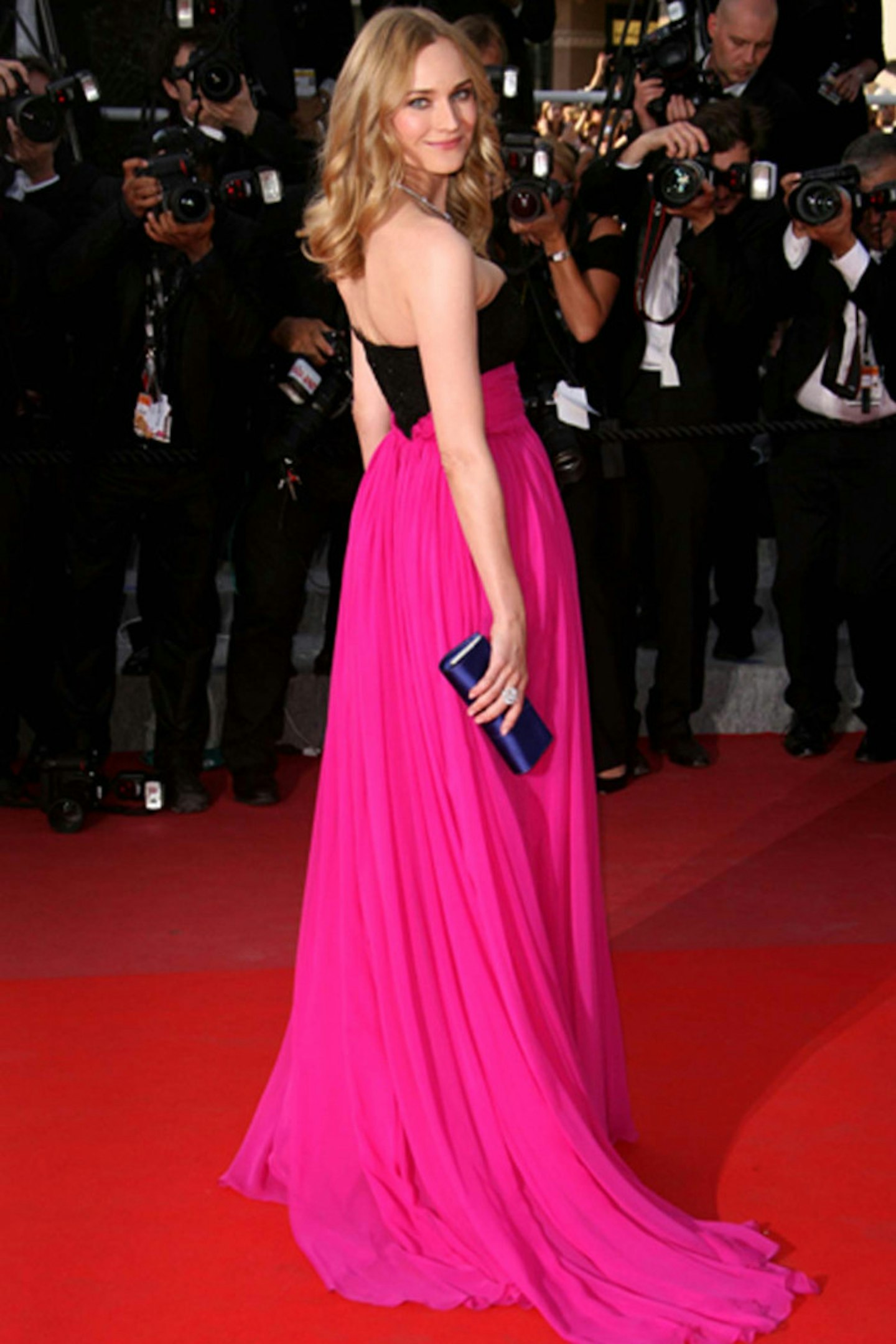 22 of 58
17-Diane Kruger
23 of 58
18-Mila Jovovich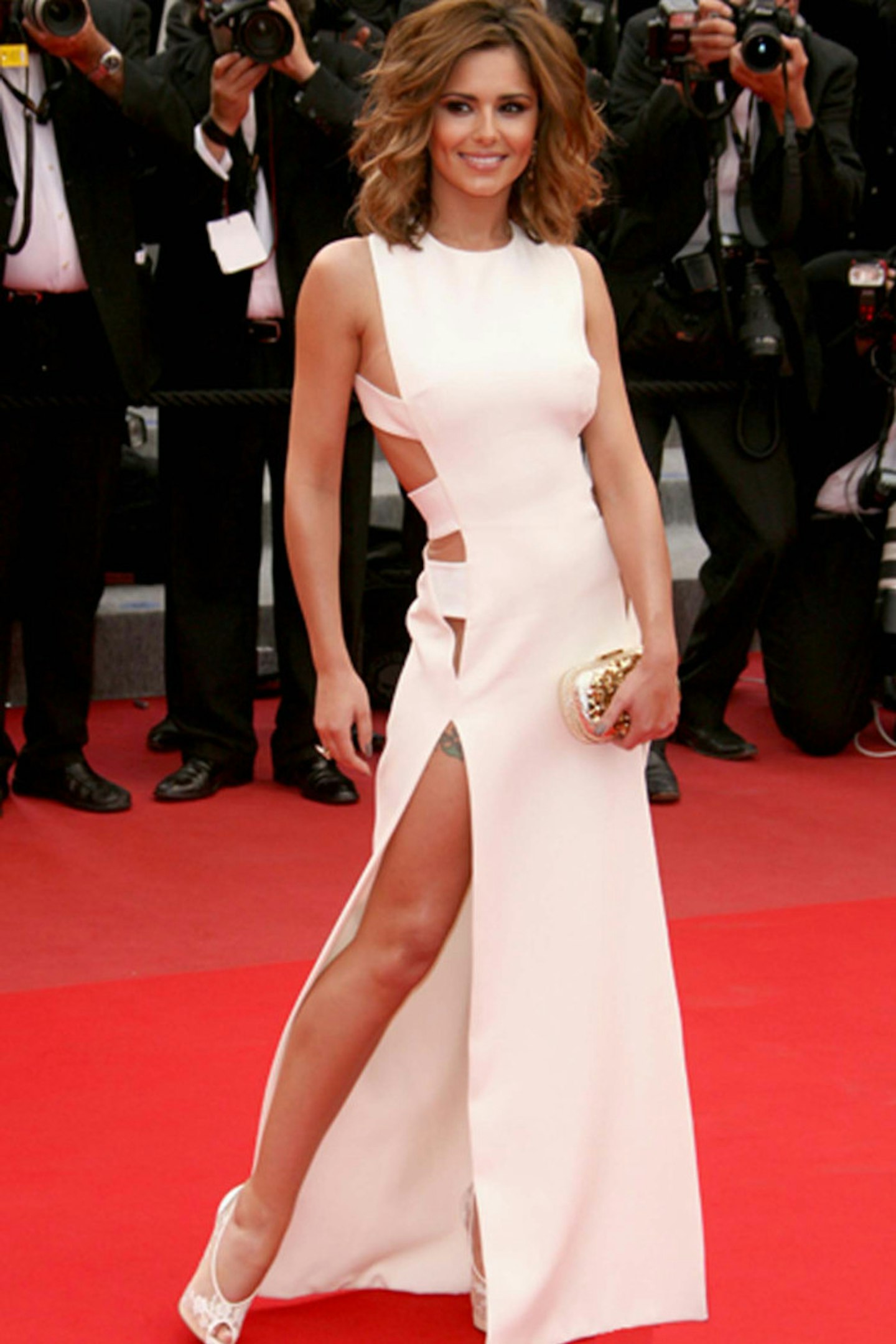 24 of 58
19-Cheryl Cole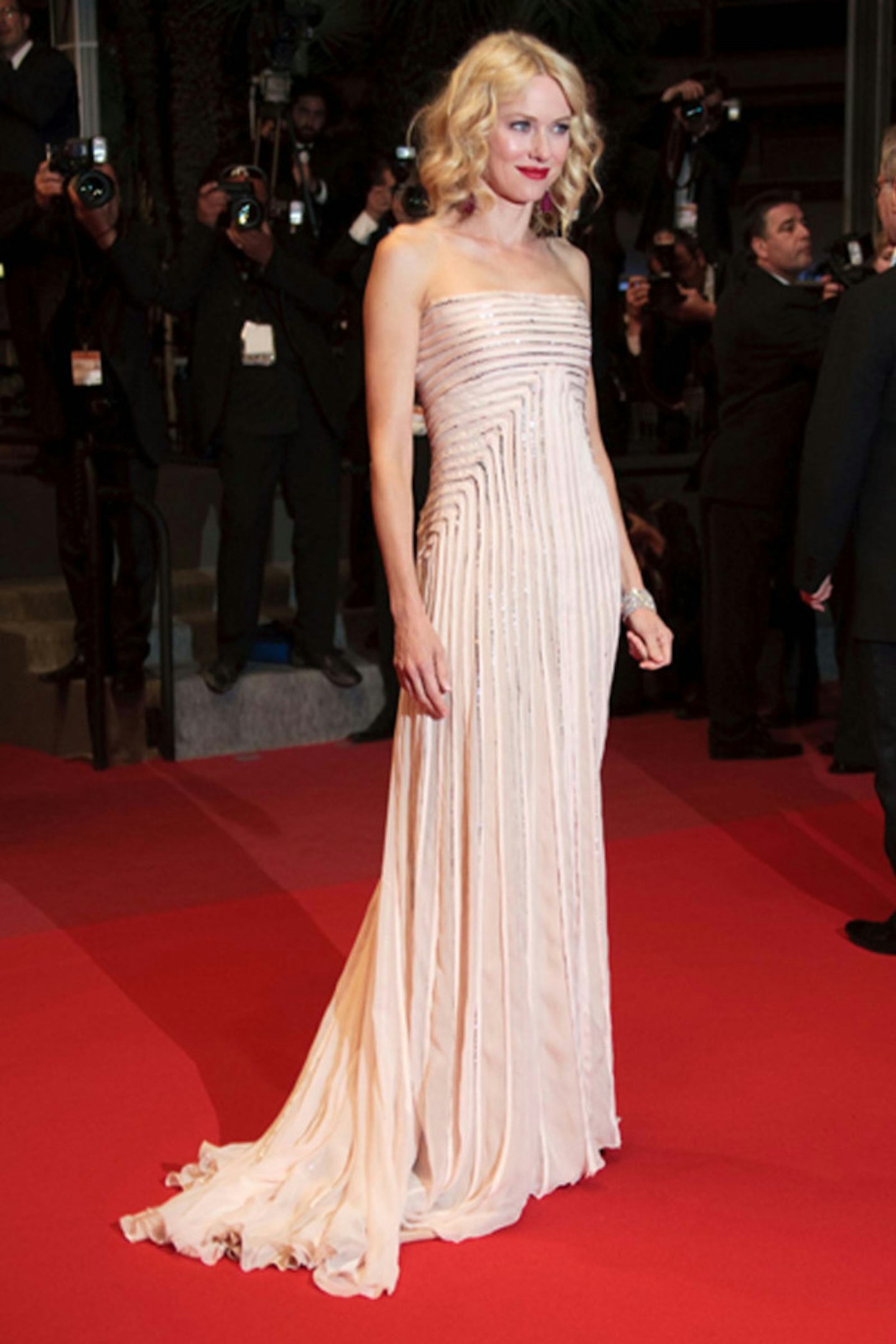 25 of 58
20-Naomi Watts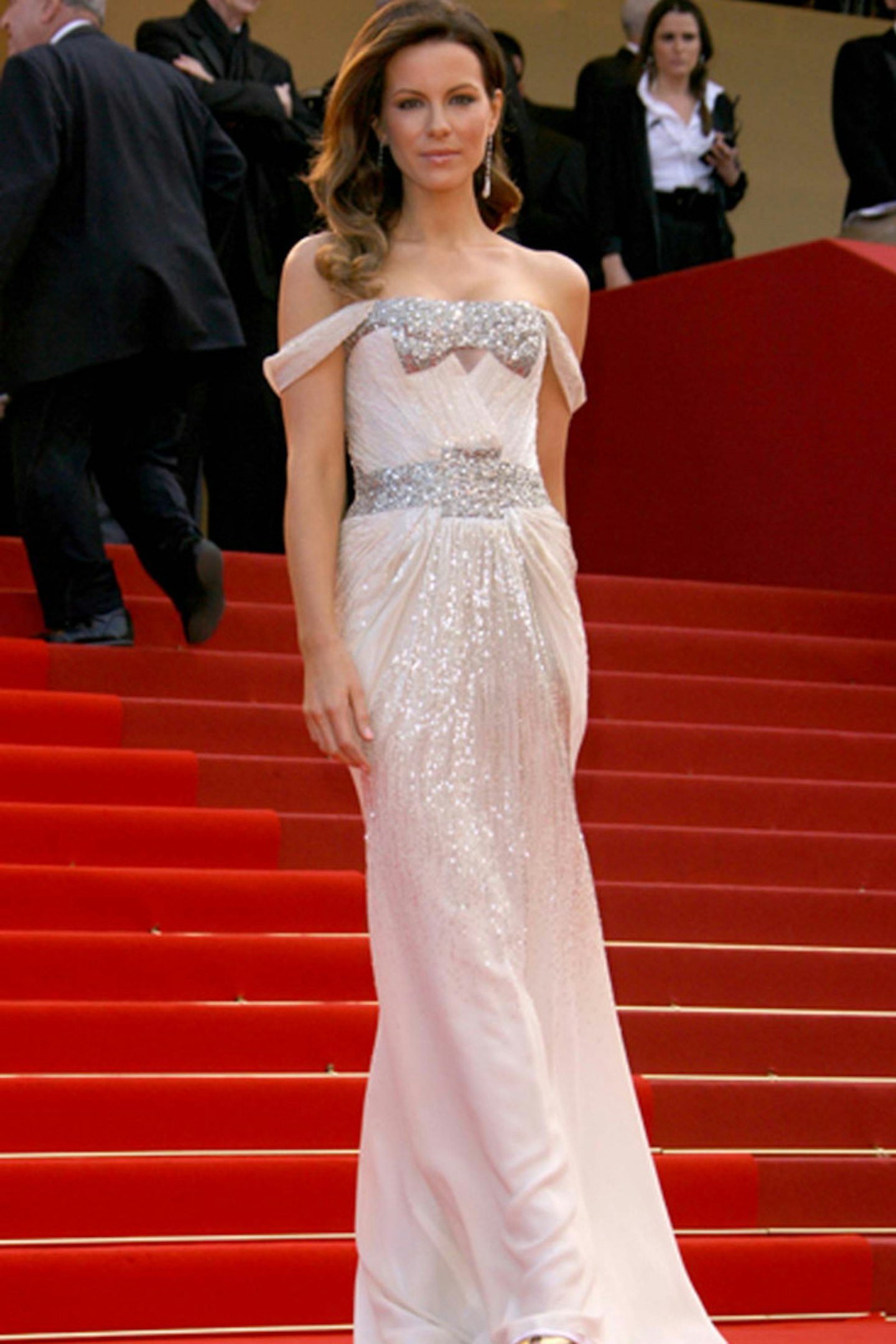 26 of 58
21-Kate Beckinsale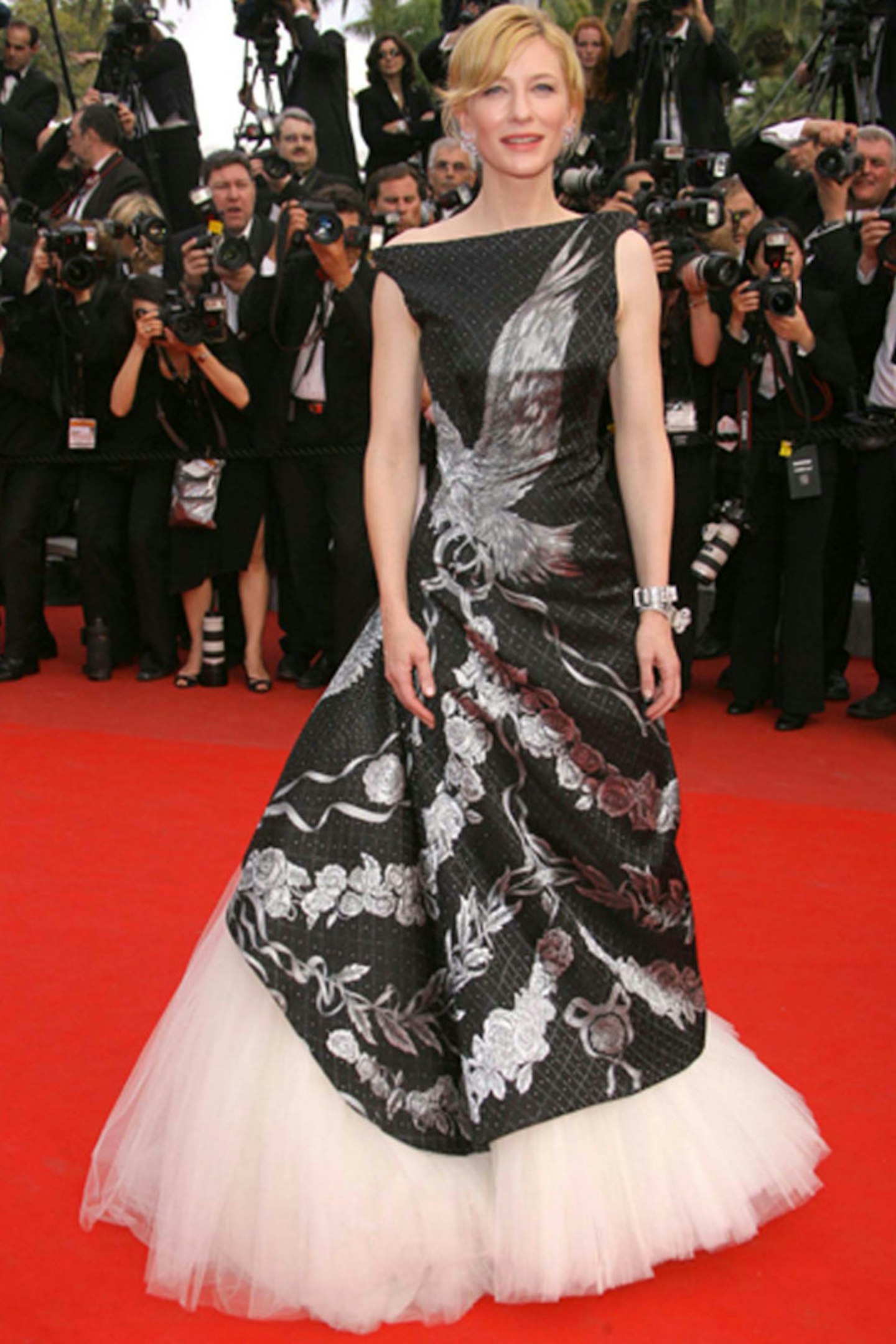 27 of 58
22-Cate-Blanchett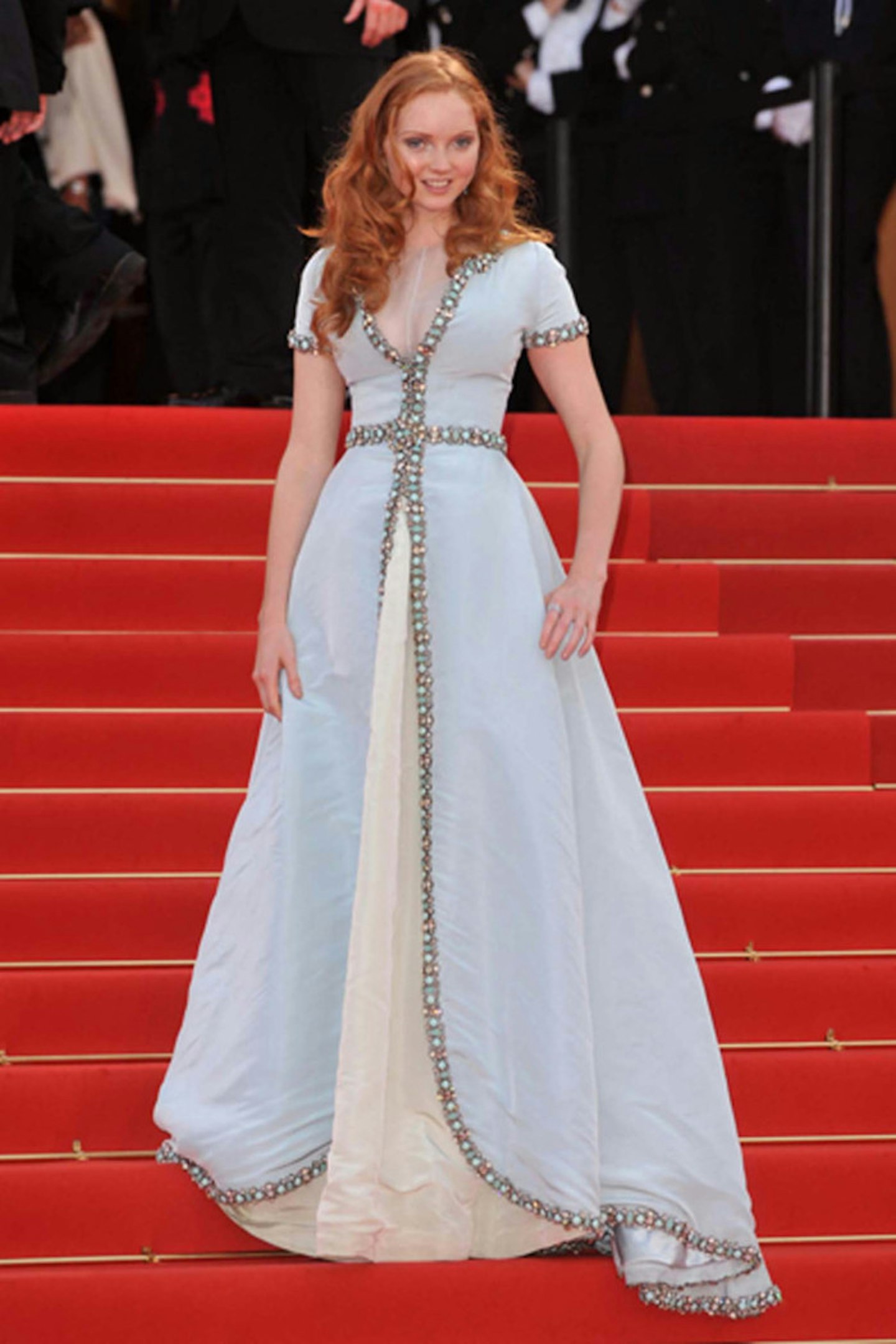 28 of 58
23-Lily Cole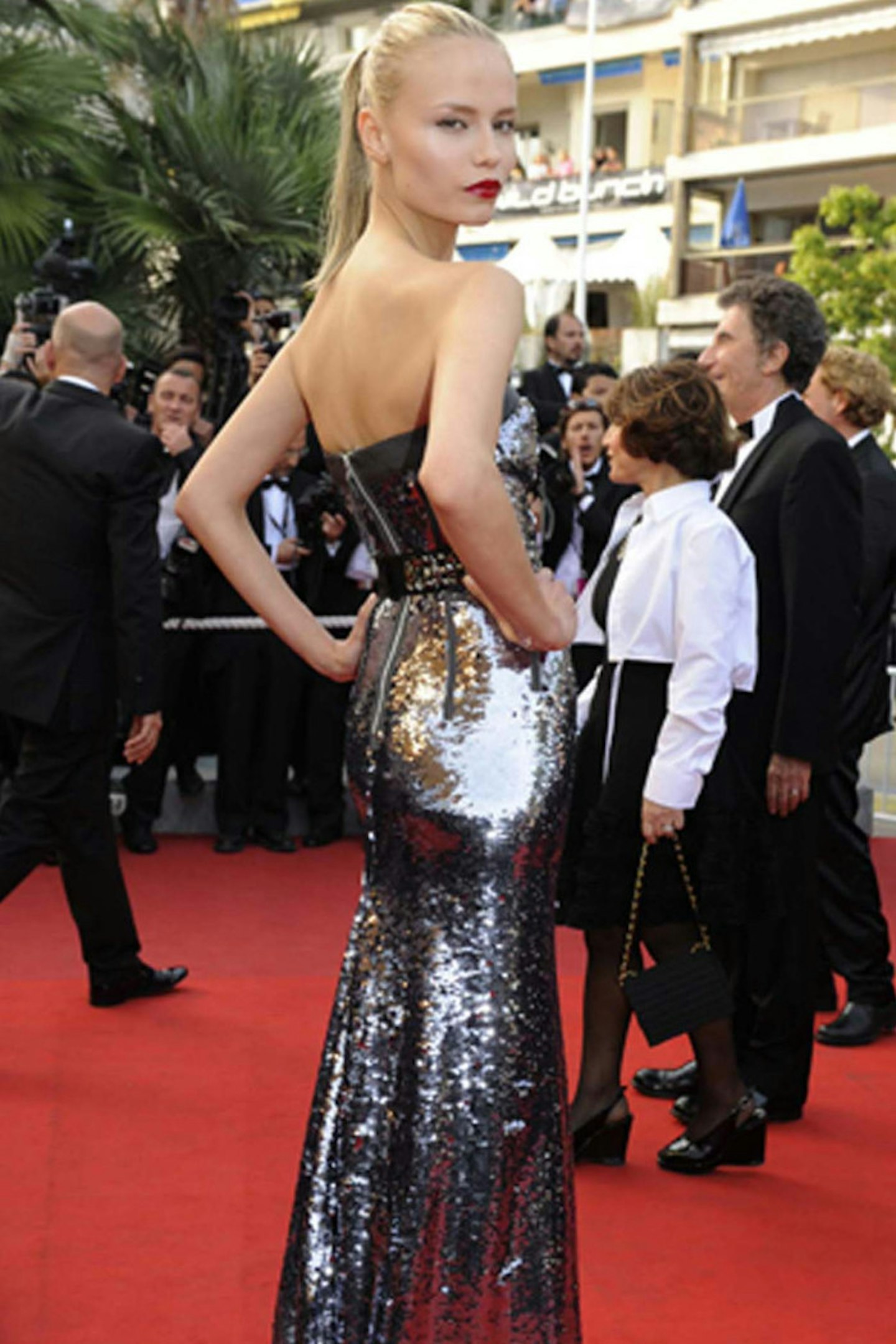 29 of 58
24-Natasha Poly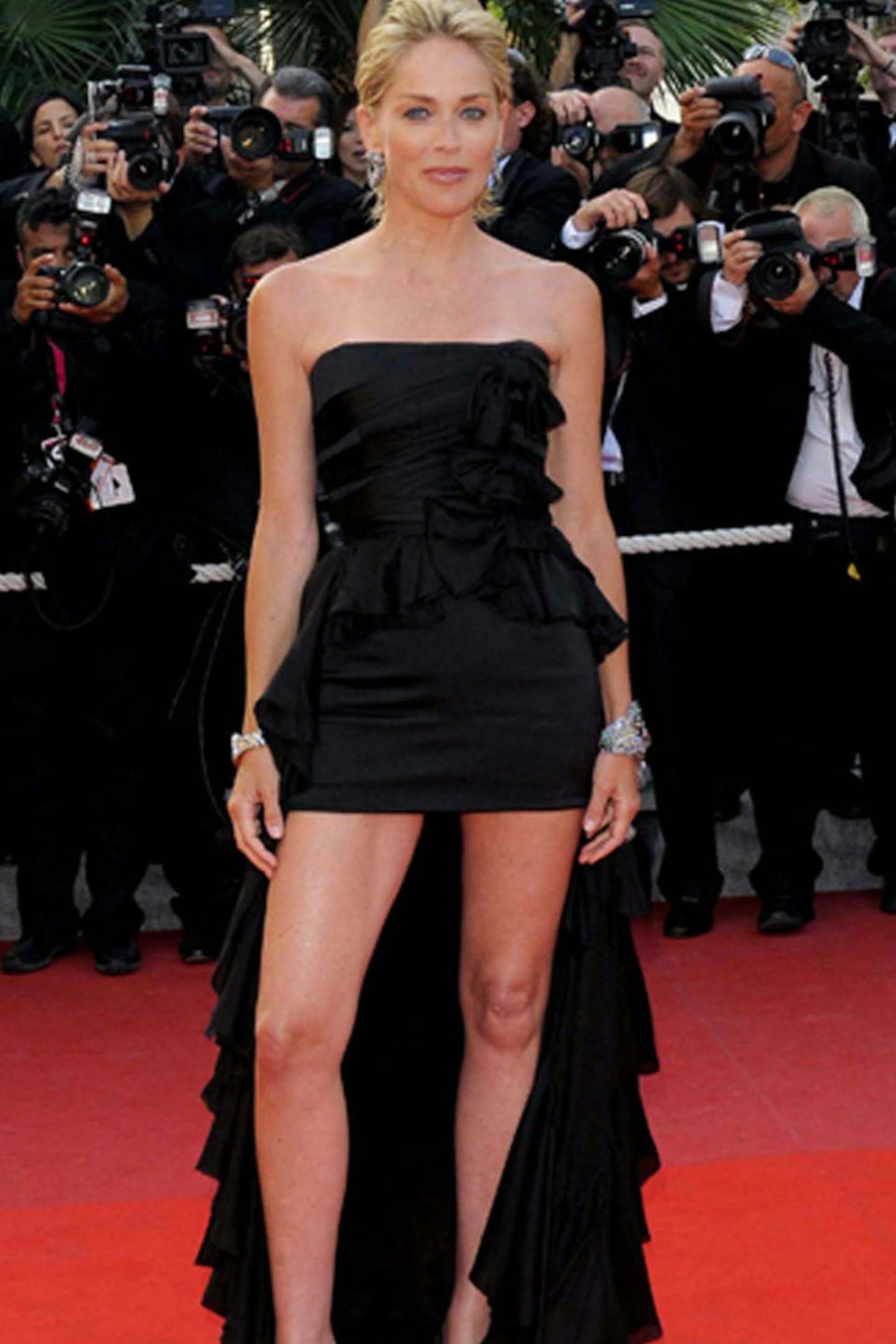 30 of 58
25-Sharon Stone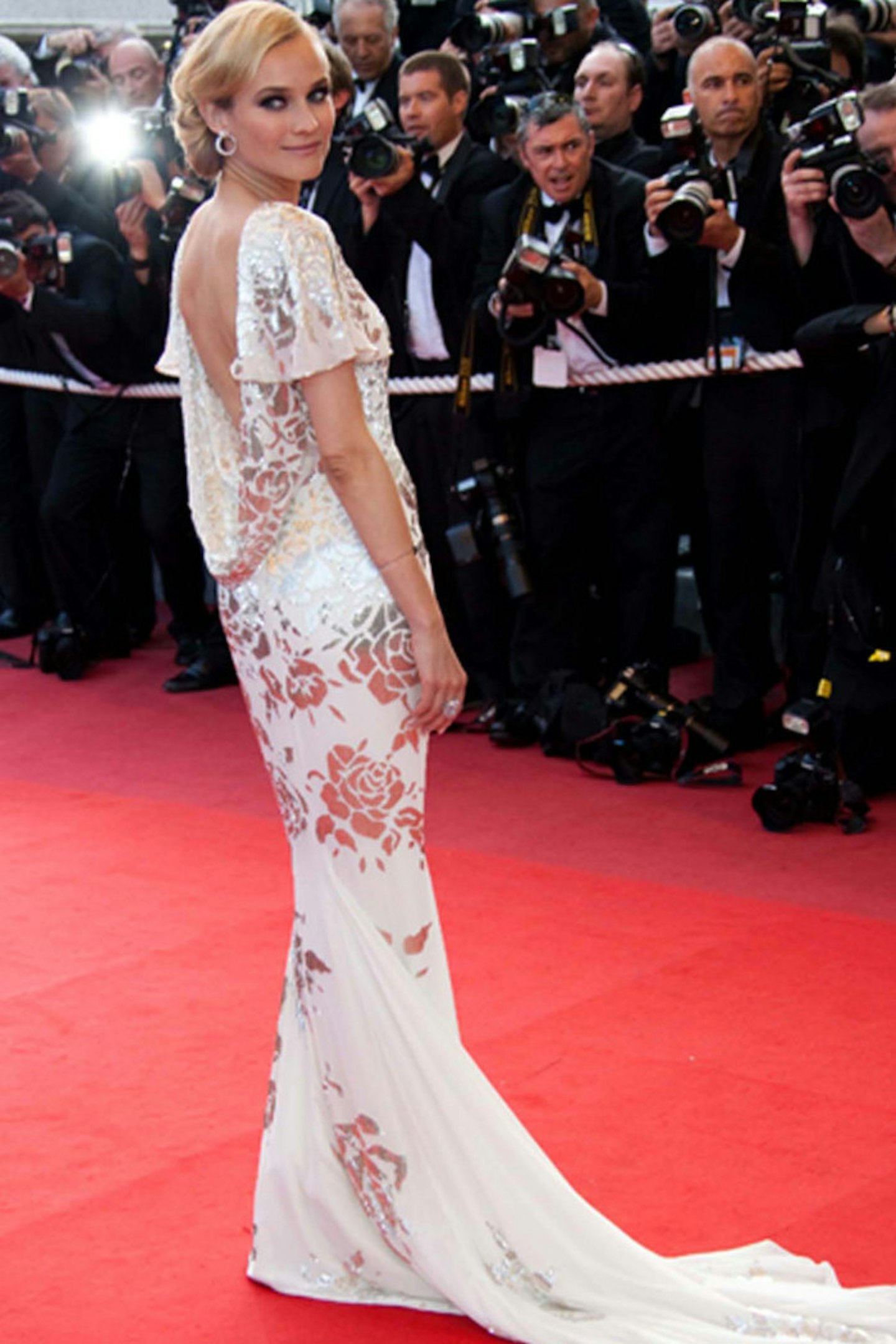 31 of 58
26-Diane Kruger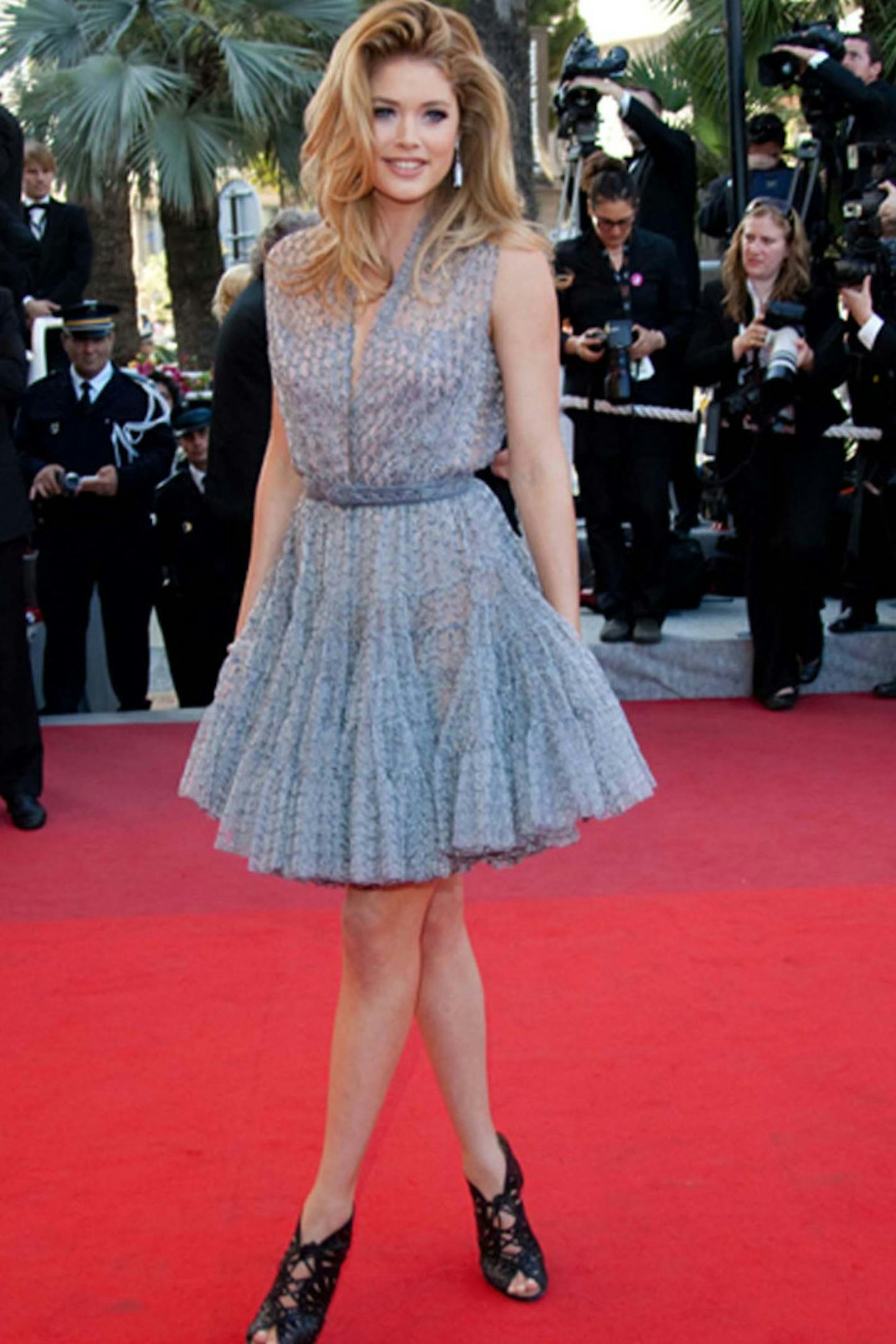 32 of 58
27-Doutzen Kroes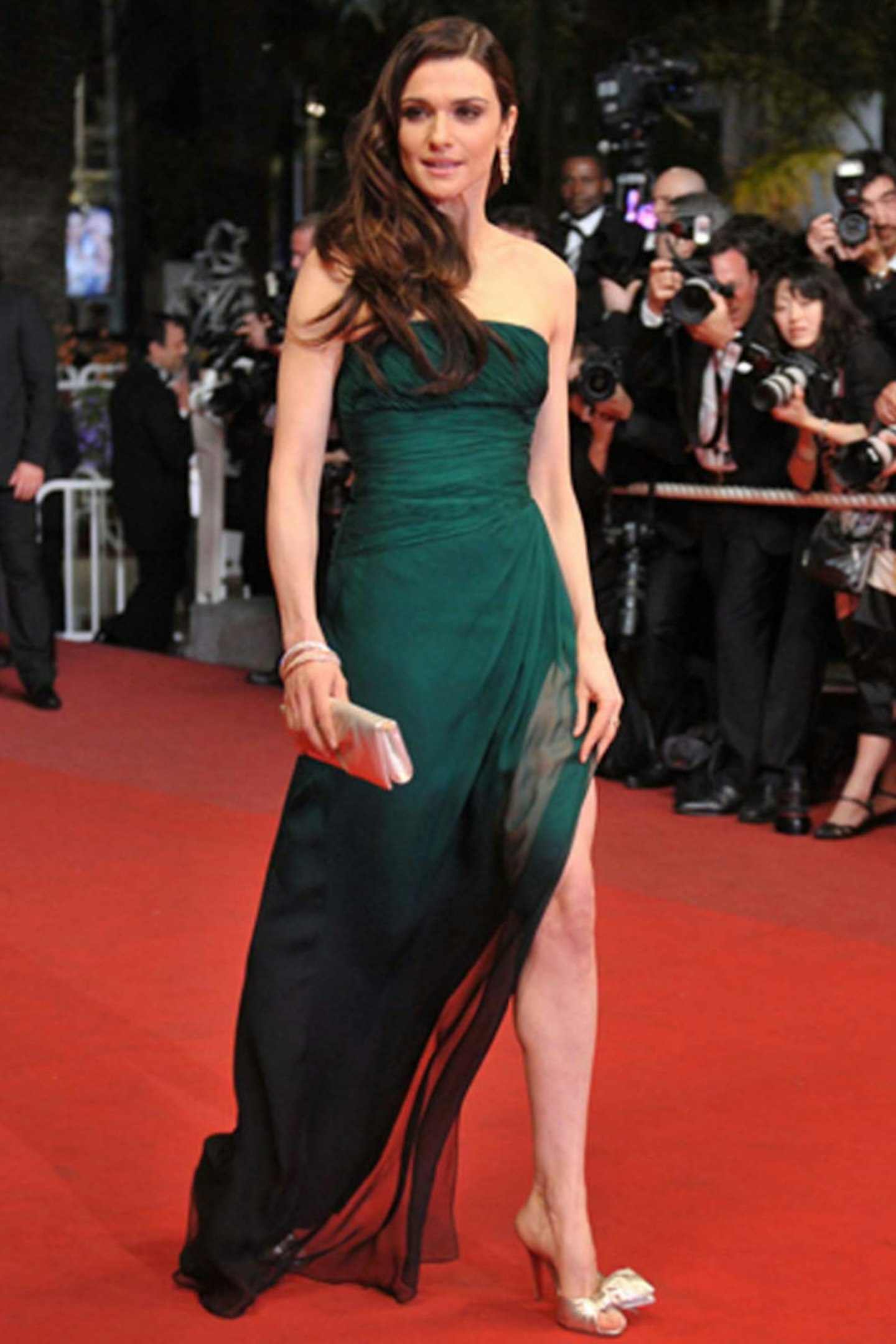 33 of 58
28-Rachel Weisz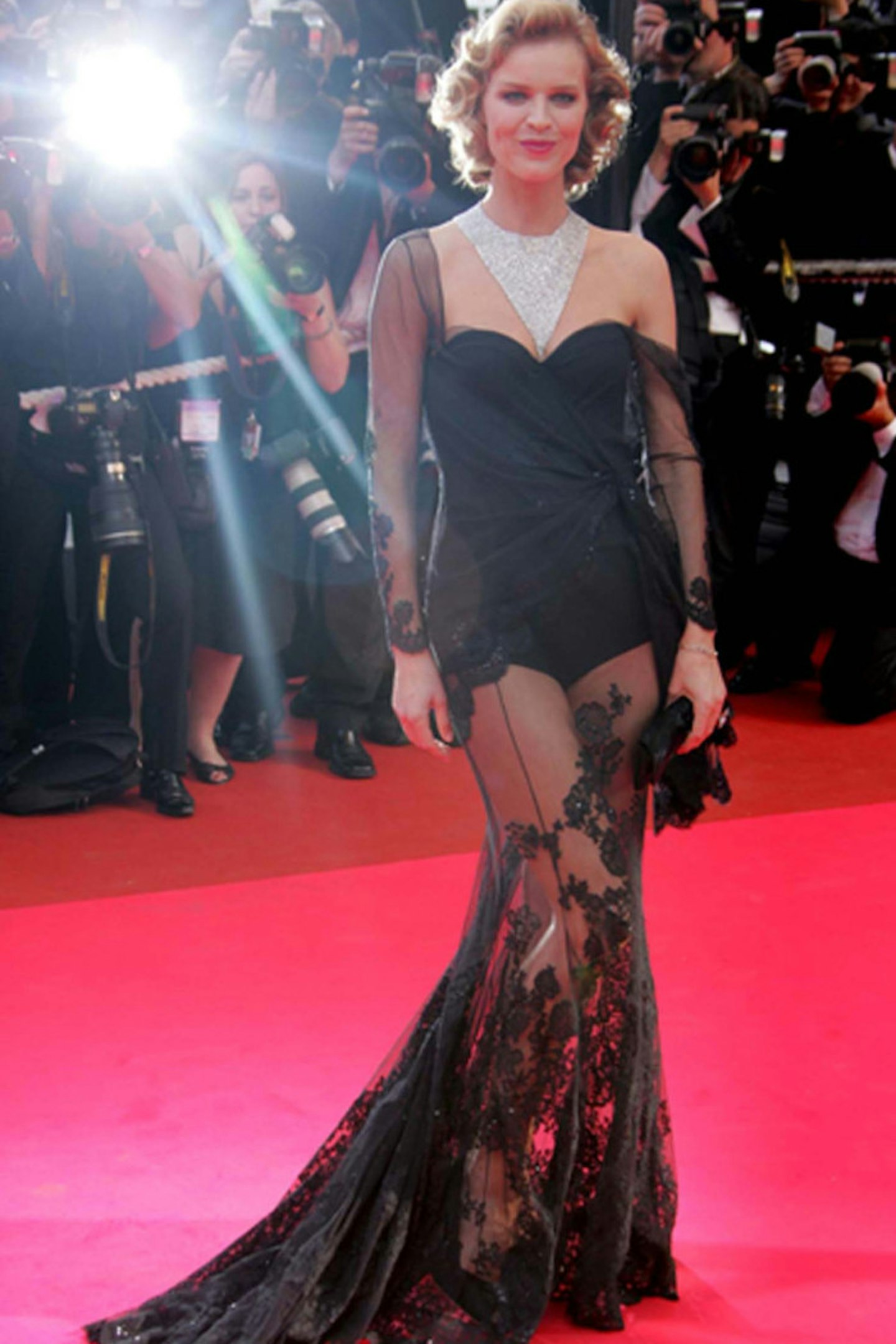 34 of 58
29-Eva Herzigova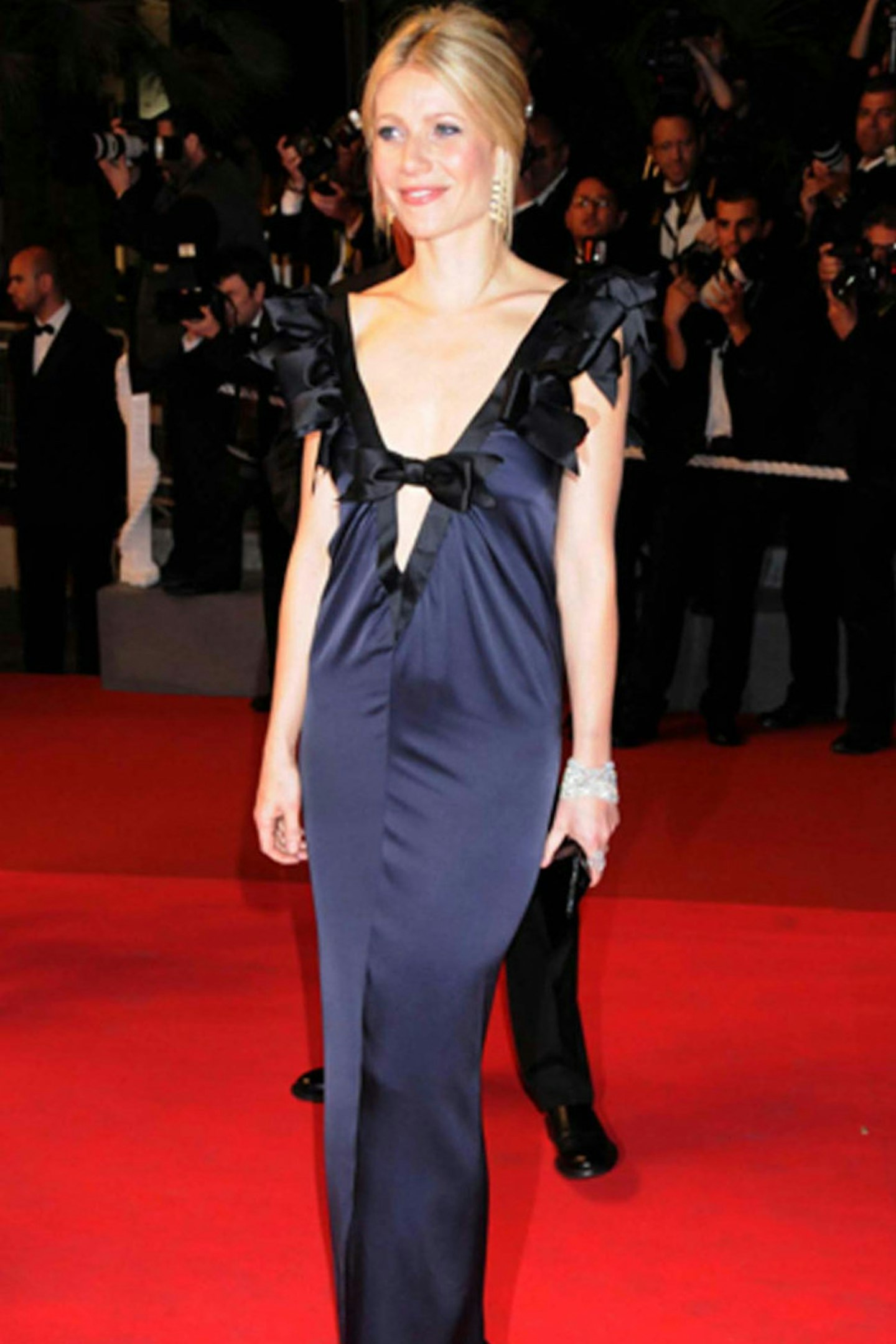 35 of 58
30-Gwyneth Paltrow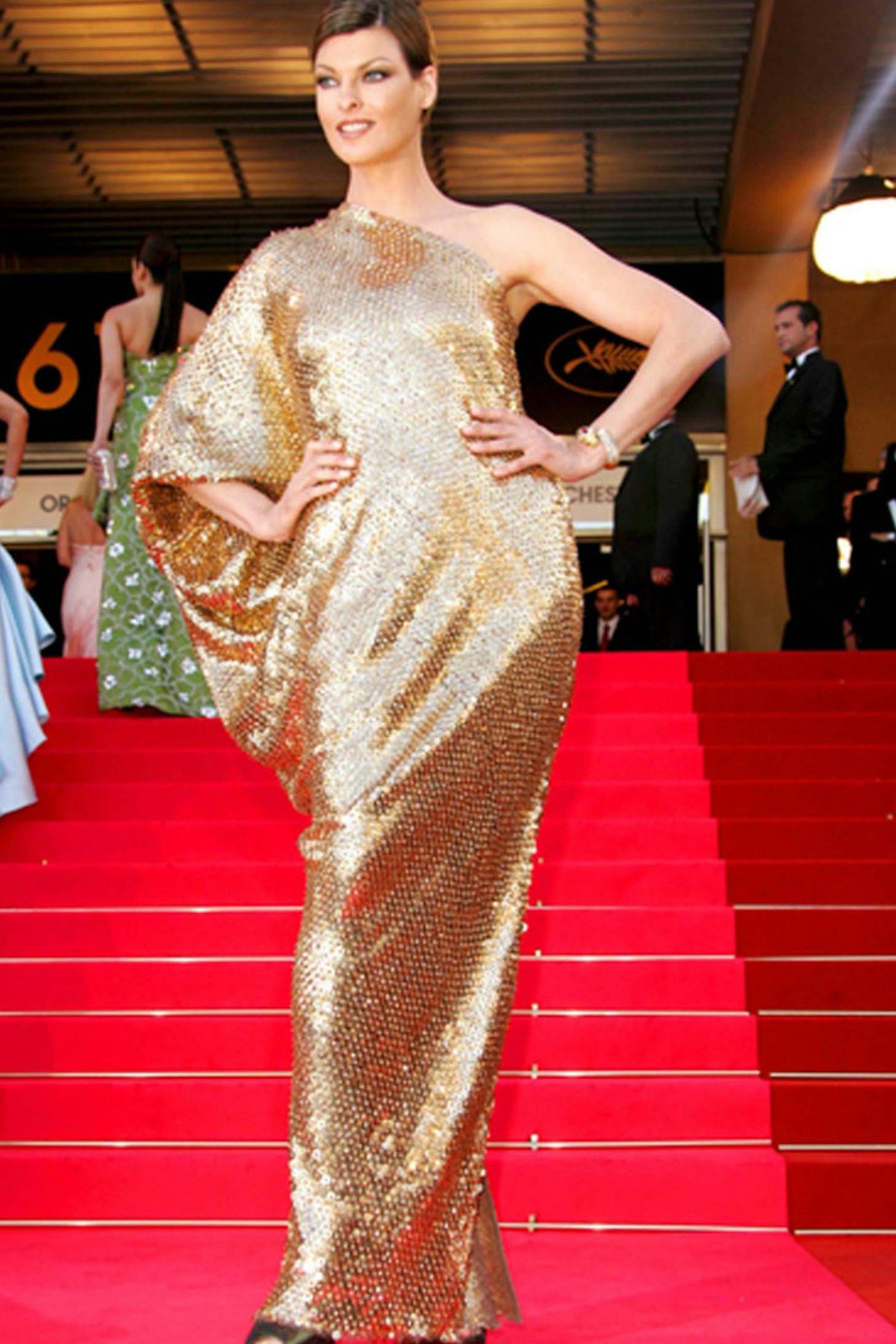 36 of 58
31-Milla Jovovich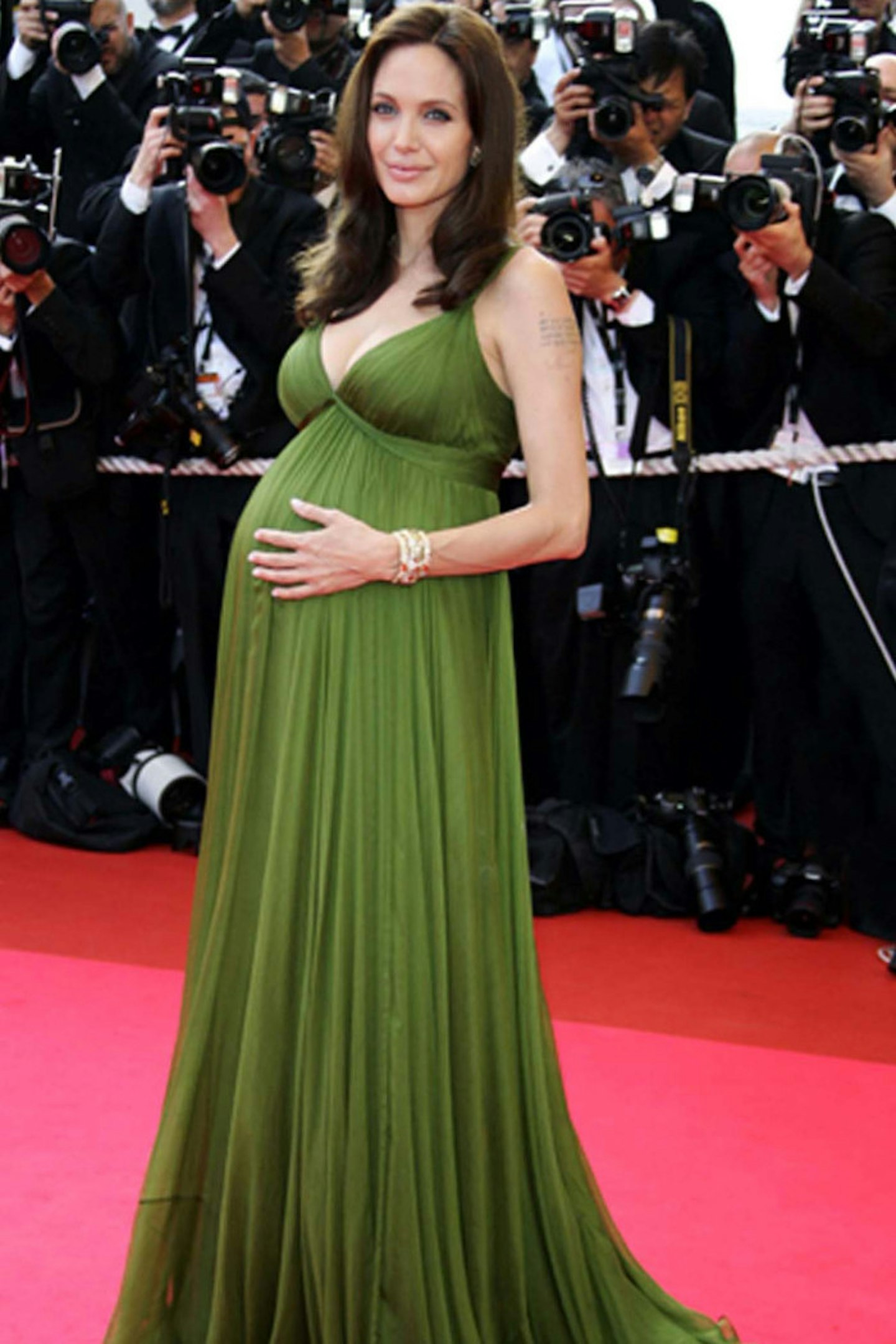 37 of 58
32-Angelina Jolie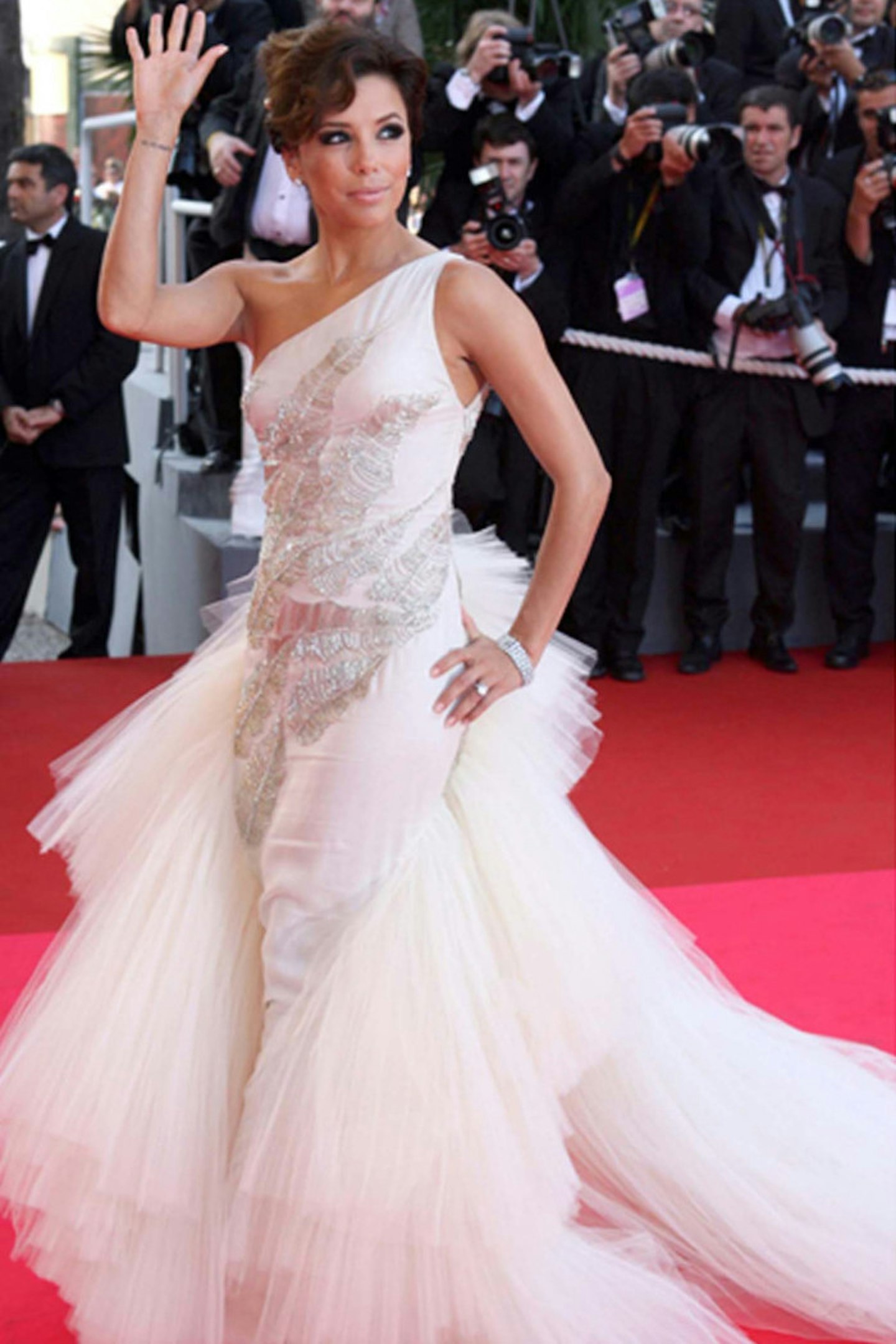 38 of 58
33-Eva Longoria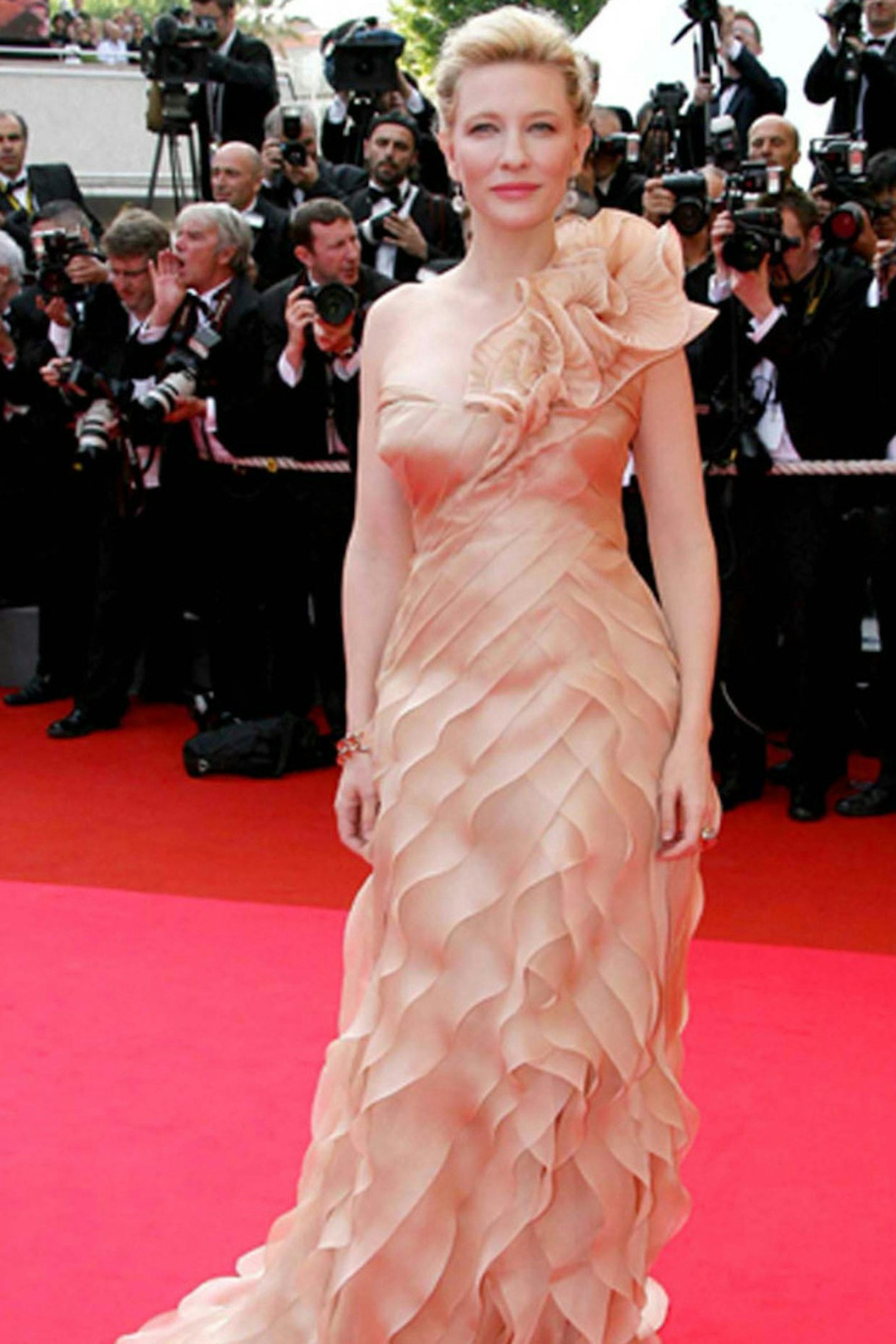 39 of 58
34-Cate Blanchett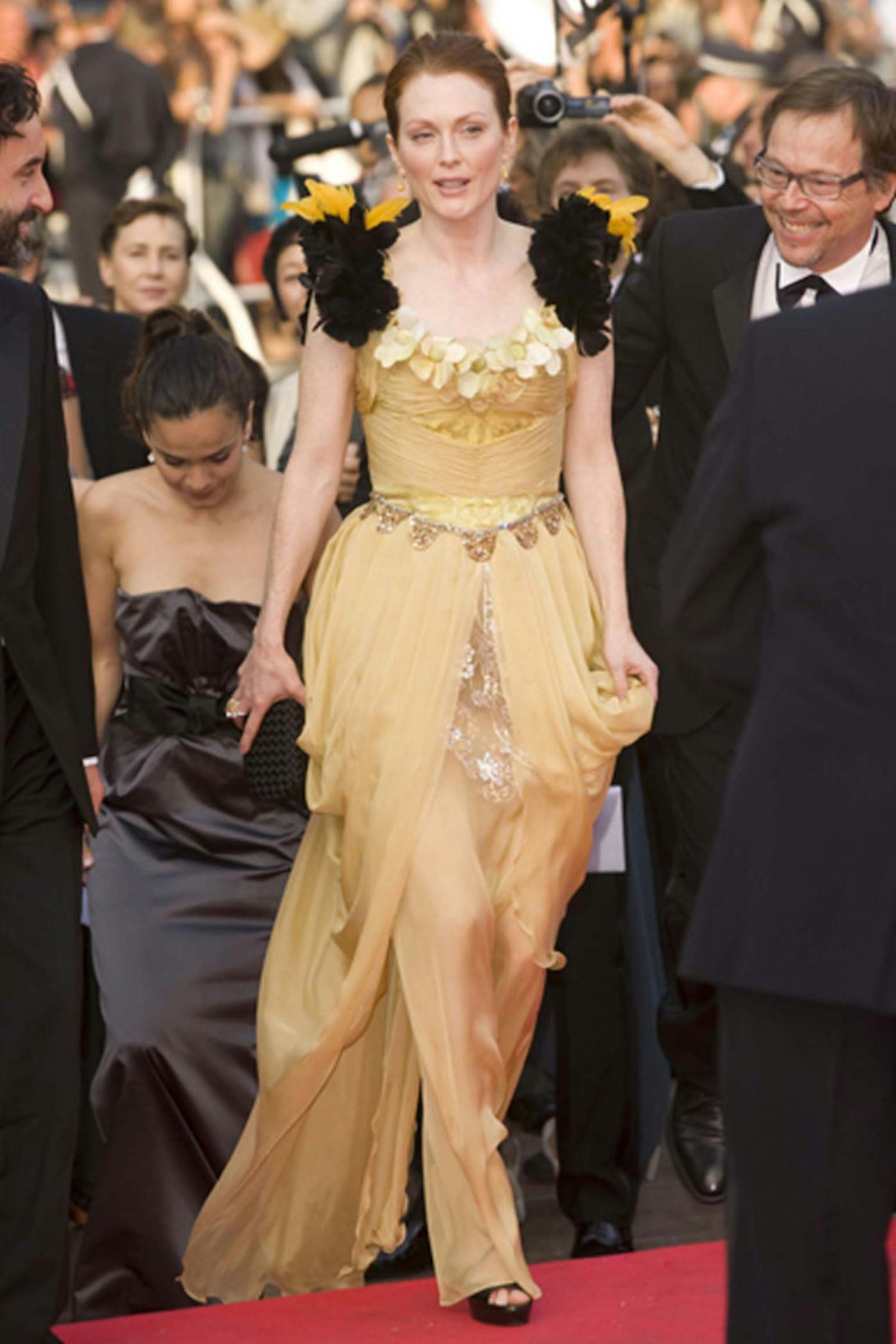 40 of 58
35-Julianne Moore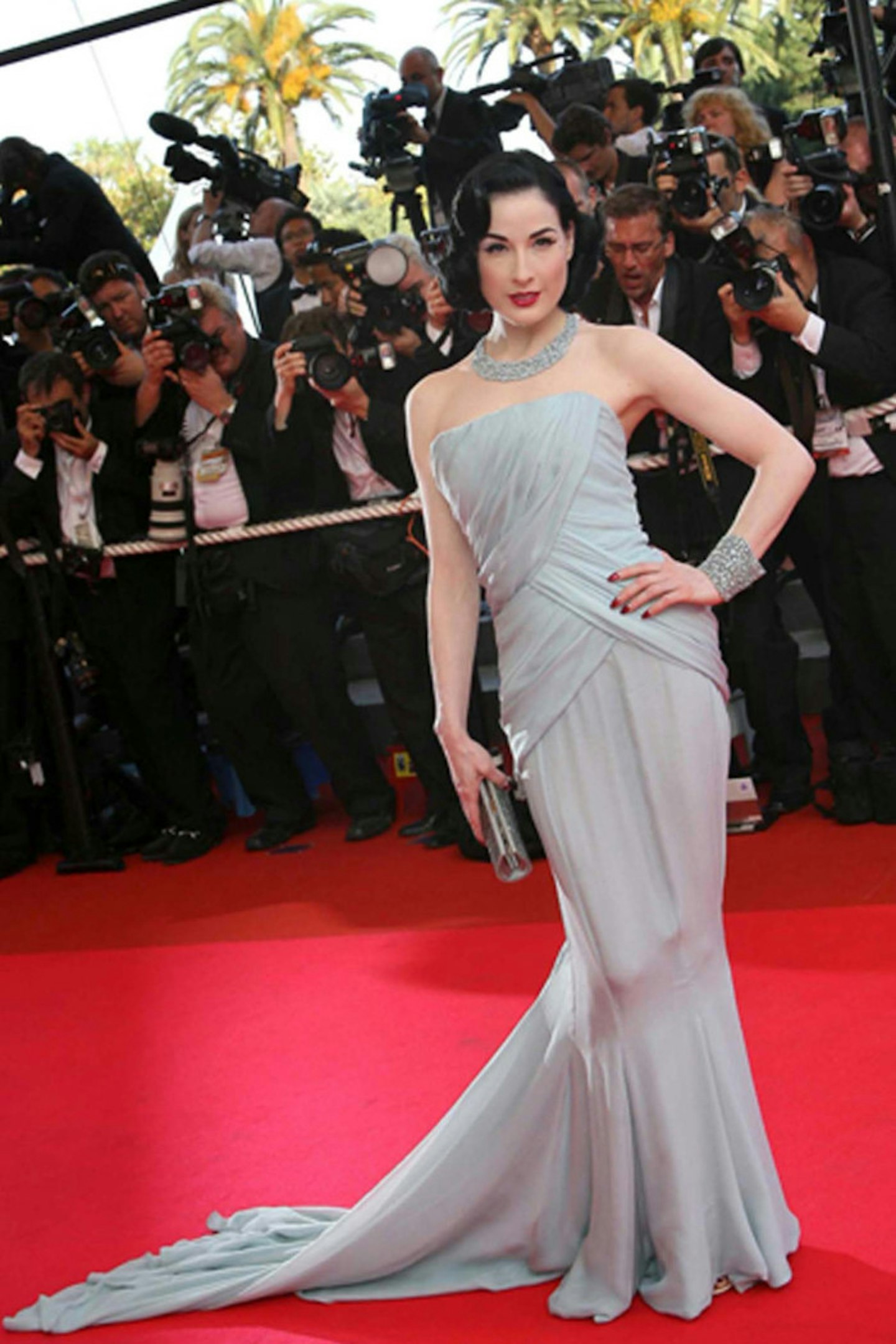 41 of 58
36-Dita Von Teese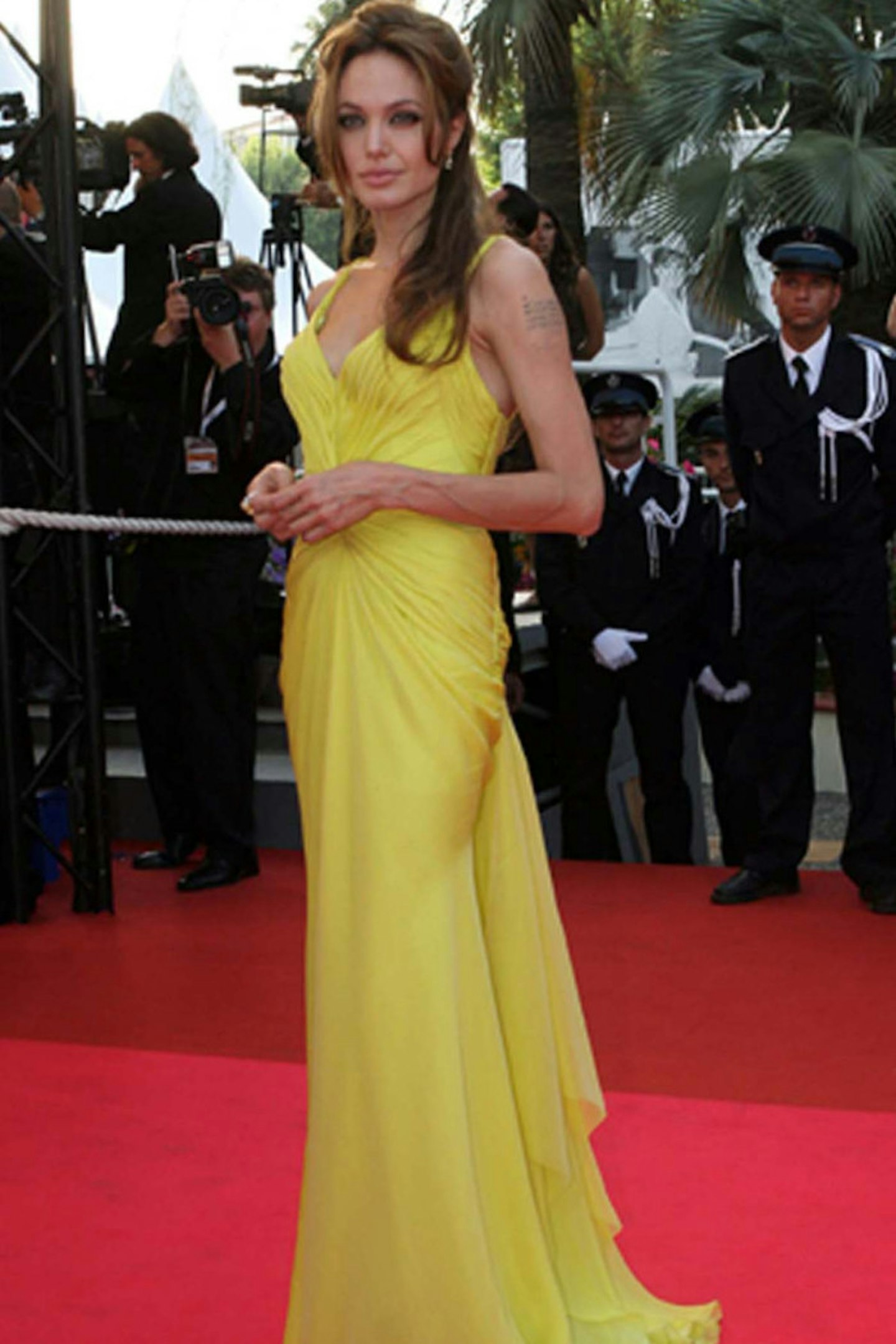 42 of 58
37-Angelina Jolie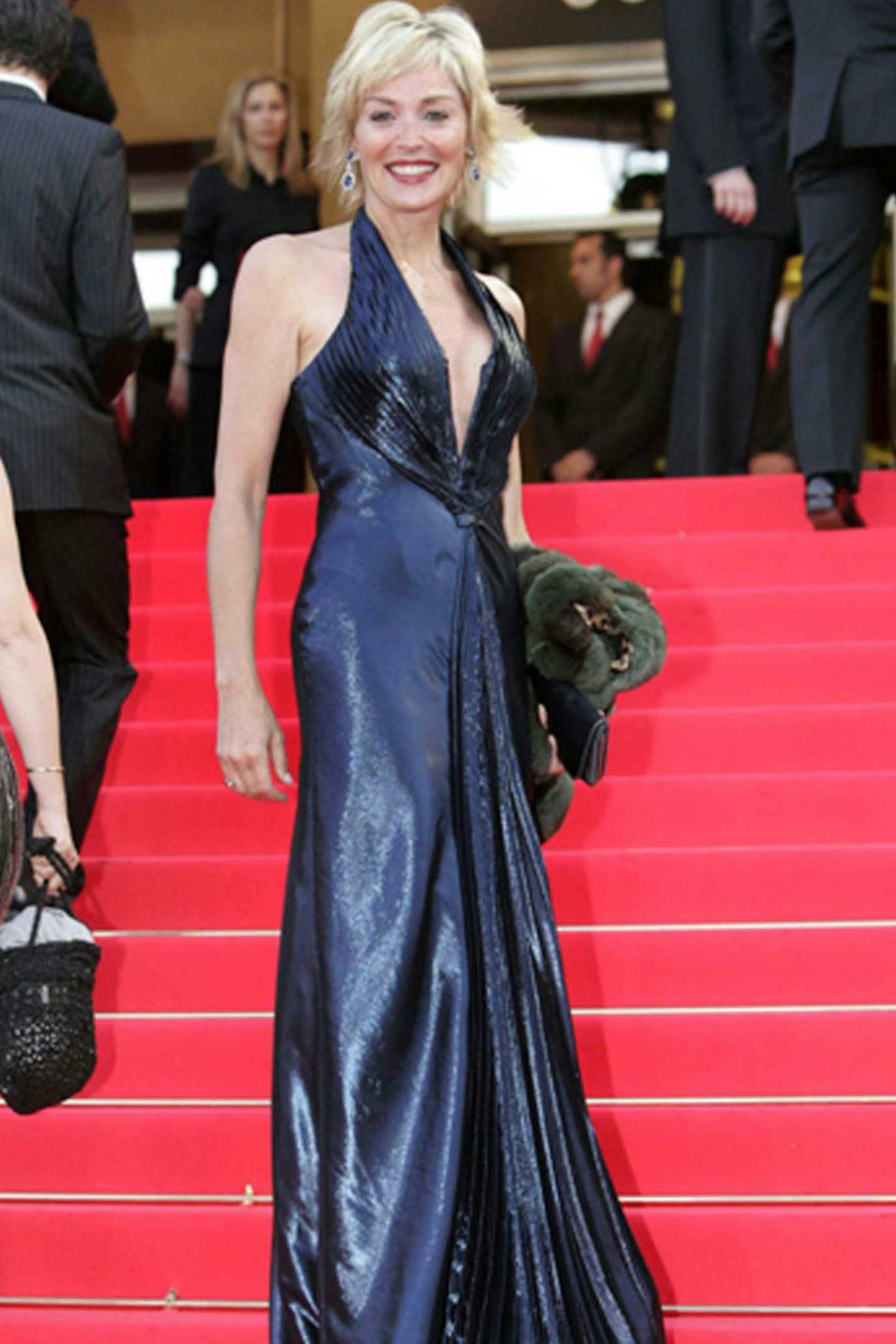 43 of 58
38-Sharon Stone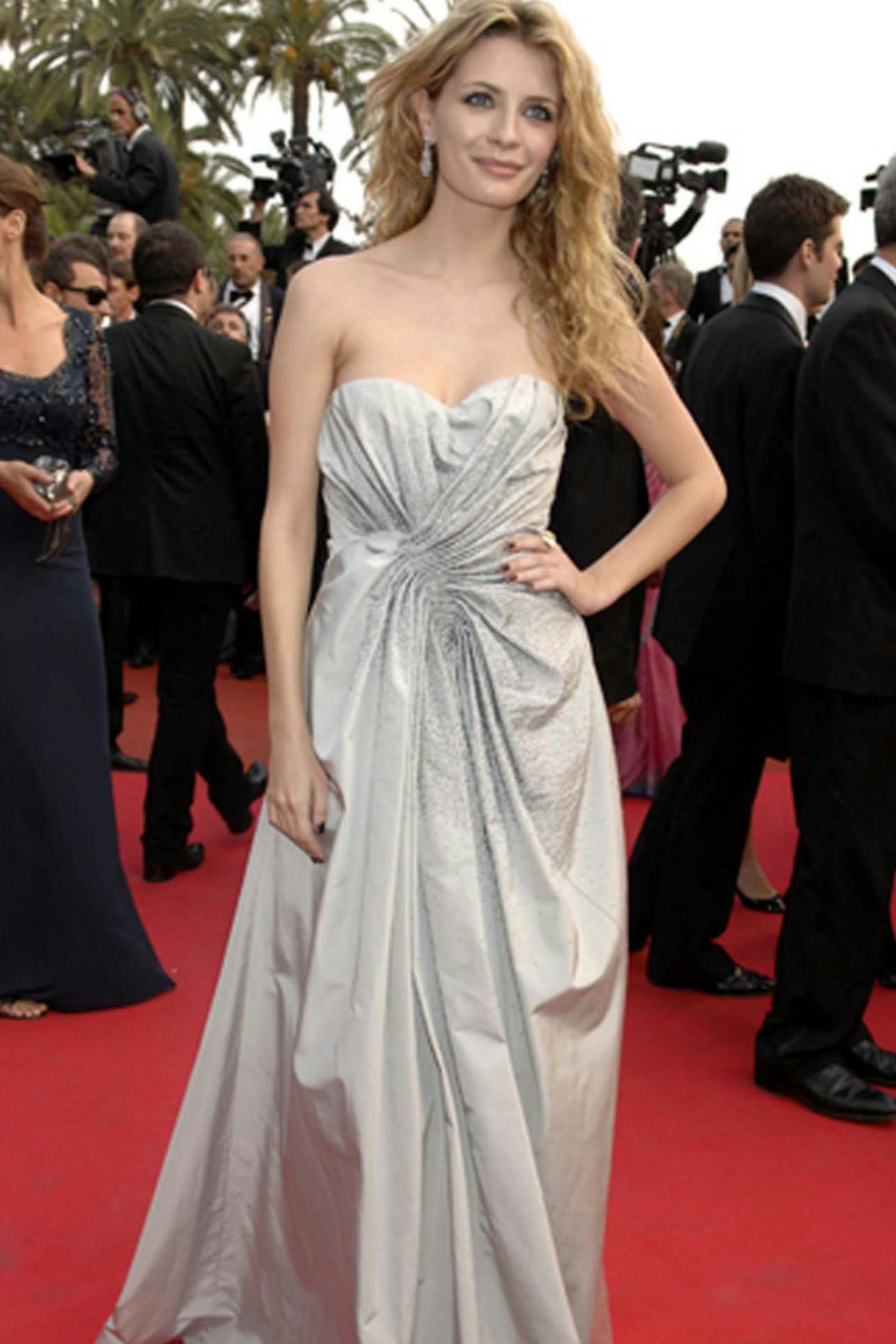 44 of 58
39-Mischa Barton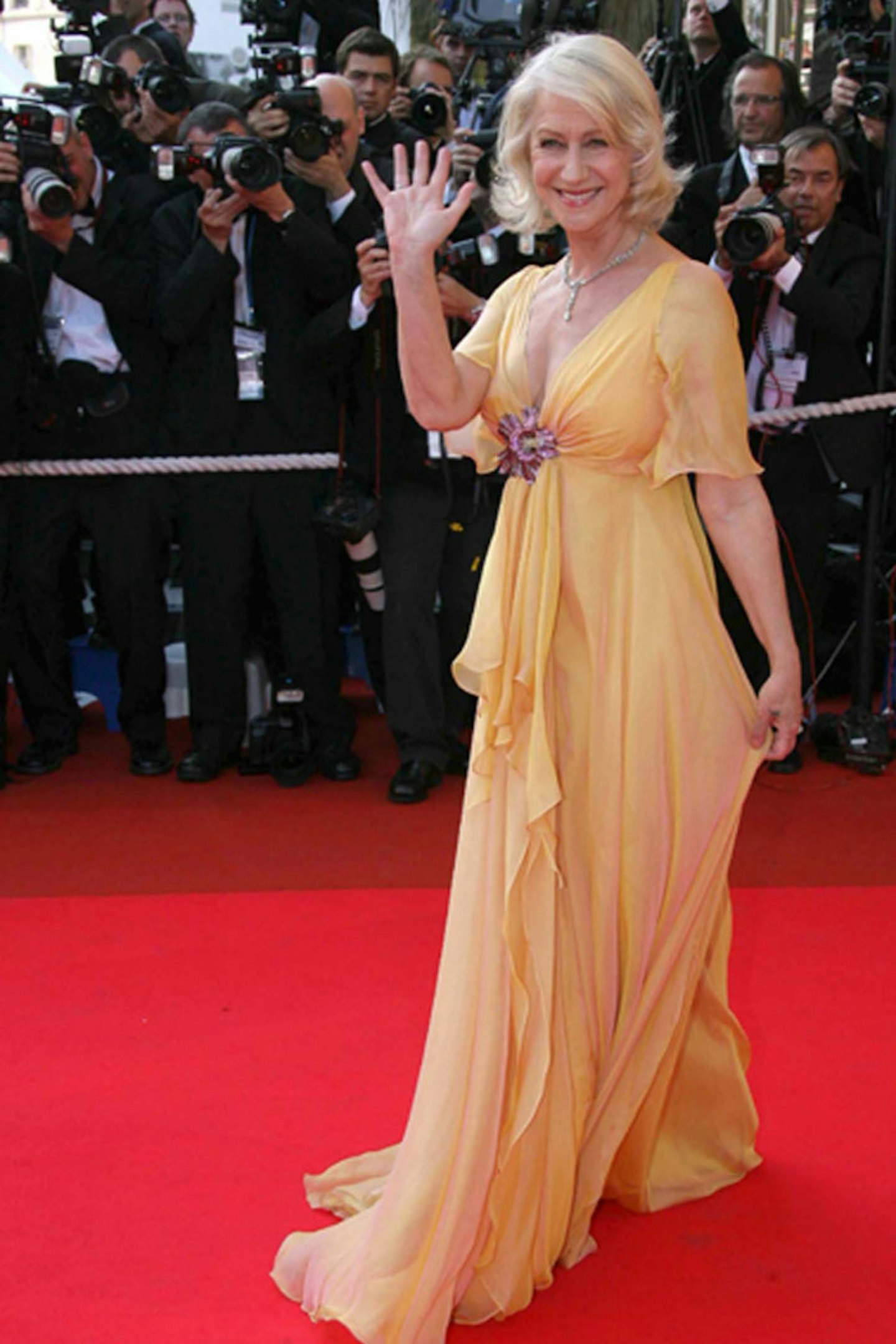 45 of 58
40-Helen Mirren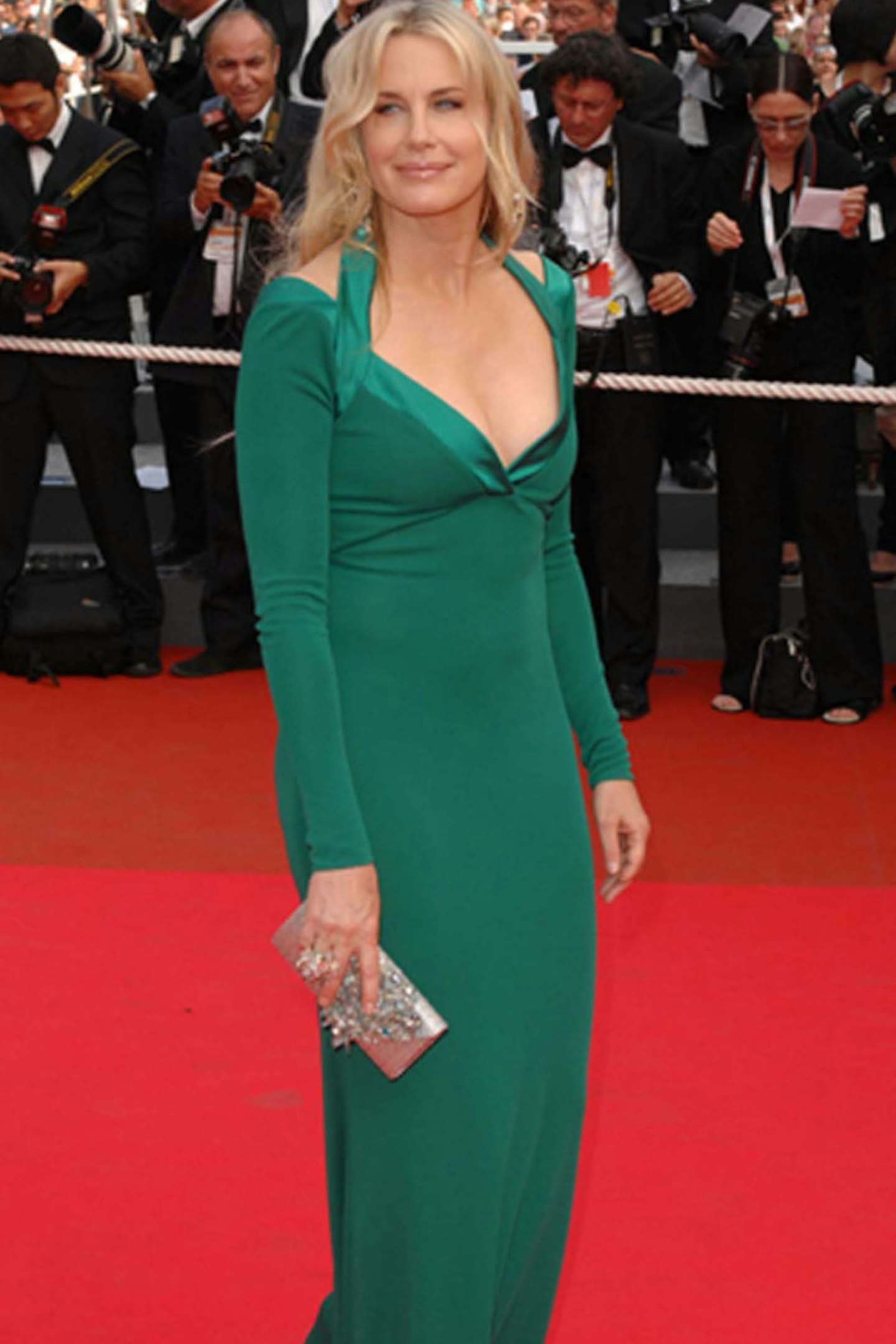 46 of 58
41-Daryl Hannah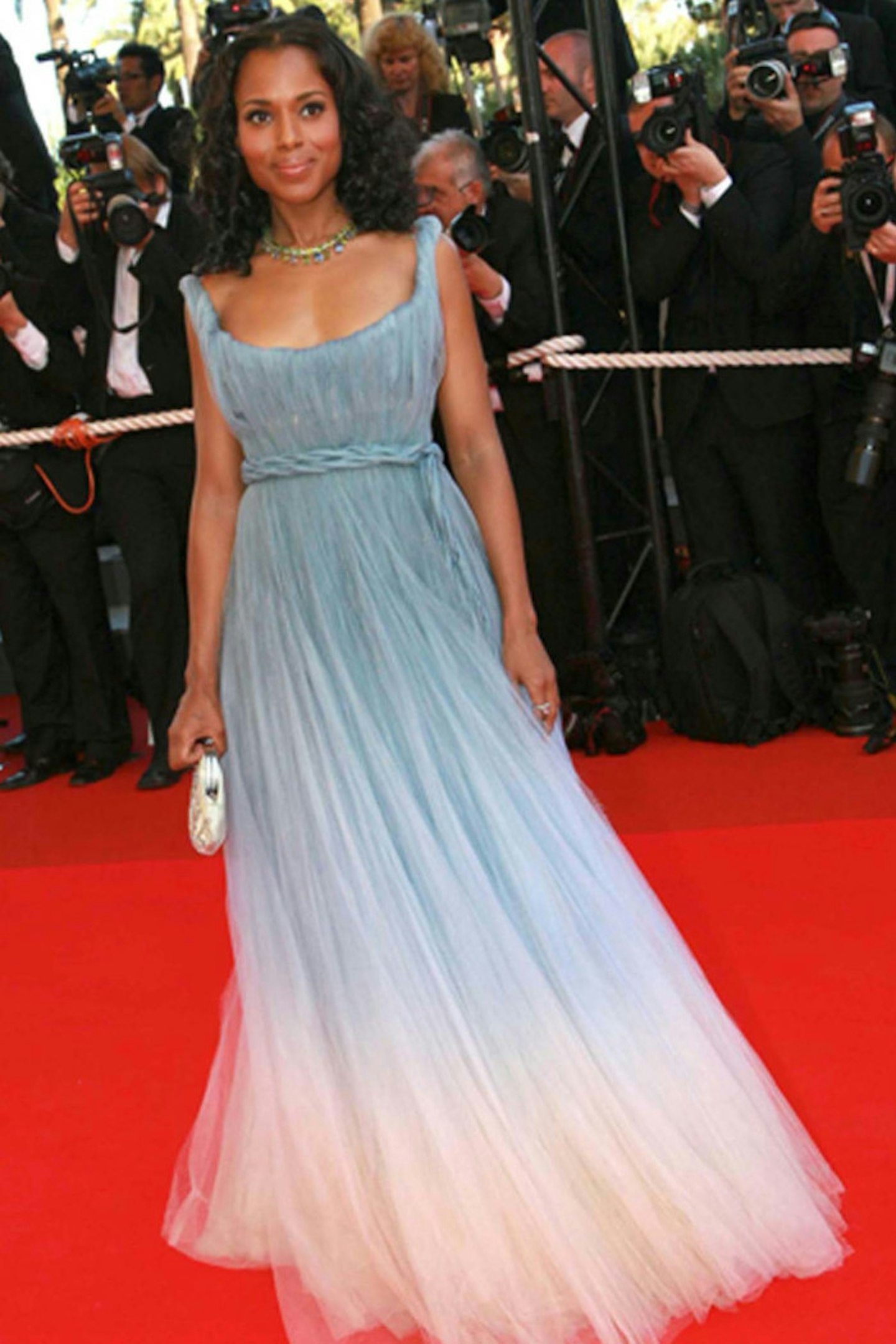 47 of 58
42-Kerry Washington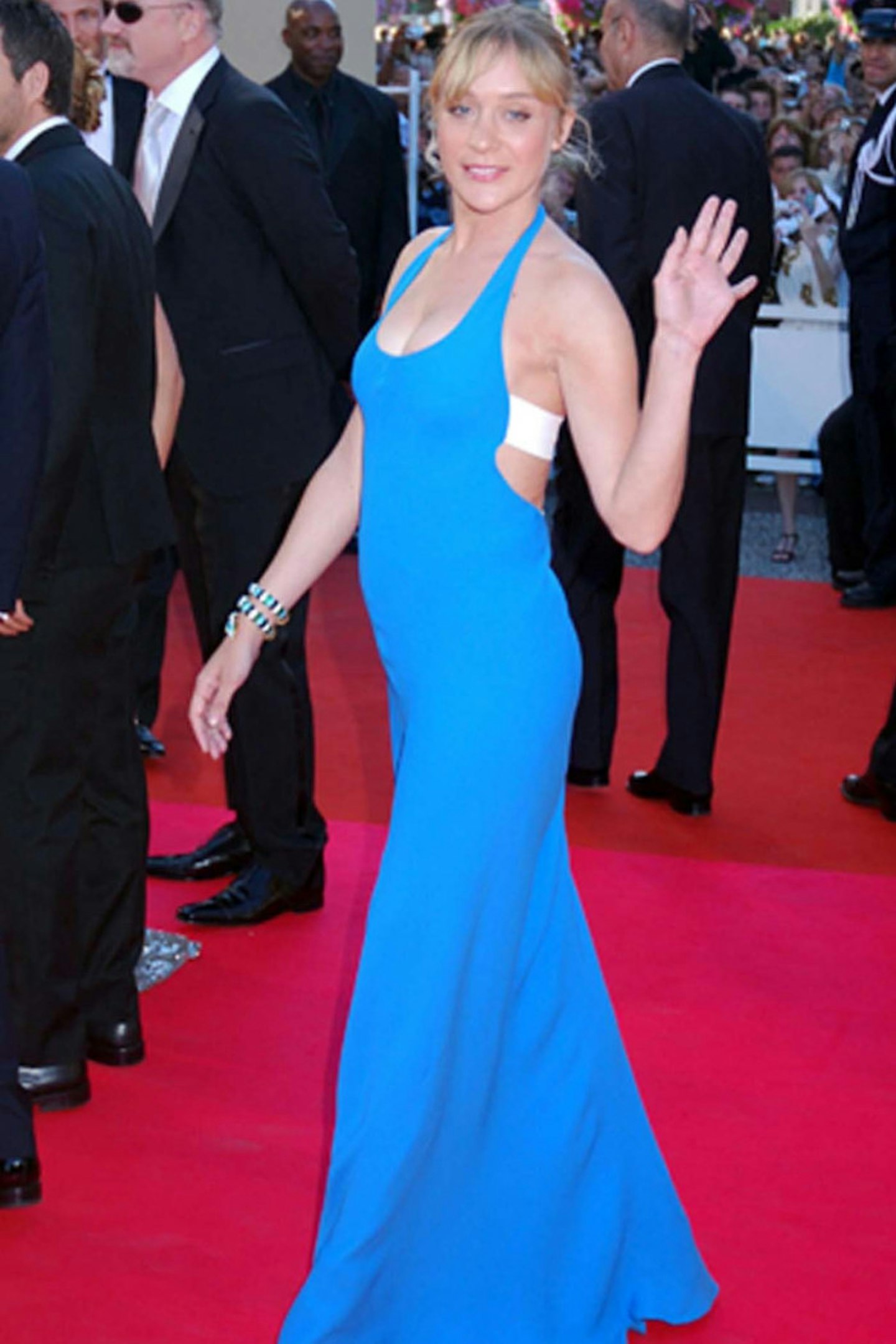 48 of 58
43-Chloe Sevigny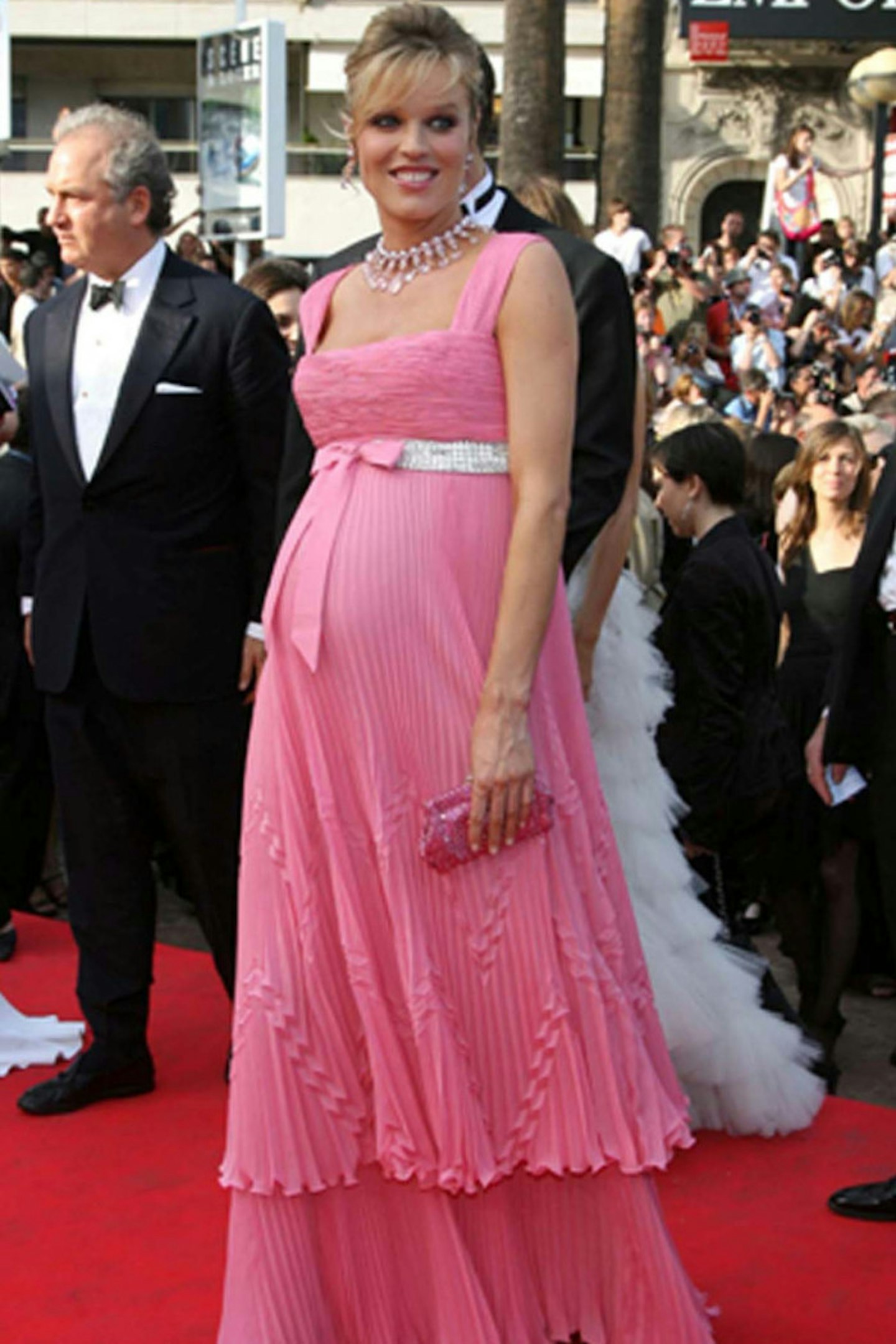 49 of 58
44-Eva Herzigova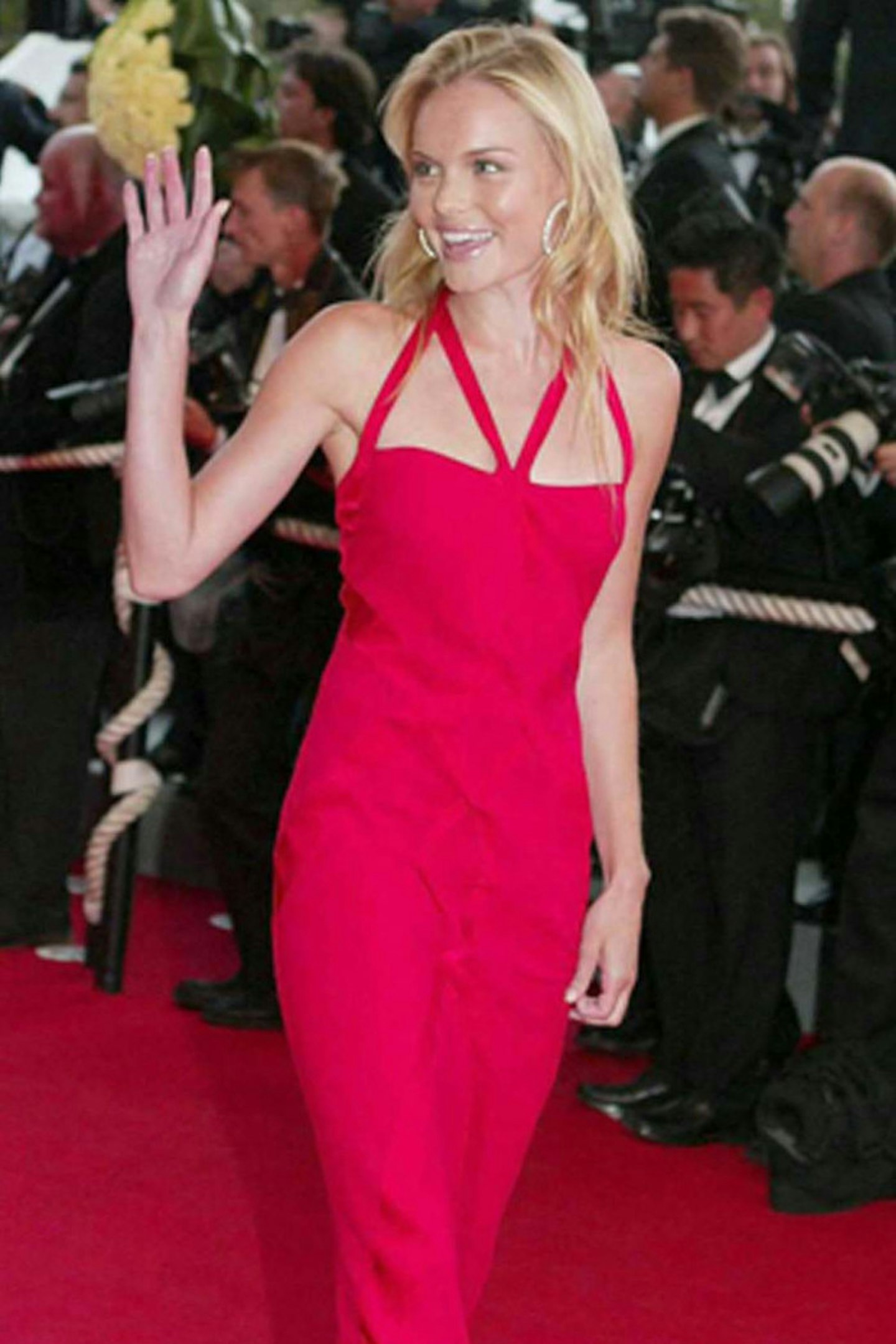 50 of 58
45-Kate Bosworth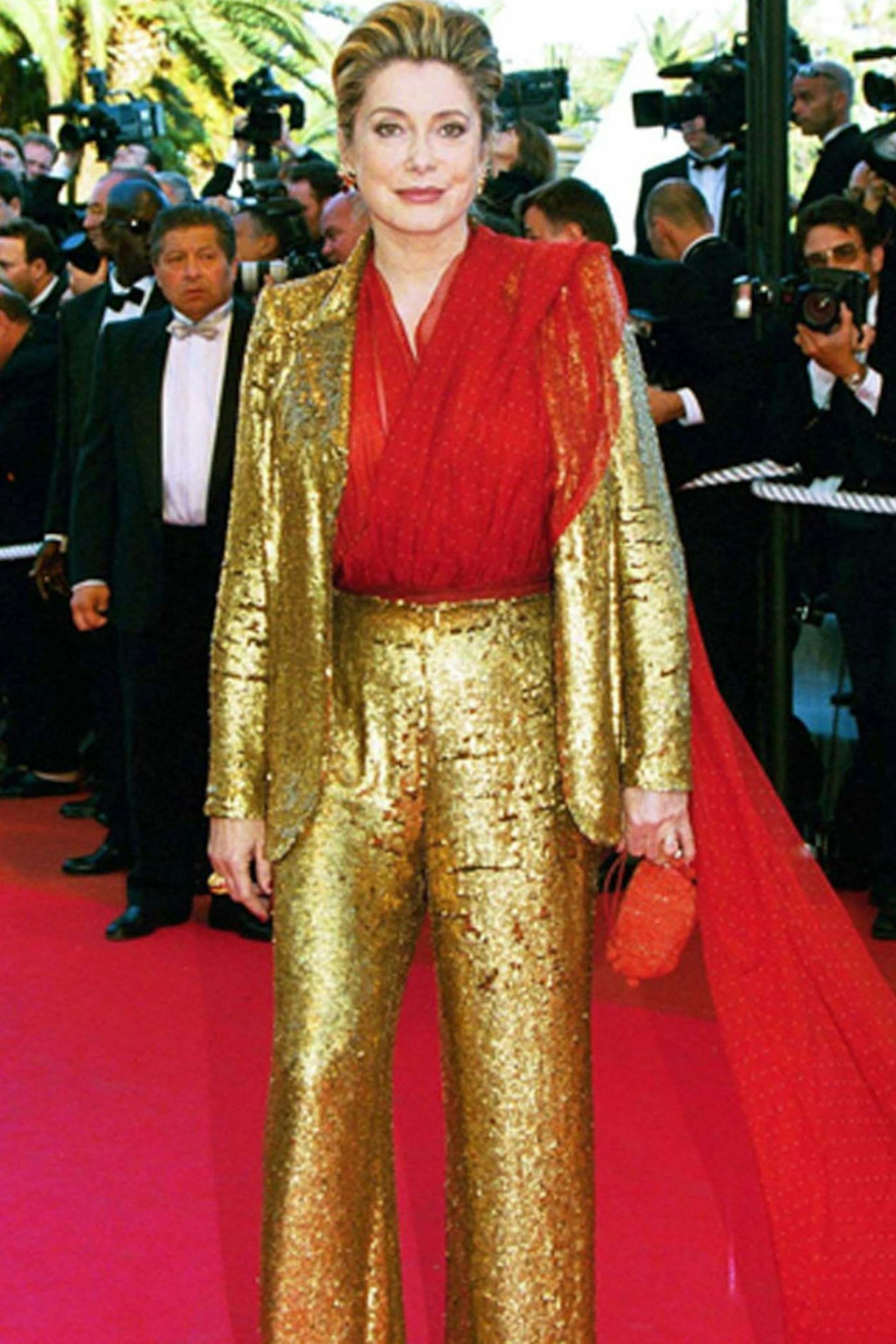 51 of 58
46-Catherine Deneuve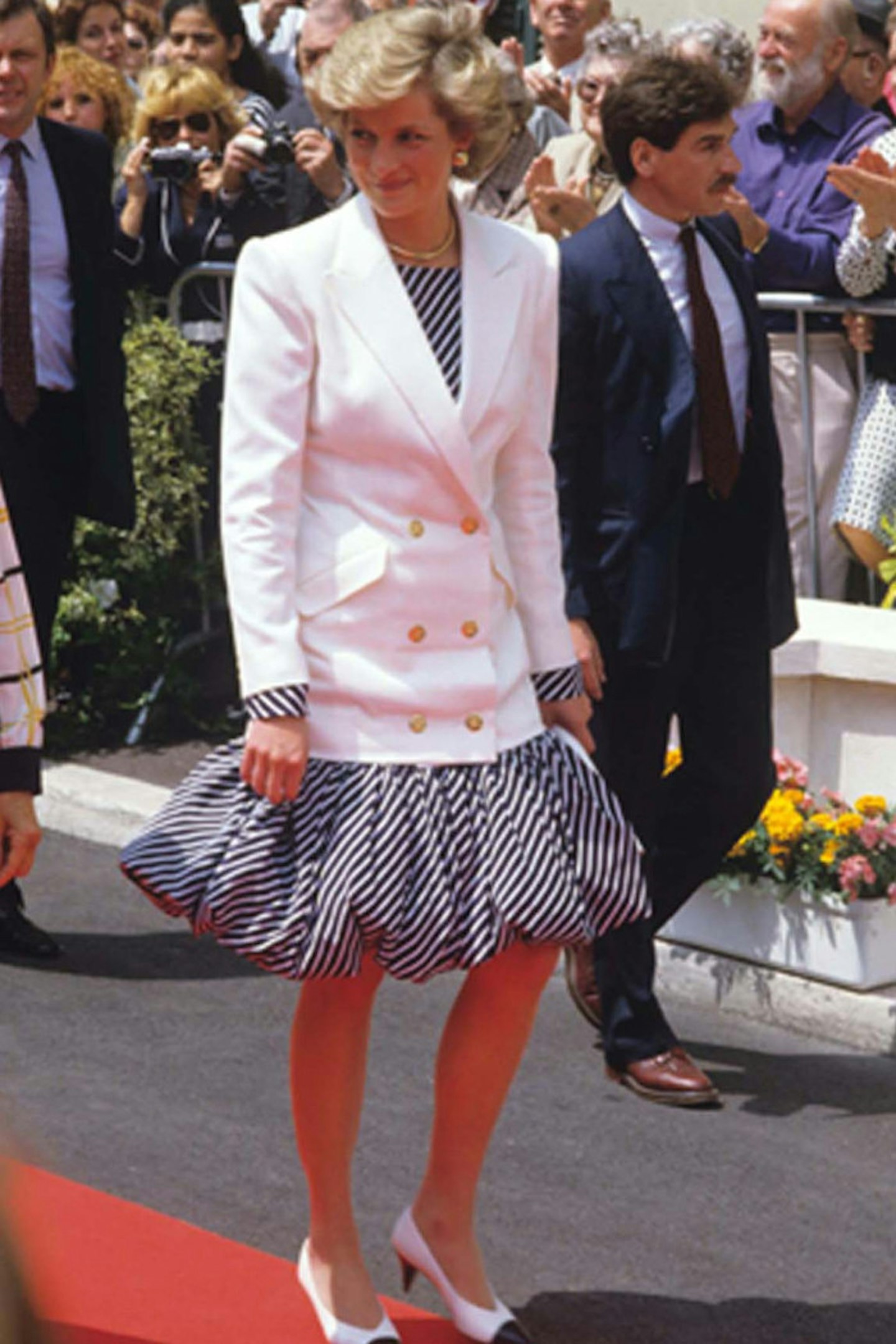 52 of 58
47-Princess Diana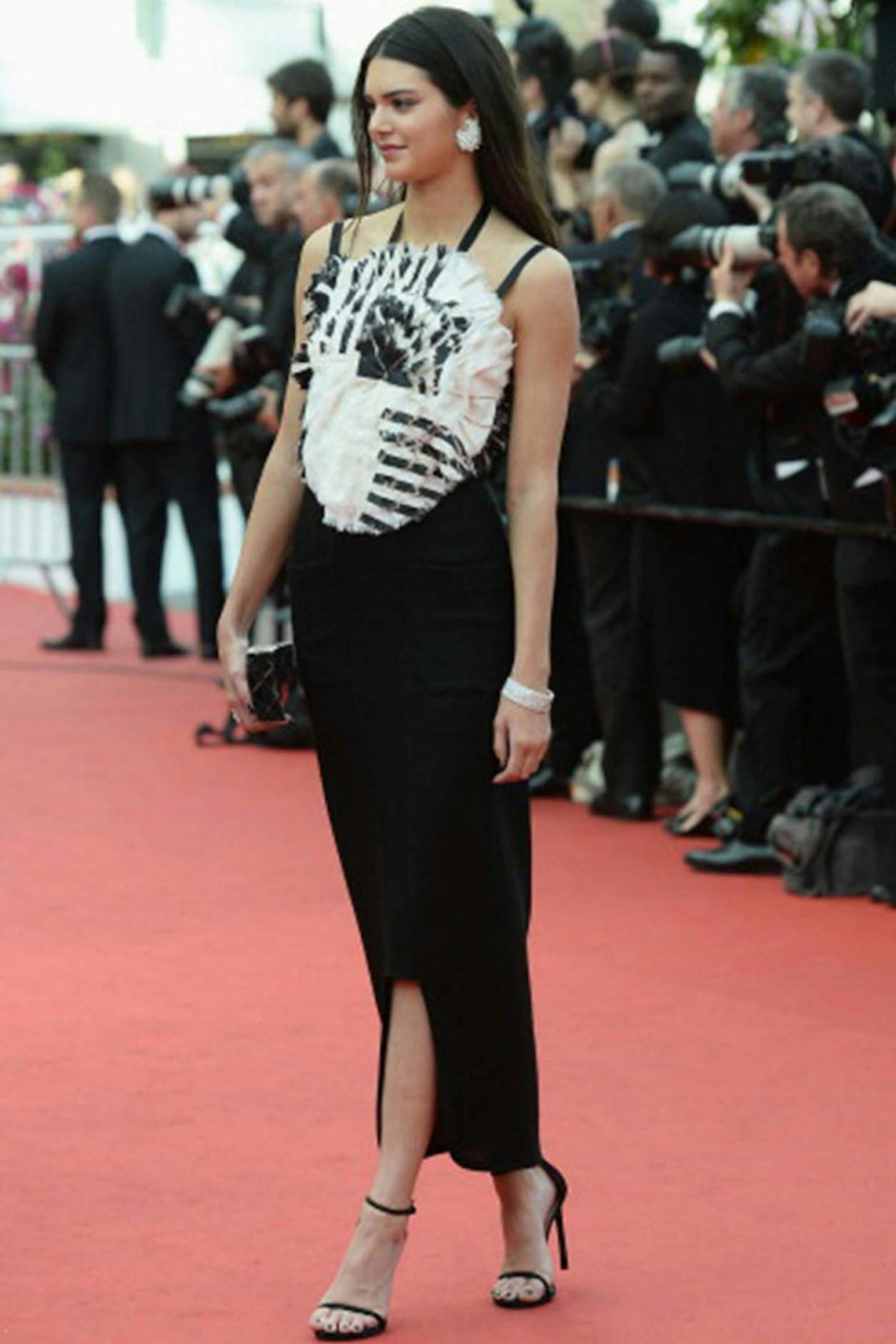 53 of 58
Kendall Jenner Chanel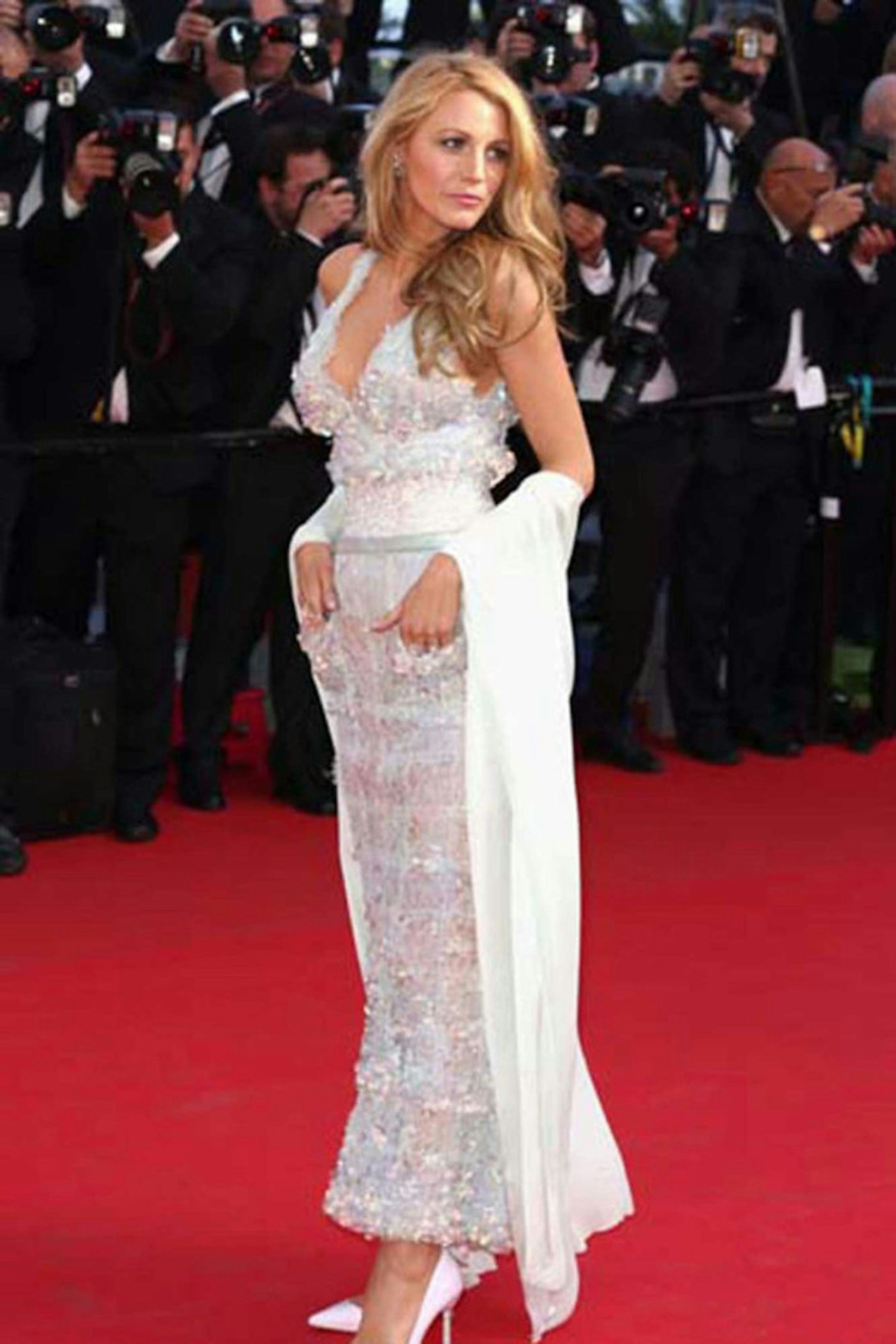 54 of 58
Blake Lively Chanel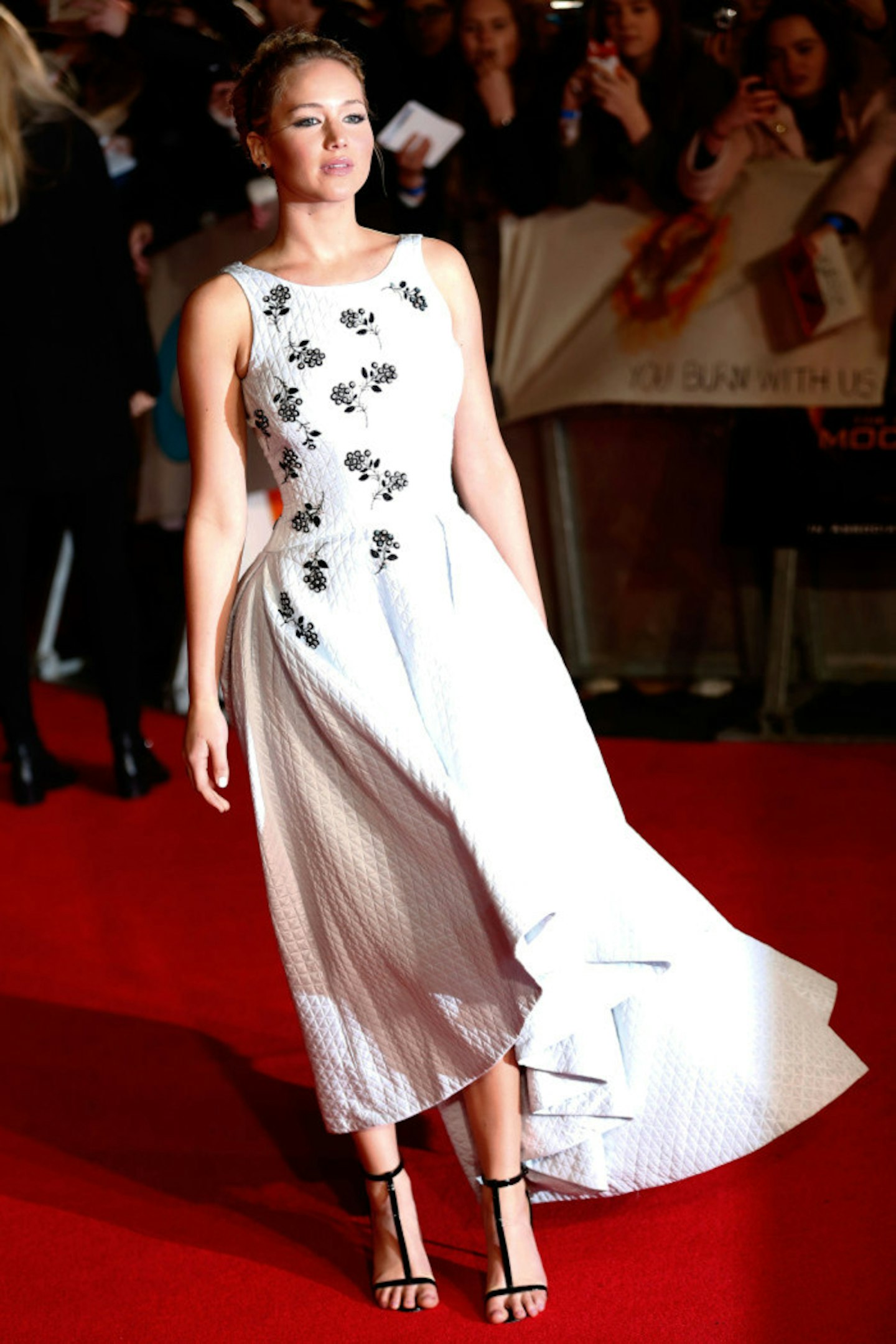 55 of 58
Jennifer Lawrence Dior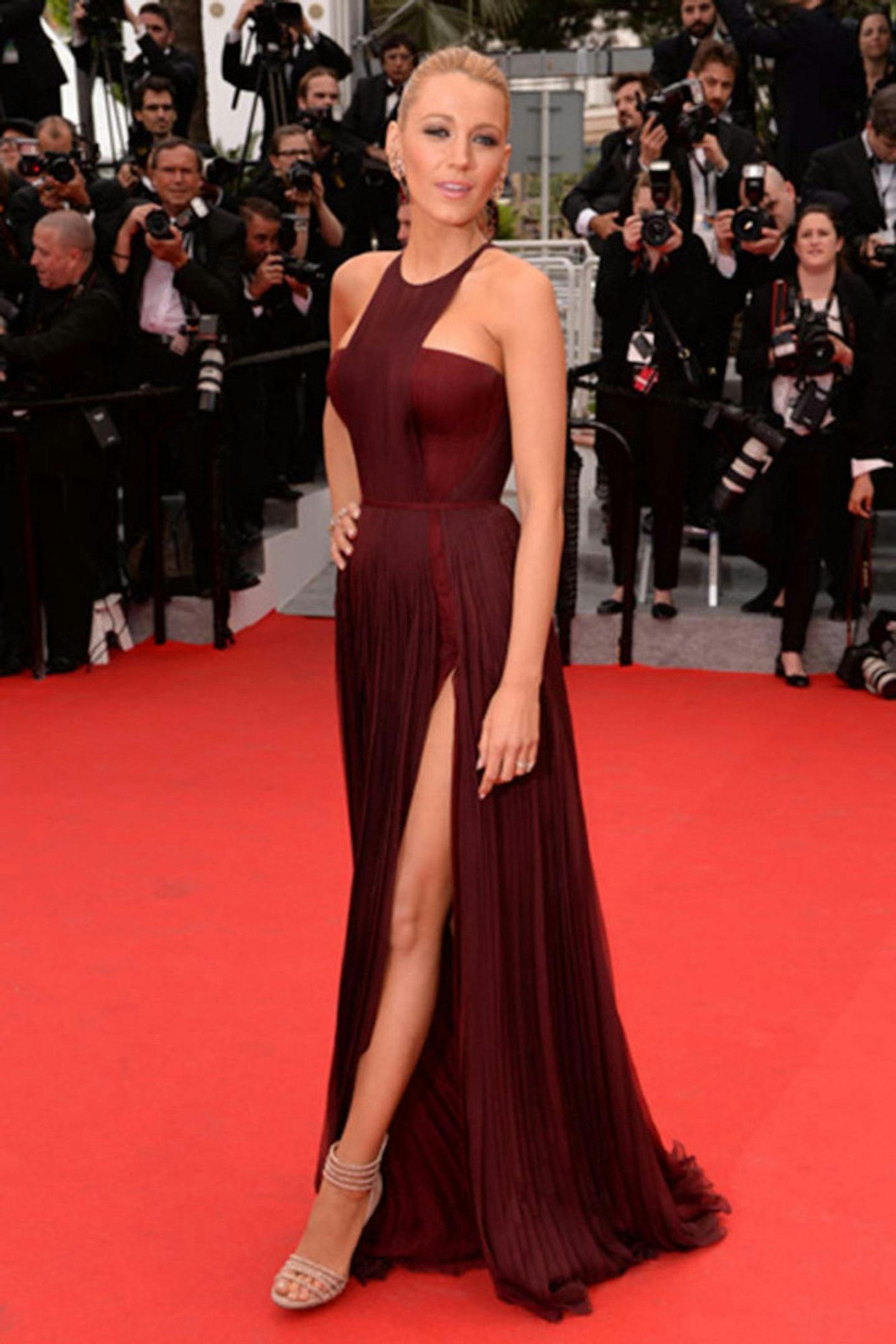 56 of 58
Blake Lively Gucci Premiere 2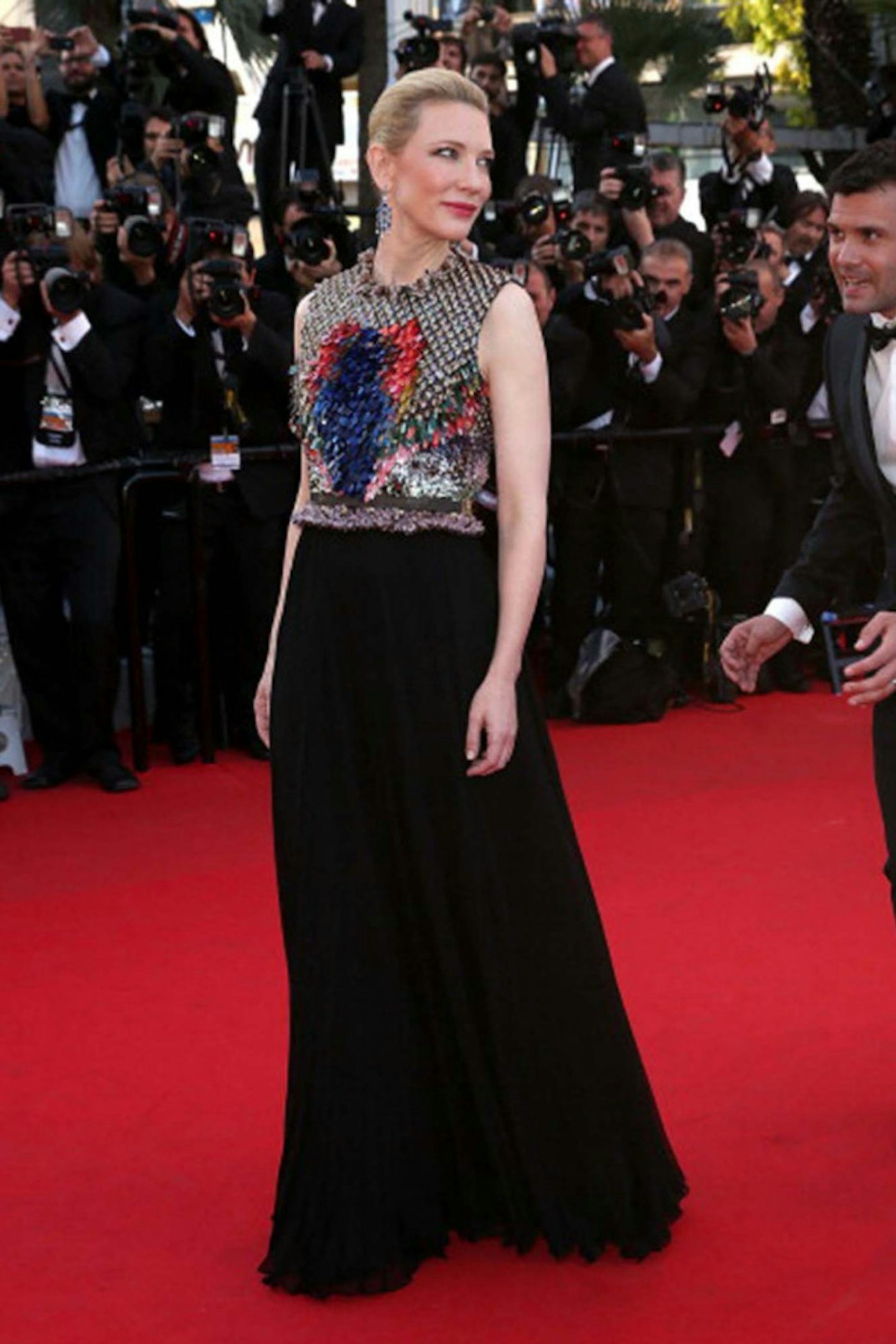 57 of 58
Cate Blanchett Givenchy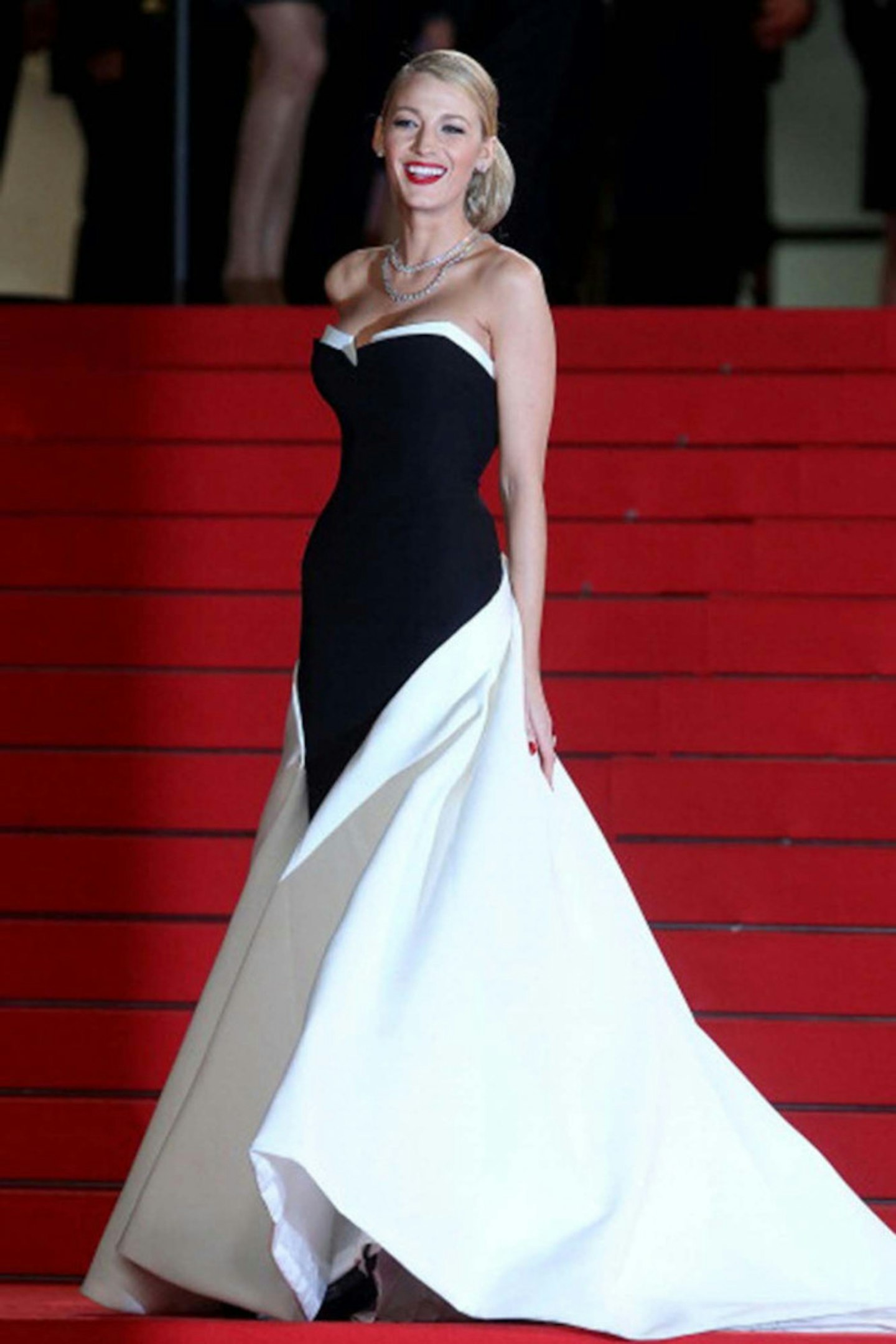 58 of 58
Blake Lively Gucci Premiere