Philophiles, rejoice! After (six!) years of waiting, Phoebe Philo has officially returned. Her first collection under the eponymous label has just dropped - and it's already selling out. No surprise here.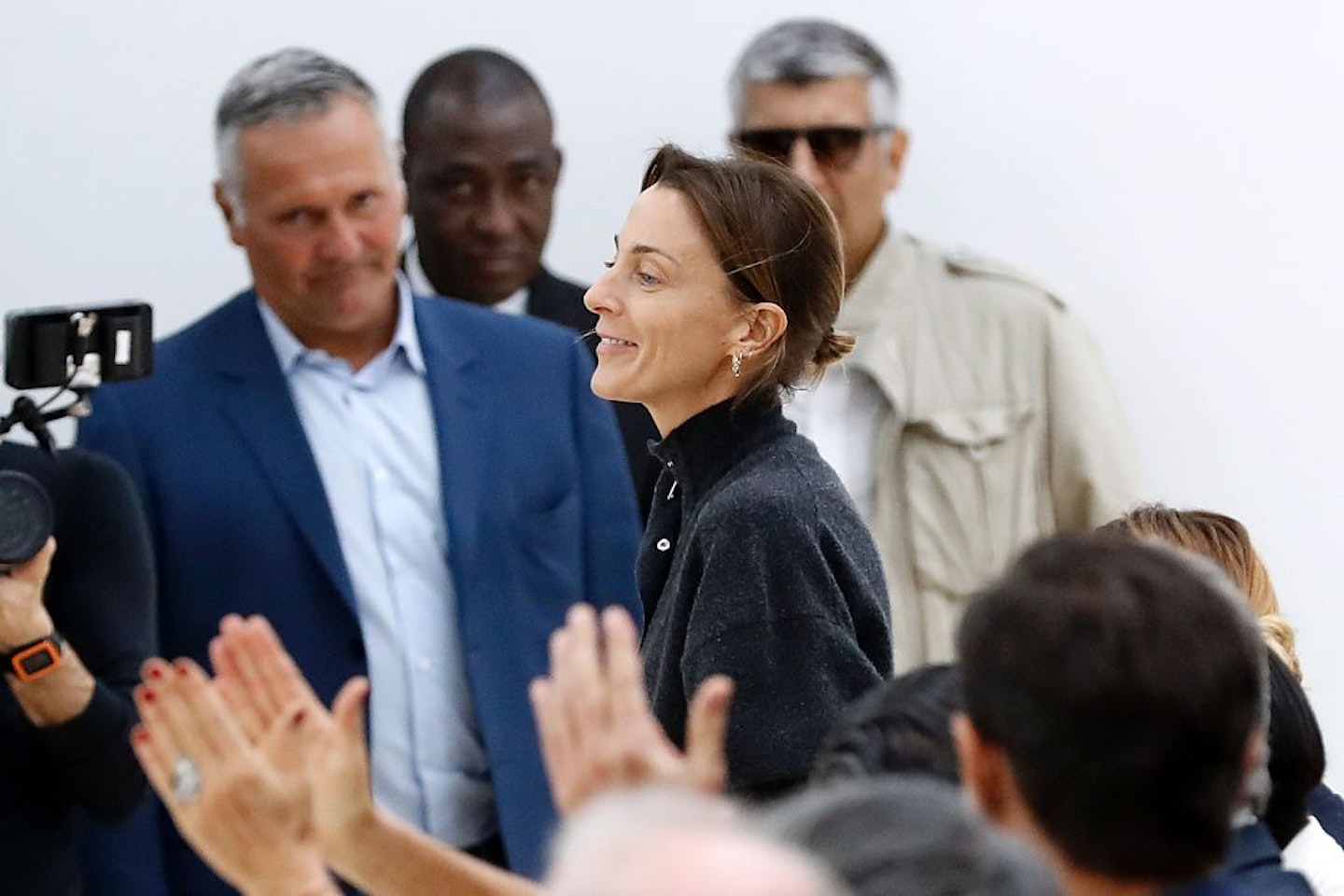 It's hard to convey the obsession - and sheer adoration - that people reserve for pieces of clothing designed by Philo. During her tenure at Celiné - back when it still an accent on the e and a period for which there is a dedicated account on Instagram: @oldceline - she transformed the brand into the holy grail of good taste. Appearing for a quick bow after the show, it was her choice of footwear - a pair of Stan Smiths - that said it all. She knew how to do quiet luxury better than anyone. Hits included enormous blankets printed with the names of classic dishes such as, 'bangers and mash.' You might scoff, but she put it on the catwalk, people wanted to wear it (or snuggle under it). (Bicester Village's outlet is famously full of her disciplines who are hoping to come across a tie-dye sunset shirt or caped dress in their size).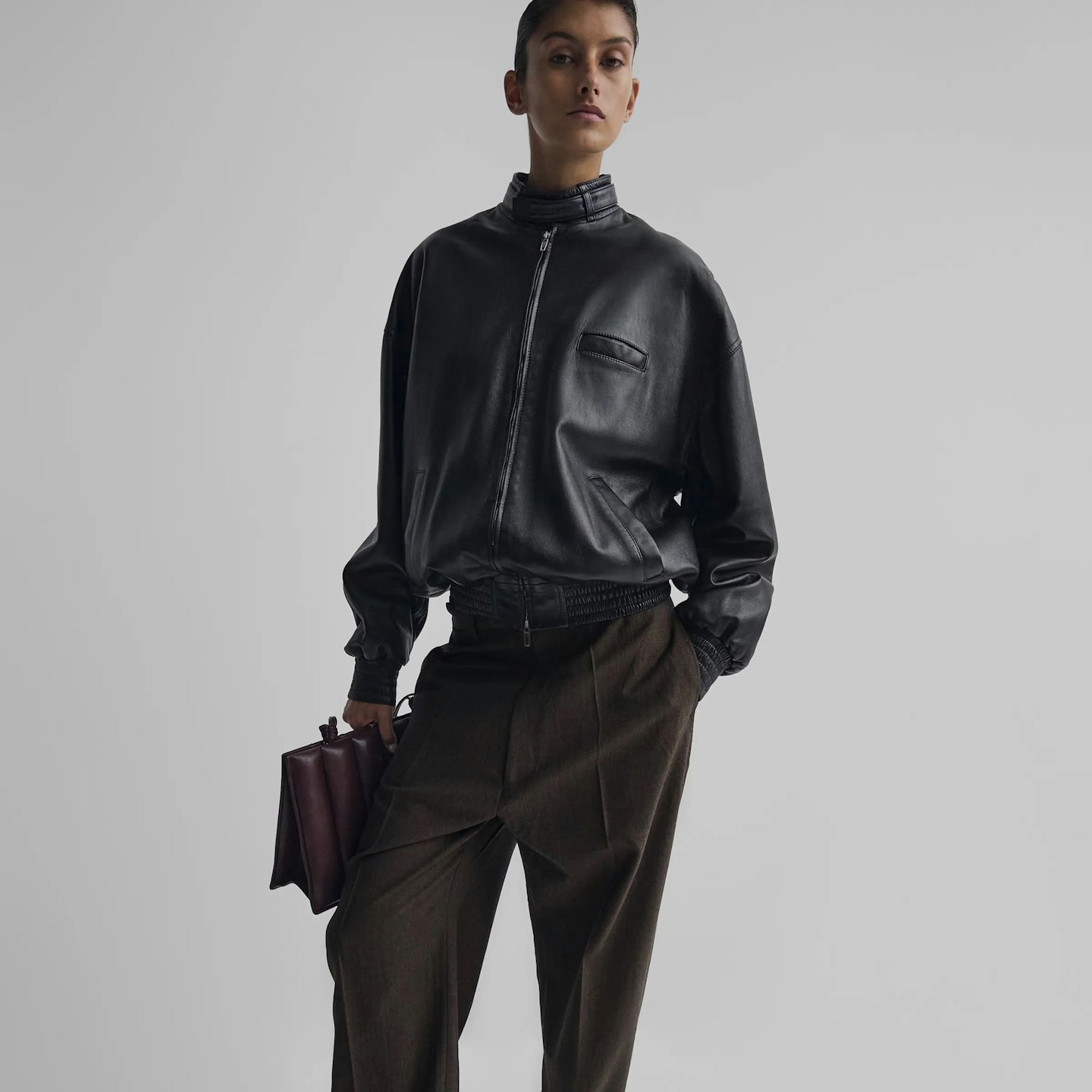 Today's drop under her own name is everything hardcore Philophiles could have asked for. Sharp tailoring, uber-cool shapes, supersized sunnies, delectable heels and outerwear so mouthwateringly good, it's difficult not to hit *add to cart*.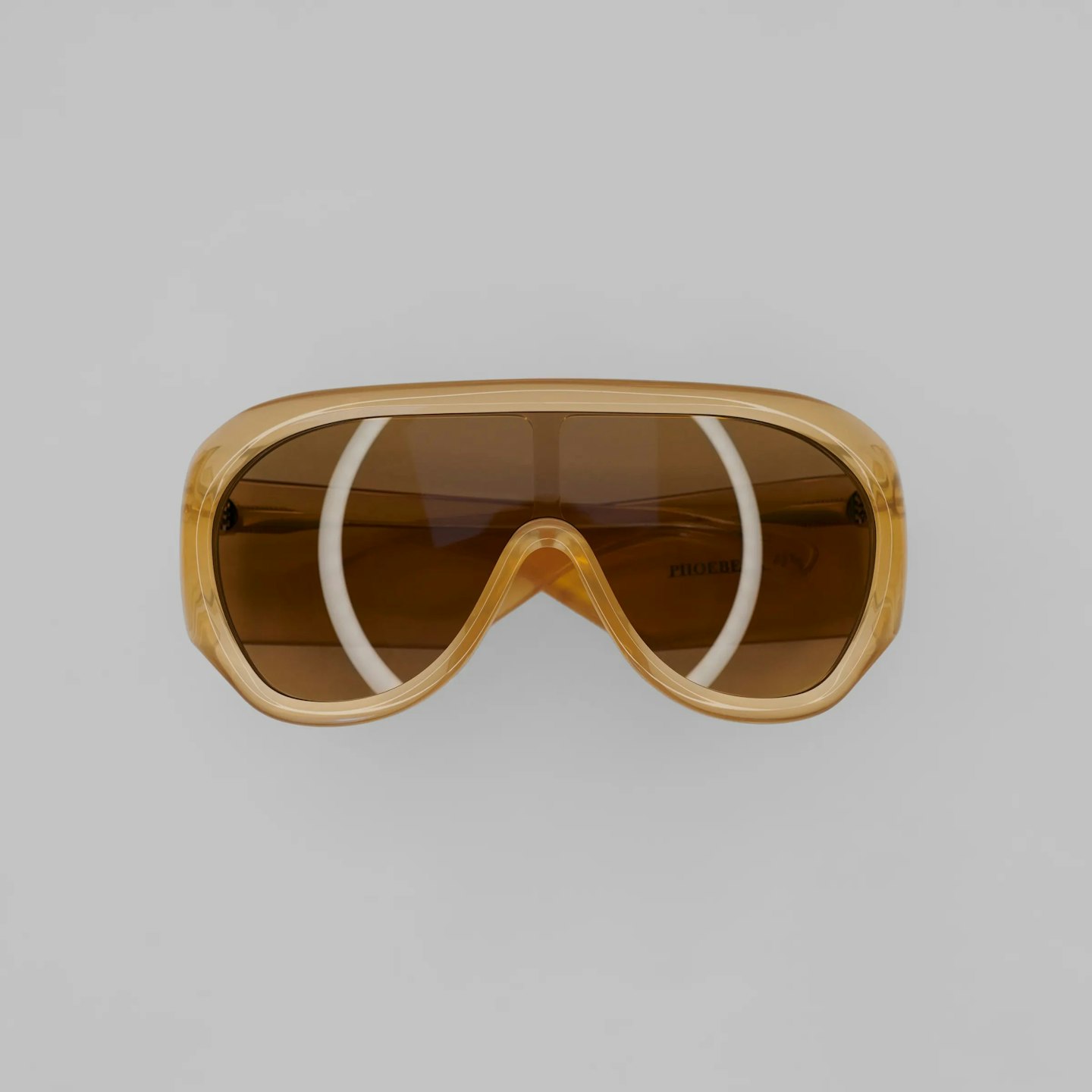 It's the first 'seasonless' edit titled 'A1' consisting of 150 pieces in total. The direct to consumer business, backed by LVMH, will only produce in small quantities (better act fast) and the next edit of this 'continuous body of work', according to a brand factsheet, will only launch in spring of 2024.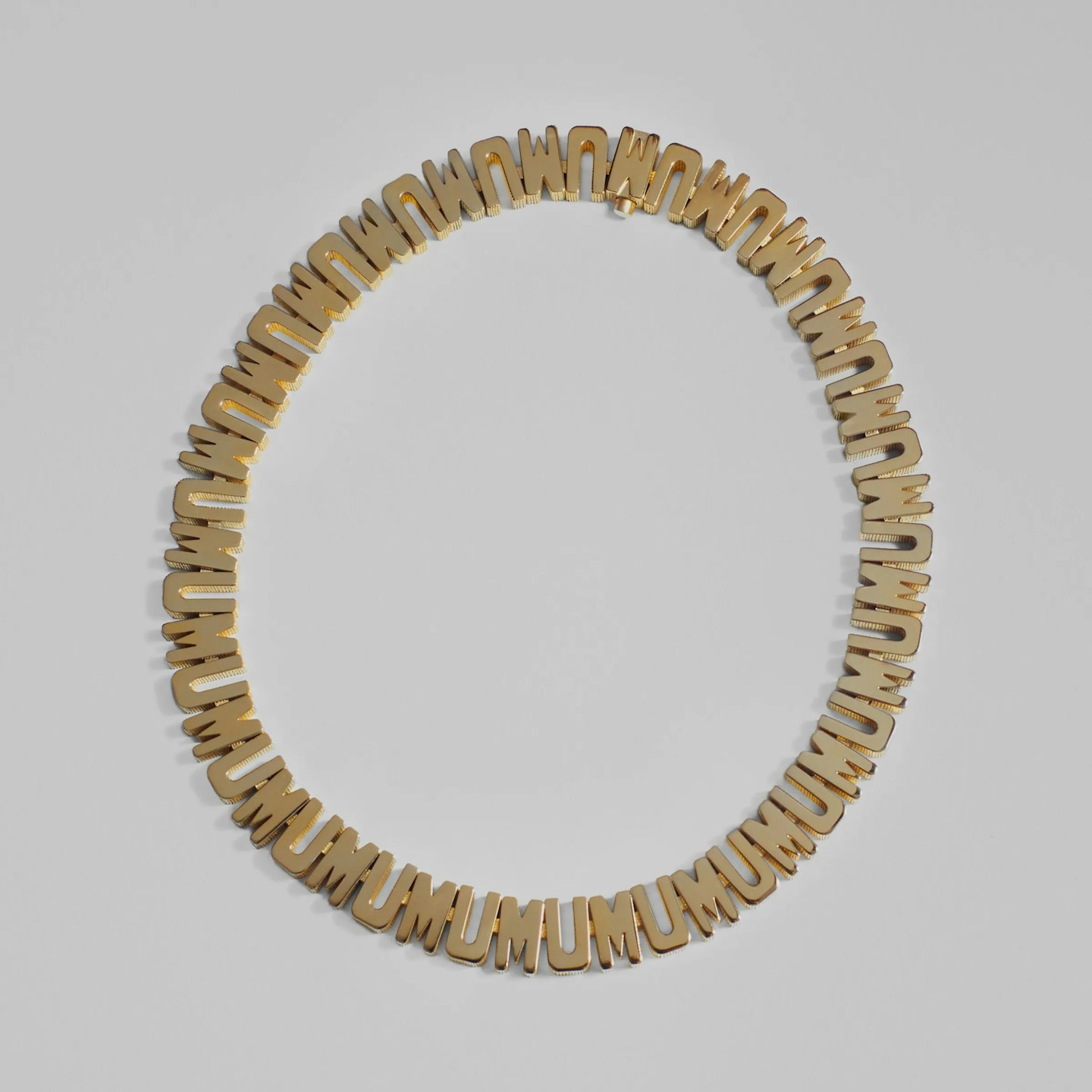 It also comes as no surprise that some of the pieces of Phoebe Philo's drop sold out within minutes, such as the 'Mum' necklace in silver. To all the mums out there - fret not - it's still available in gold for a mere £3,200. Other highlights include her signature high-neck jumpers, seriously good (and sharp trousers) and, of course, gargantuan tote bags. It's too early to call the hits, but we're putting our money on the Cabas bag (yours for £6,200).
Christmas came early - if you feel like splurging on a new wardrobe. Otherwise, window-shopping is also quite fun when the clothes are this nice. Happy Phoebe Philo Day to all who celebrate. Discover the full collection on Phoebephilo.com