Ask anyone who's ever attempted to traverse the Italian city during Milan Fashion Week – or, for that matter, at any other time – and they'll tell you that a car is not just a luxury, but a necessity.
With the sprawling warren of streets and a packed schedule spanning Gucci to Prada to Dolce & Gabbana, it's a busy time of year so you need a car that's as reliable as it is stylish. Enter: the new Peugeot 408.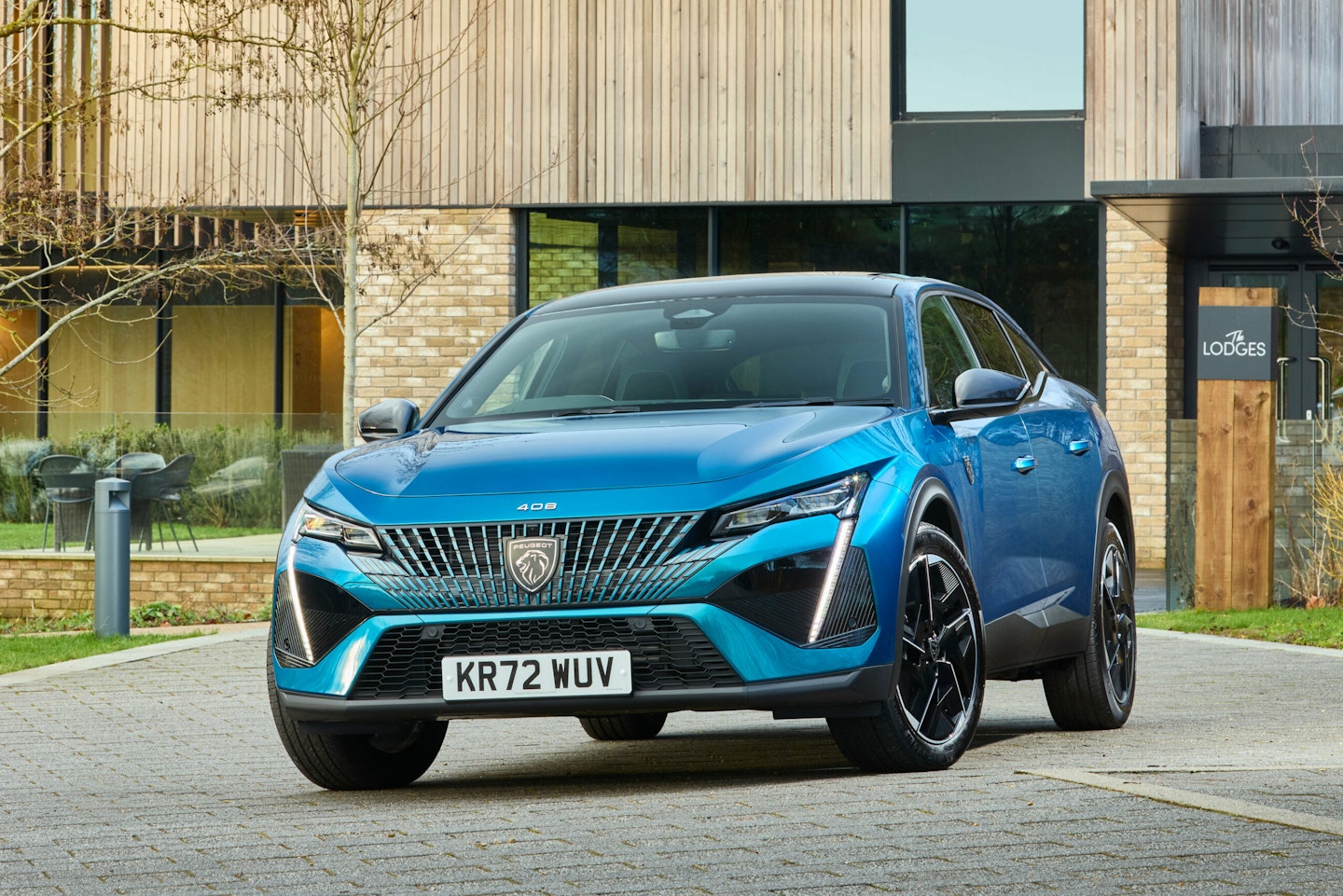 Slick and speedy, with its 1598cc Hybrid low-emission engine, the top-of-the-range C-segment fastback can top speeds of 145mph in sport mode and 84mph in electric – though with our experience of Milanese traffic, you're far more likely to experience a super-smooth 20mph ride. If/when you do get stuck in a jam, the automatic dual zone air conditioning, which features a 'Clean Cabin' air purification system, ensures a comfortable wait, while the spacious and ergonomic second row seats offer 188mm of knee room with a footwell designed to let you stretch your legs out under the front seats. Plus, there's wireless connection for Apple Car Play to keep you entertained and four USB-C sockets to keep your phone fully juiced.
Powered by six cameras and nine radars, a suite of 30 advanced driver assistance systems – spanning adaptive cruise control, night vision, long-range blind spot monitoring and rear traffic alert – provide peace of mind and safety.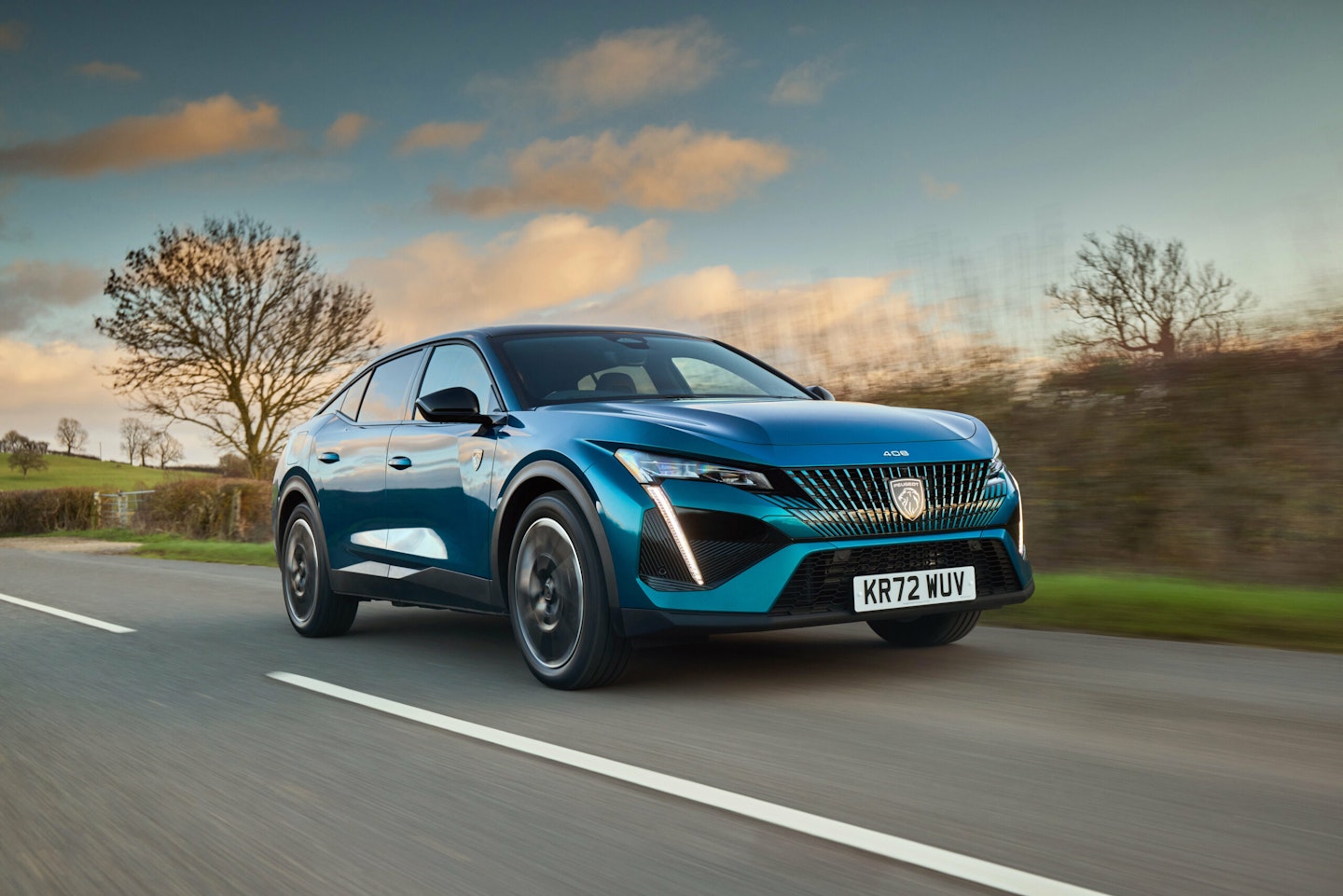 In 'Obsession Blue' – a new eye-catching colour selected to mark the launch of the model – it's a peacock of the car world and easy to spot in a sea of black saloons – crucial when you're dashing between shows.
'At PEUGEOT, we believe that life is better with allure,' says Linda Jackson, CEO of Peugeot. 'With its unique looks, innovative fastback silhouette and unbridled elegance, the new 408 is the perfect expression of PEUGEOT's philosophy and inventiveness. Unexpected from every angle, it has been designed for lovers of cars and of life, who want to break free from the traditional while seeking responsible pleasure. It encompasses all of PEUGEOT's technological demands – controlled efficiency and a connected digital experience – and all the emotions associated with instinctive driving pleasure and a peaceful journey.'