Anyone with a proclivity for road trips will know, there comes a time when even the most romanticised vision of an endless drive into the sunset loses its charm. The dull reality can only be eased by way of a nifty panacea that offers comfort and impressive reliability allied with top-notch safety features - enter the Peugeot 408. And despite not having embarked on an actual road trip, being stuck in the Paris stop-start-traffic - caused by the fashions and the rugby - can be just as tiring, but the hybrid car took it with ease.
Time spent between fashion shows and presentations swiftly turned into mini breaks of distractions from our jam-packed schedule: the Mirror Screen function set the tone (sometimes you just need to tune into your favourite tracks to take your mind off things), while the Peugeot i-Cockpit®, recognisable by its compact steering wheel, made agile turns down narrow Paris alleys childsplay, keeping us from feeling motionsickness whilst responding to emails on our phones.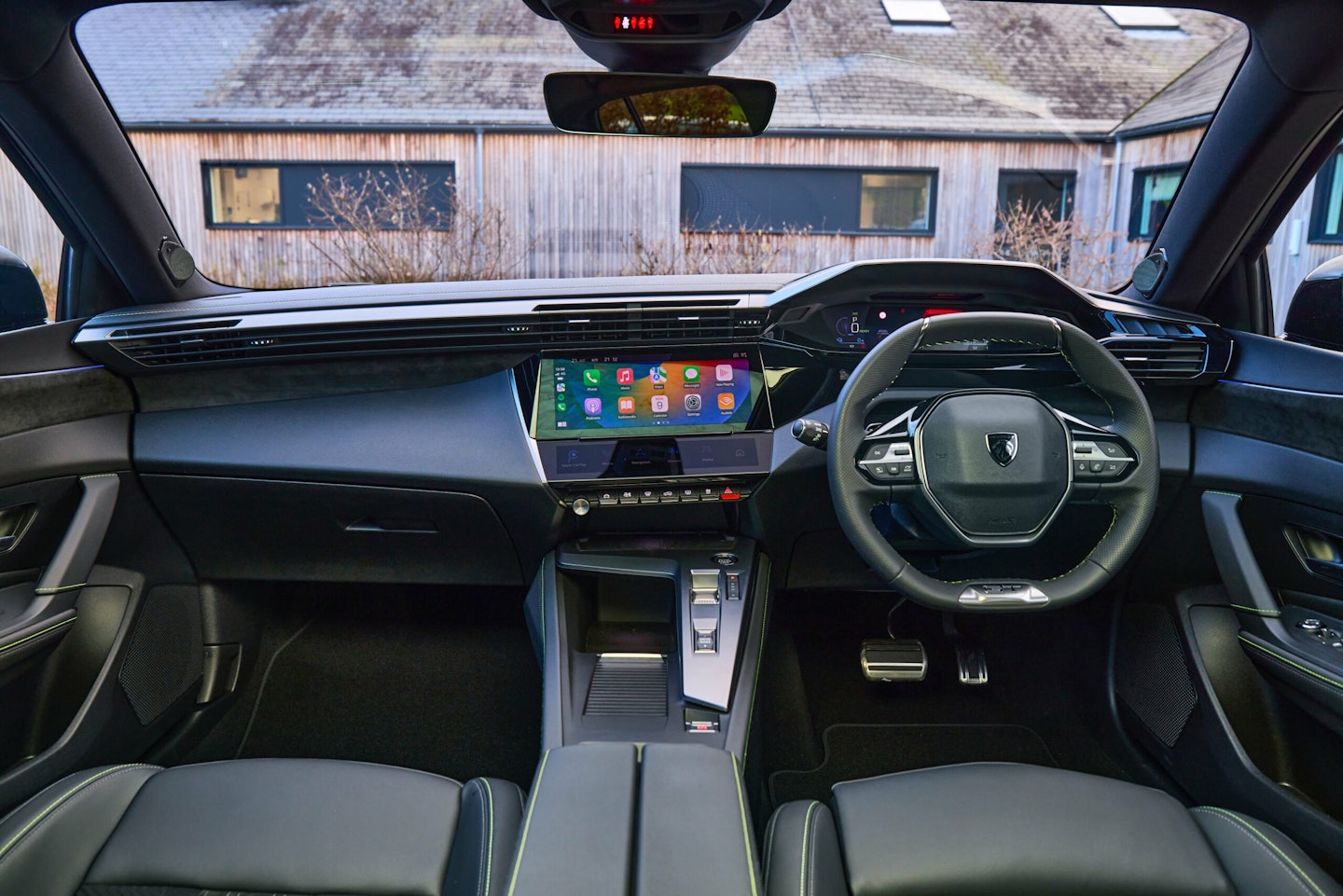 And after a 10-day-stint in the French capital, nothing sounds more mouthwatering than the prospect of going to sleep in your own bed. The only thing that made for a bitter-sweet good-bye? Bidding adieu to our tried and trusted wheels. But every journey must come to an end and - with our suitcases safely stored in the spacious, illuminated boot - pulling up to the train station is equally a glorious feeling as paying witness to a great fashion show. It's even better when you arrive cool, calm and collected courtesy of a smooth ride.