Sometimes you just want to get from 'A' to 'B'. No muss, no fuss. Other times, you want to enjoy the ride and, yes, cause some commotion at your destination. For the latter kind of driving experience, it's got to be the Peugeot 408, with its fastback silhouette that is as smooth as it is stylish.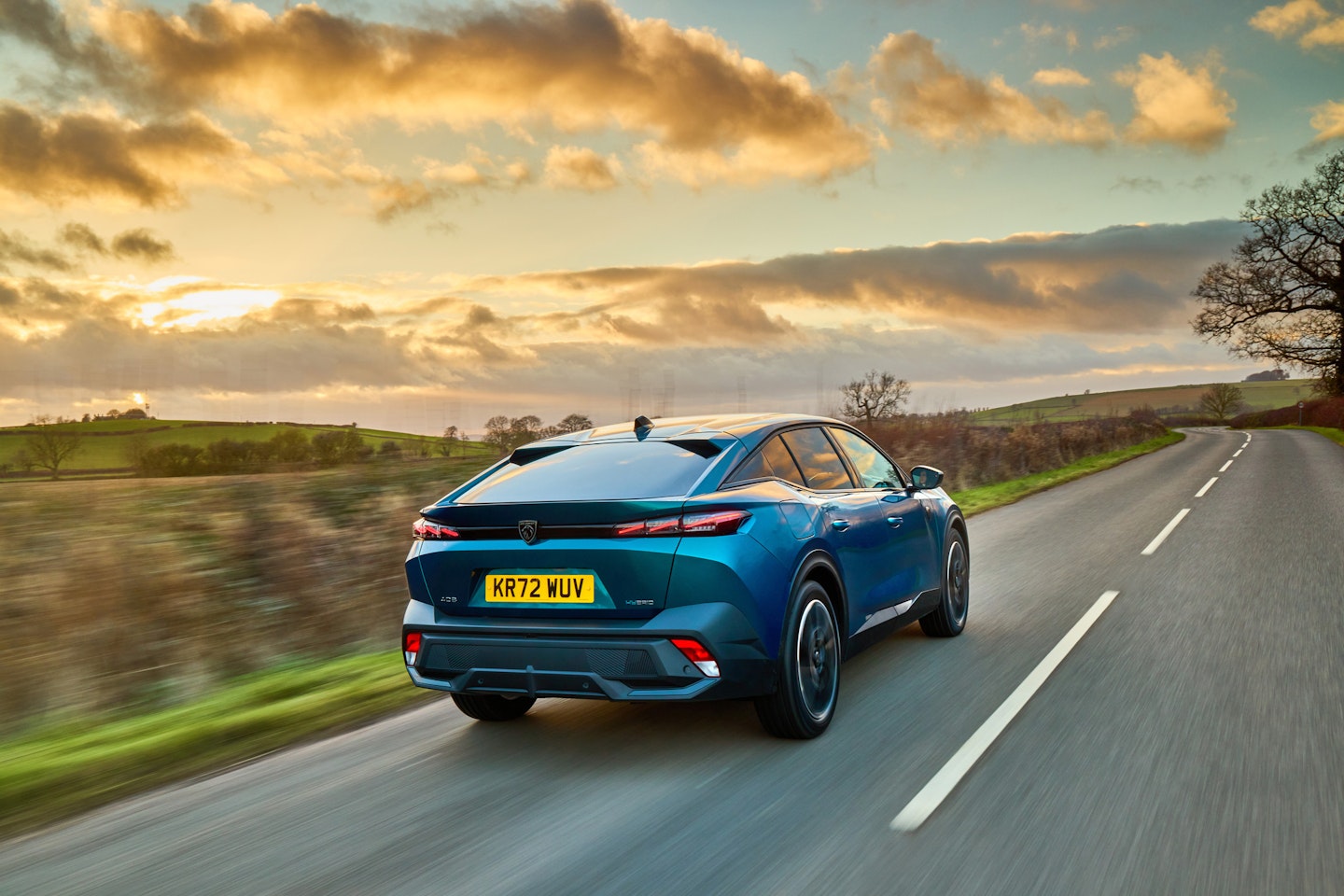 This new model is the first of its kind, combining a pleasingly unique design with the brand's engineering excellence. If you're looking for an instinctive driving experience, this car stands out for all the right reasons with its sharp lines and colour-coded grille. Another notable feature at the front is the distinctive fang-shaped light signature, which brings the 408 in line with the rest of the family. The inverted cut-out in the rear bumper means that this is one car that serves from all angles.
Prefer to be a passenger? The Peugeot 408 provides a welcome 188mm of knee room for its second-row seats, while its boot is also generously sized, with a maximum volume of 536 litres, which can more than triple to 1,611 litres with the rear seats folded down.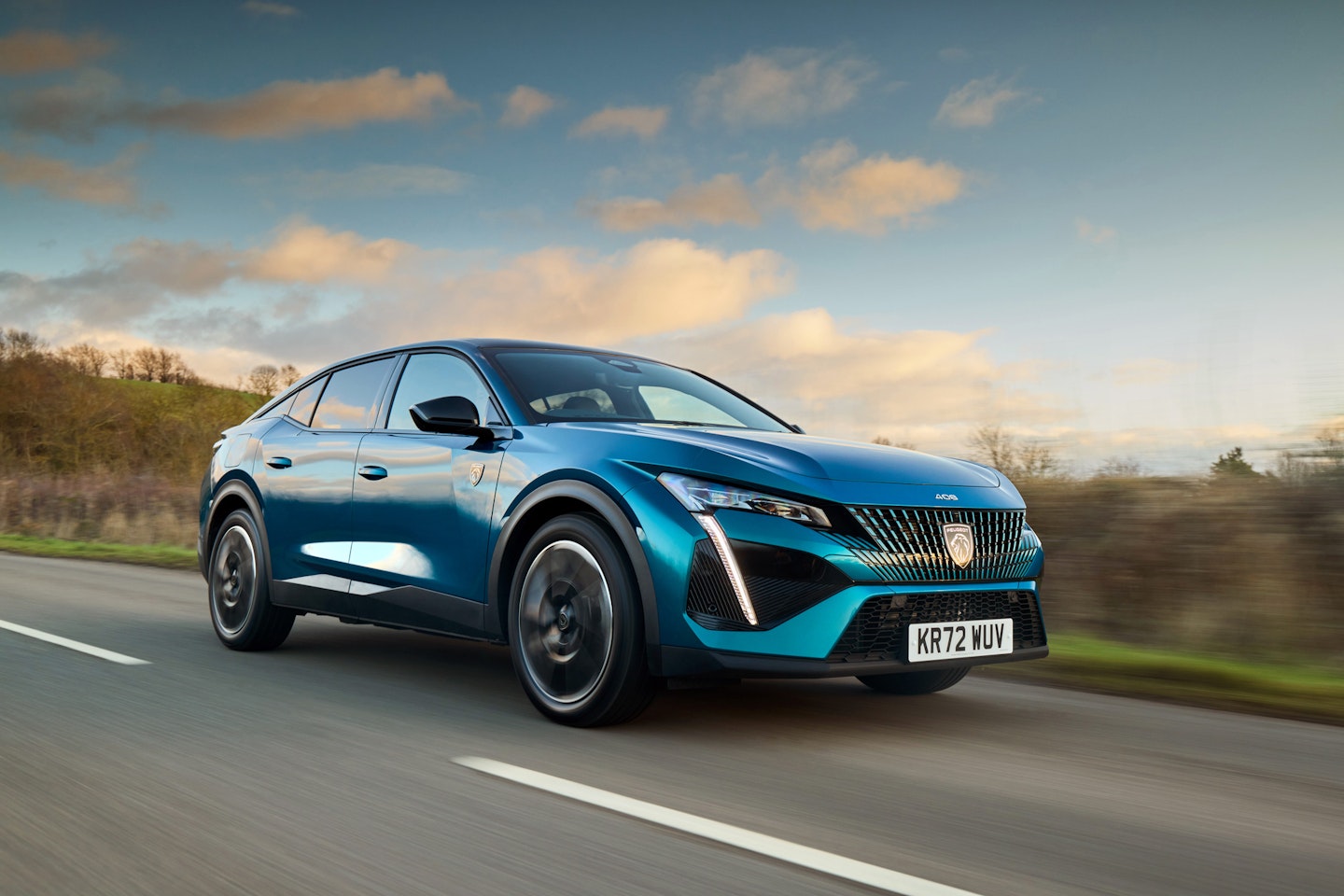 In the driver's seat? The 408 is powered by an impressive six cameras and nine radars, with a suite of 30 advanced driver assistance systems for your peace of mind. What more could you want but adaptive cruise control, night vision, long-range blind spot monitoring and a rear traffic alert?
The 408 will be available as a Plug-In Hybrid, available with either 180 or 225 hp, as well as a 130 hp petrol version, the PureTech. Peugeot will also be following these designs with an all-electric 408. So stay tuned.