As recently as yesterday, several protestors were killed in Myanmar during one of the countries biggest ever protests against military rule. Thousands are still displaced after the ousting of the elected government led to a coup, which saw unprecedented attacks on civilian communities. The UN Development Programme has warned that this could lead to as many as 25 million people sliding into poverty.
In a bid to raise funds and awareness for the Burmese people affected by the conflict, Beauty editor Kathleen Baird-Murray and Jo Jones, co-founder of hygiene poverty charity, Beauty Banks, are the brains behind The Great British Fundraiser. The emergency campaign, in collaboration with Go Fund Me, is selling digital tickets for a charitable raffle, giving you the chance to win from a host of incredible brands such as Roksanda, John Frieda, Charlotte Tilbury, La Perla, Bella Freud and more. The generous prizes include beauty bundles worth over £200, bags worth over £900, and even bespoke suit fittings at a Saville Row tailor.
Baird-Murray said, 'Our #MAYDAYFORMYANMAR campaign is about humanity. We want to show people in Myanmar that the world cares; that their suffering is not being ignored. Jo and I believe that we are all of us heroes – whether we're out there on the front line fighting for the freedoms we care passionately about, or digging deep into our pockets to show others that their actions count for something. At a time when there is so much sadness in the world, it's life-affirming to know there are many kind and generous people out there who have been moved by the plight of the Burmese people.'
All proceeds are going directly to the three chosen charities - United World Schools, which works to give children in some of the poorest and most remote areas access to an education; Prospect Burma, which gives Burmese visionaries the skills and expertise they need to make long lasting, positive changes in the their communities and Medical Action Myanmar, who seek to improve access to health care for the poorest of Myanmar people who cannot afford adequate health care services.
The #MaydayforMyanmar campaign launched on the April 30 and has since raised a staggering £14k with a £20k goal by the closing date, May 6. So, with only a couple of days left it's time to get donating.
To be in with a chance of winning or just to contribute to the fantastic cause, head to the The Great British Fundraiser Gofundme page, donate an amount of £10 minimum and provide your email details (but do NOT tick the Gift-Aid box). It is £10 per entry, and you can enter as many times as you like! On friday, May 7, you will be contacted with your entry number, and the final draw will take place on live on the The Great British Fundraiser IGTV at 4pm, winners will also be contacted directly. Good luck!
How To Donate To Help India's Covid Crisis - Grazia

1 of 5
Making the Difference
An Indian non-profit organization, Making the Difference is currently providing medical supplies for public hospitals and nursing homes in Mumbai, as well as food shopping and ration kits to daily wage earners.

2 of 5
Rapid Response
India's primary disaster-response service, Rapid Response has asked for donations to their Covid Relief Fund which supports government hospitals and care centres providing pulse oximeters, PPE, masks, hygiene supplies and beds. They also provide dry ration and safety kits to people that are poor, elderly, migrants, daily wage workers and sanitation or other front-line workers.
3 of 5
GiveIndia and SaveLife Foundation Fundraiser
GiveIndia and the SaveLife Foundation have joined forces for a fundraiser to augment the oxygen infrastructure and supply to aid in the efforts made by the Government and health authorities in Delhi.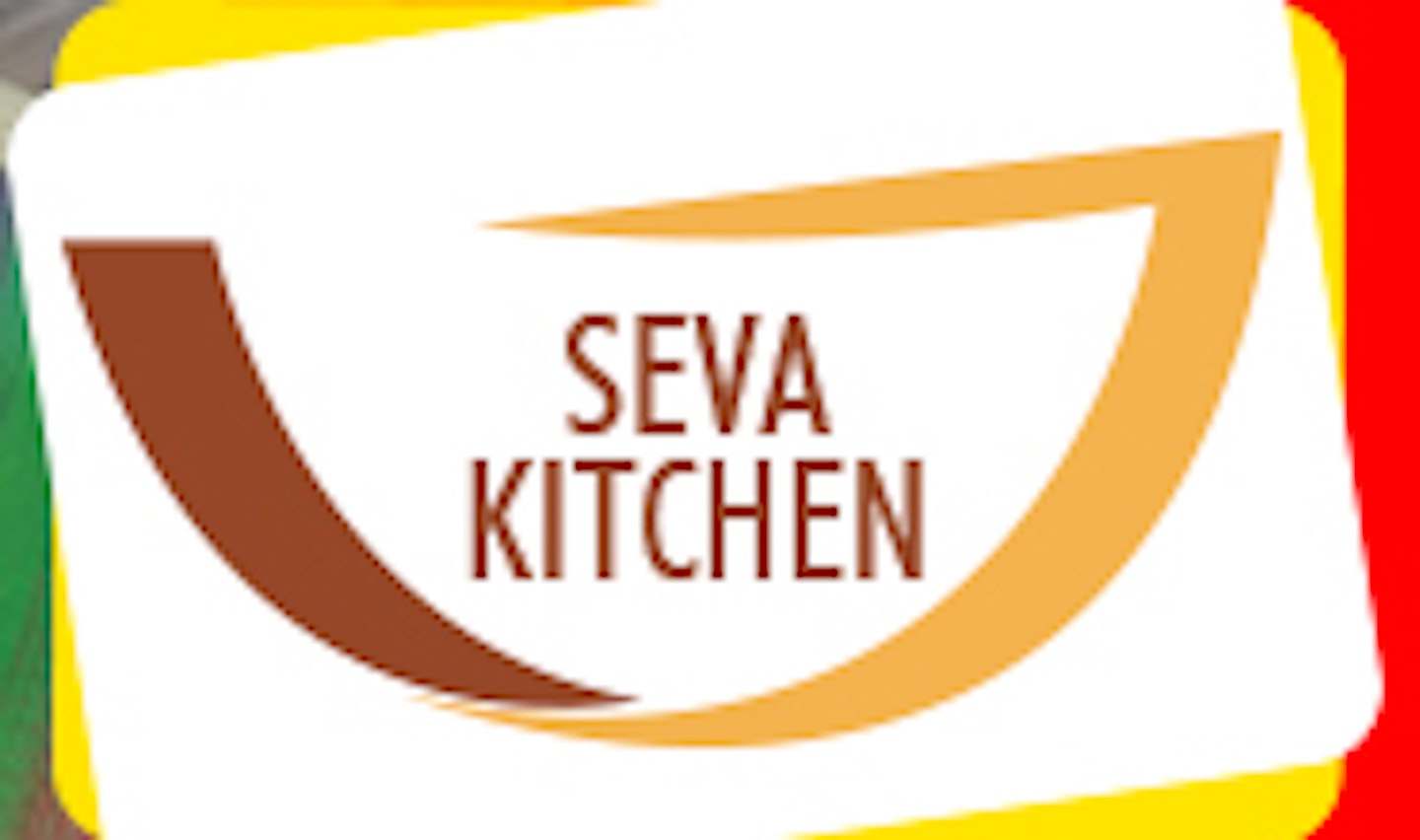 4 of 5
Seva Kitchen
A nonprofit organisation in Nagpur, Seva Kitchen provides meal kits for marginalized communities and patients in hospital.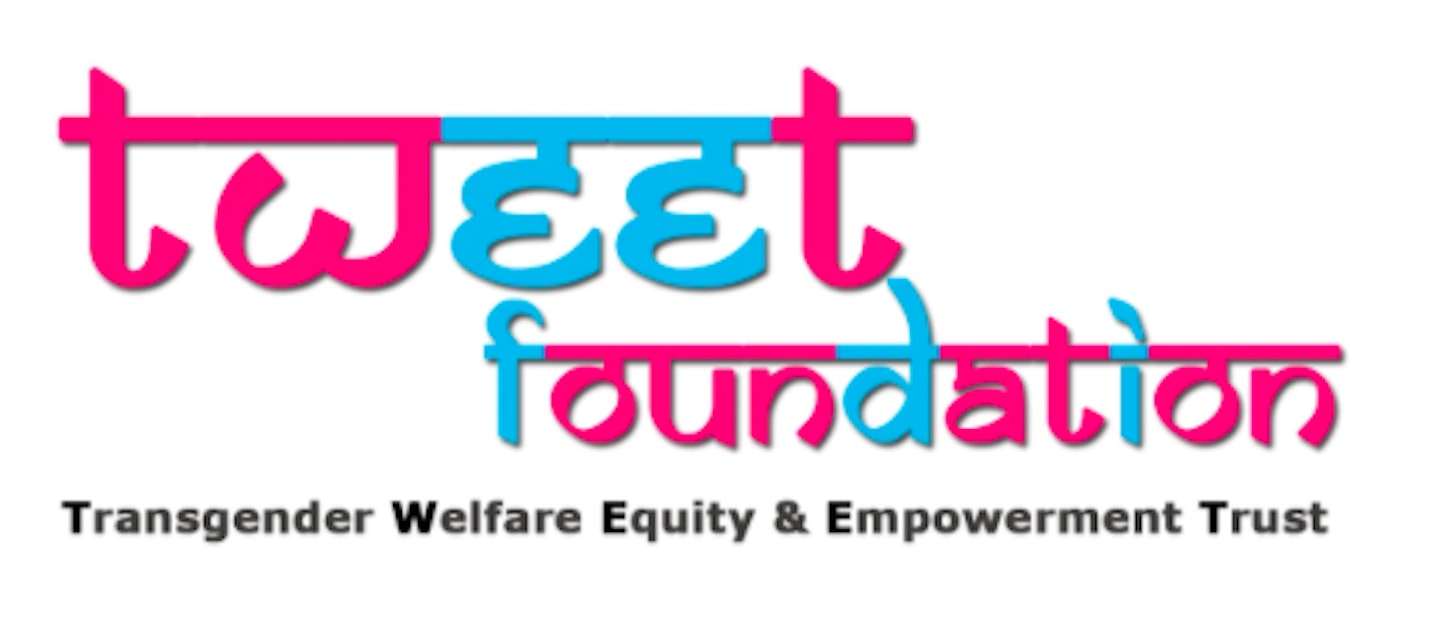 5 of 5
Tweet Foundation
The Transgender Welfare Equity and Empowerment Trust (Tweet) has been creating and funding shelter homes for transgender people in Delhi throughout the pandemic. While they only take donations directly from US and India residents, they are also hosting a fundraiser on Milaap for transgender people in Mumbai who need shelter.