When it comes to an A-list wardrobe it seems the sky really is the limit when it comes to price tag. Getty Images have revealed the ten most expensive dresses of all time, and even the cheapest would take a life time of saving.
From iconic Oscars outfits to royal approved gowns and classic on-screen moments, scroll down to see the top ten dresses.
The 10 Most Expensive Dresses Of All Time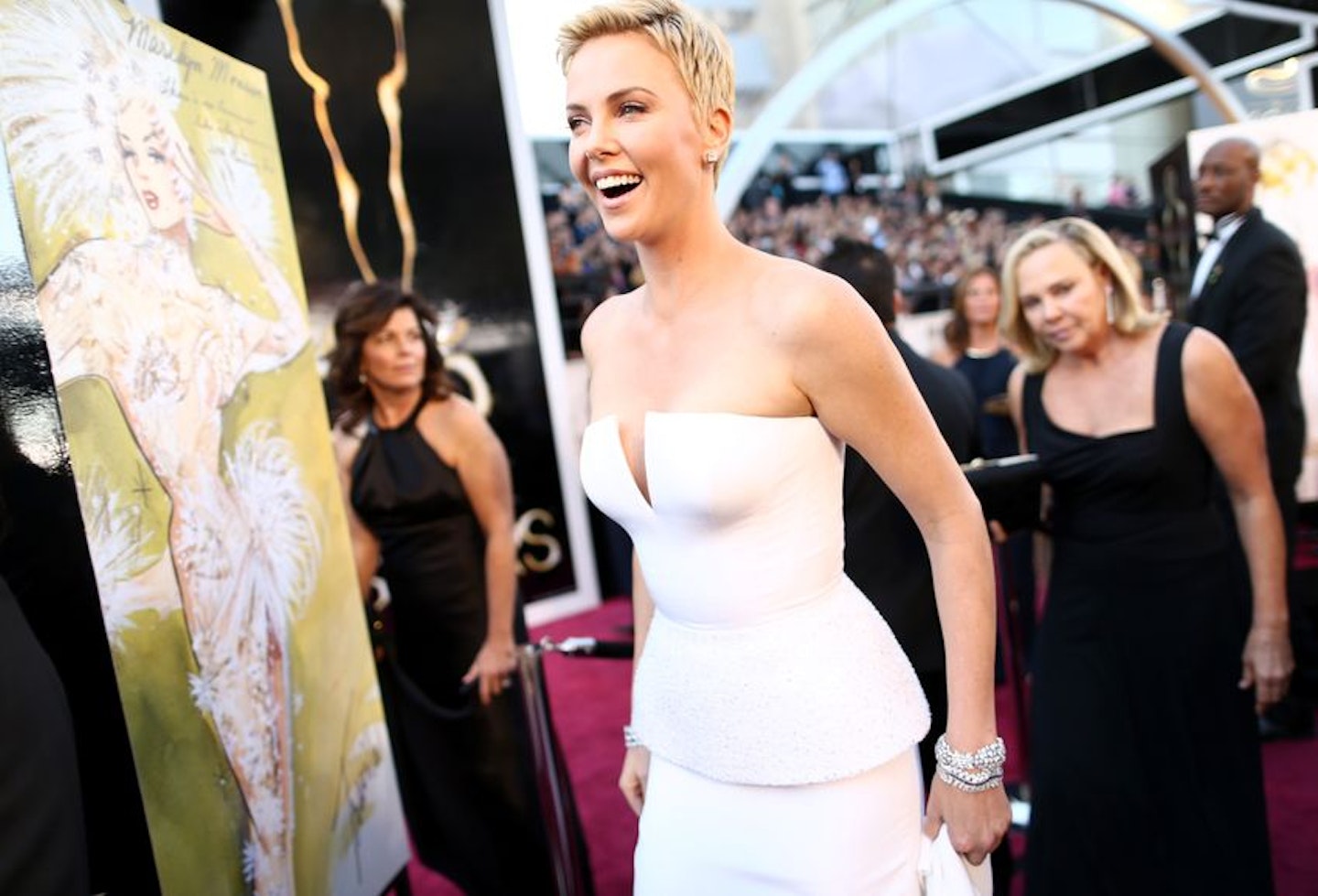 1 of 10
10. Christian Dior - $100,000
Worn by Charlize Theron to the 2013 Oscars, the face of the brand's J'Adore perfume paired the white peplum gown with $4 million worth of Harry Winston jewellery.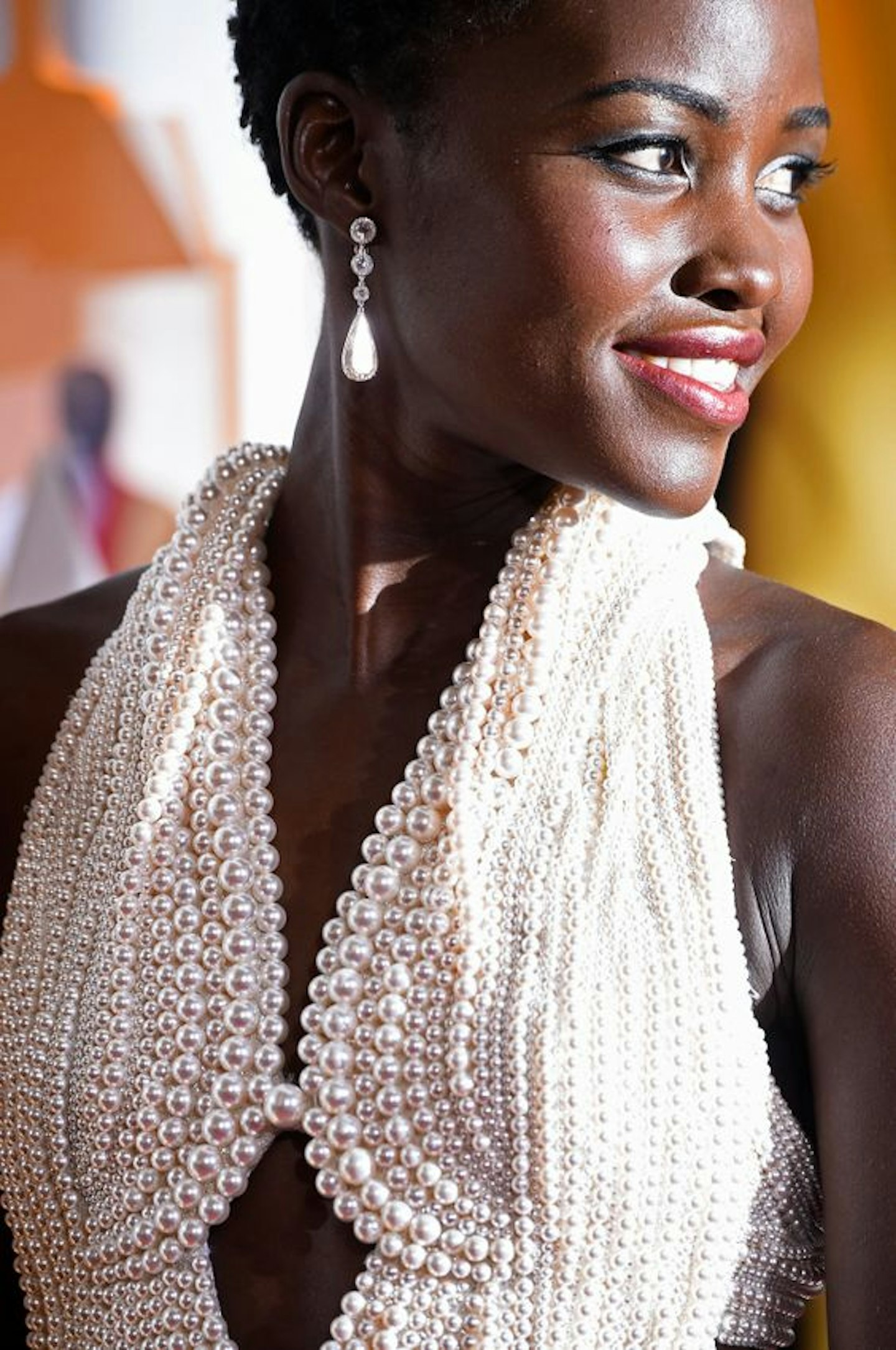 2 of 10
9. Calvin Klein - $150,000
Made with over 6000 pearls, this custom-made halterneck gown was worn by Lupita Nyong'o to the 2015 Oscars. The dress was at the centre of scandal when it was stolen (and later returned) to The London Hotel in West Hollywood just days after Nyong'o had worn it on the red carpet.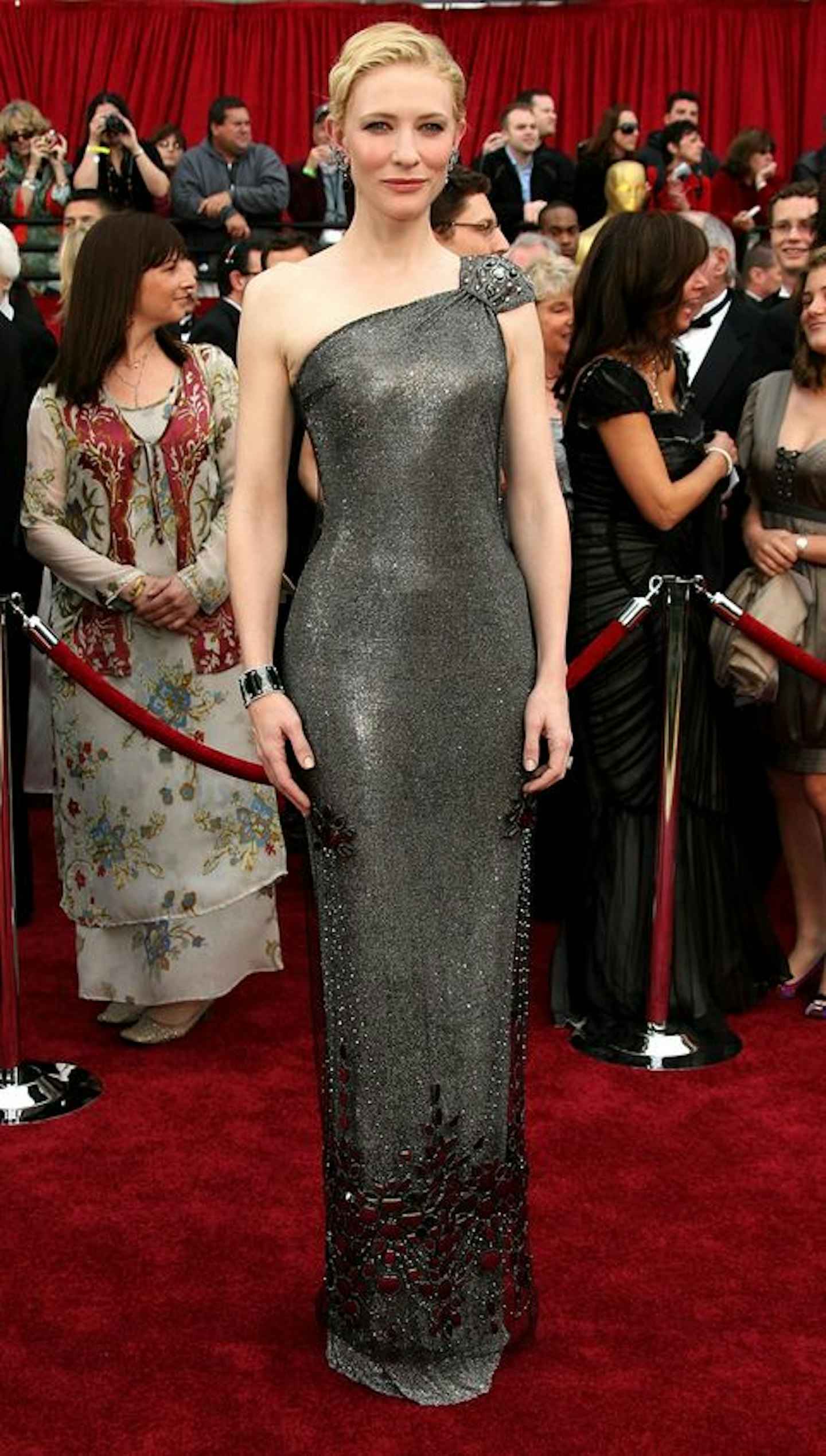 3 of 10
8. Armani Prive - $250,000
This one shoulder mesh gown studded with Swarovski crystals was worn by red carpet pro, Cate Blanchett at the 2007 Oscars when she was nominated for a 'Best Supporting Actress' gong for her role in Notes On A Scandal.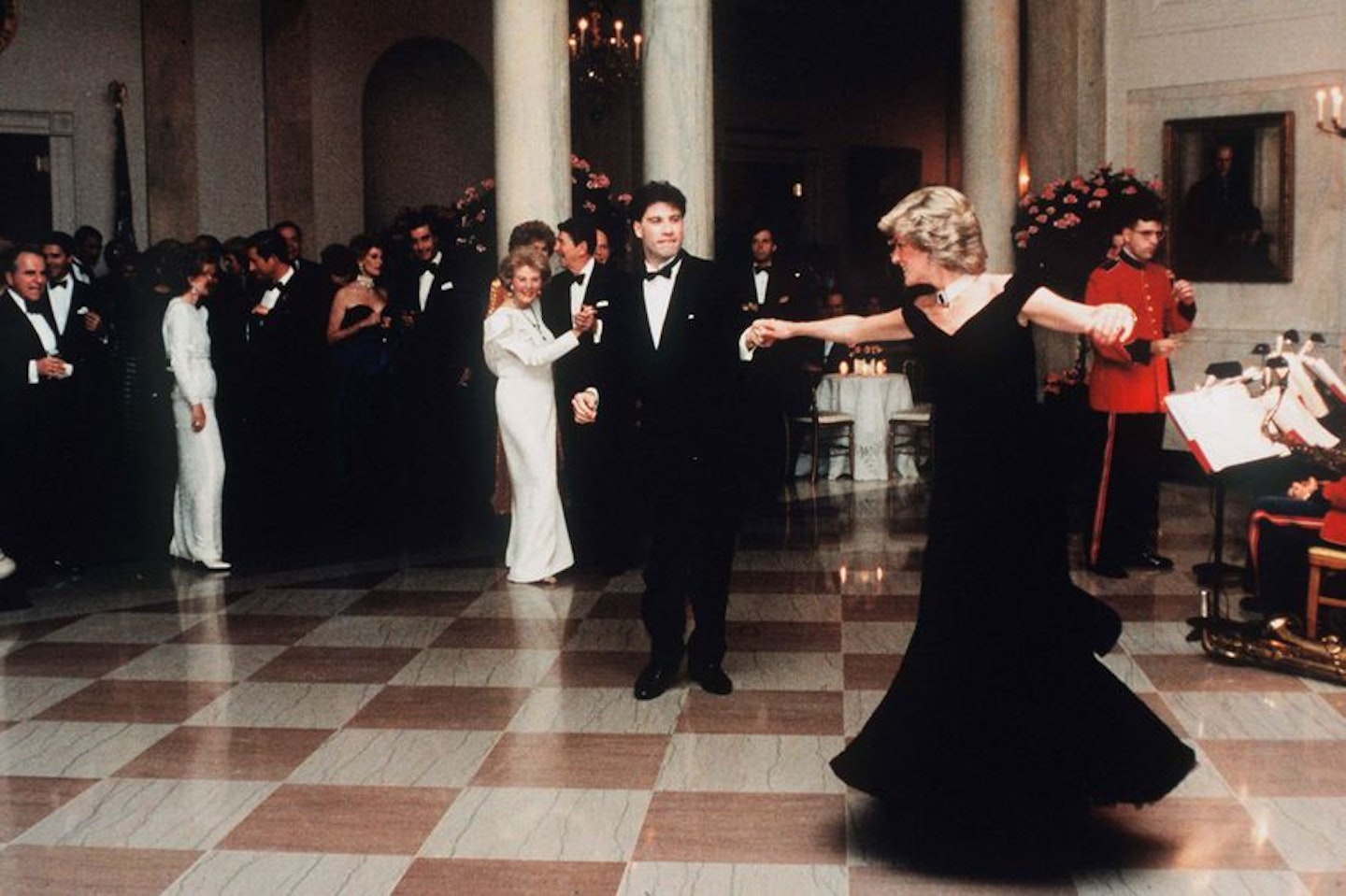 4 of 10
7. Victor Edelstein - £240,000 ($362,424)
Worn by Princess Diana at President Raegan's White House Dinner in 1985, the iconic velvet dress was originally auctioned off for charity in 1997, selling for £100,000, then sold again in 2013 for £240,000.
5 of 10
6. Oscar De La Renta - $380,000
Amal Clooney's fairytale off-the-shoulder wedding dress featured intricate French lace detailing and hand-embroidered pearls.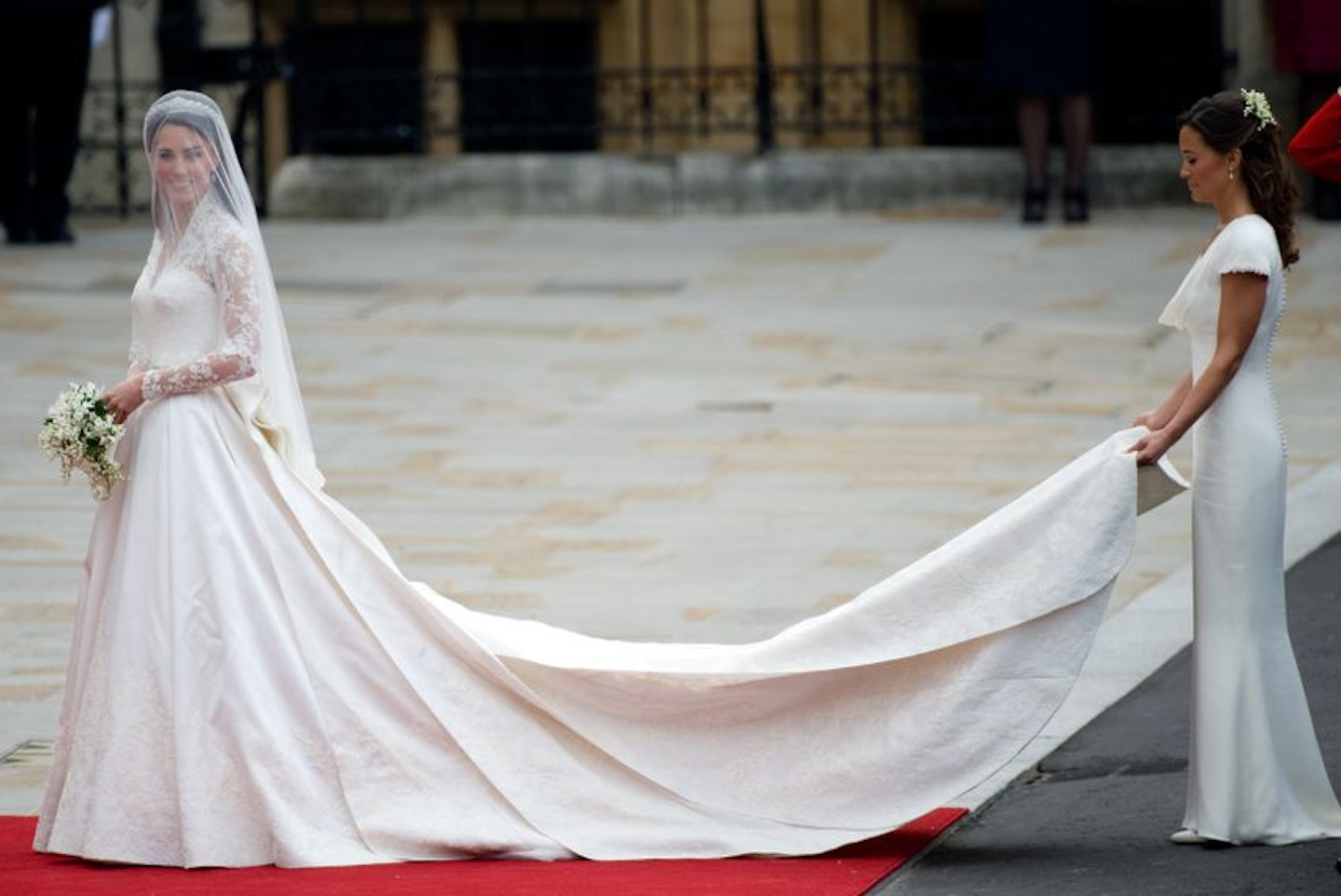 6 of 10
5. Alexander McQueen - £250,000 ($400,000)
Designed by Sarah Burton for Alexander McQueen, Kate Middleton's beautiful wedding dress has inspired many a copycat style. Complete with a satin bodice, hand-cut Chantilly lace sleeves and 2.7m train, the handmade dress was a creative masterpiece.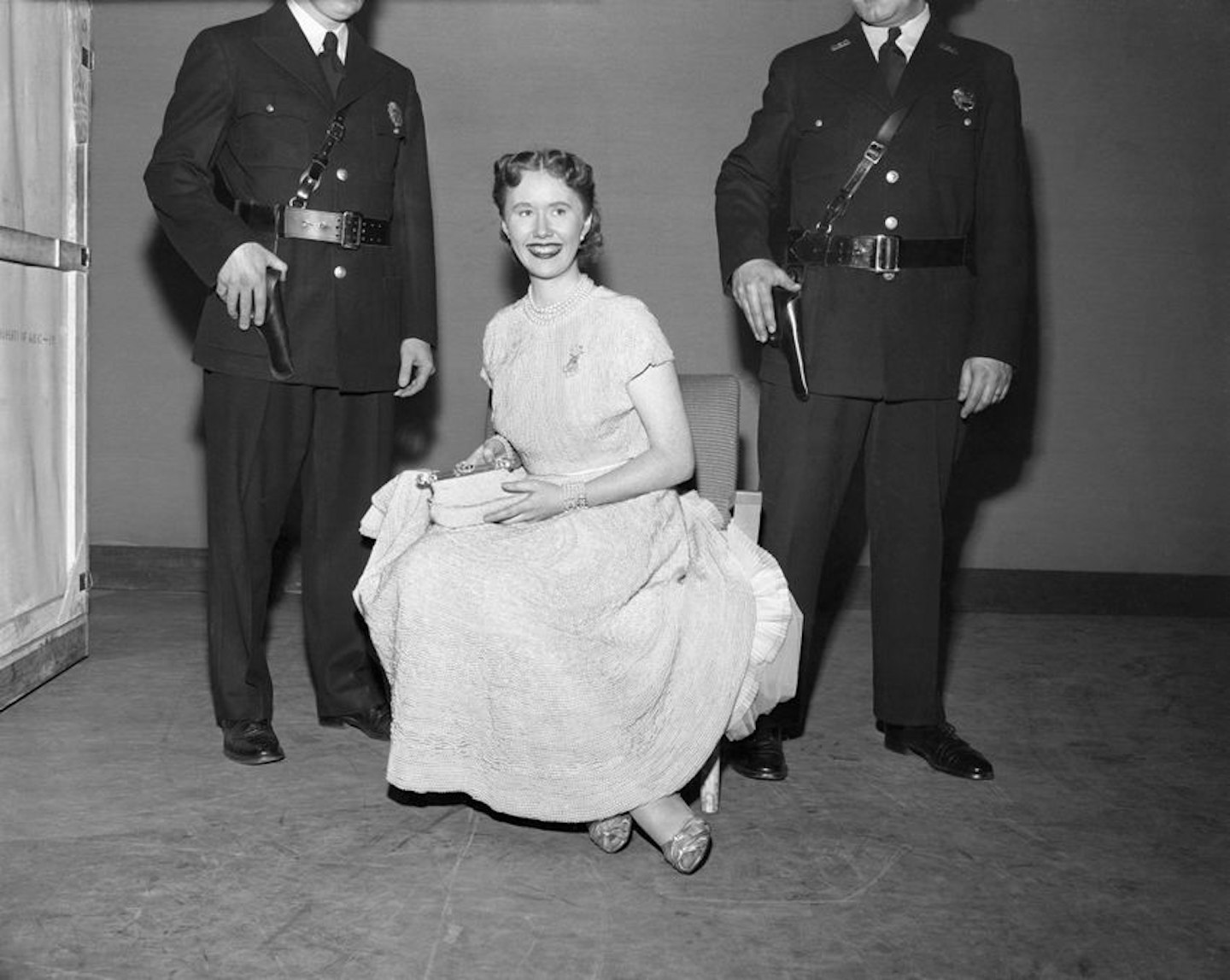 7 of 10
4. Imperial Pearl Syndicate Wedding Dress - $500,000
Crafted with 100,000 cultured pearls, this 1950s wedding dress is now worth an astonishing half a million.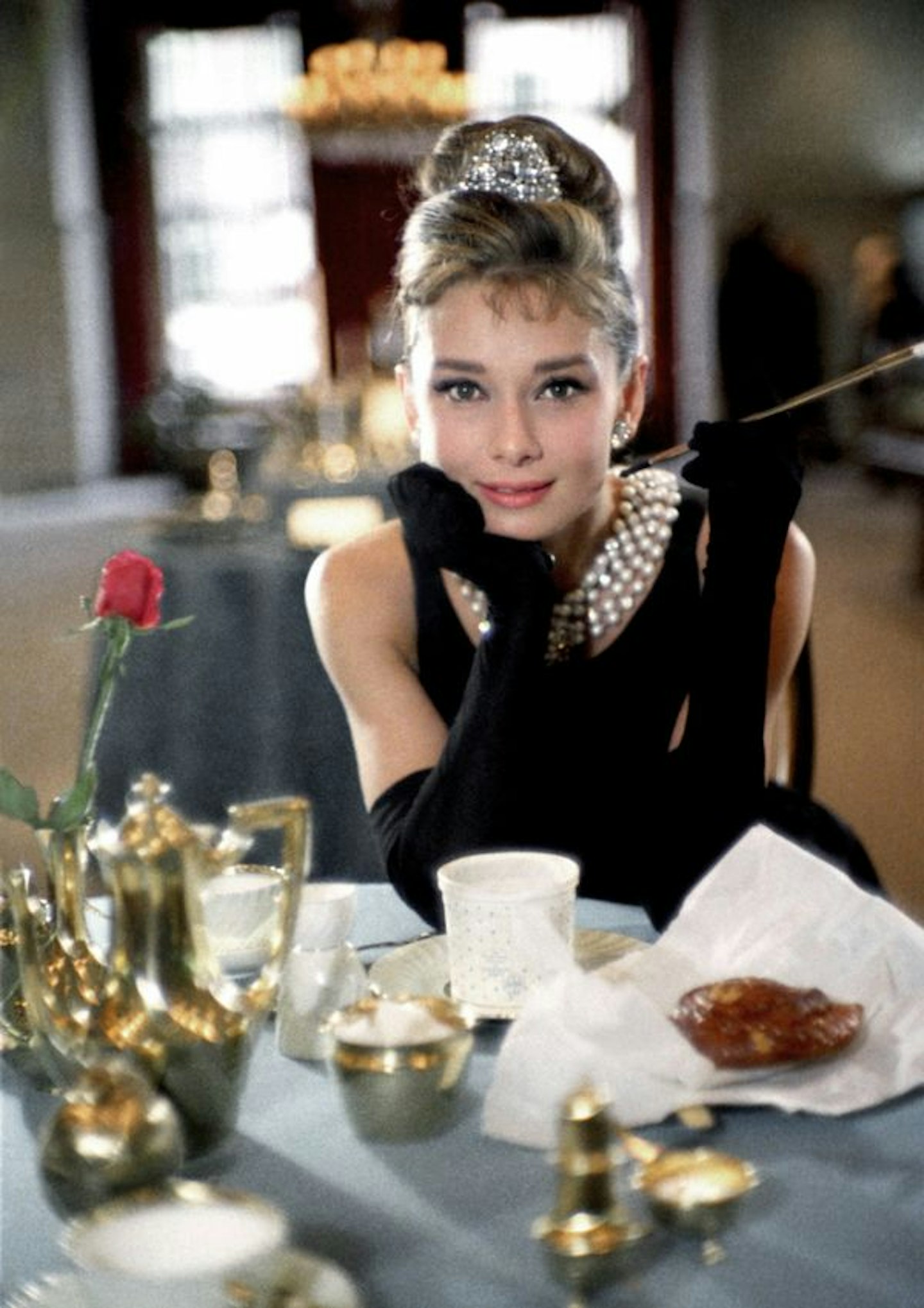 8 of 10
3. Givenchy - $900,000
One of the most recognised images in cultural history, Audrey Hepburn's little black dress from cult classic, Breakfast At Tiffany's sold at Christie's in New York for just shy of a million dollars.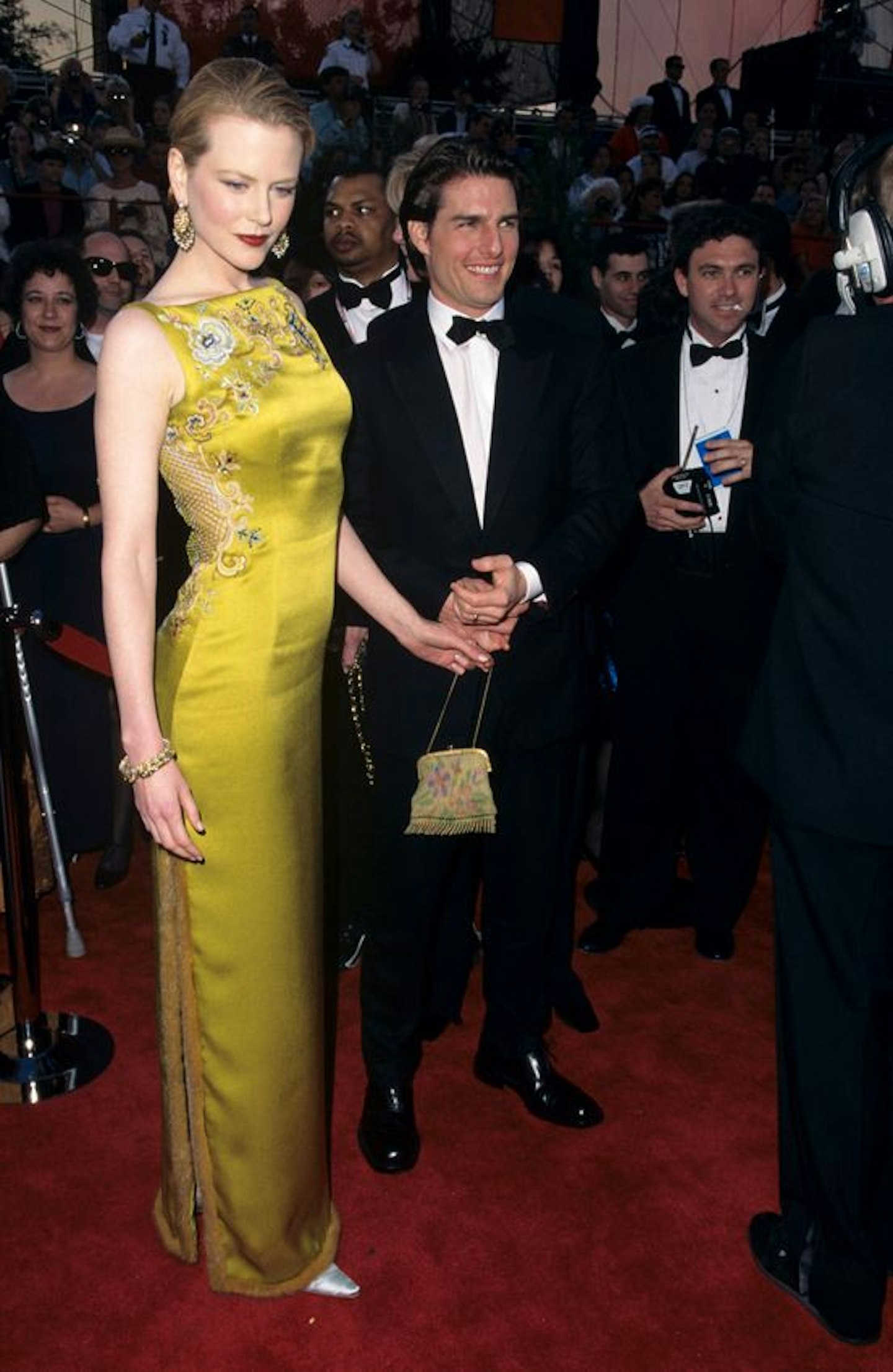 9 of 10
2. Christian Dior - $2 million
This form-fitting chartreuse column gown was worn by Nicole Kidman to the 1997 Oscars. One of John Galliano's first big commissions for the brand, the unusual colour choice was a risk that clearly paid off.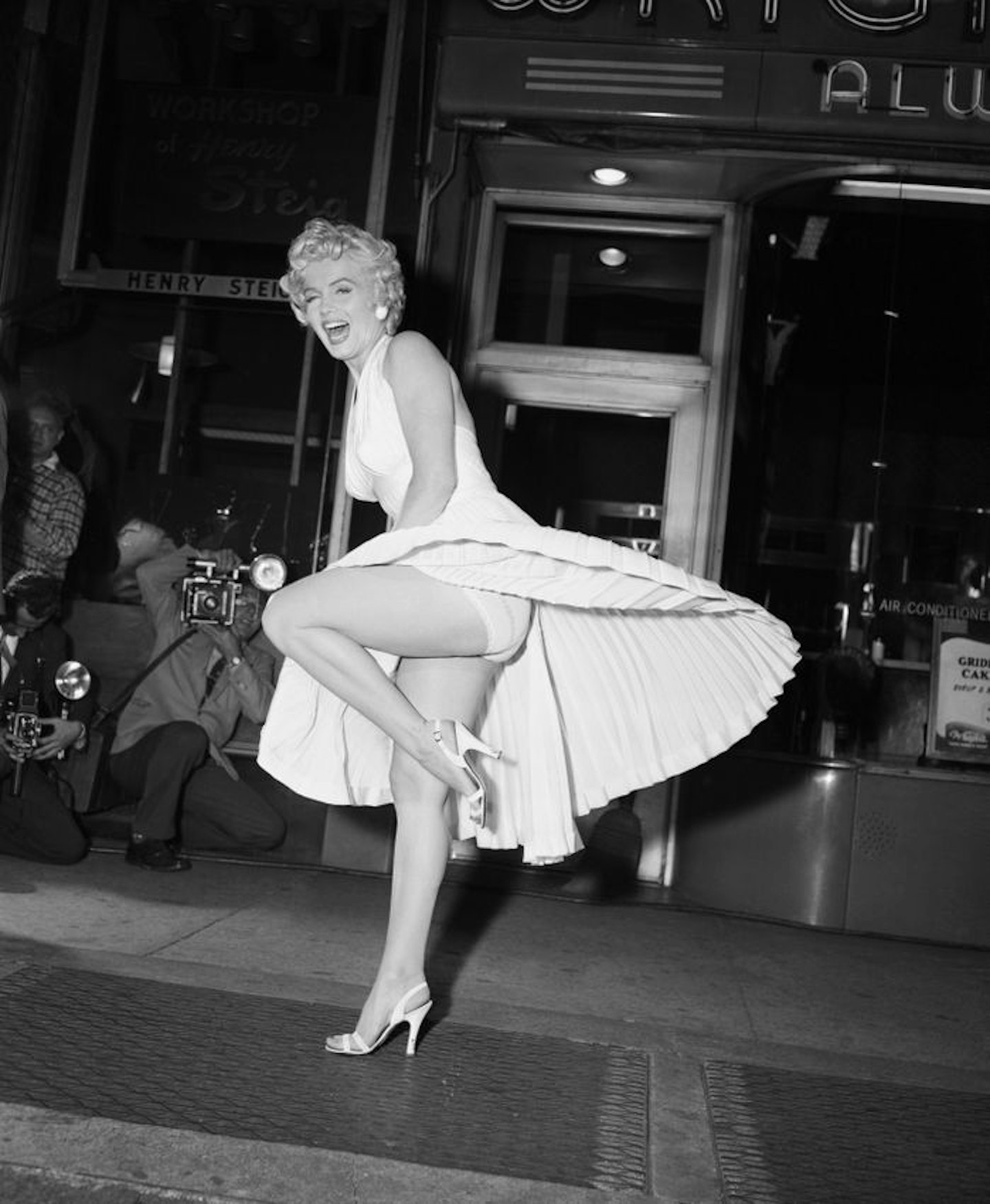 10 of 10
1. William Travelli - $5.6 million
No iconic dress list would be complete without an entry from Marilyn Monroe. Her ivory pleated 'subway dress' from the much-loved 1955 movie The Seven Year Itch sold for $5.6 million in a 2011 Beverly Hills auction.