There's an art to wearing jewellery. We're not talking about a solitary silver band, or your everyday watch – you don't need to be an expert to fasten a clasp around your wrist (minus the time we were outfoxed by a watch strap)- we're talking about layering jewellery like an Instagram pro.
From piling on multiple bracelets, to mastering the art of stacking rings whilst still retaining some semblance of dexterity, we're taking our cue from these layering magpies who know a thing or two about balancing colours, finishes and mixing metals…
An easy way to achieve the look is through stacking charm bracelets. We particularly love ChloBo's Newbie collection with stackable bracelets starting from just £45.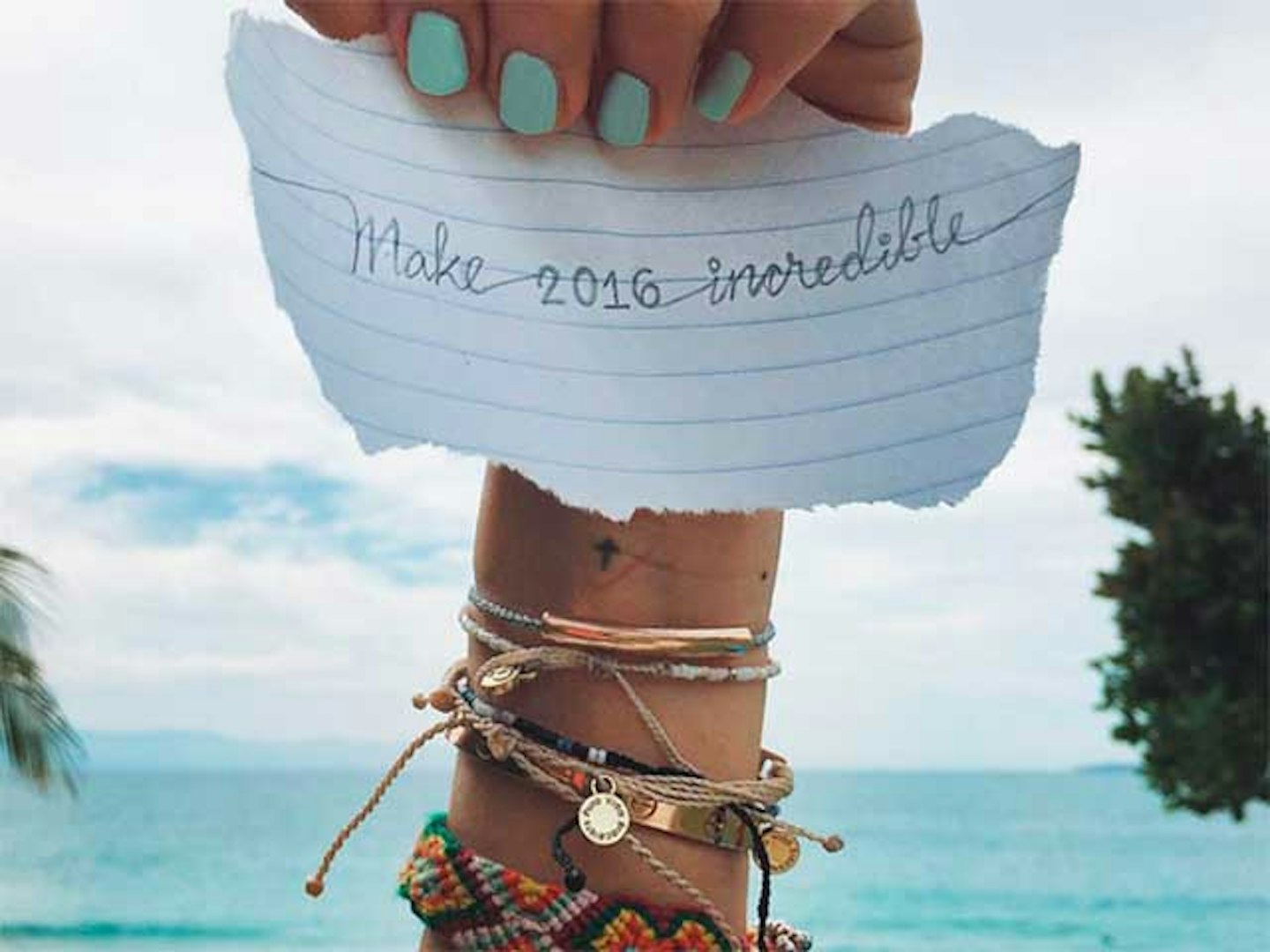 @songofstyle
@monicavinader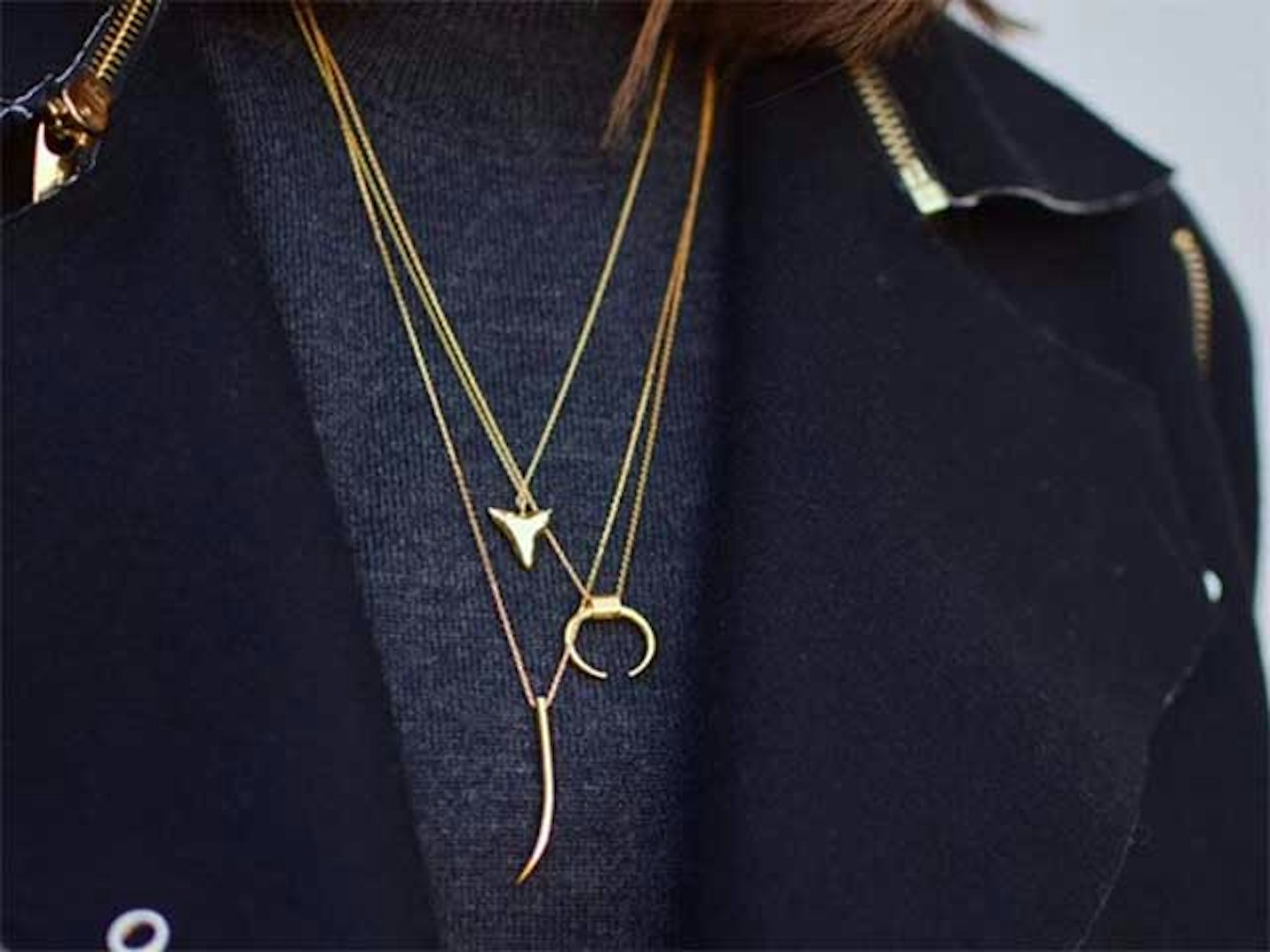 @stylista_mg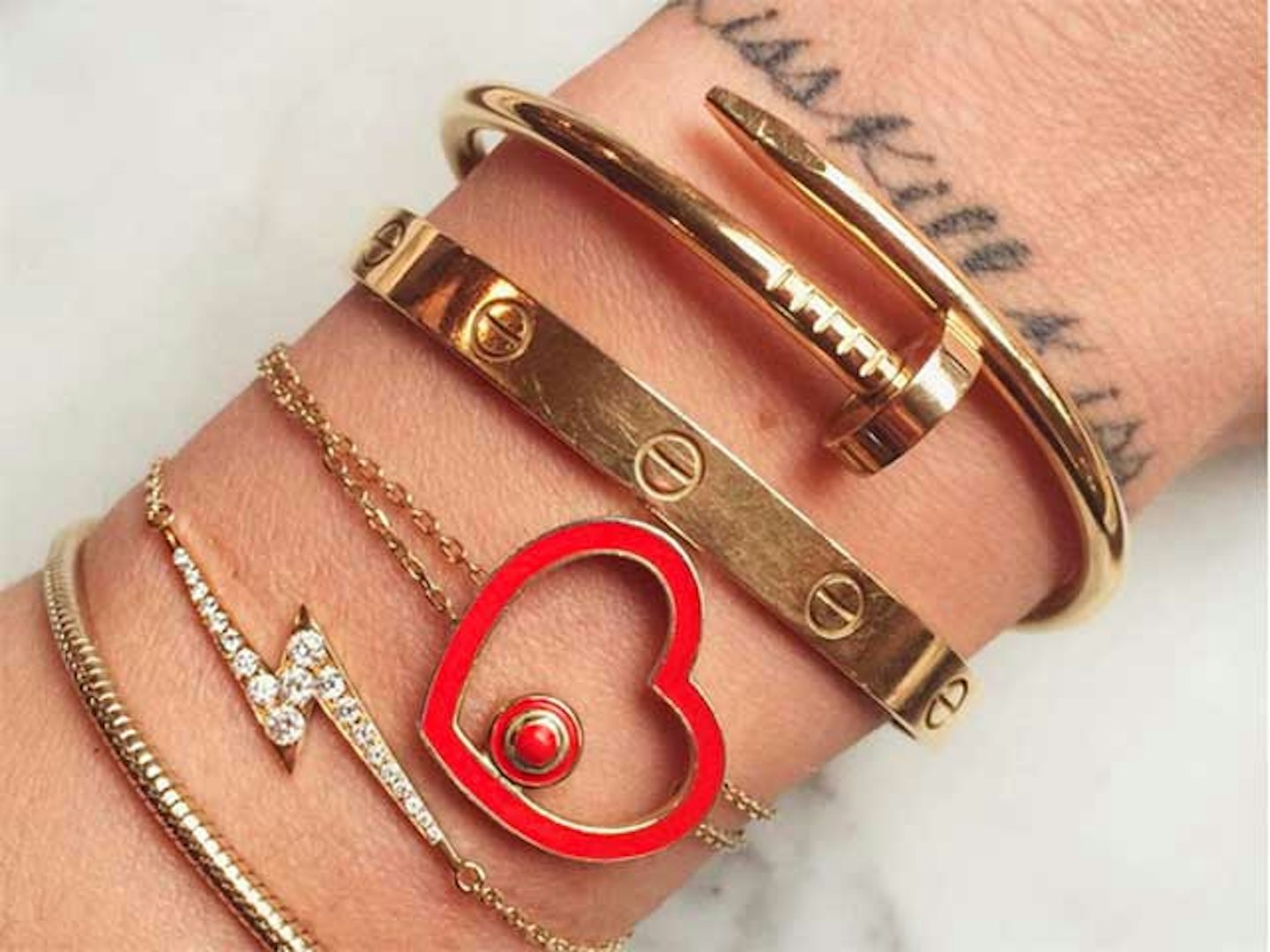 @chiaraferragni
@heysomer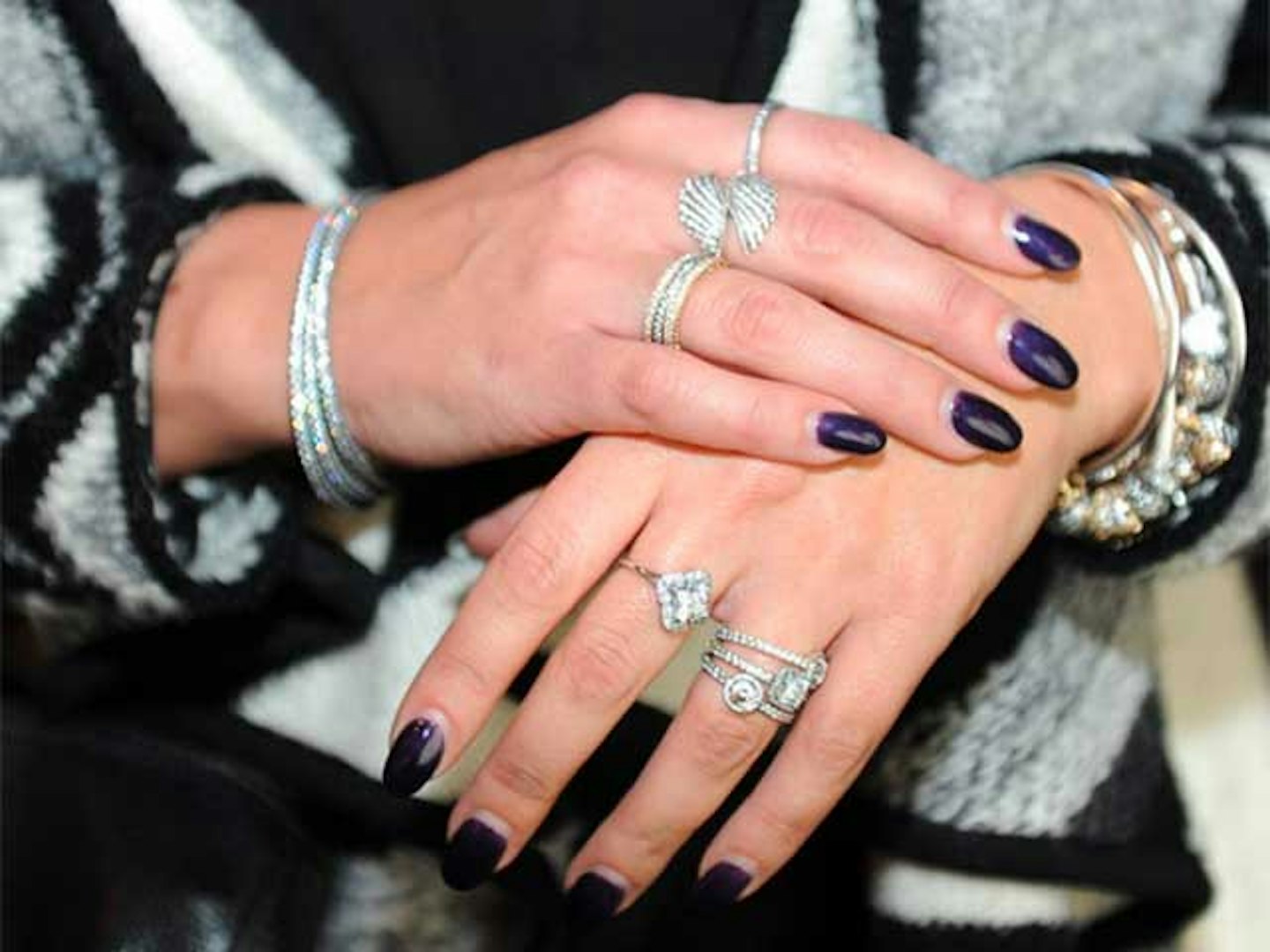 @theofficialpandora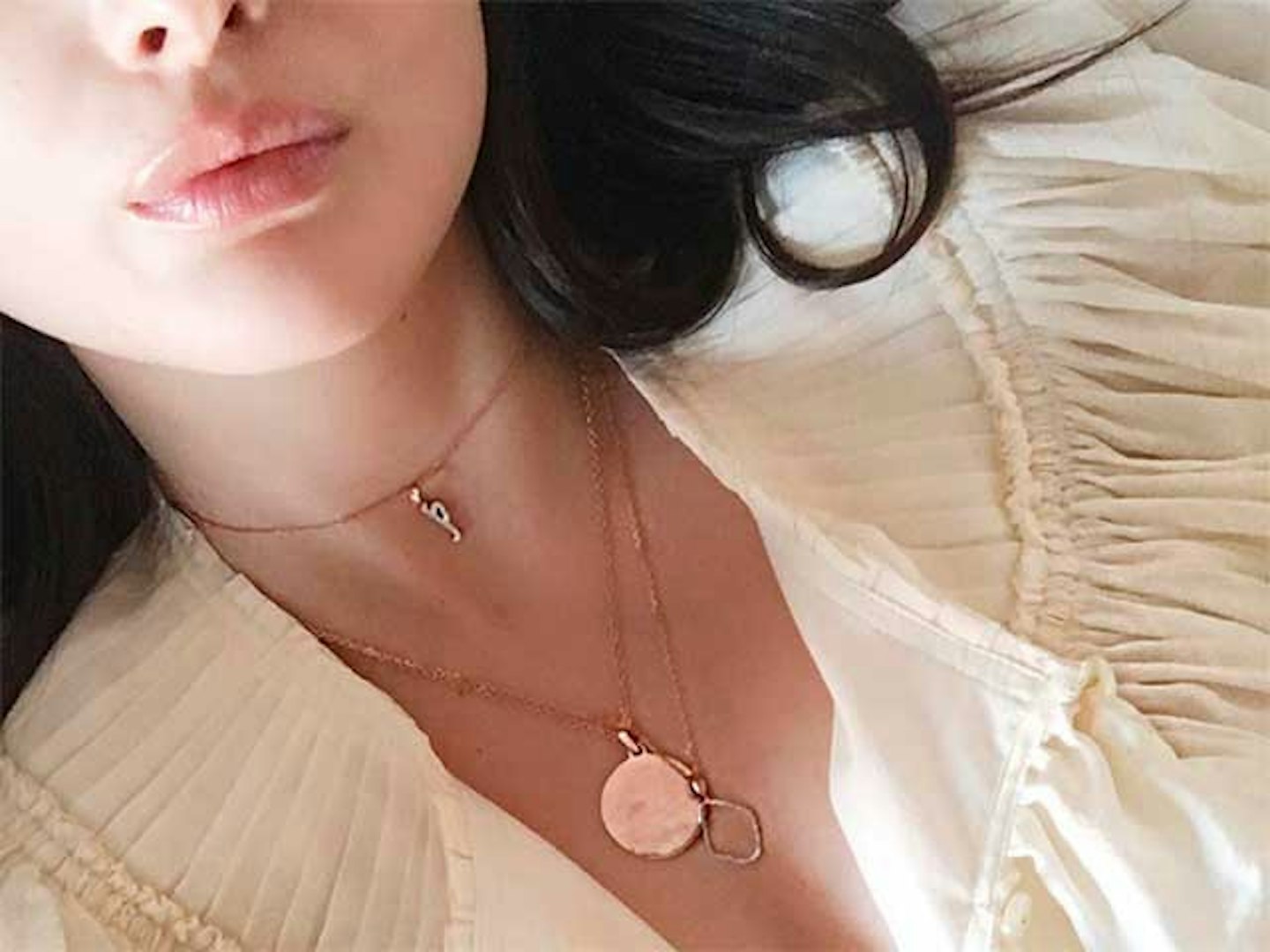 @monicavinader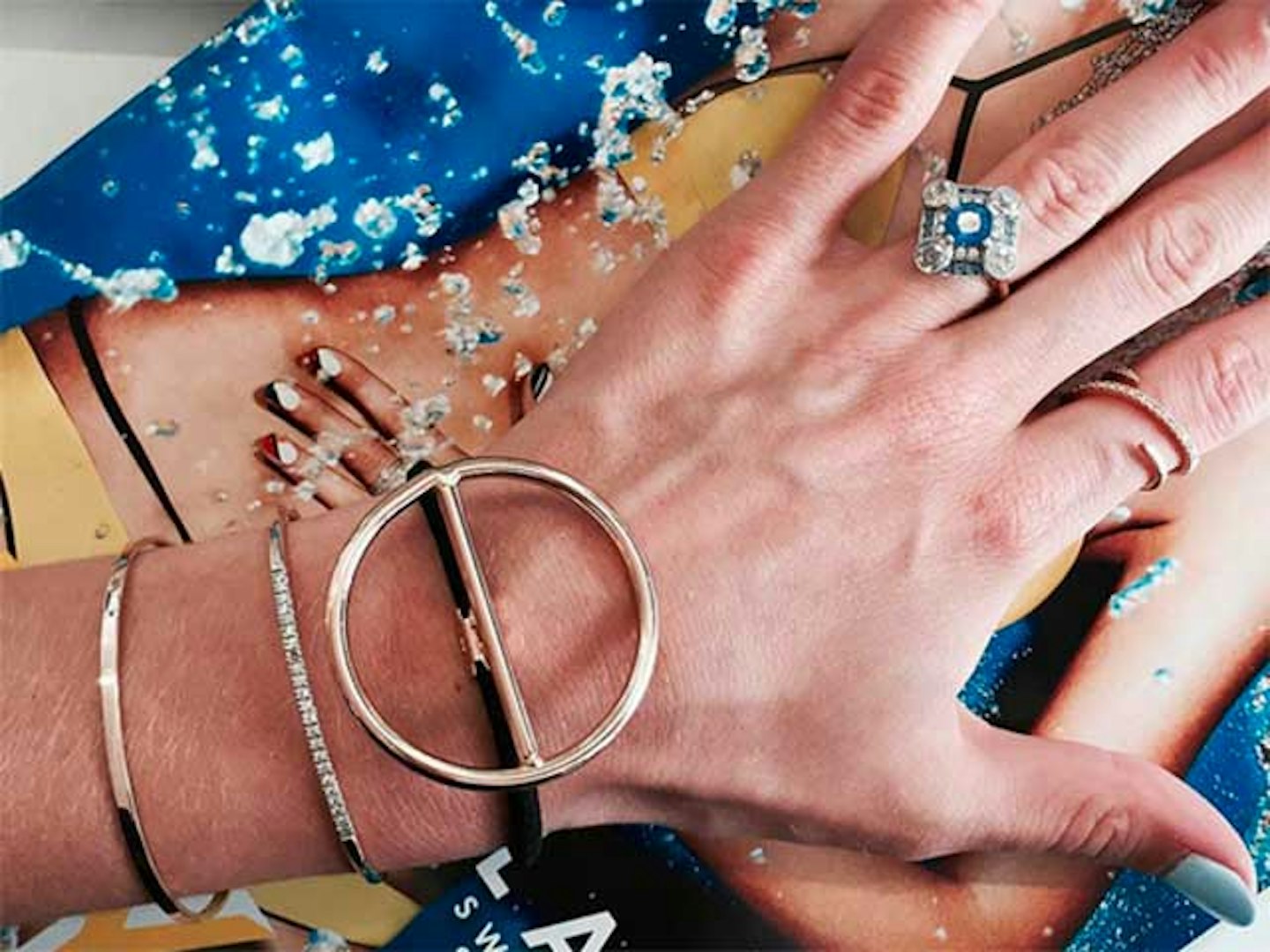 @pandorasykes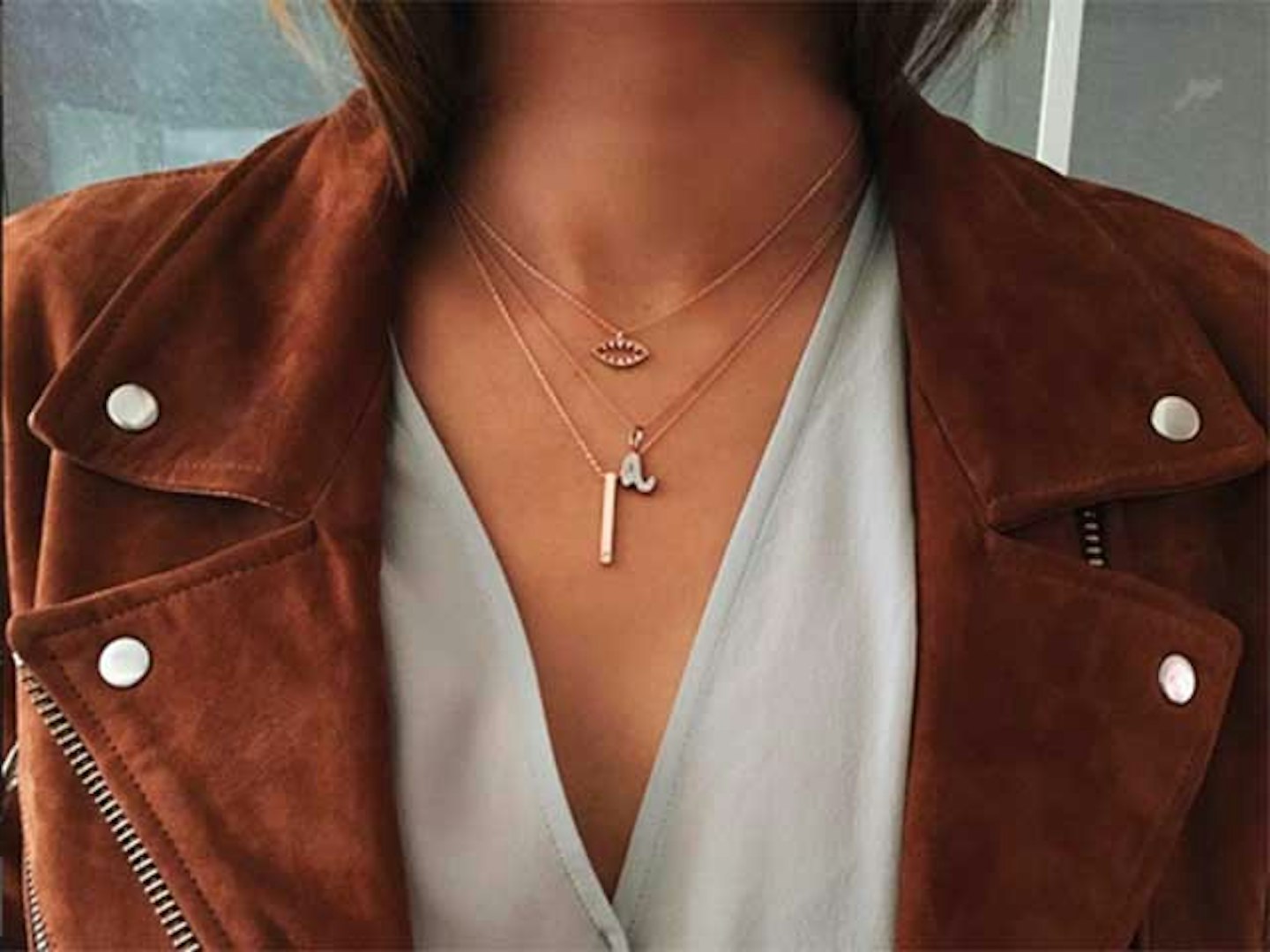 @songofstyle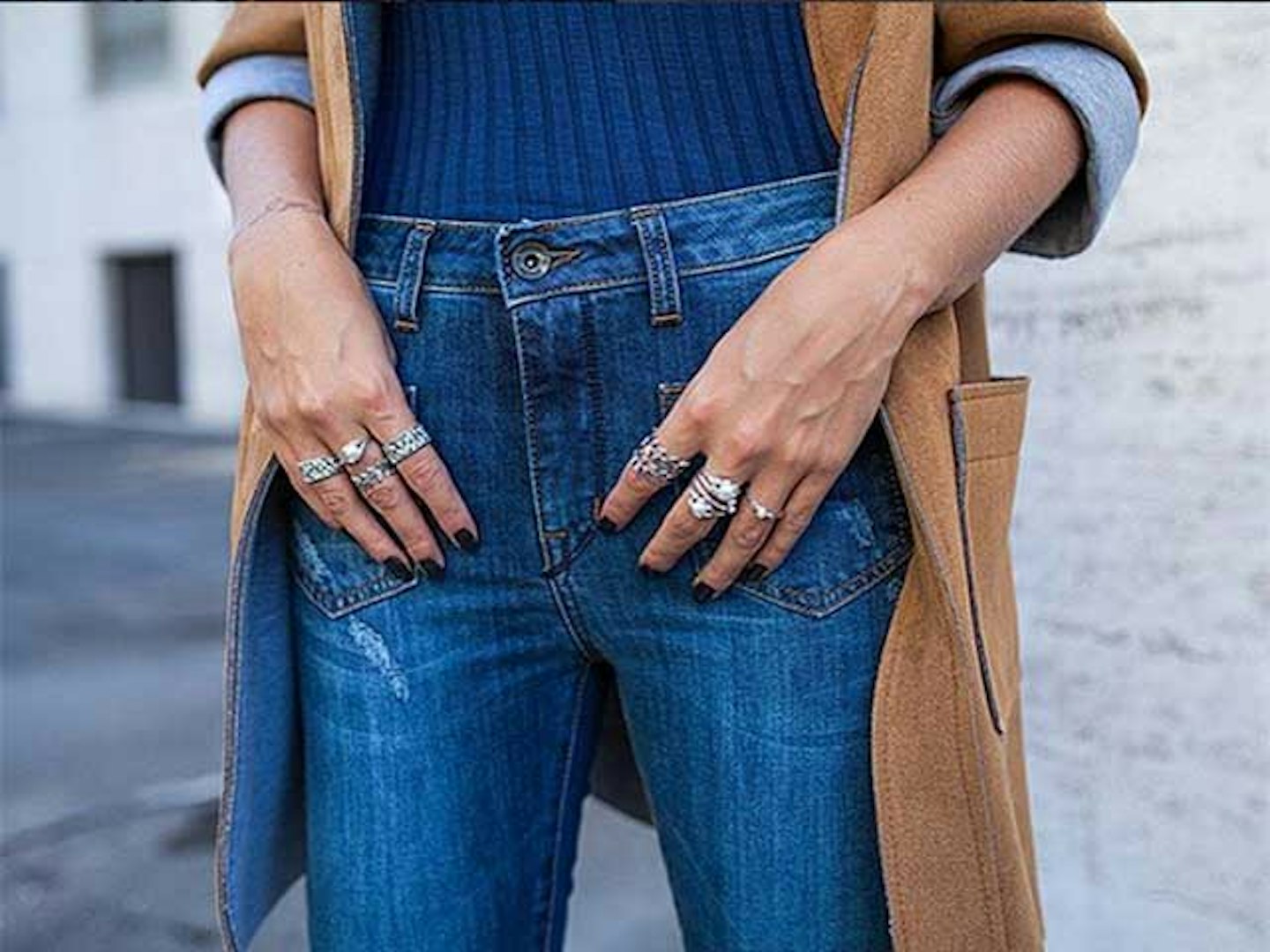 @veronicaferraro
Shop the gallery below for jewellery worthy of stacking: