Everyone has one pair of jeans they bloody love more than anything else on the planet, don't they? So, even though Dress Down Friday isn't even remotely a thing in our office, we made everyone in the office wear their favorite jeans last Friday because. Here's how Team Debrief style their favorite denim when they're forced to wear it to work for spurious reasons.
Rebecca, Editor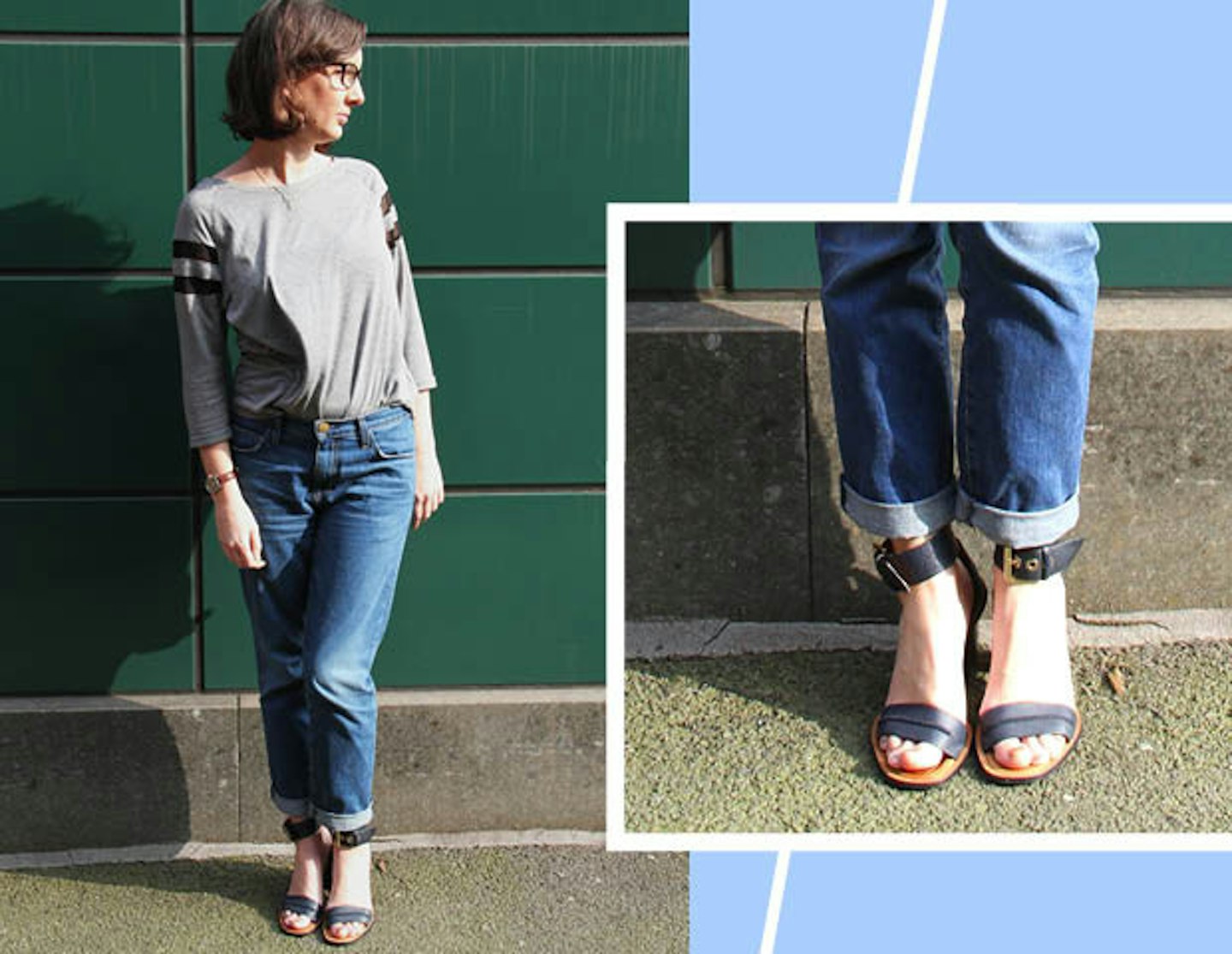 I keep buying these probably too pricey Current/Ellioyt jeans in the sale even though everyone else has long since moved on from the boyfriend jean because they're really bloody comfy, they look fine (aka not totally mad) when I wear them with my gym trainers on the way to work, and look nice with heels without making me look like a cut price version of Sandy from Grease in that fairground scene (hey there skinny jeans). Basically they're magic jeans that do everything, and they should probably apply for a scholarship to Hogwarts, stat.
Jess, Deputy Editor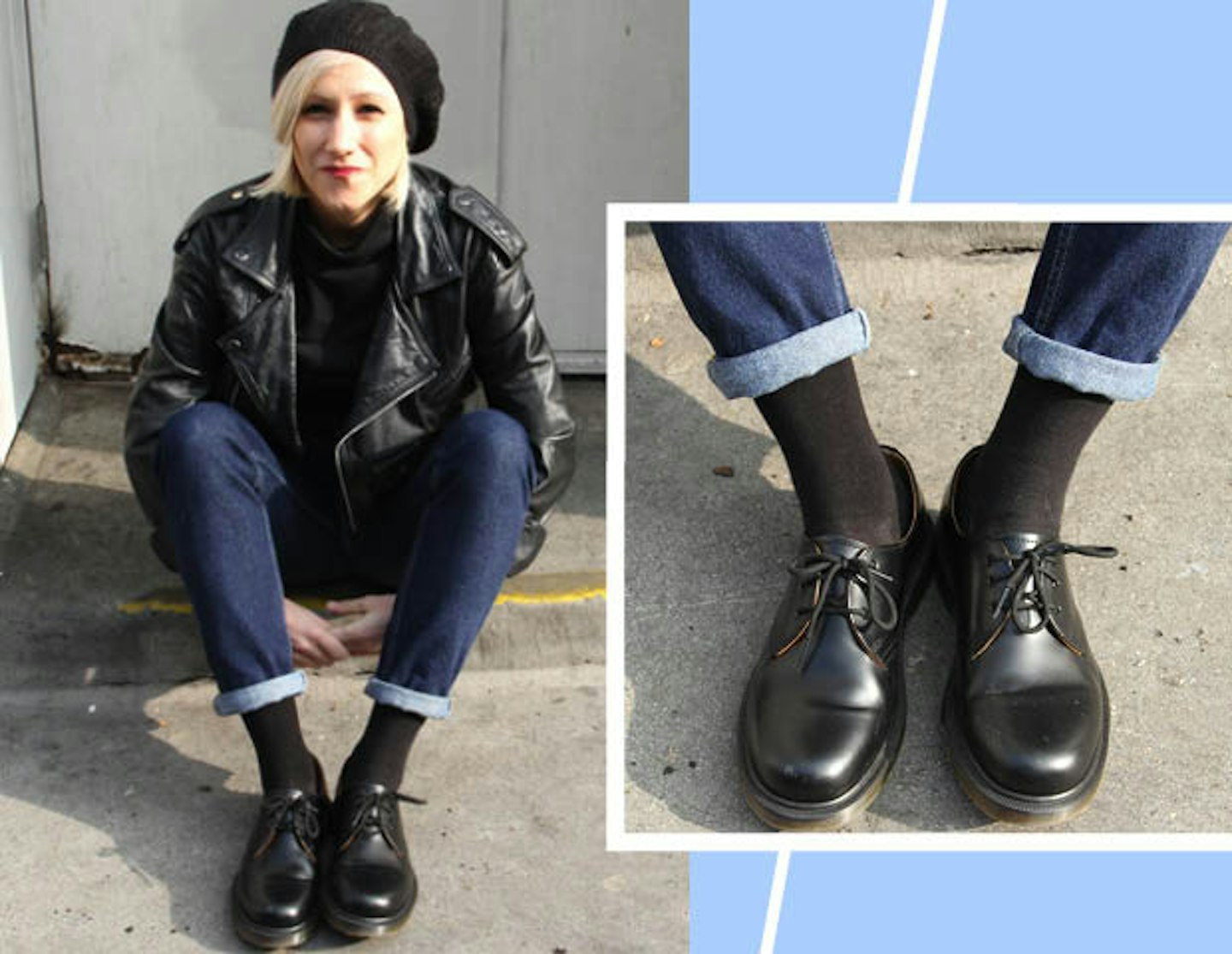 My jeans are from American Apparel. I bought them in a sample sale like four years ago. Which was handy because I think they were about £20 when normally they probably cost more than my house. Anyways, they had no zip on so I had to get my mum to put one on because I don't know how to sew. Long story short; I love them dearly, and always wear them with a black polo neck and beret in the hope I look like a 90's intellectual.
Natalia, Creative Editor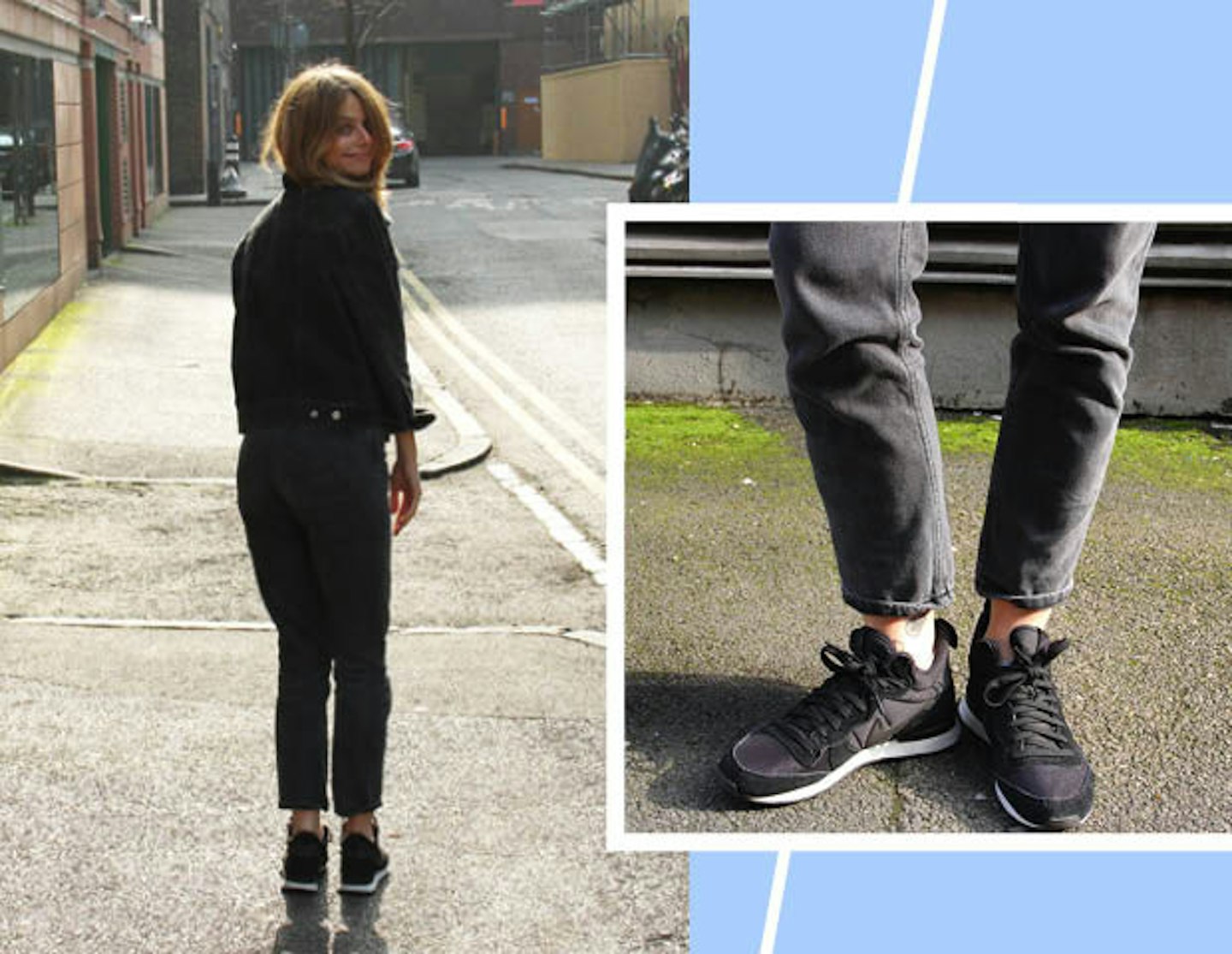 I bought these Monki jeans on a whim last year, having always been a skinny jean fan I was pushing the boat out with the mom-esque shape. Haven't looked back since and can confidently say they converted me to the baggier, looser jean. They go with everything and can be equally casual or a little smarter if need be. Ideal with a white baggy shirt tucked in and some white pumps.. Bring on the Spring Mom.
Alyss, Social Media Editor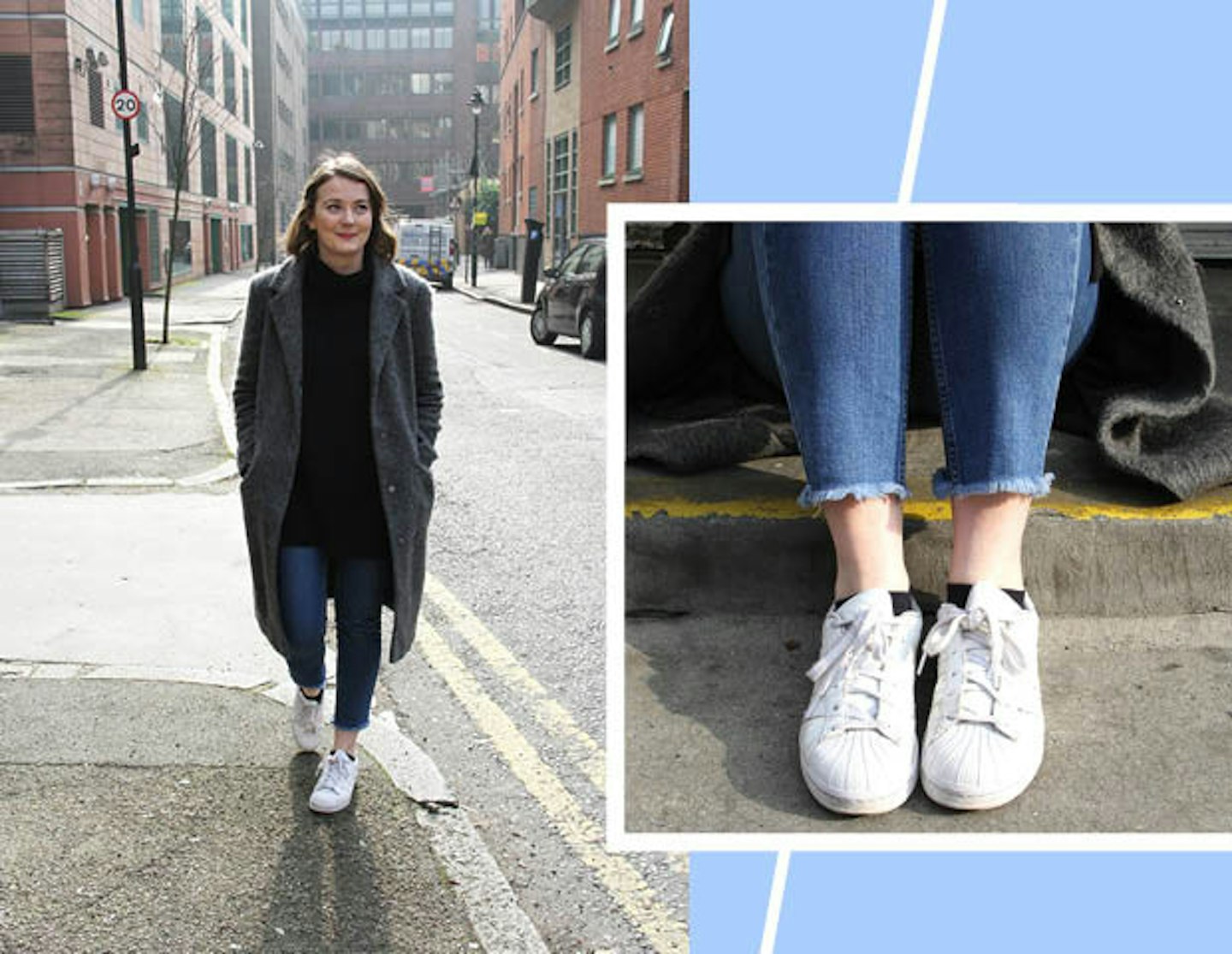 I got these jeans last summer from Topshop when frayed denim was what it was all about. Topshop jeans are what denim dreams are made of, mainly because they keep their shape for forever. I love how these sit just above the ankle, which is great for summer, not so much in the winter – but hey, I like to let my ankles live a little. Most days I wear jeans with a big old jumper and trainers because, well, I'm a basic bitch, but it's cosy so sue me.
Vicky, Features Editor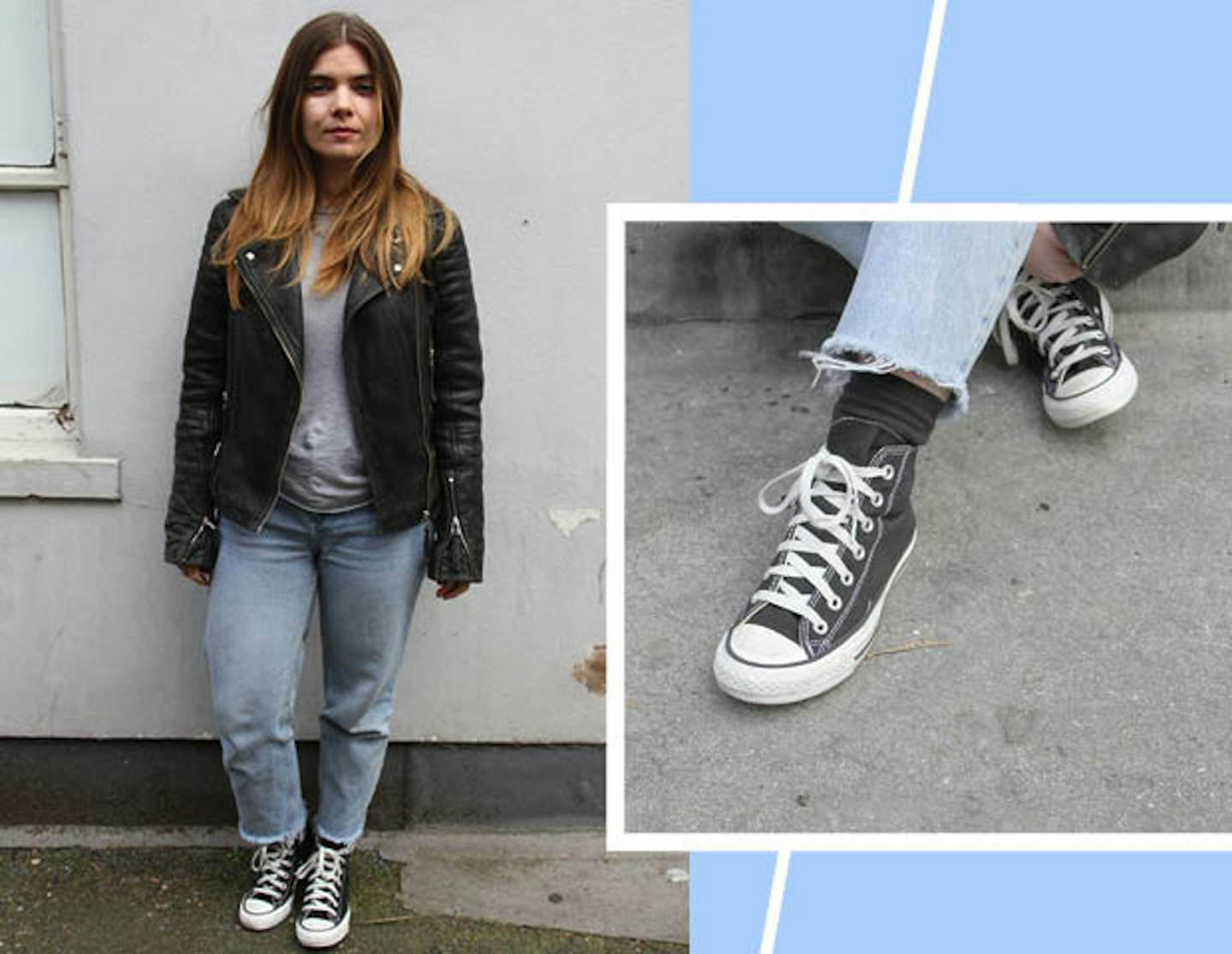 I wear these jeans too much - they've actually just ripped. I'll probably wear them until they actually, completely fall apart. I bought them from American Apparel in duty free at an airport 3 years ago, in an attempt to distract myself from my fear of flying. I'm really short so I have everything altered, I cut these off and ended up leaving the hems raw because I couldn't afford to have them taken up properly at the time, but then cut offs became 'a thing' so they've just stayed that way. I wear them with a t-shirt and Converse for work (because I didn't get the memo that it's not the 90s) and I can't walk in heels.
Chemmie, features and beauty writer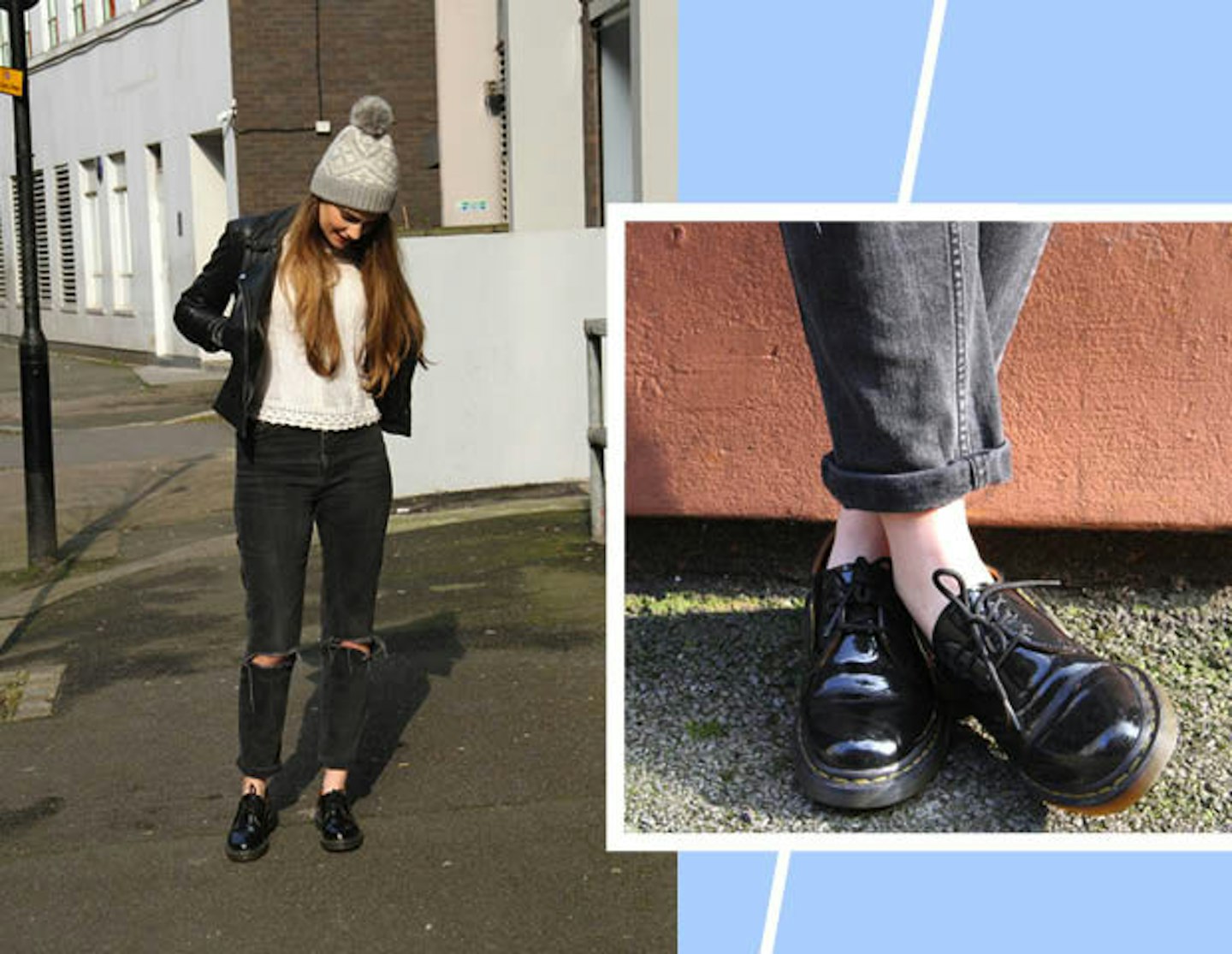 I basically wear these all the time - they're asos and I've had them for years. I've them becausenthe ripped bit at the knees stop them looking like an identikit pair of black jeans - they're also high waisted which basically makes them the most flattering jeans in the world.
Like this? Then you might also be interested in:
How 20-Somethings Dress Like Pro's Without Spending A Fortune
This article originally appeared on The Debrief.