Winter is officially over says science, and that can only mean one thing – festival season is nearly here. Yes, before you can say "baby wipes!" you'll be digging out the tent and debating whether you can REALLY pull off those braids.
Until then, how can you bring a little festival sunshine into your wardrobe (without looking like you've totally lost it)? Look no further than Coachella, and our pals at Tu.
Join us in gazing admirably upon the attendees' ridiculously stylish choices, then head to Tu and work the trends into your own #ootd. Even if you are only going for brunch.
White out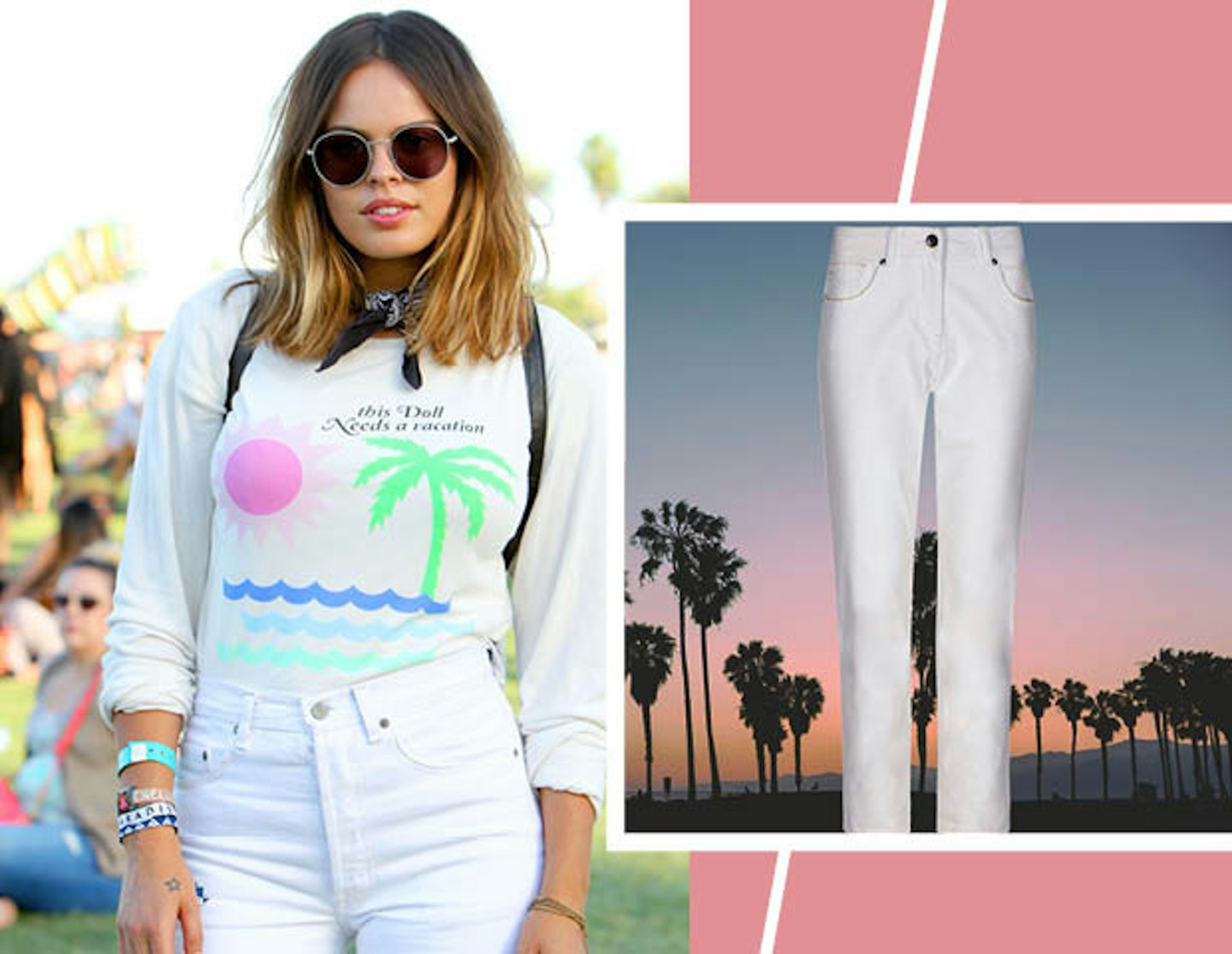 Two words: White. Denim. Pulling on a pair is the closest you can get to California cool girl whilst keeping your legs covered (it is March, after all). Keep it flattering with a tapered fit and tuck in your tee for just the right amount of '90s.
Fringe benefits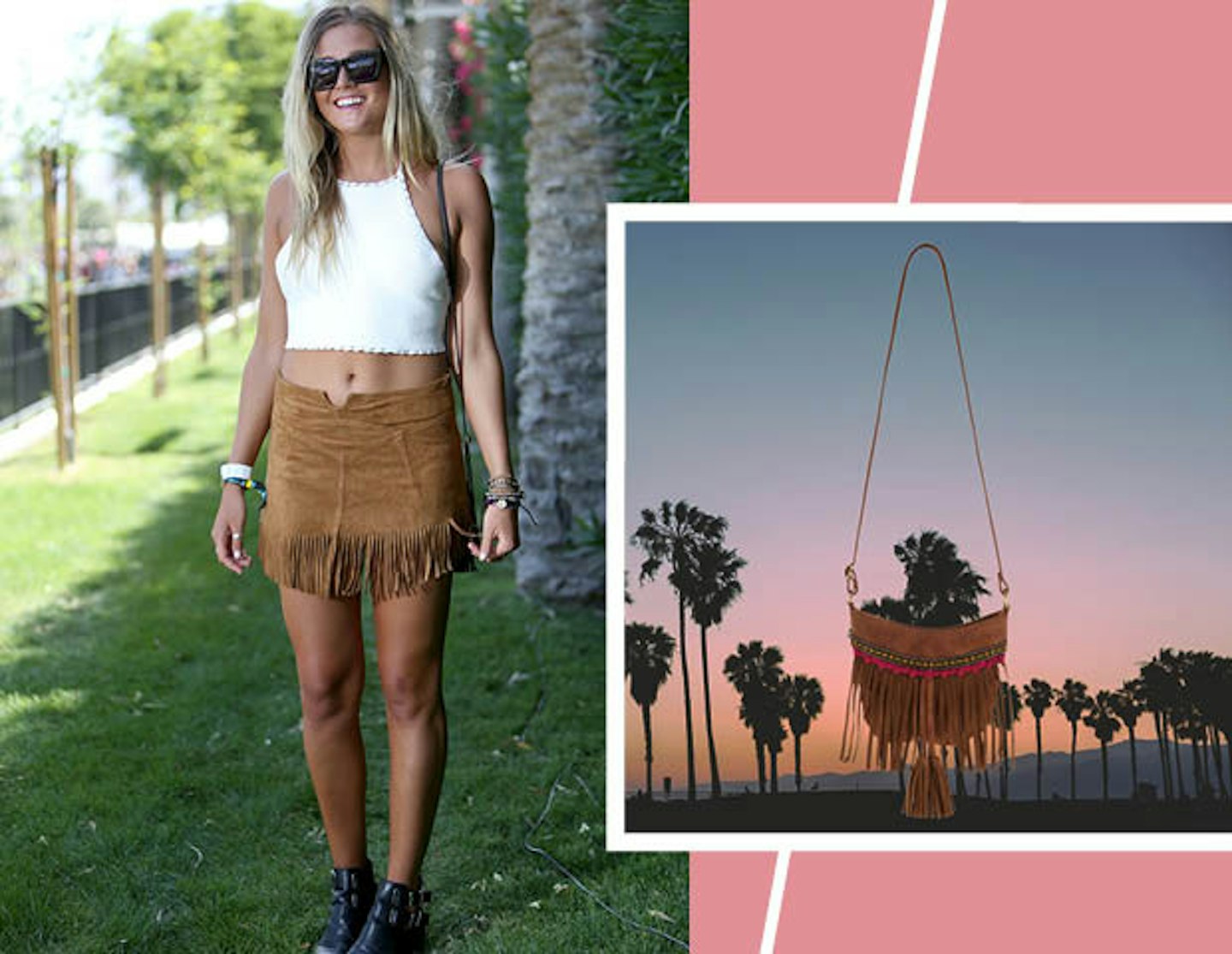 Fringe is a festival classic for a reason, and slinging on a bag is the #1 running-for-the-bus-appropriate way to channel the trend. This one's big enough for all your essentials and stands out with cute beaded detailing.
**Smock & roll **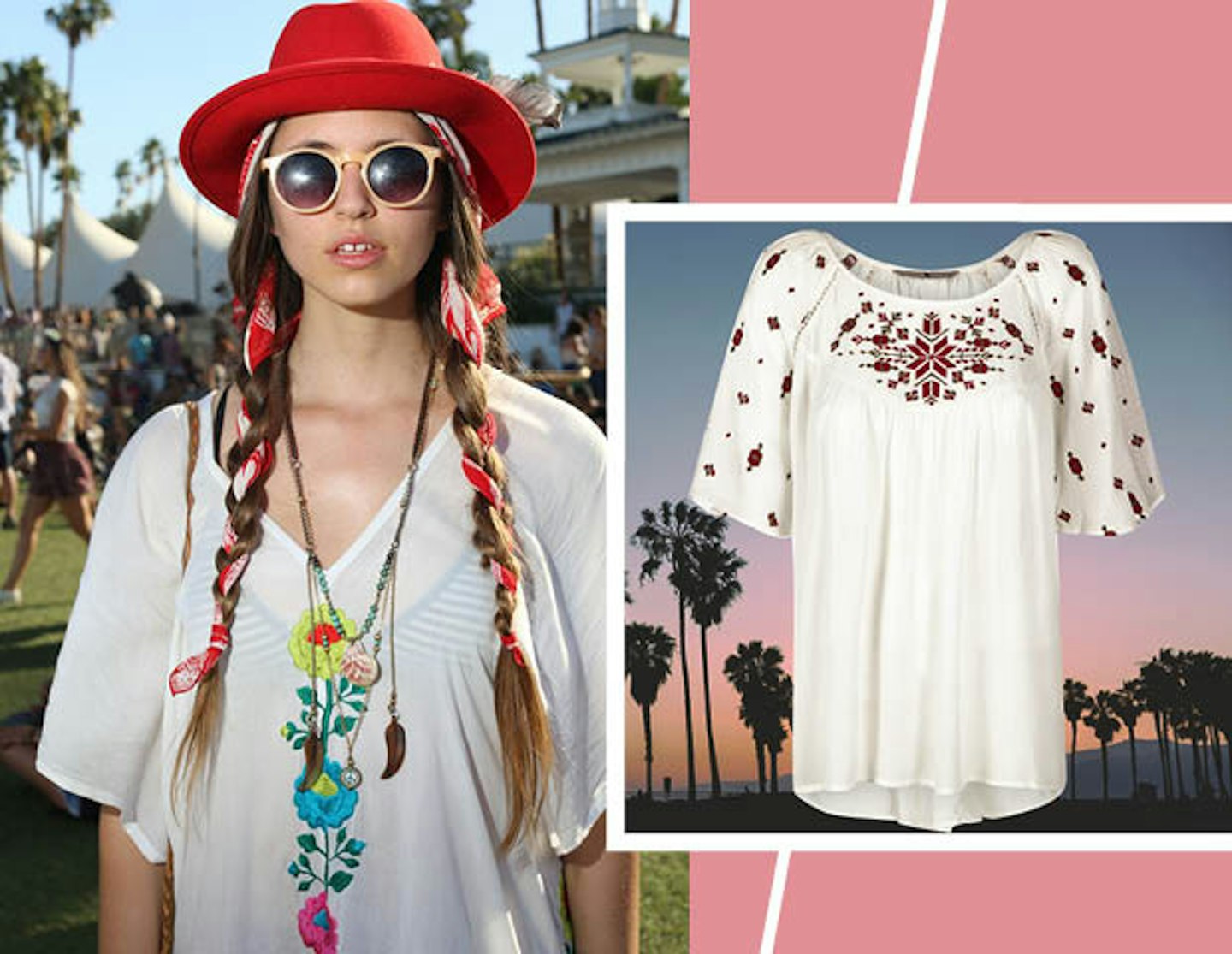 Floaty, feminine and a little bit boho – SS16 loves a smock (and trust us, so will you). Totally "oh, it's vintage", pair this one with raw hem denim and let the compliments roll in.
Go bold or go home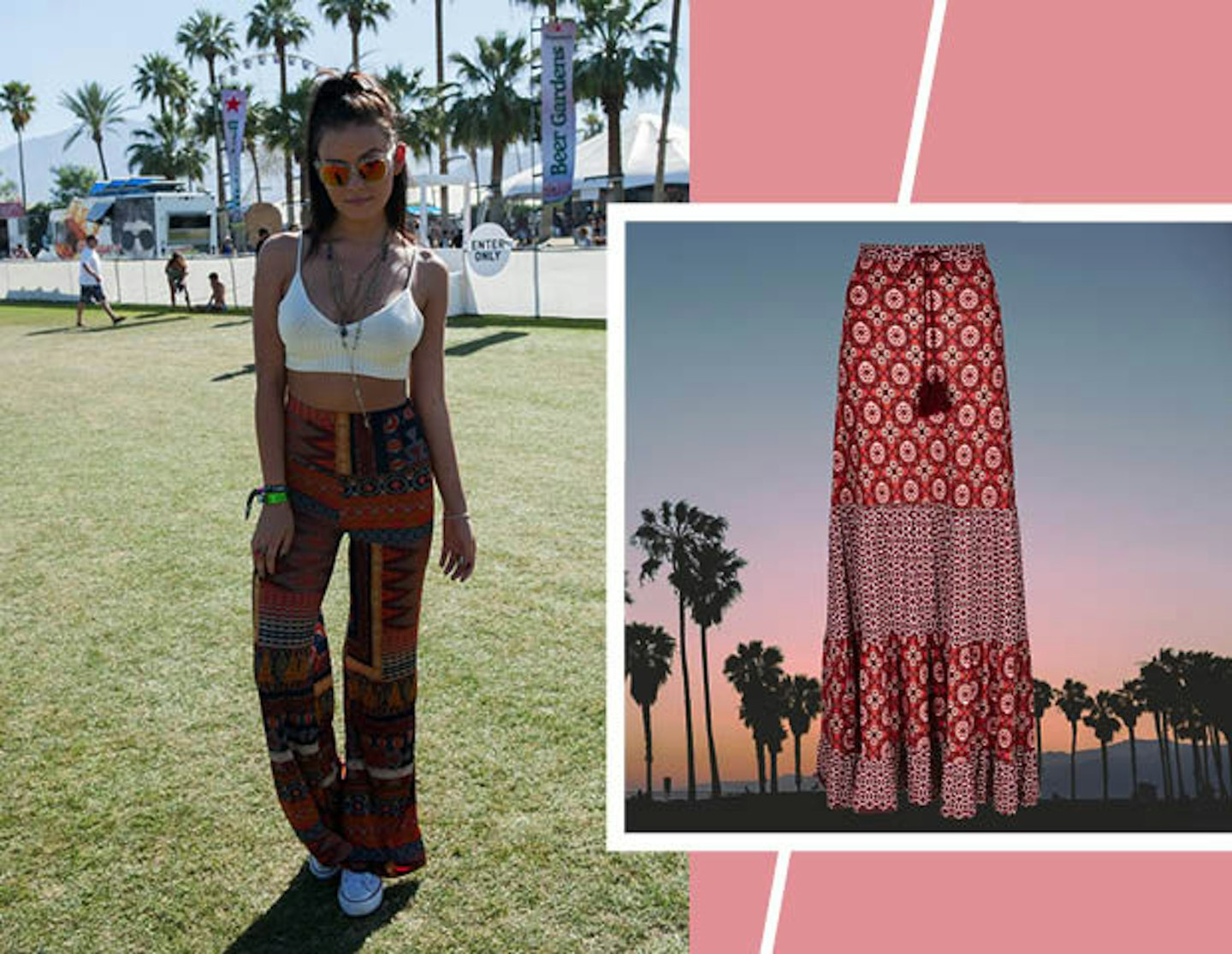 Or go bold and go home if you want to. We're easy. Either way, working some print into your look is an instant pick-me-up, and this skirt will see you through to summer. Layer on a slouchy jumper now and pair with a crop top later.
Something caught your eye? Shop online at tuclothing.sainsburys.co.uk or click here to find your nearest store.
This article originally appeared on The Debrief.