You complain about Mercury being in retrograde when your life goes bananas (coming up in October, FYI, watch out), and you'll consult your horoscope before decoding a text from someone you fancy (and then read theirs), but do you ever consider that you could work your wardrobe to your astrological advantage? Well, you can, and it has nothing to do with talismans or batik harem pants.
On 28th September, Sunday Times Style's astrology columnist and former fashion buyer Shelley Von Strunckel will be joining Get The Gloss for a unique horoscope event, where she will give a talk, 'The Stars, Finding your Power – and What you Wear', exploring how past outfit choices can link to change.
'Each sign is associated with or is said to "rule" a certain part of the body,' Von Strunckel told The Debrief. 'It's amazing: you'll be surprised how many Aries – the head – are obsessed with hats and, equally, how many Pisceans – feet – can't resist a glamorous pair of shoes.' Dressing according to your sign's ruling part, then, might just help you to harness its power.
So, to help you work out which part of your body might you want to focus your outfit around, we asked Shelley Von Strunckel to dissect the collections we've just seen at London Fashion week and tell us how which pieces can work for each sign…
Aries – the head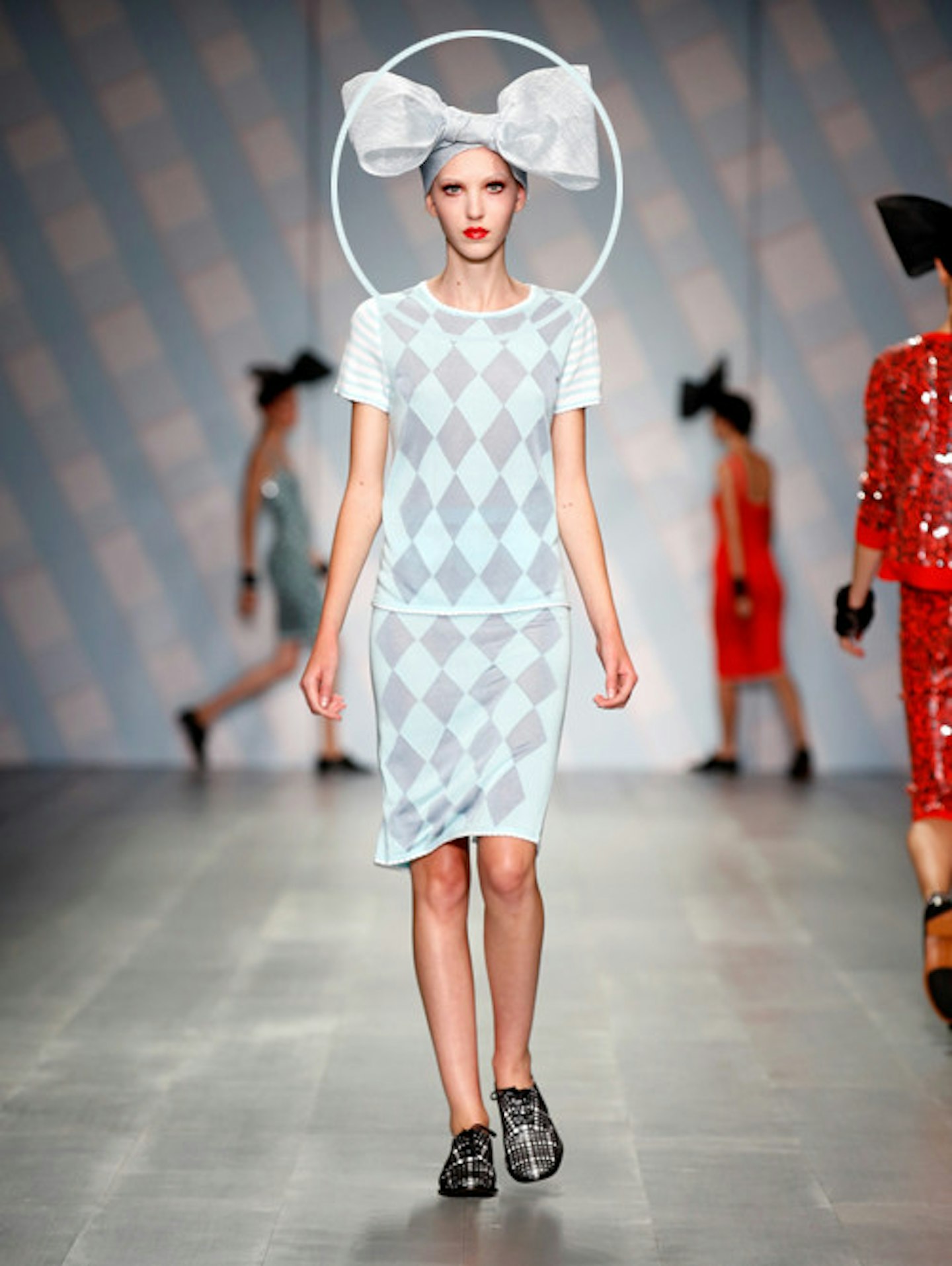 'Sibling's mega-bows are all about the joy Aries have at making a statement – whether it's in fashion or in life.'
Taurus – the throat and the neck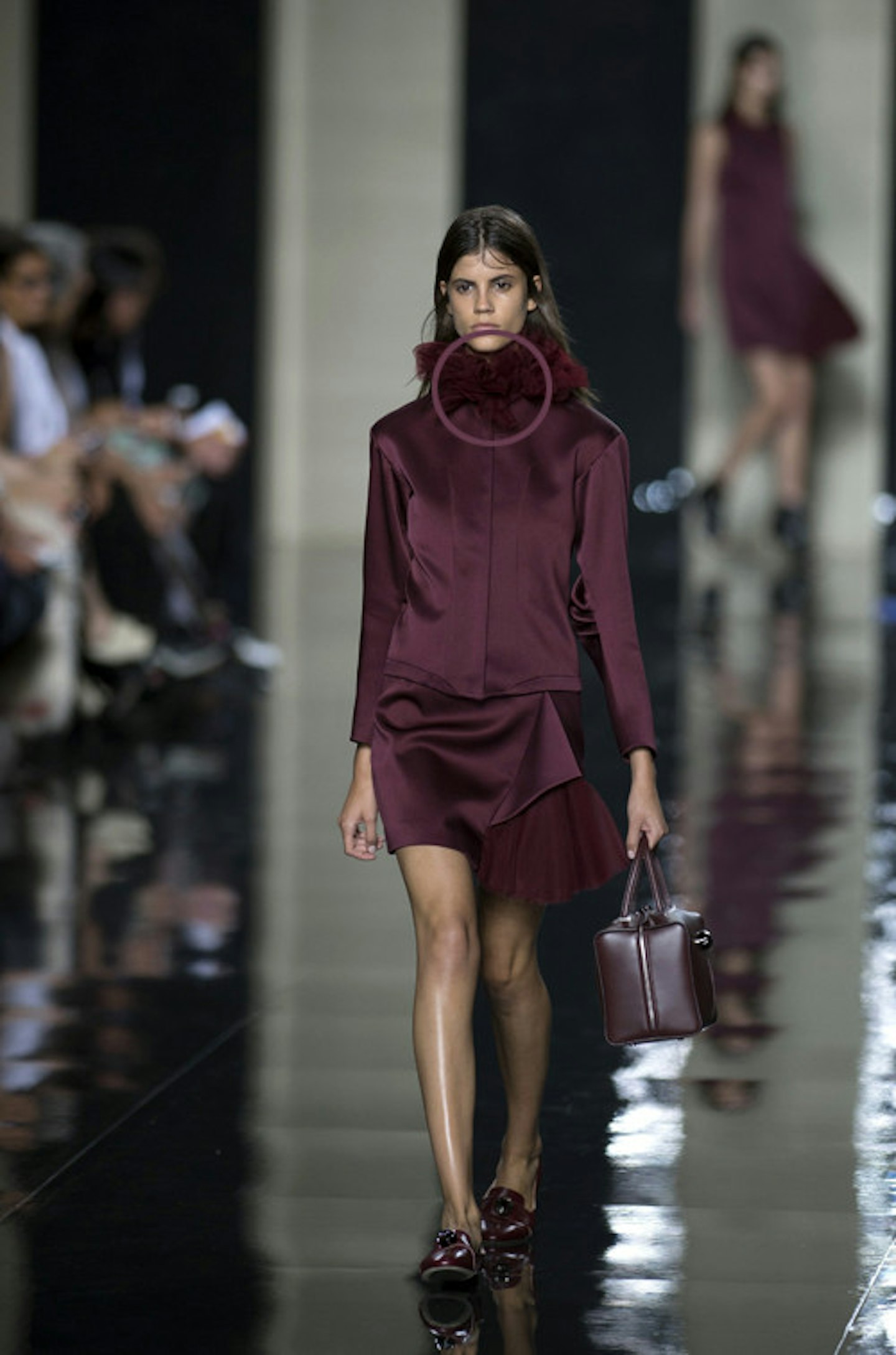 'Christopher Kane's ruff highlights the neck, a part of the Taurean body they either show off or, as in this case, cover in a very feminine manner.'
Gemini – the arms and hands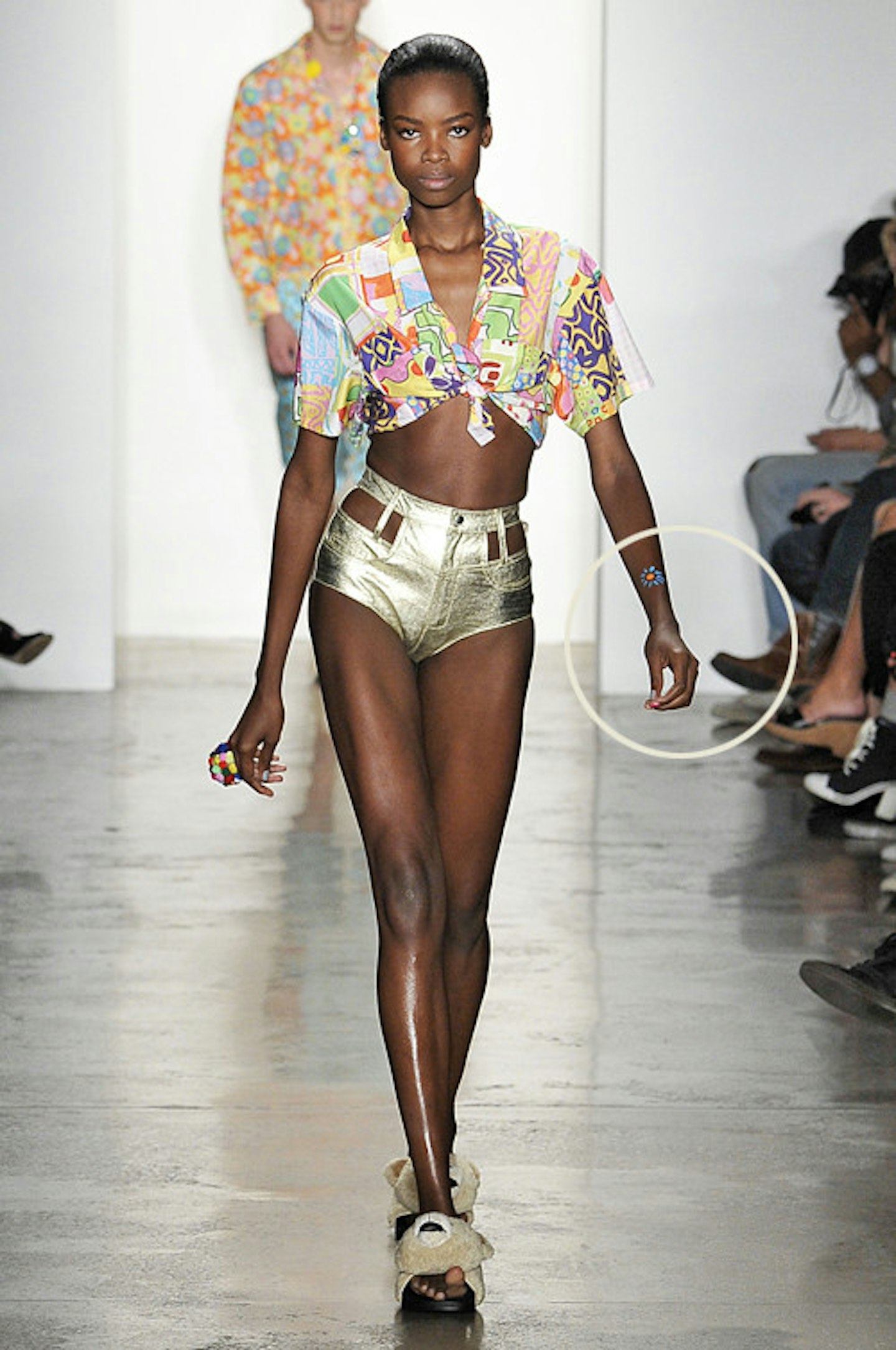 'Jeremy Scott's witty ring combines Gemini's terrific sense of humour with their affection for the latest trends.'
Cancer – the breasts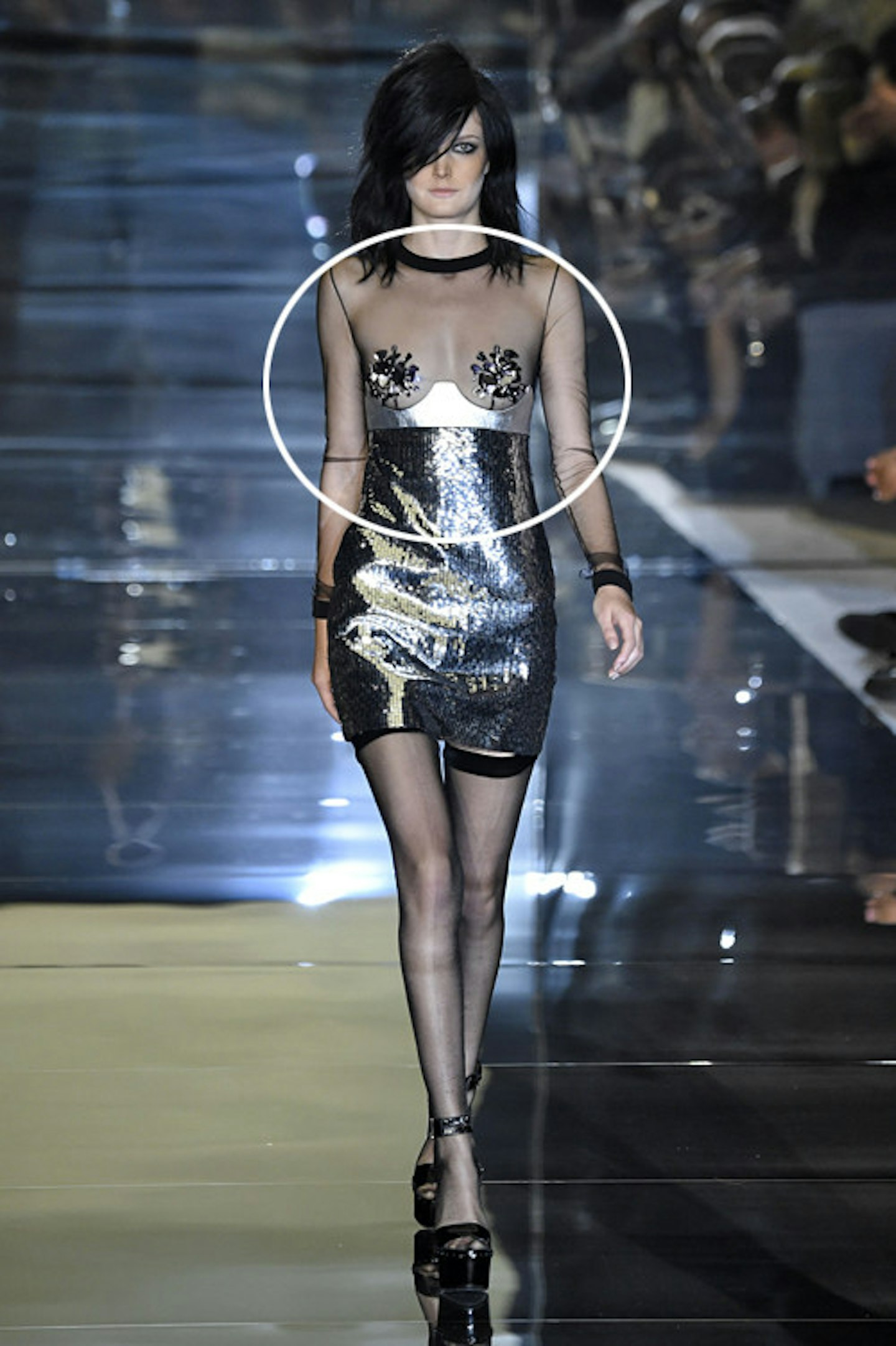 'Tom Ford knows how to make a woman look like exactly that, which is what being a Cancer is all about. Here he leaves no question why women are different from guys…'
Leo – the heart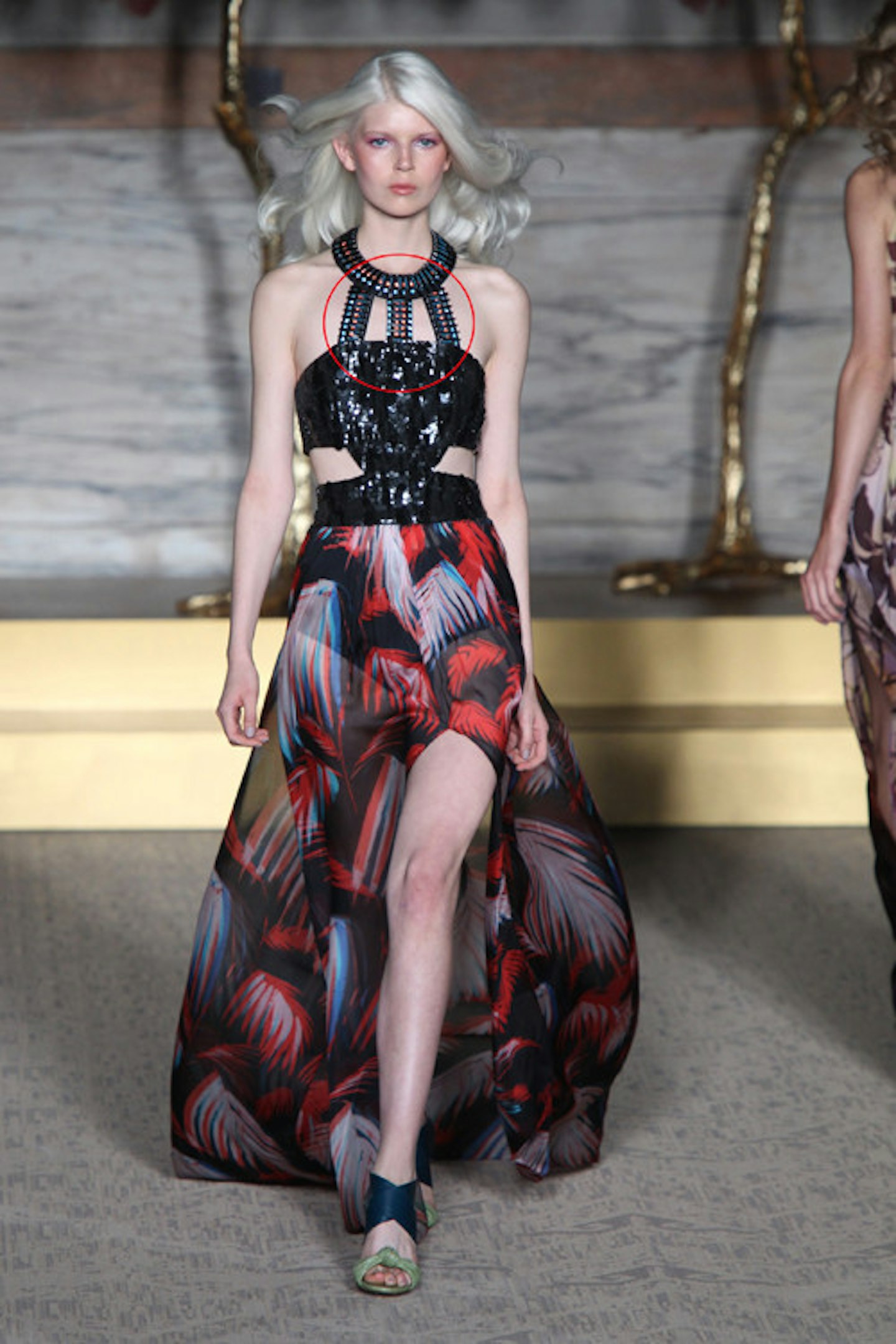 'Leo's said to rule the heart – thus their many romances – and they adore glitter, something Matthew Williamson understands.'
Virgo - the stomach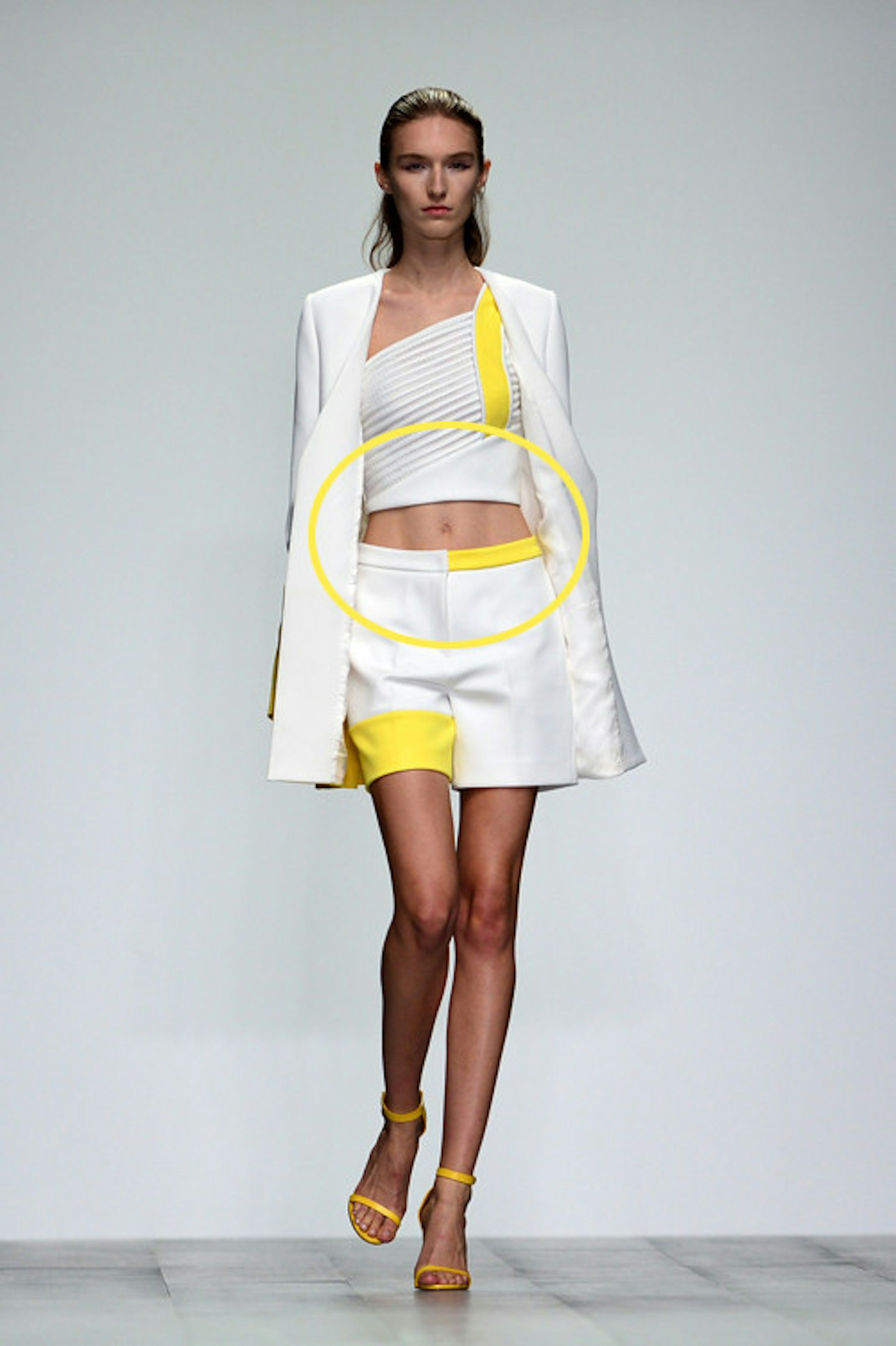 'This sign's about the tummy and midriff – many are health fiends, with bodies to show it.'
Libra – the back and kidneys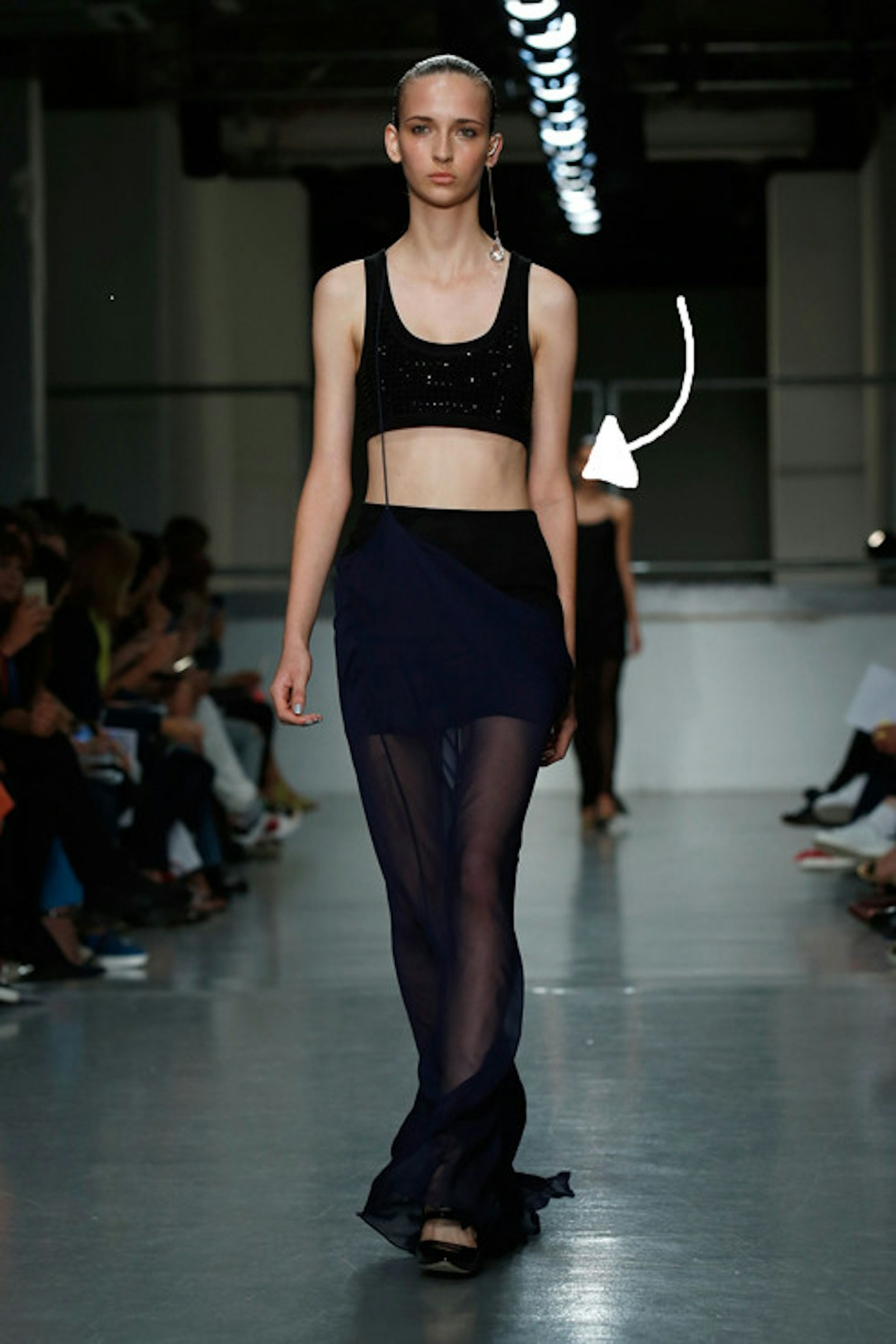 'Especially the lower back for Libras, who often have feminine, curvy figures and dress to show them off. Imagine this on Libra Kim Kardishian, who's made a science of being photographed from the back!'
Scorpio – sex organs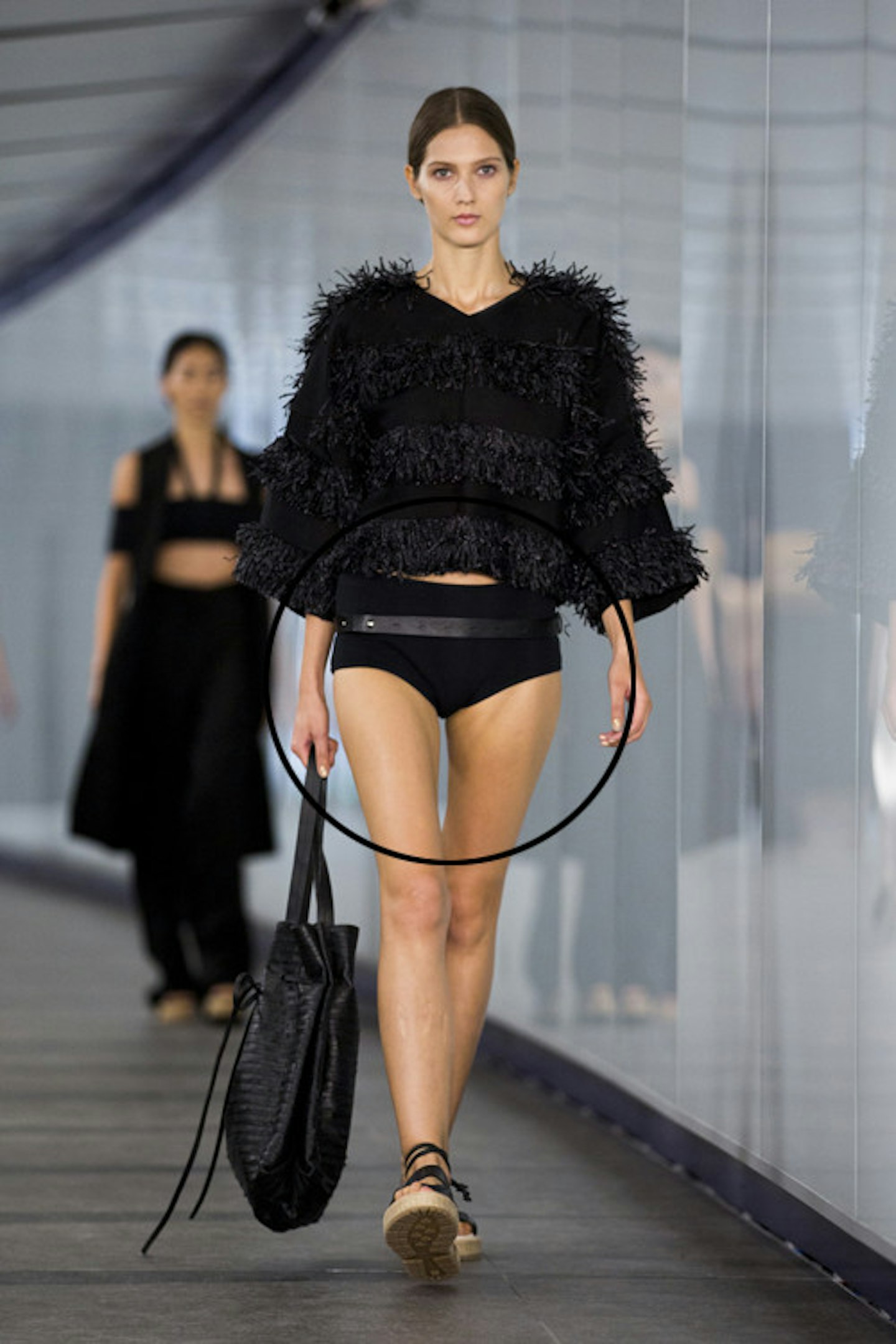 'Intense but sensitive Scorpios often underplay their sexual side by dressing in black. This Whistles look may be black, but it calls the eye to only one part of the body!'
Saggitarius – hips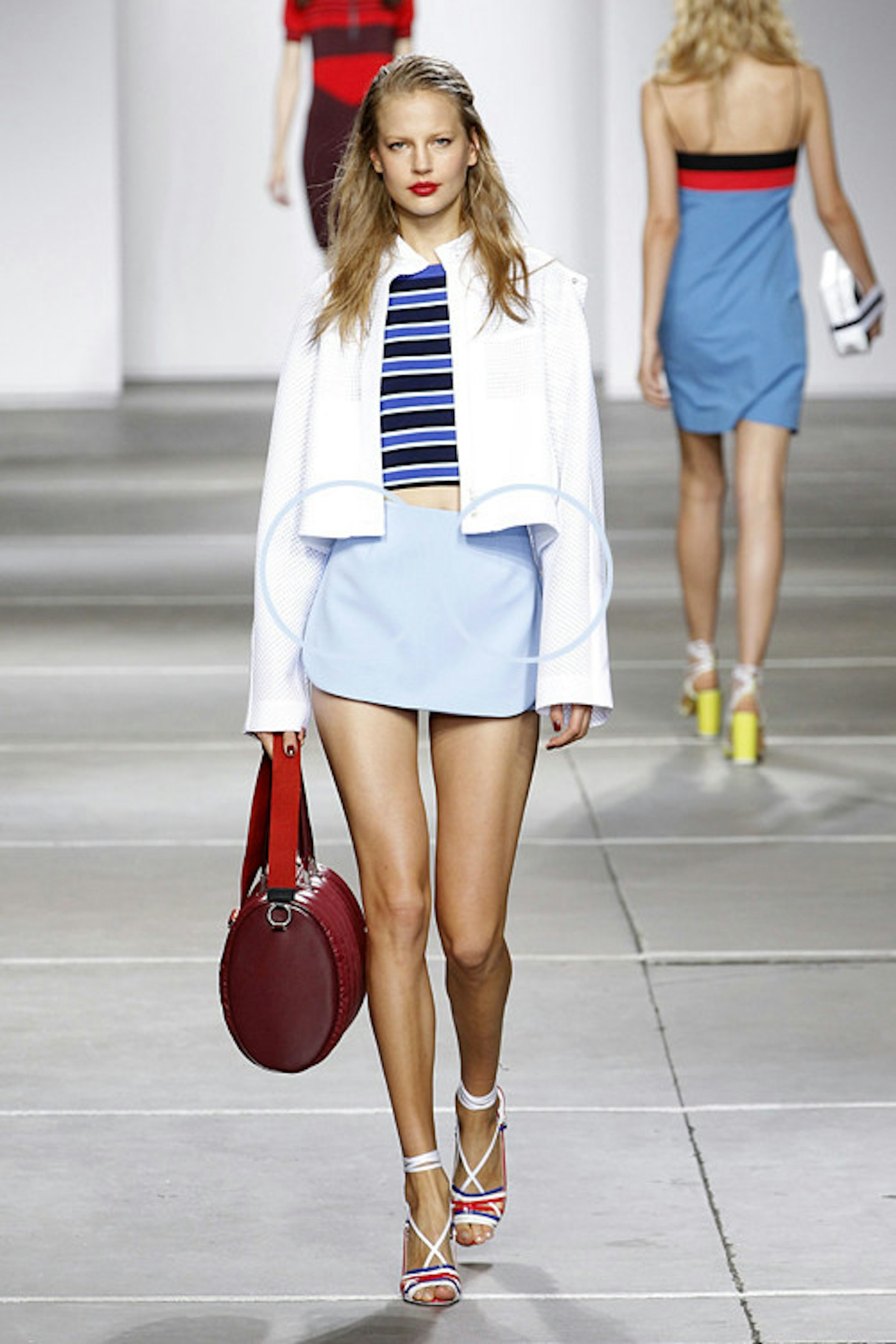 'Sporty Sagittarians love the freedom of the outdoors, whether it's a brisk walk in town or wilderness hike. Here's a city-fied version of Sagittarian hiking gear.'
Capricorn – knees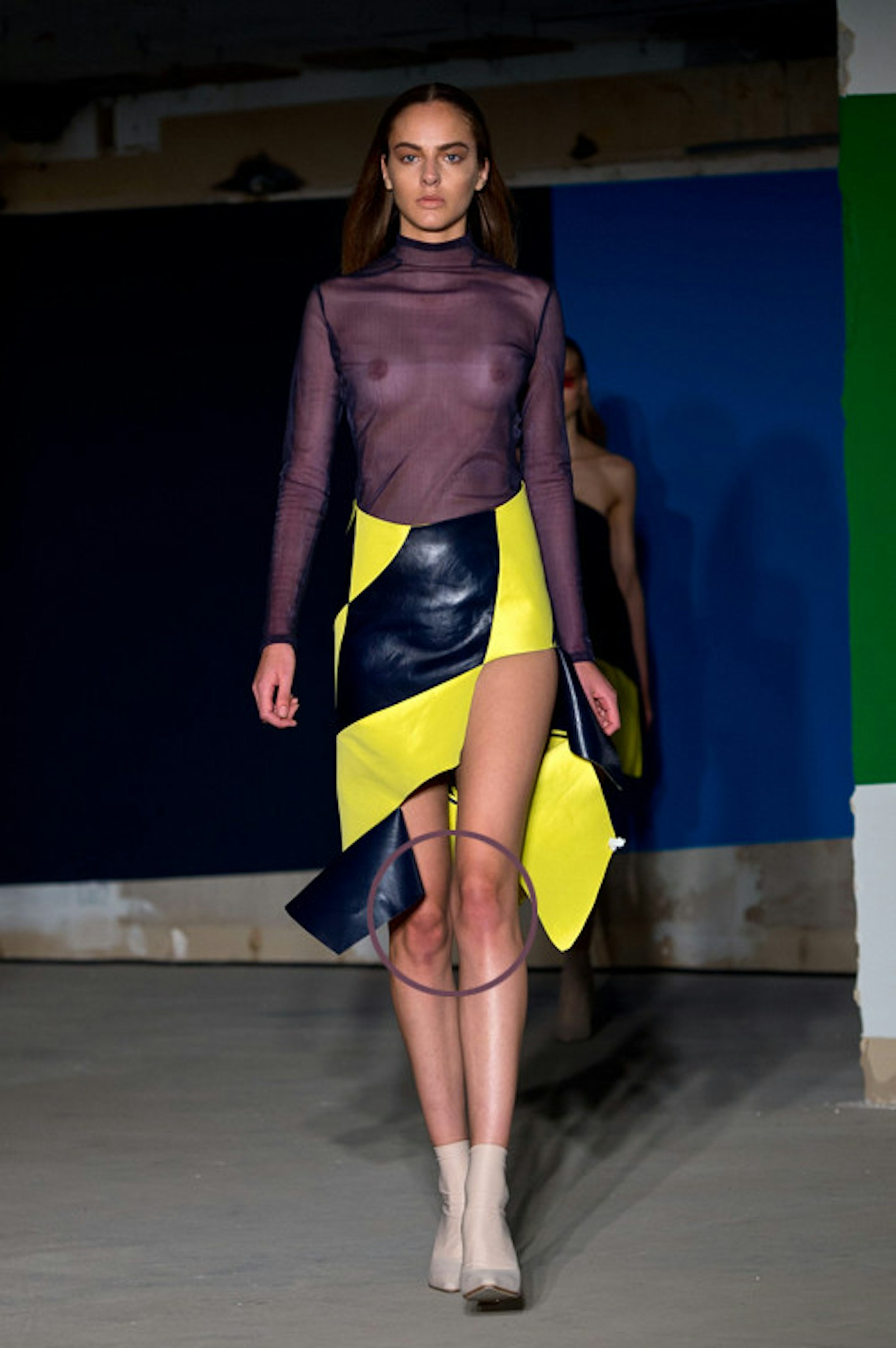 'Bizarre as it sounds, Capricorn does indeed rule the knees, which often results in gorgeous legs. Think Michelle Obama, Kate Moss and Carla Bruni – while this look accents the knees, conservative Cappies might go for a more covered up top!'
Aquarius – ankles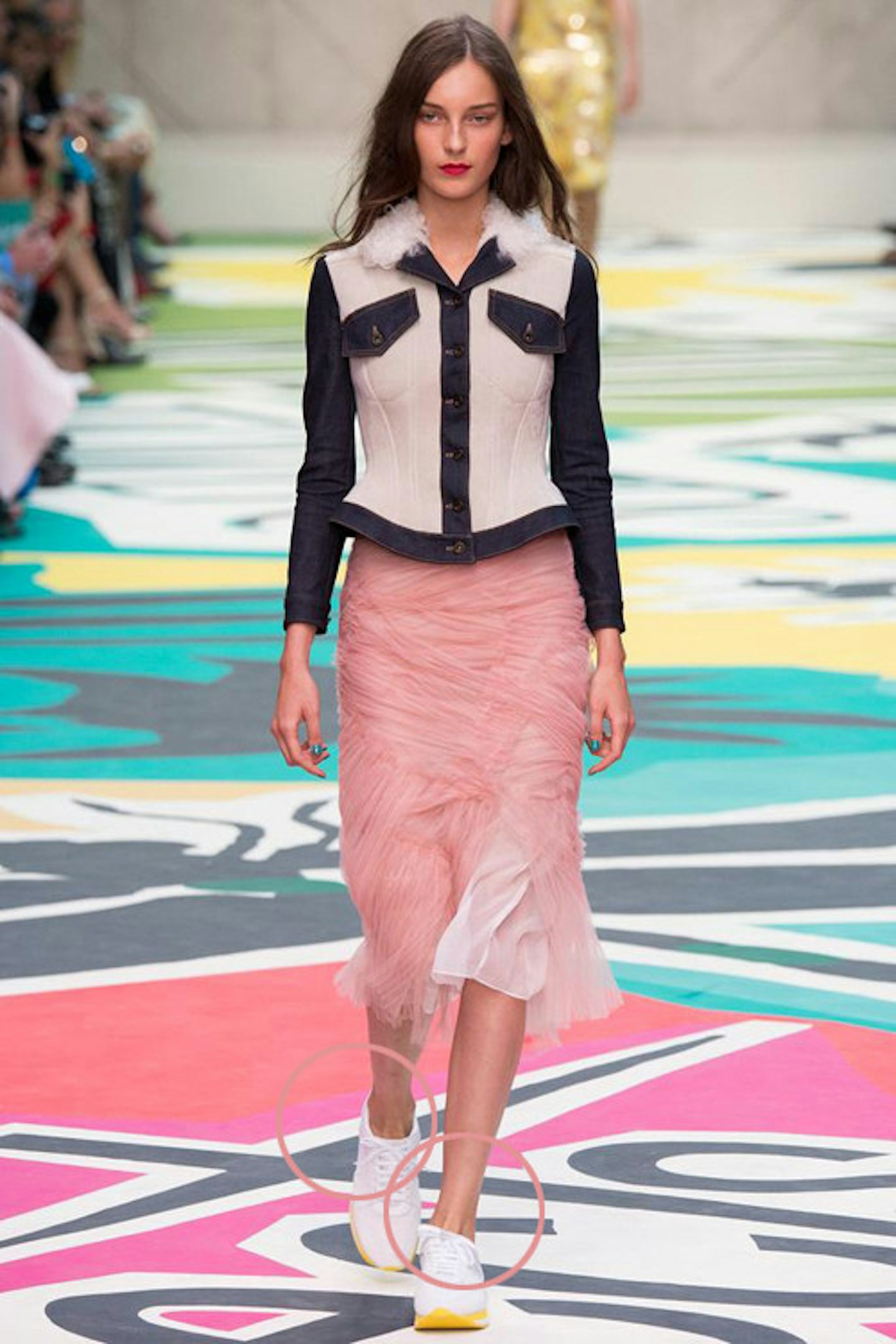 'Trendsetting Aquarius rules the ankles, which seems strange until you realise many new looks start with the feet and go upward. Their edgy looks, such as this from Burberry Prorsum, predict fashion to come.'
Pisces – feet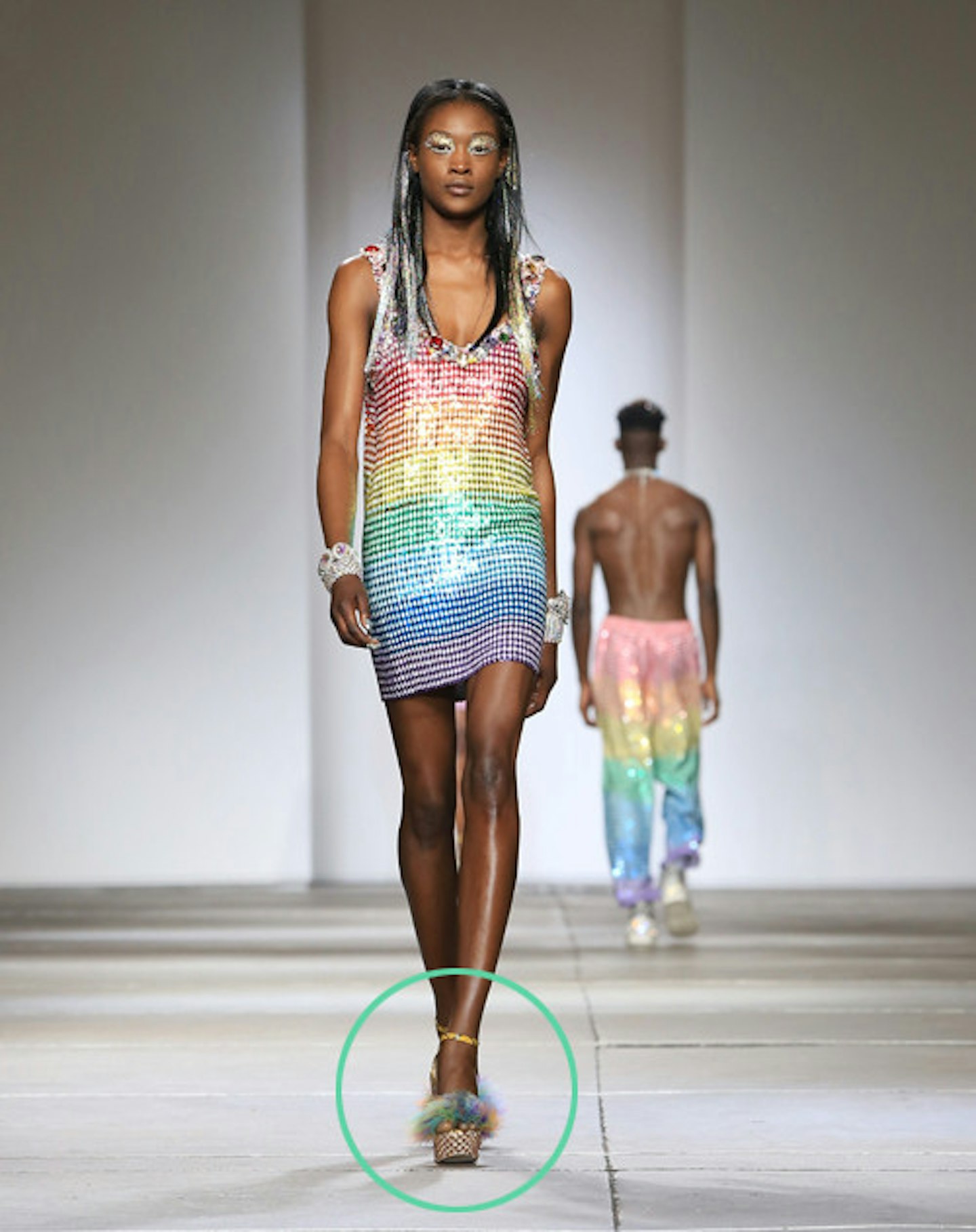 'This fantasy look from Ashish is pure Pisces, from the fuzzy feet to the mystically bejewled dress to the make-up. Never anything predictable or boring for Pisces…'
*Shelley Von Strunckel will be appearing with Jessica Adams at Get the Gloss' Astrological Afternoon Tea in Shoreditch, London, from 2pm-4.30pm on Sunday 28th September. Get tickets here. *
Liked this? You might also be interested in...
Fashion Week's Given Us The Autumn Blues - In a Totally Good Way
Why Wait For The Big Trends From London Fashion Week? Here's Your Shop-Now Guide
Shy Goth Hair is the London Fashion Week Trend You'll Want to Get On Board With
Follow Laura on twitter @laurafleur
This article originally appeared on The Debrief.