Like floppy disks and VHS, coloured tights are a thing of a past. Though Chanel, Gucci and Givenchy have been making the case for statement hosiery this winter, we just can't imagine a reality where they will be as popular as they were in the mid-Noughties. Try as we might, it just seems unlikely that us lot who lived through the trend the first time will be willing to pick up where we left off. We've learnt our lesson: purple legs look like walking aubergines, scarlet pins are reminiscent or a massacre, and don't get us started on that murky grey colour than made your thighs look dirty and withered. The mid-2000s were a hard time, to which these women can attest…
1. The Saturdays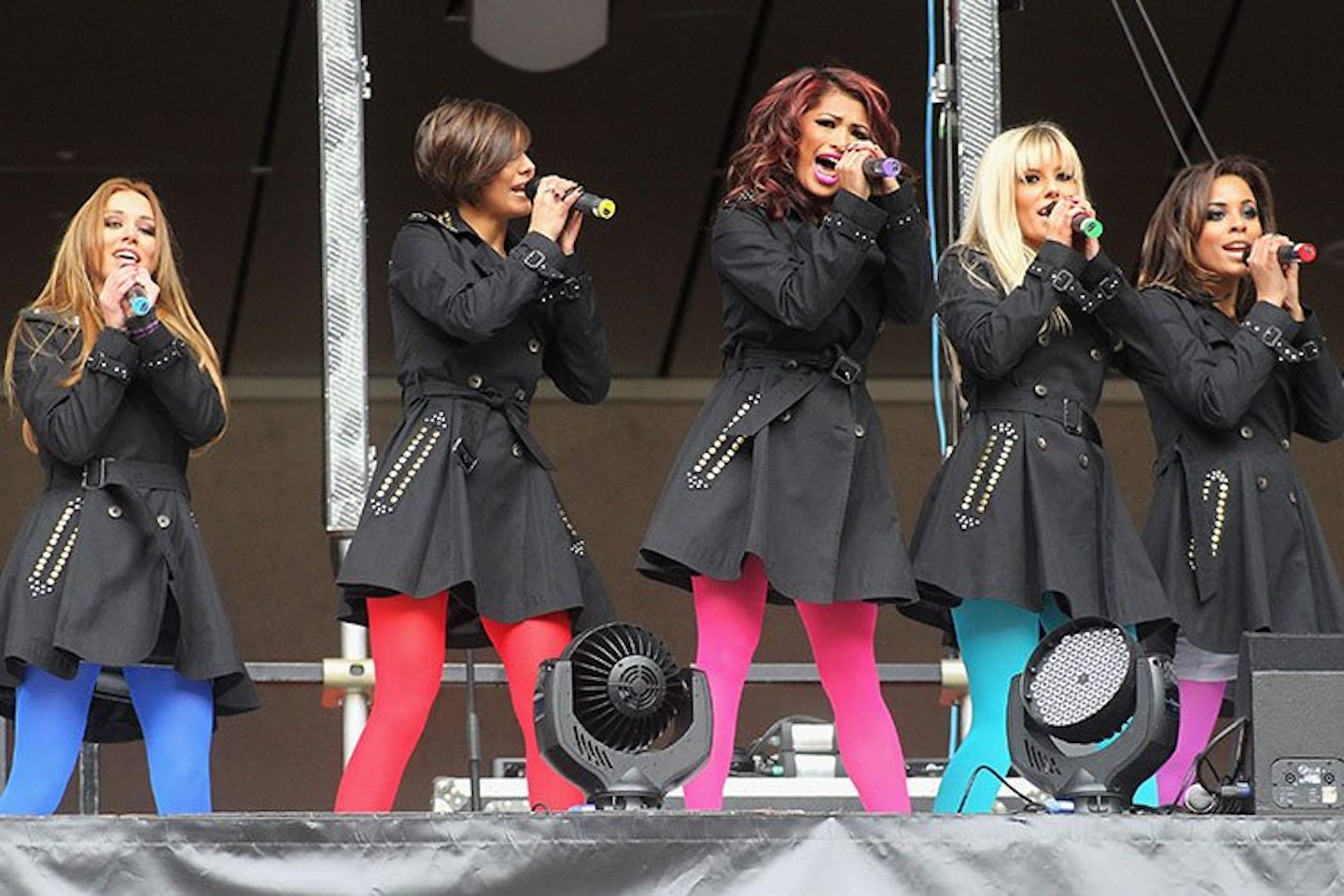 The band formed during the summer of 2007 AKA the peak era of playful hosiery (think: House of Holland's fake suspenders and Topshop's patterned thigh highs). However, as writ in girl band law the whole group had to dress alike, which meant a rainbow of legs on stage.
2. Blair Waldorf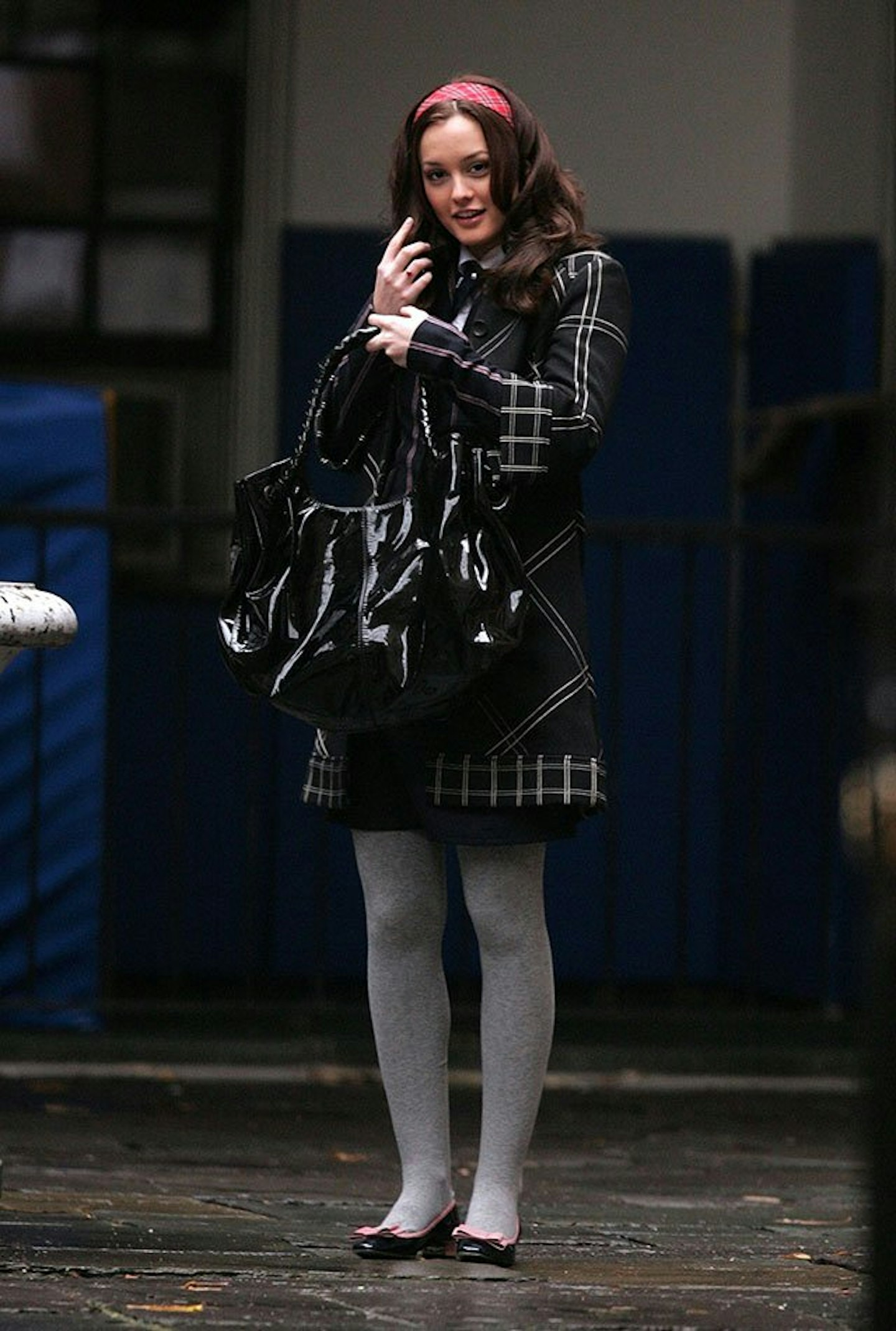 This Upper East Sider rolled deep in three things: headbands, Chuck Bass and coloured tights. Rarely seen without all three, her hosiery collection puts Harrods to shame.
3. Sophie Ellis-Bextor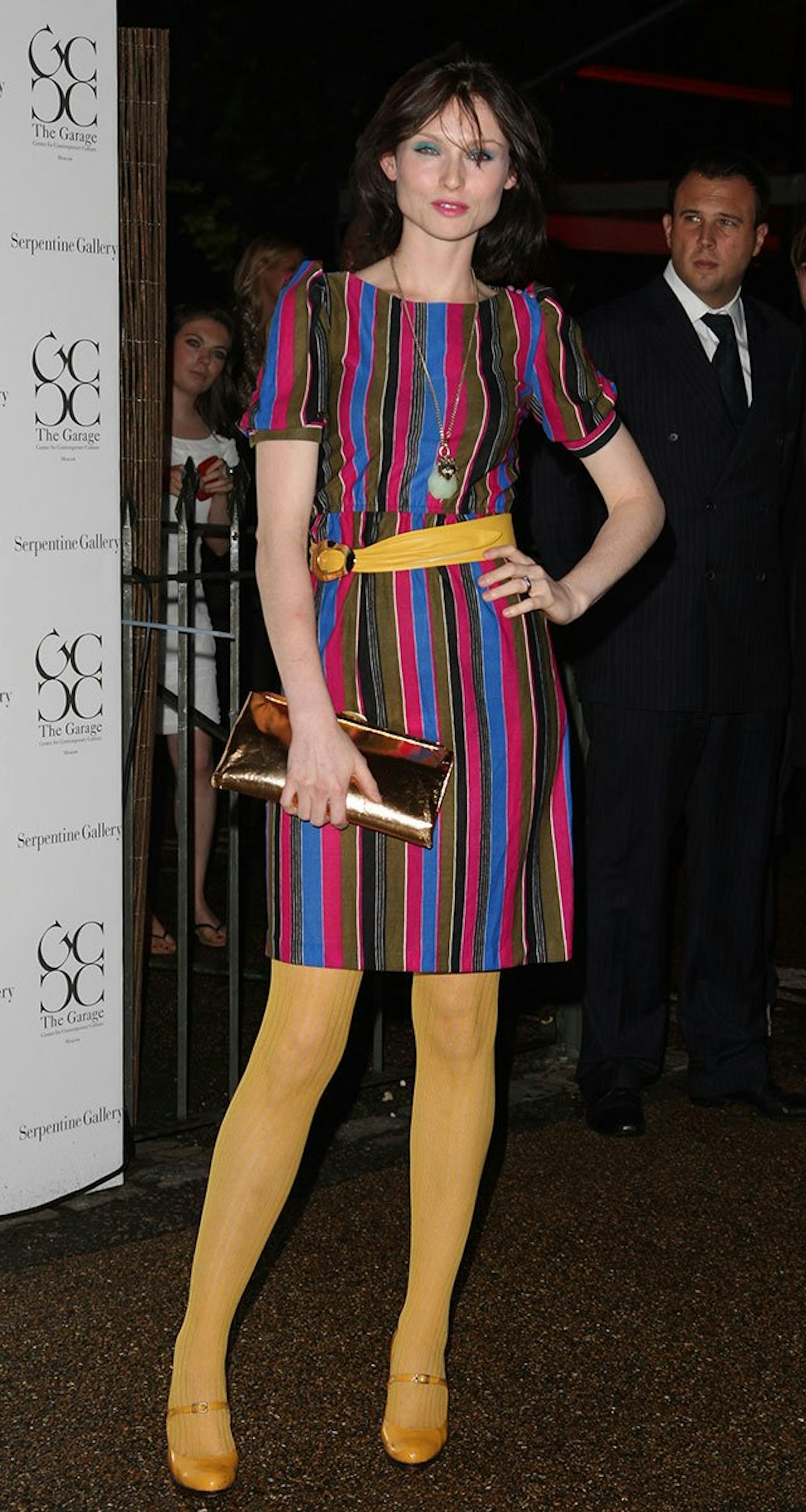 It's such a shame that her tights weren't murdered on the dancefloor.
4. Alexa Chung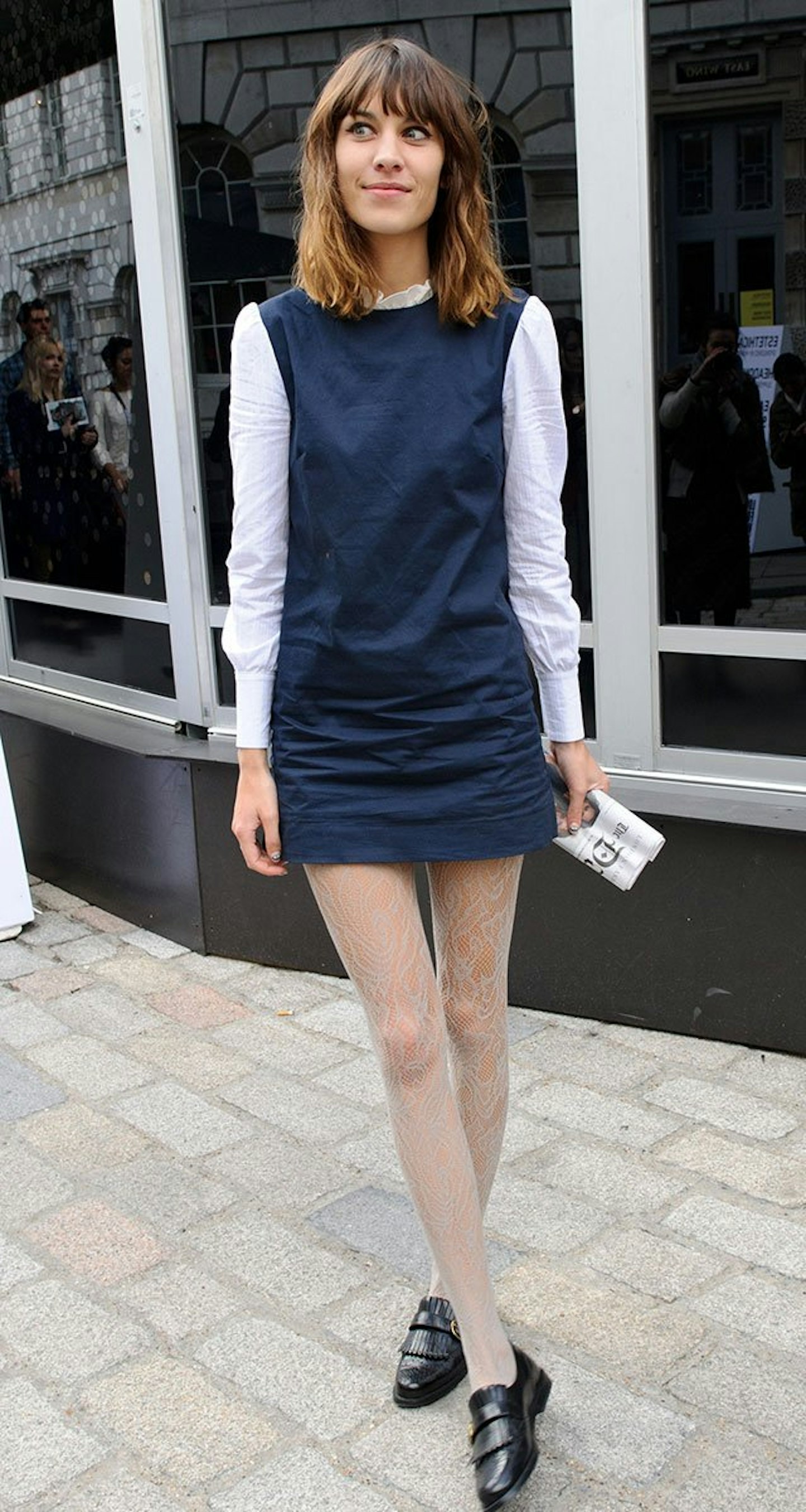 Not even the Chung-ster, Britain's reigning style queen, was immune to a brightly coloured leg. The indie movement was a dangerous time for us all.
5. Taylor Swift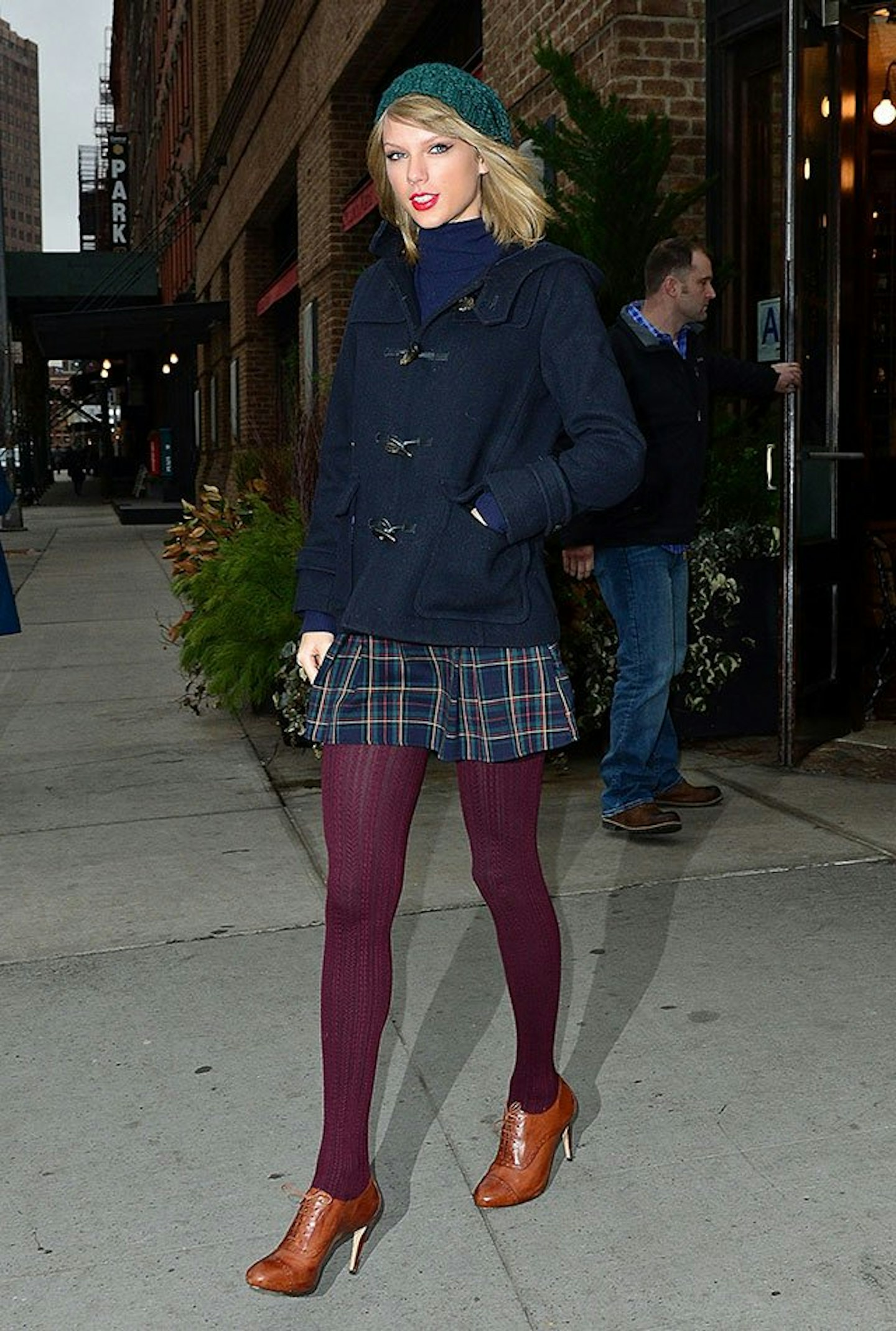 Rarely one to say no to a natty trend, she of the Princess-y handbags and bad reputation has long shown loyalty to the tokenistic tight.
6. Paloma Faith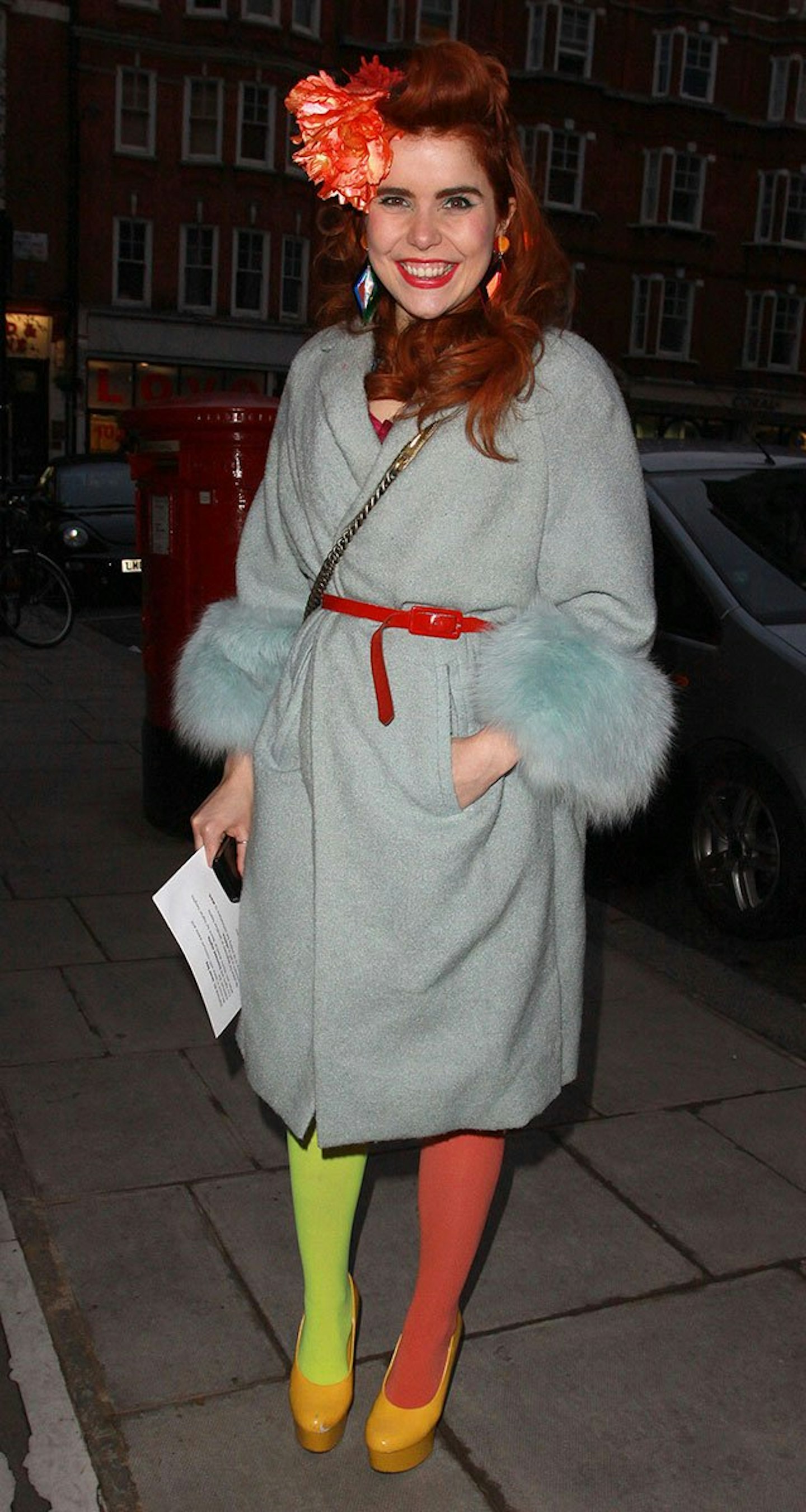 Paloma's personal style is nothing if not kooky and what showcases that more than lime and apricot tights?
Liked this? You might also be interested in:
How The Marques Almeida LFW Show Totally Lived Up To Expectations
All The Looks From Erdem's Show We Hope To See In Their H&M Collab
What Kate Moss And Alexa Chung's Favourite Label Thinks We'll Be Wearing Next Spring
Follow Lucy on Instagram @lucyalicemorris
This article originally appeared on The Debrief.