Spring is here and summer is just around the corner! That means it's time to rip off your opaque tights and unleash your legs on the world.
I wear trousers 95% of the time, and discovered when I was packing to move house recently that I own only three skirts. For a person who owns as many clothes as I do, that's really not very much. I decided then and there that this summer would be my Summer of Skirts. How much more effort could it be than wearing trousers? I have a vast array of tops to wear with my (roughly) 1,000 pairs of trousers, which could just as easily be paired with cute skirts. My main issue is the dreaded chub rub. For the uninitiated (and I doubt many of you are unfamiliar), chub rub is where your thighs rub together to cause chafing, particularly common among plus size women wearing skirts and dresses with no tights in warm weather. People have their own pet tricks and tips, but my failsafe is wearing some ribbed jersey cycling shorts under the skirt to create a physical barrier.
With the chub rub issue solved, there's little standing between me and skirts, and there are some extremely cute examples around for plus size girls right now. The first to catch my eye, from both a tactical and an aesthetic point of view, was a denim mini from ASOS Curve. As someone with a big bum, I often find skirts come up 'inappropriately' short, and this one is slightly longer at the back, which will work well for all high-waisted, large-assed angels.
Similarly casual is the button-front OneOneThree number in a relaxed, summery pale stone colour, and the adorable blue jersey Junarose mini. I can see all of these looking perfect with t-shirts and bright white trainers for sunny afternoons on pebble beaches.
The striped Manon Baptiste skirt from navabi is peak summer workwear and would look amazing with a white shirt and ballet flats. It's not too floaty but not too heavy and creates a really beautiful silhouette. I'm also extremely into the monochrome ASOS Curve midi as a weekday hero.
For something more formal, I'm absolutely swooning over this ice blue skirt from Coast's slightly extended plus range at Simply Be. The colour is beyond beautiful, and the detailing is subtle and unobtrusive. The gentle dip in the hem looks super chic, and I can't stop thinking about that length of skirt with a low heel. I think I may have found my One.
Pairing a patterned skirt with a patterned top is the stuff of my dreams, especially if the patterns clash. This hypnotic Simply Be mini skirt is a great shade, but there's something about the gold patterned mini from Forever 21 that's drawing me to it. The print is unusual, the colour is utterly beautiful, and I love the flared shape.
Trawling plus size retailers for cute skirts has left me inspired and invigorated, ready for spring and ready to cast off my trousers for good… or at least 'til September.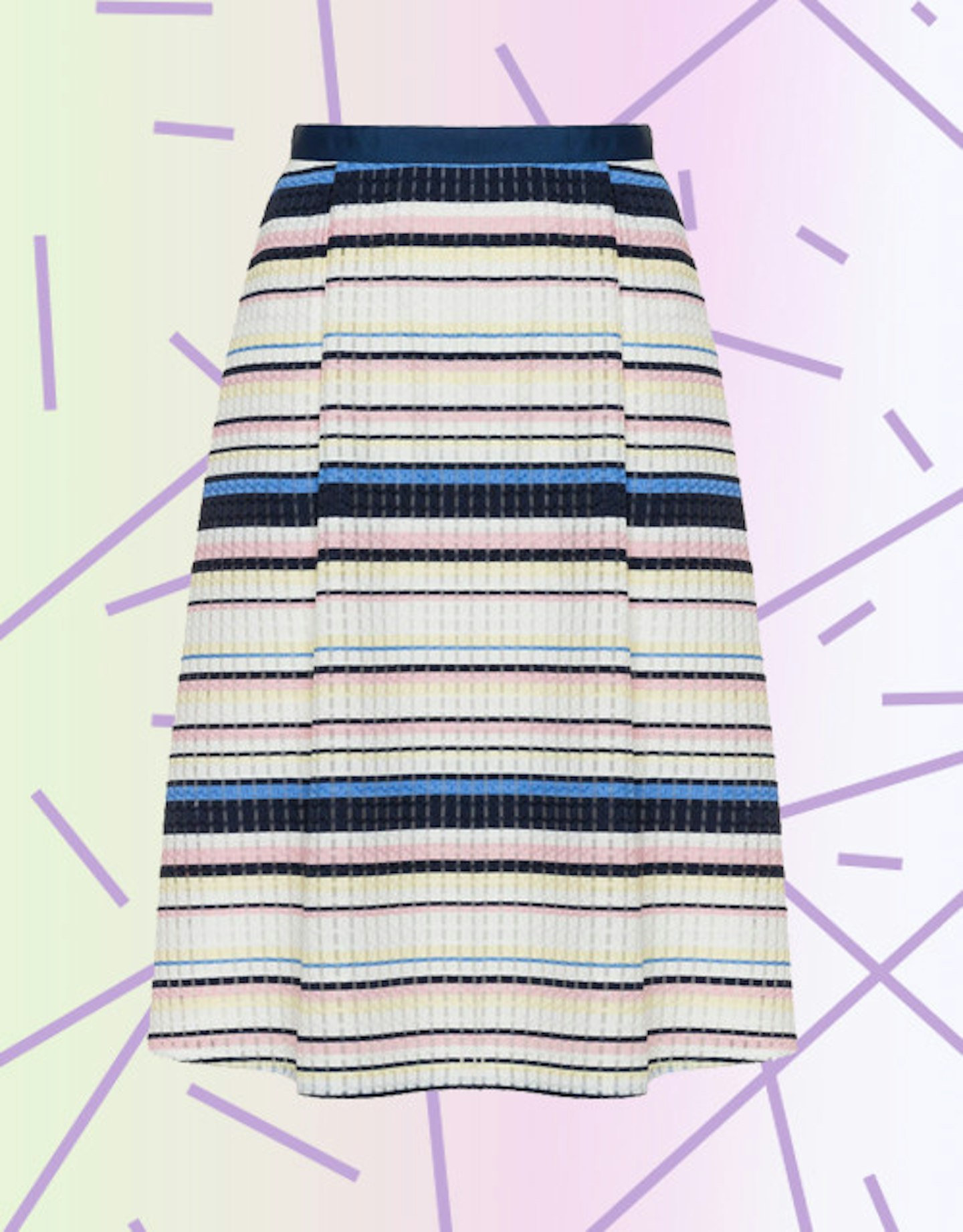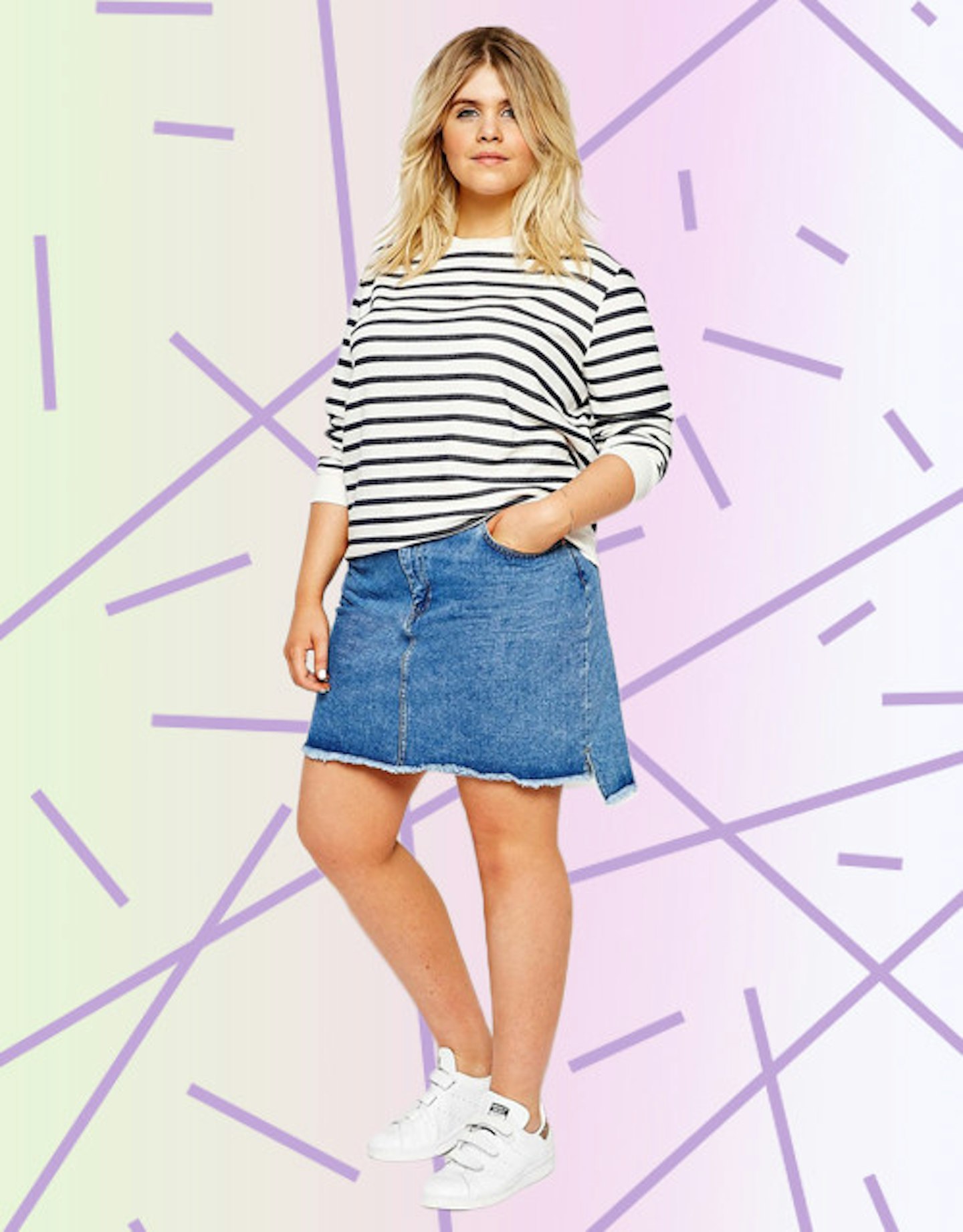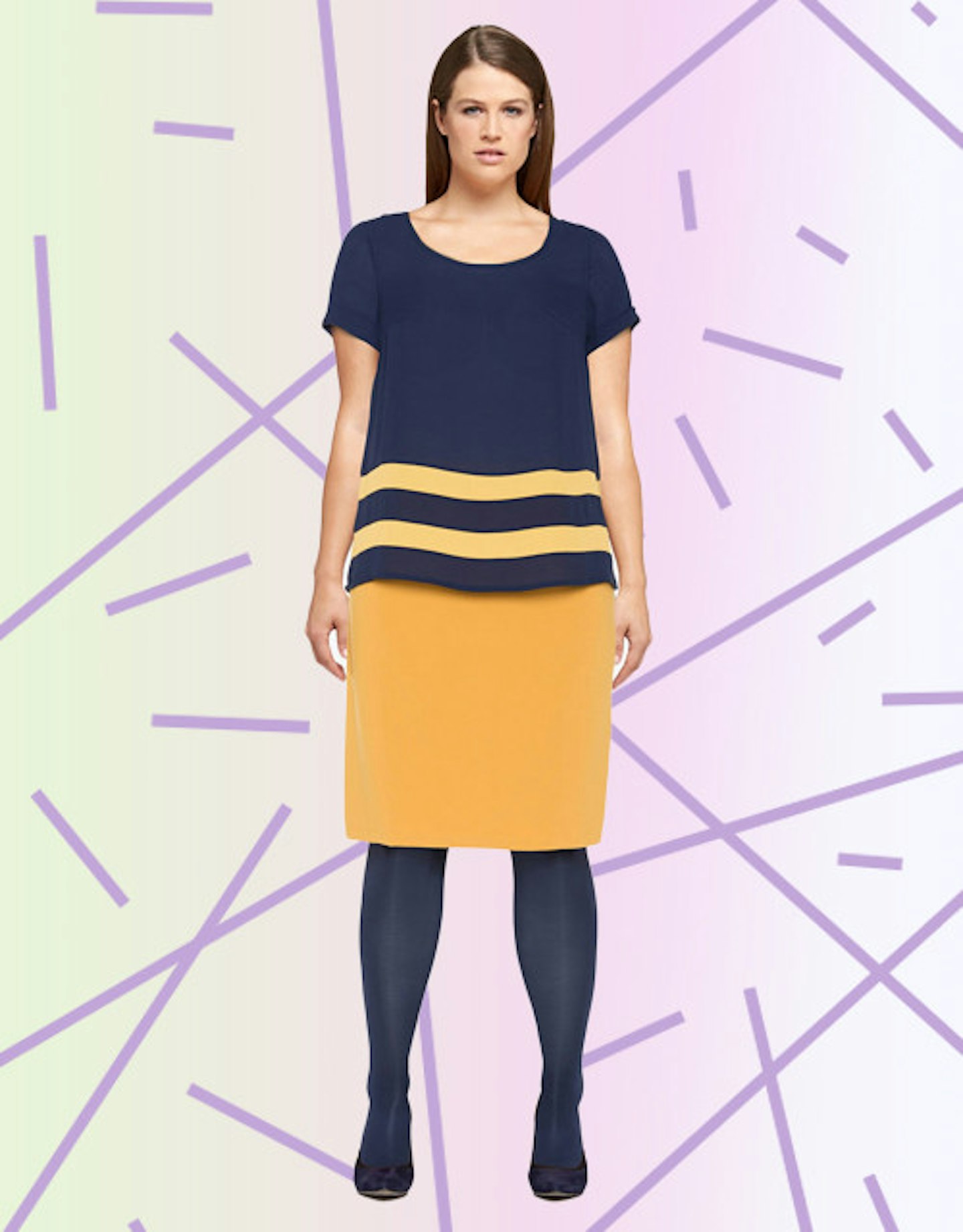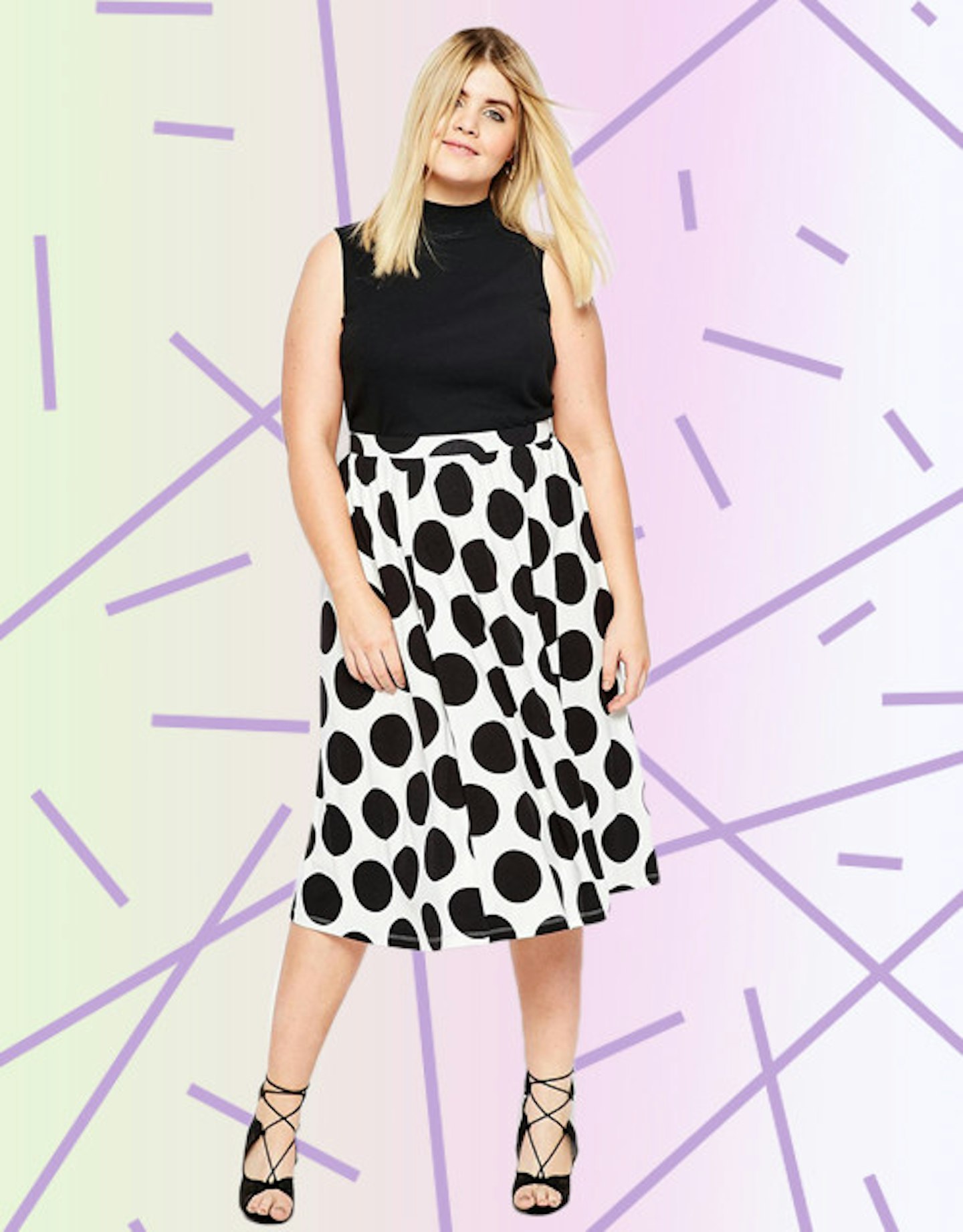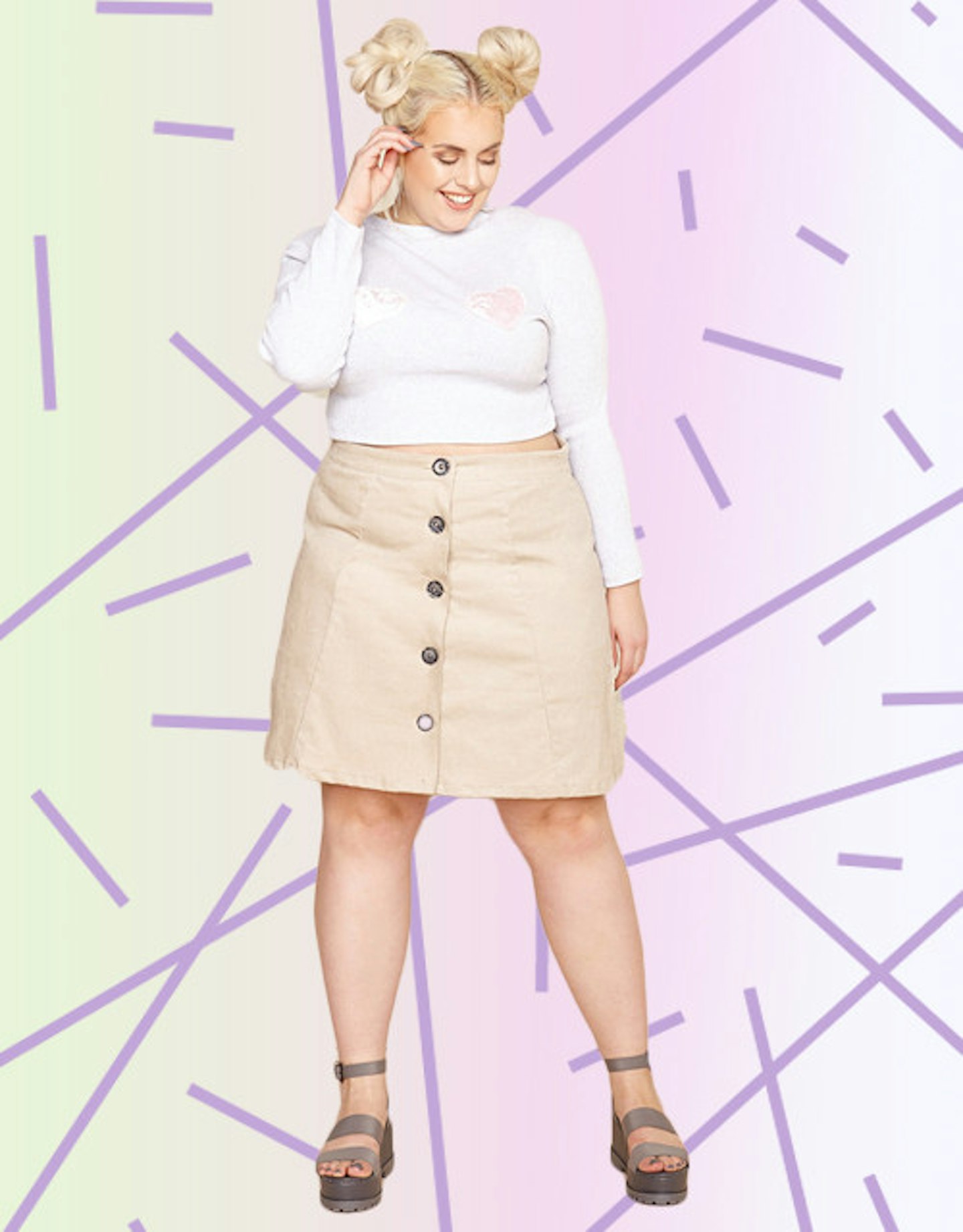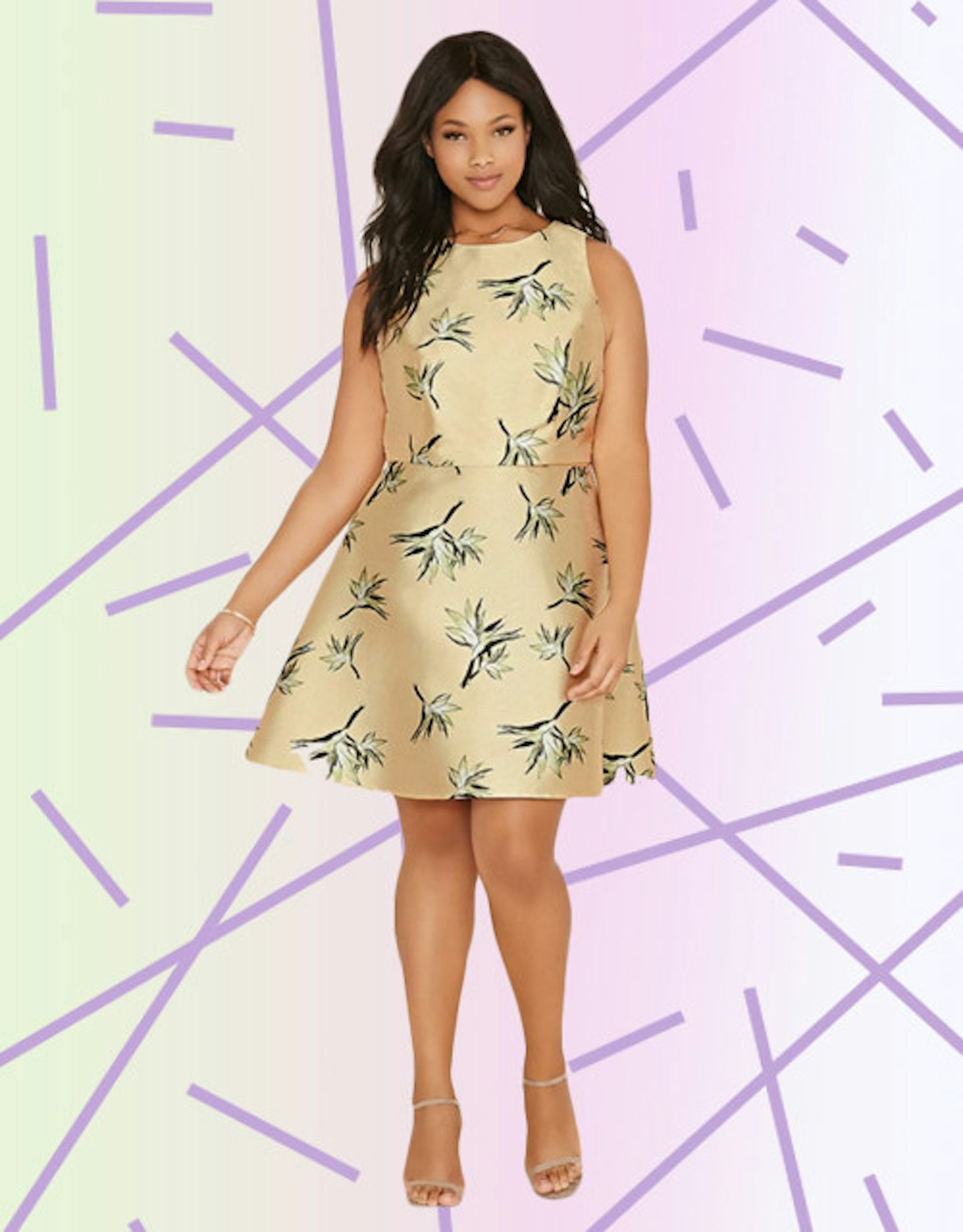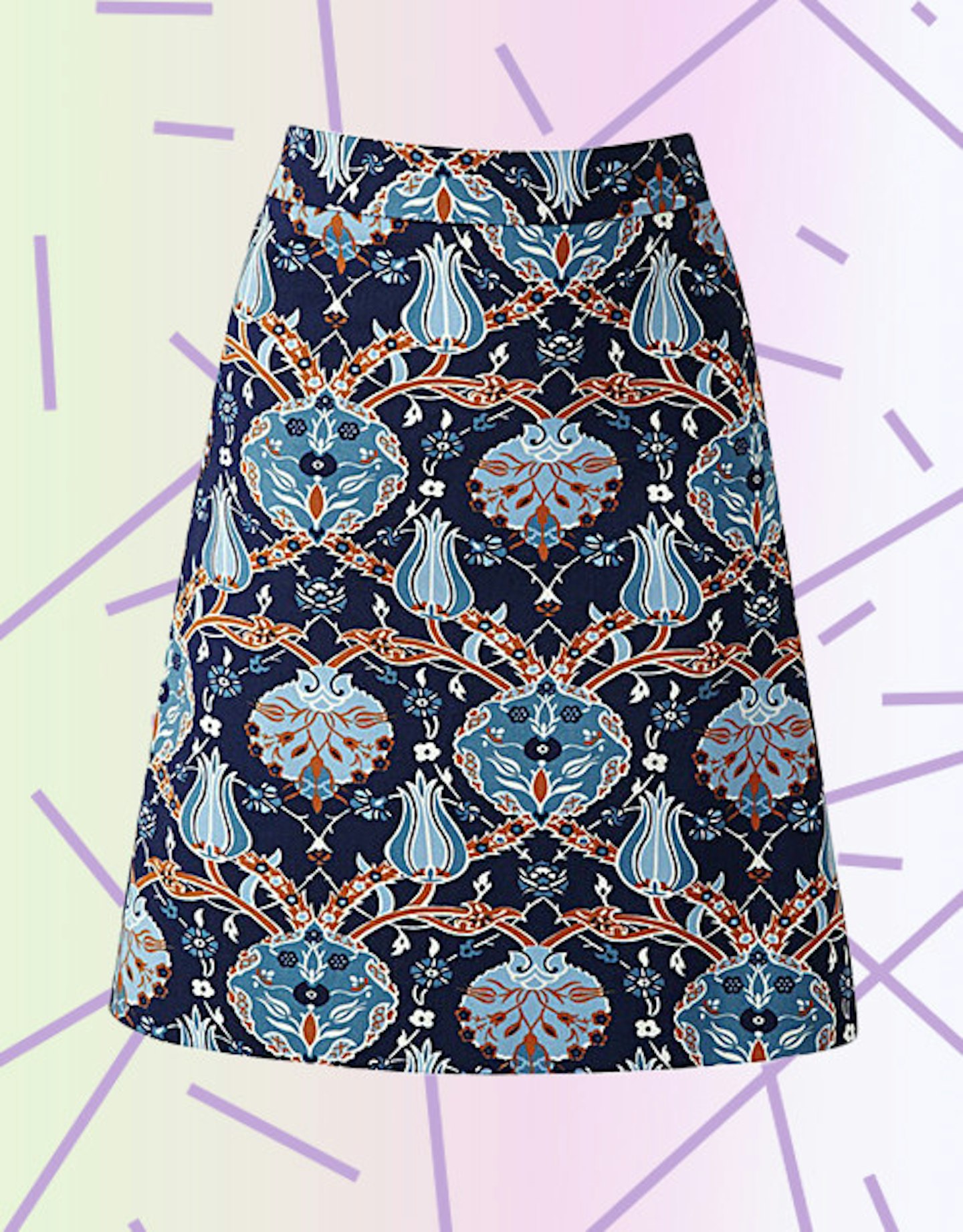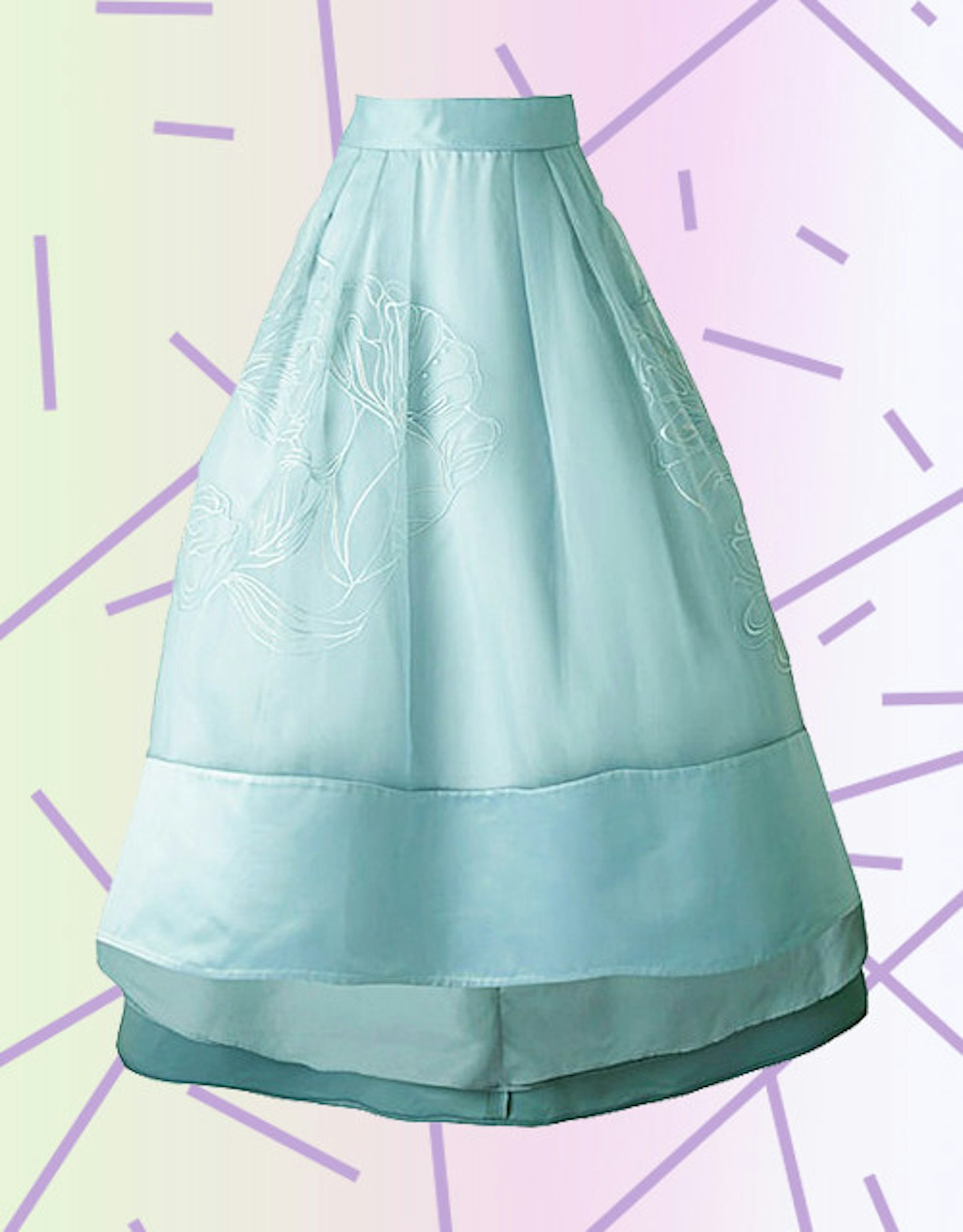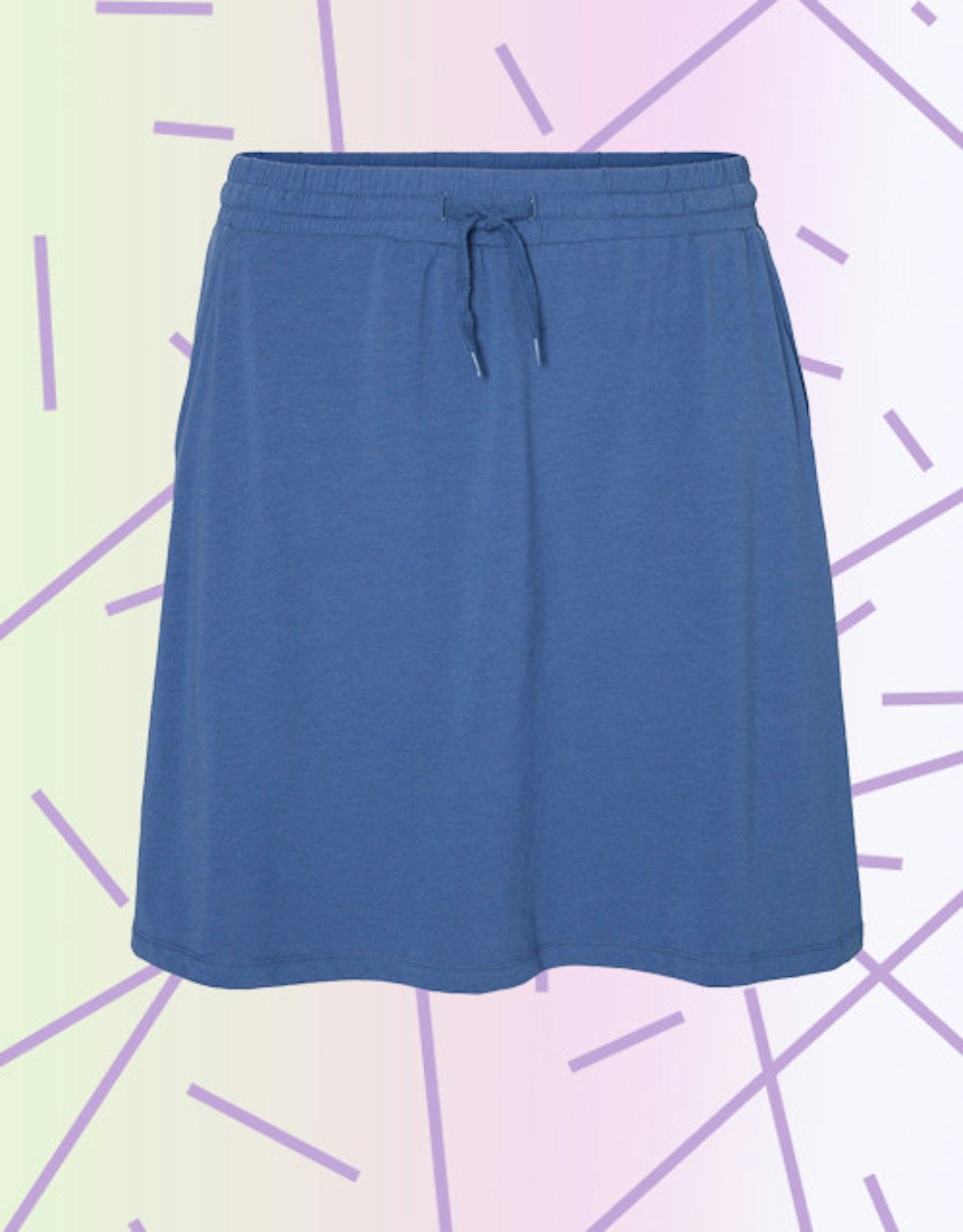 **Like this? Then you may also be interested in: **
** Follow Bethany on Twiter @ArchedEyebrowBR**
This article originally appeared on The Debrief.