T-shirts are quite handy, aren't they? You Can tuck them into skirts, and layer them under pinafores and dungarees, or just wear them with jeans. This lot might not be reinventing the wheel, but then the wheel has already been invented, and so have t-shirts.
PS. Probably the worst thing that happened to me today was when I found an amazing t-shirt that said 'ANTWERK' on it, and then realised it was sold out. Even Deputy Editor Jess Commons liked it, and she only wears black and scorns slogan t-shirts. It was an emotional rollercoaster, I can tell you.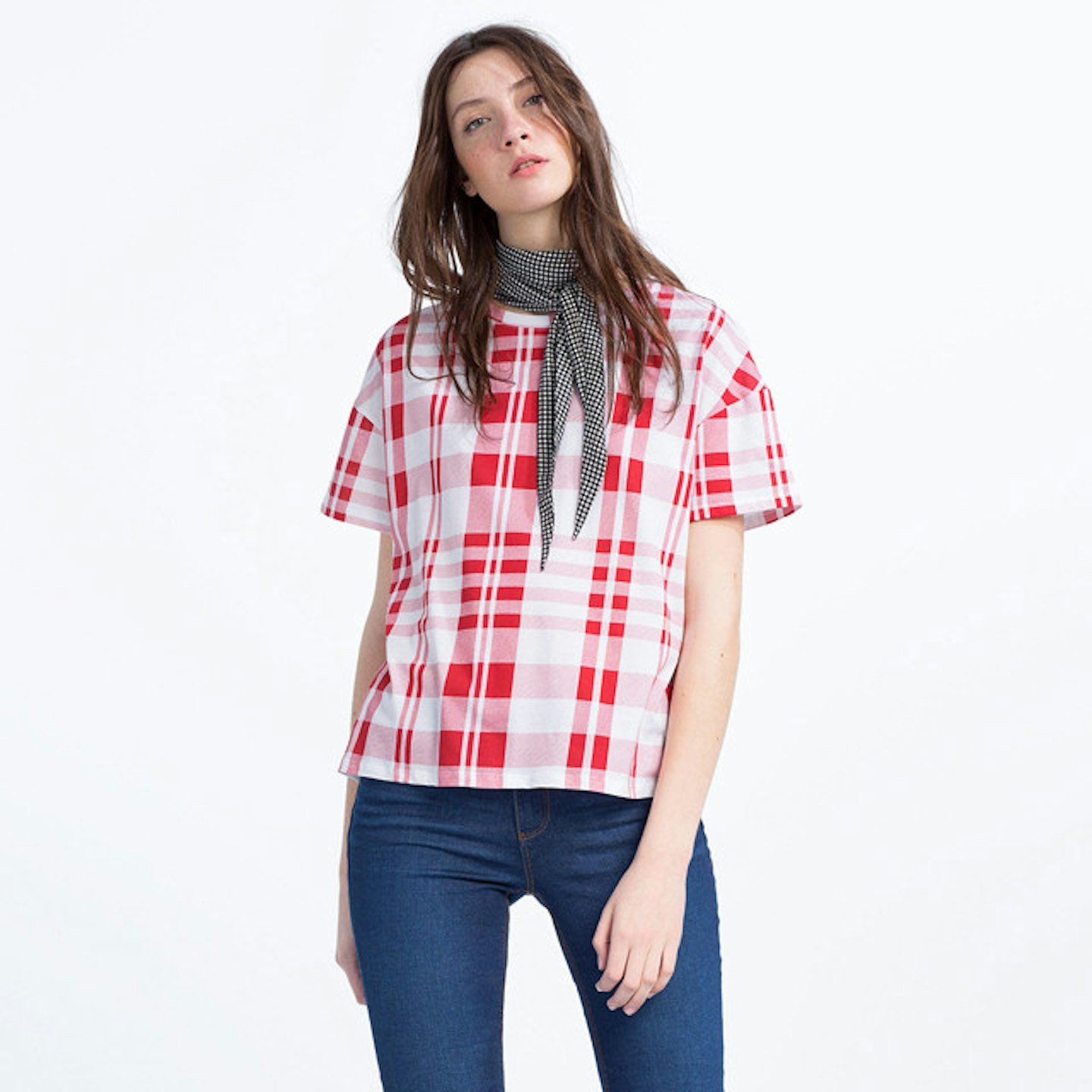 Printed t-shirt from ZARA, £5.99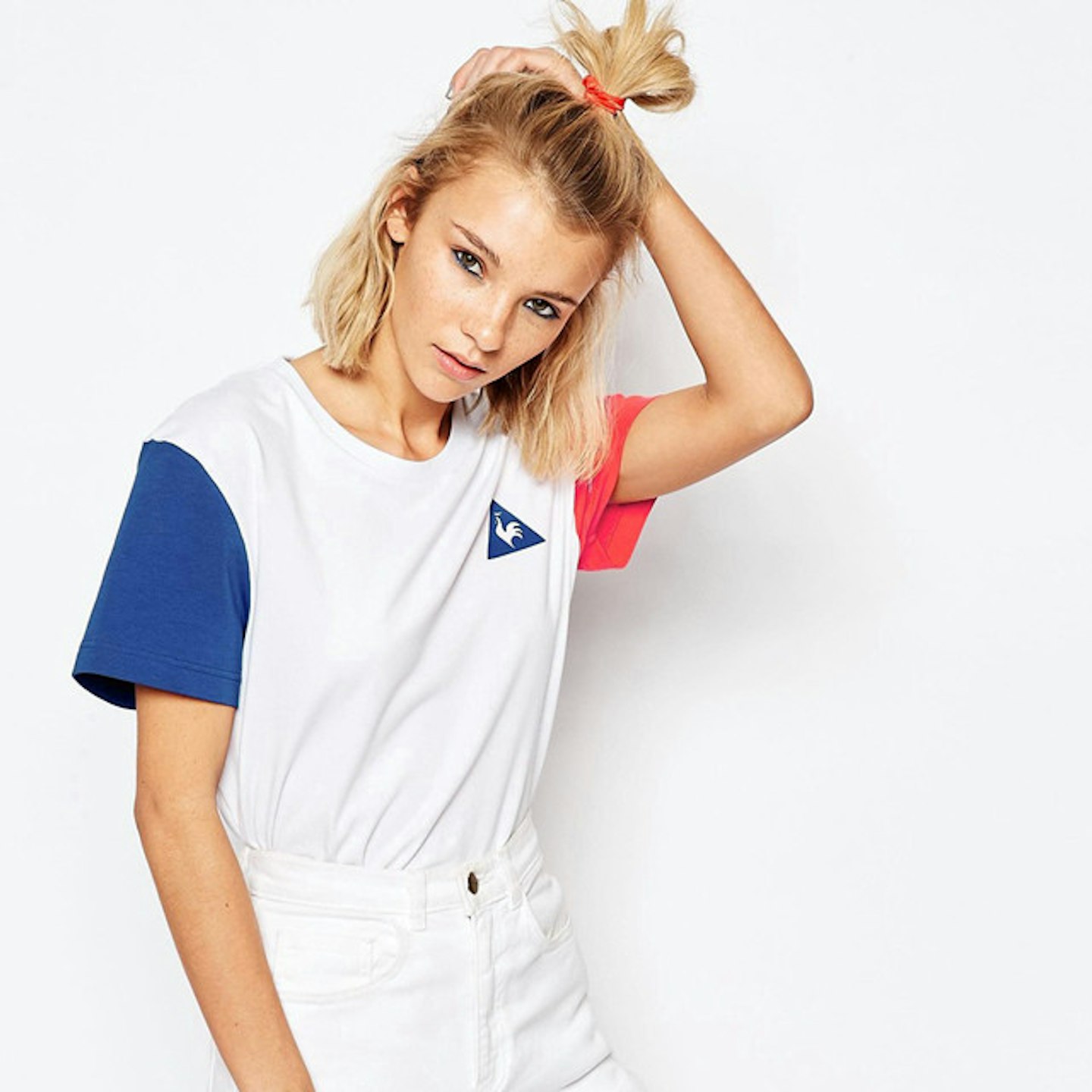 Oversized colour block t-shirt from Le Coq Sportif at ASOS, £22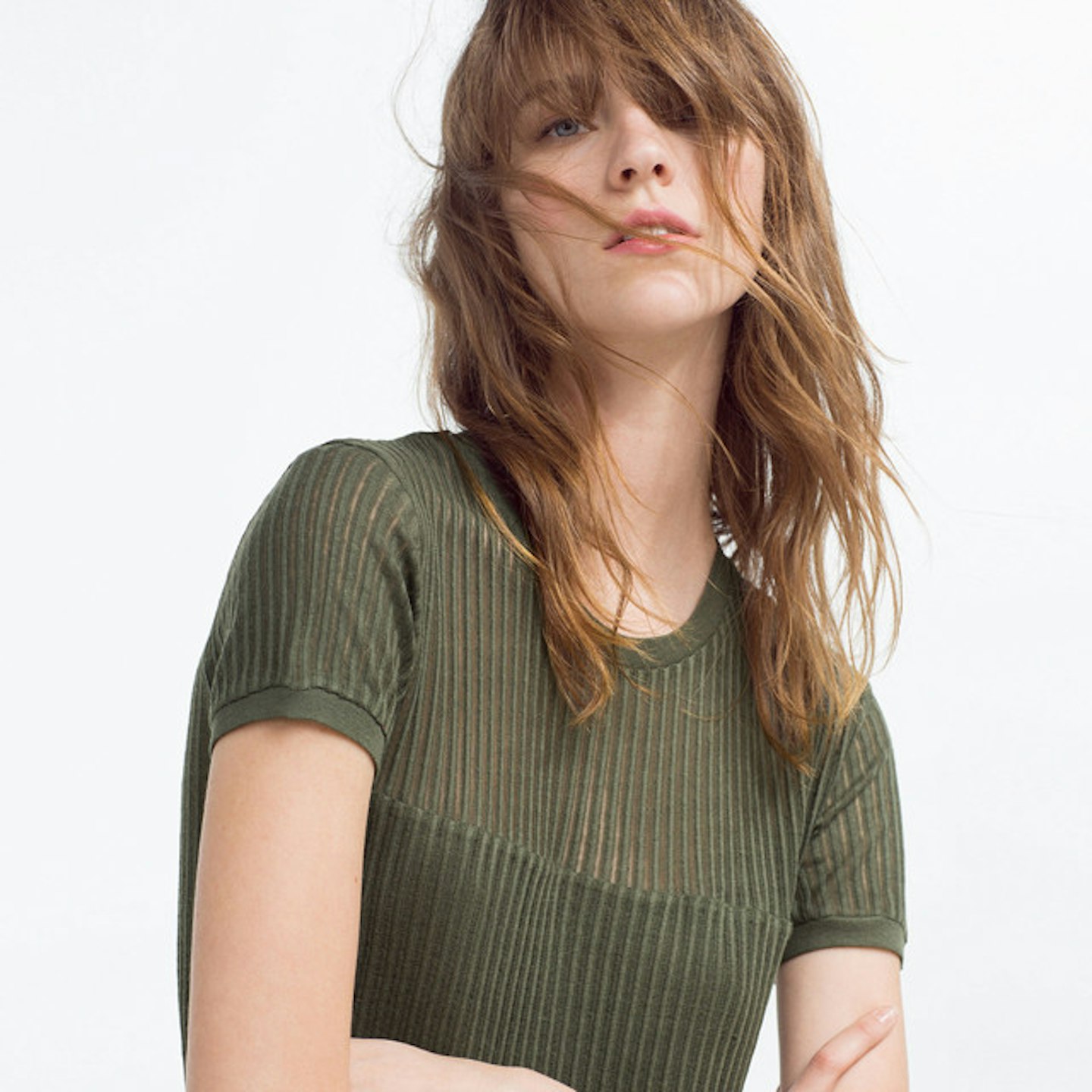 Ribbed t-shirt from ZARA, £12.99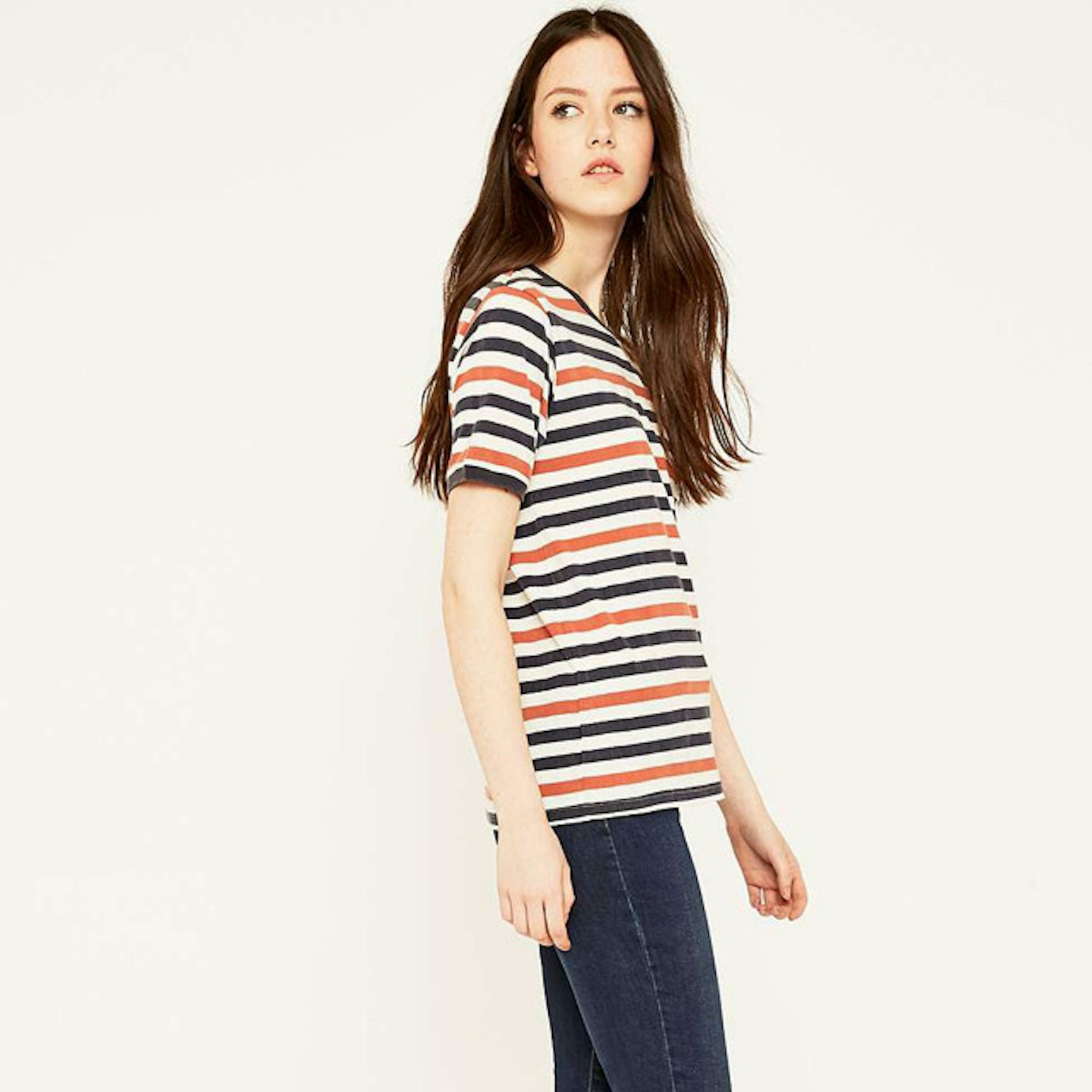 Bold striped t-shirt from Urban Outfitters, £18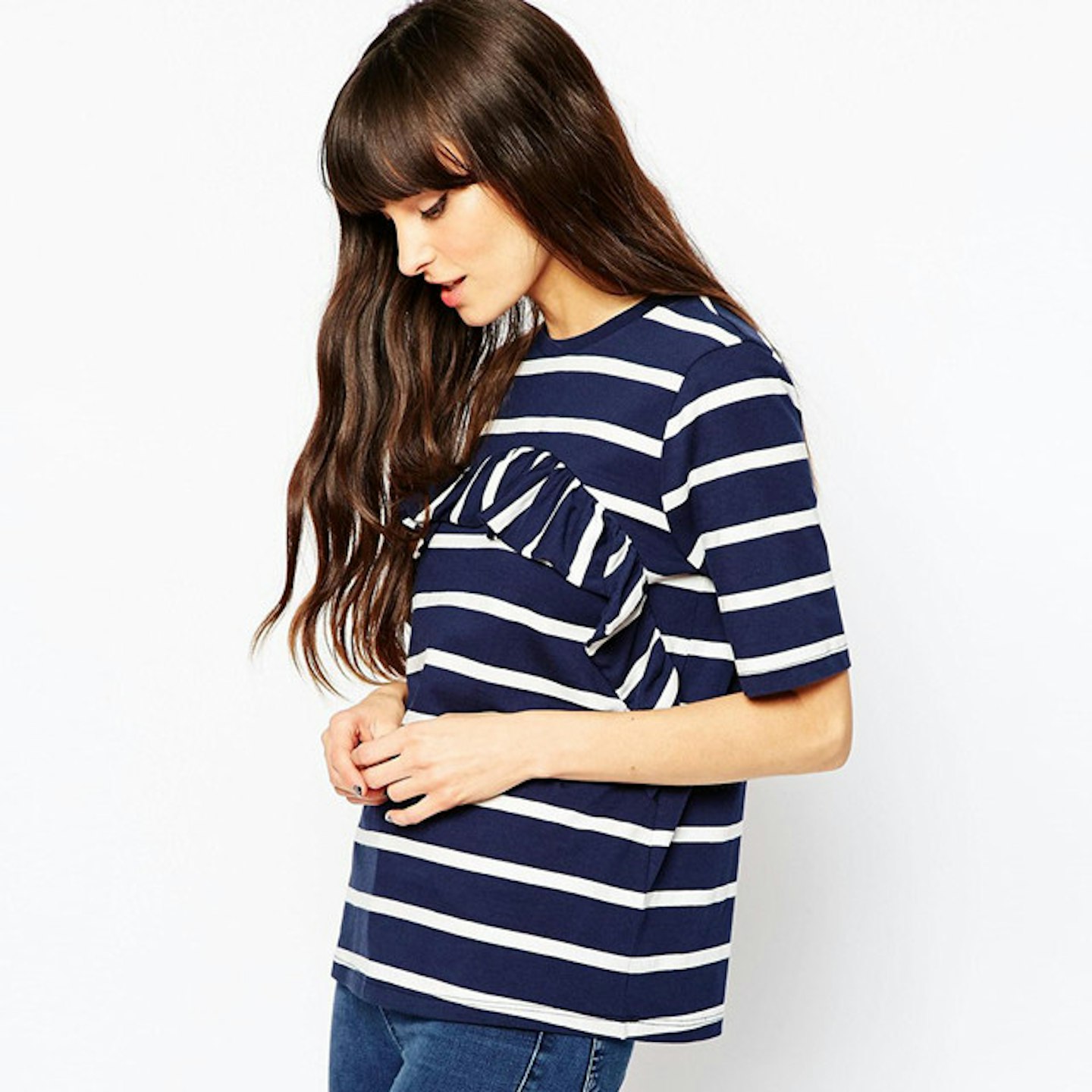 Striped navy ruffle t-shirt from ASOS, £20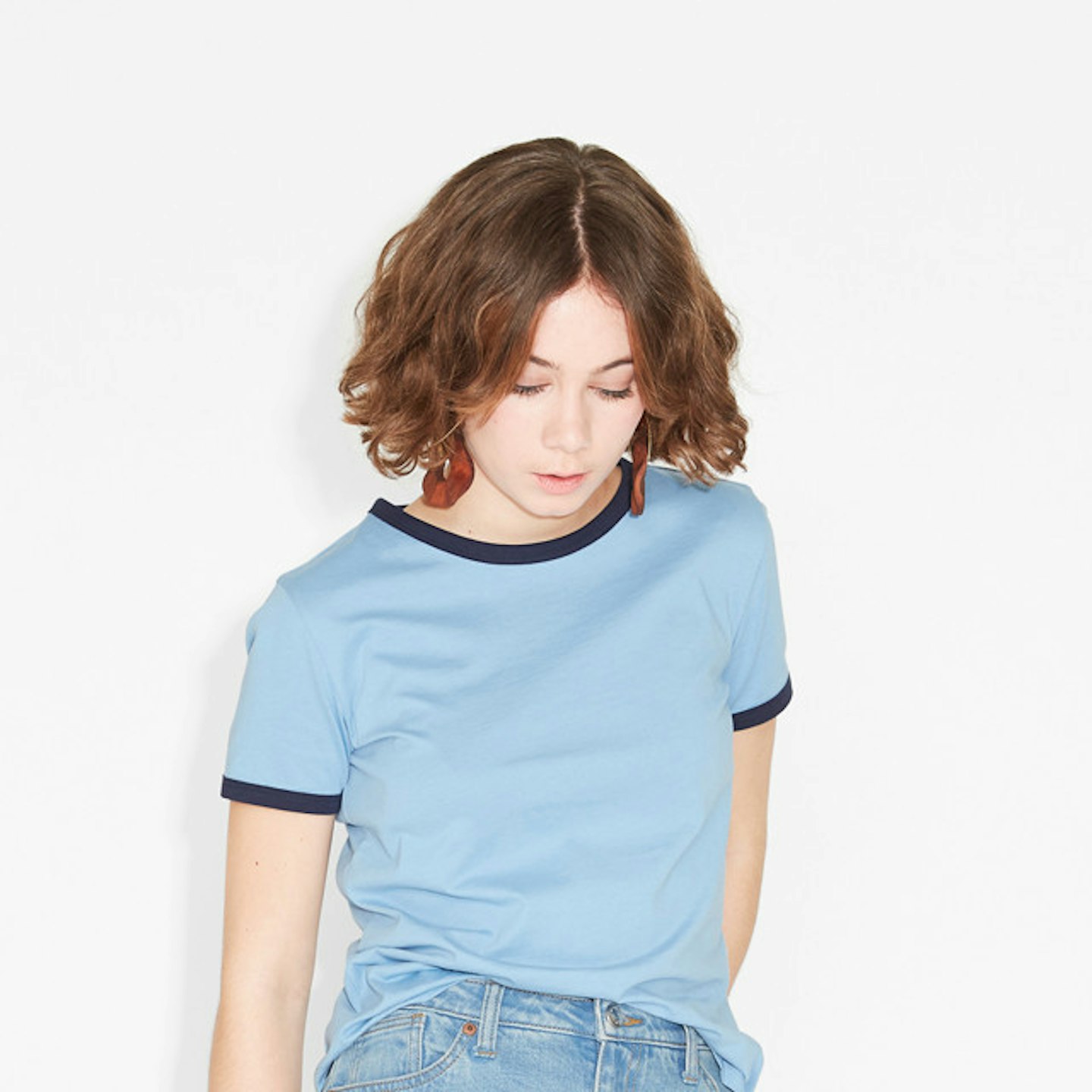 Blue 7o's style t-shirt from Monki, £10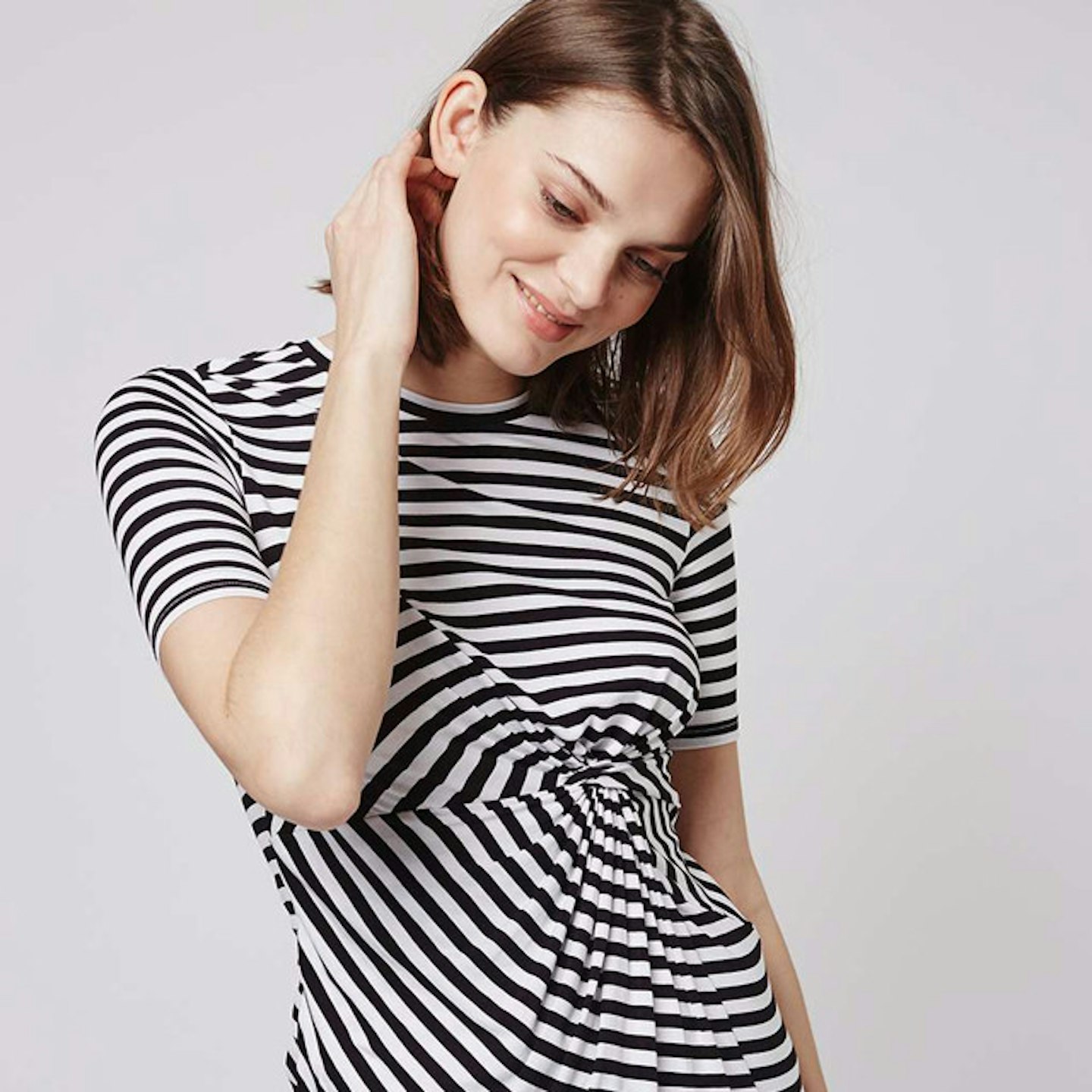 Knot striped t-shirt from Topshop, £22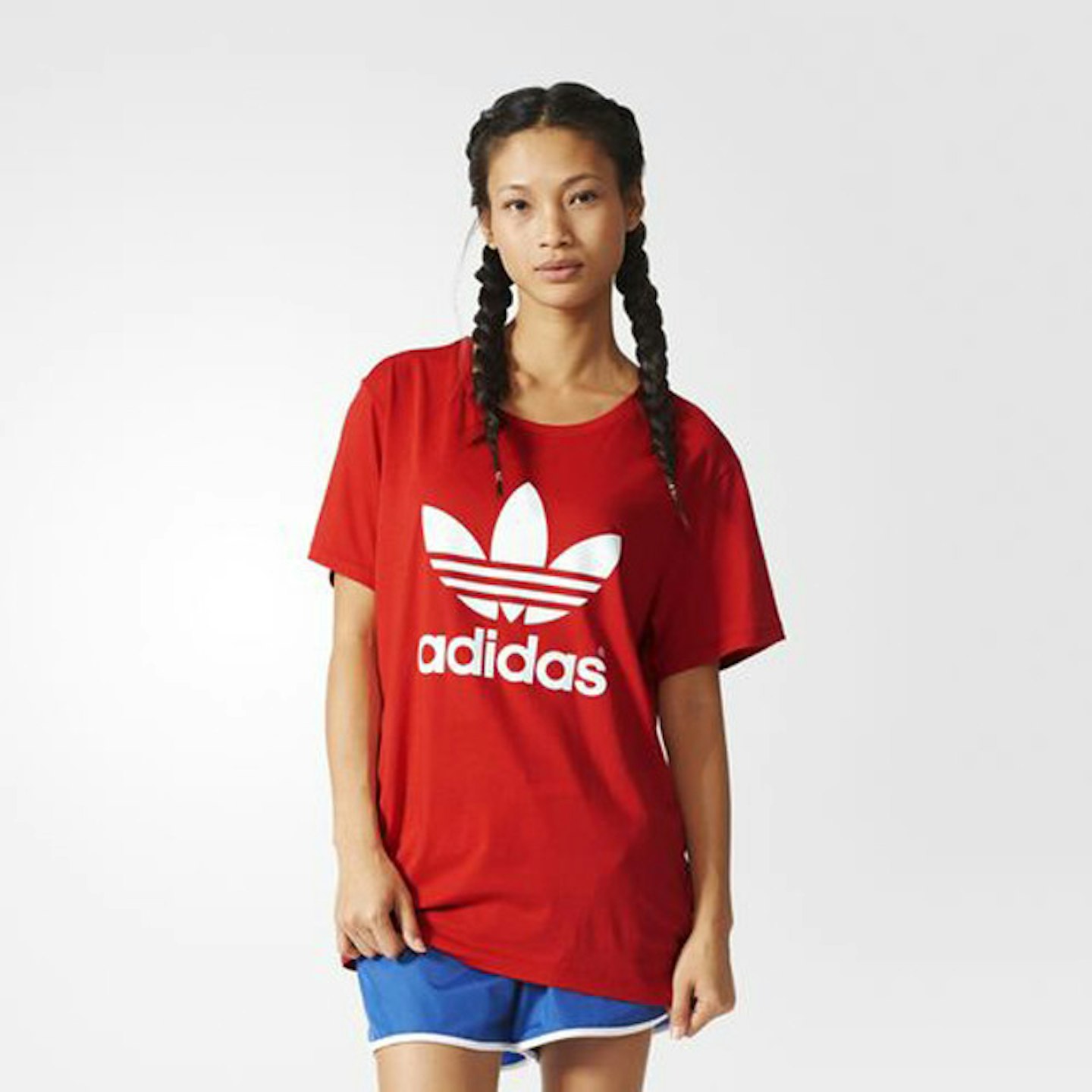 Oversized boyfriend t-shirt from Adidas, £22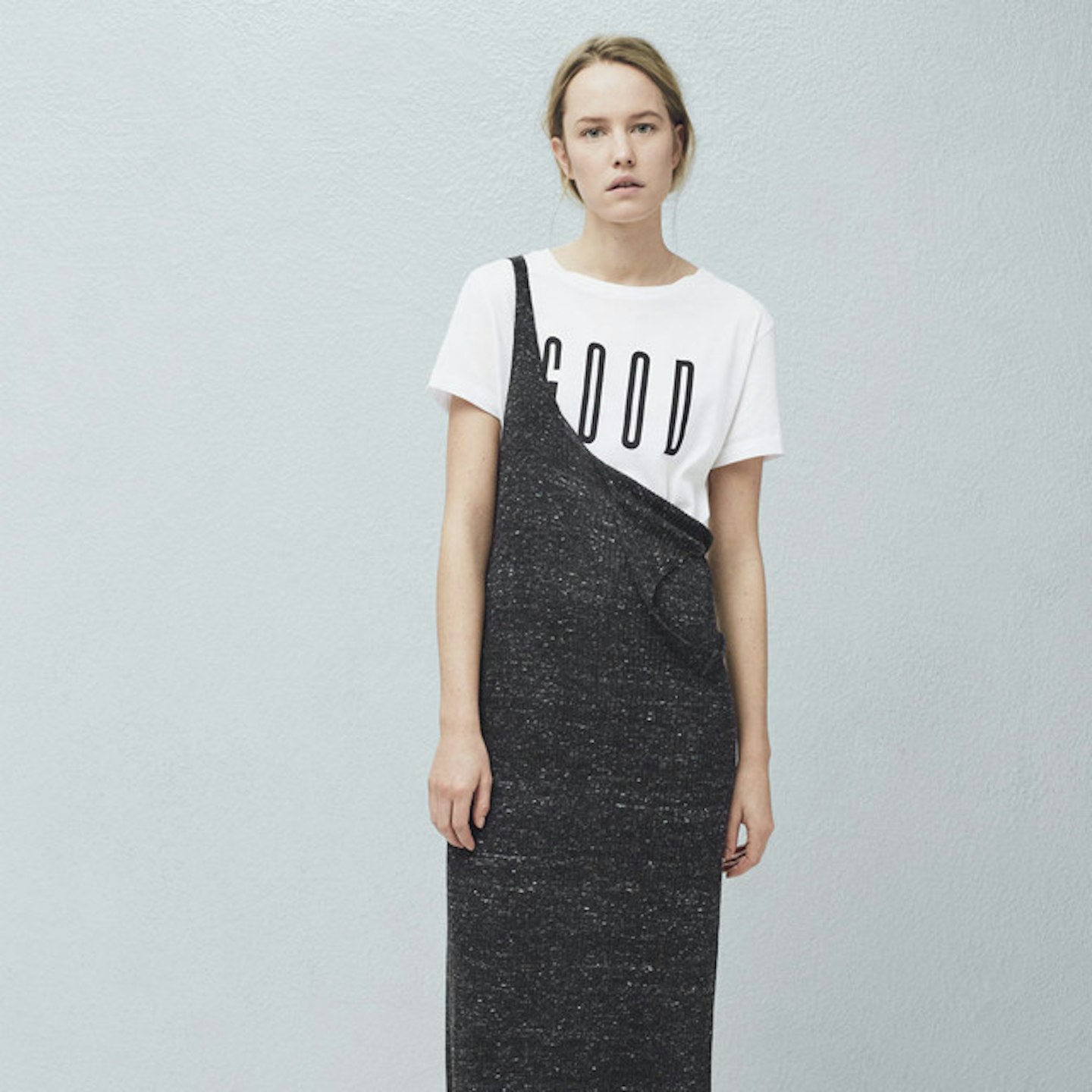 Slogan t-shirtfrom Mango, £9.99
Like this? Then you might also be interested in:
Follow Charlie on Twitter @CharlieGowans
This article originally appeared on The Debrief.