Ah denim, most versatile of fabrics. Shall I compare thee to a chambray? Thou art more warm and more hard-wearing.
If you're not a big fan of jeans (although really, we've talked about this) then a denim shirt/jacket/dress/skirt is the only sensible way forward. Maybe try some dungarees – there is a danger of camel toe if you have a long body (so I am told by people with long bodies. Ok, just one person) or looking like a toddler, but life is about taking risks.
Otherwise, buck up your ideas and wear these with jeans and a shoelace tie, like a ranch hand.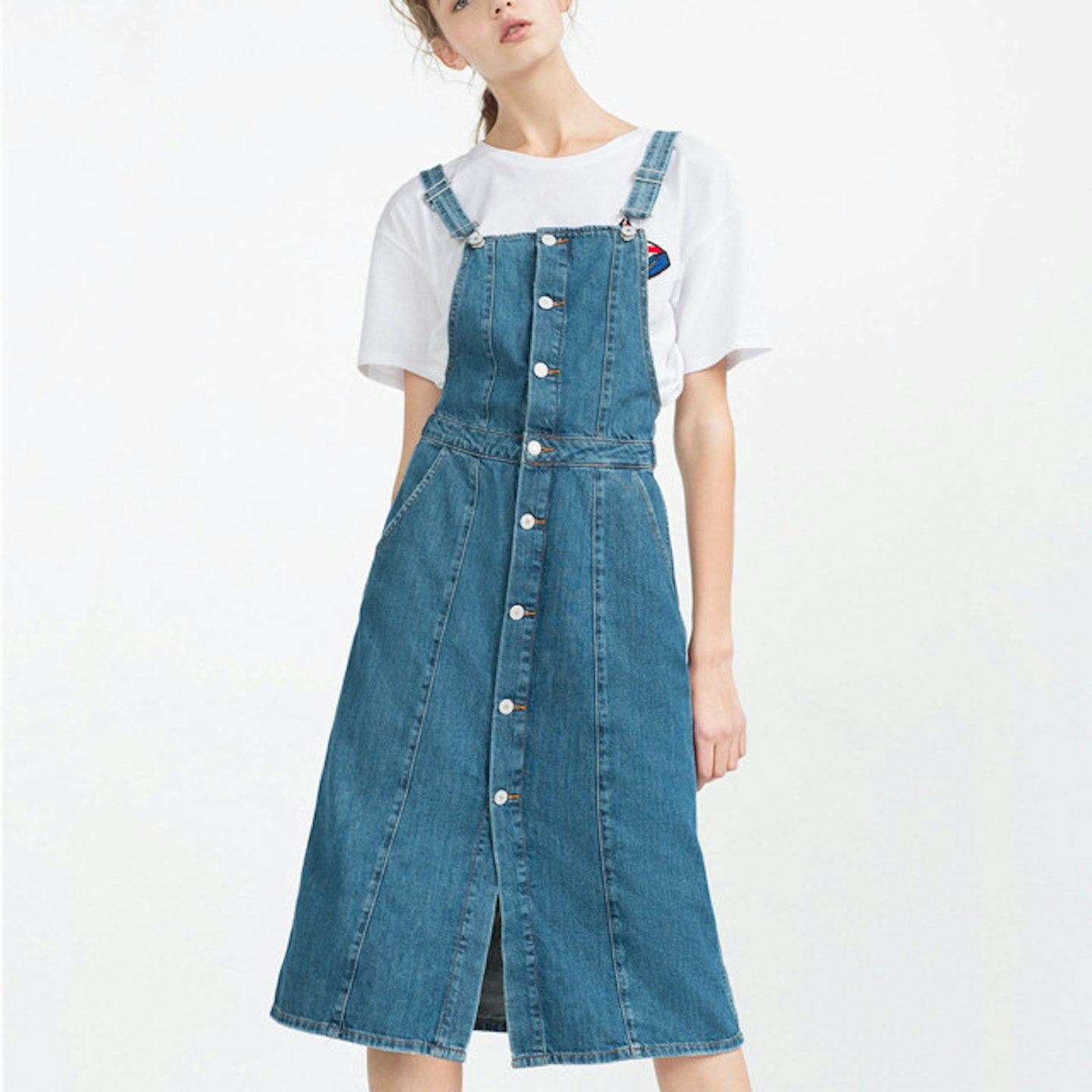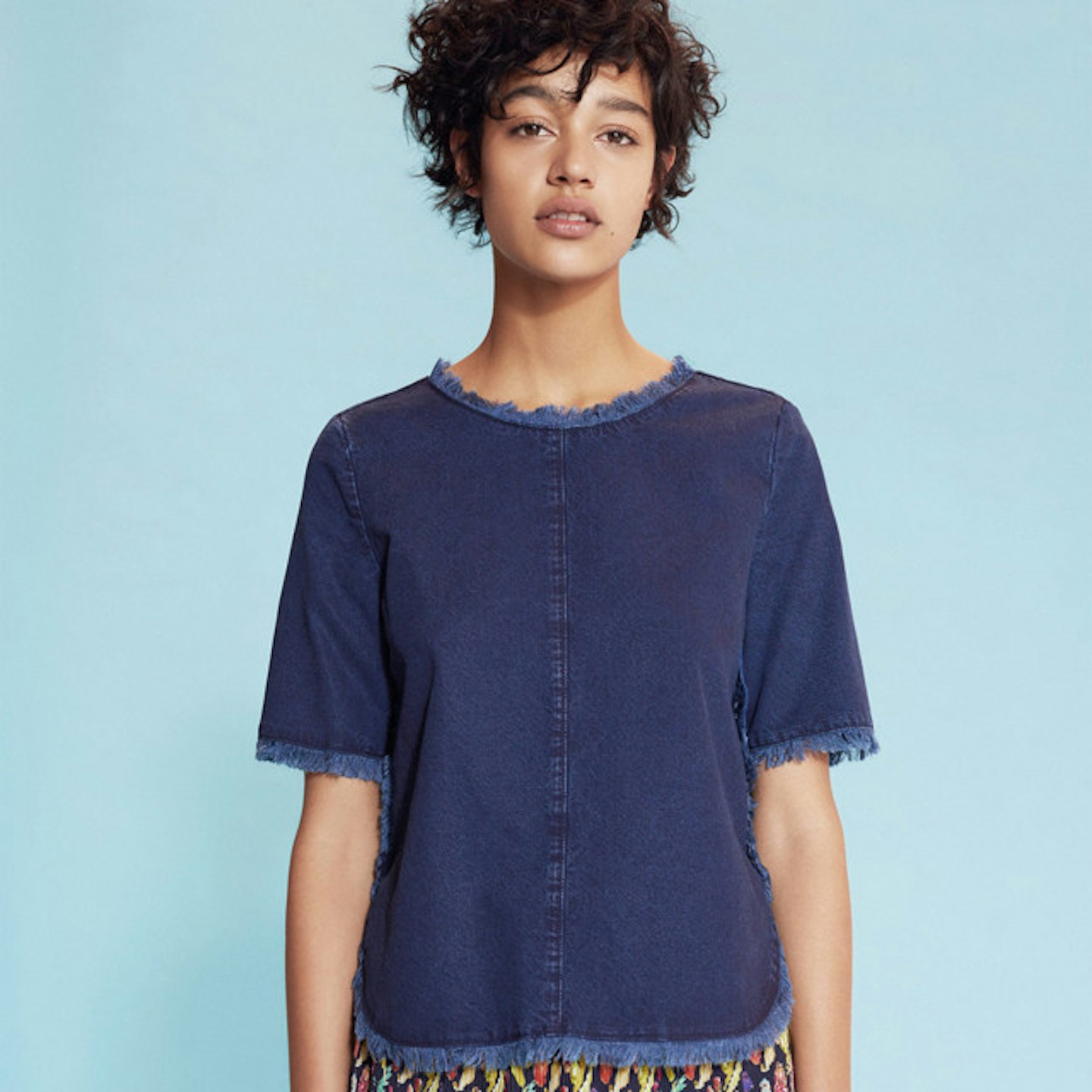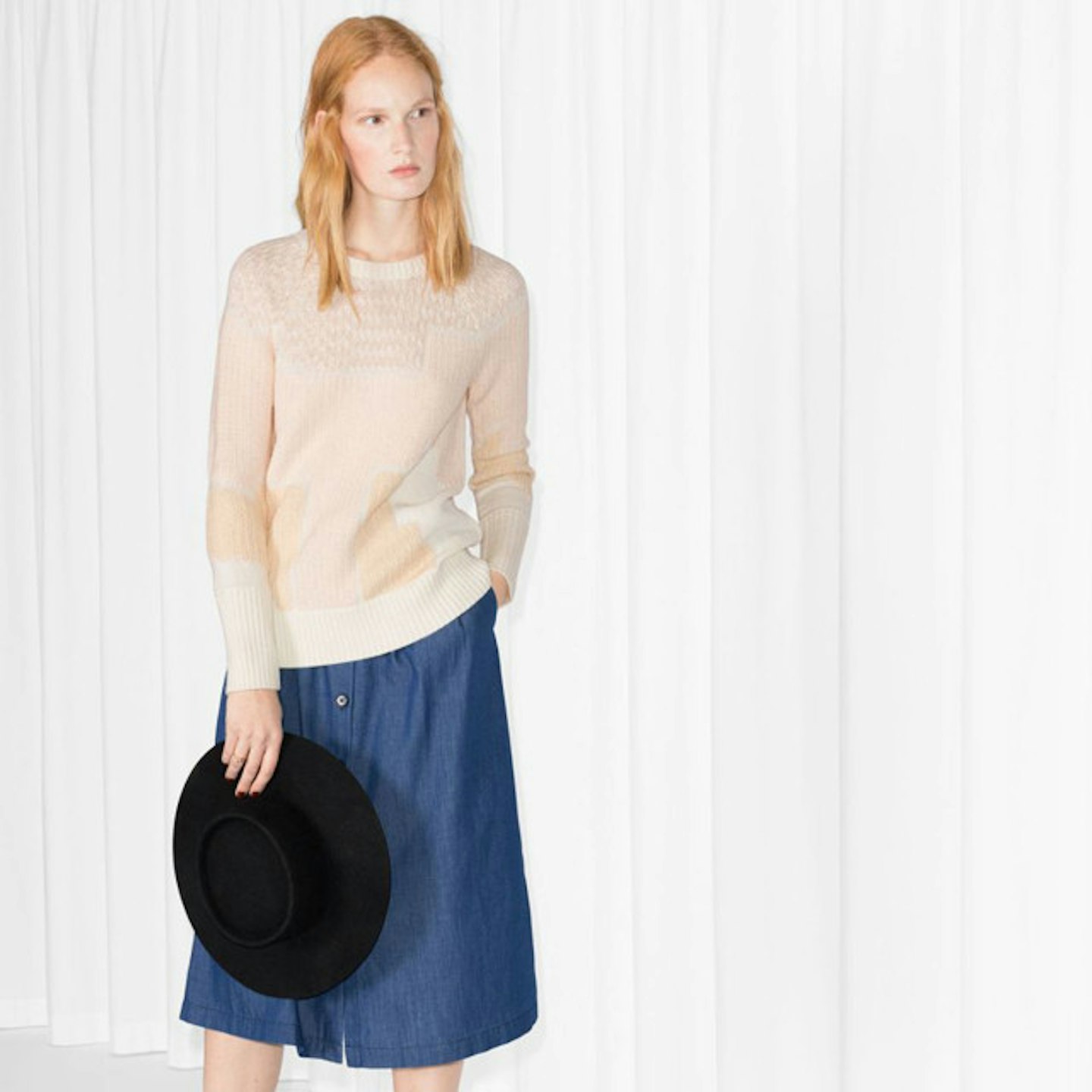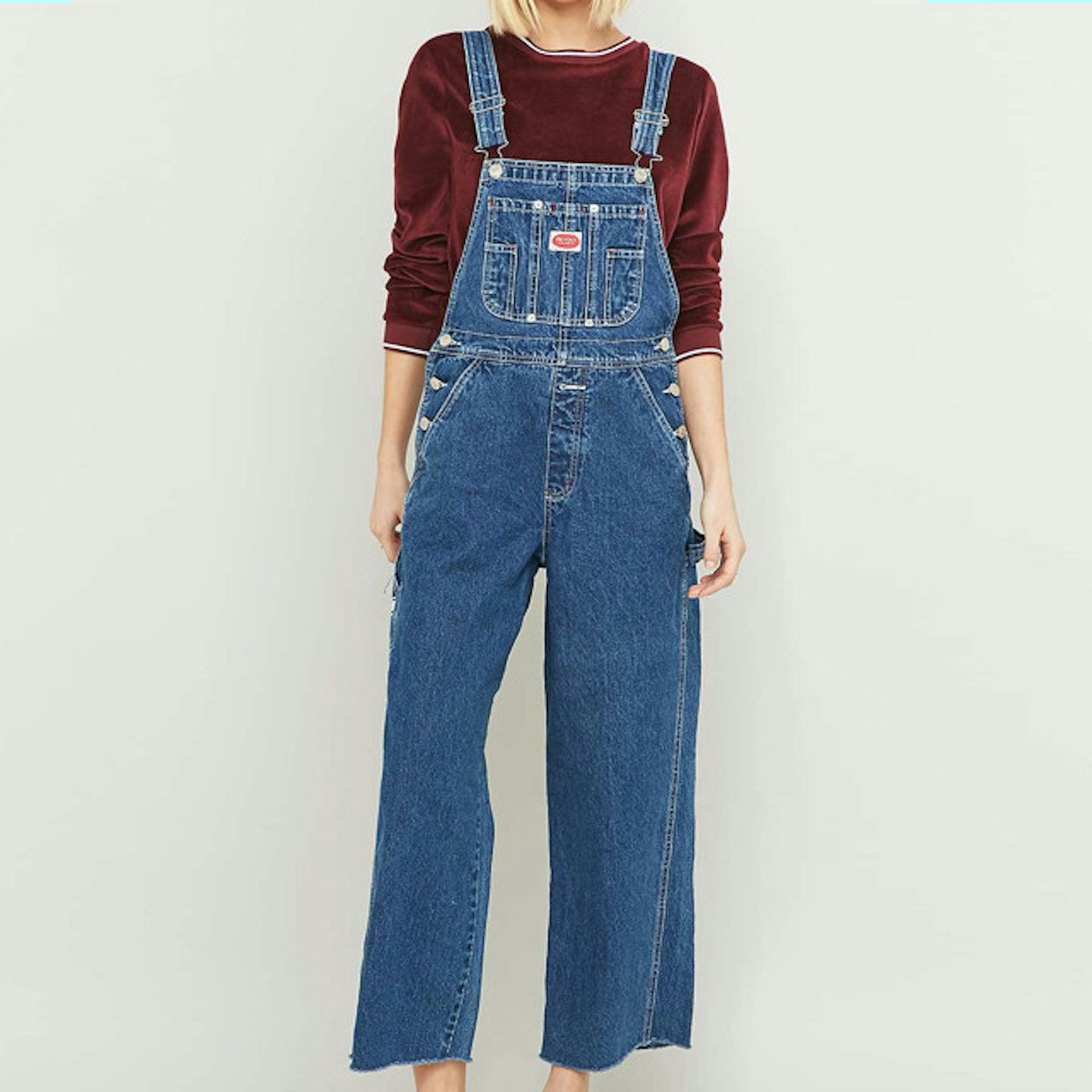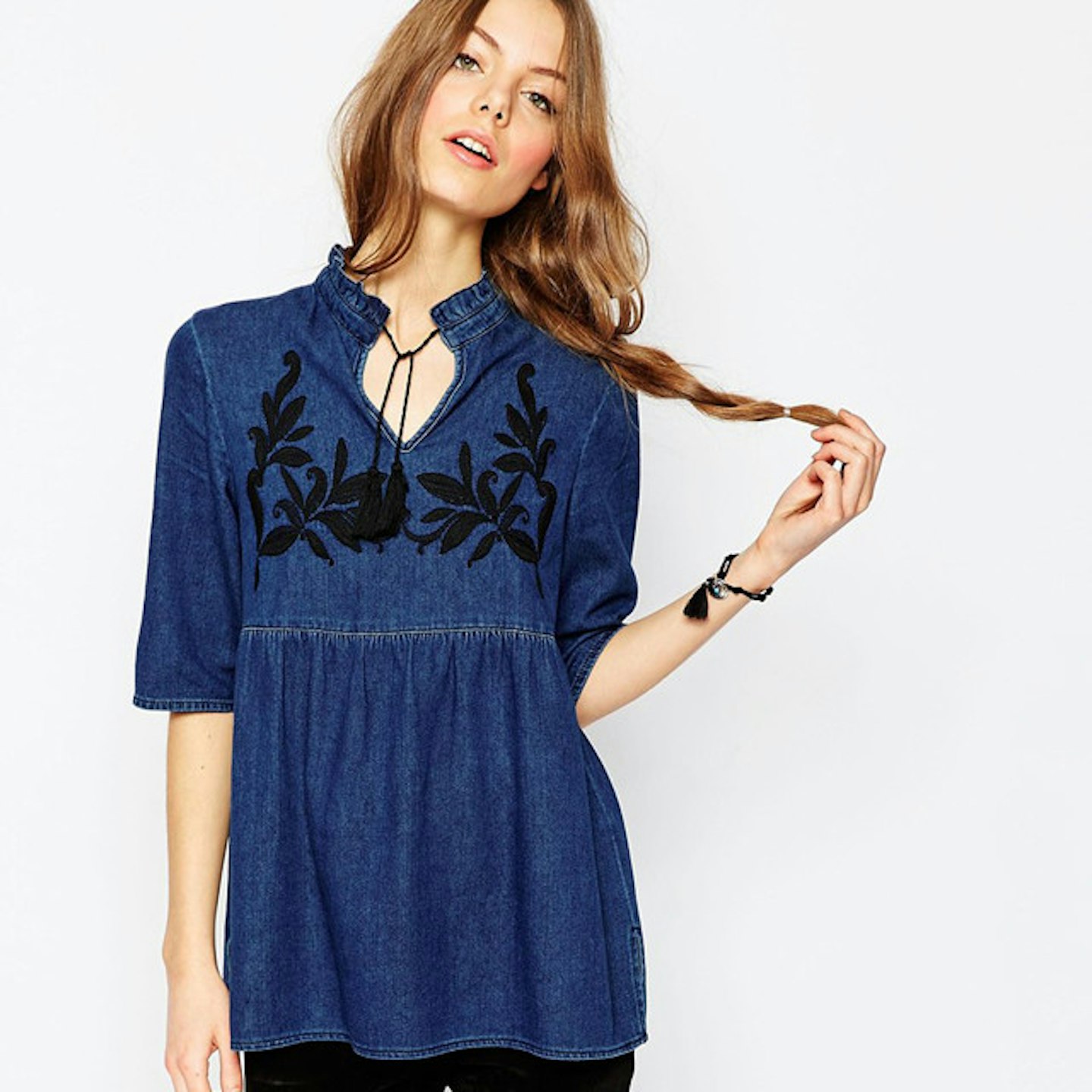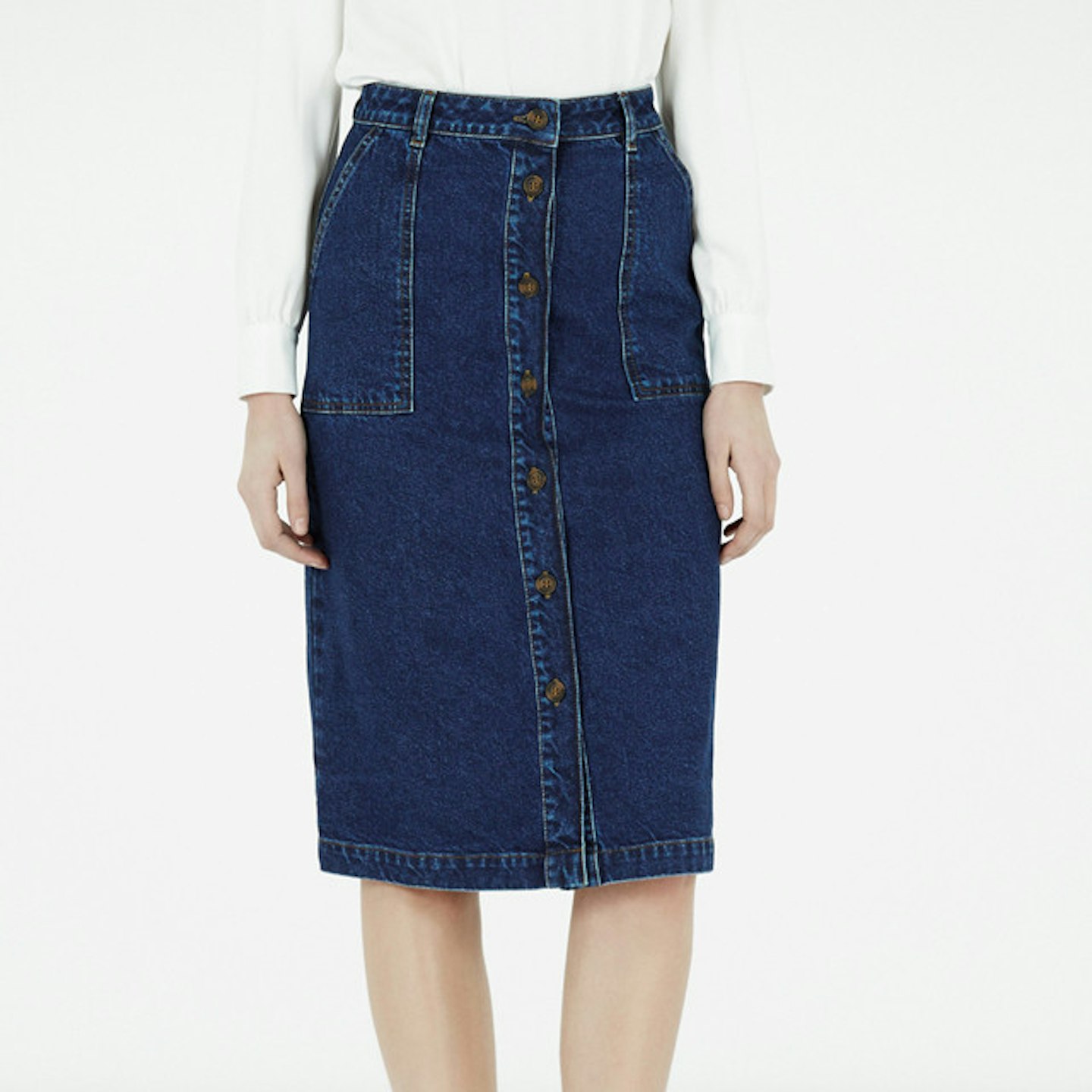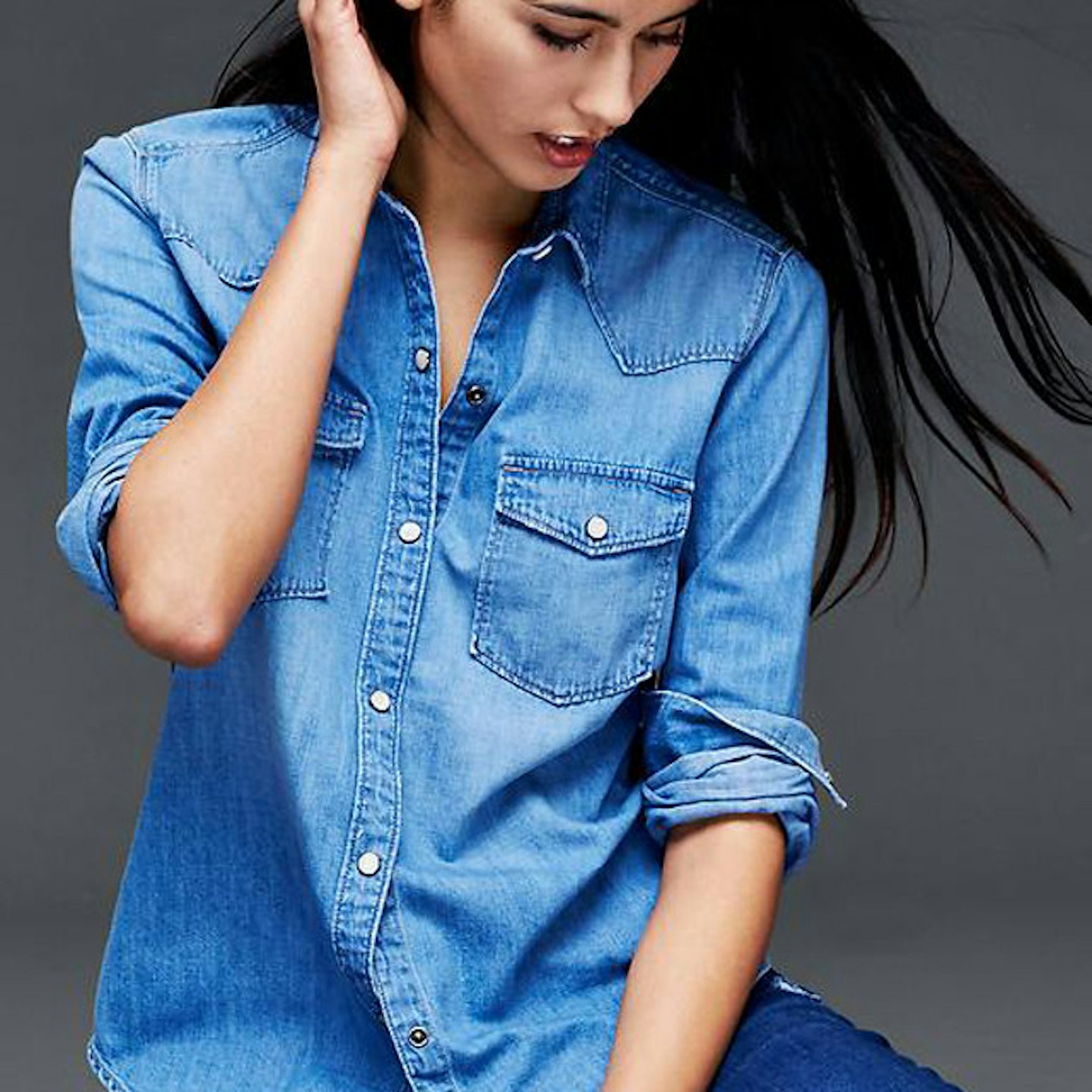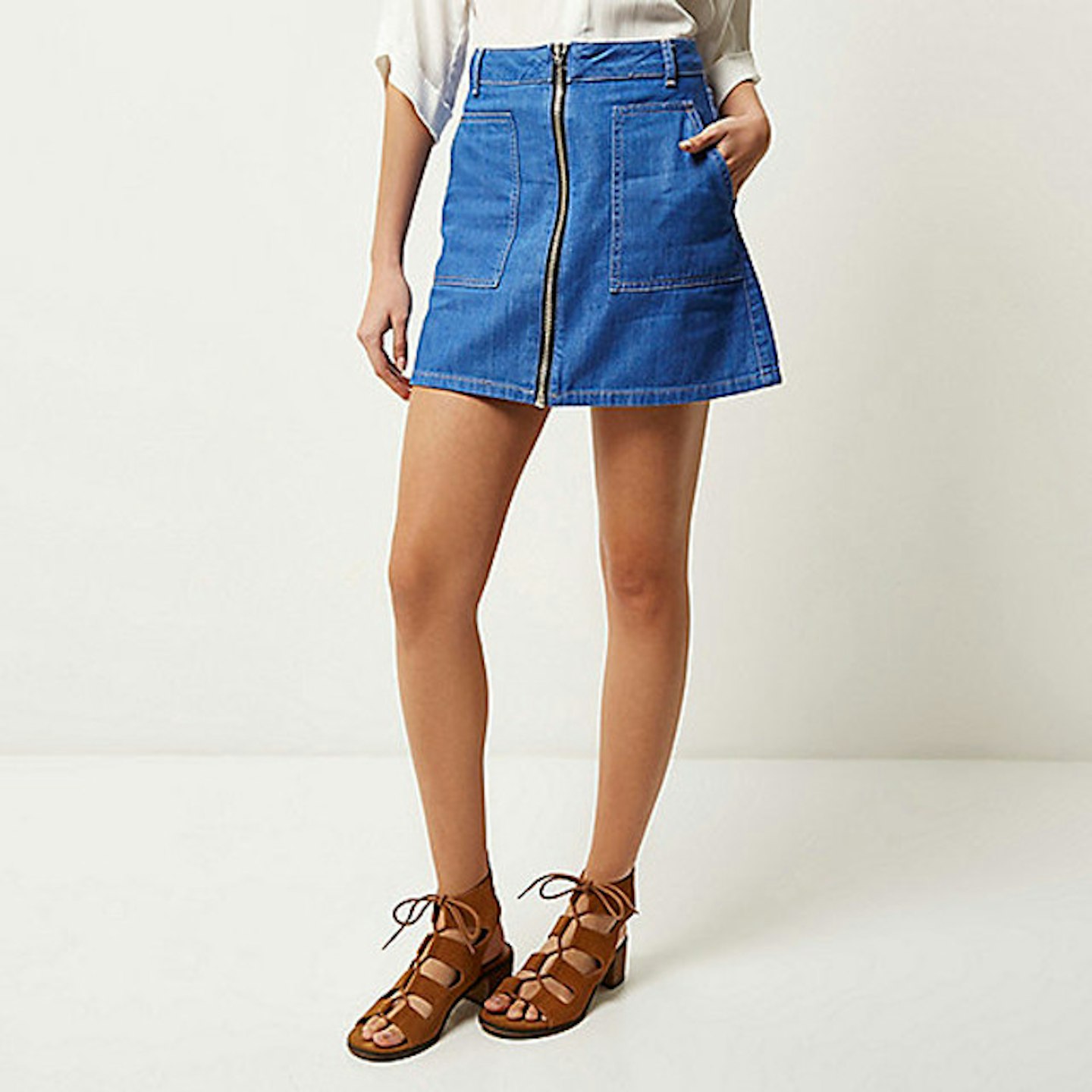 Like this? Then you might also be interested in:
How 20-Somethings Dress Like Pro's Without Spending A Fortune
Follow Charlie on Twitter: @CharlieGowans
This article originally appeared on The Debrief.