September is widely regarded as the New Year of fashion, and with good reason. It's usually the time of year when cities around the world become a playground of designers, models and influencers parading their wares and themselves around Fashion Week, and we discover the new names to watch and trends to wear. Of course, this year, things were going to be a bit different.
For the first time ever, 080 Barcelona Fashion – the premier fashion event of the city – has gone fully digital. Showcasing the talents of emerging and established designers, 080 is granting you access and a front row seat to all the fashion shows, performances and panel discussions with key industry figures!
With so many exceptional design talents on the schedule, we're excited to see the best that this city has to offer. Here, we've chosen five designers that we'll be looking out for – and you should too. From fabulous frills and sugar sweet colourways to utilitarian design and bold silhouettes, we want everything these designers have to offer.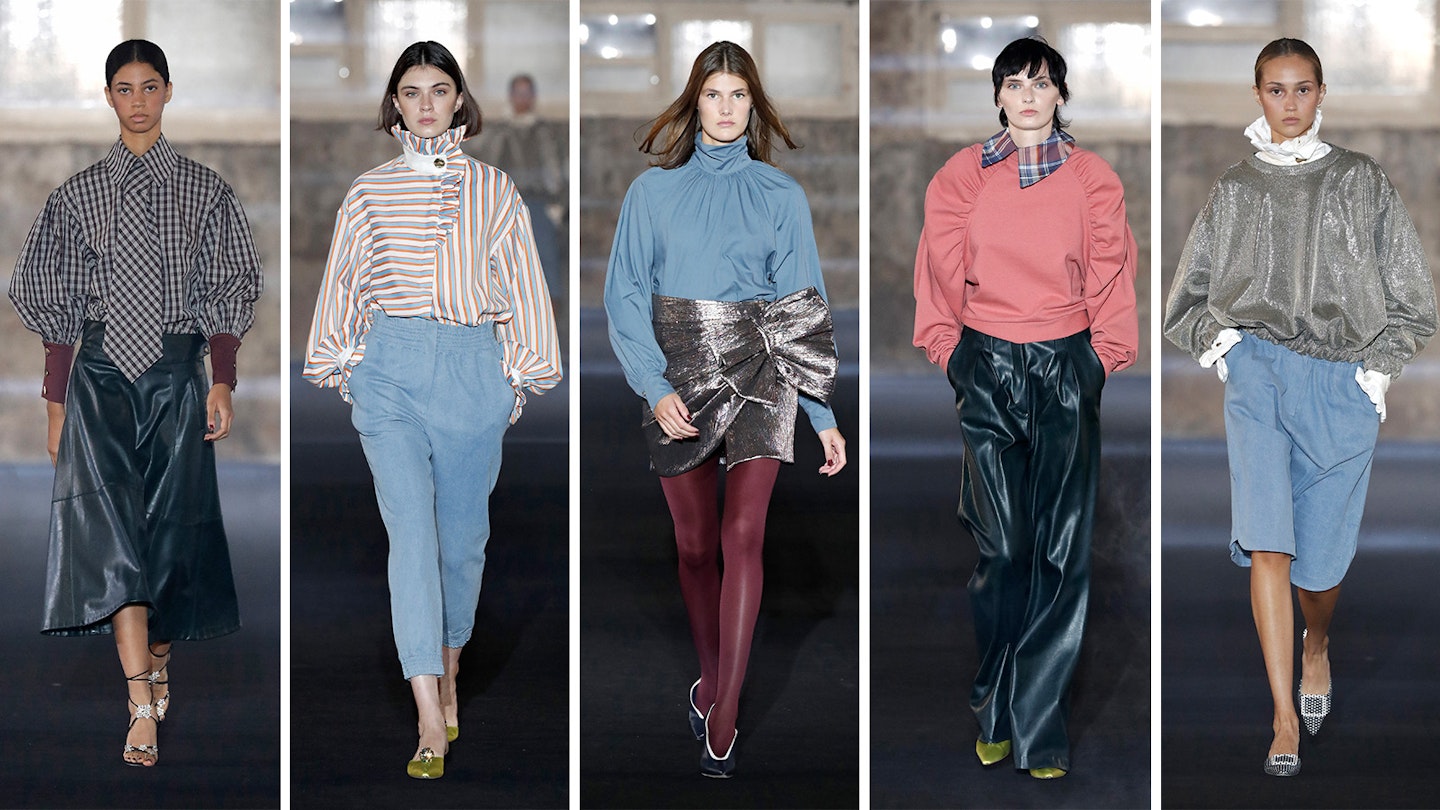 The Label Edition
Ethics and exclusivity are just two of the many reasons that make The Label Edition so covetable. The luxury label, founded in 2019 by Véronique Von Siebenthal and Laura Johansson, is fast becoming the go-to for playful prints, statement frills, voluminous proportions and a delectable colour palette. Its range of ready-to-wear pieces are as whimsical as they are sophisticated. On top of that, the label produces a limited number of stock to bolster its exclusivity and save on materials, upcycles fabrics from previous seasons and promotes the tenets of slow fashion in each new collection.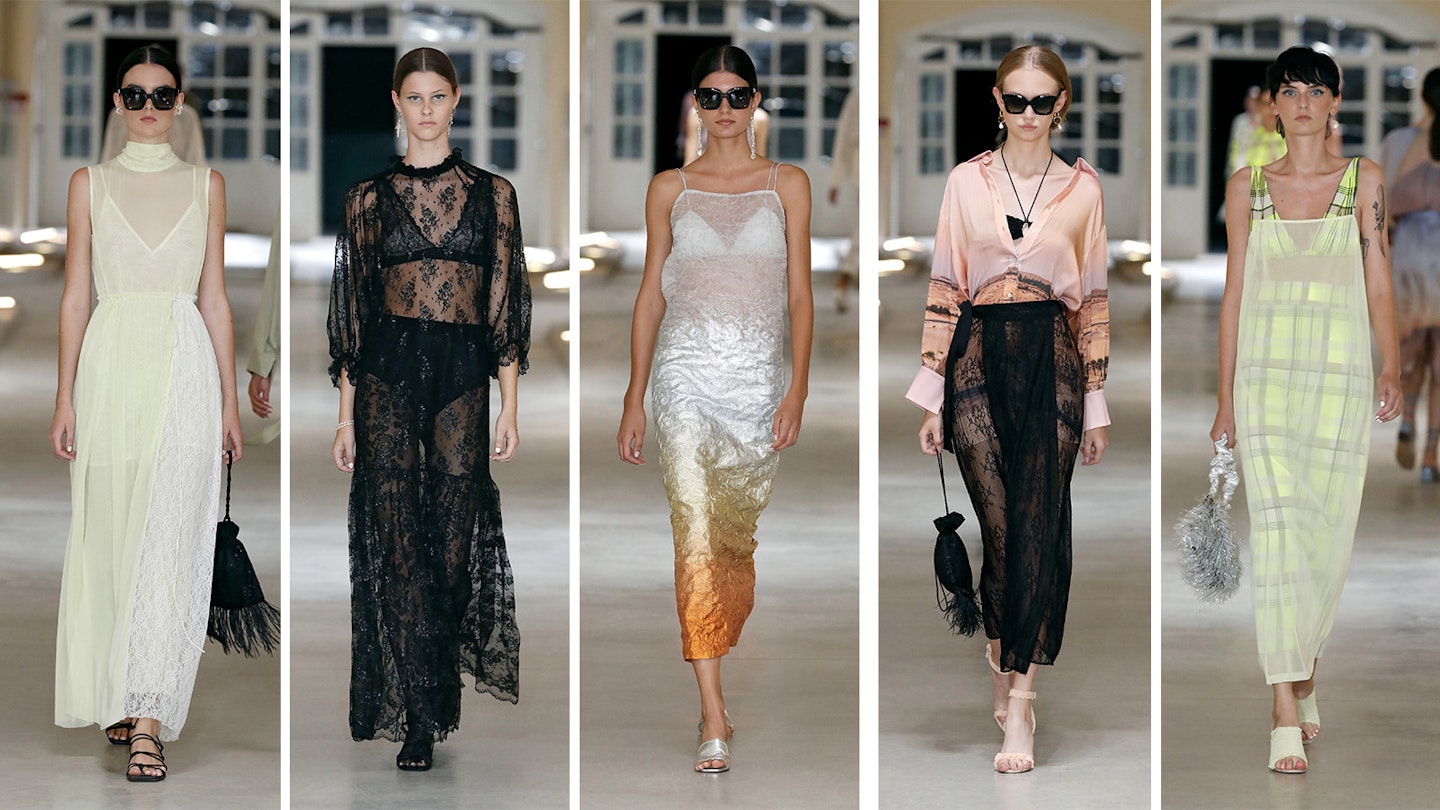 Eikō Ai
Named from the Japanese phonetic translation of 'glory' and 'love' – the surnames of the founding partners – eikō ai started off with a contemporary reinterpretation of the kimono, and has since become synonymous with elevated ready-to-wear and dreamy occasionwear. Delicate sheers, sumptuous colours and slinky silhouettes make this label one of our new favourites. We love it all the more for its limited production runs and local craftsmanship. These are the sort of statement pieces that whisper rather than shout.
Yerse
There is an understated elegance to the Yerse wardrobe that is irresistible. Founded in 1964 by Lluís Generó Domènech, the brand built a legacy on its exquisite knitwear (which is just as amazing to this day), but has since developed a collection of minimalist separates, neutral colours and quiet prints. They're the sort of clothes that will fit into any wardrobe, and that you'll wear time and time again. Even better, the brand is using more and more organic cotton, sustainable linen and EcoVero viscose, so its clothes are as environmentally responsible as they are delightfully versatile.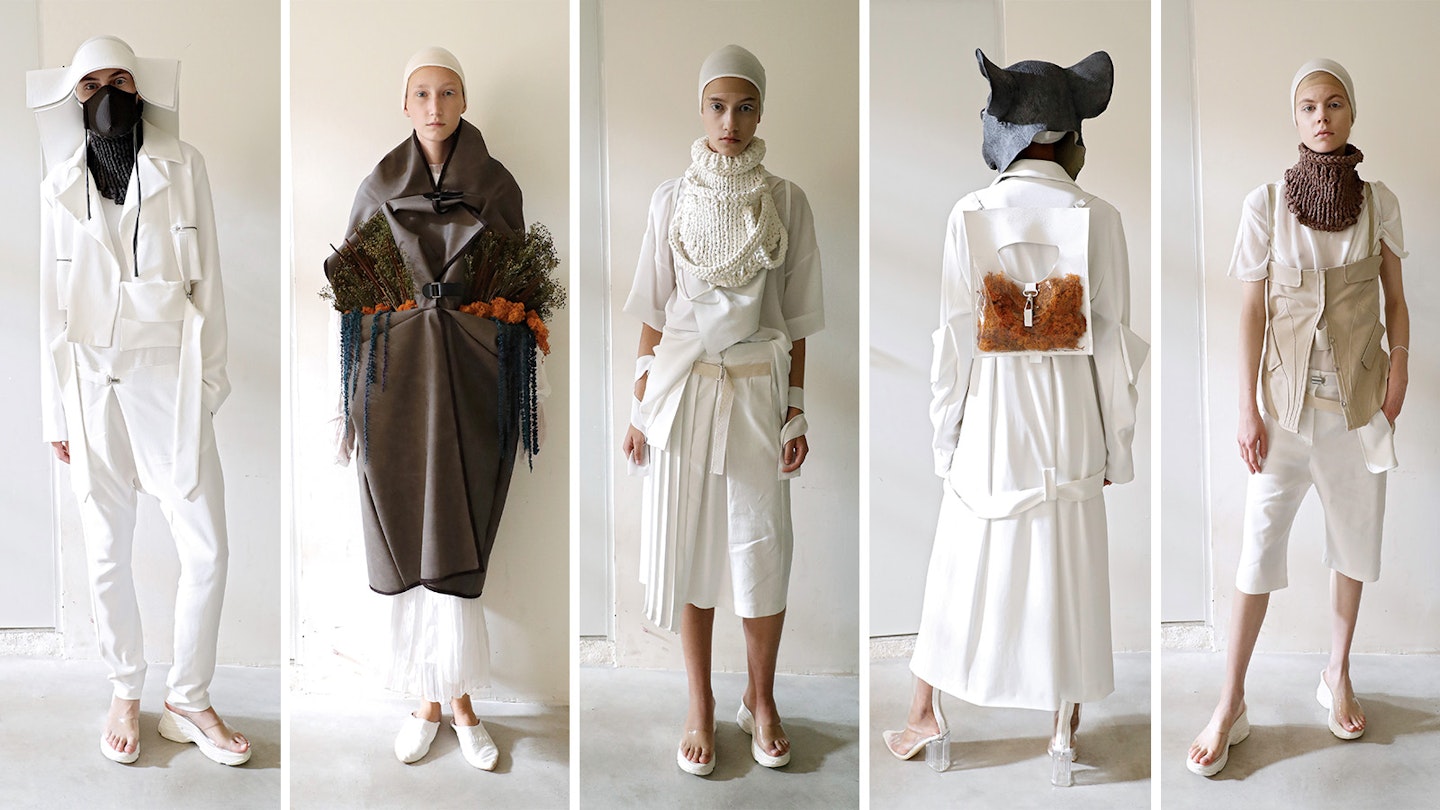 Txell Miras
Since founding her eponymous line in 2004, Txell Miras has been garnering recognition and winning awards for her avant-garde approach to womenswear – and we're totally hooked. Innovative in its design and impeccable in its execution, Txell Miras blends functional utilitarianism with lavish details, offering a sleek ready-to-wear wardrobe for the modern woman. Her clothes exude a powerful industrialism, with strong lines, hardware details and generous proportions, and yet there is an inherent femininity to each piece – look for frills, tailoring and pleats that soften the aesthetic. These clothes are complex in their creation but simply beautiful to wear.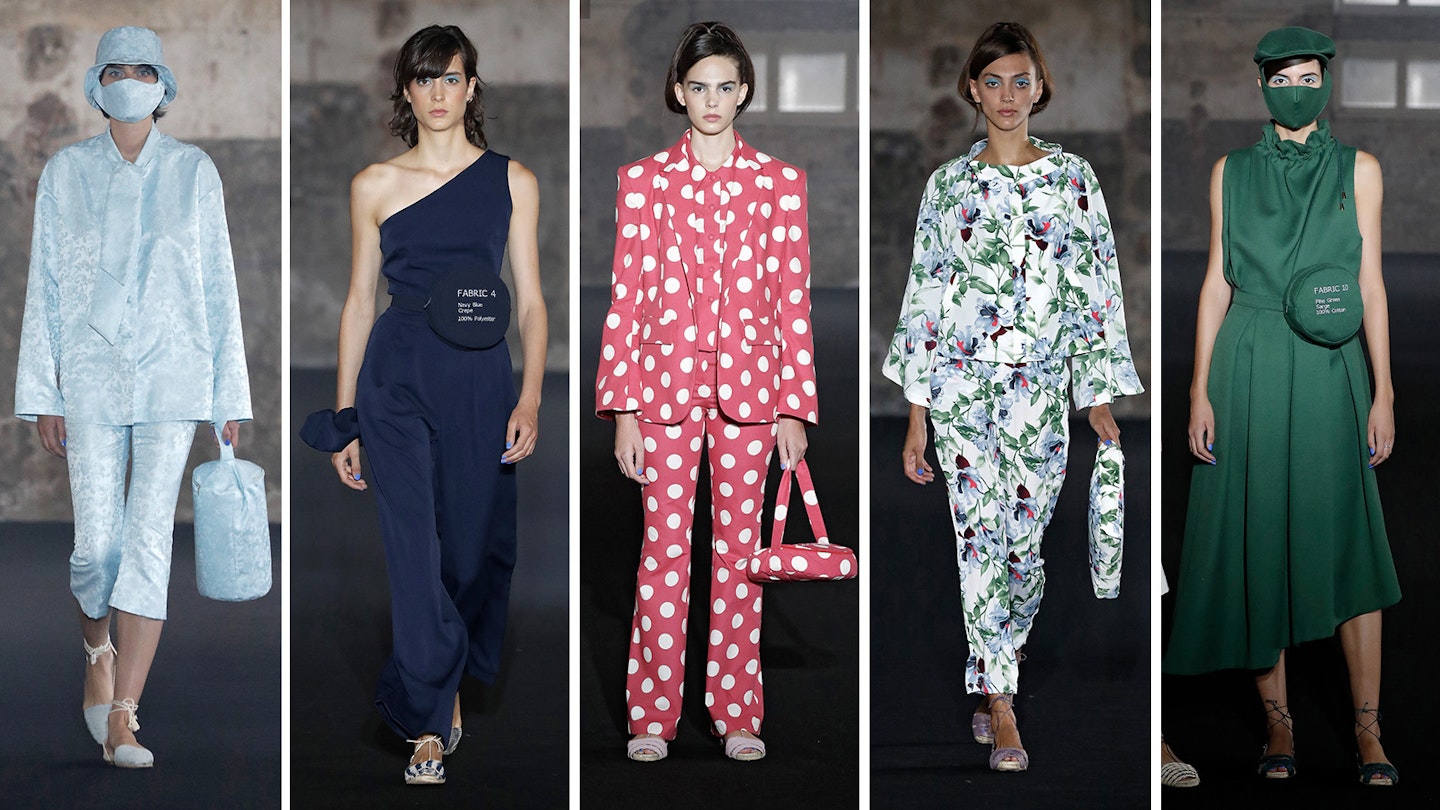 Lera Mamba
There are lots of reasons that make Lera Mamba one of the most exciting designers to watch. One of them is the way the brand blends retro style with fashion-forward design, creating a kitsch wardrobe of joyful separates and eye-catching occasionwear. Another reason is its intrepid approach to colour and texture, both of which the brand embraces with aplomb – think sugary pastels and rich jewel tones in silk, satin and canvas. And another reason is the way in which the brand creates its clothes – it makes them as a mould which allows the client to personalise each piece, such as the fabric (they also upcycle unwanted materials) or colour. In this way, Lera Mamba promotes slow fashion, as well as truly individual style.
Discover these exciting names and many more at 080 Barcelona Fashion____!