I know that when people talk about investment shopping, they are normally just trying to flog you something you can't afford. But when it comes to buying a black leather jacket, coughing up your hard earned dollar to buy a real leather one actually makes sense. I still wear the Whistles black leather biker that my parents bought me eight birthdays ago, and it really doesn't look all that different to the ones they're selling now – or these chaps below, for that matter. So it just seems like good sense to me, guys. A pleather one might look nice when you first get it, but it will go downhill pretty fast and go a bit shiny or bald looking… real leather looks even better once you've scuffed it up a bit, and it's warmer, too. If you're looking at the £65 end of the spectrum, trying buying a size up – slightly oversized anything tends to look more expensive. Plus, if you and your friends all get one, you can travel around as a pack, fixing up cars and drag racing to look cool, before joining the track team to get the girl in the end. Oh wait, that's the plot of Grease.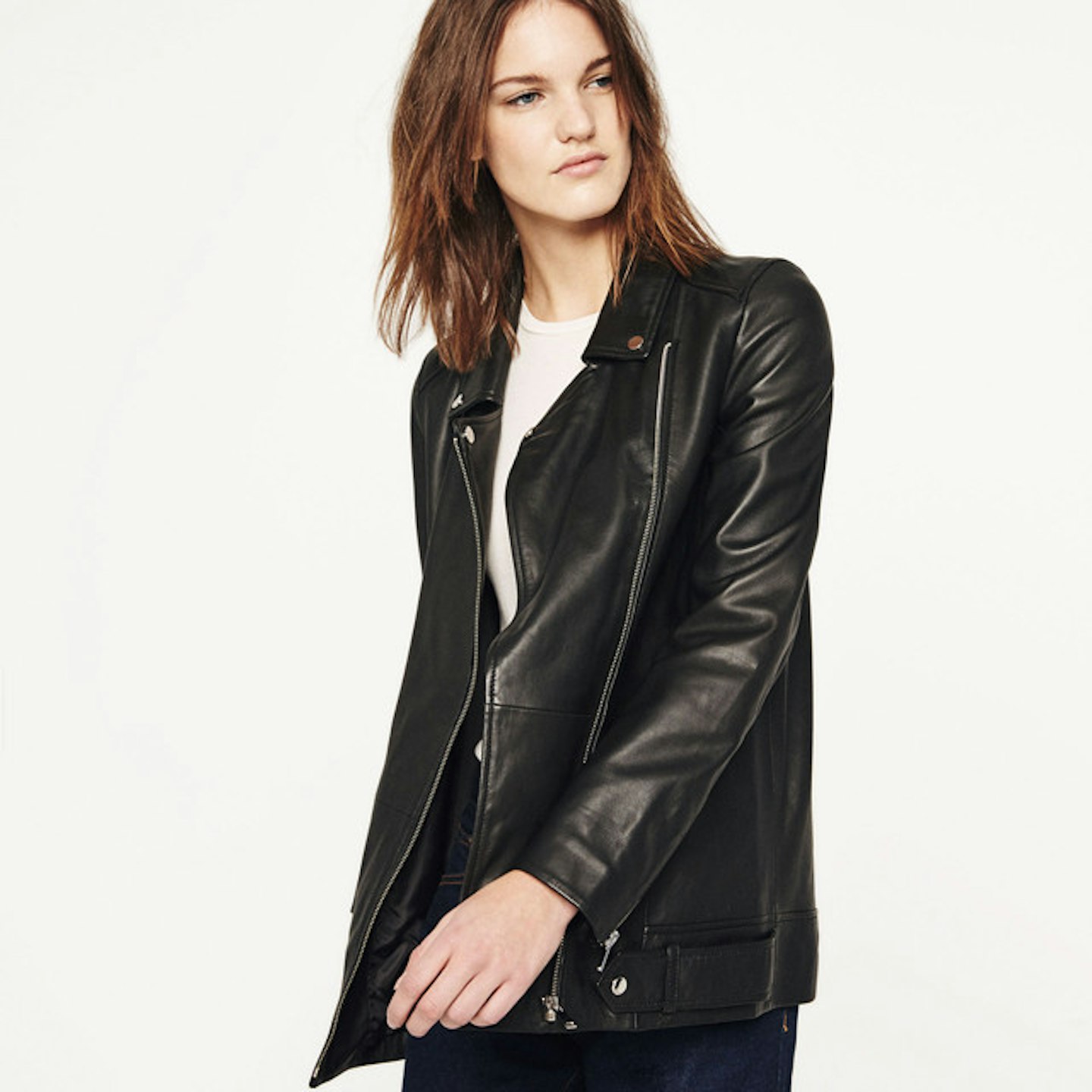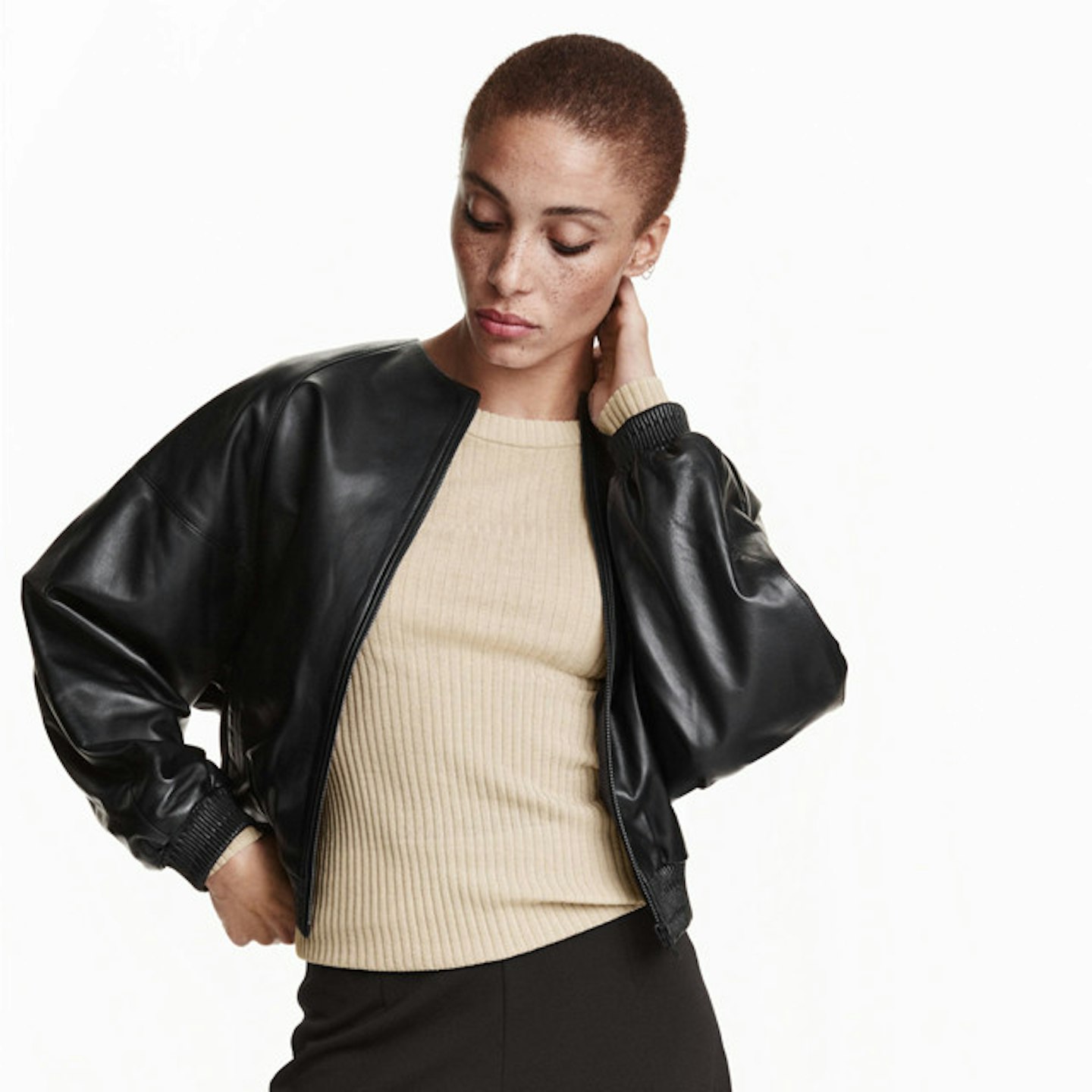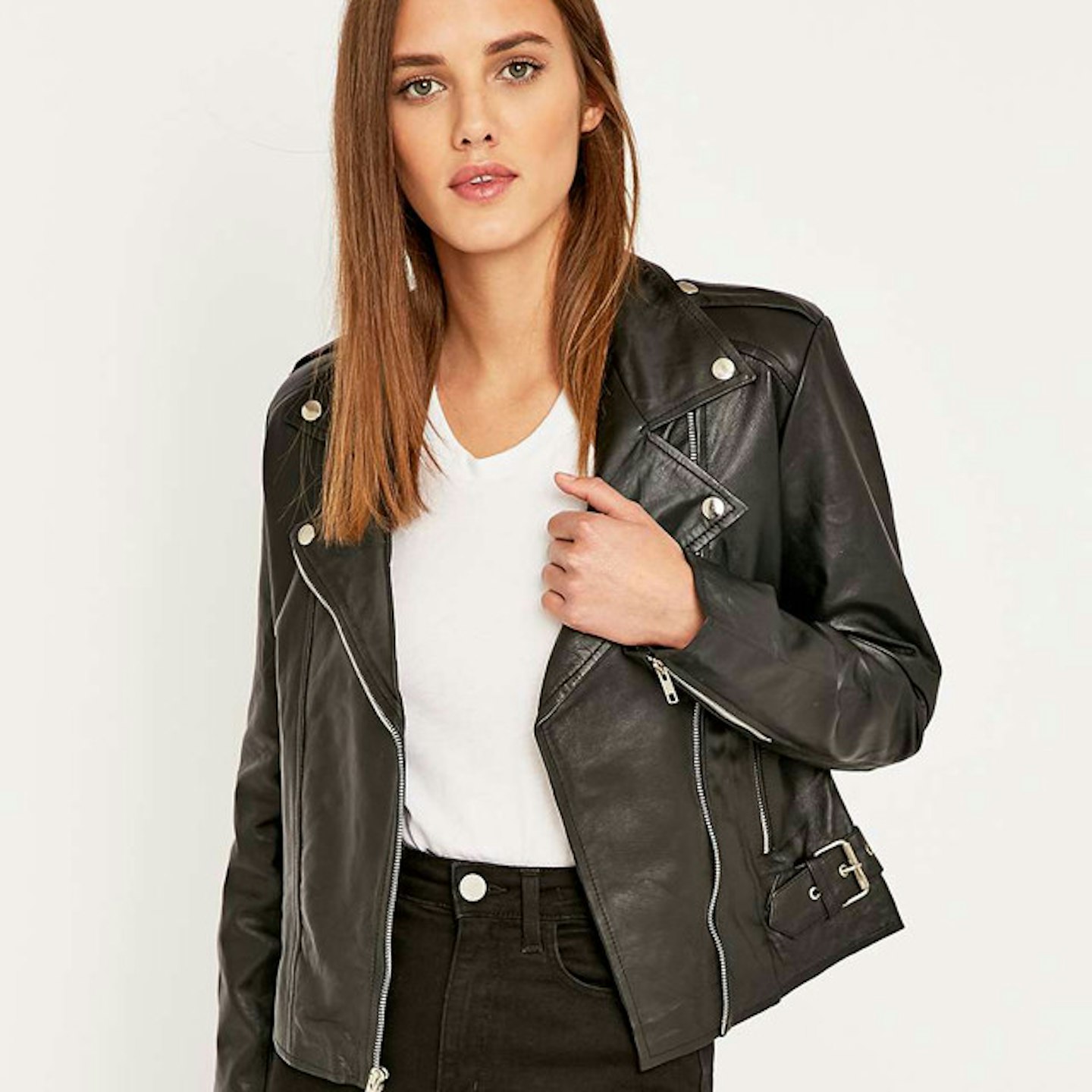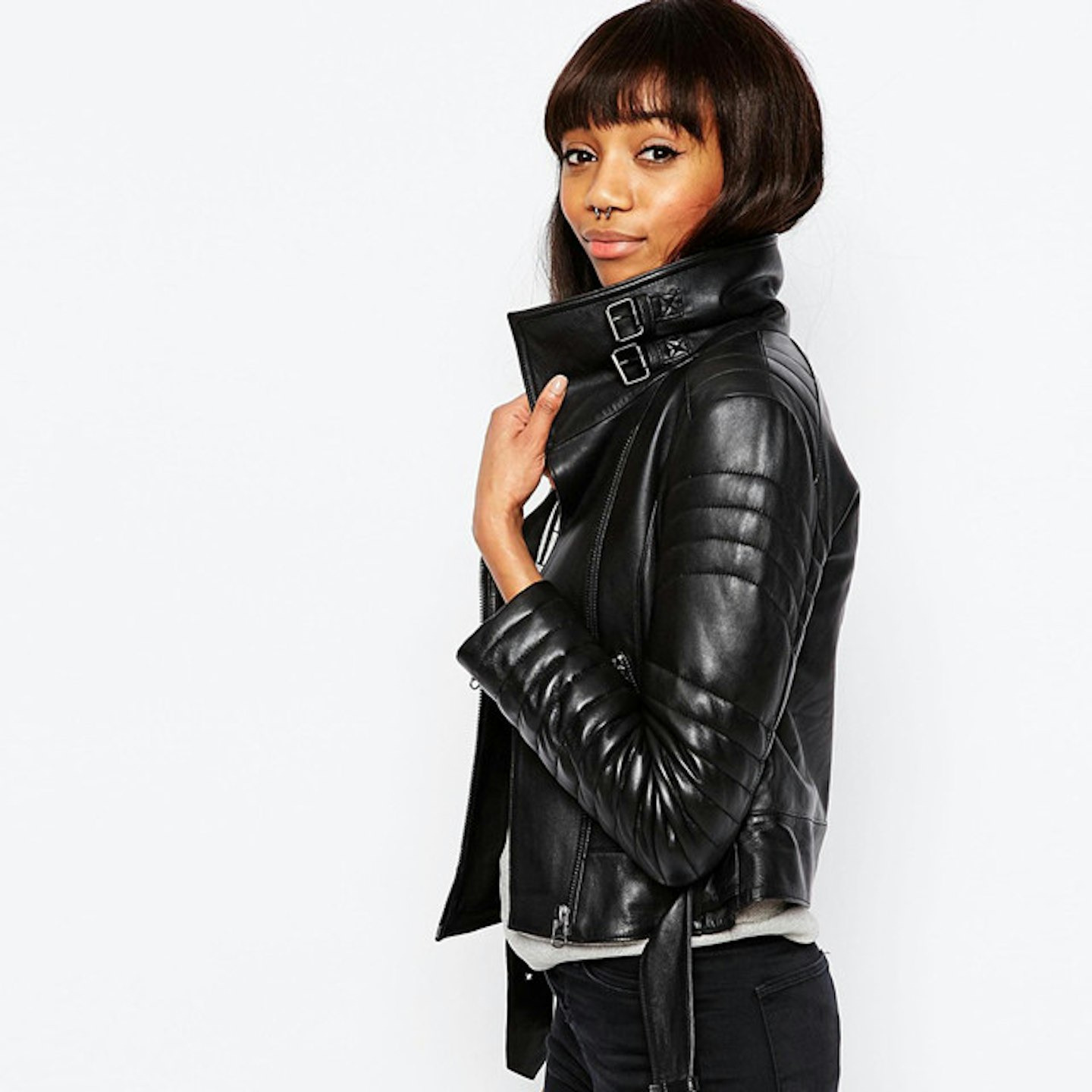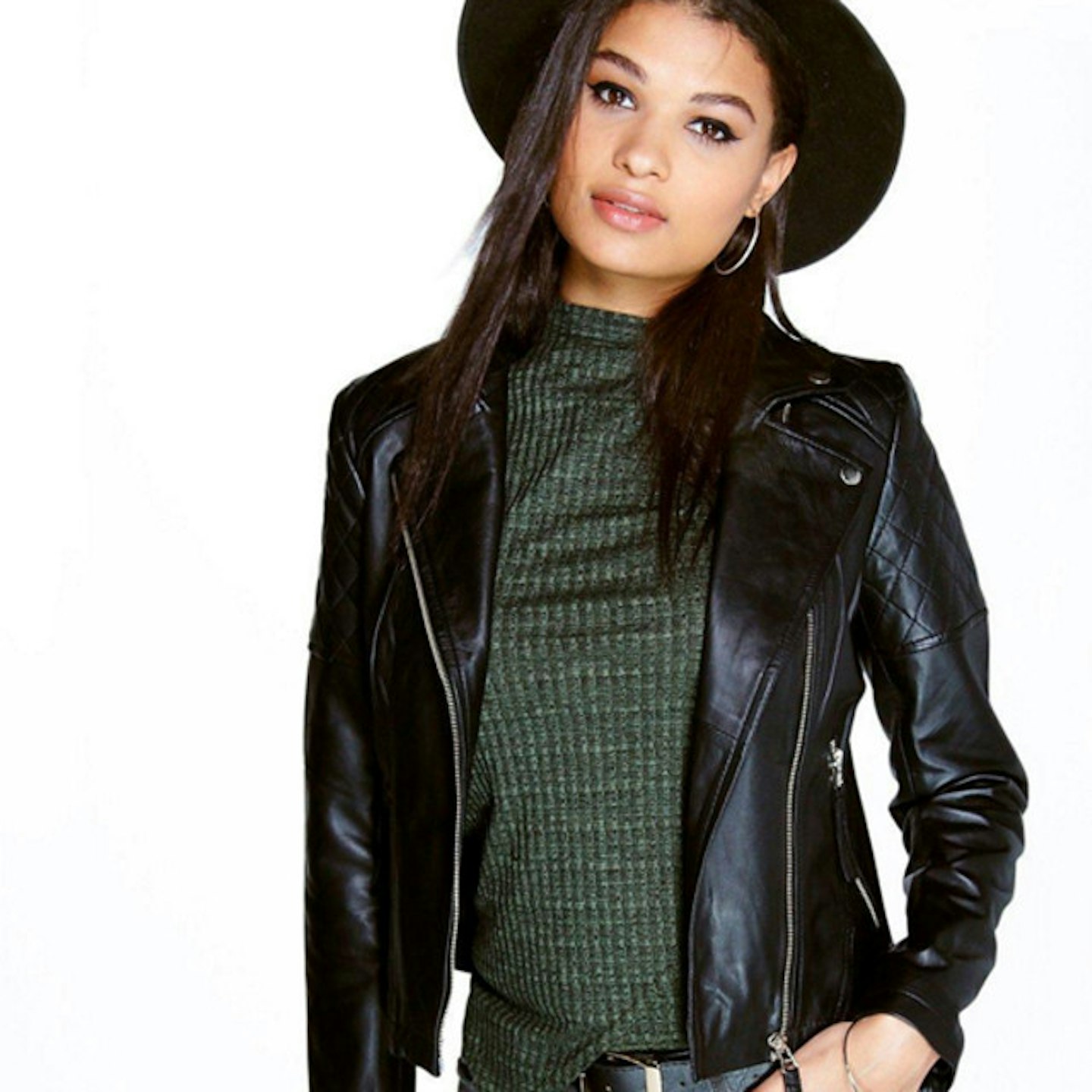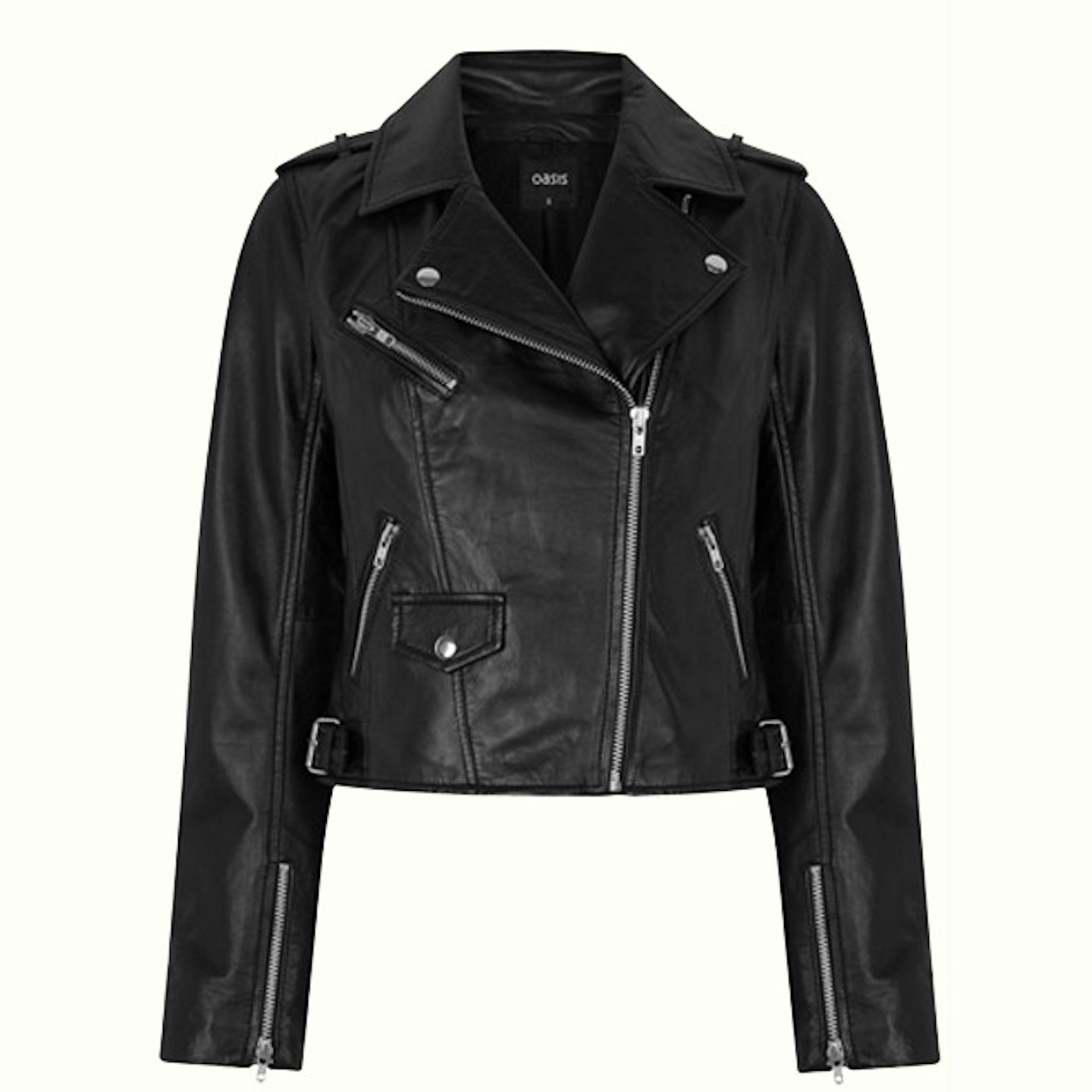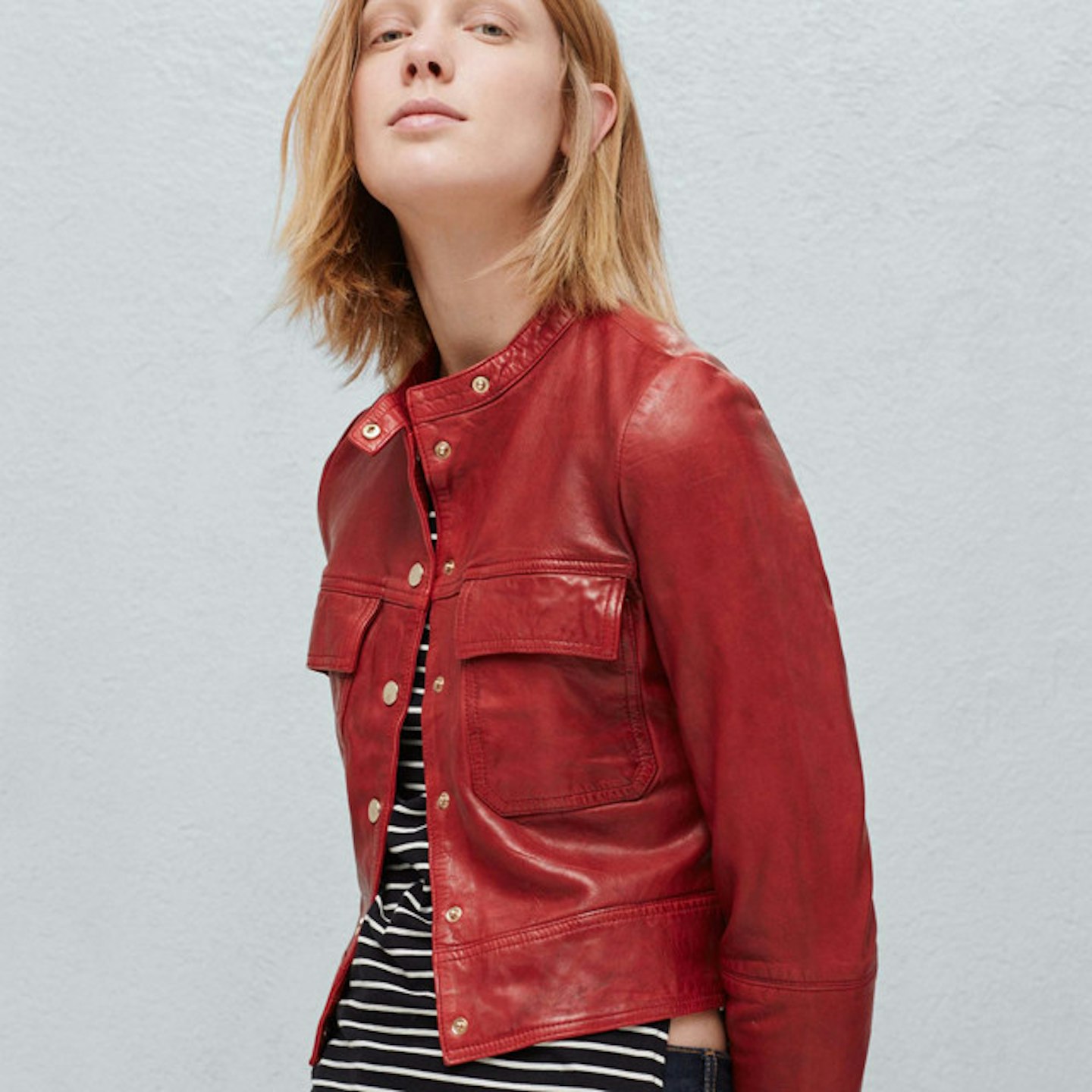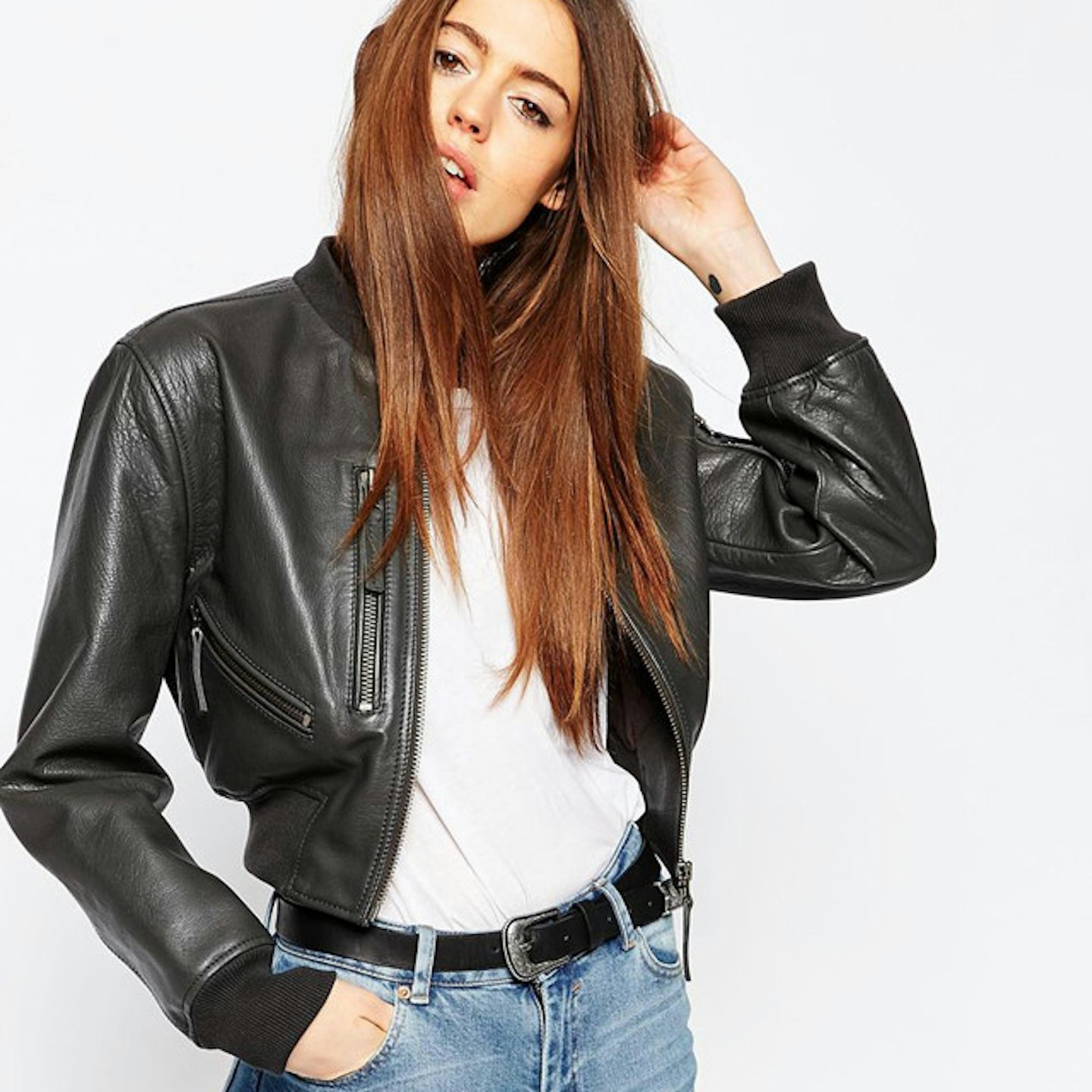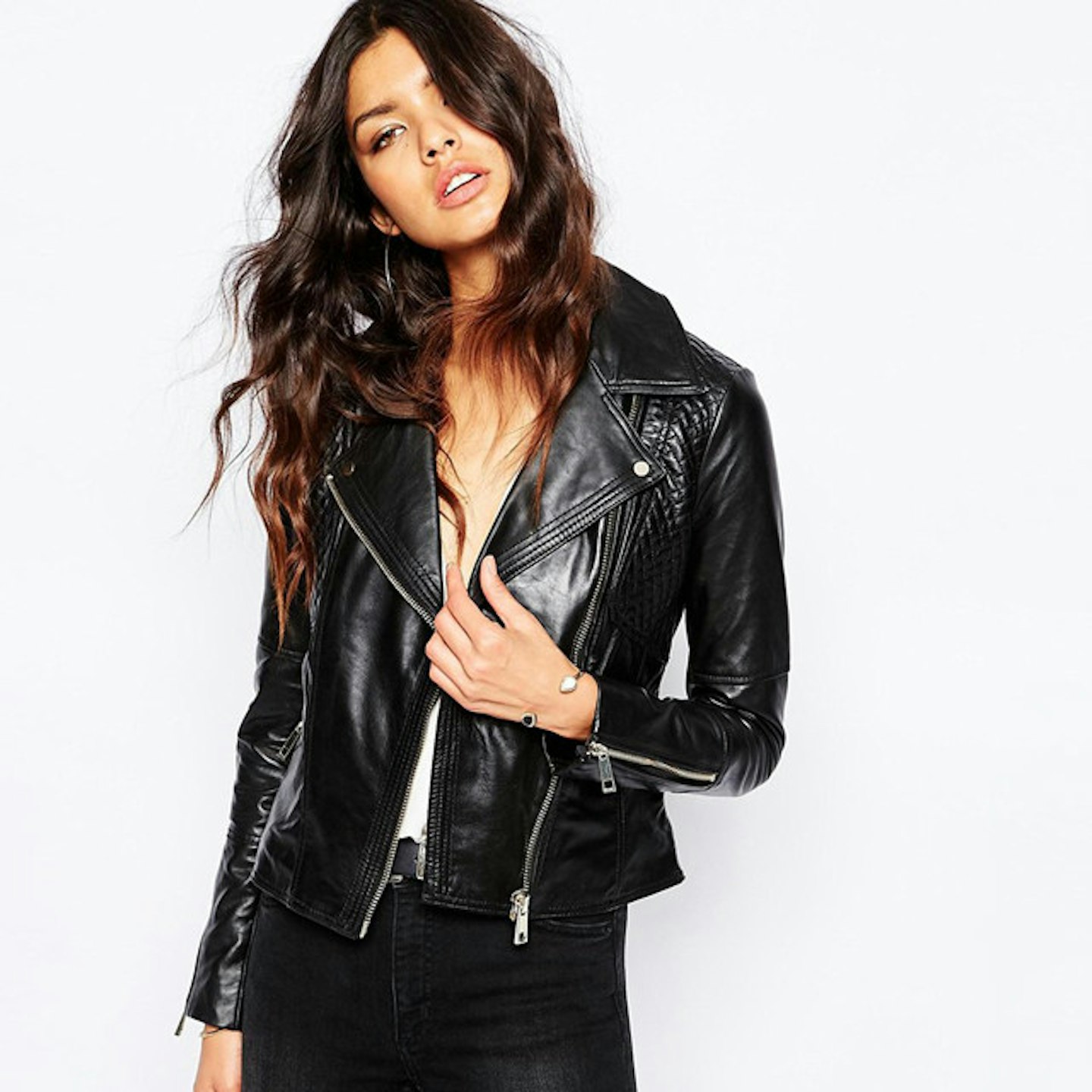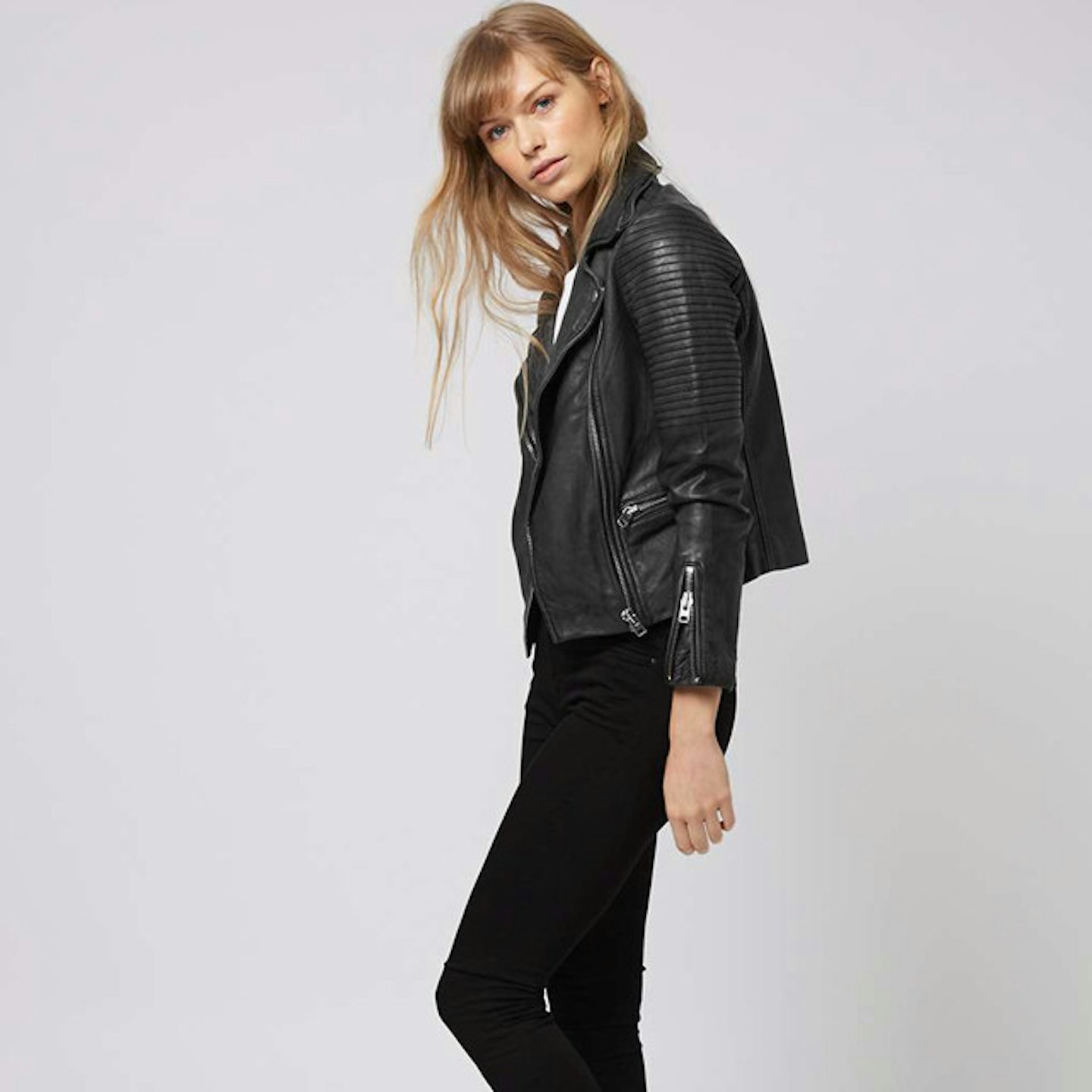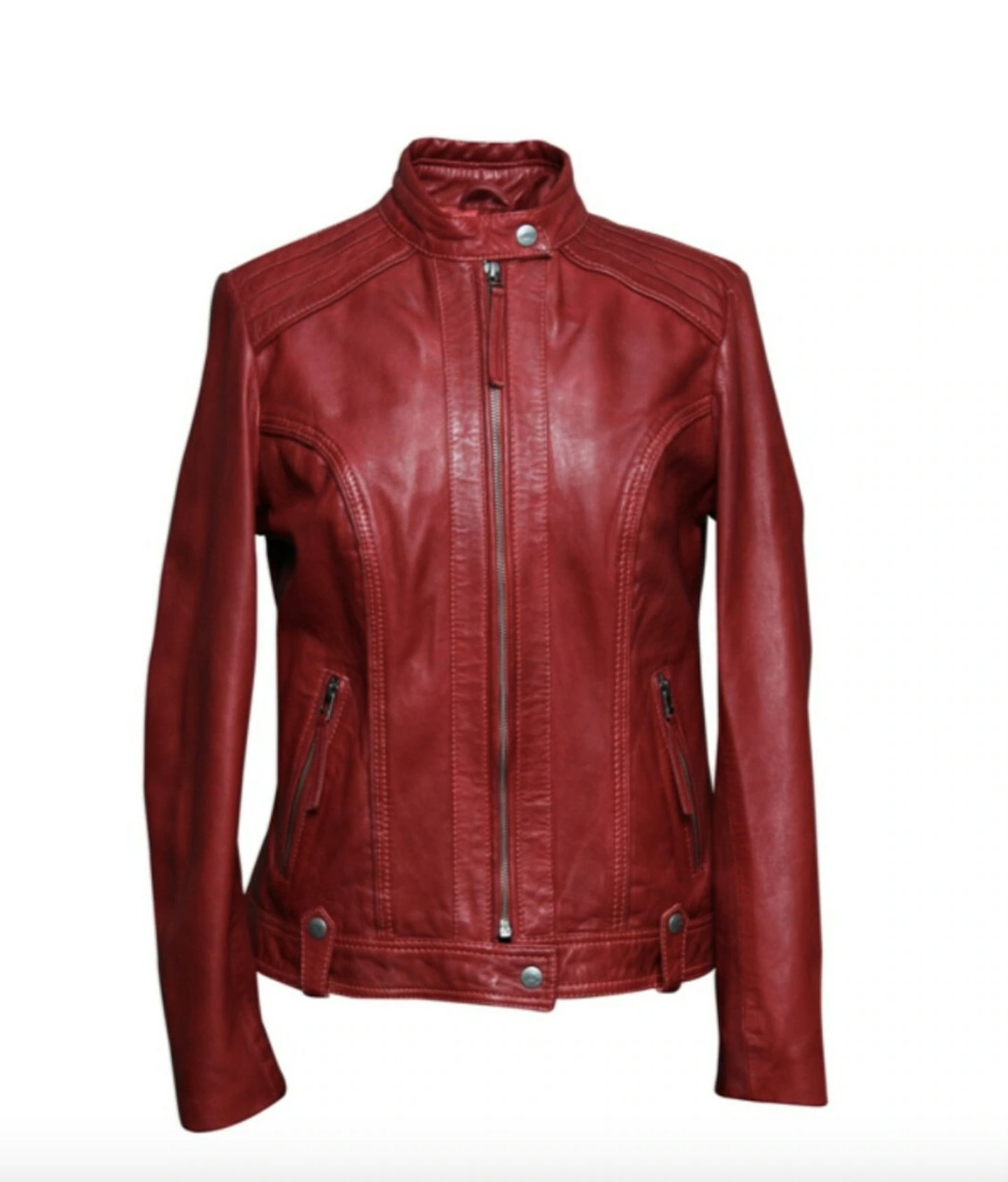 Like this? Then you might also be interested in:
11 Pairs Of Jeans To Buy Because You're A Human Being And Human Beings Like Jeans
Follow Charlie Gowans-Eglinton on Twitter @CharlieGowans
This article originally appeared on The Debrief.