Partnership promotion.
Anniversaries come in all shapes and sizes, whether they're romantic, platonic or marking a special event. They're a reason to celebrate, whether that means simply going out for dinner or planning a big party. But what about using something that will last forever to mark the occasion? Luckily, that's never been easier.
You've undoubtedly heard of eternity rings, which were traditionally given on the birth of a child or to celebrate a particular period of marriage. But what about marking other milestones? Jewellery brand Taylor & Hart has you covered.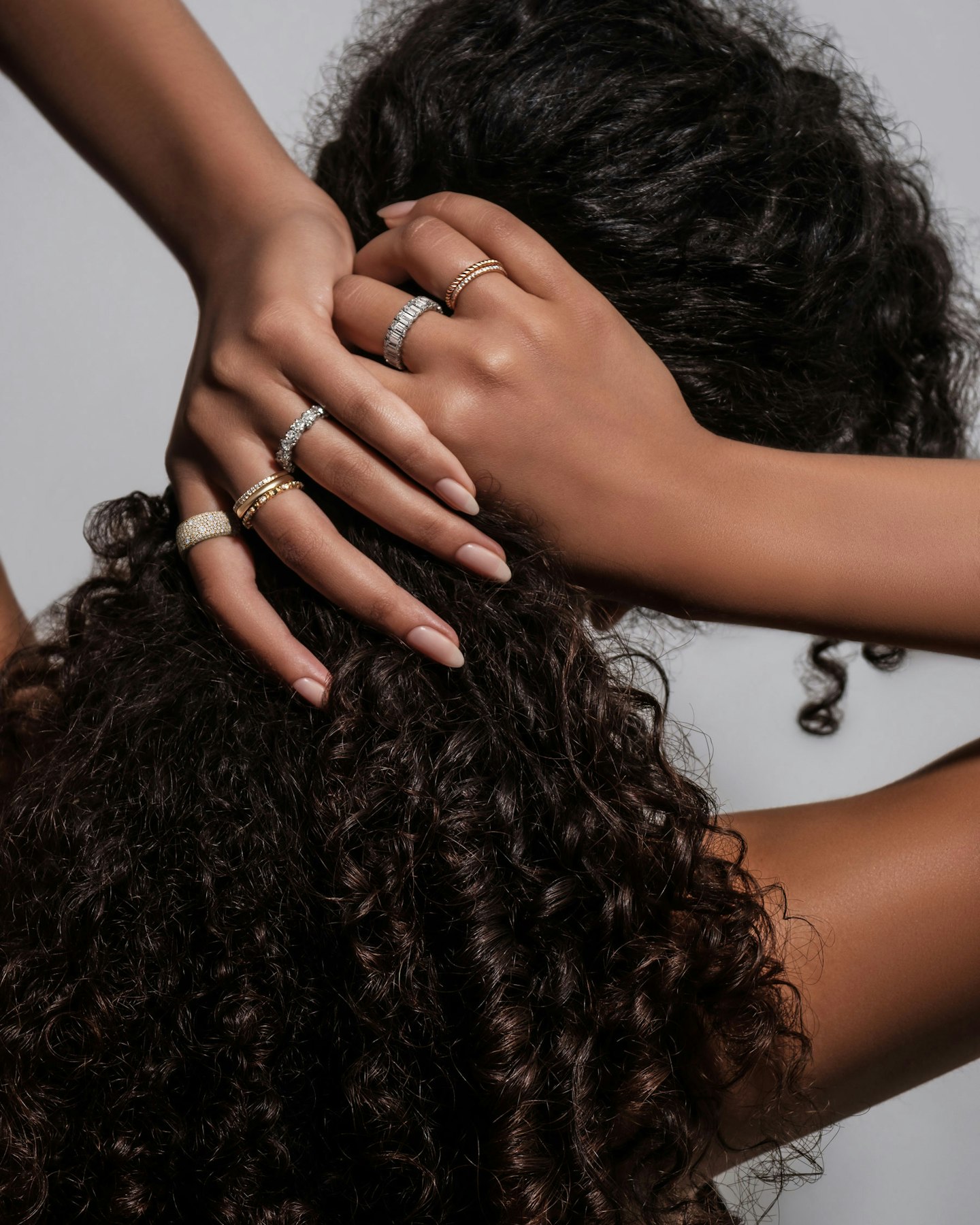 Known for its ethical sourcing, timeless creativity, and artisanal excellence, Taylor & Hart has launched its very own Anniversary Ring Collection. Guided by a passion for creating unique engagement rings that capture love stories and transcend trends, the brand has earned a brilliant reputation among discerning jewellery fans.
Celebrating a decade of unparalleled design and craftsmanship, the brand's anniversary rings have been crafted to simply mark life's most special occasions. Drawing on the label's experience of creating pieces for over a decade, these anniversary rings capture the essence of everlasting love, commitment and joy – in all its forms.
'The Anniversary Ring Collection is a manifestation of our dedication to creating jewellery that transcends the ordinary,' says Nikolay Piriankov, founder and CEO of Taylor & Hart. 'We're immensely proud to share this milestone celebration with our discerning customers.'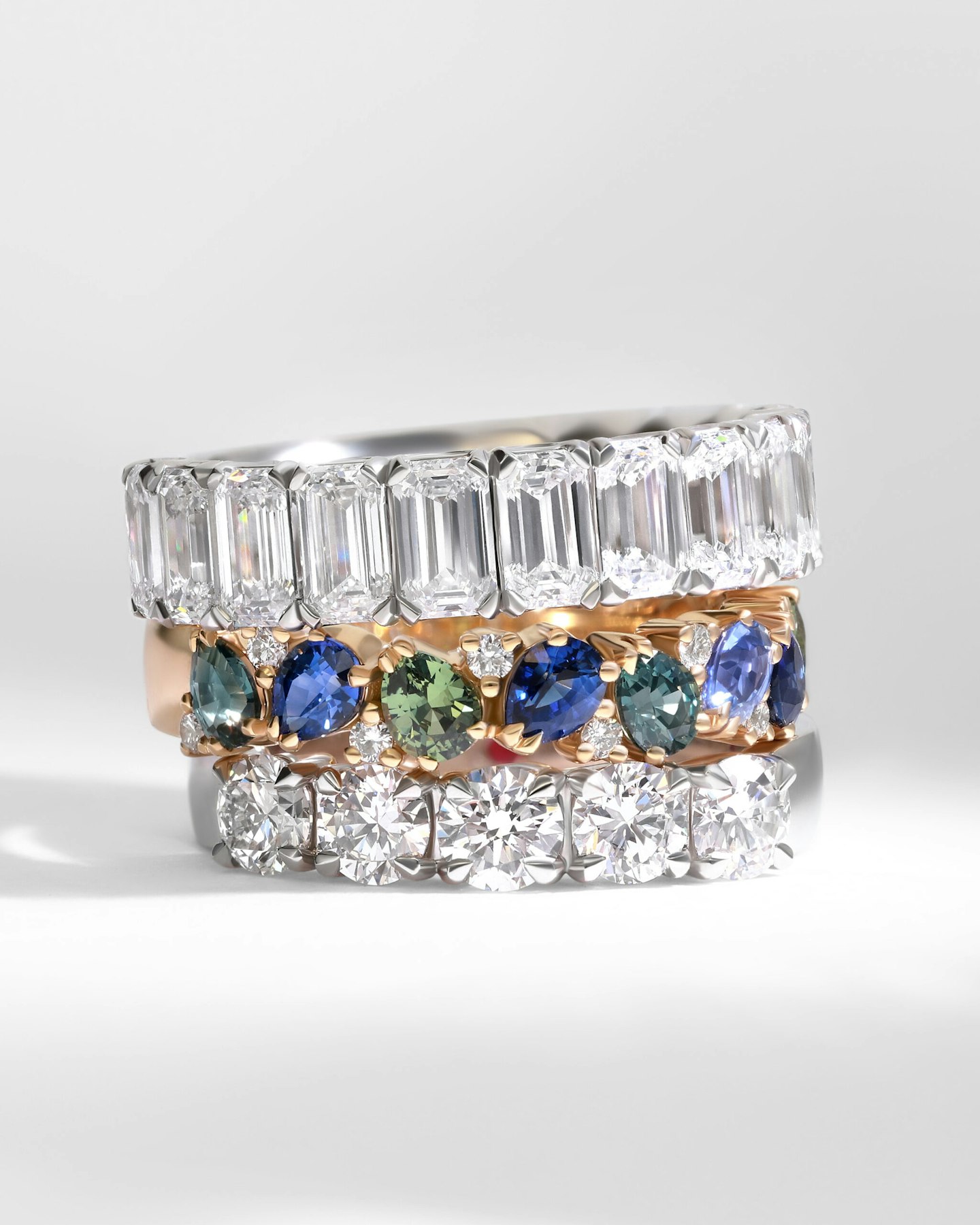 Luckily, this collection lands just in time for Christmas, meaning you've just found the most thoughtful gift for your favourite person. So, if you're on the lookout for the perfect anniversary ring or want to drop some hints to someone you love, we've chosen 10 of the most timeless, beautiful pieces below.
Shop: Taylor & Hart's Anniversary Rings