On September 6th, Pandora celebrated its new store opening in Manhattan's Astor Place. Toasting the night as the Lab-Grown Diamond District, a nod to the City's midtown famed quarter, celebrities and fashion week attendees danced the night away in the store with faces of the new campaign Pamela Anderson, Ashley Park, Precious Lee and one of fashion's most loved icons: Grace Coddington.
Despite temperatures rising to a cool 32 degrees celsius last night, the likes of Barbie Ferreira and Julia Fox were quite literally dripping in (lab-grown) diamonds, all part of the brand's new Pandora Era collection.
The best news? You can shop the exact pieces they were wearing right now. Well, if they're good enough for Pammy...
SHOP: The Celebrity-Approved Pandora Lab-Grown Diamonds
Pamela Anderson's Necklace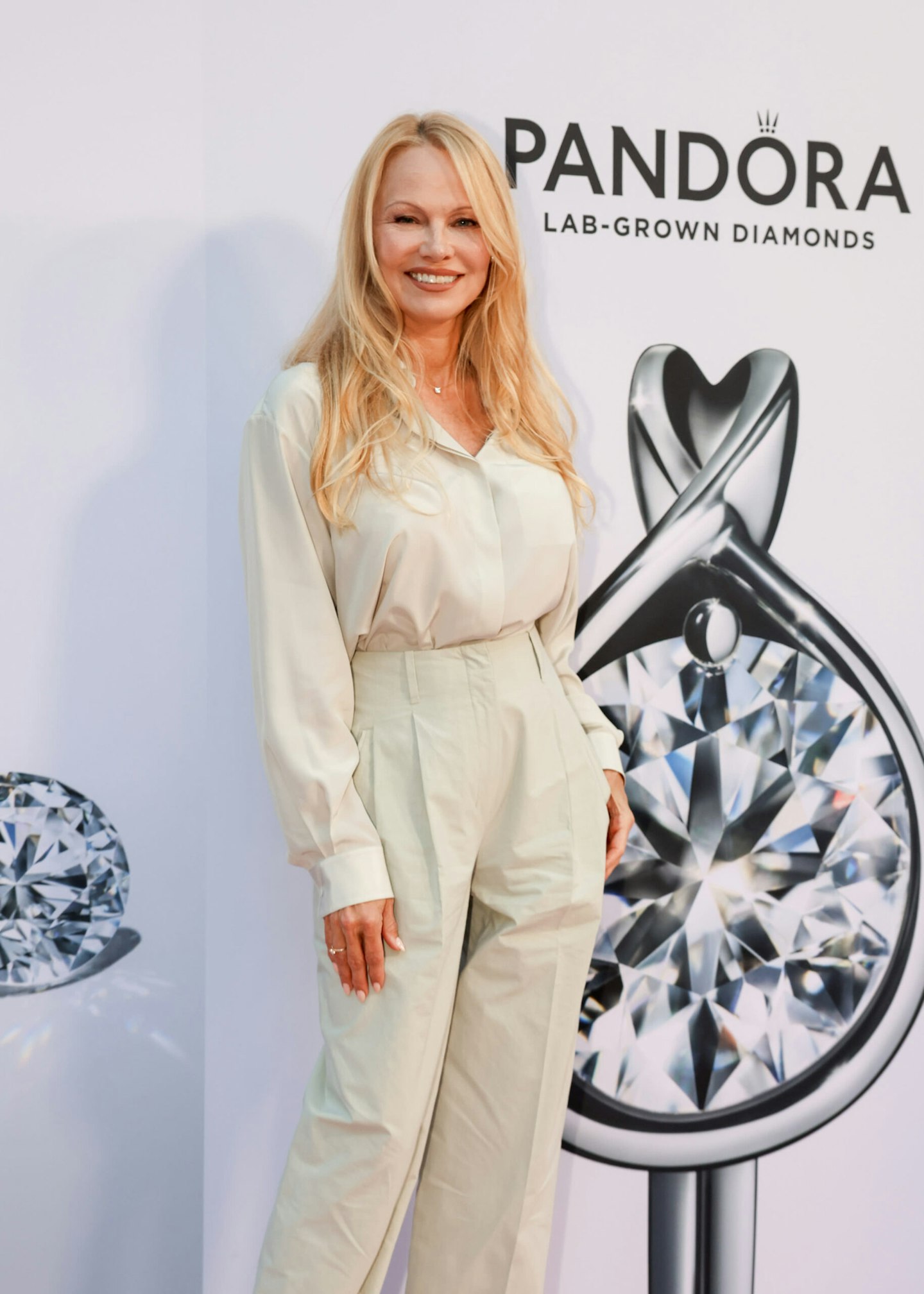 Julia Fox's Ring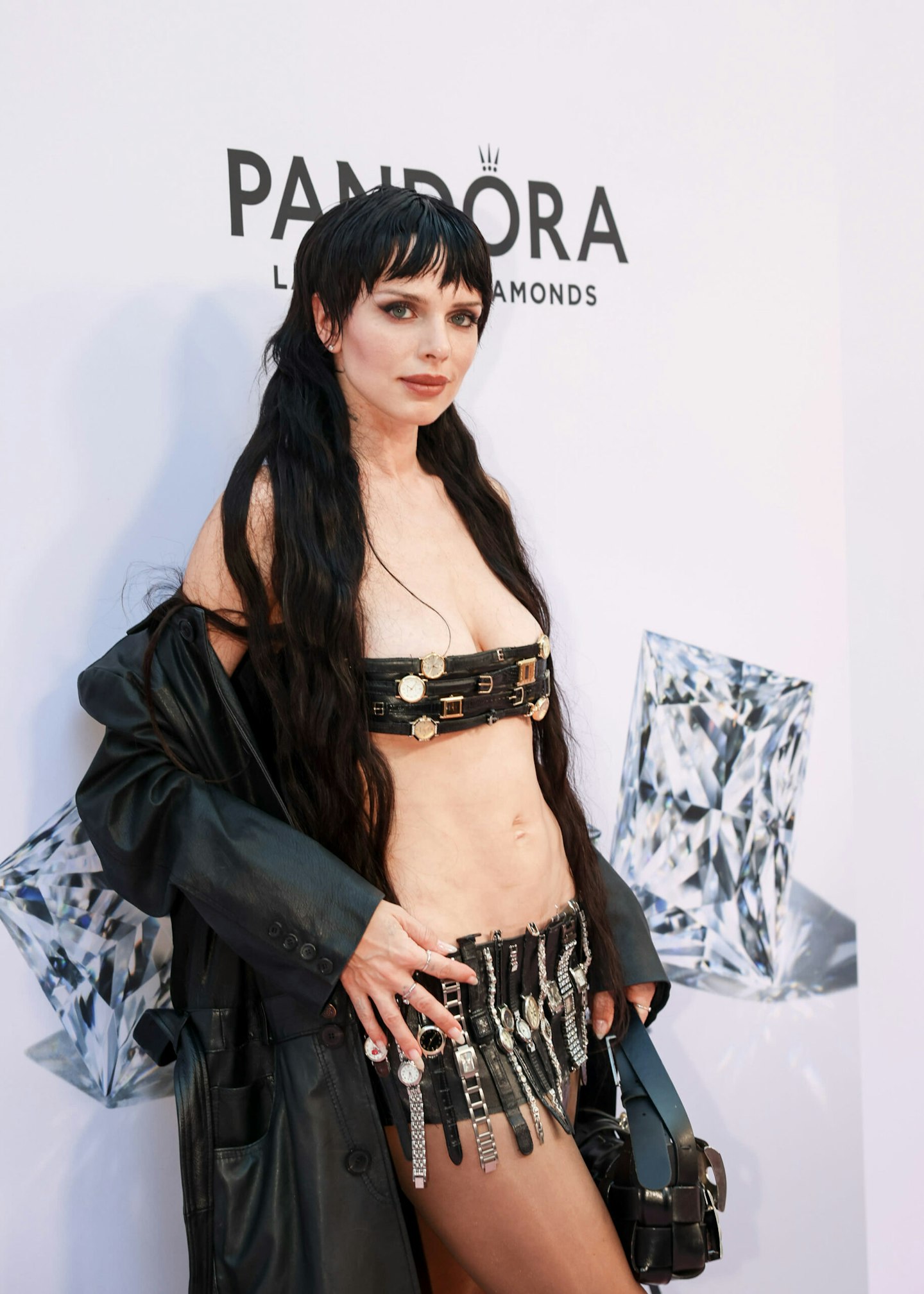 Ashley Park's Earrings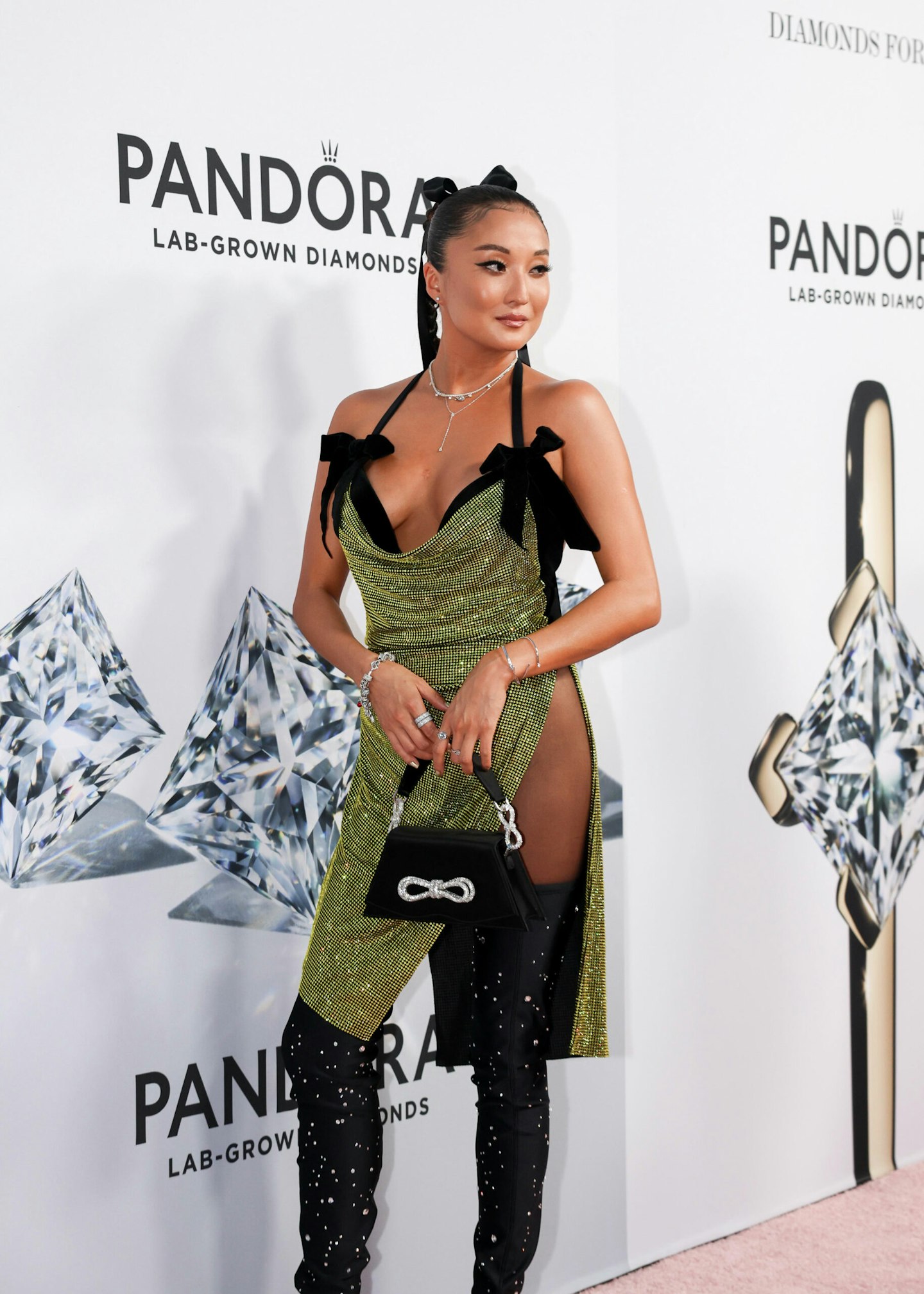 3. Pandora Nova Sterling Silver Lab-grown Diamond Stud Drop Jacket Earrings
Barbie Ferreira's Bracelet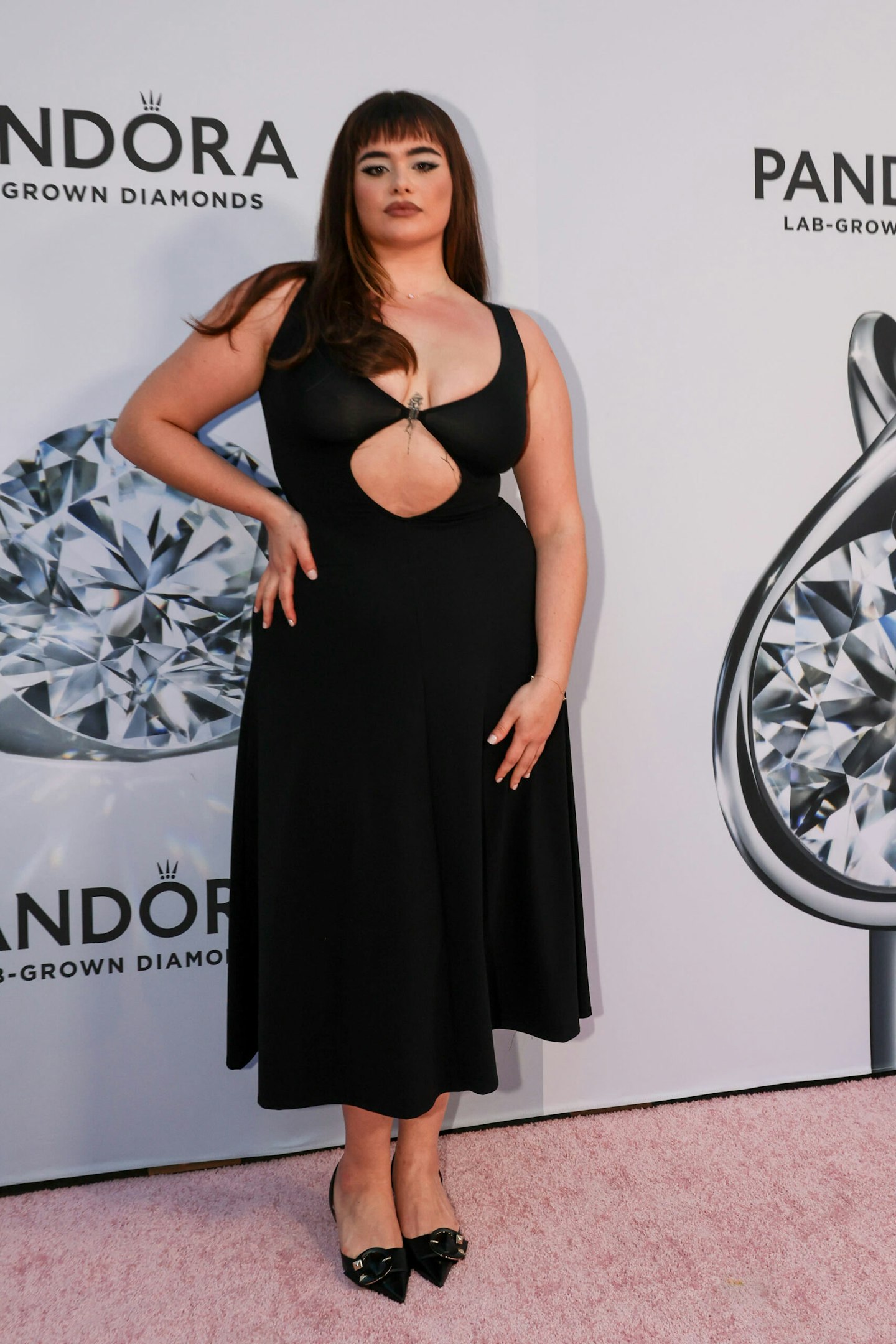 Halle Bailey's Necklace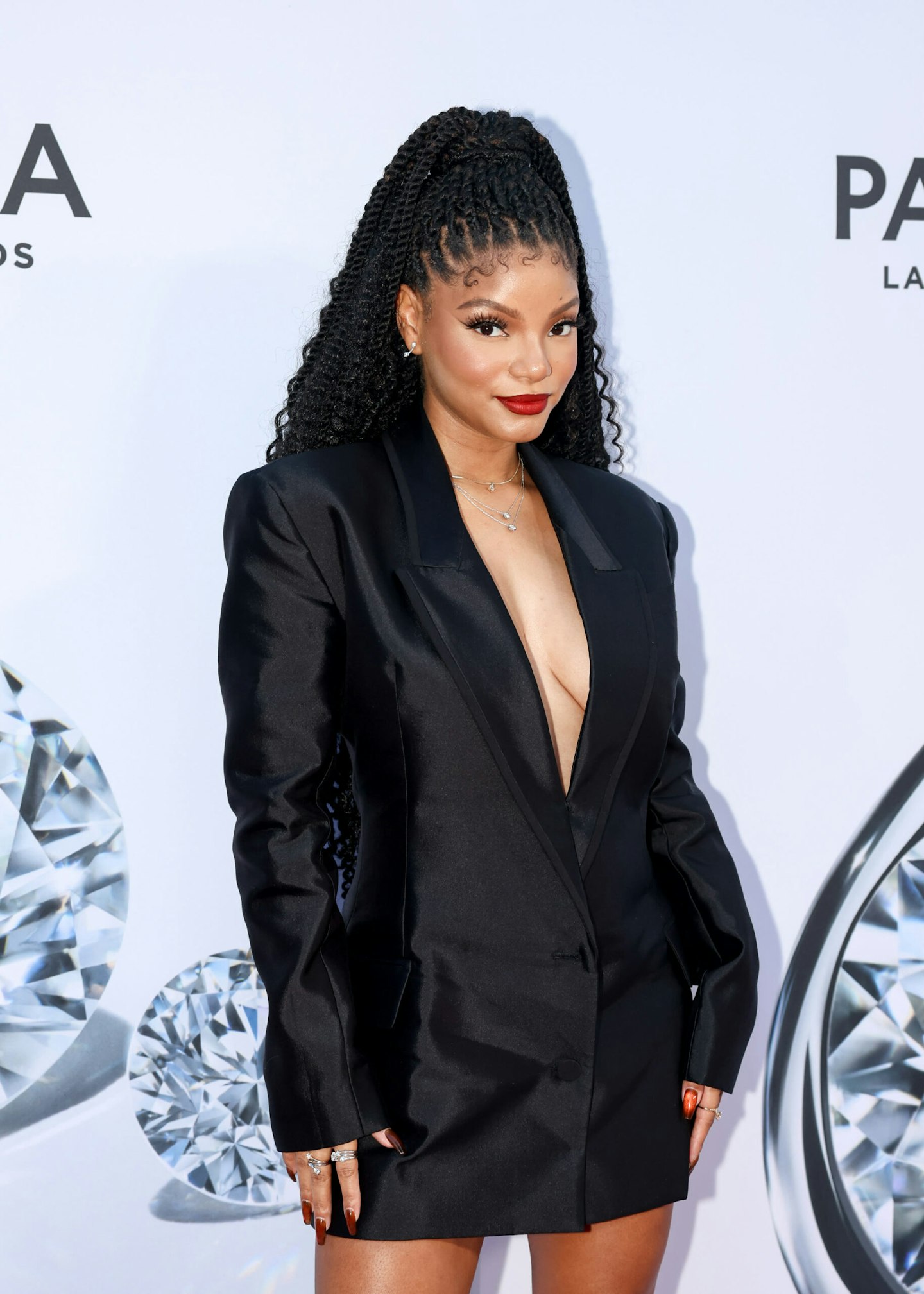 Grace Coddington's Bracelet