Partnership Promotion
When it comes to choosing the best jewellery, it can be hard to know what's really going to elevate an outfit. But one brand that knows what it's doing with unique designs and creative partnerships is Ottoman Hands. And - just in time for summer - the London-based brand has released a new Tropical Escape collection that will evoke the spirit of holiday, even if you're staying at home.
Seen on popular TV shows including Sex Education, Emily in Paris and House of the Dragon, it's no surprise that Ottoman Hands has quickly become a fan favourite since its beginning in 2010. With unique and bold jewellery designs, it's renowned for bold shapes and beautiful details that are affordable, too.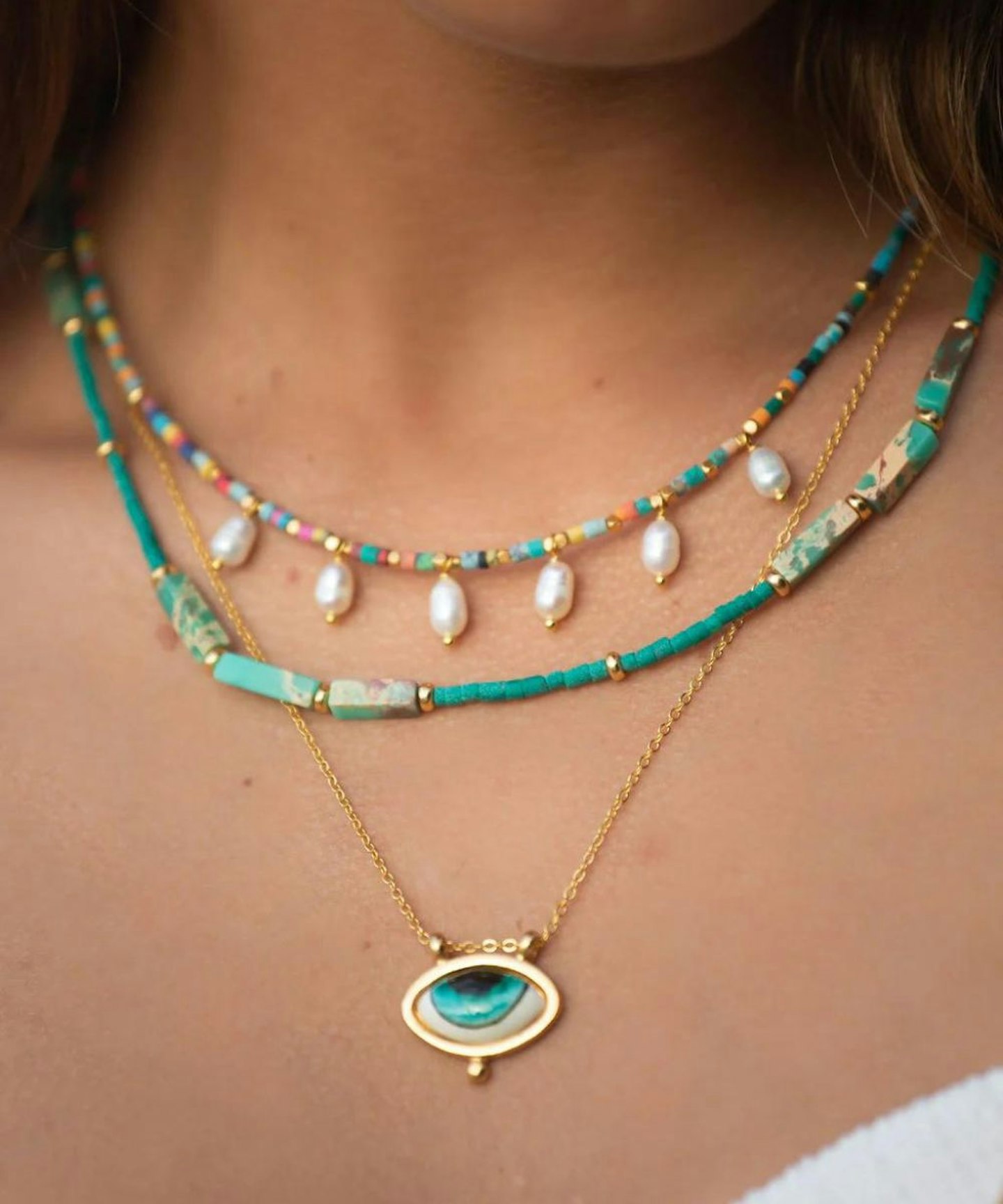 The brand's latest collection, Tropical Escape, is inspired by the colours and textures of tropical destinations - and it's come just in time for holiday season. Think pearls, vibrant gemstones set on gold-plated brass, with the brand's distinct evil eyes embedded throughout, bringing elements of spiritual protection.
The unique collection is selling quickly, which is no surprise seeing as it allows you to enjoy the quality of fine jewellery without the steep price tag.
Shop the Tropical Escape collection below.
SHOP: Ottoman Hands Tropical Escape Collection