Incorporating jewellery into your look can elevate any outfit. It is such a simple way to level up your style with minimal effort. And with a few insider secrets, we can all learn the art of layering, the knack to stacking and the brilliance of finding the right balance.
So, we turned to Pandora for some expert inspiration – after all, they are one of the world's best loved jewellery brands, so we knew they'd have some pearls of wisdom. They did not disappoint. Here's what we learnt…
Picking the perfect pieces can add interest to your overall look, create drama, and playfully express your personality. You can be wild and adventurous or stylishly understated, the choice is yours. You can show off your jewellery box favourites and add a few newbies to the mix to create infinite options. The theme here - anything goes.
It's all about curating your own personal collection, and there is no better place for inspiration than Pandora.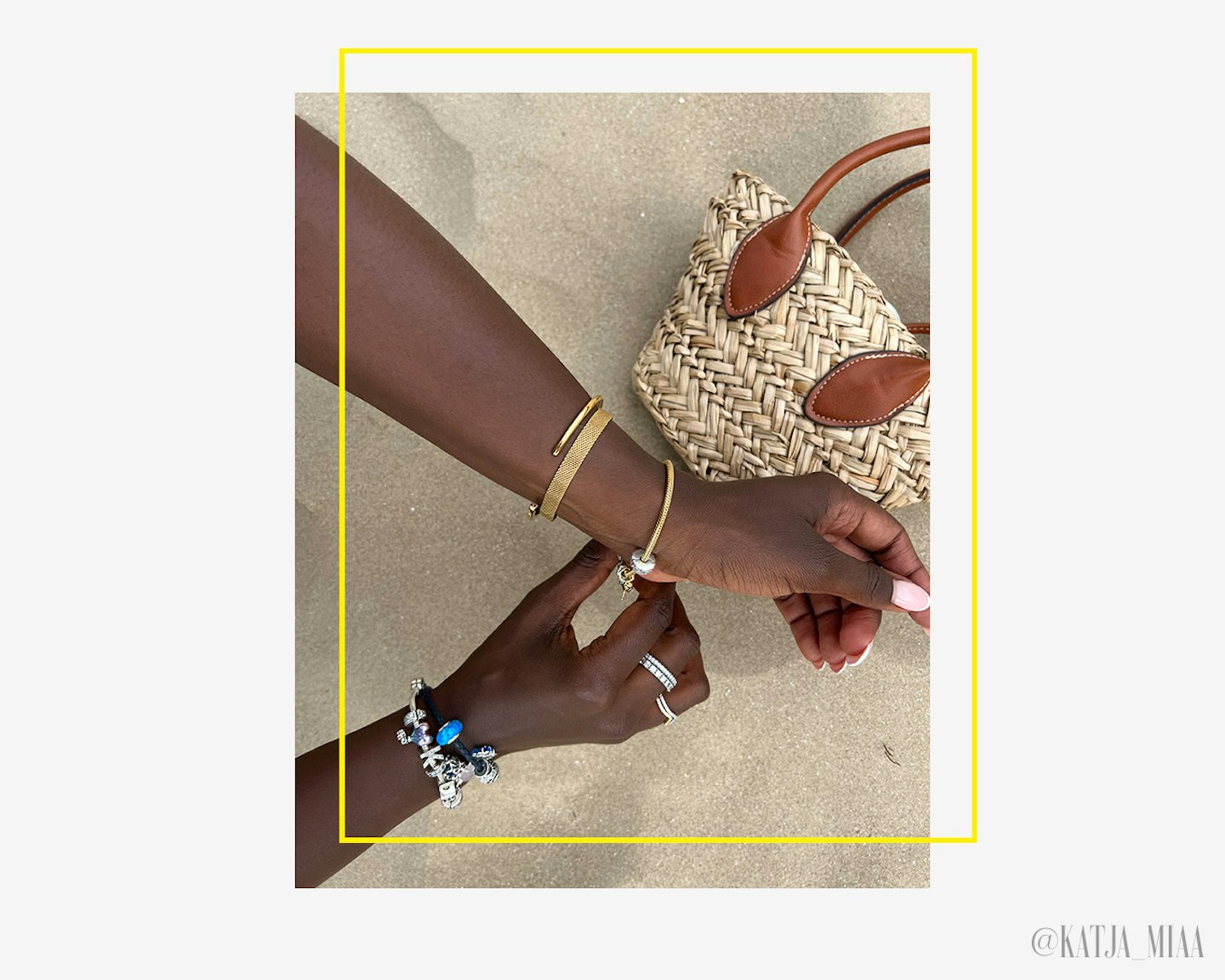 Known for its craftsmanship, high-quality and commitment to sustainability, you'll be hard pressed to find such vast and stunning jewellery collections anywhere else.
Every piece is hand finished with care, from the setting of the stones to the paint detail on the enamel, by the time it makes its way to you, each piece of Pandora jewellery will have, on average, been worked on by 25 people. And the thoughtfulness of the brand goes way beyond their gems.
Pandora's crafting facilities in Thailand are run on 100% renewable energy, and the brand aims to become carbon neutral in its own operations by 2025. They have committed to stop the use of mined stones altogether, opting for manmade stones instead. These stones are identical to their mined counterparts, but the process means they have a significantly lower carbon footprint.
So, let's dive into the jewellery box and discover some new and contemporary ways to style Pandora.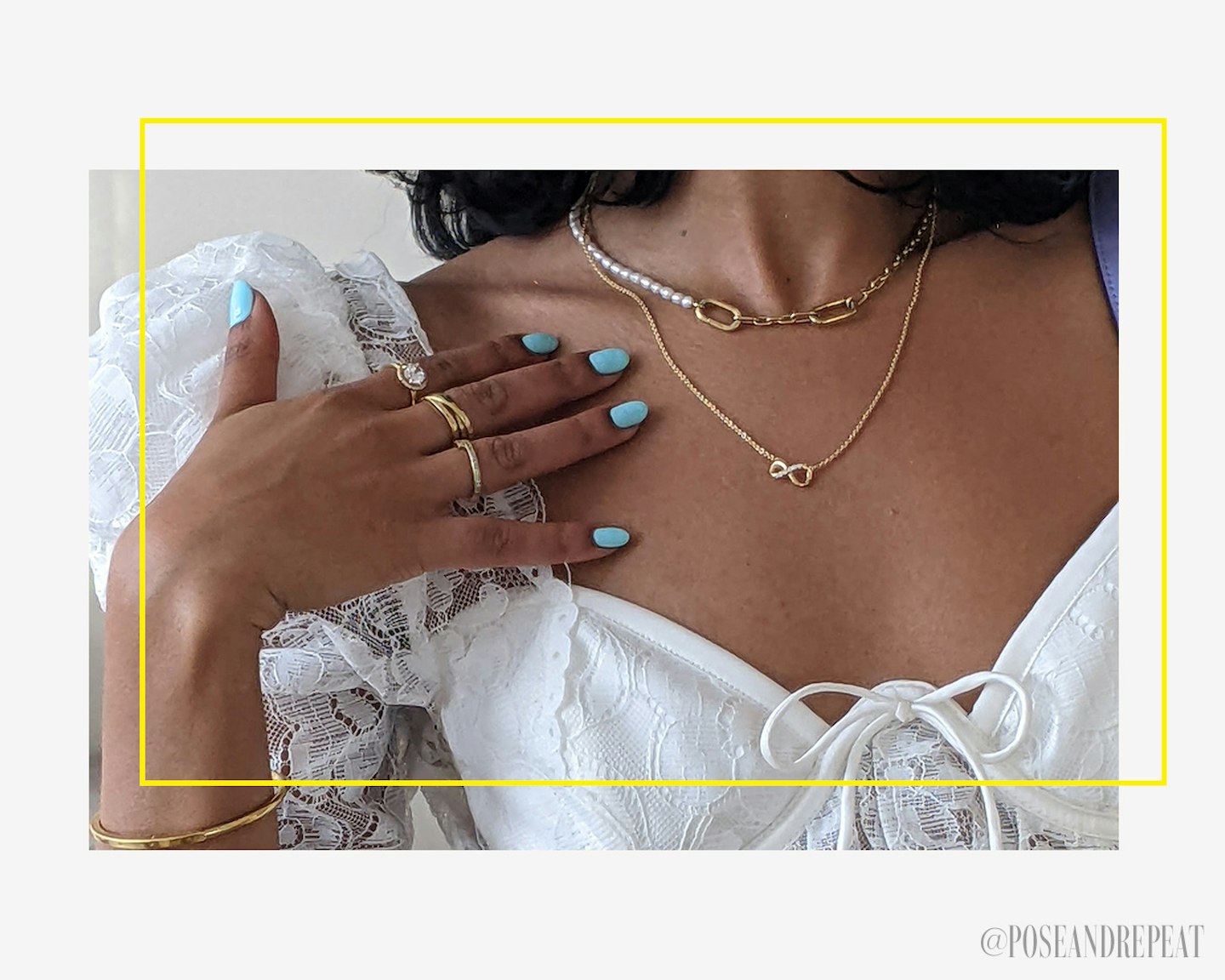 It seems we're all guilty of sticking with our best loved items and wearing them on repeat, and sometimes jewellery becomes an afterthought when we are putting an outfit together. However, the team at Pandora suggest that with a few simple ideas and a little inspiration, any look can be enhanced.
Experimentation is innovation. Play with different combinations, you'll soon see what works and what does not. Whether that be necklaces and pendants, bracelets and bangles, rings or even charms. The saying goes that less is more, but sometimes more is more, it just depends on the moment, the mood, and the look you wish to achieve.
The beauty of Pandora is that you can create looks that are unique time and time again - bold, flamboyant, sentimental, simple or chic.
Layering your pieces is a great way to style. Wear multiple necklaces and pendants of varying lengths. Link them together. Build up the look. A series of cascading chains and gems can look incredible with a deep neckline. In contrast, this way of layering can also look equally chic over a classic white t-shirt.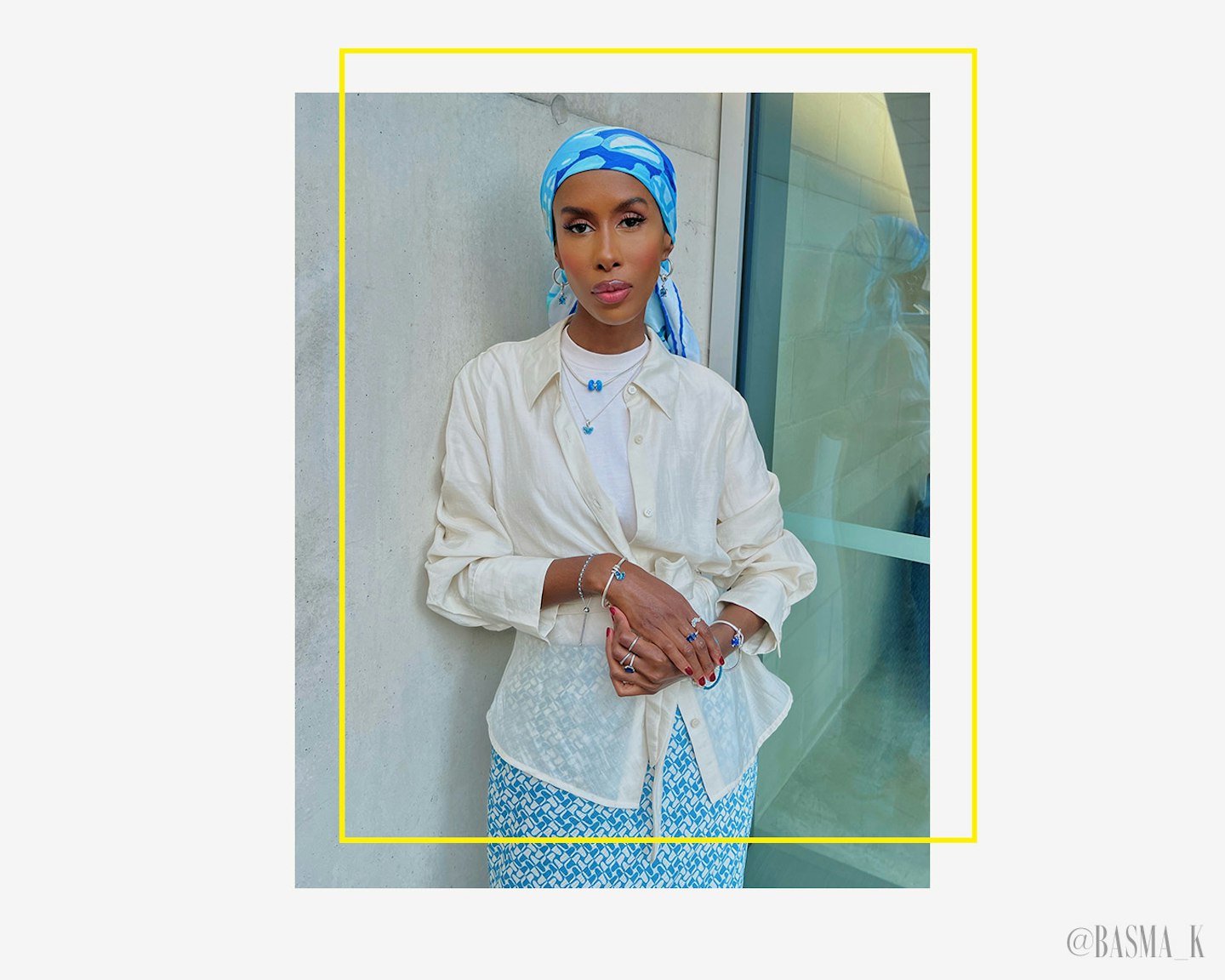 Bracelets and bangles can be mixed and matched to create impact. This looks especially stylish in the summer months when we're all sporting short sleeves. Three or four delicate bracelets can look pretty. For an edgy aesthetic go for thick chunky chains.
Mix things up. There's no rule that forbids mixing metals, stones or styles. Silver, gold, rose – anything goes.
Stacking rings can be a playful and fun way to add a new dimension to a look. We use our hands so much to express ourselves, so why not go all out and add some sparkle.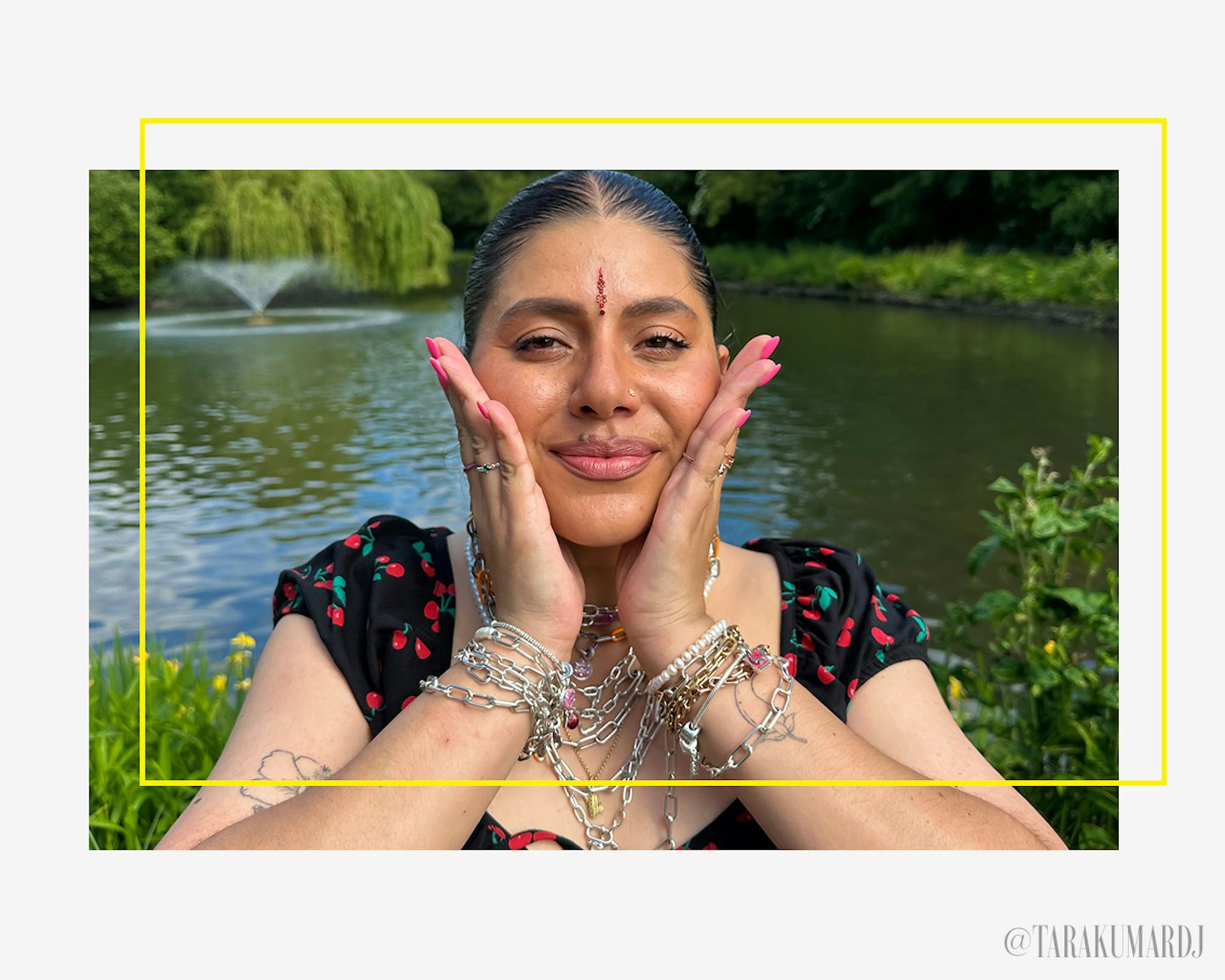 Styling your jewellery can be a balancing act. Consider the size and shape of pieces. Add in and take away until you find the balance that works for you and truly compliments your outfit. Editing is key. And remember, sometimes simply wearing a pair of statement earrings and nothing more can make a killer look.
Charms are the ultimate way to personalise your style. A key trend is to wear several bracelets together each with just one or two charms. Rotate your little treasures to suit your mood. Or add them to a chain. They are so versatile.
But no matter what, don't let your jewels sit in a box waiting for a special occasion. Make every day special - wear them, enjoy them, and celebrate them.
Discover the entire Pandora collection in stores and online at pandora. net.