In a world where luxury brands often take centre stage, the allure of designer jewellery can be undeniably tempting. You only have to look at the wrists of the Kardashians or the décolletage of red carpets to see opulent chains, bangles and gems. One brand that makes jewellery as affordable as it is luxurious? Abbott Lyon.
The brand has celebrity fans including the likes of Stacey Solomon, Gemma Owen (with whom Abbott Lyon has a collaboration), Olivia Attwood, and Indiyah Polack. Some of the best-selling pieces include clover bracelets, chain initial chokers as well as that Love Island necklace that Gemma Owen wore for less than £100.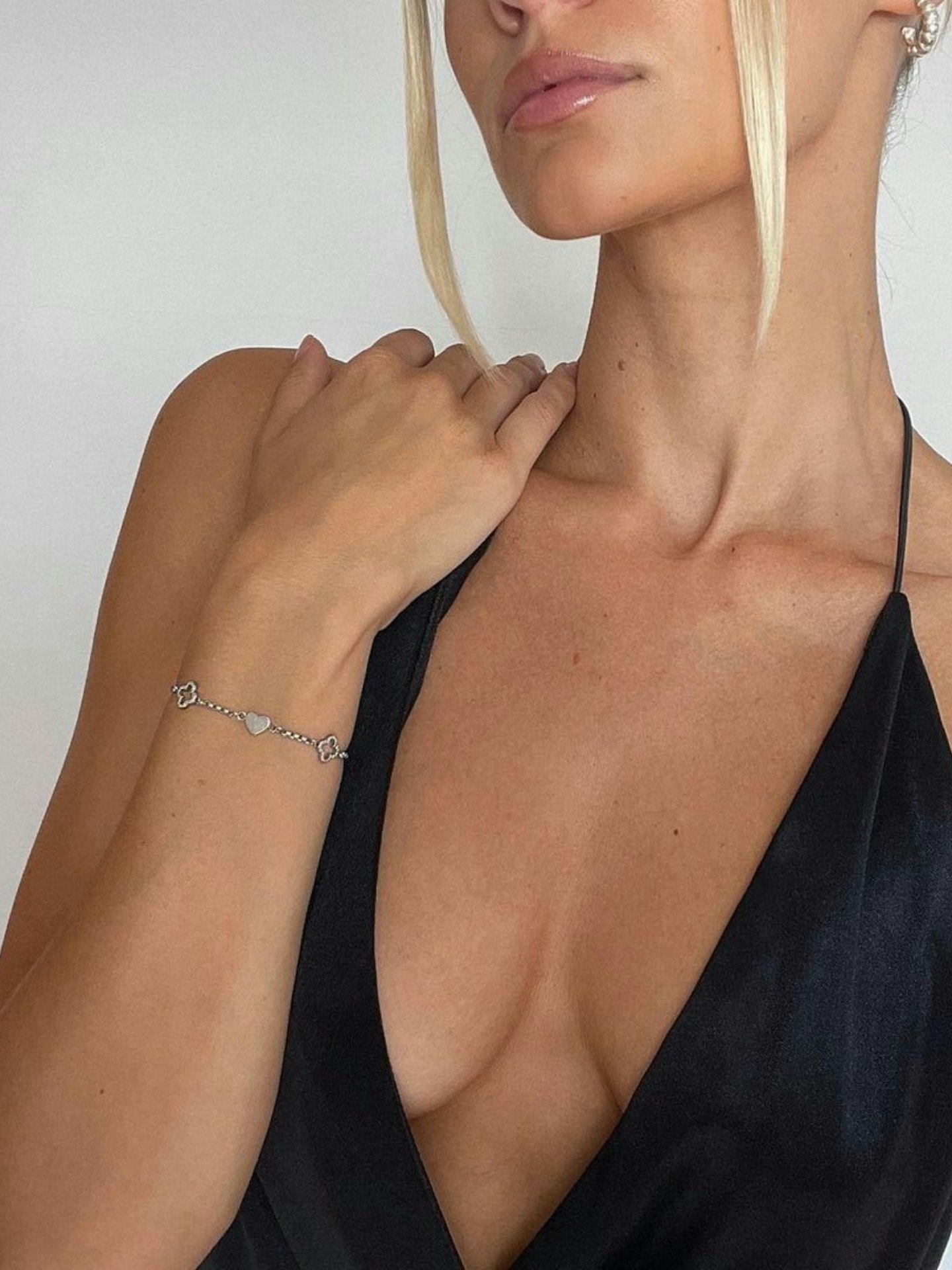 You may remember getting a personalised name necklace when you were young or swapping friendship bracelets with your friends' names on them. But the truth it, personalised jewellery has become more and more attractive in our adult jewellery boxes, too. With high quality jewels on offer, Abbott Lyon also champions personality, so many of its bestsellers are customisable.
Of course, a personalised piece of jewellery also makes for the ideal gift, so the brand's gift-ready packaging is even more tempting than ever. It specialises in luxury gift bags, personalised stamps, lettering and more, making this an indulgent present for any family, friend or loved one.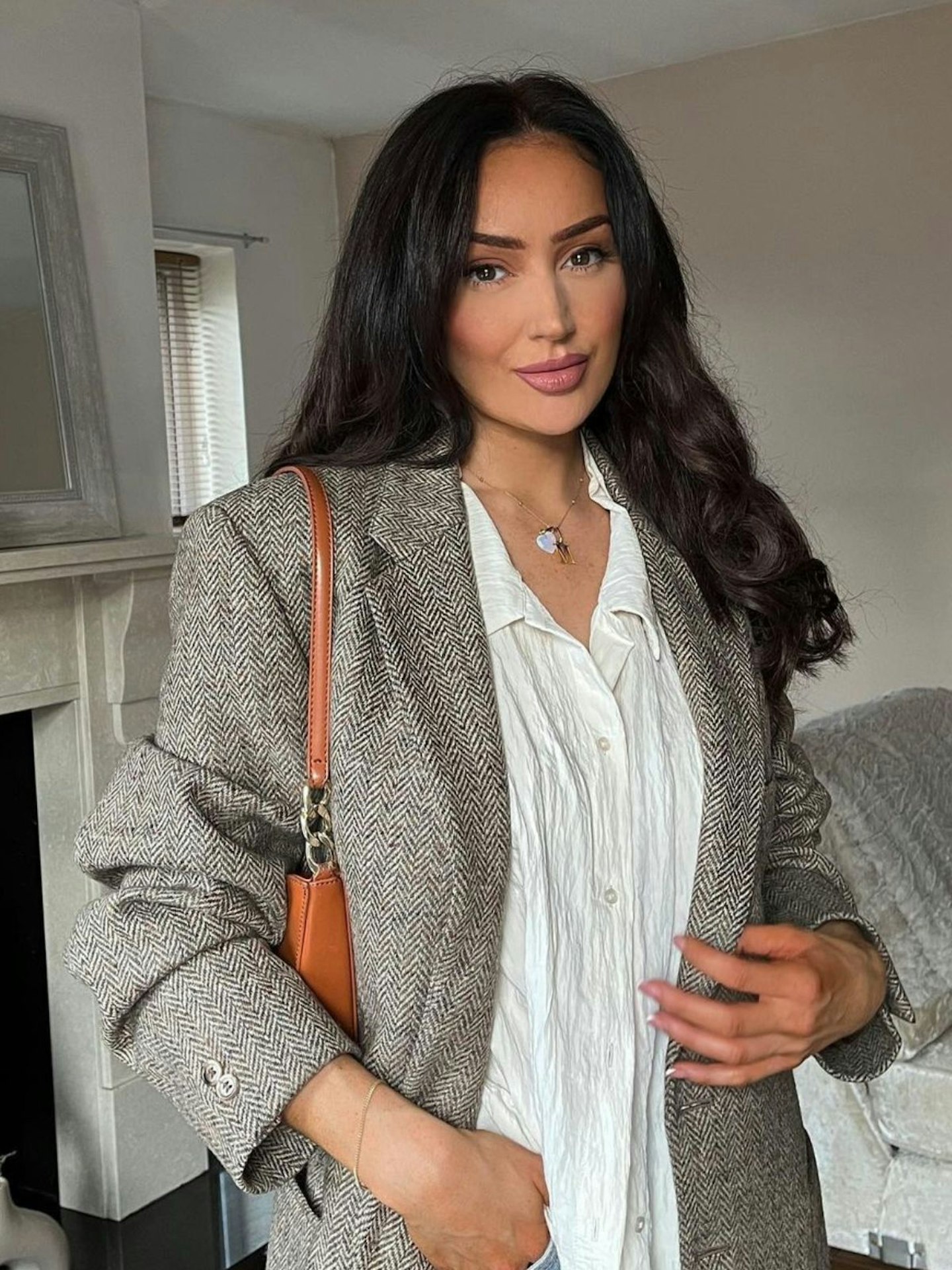 So, if you're looking for alternatives to designer jewellery that looks just as good as the real thing, Abbott Lyon should be your go-to. Take a look at some of their bestsellers from the main collection, as well as celebrity partnerships you won't want to miss.
Use the code GRAZIA25 for an extra 25% off of your choice of Abbott Lyon's bestselling jewellery - it's hard to say no to that...
SHOP: Abbott Lyon's Bestselling Jewellery Collection
Description
Initial chokers are, with no surprise, back in fashion - and Abbott Lyon has an option that's a
Description
Straight from Stacey Solomon's new collection, this mini heart birthstone bracelet can be
Description
Perhaps one of the most famous things to come out of season eight of Love Island: Gemma Owen's own
Description
Simple with sparkle, a tennis bracelet should be a staple in every jewellery box.
Description
Clover bracelets need no introduction - what name you want engraving into it is your choice.
Description
Purchase the matching custom clover necklace from Abbott Lyon to make it a full set.
Description
More into a bangle (or two)? The Abbott Lyon crystal heart bangle is a timeless piece that will
Description
There may be nothing more timeless than a personalised name necklace and this signature accessory
Description
Abbott Lyon also has a variety of initial necklaces to adorn on your neck. A classic choice that
Description
Fidget rings have become increasingly more popular throughout the past few years, and this Abbott