If you're not climbing the walls then you've probably spent a good deal of time staring at them. And if yours come up short in the art department, then why not use lockdown to make your own? We asked artist Astrid Wilson, who specialises in artworks that use plenty of colour and imagination, to give us a step-by-step guide to creating one of her city prints. Have a go and, remember, have fun...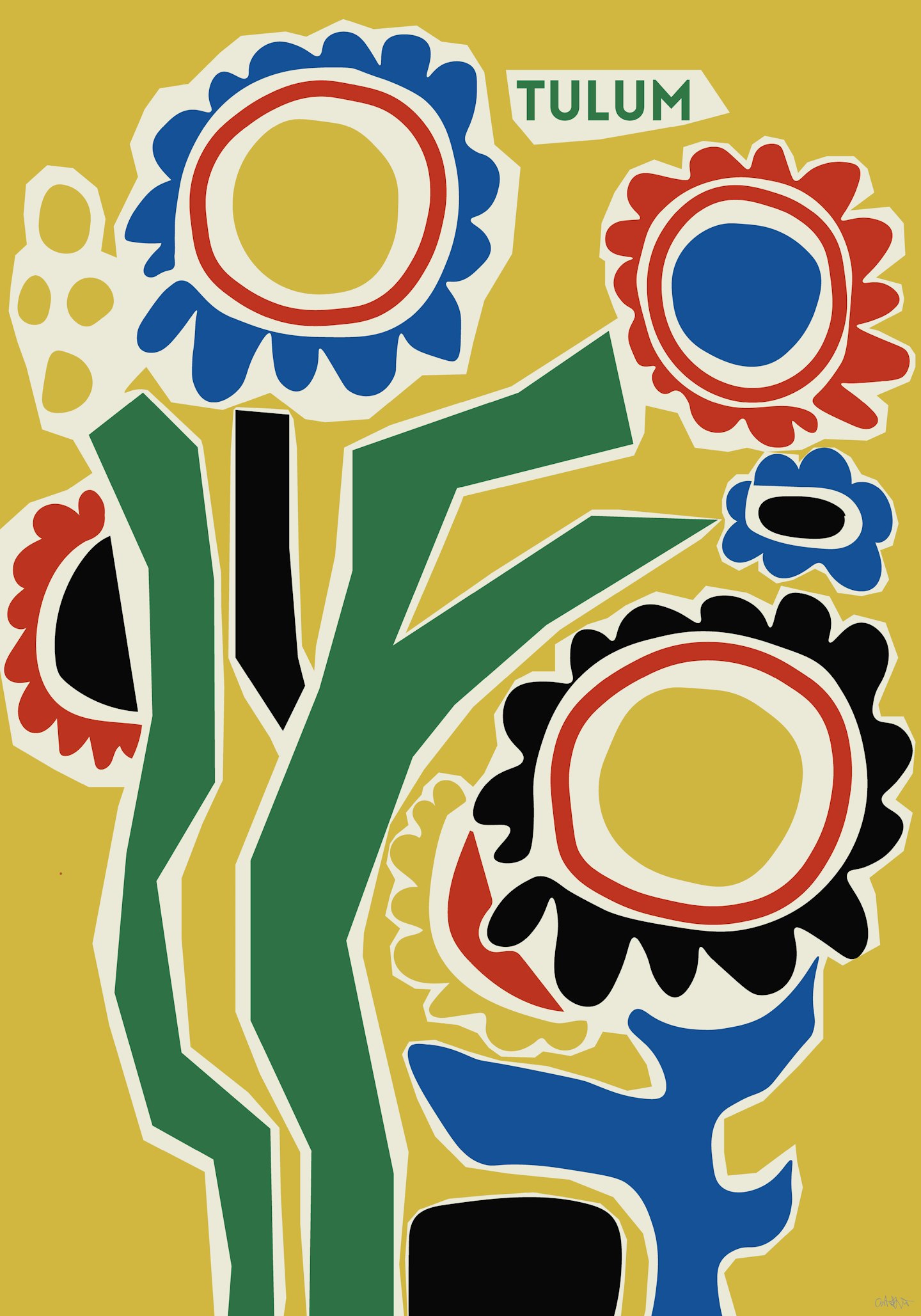 You'll need
Thick paper or canvas

Pencils

Eraser

Brushes

Paint (watercolour or acrylic)/crayons
When I lack inspiration, I love to imagine cities and places that have their own colour palette. Start to imagine a place you want to paint. I mostly go with places I have never been to, just to let my fantasy flow more freely.
After deciding a place, start to think about your colours and test different combinations. Just changing one colour can give a whole new impression to your creation.
Sketch the outline of your picture with a pencil. I often paint flowers or nature, but you should paint whatever comes to mind when thinking about the place. There is no right or wrong. When you have sketched the outline, choose which technique you want to use to colour your work: watercolours, crayons or maybe colour pencils? You can always mix them to get different textures.
Start to colour the blocks and shapes. If you want to have a test run first, you can cut bits of paper that you have painted in your chosen colours and place them in different configurations until you're happy. Let everything dry - or use a hairdryer if you're impatient.
Add the name of your chosen city/place and sign your work.
Tips
Perfect is boring.

If you get stuck, take a break. When you get back, you'll have a fresh perspective and new ideas.

Use shadowing and contrasts to make the painting more alive. For example, using light and dark colours next to one another will make your painting pop.
SHOP: Your DIY Craft Kit To Instantly Upgrade Your Clothes
SHOP: Your DIY Starter Kit To Up-Cycling Your Wardrobe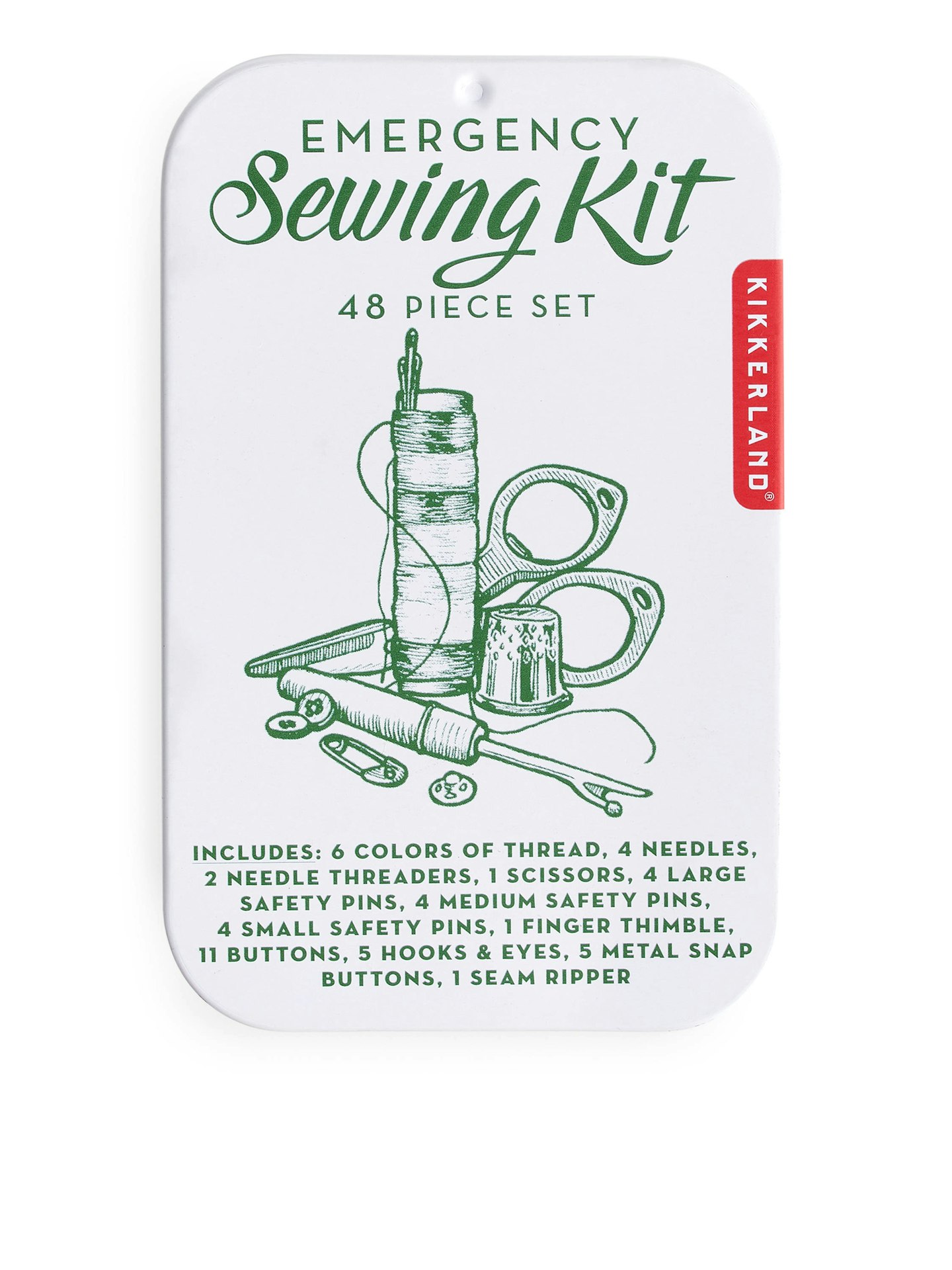 1 of 6
Arket, Sewing Kit, £7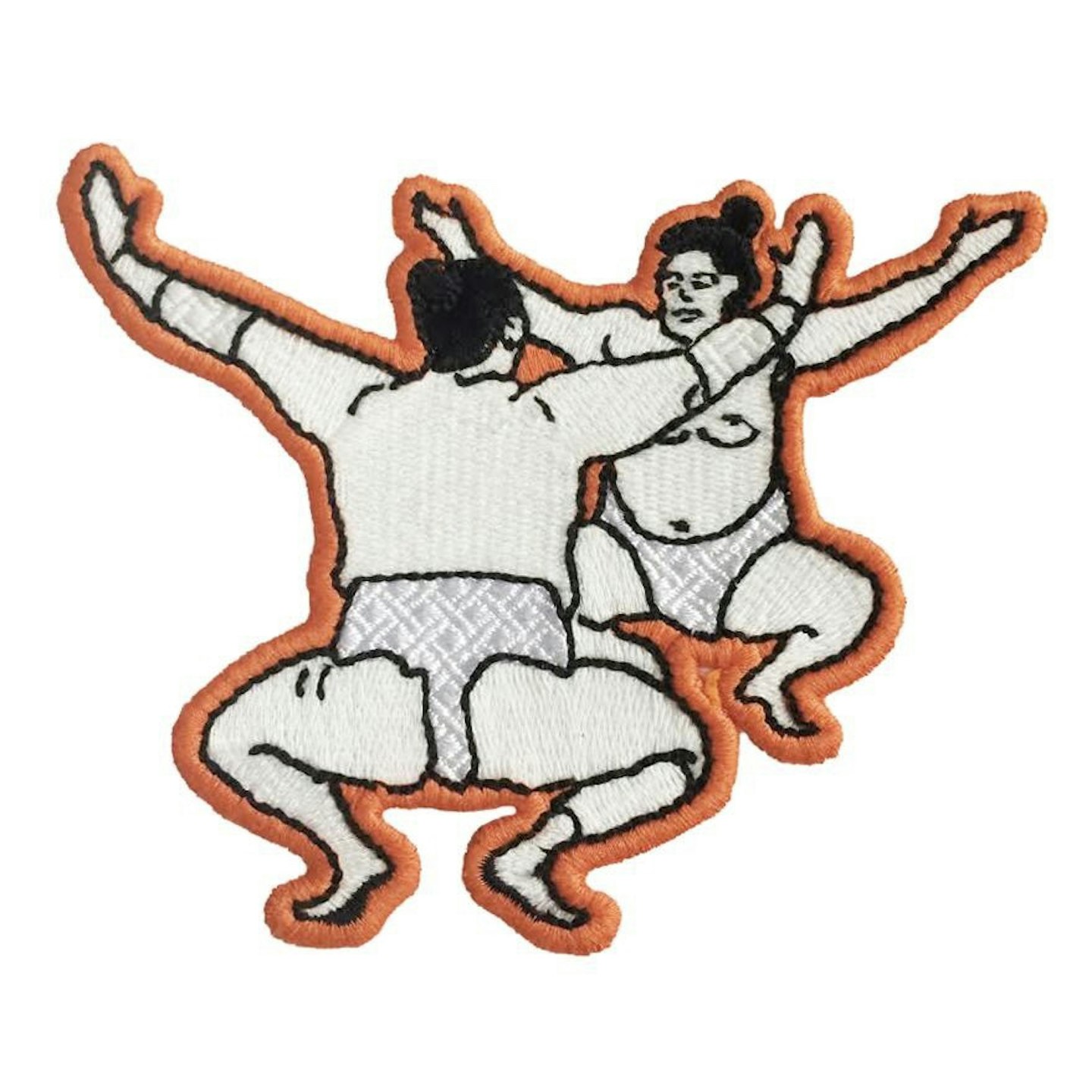 2 of 6
ItchyPatchyScratchy, Iron Transfer Patches, £5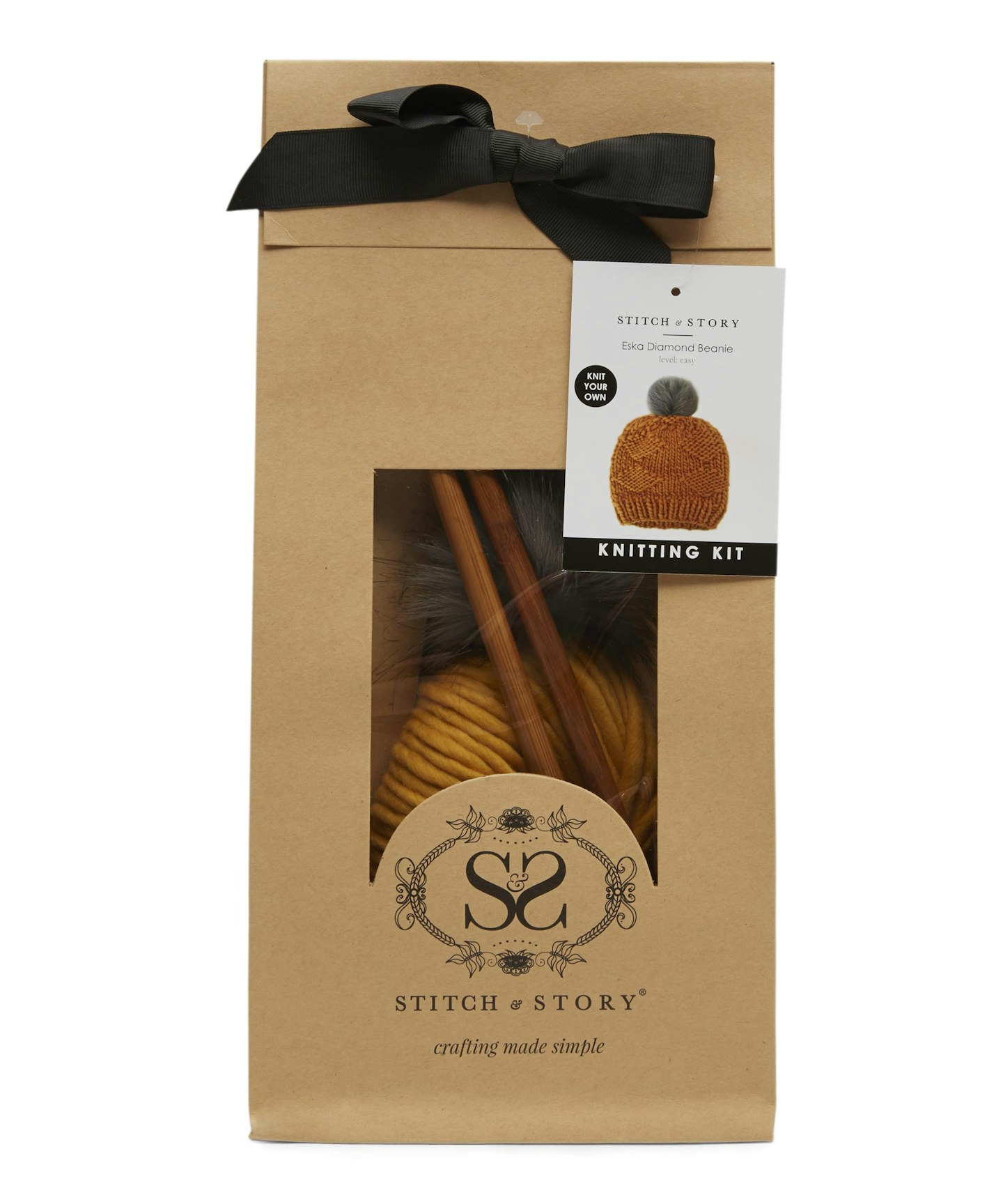 3 of 6
Stitch&Story, Beanie Knitting Kit, £35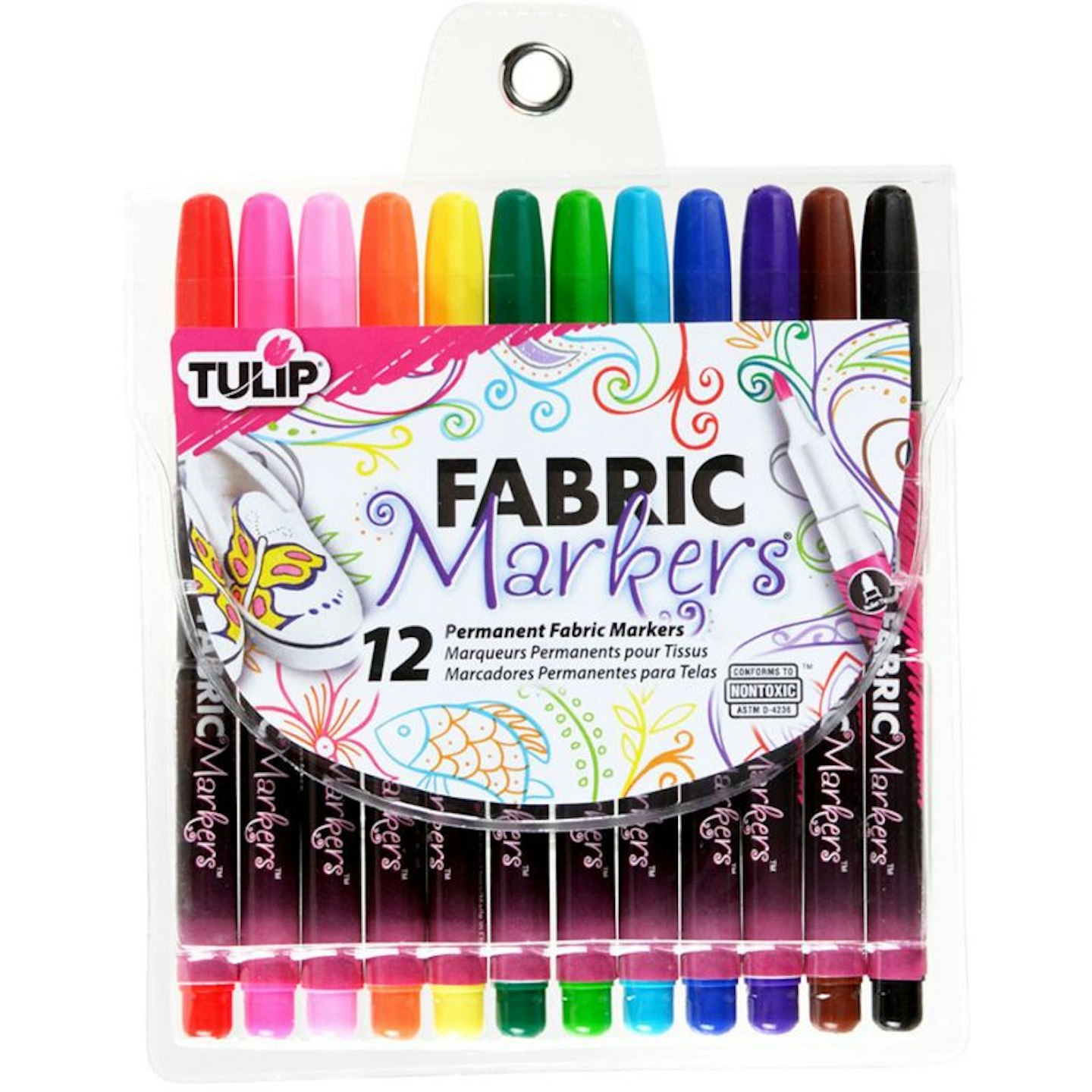 4 of 6
Hobbycraft, Fabric Markers, £20.50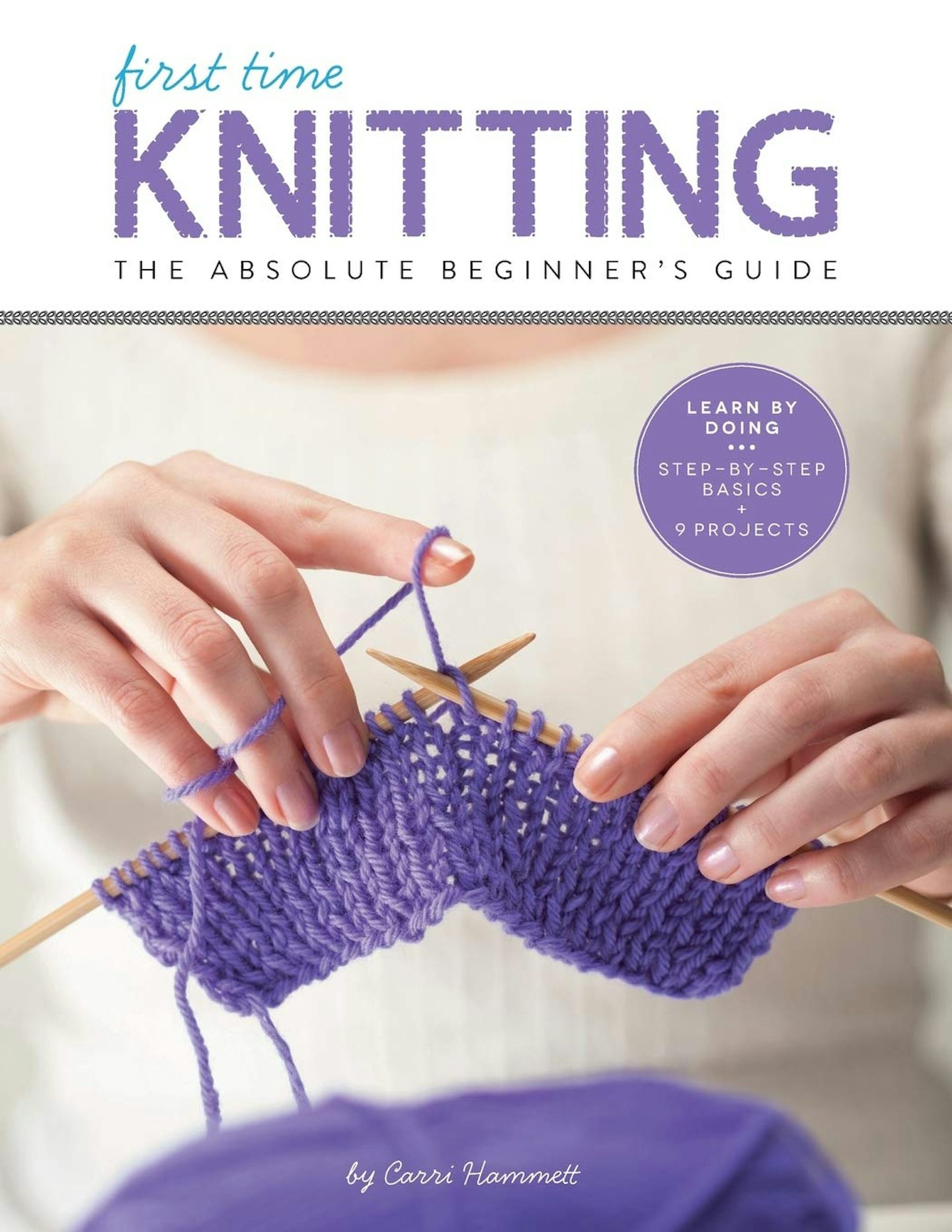 5 of 6
Amazon, First Time Knitting: The Absolute Beginner's Guide, £10.35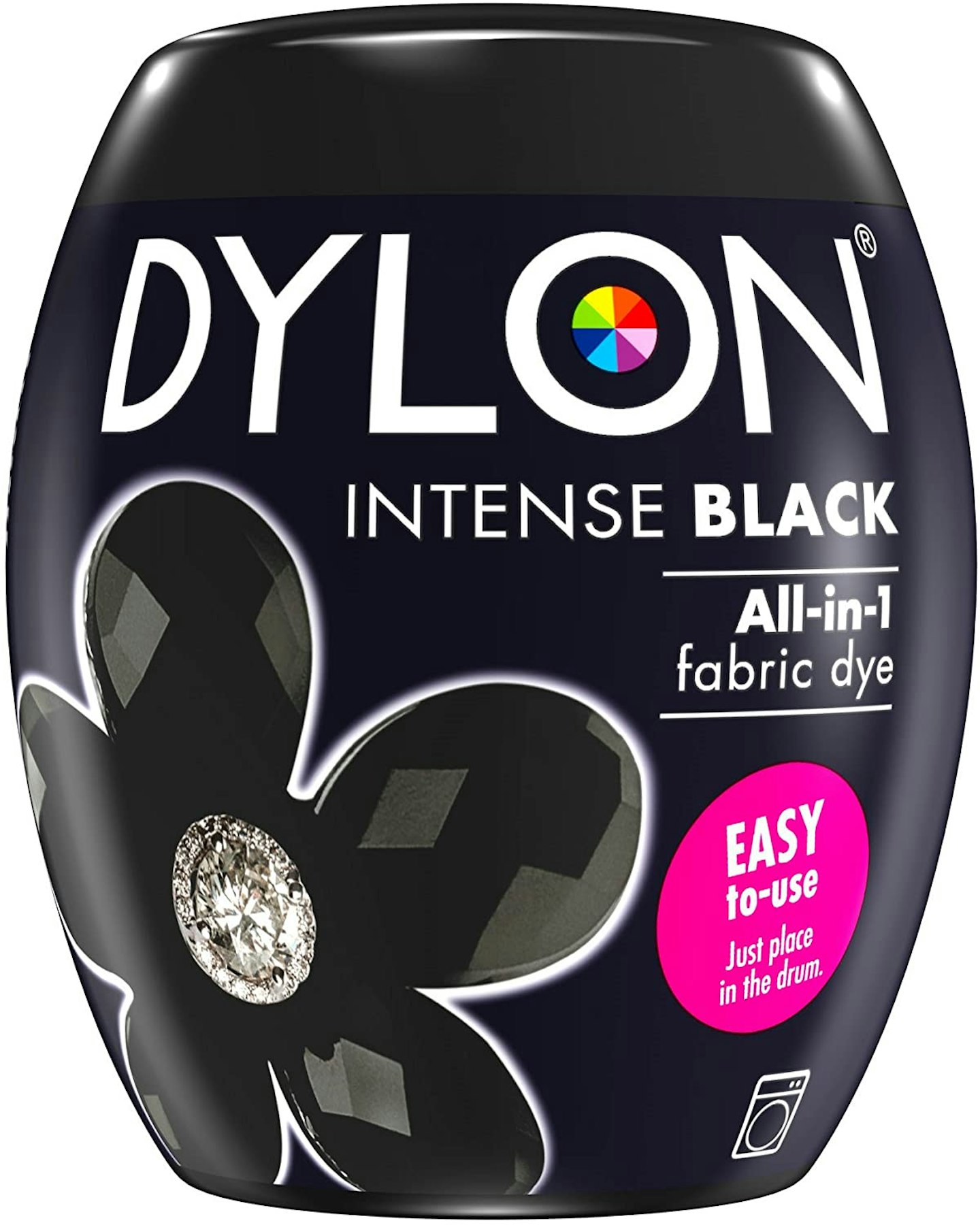 6 of 6
DYLON, Washing Machine Fabric Dye Pod, £5