There's no denying that this year has seen a massive change in the way we're dressing. It's not just that trends across the seasons have been bucked, but what we want from our outfits that has transformed too. Now, it's all about how good our clothes make us feel in every situation, whether we're at home, working remotely or stepping out for a coffee.
Our wardrobes are certainly embracing a more relaxed style, but that doesn't mean that we want our style to lax too. And that's where dual dressing comes in.
The new dual dress code is that perfect balance of homewear, activewear and streetwear. Think easy separates in soft textures and muted colours that you love wearing. They're the sort of pieces that you can pull together and create a cohesive and stylish look, whether you're curled up on the sofa or taking a walk through the park.
And that's one of our favourite things about dual dressing – it's works for almost every situation of our lives. It's an elevated casual that you can wear around the house, at your desk or when you go out for a coffee. With their new COMFY collection, Mango has created the perfect DD wardrobe. And it's what we'll be wearing from here on out.
We've spotted elevated hoodies and chic sweatpants, supple co-ords, relaxed tailoring and statement accessories. When curating this capsule, Mango has perfectly captured how versatile, comfortable and stylish our clothes need to be in this New Normal.
To really nail the art of dual dressing, here's some tips to bear in mind.
Comfort is everything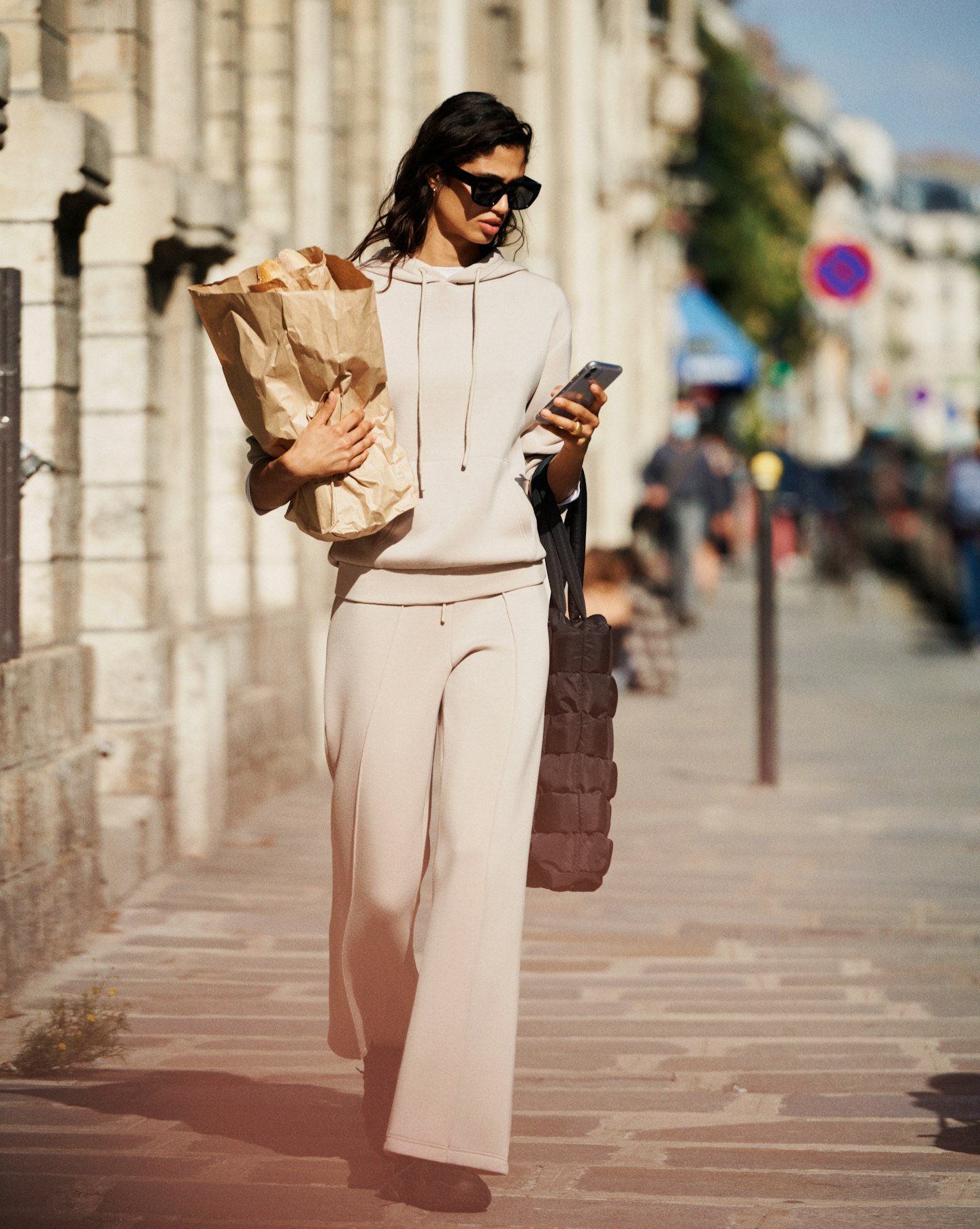 Whatever you're doing – staying in or popping out – you want to feel comfortable, and that's the key focus of dual dressing and this new collection from Mango. It's all about easy-to-wear pieces, cosy materials and relaxed silhouettes. When it comes to relaxed dressing, you can never go wrong with a hoodie and sweatpants combo. These ones from Mango's new COMFY range amp up the style credentials with a luxe material and sophisticated cut.
Mix athletic staples with tailored pieces
The trick with dual dressing is to strike that perfect balance between dressed down and dressed up, and in Mango's COMFY range, you'll find both. Pair your casual wardrobe with pieces that have been some shape and tailoring and you'll be on to a winner. This shacket from Mango is an ideal way to elevate your look. It's smart and chic, but also has generous proportions and an easy silhouette that gives your outfit a more pulled-together vibe.
Keep it co-ordinated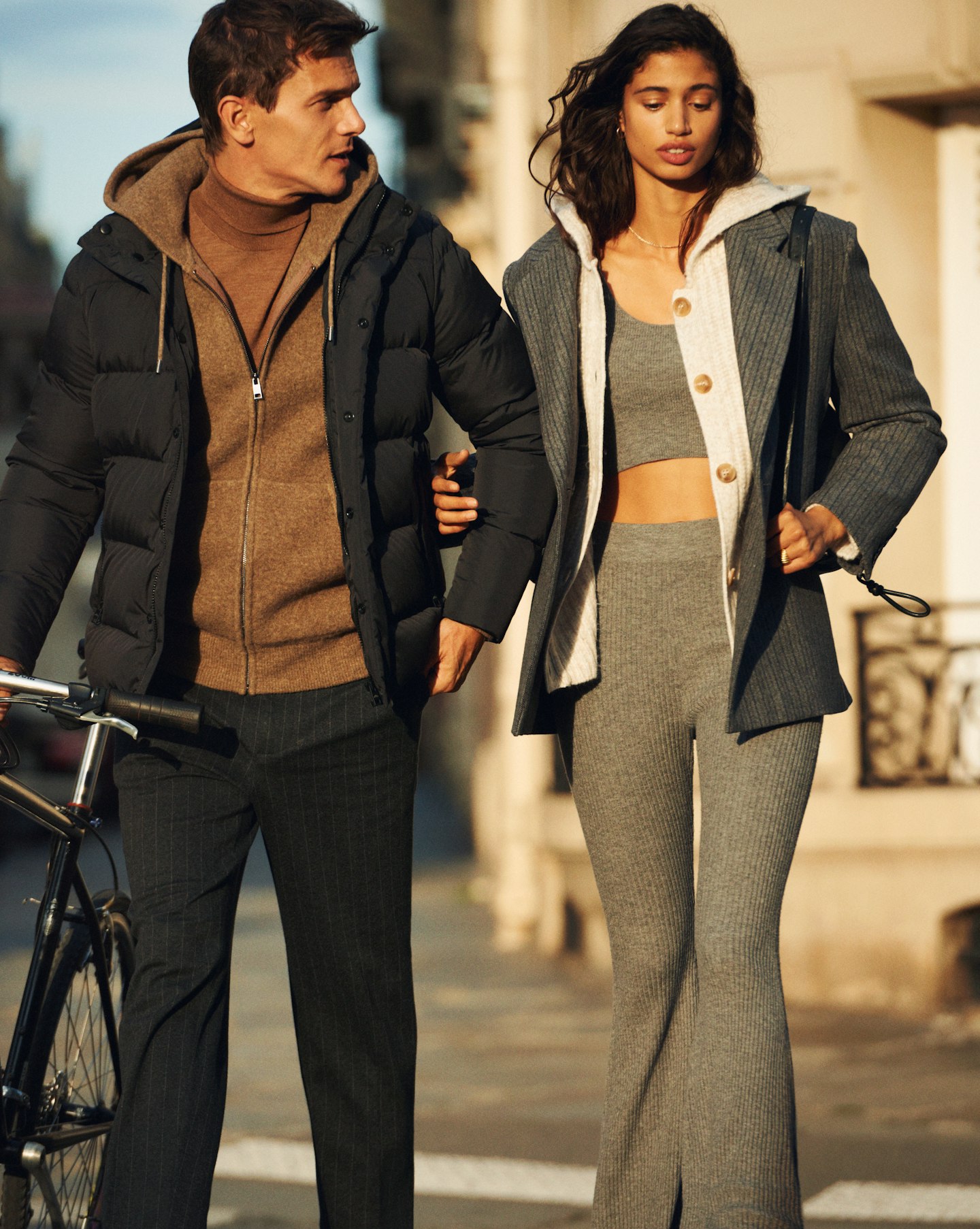 One of the things that we love most about co-ords is how easy they are to wear. It's such a simple way to wear an on-point outfit, and dual dressing is all about effortlessness. This Mango ribbed grey co-ord is a prime example of what we mean. We're all about understated and co-ordinated.
Act neutral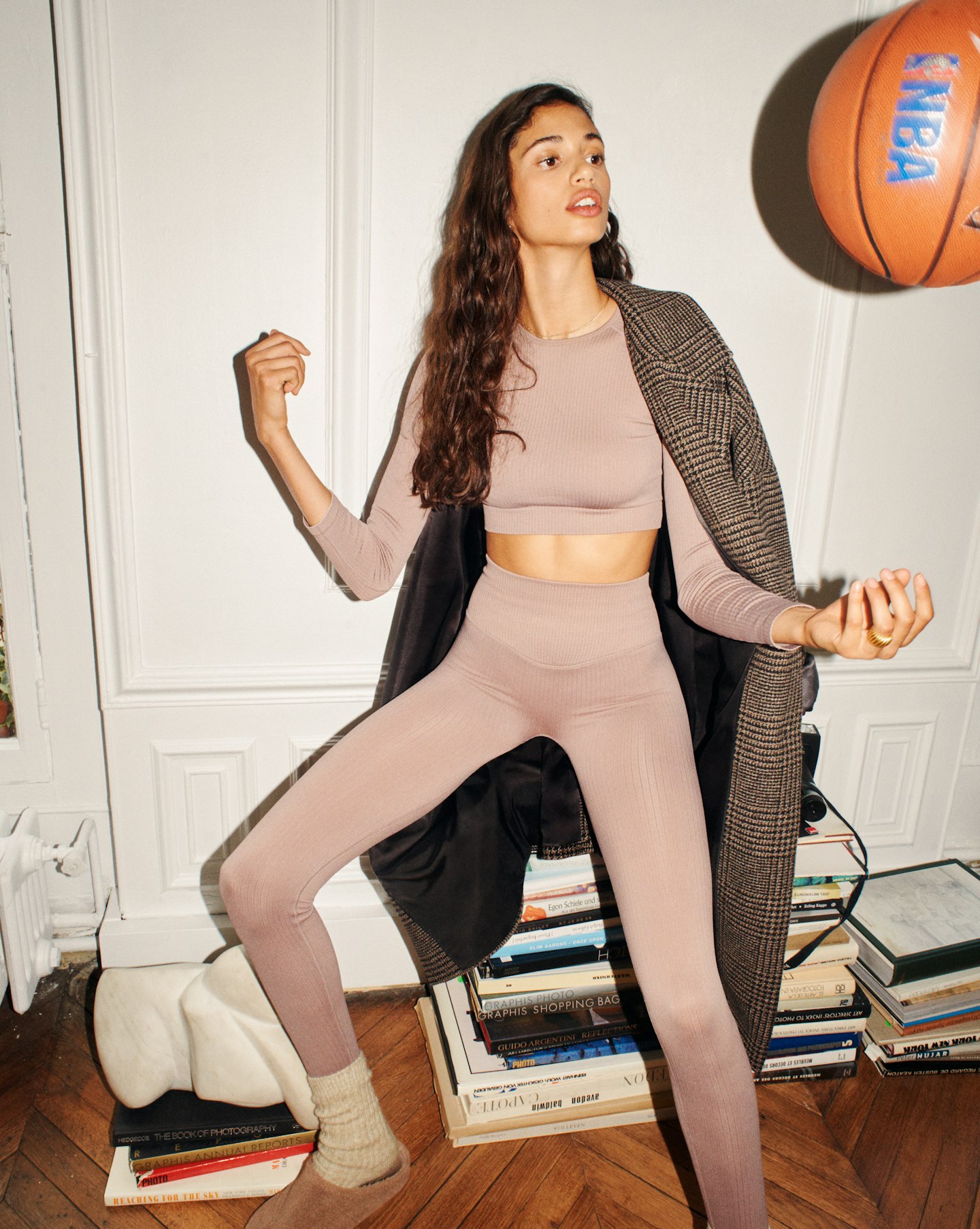 You'll notice that Mango's COMFY collection comes in all shades of neutral, and we're here for it. Not only are these tones easy to add to the wardrobe you already have, but they pair so well with each other and every piece from the range can be mixed and matched. Once again, it's easy dressing that still creates high style looks.
It's all about the accessories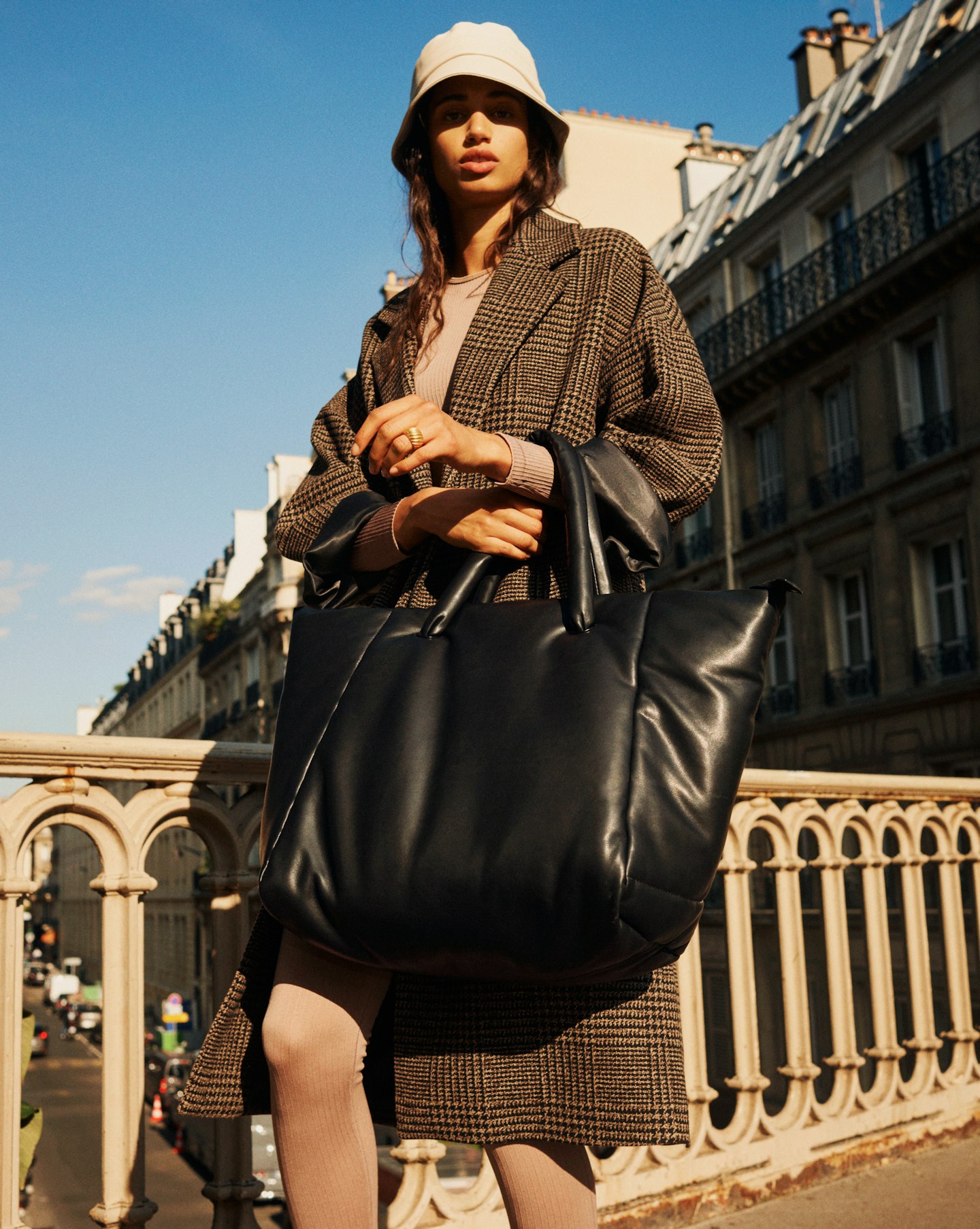 In the same way that different jewellery can transform a Little Black Dress, accessories can transform your outfit. Give it a more polished edge with an oversized tote or go for pared down vibes with a bucket hat – it's your call. As with every part of dual dressing, if it makes you feel good and look good, go for it.
Here's some of our top pick from the Mango COMFY collection
Mango Dual Dressing Grazia Oct 20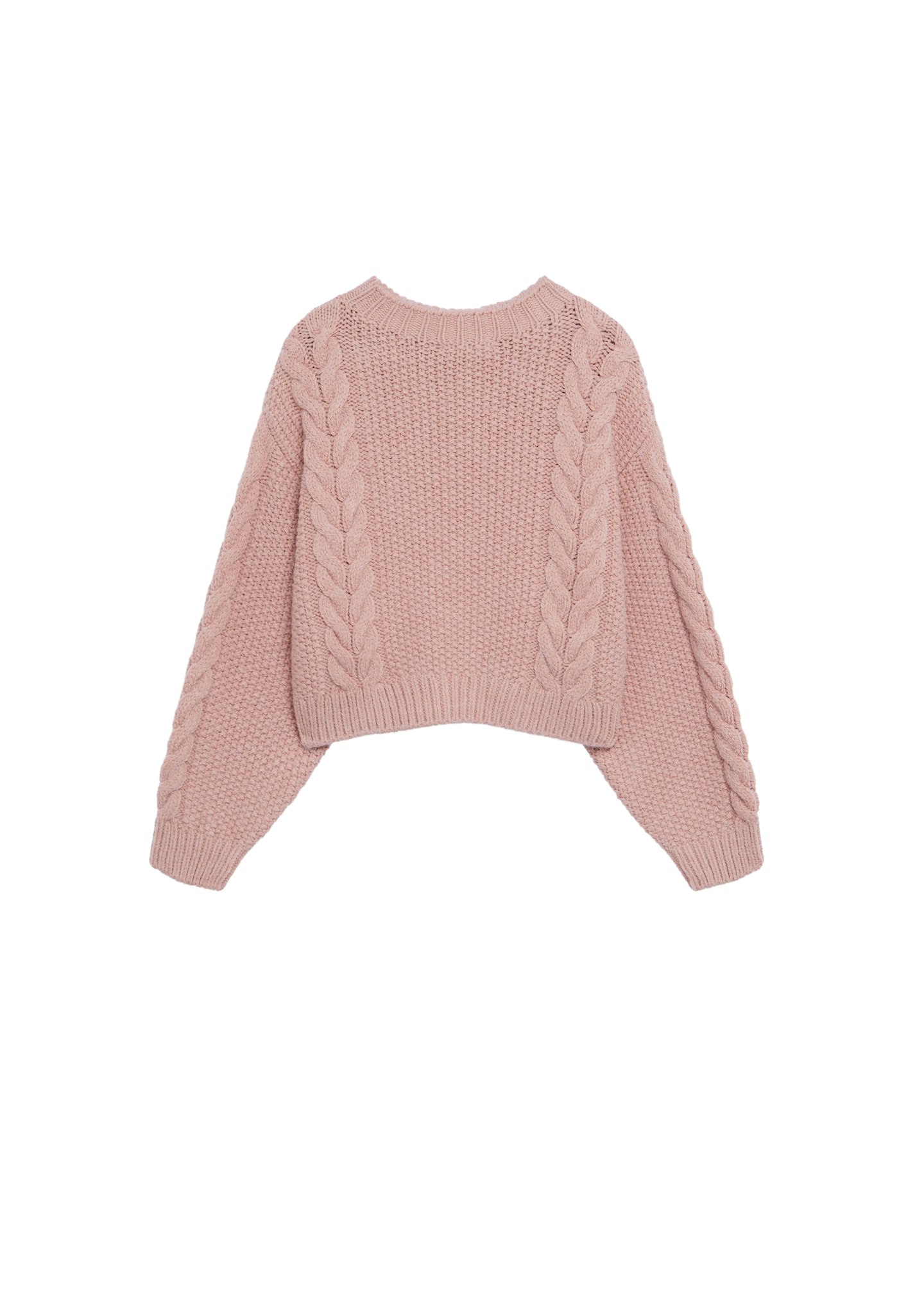 1 of 10
Cable-knit sweater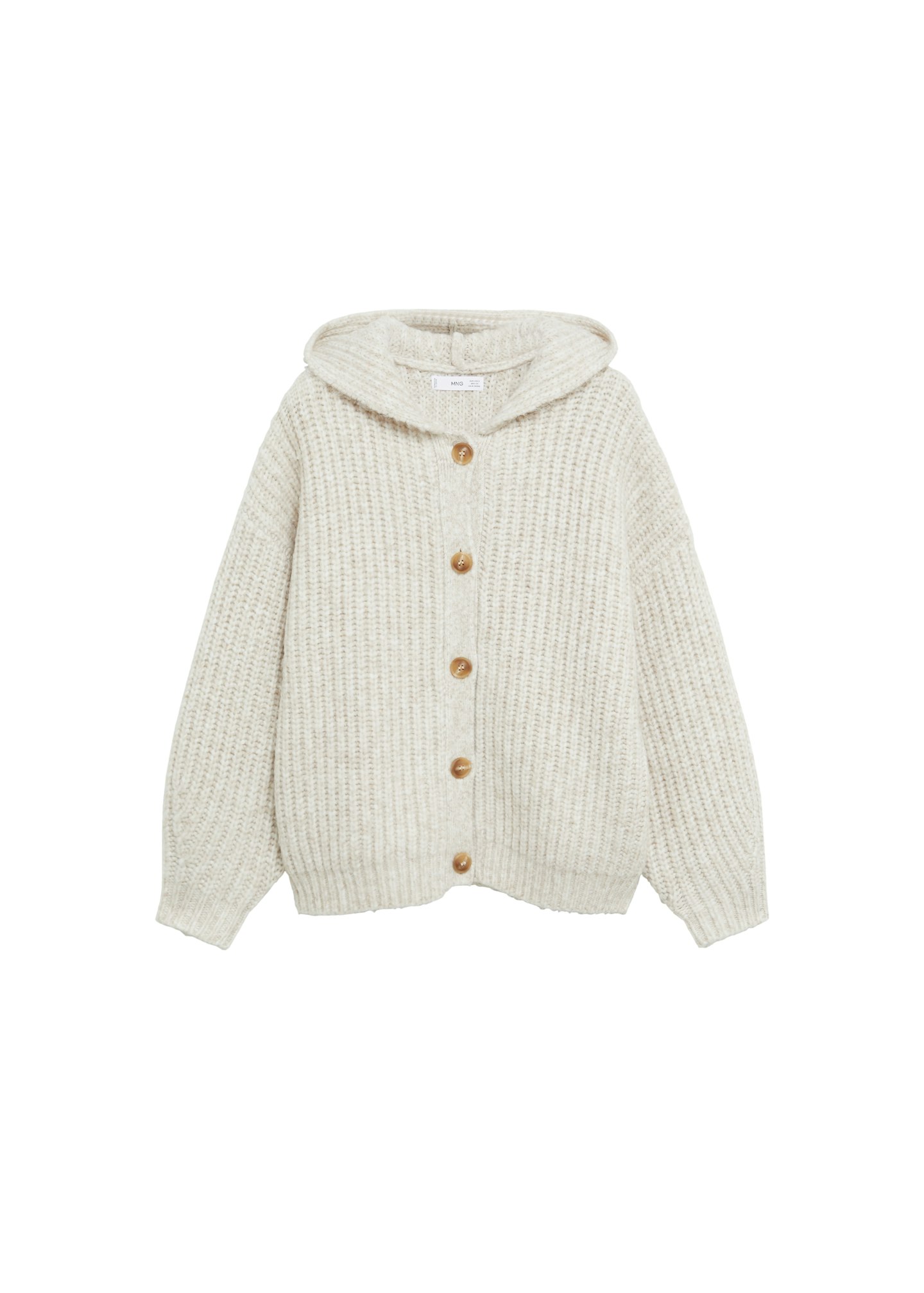 2 of 10
Knit hood cardigan
3 of 10
Belt straight-fit trousers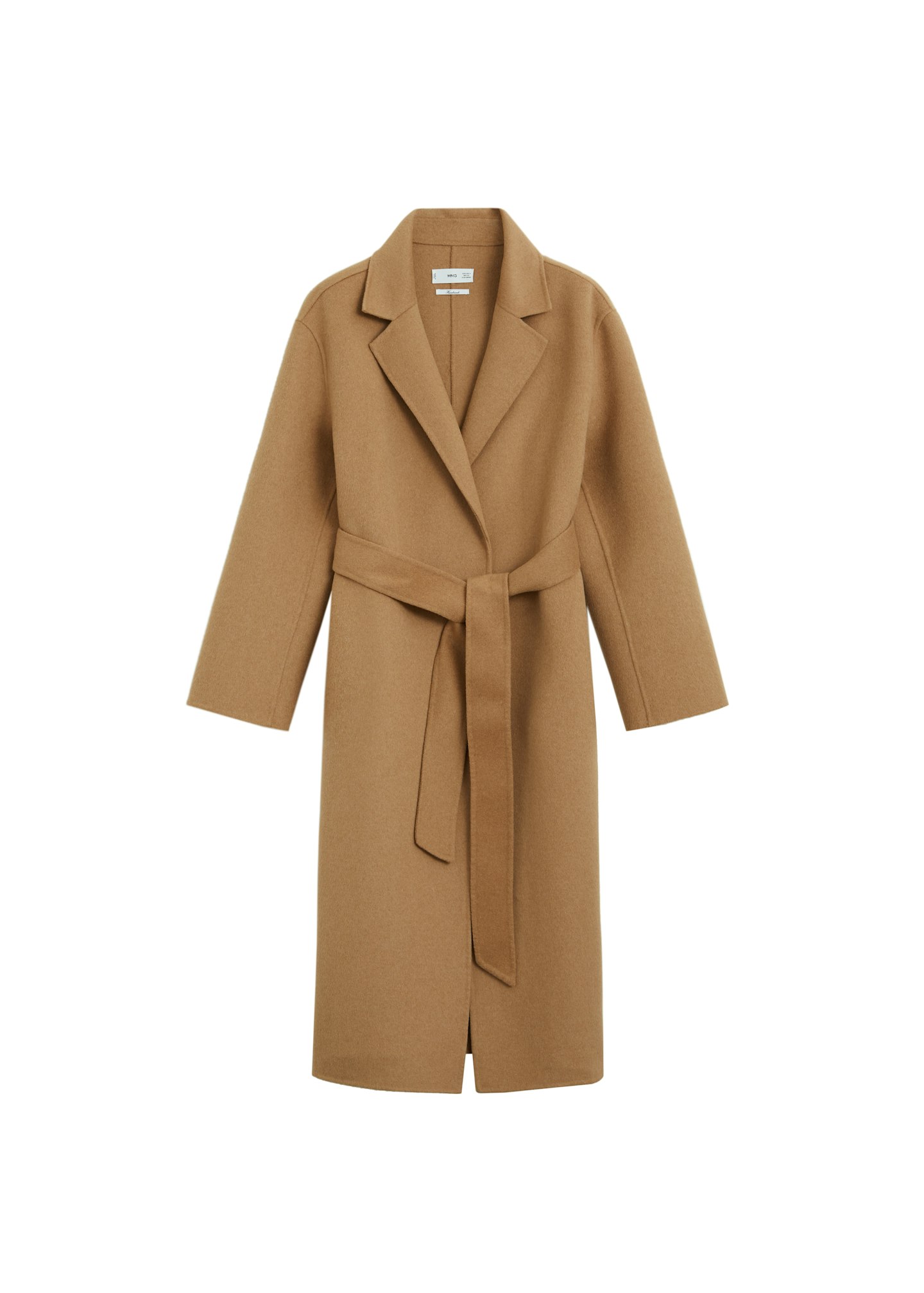 4 of 10
Handmade wool coat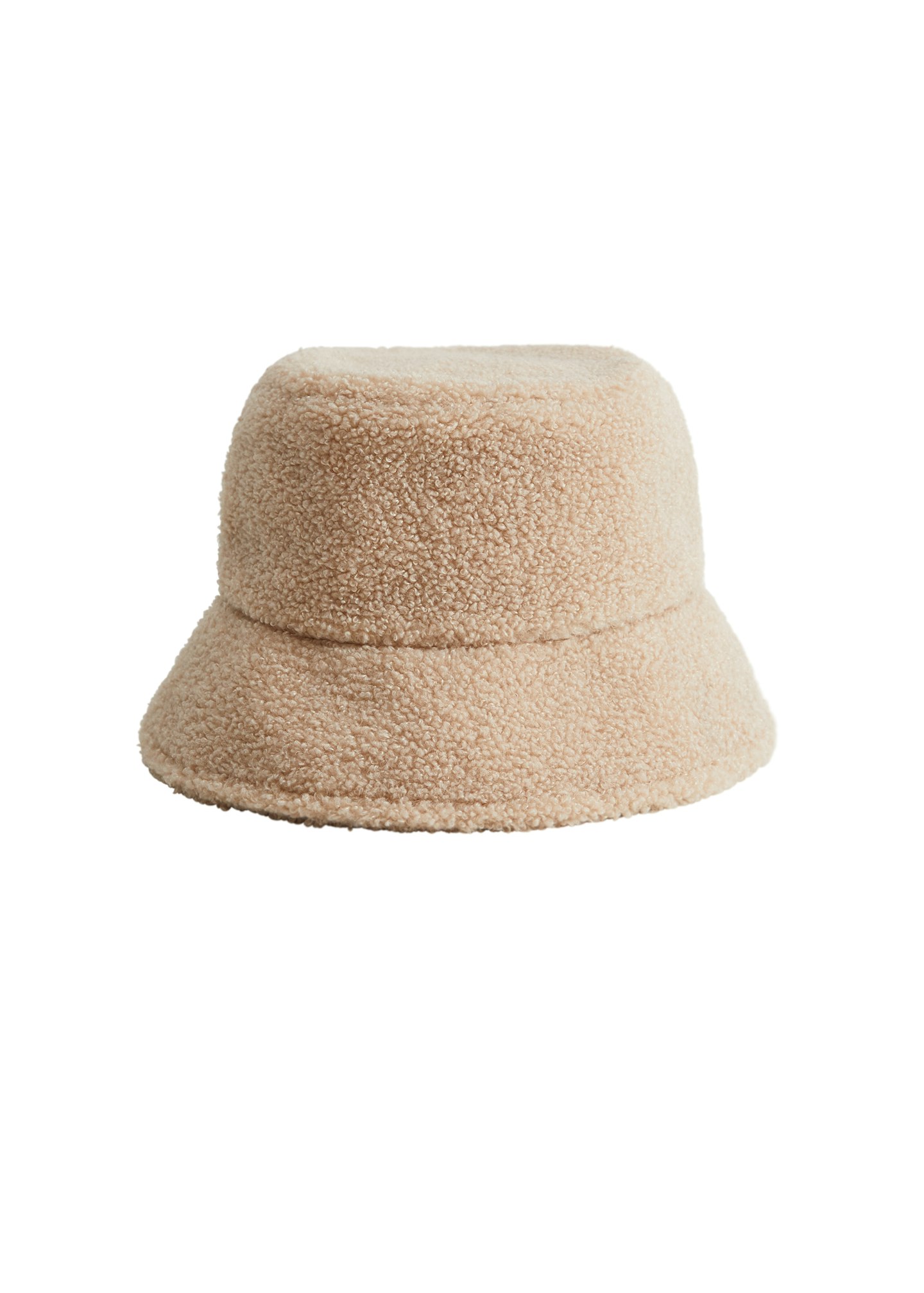 5 of 10
Shearling bucket hat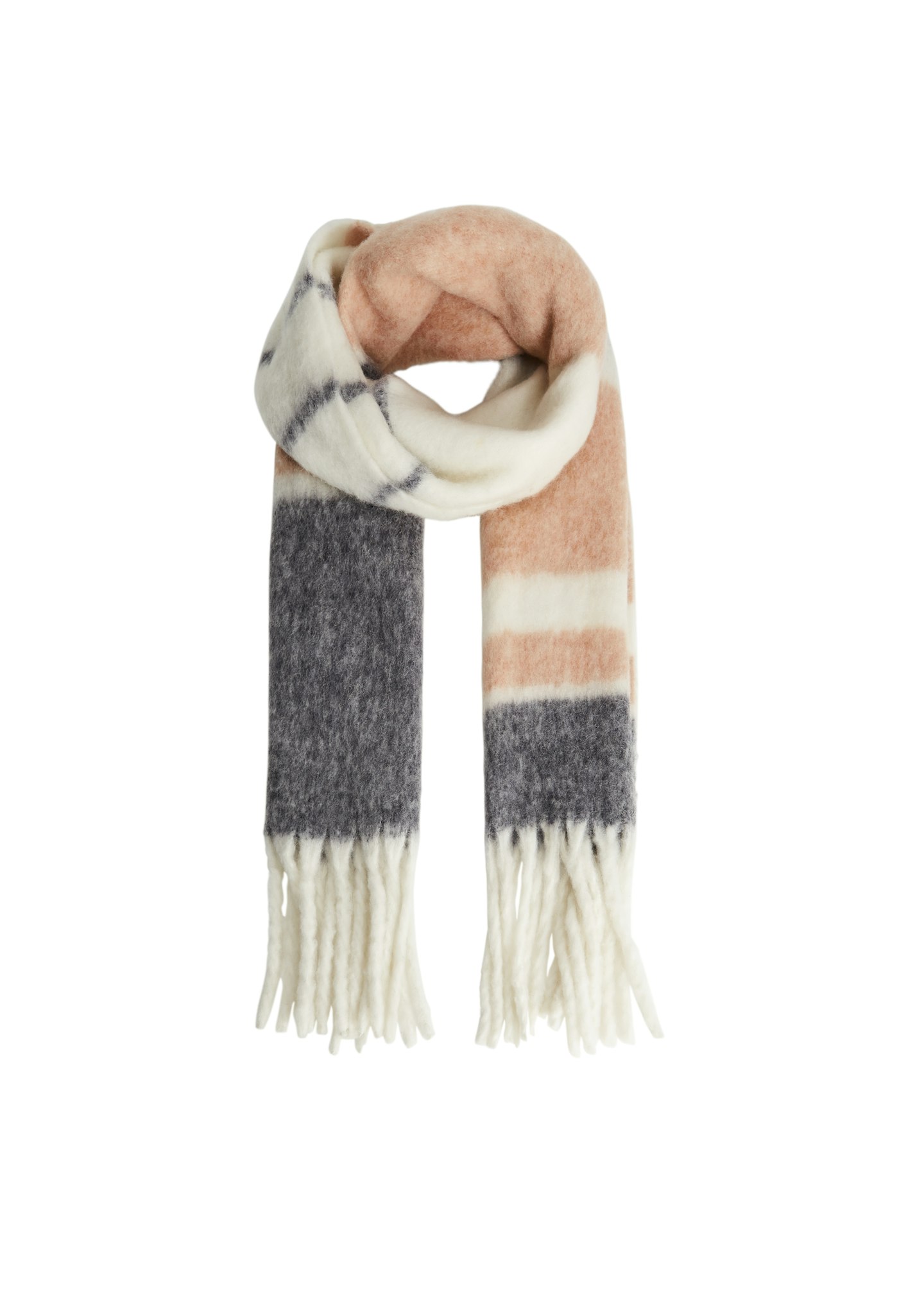 6 of 10
Fringed edge wool-blend scarf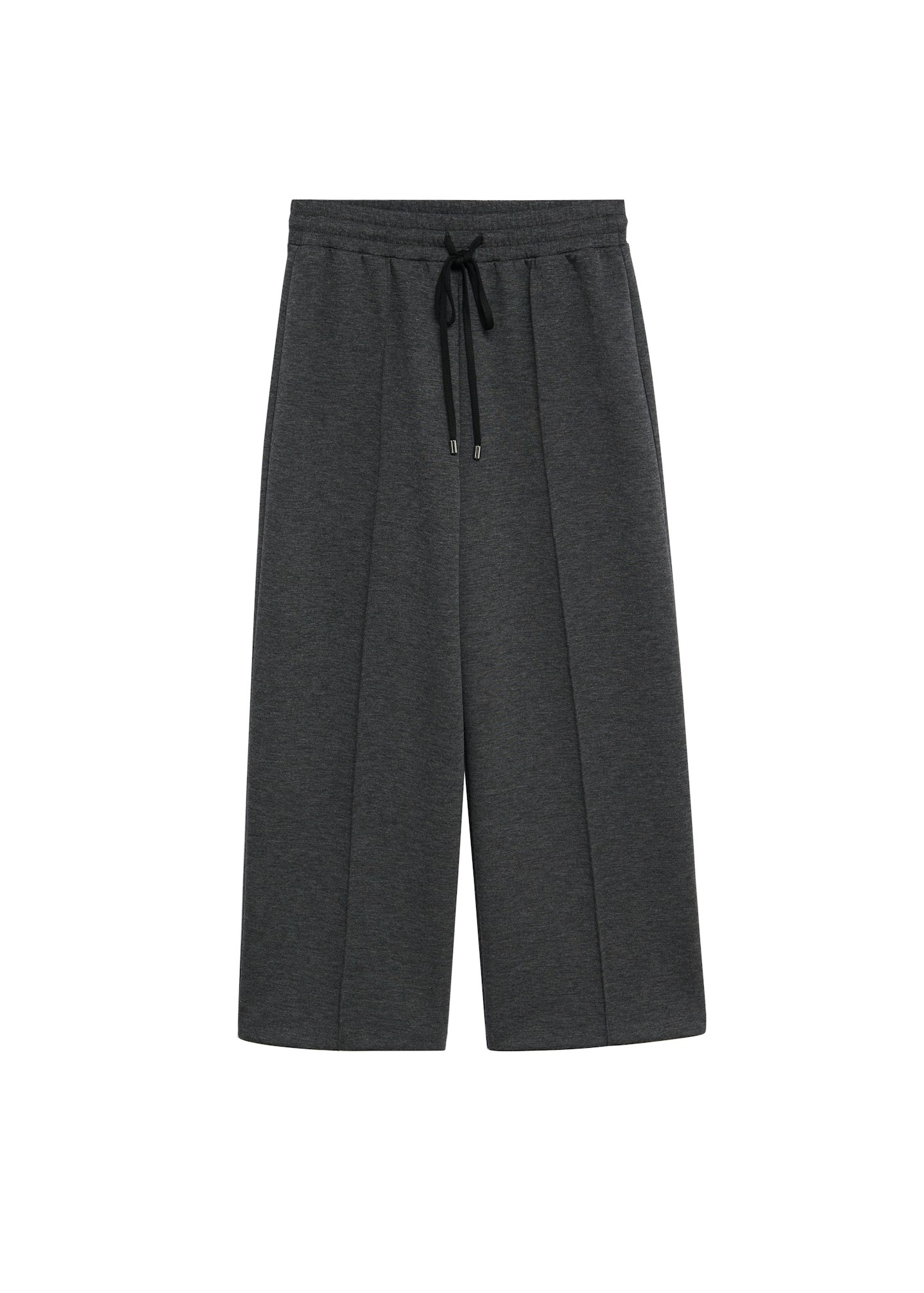 7 of 10
Elastic waist trousers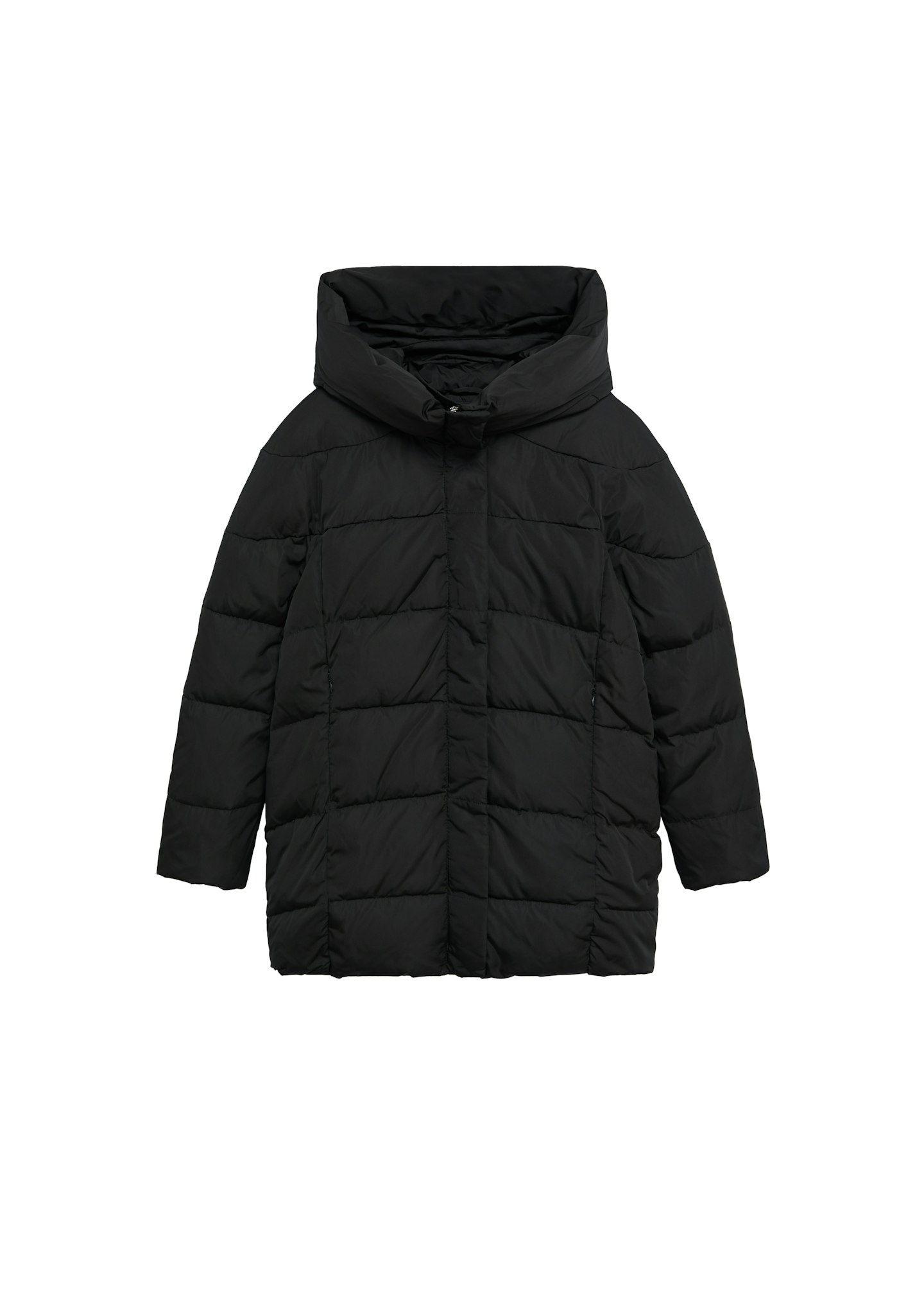 8 of 10
Feather down hooded coat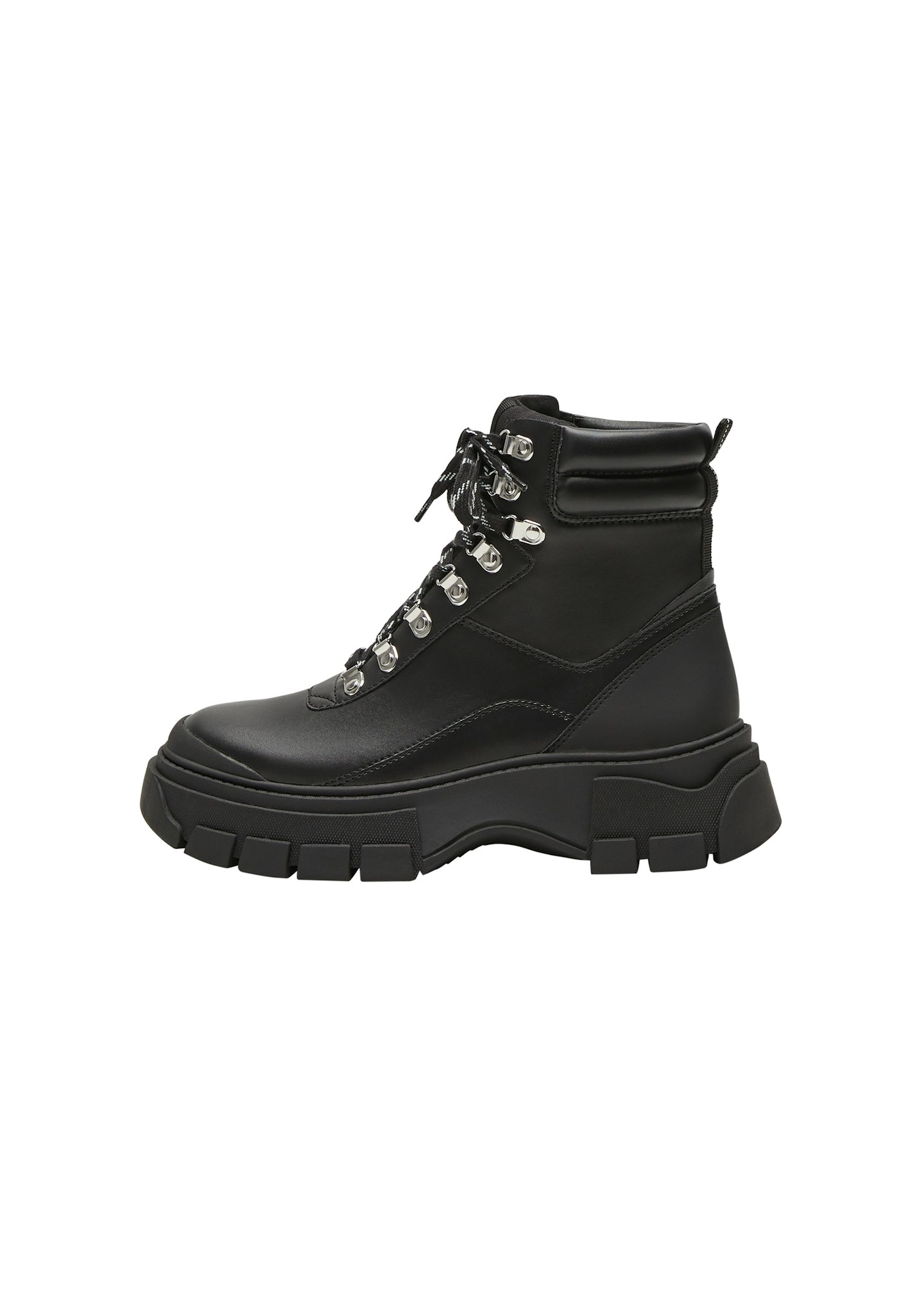 9 of 10
Lace-up mountain boots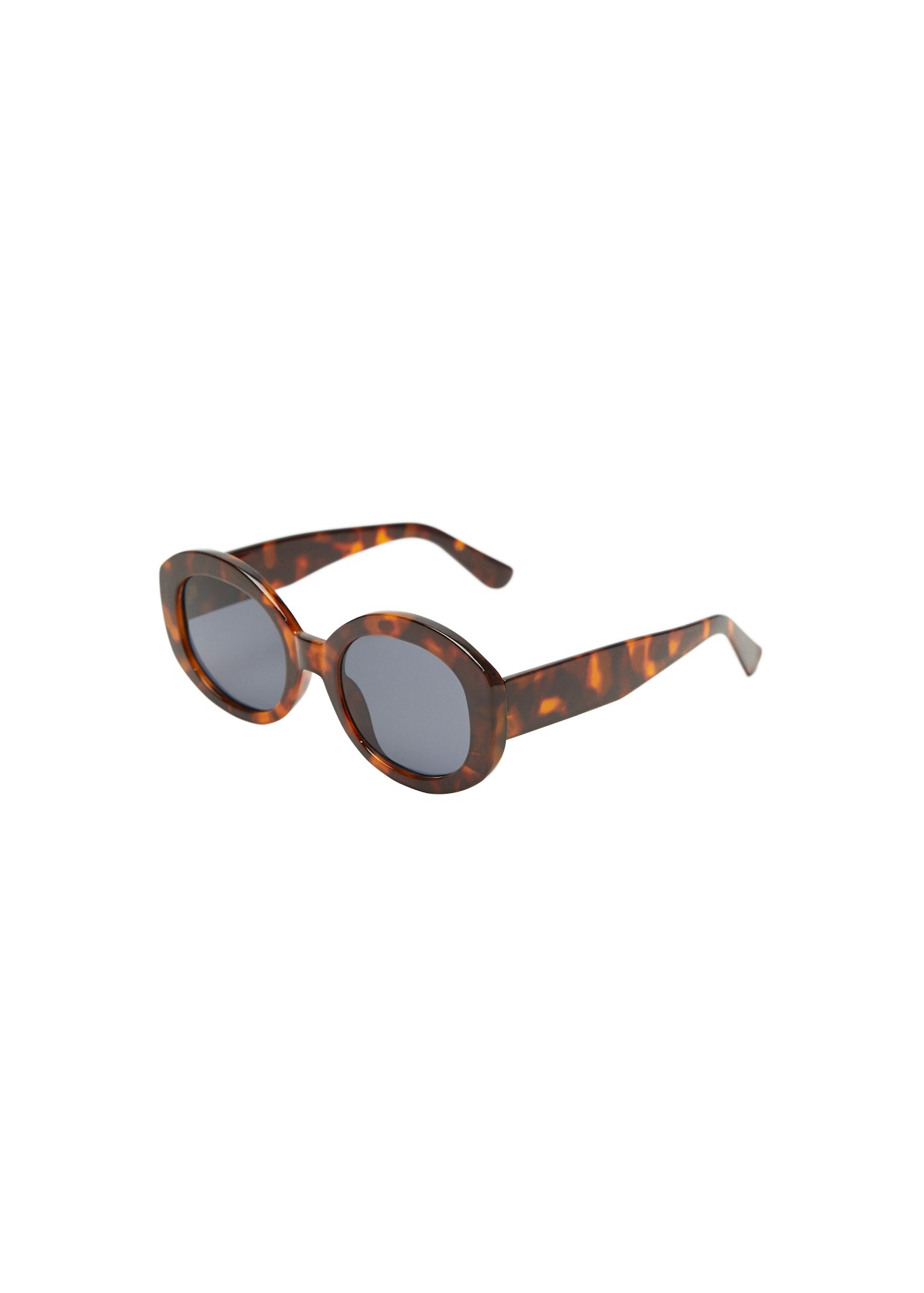 10 of 10
Rounded sunglasses