September dressing is hard enough as it is, having to ditch the ditsy dresses we've been living in for months. And let's face it, this week's torrential rain isn't making it any easier. The weather forecast is wetter than ever, so we've put together a concise, capsule wardrobe for all your rainy day needs.
From protective outerwear and practical accessories to the only pair of waterproof boots you need to know about (a sort of wellie-chelsea hybrid - you've got to see it to get it), we've created a shoppable edit of everything you need to make getting dressed manageable, for at least the next week or so...
Shop: The 10 Fail Safe Pieces to Get You Through Wet Weather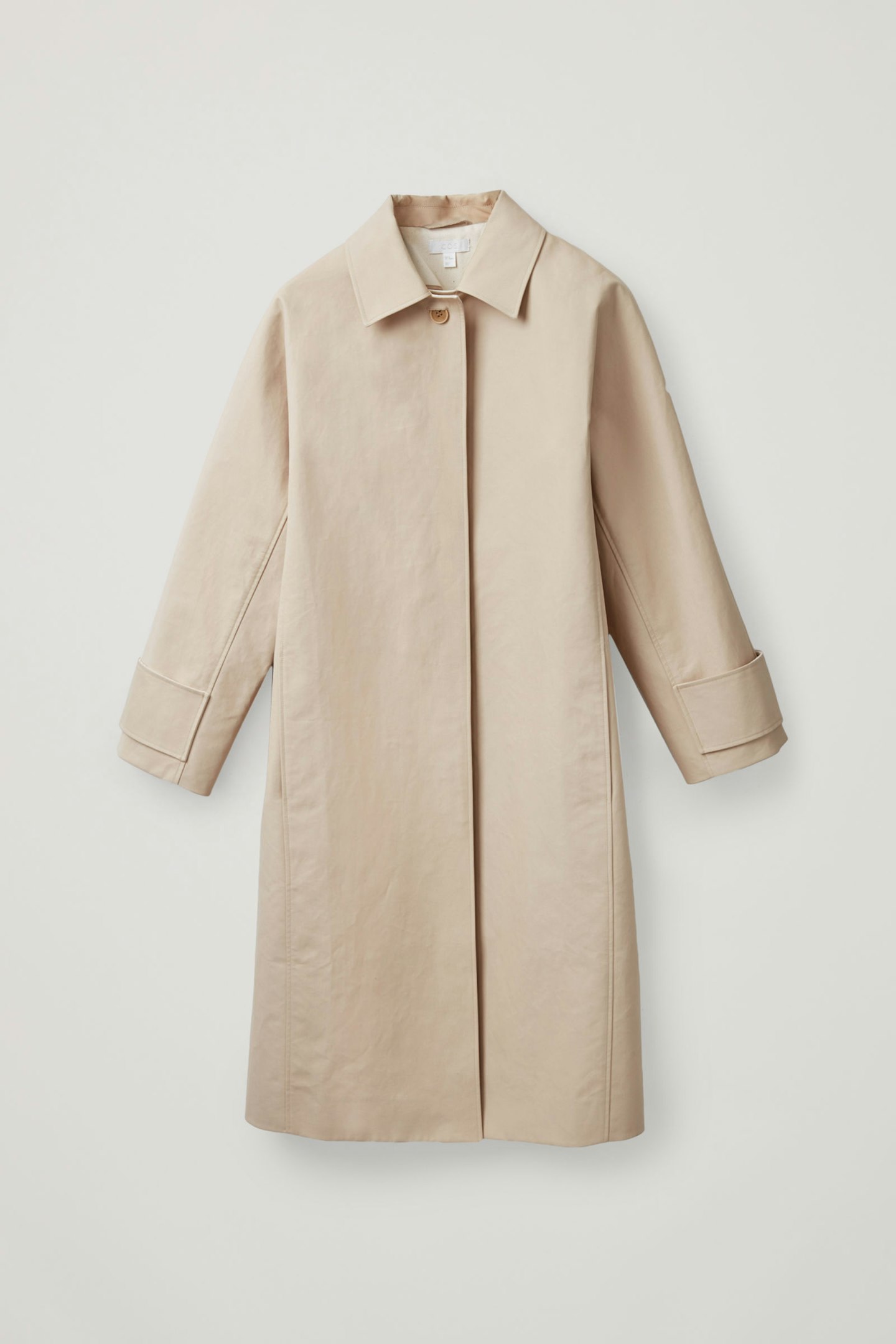 1 of 10
Cos, Long Cotton Mac, £150
This cotton-canvas mac will keep you dry and cool in milder climes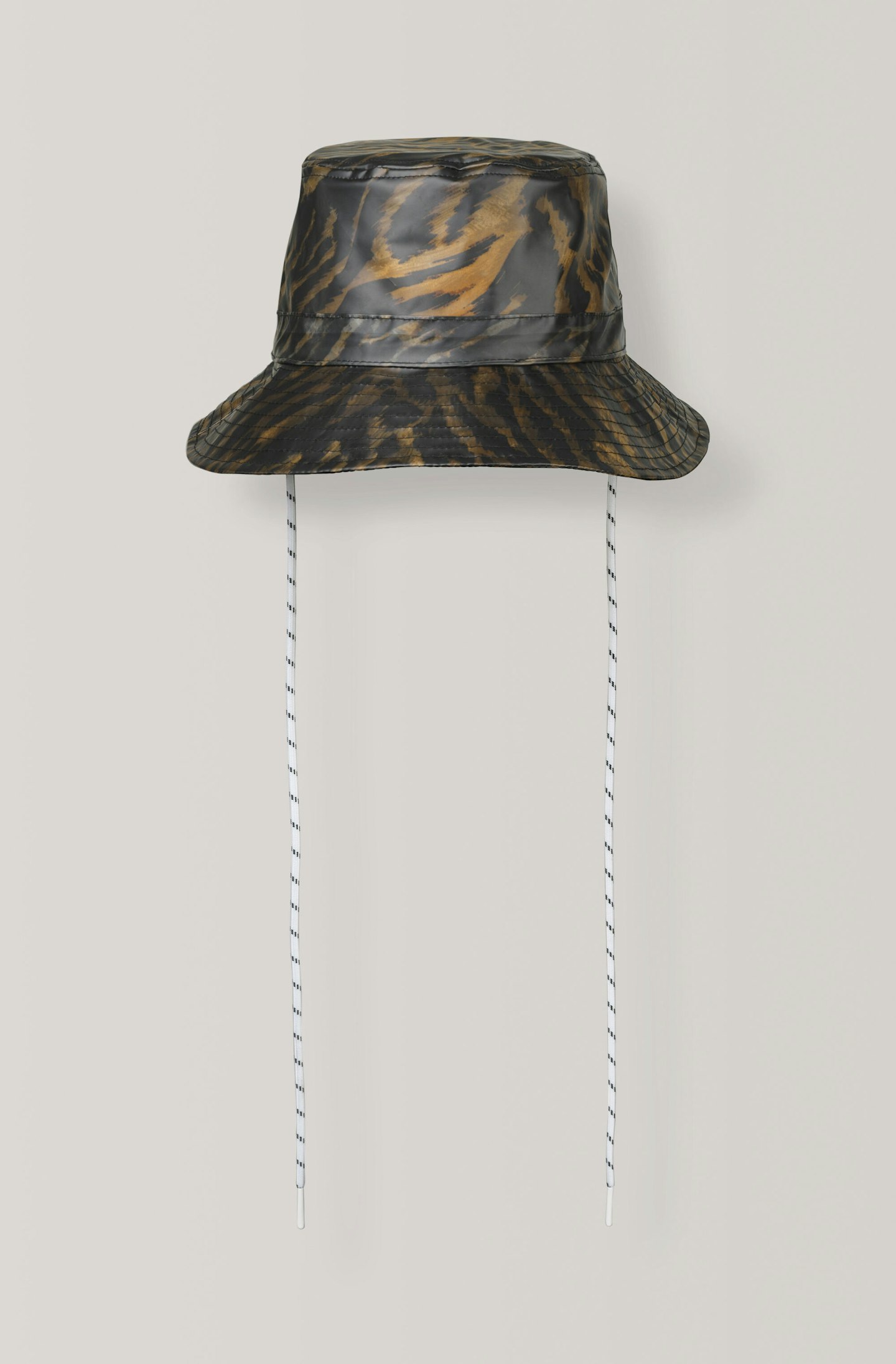 2 of 10
Ganni, Biodegradable Bucket Hat, £60
Sustainable and waterproof? The only trans-seasonal accessory you need right now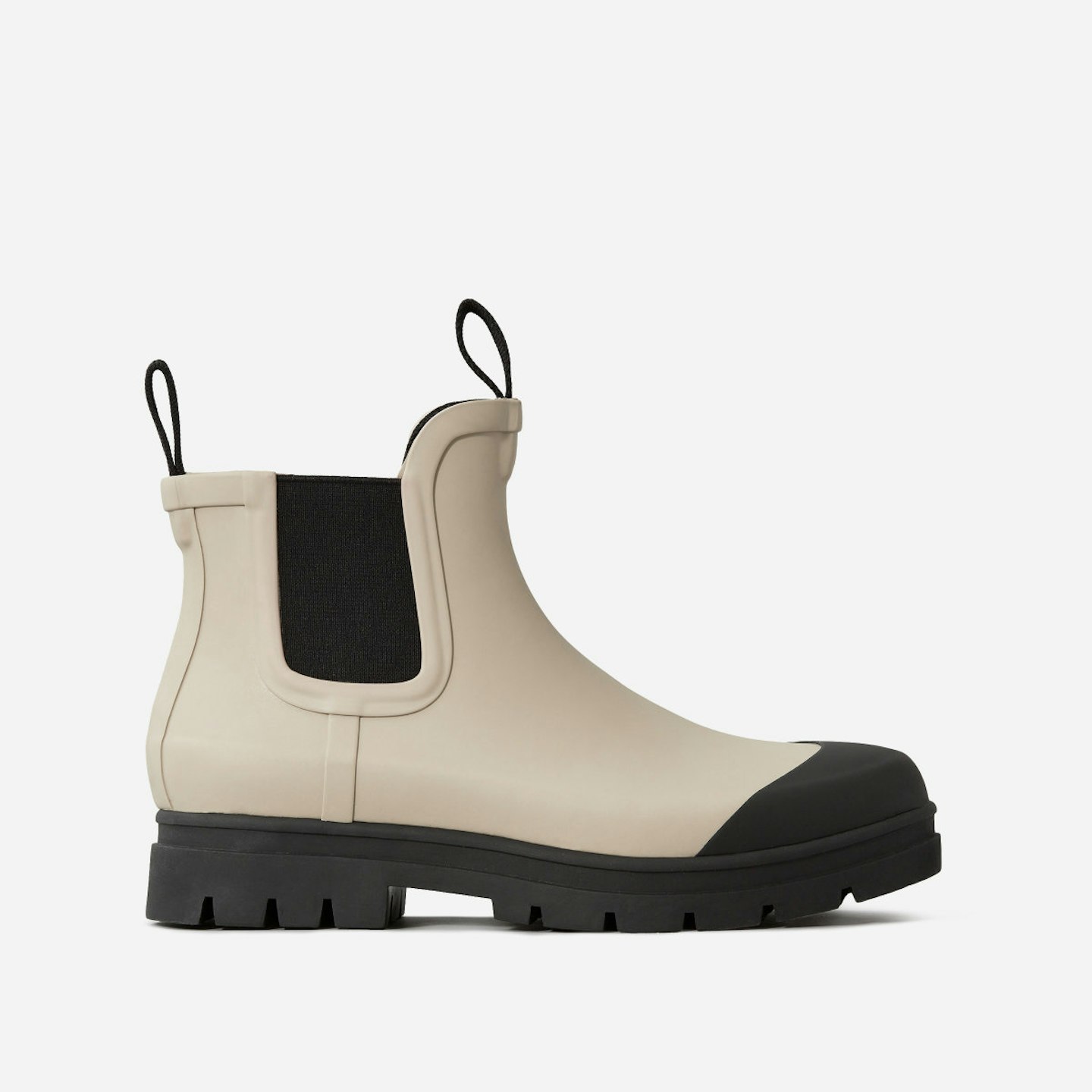 3 of 10
Everlane, Rain Boots, £62
Is it us, or did wellies just get really kind of cool?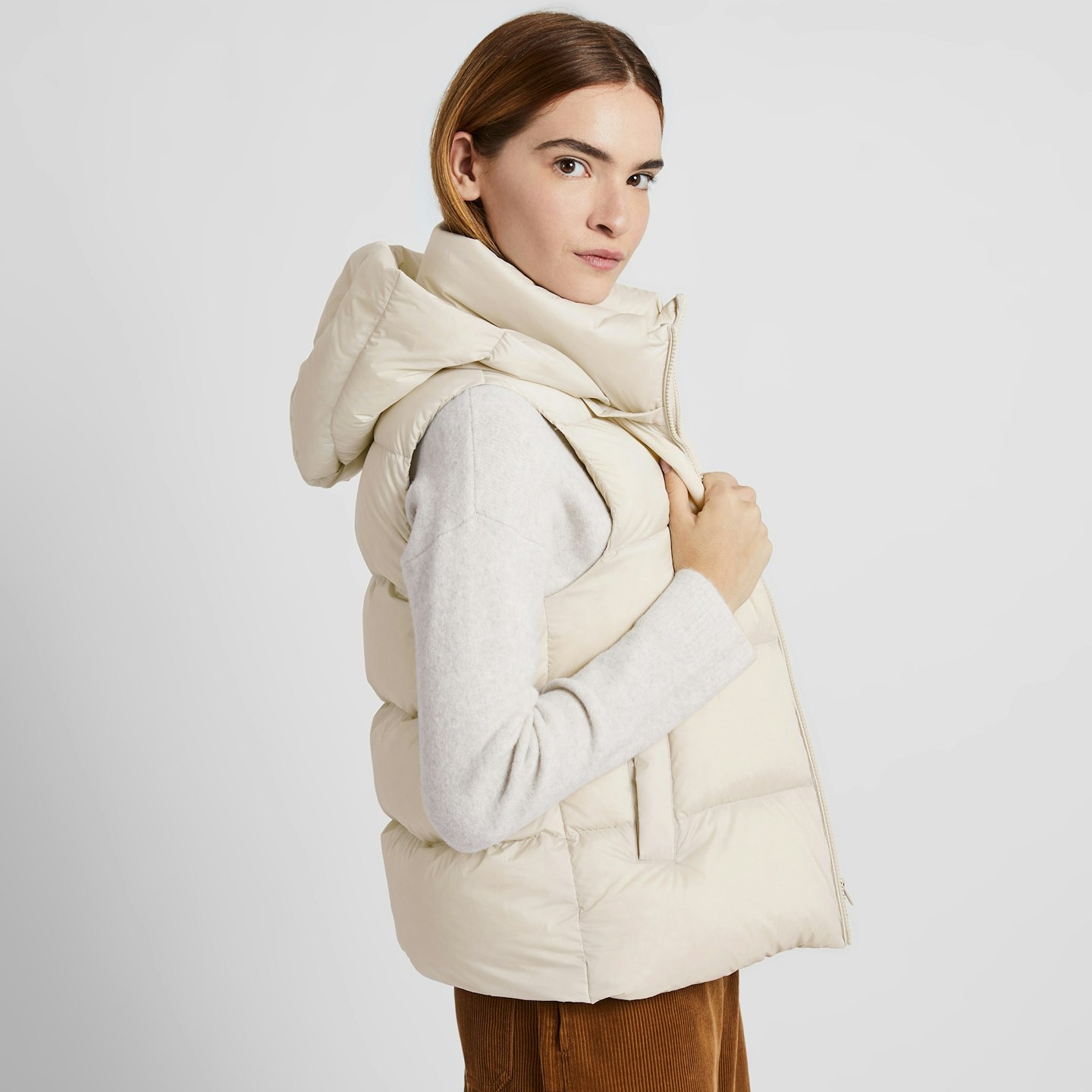 4 of 10
Uniqlo, Ultra Light Hooded Vest, £59.90
Uniqlo's 'Ultra Light' gilet is perfect for this time of year when it's not yet cold enough for a padded coat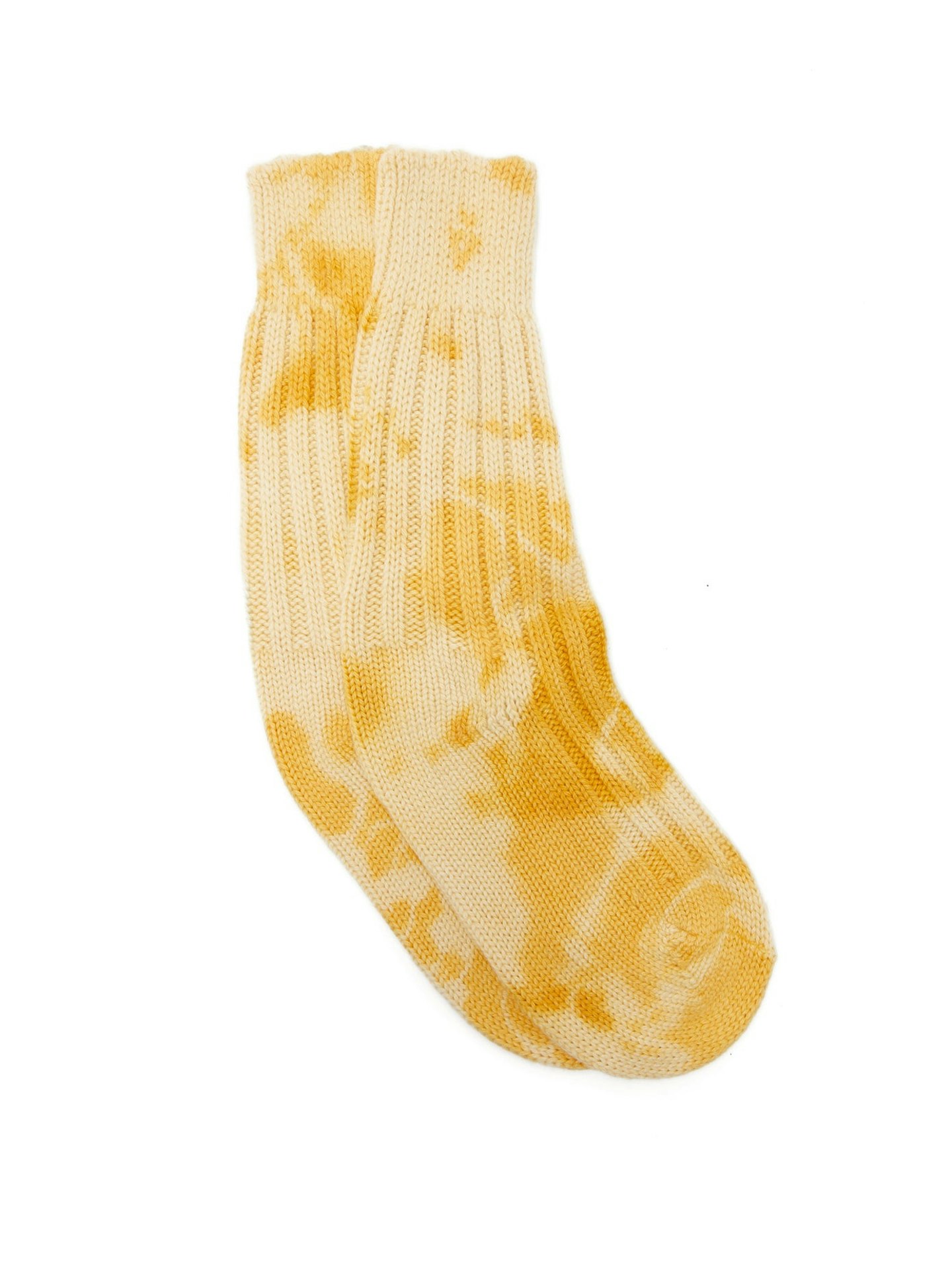 5 of 10
The Elder Statesman, Yosemite Cashmere Socks, £205
We not quite ready for tights, so in the meantime slip these under chunky boots for extra warmth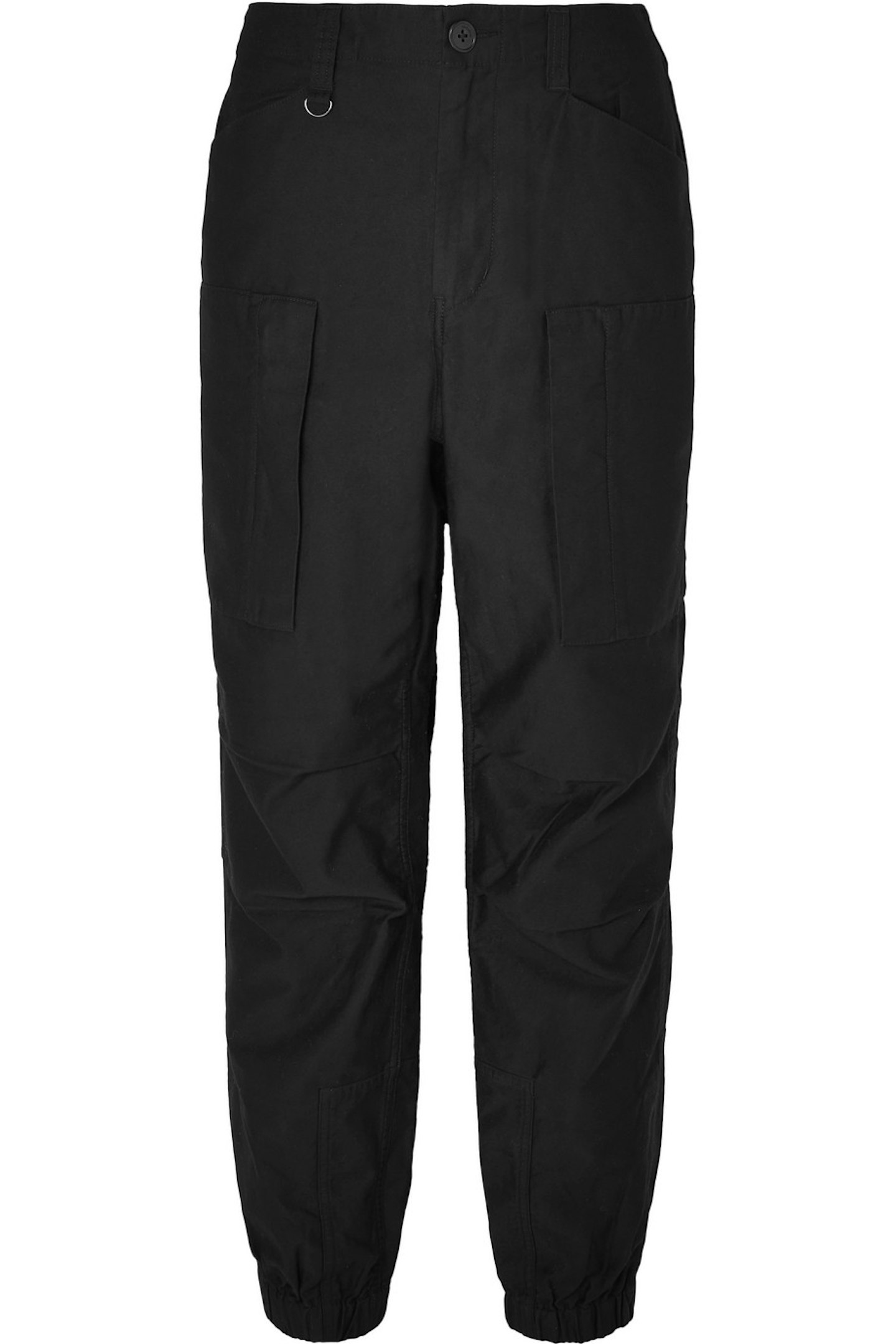 6 of 10
Ambush, Flight Cargo Pants, £345
These cargo pants are tapered so you can wave goodbye to soggy hems!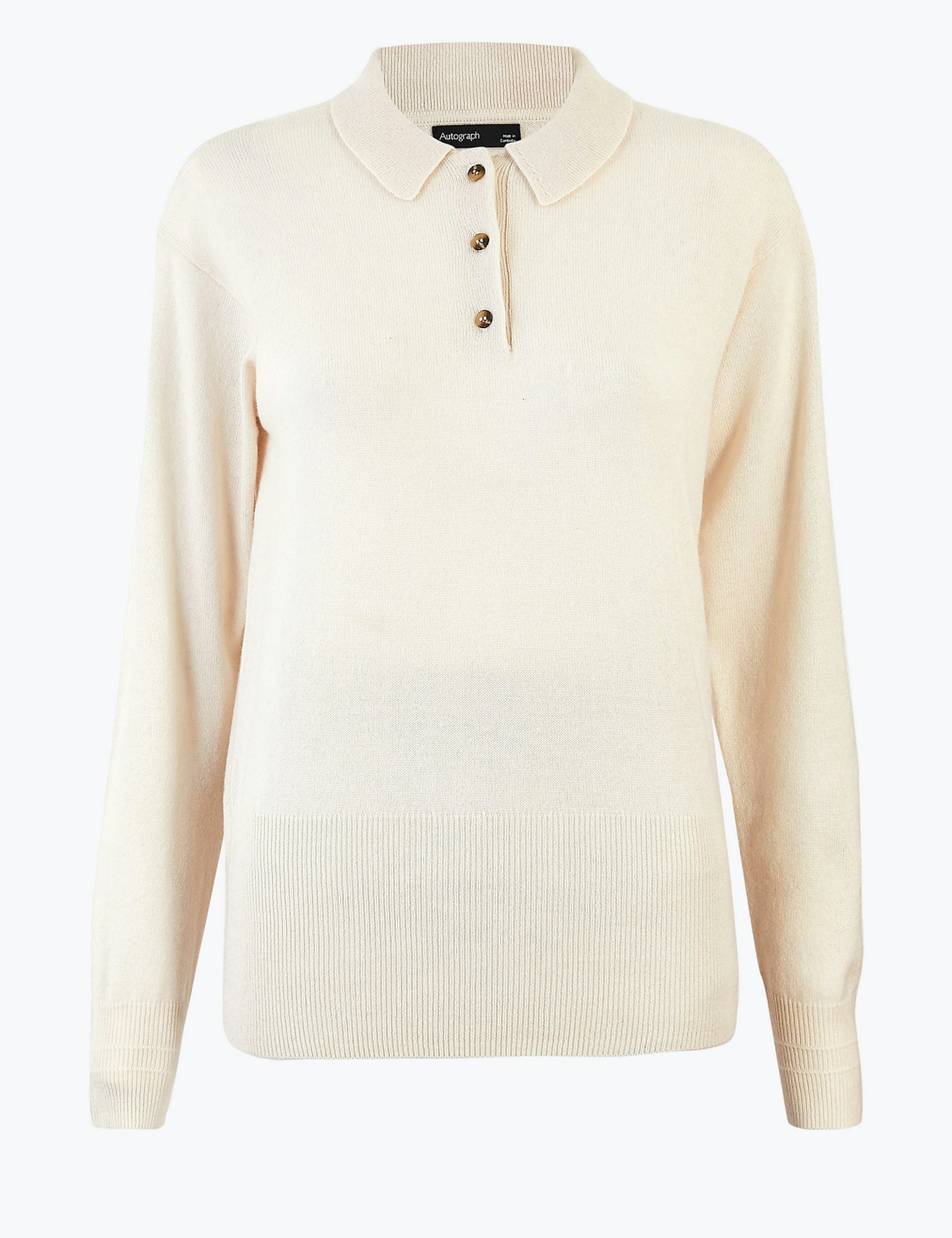 7 of 10
Autograph, Knitted Polo Shirt, £69
A chunky jumper will be too hot at the moment - you're much better off layering a lightweight knit like this one from M&S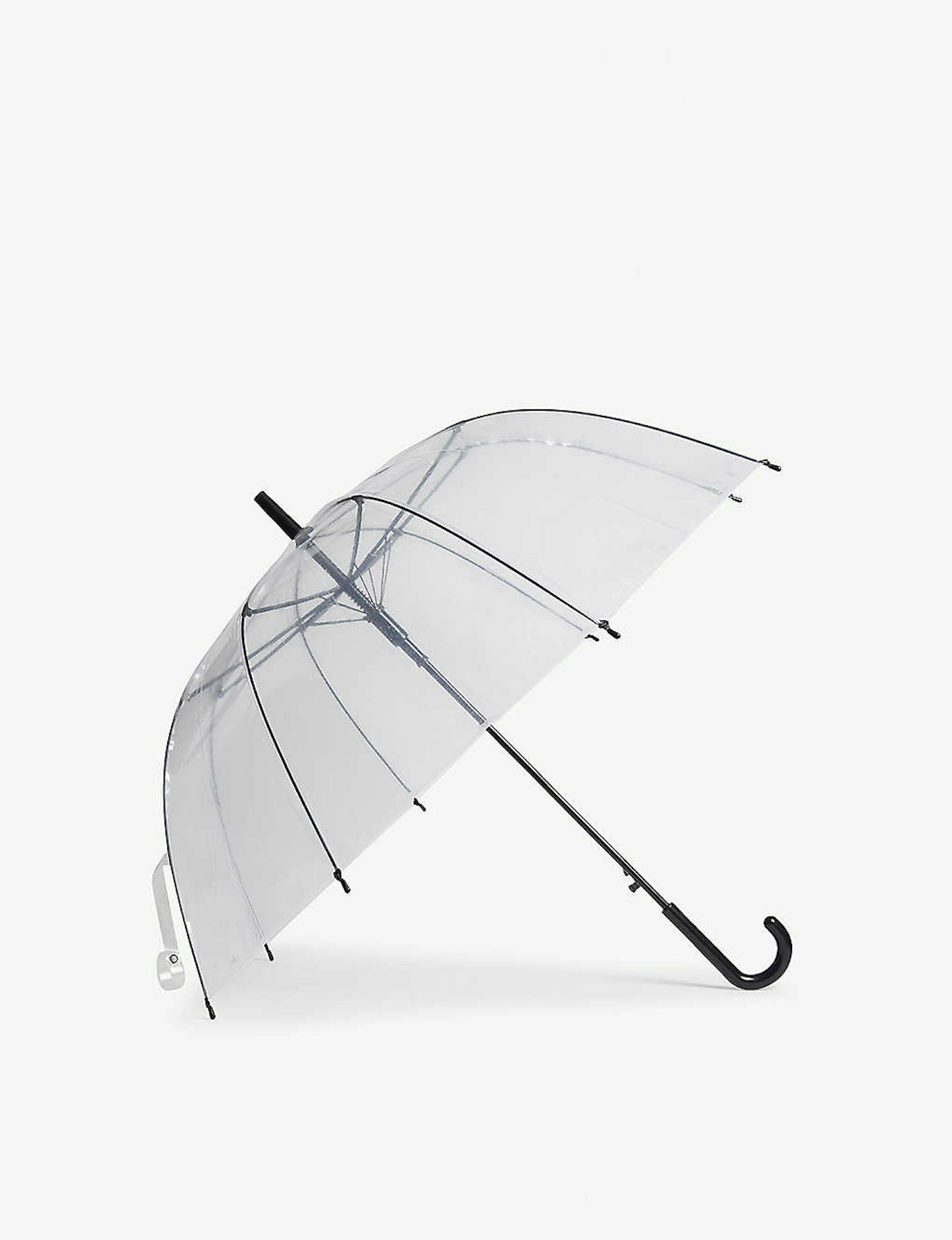 8 of 10
HAY, Clear Canopy Umbrella, £16
There's never been a better time to invest in a chic brolly - this one will complement any outfit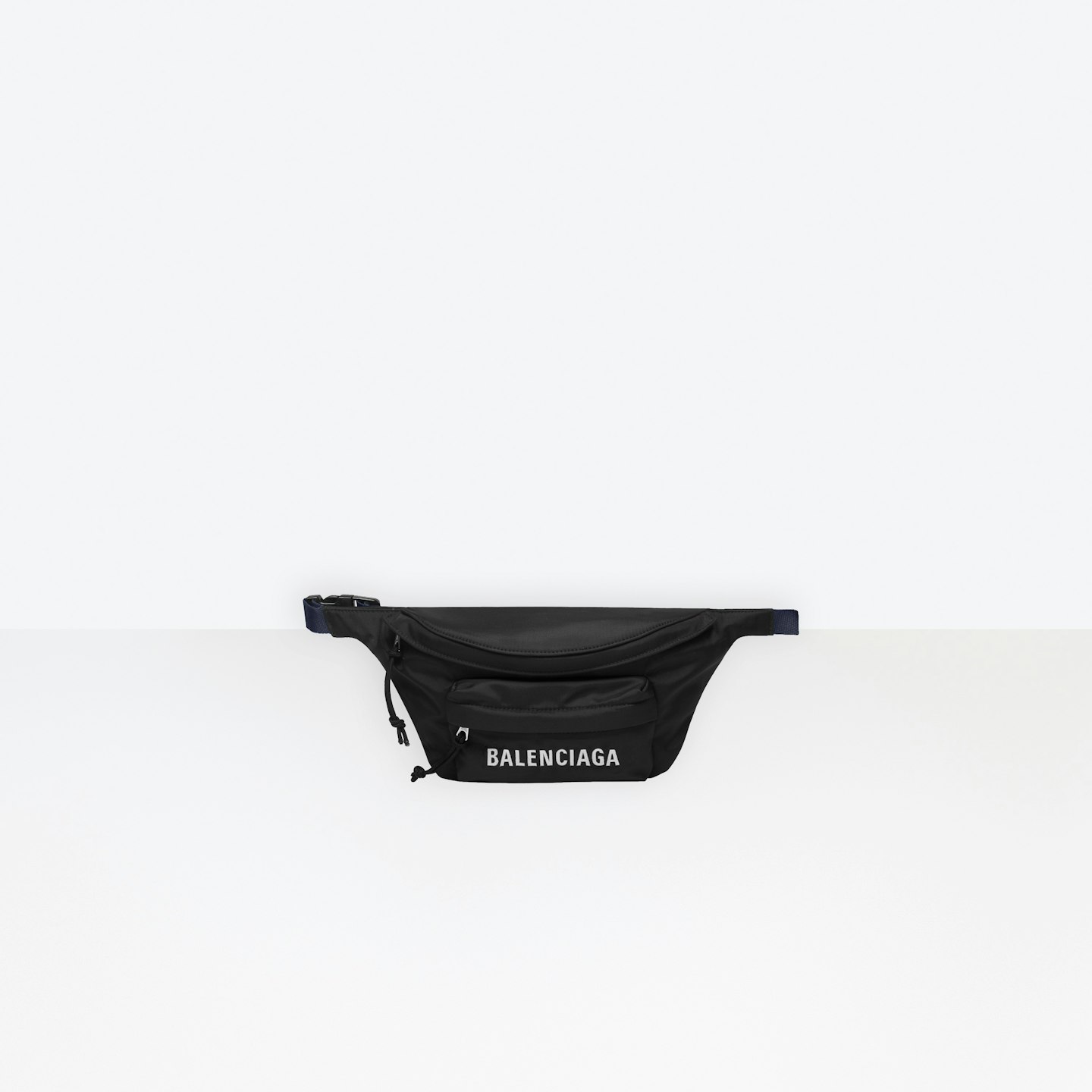 9 of 10
Balenciaga, Wheel Belt Pack S, £550
Keep your essentials dry and zipped away in Balenicaga's nylon belt bag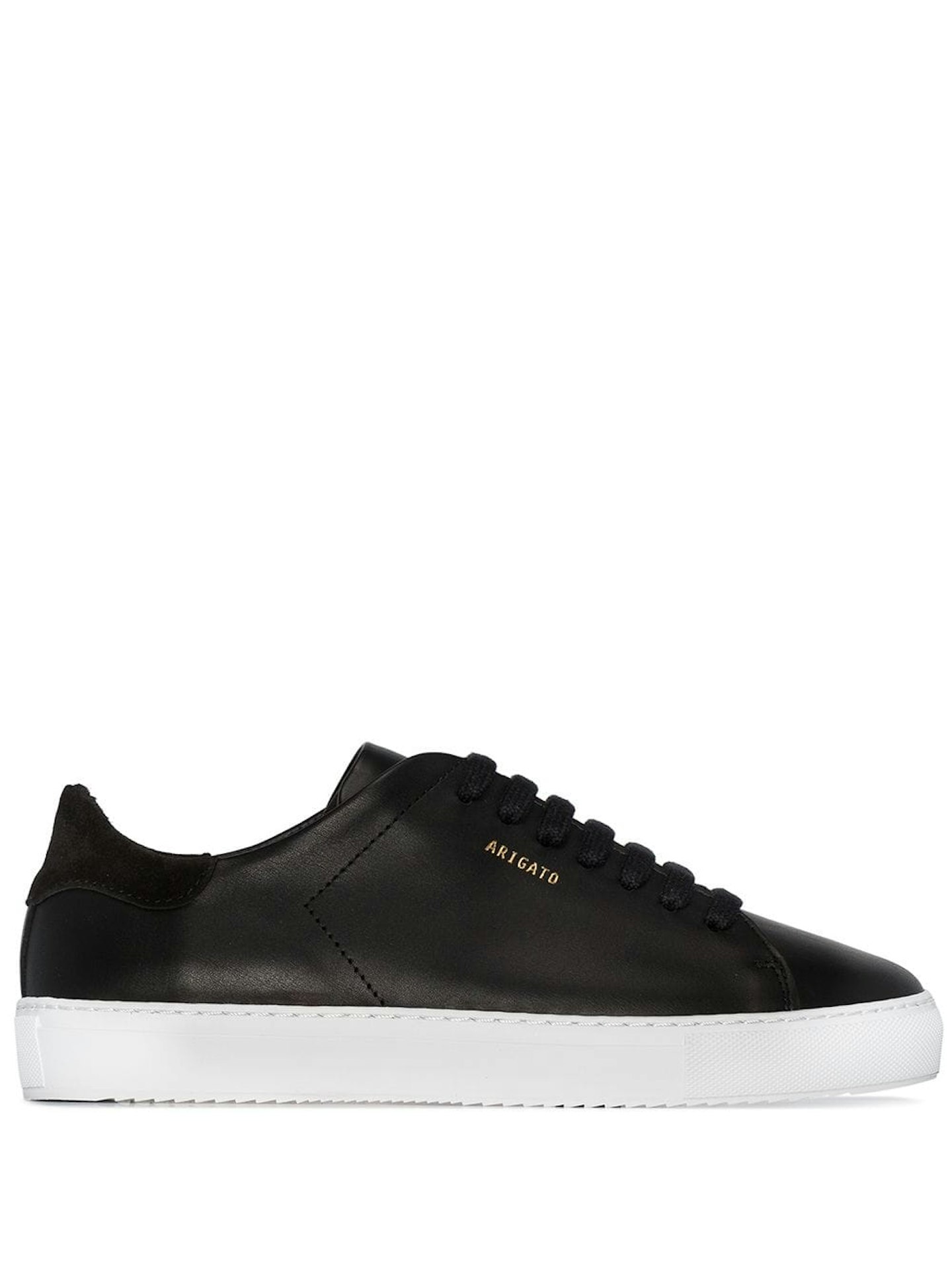 10 of 10
Axel Arigato, Clean 90 Trainers, £155
Black trainers hide a multitude of scuffs. Plus, you can wipe these clean post-commute