If you don't know who Allison Bornstein is, she's cool with that. 'I don't want it to even look like I exist,' she says. As a stylist, her aim is to make her clients look and feel as 'them' as possible.
One of those clients is Katie Holmes, a woman who has captured the fashion zeitgeistwithout relying on loud labels or faddy trends. Her quiet approach to fashion and luxury resonates now. Their collaborative relationship has resulted in a succession of looks that are minimal, easy, but never dull. 'You can wear simple things but it doesn't have to be boring,' says Allison. 'It's about the way you wear the pieces, the way you tuck in your shirt, the collar of a white T-shirt peeping out of a sweater. Little, teeny touches actually make a big difference'.
And now we can all access Allison's styling expertise. Alongside her handy Instagram styling videos, for almost a year she has also been holding Facetime styling sessions ($150 for an hour, find details on her website), where she'll go through your wardrobe, put looks together and help identify any gaps (although she says after her closet therapy, many people realise they don't actually need to buy anything new). 'I think it's a lot about encouragement. Sometimes you just need a little cheerleader.'
Here are Allison's top tips for styling up your winter wardrobe now.
SEE: 7 Easy Style Tips From Katie Holmes' Stylist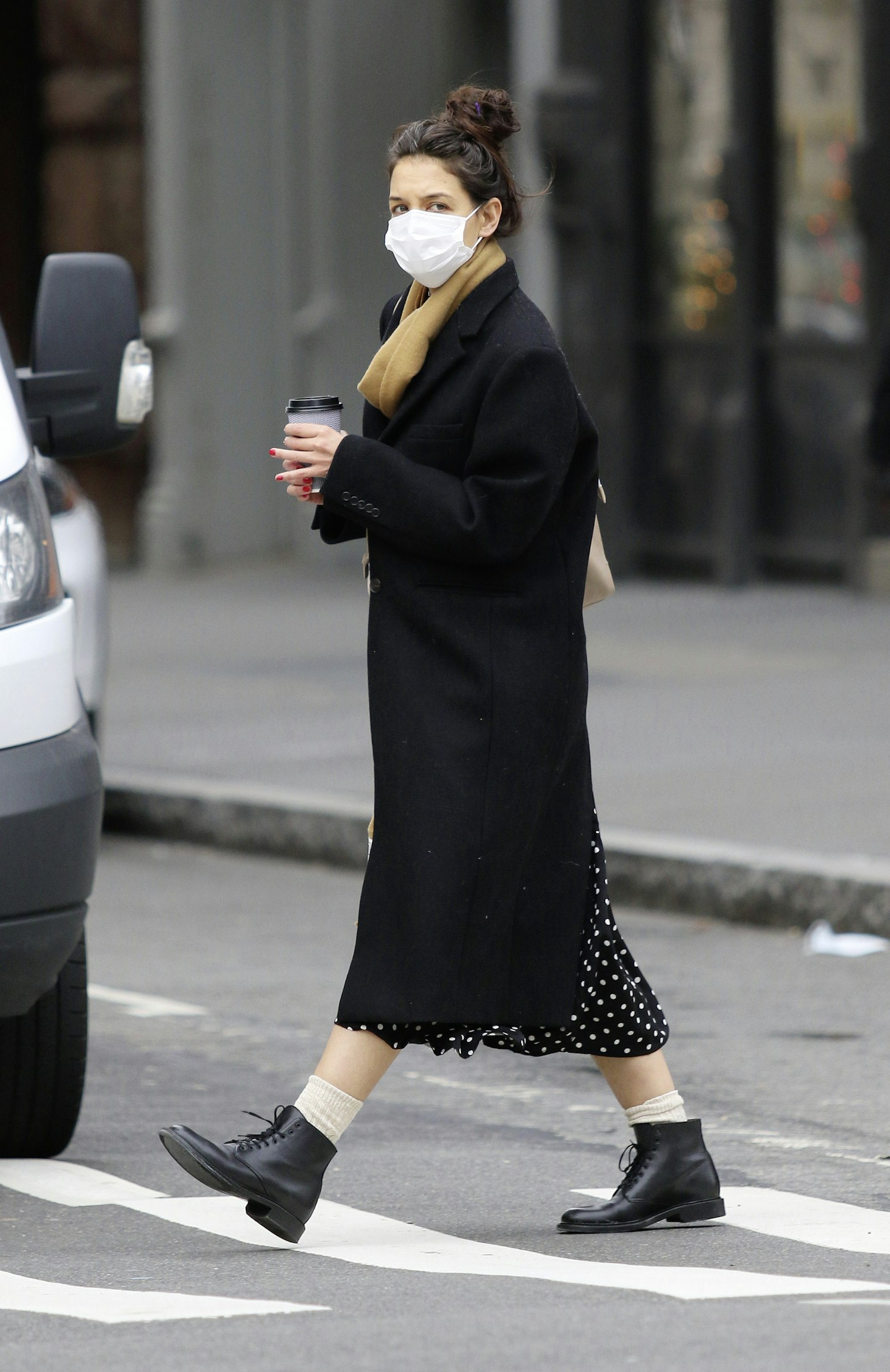 1 of 7
CREDIT: Getty
Accessorise
'I love mixing up textures. A great way to break up a look is with a big scarf. How to wrap it? The more natural and messed up it is the better'.'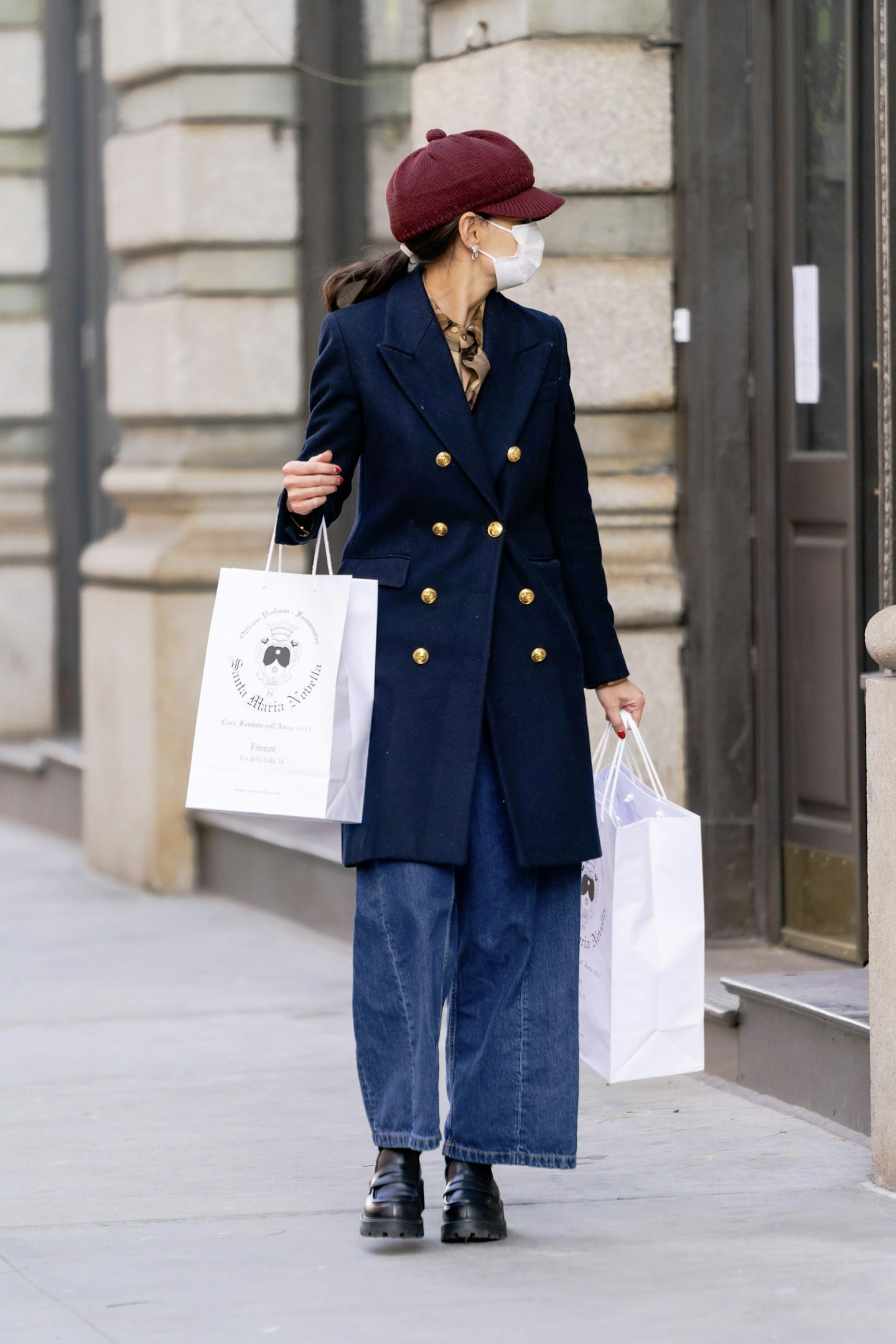 2 of 7
CREDIT: Getty
Don't Be Afraid To Make An Effort
'Something I hear a lot from women is 'I don't want to look like I tried too hard, I want to look effortless'. But there's nothing wrong with looking like you tried a little bit, it's good for your wellbeing to put in a bit of effort. Take 15 minutes if you have it, close your door and try on a bunch of outfits.'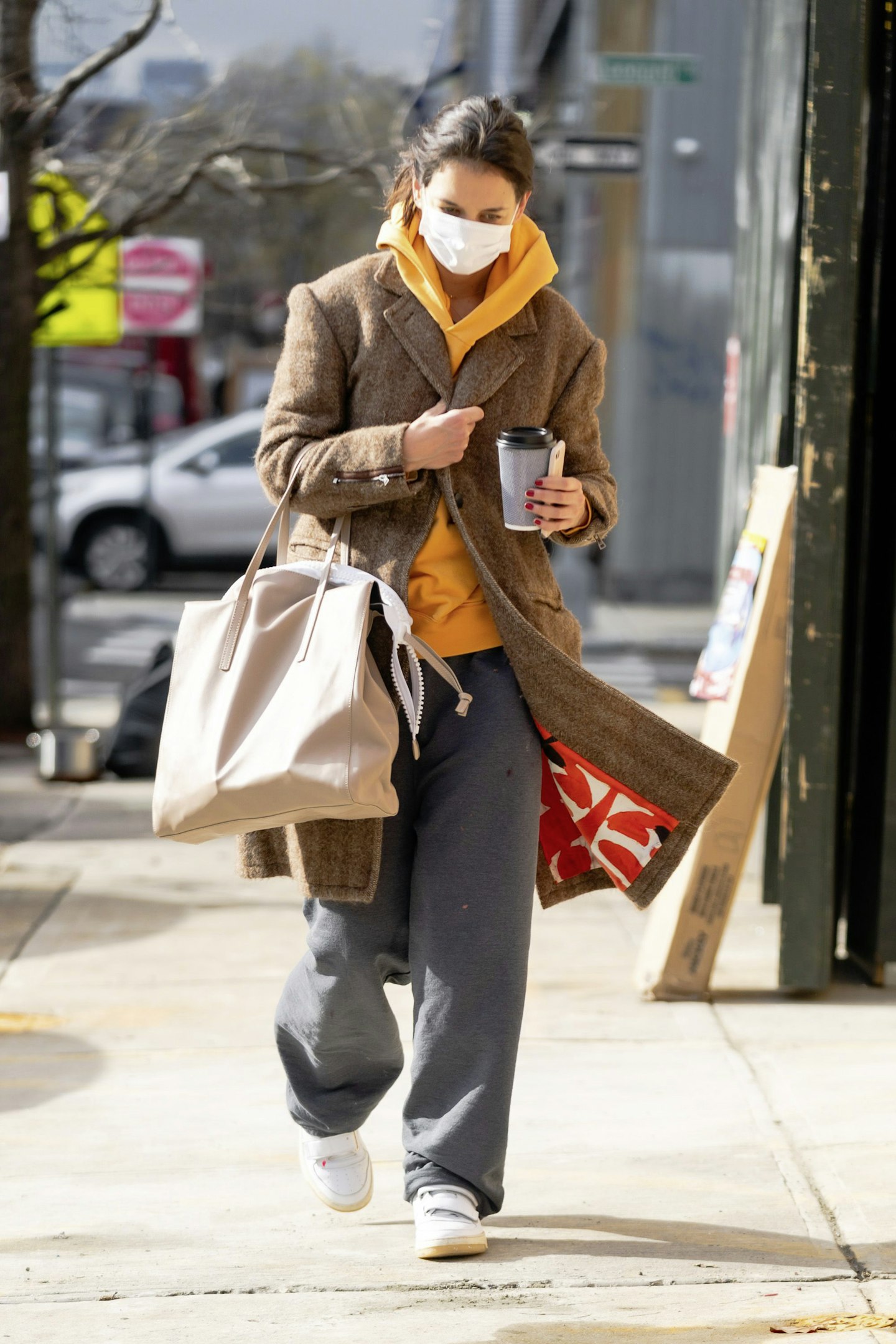 3 of 7
CREDIT: Getty
Learn The Power Of Swapping Your Bag
'Changing your bag once in a while is an easy way to change your whole look. I do dress kind of the same every day, so having a different bag is helpful.'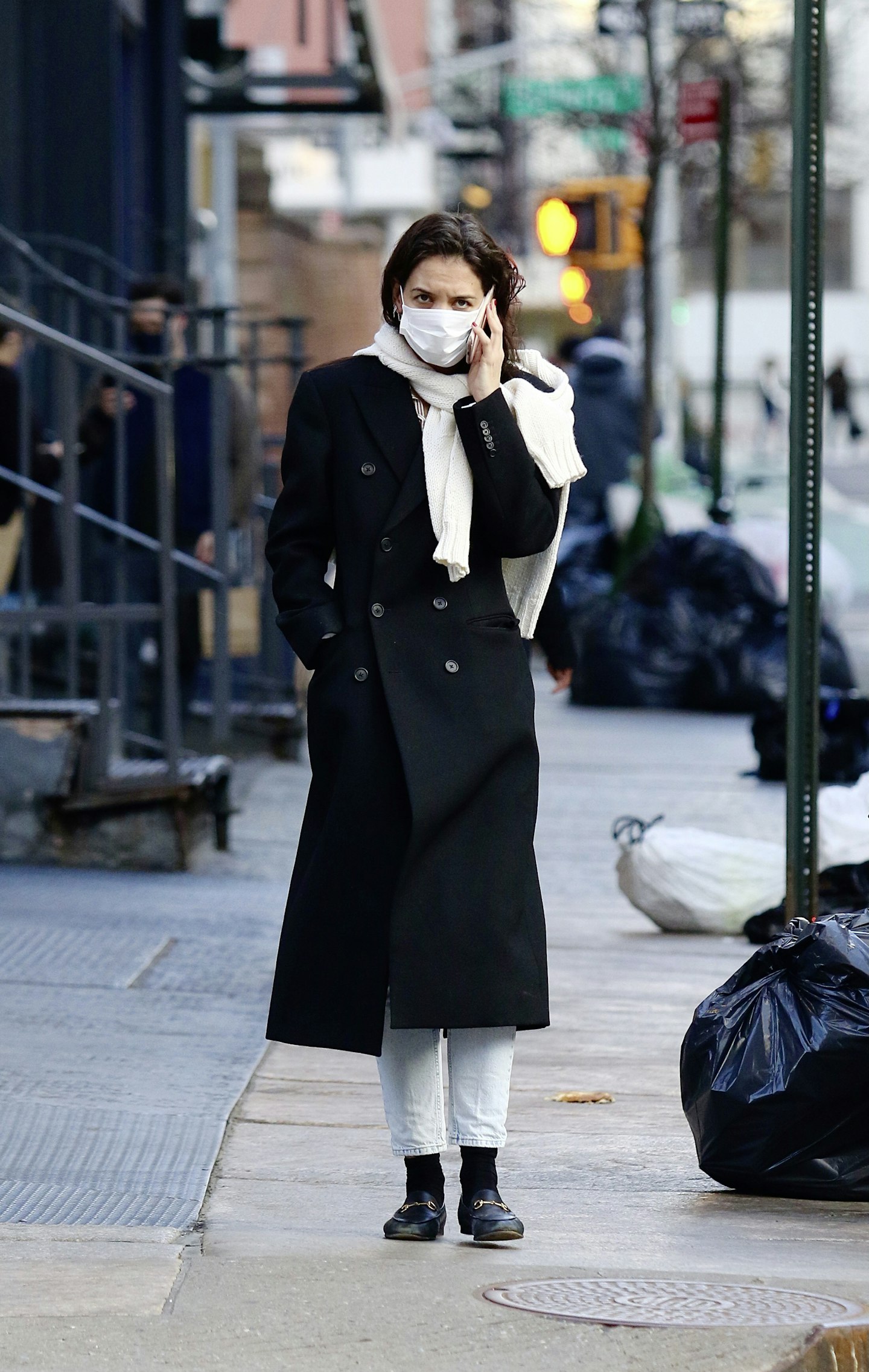 4 of 7
CREDIT: Getty
Double Up Your Coat
'A double-breasted wool overcoat is the best, hardest working thing in my wardrobe. Put it over leggings or pyjamas and you look instantly more put together. I also love how they can be an overlayer; you can wear over a leather jacket, a denim jacket, a blazer – it can change the whole look of the coat if you can see the lapel of a blazer. It doesn't have to fit perfectly; it can be a little bit big.'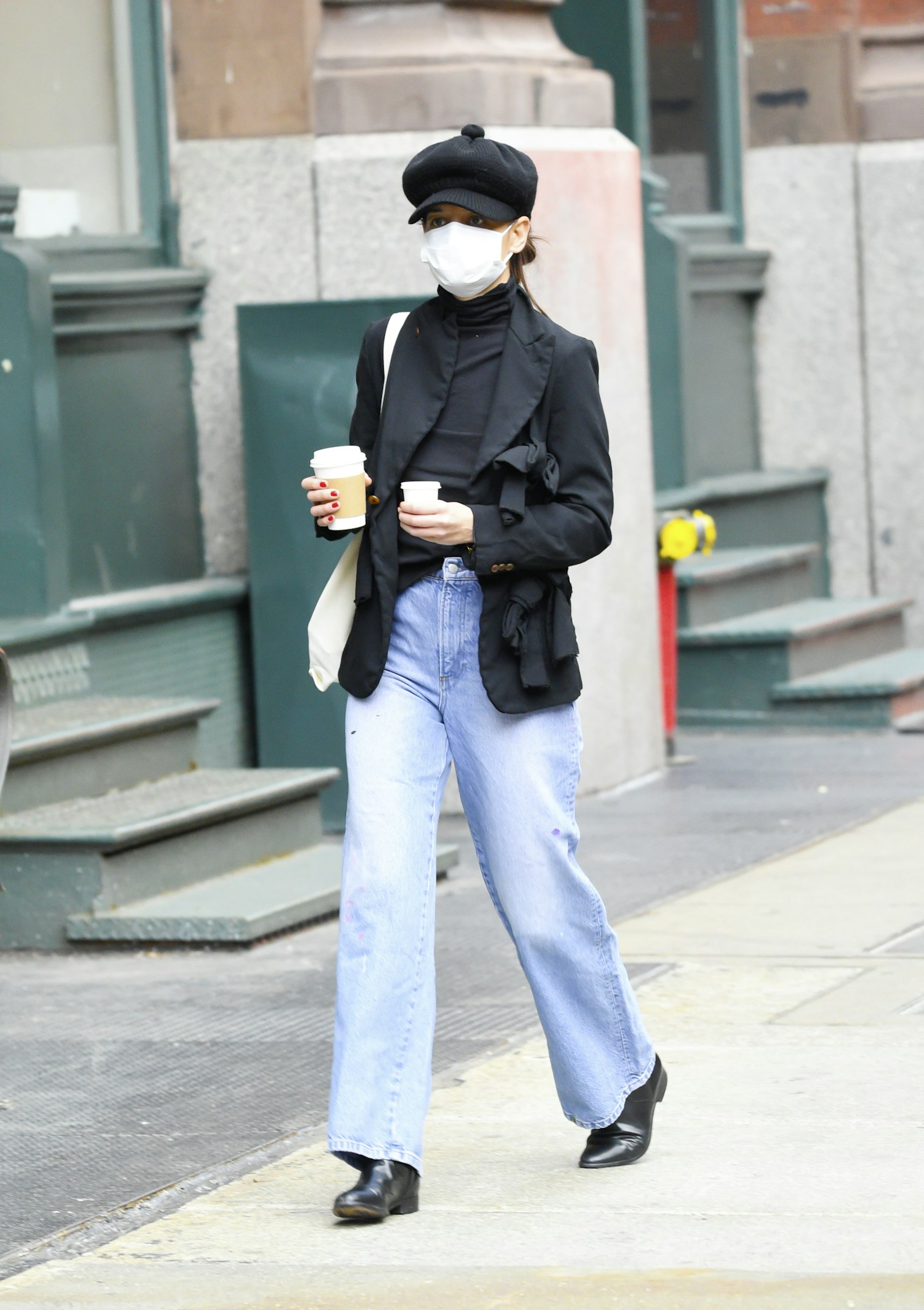 5 of 7
CREDIT: Getty
Know Your Denim
'I've been telling a lot of my clients to look for jeans that are a little bit longer. I love high-waisted, vintage look denim. With rigid denim, people make the mistake of going too large with them because they feel uncomfortable, but it molds to your body and those are the jeans that actually end up being the most comfortable.'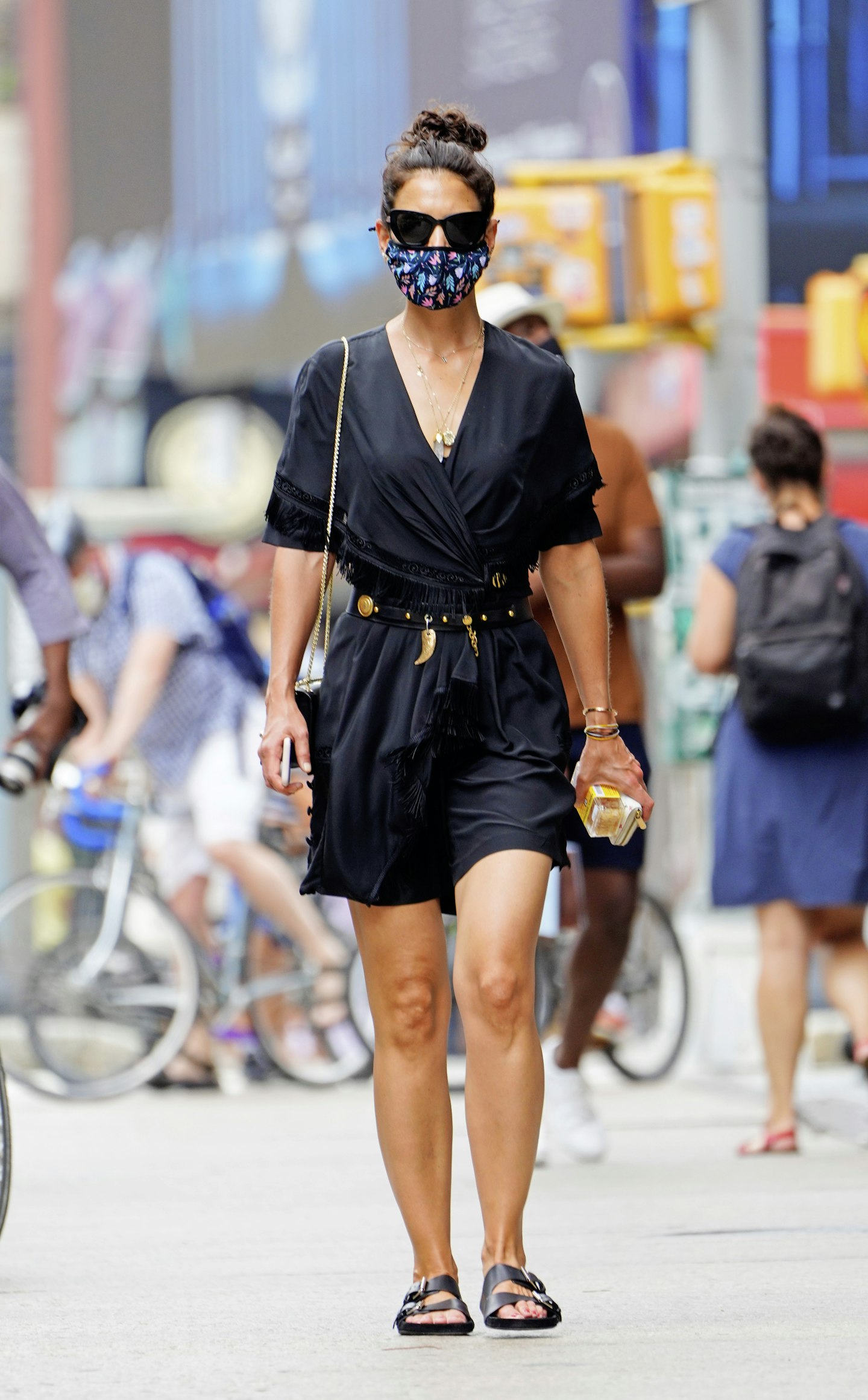 6 of 7
CREDIT: Getty
Don't Dismiss A Belt
'Wearing a belt is such a game-changer. It's all about dressing intentionally. It's that extra step that makes it look like you've put some effort in, and it also adds structure. It's a really easy way to feel a little bit more styled.'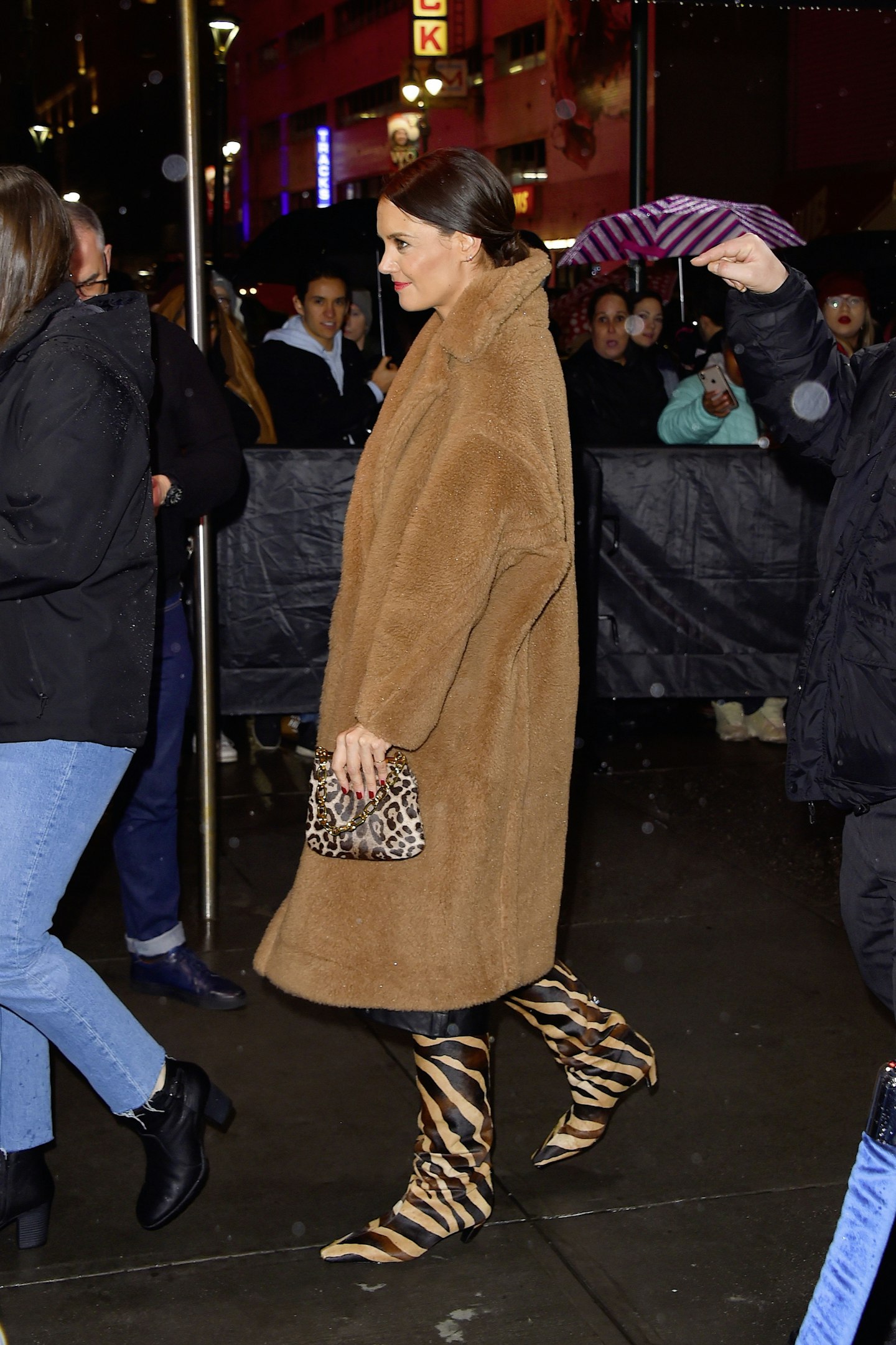 7 of 7
CREDIT: Getty
Pick A Statement Piece
'Invest in an animal print coat that's a little bit different to your normal wardrobe. I dress super simple, jeans and a sweater, but if I add a faux fur coat that's what's doing the work for my whole wardrobe.'