Non-essential shops will be allowed to reopen in England on April 12 – thank goodness. And while there might be a whiff of normality in the air, shopping IRL will still mean hand sanitising at the door and strict social-distancing measures in place, meaning most bra fitting services will still be off-limits. Luckily, department stores and lingerie boutiques have got creative during lockdown, producing online tools (M&S), hosting zoom fittings (Bravissimo) and video explainers (John Lewis) to help their customers find bras that fit properly.
For M&S's bra size calculator, you'll need your best-fitting bra, a tape measure and a mirror. It asks you various questions, like a digital flow-chart, starting with 'What bra fit best suits your needs?'. You provide your underband measurement, your cup size and your preferred brand from its range, before choosing the bra's shape and whether or not it's underwired. Then it moves onto fit, asking whether the back straps, cups, underwires, sidewires, shoulder straps are all sitting comfortably. Next you describe your shoulders and cleavage, enter your age and - voila! - it'll tell you your bra size and give you the option to shop the styles available in yours.
Georgia Larssen's lingerie brand, Dora Larssen, is known for its bold colour palette and beautiful lace detailing. To help customers unfamiliar with her range, she has size, bra fitting and style guides on her website. As well as explaining how your cups and straps should sit, they helpfully go through each range to point out what styles work with what sizes. When it comes to avoiding common pitfalls, Larssen says it's imperative to check each brand's size guide.
If you have a bigger bust, we recommend you go to Bravissimo for you fitting. With 80% of women are wearing the wrong bra size, it's always reassuring to get expert advice instead of winging it. This service doesn't rely on finding and fishing out the tape measure, 'boobs are 3d, you wouldn't measure a pint of milk with a ruler!' Bravissimo say. Instead they look at how your bra is fitting, get you to do a few checks and then do the rest of the work through chatting and eye! 'This is how fittings have always been done at Bravissimo, so really is the same service you would get in the shop (just on a zoom window instead!)' Over 2000 women across the world have taken part in the virtual service since it launched, and Bravissimo also offer a follow up service when you buy a bra, if you want any more support or have additional questions.
If you're already digging out your tape measure, great. If, however, you don't feel confident about figuring out your bra size from home, The Pantry Underwear has a solution. The lingerie boutique has launched the FaceTime Fitting, a free-to-use virtual service where an experienced fitter will call a customer, review them wearing their own bras, looking at particular 'fit points', and then suggest styles in the shop's collection that will suit. Beija London, the lingerie brand that carries AA-H cups, is also offering 20-minute video sessions with its expert bra fitter, and flagship store manager, Julie.
Do the right thing, and book now. Your boobs will thank you.
SHOP: The Best Bras To Buy Online
SHOP: Our Favourite Bras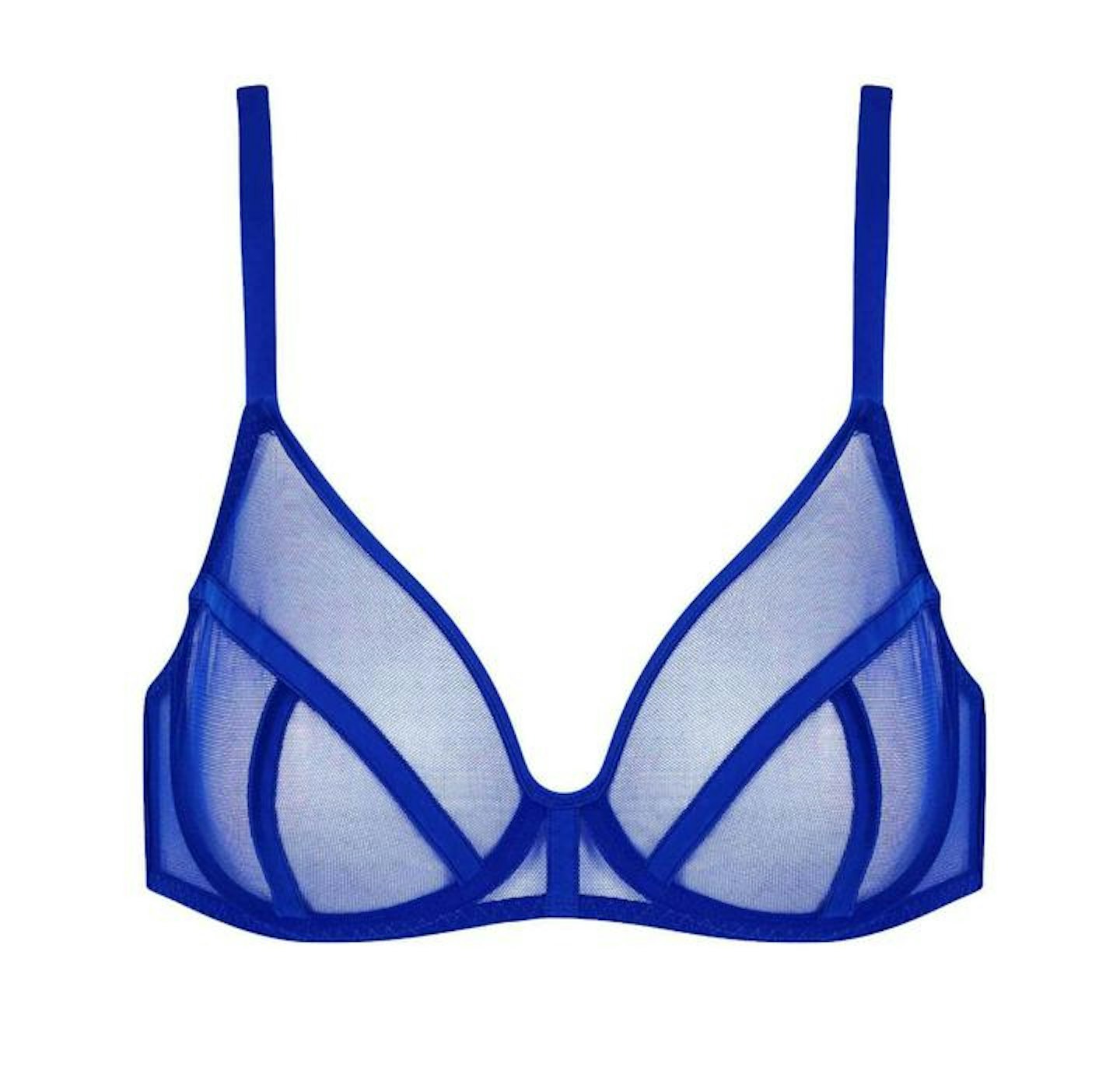 1 of 10
Implicite, Satin Contour Plunge Bra, £44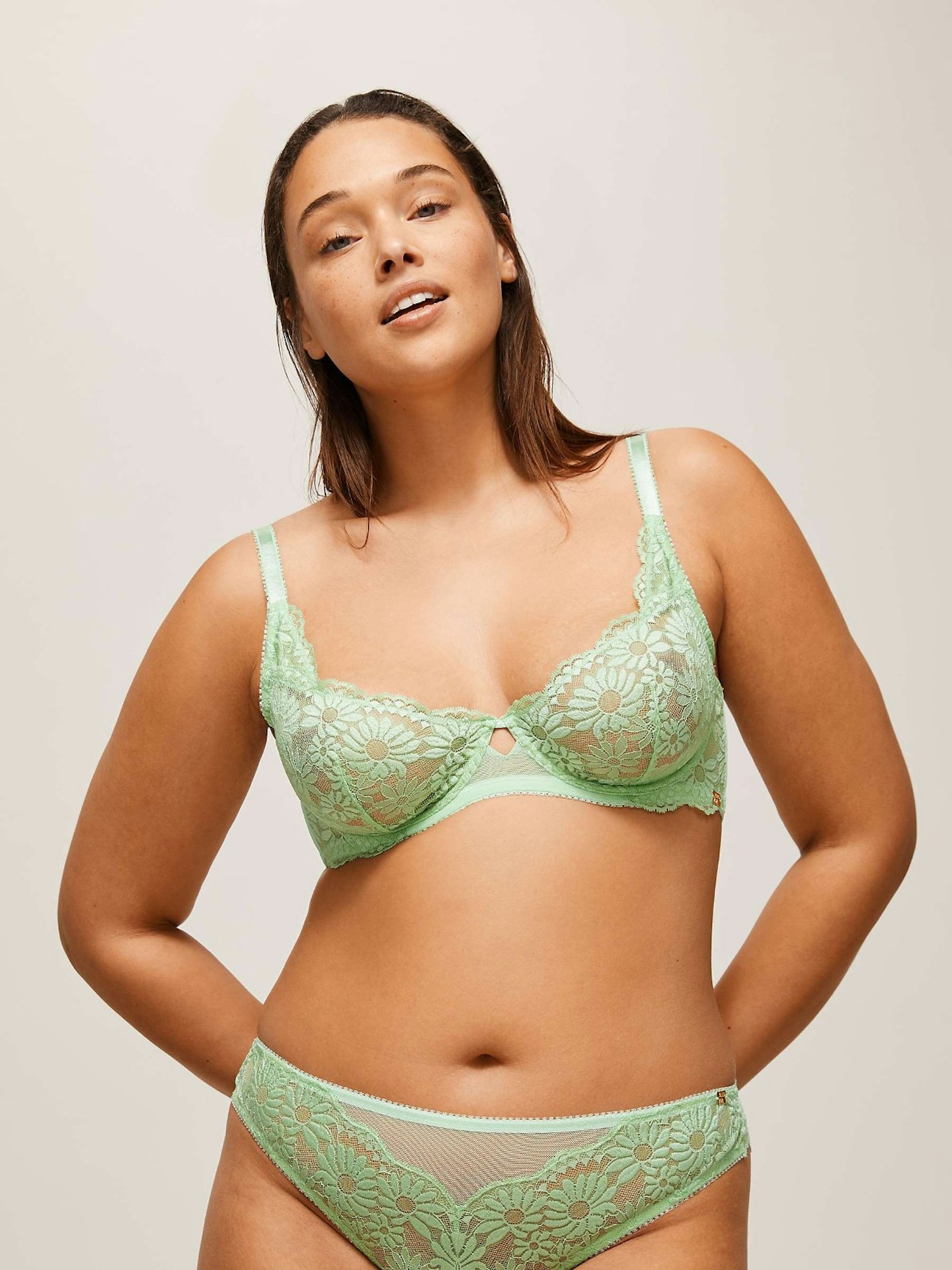 2 of 10
AND/OR, Elise Demi Bra, £34
3 of 10
Beija London, Zephyr Z Bra In Berry, £65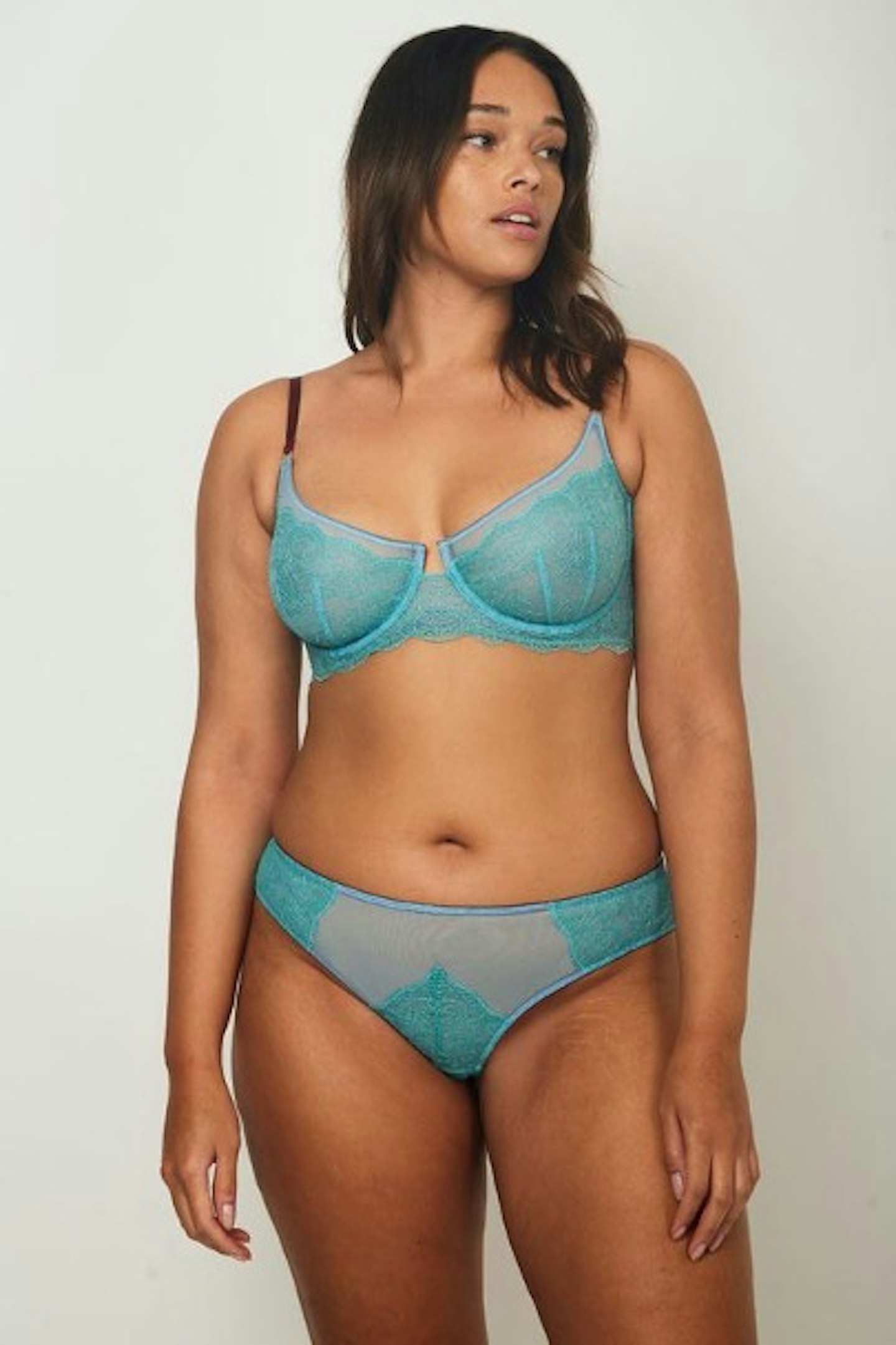 4 of 10
Dora Larsen, Ebba Lace Underwire Bra, £65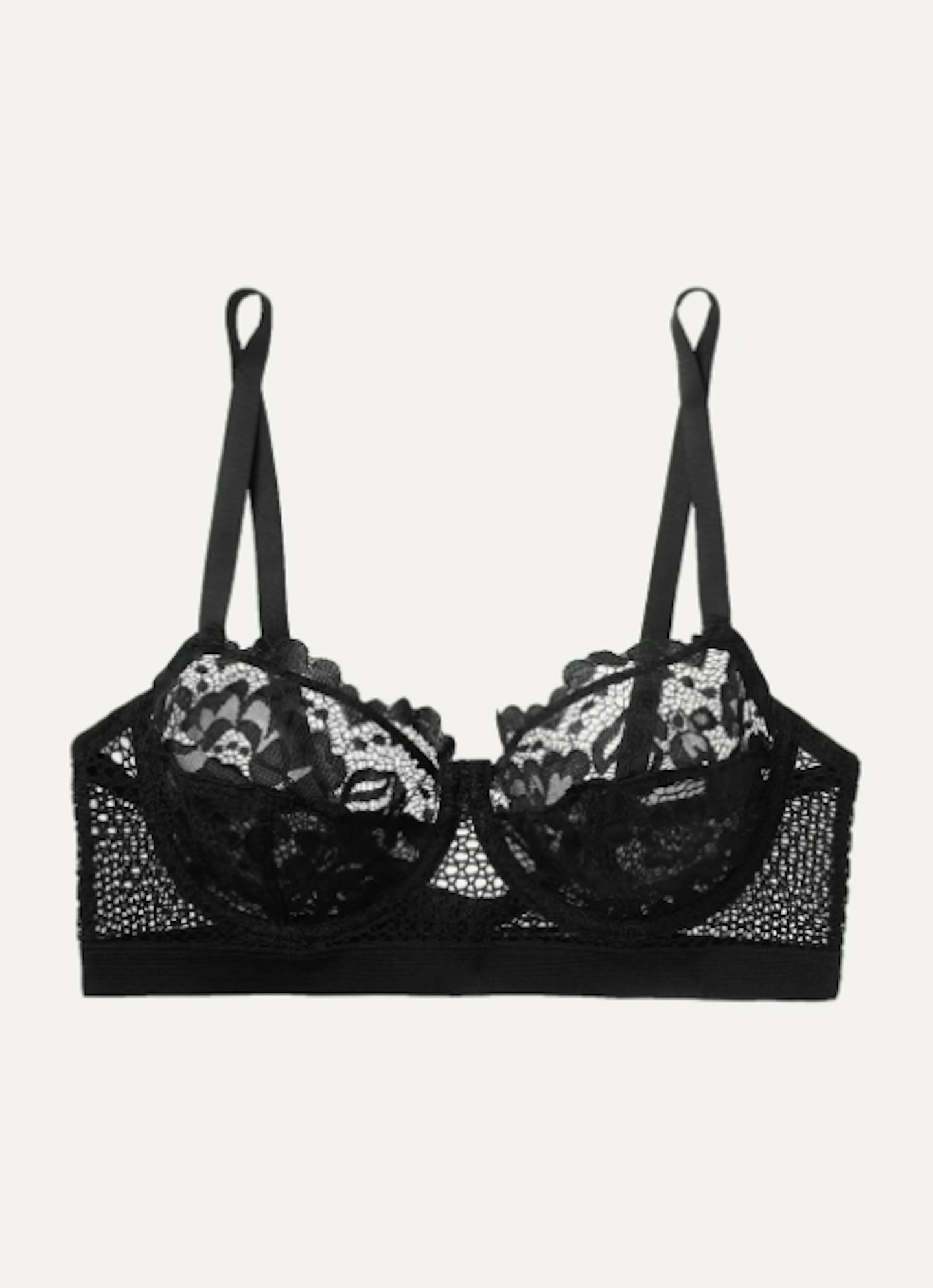 5 of 10
Else, Petunia Stretch-Mesh And Corded Lace Underwired Bra, £85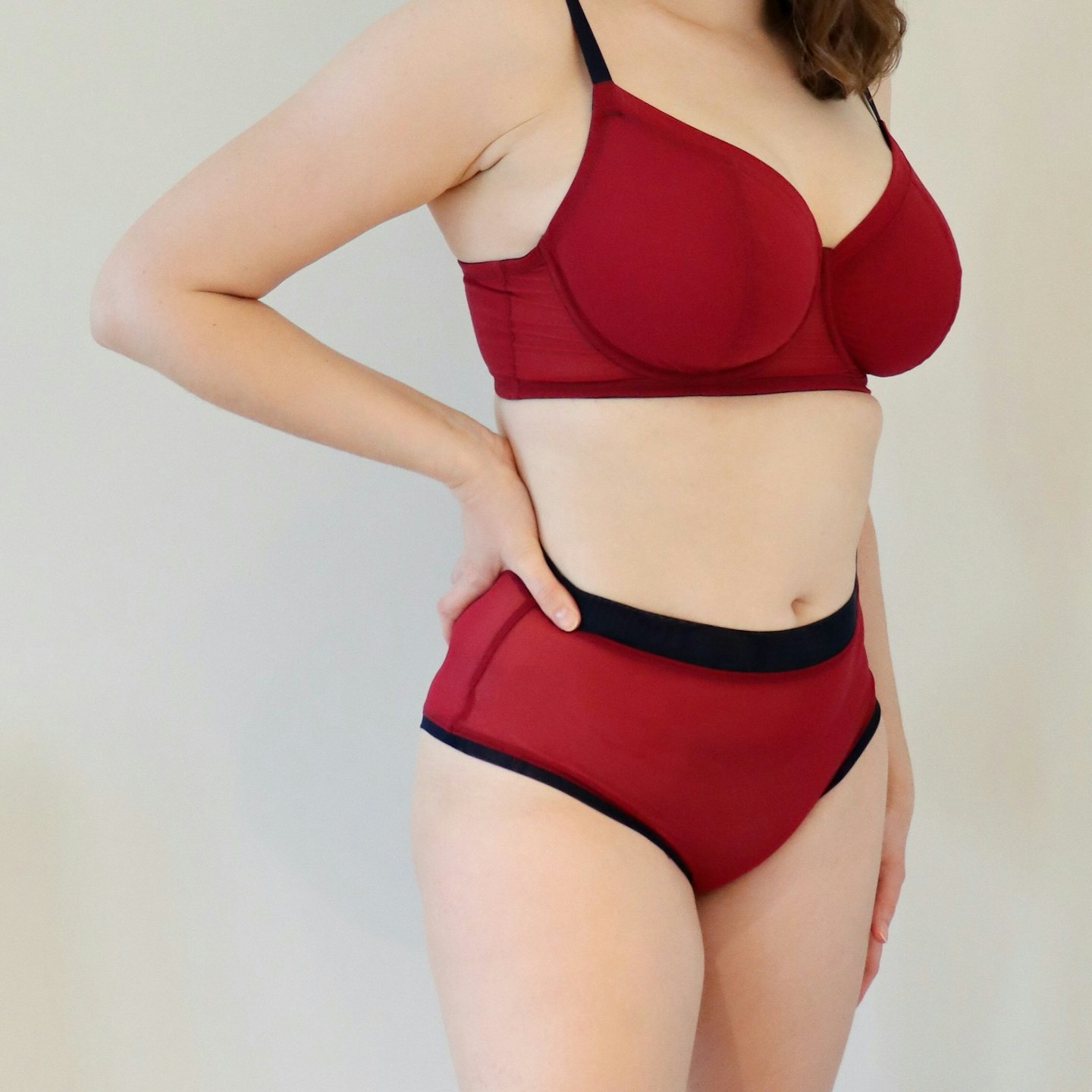 6 of 10
Phaein, Merlot Balconette 0.2, £60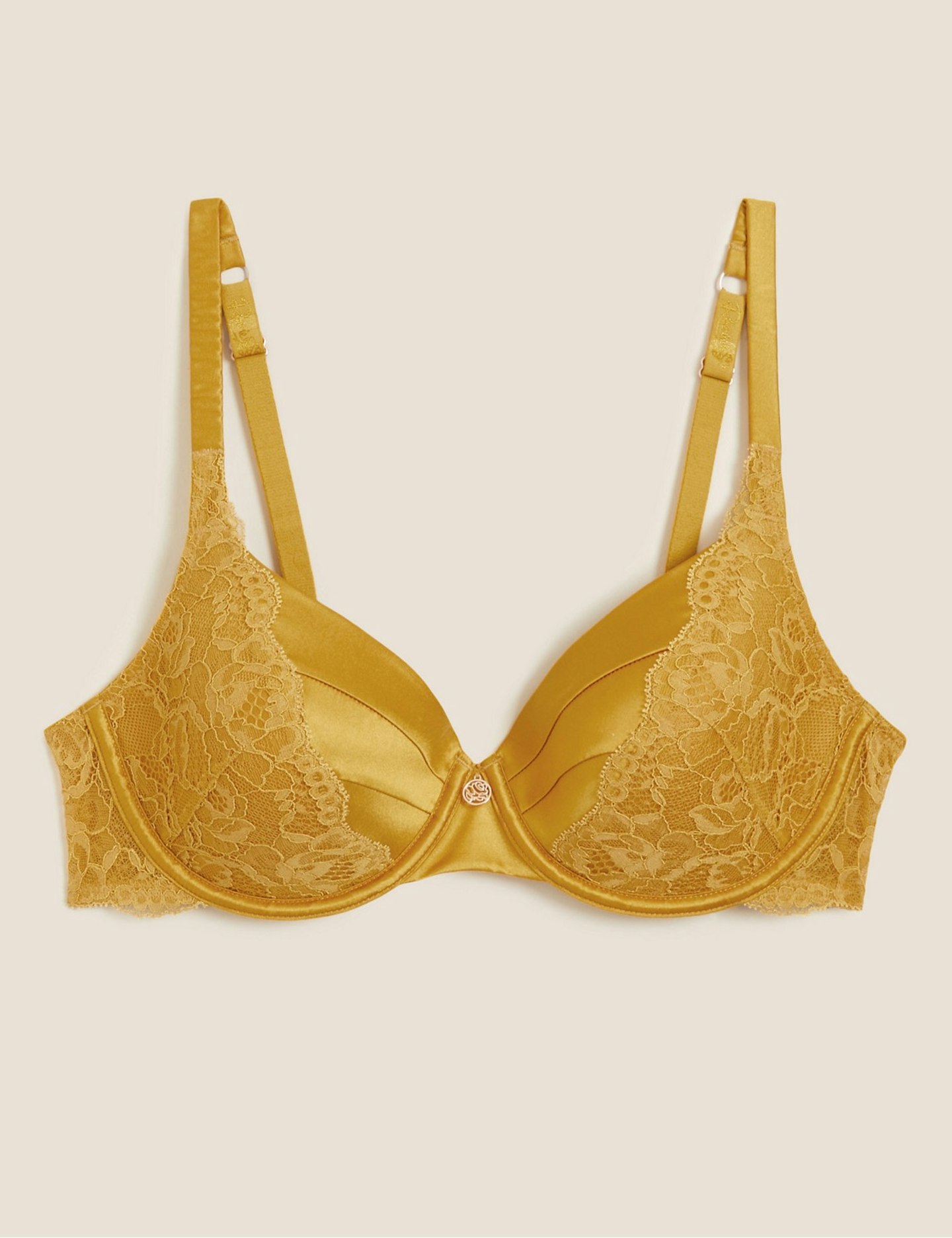 7 of 10
M&S, Rosie Silk & Lace Underwired Full Cup Bra, £28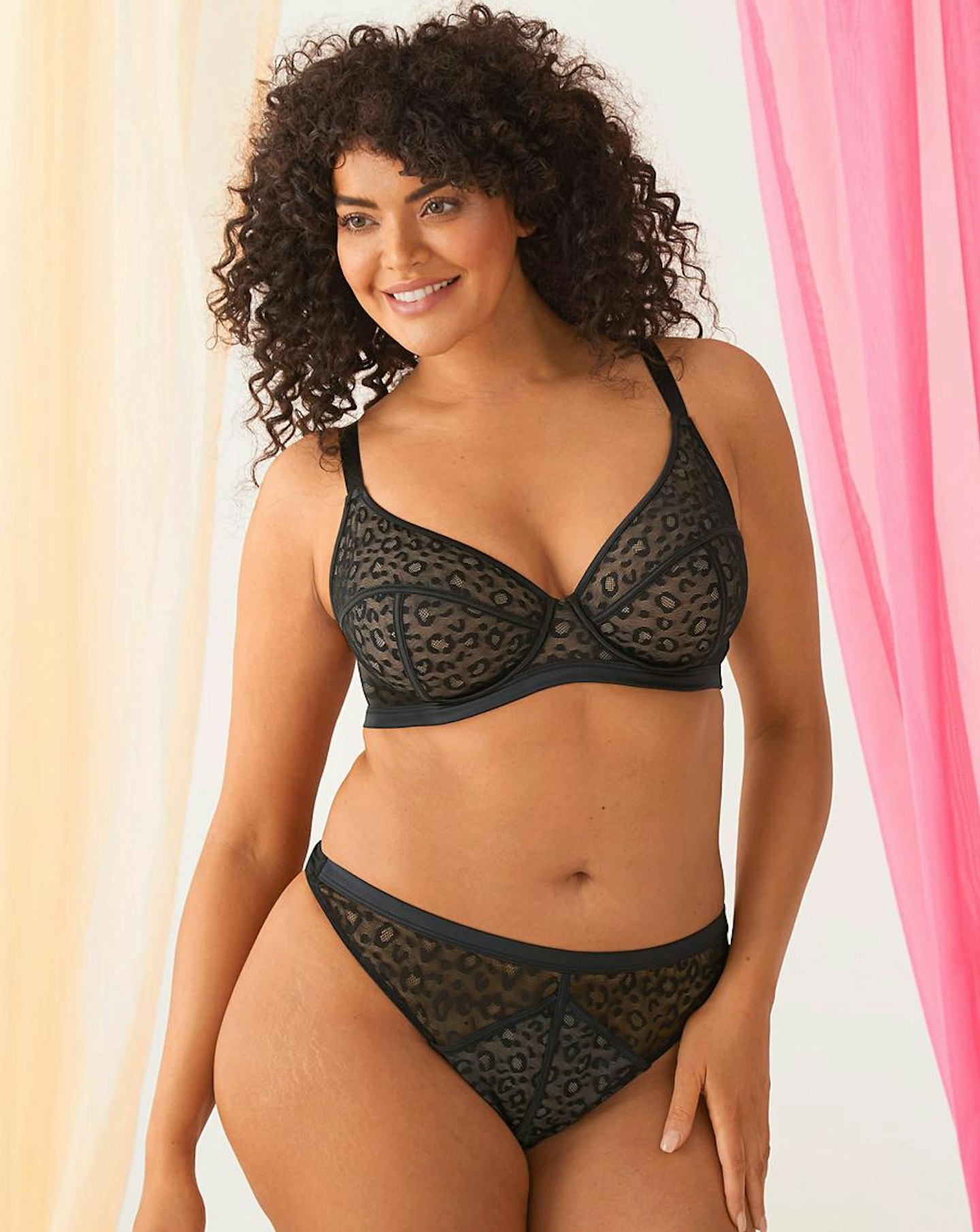 8 of 10
Figleaves, Pimlico Non-Pad Underwired Plunge Bra, £28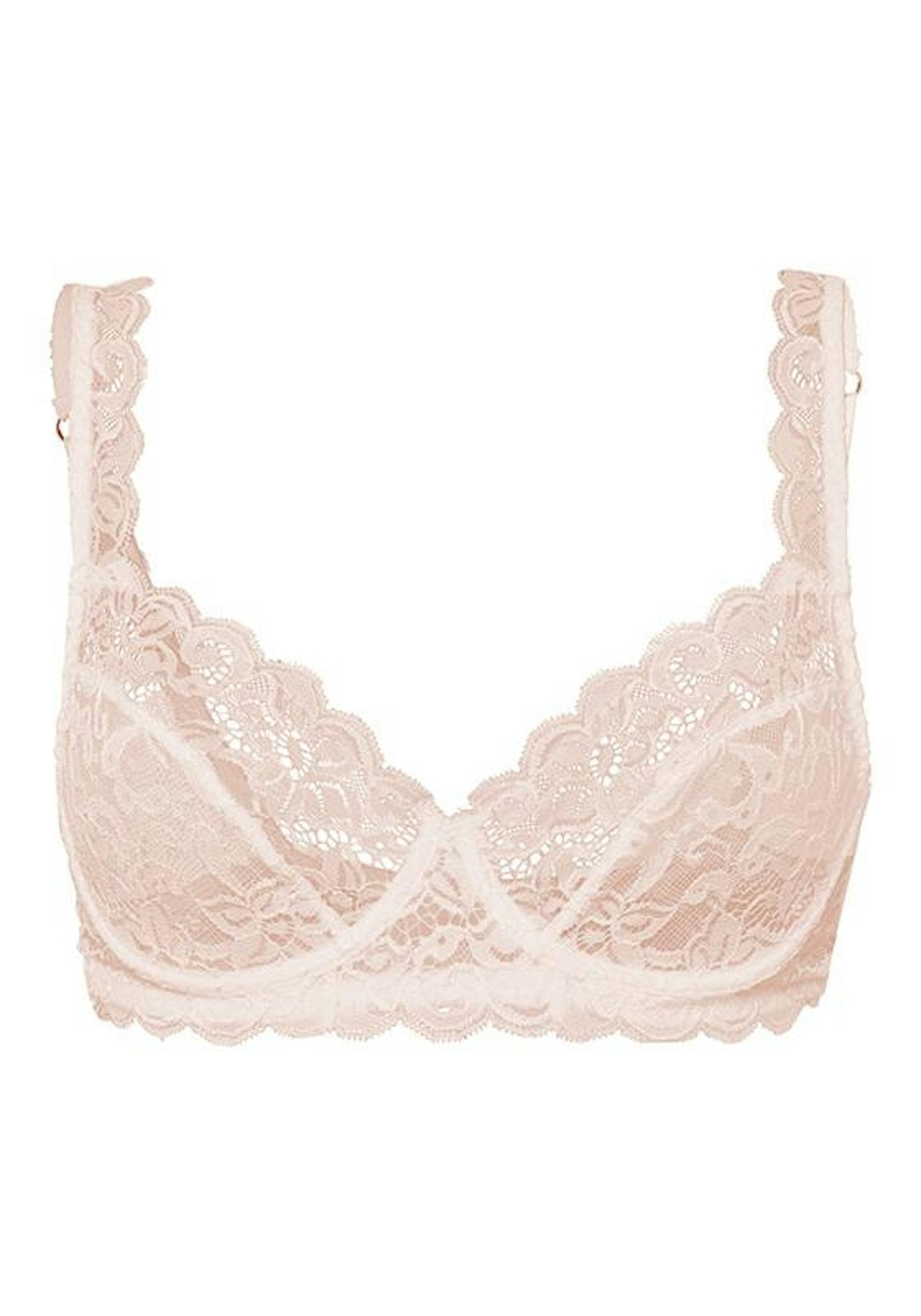 9 of 10
HANRO, Moments - underwired bra, £68.50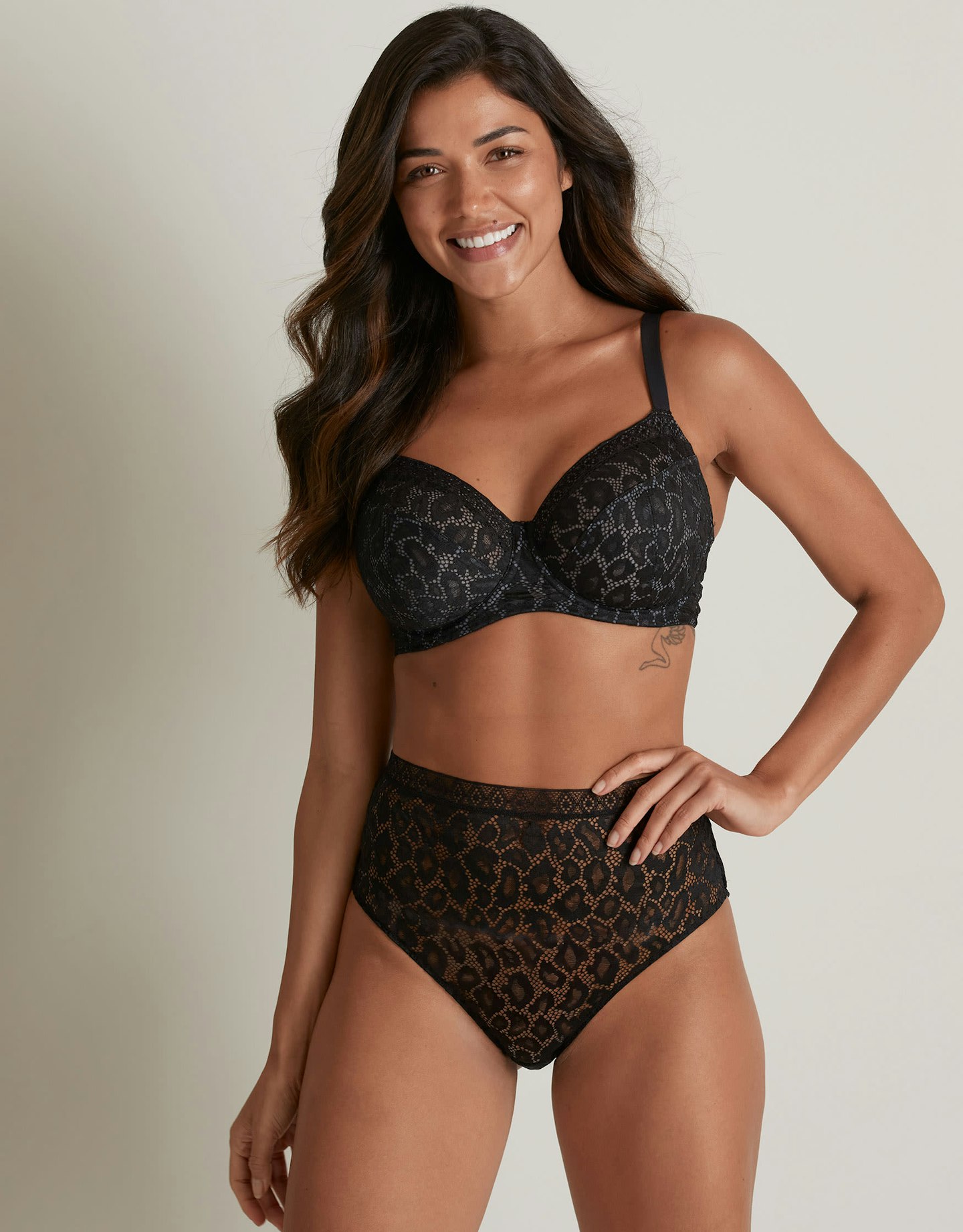 10 of 10
Bravissimo, Lacey Leopard Bra, £36