Prince Harry's return to the UK this weekend wasn't an easy one. Not only had he to attend King Charles III's coronation on his own, but he also missed Prince Archie's fourth birthday, which, coincidentally, falls on 6 May, too. What's more, there was plenty of speculation around what role Prince Harry would play in the celebrations, his third row seat and what he would wear.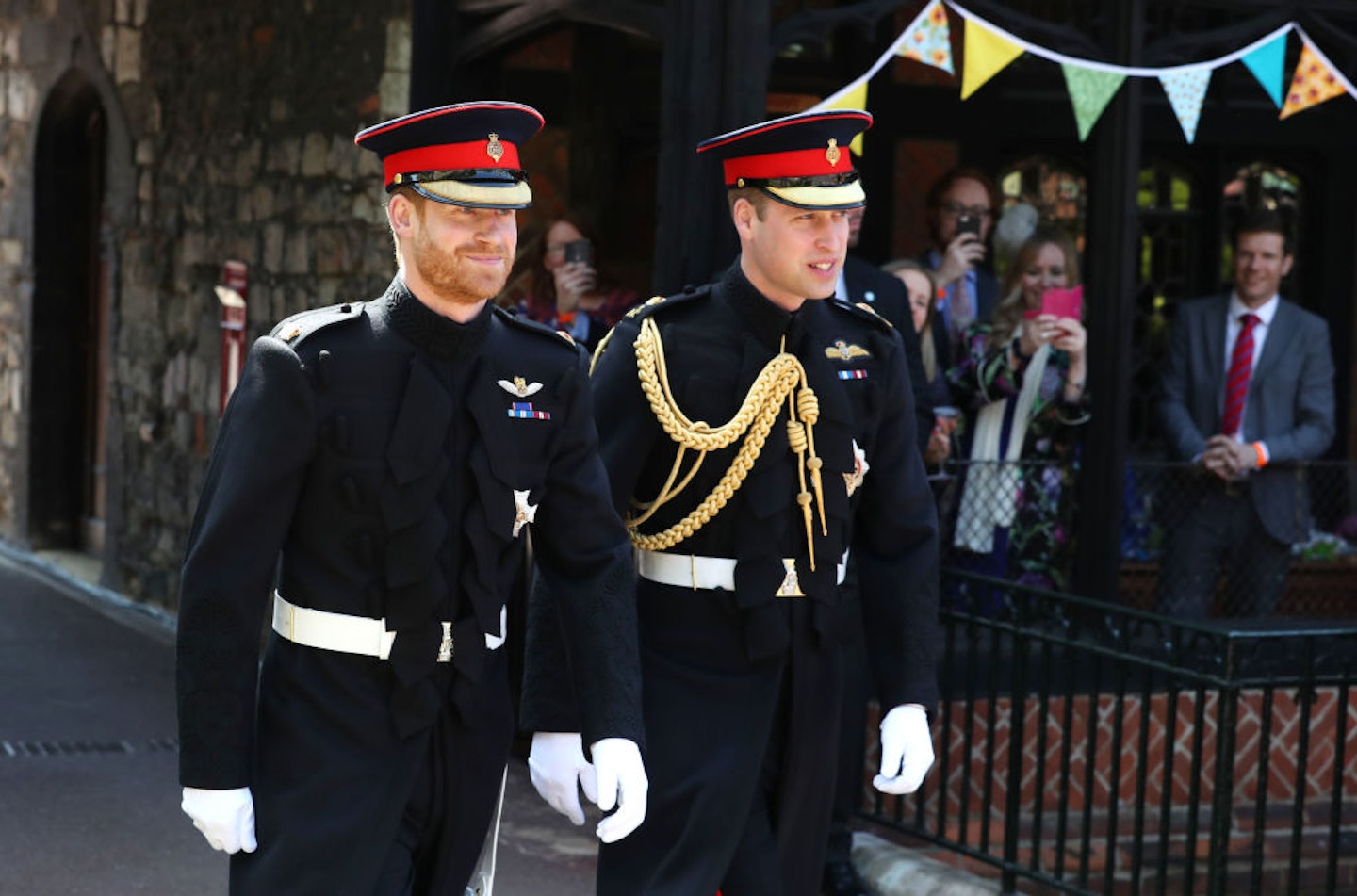 Now, this isn't a case of what colour his fascinator will be or if he steps out in tights or no tights – this is a far more political affair than discussing the length of a hemline. Following the Queen's funeral in September last year, when the prince was made to remove the 'ER' symbol from his military uniform, experts have sparked the conversation around his formal get-up once again, alleging he will attend the coronation out of uniform, wearing his medals only. According to insider sources, for the war veteran, who served two years in Afghanistan, this was an emotional setback in the ongoing family tensions, particularly since the release of his controversial autobiography Spare.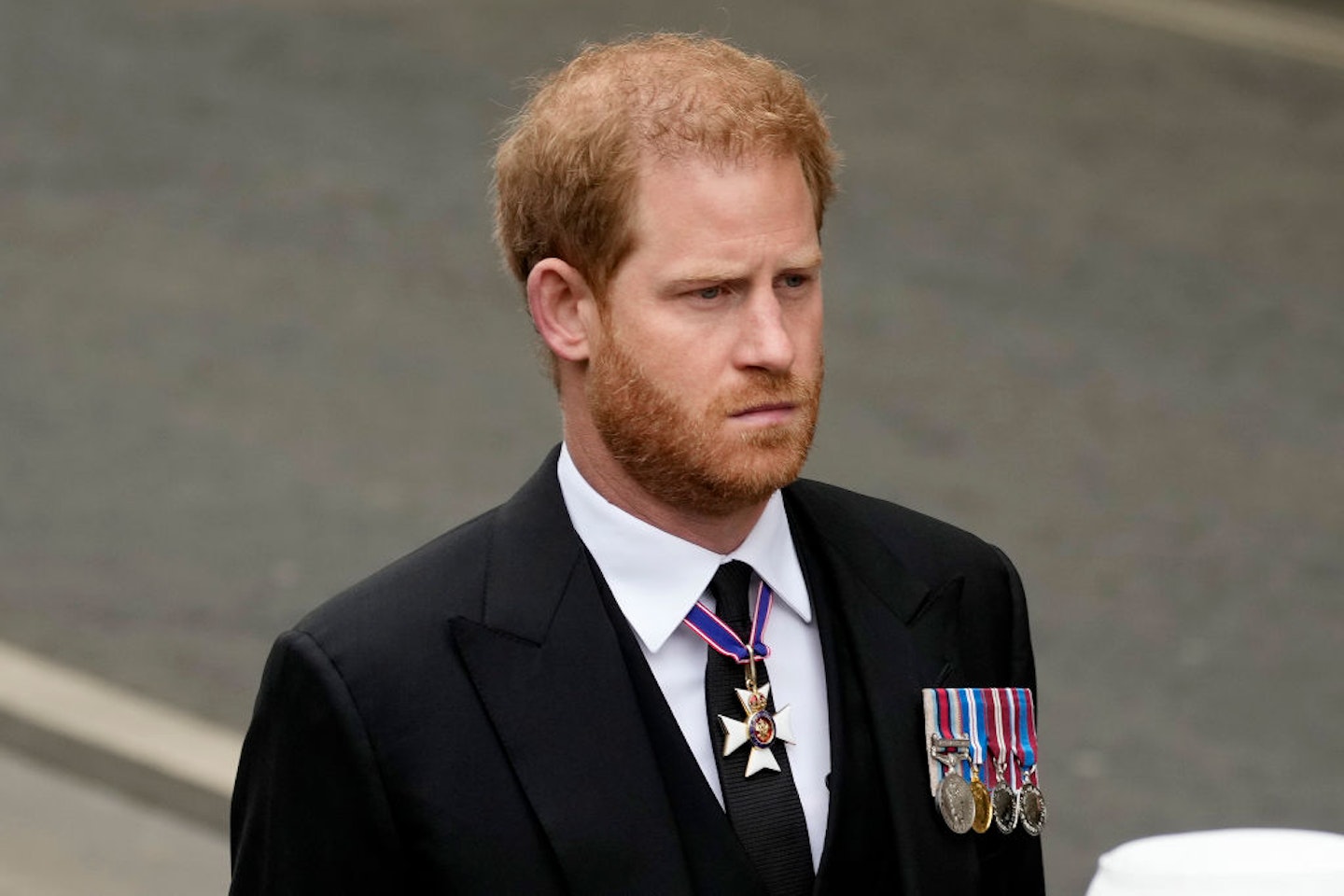 But, from a fashion perspective, there's hardly anything as thrilling as a clean slate, which makes this his chance to subscribe to something a tad more en vogue. No prescribed uniform means that the California-based royal can reimagine his fashionable self at an official setting, bringing him another step closer to (the desired?) absolute individuality.
As if internet sleuths (that's self-proclaimed detectives for you and me) hadn't done enough investigation around the Prince's disposition, the newest leads suggested that Harry would wear Dior, no less. This followed his appearance in court in March, dressed in a £800 shirt by the French couture house.
And, certainly, a coronation Dior look is what we got. Not a dazzling runway look featuring a trouser-meets-skirt-hybrid and man bag maybe but a sleek three-piece morning suit, white shirt and a light grey tie. Uniform or no uniform – the prince made a dashing appearance.