Got your eye on a new pair of shades for summer? Look to Sunglass Hut. Not only do they offer a wide variety of sunnies in every shape and size, but also have a knowledgeable team to assist you and provide tips to make sure you are matched with your perfect pair.
This summer, Grazia is teaming up on an exclusive Sunglass Hut collab event to help you navigate the wealth of styles and trends on offer and reveal the secrets behind finding your ideal match.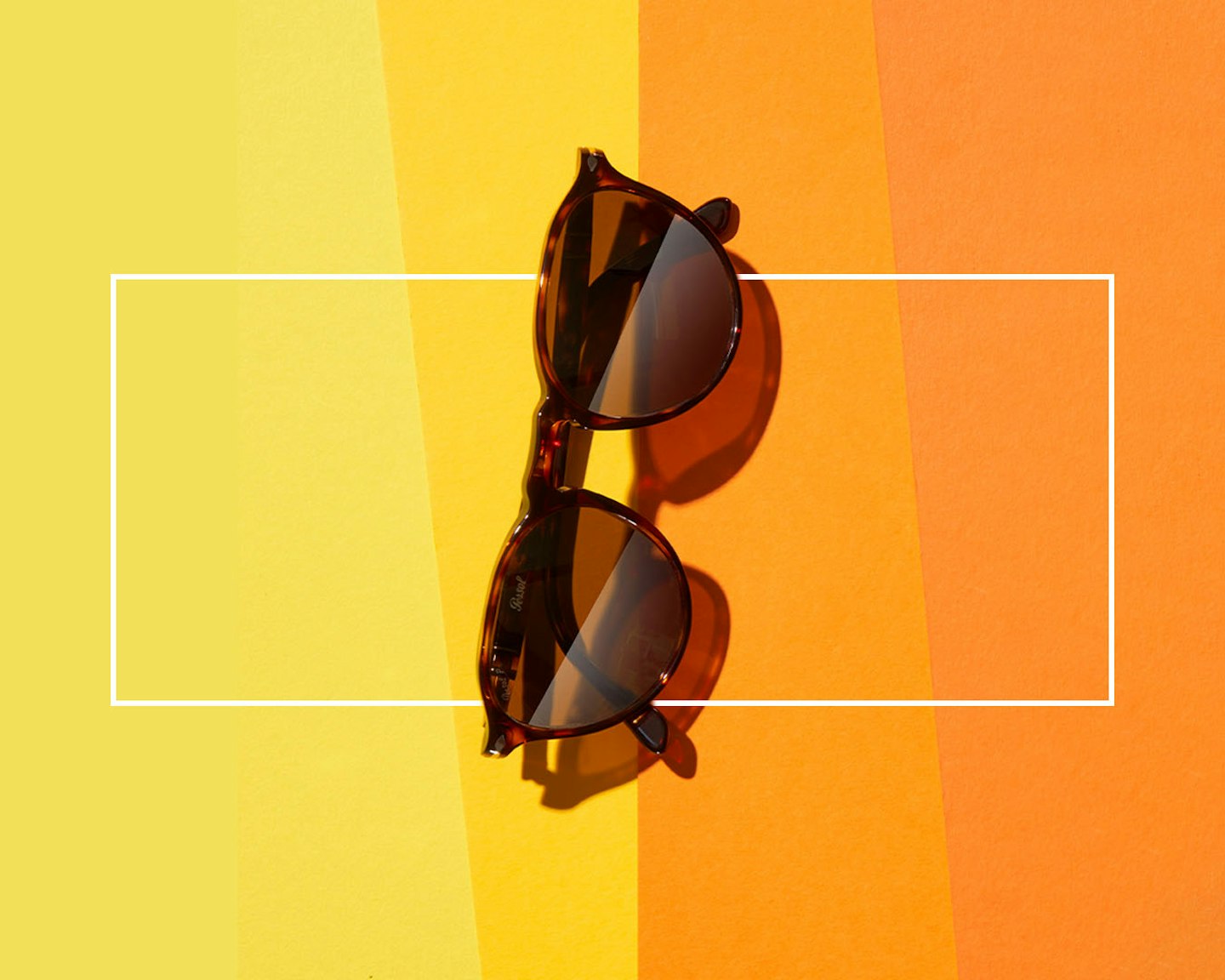 Here's your chance to join us at the Sunglass Hut store on Oxford Street, London on June 14th, between 6pm and 8.00pm. The event promises a fun evening filled with essential style advice, exclusive offers, discounts – and even a cocktail or two.
Grazia's very own Henrik Lischke - Senior Fashion Features Editor will be in conversation with a very special guest; Love Island's Indiyah Polack. Expect to hear a few island secrets as well as plenty of fashion and styling hints and tips. Indiyah will be talking through her Grazia edit - she's selected her favourite 4 frames to showcase. We can't wait.
The first 70 guests at the event will receive a goodie bag and will get the chance to win a pair of sunglasses. 50 pairs of tickets are up for grabs, so enter your details now.
We can't wait to see you there. In the meantime, here's our favourite insider tips from Sunglass Hut on how to pick your perfect pair of shades this season.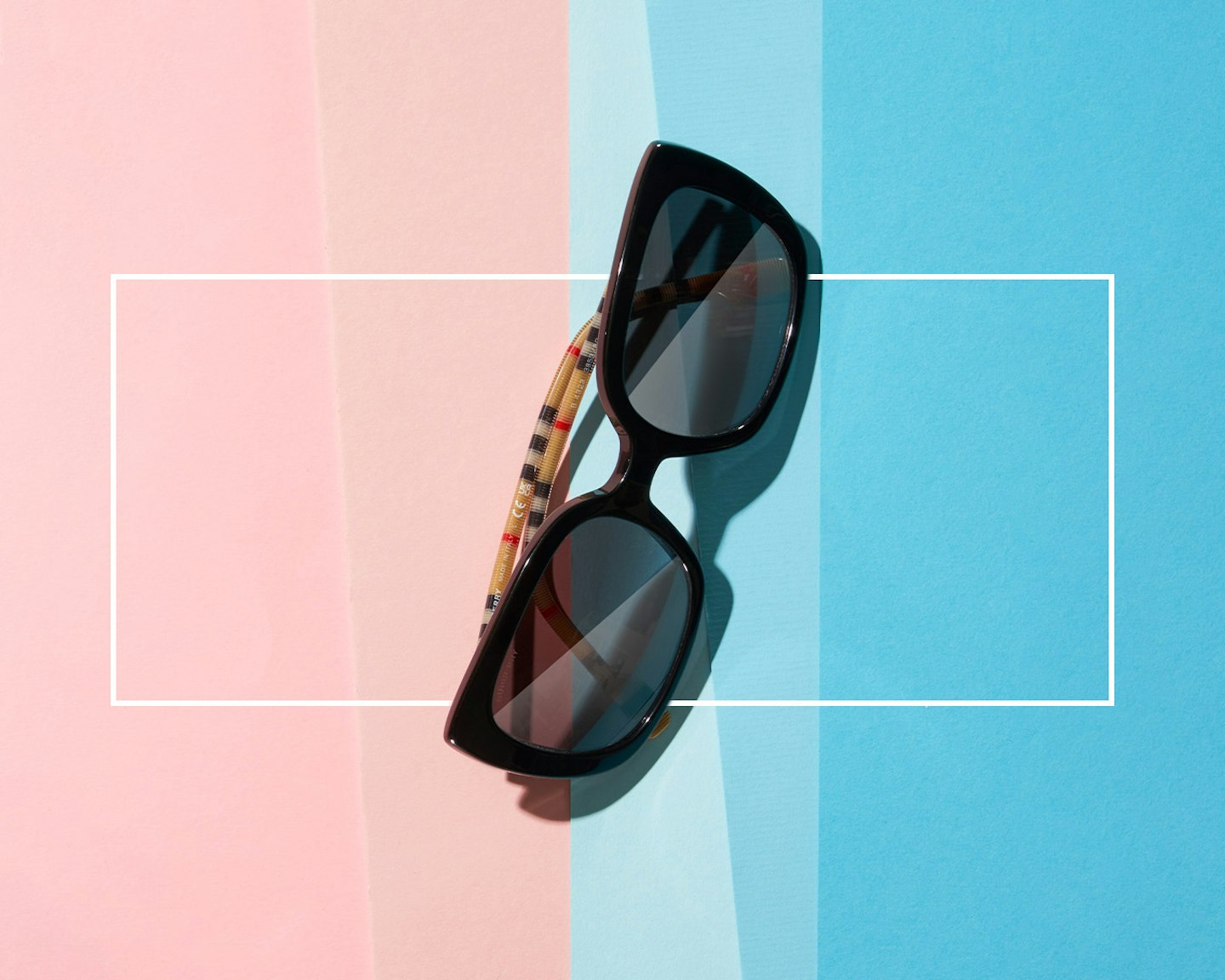 1). Our first tip may sound obvious, but not to be overlooked - try them on. Honestly, wear a pair and you'll instantly know if they work for you. Plus, if you choose to try in store you can chat to an advisor who will guide you and impart wisdom that you just can't get online. Find your nearest Sunglass Hut here.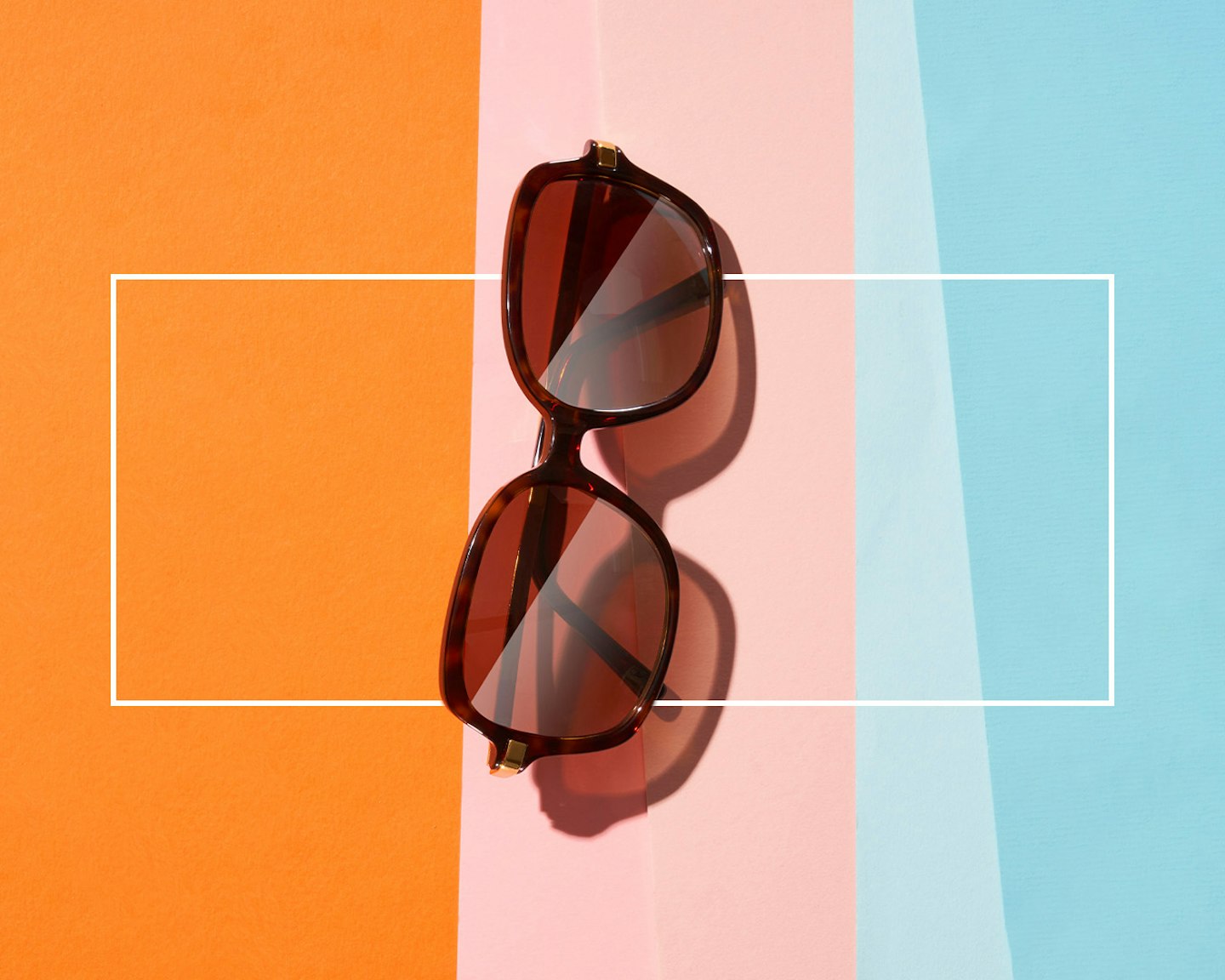 2). What shape and style will work for you? Thankfully, Sunglass Hut have so many designs and styles you are guaranteed to find the one. And remember don't be shy. Try on something a bit different. You never know - that trend you're not sure about might turn out to be more you than you think.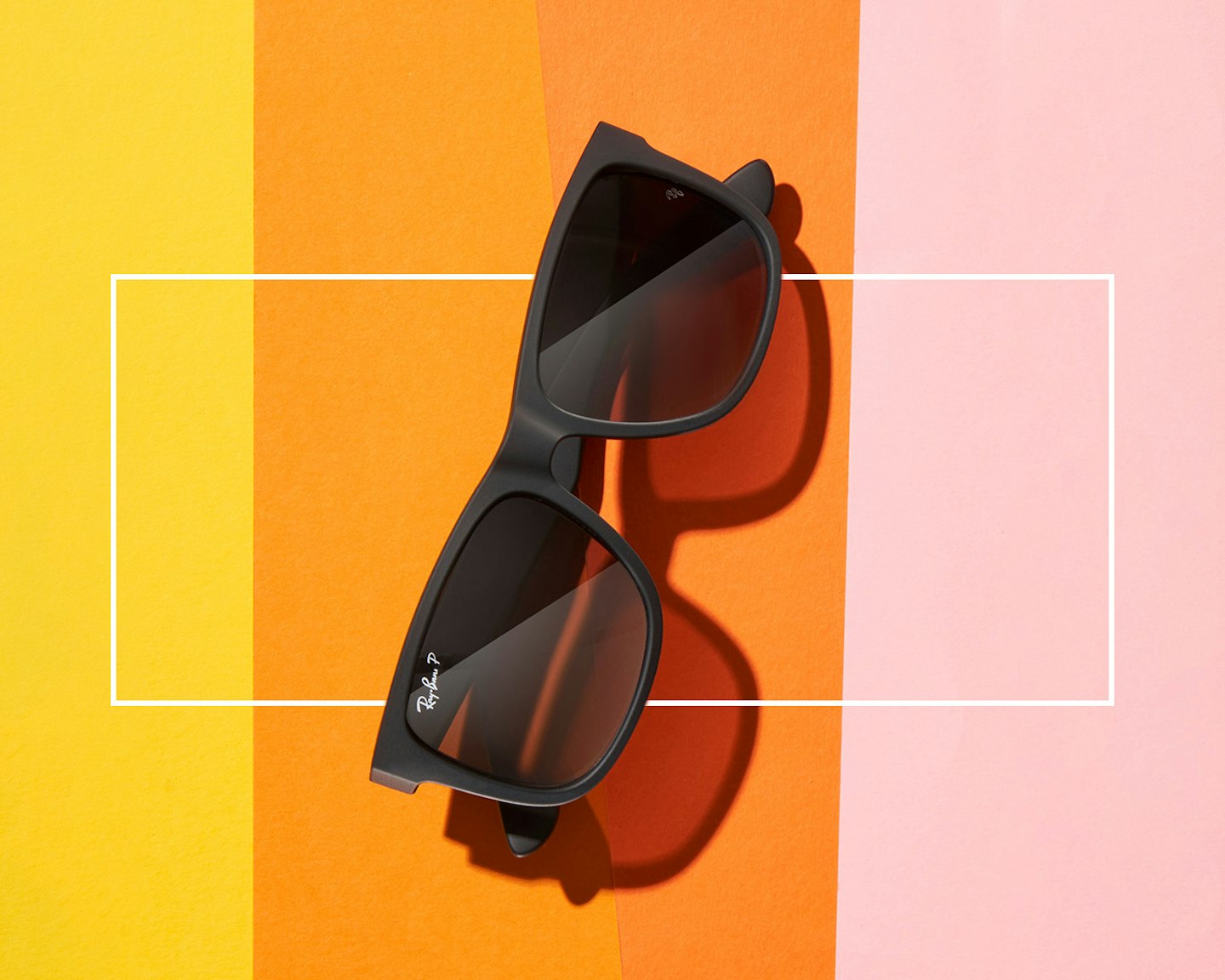 3). Sunglasses are an item you will likely wear on repeat. Considering cost-per-wear, they are a sound investment piece, especially if you plump for a design that oozes timeless elegance. And remember to opt for a case. Wearing them on your head when the sun pops behind a cloud is not a safe storage option. Is anything more glamourous than accessorising your accessories?
The sun is out, so get your shades on. Your signature pair awaits at Sunglass Hut, find your nearest store here.
Enter now for your chance to snap up a pair of tickets to the Grazia's exclusive event at Sunglass Hut Oxford Street East.