Fact: there is nothing cuter than dressing your littles in an outfit that matches perfectly with yours — something most celeb mums seem to have picked up on. Case in point: Kim Kardashian and 3-year-old Chicago in matching black swimming costumes on holiday together.
Serena Williams, another A-lister who loves twinning with her mini-me daughter, 3-year-old Alexis Olympia, shared a snap of the two in matching hot pink swimming costumes. Serena is 'The Shady One' and Alexis is the 'Wild Child'. We're obsessed.
But they aren't the only A-listers to get in on the trend. Everyone from Kylie Jenner to Beyoncé to P!nk has matched with their mini-me at some point and, yes, it's aww-inducing every time.
From custom-made ball gowns on the red carpet to coordinating bikinis on holiday, here's all the celebrity inspiration you'll ever need to prove that the perfect accessory for any occasion is a matching 'fit with your little one.
SEE: Celeb Mum-Daughter Twinning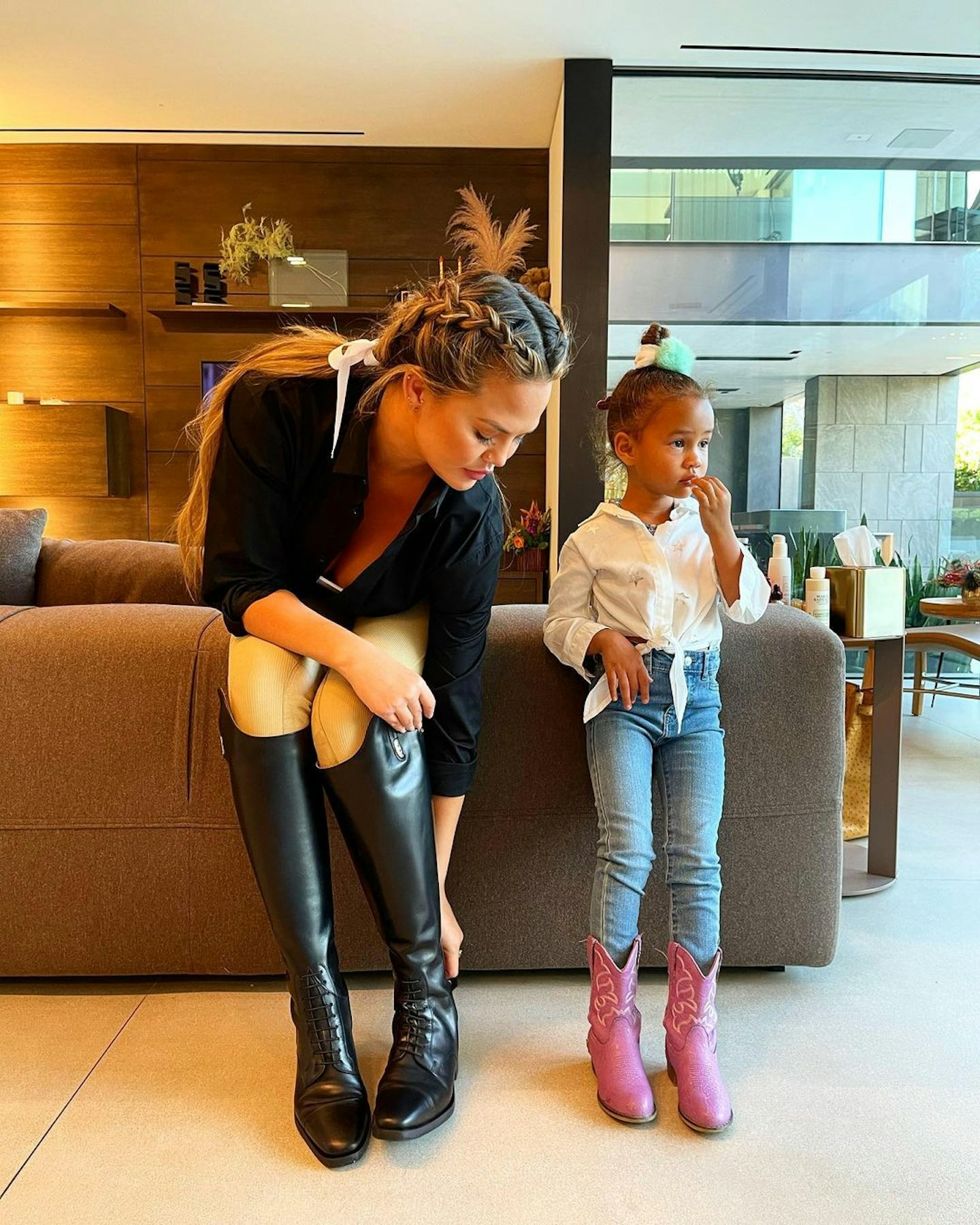 1 of 41
CREDIT: Instagram
Chrissy Teigen and Luna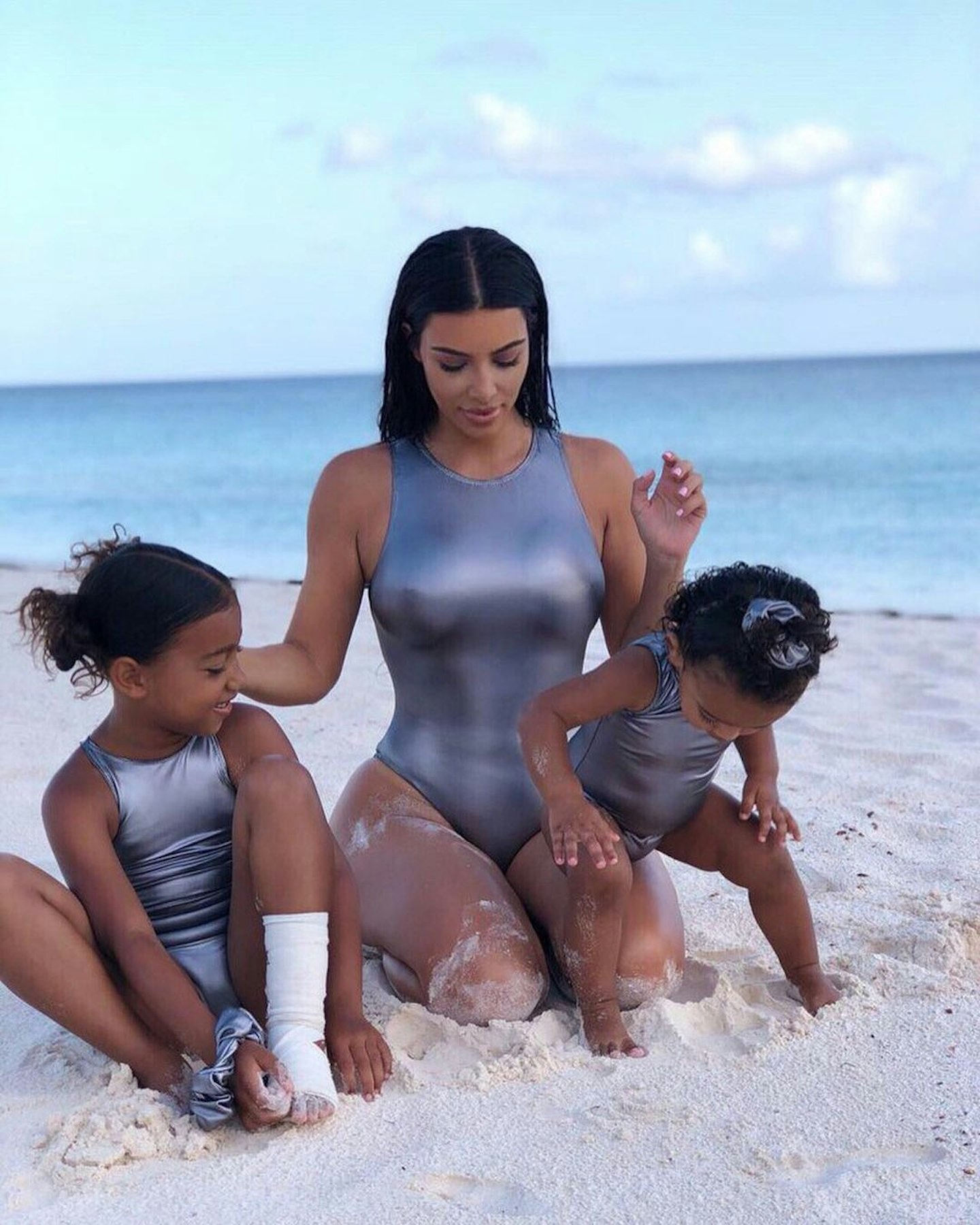 2 of 41
CREDIT: Instagram
Kim Kardashian, North and Chicago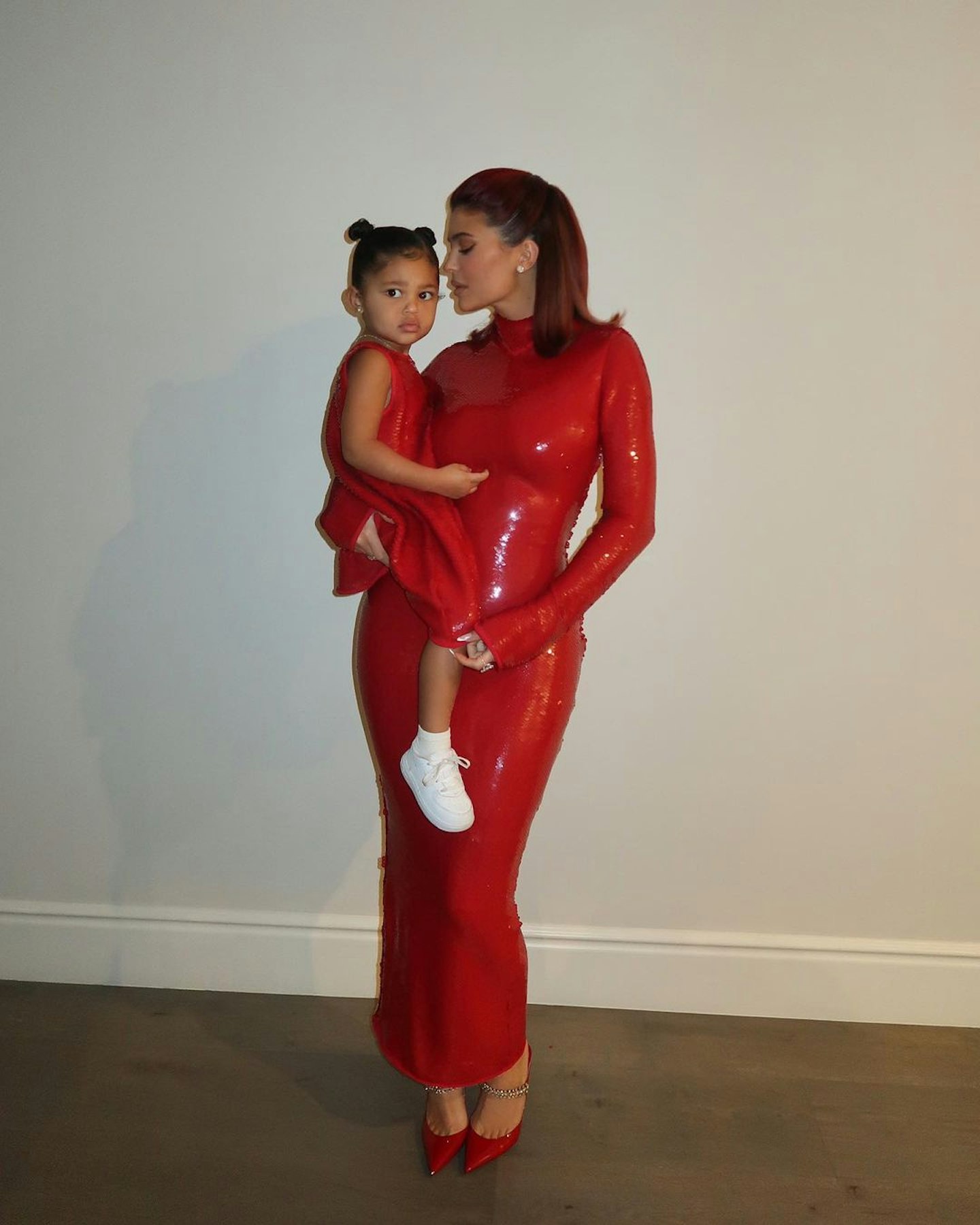 3 of 41
CREDIT: Instagram
Kylie Jenner and Stormi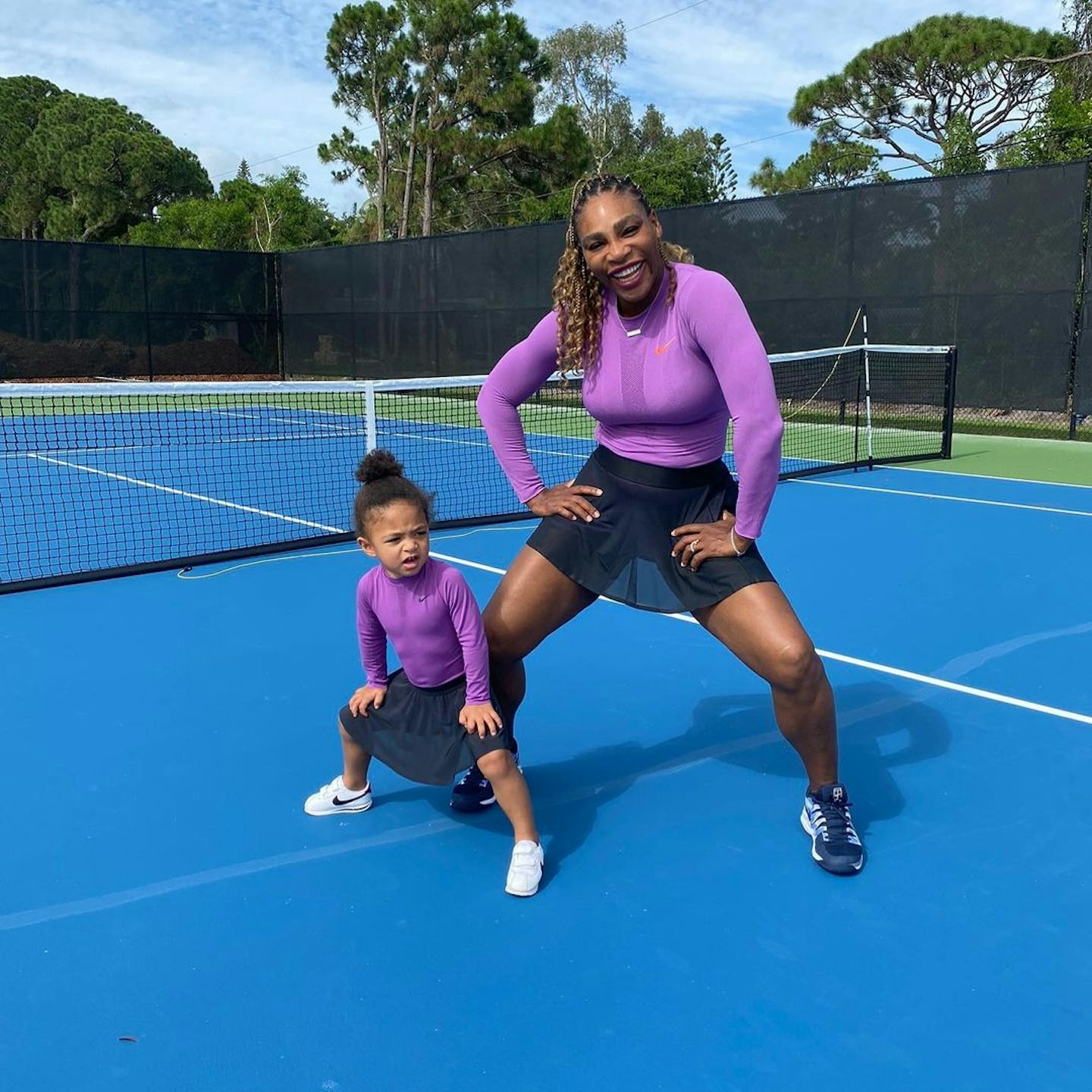 4 of 41
CREDIT: Instagram
Serena Williams and Alexis Olympia
5 of 41
CREDIT: Instagram
Kim Kardashian, North, Saint, Chicago and Psalm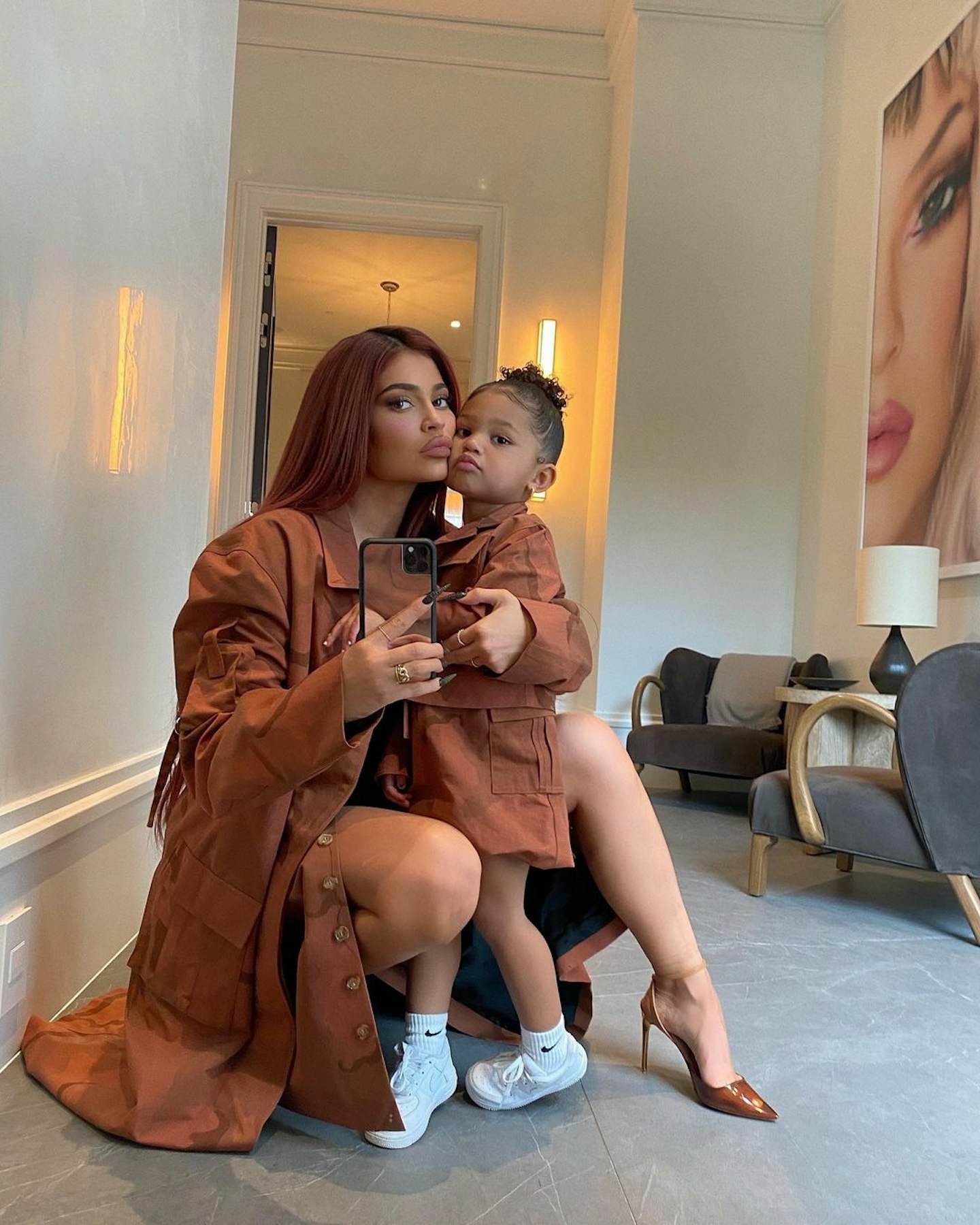 6 of 41
CREDIT: Instagram
Kylie Jenner and Stormi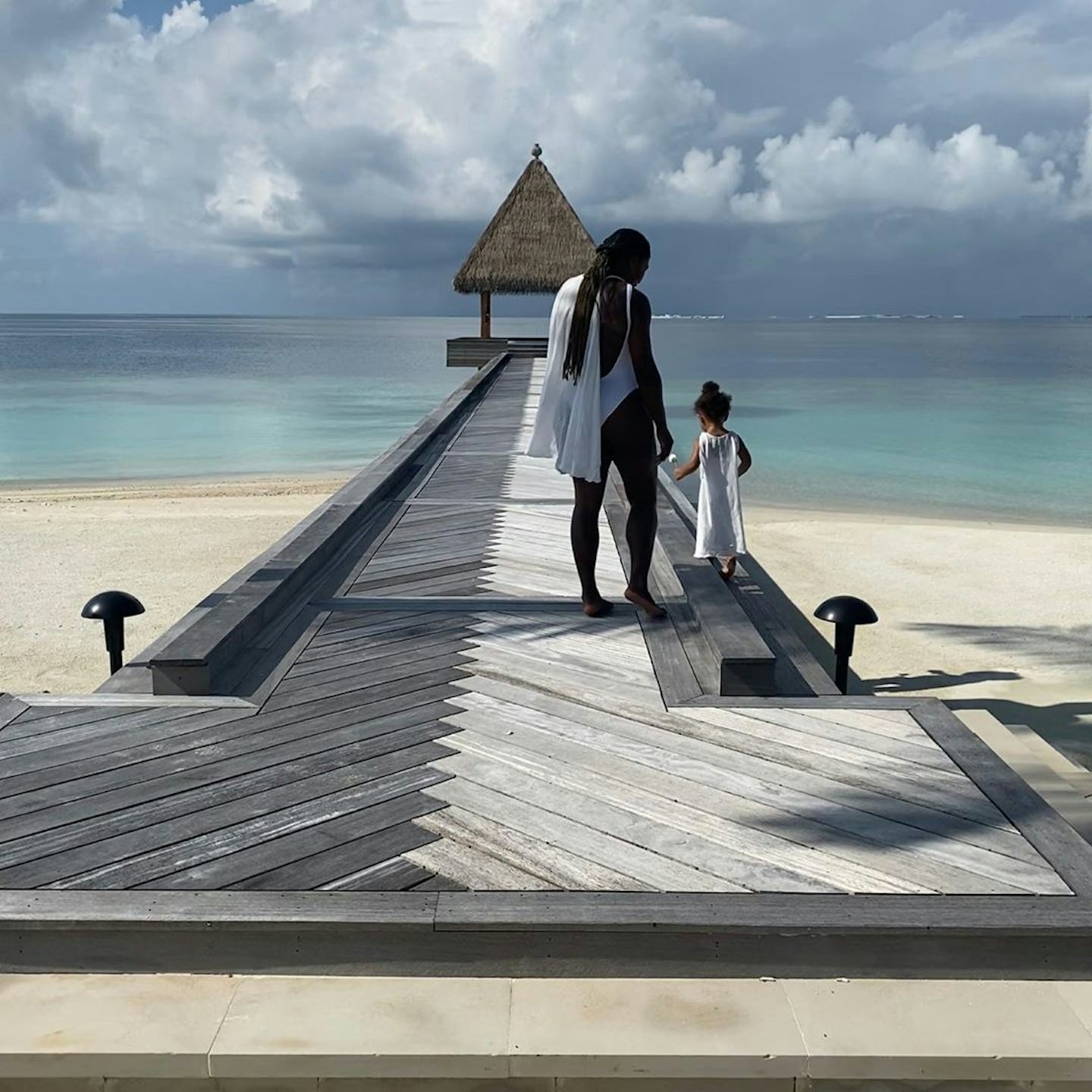 7 of 41
CREDIT: Instagram
Serena Williams and Alexis Olympia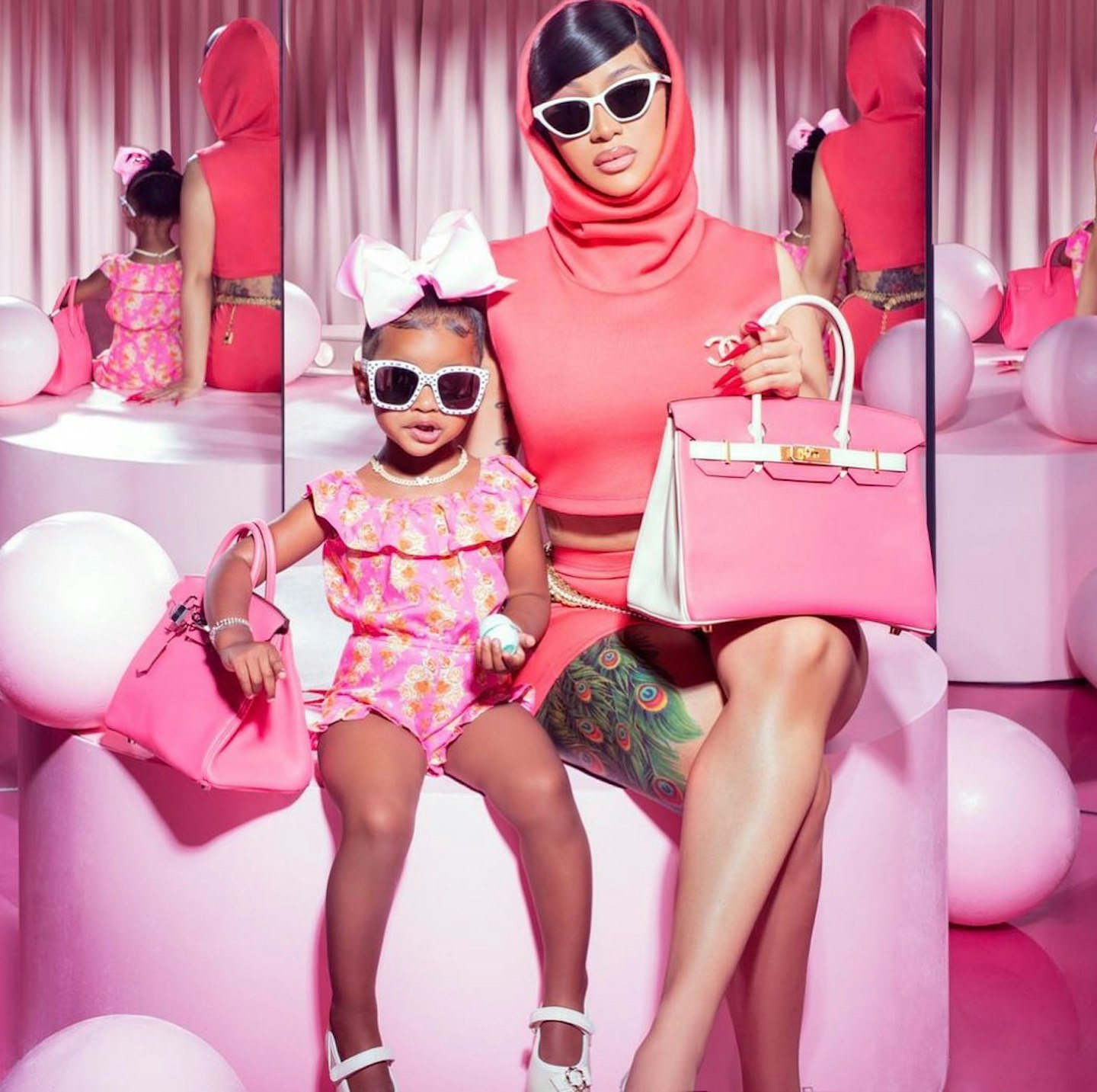 8 of 41
CREDIT: Instagram
Cardi B and Kulture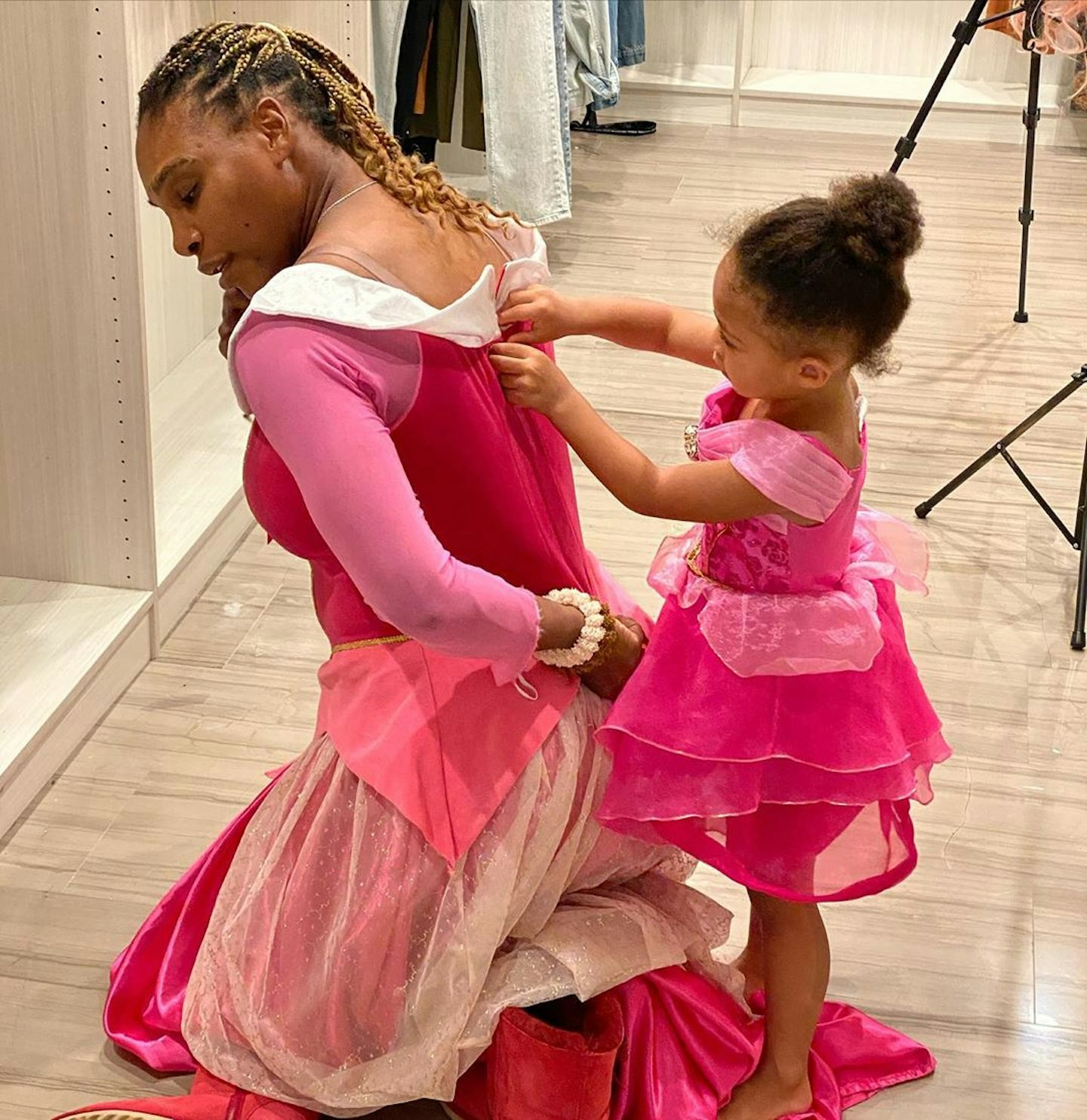 9 of 41
CREDIT: Instagram
Serena Williams and Alexis Olympia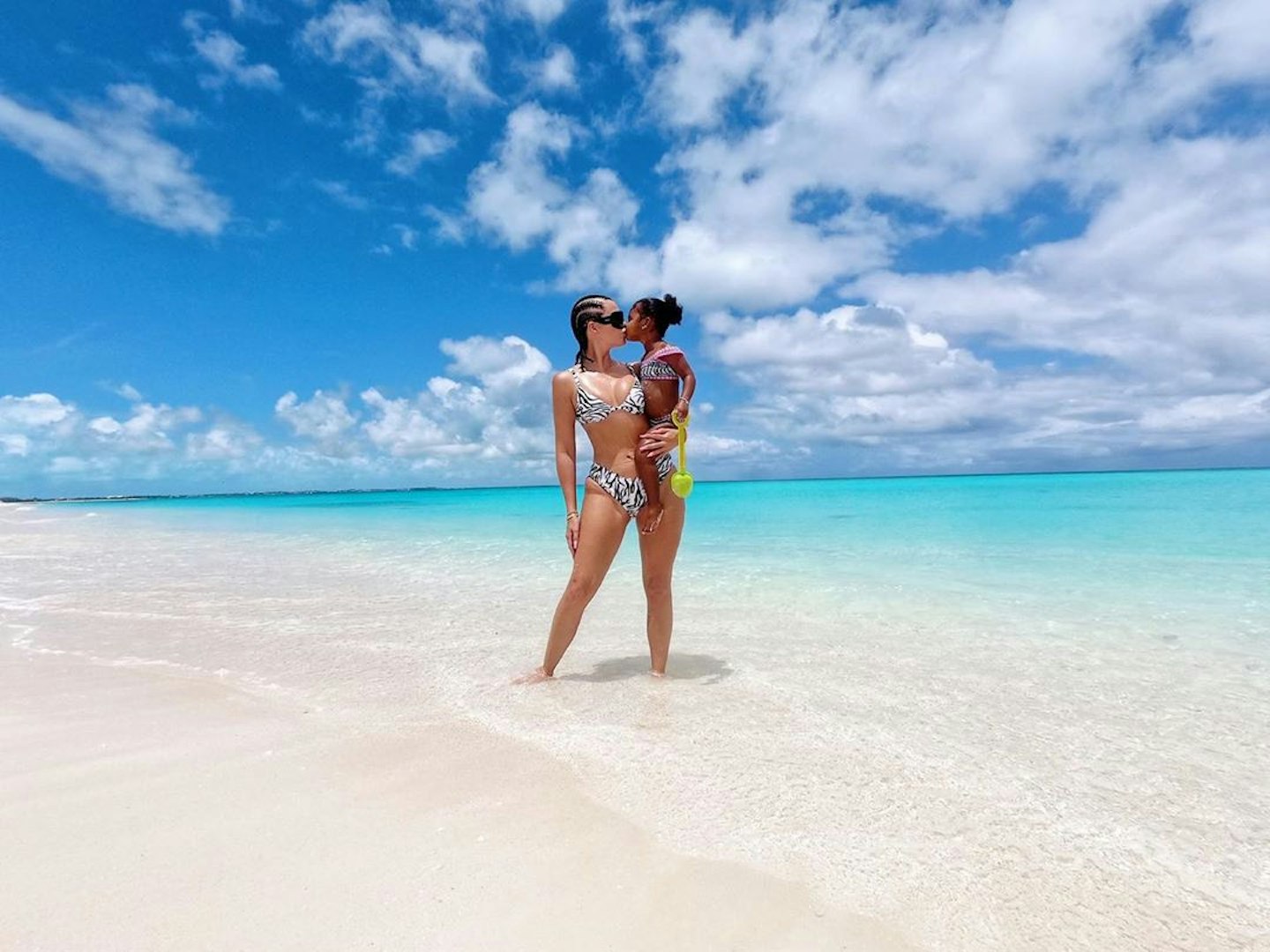 10 of 41
CREDIT: Instagram
Khloé Kardashian and True
11 of 41
CREDIT: Instagram/chrissyteigen
Chrissy Teigen and Luna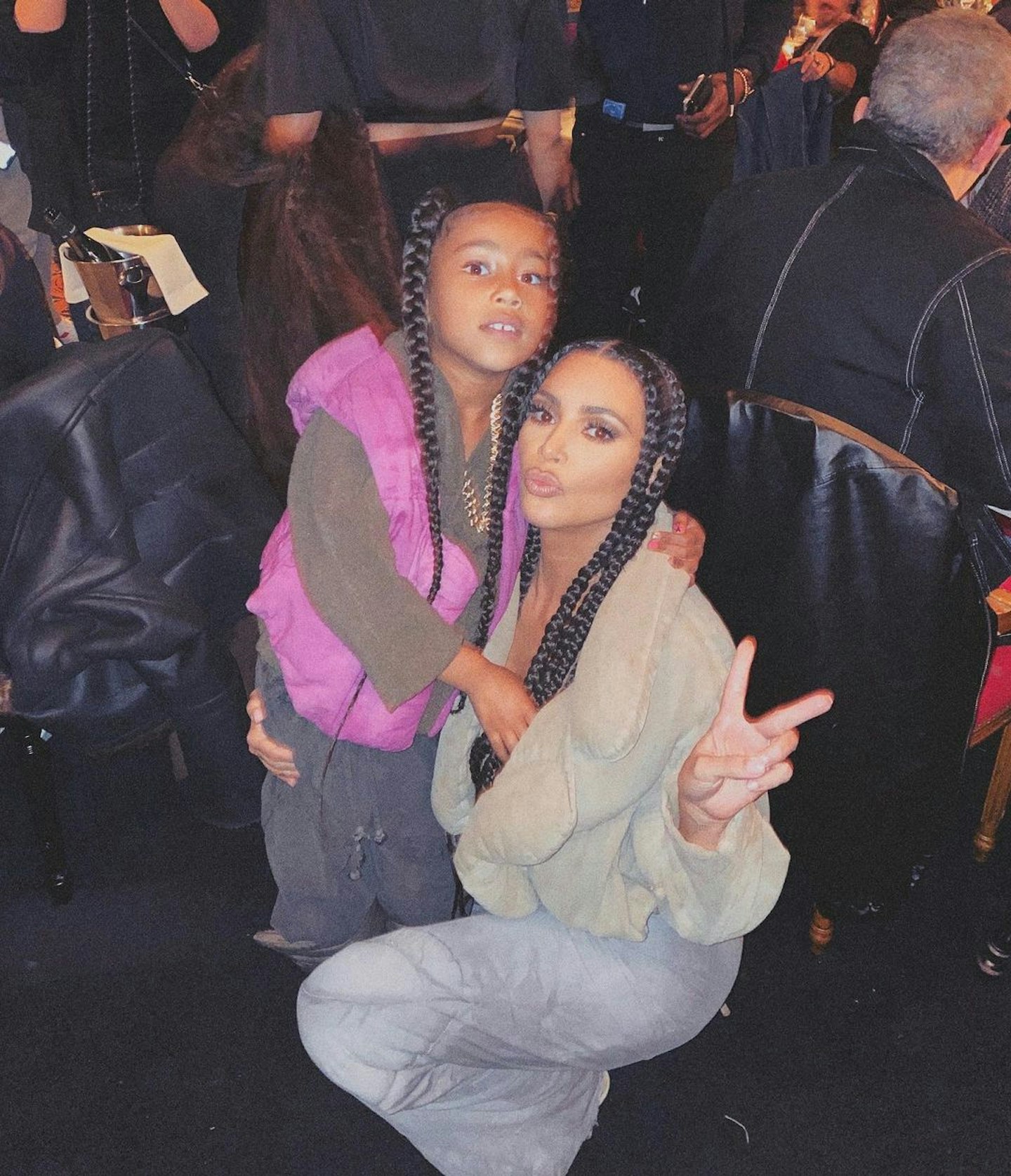 12 of 41
CREDIT: Instagram
Kim Kardashian and North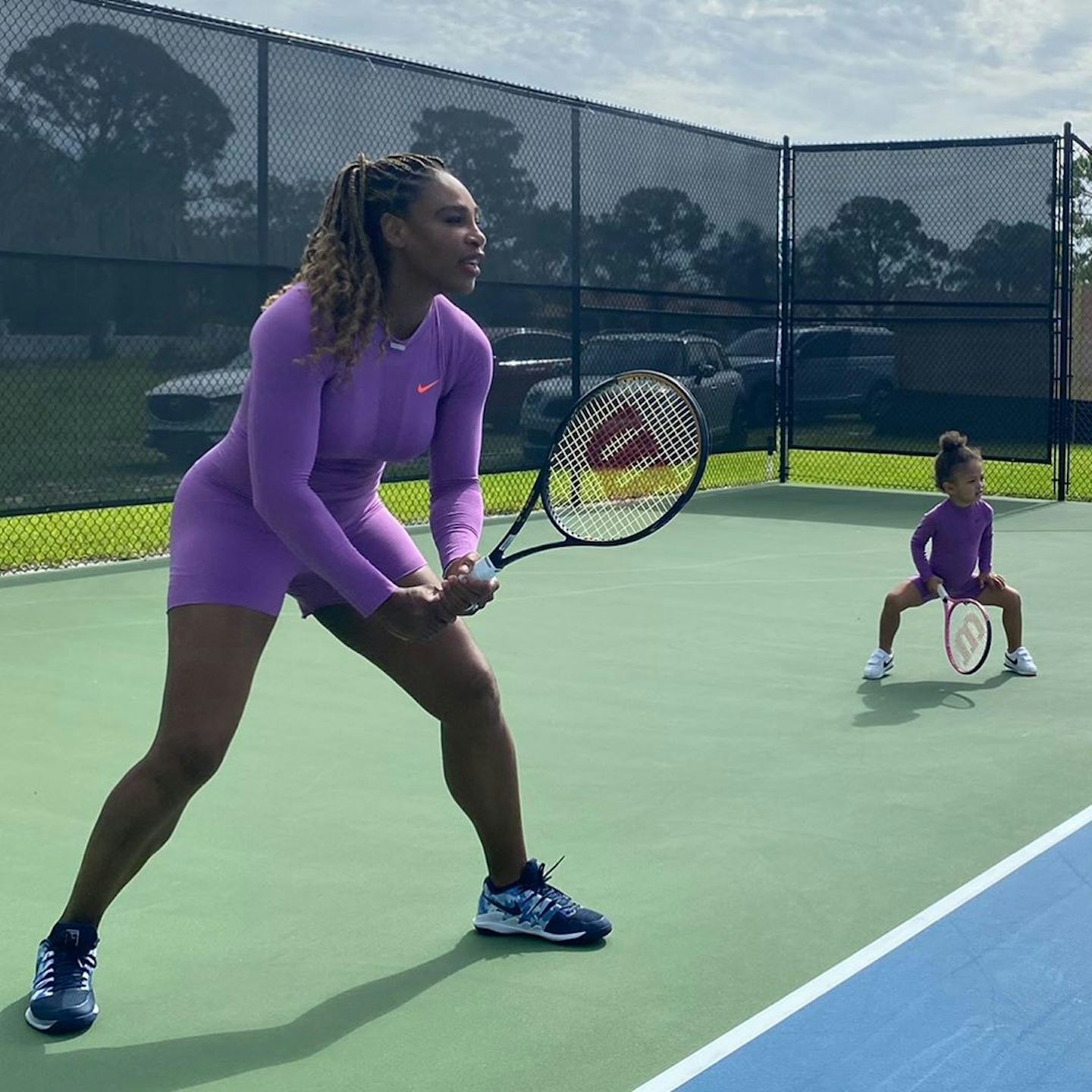 13 of 41
CREDIT: Instagram/serenawilliams
Serena Williams and Alexis Olympia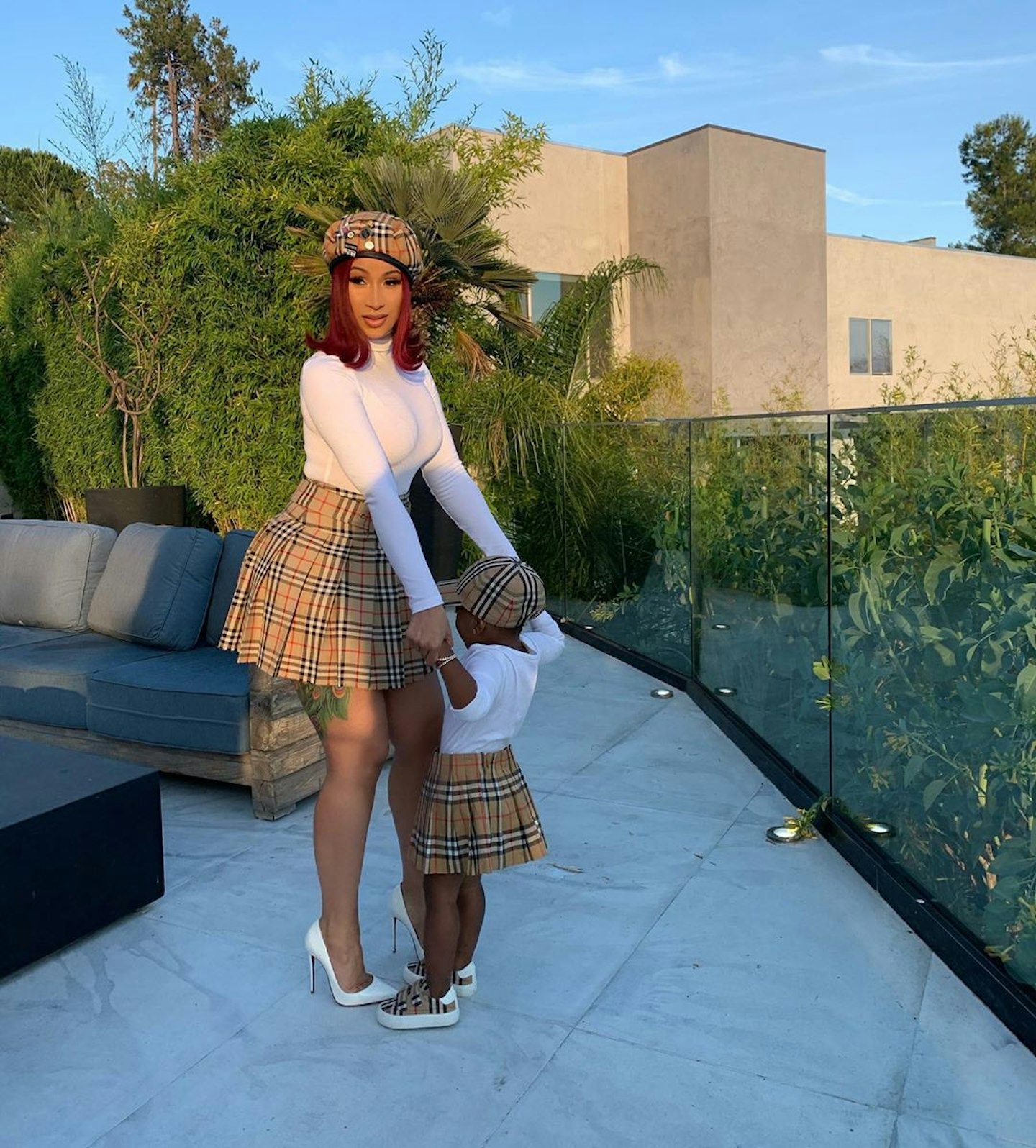 14 of 41
CREDIT: Instagram/iamcardib
Cardi B and Kulture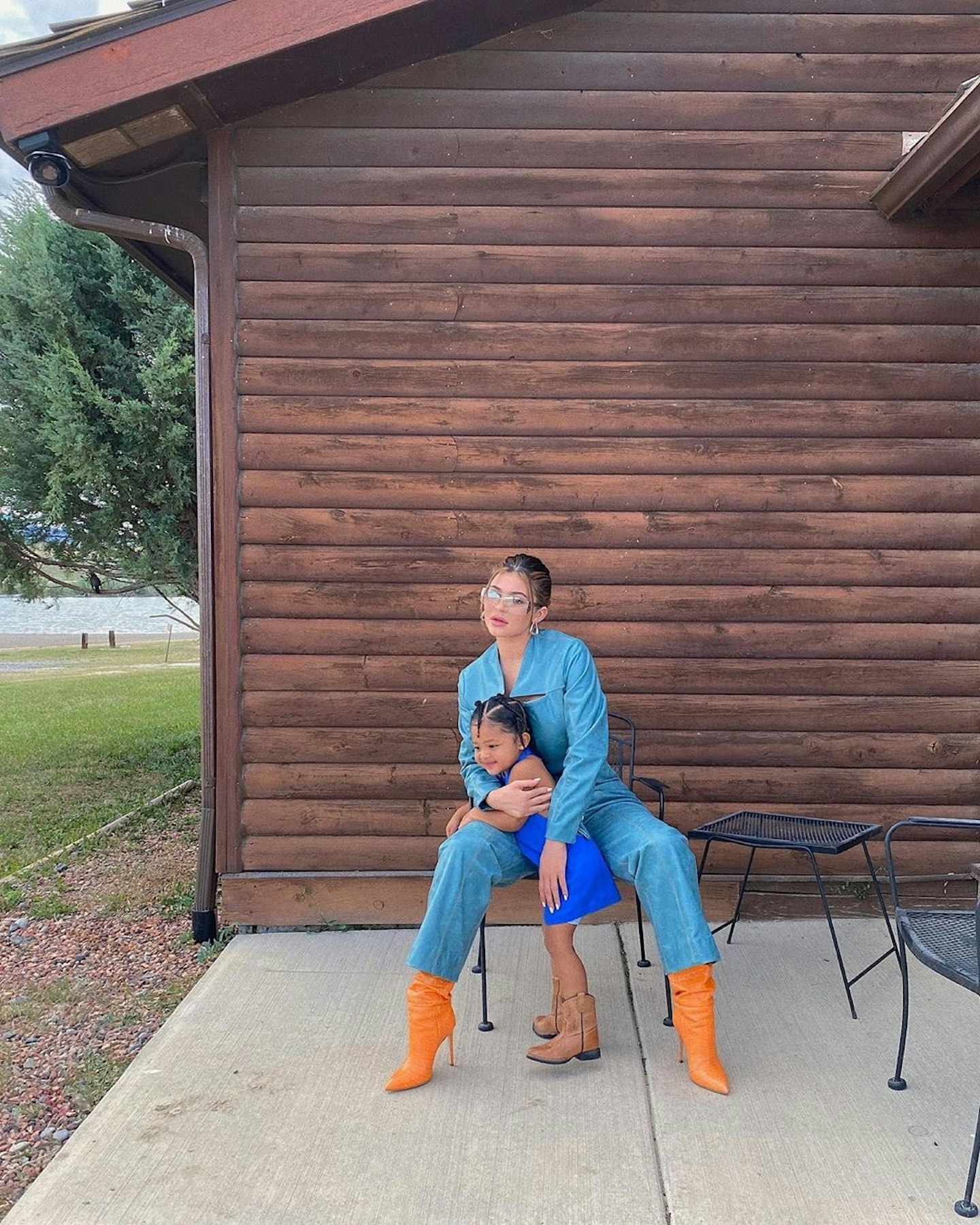 15 of 41
CREDIT: Instagram/Kyliejenner
Kylie Jenner and Stormi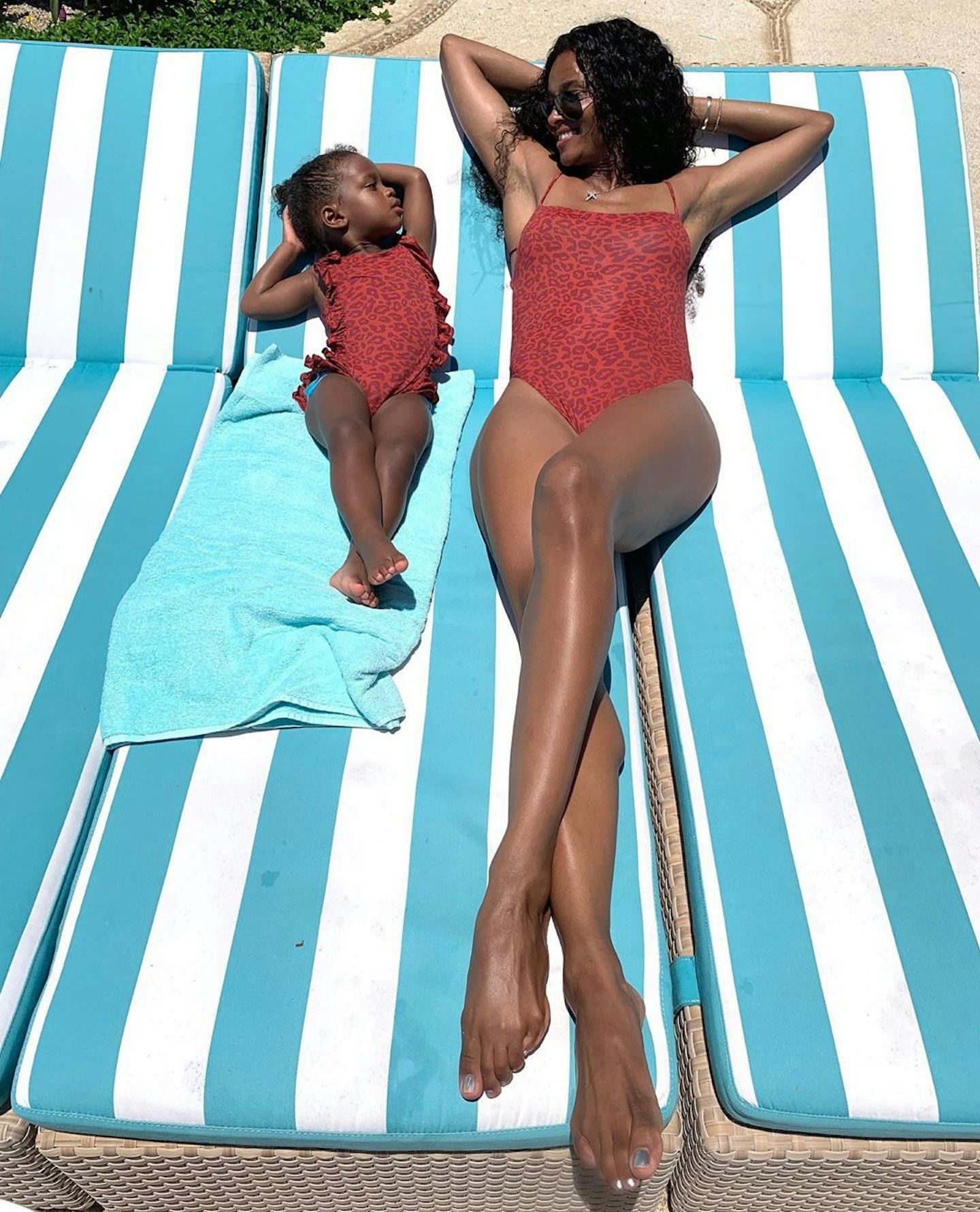 16 of 41
CREDIT: Instagram
Ciara and Sienna Princess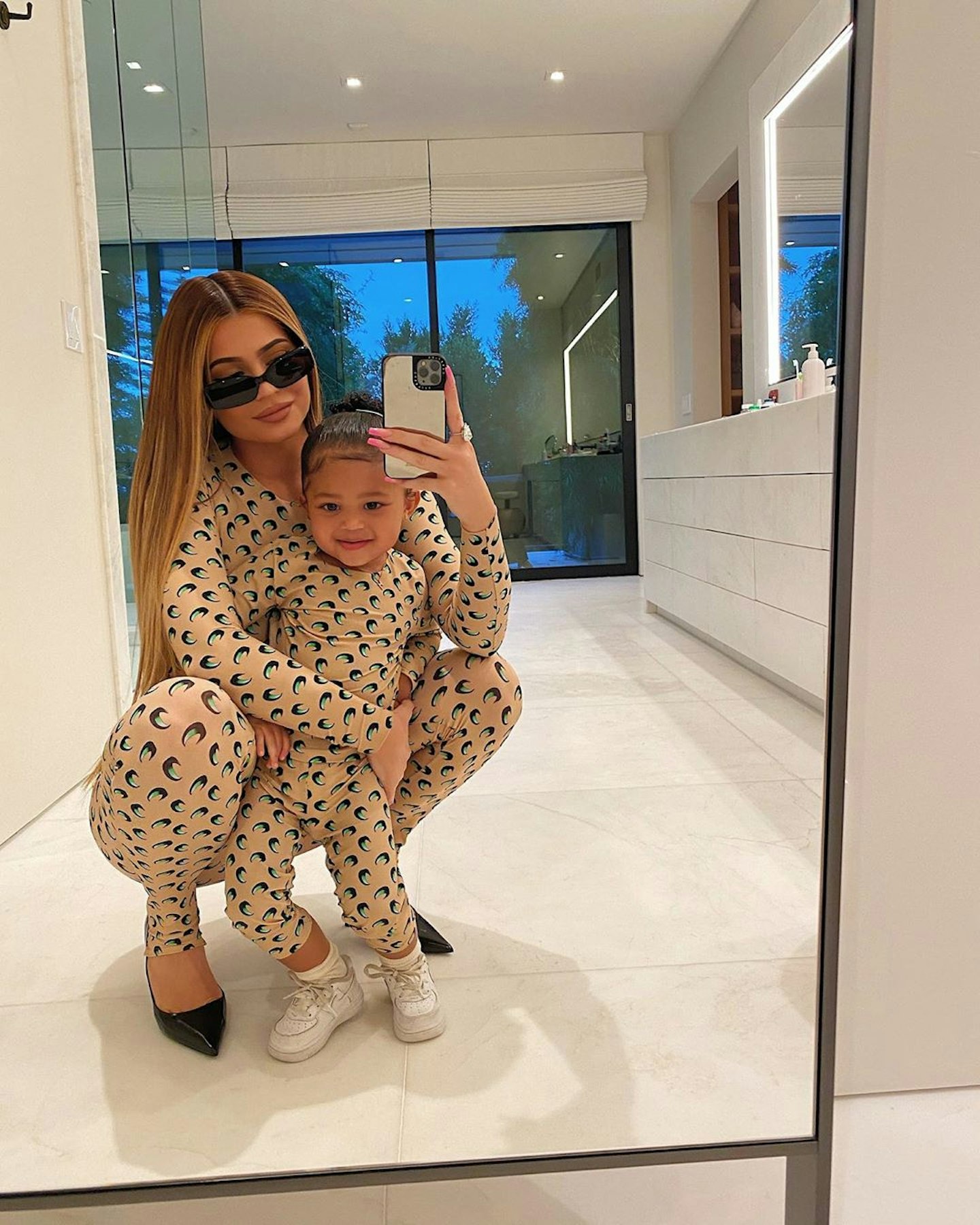 17 of 41
CREDIT: Instagram
Kylie Jenner and Stormi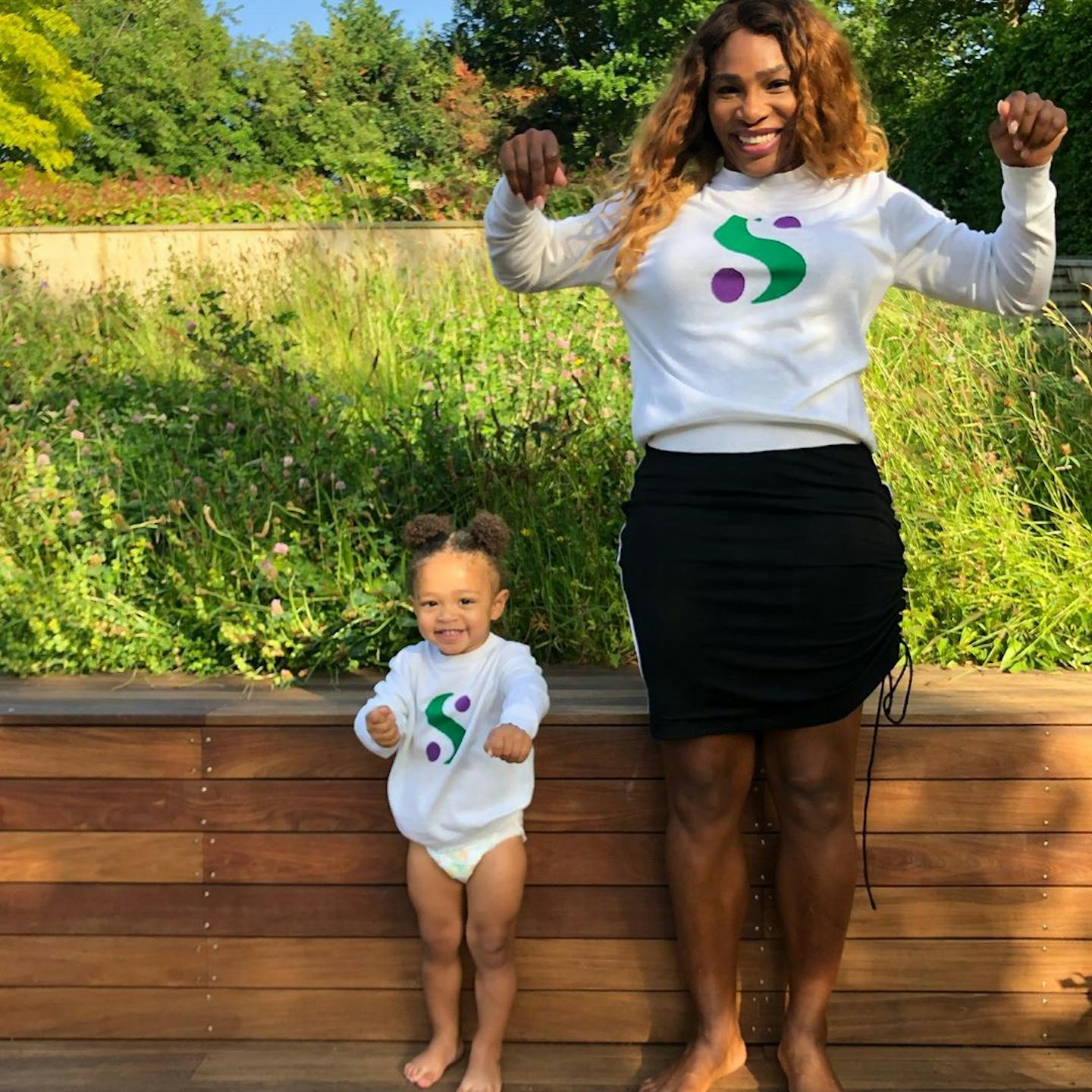 18 of 41
CREDIT: Instagram
Serena Williams and Alexis Olympia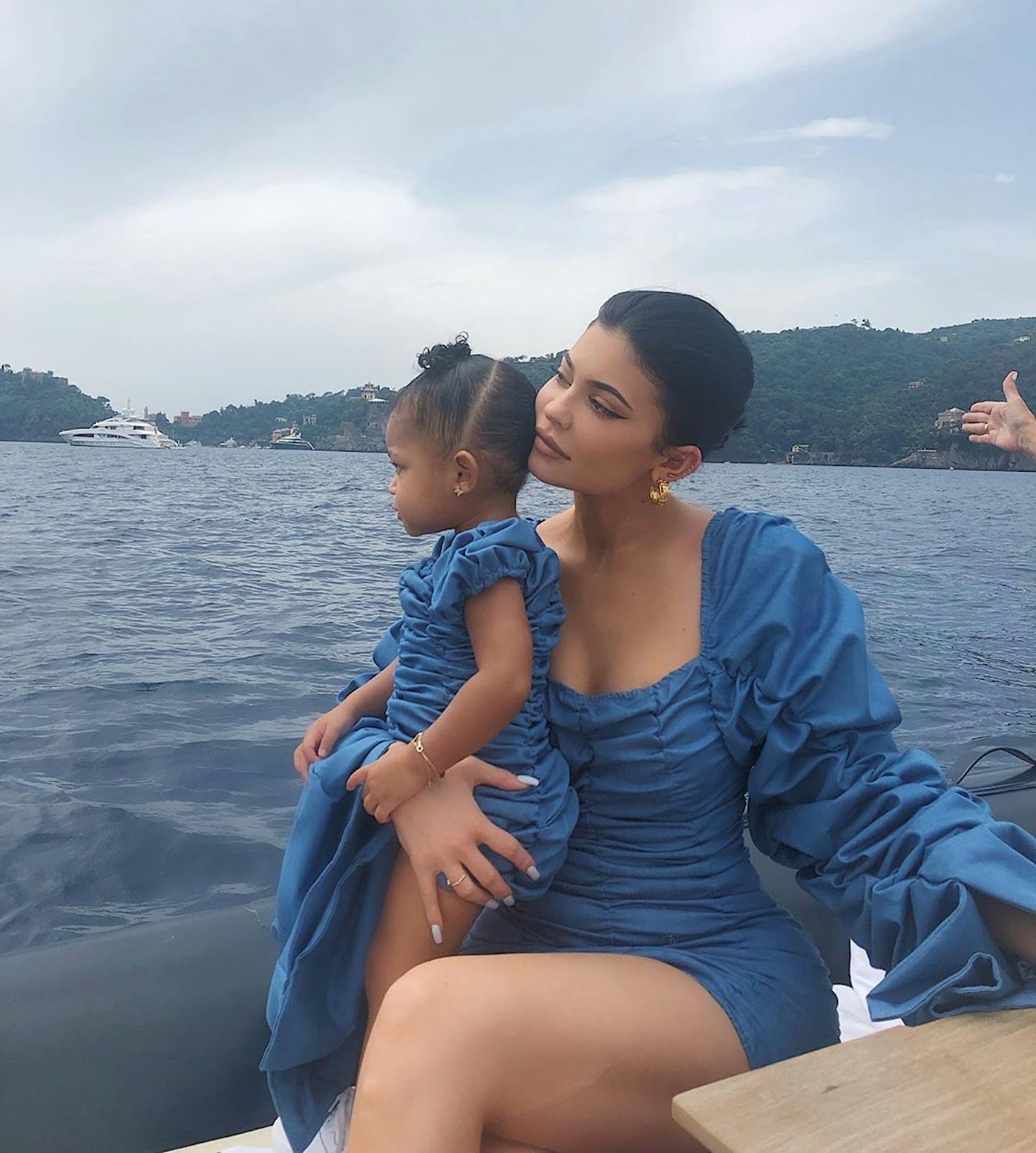 19 of 41
CREDIT: Instagram
Kylie Jenner and Stormi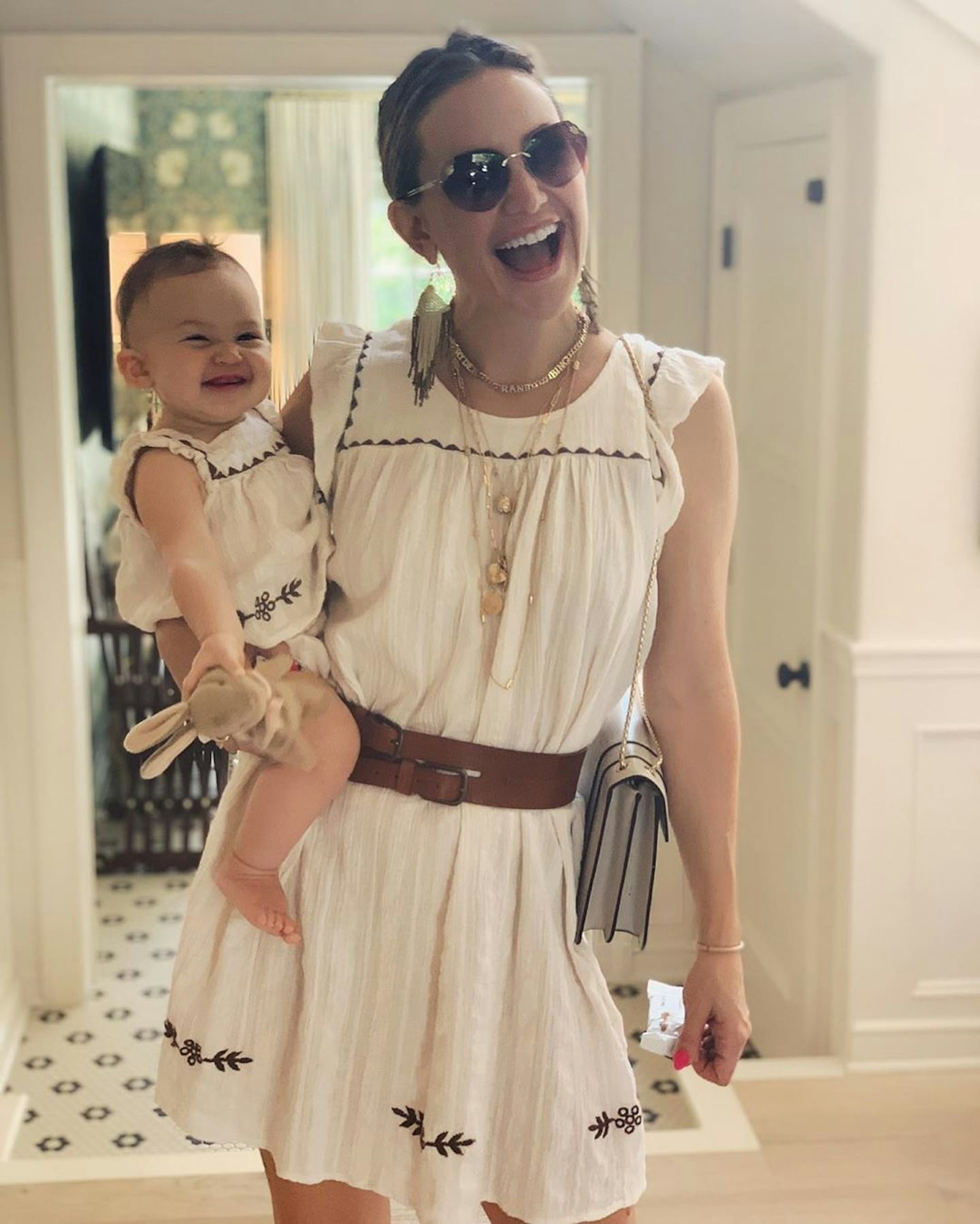 20 of 41
CREDIT: Instagram
Kate Hudson and Rani Rose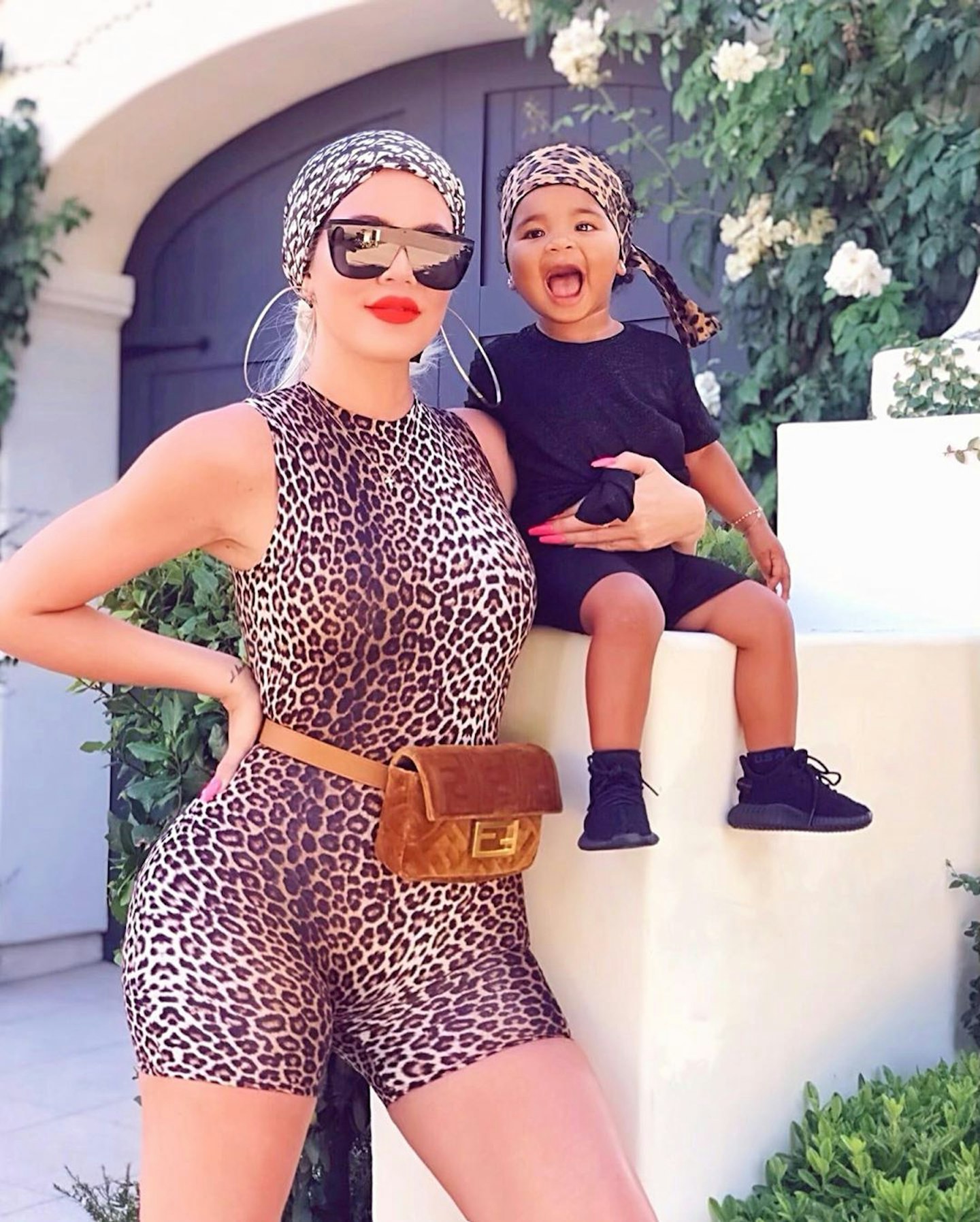 21 of 41
CREDIT: Instagram
Khloé Kardashian and True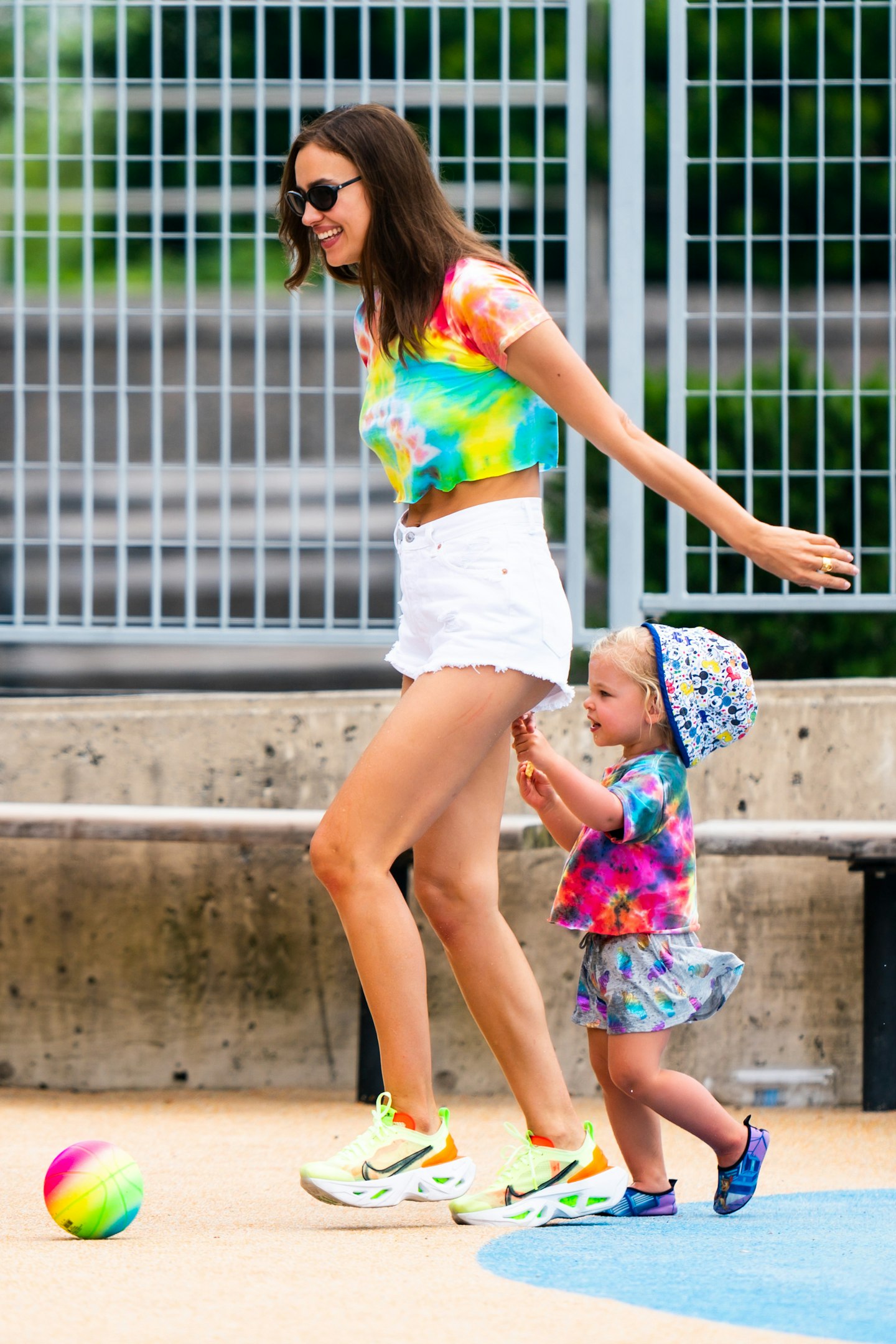 22 of 41
CREDIT: Getty
Irina Shayk and Lea De Seine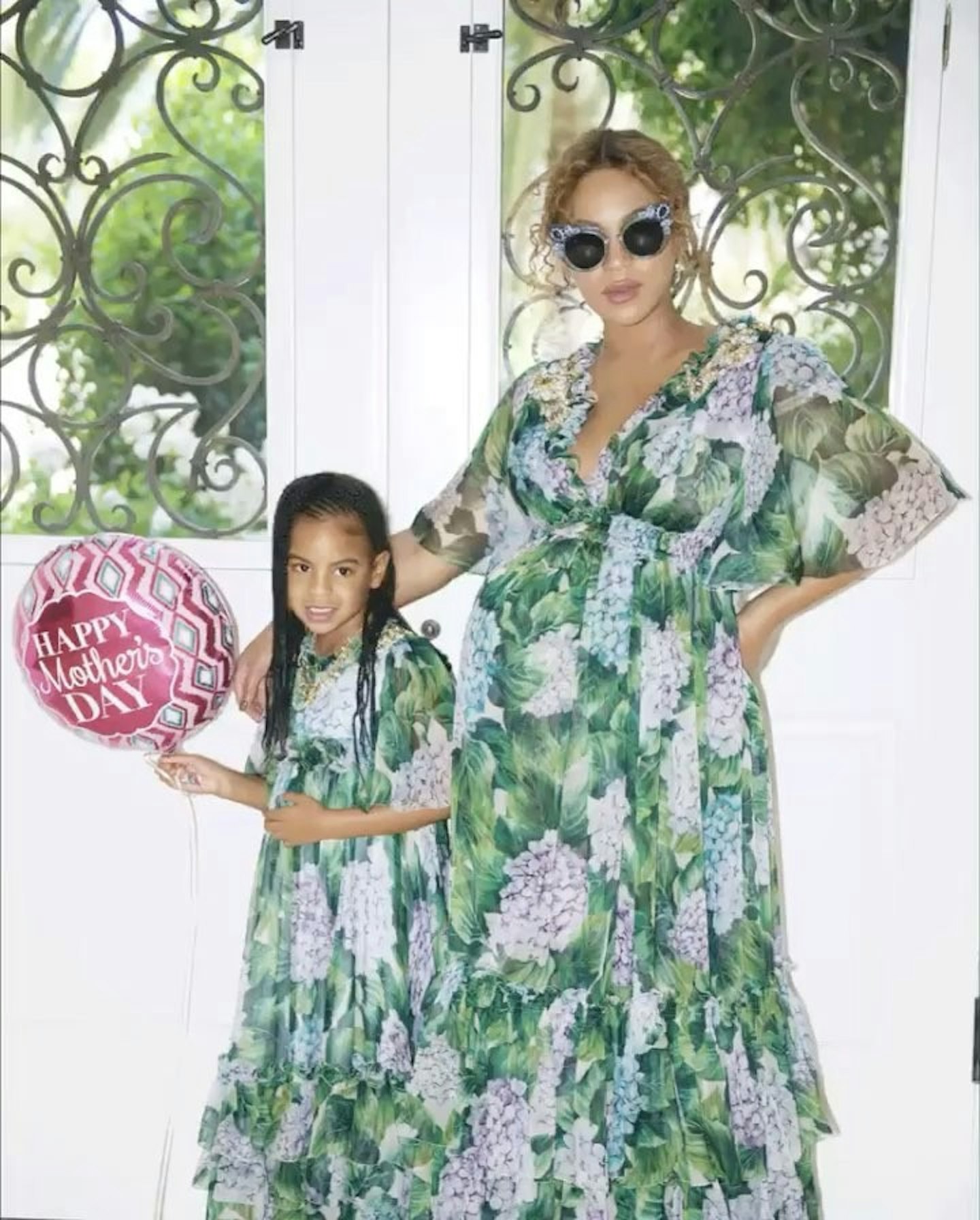 23 of 41
CREDIT: Instagram
Beyoncé and Blue Ivy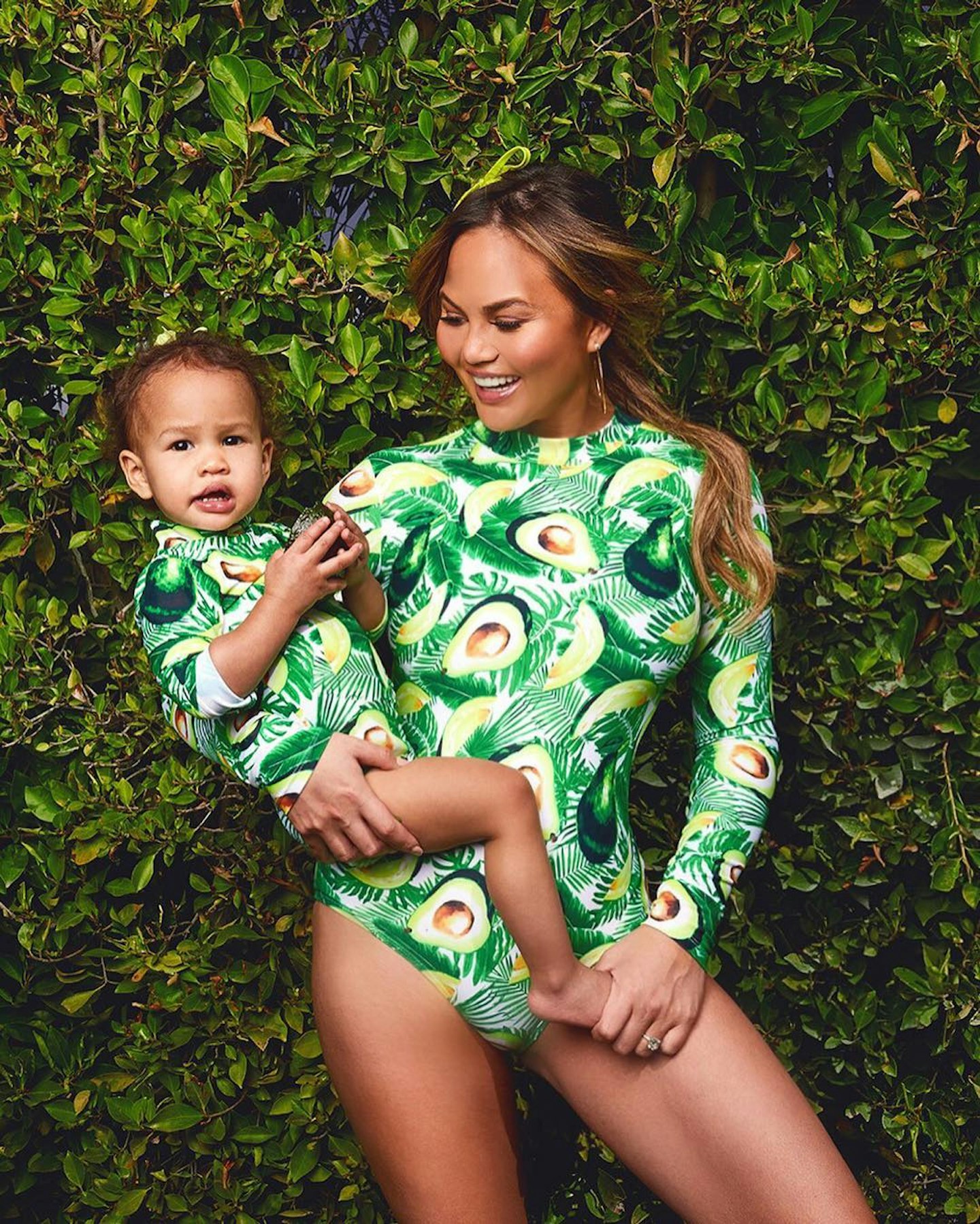 24 of 41
CREDIT: Instagram
Chrissy Teigen and Luna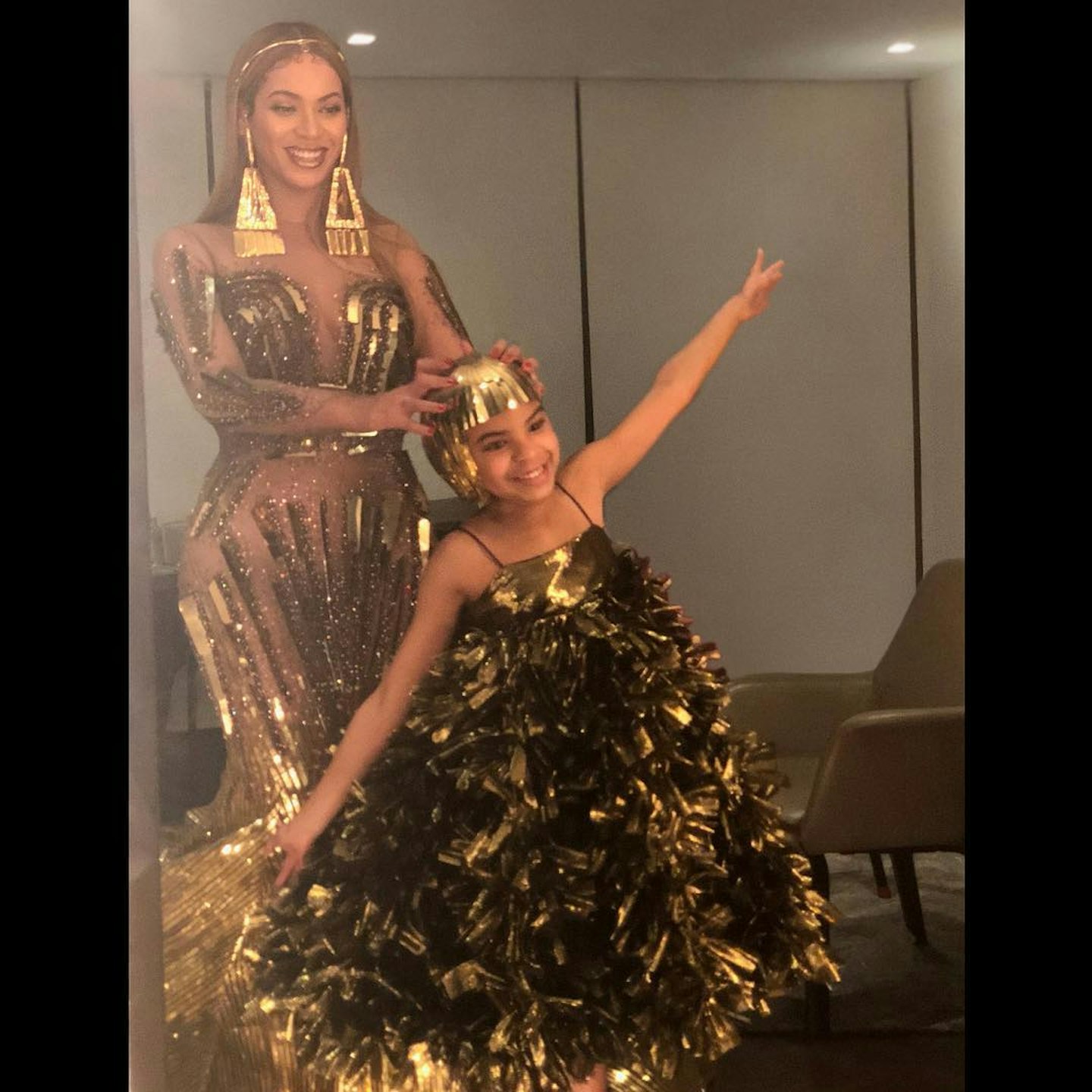 25 of 41
CREDIT: Instagram
Beyoncé and Blue Ivy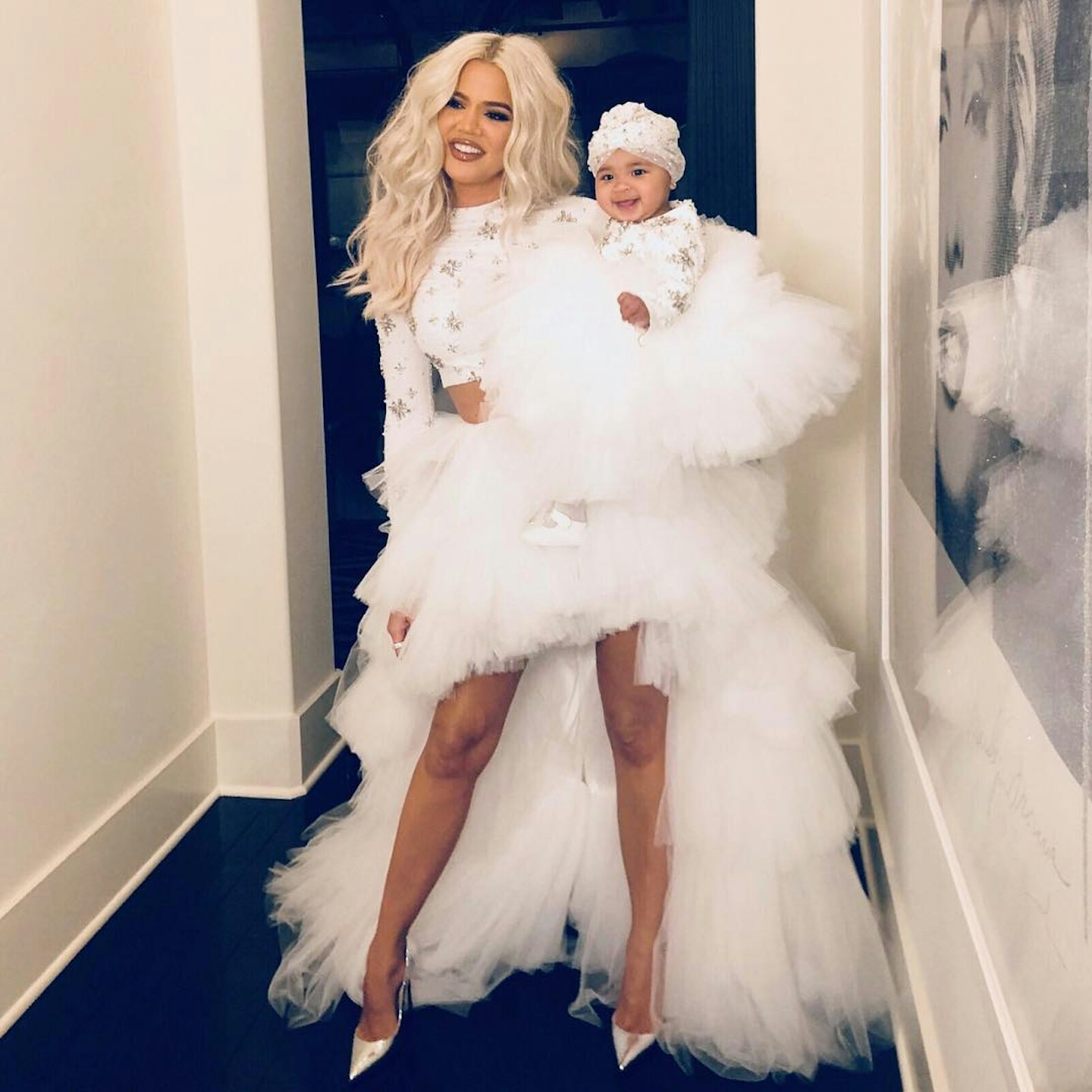 26 of 41
CREDIT: Instagram
Khloé Kardashian and True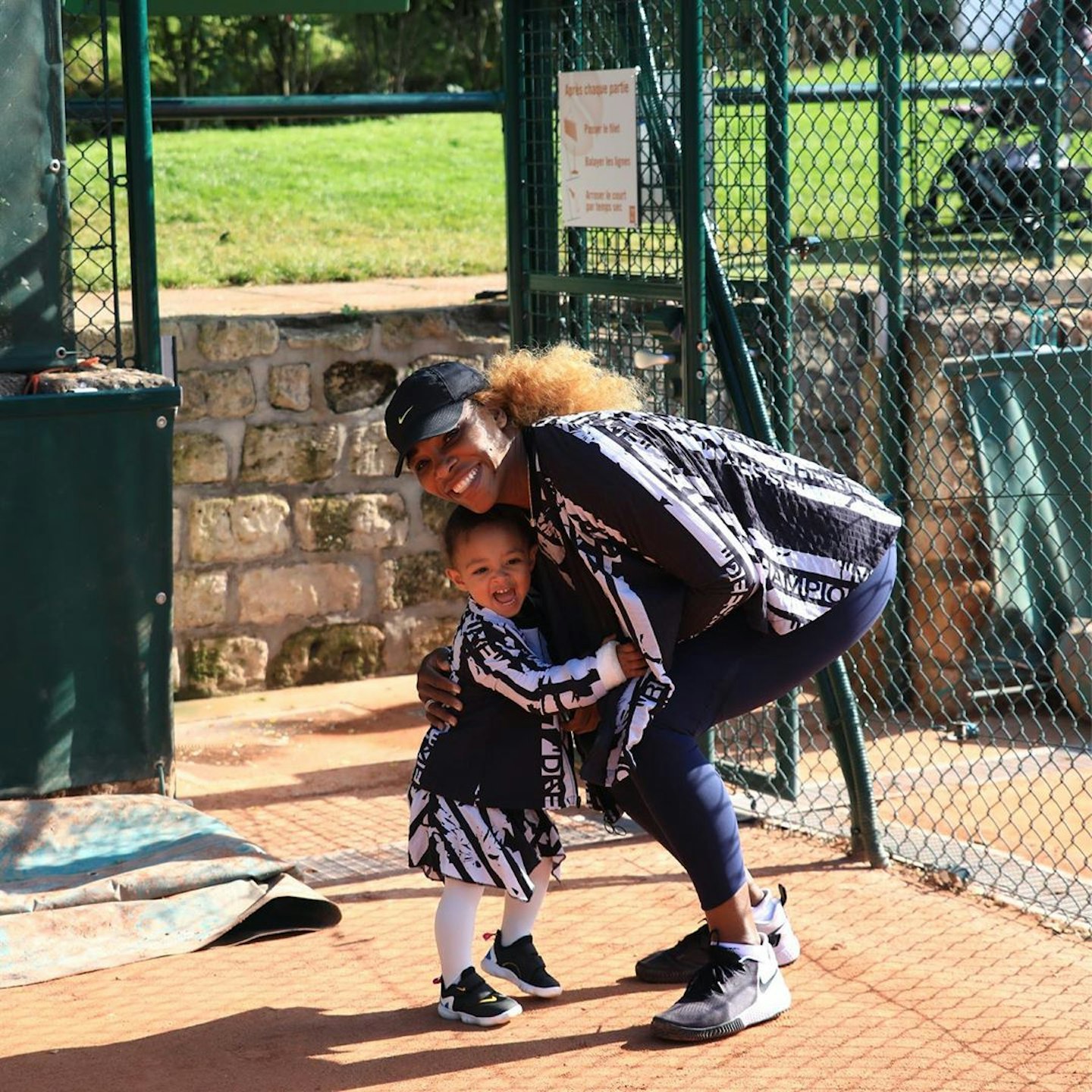 27 of 41
CREDIT: Instagram
Serena Williams and Alexis Olympia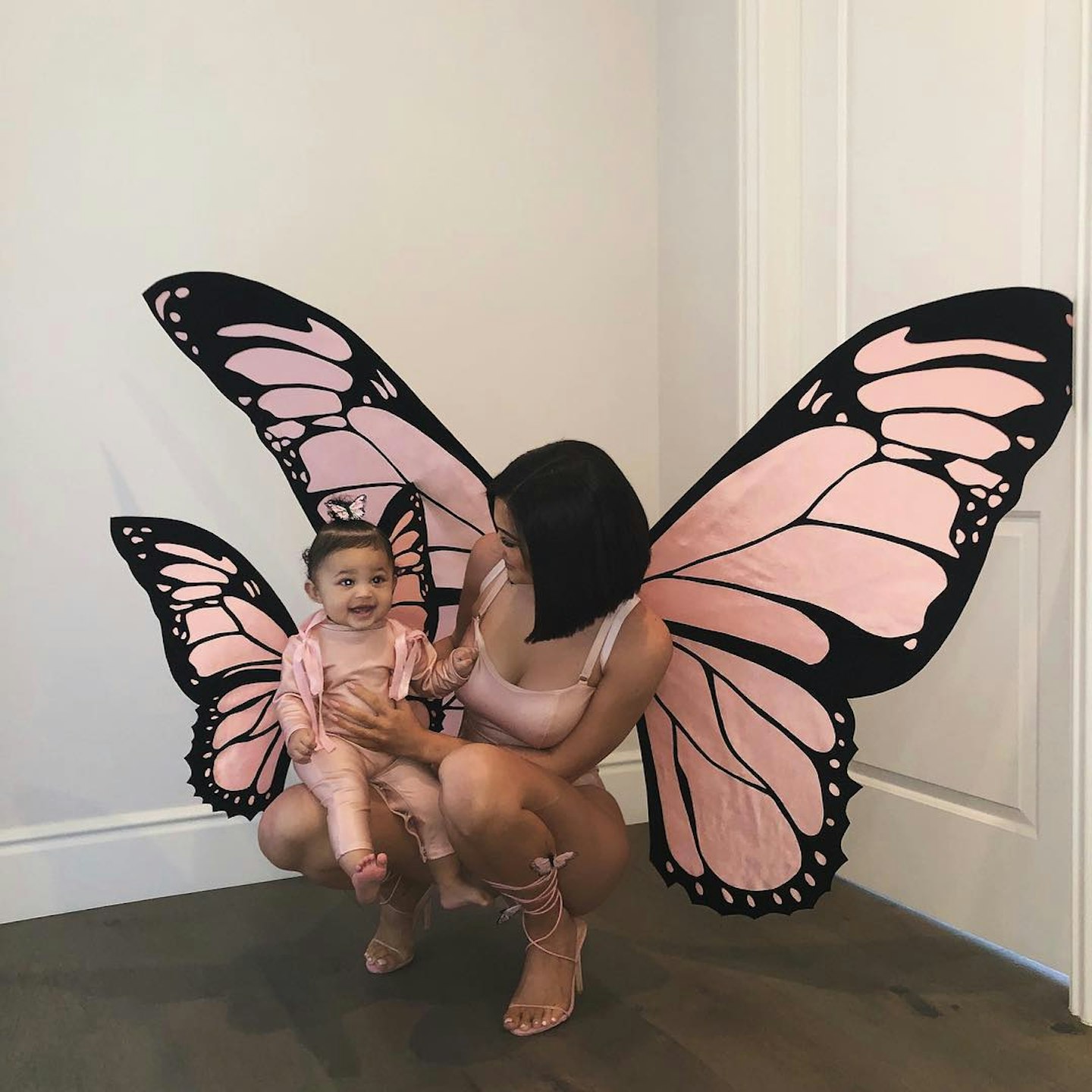 28 of 41
CREDIT: Instagram
Kylie Jenner and Stormi
29 of 41
CREDIT: Instagram
Khloé Kardashian and True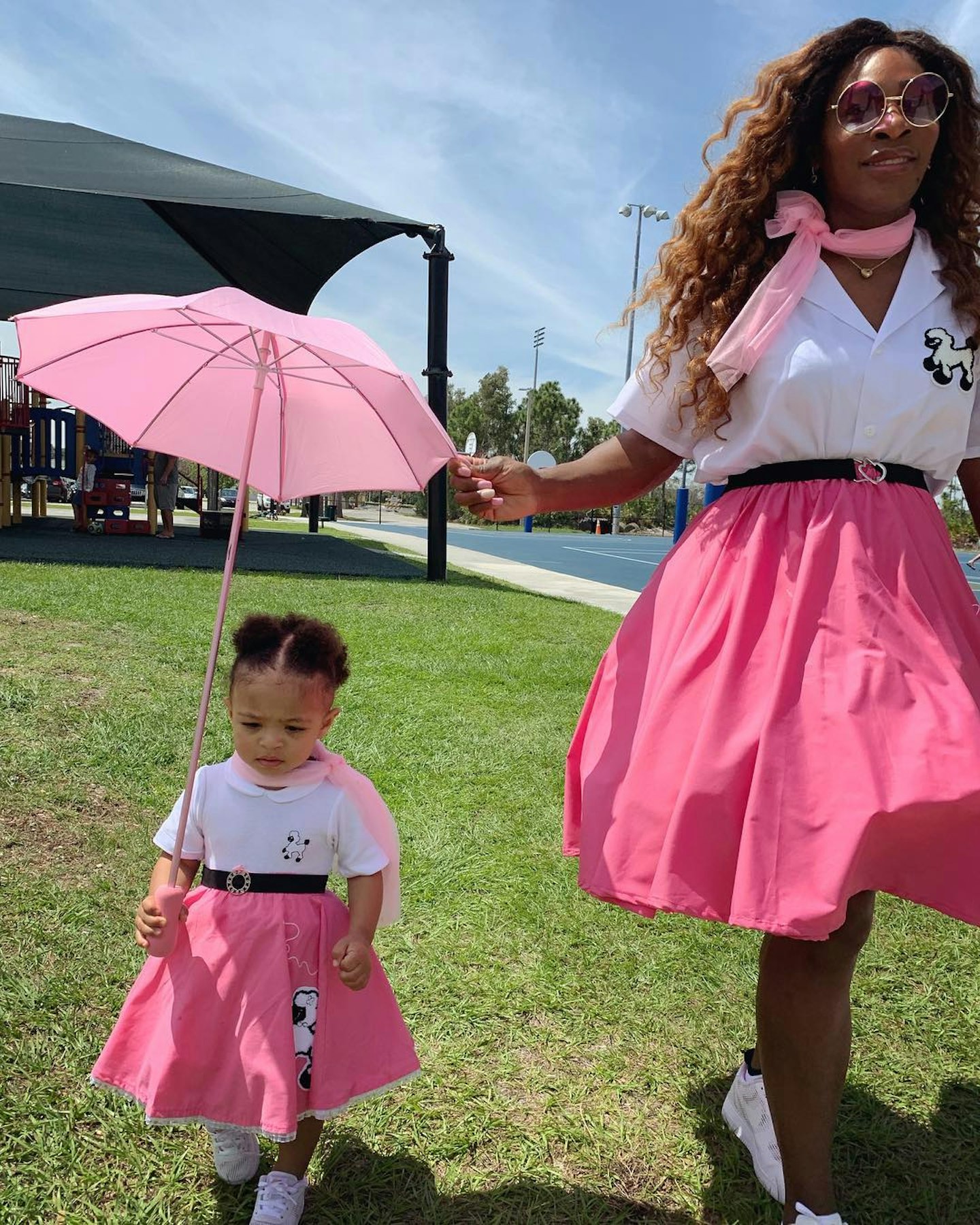 30 of 41
CREDIT: Instagram
Serena Williams and Alexis Olympia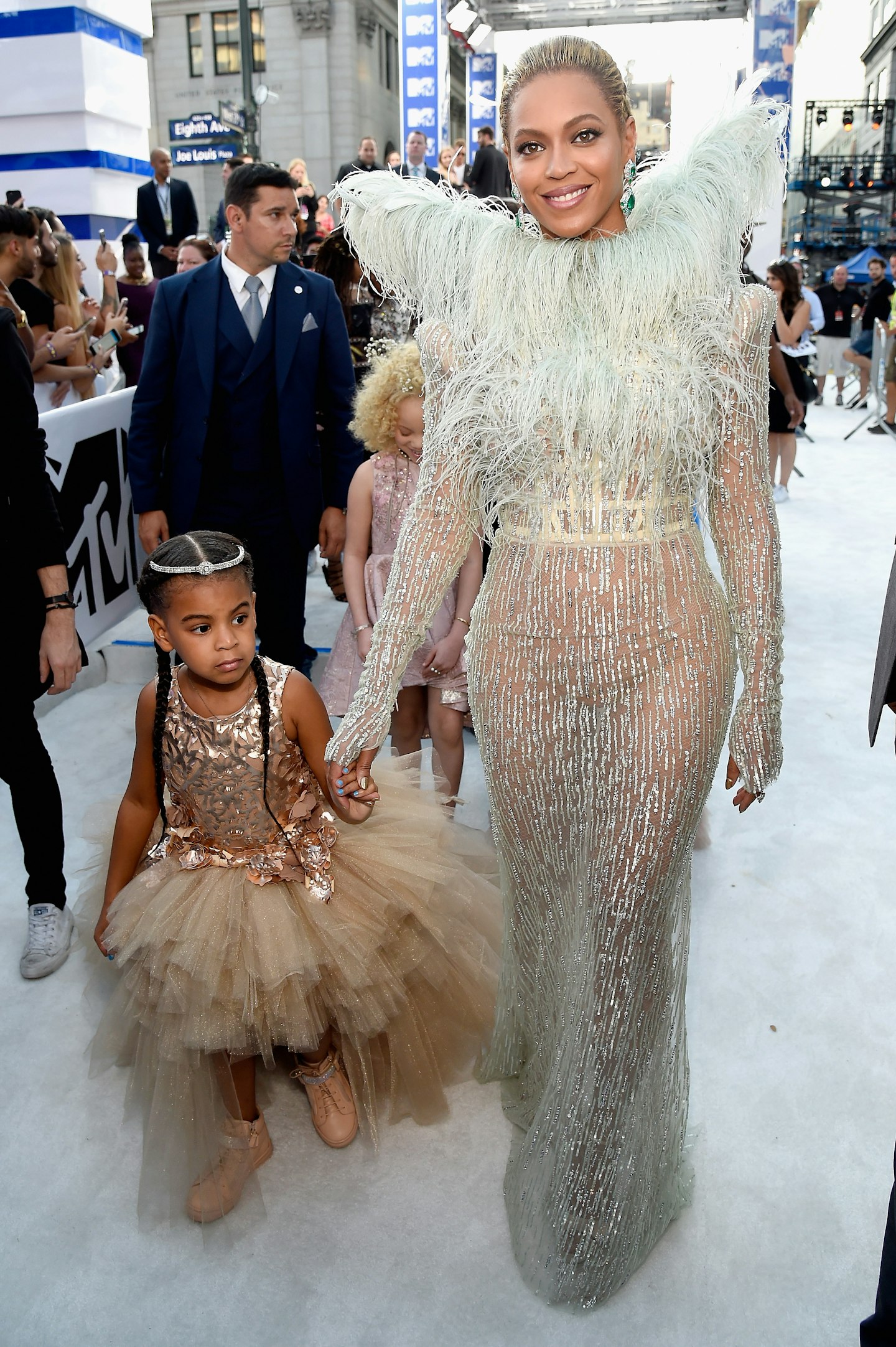 31 of 41
CREDIT: Getty
Beyoncé and Blue Ivy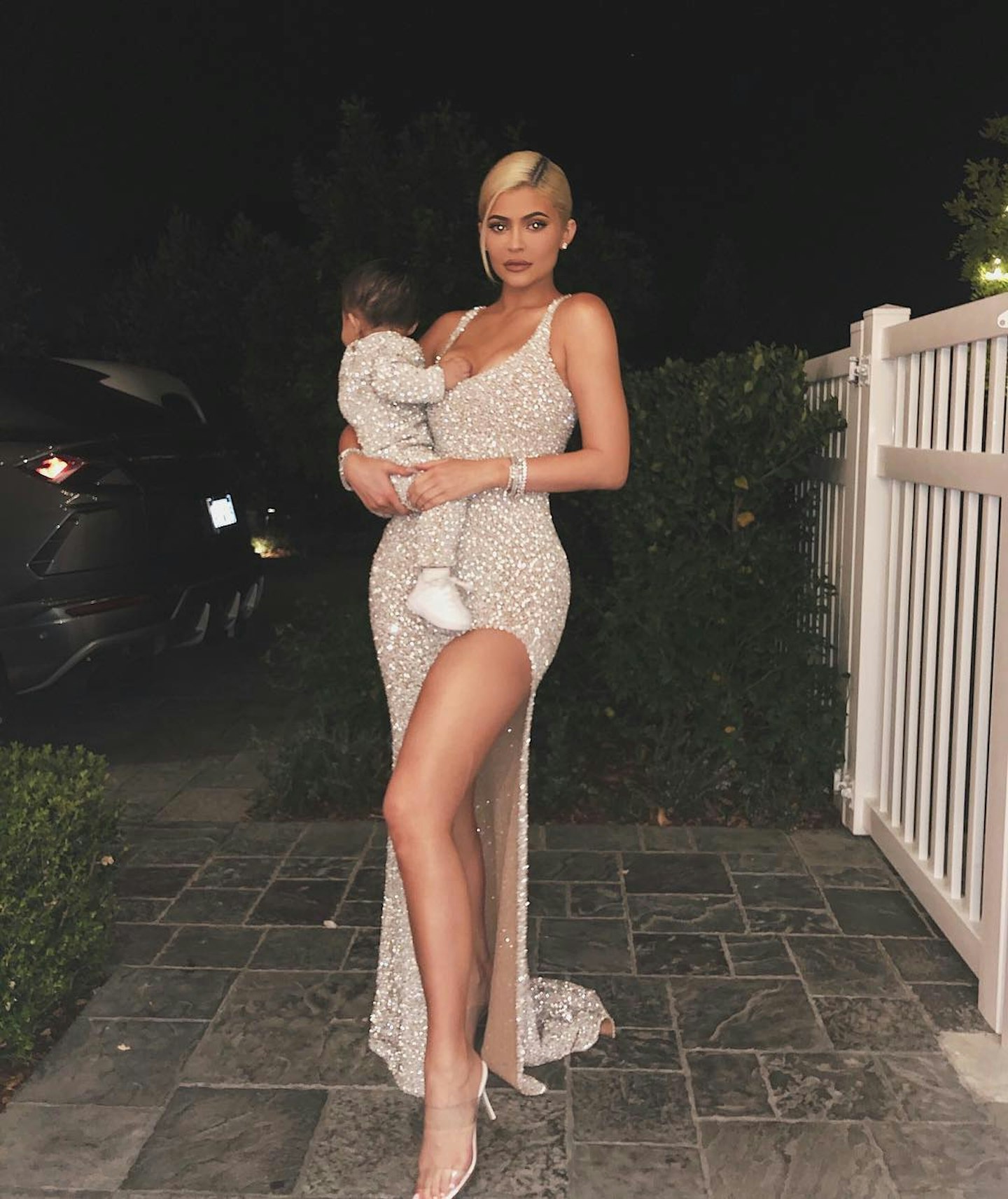 32 of 41
CREDIT: Instagram
Kylie Jenner and Stormi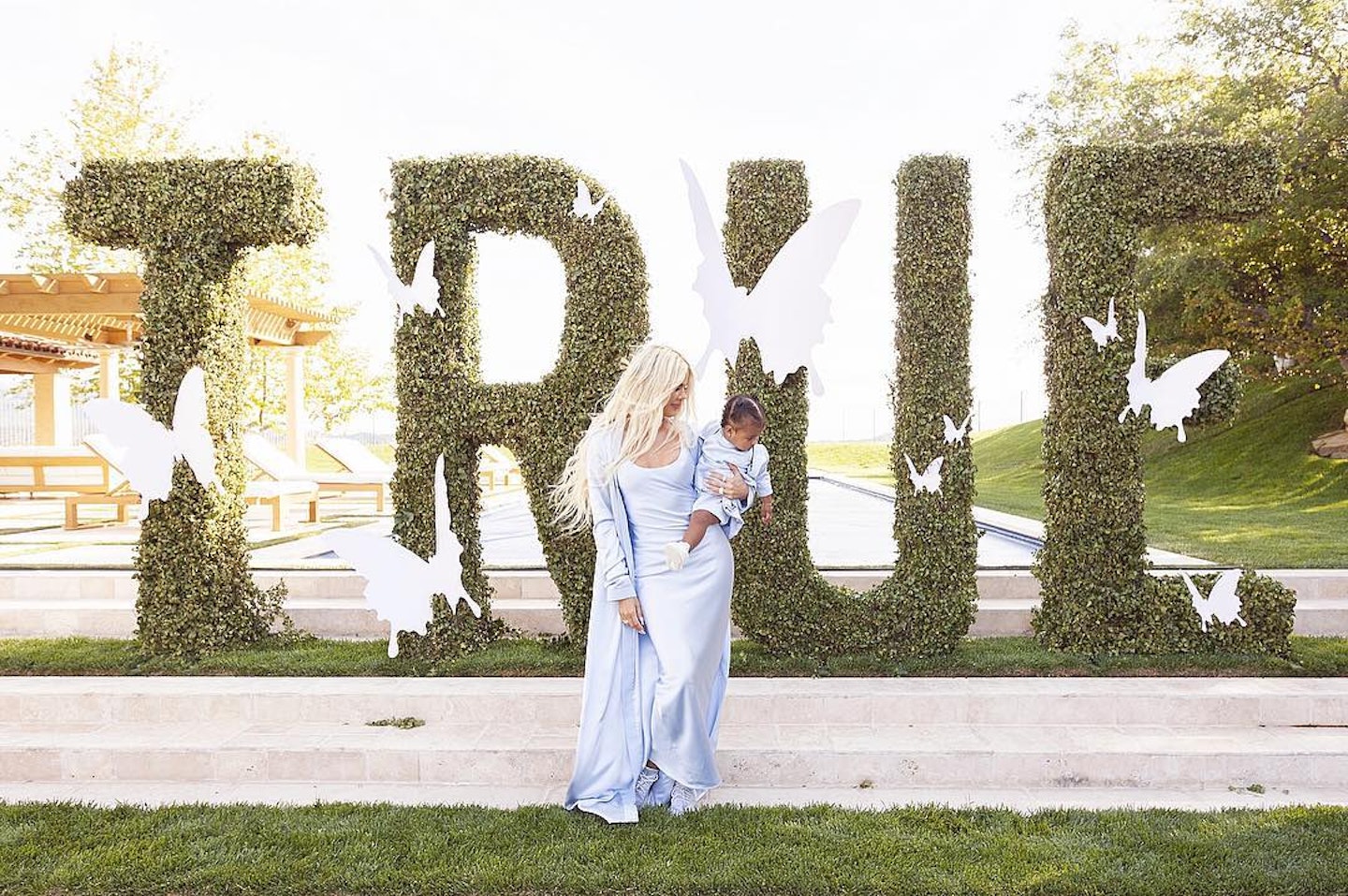 33 of 41
CREDIT: Instagram
Khloé Kardashian and True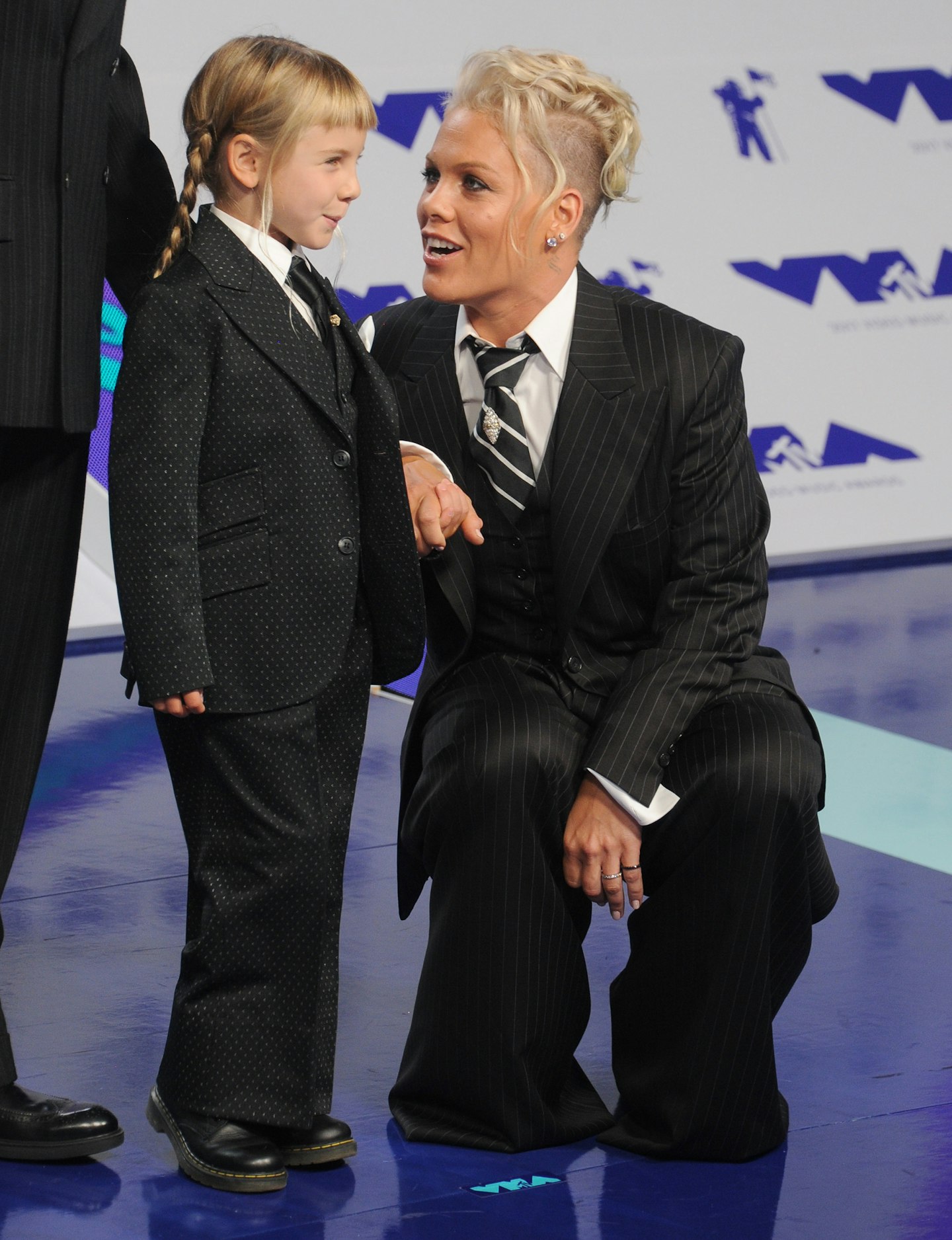 34 of 41
CREDIT: Getty
Pink and Willow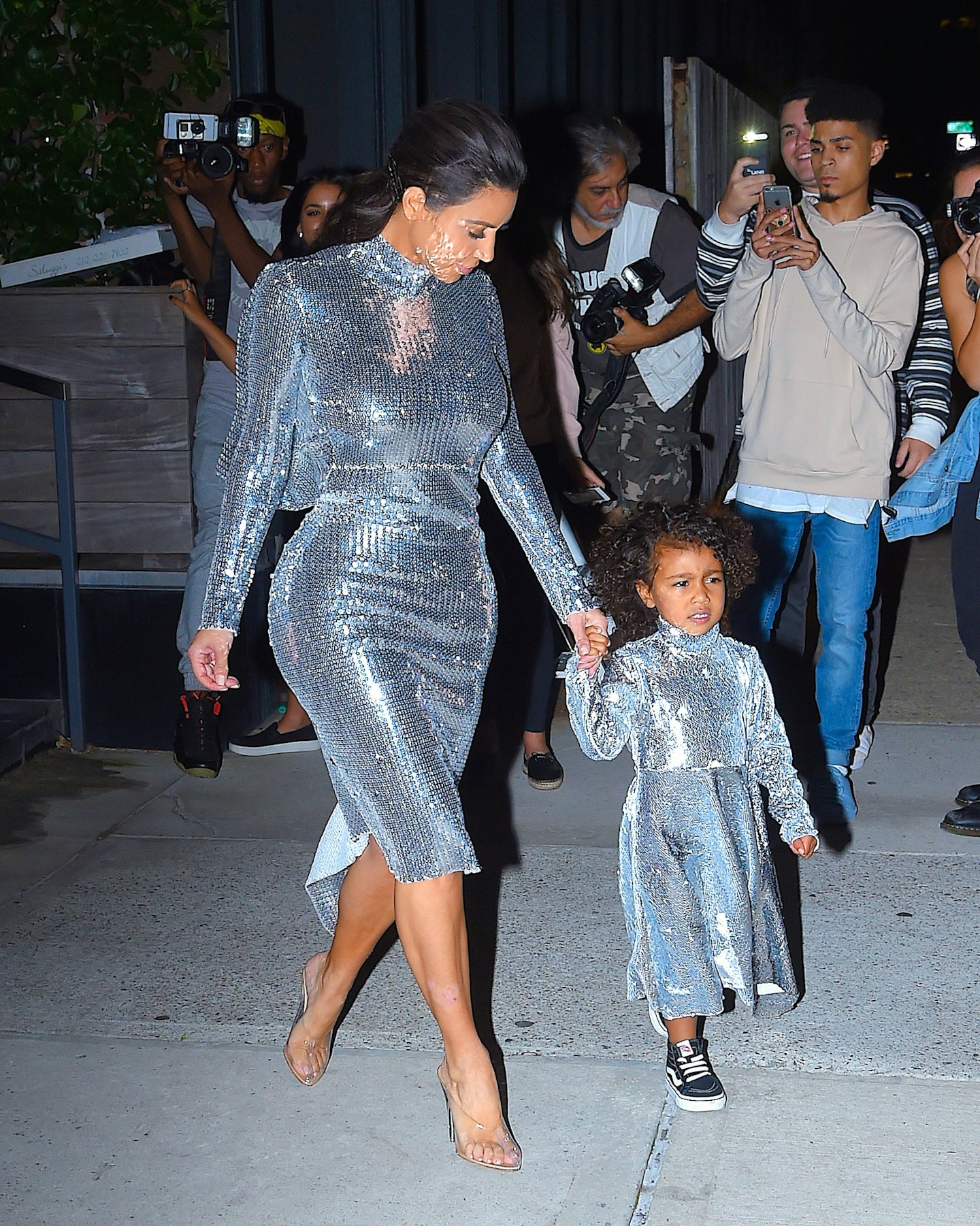 35 of 41
CREDIT: Getty
Kim Kardashian and North West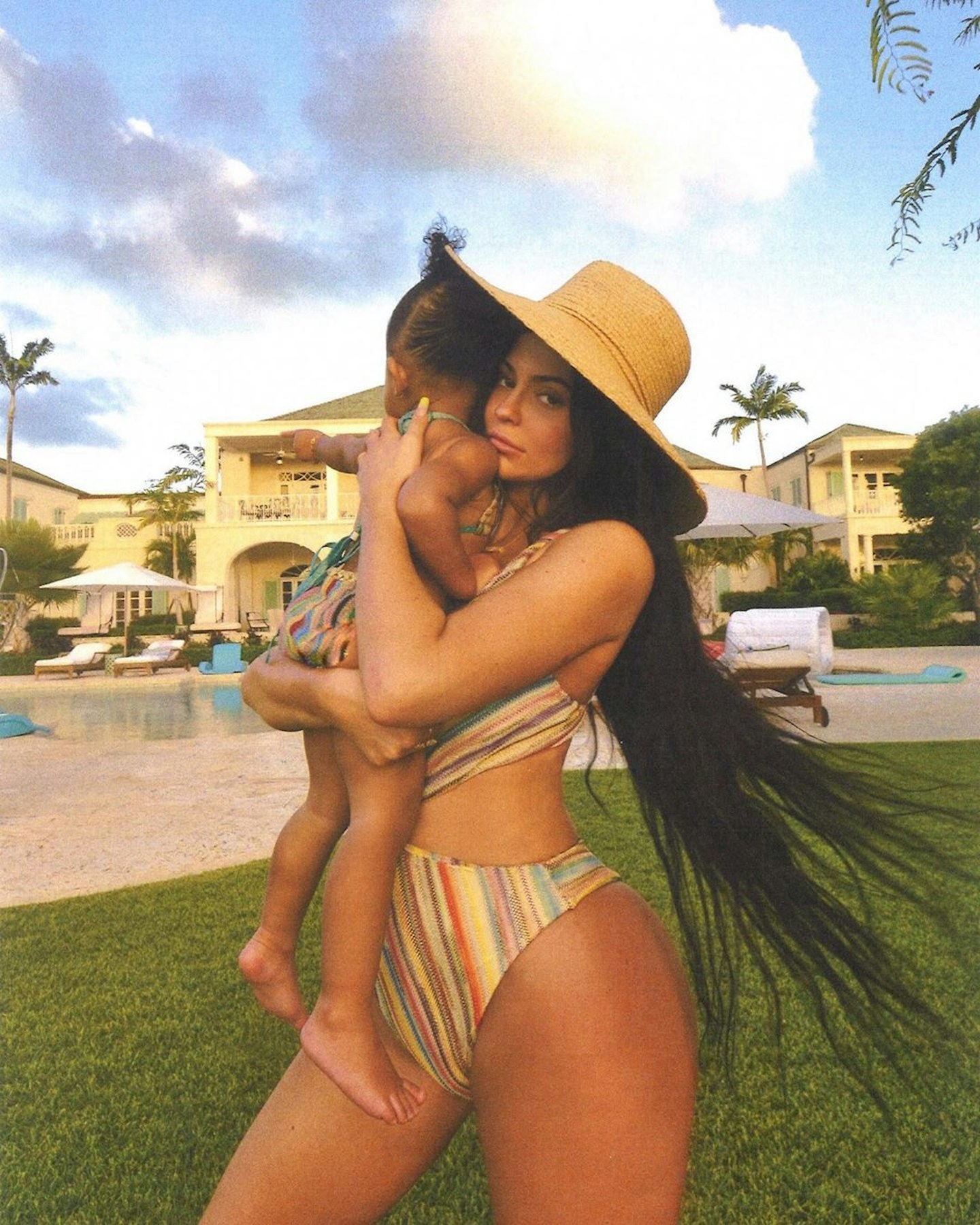 36 of 41
CREDIT: Instagram
Kylie Jenner and Stormi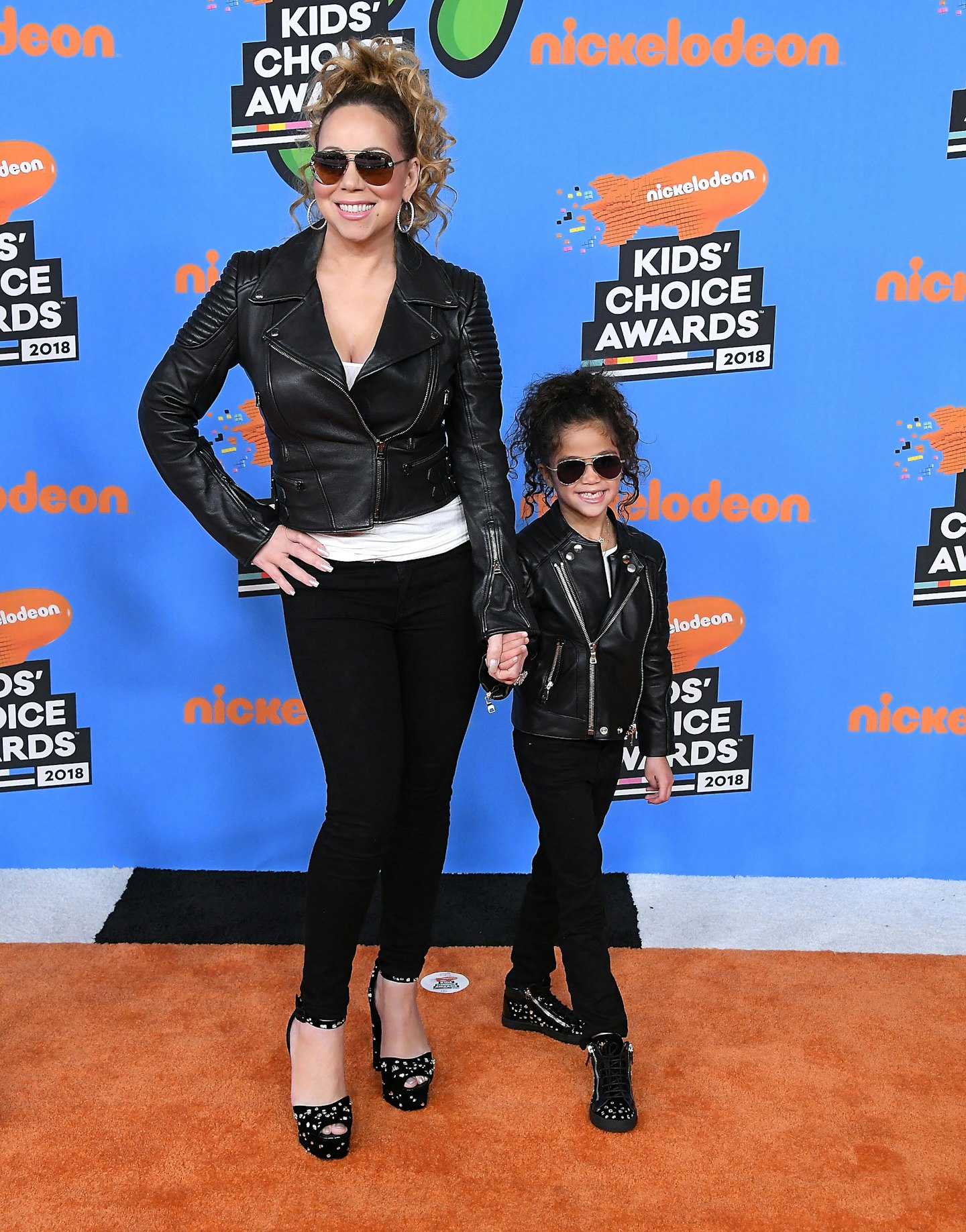 37 of 41
CREDIT: Getty
Mariah Carey and Monroe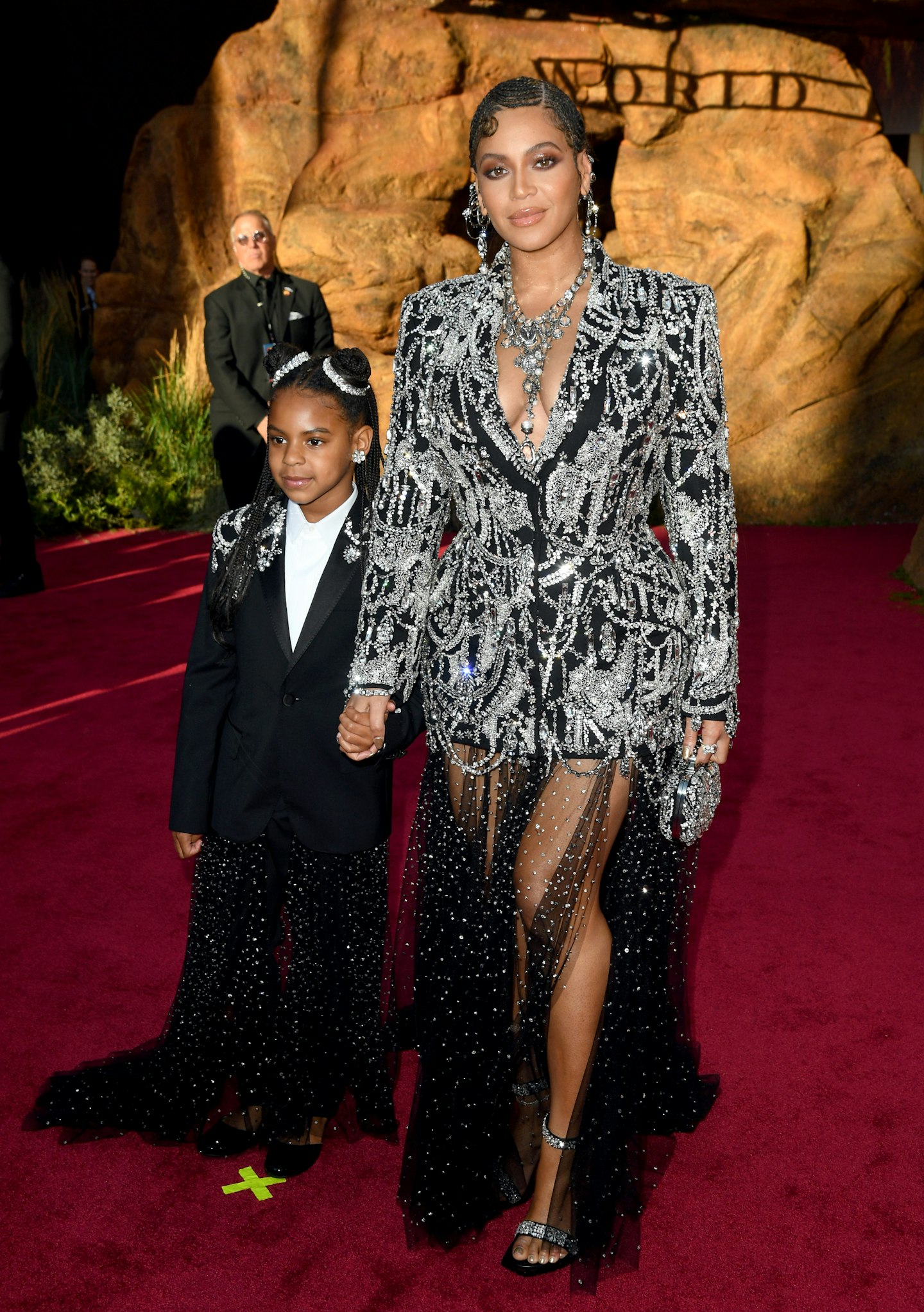 38 of 41
CREDIT: Getty
Beyoncé and Blue Ivy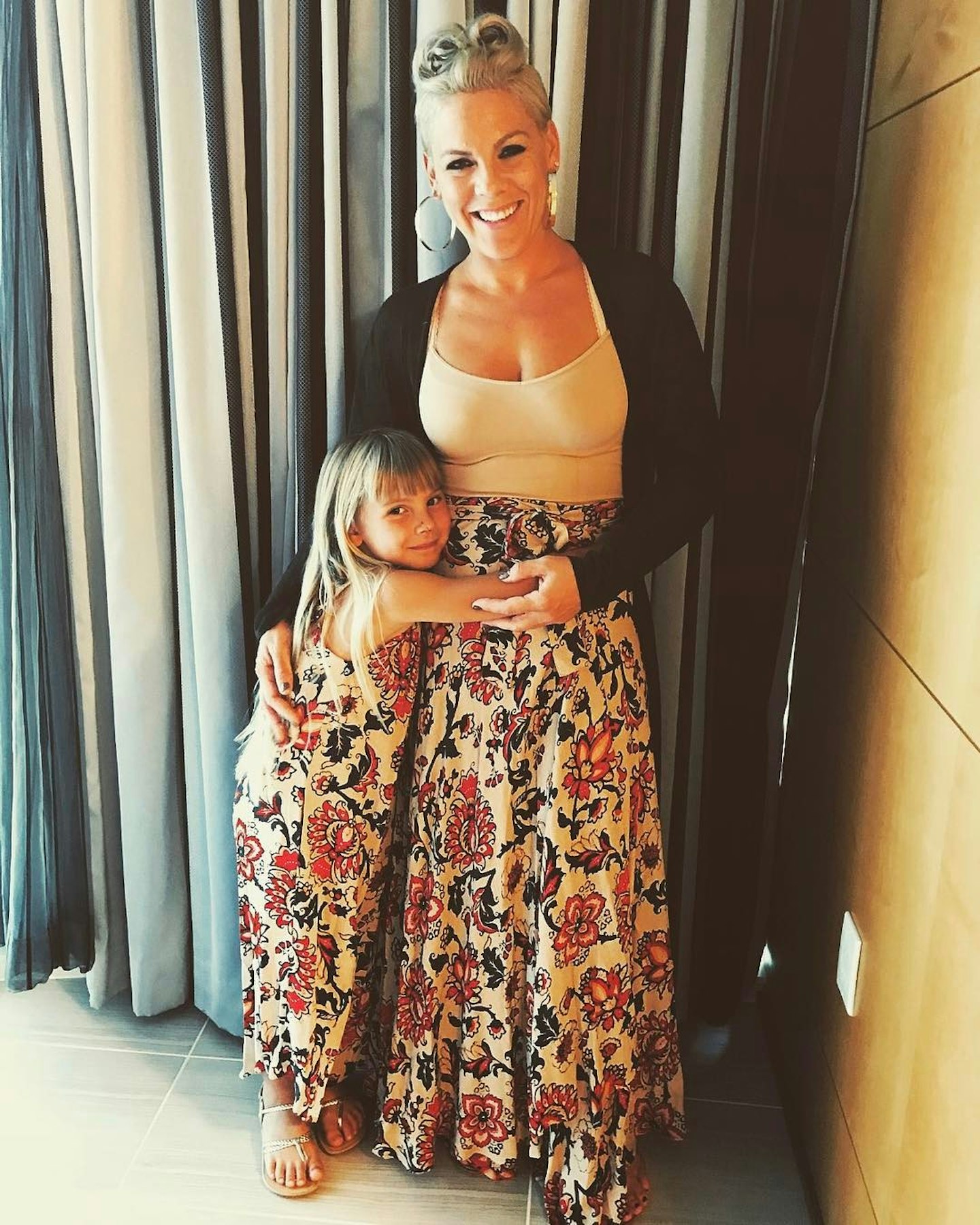 39 of 41
CREDIT: Instagram
Pink and Willow
40 of 41
CREDIT: Instagram
Kylie Jenner and Stormi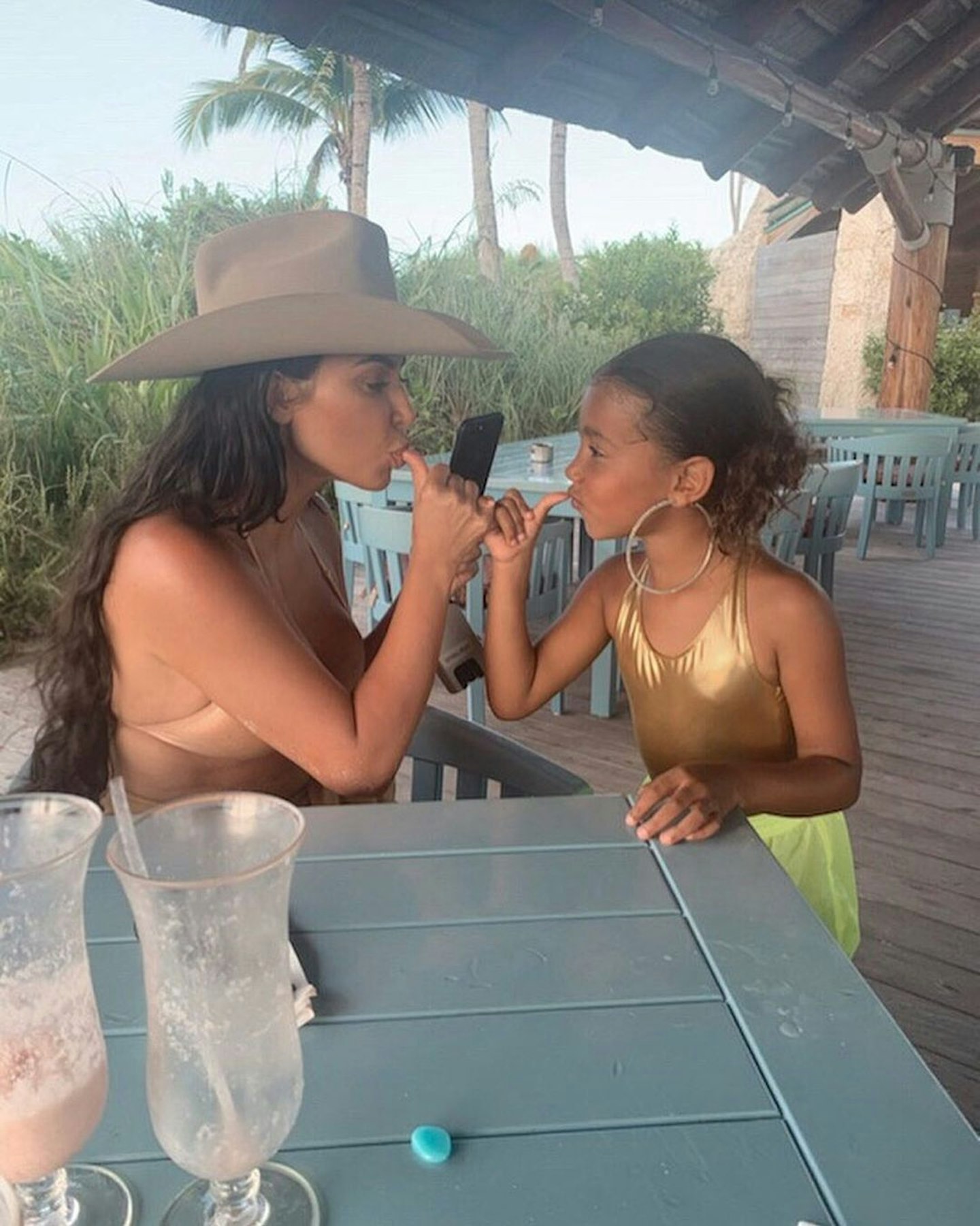 41 of 41
CREDIT: Instagram
Kim Kardashian and North
Convinced? Shop these adorable mini-me outfits:
SHOP: The Best Mini-Me Outfits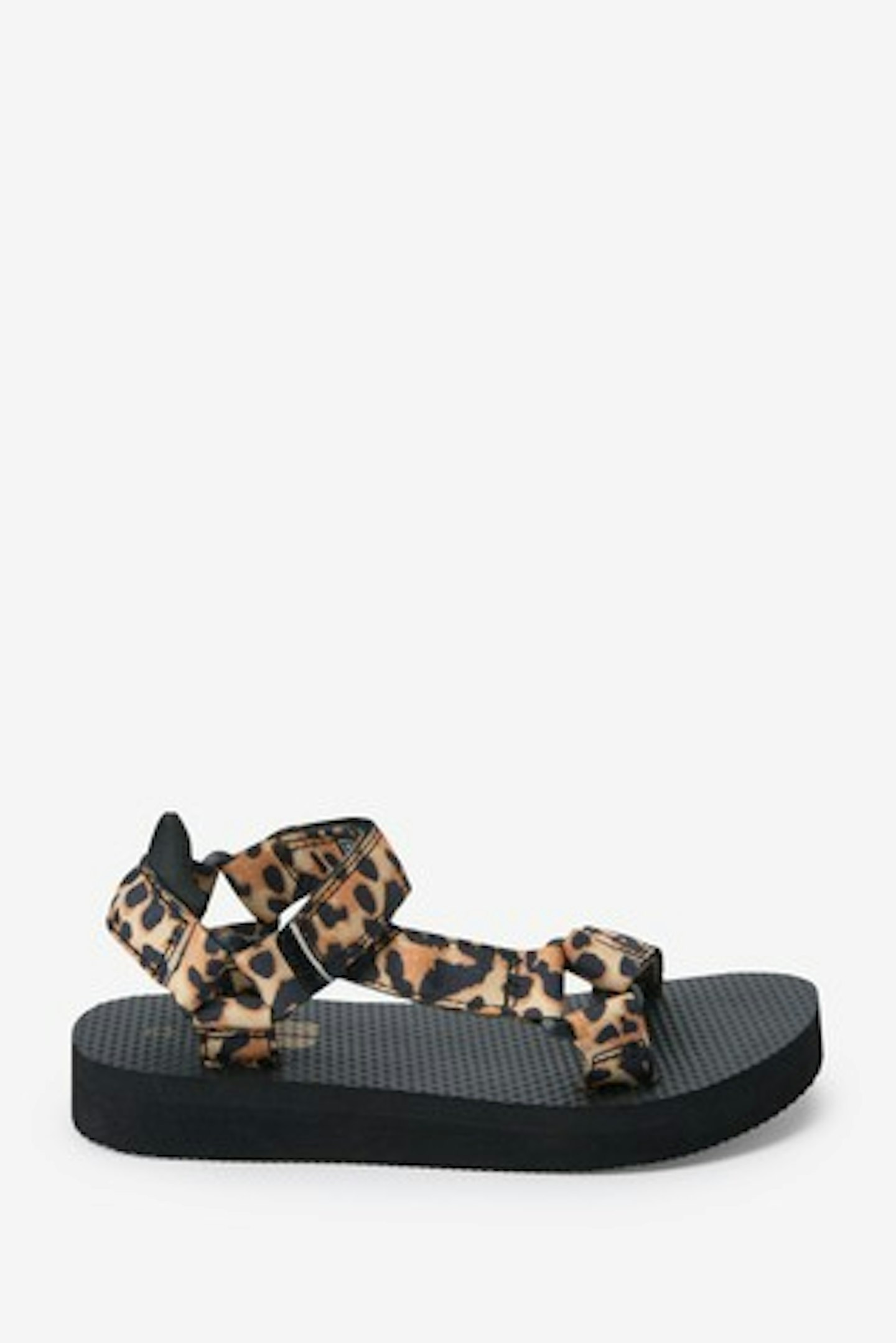 1 of 16
Next, Kids Trekker Sandals, £13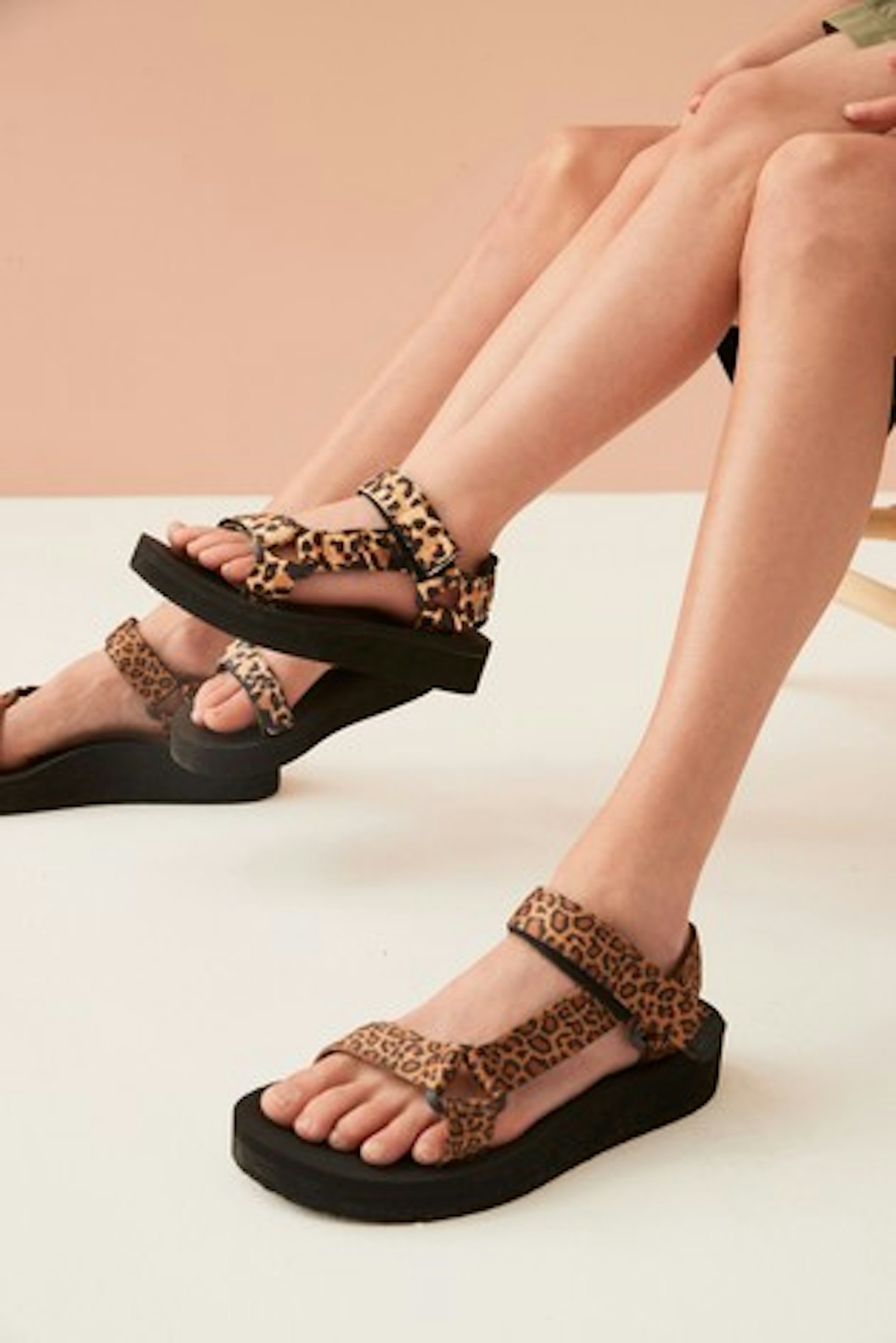 2 of 16
Next, EVA Sporty Sandals, £20
3 of 16
Boden Mini, Vintage Dress - Ivory Tropical Charm, £37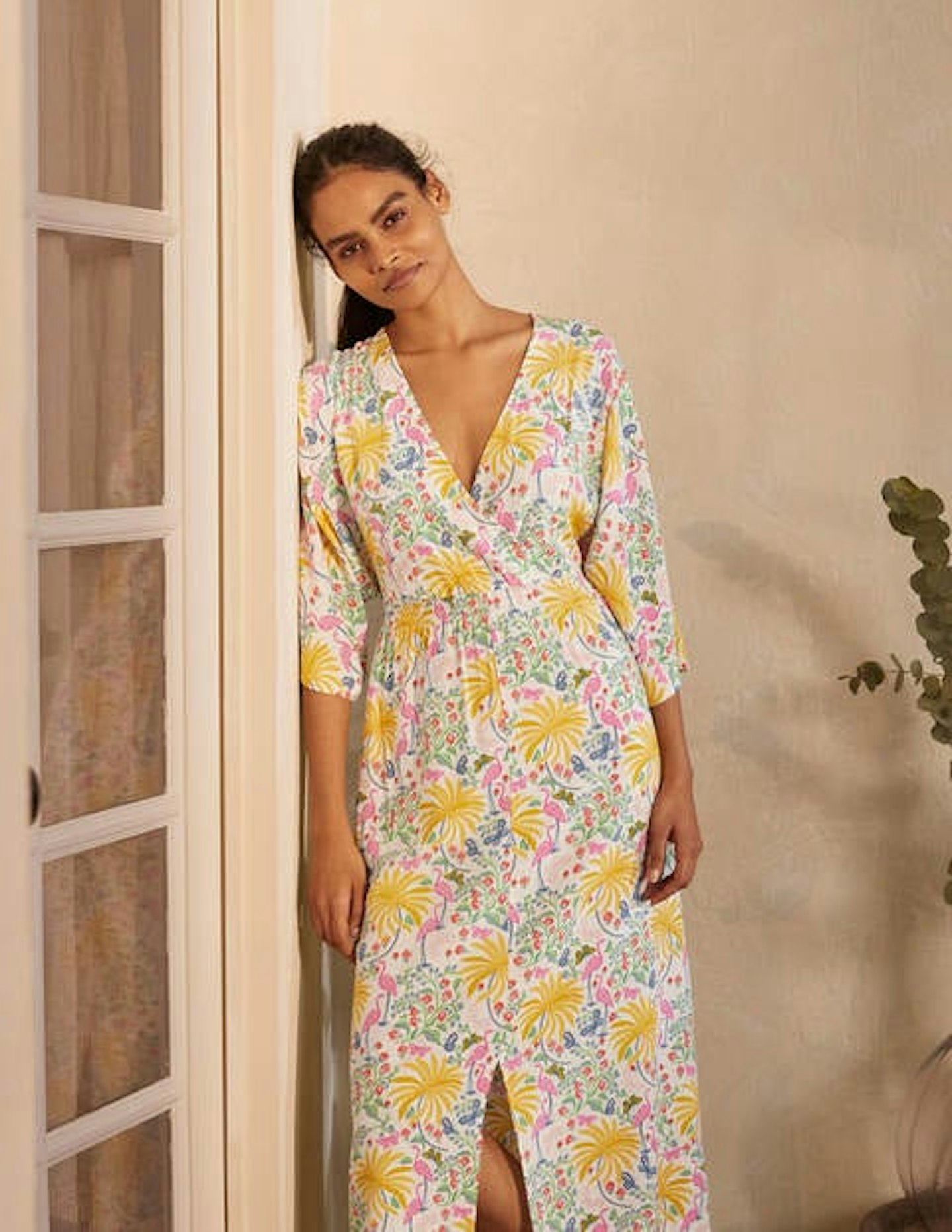 4 of 16
Boden, Betsy Midi Dress - Ivory, Tropical Charm, £90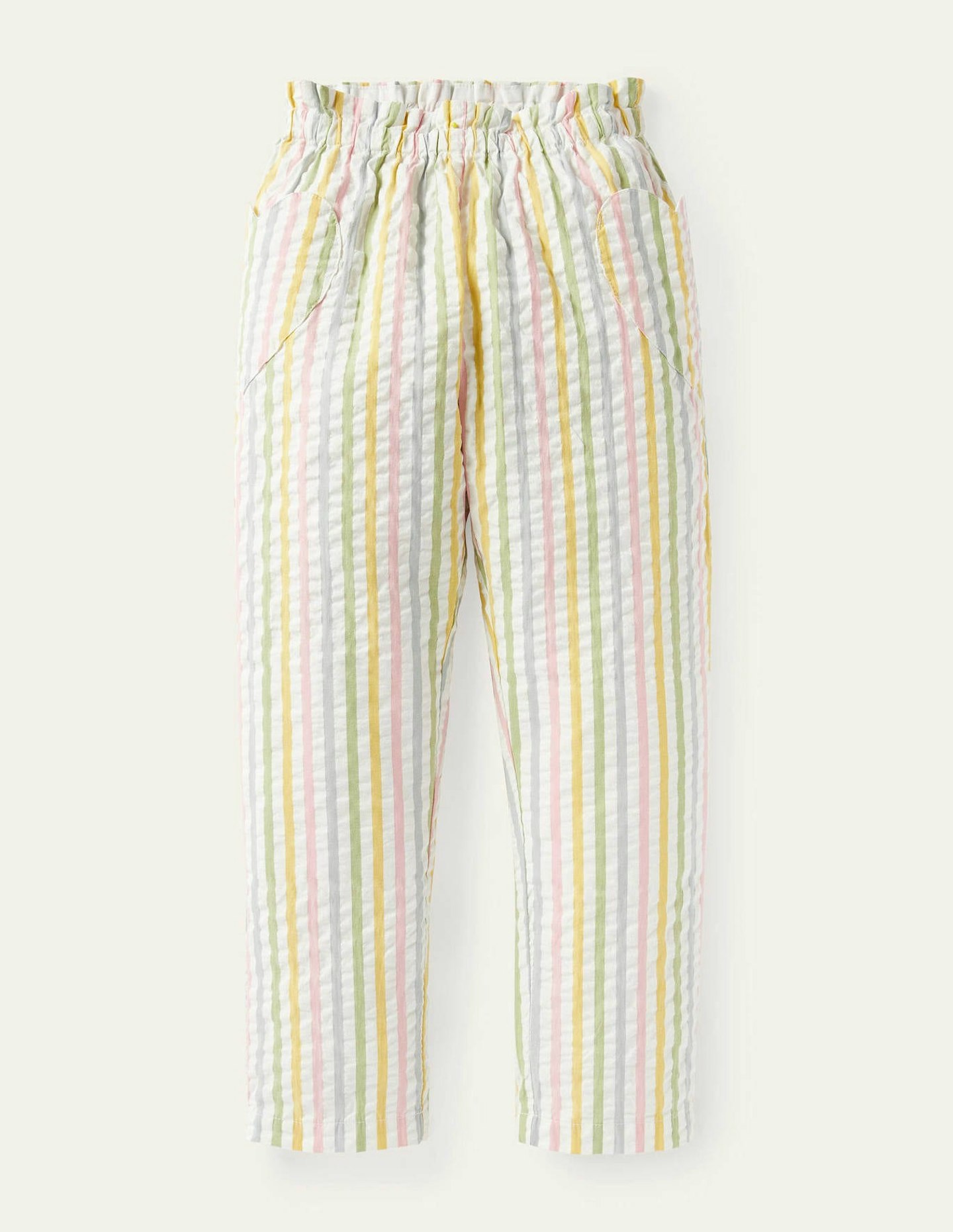 5 of 16
Boden Mini, Pull-On Trousers - Multi Ticking Stripe, £27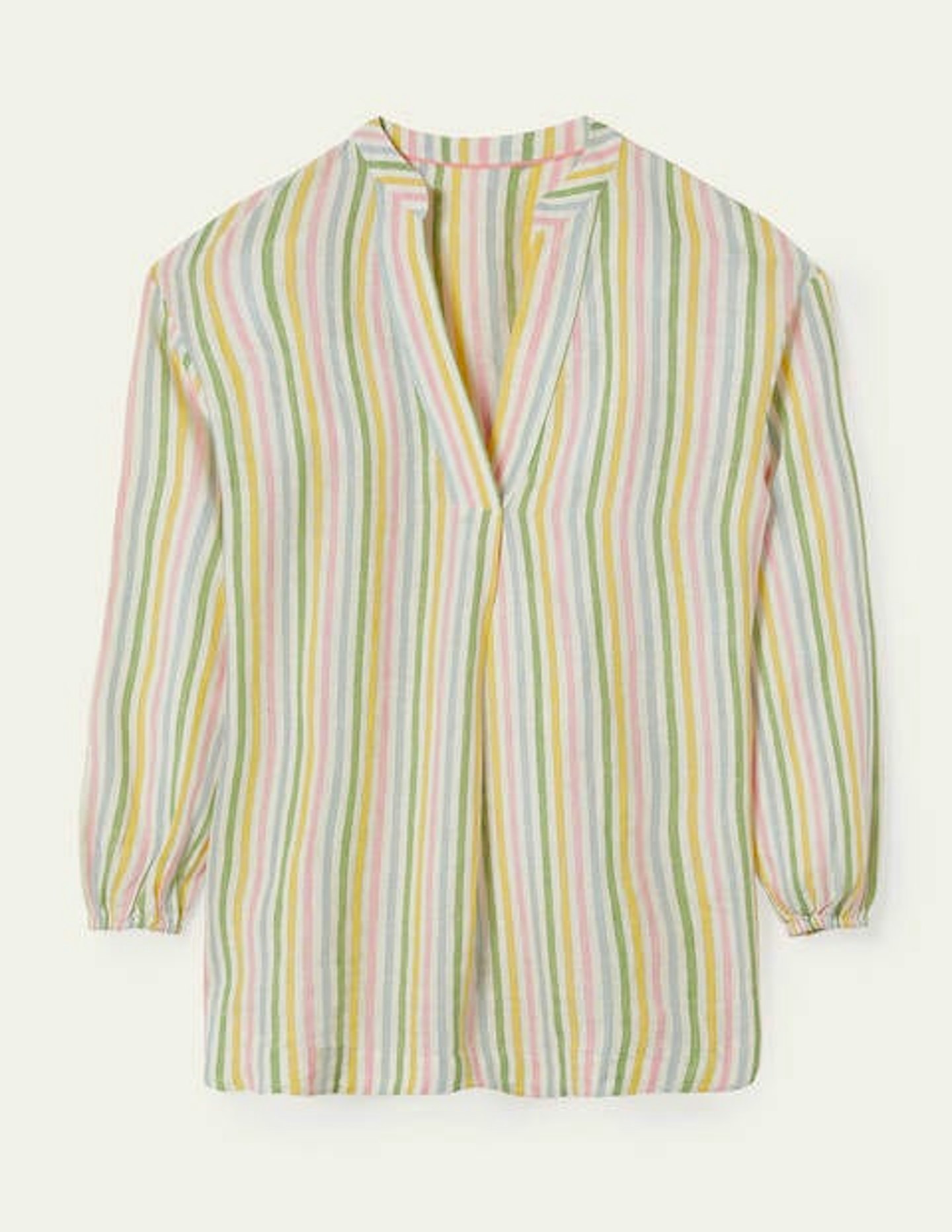 6 of 16
Boden, Hannah Linen Shirt - Green And Pink Stripe, £80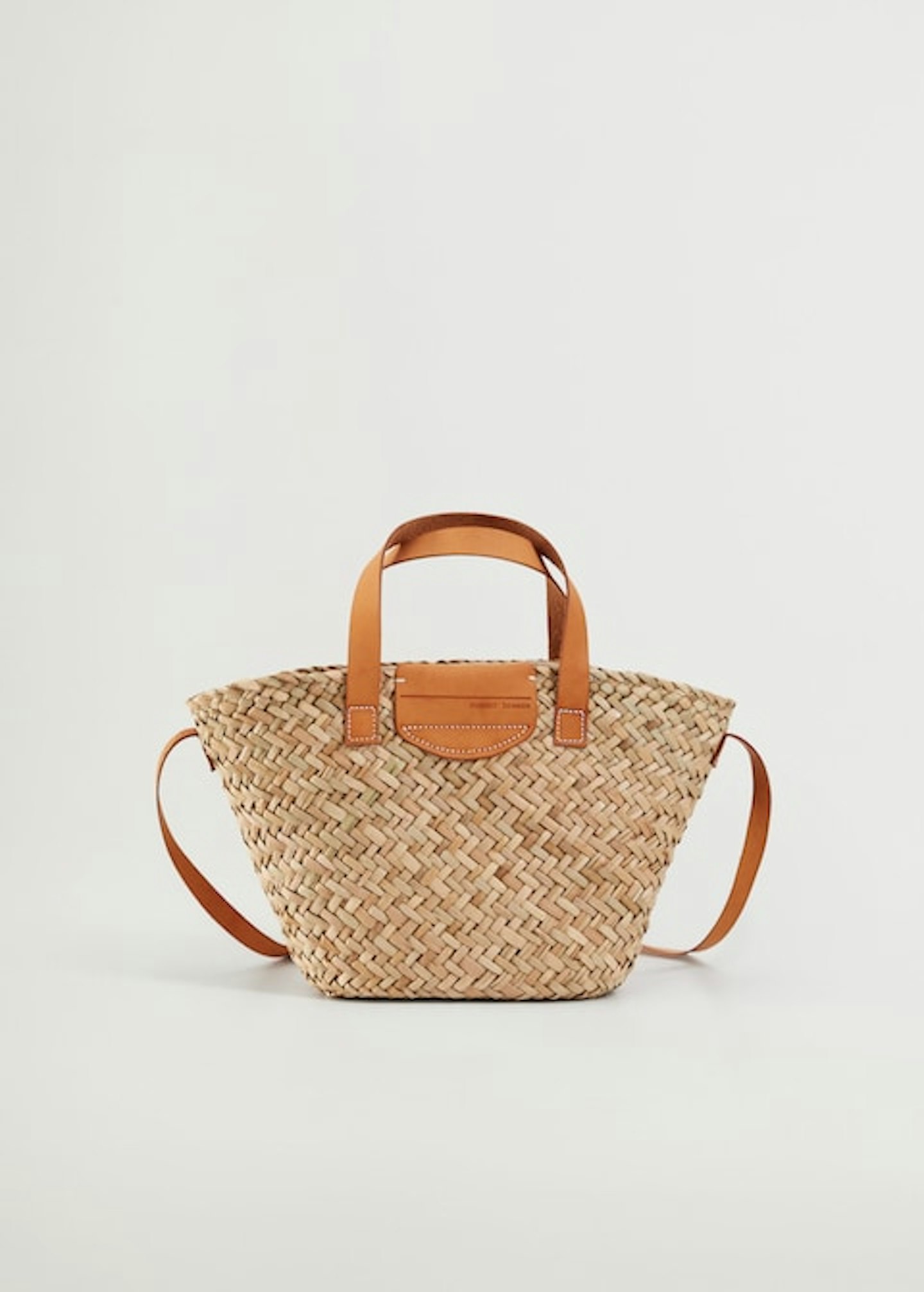 7 of 16
Mango Girls, Raffia handmade bag, £29.99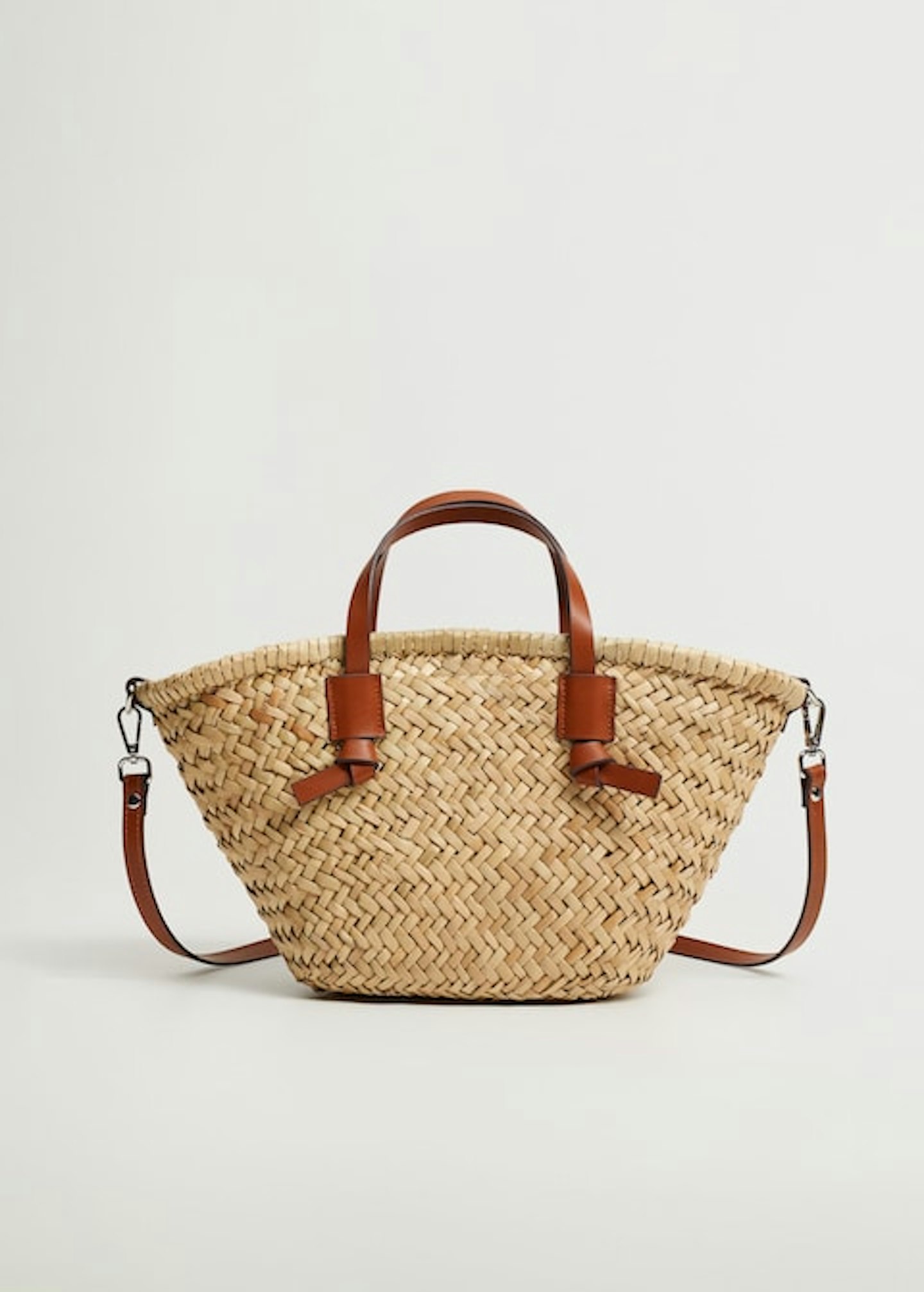 8 of 16
Mango, Double strap mini basket bag, £35.99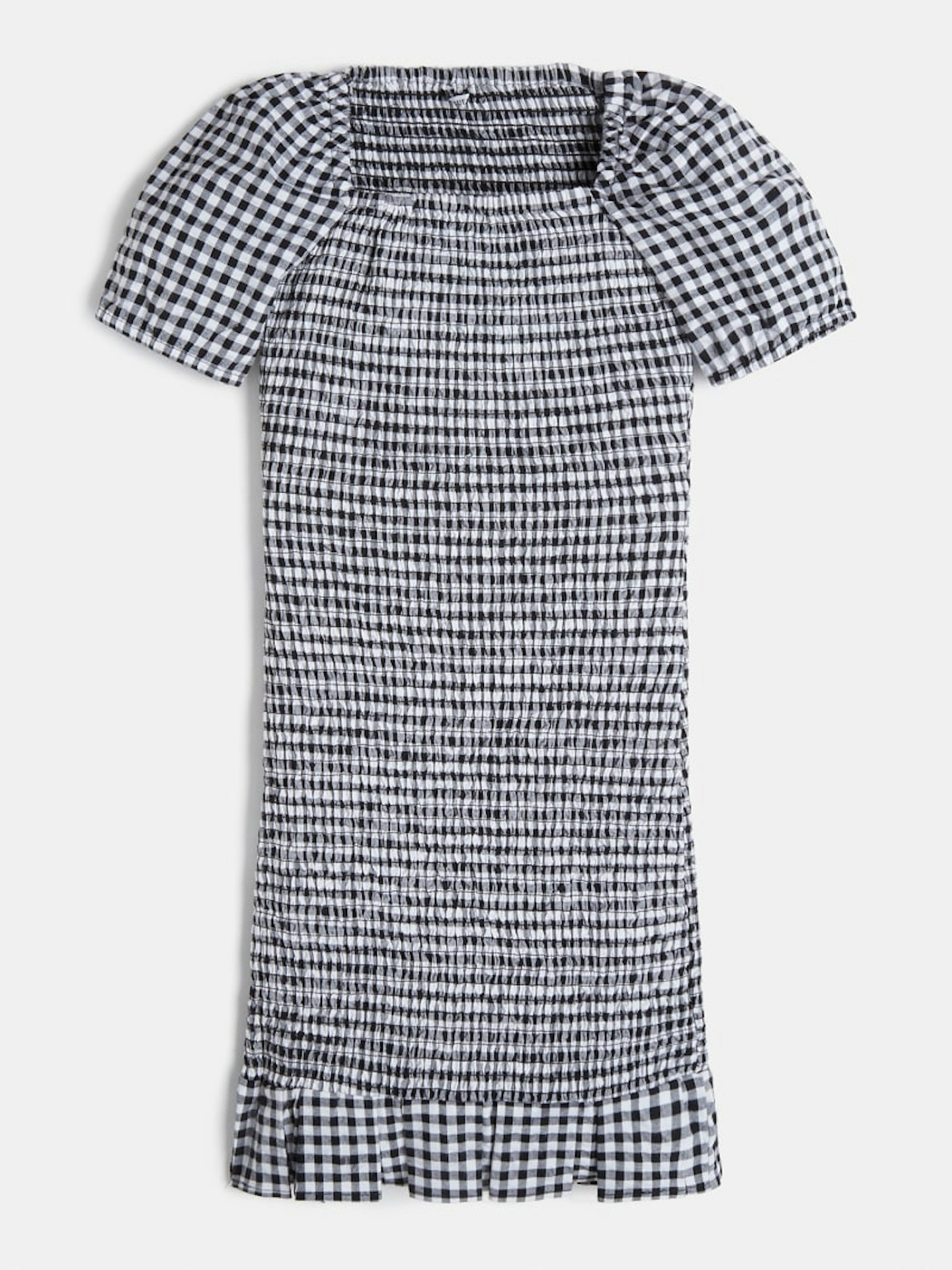 9 of 16
Guess Kids, Vichy Dress, £65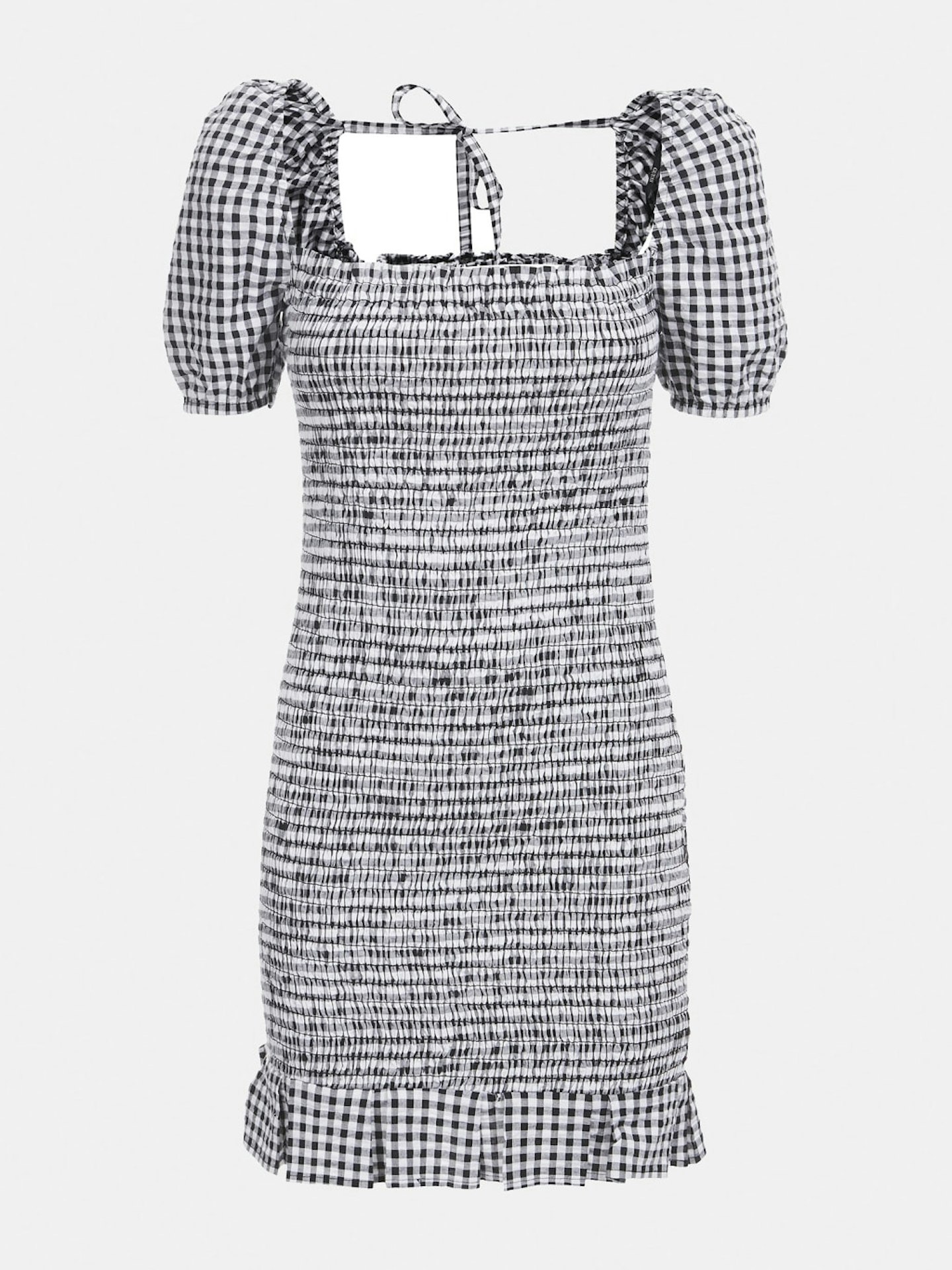 10 of 16
Guess, Gingham Check Dress, £99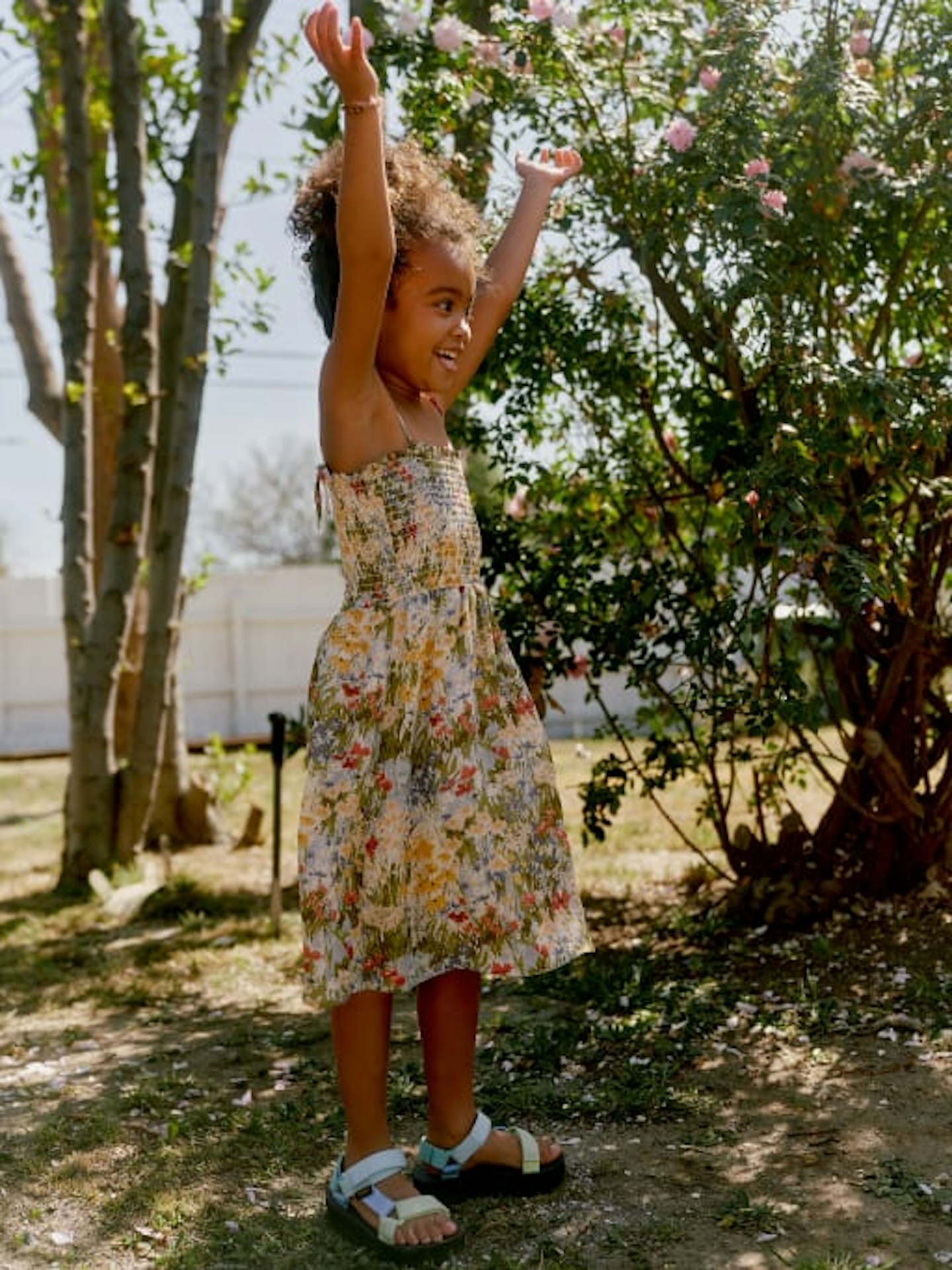 11 of 16
Reformation, Kids Sable Dress, £90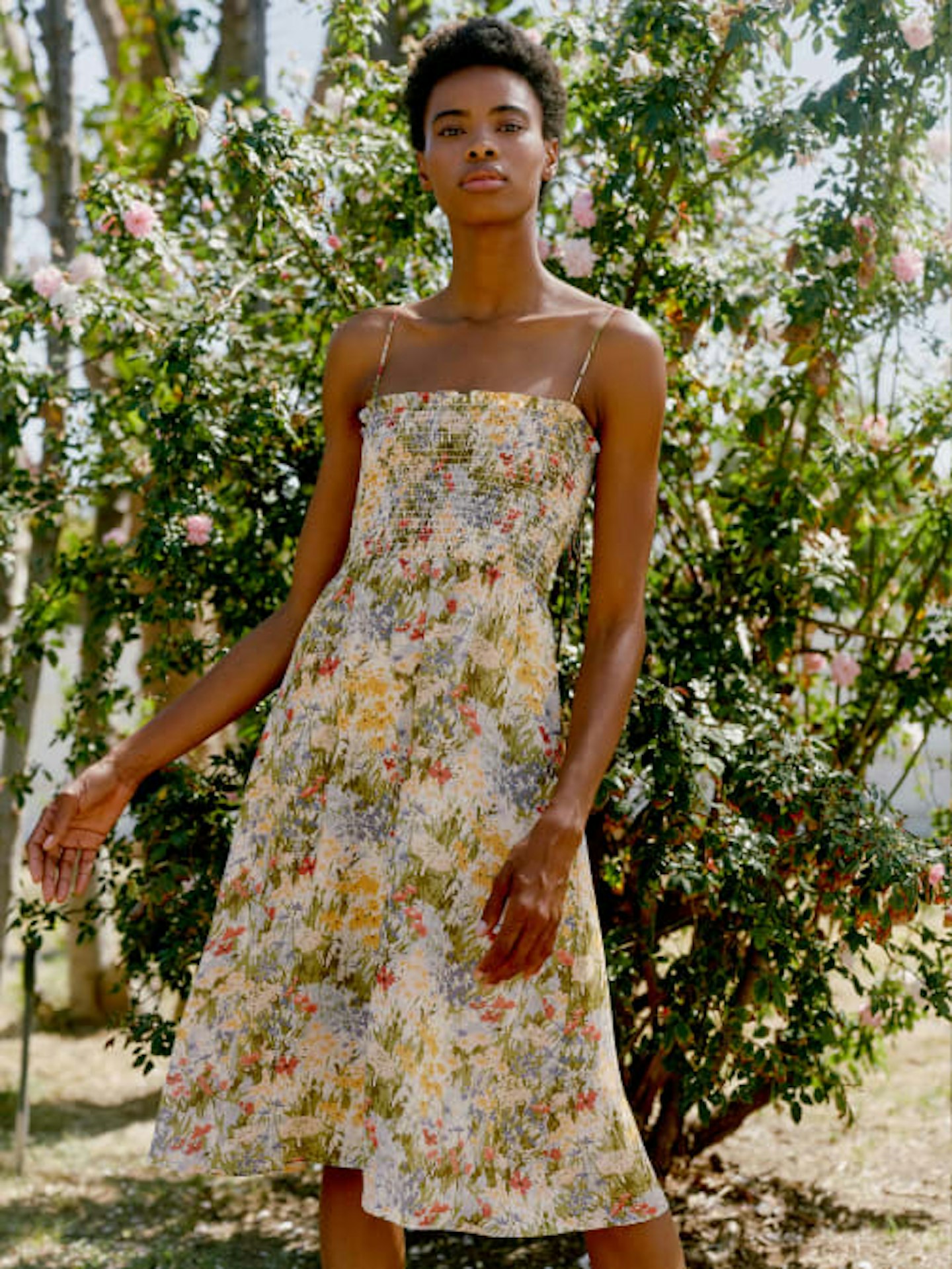 12 of 16
Reformation, Sable Dress, £218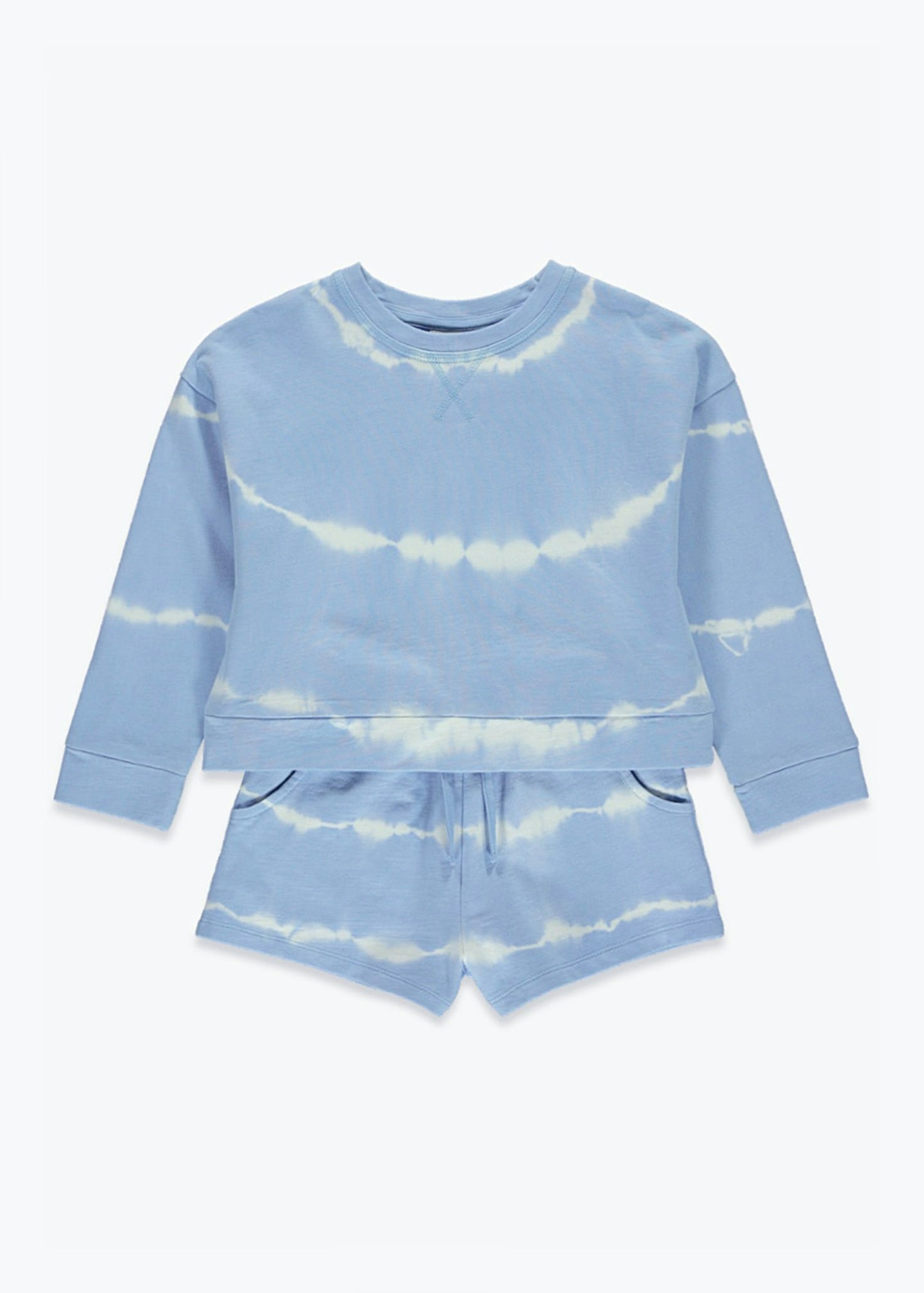 13 of 16
Matalan, Girls Mini Me Sweatshirt & Shorts Set (4-13yrs), £10
14 of 16
Matalan, Tie Dye Co-Ord, from £8.50
15 of 16
Lindex, Dress with flounce, £29.99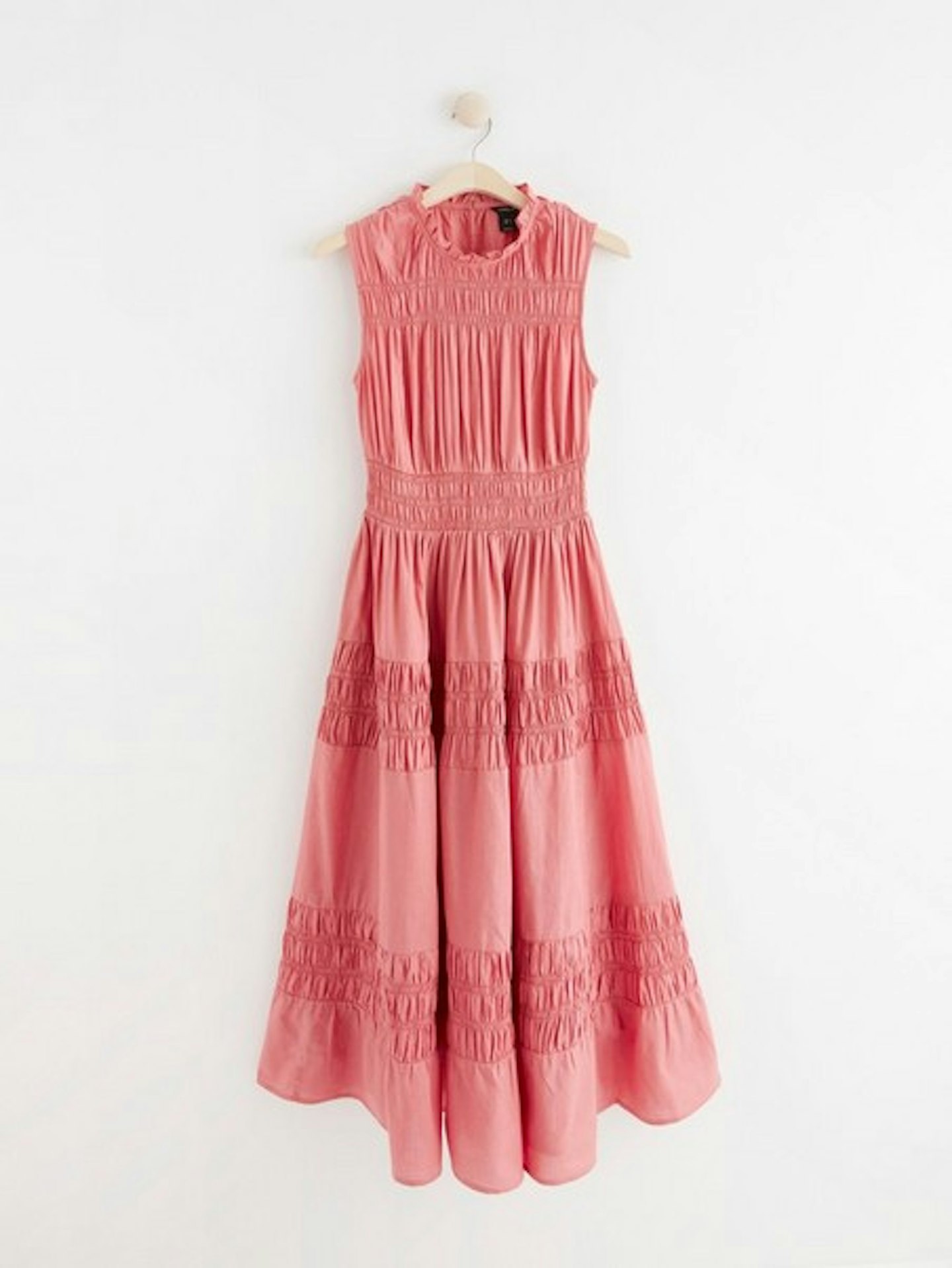 16 of 16
Lindex, Sleeveless midi dress, £69.99
READ MORE: Here's 20 of Your Favourite Celebrities When They Were 20-Years-Old
READ MORE: From Stacey Solomon to Kim Kardashian: Here's How Celebrity Parents Are Handling Homeschooling Their Kids