At the 25th annual British Independent Film Awards, the stars gathered to celebrate the best homegrown films of the year. The big winner of the night? Aftersun – a moving portrait of a father- daughter relationship, starring Normal People's Paul Mescal, which landed seven awards including Best Picture.
Paul Mescal walked the red carpet alongside co-star Frankie Corio - who plays his daughter in the feature. The actor has recently been tipped for an Oscar nod for his memorable performance. 'It's wild,' he told Grazia. 'Of course, to win an Academy Award would be an incredible moment in my career.'
Black Panther star Letitia Wright won Best Joint Lead Performance alongside Tamara Lawrance for thriller The Silent Twins, based on the real-life story of June and Jennifer Gibbons. 'This is an experience I will never forget. To be recognised as two young Black actresses in Britain who are trying to make waves means a lot,' Letitia told Grazia.
Wright's star continues to rise after a powerful performance in Black Panther: Wakanda Forever, but it was an emotional experience, 'I had to be convinced by the directors to come back after Chadwick's passing.' She reveals to Grazia, 'As you can imagine, returning to the role of Shuri was very difficult for me; because when I think of Shuri, I think T'Challa. But ultimately, I did it to honour him and be a vessel for the story.'
The Living's Aimee Lou Wood passionately spoke to Grazia about the importance of celebrating independent creatives. 'The most life changing experiences I've had have come from independent film, she says. 'There are so many remarkable stories that slip under the radar due to lack of budget.'
With the return of Sex Education against the backdrop of a wave of cast changes - what is in store for season four? Aimee says, 'It's definitely going to be different this season because of the cast shake up - but when were all together those are the moments I treasure. It's sad but I have come to terms with the fact I will one day have to say goodbye to Amy Gibbs.'
Whilst Marvel star Hayley Atwell headed up the jury. She told Grazia, 'We watched a lot of films, and it was so difficult. We debated, agreed and disagreed.' Adding, 'The winners were decided with great admiration and respect for how distinctive independent voices are.'
Here are all the BIFA 2022 winners and nominee's.
The British Independent Film Awards - Grazia Portraits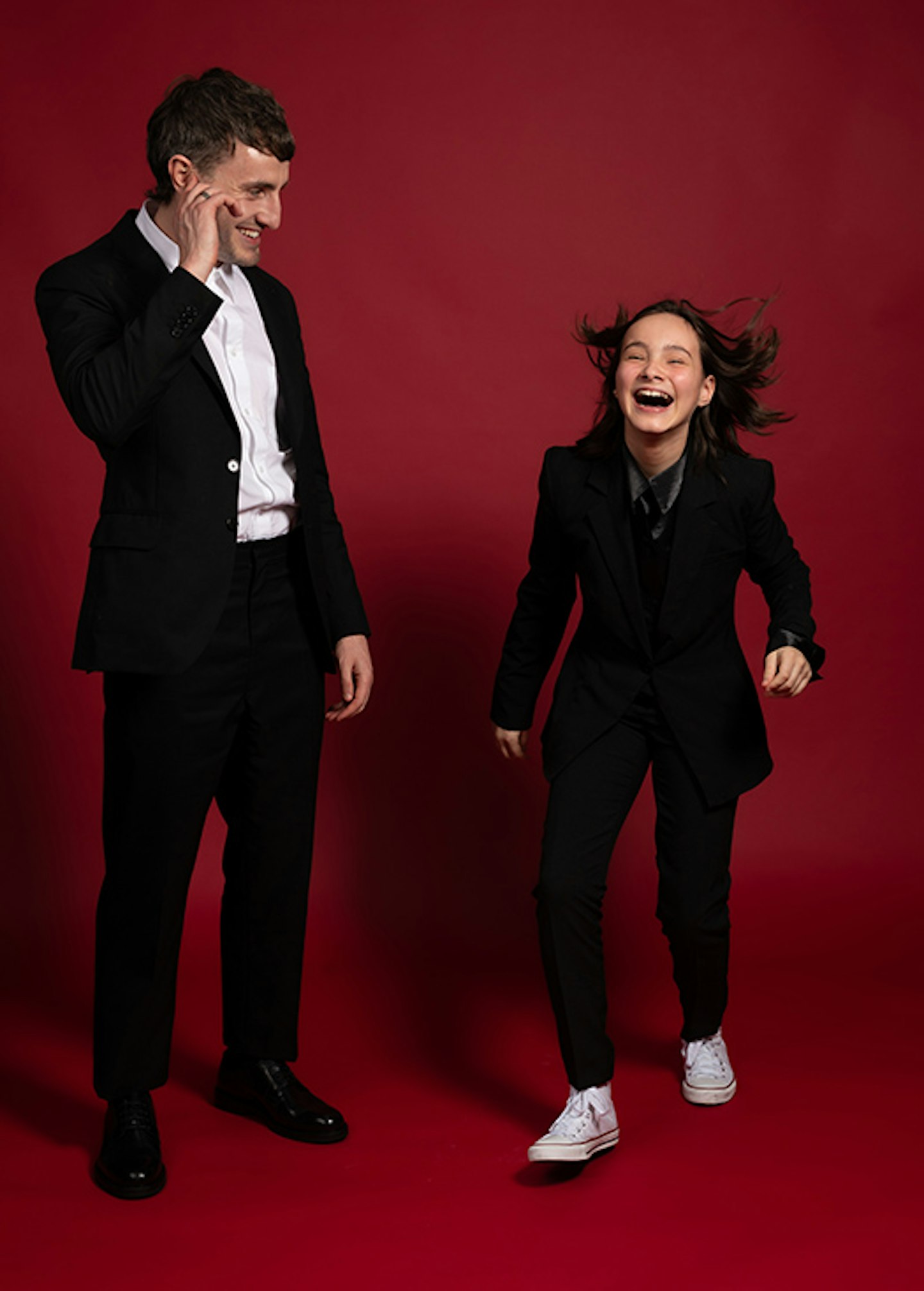 1 of 9
Paul Mescal and Frankie Corio
Aftersun's Paul Mescal and Frankie Corio.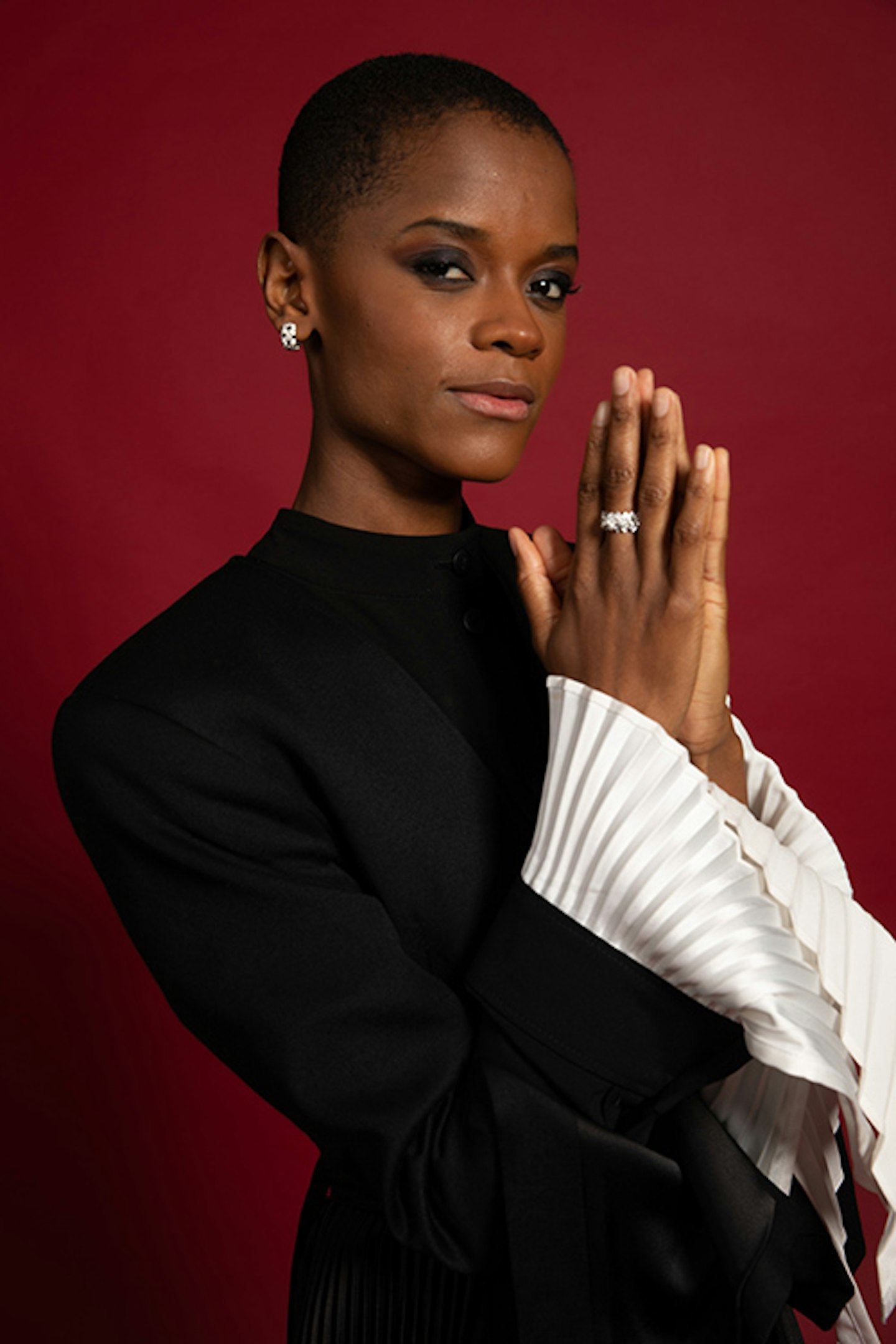 2 of 9
Letitia Wright
The _Silent Twin_s' Letitia Wright.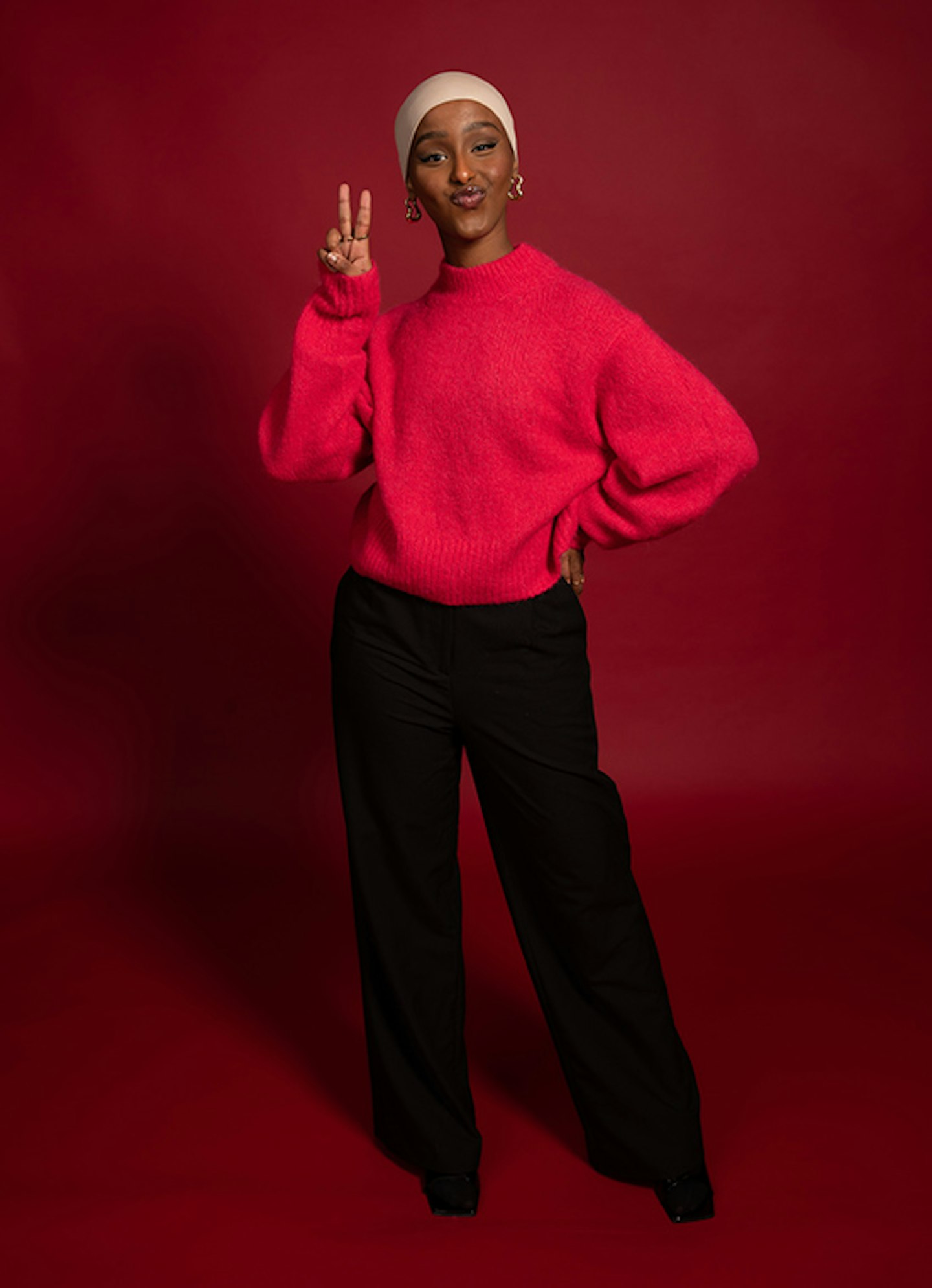 3 of 9
Kosar Ali
Rock's star and BAFTA nominee Kosar Ali.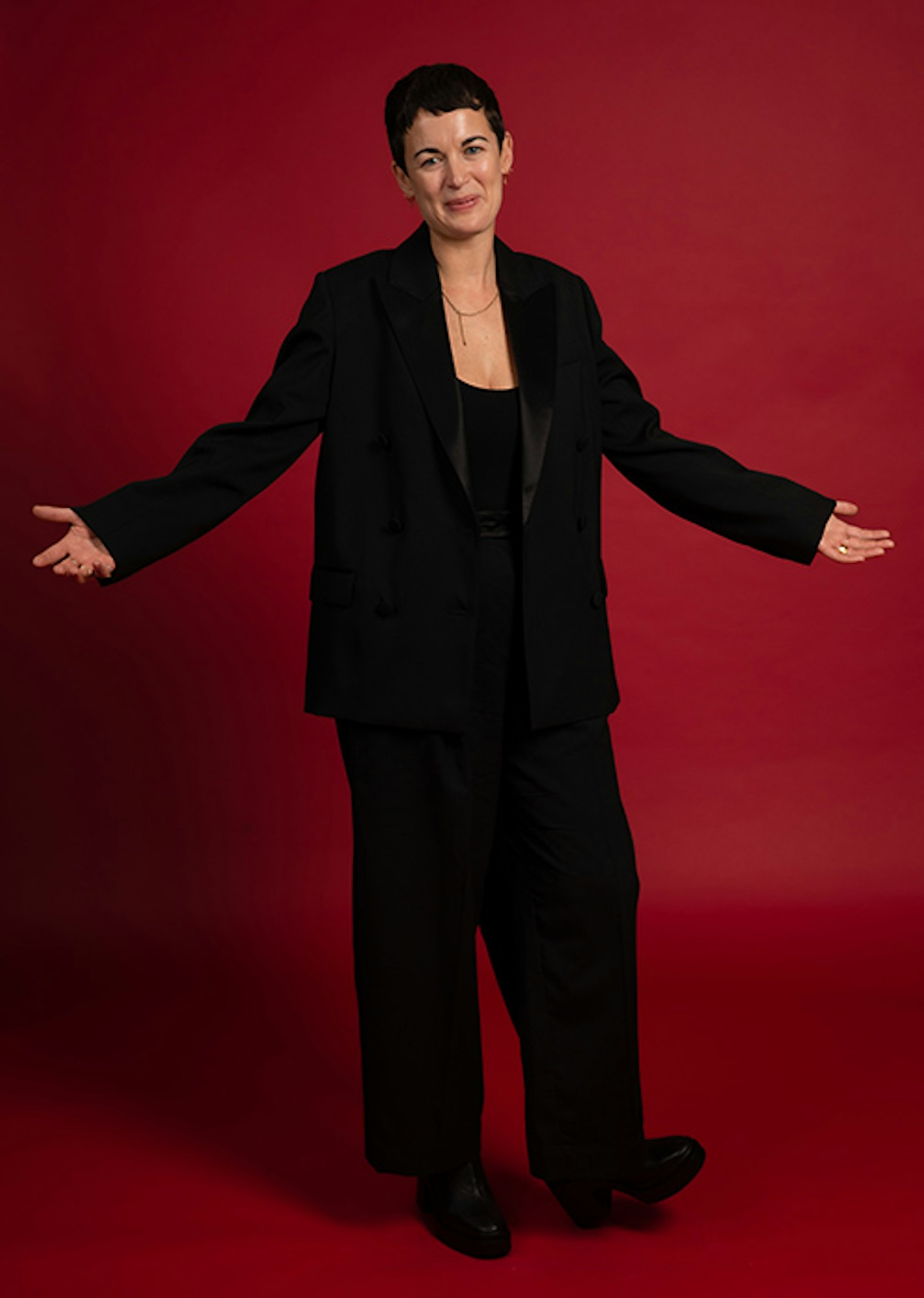 4 of 9
Georgia Oakley
Georgia Oakley, winner of the Debut Screenwriter award for Blue Jean.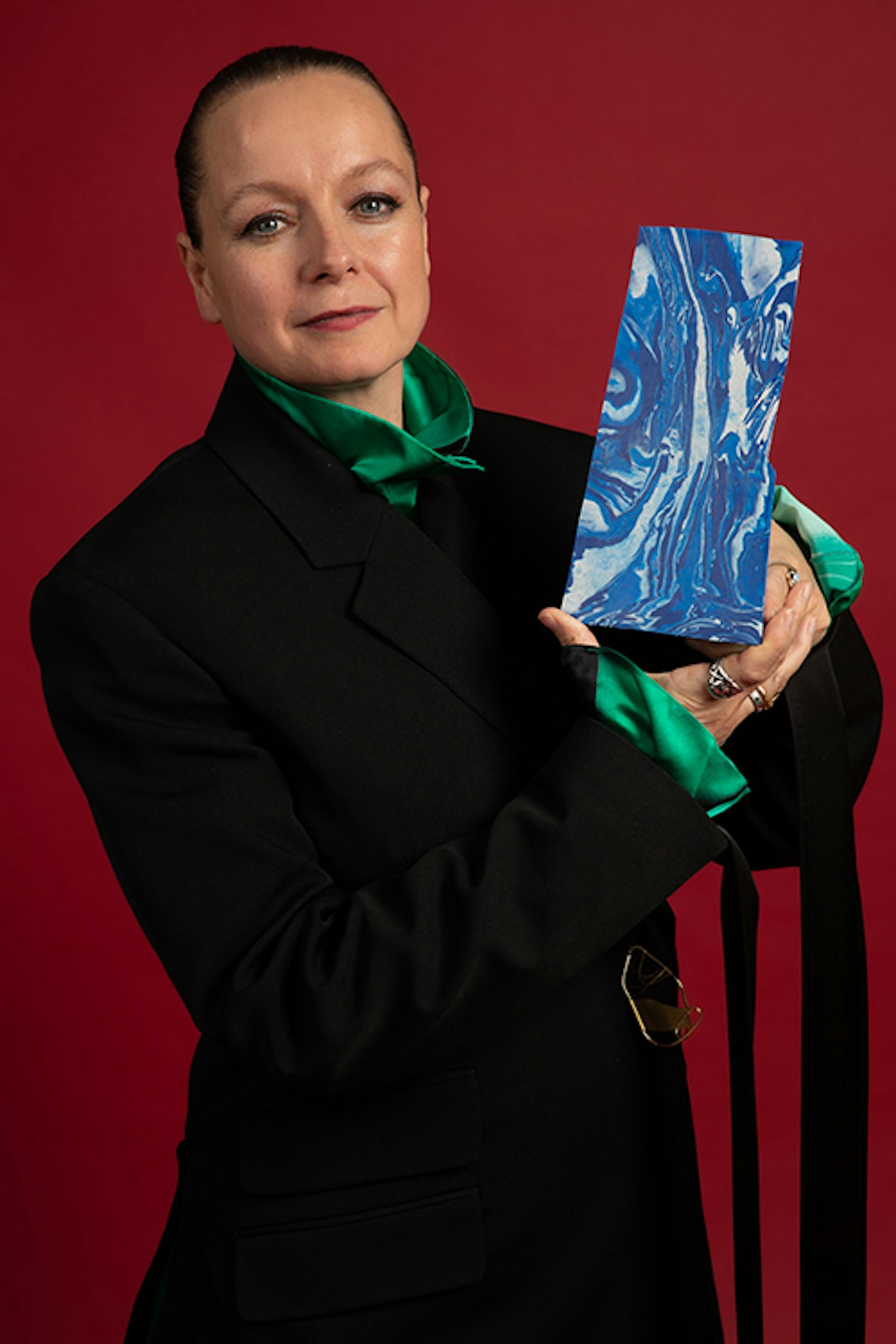 5 of 9
Samantha Morton
Samantha Morton, winner of the Richard Harris Outstanding Contribution by an actor to British film award.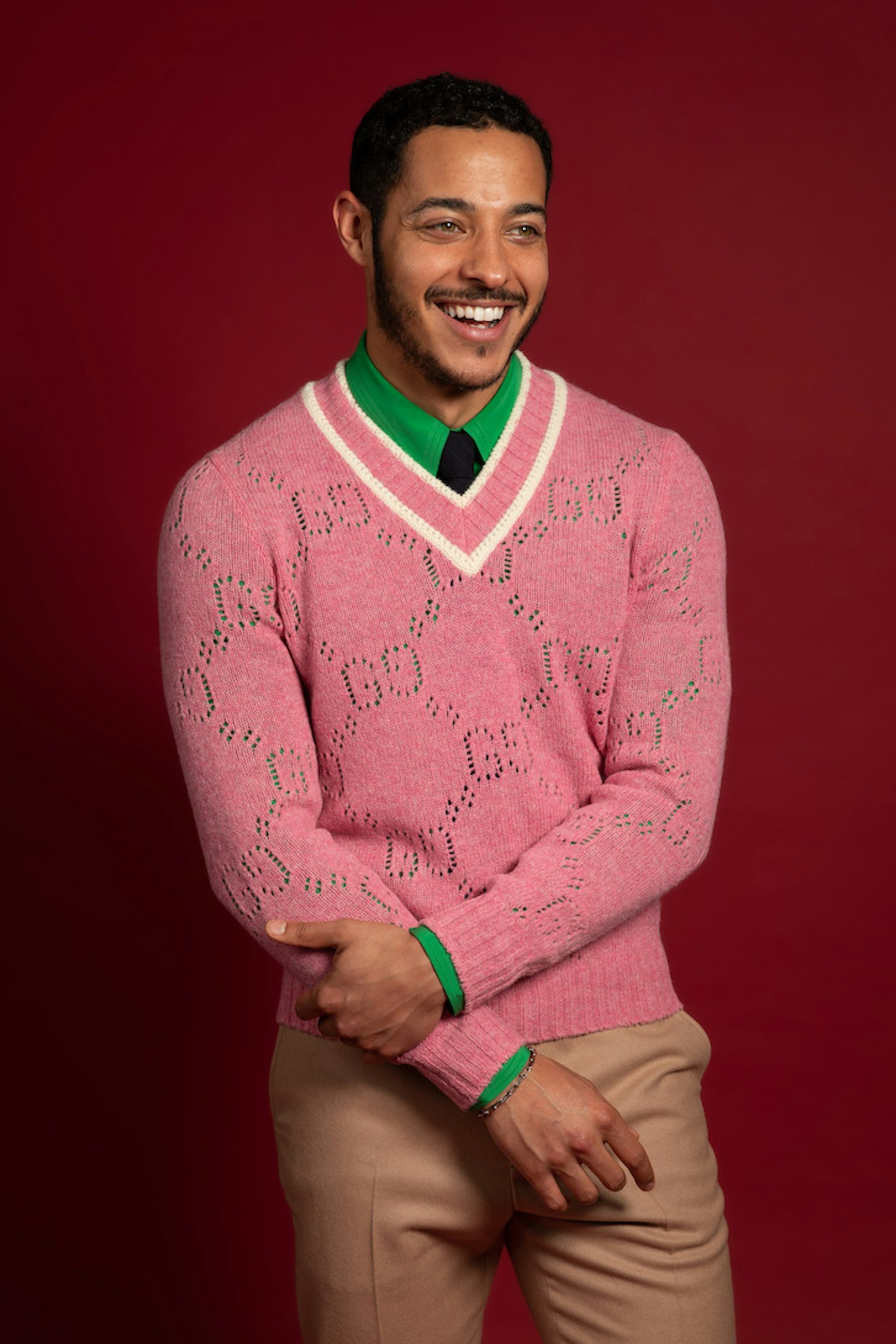 6 of 9
25th British Independent Film Awards, Old Billingsgate, London, UK - 04 Dec 2022
Daryl McCormack nominated for Good Luck To You, Leo Grande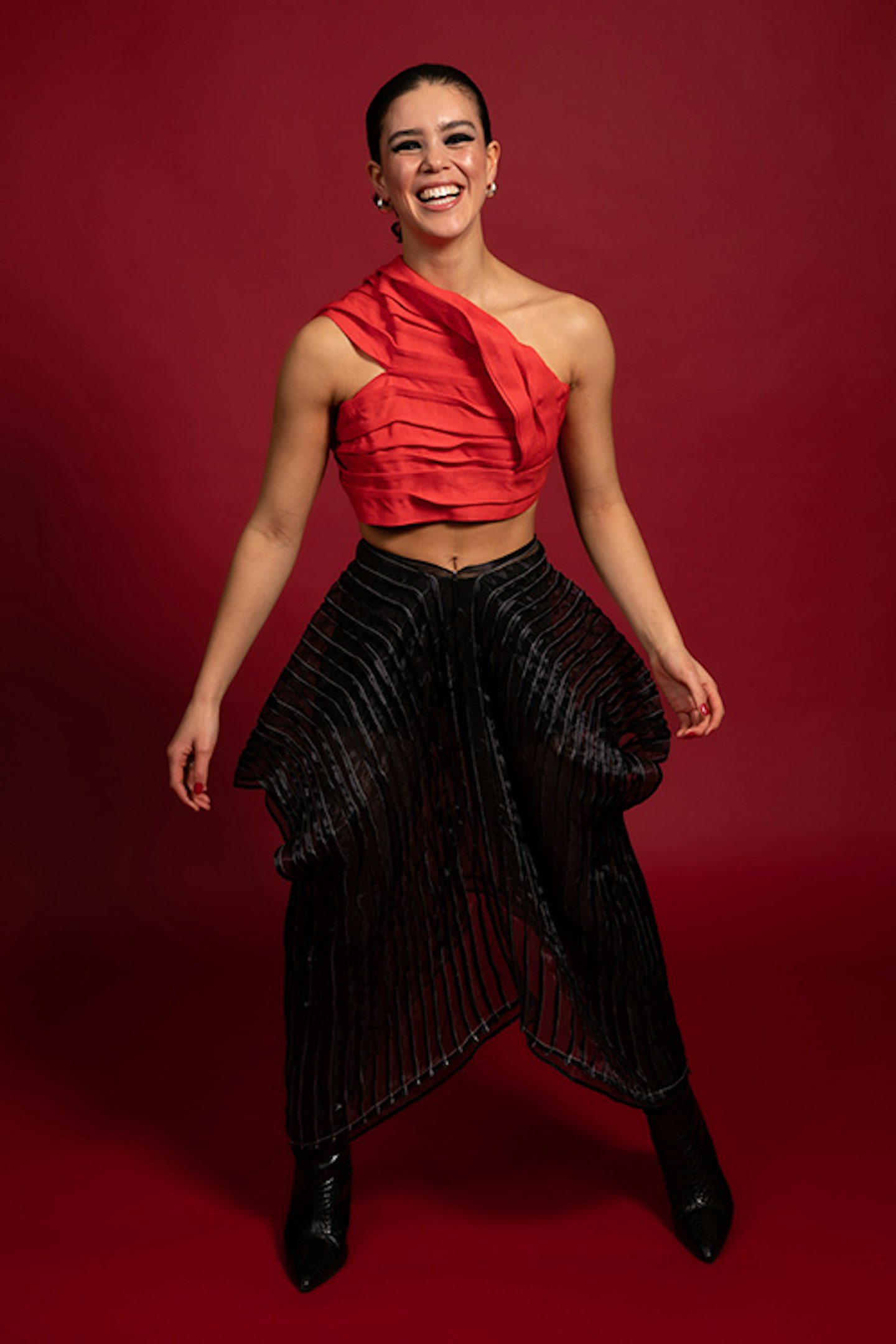 7 of 9
Safia Oakley-Green
The Origin's Safia Oakley-Green winner of Breakthrough Performance sponsored by Netflix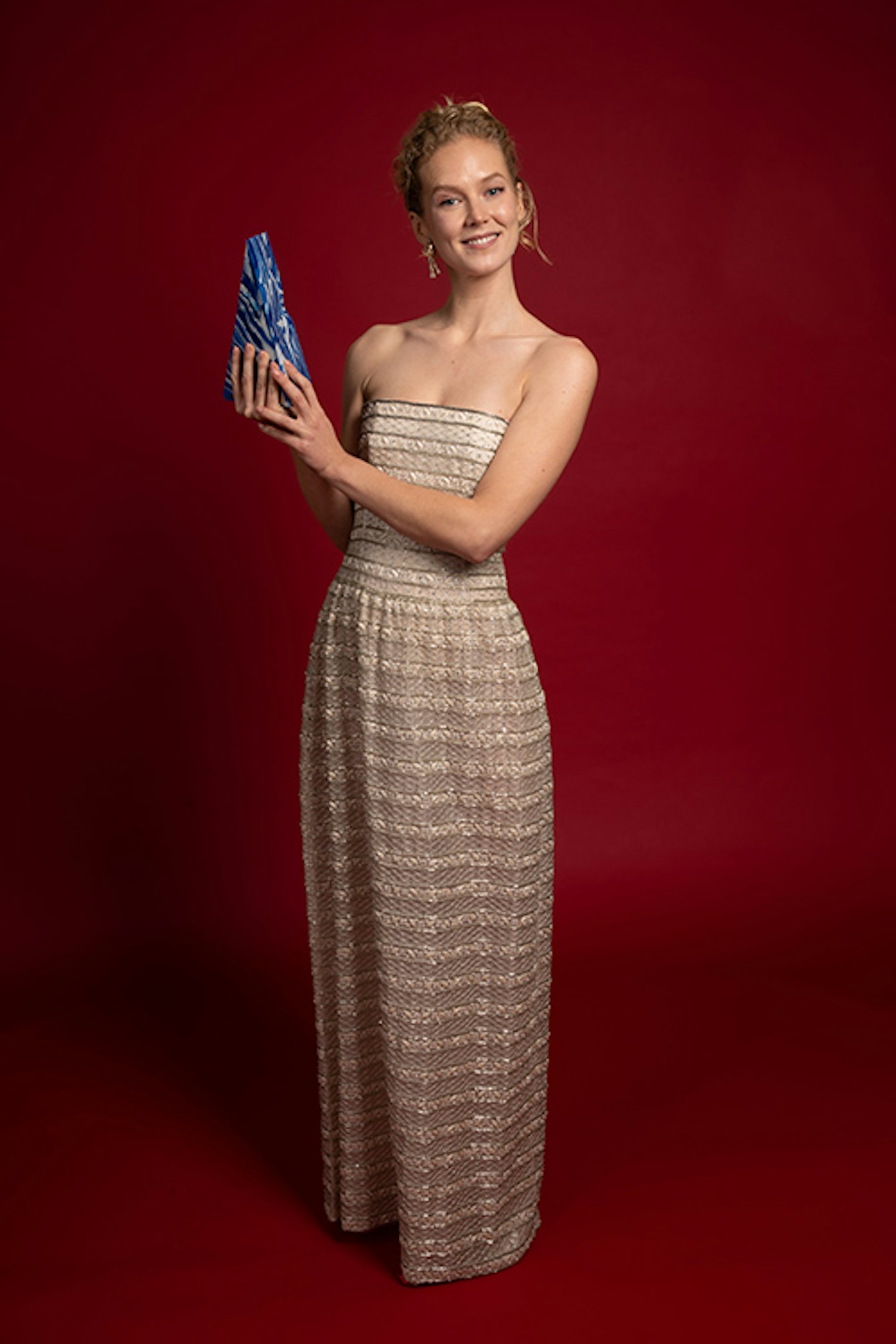 8 of 9
Rosy McEwen
Rosy McEwen, winner of the Best Lead Performance award for Blue Jean.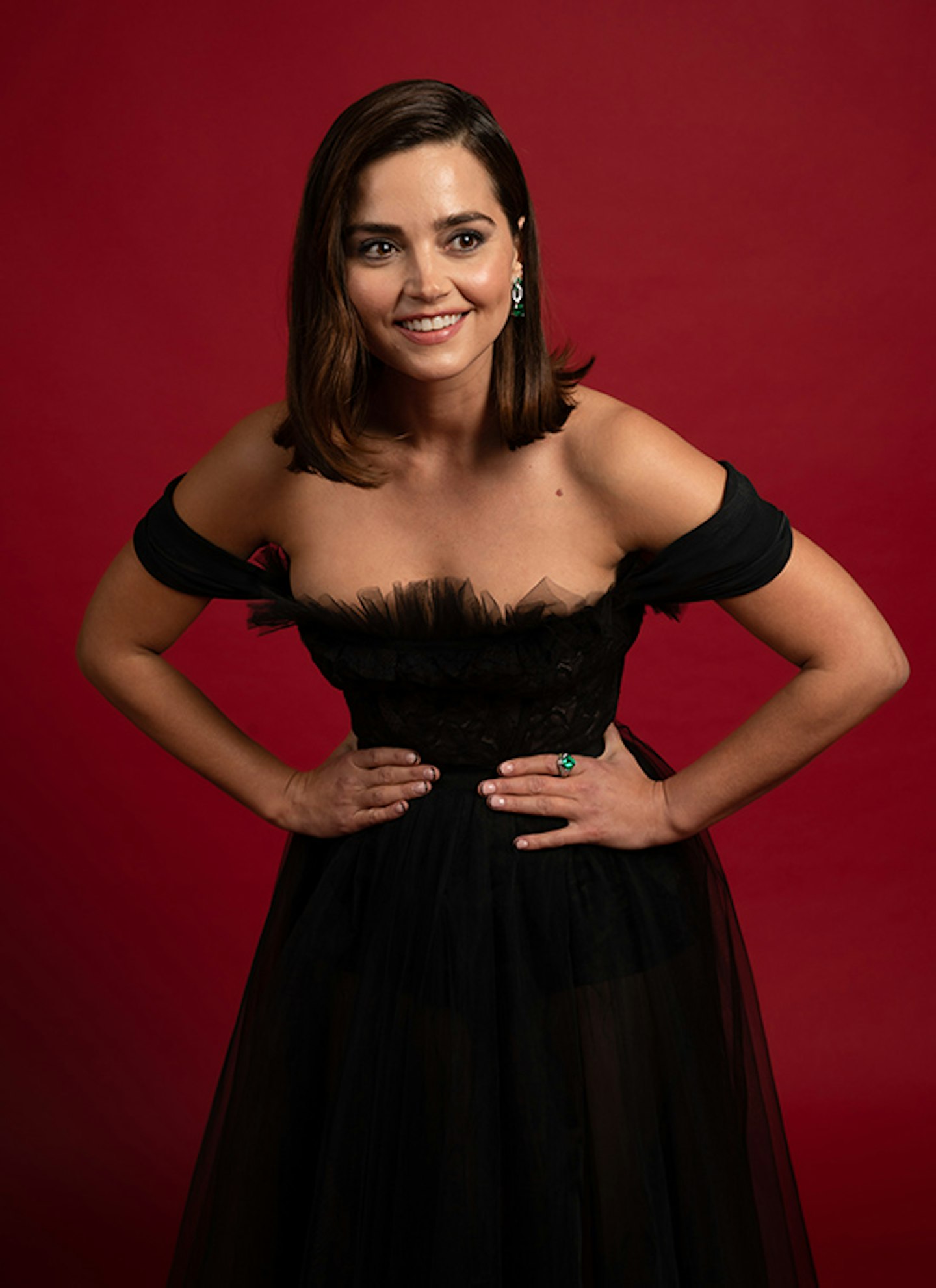 9 of 9
Jenna Coleman
Dr Who and The Serpent's Jenna Coleman.