Can you believe that the Emmys have been running for more than seventy years? Over the course of those decades, the stars of the TV world have provided some absolute looks. Some of them have been truly wild, some of them have displayed the height of elegance. But whatever camp they fall into, they've shown that it's always best to go big.
Last year, we didn't have a ceremony - but the famous TV awards are back next weekend, and we couldn't be more excited. There's never been a better time, then, to open the archives and look at the most memorable choices, where the men and women of TV decided against the norm and gave a sprinkling of something special to proceedings.
From Will Smith wearing a tracksuit to his first awards, Sarah Jessica Parker rocking up in a Carrie ballerina dress, and the Big Little Lies cast bringing a catwalk of special looks to the red carpet, take a gander at the best ensembles from recent memory.
Some Of The Best (And Wildest) Emmy Looks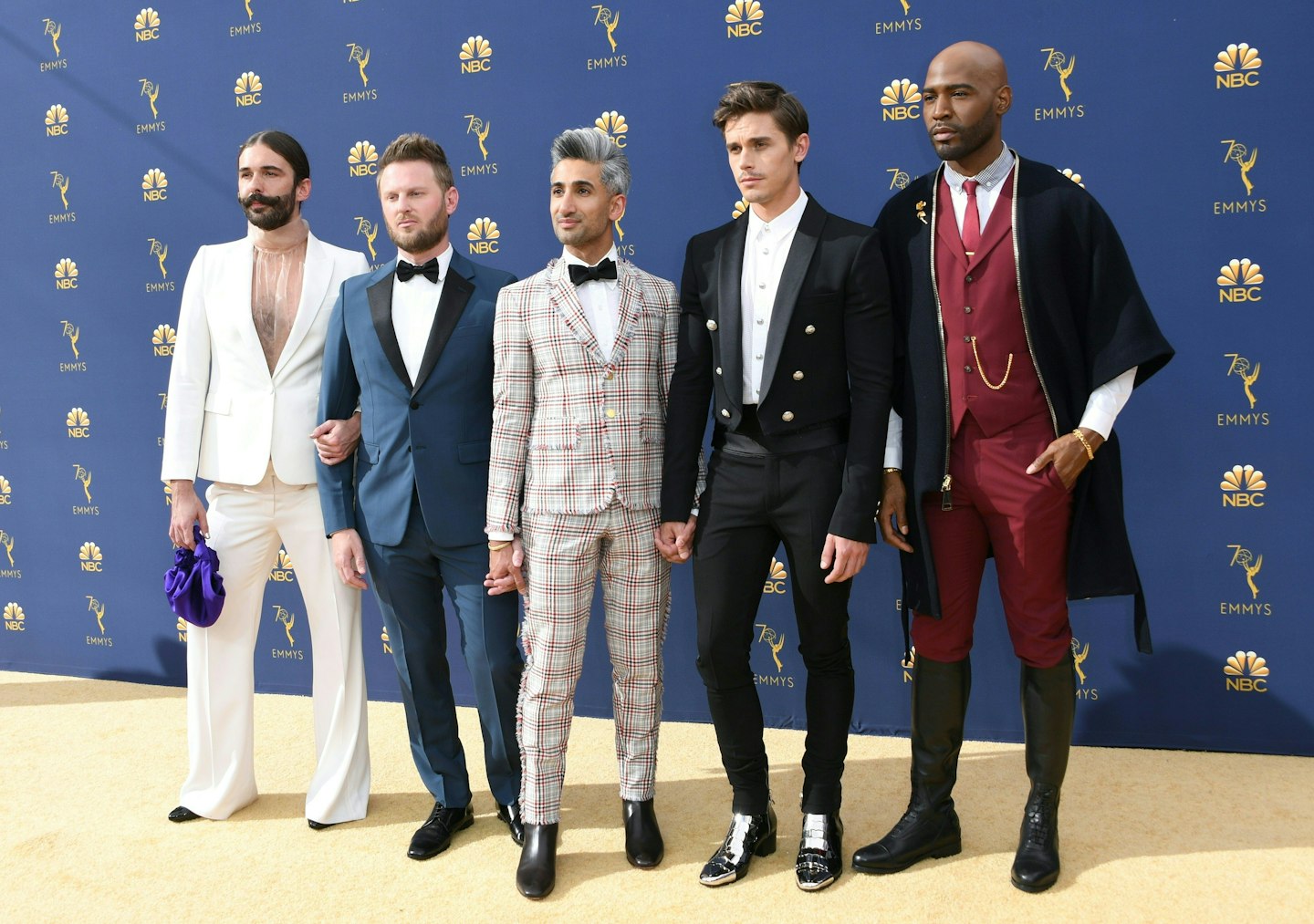 1 of 16
CREDIT: Getty
Queer Eye cast, 2018
Nothing to see here, just the Fab Five, slaying it as usual.
2 of 16
Will Smith, 1990
Will Smith, just casually wearing a tracksuit - without a top - to his first Emmys.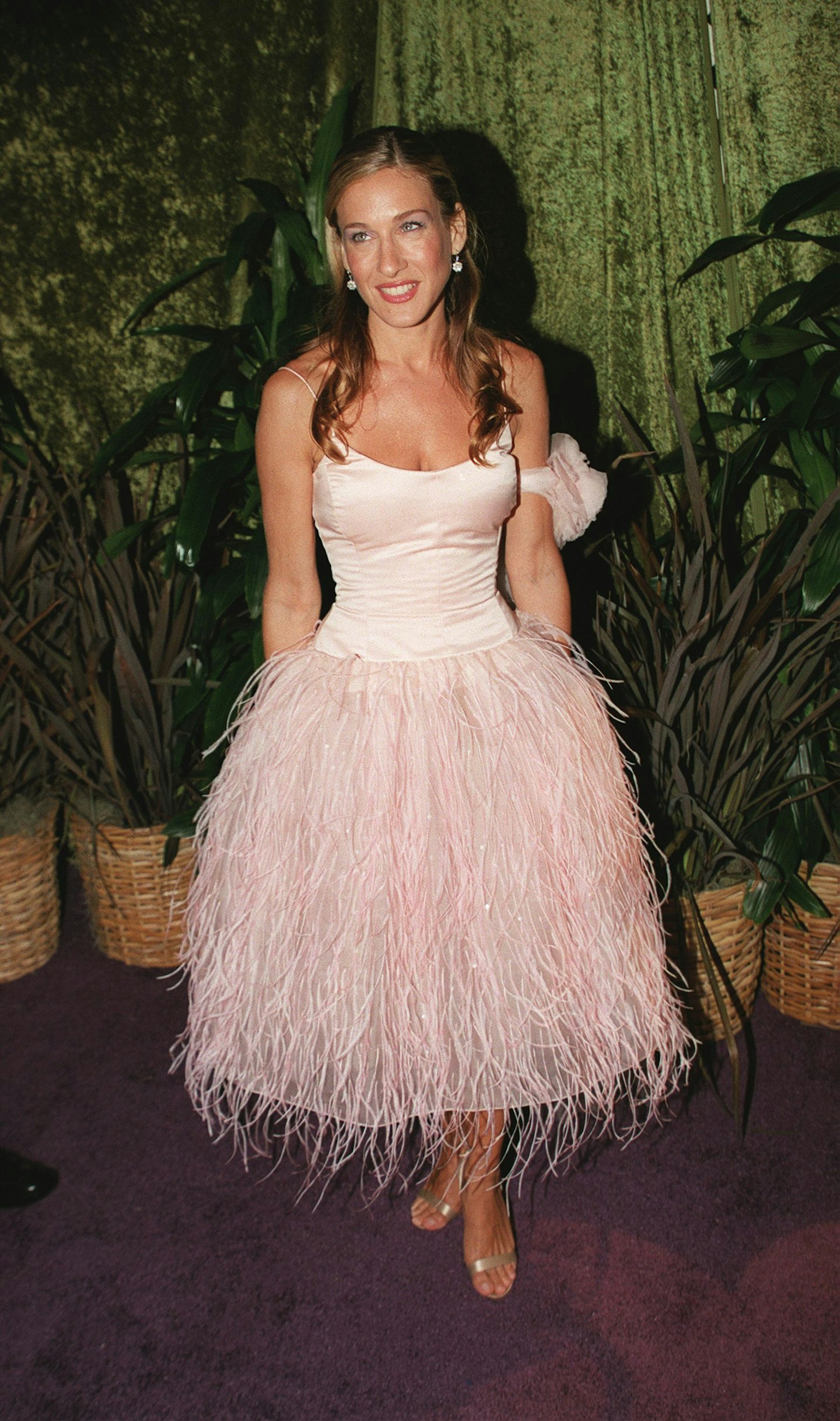 3 of 16
CREDIT: Getty
Sarah Jessica Parker, 2000
Sarah Jessica Parker wore her character Carrie Bradshaw's iconic ballerina gown from Sex and the City - complete with a matching bow on her arm.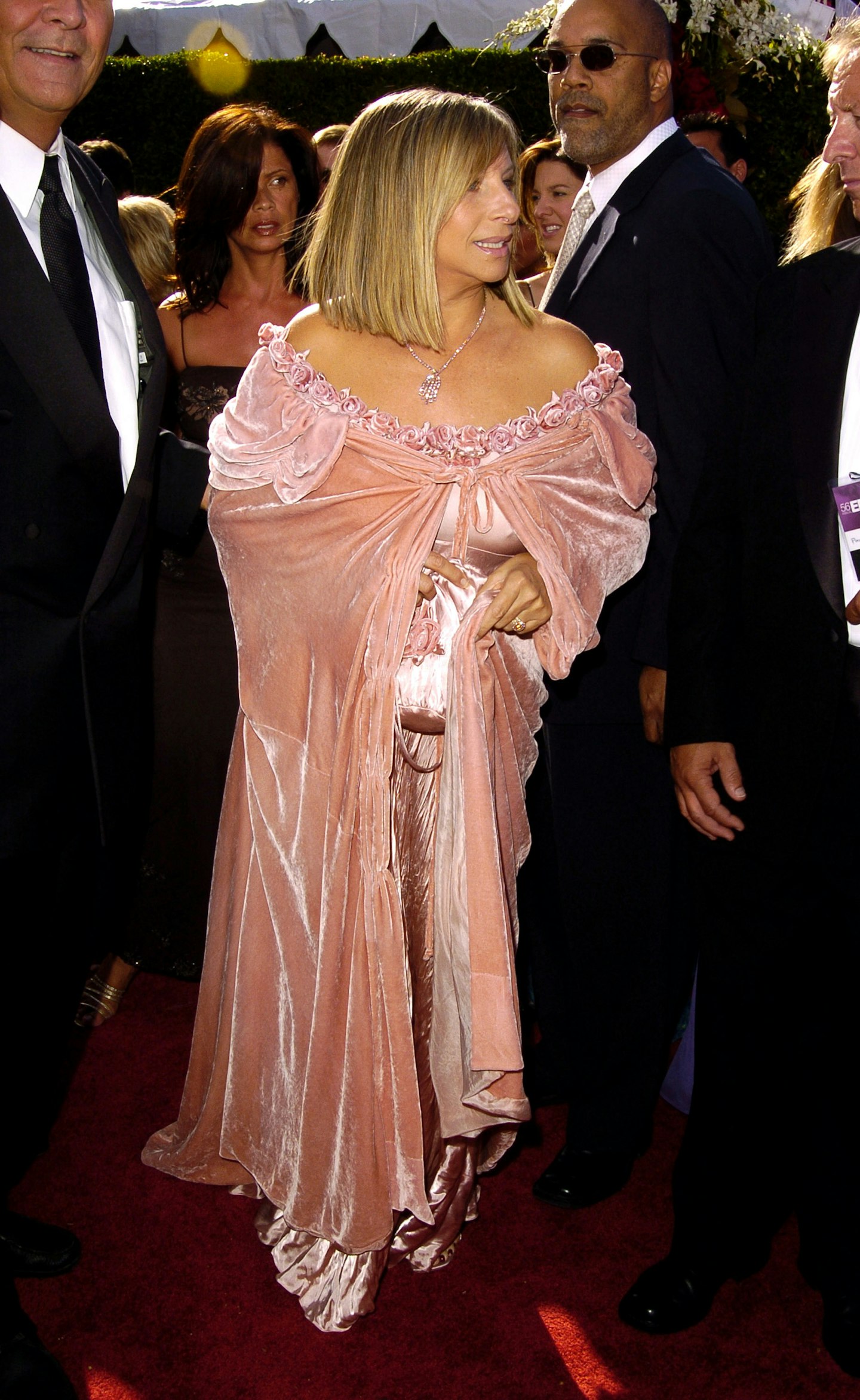 4 of 16
CREDIT: Getty
Barbra Streisand, 2004
Here for the matching velvet cape and dress.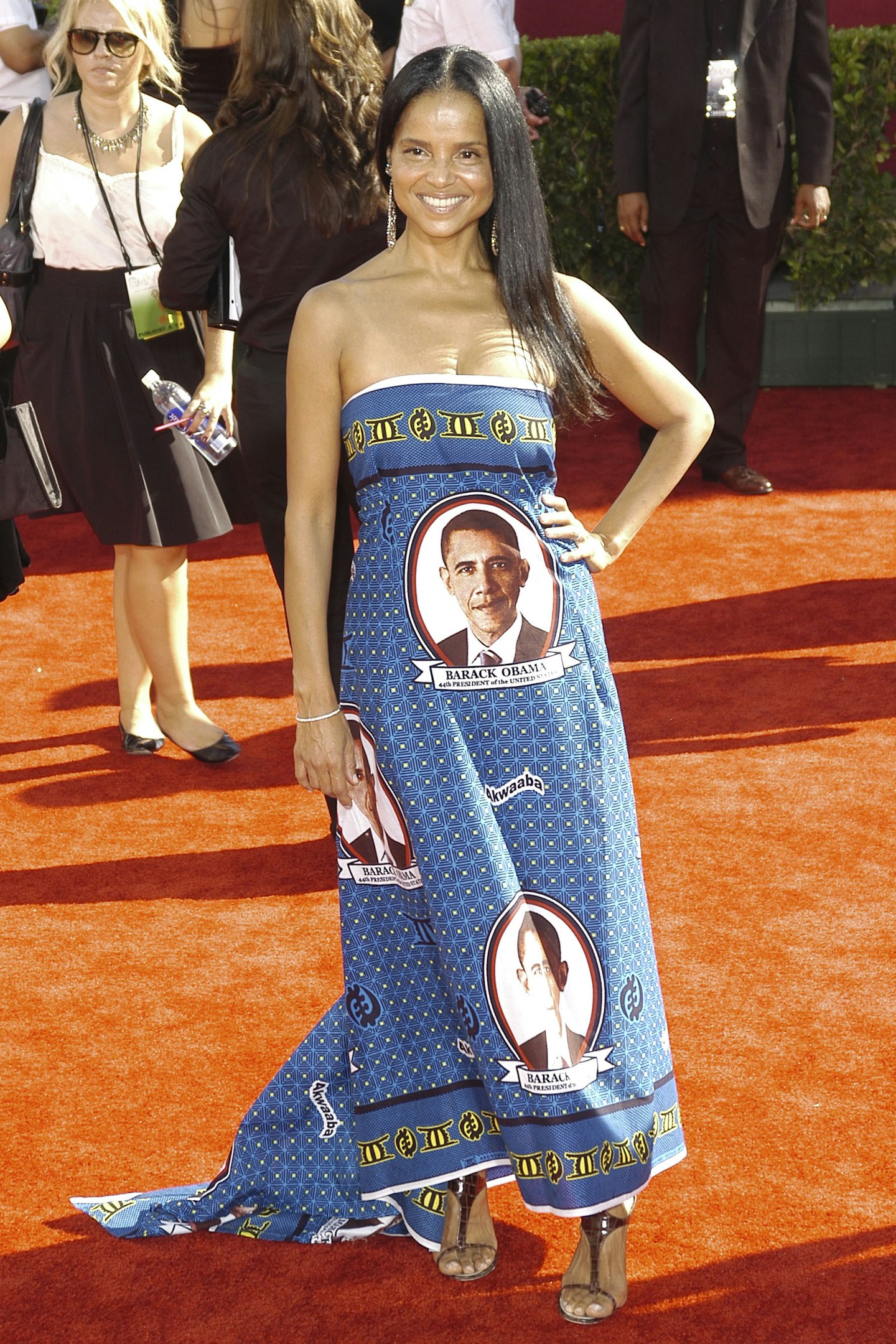 5 of 16
CREDIT: Getty
Victoria Rowell, 2009
The Young and the Restless actress Victoria Rowell wore a dress covered in Ghanese symbols and pictures of President Barack Obama.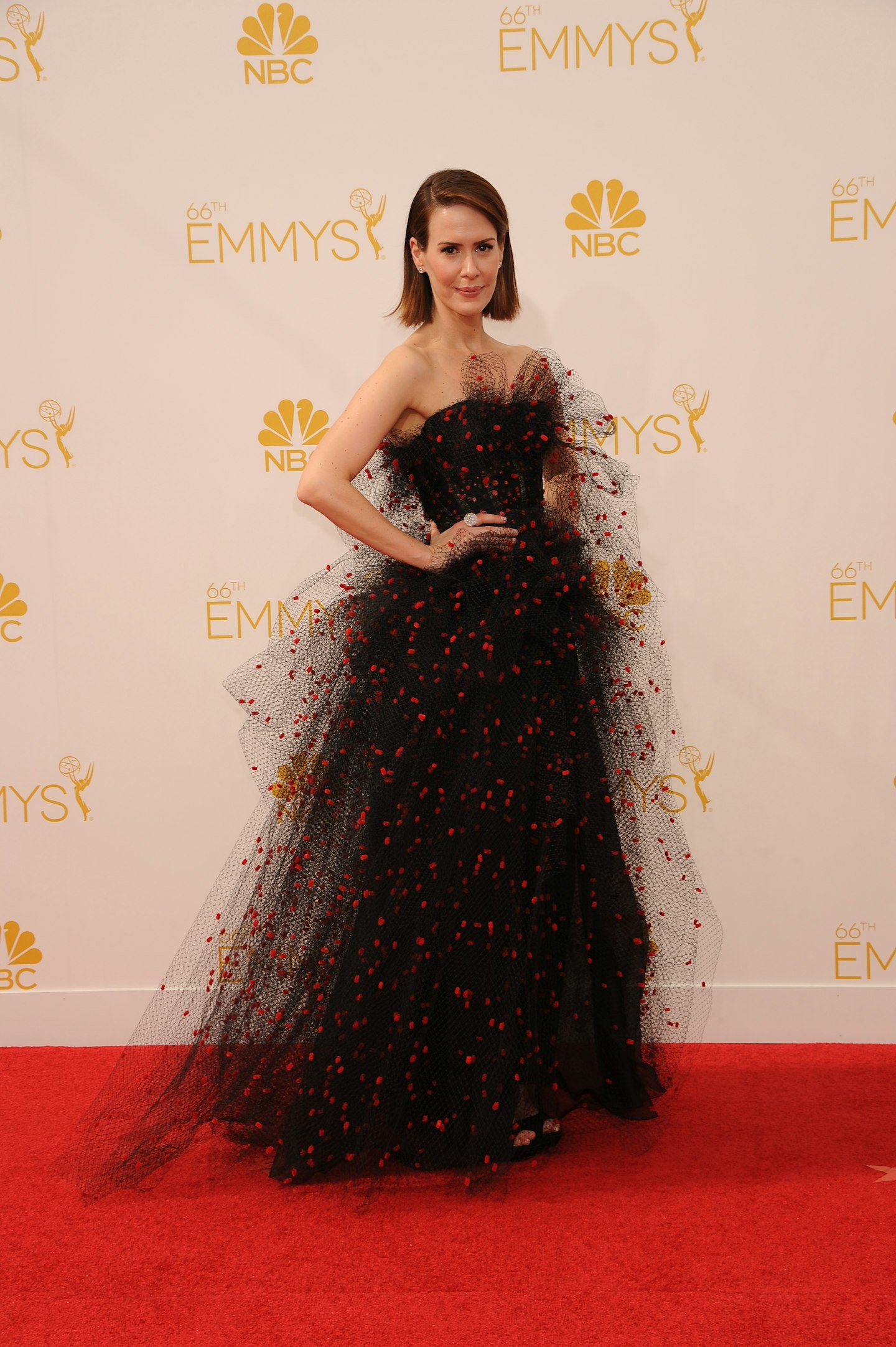 6 of 16
CREDIT: Getty
Sarah Paulson, 2014
The American Horror Story actress looked frightfully delightfully in mesh and pom poms.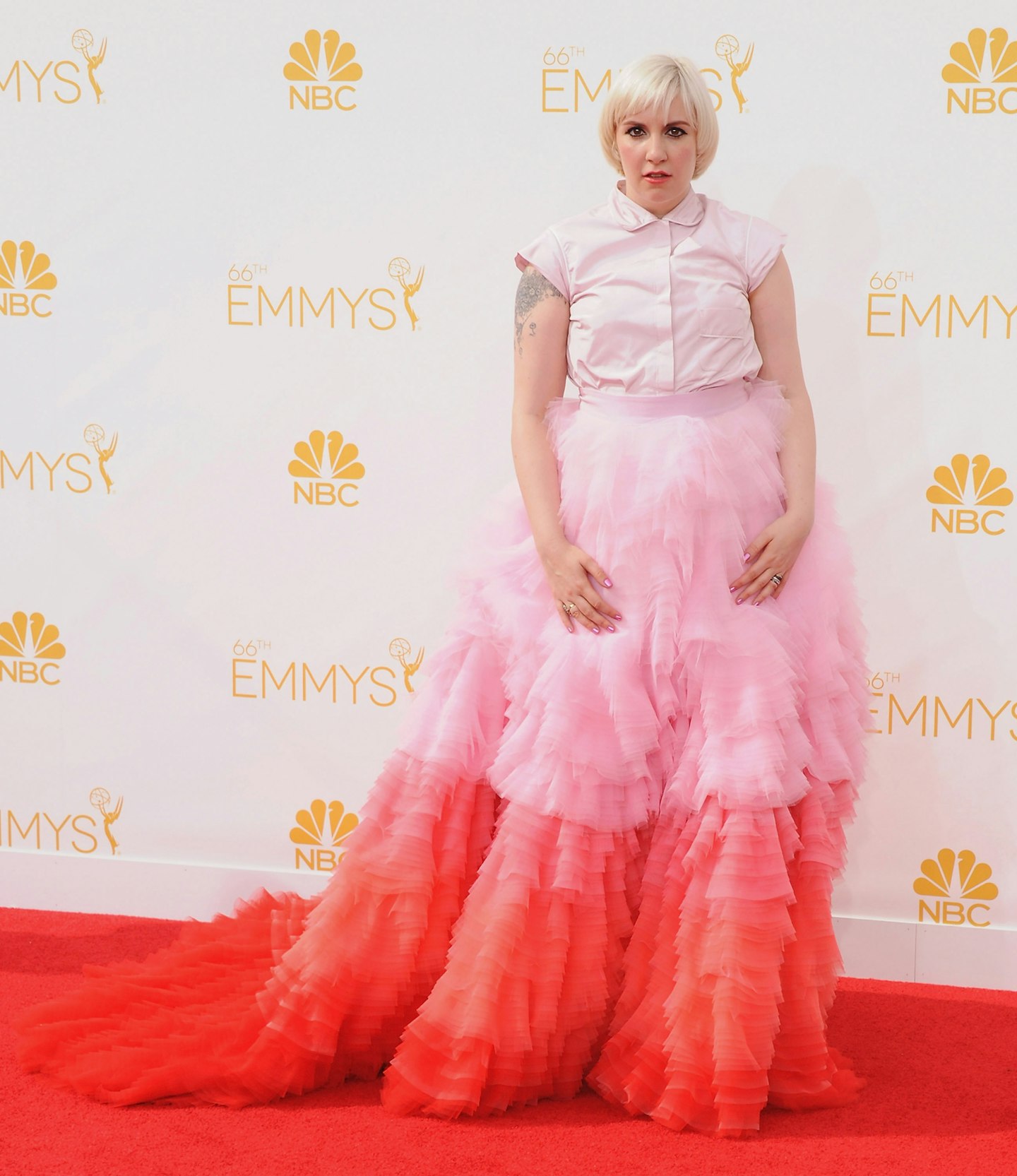 7 of 16
CREDIT: Getty
Lena Dunham, 2014
Before tulle was cool, Lena Dunham was looking pretty in pink.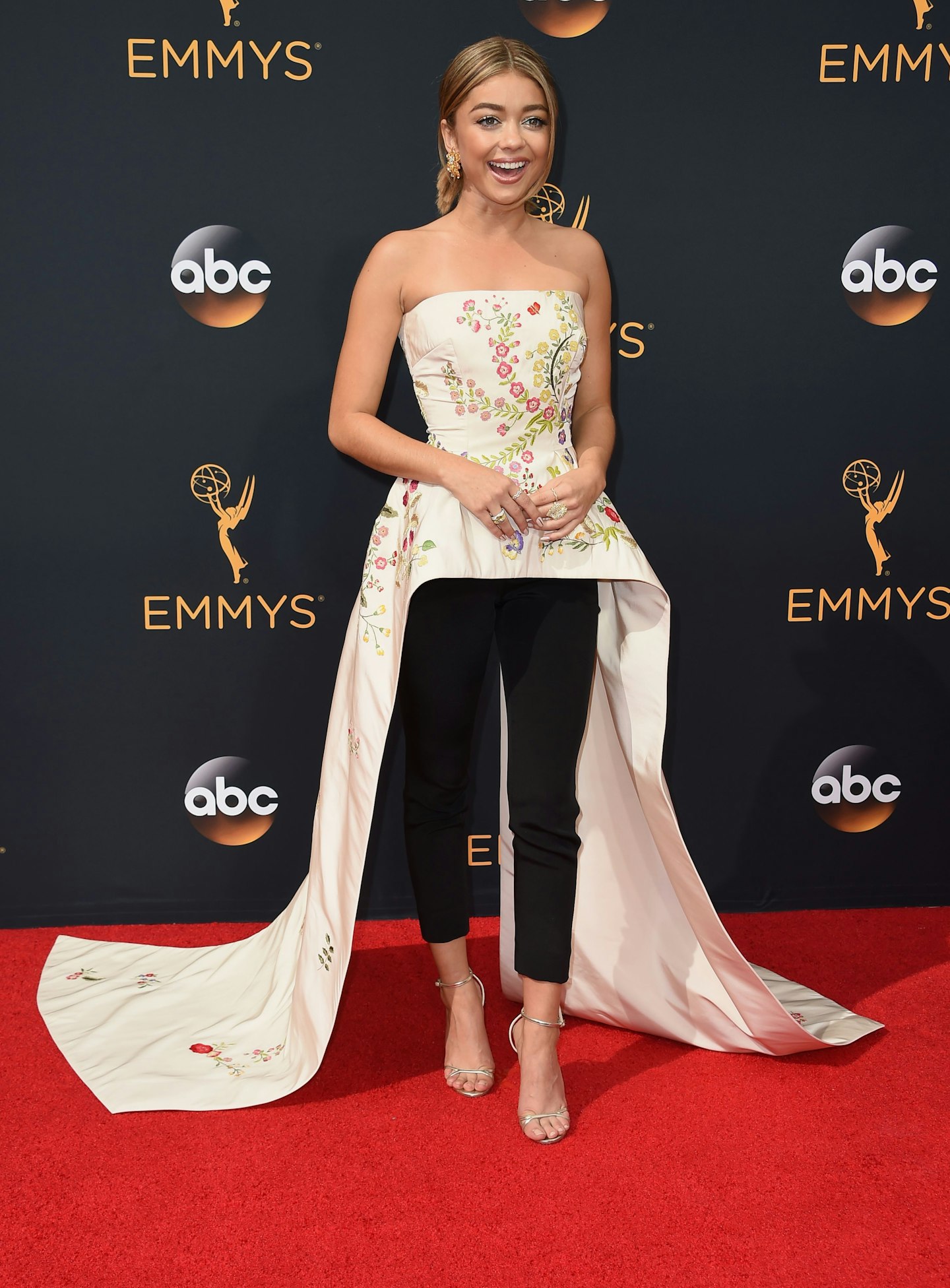 8 of 16
CREDIT: Getty
Sarah Hyland, 2016
Is it a dress? Is it trousers? Are we into it? Yes.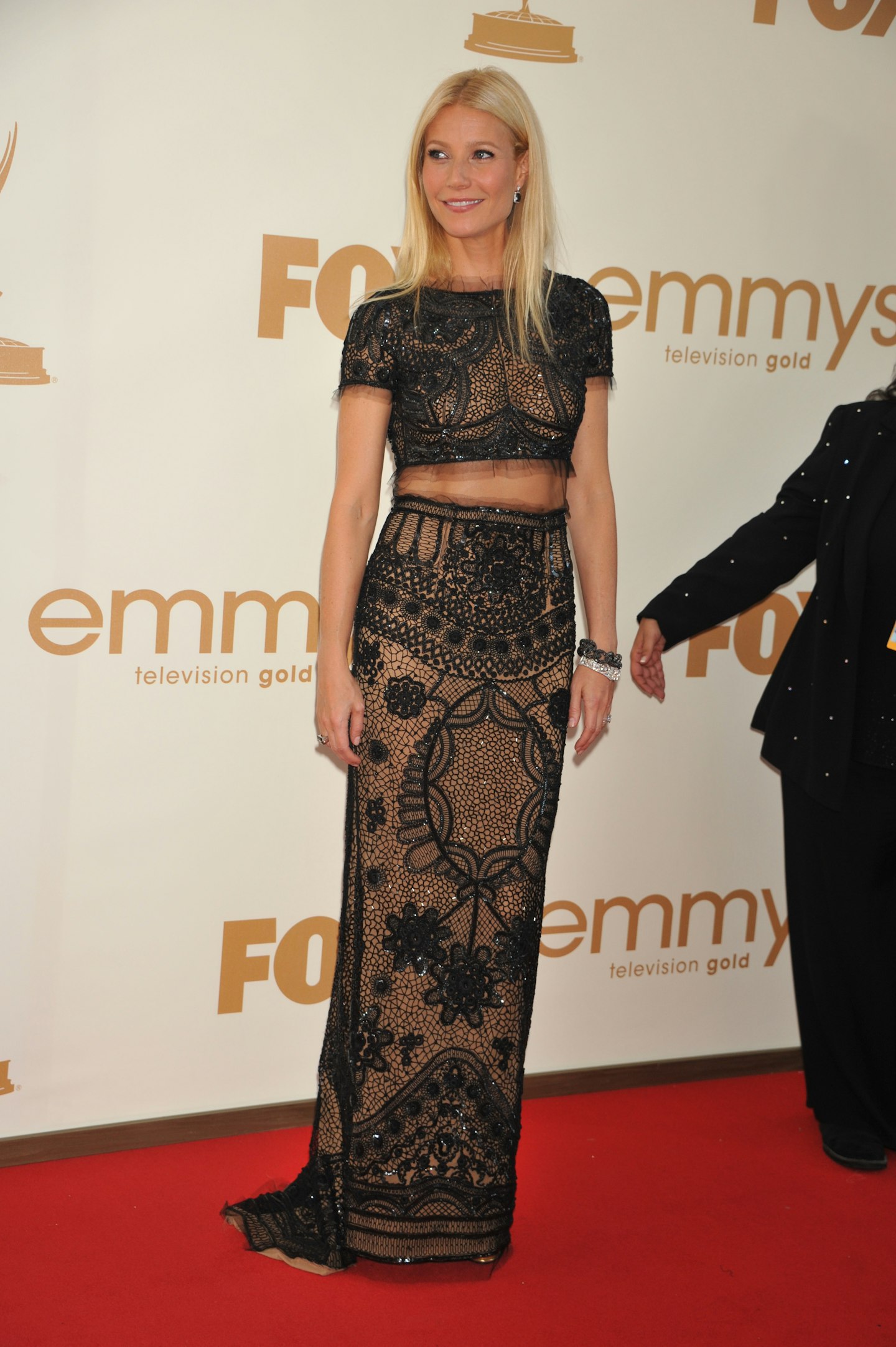 9 of 16
CREDIT: Getty
Gwyneth Paltrow, 2011
Forget an LBD, Gwyneth opted for a co-ord instead.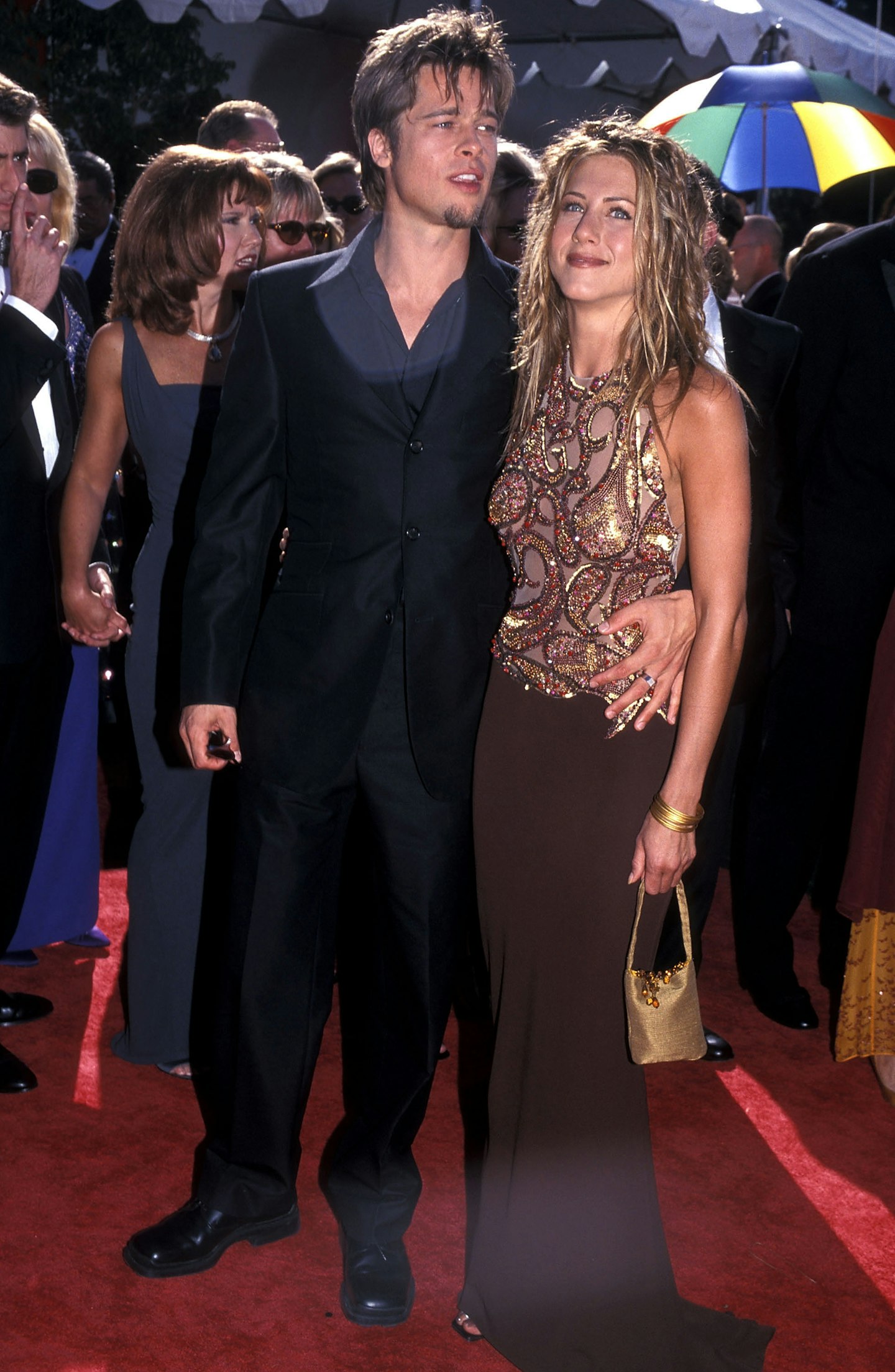 10 of 16
CREDIT: Getty
Brad Pitt and Jennifer Aniston, 1999
Wow. On so many levels. Jen and Brad were Nineties couples goals, and we're jealous that they've barely aged.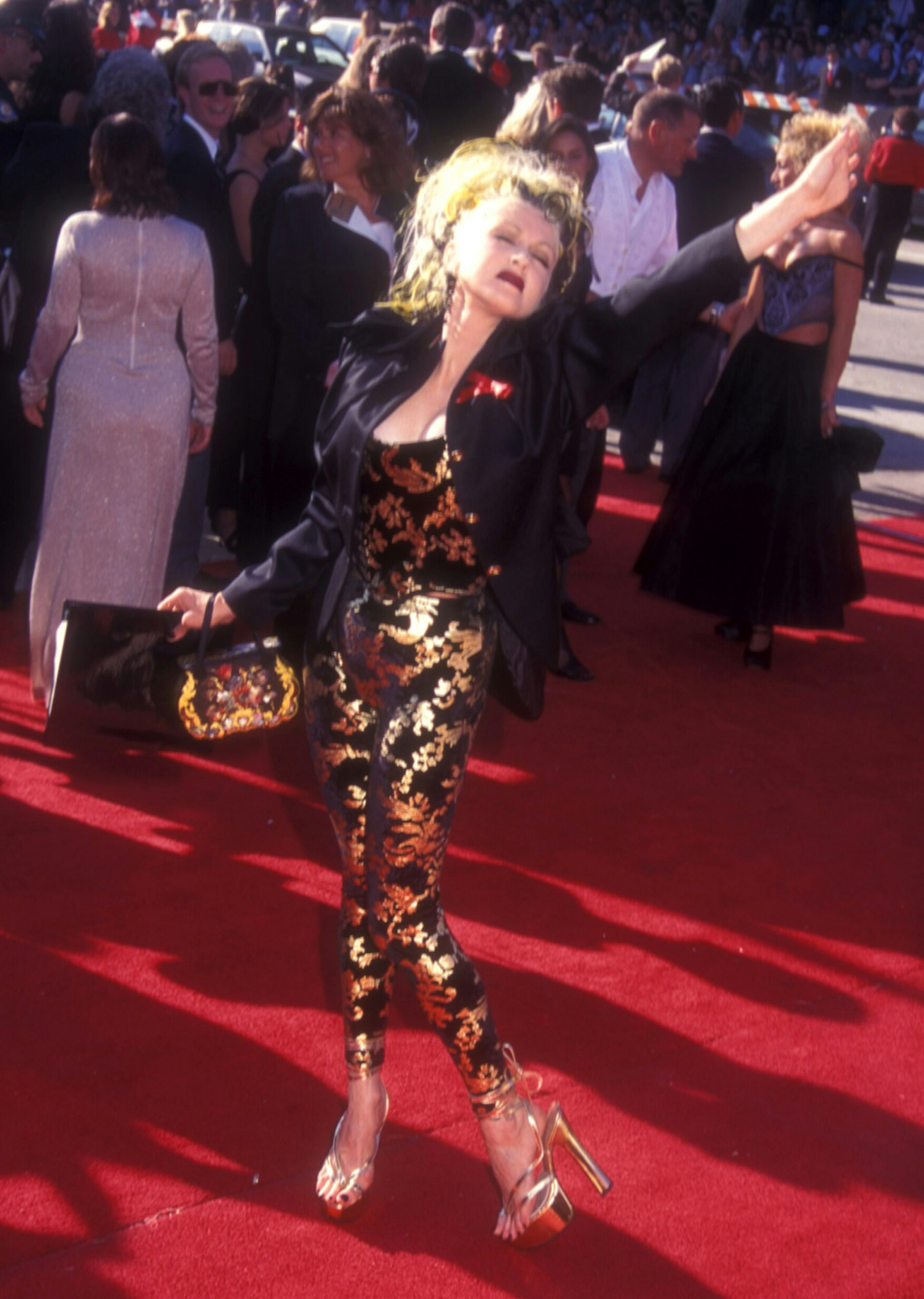 11 of 16
CREDIT: Getty
Cyndi Lauper, 1995
Girls just wanna have fun, okay.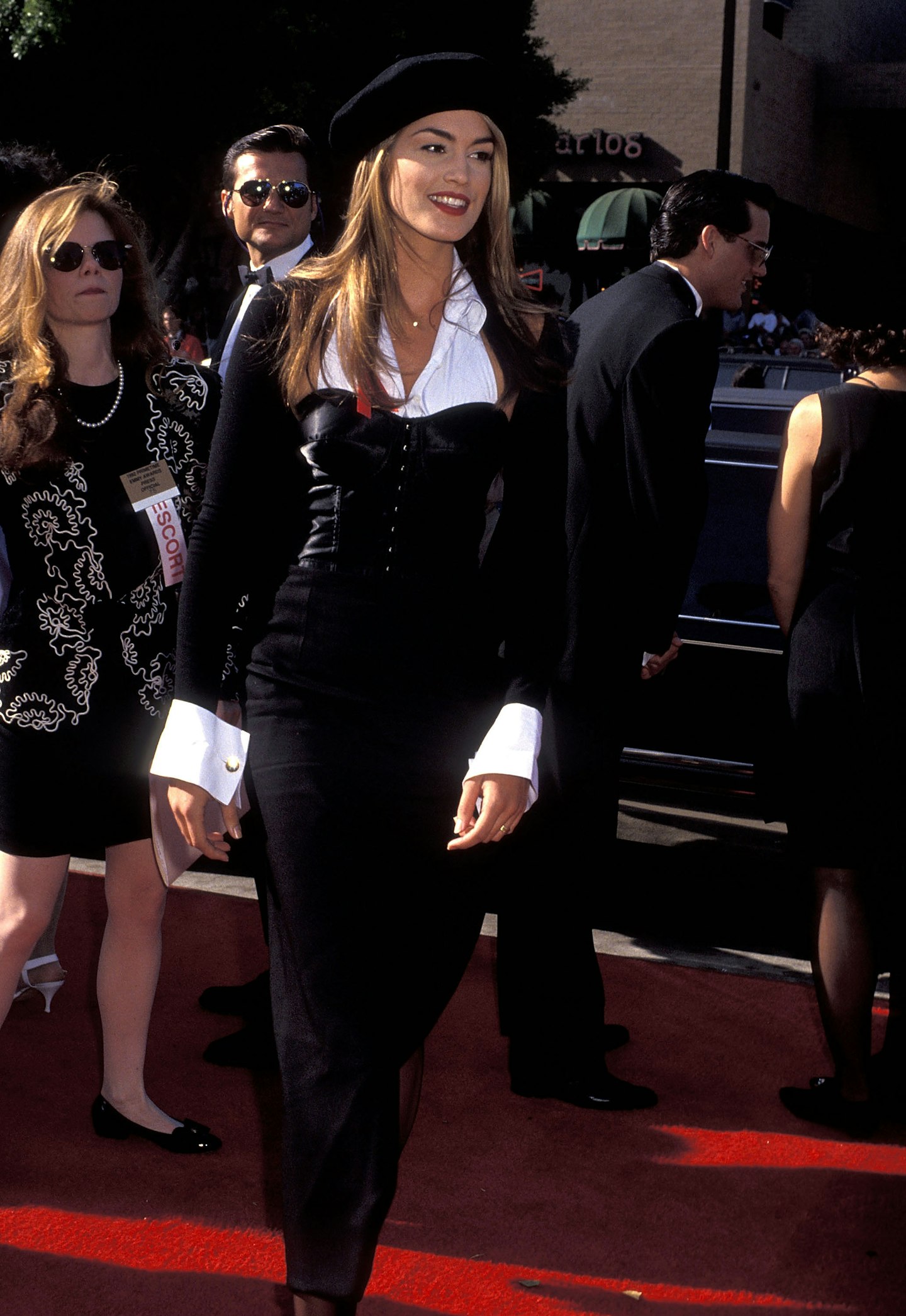 12 of 16
CREDIT: Getty
Cindy Crawford, 1992
Beret? Check. Bustier? Check. We love it.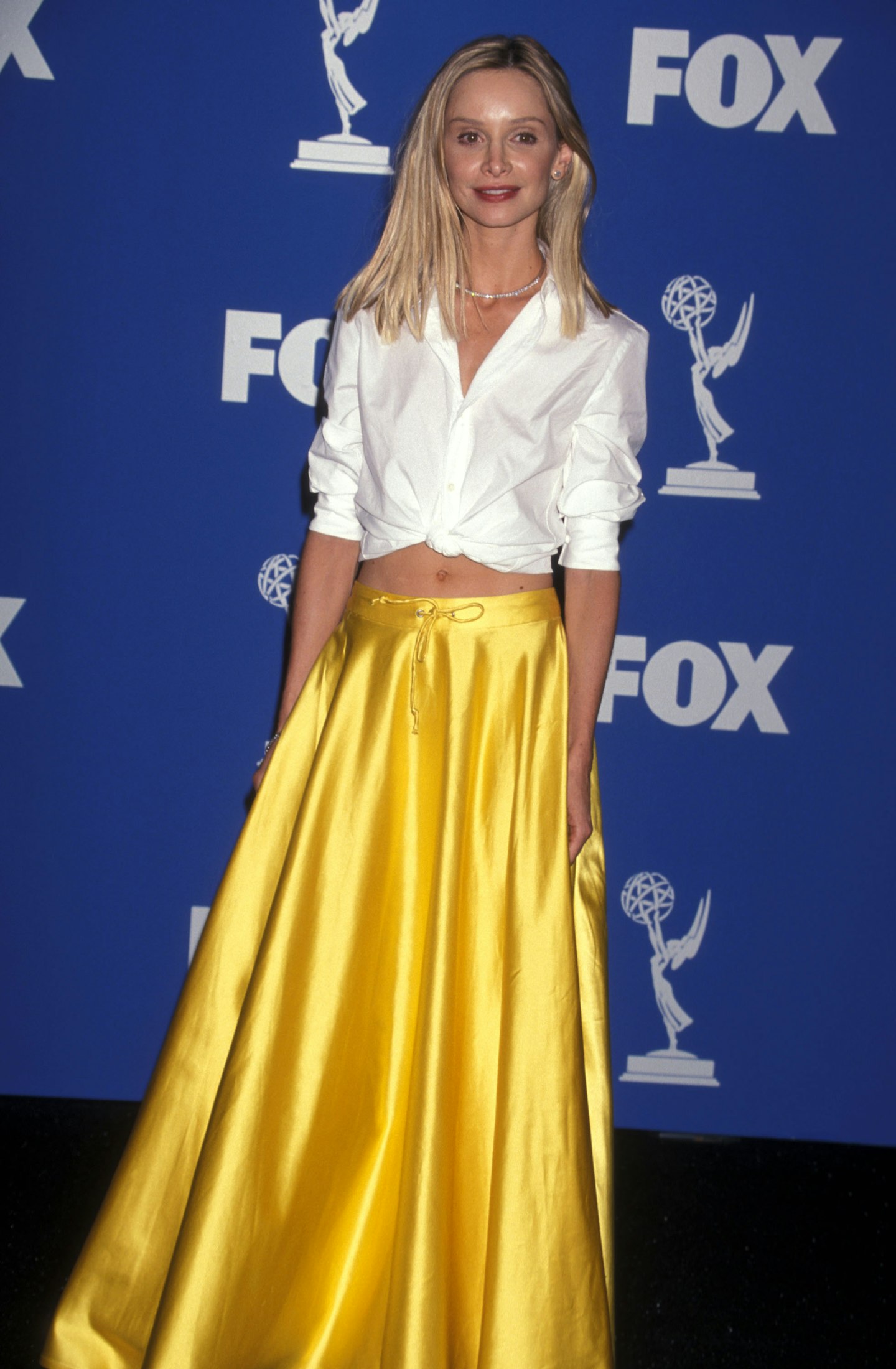 13 of 16
CREDIT: Getty
Calista Flockhart, 1999
We love a two piece. A simple white blouse and a striking yellow skirt made a memorable combo.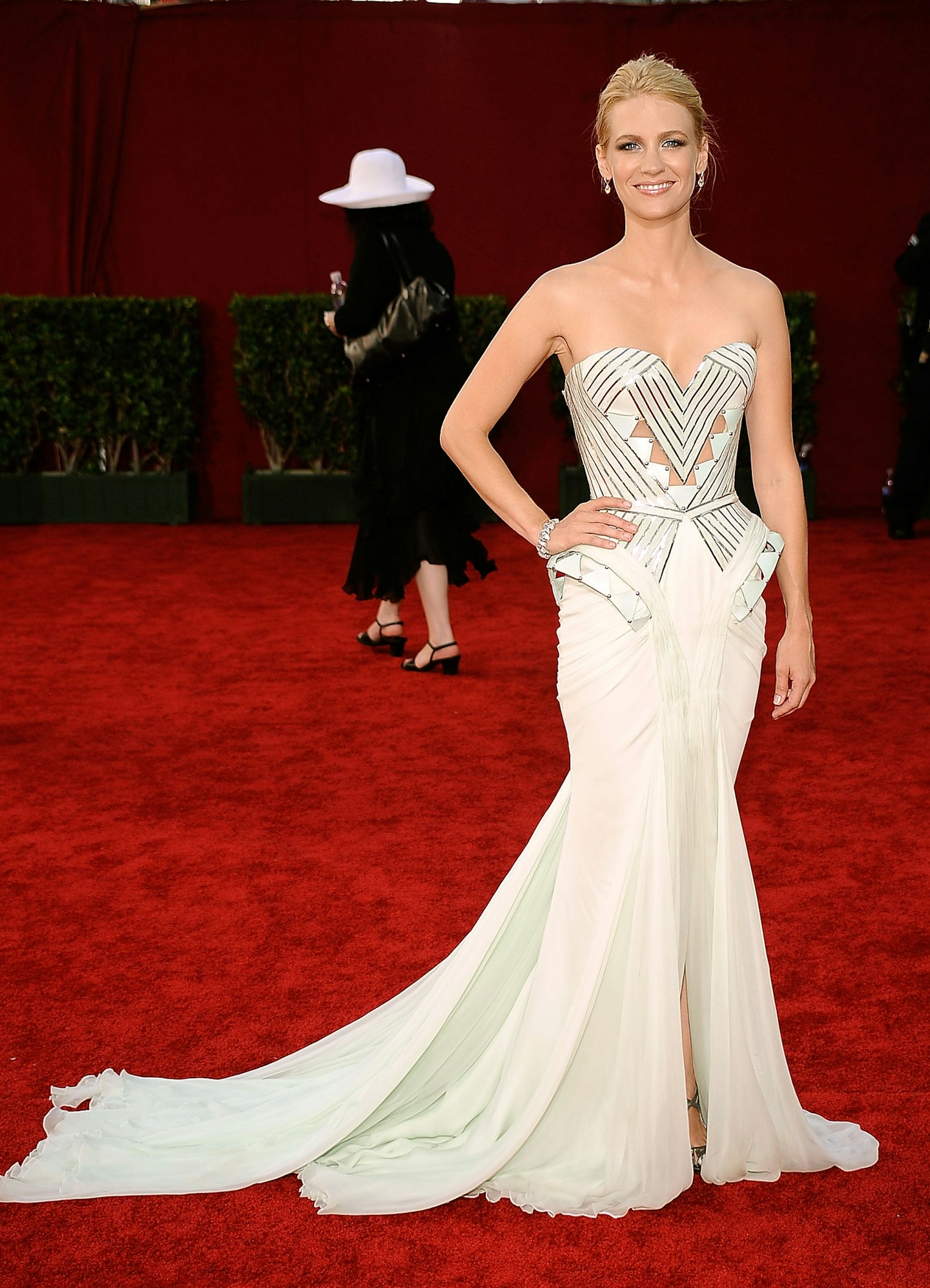 14 of 16
CREDIT: Getty
January Jones, 2009
This was purely iconic. A little bit Art Deco, a little bit futuristic. The Mad Men star looked fab.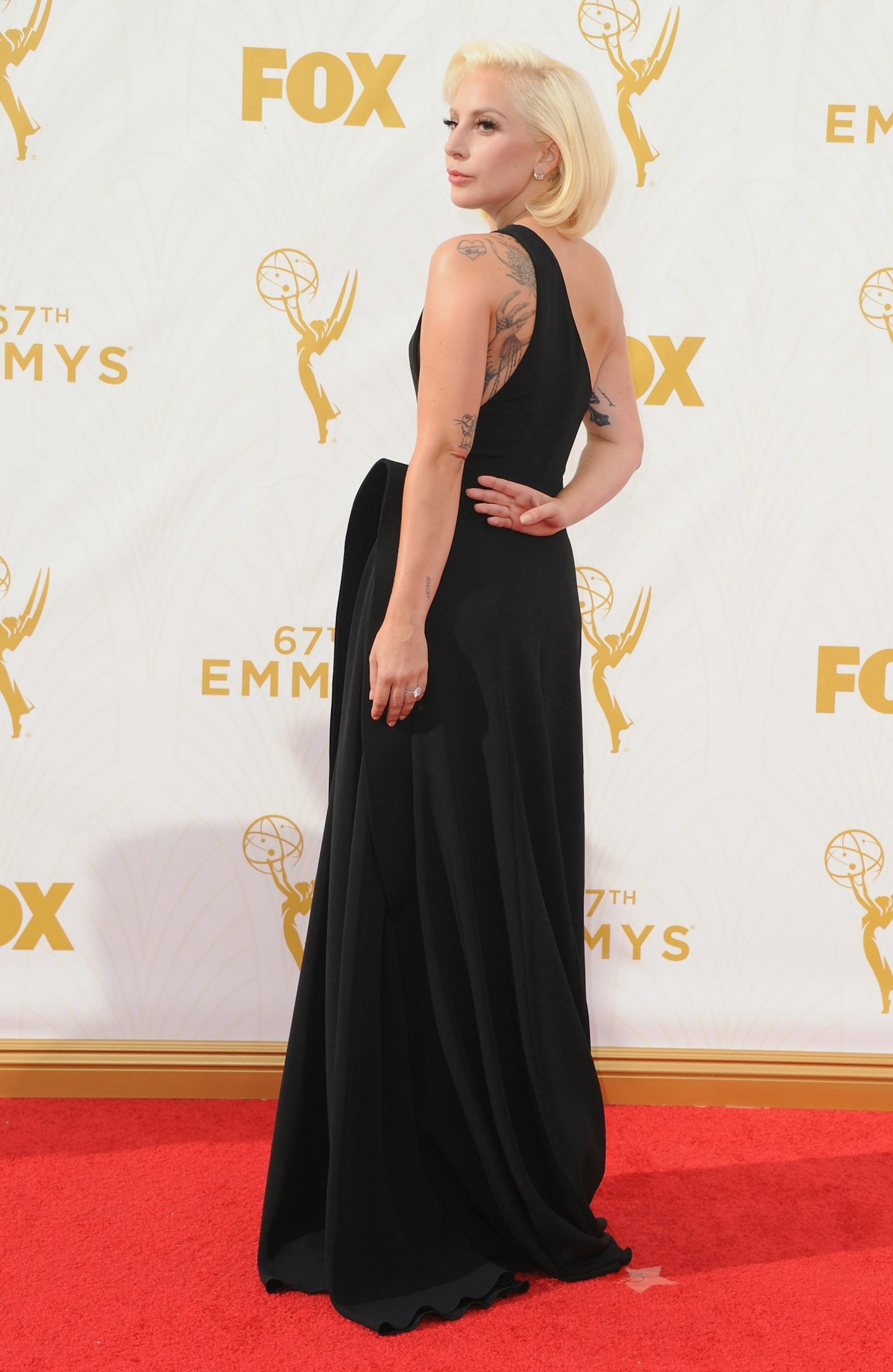 15 of 16
CREDIT: Getty
Lady Gaga, 2015
Lady Gaga began her graduation toward TV and film star with this elegant black dress with an angular, sophisticated twist., Gorgeous.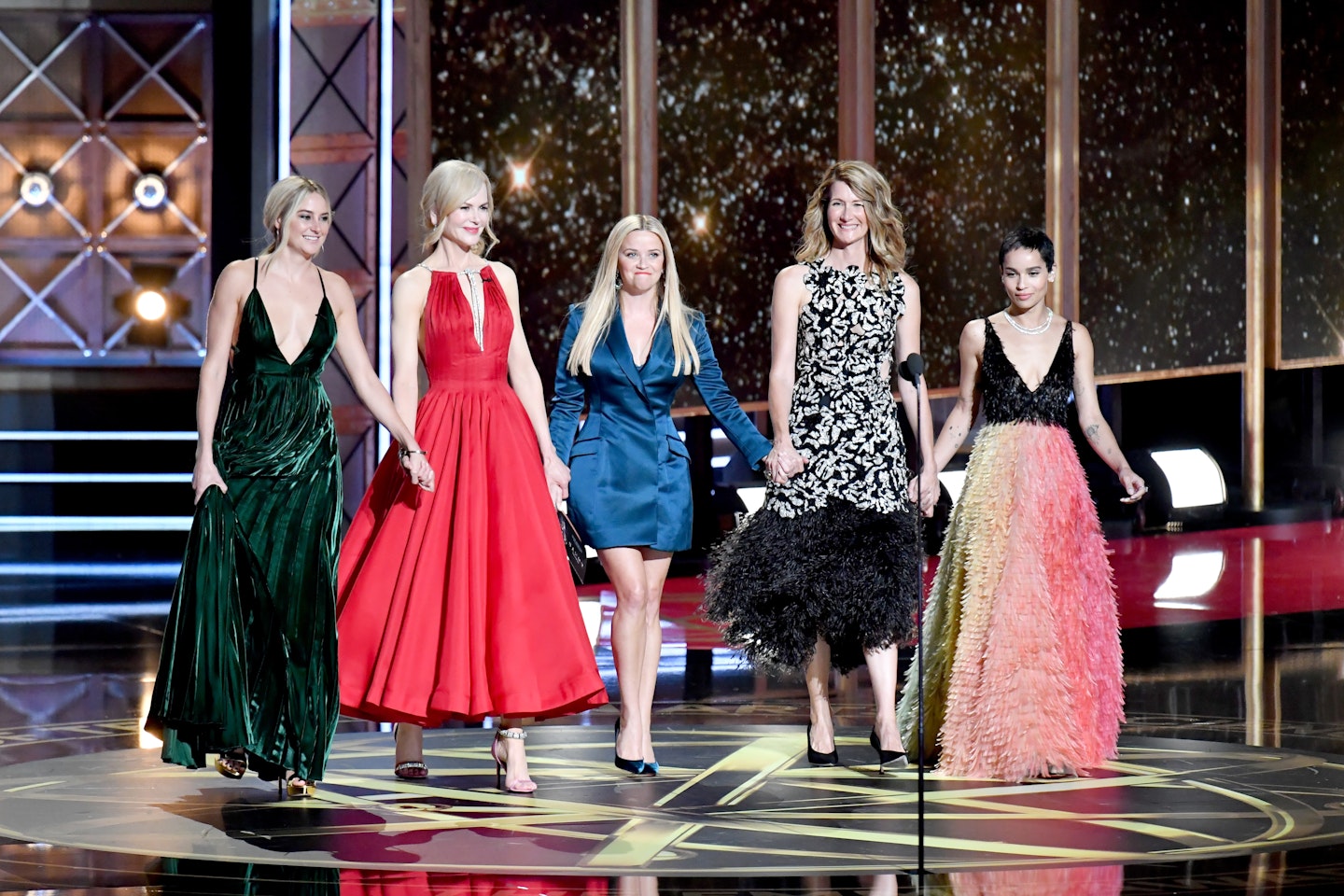 16 of 16
CREDIT: Getty
The cast of Big Little Lies, 2017
Shailene Woodley in green velvet? Nicole Kidman in bold red? Reese Witherspoon in a cool as hell blue blazer? Laura Dern as Laura Dern? And Zoe Kravitz, the most beautiful feathered bird in Hollywood. Flawless.